Who won Cape-Atlantic League baseball and softball championships?
The champions are ...
The high school baseball and softball season is coming to an end.
What follows is a look at the teams that won Cape-Atlantic League softball and baseball division championships:
Baseball: American Division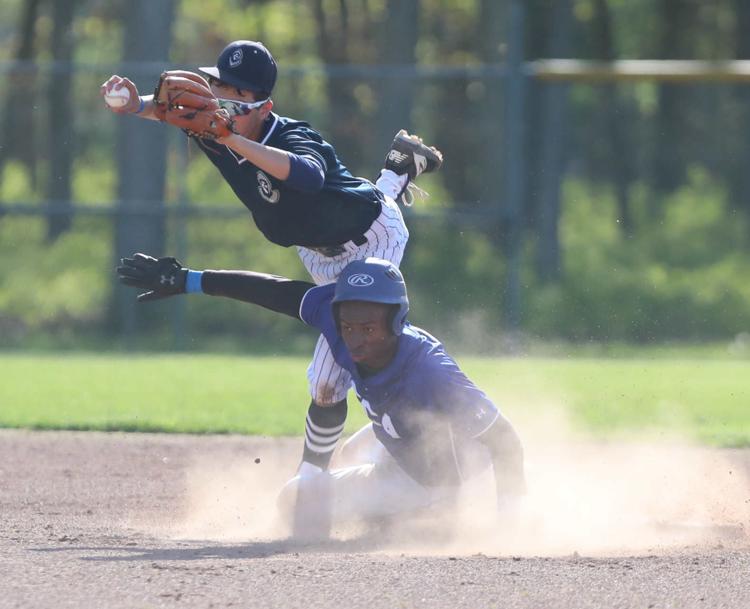 St. Augustine (19-4) currently is 11-0 in the division and has clinched the division title.
Baseball: National Division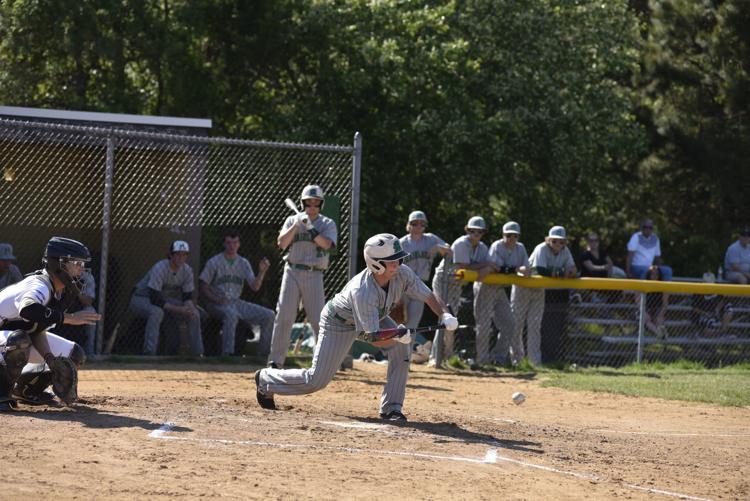 Mainland Regional (17-5) has clinched at least share of a division title.
Ocean City (18-3) and Absegami (14-5) are scheduled to play Tuesday. If Ocean City wins, the Red Raiders and Mainland will share the division title. The teams split their regular season meetings.
If Absegami wins, the Braves and Mainland will finish the season with the same division record. Mainland beat Absegami twice in the regular season.
Baseball: United Division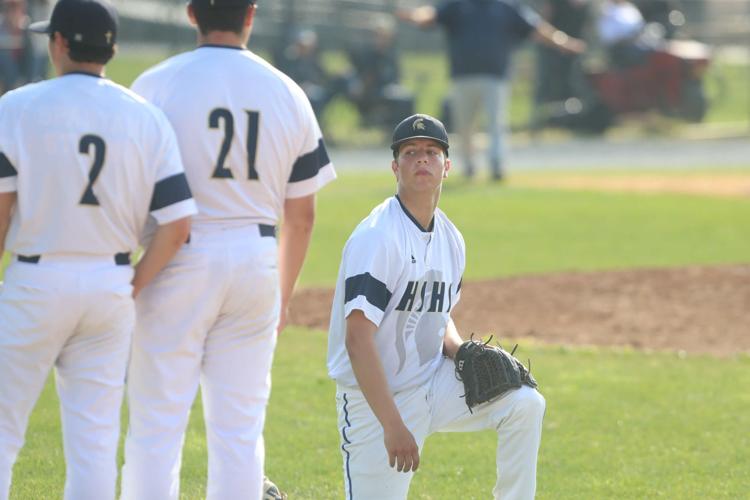 Holy Spirit (11-7) clinched the division with an 11-6 win over Buena Regional on Thursday.
Softball: American Division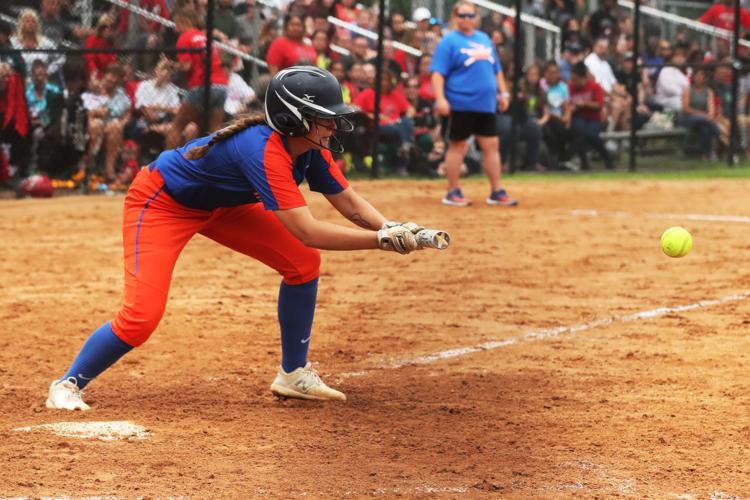 Millville (18-2) clinched the division title with a 6-3 win over Vineland on Friday.
Softball: National Division
Mainland Regional (20-5) is the division champion.
Softball: United Division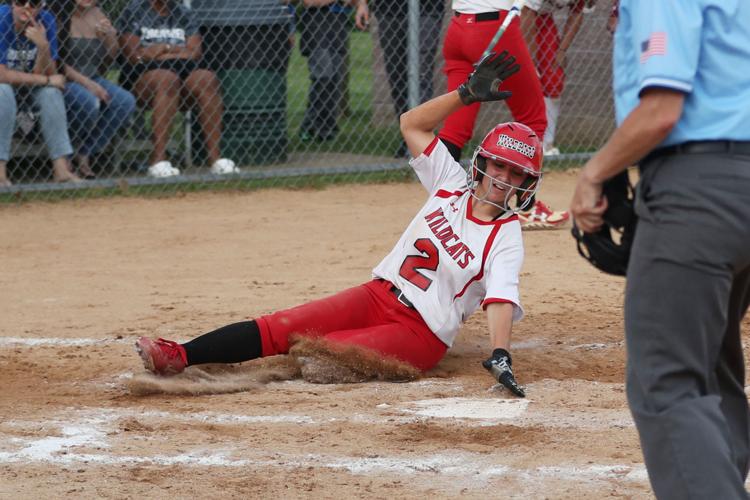 St. Joe (26-1) holds a one-game lead over Buena Regional (19-4). The teams are scheduled to play Tuesday at Buena Regional.