Longtime Southern Regional High School wrestling coach John Stout, who guided the Rams to the state Group V team championship this season, has decided to retire.
The 47-year-old cited a desire to spend more time with his family among the reasons he stepped down after a highly successful, 18-year tenure.
Older son John, who was a two-time district and region champion for the Rams, is headed to the University of Pennsylvania in the fall. Younger son Wyatt is in seventh grade.
"It's been a long time, and we accomplished a pretty good deal," Stout said. "Given what we were able to do at the end of this season, it's time to sit back and watch my sons wrestle."
Stout, who is also the special education and history teacher at Southern, is leaving coaching as a champion.
The Rams won their third state team title in program history with a 34-27 victory over Hunterdon Central in the Group V championship match in February. Southern also won Group IV in 2005 and Group V in 2016 to go with 12 South Jersey championships and 17 district team titles.
Veteran assistant coach Dan Roy will take over as head coach next season.
"John Stout has had an outstanding career at Southern," Rams Athletic Director Chuck Donohue Jr. said. "The standard of excellence on the mat has been set, and we're excited to work with Dan as the next coach."
Stout's success did not come without sacrifice, however.
Each afternoon after school featured a lengthy practice or dual meet. Saturdays were filled with tournaments or more meets leading up to the state team tournament, districts, regions and state individual championships at Jim Whelan Boardwalk Hall.
Southern has had 16 different wrestlers place at the state individual wrestling tournament during Stout's tenure. Most notable are three-time state champion Frank Molinaro (2005-07), and 2009 state champion Glenn Carson, who also had two second-place finishes.
This season, he coached Nick O'Connell to a second-place finish.
The season started in December and finished in early March.
"It's very difficult to be a coach and be a dad," Stout said.
"(Wyatt) actually gave me a little bit of a hard time at the end of the season because I wasn't able to watch very many of his matches. Now I'll have time to watch him."
Glenn Carson - 2007-09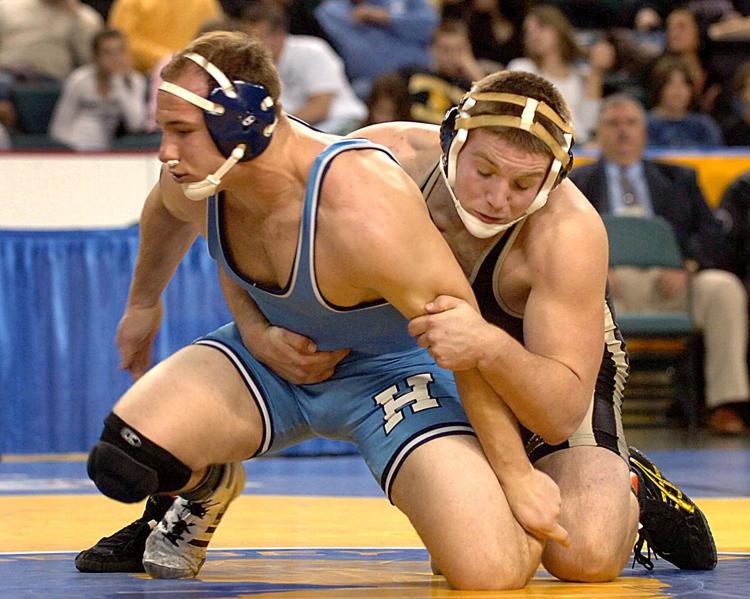 Frank Molinaro - 2005-07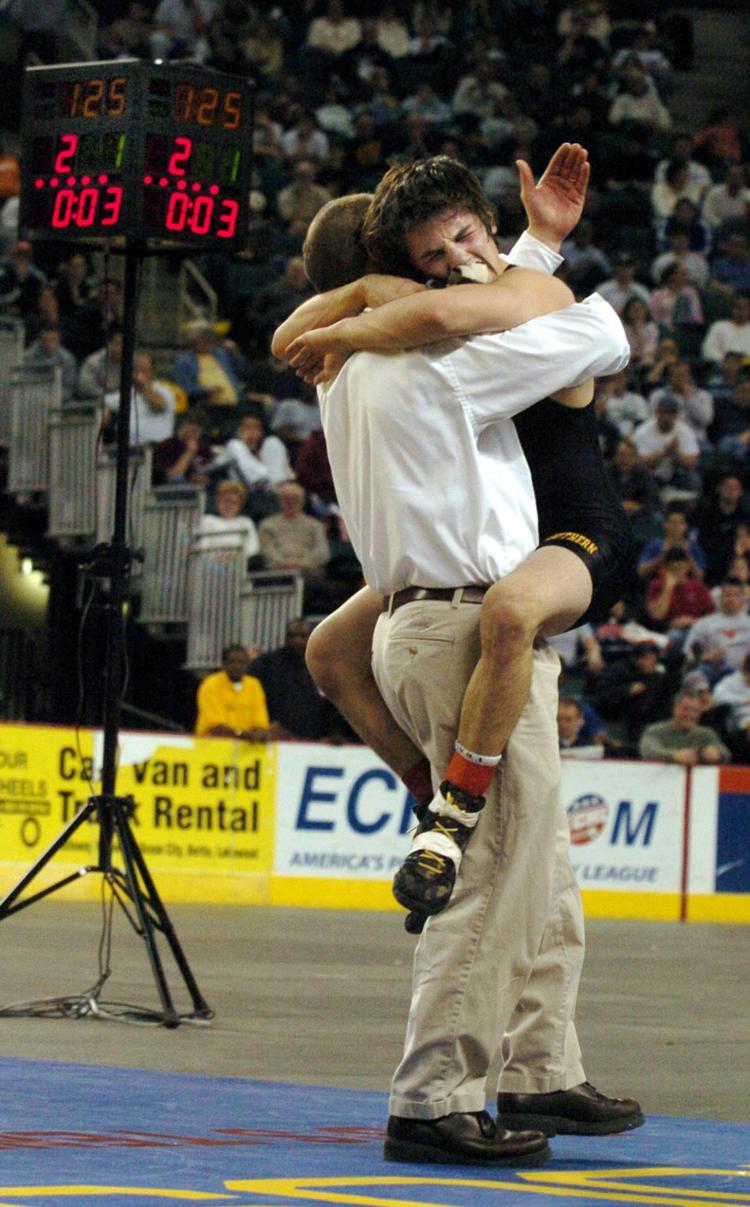 Dan Clark - 2002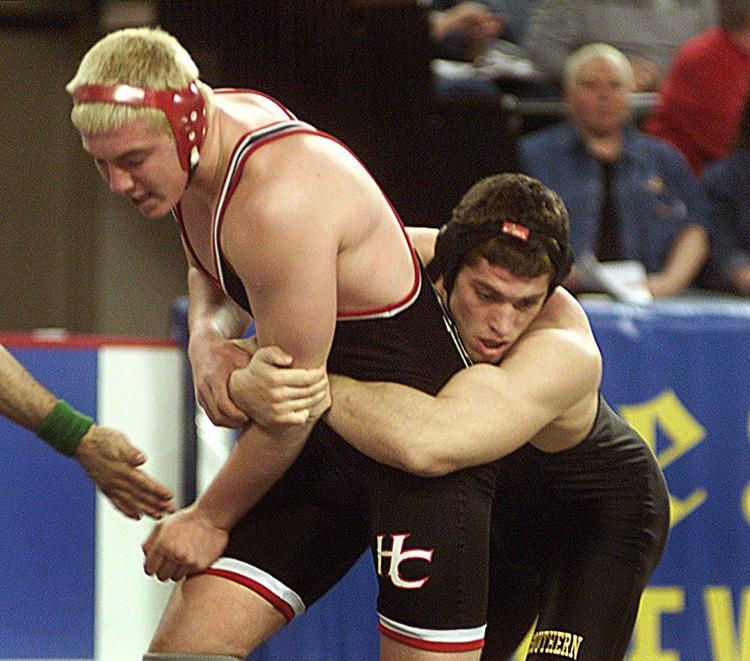 Nicholas O'Connell - 2017, 2019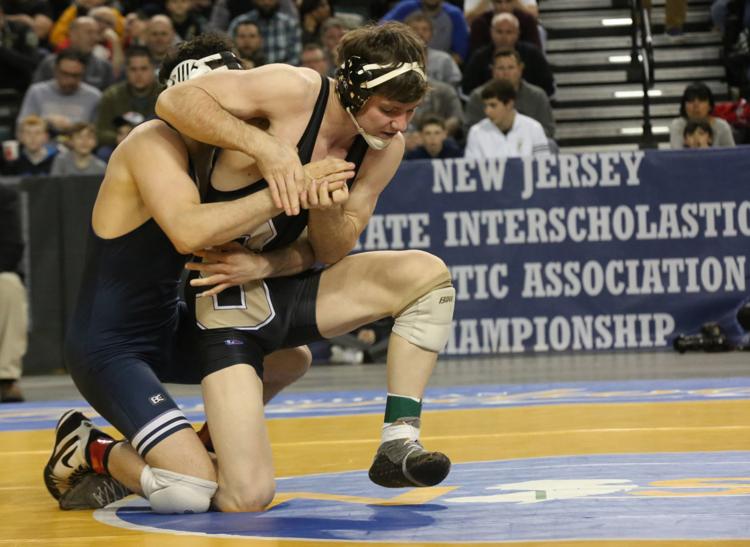 Kyle Casaletto - 2009-11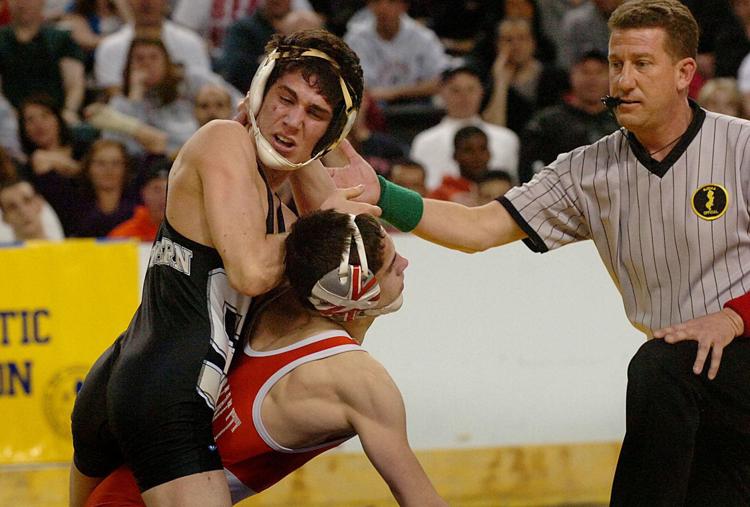 Franklin Miele - 2009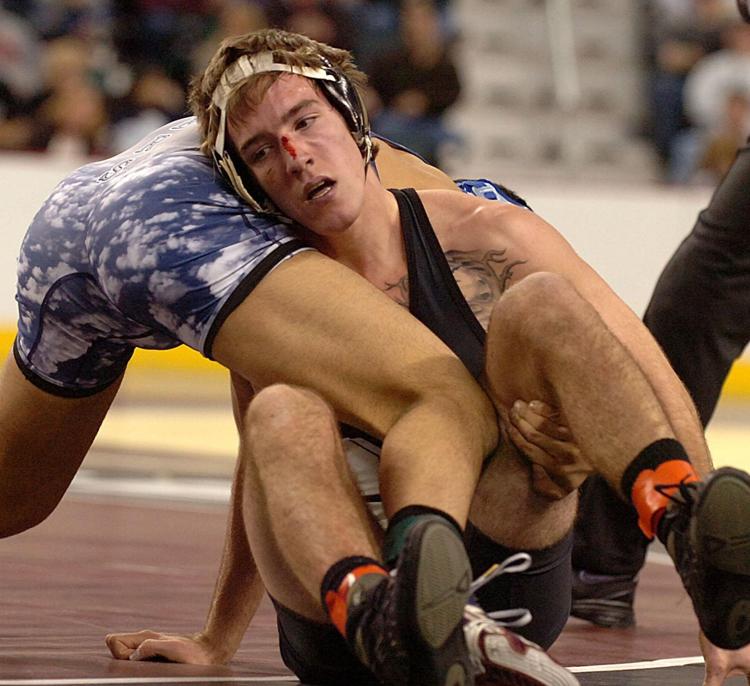 Luke Lanno - 2004, 2006-07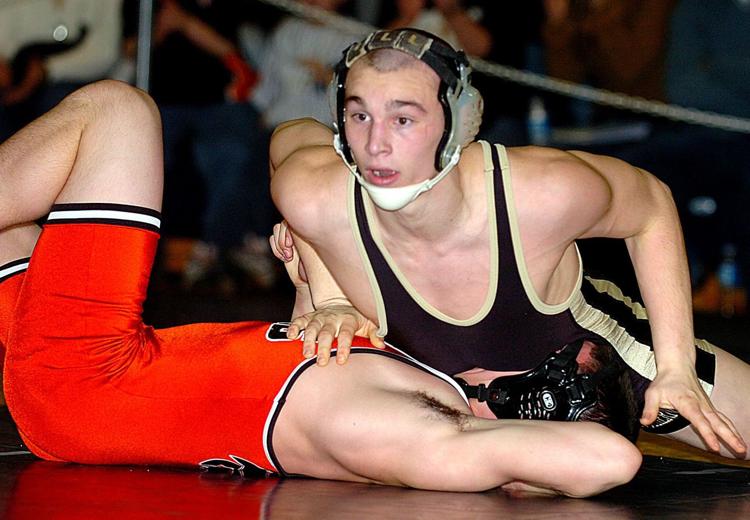 Matt Wilhelm - 2015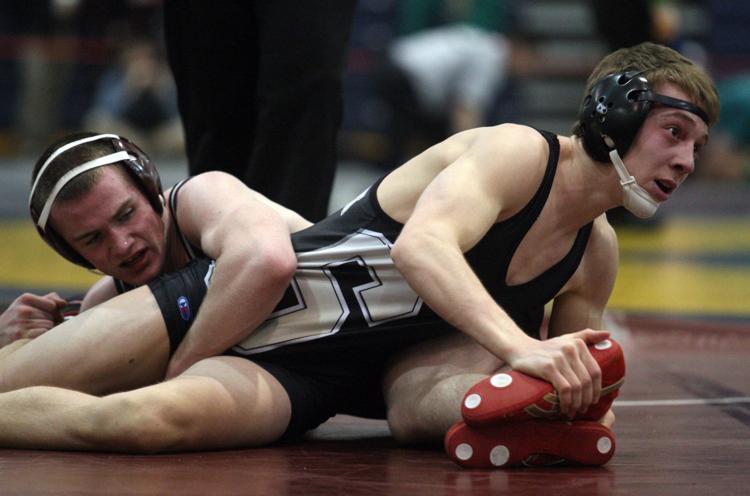 Brian Broderick - 2009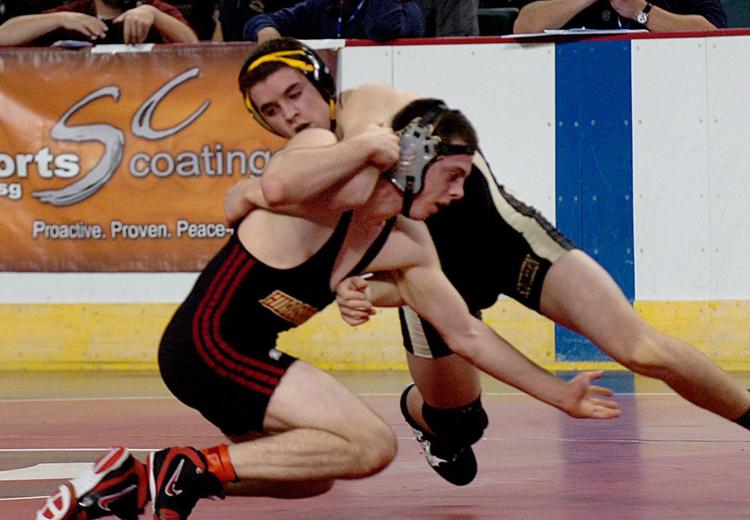 Zach Wilhelm- 2014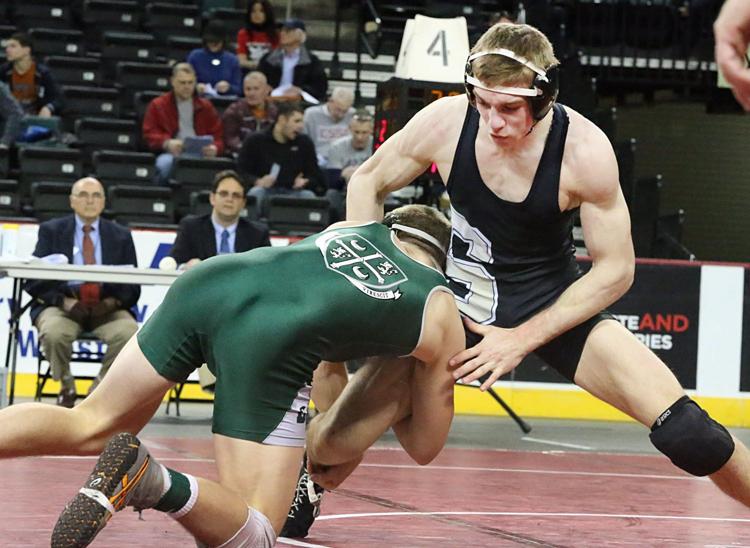 Rob Hickman - 2003-05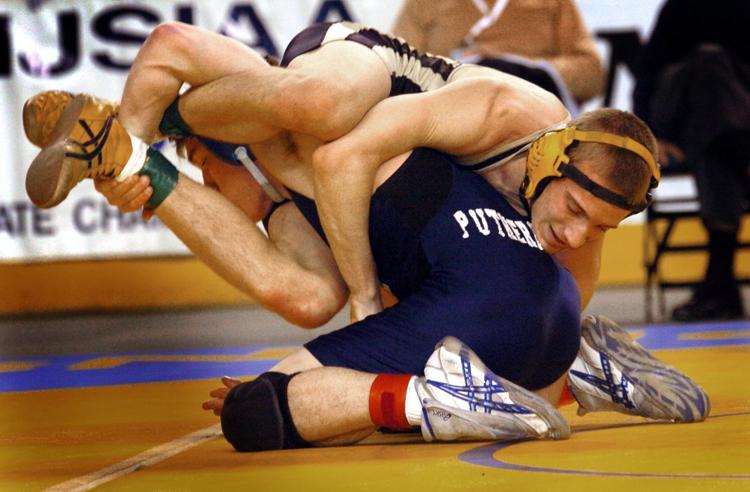 Greg Miele - 2005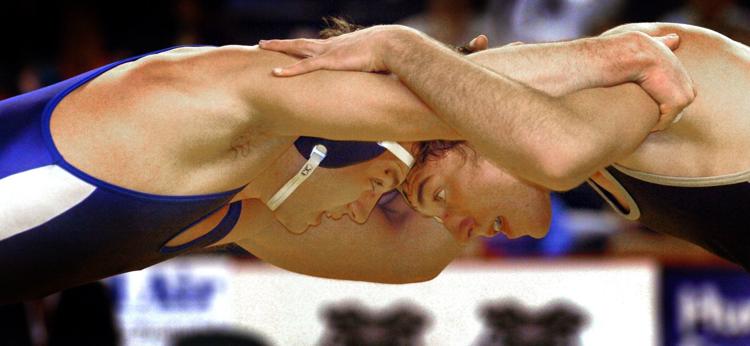 Keith Dillard - 2006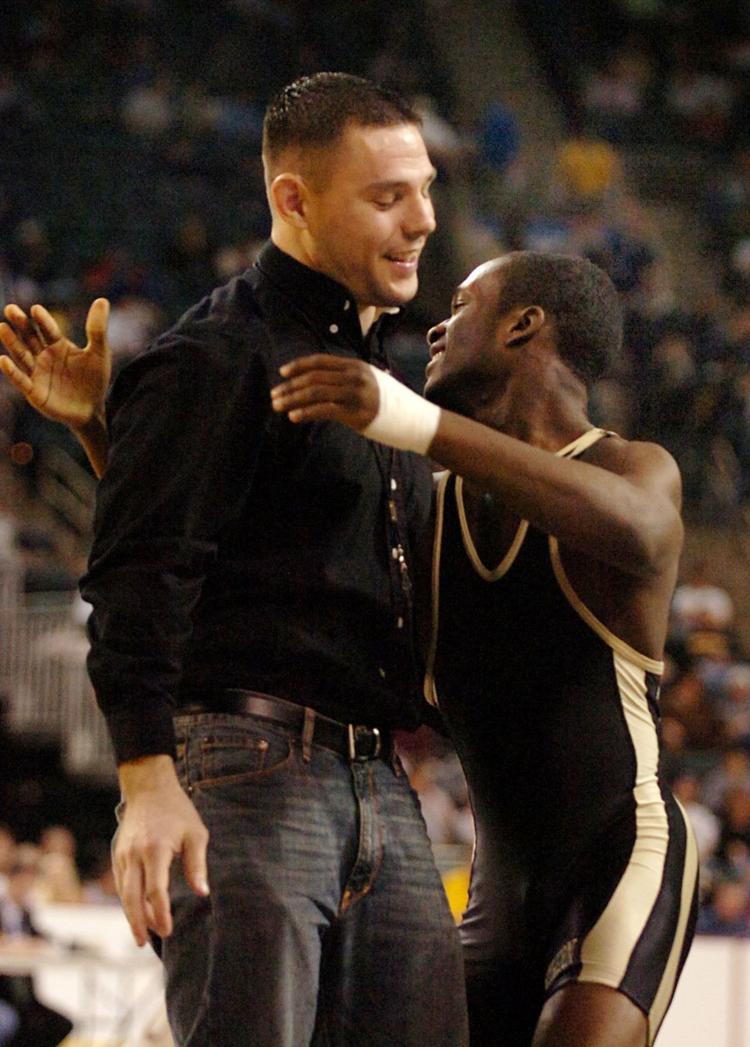 Dan Hall - 2003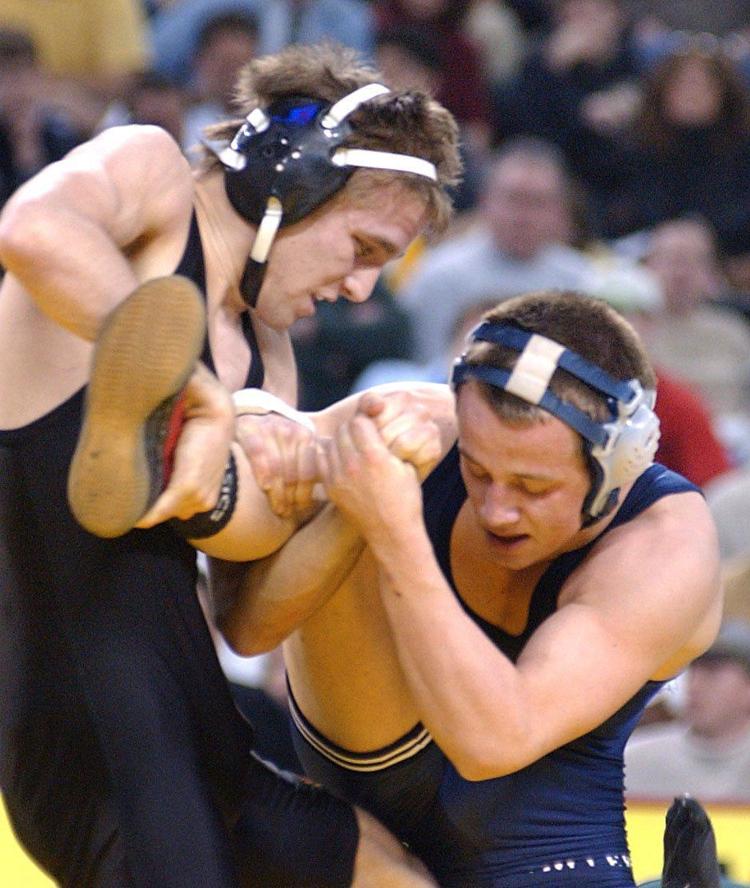 Gerardo Jorge - 2014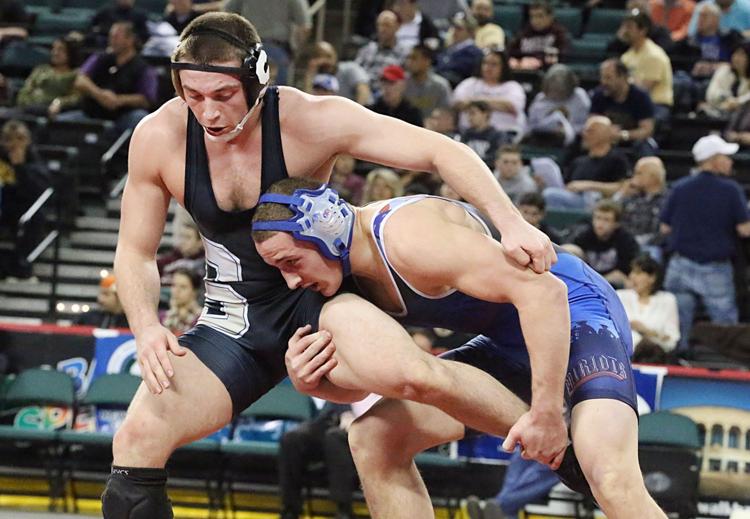 Joe Schmid - 2006