It takes determination to dive into the water and swim the 22.75 miles around Absecon Island.
But organizing the Around the Island Marathon Swim presents its own challenges, which can be as daunting as swimming against a strong current.
The Around the Island Swim will be held Sunday for the first time since 2006 with a field of 19 swimmers. The race starts at 7 a.m. at the Atlantic City High School crew boathouse near Albany Avenue and is expected to finish eight to 10 hours later at the same location.
The swim is part of the inaugural Jim Whelan Open Water Festival and is a fundraiser for Whelan's Whales, a swimming program at the Brigantine Aquatic Center for Atlantic City youth.
"It's in the city, run by people in the city to help the city's (children)," said Robin Taylor, owner of the Brigantine Aquatic Center and one of the swim's organizers. "It's a unique sport, but we're in the best area for it. We have the back bay and the ocean. It's at the shore. It's in the summer."
Taylor said a committee of about 10 people have worked to restart the event, which has cost more than $25,000 to organize. The biggest challenge has been finding lifeguards for each of the 19 swimmers. Each participant swims next to a boat with a lifeguard in it. Taylor said four lifeguards will come from Sea Bright in Monmouth County.
"The shore is already short lifeguards," Taylor said. "We finally got our last lifeguard (Thursday)."
The swim has come and gone for decades, and Sunday will be its 54th edition. The festival will also feature a 2-kilometer swim and a 400-meter race. There are still openings in the 2K swim.
There would be no festival or swim without Whelan's Whales, which is named in honor of Jim Whelan, the late Atlantic City mayor and state senator. Whelan was a star swimmer for Temple University and the Atlantic City Beach Patrol. He was a leader in teaching kids to swim and a supporter of the Around the Island Swim.
The goal of Whelan's Whales is to teach Atlantic City children how to swim for their own safety and to promote good health. Whelan's Whales needed a fundraiser to help fund the program.
"We were thinking of something that we could do that (Whelan) would have liked to see," Taylor said. "We were kicking it around about 17 months ago and thought maybe we should bring back the Around the Island Swim, bring smaller swims with it and make it an all-around open water festival."
The biggest concern is safety. Ray Peden, a retired Delaware state trooper, is the swim referee. Peden, who swam the English Channel in 1986, has officiated several U.S. Open Water Swim Championships.
Swimmers had to apply with resumes to compete Sunday. Any swimmer still on the course after 10 hours will be pulled from the water.
"I don't think I've ever seen an event that has more safety procedures attached to it," Peden said. "It's a very challenging course. The inlets — there are certain times the water is going to be with you, and there's going to be certain times the water is not going to be with you. If we feel at any point that a swimmer is not doing what he or she should be doing, we're going to pull them."
Several Atlantic City businesses are supporting the festival. Los Amigos restaurant will cater the swim's safety meeting at the boathouse Saturday night. White House Sub Shop is providing lunches, and an awards pasta dinner will be held at the boathouse Sunday night.
"We're trying to make it a destination event," Taylor said.
But organizers still aren't sure how much money will be raised for Whelan's Whales this year. The real goal was just to get the swim up and running again.
"We tried to keep it close to the vest this year because it is such a big endeavor," Taylor said. "We're going to prove ourselves first this year. Once we've proved ourselves to the community, I believe that we can bring more people into helping us."
There is a hope that international, professional long-distance swimmers will compete next year. Since the swim was last held, marathon swimming has gotten a big boost by becoming an Olympic event. Men's and women's 10K races have been held at the Olympics since 2008. Taylor said she hopes to add a 5K or 10K race to the festival next year.
"We have the casinos. We have dining. We have everything there is to offer an adult swimmer who travels around the world to do this," Taylor said. "Why not here?"
Around the Island Swim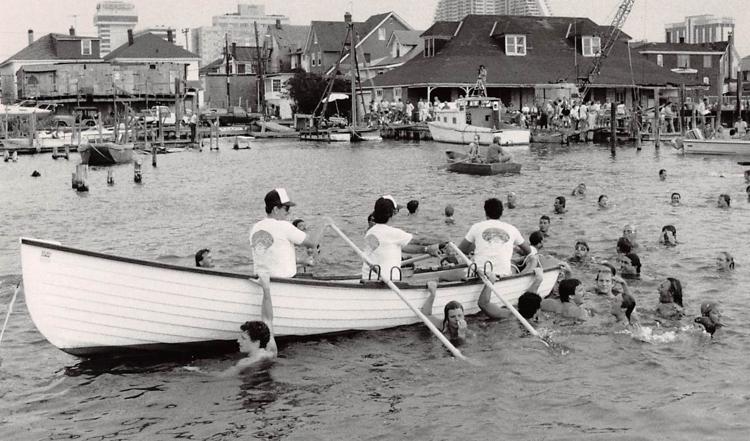 Around the Island Swim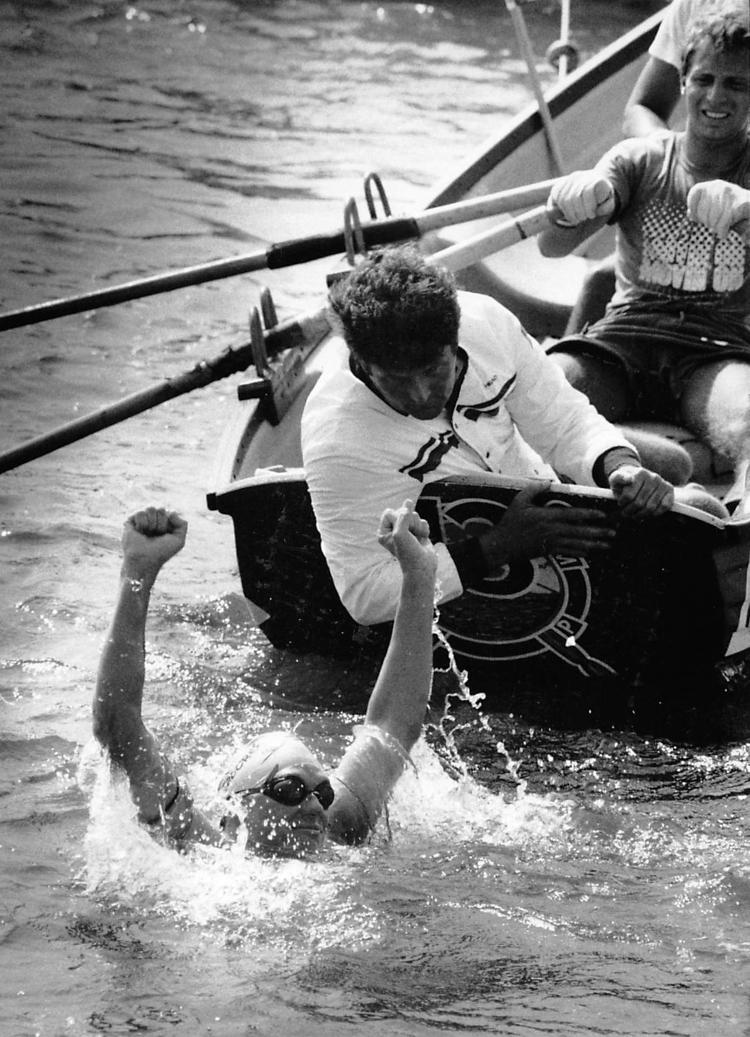 Around the Island Swim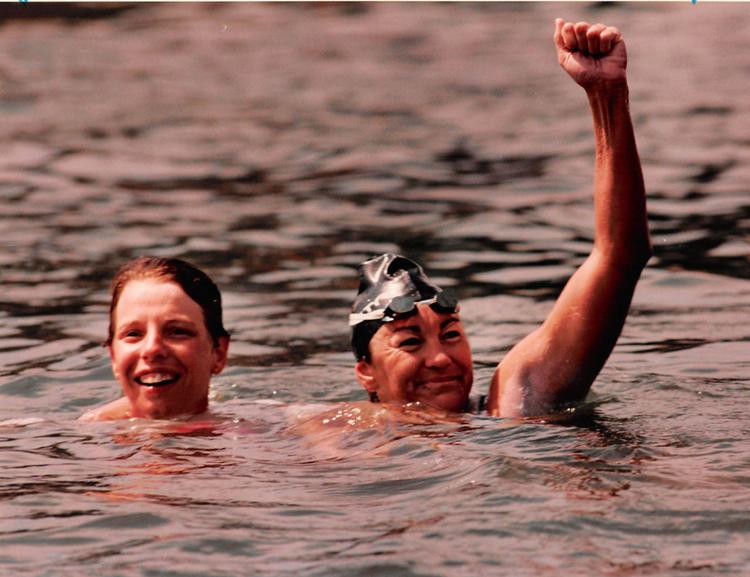 Around the Island Swim
Around the Island Swim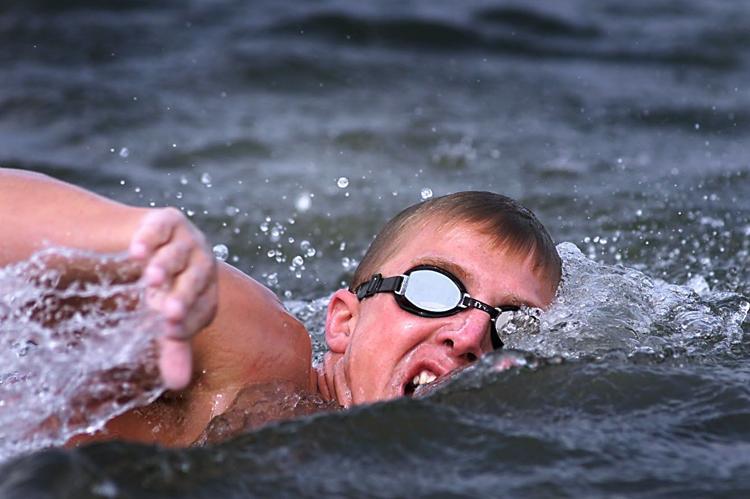 Around the Island Swim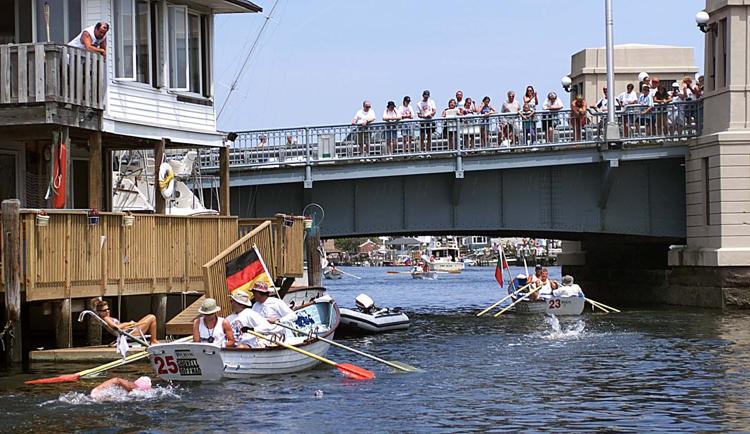 Around the Island Swim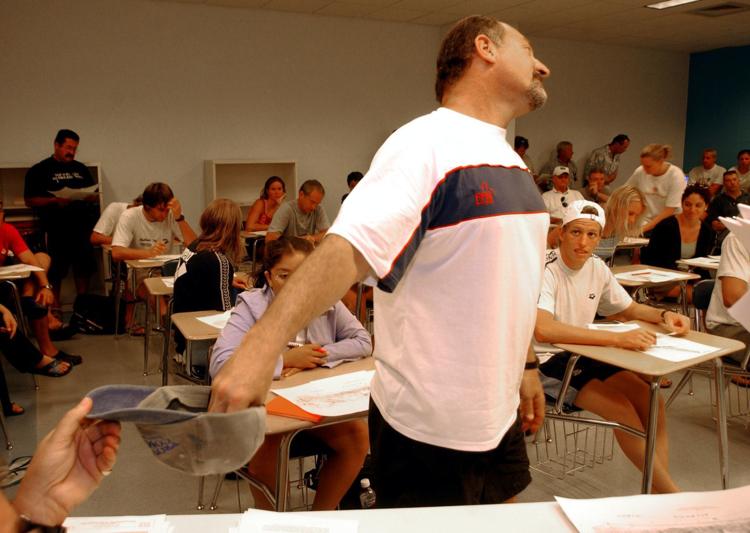 Around the Island Swim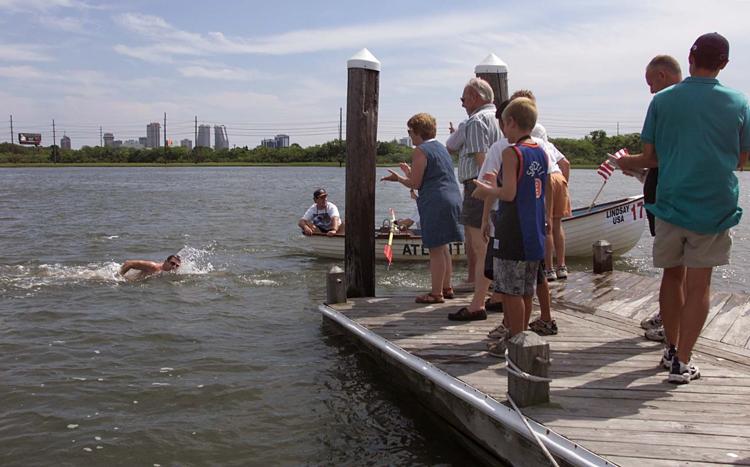 Around the Island Swim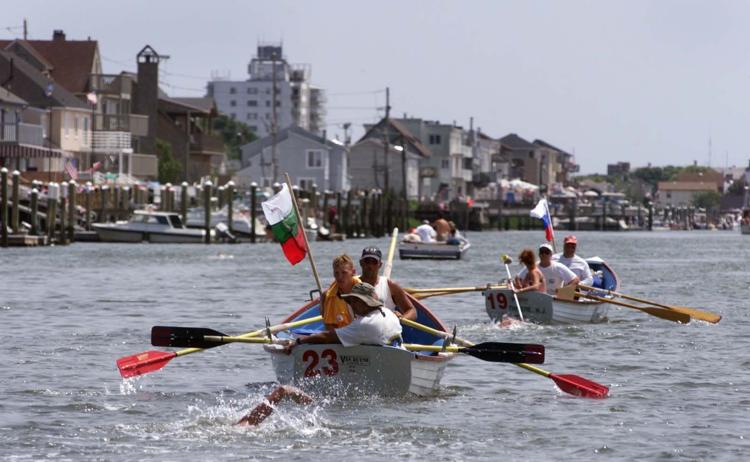 Around the Island Swim
Around the Island Swim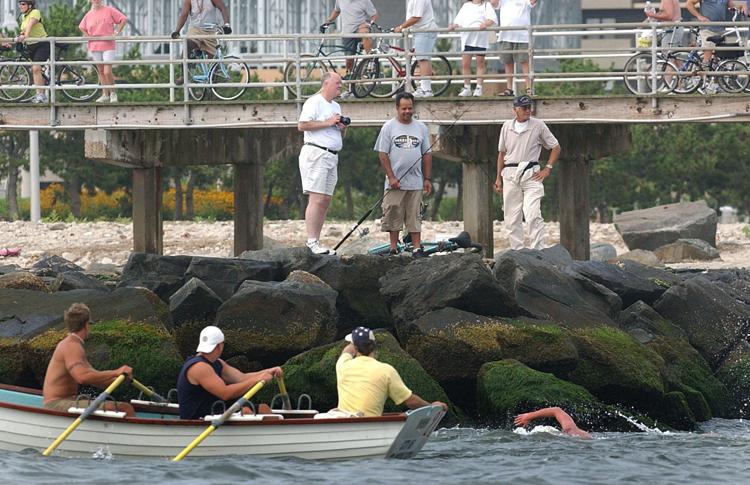 Around the Island Swim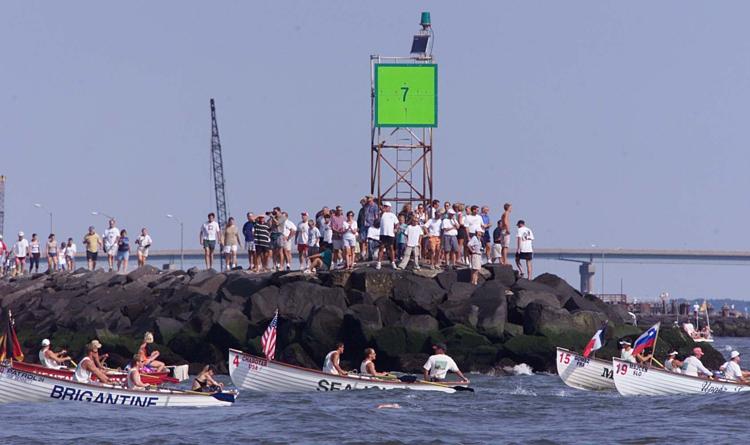 Around the Island Swim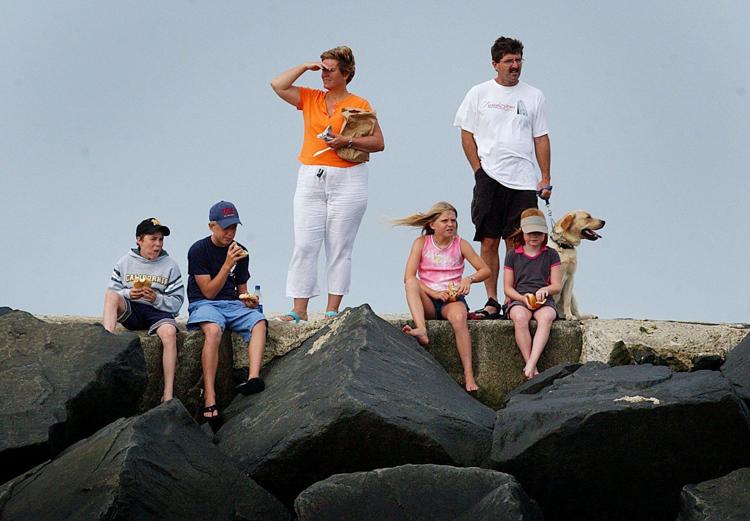 Around the Island Swim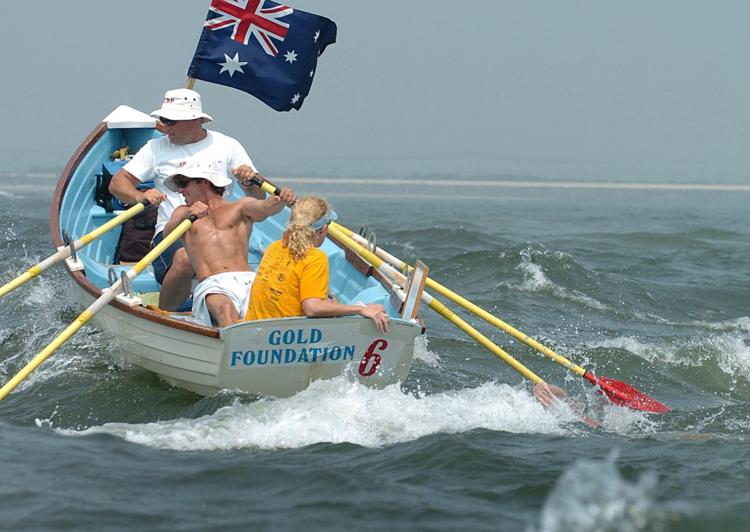 Around the Island Swim
Around the Island Swim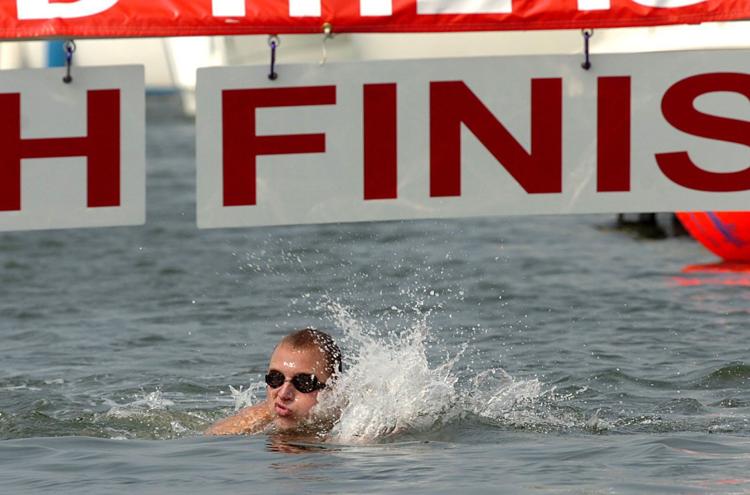 Around the Island Swim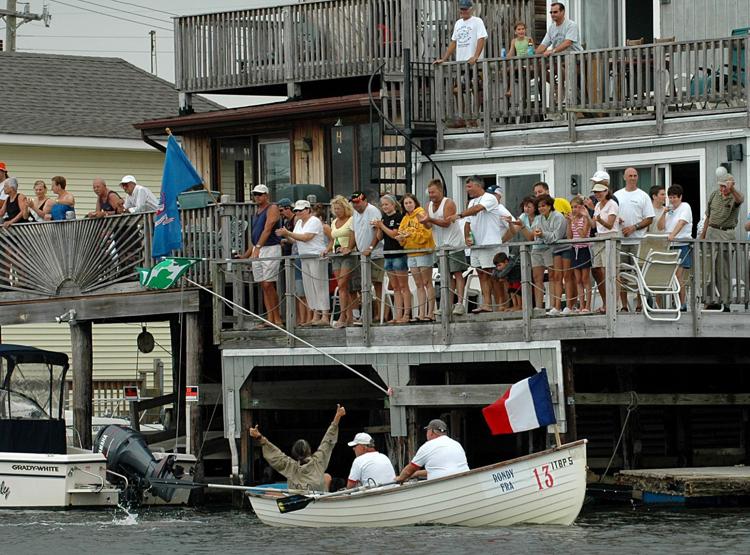 Around the Island Swim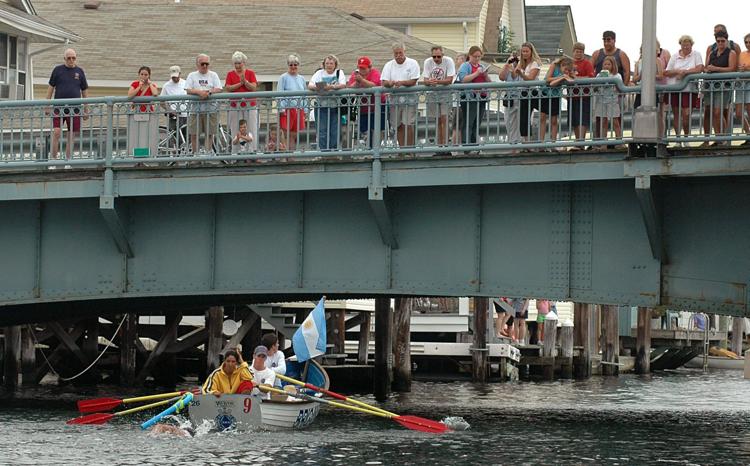 Around the Island Swim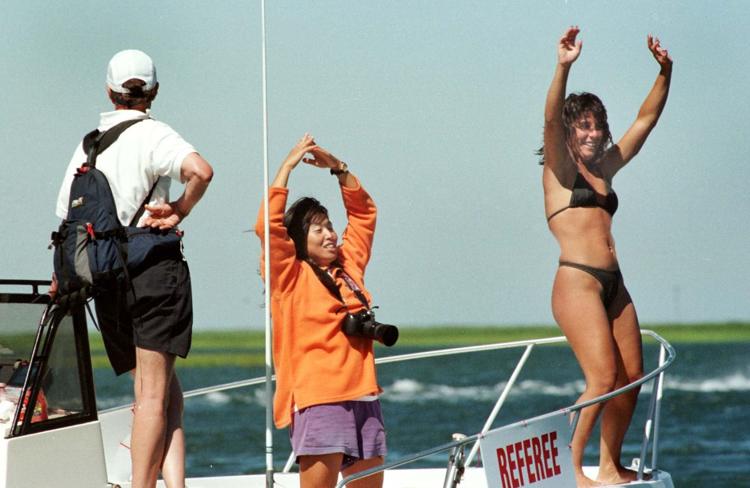 Around the Island Swim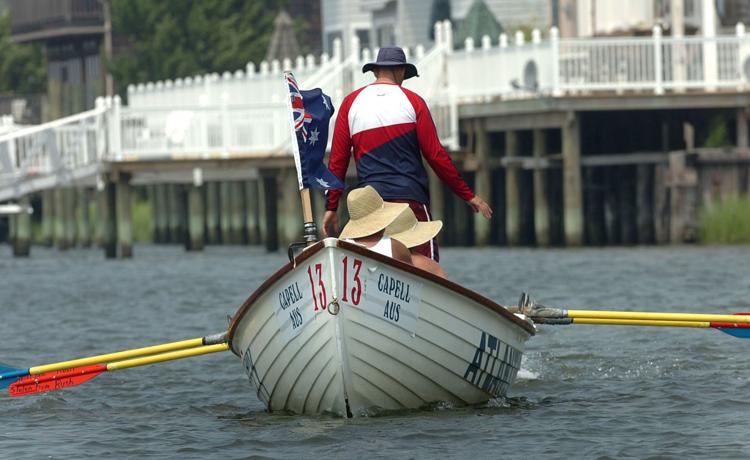 Around the Island Swim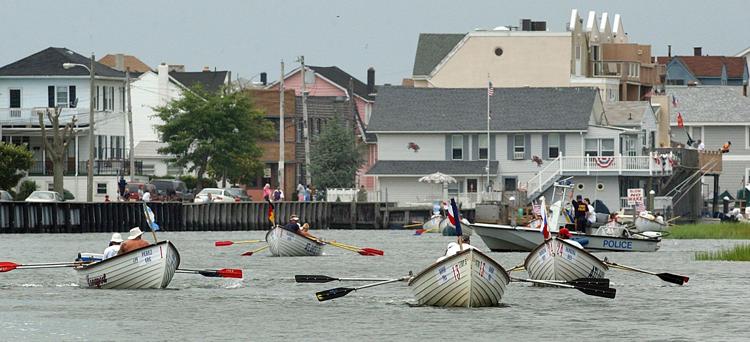 Around the Island Swim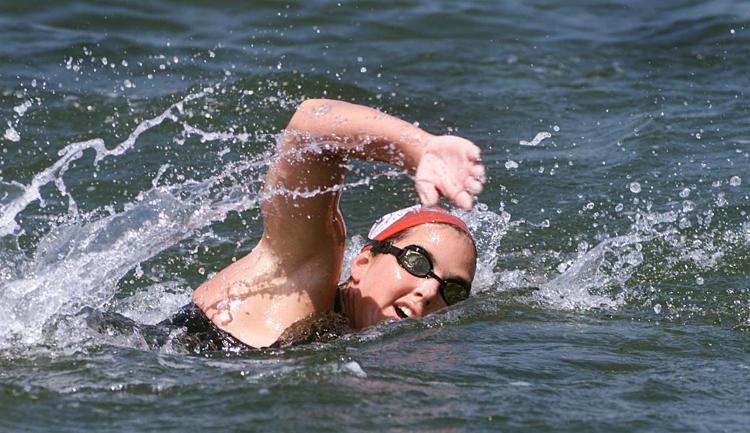 Around the Island Swim
Around the Island Swim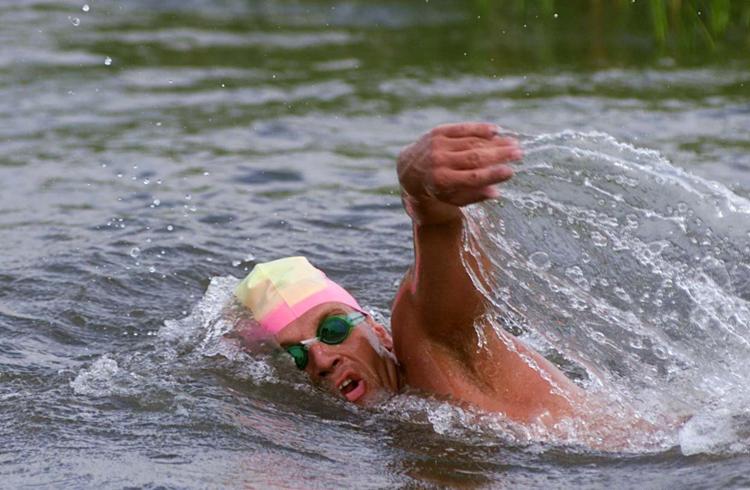 Around the Island Swim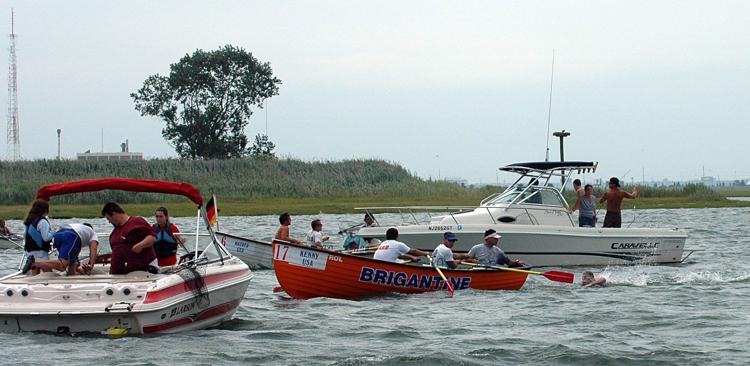 Around the Island Swim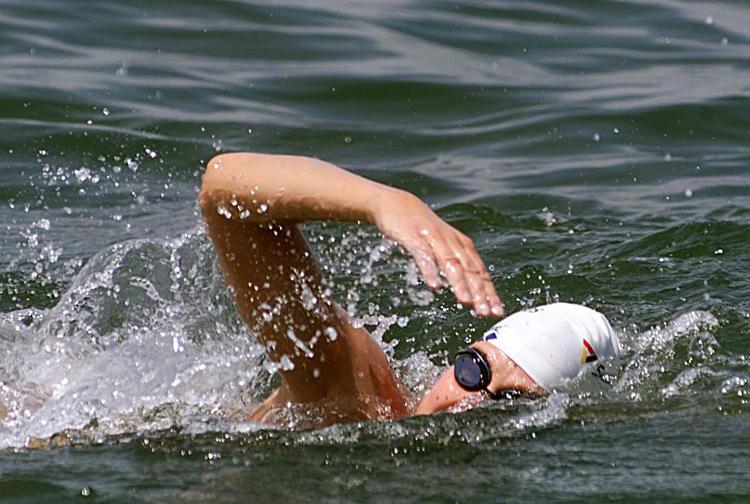 Around the Island Swim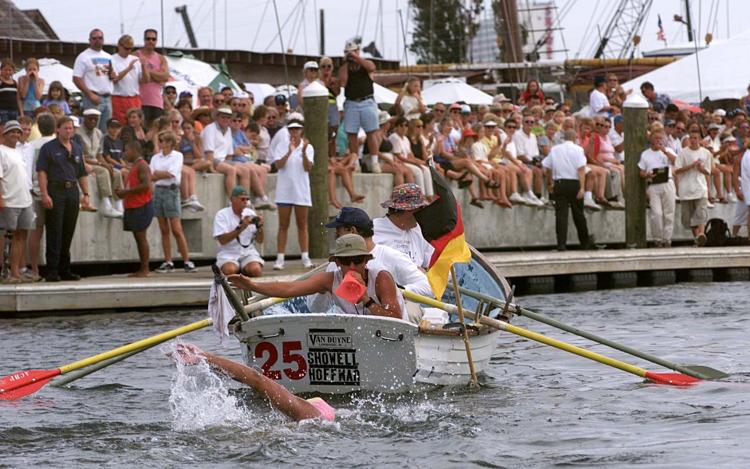 Around the Island Swim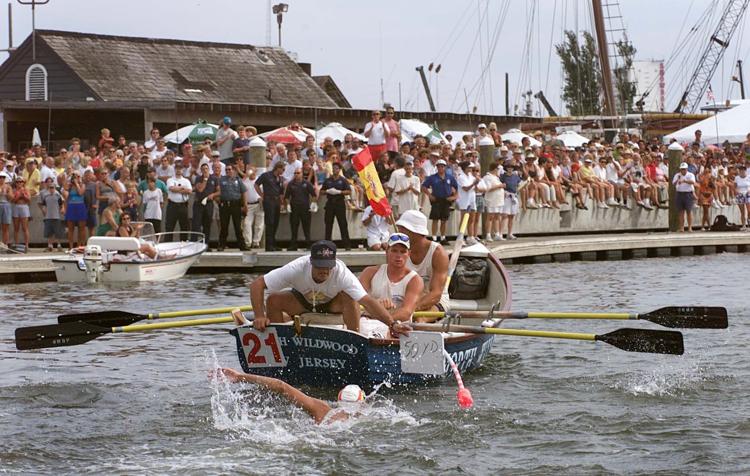 Around the Island Swim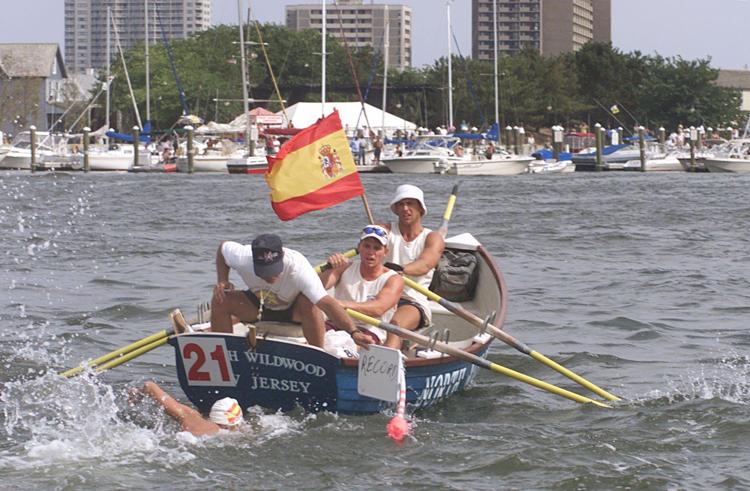 Around the Island Swim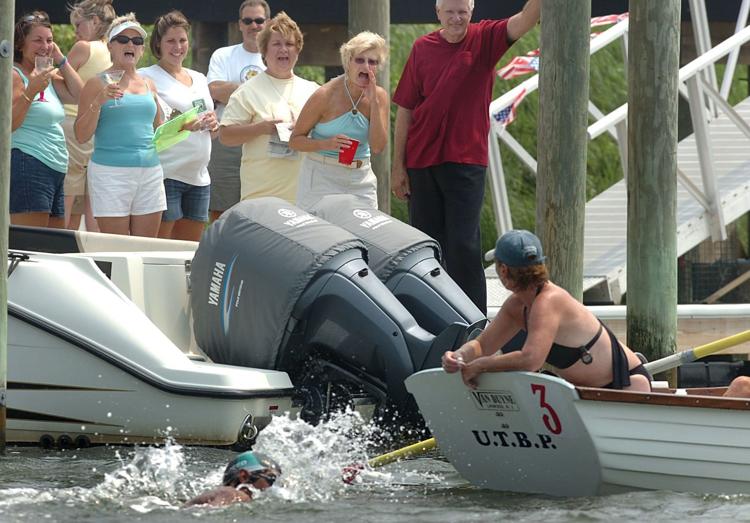 Around the Island Swim
Around the Island Swim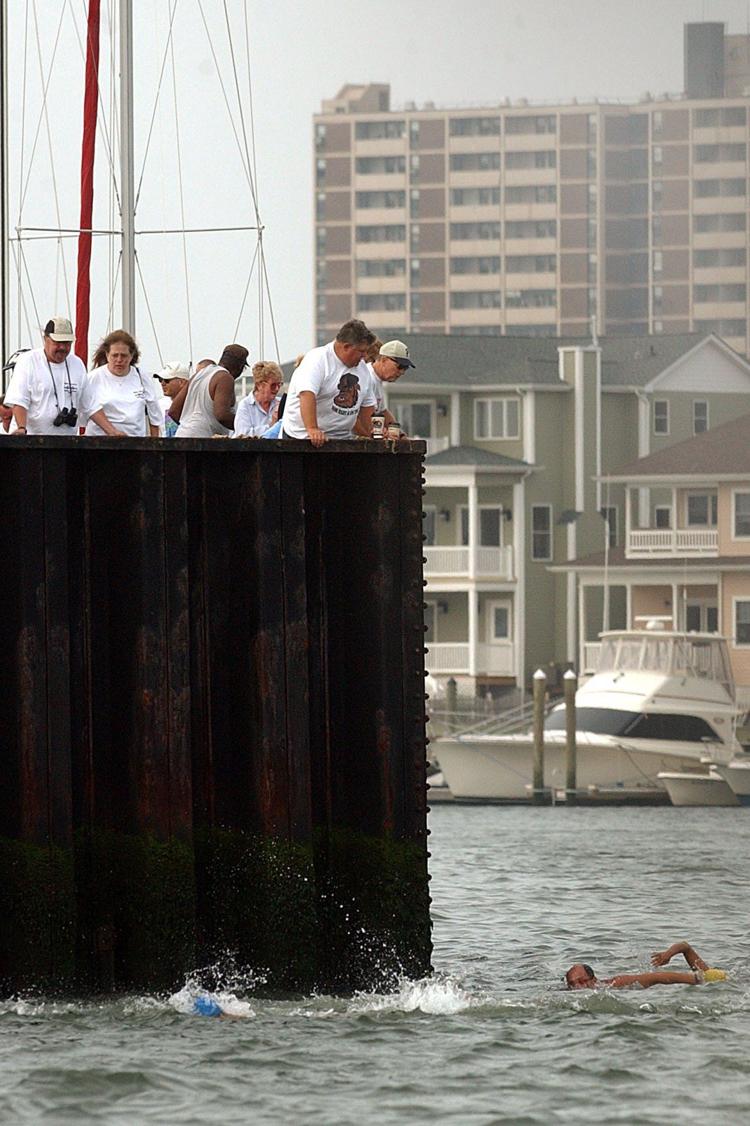 Around the Island Swim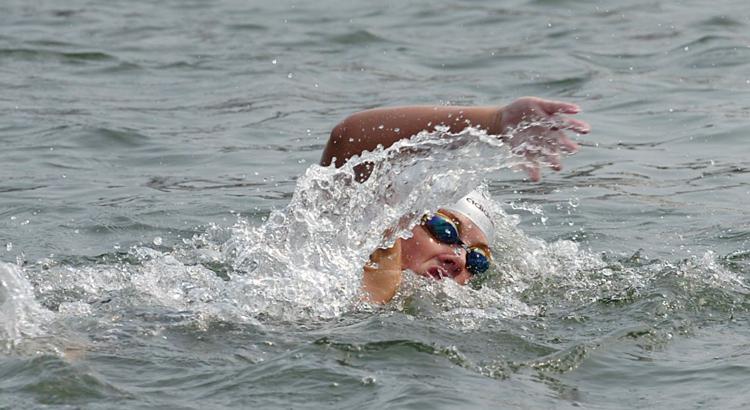 Around the Island Swim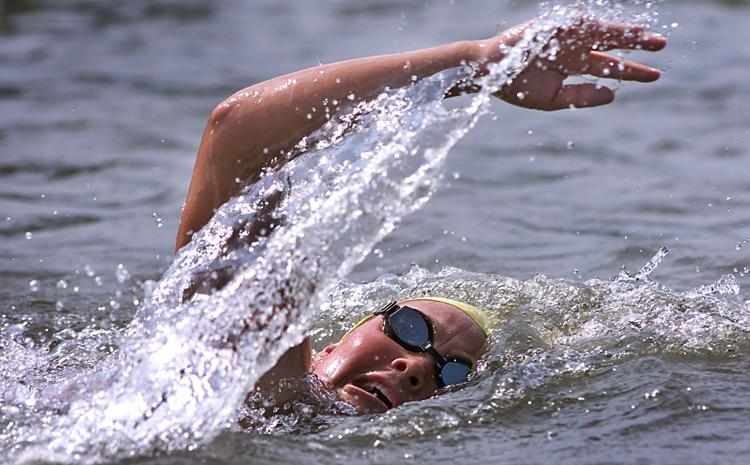 Around the Island Swim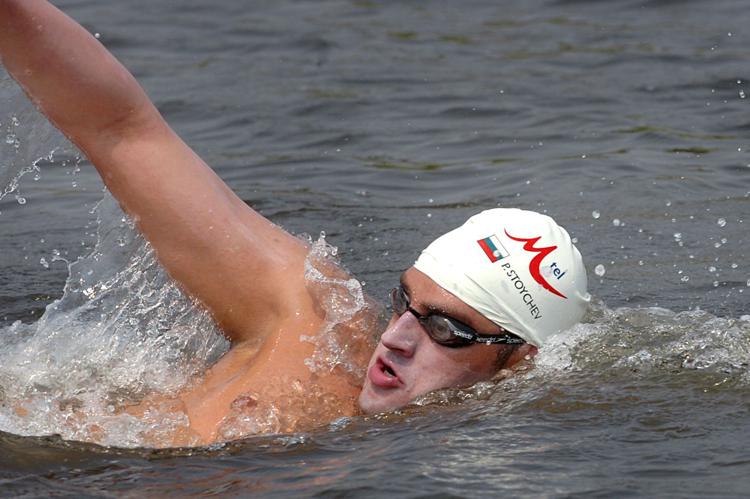 Around the Island Swim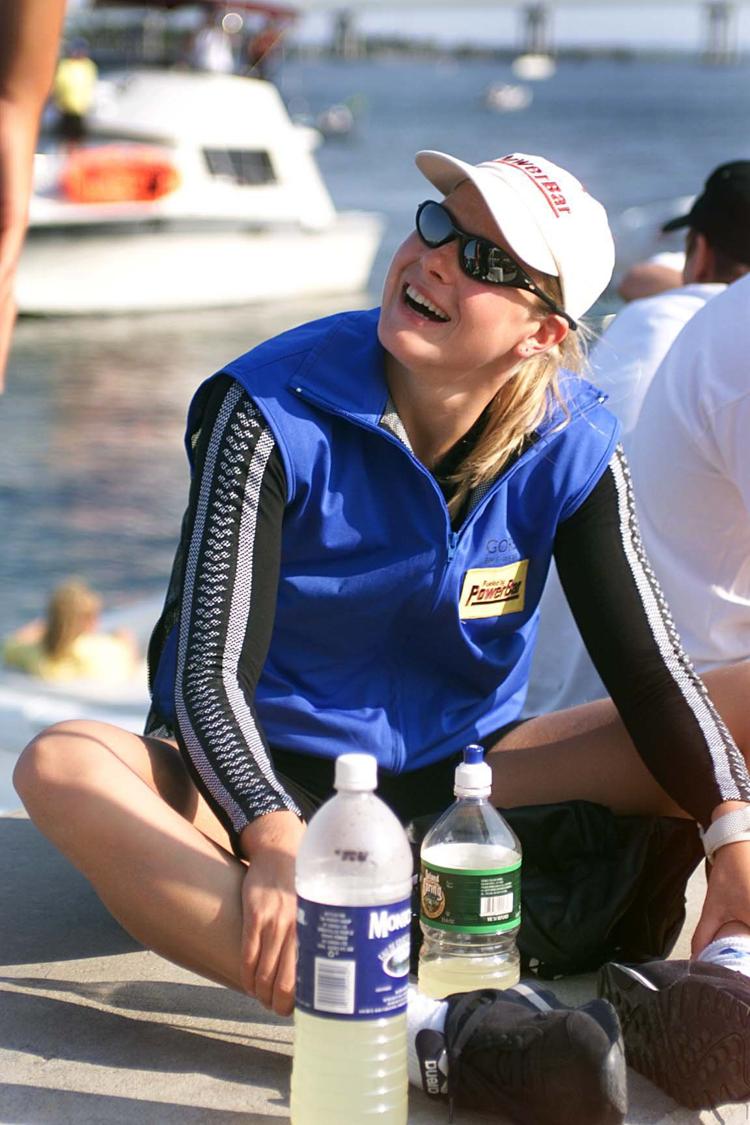 Around the Island Swim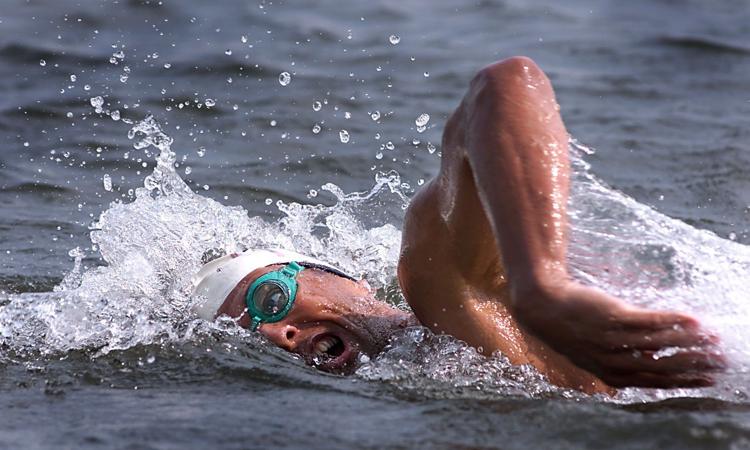 Around the Island Swim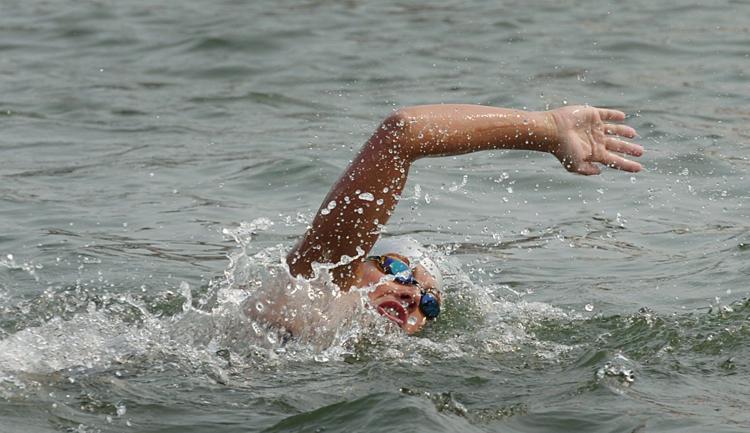 Around the Island Swim

Around the Island Swim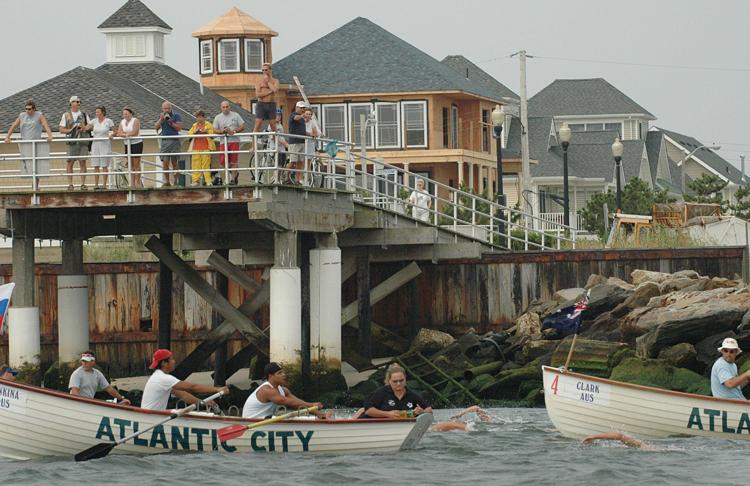 Around the Island Swim
Around the Island Swim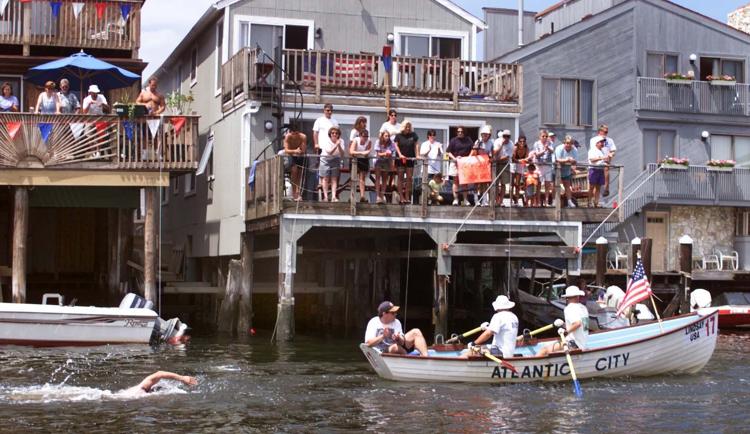 Around the Island Swim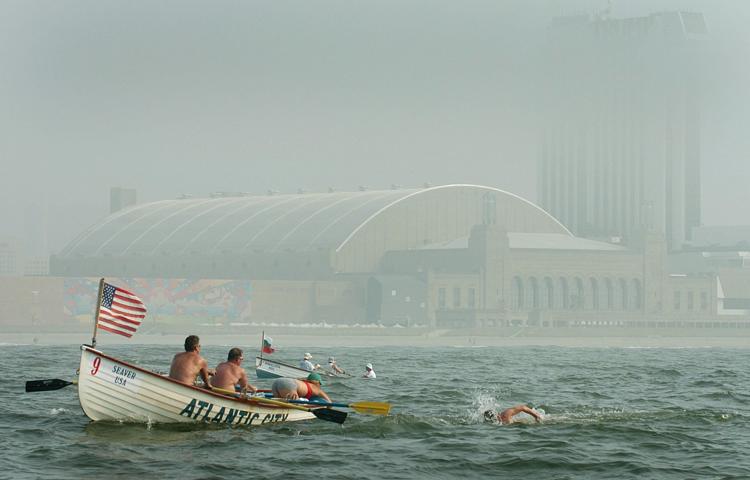 Around the Island Swim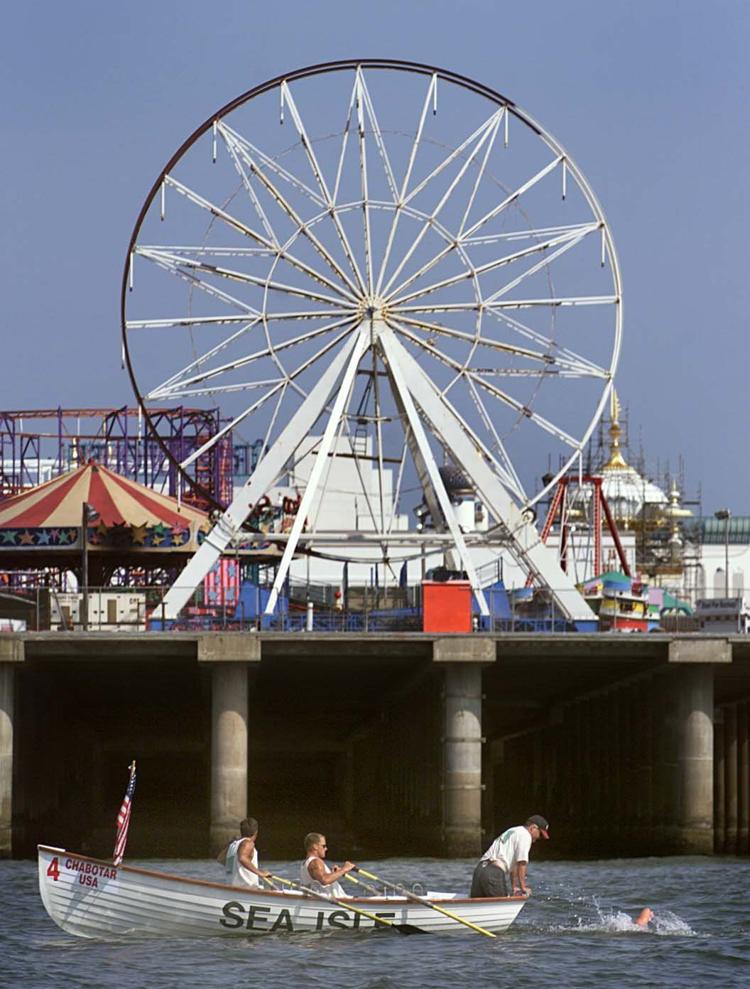 Around the Island Swim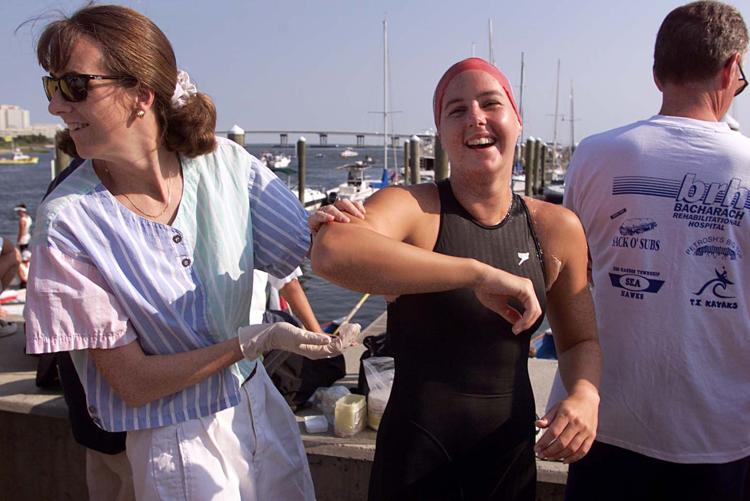 Around the Island Swim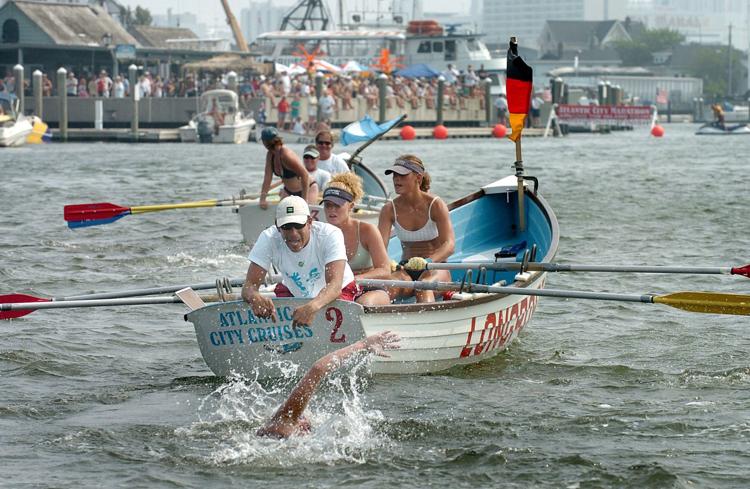 Around the Island Swim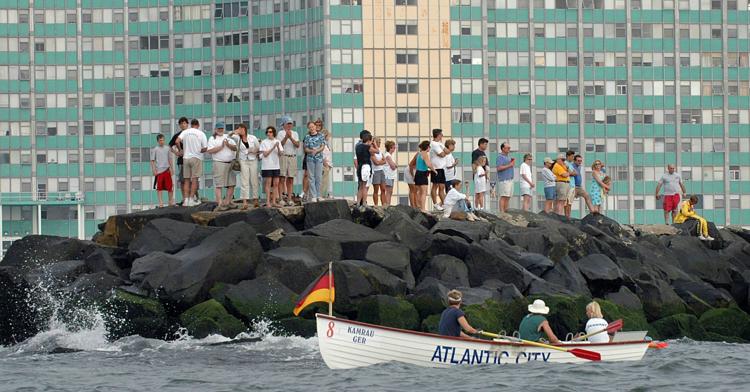 Around the Island Swim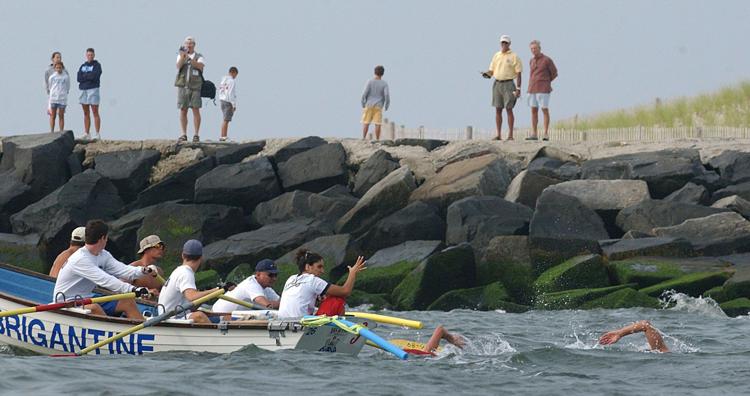 Around the Island Swim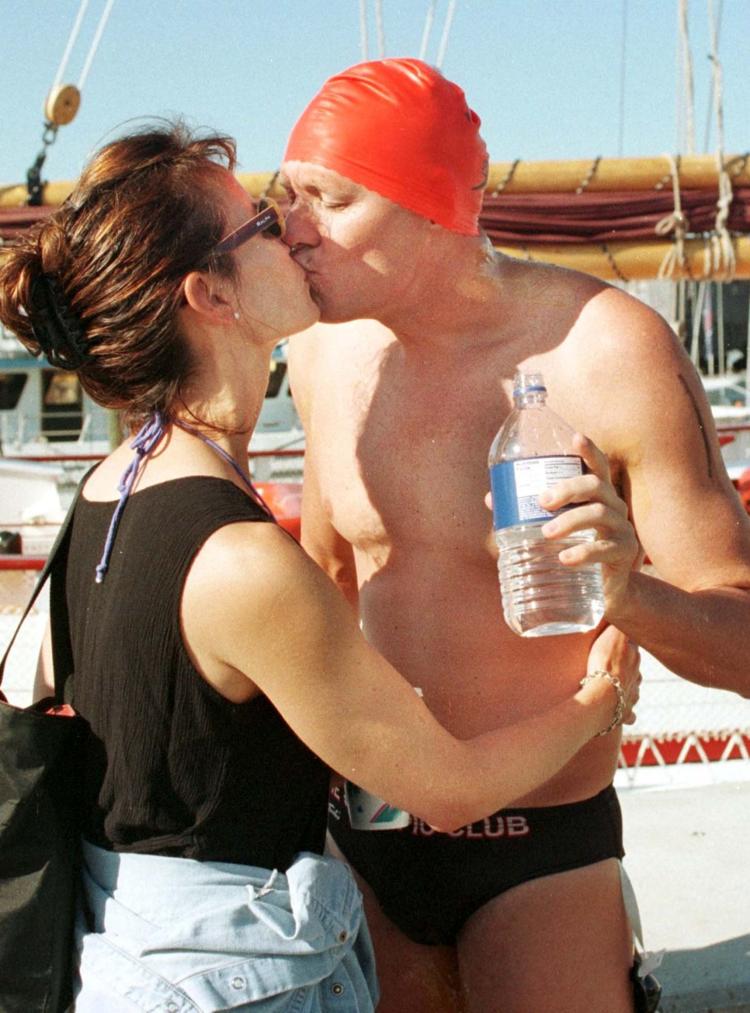 Around the Island Swim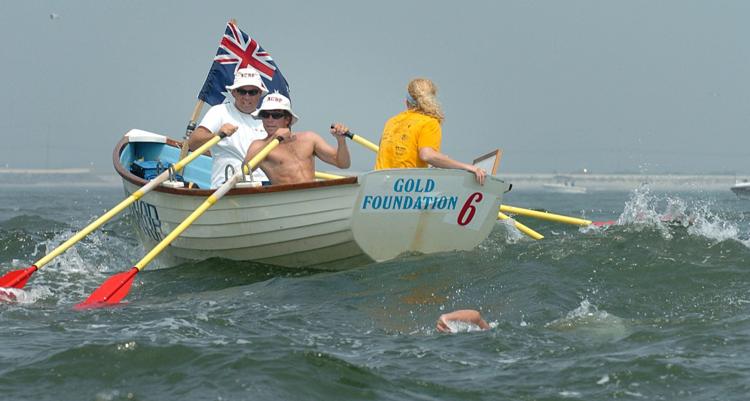 Around the Island Swim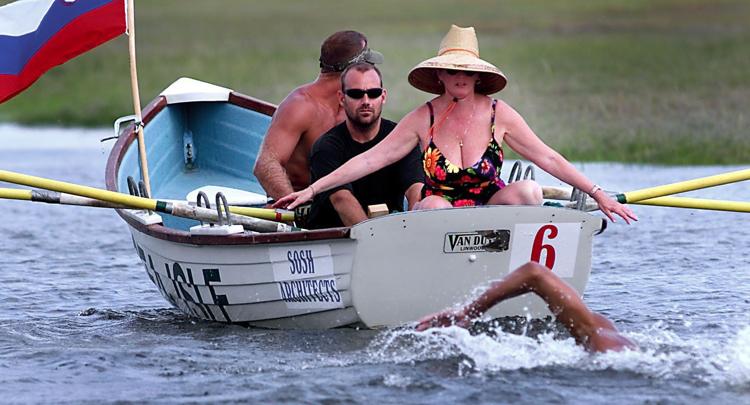 Around the Island Swim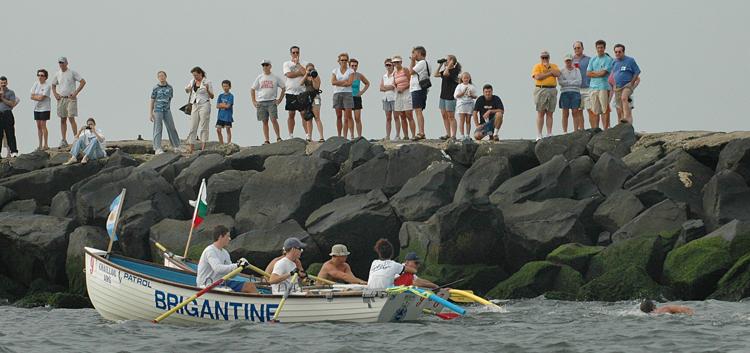 Around the Island Swim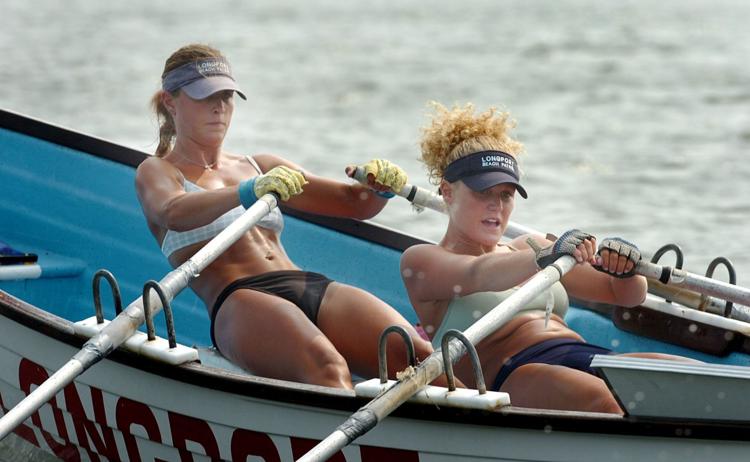 Around the Island Swim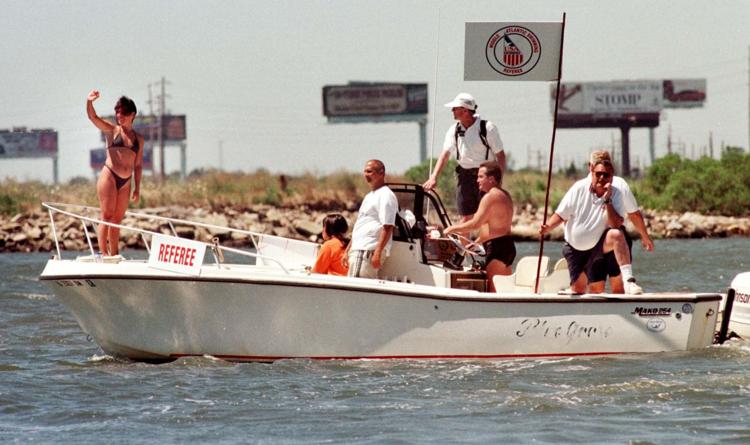 Around the Island Swim
Around the Island Swim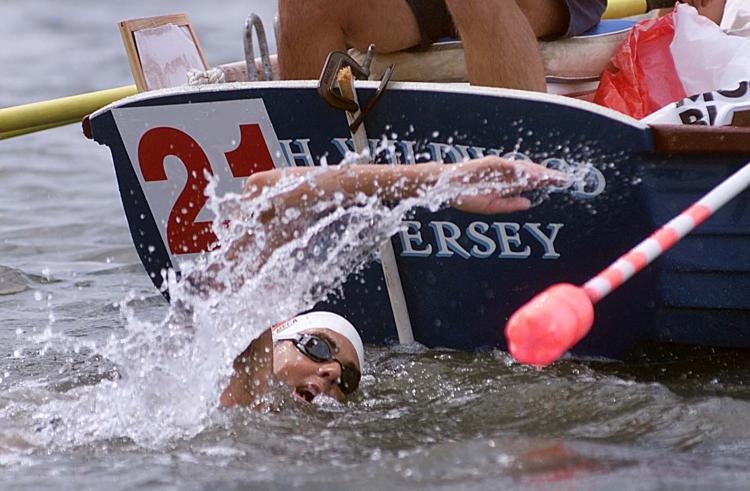 Around the Island Swim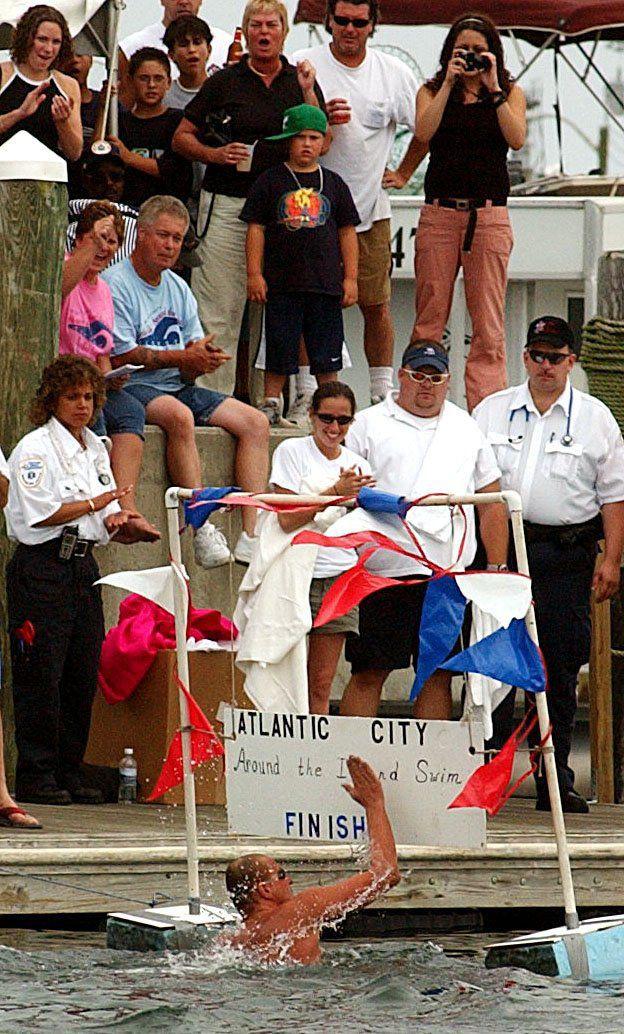 Around the Island Swim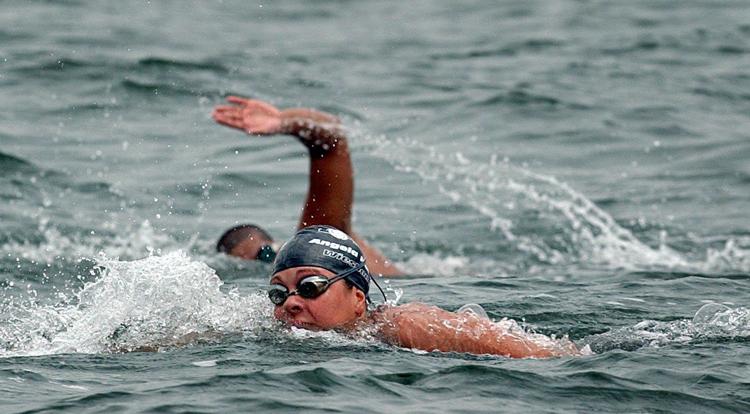 Around the Island Swim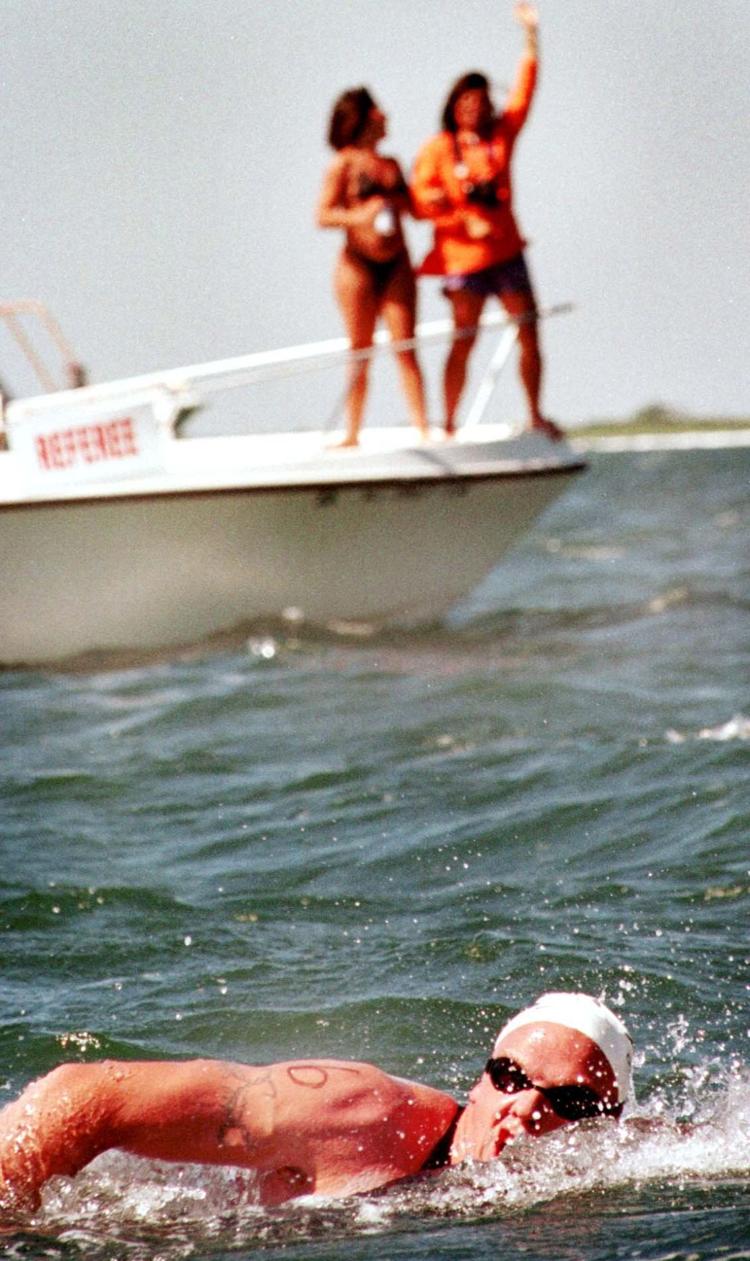 Around the Island Swim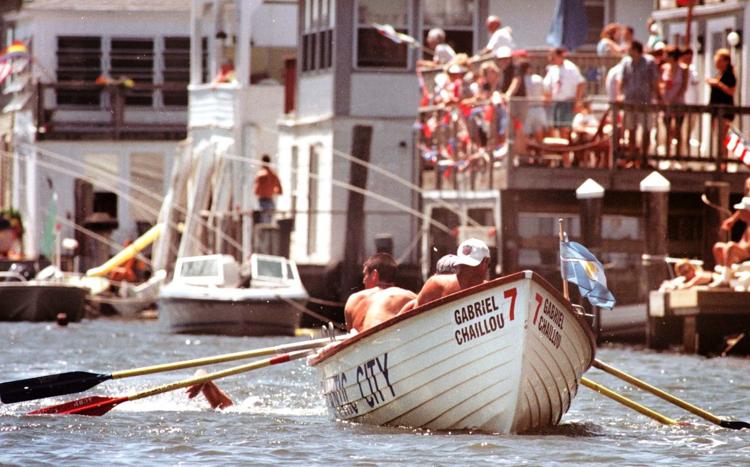 Around the Island Swim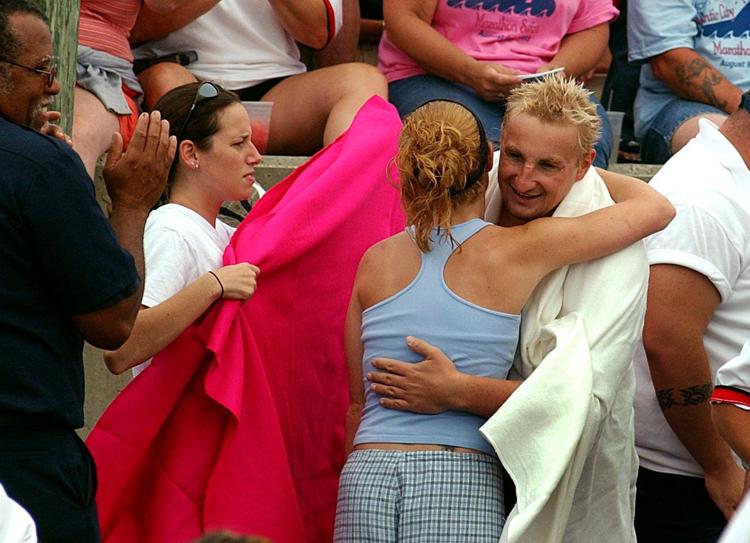 Around the Island Swim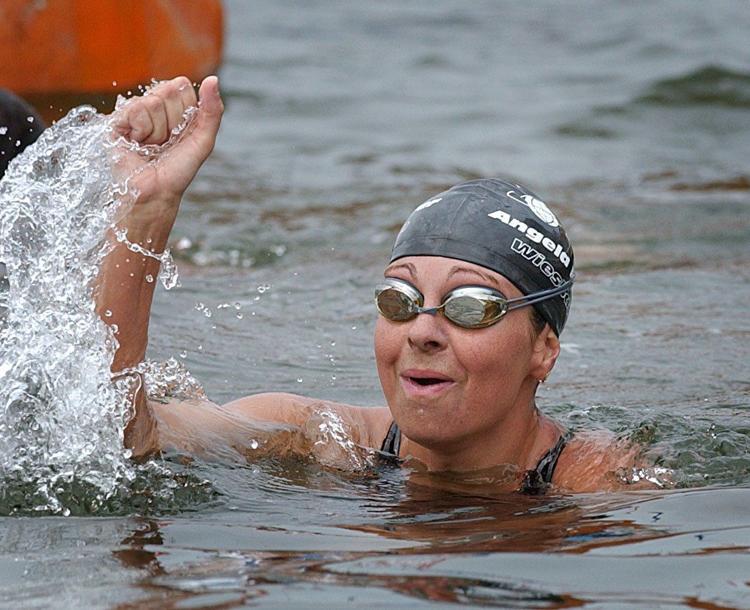 Around the Island Swim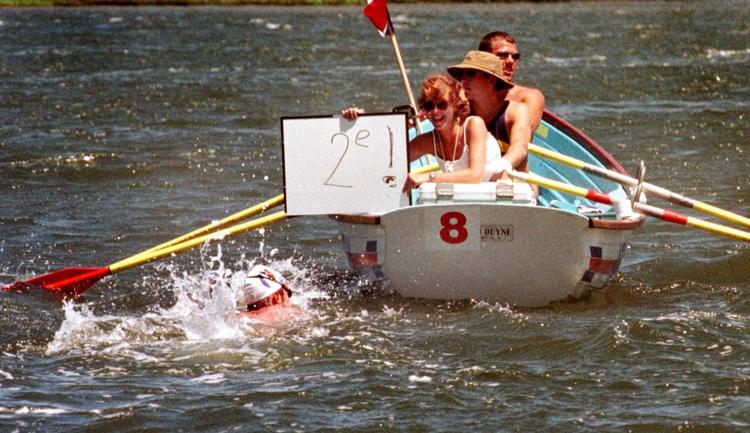 Around the Island Swim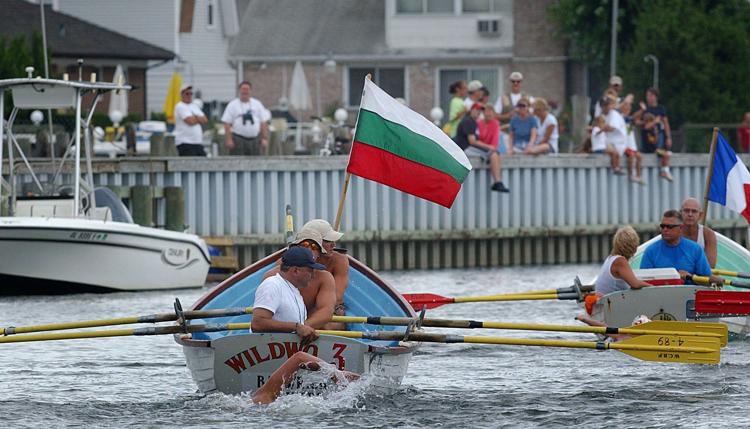 Around the Island Swim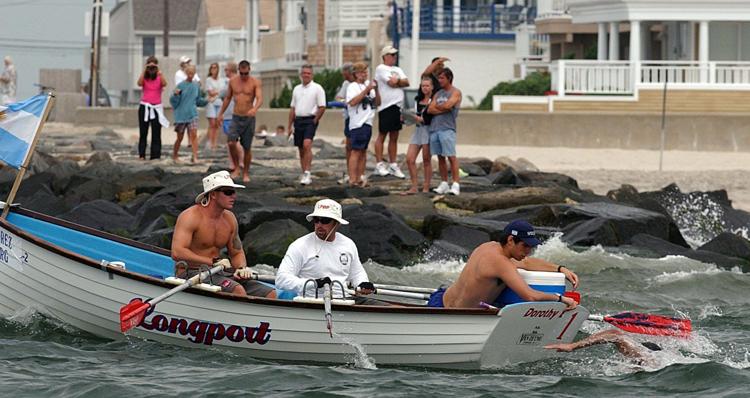 Around the Island Swim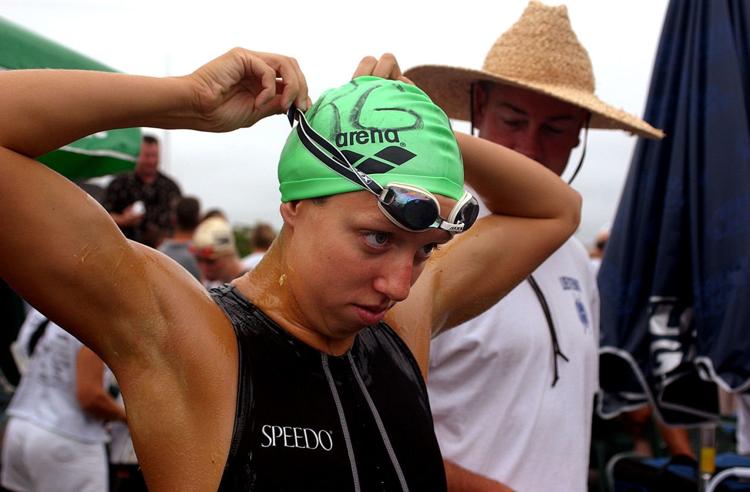 Around the Island Swim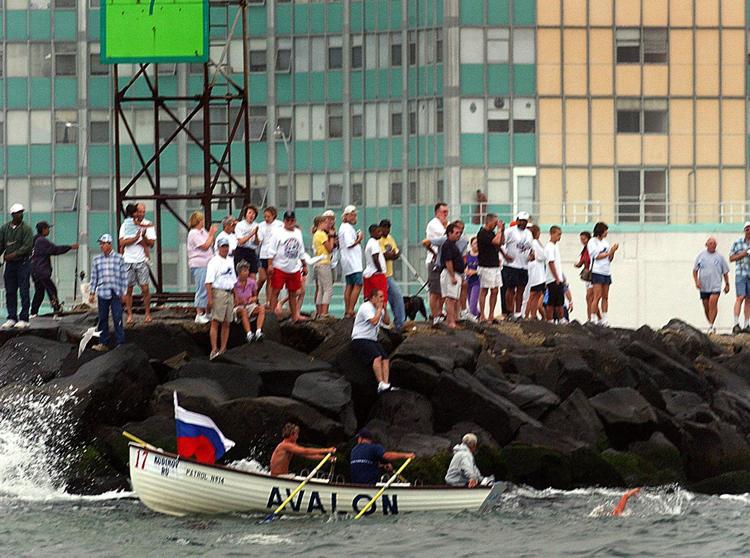 Around the Island Swim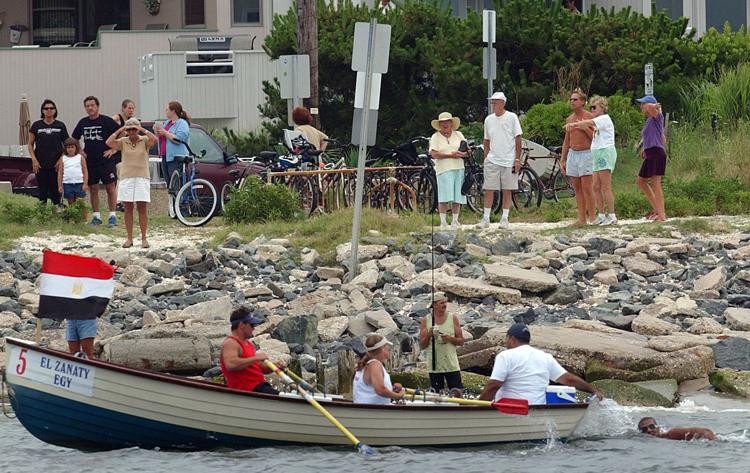 Around the Island Swim