Where are locals playing minor league baseball?
Here is a list of where local minor leaguers have been assigned to start the season. This list will be update all season long. 
Jay Groome, Barnegat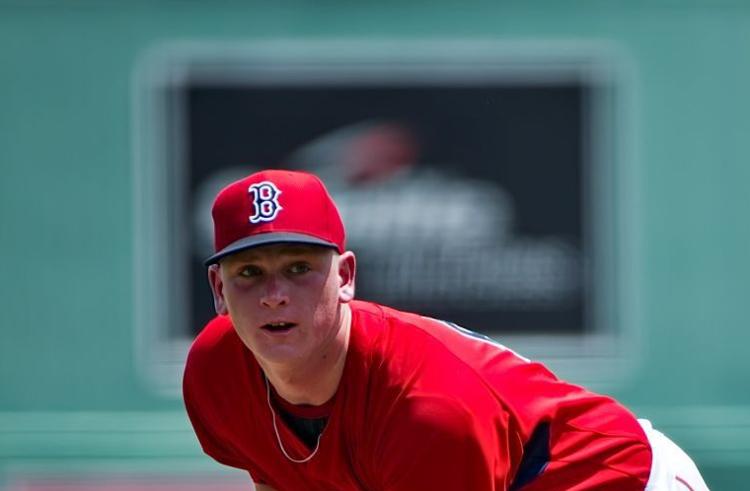 Matt Szczur, Lower Cape May Regional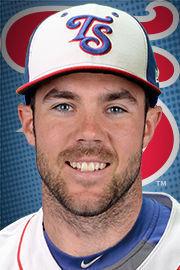 Zach Warren, Saint Augustine Prep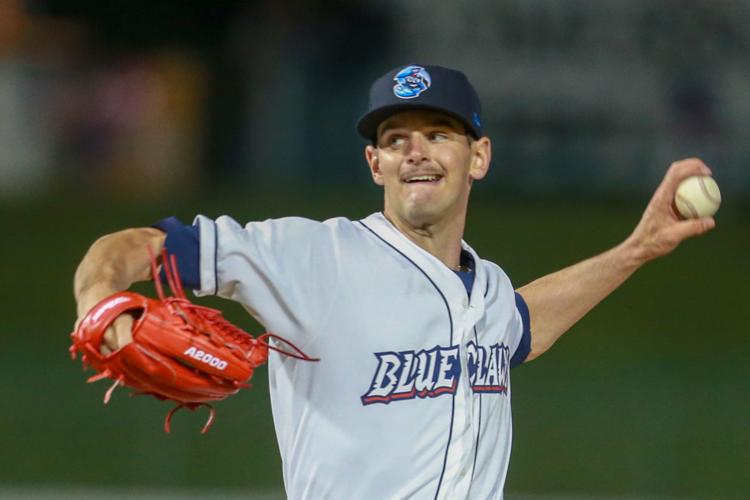 Denny Brady, Buena Regional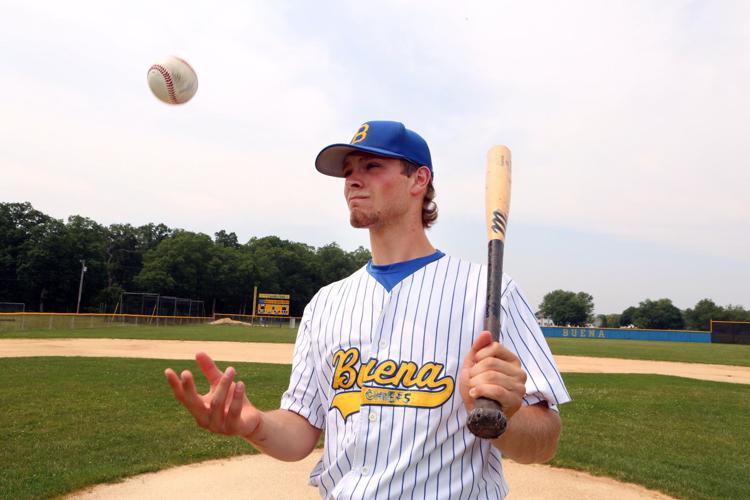 Joe Gatto, St. Augustine Prep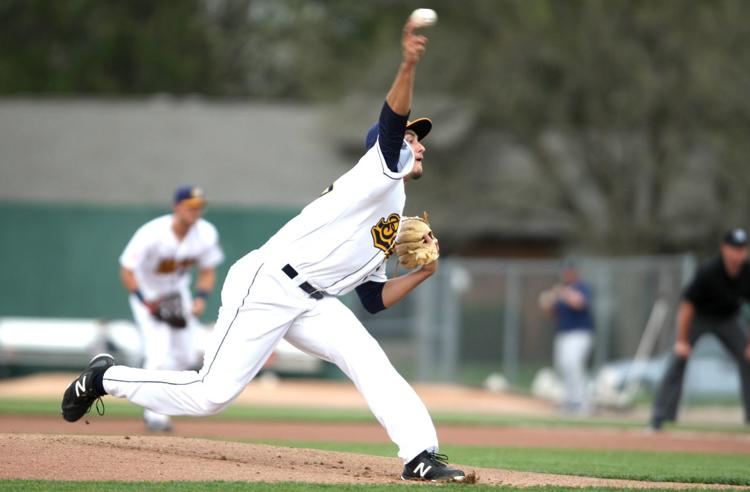 Buddy Kennedy, Millville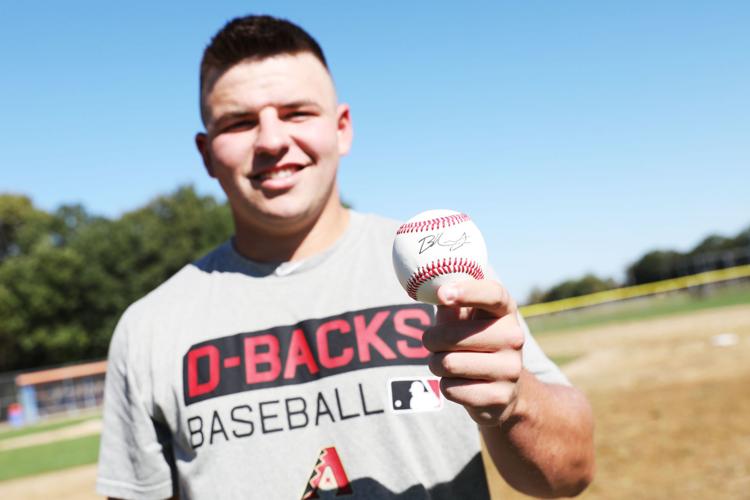 Cody Stashak, Oakcrest High School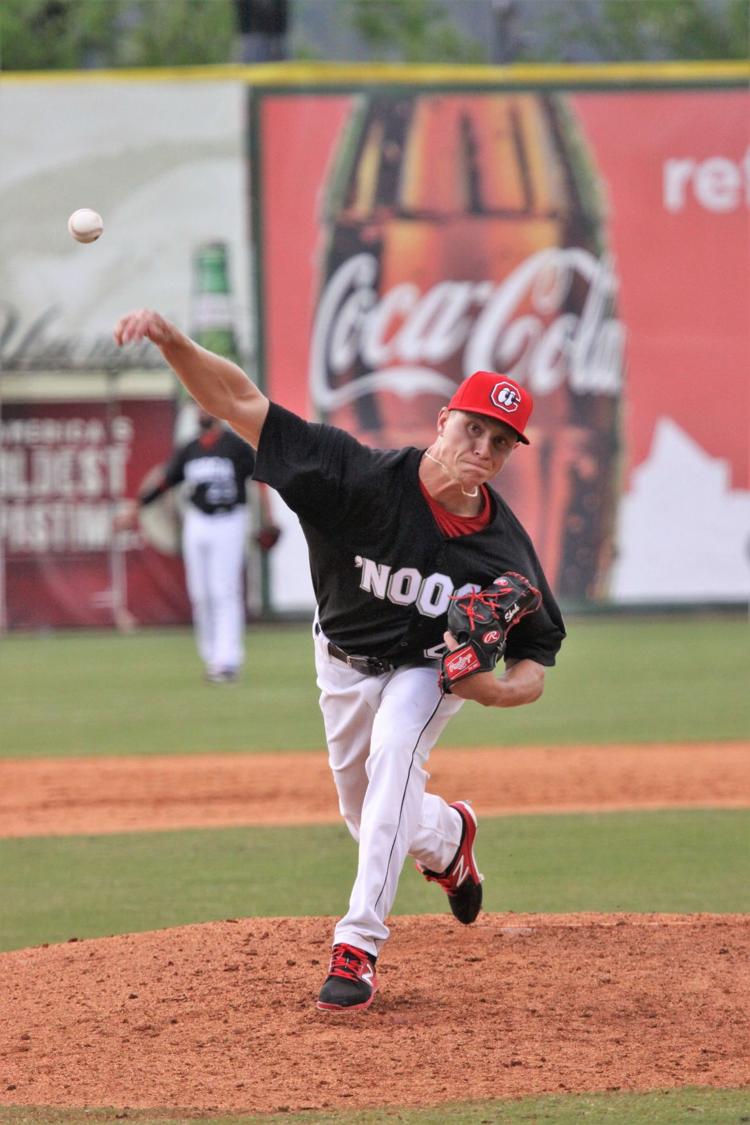 Robert Boselli, Holy Spirit
Robert Boselli, a 23-year-old catcher  was released by the Cincinnati Reds organization after hitting .217 in 13 games for two teams.
He hit. 182 (6 for 33) with one home run in nine games for the Greeneville (Tenn.) Reds in the rookie Appalachian League. In four games for the Billings Mustangs in the rookie Pioneer League, he hit .308 (4 for 13) with one home run.
The Reds drafted Boselli out of St. John's in the 37th round in 2018.
Alec Craig, St. Joseph
Craig hit .235 (19 for 81) with six RBIs in 30 games for the Minnesota Twins' team in the rookie-level Gulf Coast League.
The shortstop, who turned 23 the day after his season ended, had a .417 on-base percentage. The Twins signed Craig this summer off the Westside Woolly Mammoths of the independent United Shore Professional Baseball League in Utica, Michigan.
Darren Ford, Vineland
Ford is hitting .342 (102 for 377) in 107 games for the New Britain Bees of the independent Atlantic League.
Through Monday, Ford had hit five home runs, driven in 30 runs and scored 69. Ford, a left fielder, had a .366 on-base percentage.
The Bees were 65-61. The regular season ends Sept. 22.
Ford, 33, earned a World Series championship ring with the 2010 San Francisco Giants. In 33 major league games from 2010 to 2011, he batted .286 (4 for 14).
Sean Mooney, Ocean City
Organization: Minnesota Twins 
Team: Twins' rookie-level Gulf Coast League team.
Position: pitcher
Mooney, a 2016 Ocean City High School graduate, was drafted in the 12th round of this year's draft by the Minnesota Twins.
The 21-year-old right-hander was drafted while recovering from Tommy John surgery that ended his junior season at St. John's University. He was assigned to the injured list of the Twins' rookie-level Gulf Coast League team.
As featured on
BUENA VISTA TOWSHIP — Brian Furey of the St. Augustine Prep baseball team felt frustrated af…
BOSS CLEANING & HAULING House clean outs, demolition, construction site clean ups. Free …
Serving Cape May & Atlantic Counties * Fully Insured * 2 BEDROOM HOME: $225. 3 BEDROOM H…