LONGPORT — Adrienne Bilello of the Wildwood Crest Beach Patrol recently suffered a shoulder injury that affected different aspects of her craft.
But the 20-year-old was healthy enough to have an impressive finish Wednesday evening.
Bilello won the swim by 8 seconds at the 22nd annual Longport Women's Lifeguard Invitational at the 33rd Avenue beach.
Bilello's victory led Wildwood Crest to win the team title by one point. The event was the first all-female South Jersey beach patrol competition of the summer.
"I actually felt very strong in the race," Bilello said. "It was the first time I felt my full speed and strength come back."
SEEN at the Longport Women's Lifeguard Invitational
The Crest scored 18 points to win the team title, and Ocean City was second with 17 points. Wildwood finished third with 13 points.
Ocean City was the two-time defending team champion. Scoring was 7-5-4-3-2-1 for the top six finishers in each event.
Helping Wildwood Crest with third-place finishes were the patrol's surf-dash team and Bridget Tarnowski in the singles row.
Bilello, who swims for Iona College, was also fourth in paddleboard.
"I'm very comfortable swimming in wavy water, Bilello said. "I've been swimming in the ocean since I was 7, so I'm very comfortable in conditions like this."
Steph Hauck won the singles row for Ocean City in 4 minutes, 44.4 seconds. Margate twins Amanda and Kristine Auble won the doubles row by 14 seconds in 10:55.
"It went really well," Amanda said. "I'm really proud of how we did. We had a rough start. But it was our ocean tonight. We wanted choppy waves and a lot of wind."
Margate and Atlantic City were neck-and-neck, but the Aubles caught a big wave at the end to win the race.
"It helps to see how we do," Kristine said. "We don't see these girls for a year at a time. It was a good first race to see where everyone is at."
Wildwood's Isabella Taylor won the paddleboard race. The 16-year-old was trailing early in the race, but caught a wave and was the first athlete to run out of the ocean.
Taylor then sprinted to the finish line and was immediately greeted by her patrol mates.
"It felt awesome," said Taylor, who also placed third in the swim. "The conditions weren't too bad, and it was fun to do the course."
Taylor, who spends her summers in Wildwood, is a rising senior at American Heritage High School in Plantation, Florida.
"The sprint at the end really got my adrenaline going," Taylor said. "I had a lot of fun out there."
Sea Isle City's Kristi Rohrer, Kaitlyn Hnatkowsky, Jenna Mesisca and Mandi Basantis won the surf dash in 4:48.7.
Rohrer, who was the leadoff dasher, got a lead and Sea Isle won by more than 26 seconds over Upper Township (5:25.6).
The dash had a longer course than many other surf dashes.
"Our team likes the short dashes because we are really speedy on land," Rohrer said. "We're not bad in the water, but we prefer the shorter ones."
-- HIDE VERTICAL GALLERY ASSET TITLES --
Longport Women's Lifeguard Invitational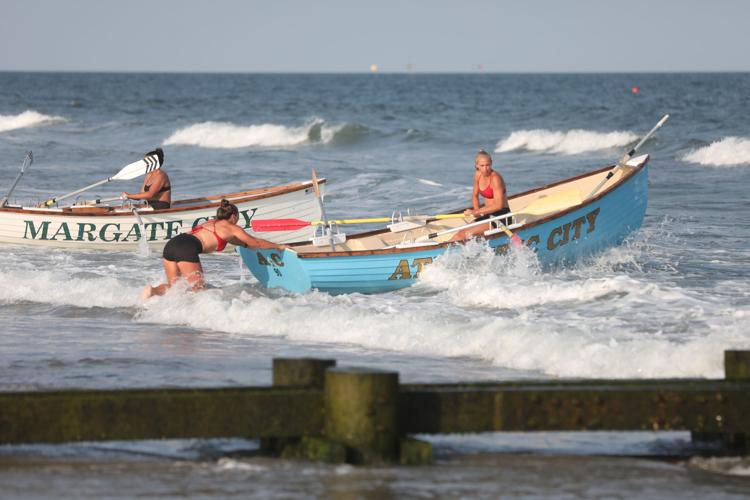 Longport Women's Lifeguard Invitational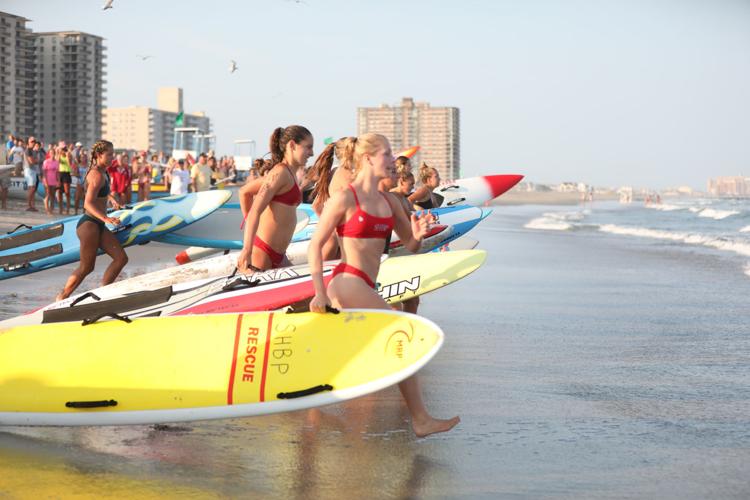 Longport Women's Lifeguard Invitational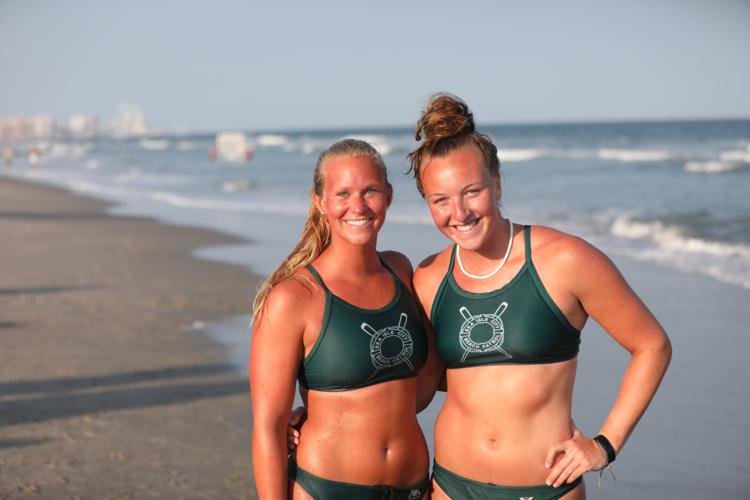 Longport Women's Lifeguard Invitational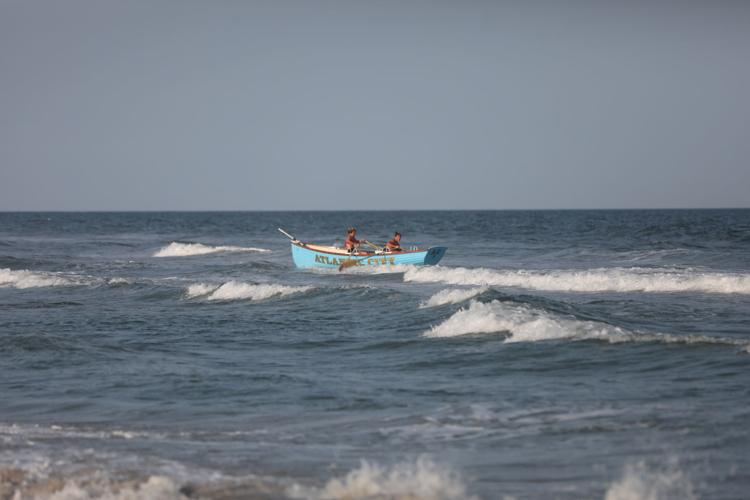 Longport Women's Lifeguard Invitational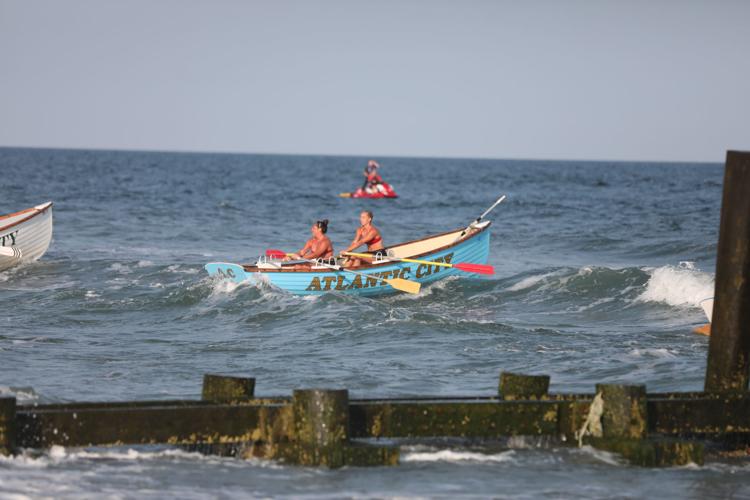 Longport Women's Lifeguard Invitational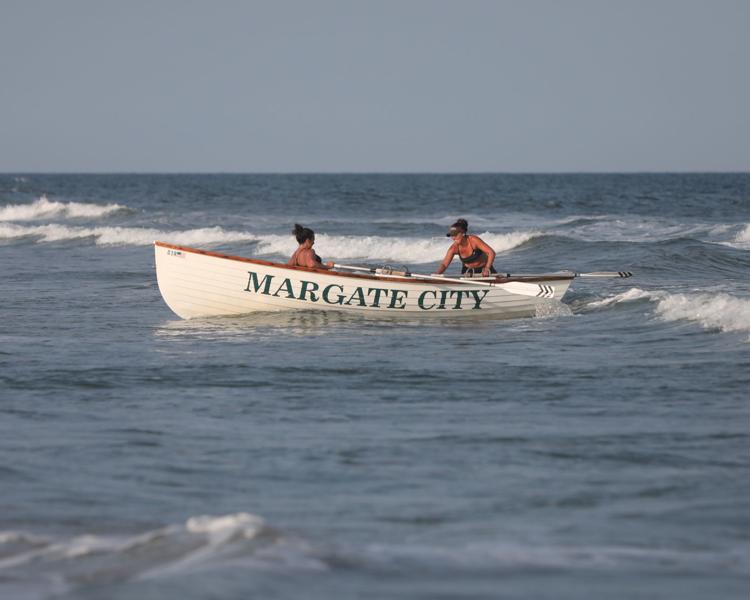 Longport Women's Lifeguard Invitational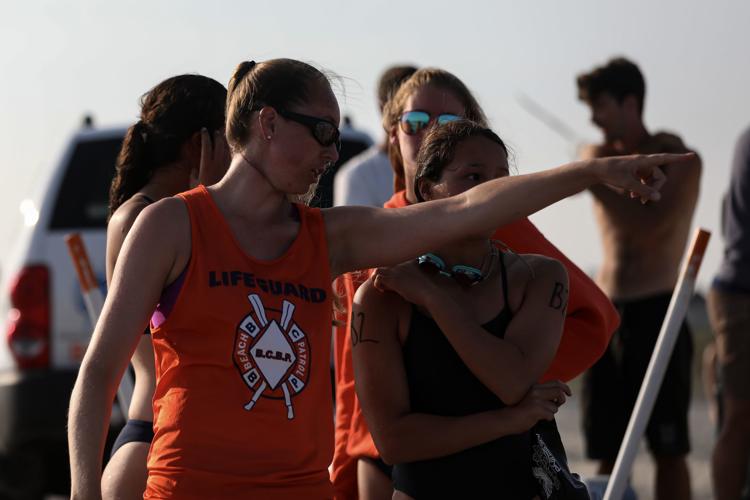 Longport Women's Lifeguard Invitational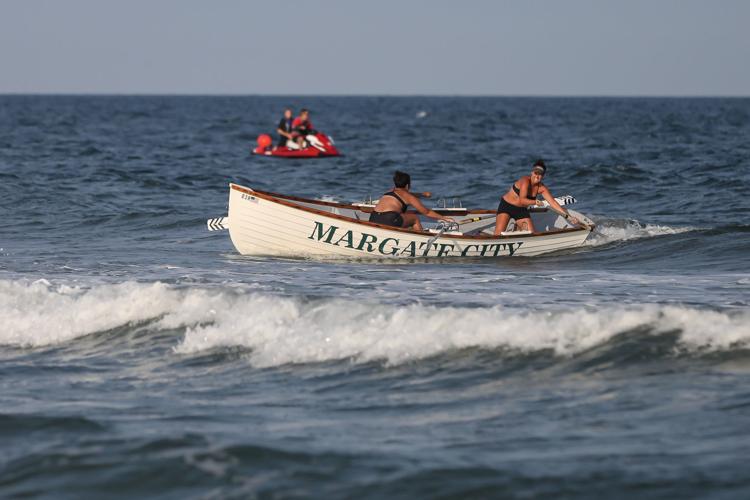 Longport Women's Lifeguard Invitational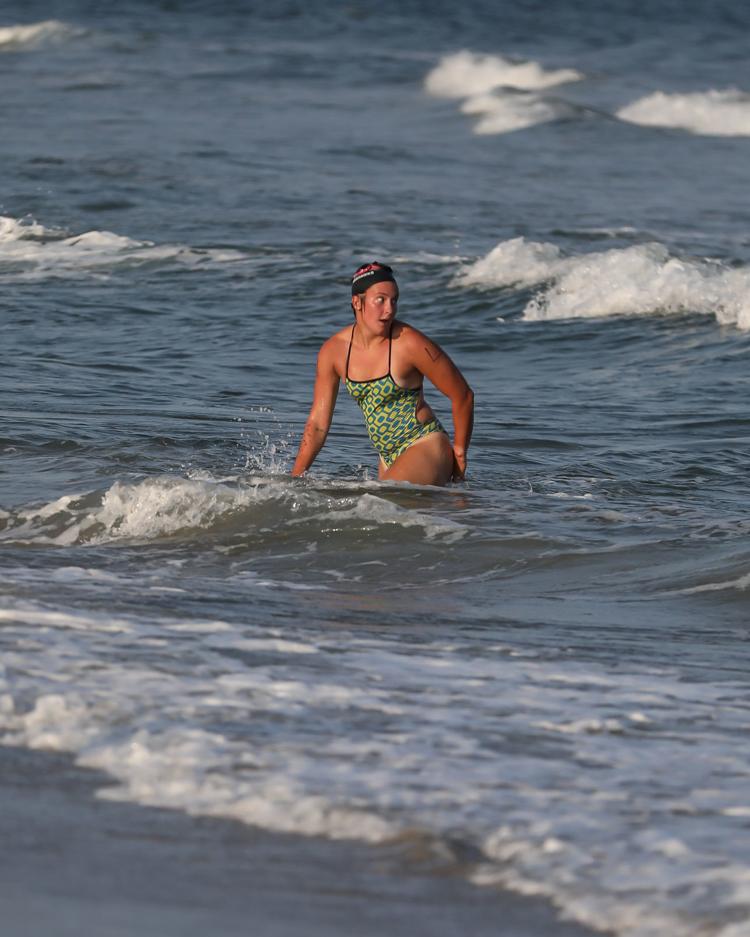 spt_womanguards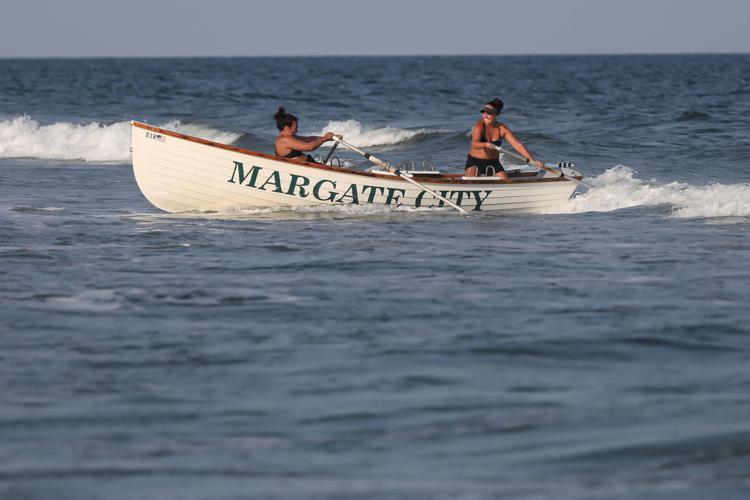 spt_womanguards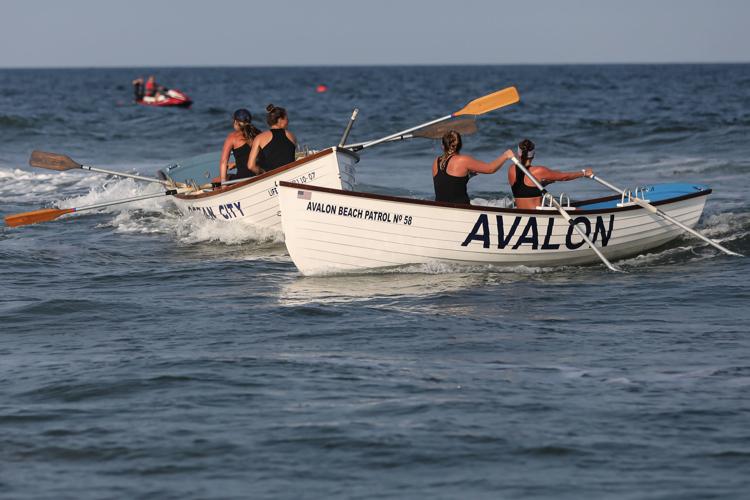 spt_womanguards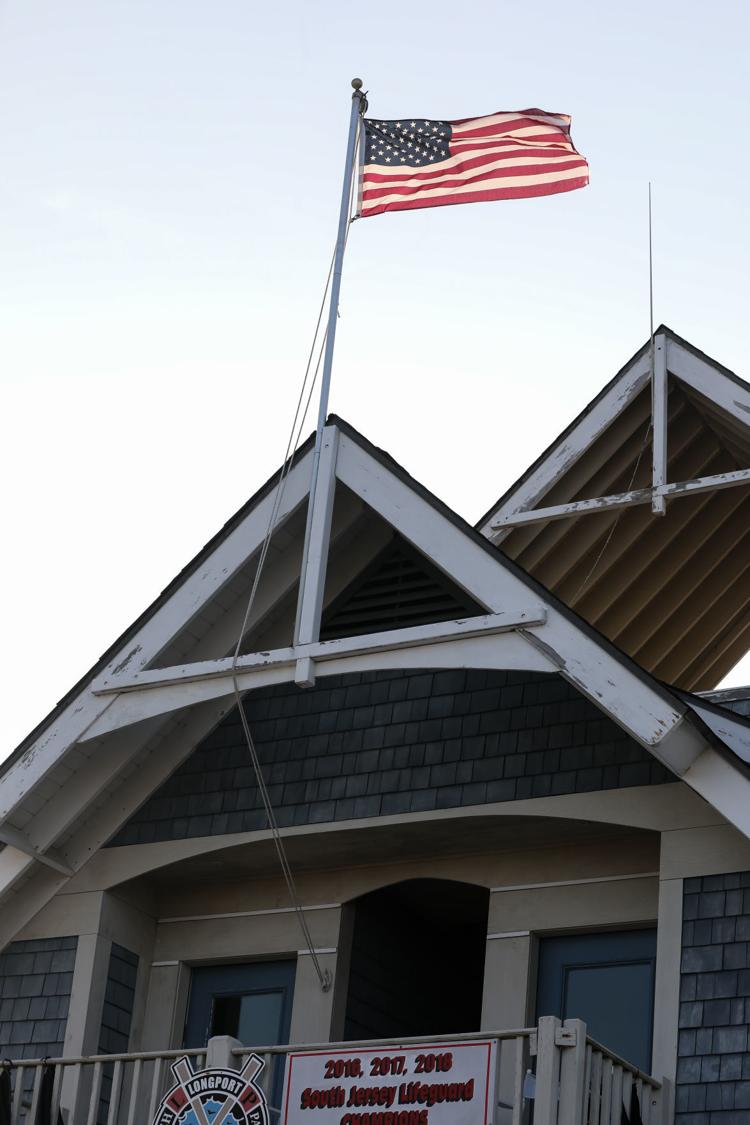 Longport Women's Lifeguard Invitational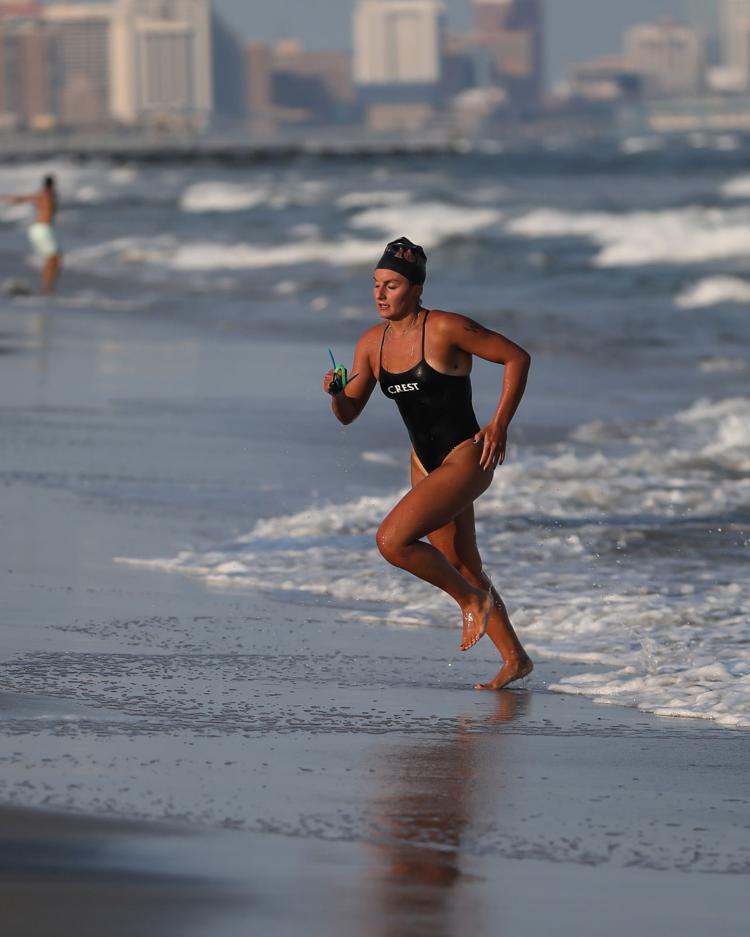 Longport Women's Lifeguard Invitational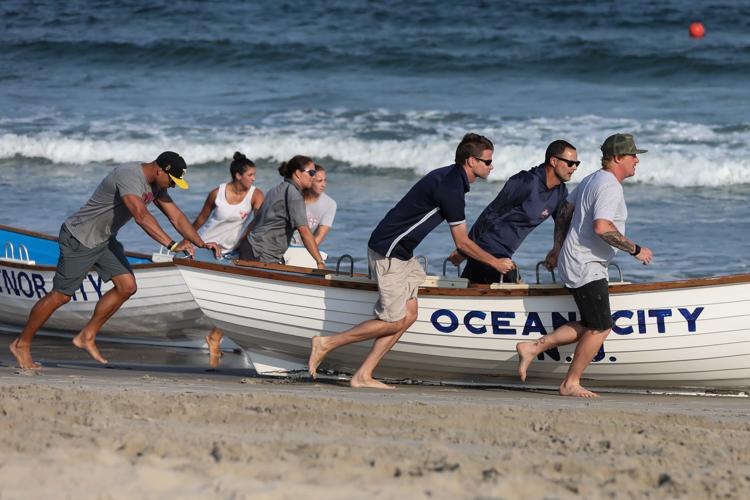 spt_womanguards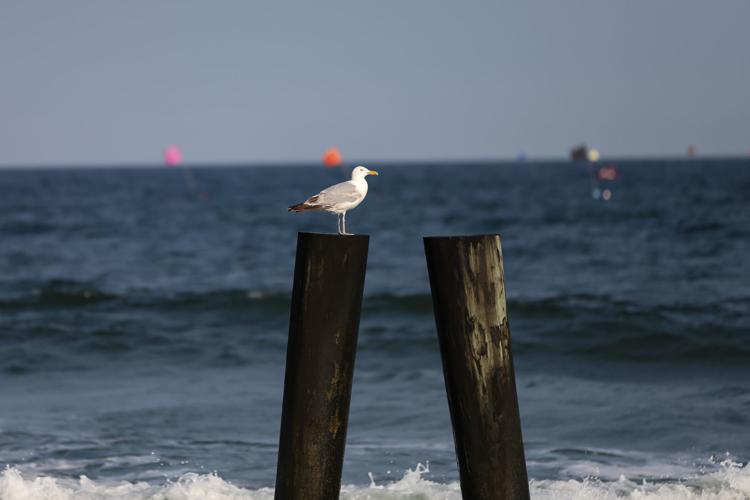 Longport Women's Lifeguard Invitational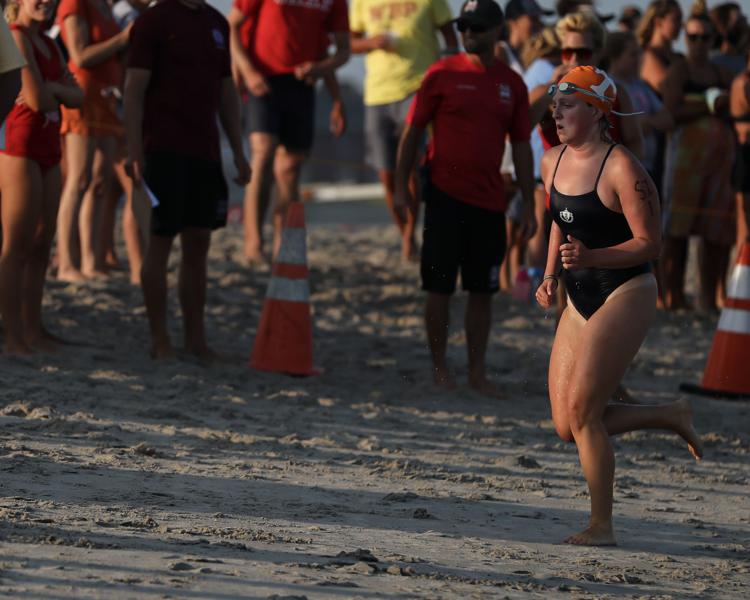 spt_womanguards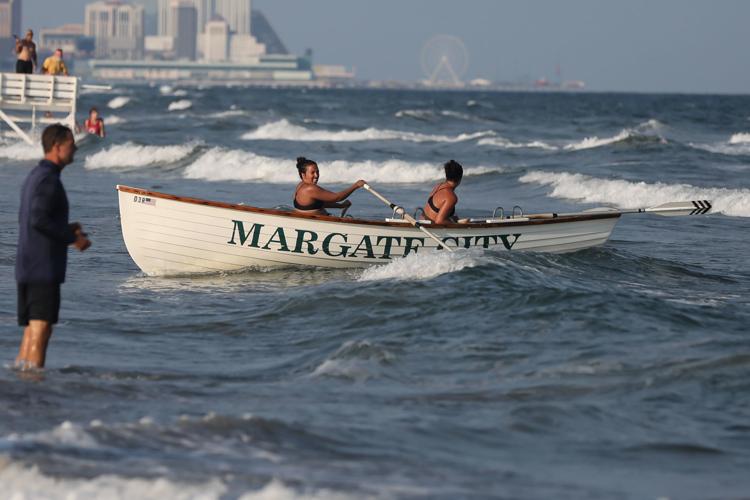 spt_womanguards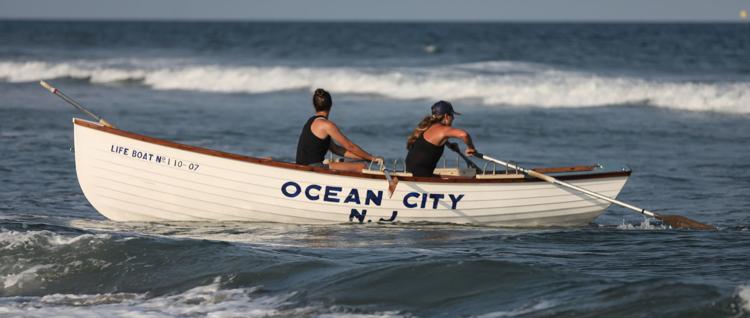 spt_womanguards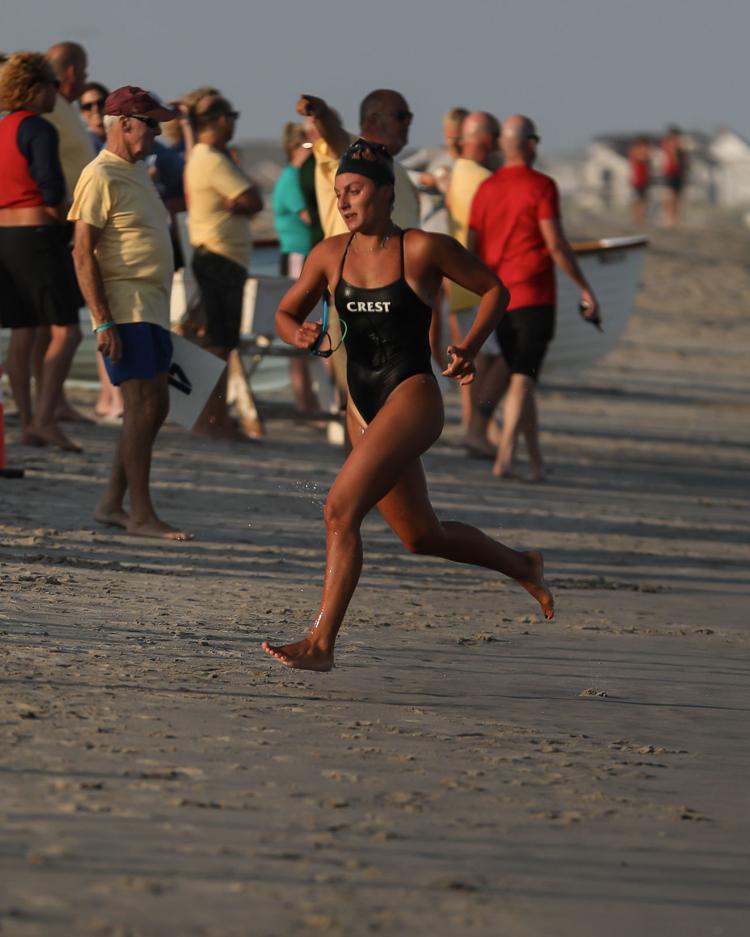 Longport Women's Lifeguard Invitational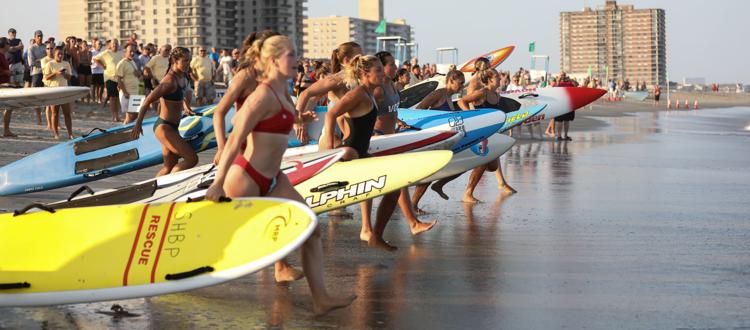 spt_womanguards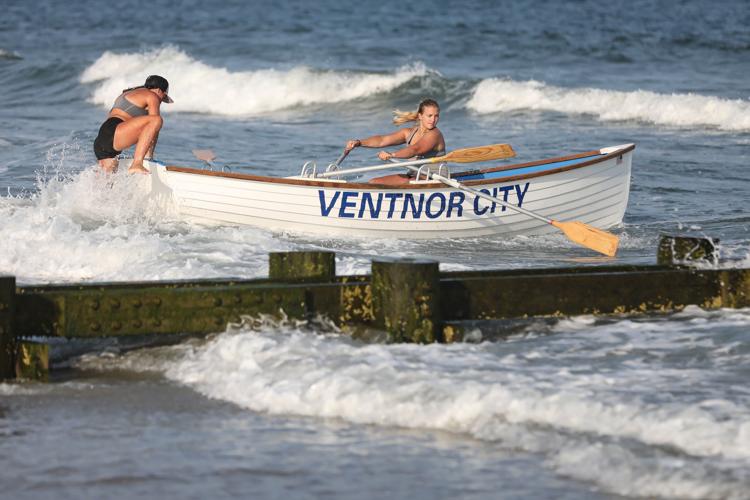 spt_womanguards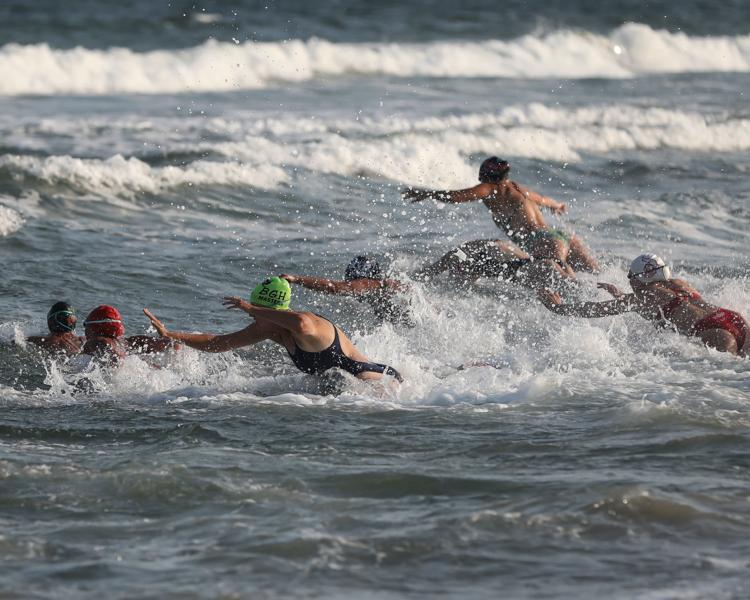 spt_womanguards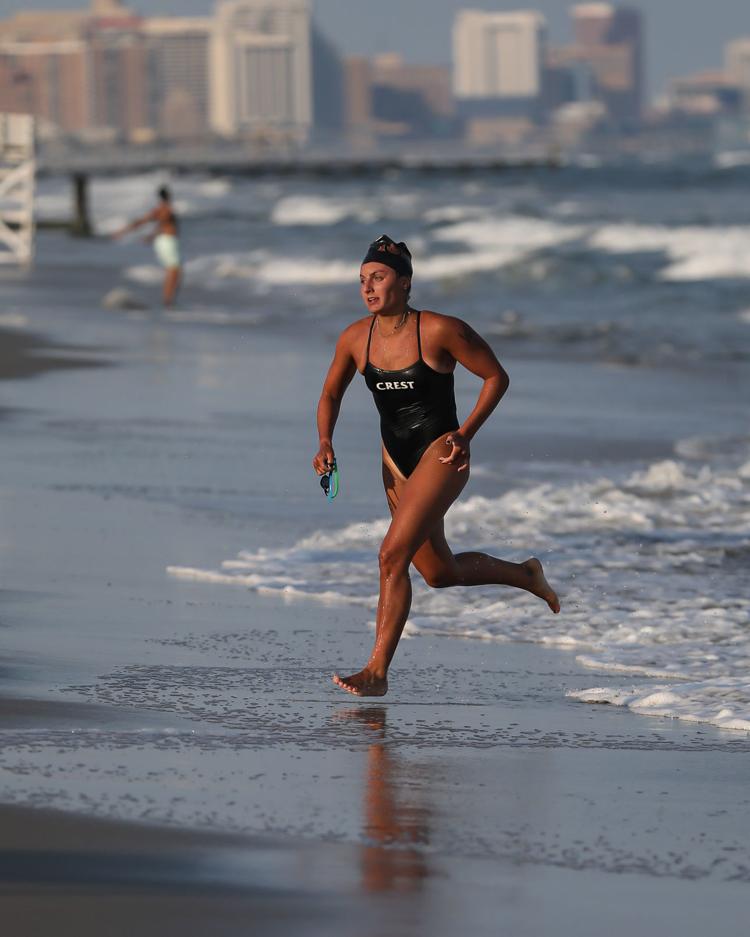 Longport Women's Lifeguard Invitational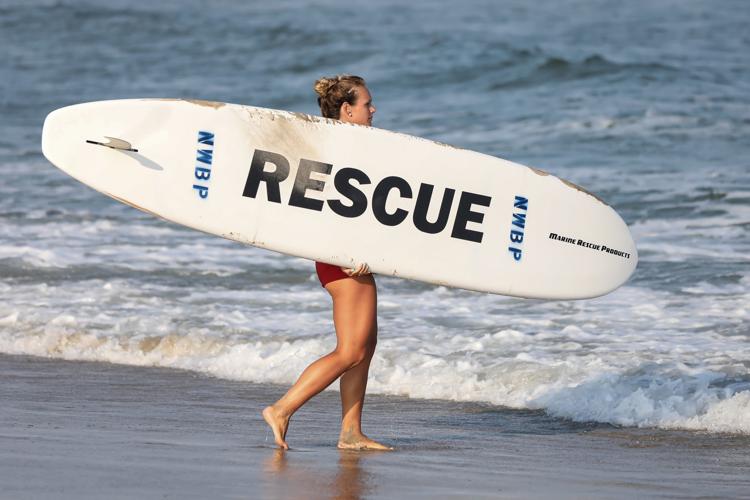 spt_womanguards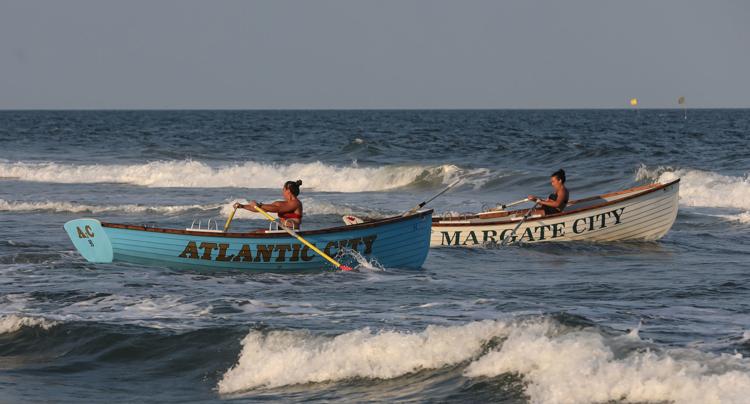 Longport Women's Lifeguard Invitational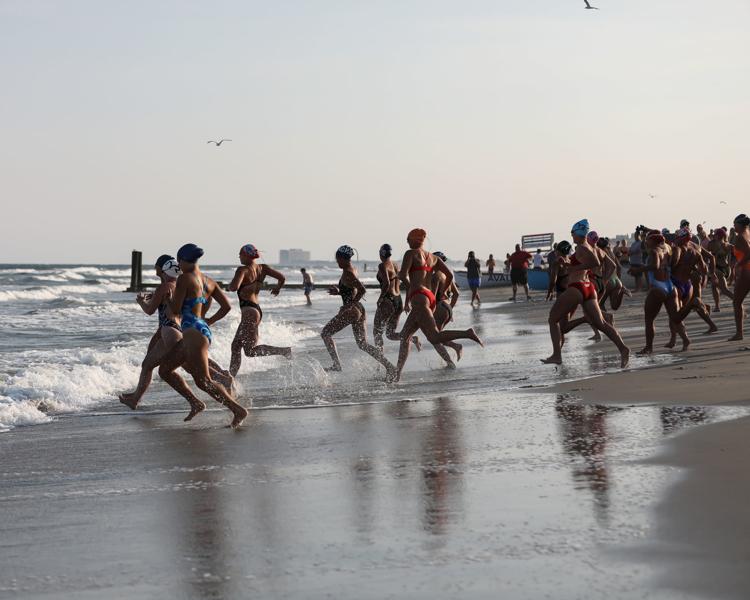 spt_womanguards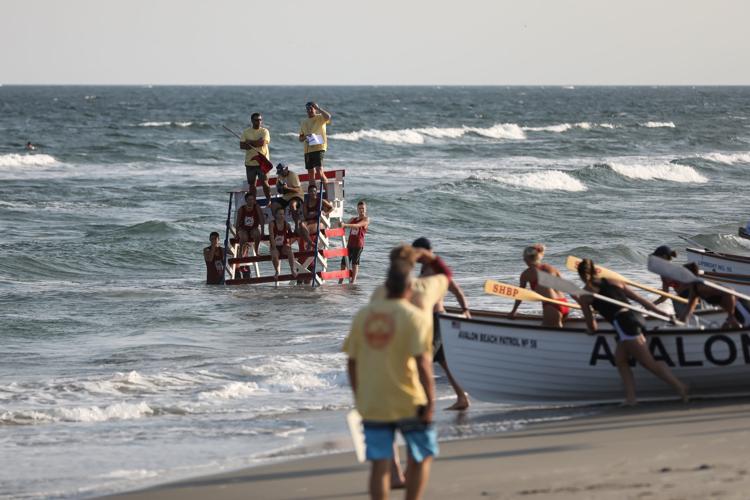 spt_womanguards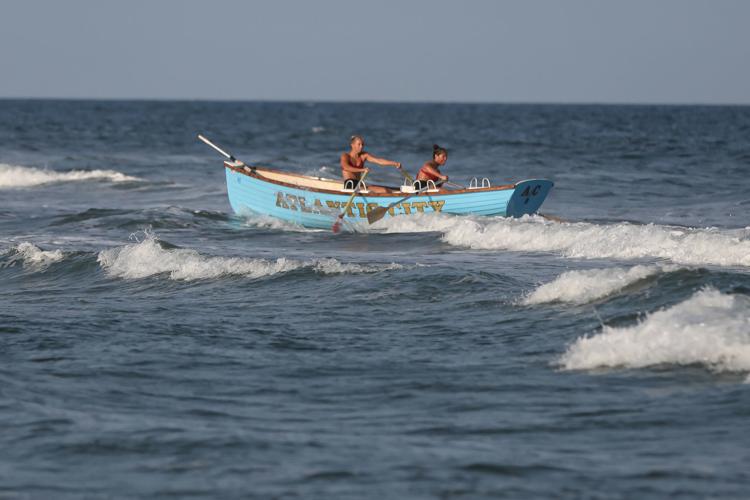 Longport Women's Lifeguard Invitational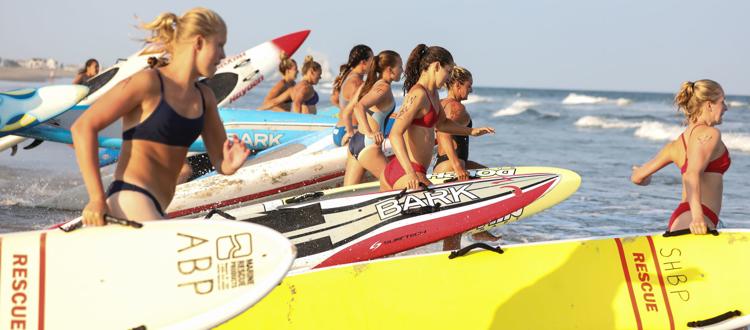 spt_womanguards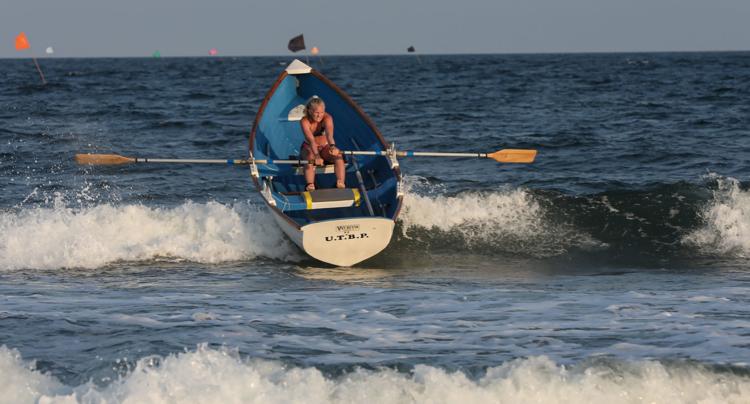 spt_womanguards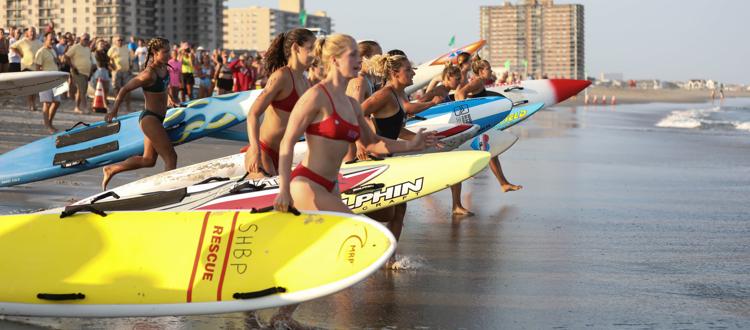 spt_womanguards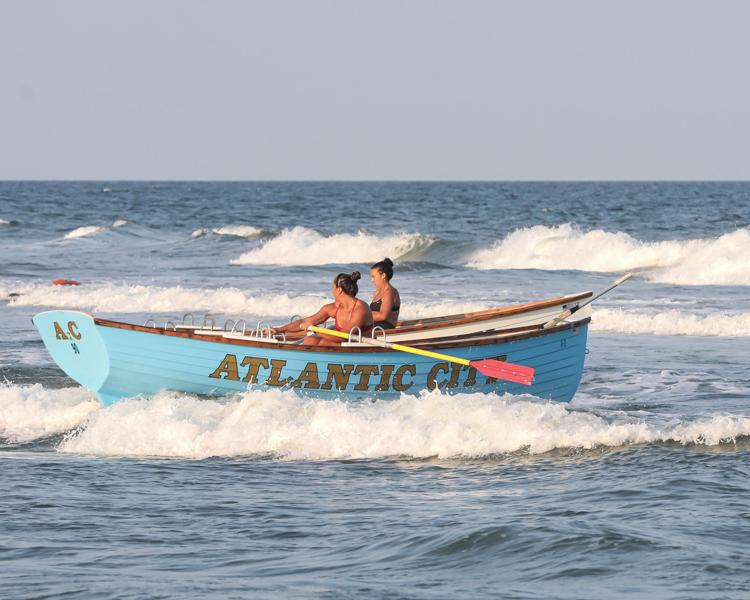 spt_womanguards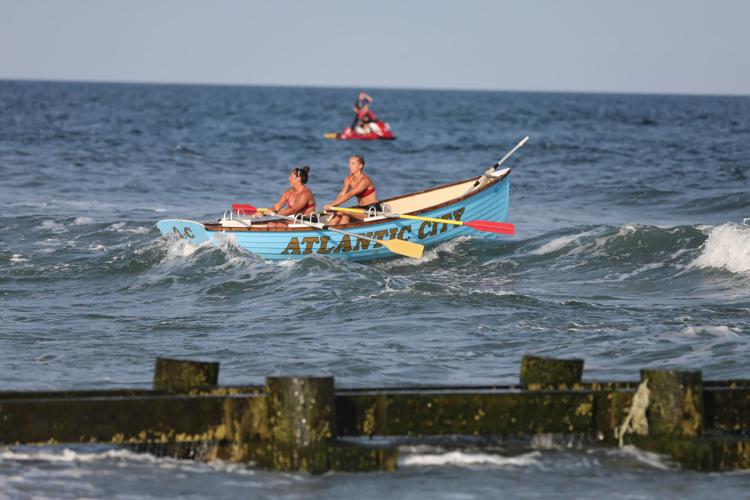 spt_womanguards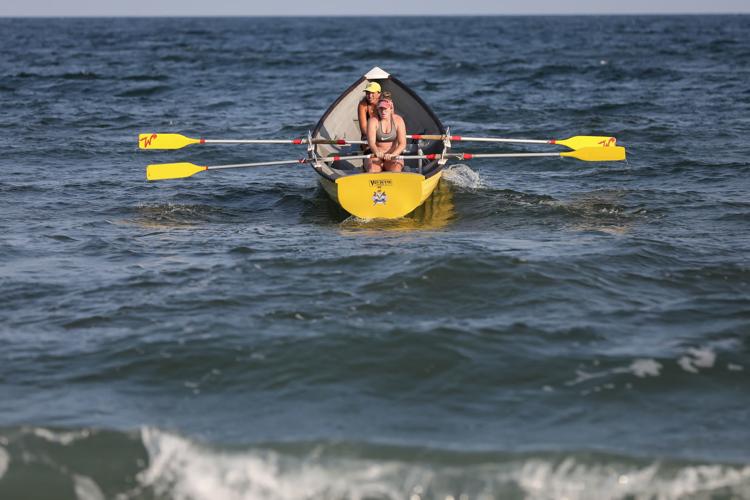 spt_womanguards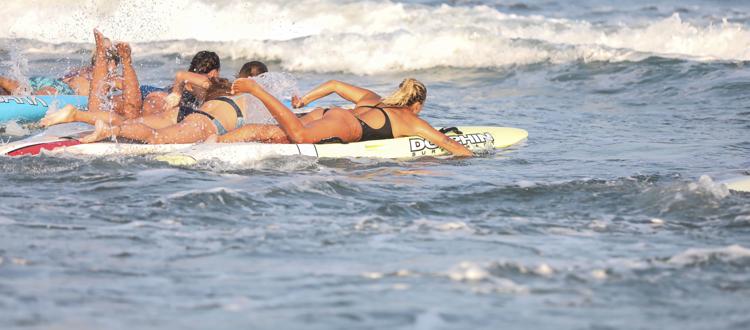 spt_womanguards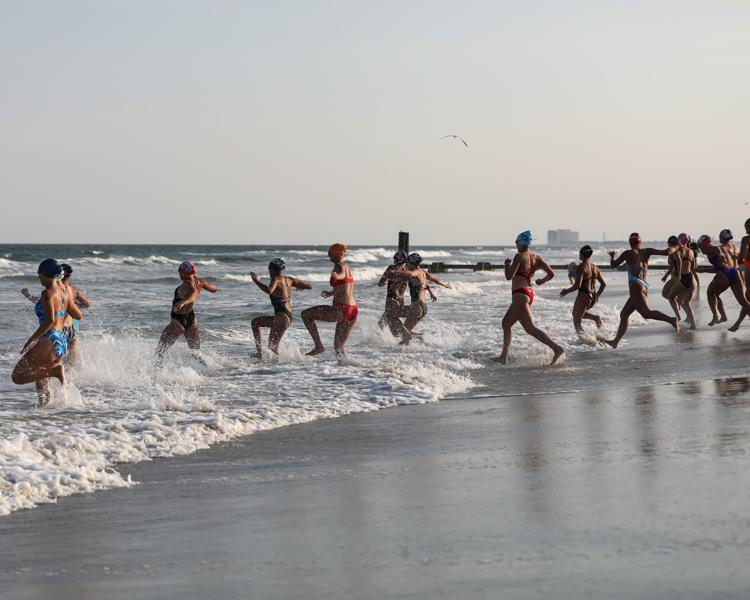 spt_womanguards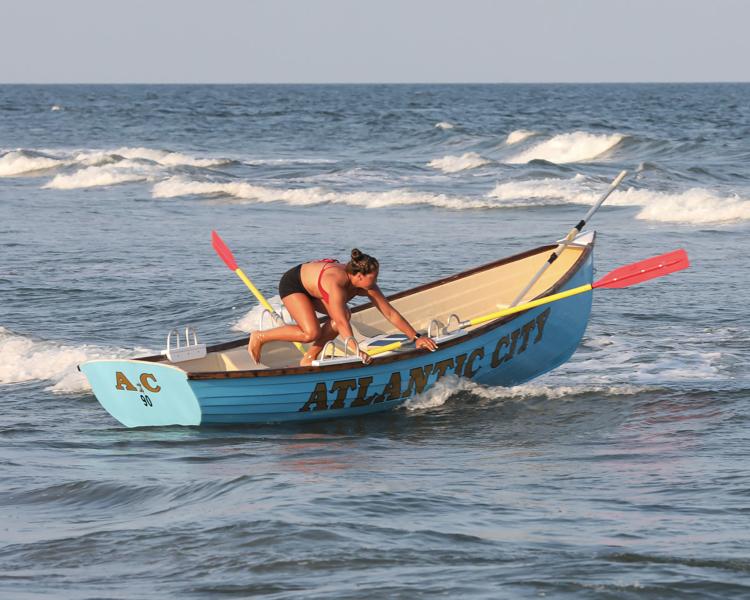 spt_womanguards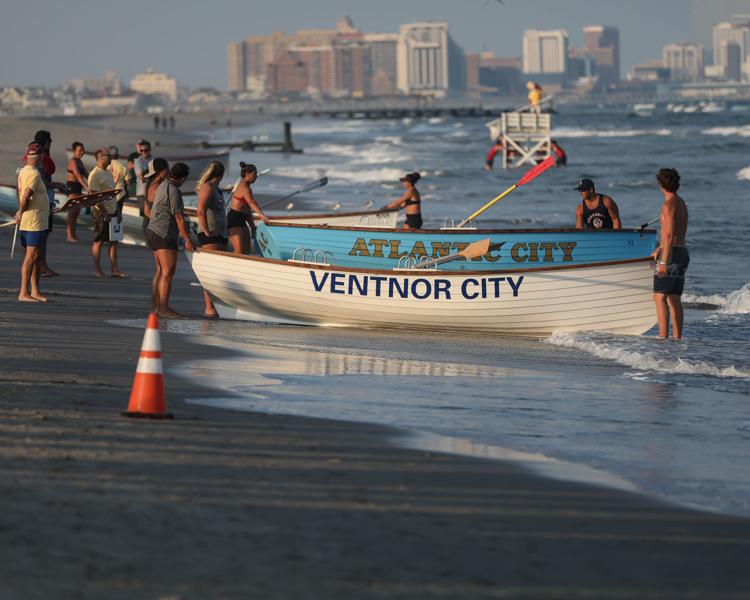 spt_womanguards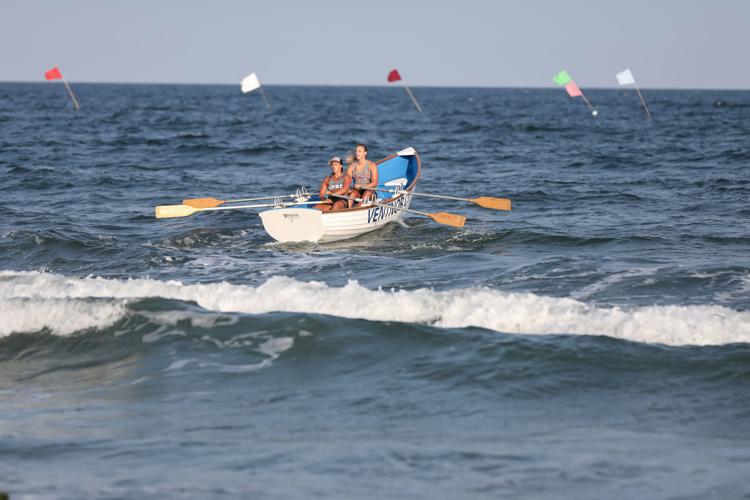 spt_womanguards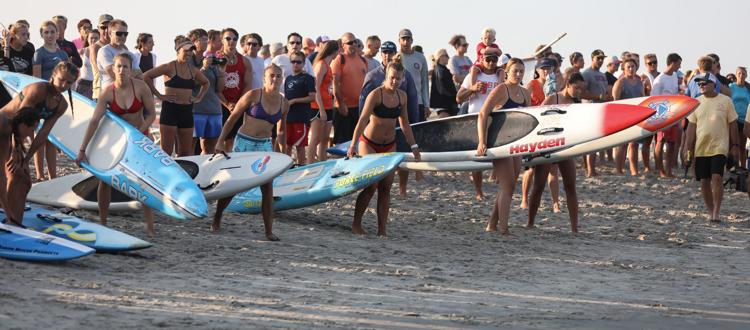 spt_womanguards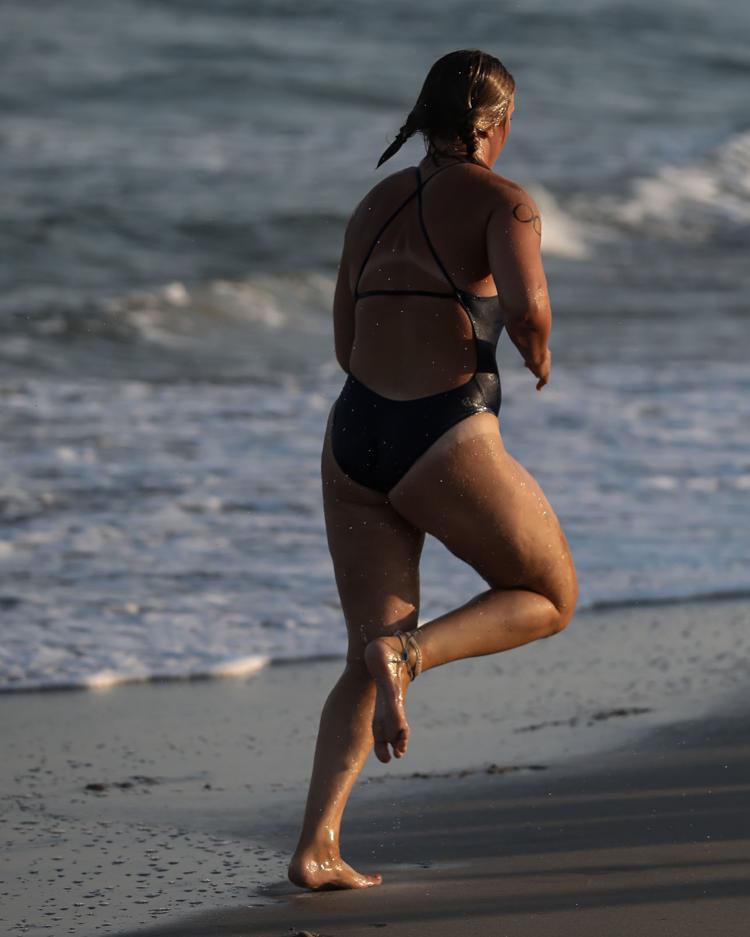 spt_womanguards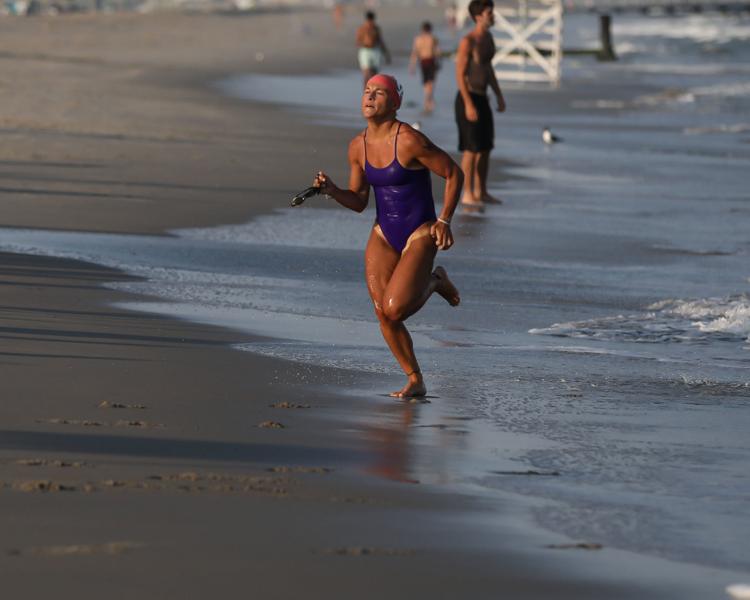 spt_womanguards
spt_womanguards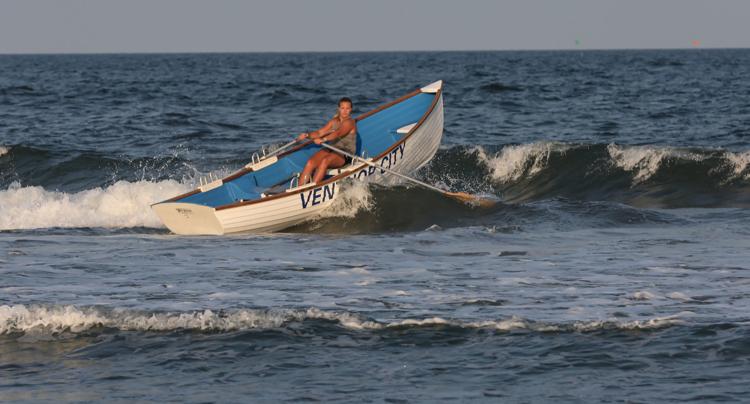 spt_womanguards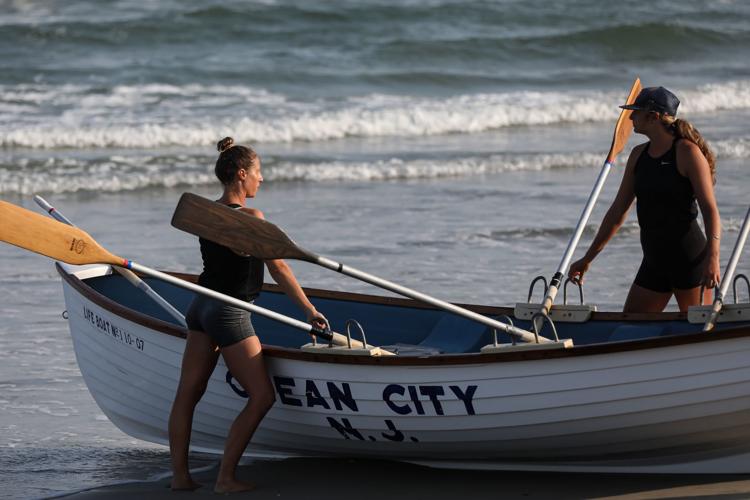 spt_womanguards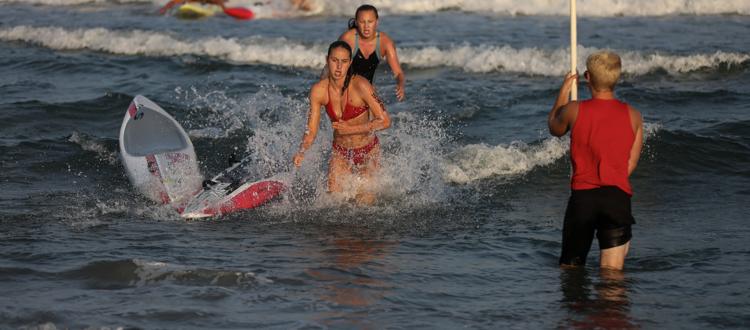 spt_womanguards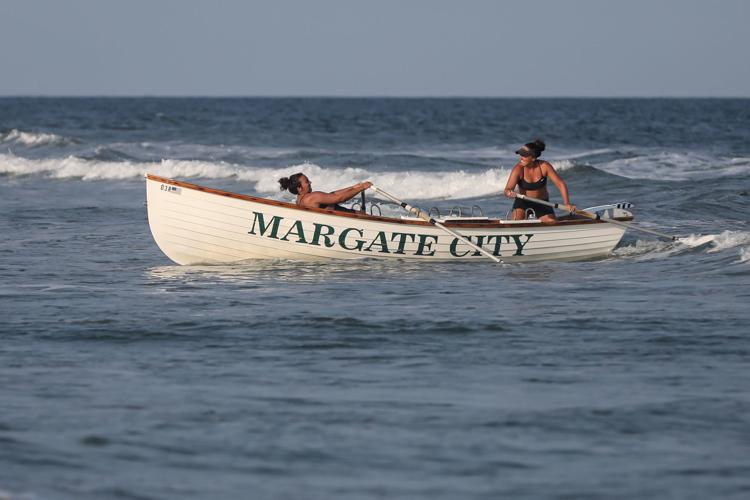 spt_womanguards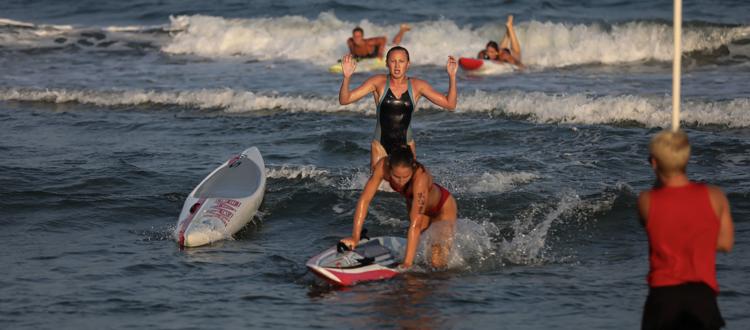 spt_womanguards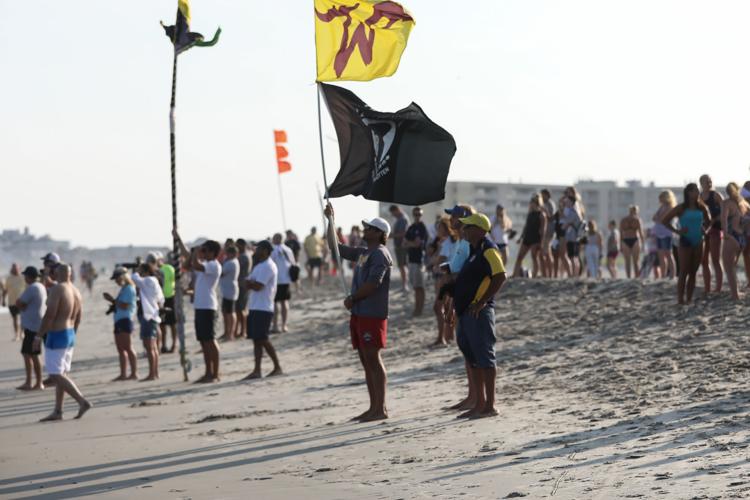 spt_womanguards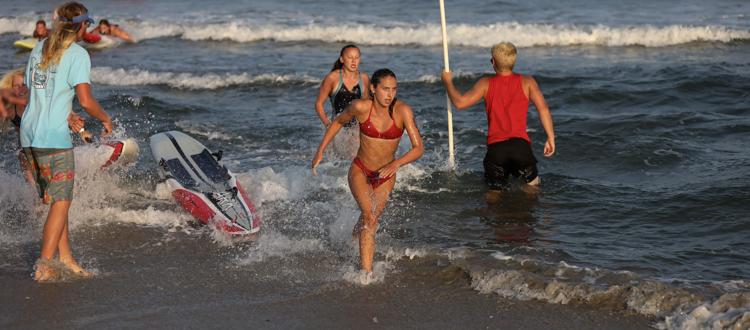 spt_womanguards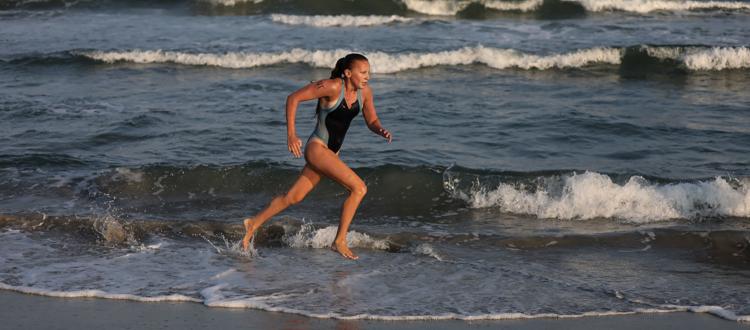 spt_womanguards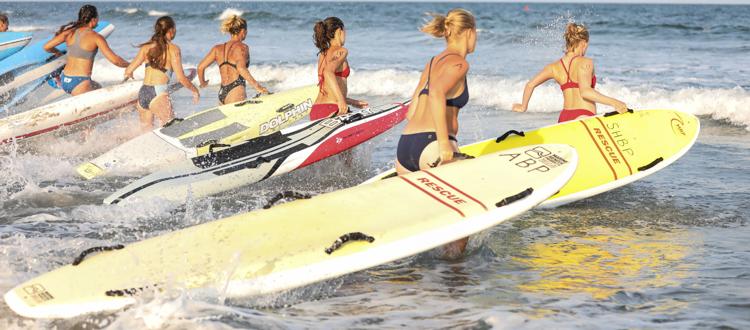 spt_womanguards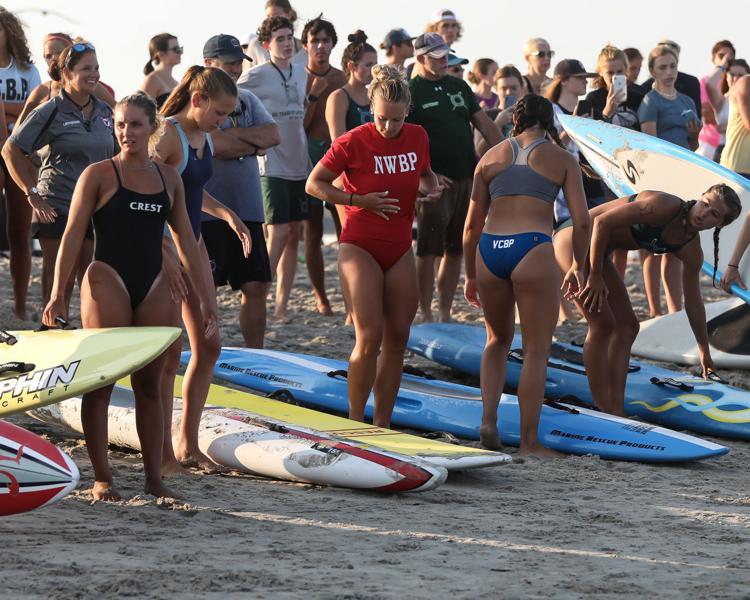 spt_womanguards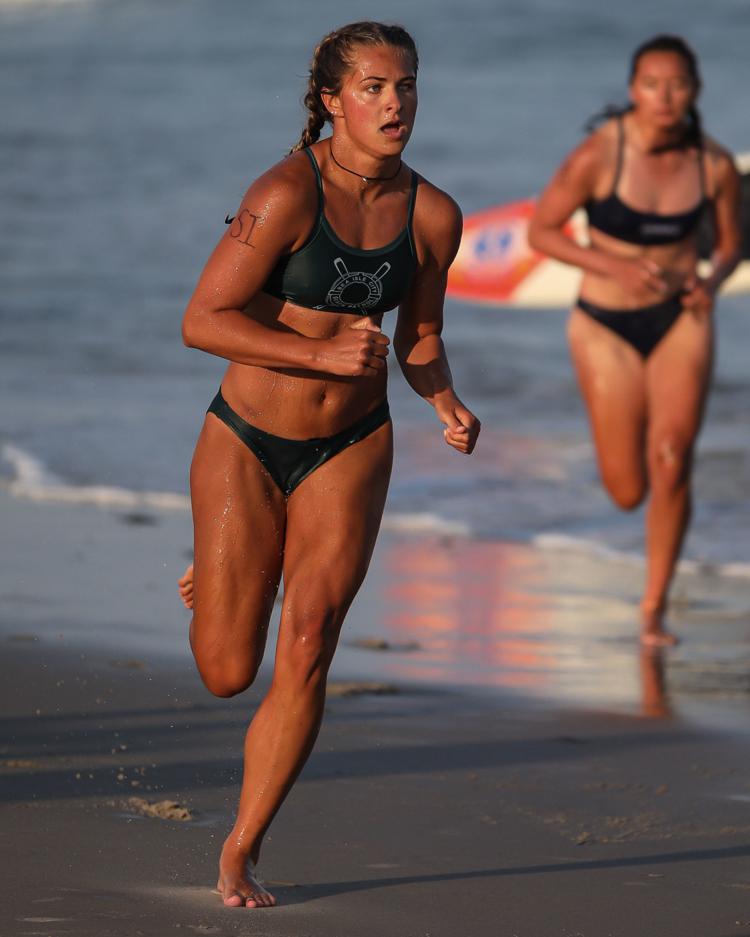 spt_womanguards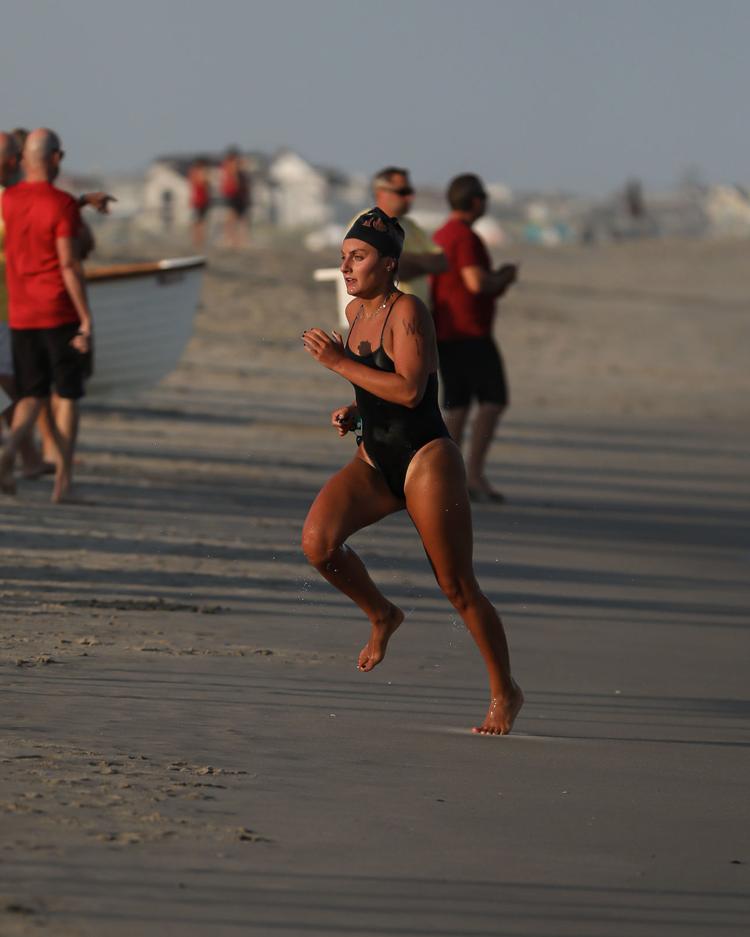 spt_womanguards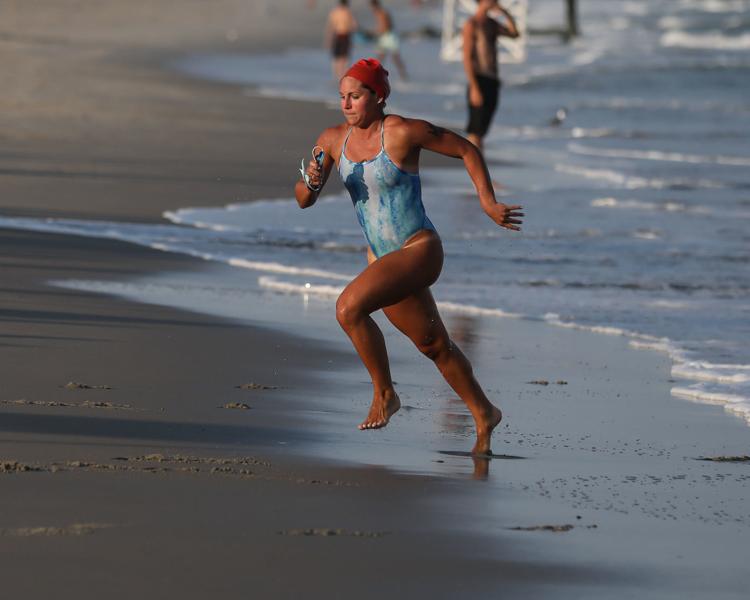 spt_womanguards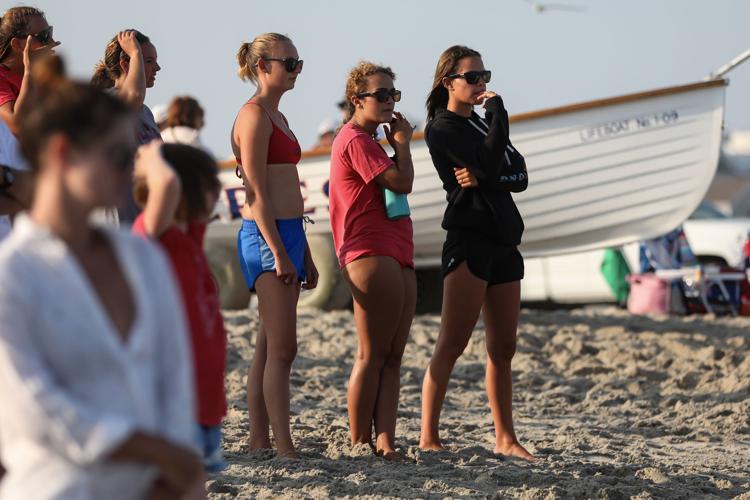 spt_womanguards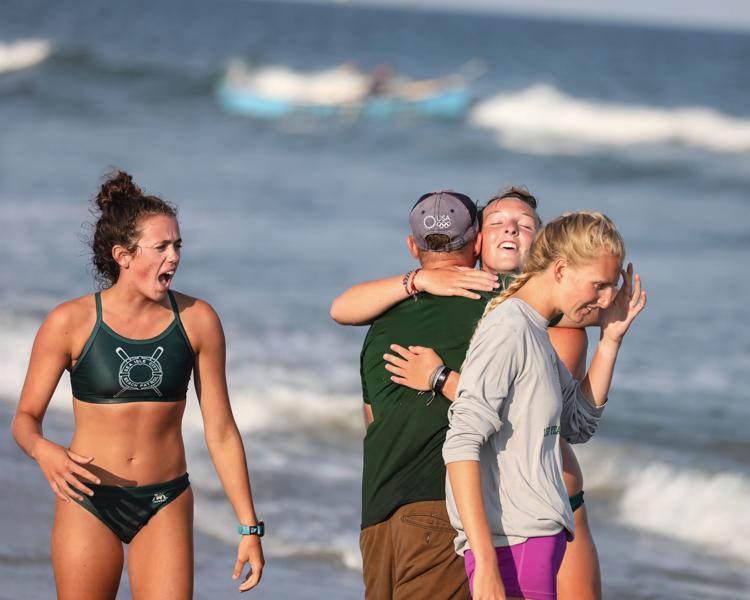 spt_womanguards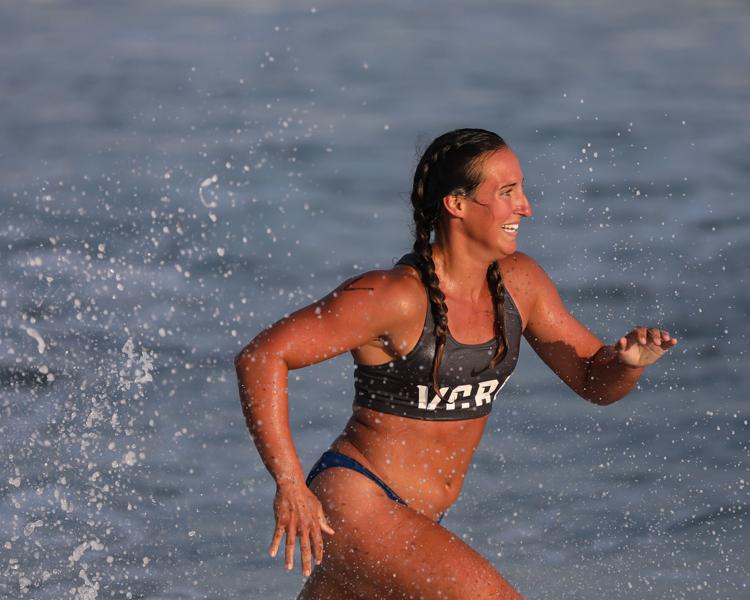 spt_womanguards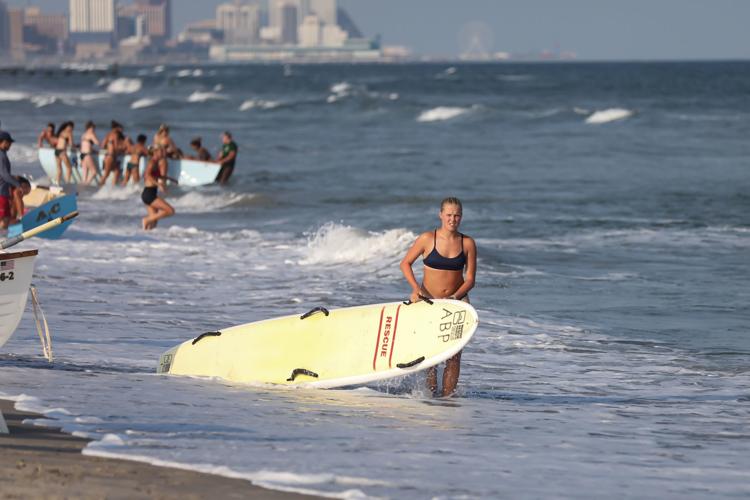 spt_womanguards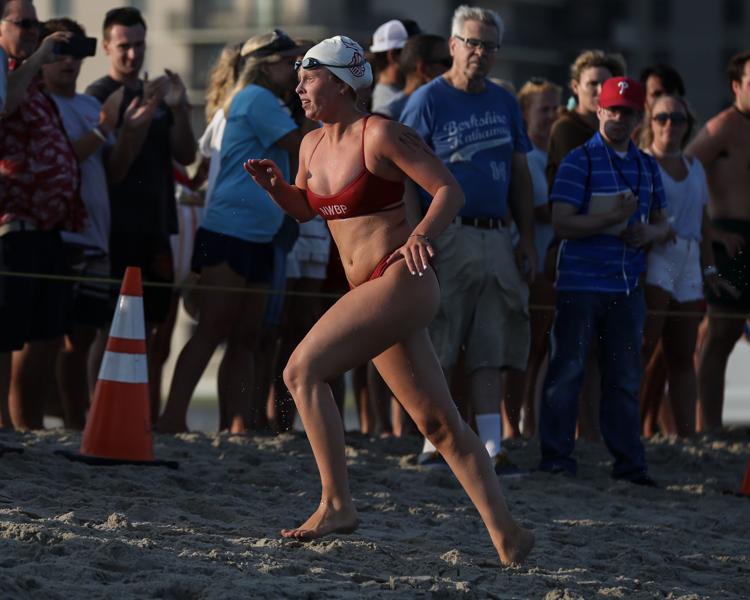 spt_womanguards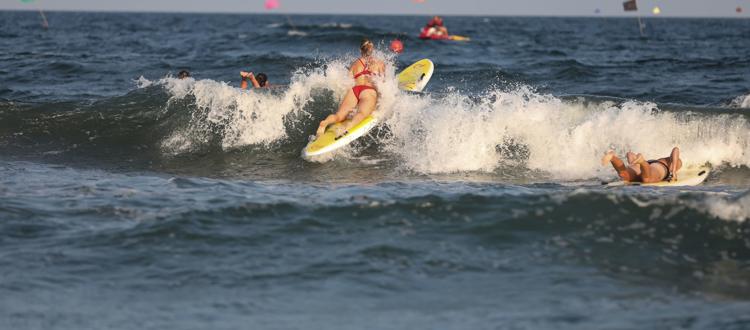 spt_womanguards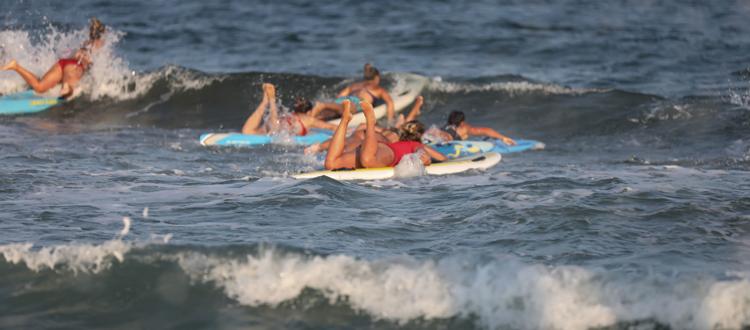 spt_womanguards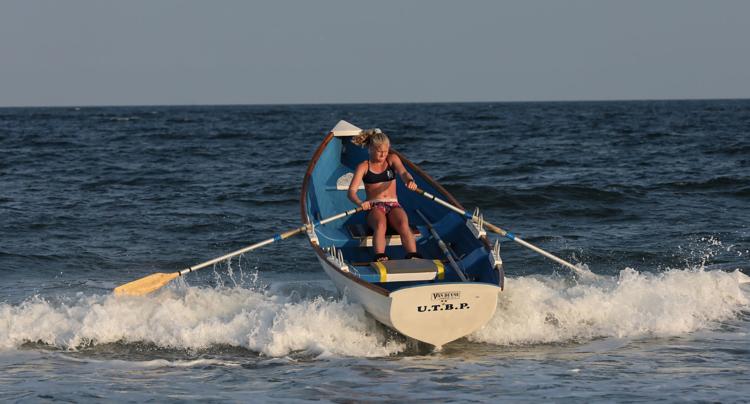 spt_womanguards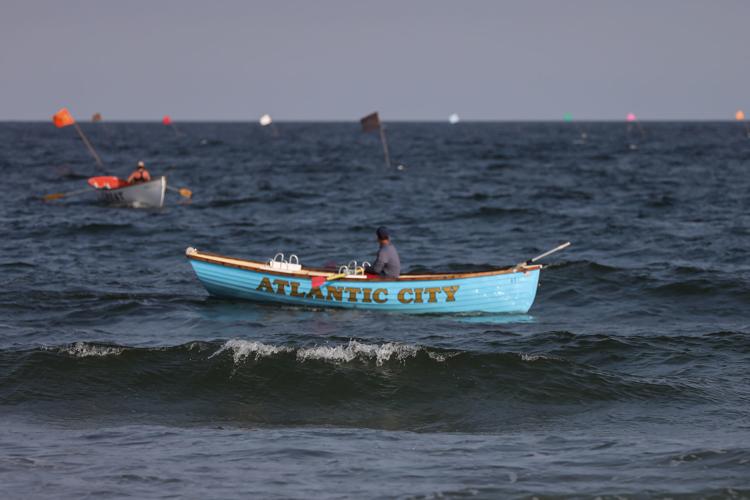 spt_womanguards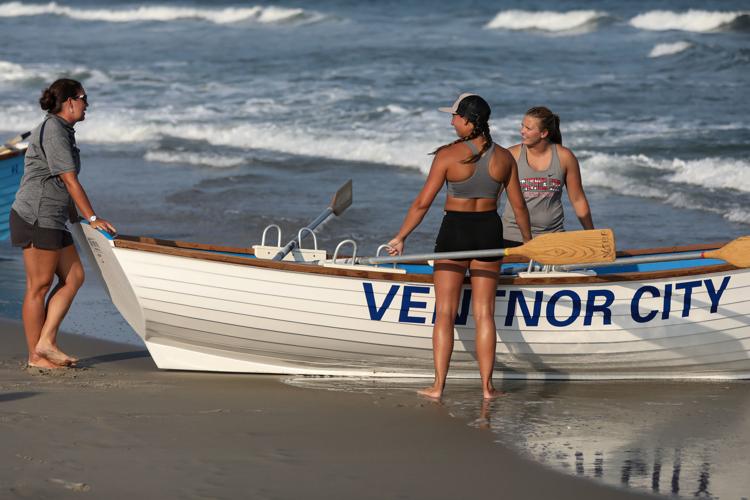 spt_womanguards