EGG HARBOR CITY — Quarterback Louie Barrios cranked up the Cedar Creek High School football team's big-play offense in the second half Saturday, and that was too much for Point Pleasant Borough.
Cedar Creek, the second seed in the playoff bracket, gained the lead for good with less than a minute left in the second quarter but looked unstoppable afterward and won the Central Jersey Group II game 49-14.
Barrios threw for five TDs and ran for another, and Cedar Creek shut down the seventh-seeded Panthers in the second half. He completed 13 of 16 passes for 294 yards, firing two TD passes to JoJo Bermudez, two to Malachi (Max) Melton and a 93-yarder to Manny Reid. Bermudez, Melton and Reid are all wide receivers. Barrios ran for 57 yards on eight carries.
Cedar Creek (8-2) will host third-seeded Bernards (8-1), of Somerset County, next Saturday at a time to be determined in a sectional semifinal game. Bernards beat sixth-seeded Delaware Valley 24-0 Friday in its first-round game.
Point Pleasant Borough dropped to 3-6.
"Louie's awesome," Cedar Creek coach Tim Watson said. "He's really starting to find his rhythm. He's having a great year, but I feel like the last three or four weeks he's really been on fire, and his confidence has been off the charts. When you're a confident quarterback and you have the weapons that he has, that can be pretty dangerous.
"We said at the beginning of the season that this has a chance to be our best assortment of skill guys. We have four or five guys who can make plays. You can take away one or two, but there's going to be someone else who's going to end up stepping up."
Bermudez opened the scoring as he hauled in a pass, beat a defender and scored a 33-yard touchdown for the only TD of the first quarter.
In the second quarter, Borough tied it at 7-7 with an Nick Tuzzolino's 8-yard run. On the next play from scrimmage, Barrios found Melton with a pass at the right sidelines for a 50-yard TD.
The extra point kick was missed, and the Pirates were up 13-7. But the Panthers took a 14-13 lead as quarterback Charlie Vitale finished an 11-play drive with a 1-yard plunge off right guard.
"We knew that they were going to be a game opponent," Watson said. "They were able to control the ball on a couple of their drives. They were able to extend those drives and chew up the clock, and it ended up being a little closer than we hoped for in the first half.
But Cedar Creek went up for good with 52 seconds left in the half as Barrios tossed over the middle to Melton for 17-yard touchdown. A pass to Bermudez for two points was good and the Pirates led 21-14 at halftime.
"We knew coming in that no matter who we play in the first round, we're all 0-0 and every team is going to come out hard," said Barrios, a 17-year-old senior from Egg Harbor City. "In the first half, we were kind of feeling them out a little bit. We had three (early) drives and scored on two of them. In the second half, we talked about how as long as we come out and execute what we do, there should be no problem."
Reid scored a 26-yard touchdown on an end around to make it 28-14, and Bermudez added a 20-yard TD catch before the third quarter ended.
"We had to come out strong (in the second half) like we always do, and executed," said Melton, a 17-year-old senior from Mays Landing. "My man Louie was amazing, and the wide receivers ran their routes. After we caught the ball, we made moves and got up field. It was a group effort, and we've got play makers."
Point Pleasant Borough 0 14 0 0 — 14
Cedar Creek 7 14 14 14 — 49
CC-Bermudez 33 pass from Barrios (Manning kick)
PPB-Tuzzolino 8 run (Henry kick)
CC-Melton 50 pass from Barrios (kick failed)
PPB-Vitale 1 run (Henry kick)
CC-Melton 17 pass from Barrios (Bermudez pass from Barrios)
CC-Reid 26 run (Manning kick)
CC-Bermudez 20 pass from Barrios (Manning kick)
CC-Reid 93 pass from Barrios (Manning kick)
CC-Barrios 18 run (Manning kick)
Records-Point Pleasant Borough 3-6; Cedar Creek 8-2.
SEEN at Cedar Creek-Point Pleasant Borough playoff game (23)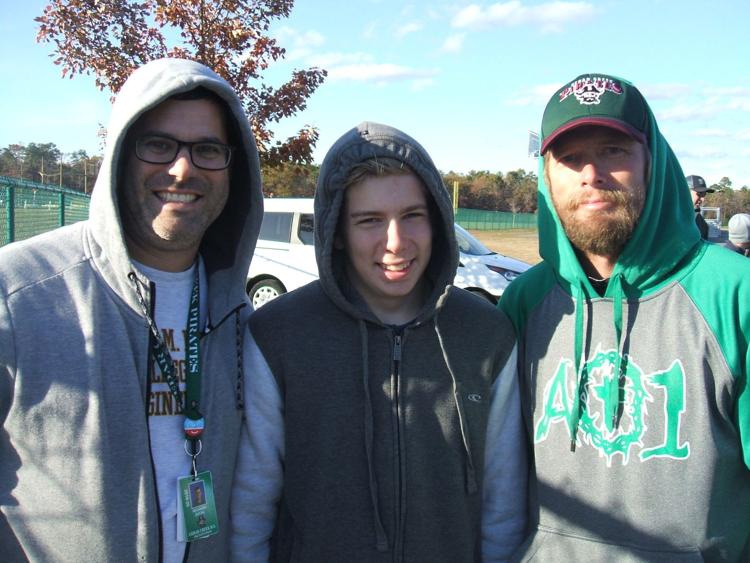 SEEN at Cedar Creek-Point Pleasant Borough playoff game (9)
SEEN at Cedar Creek-Point Pleasant Borough playoff game (3)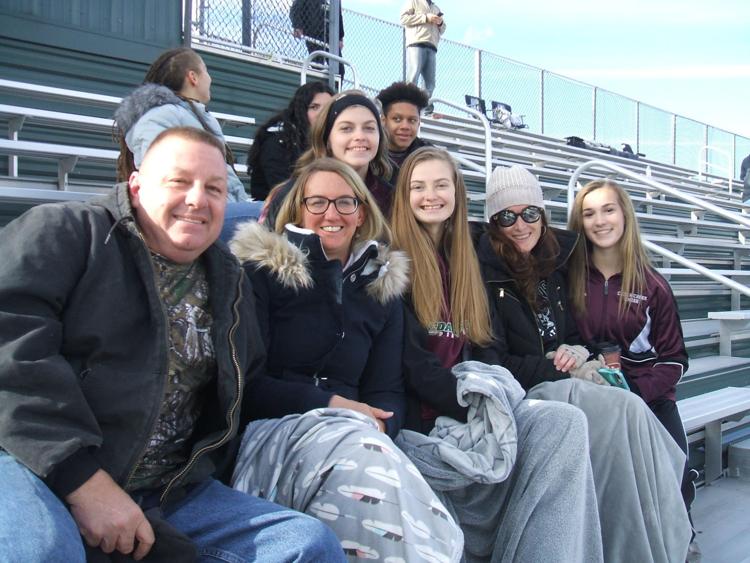 SEEN at Cedar Creek-Point Pleasant Borough playoff game (21)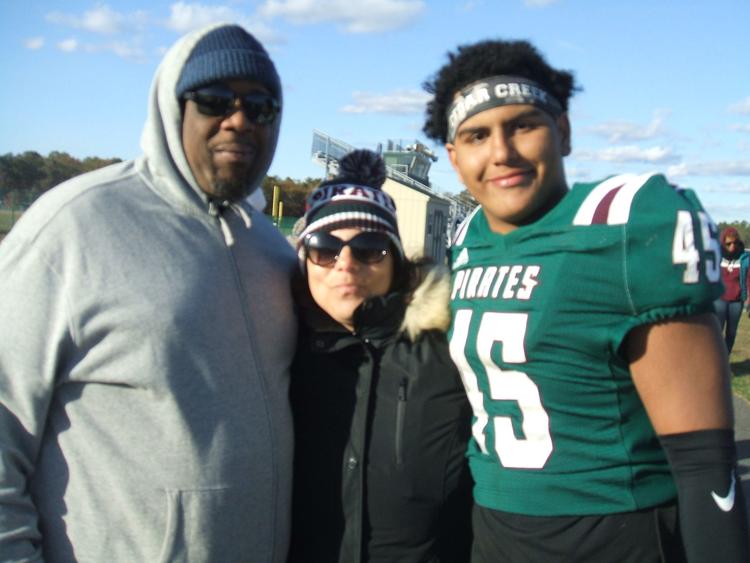 SEEN at Cedar Creek-Point Pleasant Borough playoff game (19)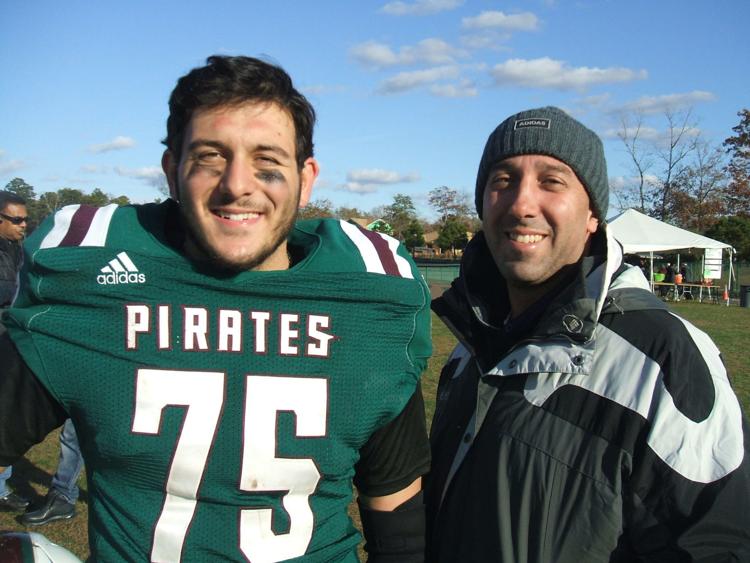 SEEN at Cedar Creek-Point Pleasant Borough playoff game (18)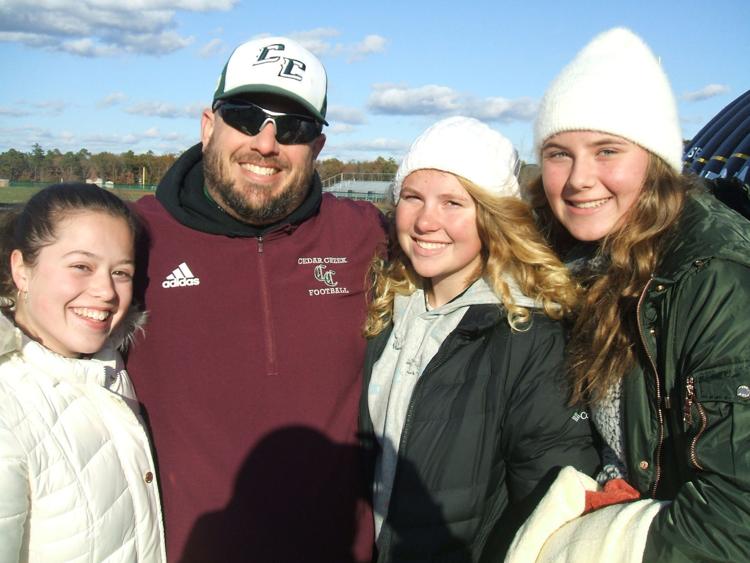 SEEN at Cedar Creek-Point Pleasant Borough playoff game (12)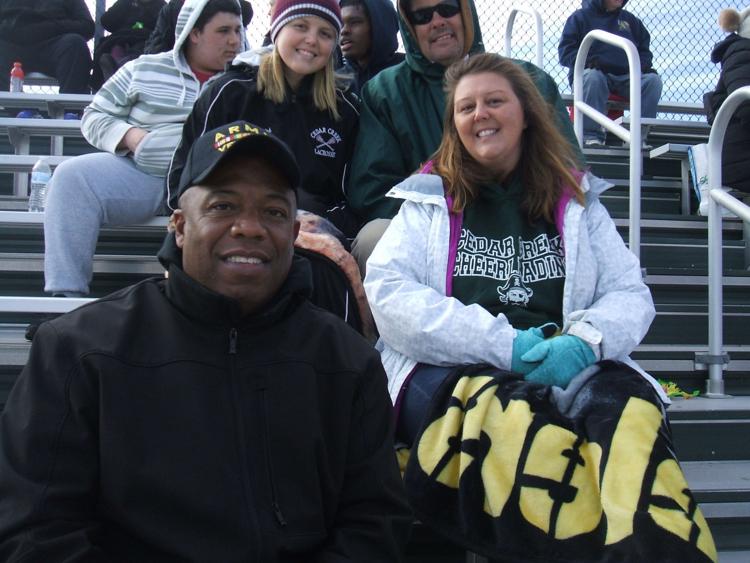 SEEN at Cedar Creek-Point Pleasant Borough playoff game (2)
SEEN at Cedar Creek-Point Pleasant Borough playoff game (16)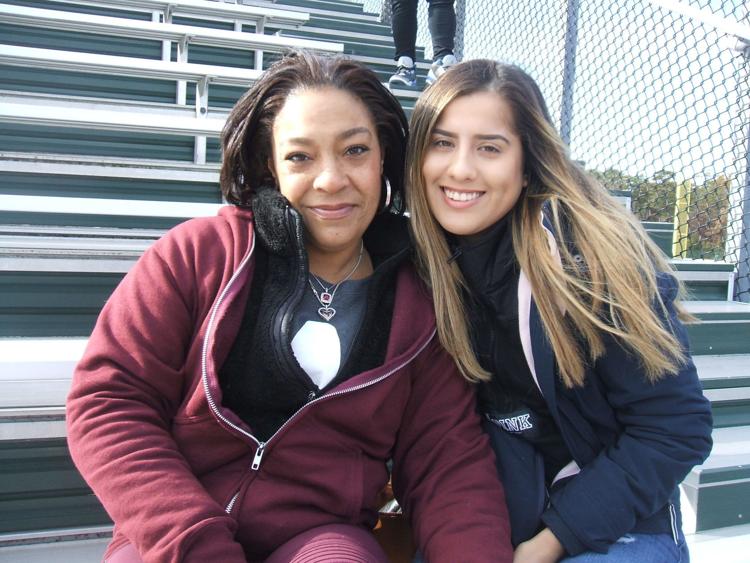 SEEN at Cedar Creek-Point Pleasant Borough playoff game (6)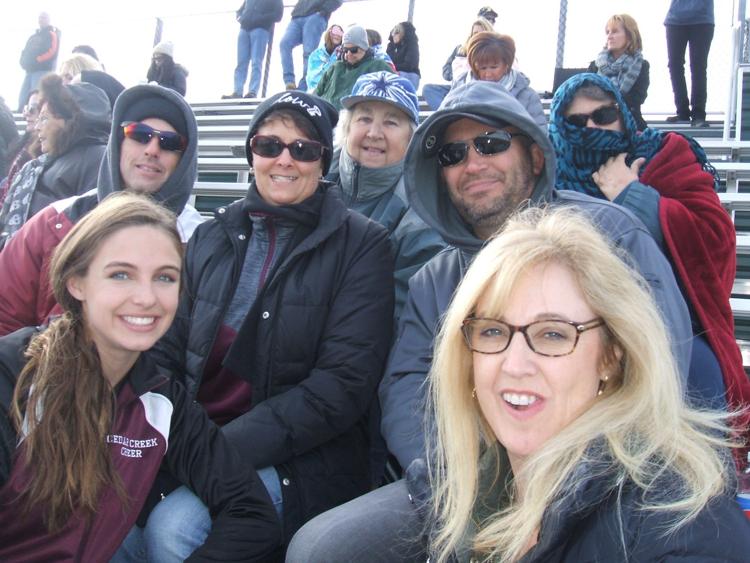 SEEN at Cedar Creek-Point Pleasant Borough playoff game (17)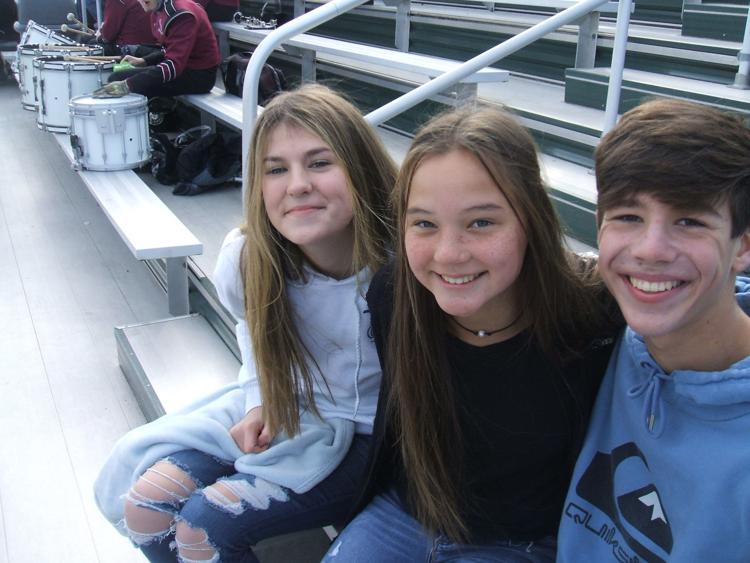 SEEN at Cedar Creek-Point Pleasant Borough playoff game (20)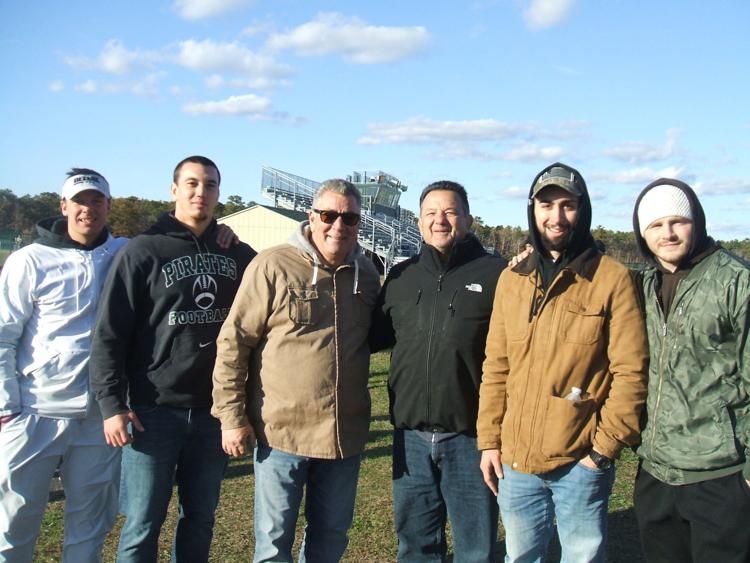 SEEN at Cedar Creek-Point Pleasant Borough playoff game (5)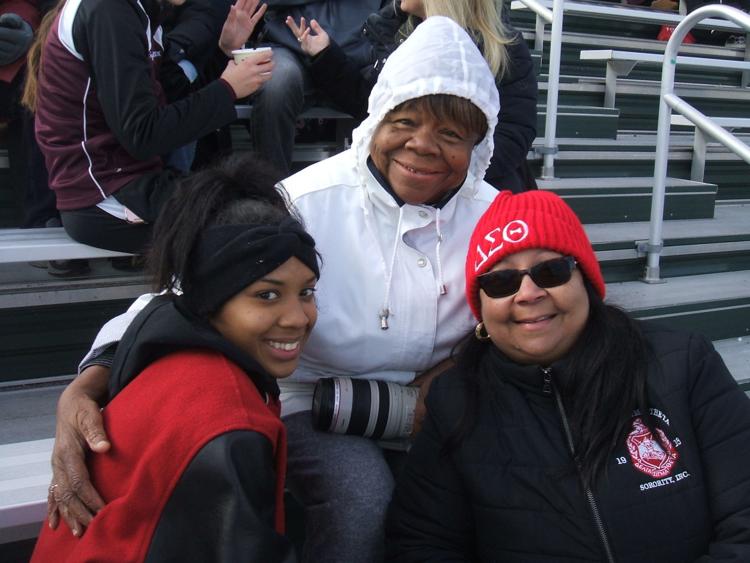 SEEN at Cedar Creek-Point Pleasant Borough playoff game (4)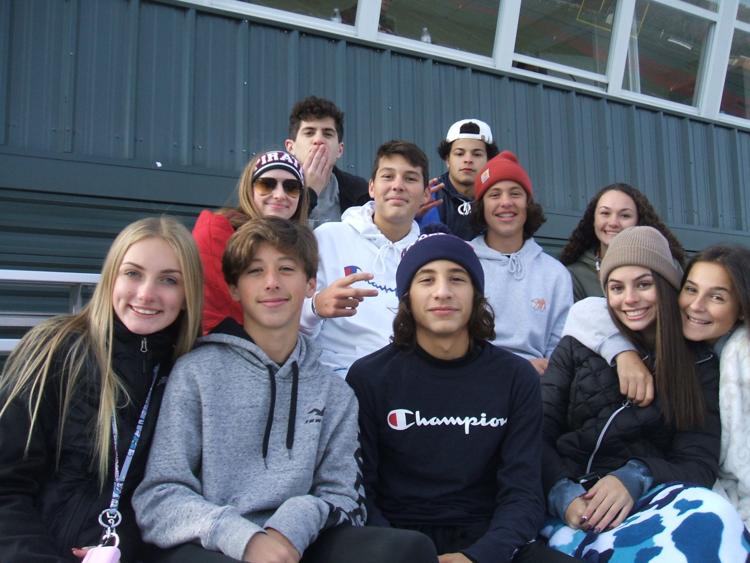 SEEN at Cedar Creek-Point Pleasant Borough playoff game (11)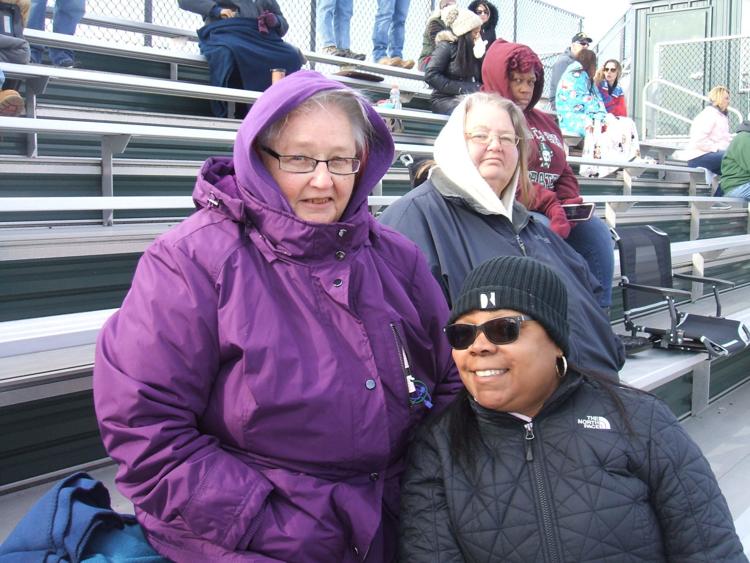 SEEN at Cedar Creek-Point Pleasant Borough playoff game (13)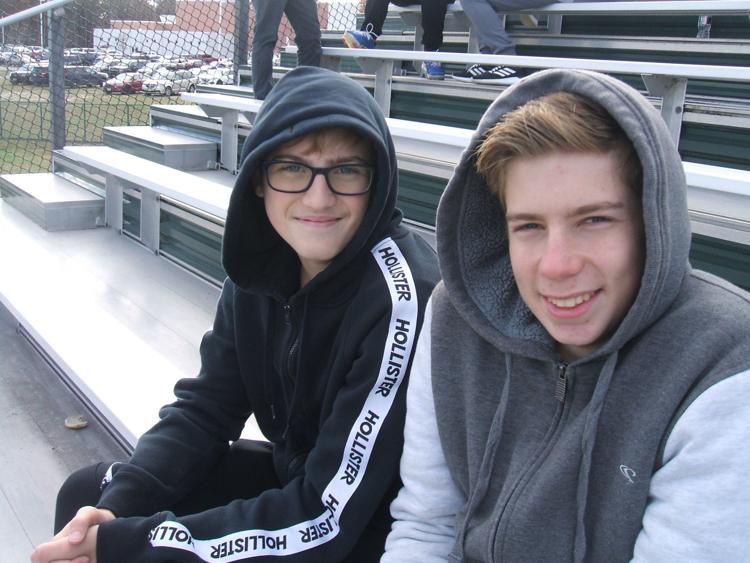 SEEN at Cedar Creek-Point Pleasant Borough playoff game (15)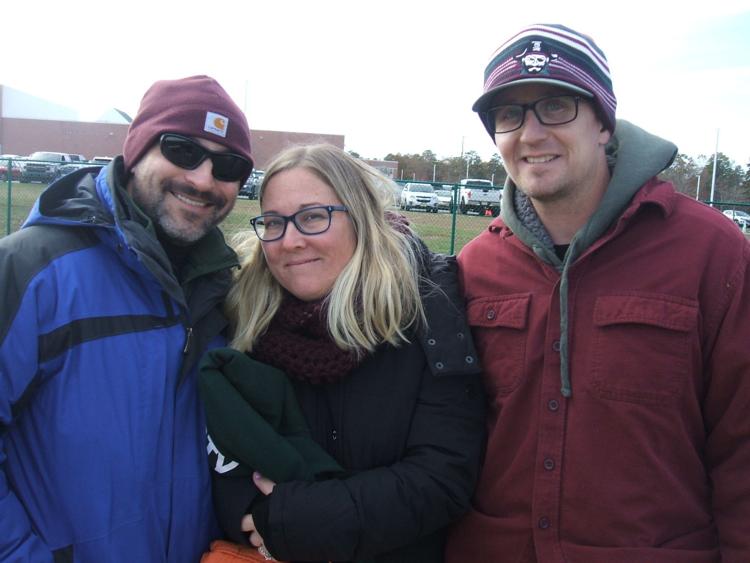 SEEN at Cedar Creek-Point Pleasant Borough playoff game (8)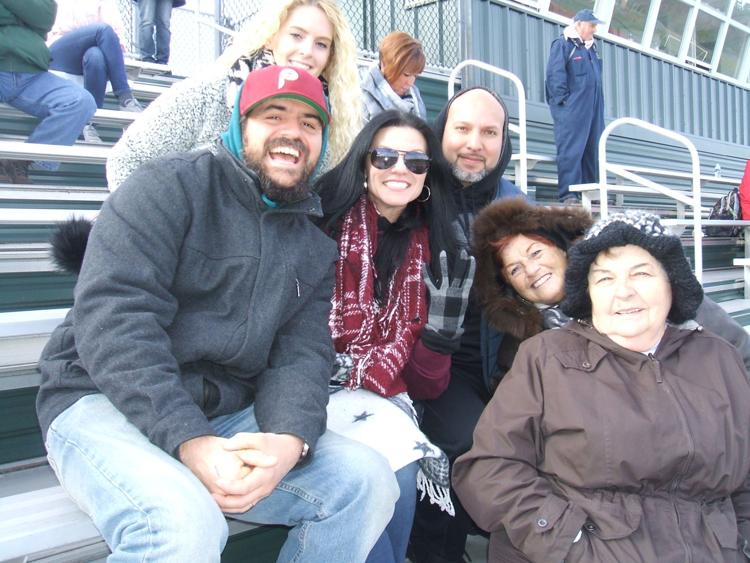 SEEN at Cedar Creek-Point Pleasant Borough playoff game (14)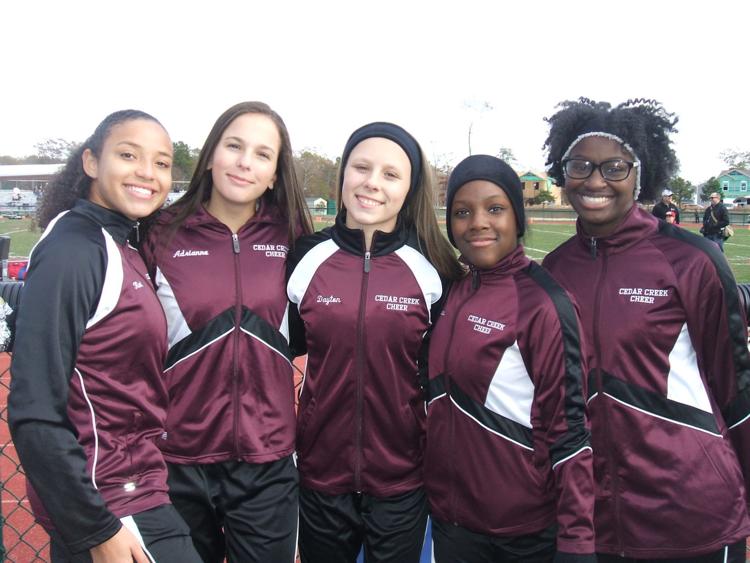 SEEN at Cedar Creek-Point Pleasant Borough playoff game (7)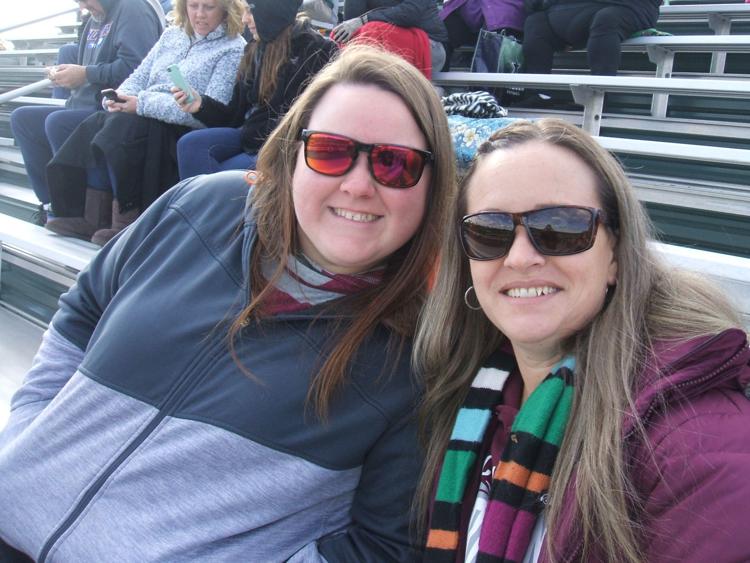 SEEN at Cedar Creek-Point Pleasant Borough playoff game (1)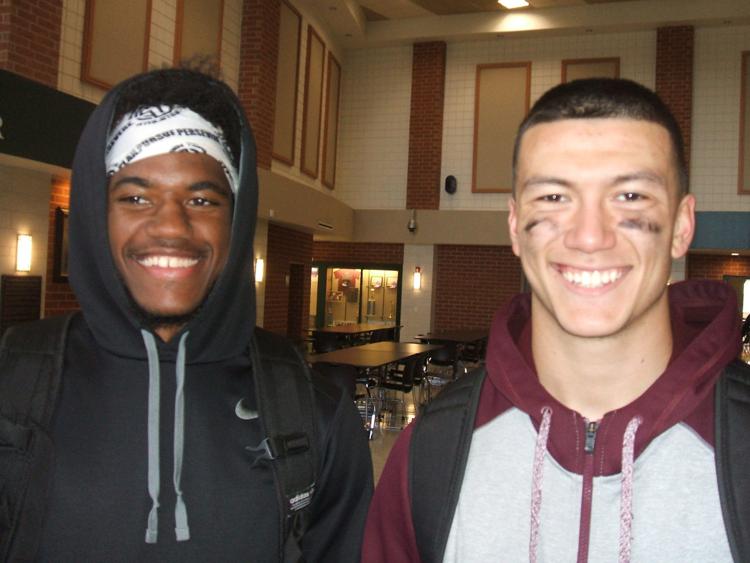 SEEN at Cedar Creek-Point Pleasant Borough playoff game (10)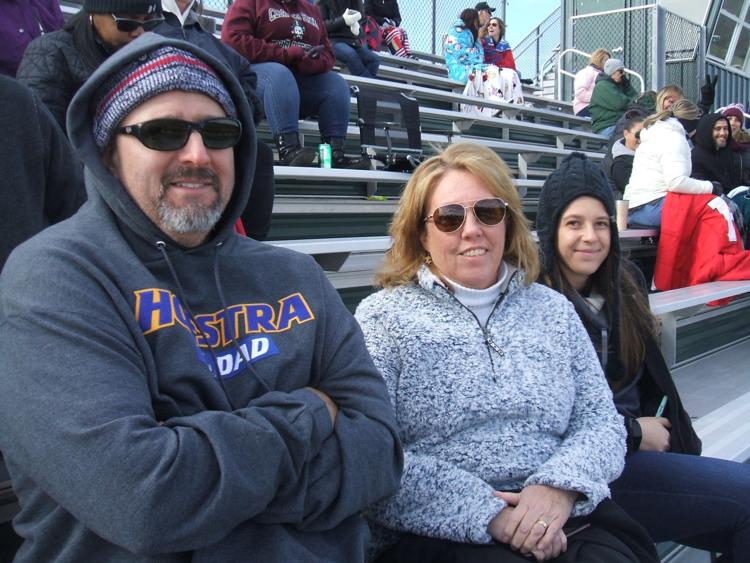 SEEN at Cedar Creek-Point Pleasant Borough playoff game (22)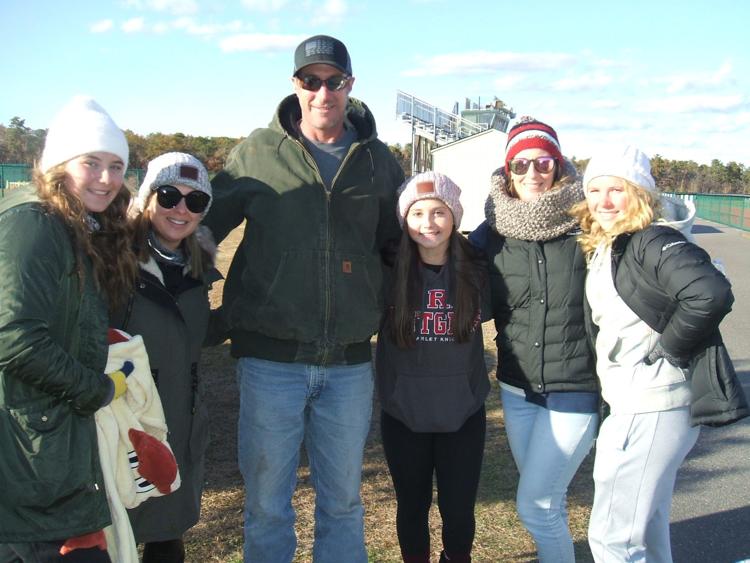 111019_spt_cedarcreek
111019_spt_cedarcreek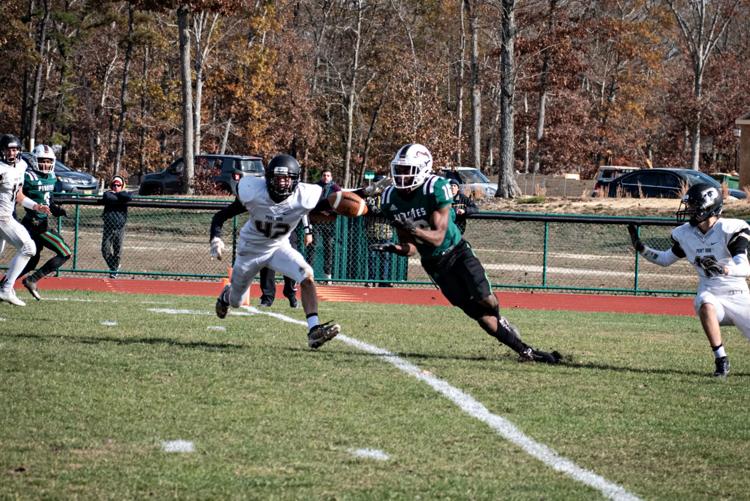 111019_spt_cedarcreek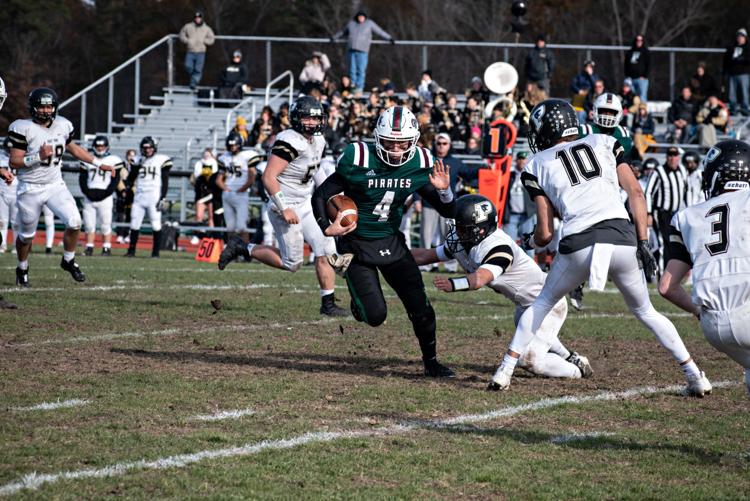 111019_spt_cedarcreek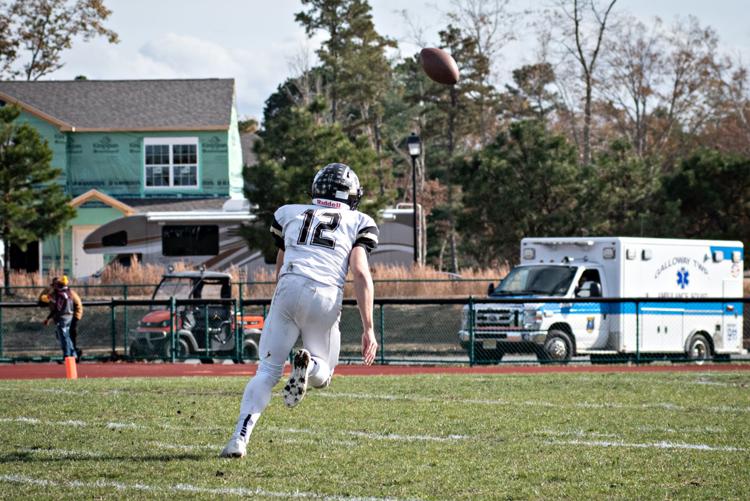 111019_spt_cedarcreek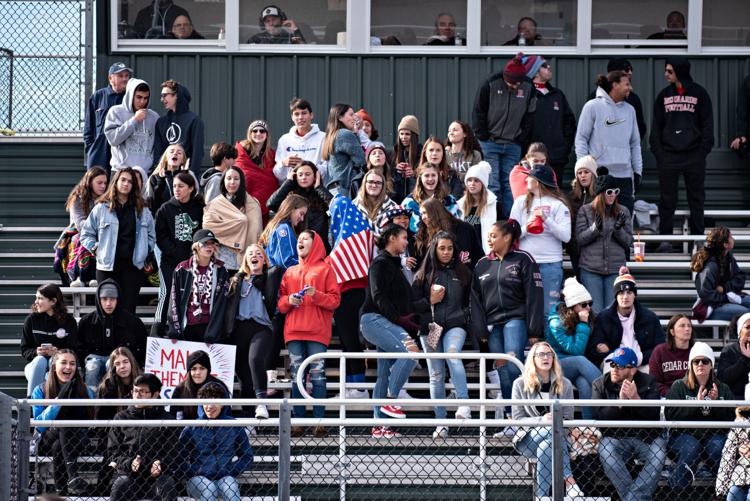 111019_spt_cedarcreek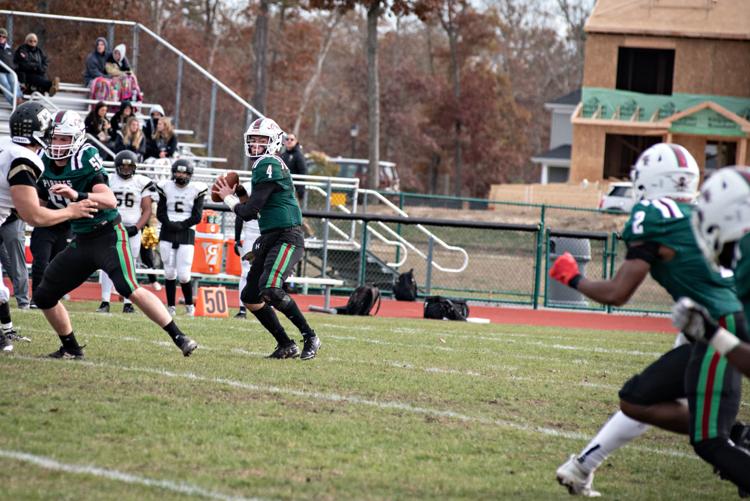 Cedar Creek vs Point Pleasant Boro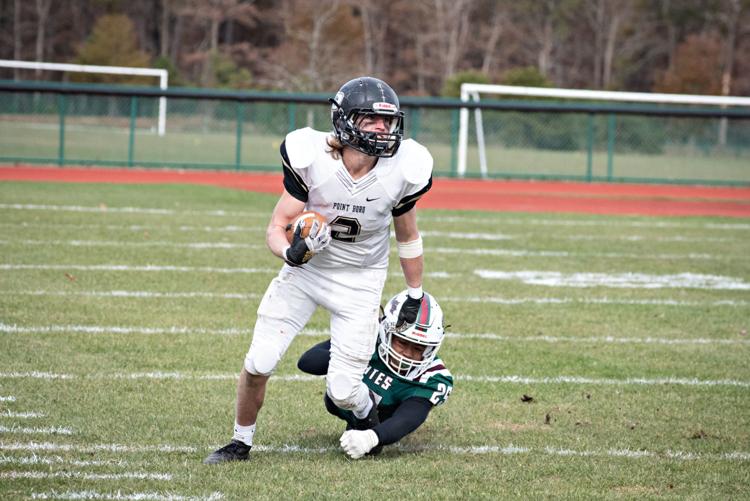 Cedar Creek vs Point Pleasant Boro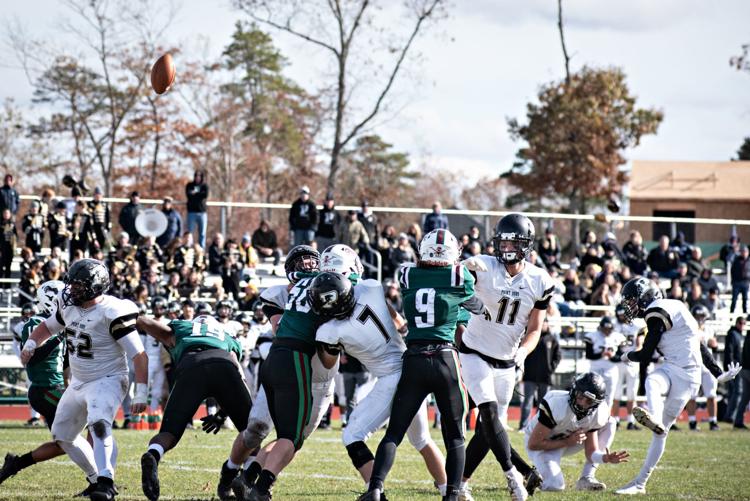 Cedar Creek vs Point Pleasant Boro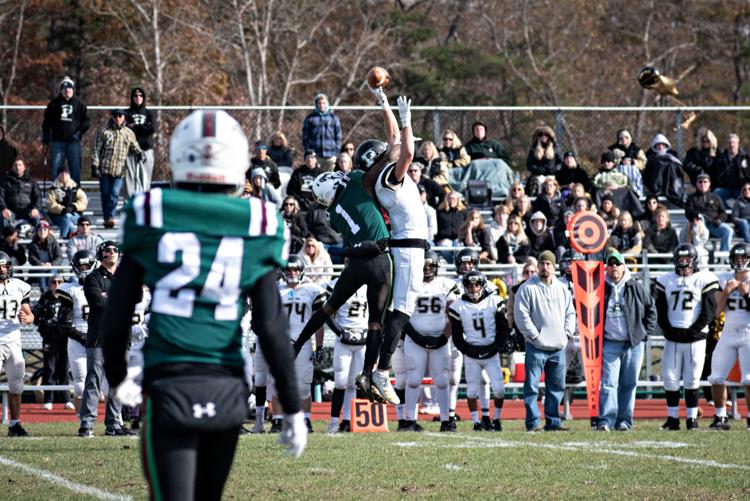 Cedar Creek vs Point Pleasant Boro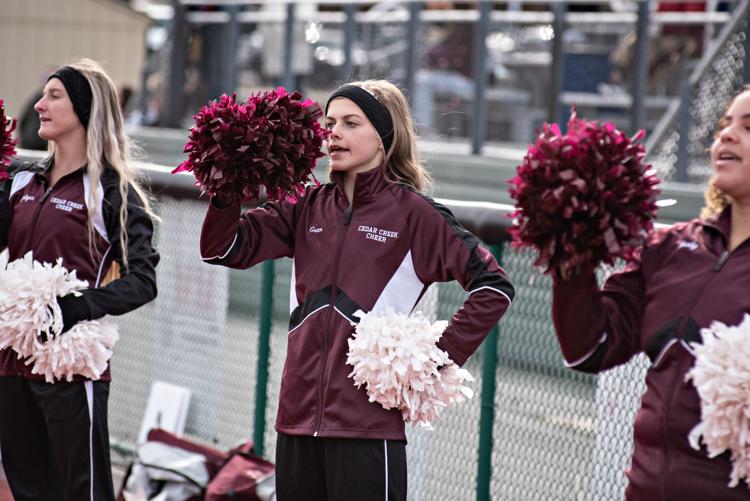 111019_spt_cedarcreek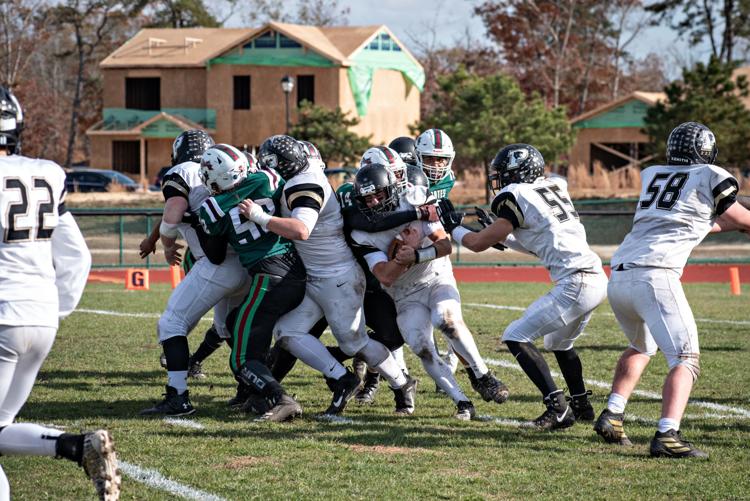 111019_spt_cedarcreek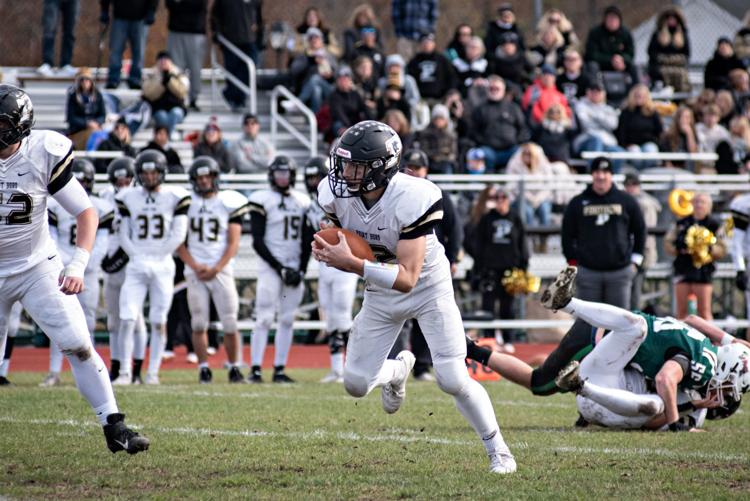 111019_spt_cedarcreek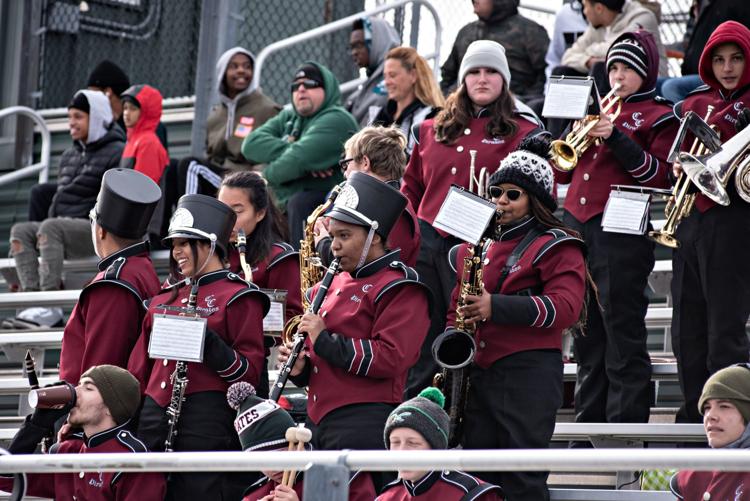 Cedar Creek vs Point Pleasant Boro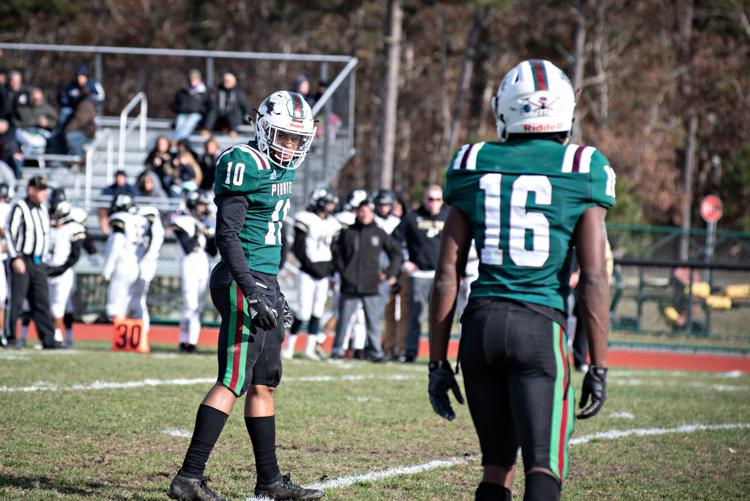 111019_spt_cedarcreek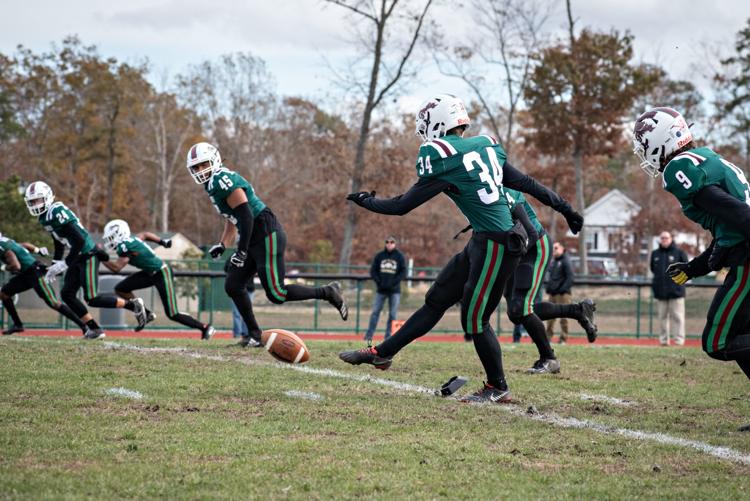 111019_spt_cedarcreek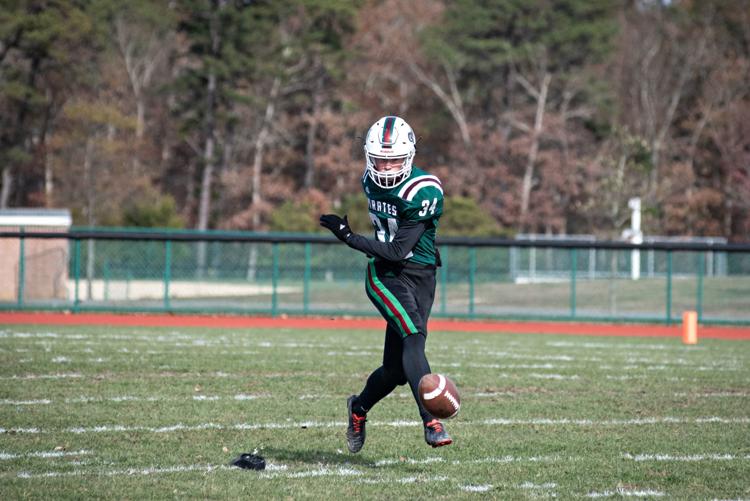 111019_spt_cedarcreek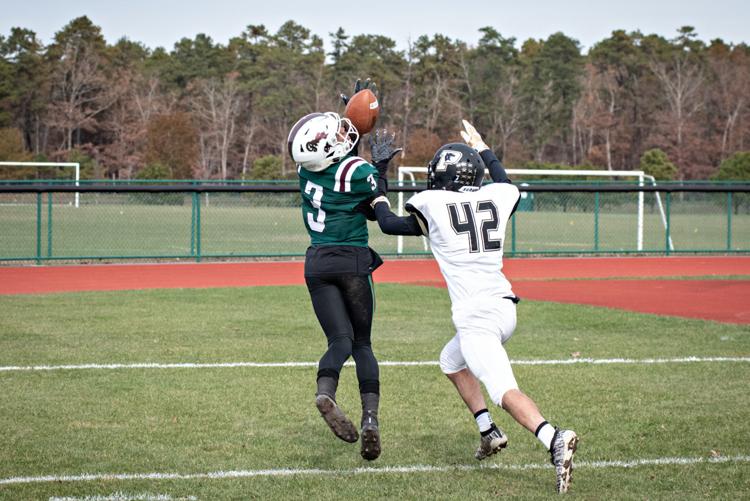 111019_spt_cedarcreek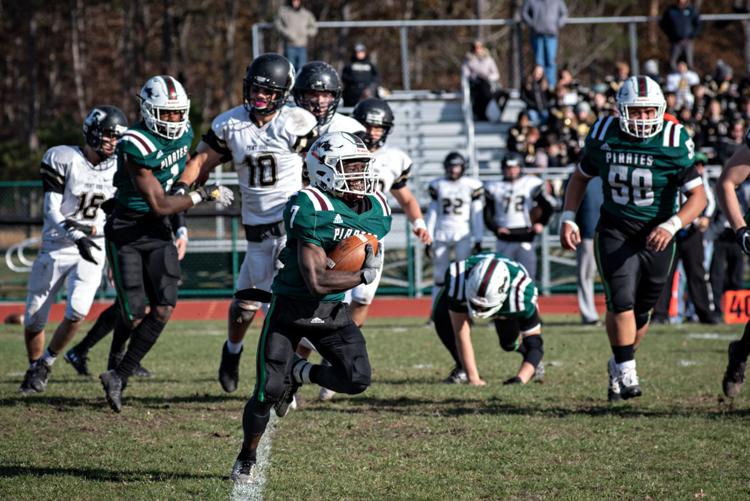 111019_spt_cedarcreek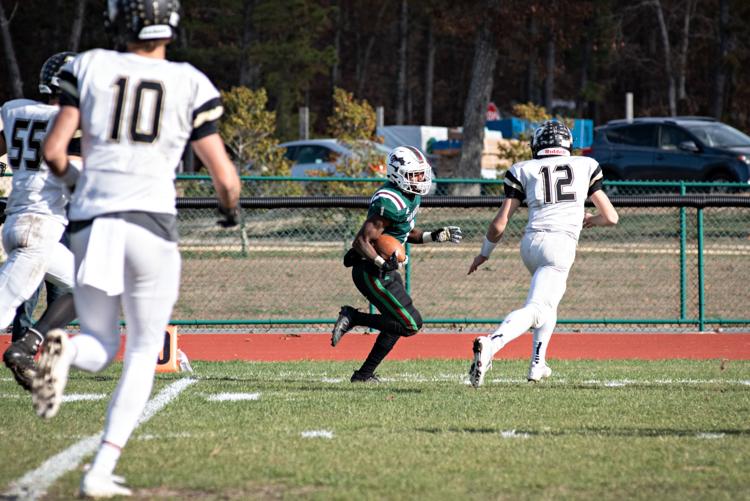 111019_spt_cedarcreek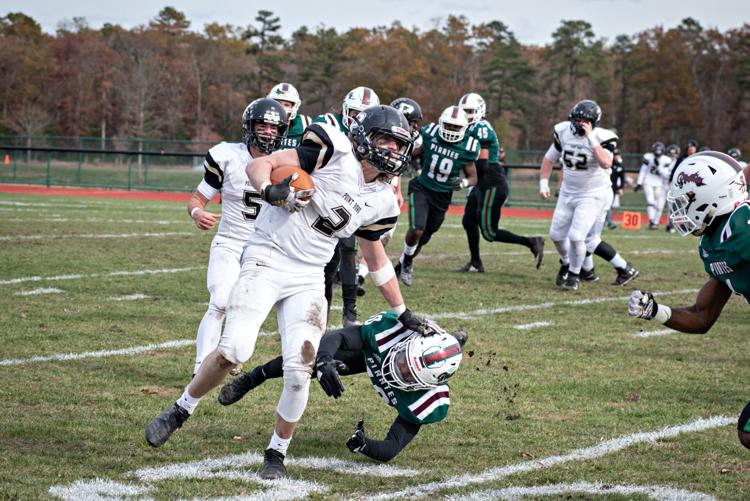 Cedar Creek vs Point Pleasant Boro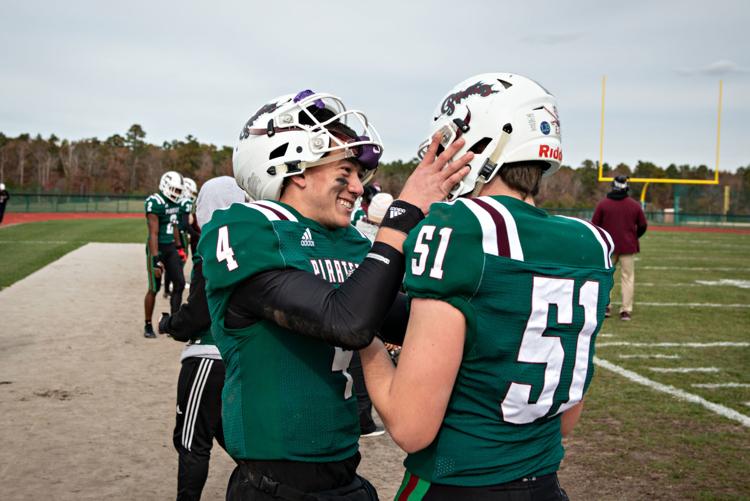 111019_spt_cedarcreek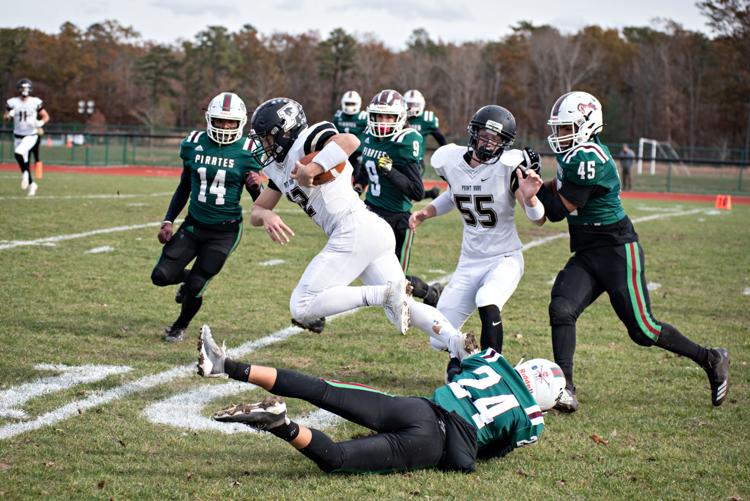 111019_spt_cedarcreek
111019_spt_cedarcreek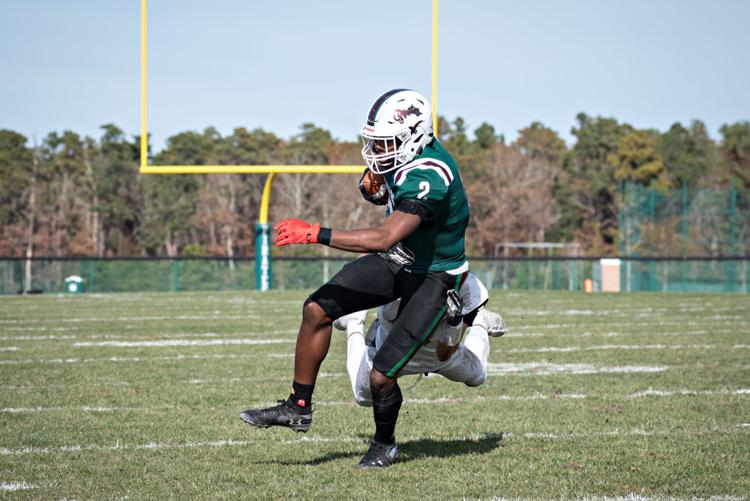 Cedar Creek vs Point Pleasant Boro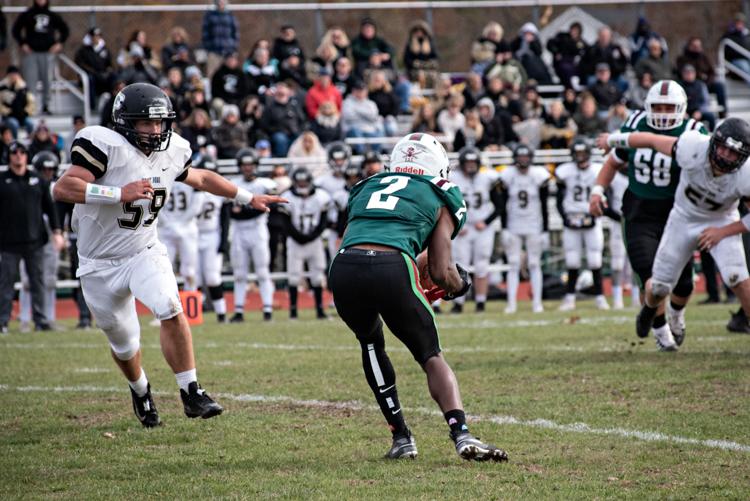 111019_spt_cedarcreek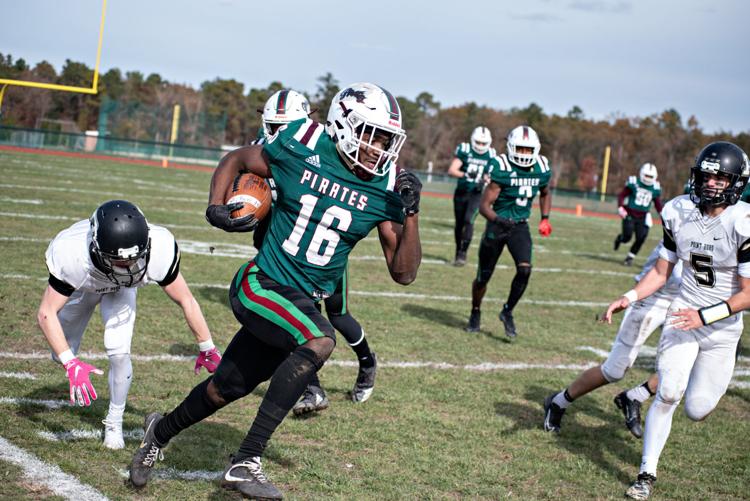 111019_spt_cedarcreek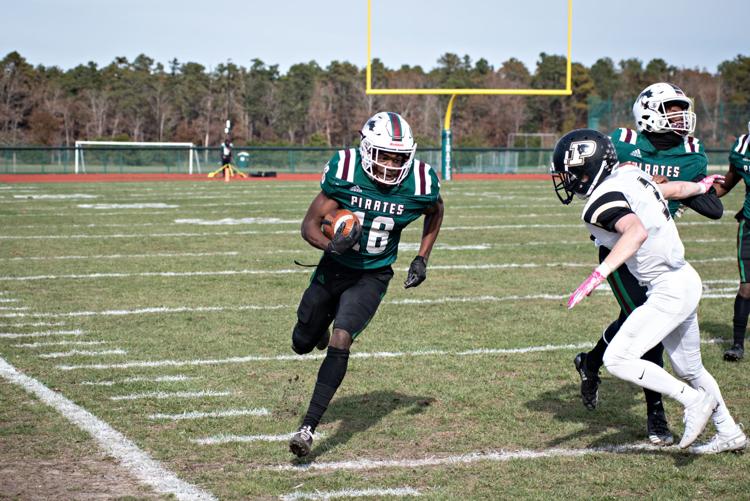 111019_spt_cedarcreek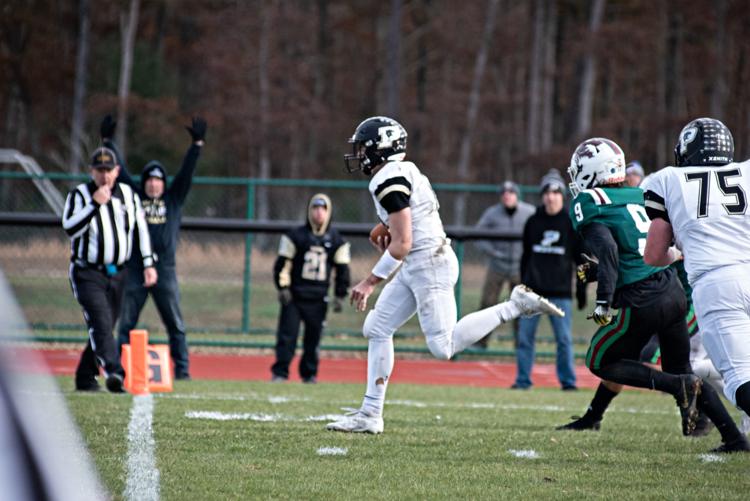 111019_spt_cedarcreek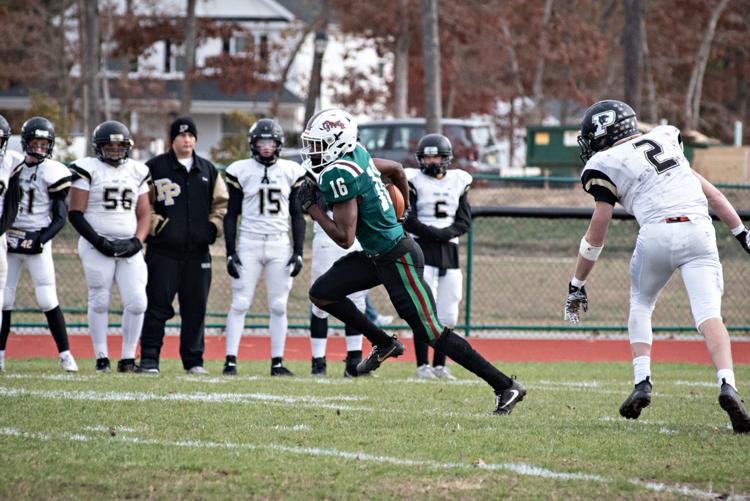 111019_spt_cedarcreek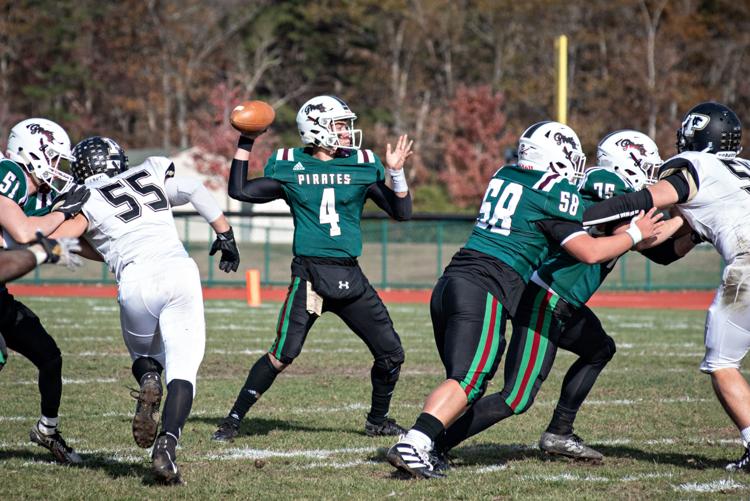 111019_spt_cedarcreek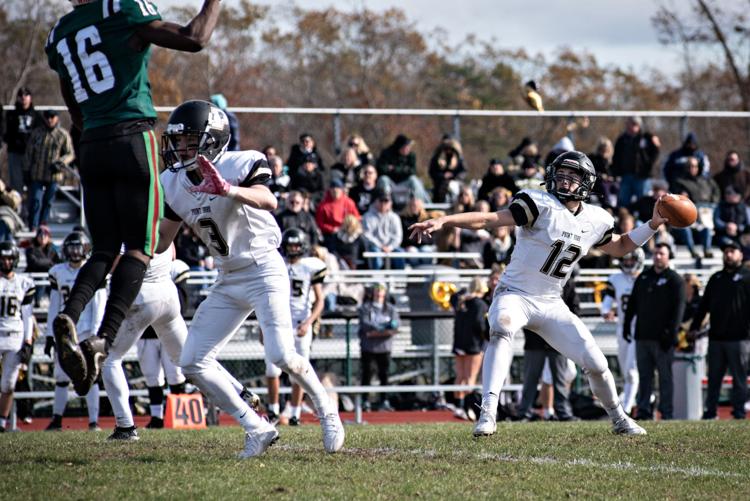 111019_spt_cedarcreek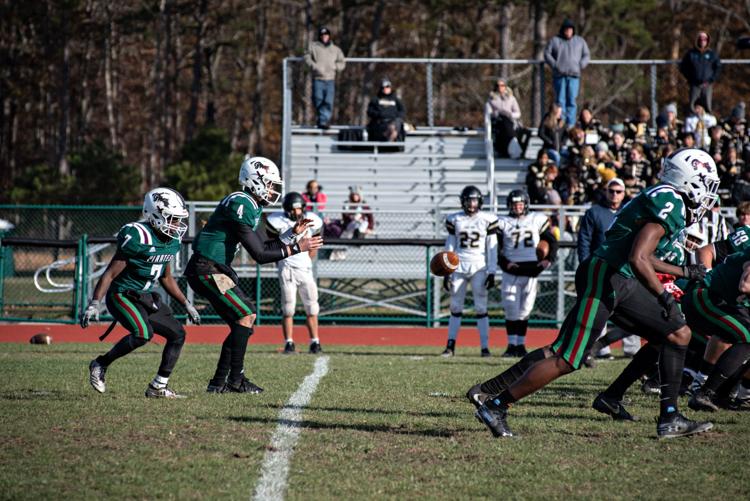 111019_spt_cedarcreek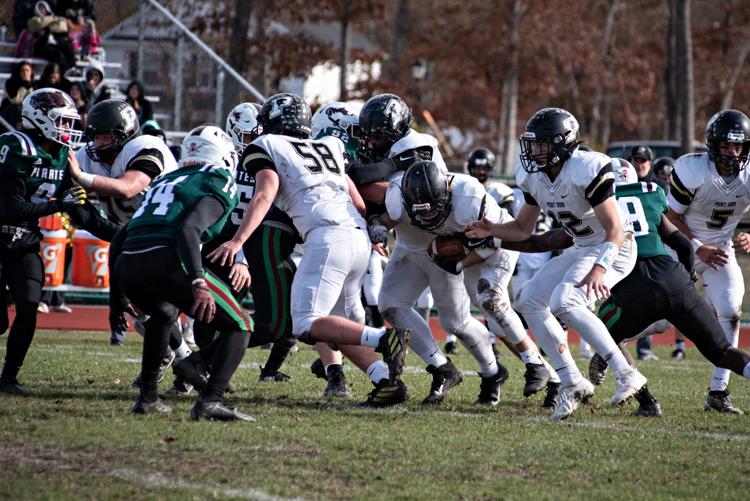 111019_spt_cedarcreek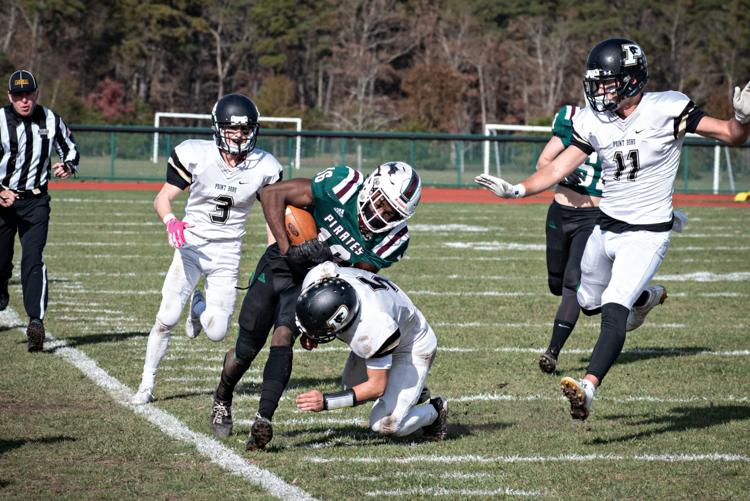 111019_spt_cedarcreek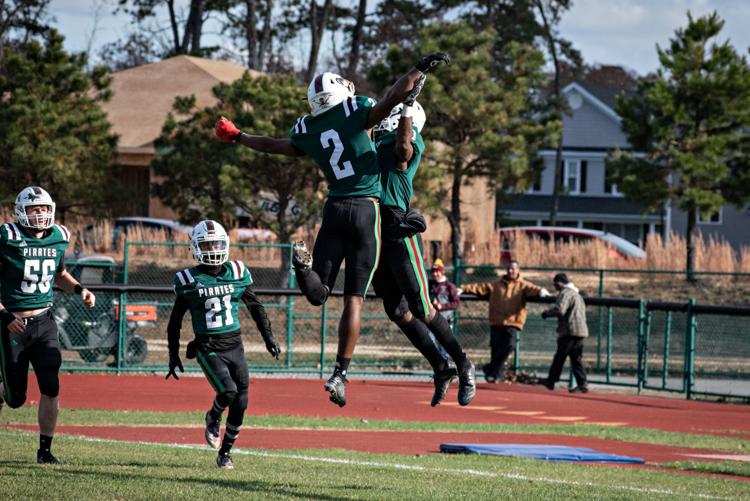 111019_spt_cedarcreek
111019_spt_cedarcreek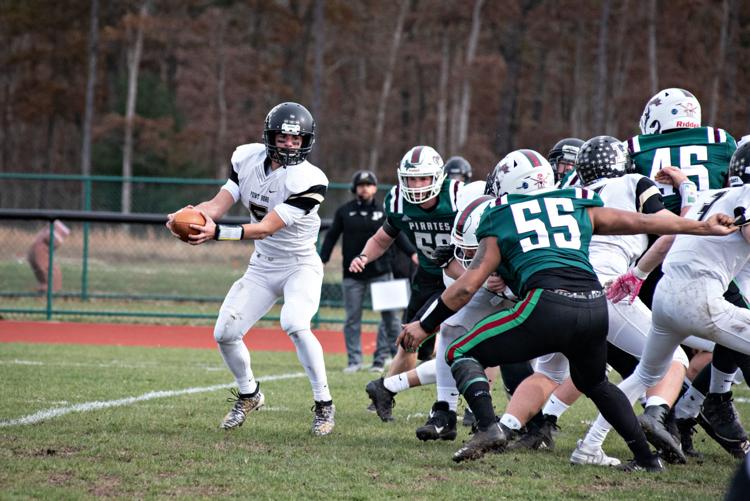 111019_spt_cedarcreek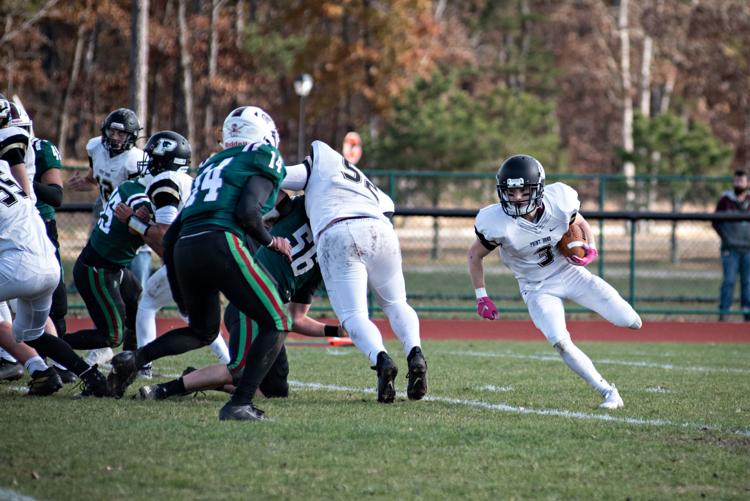 111019_spt_cedarcreek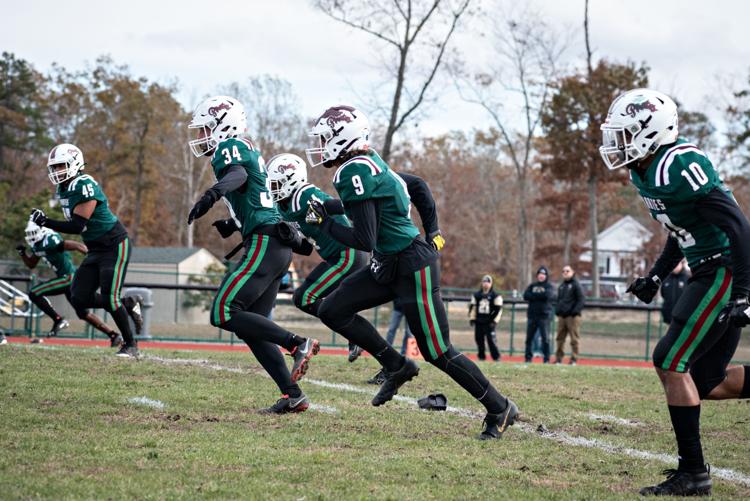 111019_spt_cedarcreek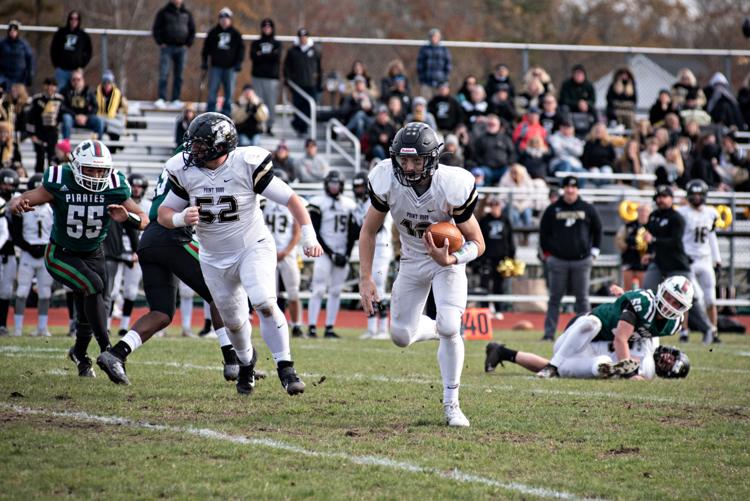 111019_spt_cedarcreek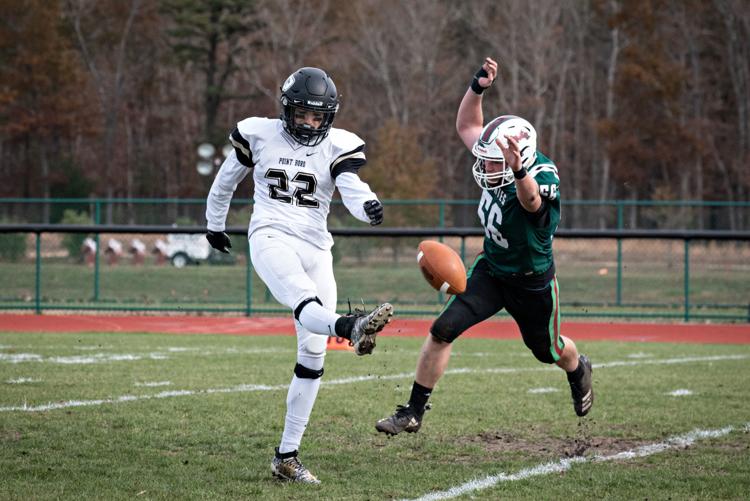 111019_spt_cedarcreek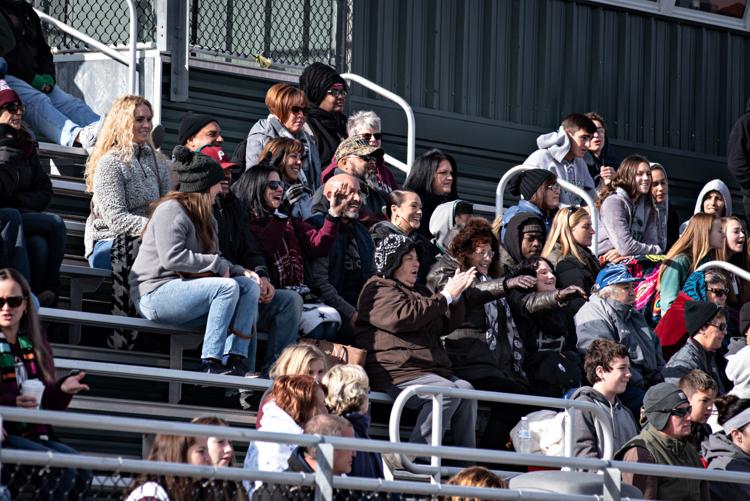 111019_spt_cedarcreek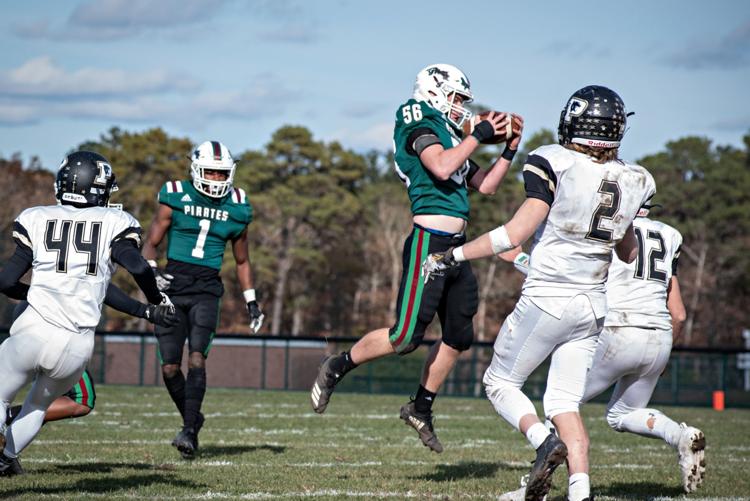 111019_spt_cedarcreek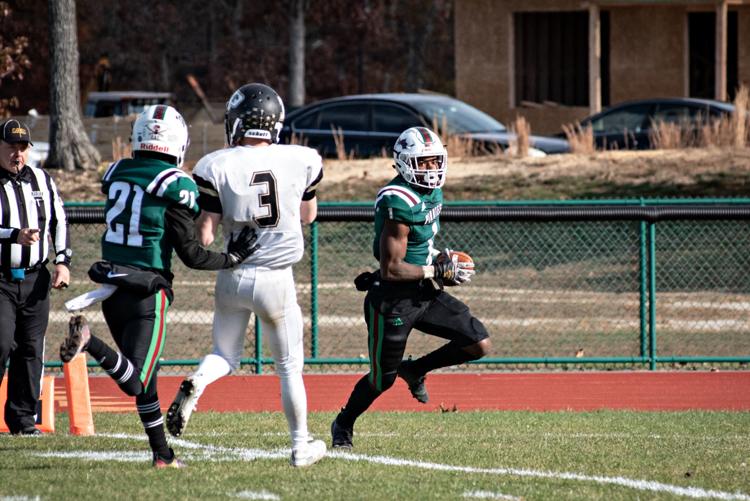 111019_spt_cedarcreek
111019_spt_cedarcreek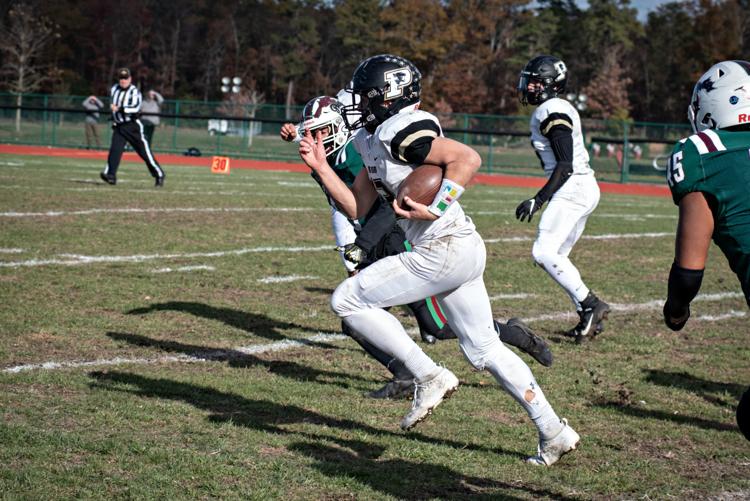 111019_spt_cedarcreek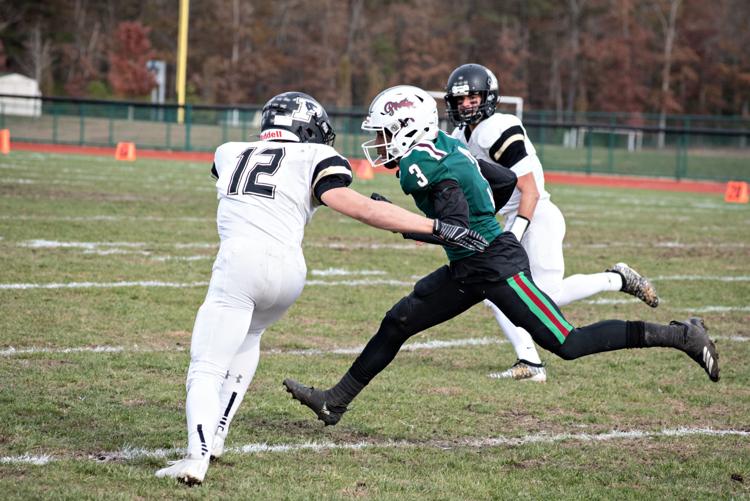 111019_spt_cedarcreek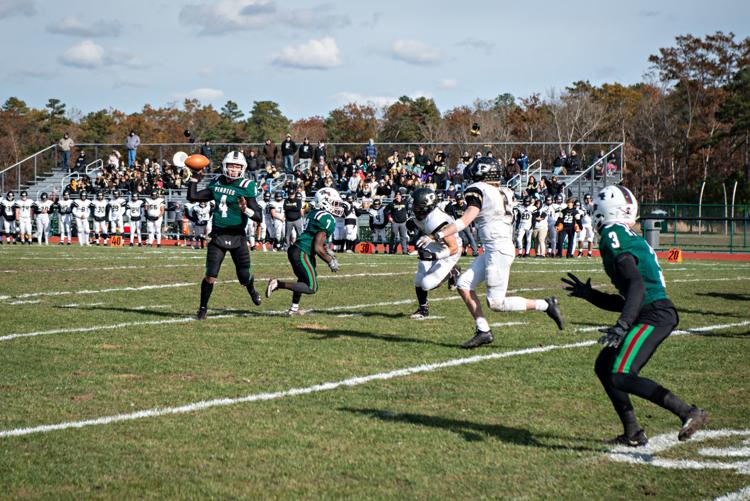 111019_spt_cedarcreek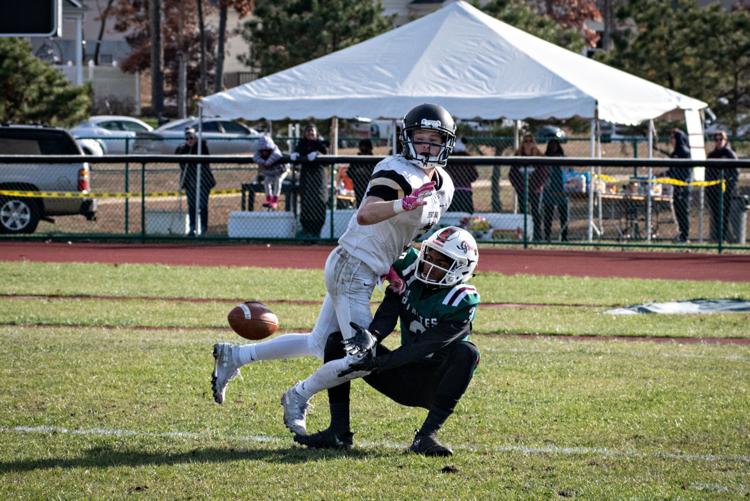 111019_spt_cedarcreek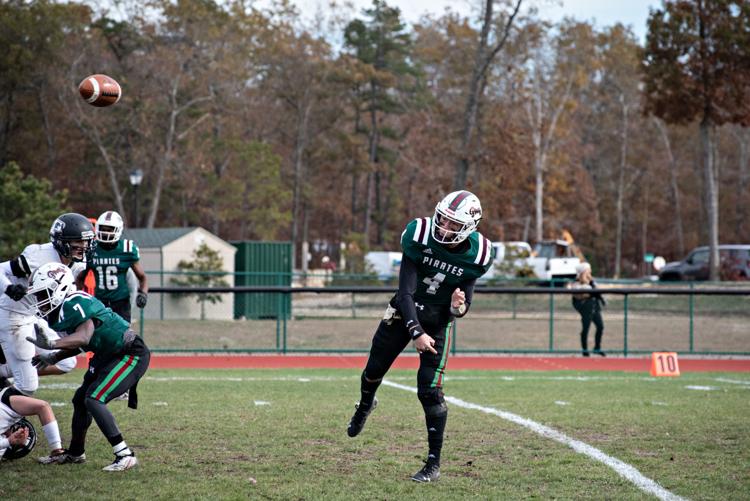 111019_spt_cedarcreek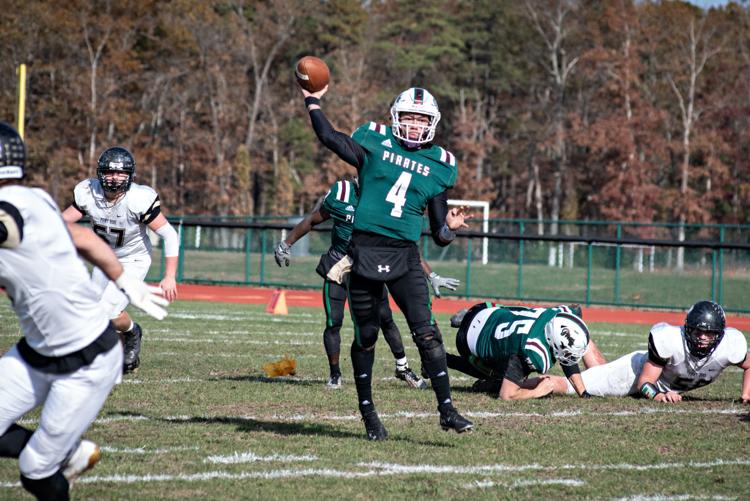 111019_spt_cedarcreek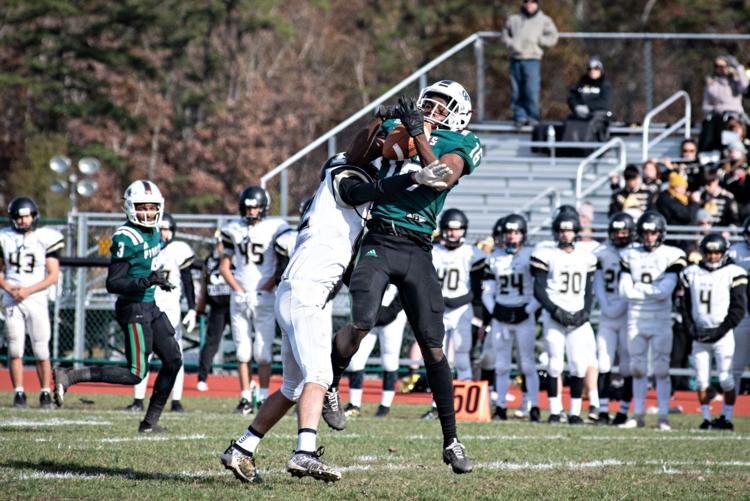 111019_spt_cedarcreek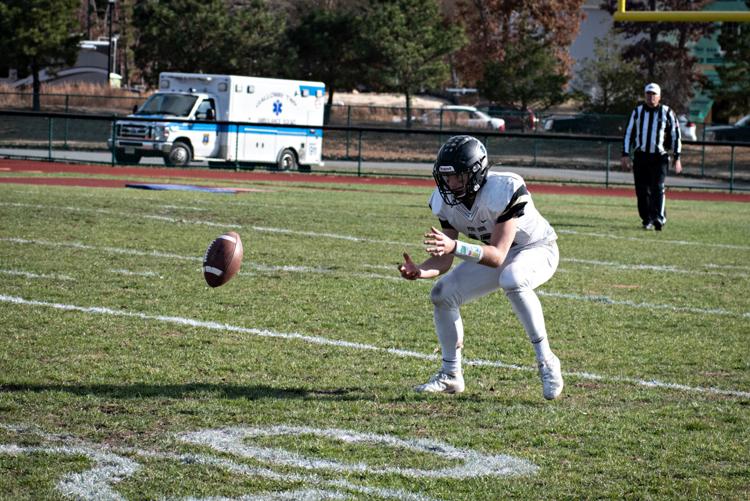 111019_spt_cedarcreek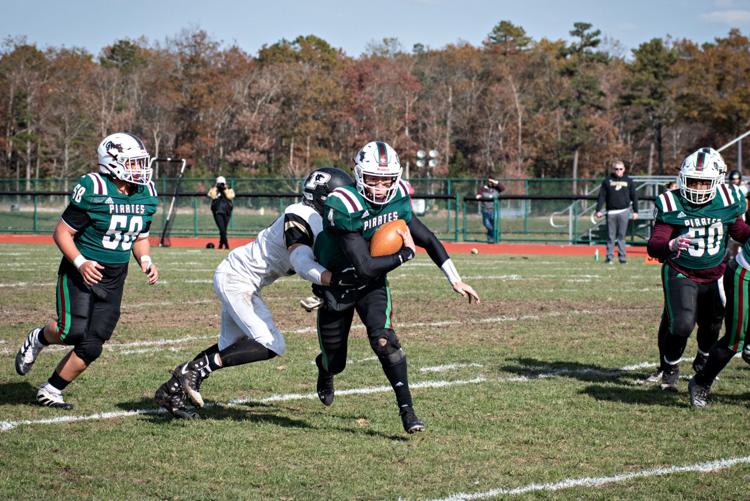 111019_spt_cedarcreek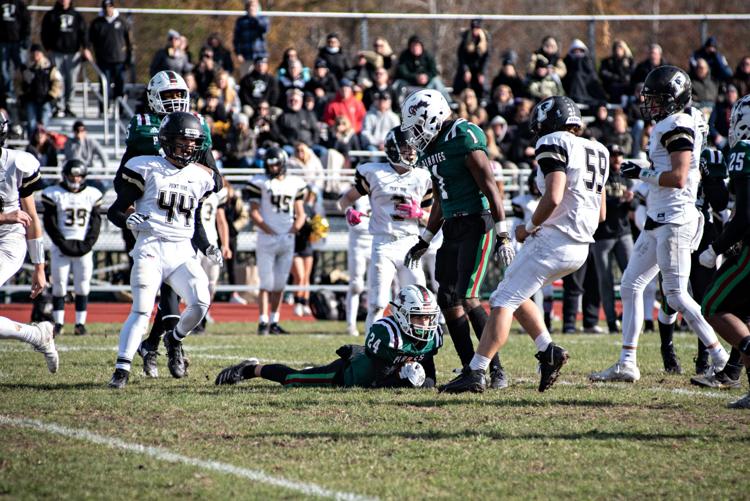 111019_spt_cedarcreek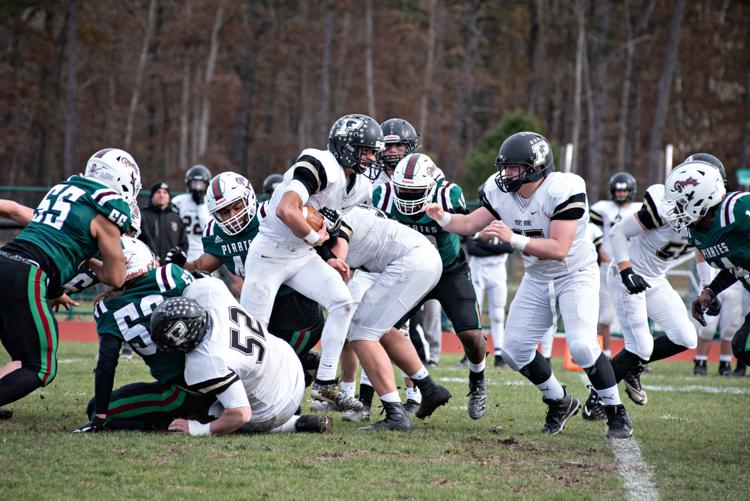 111019_spt_cedarcreek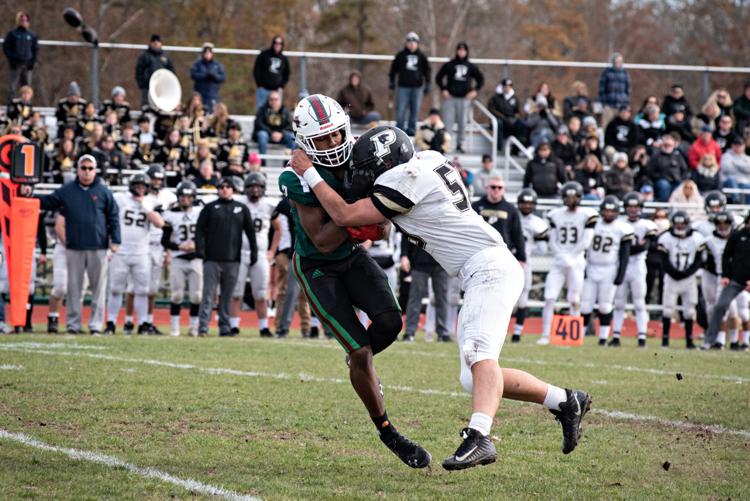 111019_spt_cedarcreek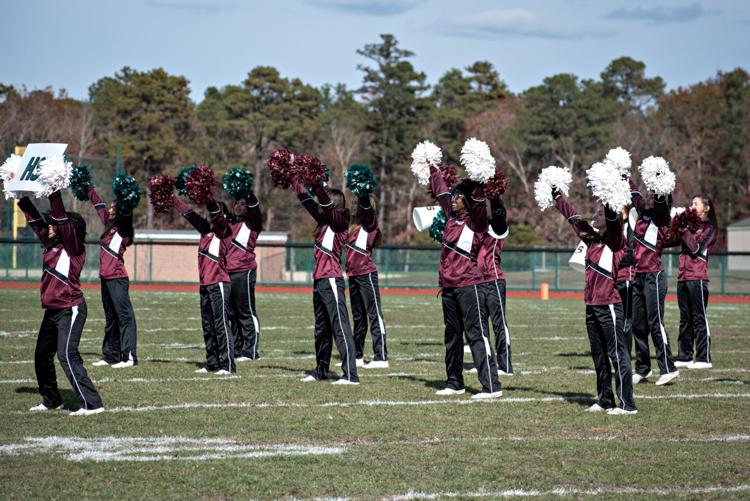 111019_spt_cedarcreek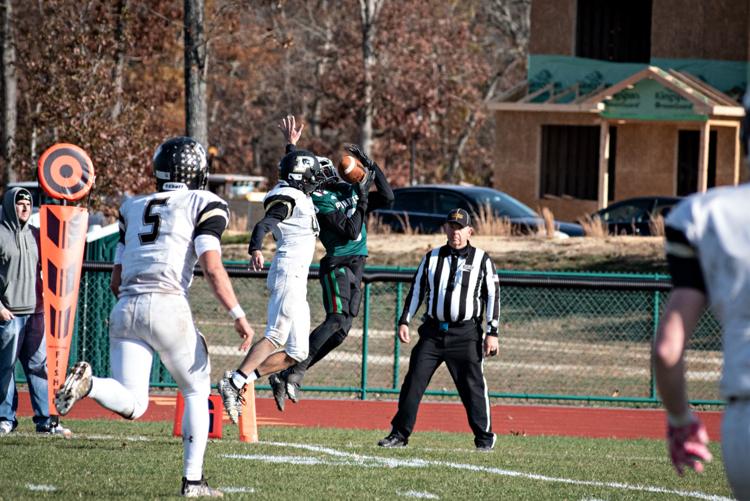 111019_spt_cedarcreek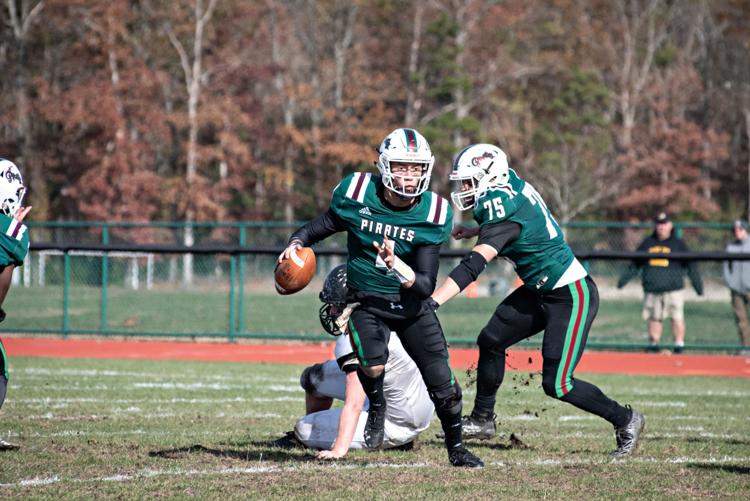 111019_spt_cedarcreek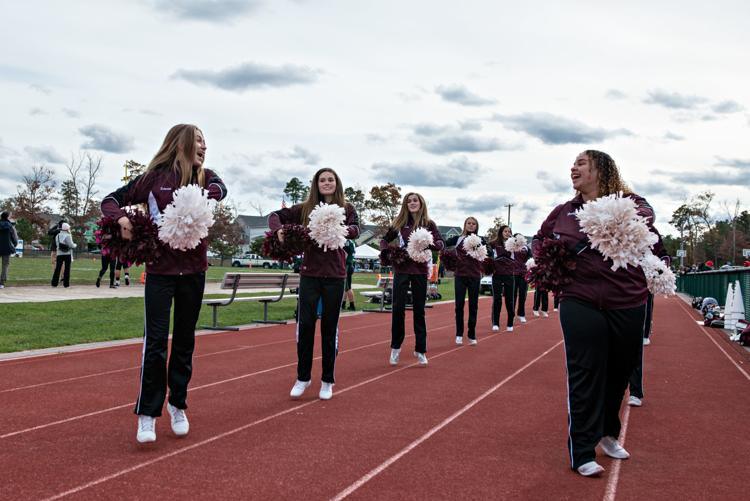 111019_spt_cedarcreek