LINWOOD — The Mainland Regional High School girls basketball team started sluggishly Monday evening.
But Lila Schoen and the Mustangs made some adjustments.
Schoen made two crucial 3-point shots in the fourth quarter to lead the fourth-seeded Mustangs to a 42-36 victory over fifth-seeded Middle Township in a Cape-Atlantic League Tournament first-round game.
Schoen scored 12 points, all from 3-point range.
"In the beginning, I wasn't shooting well at all," said Schoen, 17, of Linwood. "But my teammates told me to keep shooting. I knew I had to take shots at the end and hope for the best."
With 5 minutes, 58 seconds remaining in regulation, Schoen made a long-range shot to give Mainland a 28-25 lead.
With 1:29 left, the junior made another 3 to extend the lead to 35-29.
"(Mainland coach Scott) Betson said to run through the plays," Schoen said. "But I saw myself wide open, and I had confidence in myself to take the shots. I thought they were going in when they left my hand."
The Mustangs, ranked seventh in The Press Elite 11, improved to 17-5. The Panthers, ranked eighth, fell to 19-5.
Mainland will play top-seeded Wildwood Catholic in the semifinals at 7 p.m. Thursday at Ocean City High School.
"We will just do what we do," Betson said. "We will look at them on film. They will be a very difficult challenge for us. It'll be exciting. It'll be fun."
Middle led 12-3 early in the second quarter. But Mainland went on a run to make the score 13-13 at halftime.
Mainland standout senior Kylee Watson, who was held scoreless in the first quarter, finished with 12 points.
"We weren't really setting (up) screens and (Middle's) pressure defense was a little overwhelming for us," Watson said. "So I think playing our game and not letting their pace affect how we play was really influential to how we gained back that lead."
The Panthers had a 25-23 fourth-quarter lead after Kira Sides made a 3-pointer. Sides and Kate Herlihy each finished with 15 points.
Sides and Herlihy both made two 3-pointers.
Middle and Mainland split two earlier meetings this season. The Panthers won 52-47 on Dec. 23 at the Shore at the Shore tournament. The Mustangs won 40-38 on Jan. 24.
Mainland sophomore Cadence Fitzgerald scored eight points Monday. Kaitlyn Boggs and Madison Hafetz each added five.
"We wanted to win," said Watson, a McDonald's All-American and an Oregon commit. "Simple as that. We did not want our CAL journey to end here.
"Middle is a great team and, obviously, we knew it would be a great game. We knew we really had to step up the energy."
Watson fouled out with 1:27 remaining. But her teammates finished strong while she cheered them from the bench.
The 6-foot-4 Watson is a formidable presence on defense for Mainland.
"You always want to be playing," Watson said. "But they handled it well. It shows a lot about our team. We are more than just one person. We are a team, and it takes all of us to win games."
Sophia Terenik had four points for Middle. Maddie Barber added two.
The Panthers scored 14 fourth-quarter points.
"I told the girls in the locker room it was a good one for us because we didn't play our best, particularly in the first half," Betson said.
"We had adversity and still beat a very good team. No one is a bigger fan of Middle than I am. I'm proud of our girls."
MR — Watson 12, Schoen 12, Hafetz 5, Boggs 5, Fitzgerald 8
MT — Herlihy 15, Sides 15, Terenik 4, Barber 2.
3-pointers—Schoen (4), Hafetz MR; Sides (2), Herlihy (2) MT.
-- HIDE VERTICAL GALLERY ASSET TITLES --
Mainland Middle girls CAL tournament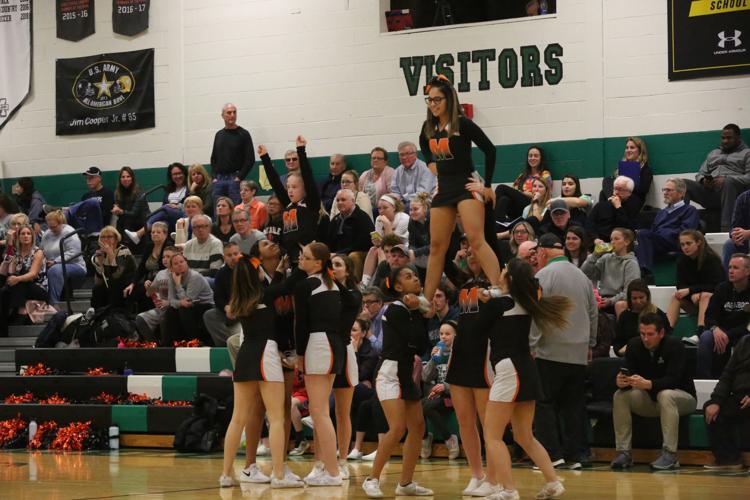 Mainland Middle girls CAL tournament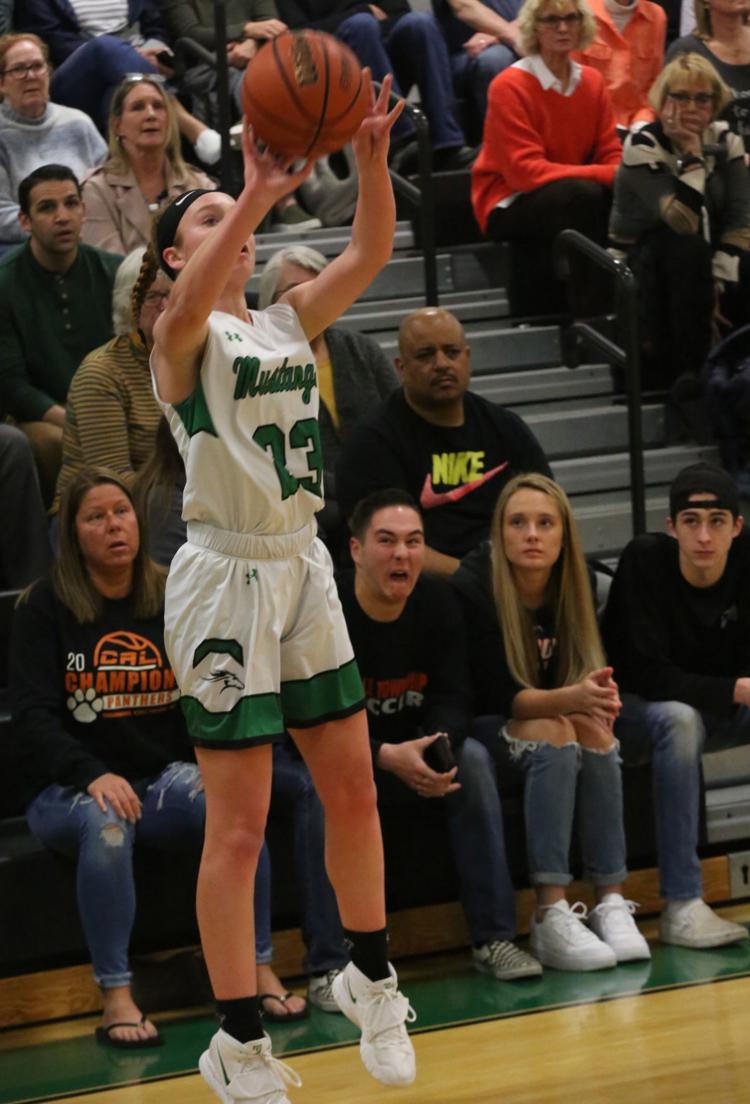 Mainland Middle girls CAL tournament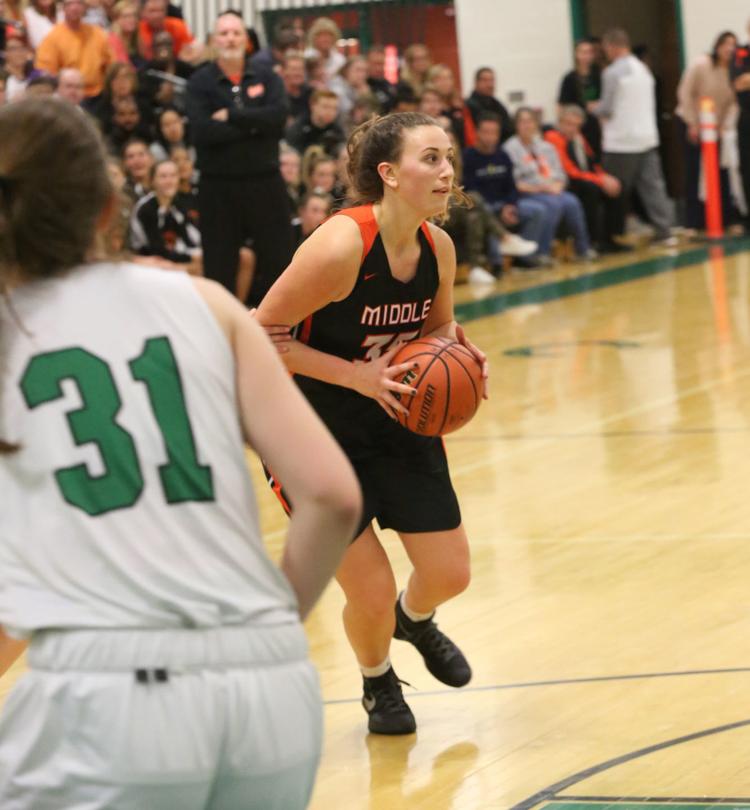 Mainland Middle girls CAL tournament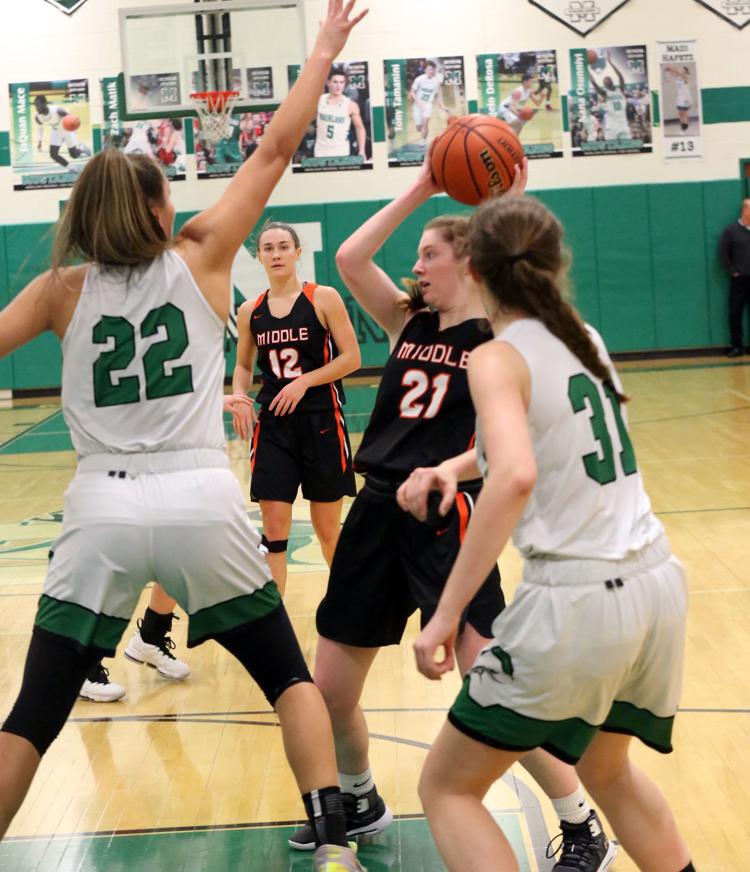 Mainland Middle girls CAL tournament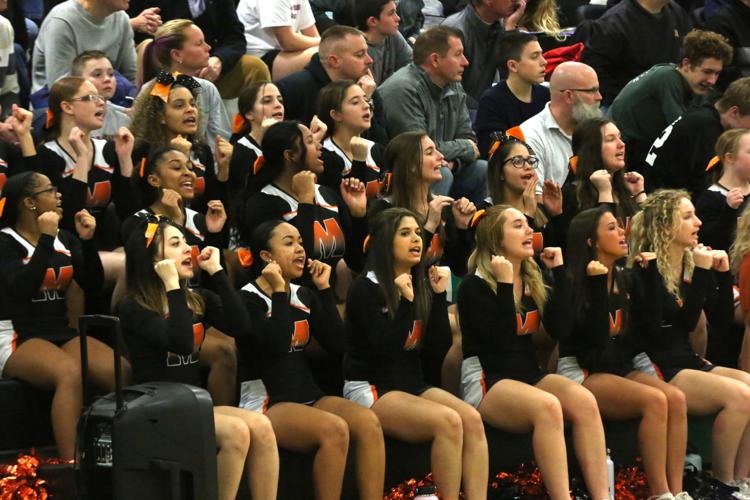 Mainland Middle girls CAL tournament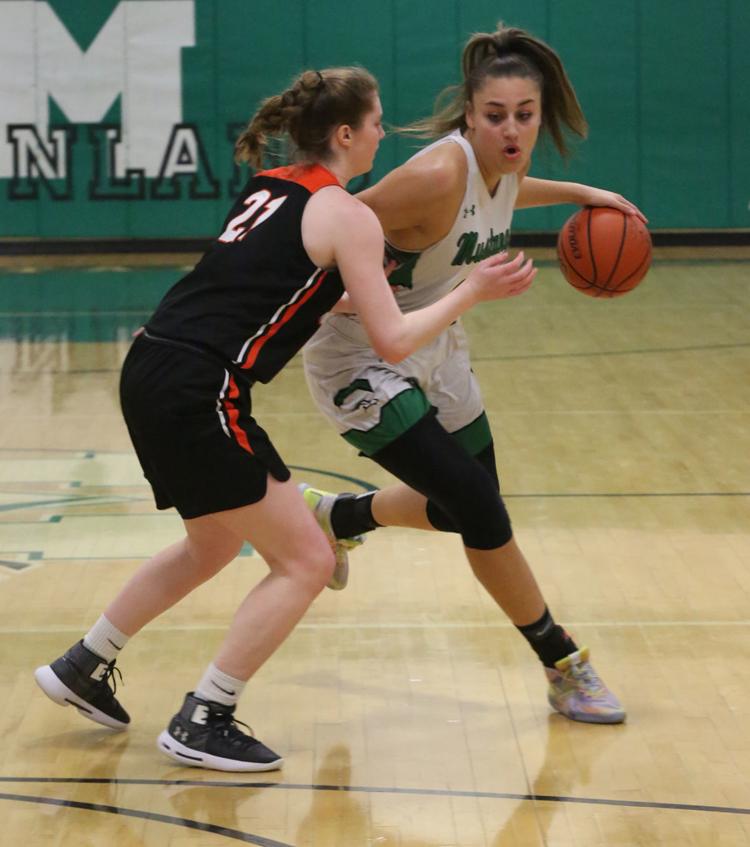 Mainland Middle girls CAL tournament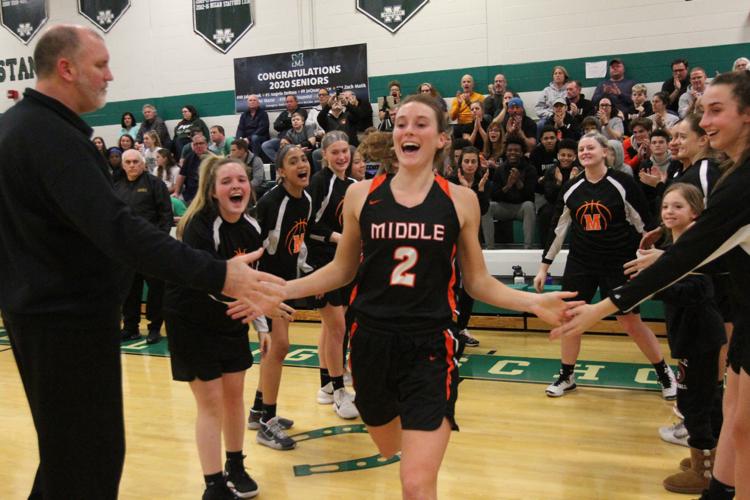 Mainland Middle girls CAL tournament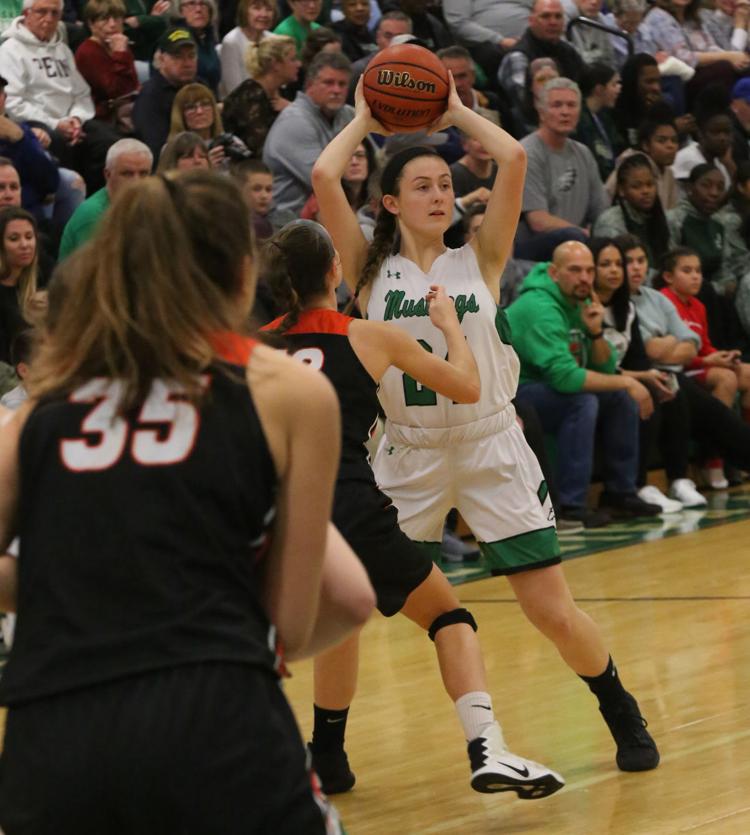 Mainland Middle girls CAL tournament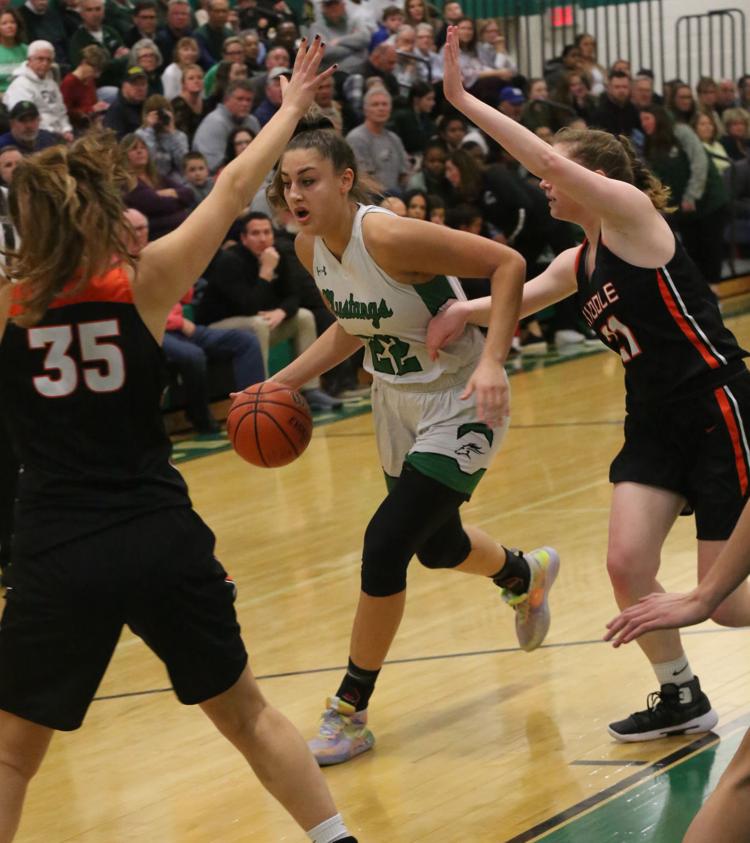 Mainland Middle girls CAL tournament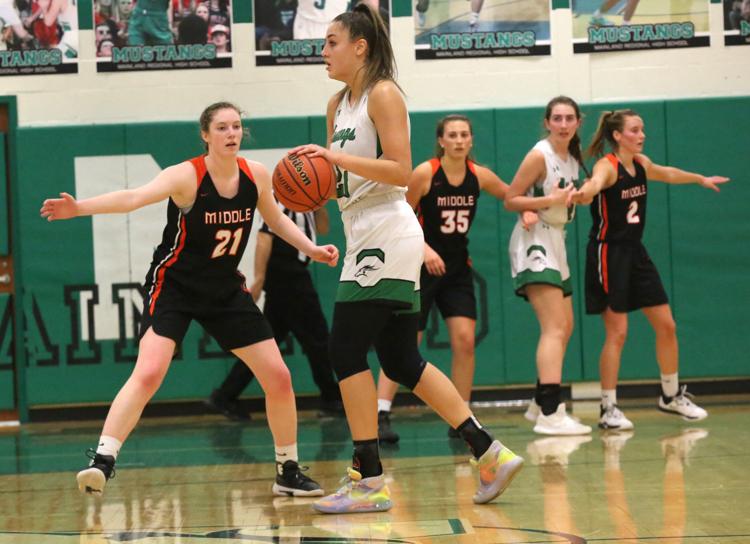 Mainland Middle girls CAL tournament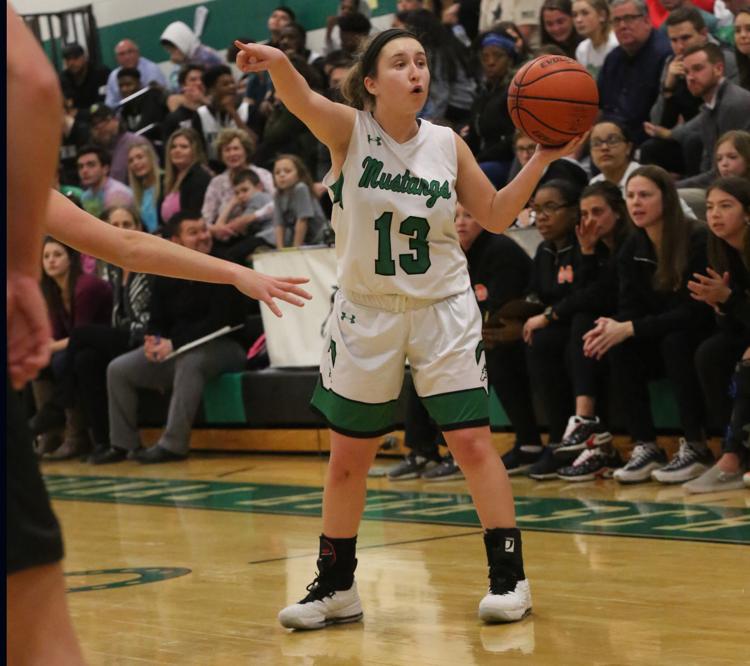 Mainland Middle girls CAL tournament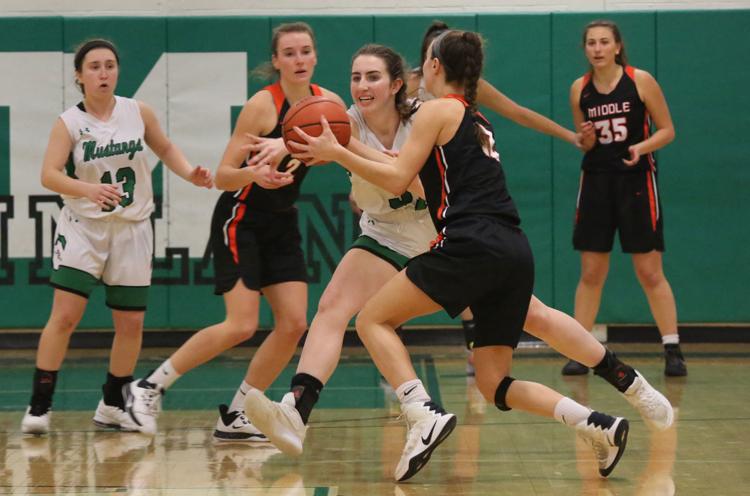 Mainland Middle girls CAL tournament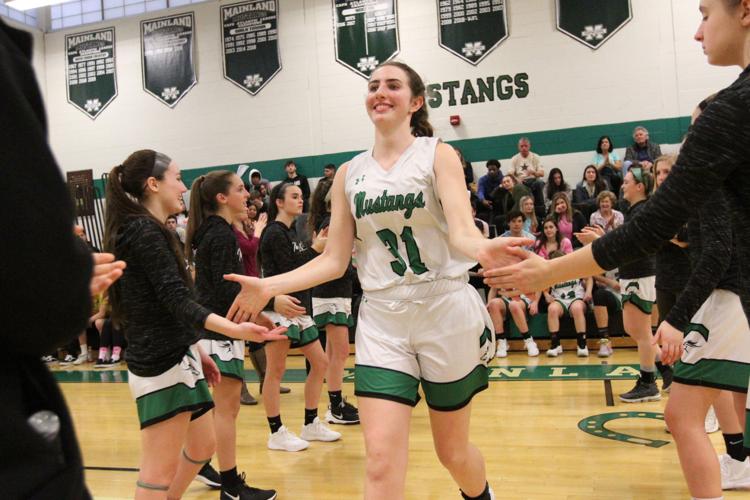 Mainland Middle girls CAL tournament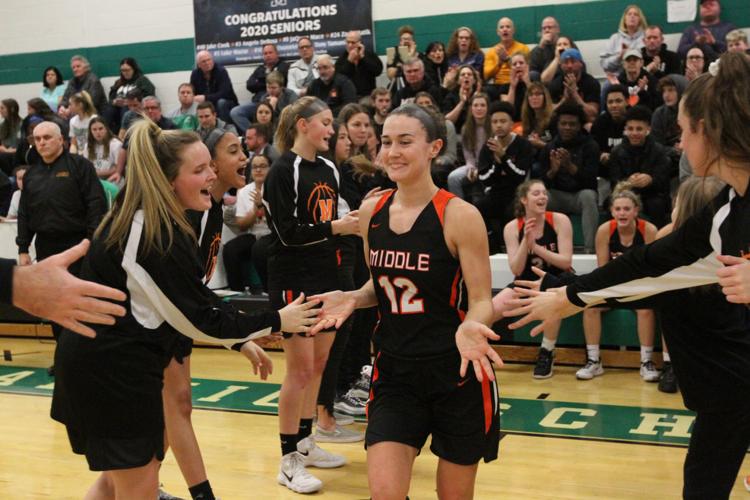 Mainland Middle girls CAL tournament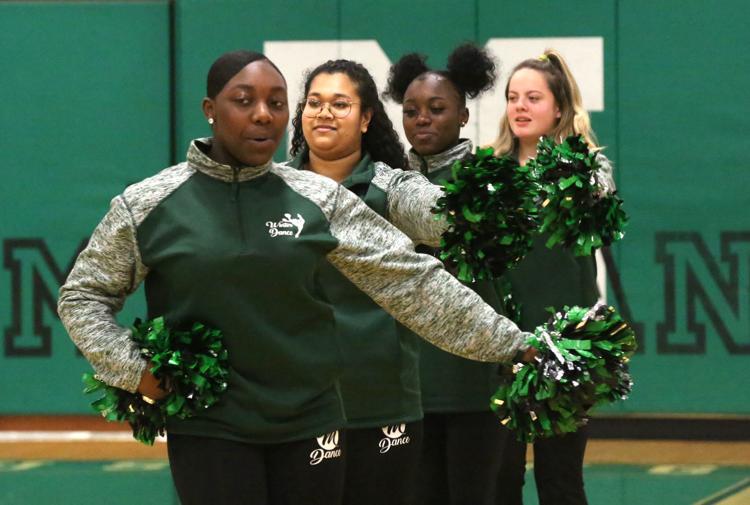 Mainland Middle girls CAL tournament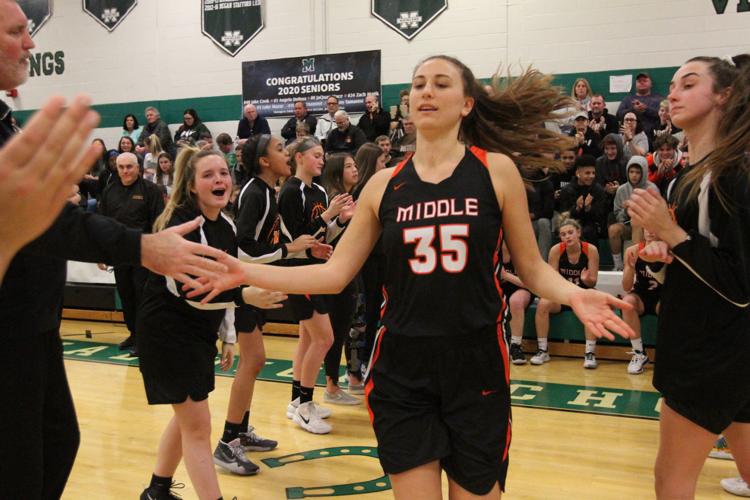 Mainland Middle girls CAL tournament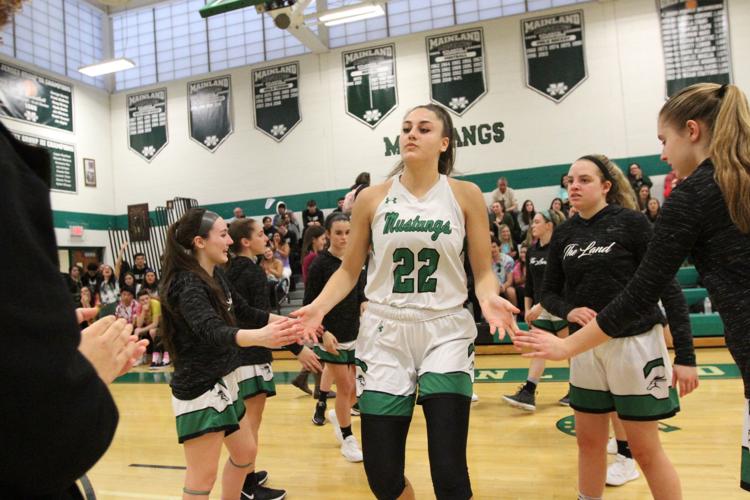 Mainland Middle girls CAL tournament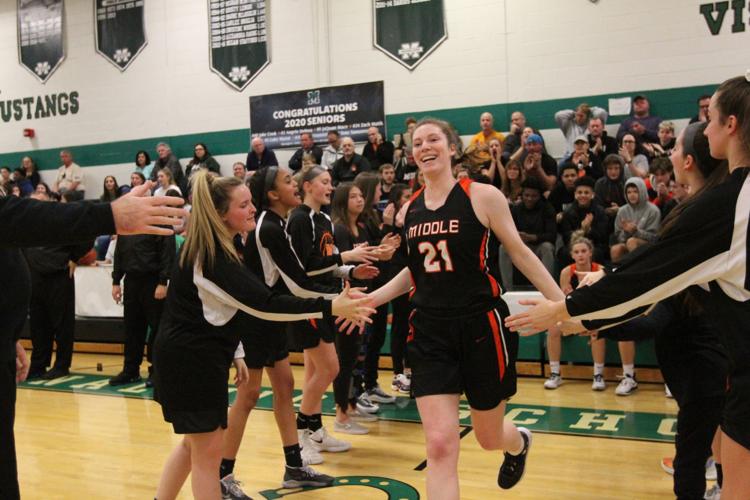 Mainland Middle girls CAL tournament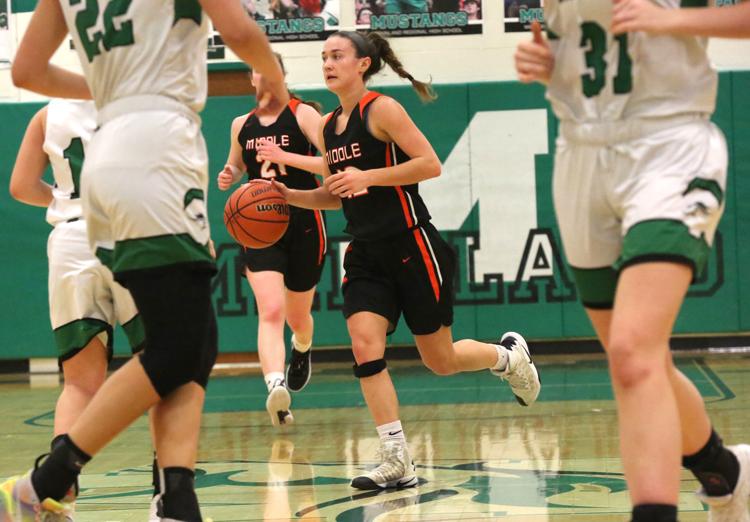 Mainland Middle girls CAL tournament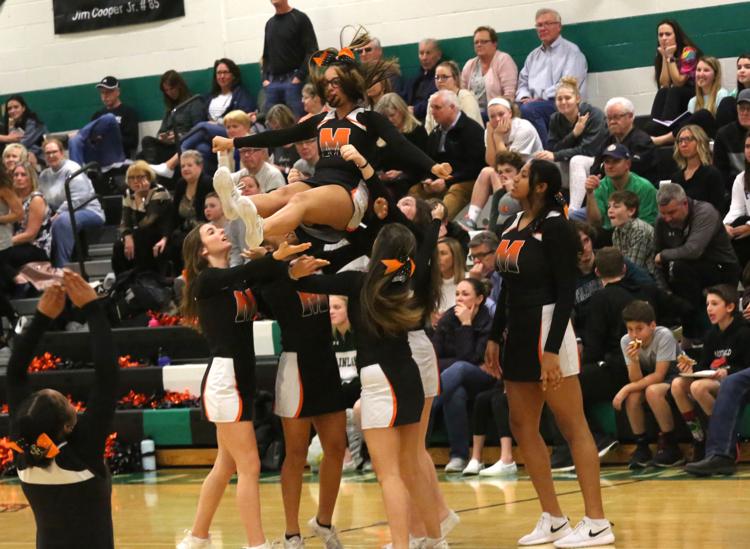 Mainland Middle girls CAL tournament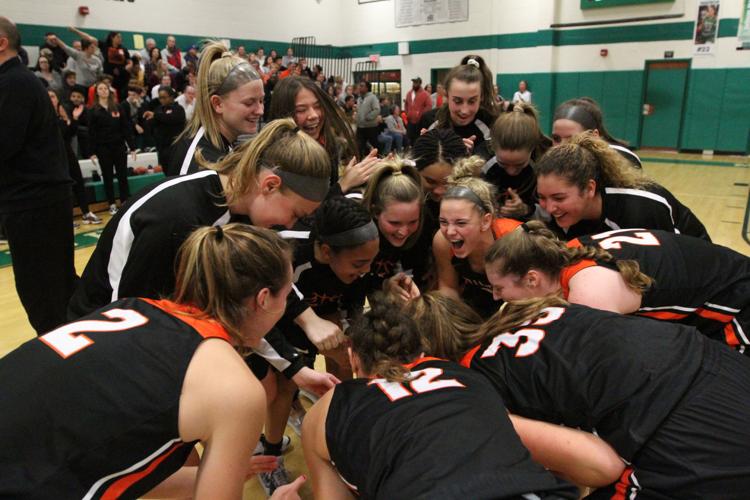 Mainland Middle girls CAL tournament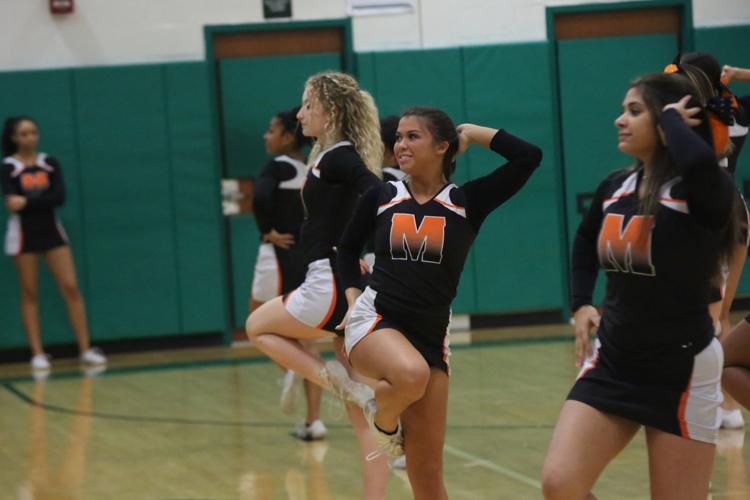 Mainland Middle girls CAL tournament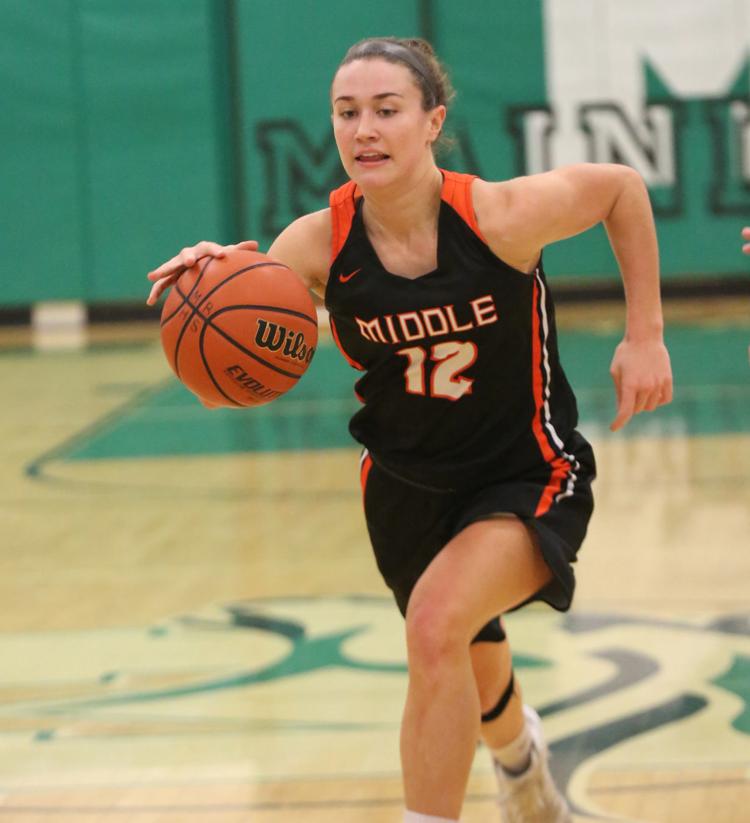 Mainland Middle girls CAL tournament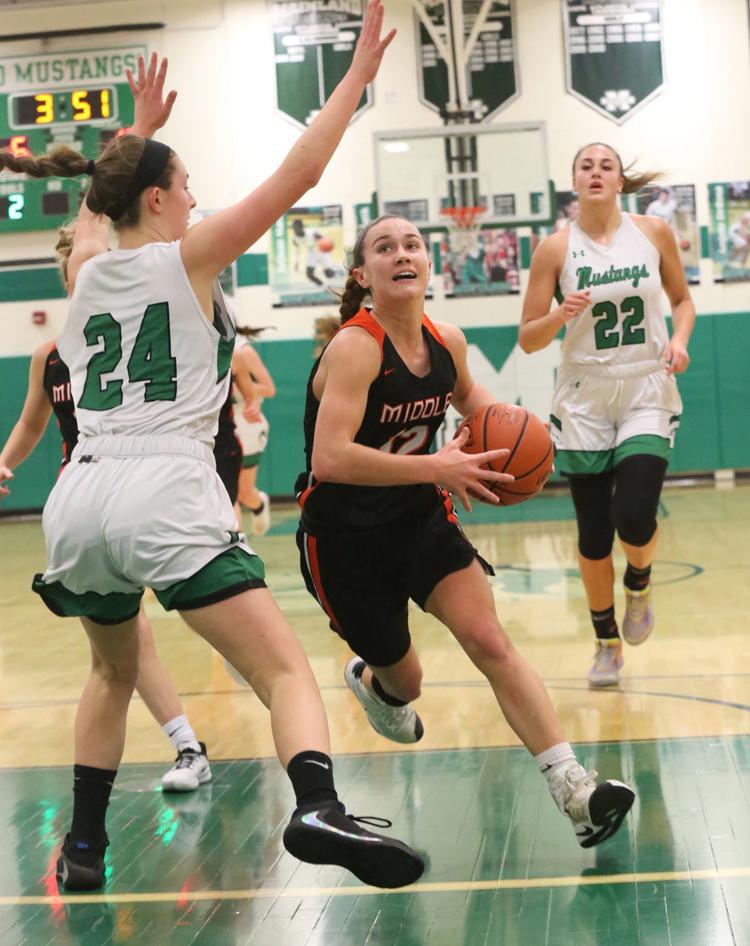 Mainland Middle girls CAL tournament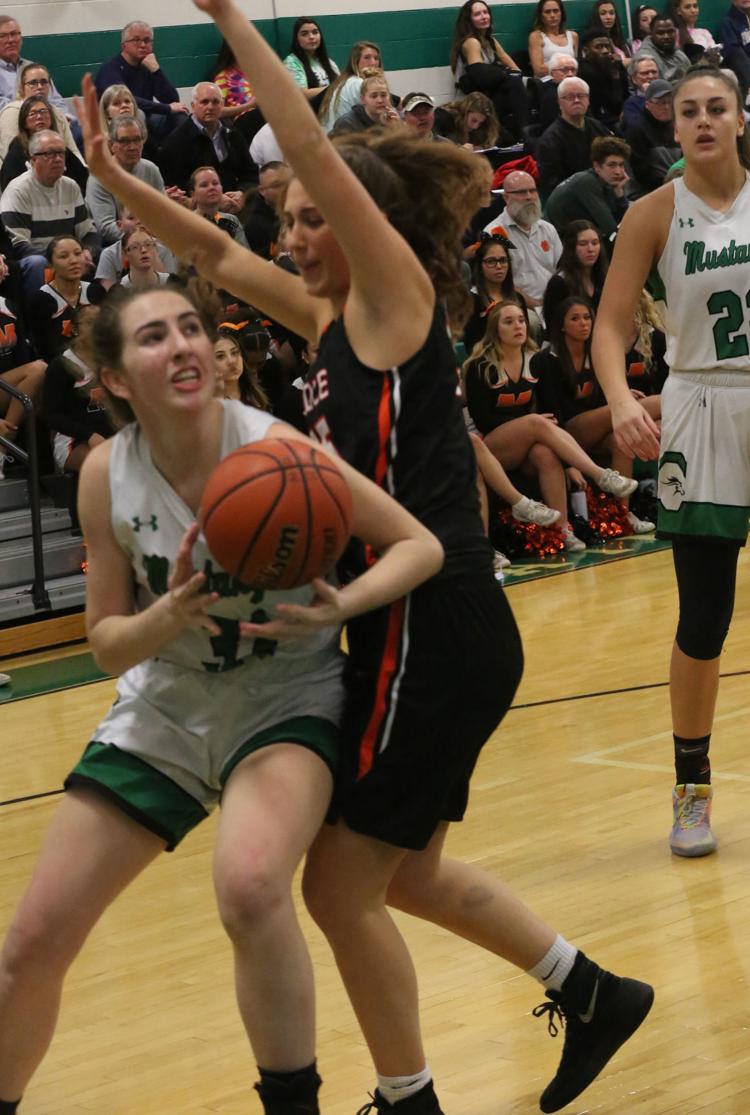 Mainland Middle girls CAL tournament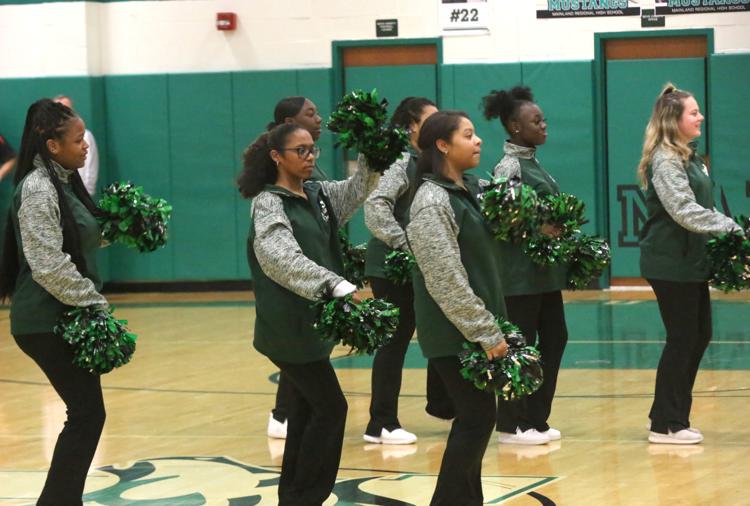 Mainland Middle girls CAL tournament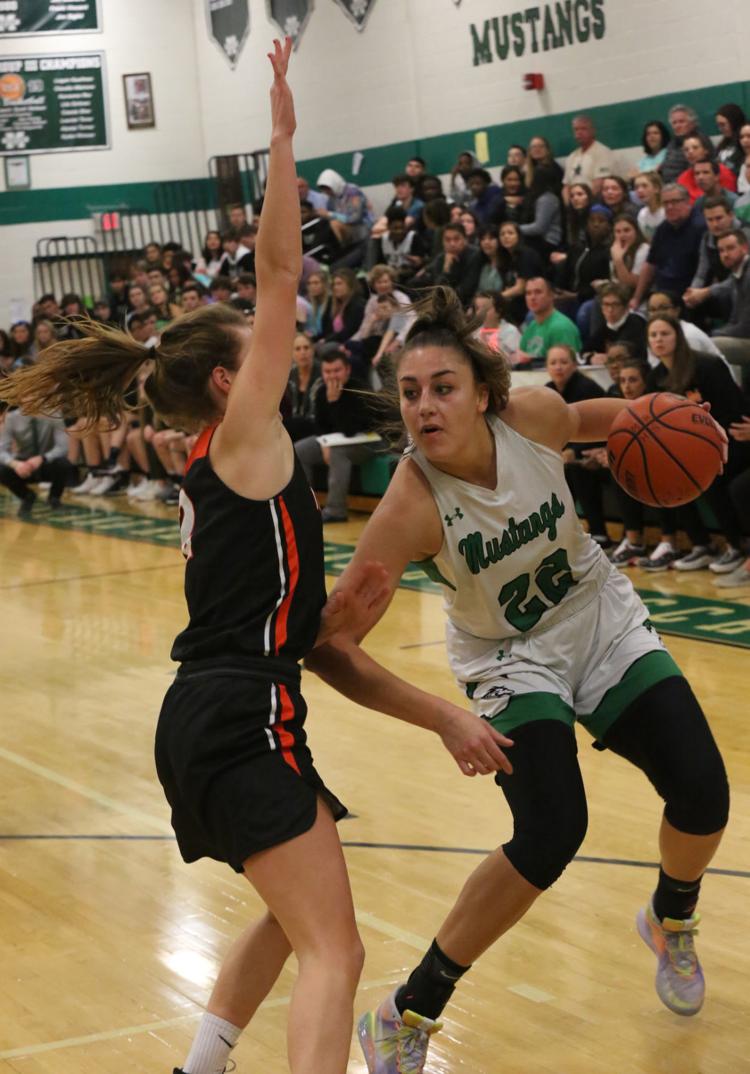 Mainland Middle girls CAL tournament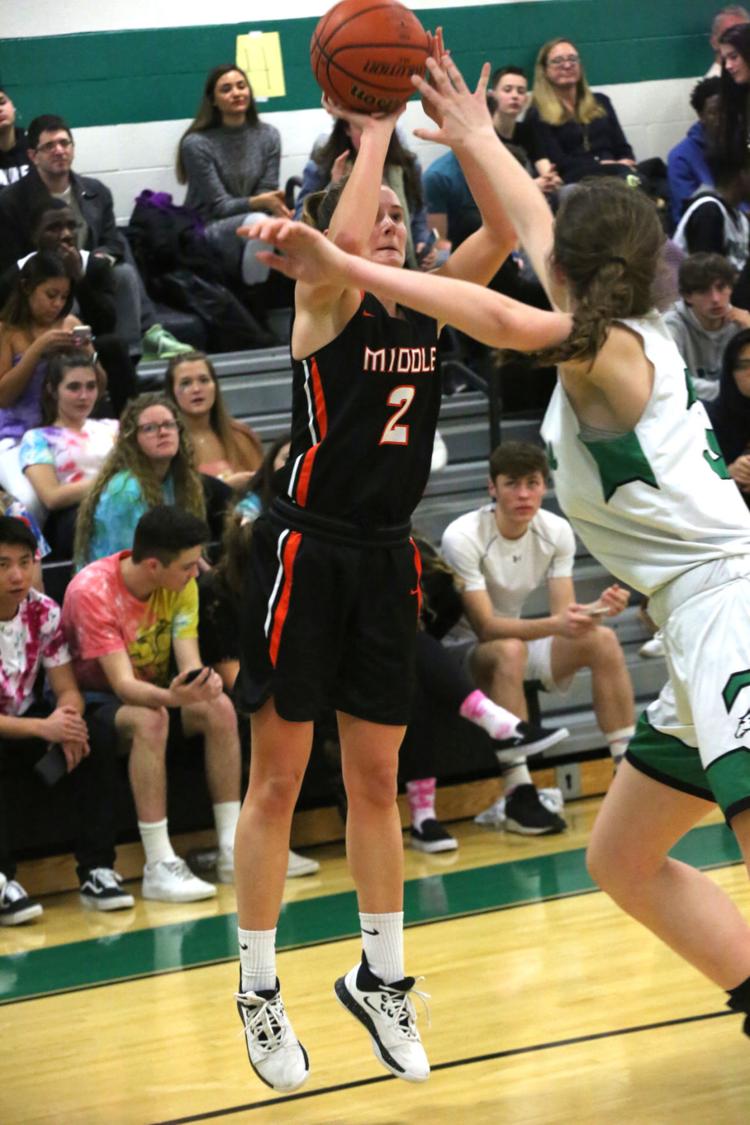 Mainland Middle girls CAL tournament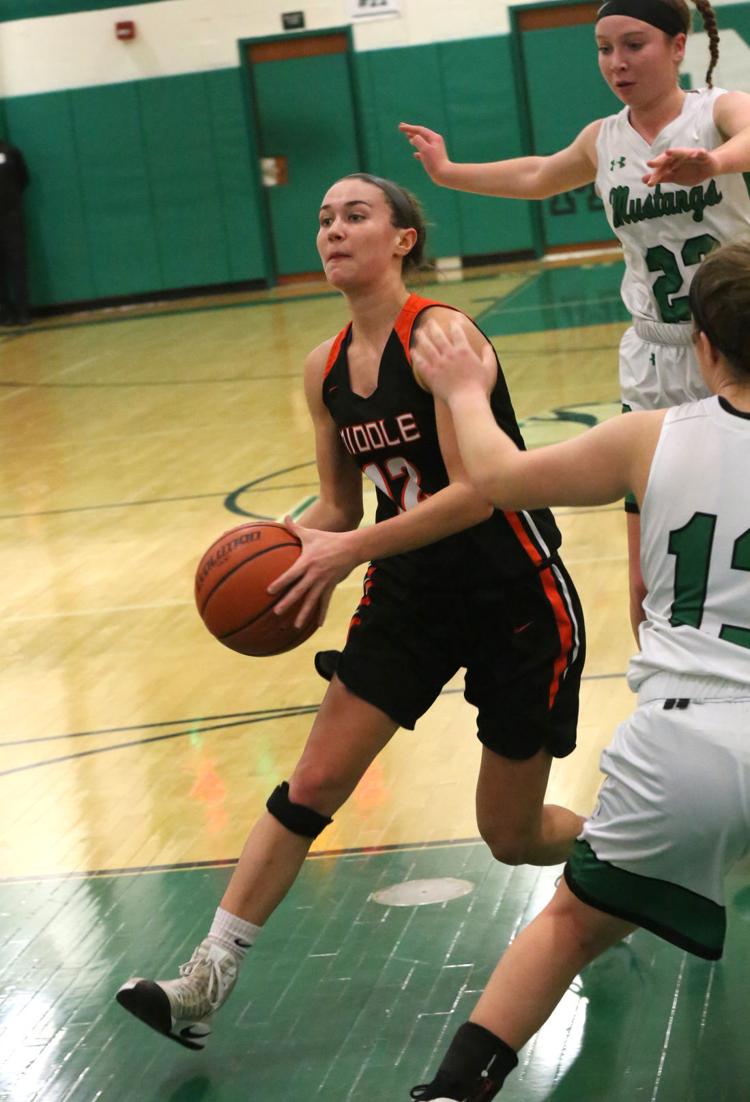 Mainland Middle girls CAL tournament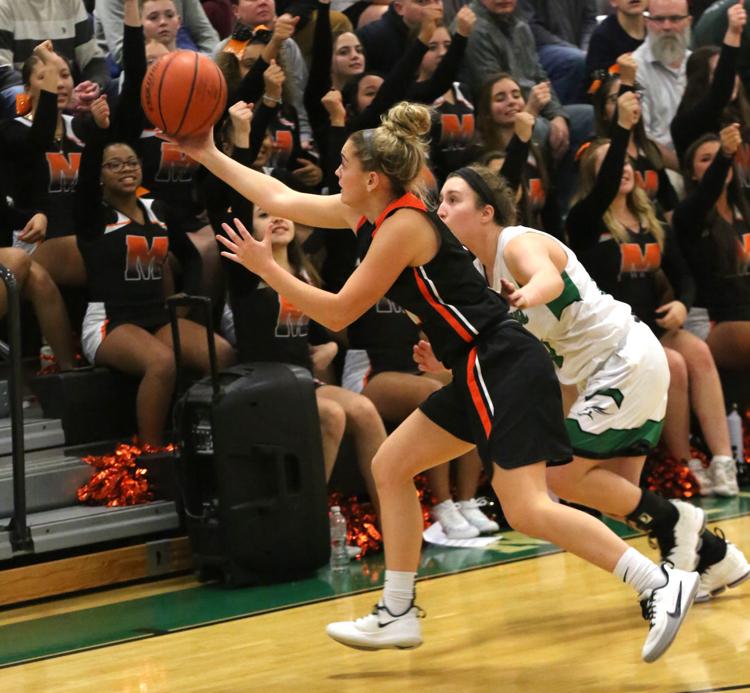 Mainland Middle girls CAL tournament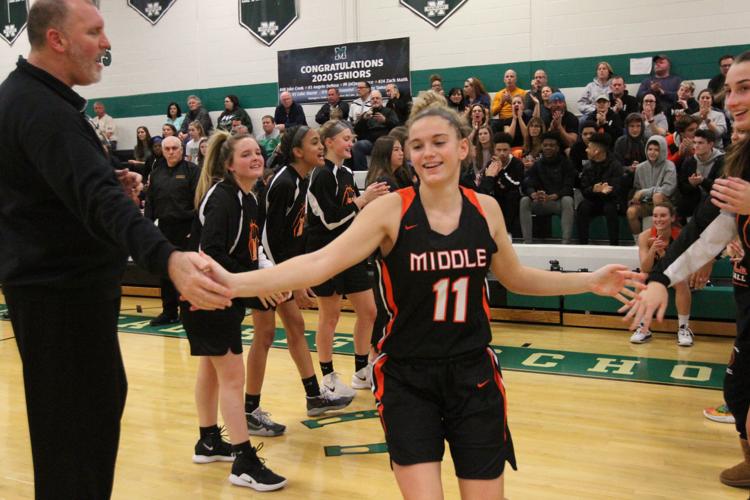 Mainland Middle girls CAL tournament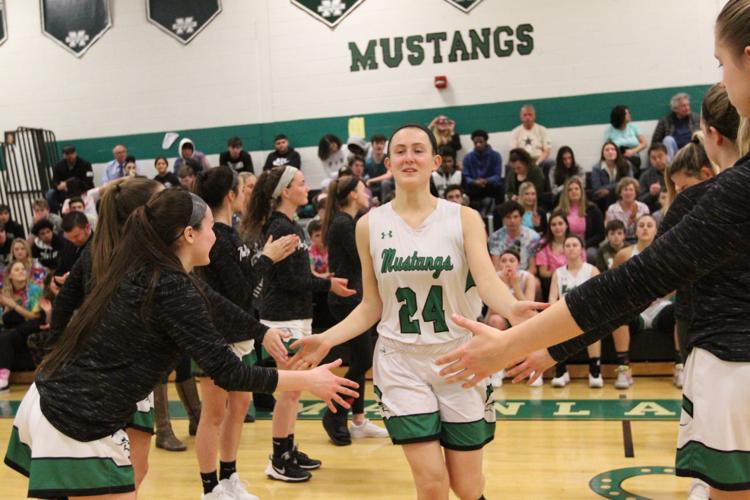 Mainland Middle girls CAL tournament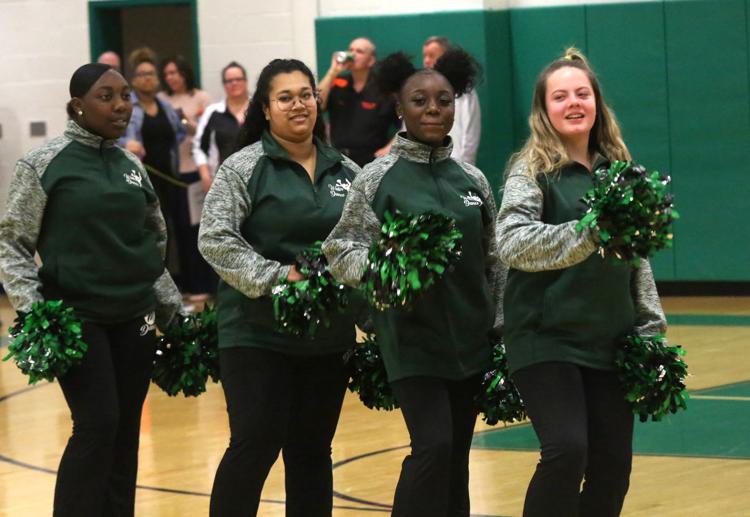 Mainland Middle girls CAL tournament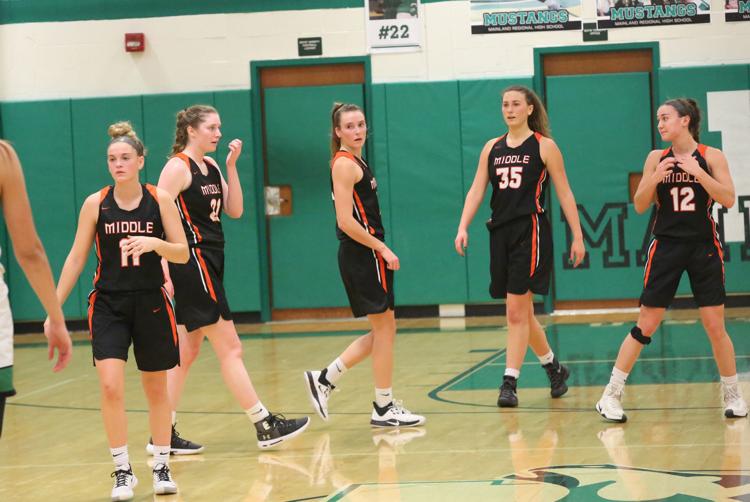 Mainland Middle girls CAL tournament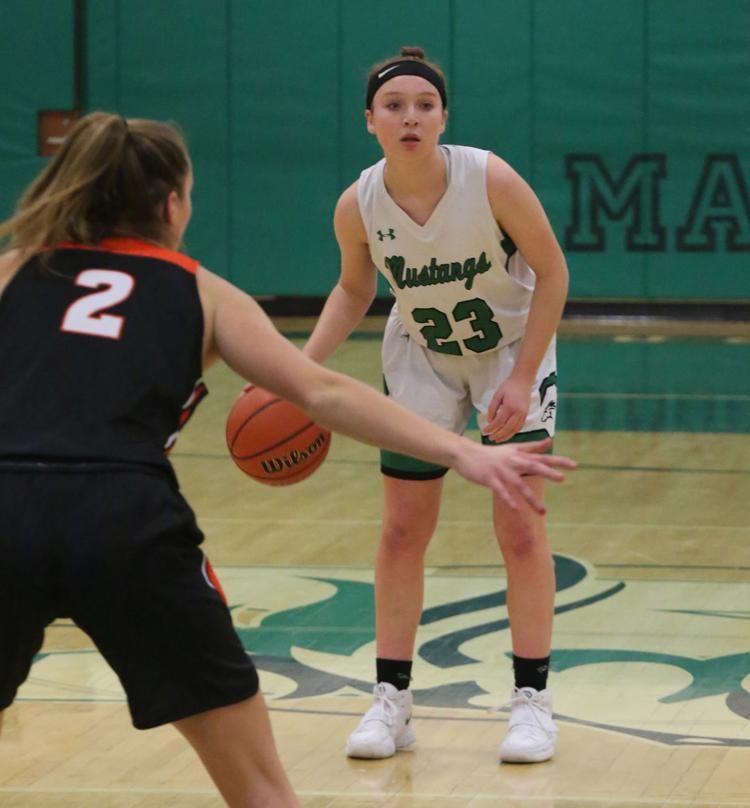 Mainland Middle girls CAL tournament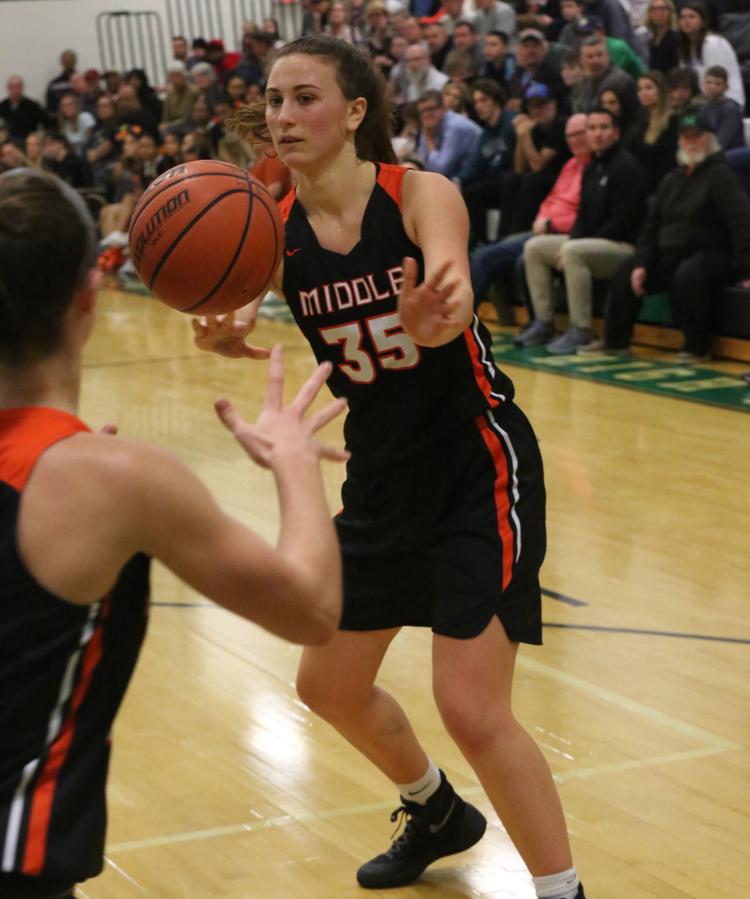 Mainland Middle girls CAL tournament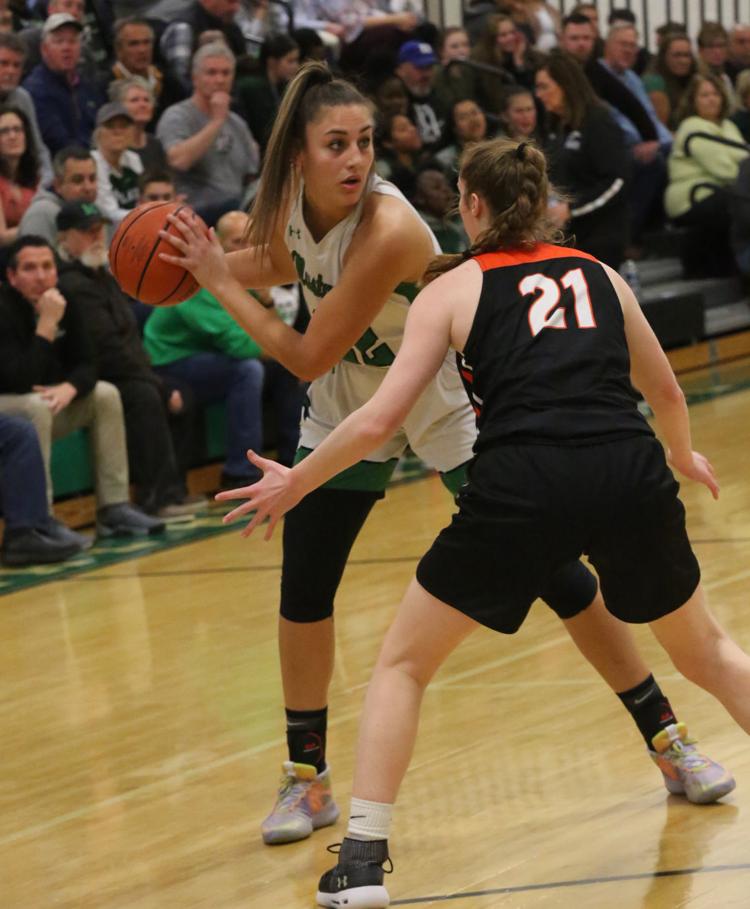 Mainland Middle girls CAL tournament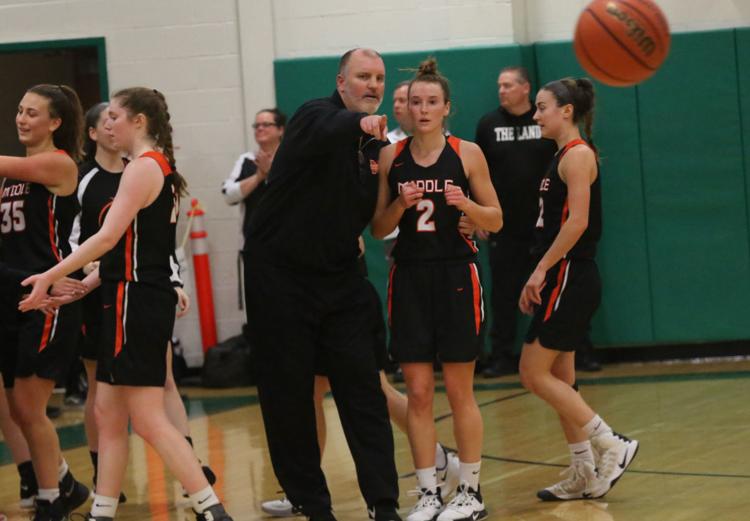 Mainland Middle girls CAL tournament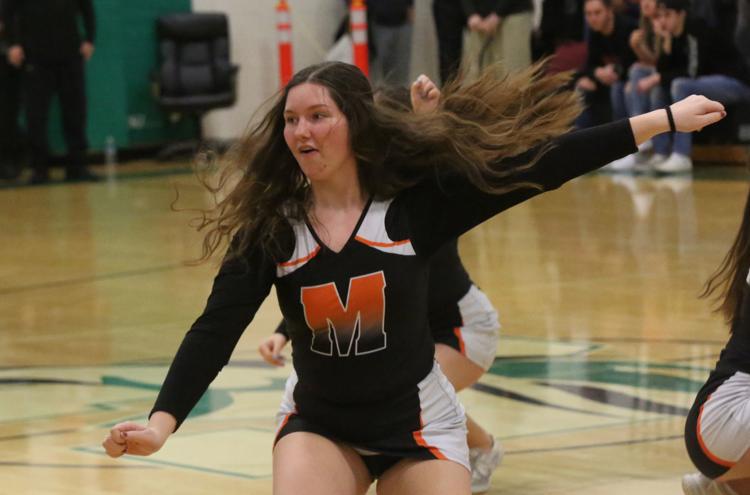 Mainland Middle girls CAL tournament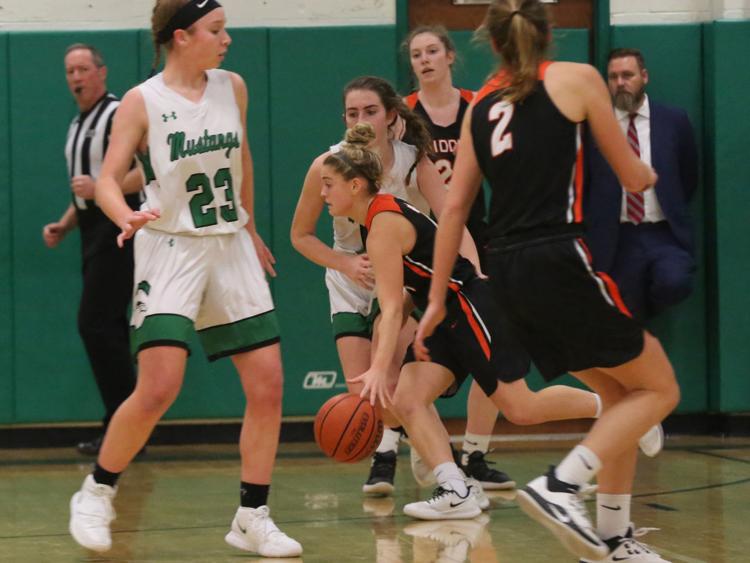 Mainland Middle girls CAL tournament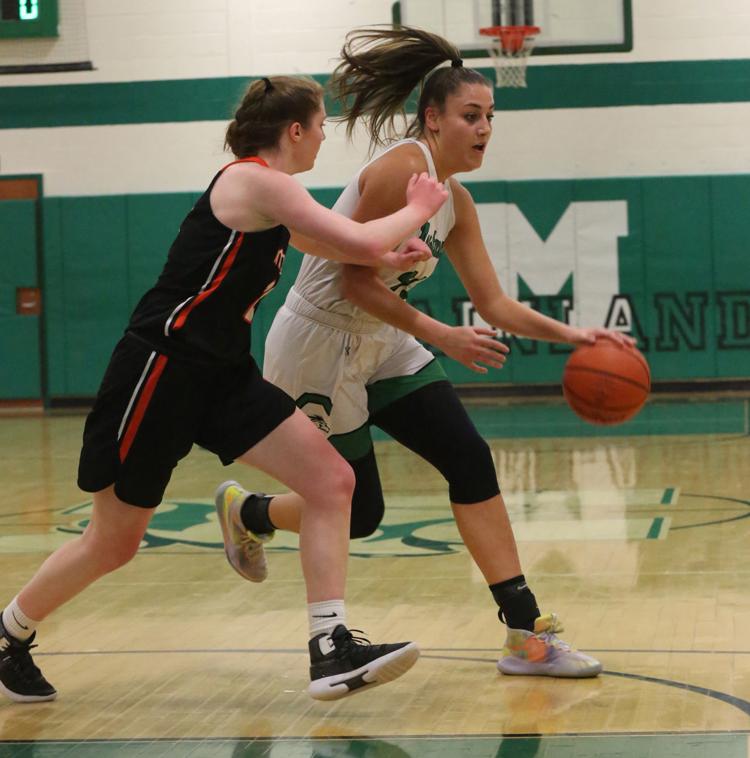 Mainland Middle girls CAL tournament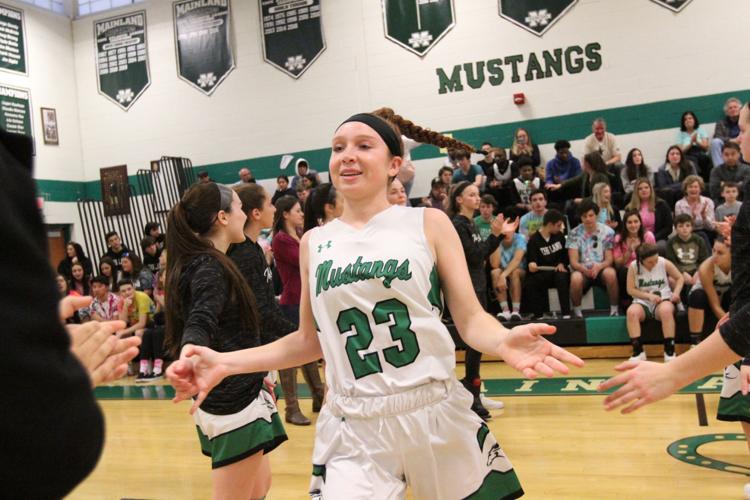 Mainland Middle girls CAL tournament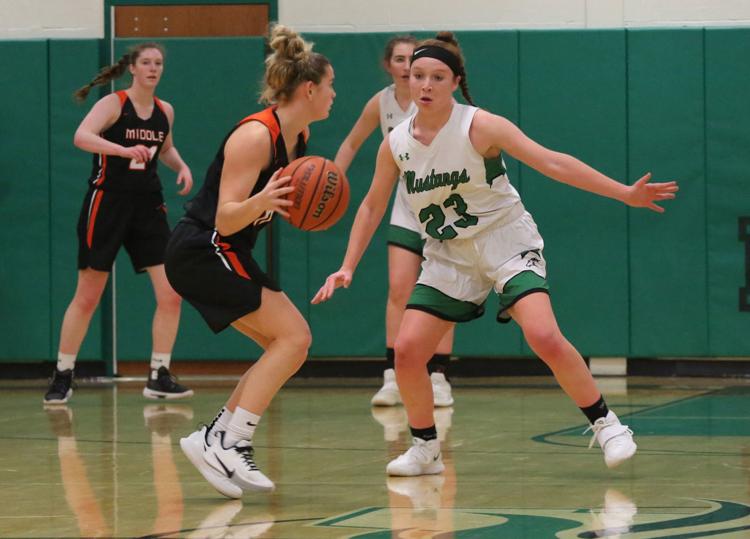 Mainland Middle girls CAL tournament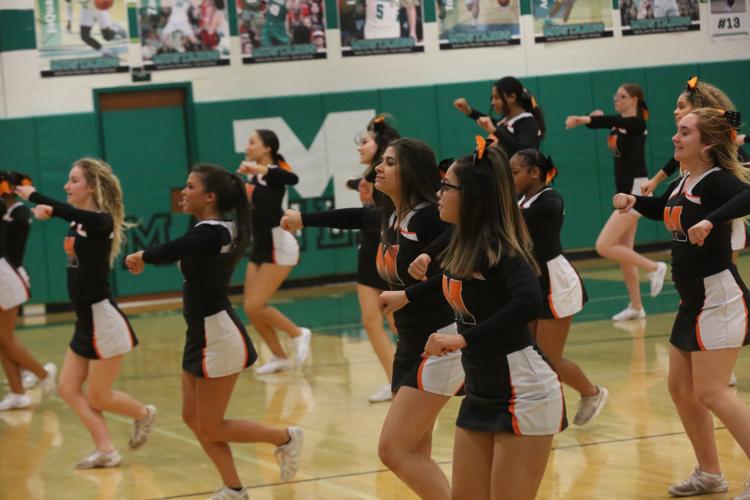 Mainland Middle girls CAL tournament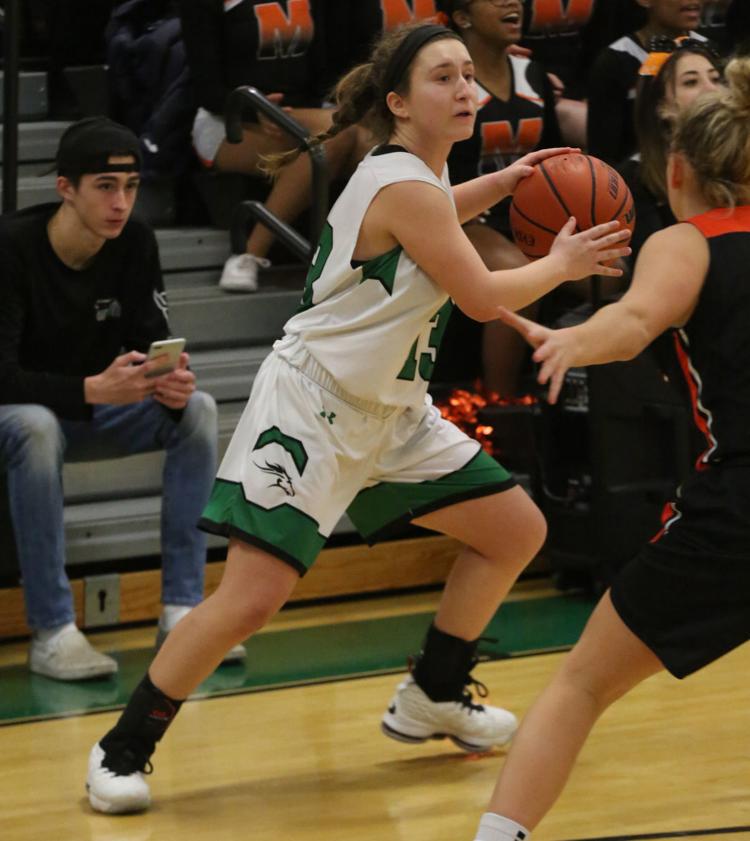 Mainland Middle girls CAL tournament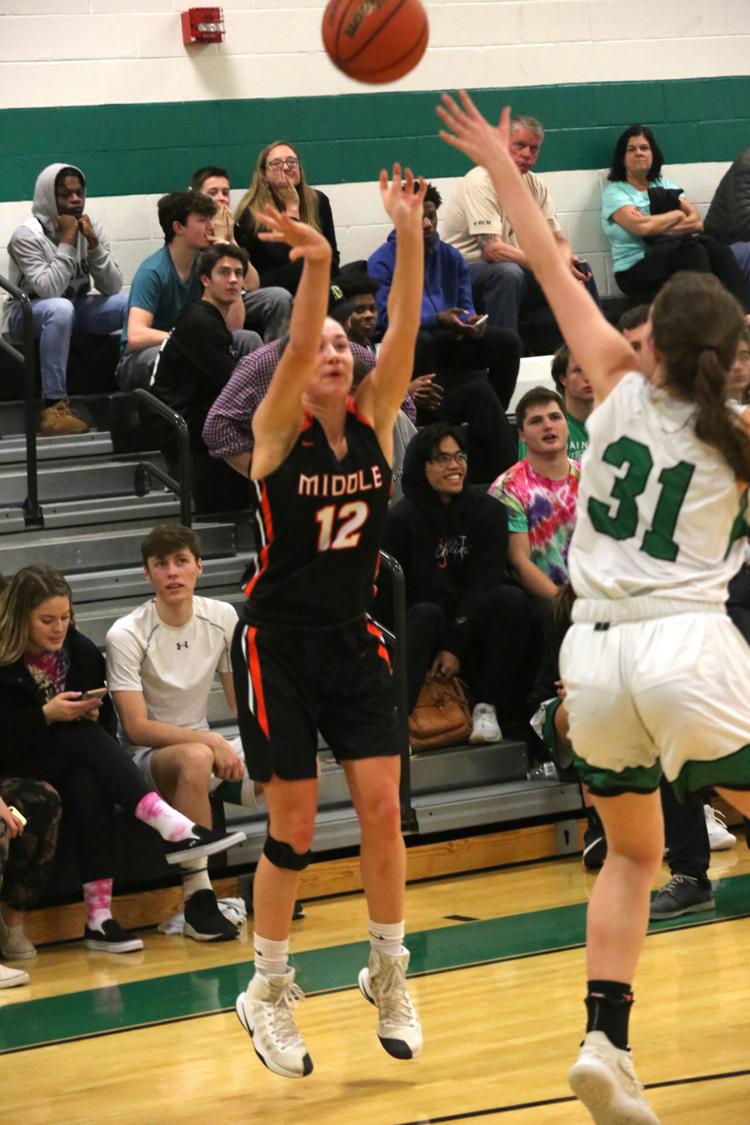 Mainland Middle girls CAL tournament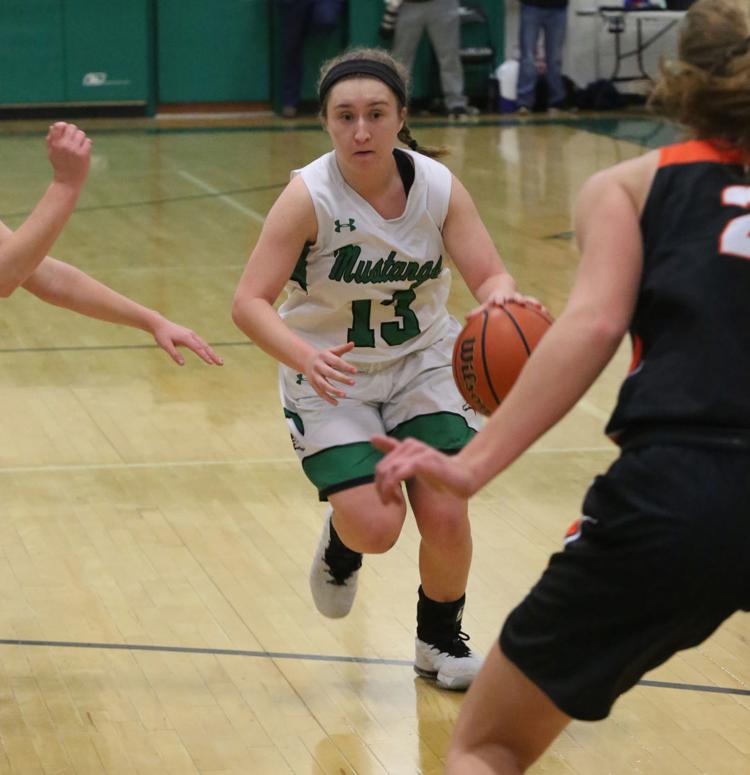 Mainland Middle girls CAL tournament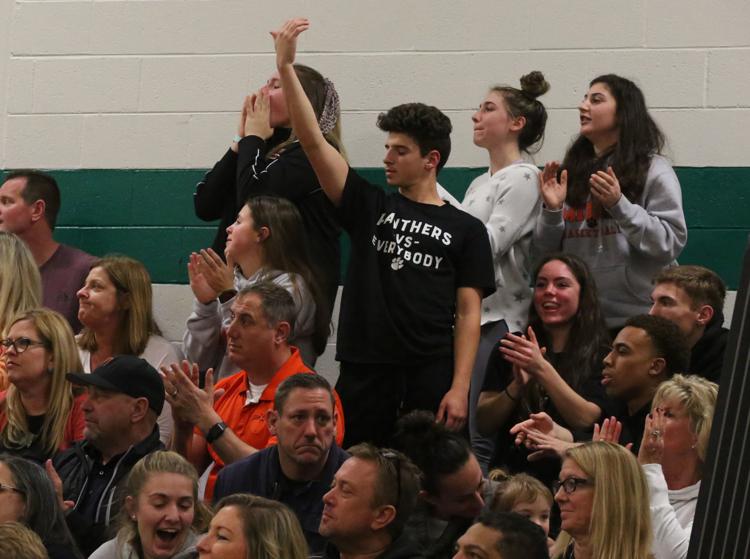 Mainland Middle girls CAL tournament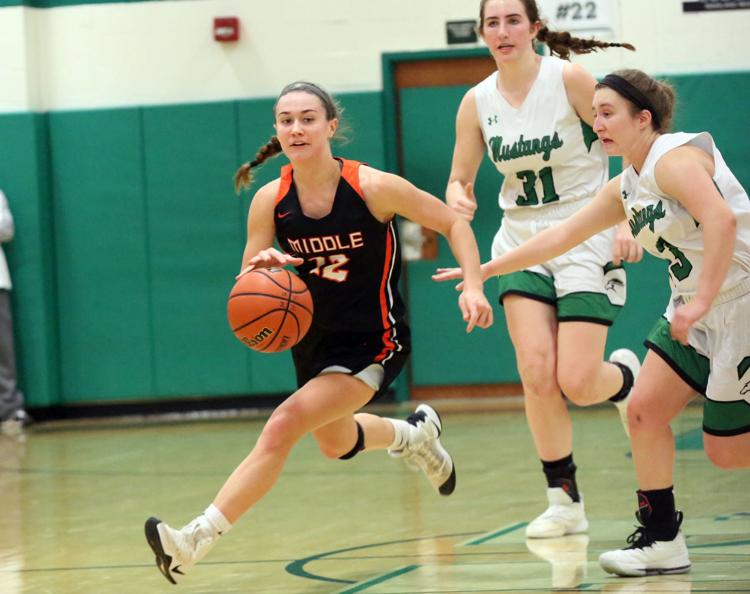 Mainland Middle girls CAL tournament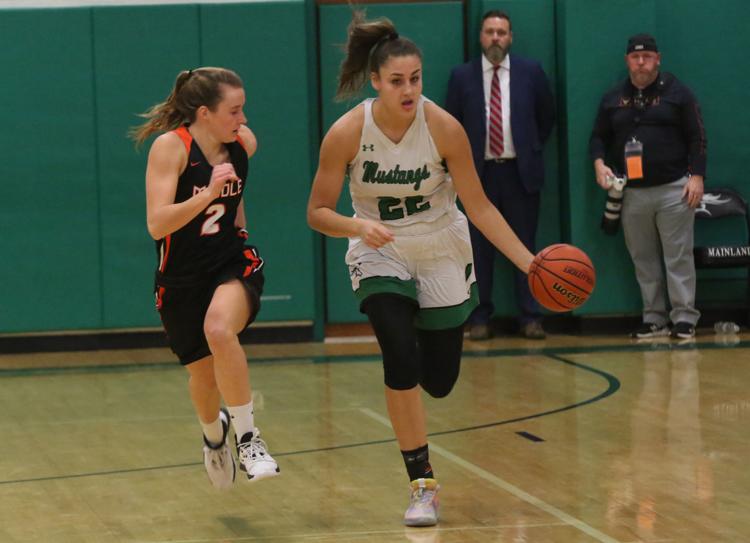 Mainland Middle girls CAL tournament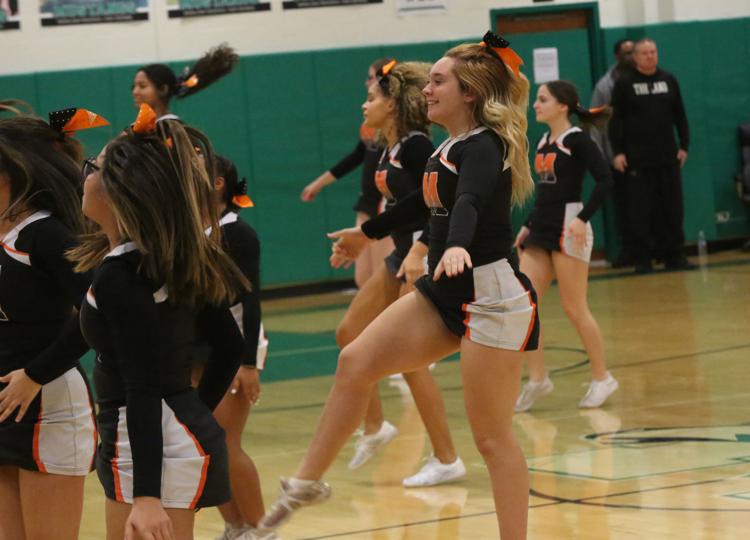 Mainland Middle girls CAL tournament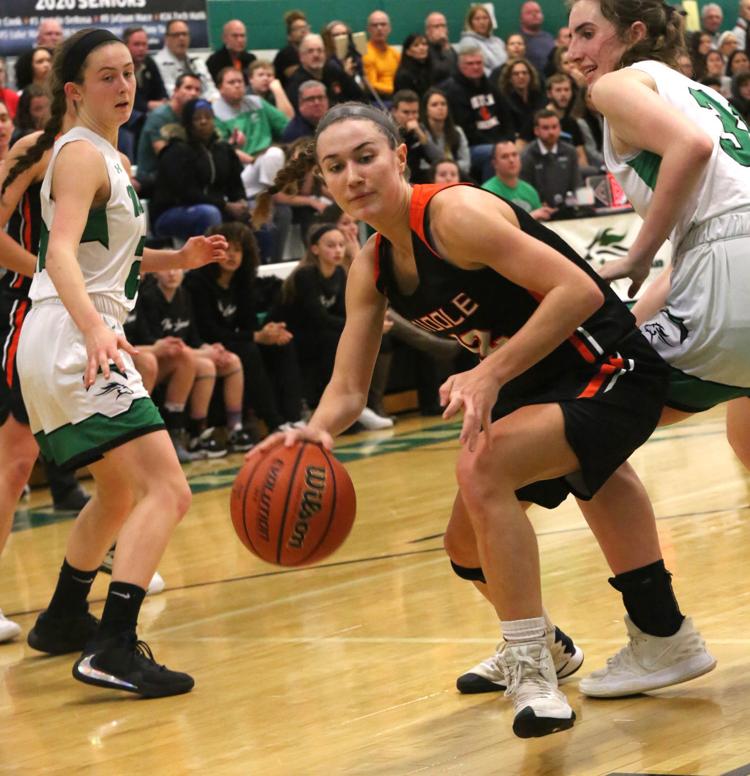 Mainland Middle girls CAL tournament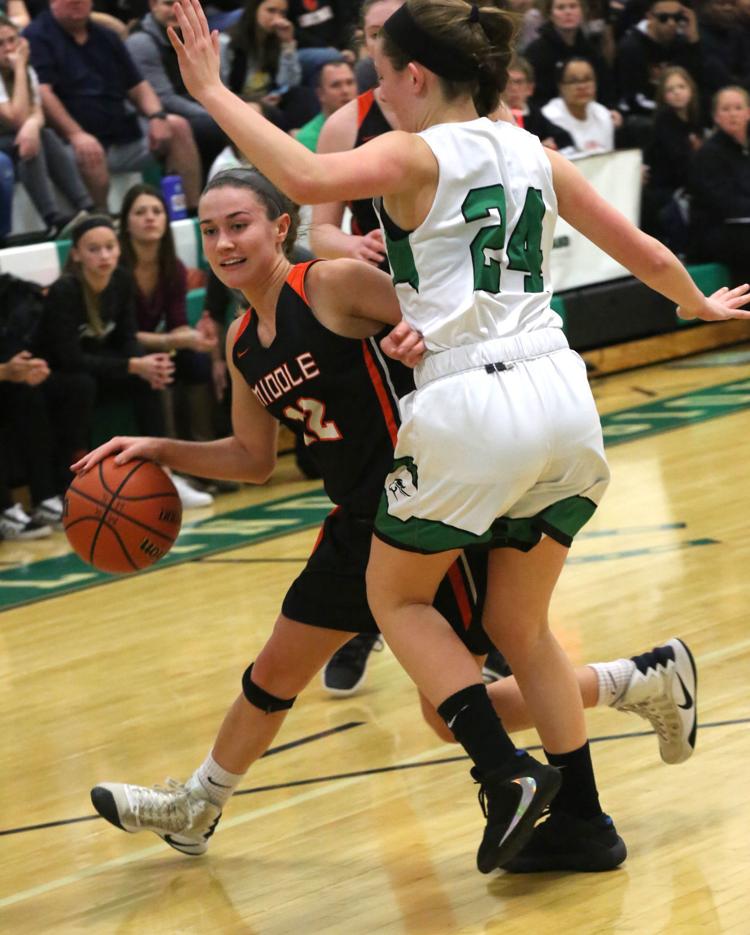 Mainland Middle girls CAL tournament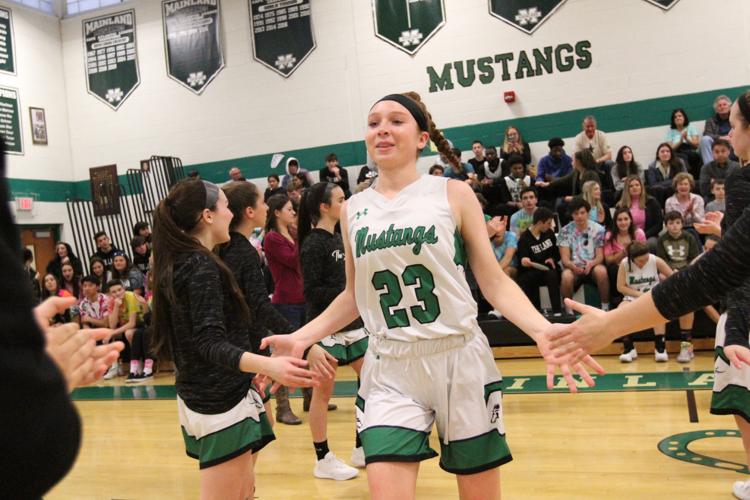 Mainland Middle girls CAL tournament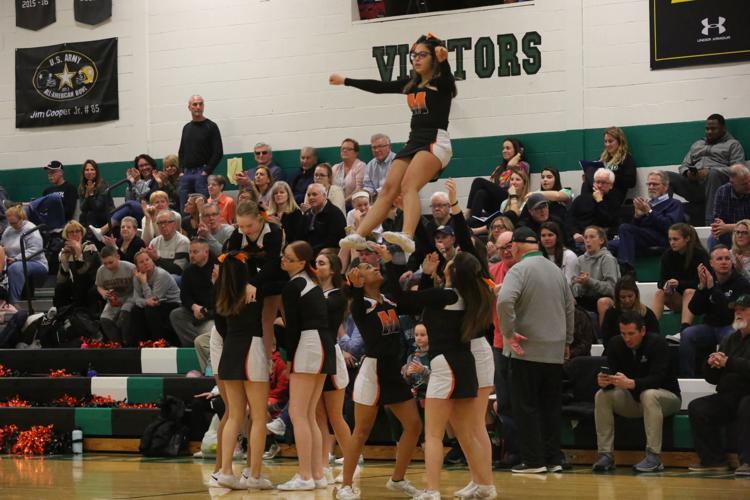 Mainland Middle girls CAL tournament
Mainland Middle girls CAL tournament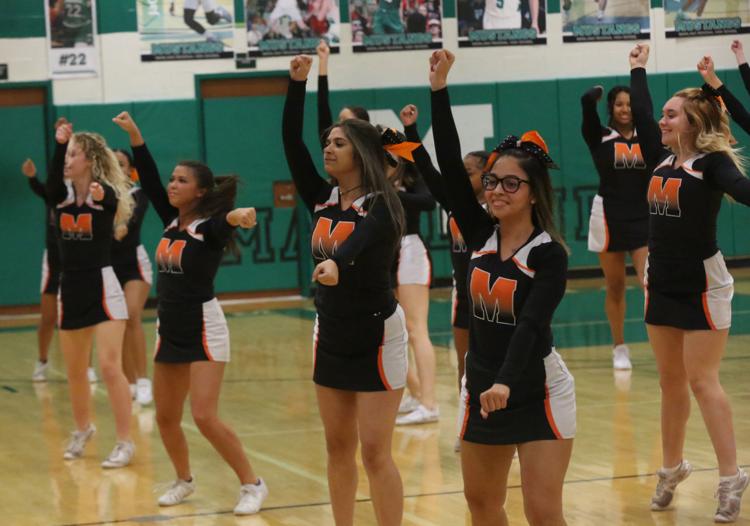 Mainland Middle girls CAL tournament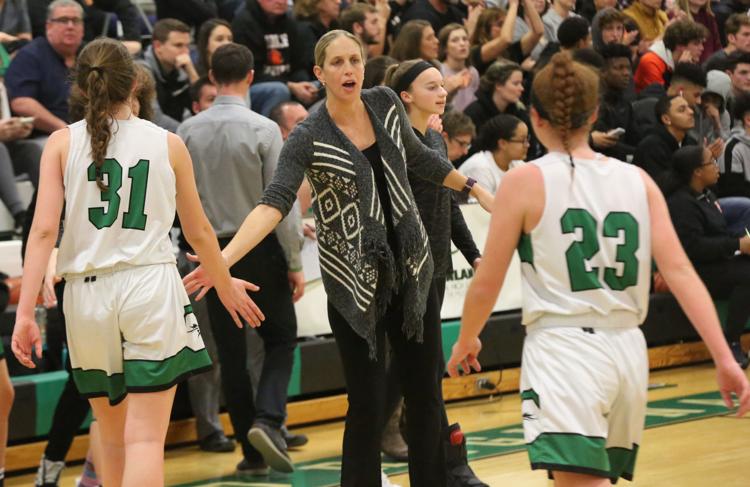 Mainland Middle girls CAL tournament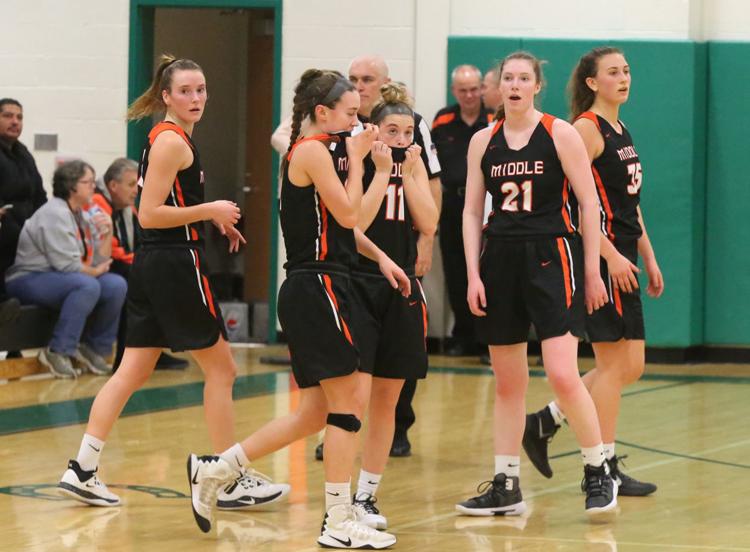 Mainland Middle girls CAL tournament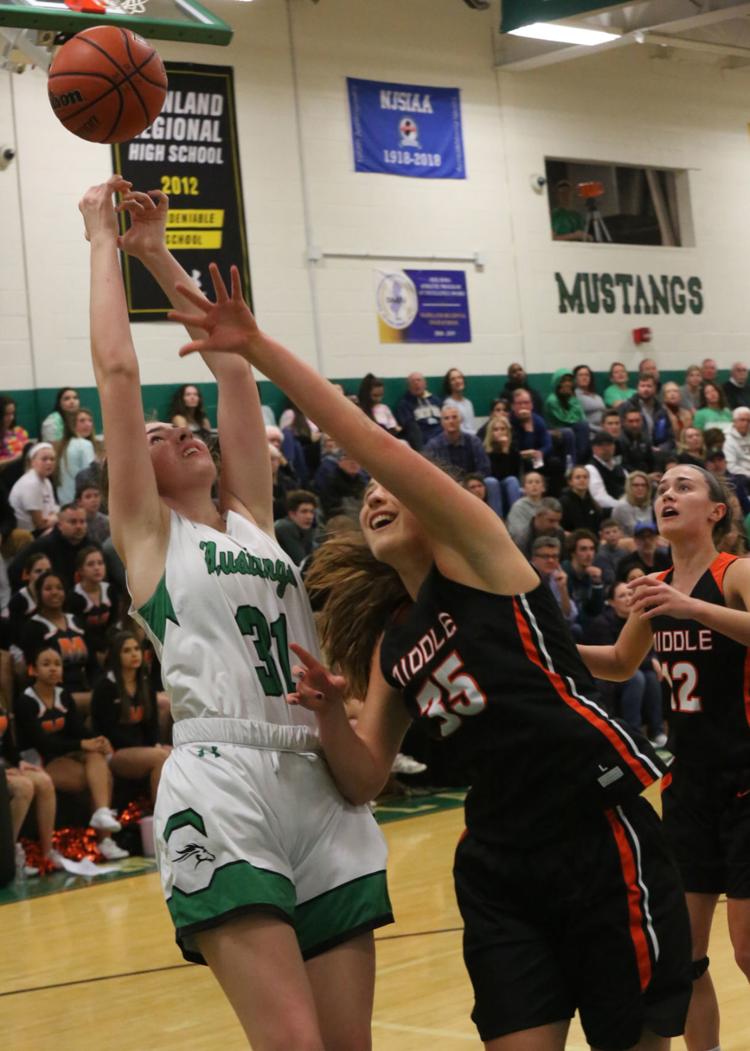 Mainland Middle girls CAL tournament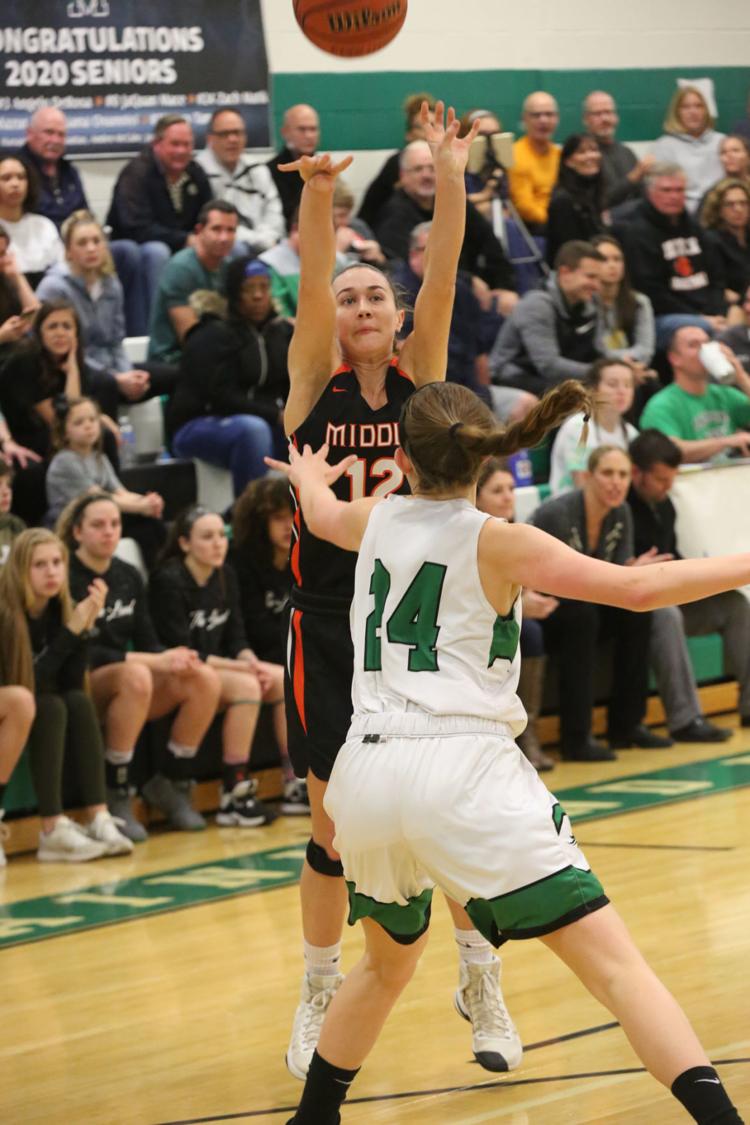 Mainland Middle girls CAL tournament
Mainland Middle girls CAL tournament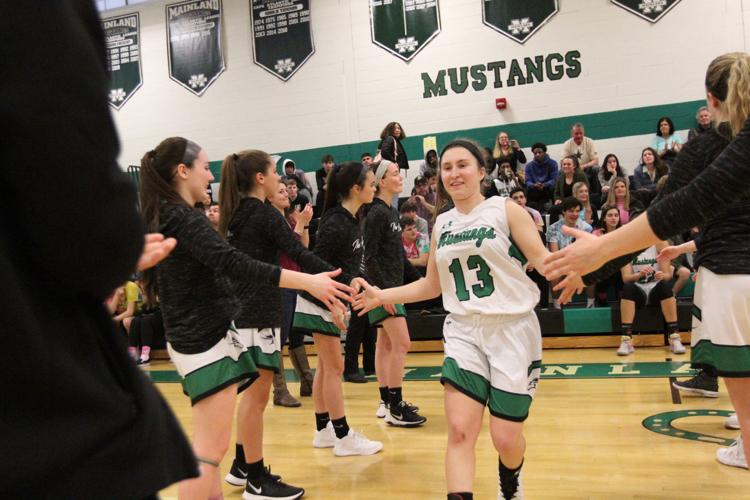 Mainland Middle girls CAL tournament