LINWOOD — Mainland Regional High School noseguard Ben Arena got to realize a defensive lineman's dream Friday night.
The 5-foot-11, 207-pound senior scored on a 60-yard fumble return in the third quarter to give the Mustangs a hard-fought, 21-14 victory over rival Oakcrest in a West Jersey Football League Independence Division game.
Mainland (6-0), ranked No. 11 in The Press Elite 11, was locked in a tight fight with the Falcons when a trio of Mustang defenders jarred the ball loose from an Oakcrest running back as he fough for extra yardage.
Arena emerged from a pile with the football and rumbled up the right sideline to the end zone while Mainland fans roared.
"I just saw the ball on the ground, picked it up and started running," Arena said. "I'm not that fast, so I was scared someone was going to catch me. I heard the sideline screaming at me to just keep running and tuck the ball. I felt someone grab my ankle but was able to keep from falling until I got to the end zone."
Arena's return was part of a Mustangs rally that enabled them to erase a 14-7 deficit in the third quarter.
Oakcrest (2-4) looked headed for an upset when senior defensive back Imaari Andrews scored on a 30-yard interception return to put the Falcons ahead by a touchdown with 7:23 left in the third quarter.
Mainland used some razzle-dazzle to tie the game.
The Mustangs faced a fourth-and-goal from the 10-yard line when Mustangs coach Chuck Smith and offensive coordinator Billy Kern unveiled a bit of trickery similar to the "Philly Special" that the Philadelphia Eagles used during Super Bowl LII in 2017.
Mustangs quarterback Zack Graziotto handed off to senior slotback JaQuan Mace on a sweep toward the right. Mace pulled up after a few strides and threw back across the field where Graziotto was standing alone in the end zone for a touchdown.
"We put the play in two weeks ago, and we've kept in our pocket," Graziotto said. "It was the perfect time to use it, and it worked perfectly. They bit hard on the jet (sweep), and there was no one near me. There was no way I was going to drop it."
Mainland prevailed in a physical contest that brought out the best in both defenses.
Senior linebacker Drew DeMorat led a Mustangs defense that forced four turnovers. Oakcrest controlled the line of scrimmage behind senior linebacker Darrien Dejean and junior defensive tackle Angel Fisher, a 6-foot, 374-pounder who was simply unblockable for the entire game.
Mainland's standout freshman running back Ja'briel Mace was held to 85 yards on 25 carries.
After the game, Mainland's cheerleaders danced to Kool and the Gang's "Celebration" while the fans danced and sang along, then joined the players to perform the school fight song.
Mainland is undefeated on its home field over the last two seasons and is in good position to get a high seed in the upcoming state playoffs.
"These kids have been through the gamut," Smith said. "The seniors had a couple of tough years when they were younger, but they stayed with it and now its paying off."
M — Cook 5 pass from Graziotto. (Panas kick)
O — Casanova 9 run. (Connelley kick)
O — I. Andrews 30 interception return. (Connelley kick)
M — Graziotto 10 pass from Jaq. Mace. (Panas kick)
M — Arena 60 fumble return. (Panas kick)
Mainland vs Oakcrest Football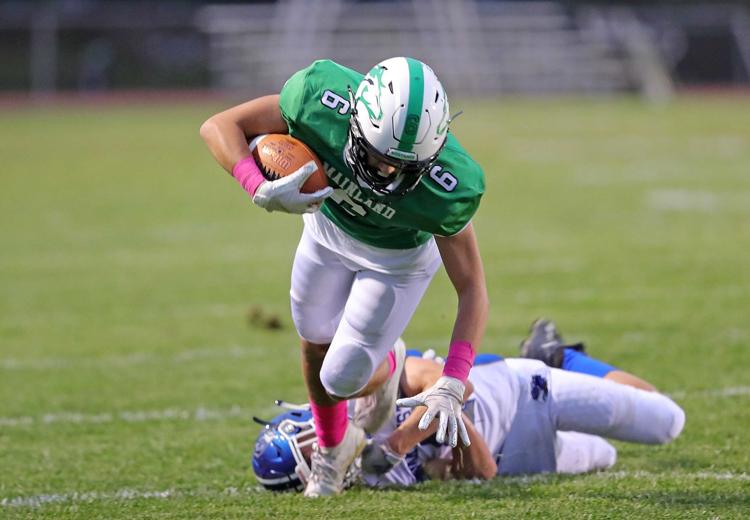 Mainland vs Oakcrest Football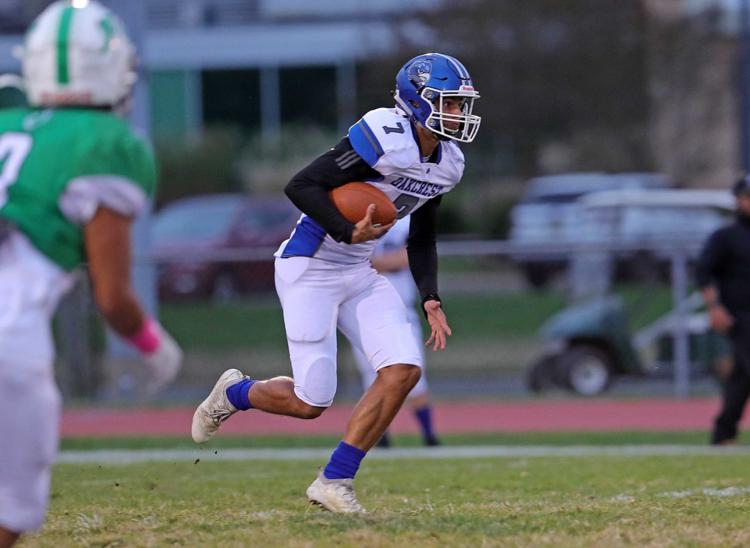 Mainland vs Oakcrest Football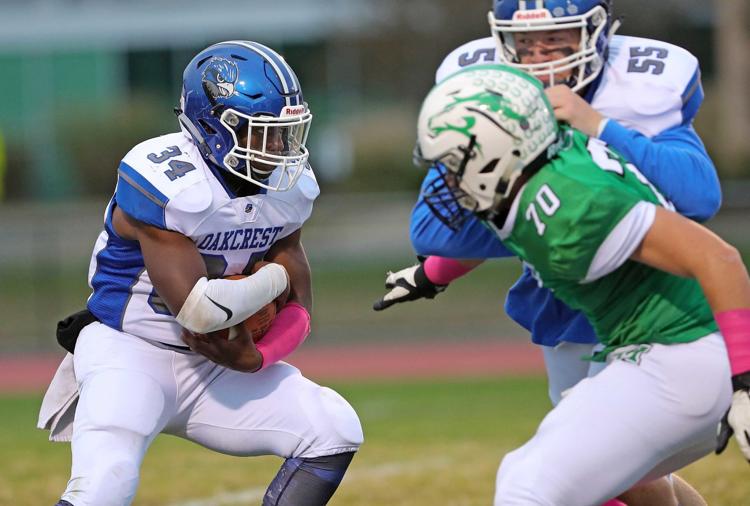 Mainland vs Oakcrest Football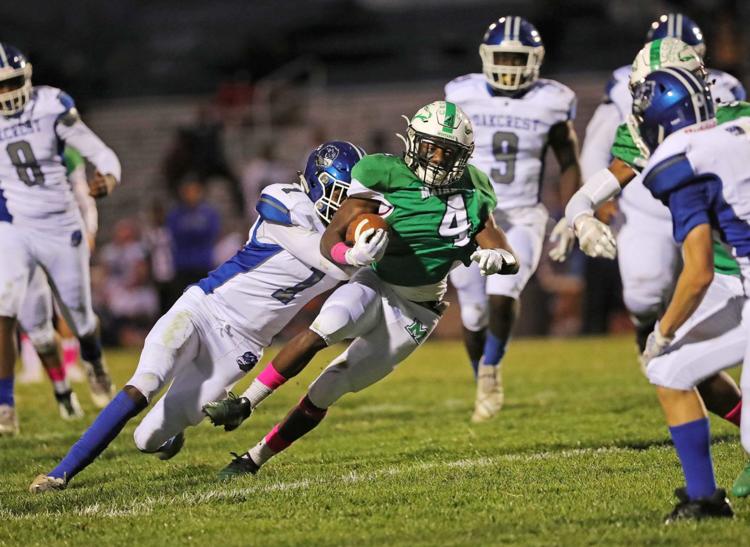 Mainland vs Oakcrest Football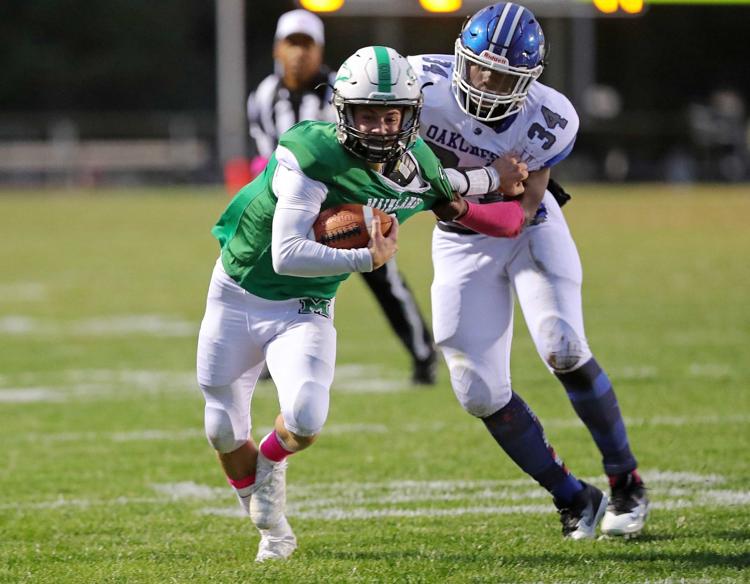 Mainland vs Oakcrest Football
Mainland vs Oakcrest Football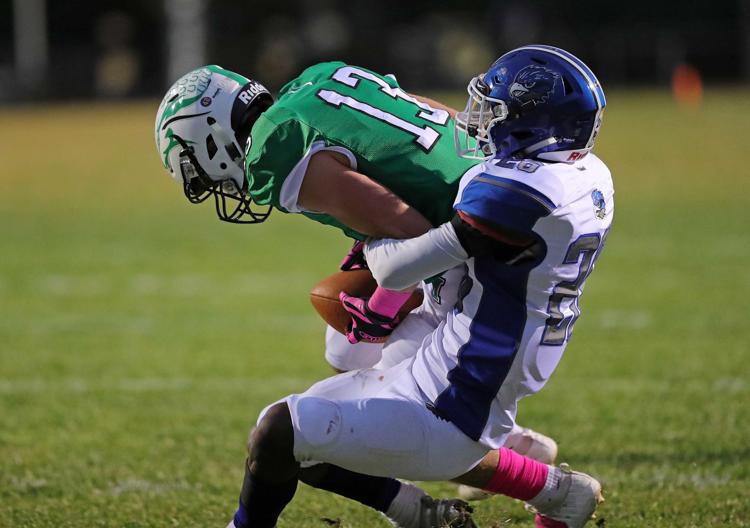 Mainland vs Oakcrest Football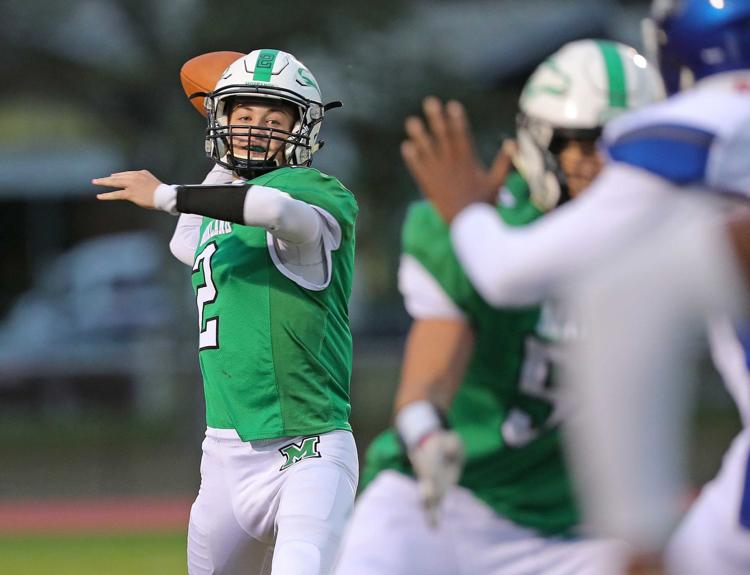 Mainland vs Oakcrest Football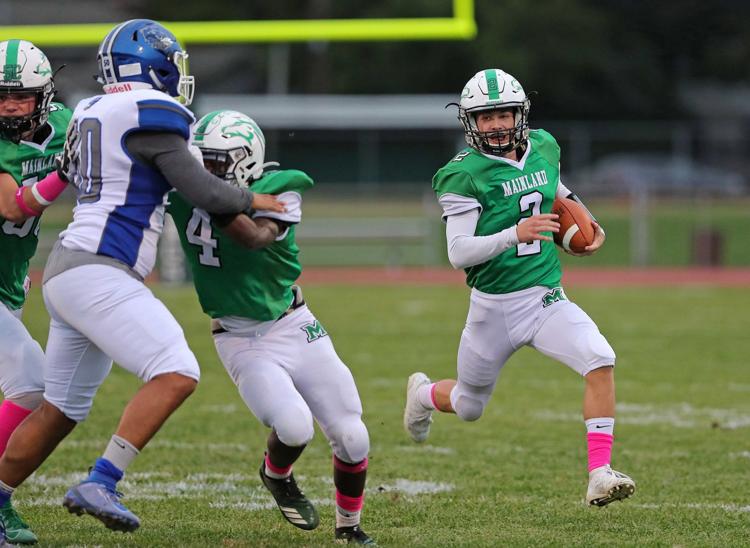 Mainland vs Oakcrest Football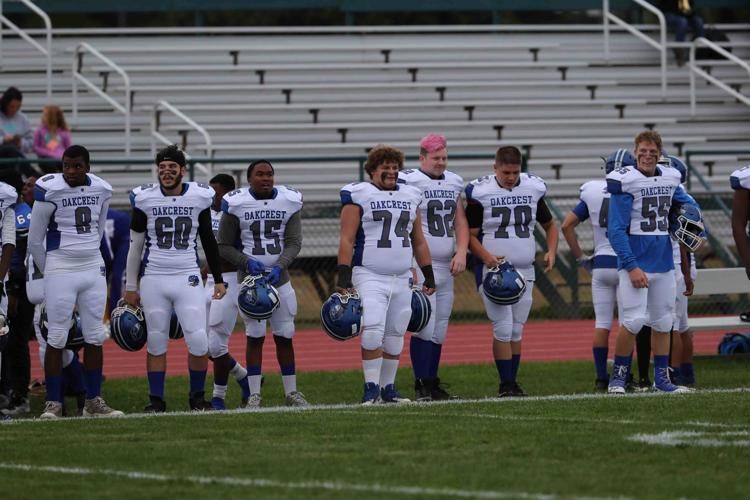 Mainland vs Oakcrest Football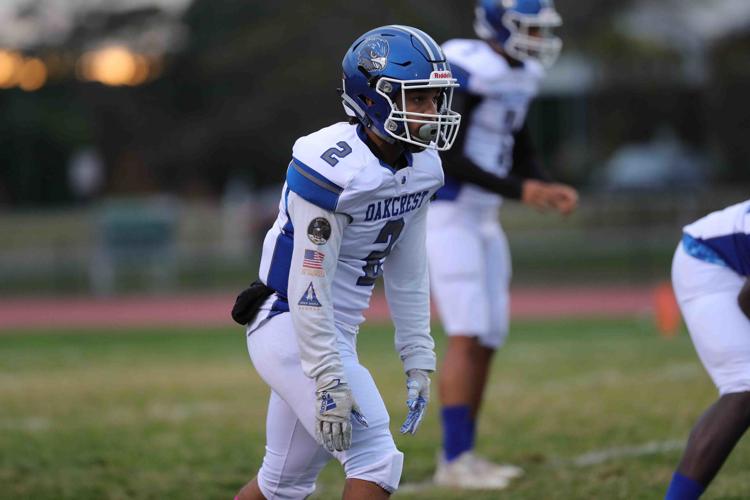 Mainland vs Oakcrest Football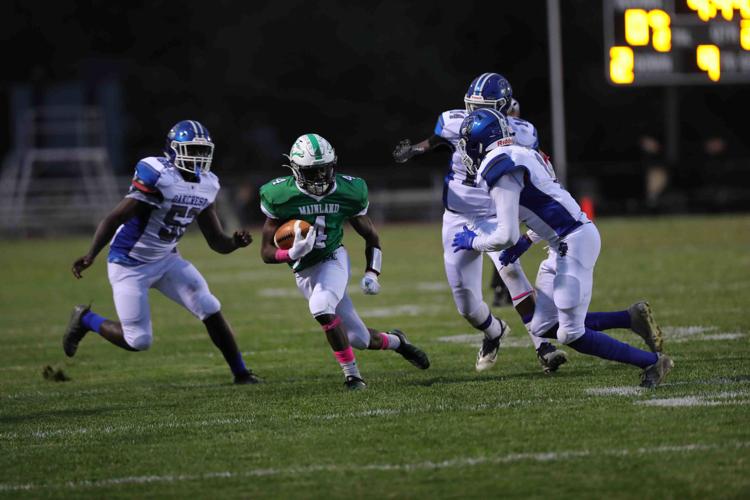 Mainland vs Oakcrest Football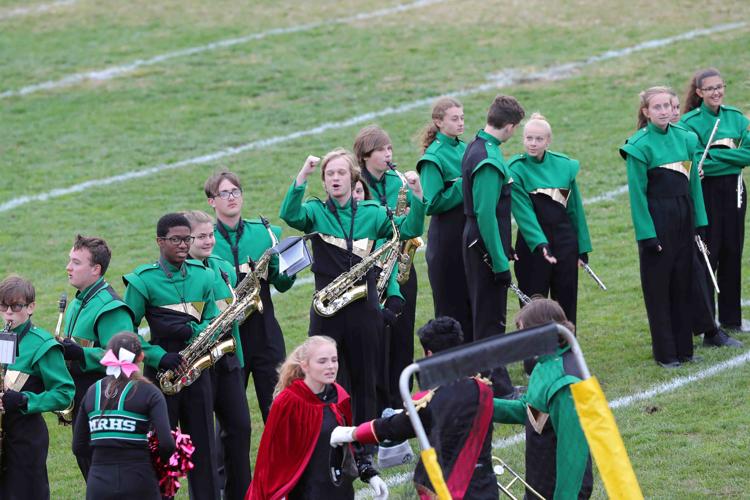 Mainland vs Oakcrest Football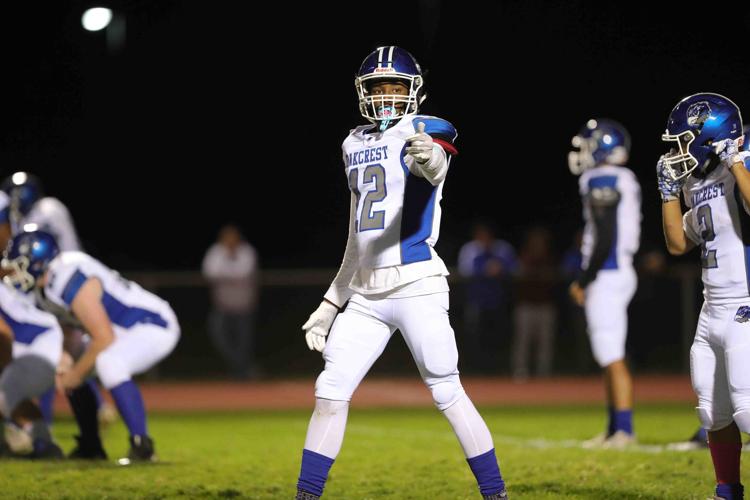 Mainland vs Oakcrest Football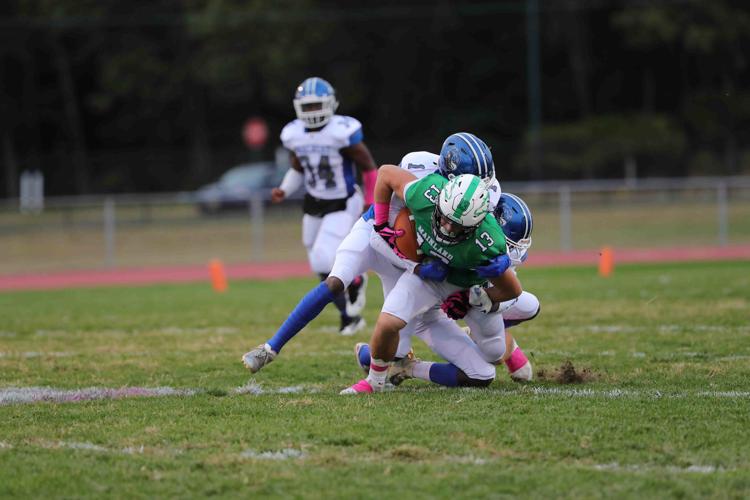 Mainland vs Oakcrest Football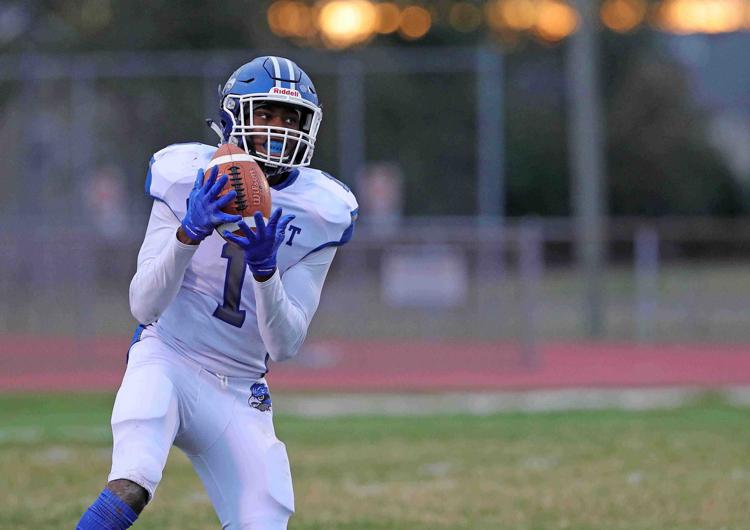 Mainland vs Oakcrest Football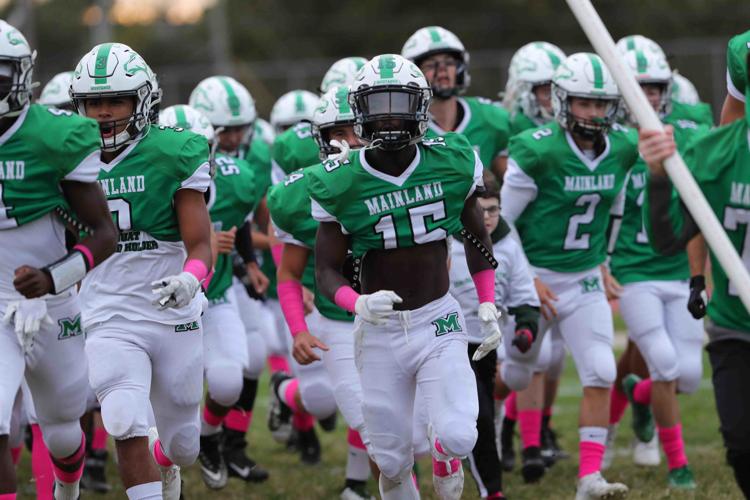 Mainland vs Oakcrest Football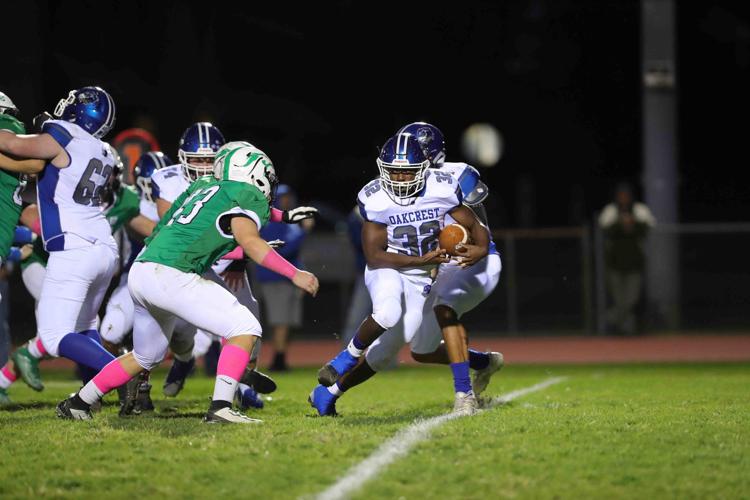 Mainland vs Oakcrest Football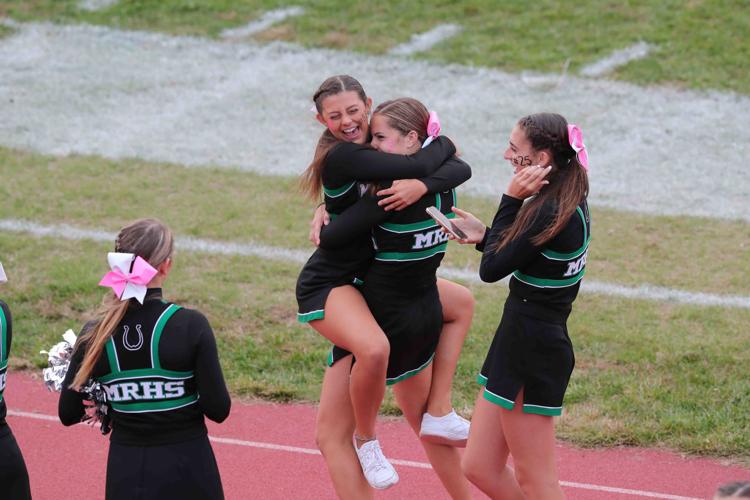 Mainland vs Oakcrest Football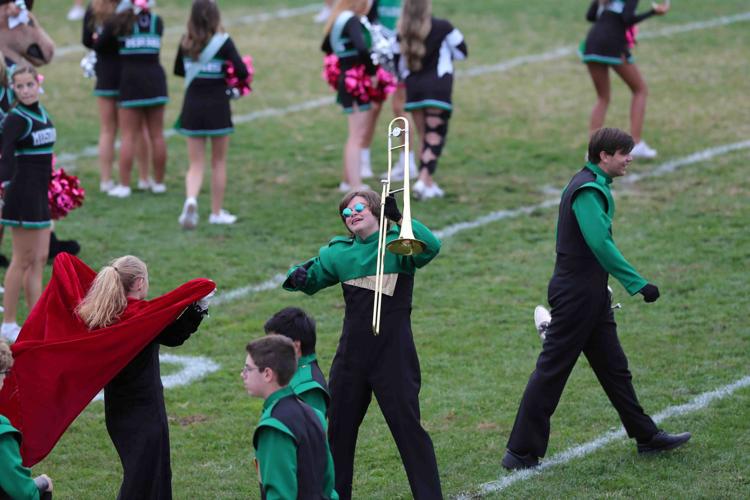 Mainland vs Oakcrest Football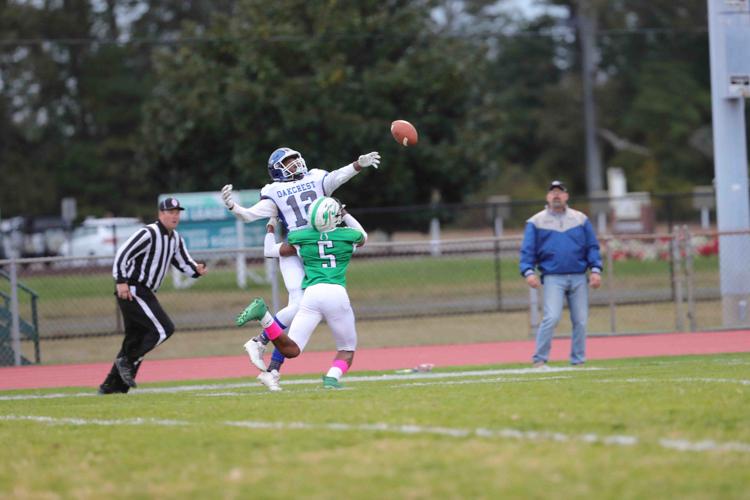 Mainland vs Oakcrest Football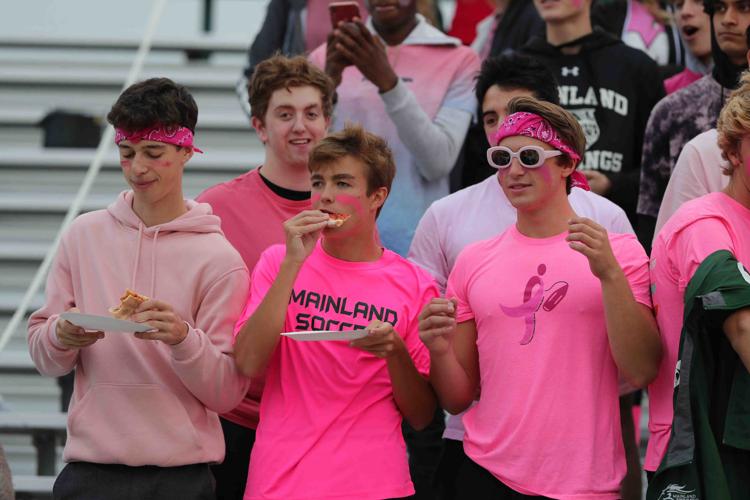 Mainland vs Oakcrest Football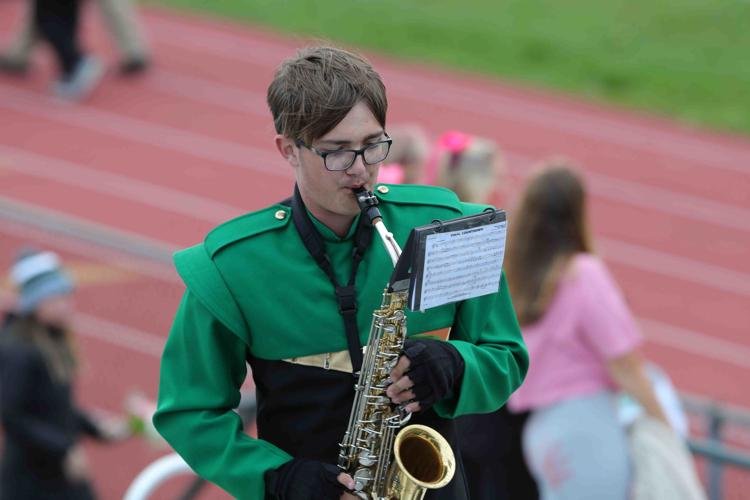 Mainland vs Oakcrest Football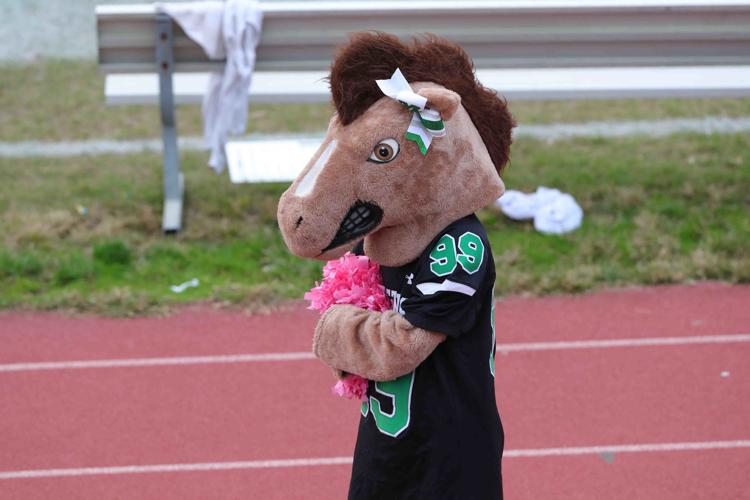 Mainland vs Oakcrest Football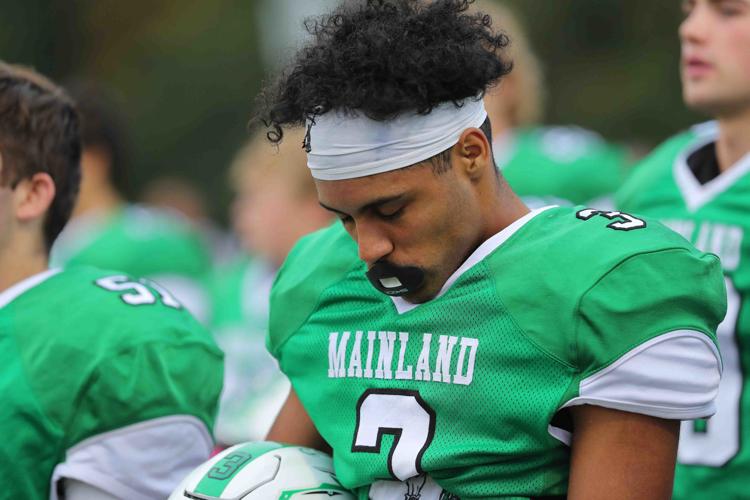 Mainland vs Oakcrest Football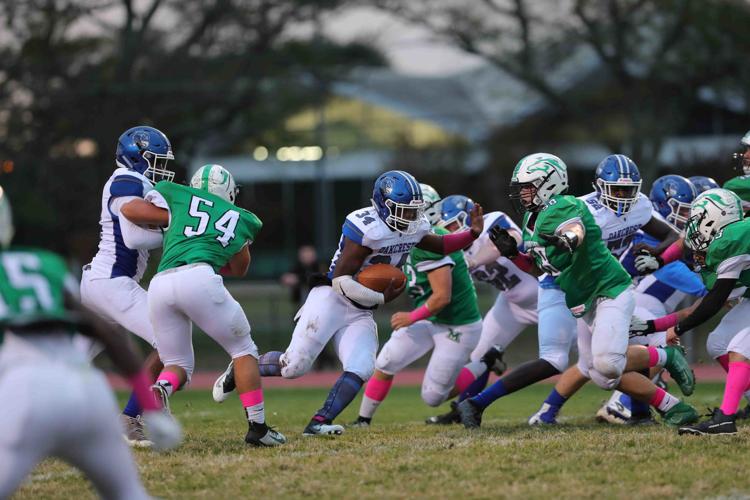 Mainland vs Oakcrest Football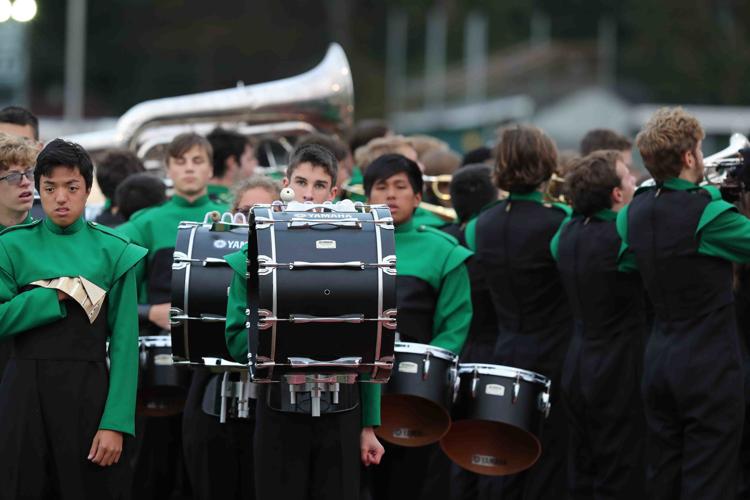 Mainland vs Oakcrest Football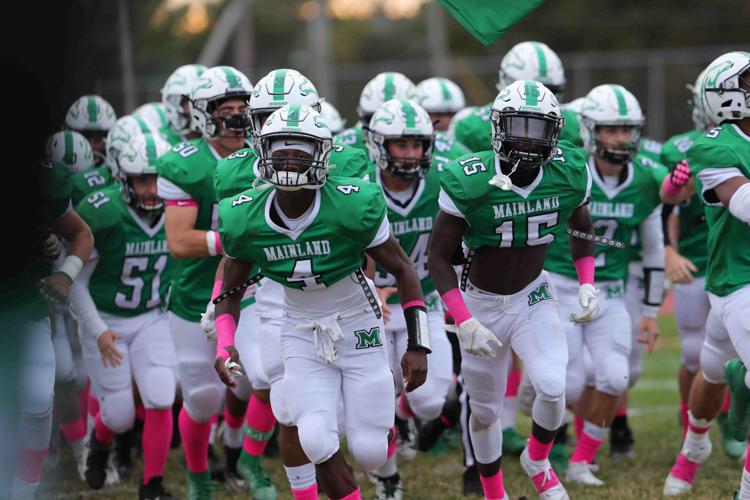 Mainland vs Oakcrest Football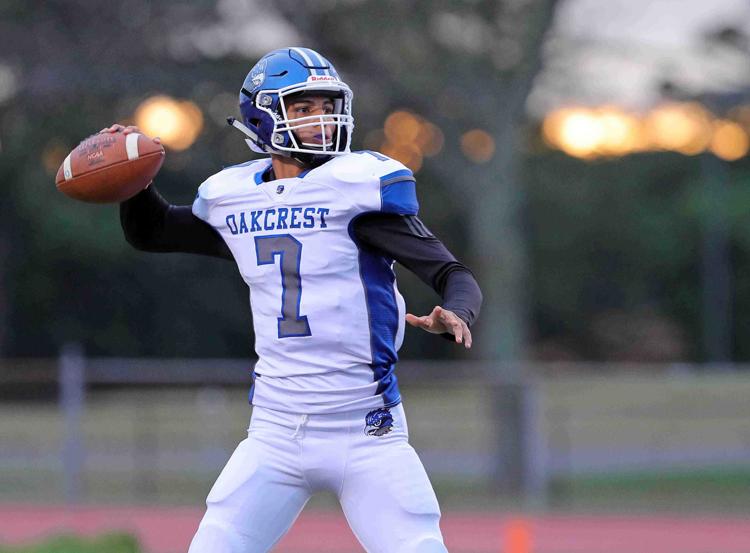 Mainland vs Oakcrest Football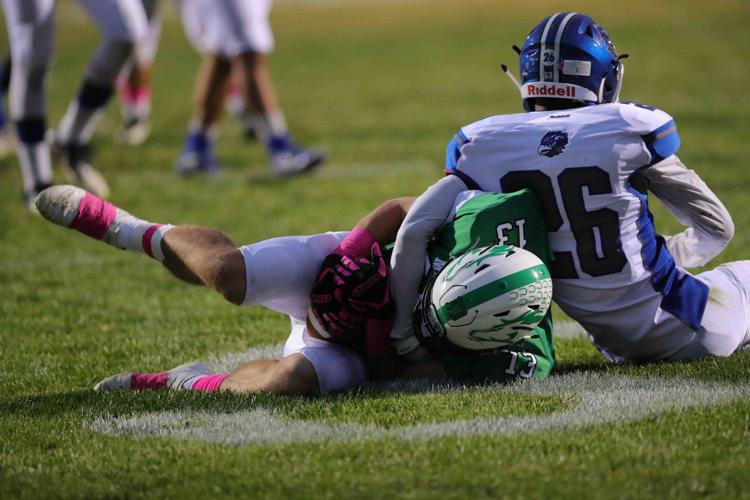 Mainland vs Oakcrest Football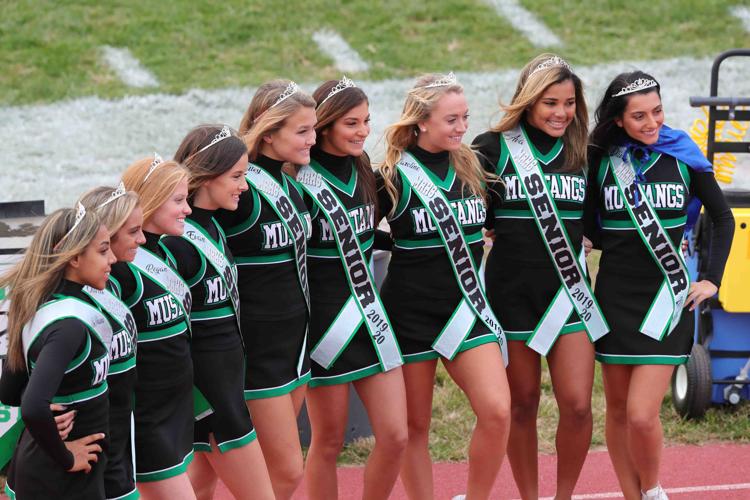 Mainland vs Oakcrest Football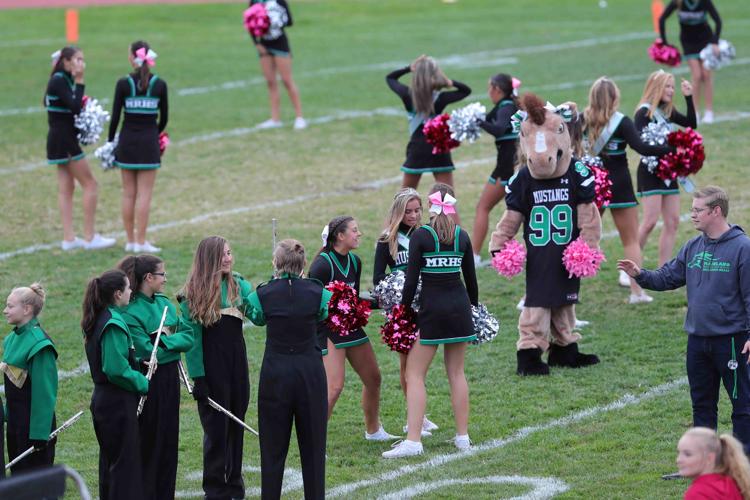 Mainland vs Oakcrest Football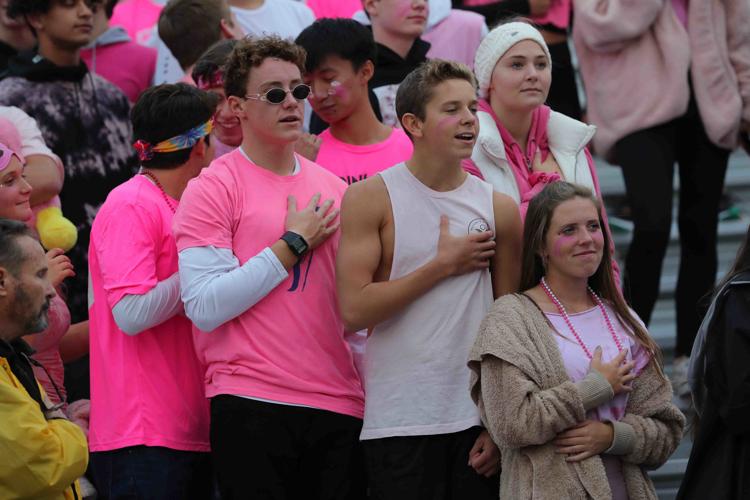 Mainland vs Oakcrest Football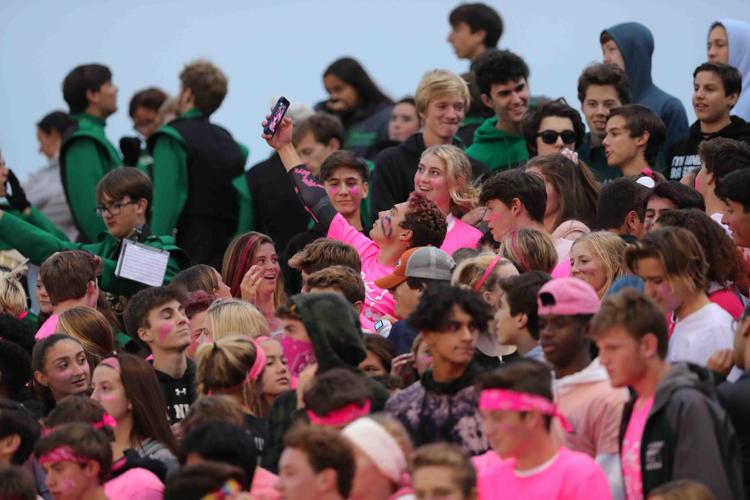 Mainland vs Oakcrest Football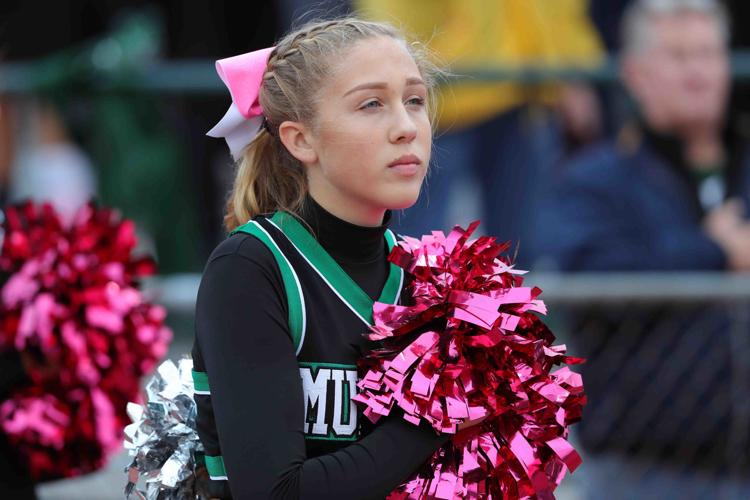 Mainland vs Oakcrest Football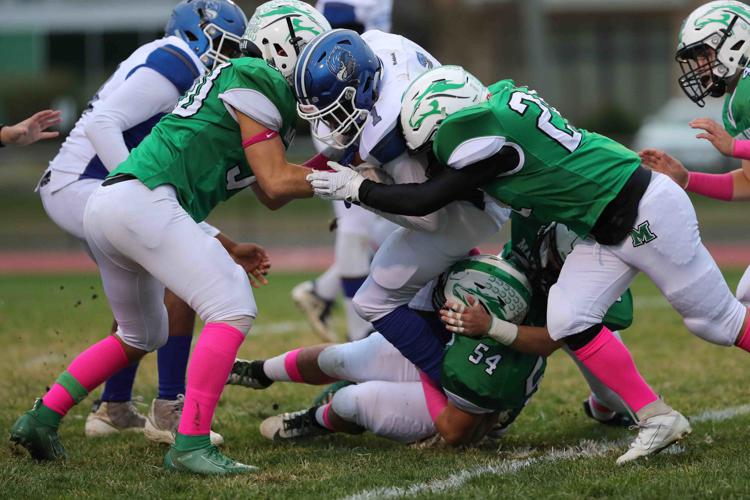 Mainland vs Oakcrest Football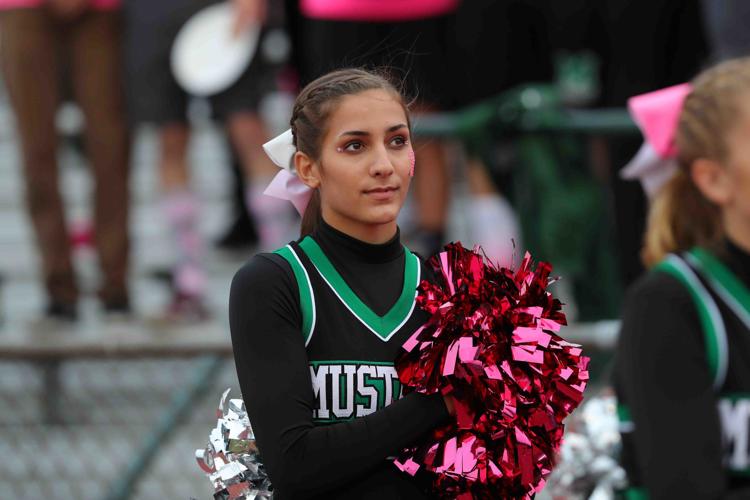 Mainland vs Oakcrest Football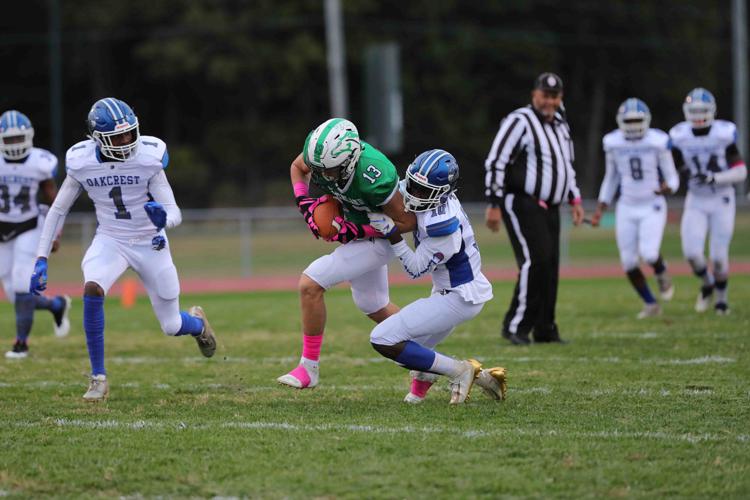 Mainland vs Oakcrest Football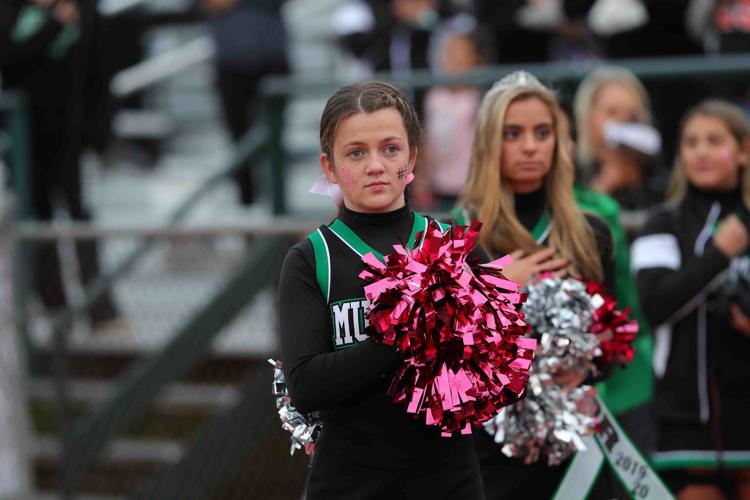 Mainland vs Oakcrest Football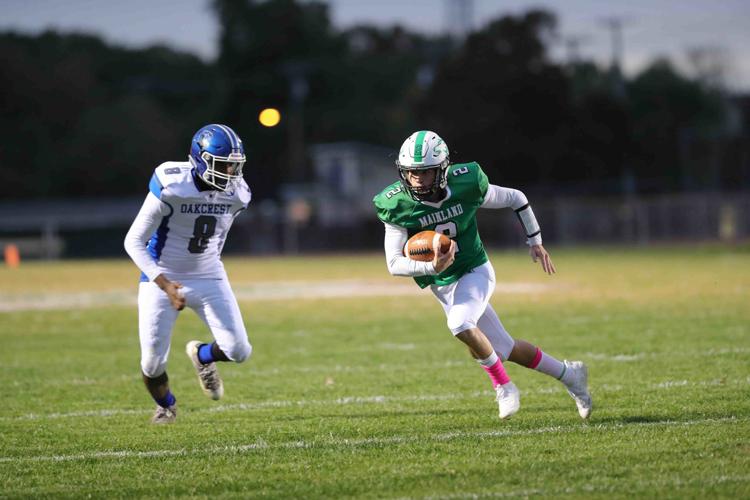 Mainland vs Oakcrest Football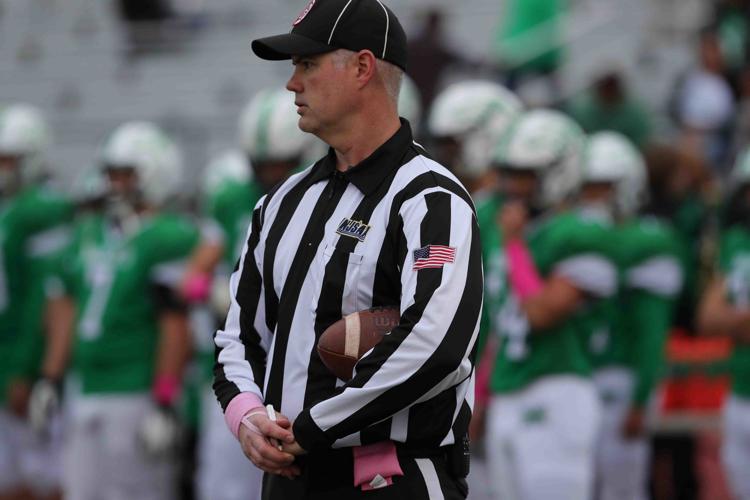 Mainland vs Oakcrest Football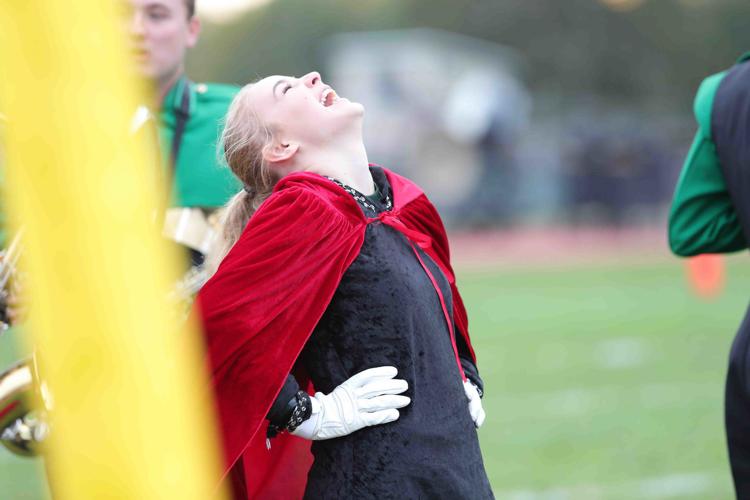 Mainland vs Oakcrest Football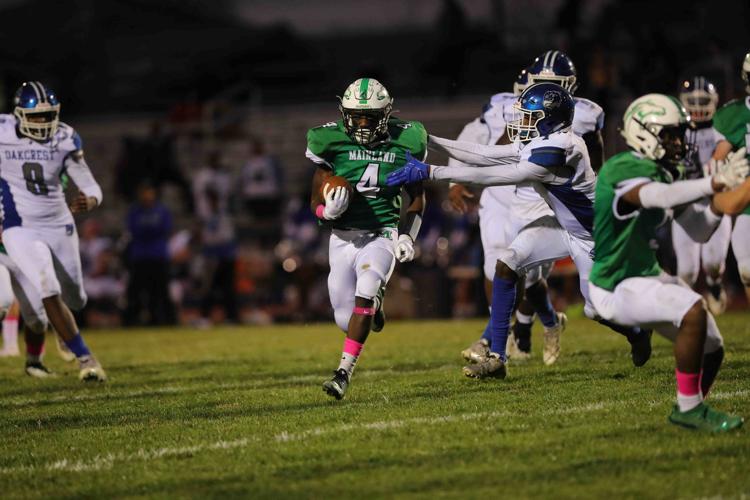 Mainland vs Oakcrest Football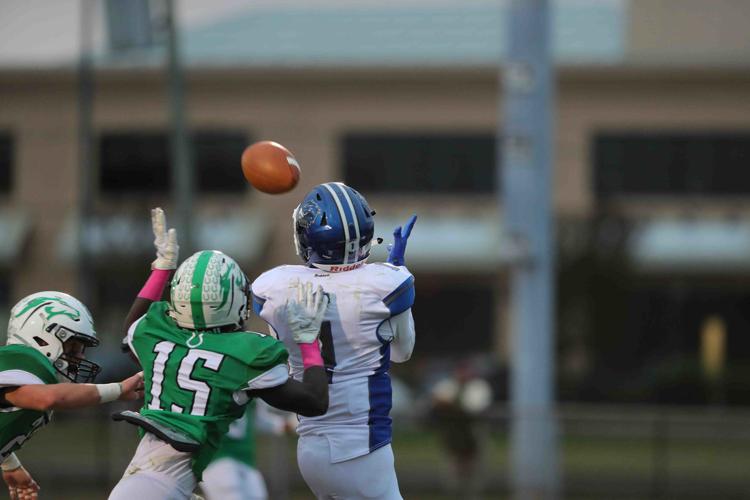 Mainland vs Oakcrest Football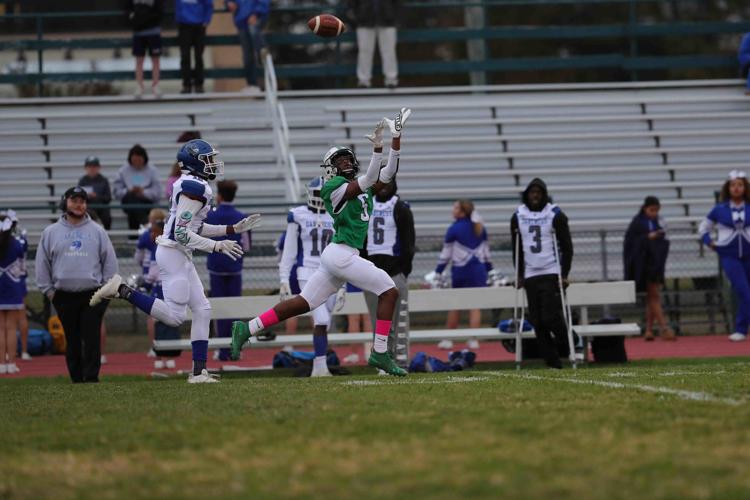 Records — Oakcrest 2-3; Mainland 5-0