GALLOWAY TOWNSHIP — Jordan Marcucci and his Absegami High School teammates prepared almost two weeks for their annual Thanksgiving football game against rival Oakcrest.
The Braves delivered Wednesday night.
Marcucci scored two touchdowns to lead Absegami to a 42-14 victory over the Falcons in a West Jersey Football League Independence Division game. With the victory, Absegami now leads the series 25-18.
The junior wide receiver and defensive back returned the opening kickoff 70 yards to give Absegami a 7-0 lead.
The return set the tone for the rest of the game.
Marcucci dedicated the game to his late cousin — 10-year-old Micah Tennant. Tennant was shot in the stands at the Pleasantville-Camden Central Jersey Group II semifinal game Nov. 15. He died Nov. 20.
"It's big for this program because it means so much to us," said Marcucci, who wore a #ForeverMicah shirt under his uniform. "It means more to me because I was really trying to win this game for my cousin. Everything was for him today. That's all I do it for now."
Marcucci scored his second touchdown when Ray Weed connected with him for a 47-yard catch-and-run that extended Absegami's lead to 21-0.
"It was pretty upsetting news (about Tennant)," Marcucci said. "But I knew I had to help set the tone tonight and bring the energy for the team."
Absegami has won its last five meetings with the Falcons. Oakcrest last beat the Braves on Nov. 27, 2014.
The Braves, who started 0-4, finished their season 5-5. The Falcons finished 3-7.
"It's always a big game for both teams," Absegami coach Dennis Scuderi Jr. said. "I've got a lot of respect for (Oakcrest) coach (Eric) Anderson and their program. These games are usually hard fought. Our kids played great tonight, and they came out with the energy that we needed."
Weed had an interception late in the first half. Five plays later, the sophomore quarterback and defensive back scored on a 2-yard sneak up the middle with 29.7 seconds left in the first half.
Weed also scored on a 3-yard run midway through the first quarter. He capped the scoring with a 1-yard run with 1:20 remaining.
Absegami led 28-7 at halftime.
"A lot of preparation and a lot of film study went into this game," Weed said. "It was a fun game as always."
Weed connected with senior wide receiver Jaiden Stanley for an 86-yard touchdown early in the third quarter.
"Everyone was making plays all the way around," Weed said.
Oakcrest's Isaiah Corbitt forced two turnovers, the second resulting in an 11-yard touchdown pass from Angel Cassanova to Sebastian Terrones to make it 21-7.
On defense for the Braves, senior defensive lineman Isaac Ingram had two fumble recoveries. Junior defensive lineman Rodney Vance also had a fumble recovery. Weed had two interceptions.
"We showed up especially in the first quarter and gave ourselves a nice cushion," Scuderi said. "We maybe played a little bit lax at times sporadically throughout the game, but for the most part I'm really proud of our effort. They didn't quit all year, and I'm always going to remember this team.
A—Marcucci 70 kick return (Silipina kick)
A—Weed 3 run (Silipina kick)
A—Marcucci 47 pass from Weed (Silipina kick)
O—Terrones 11 pass from Casanova (Connelly kick)
A—Weed 2 run (Silipina kick)
A—Stanley 86 pass from Weed (Silipina kick)
O—Casanova 55 run (Connelly kick)
A—Weed 1 run (Silipina kick)
Records — Absegami 5-5; Oakcrest 3-7.
Absegami vs Oakcrest annual Thanksgiving football game
Oakcrest vs Absegami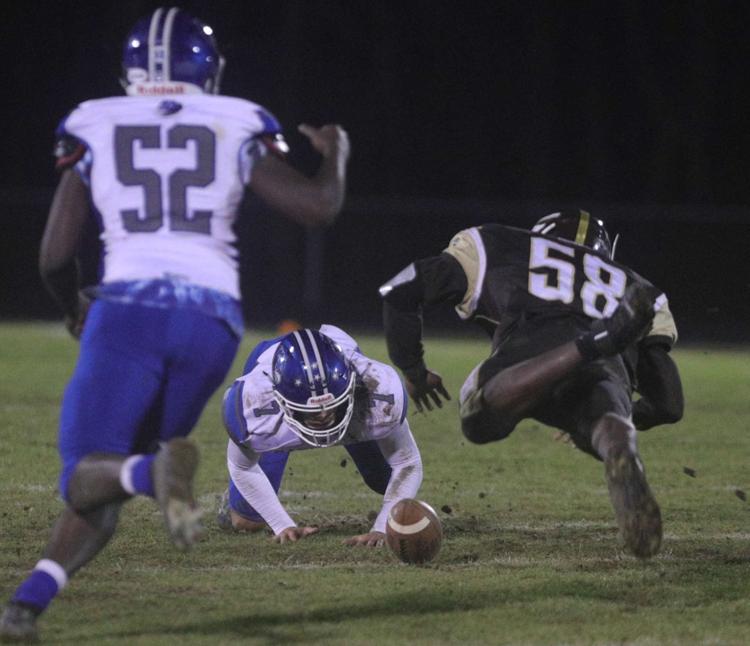 Oakcrest vs Absegami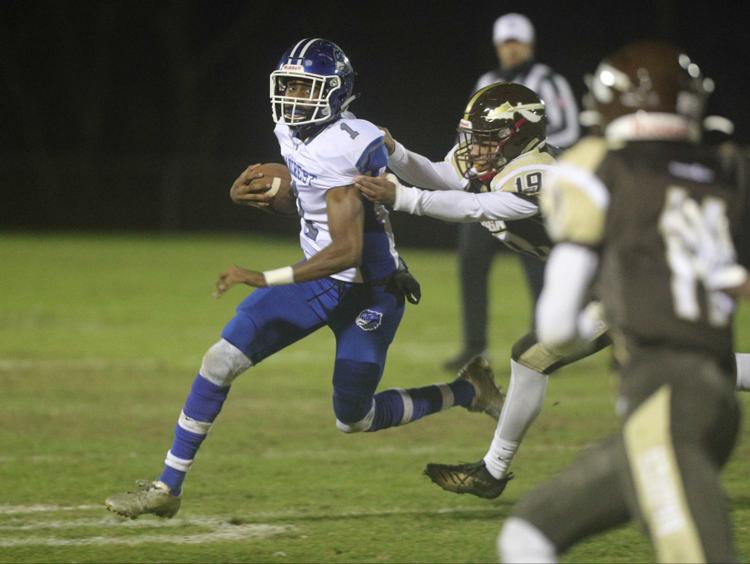 Oakcrest vs Absegami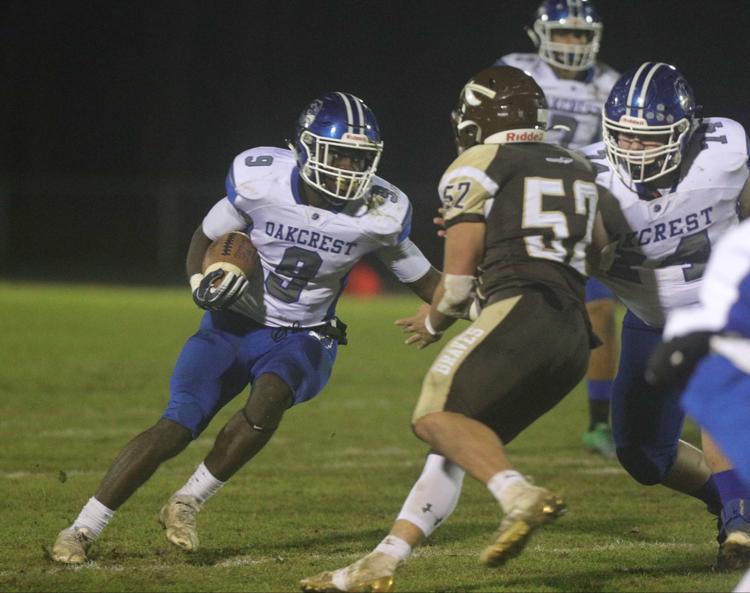 Oakcrest vs Absegami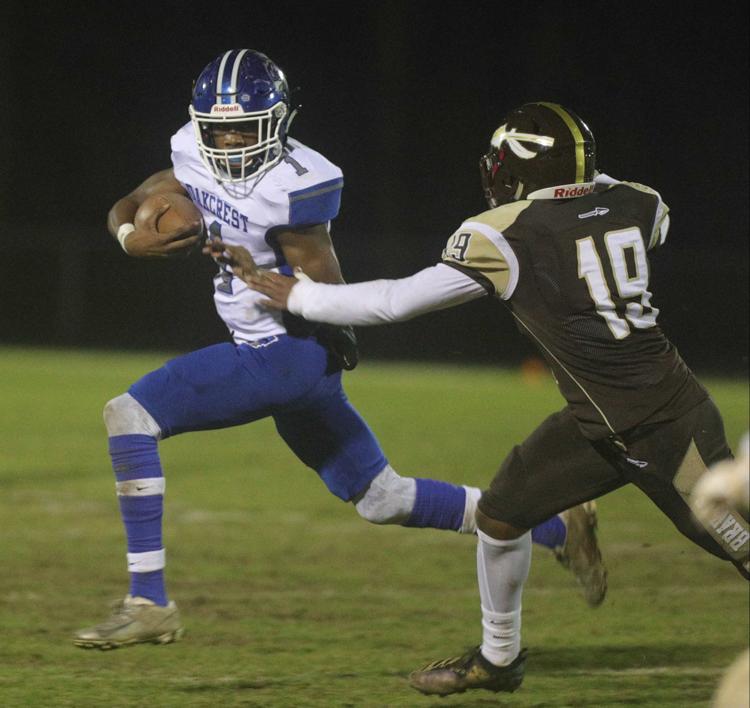 Oakcrest vs Absegami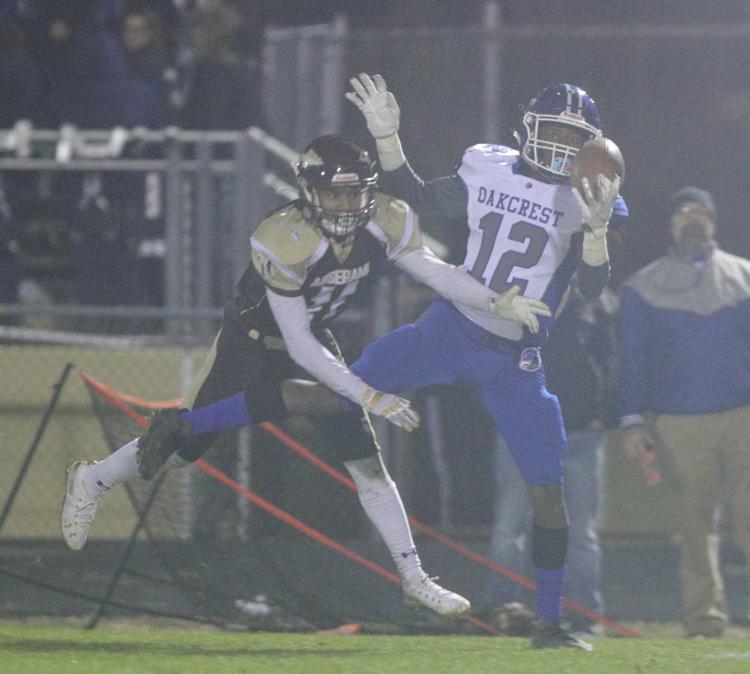 Oakcrest vs Absegami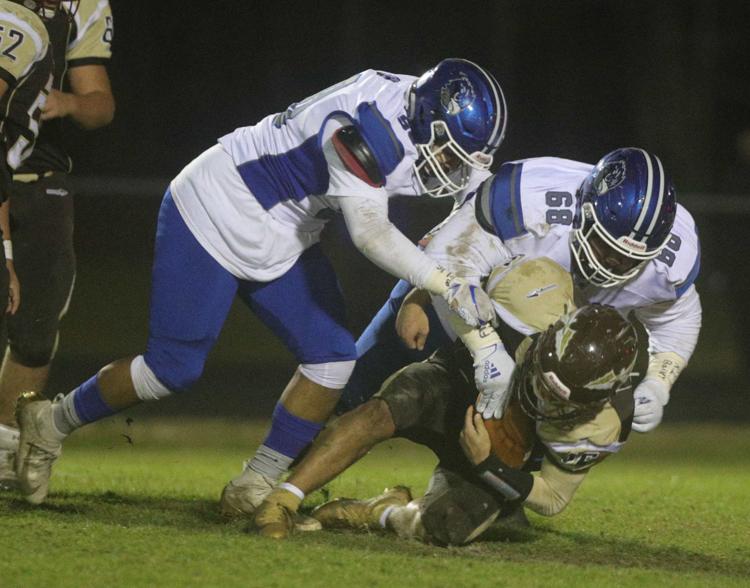 Oakcrest vs Absegami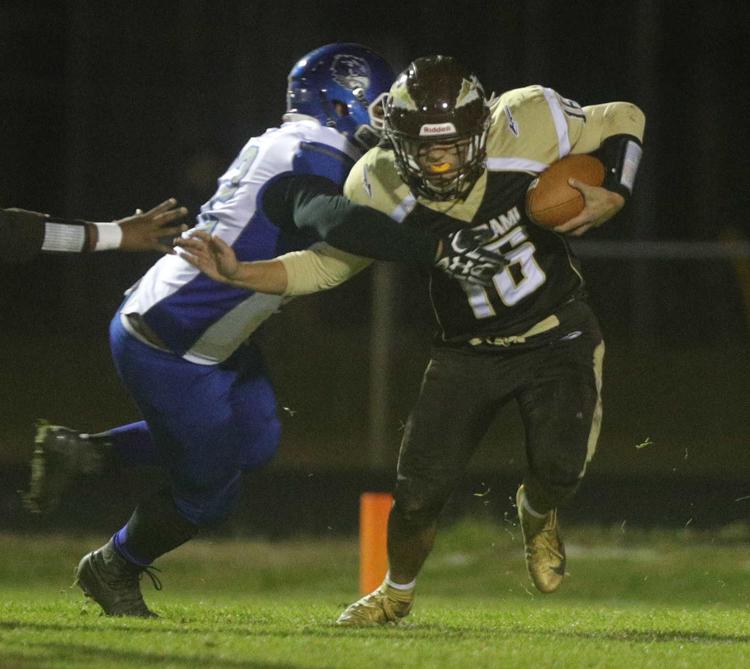 Oakcrest vs Absegami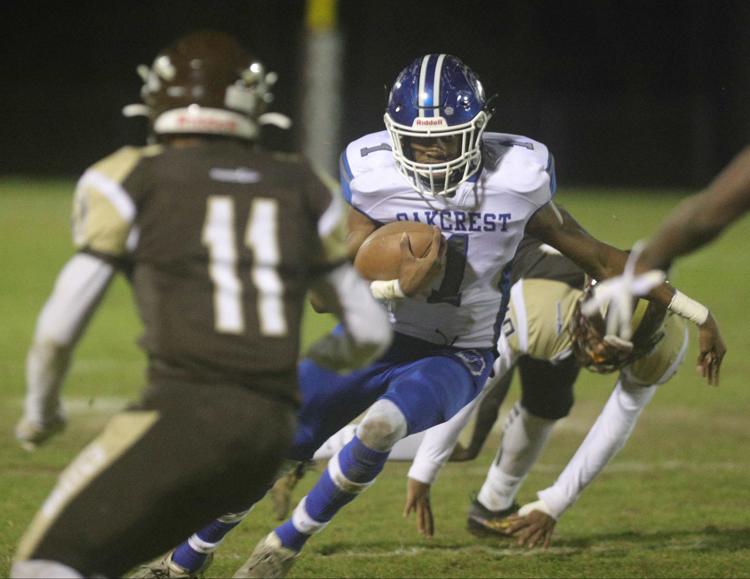 Oakcrest vs Absegami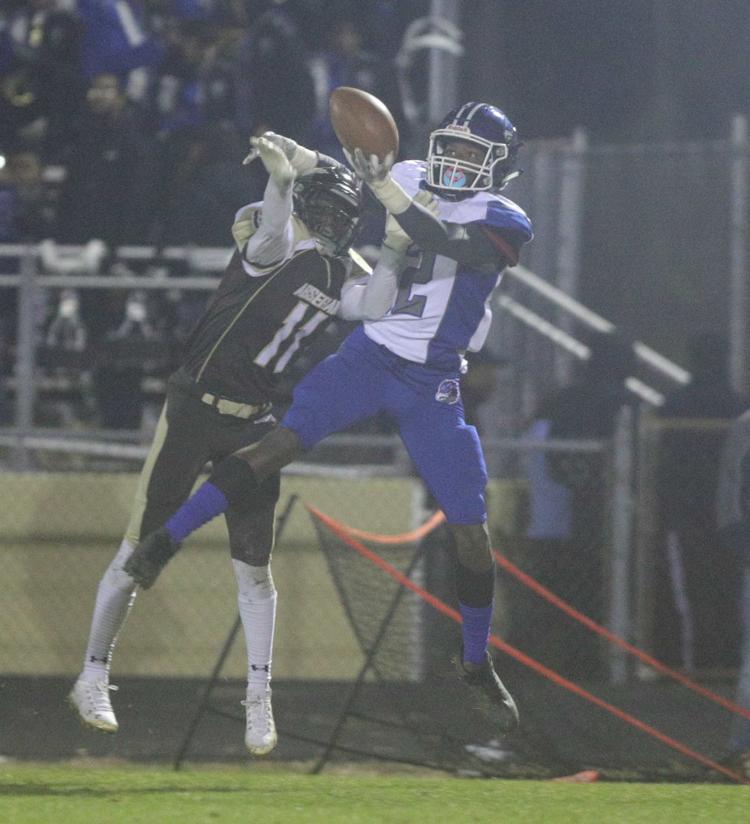 Oakcrest vs Absegami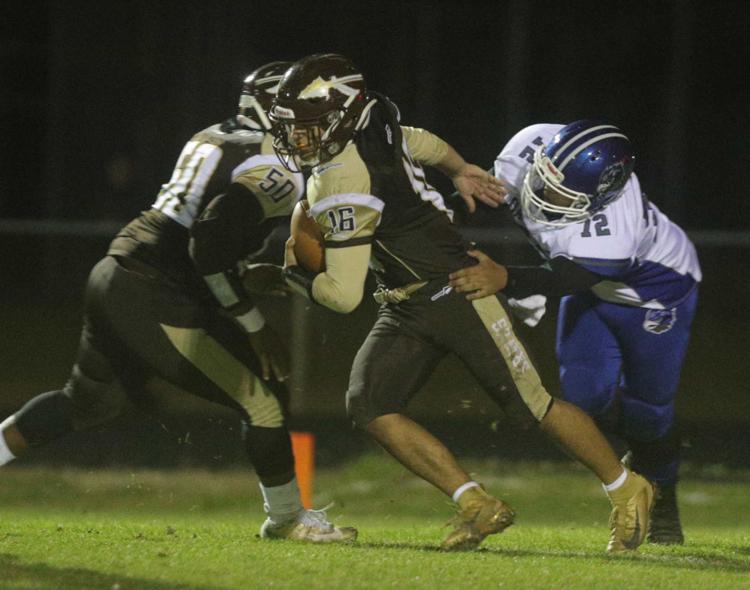 Oakcrest vs Absegami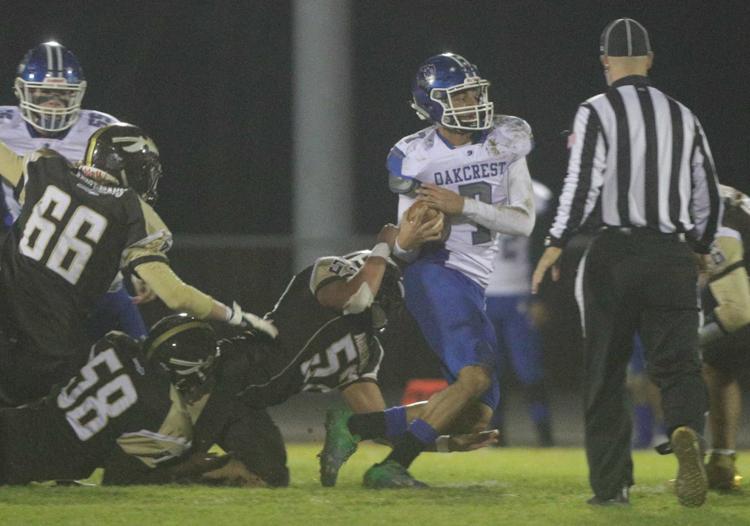 Oakcrest vs Absegami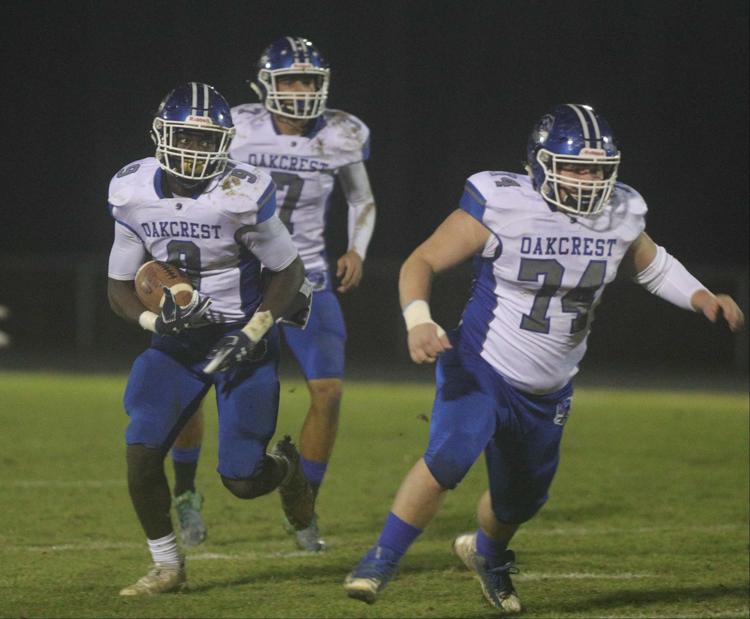 Oakcrest vs Absegami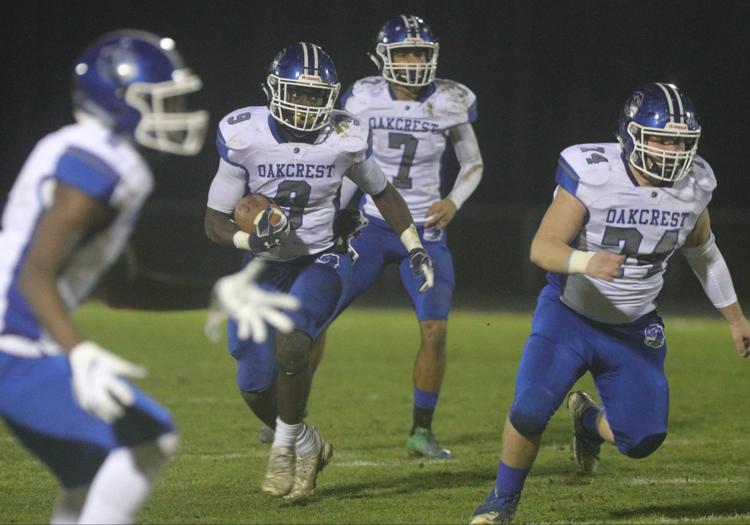 Oakcrest vs Absegami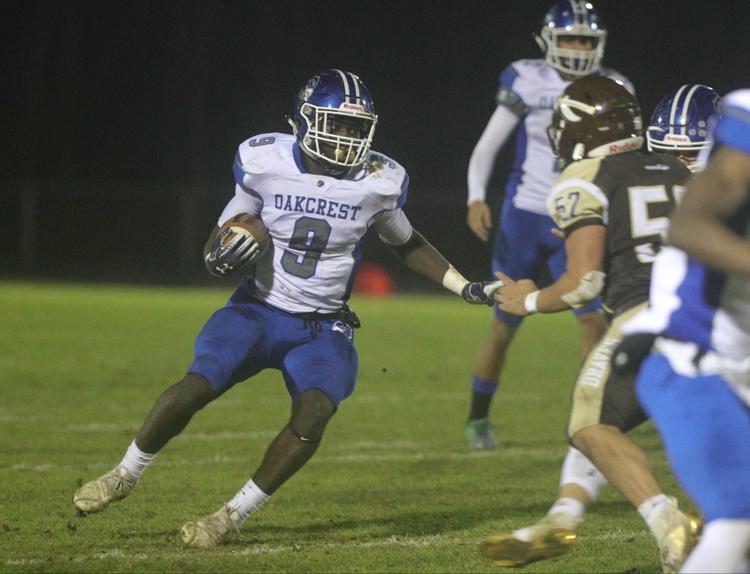 Oakcrest vs Absegami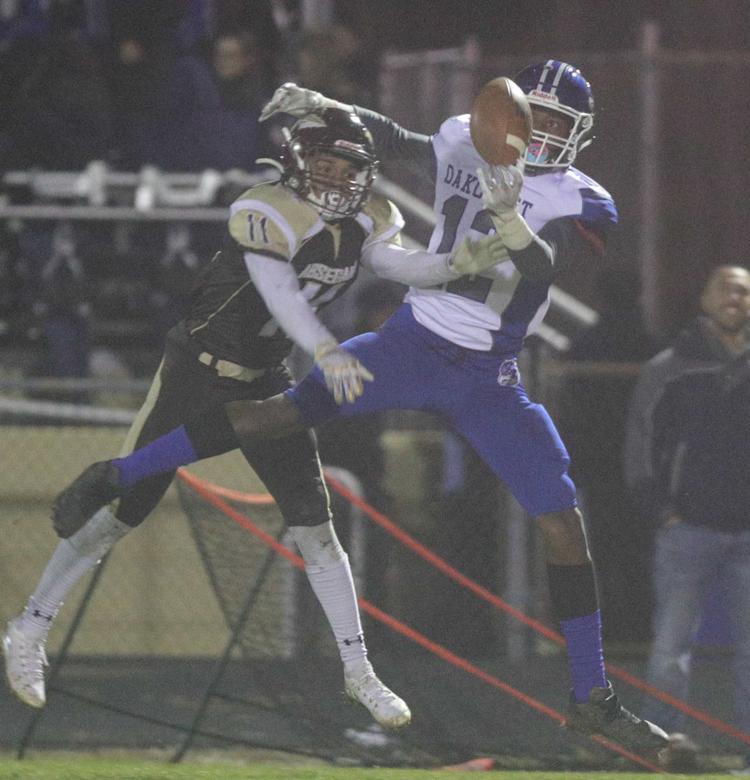 Oakcrest vs Absegami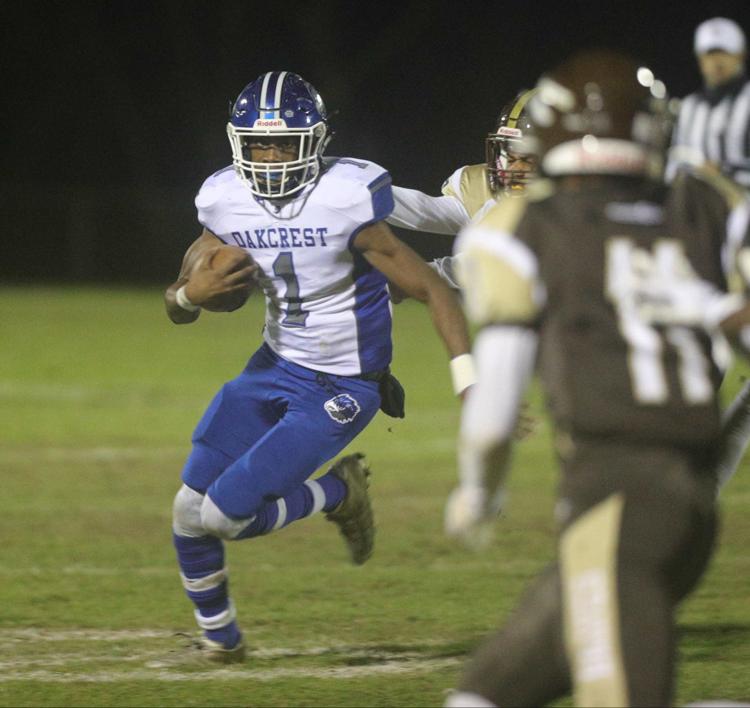 Oakcrest vs Absegami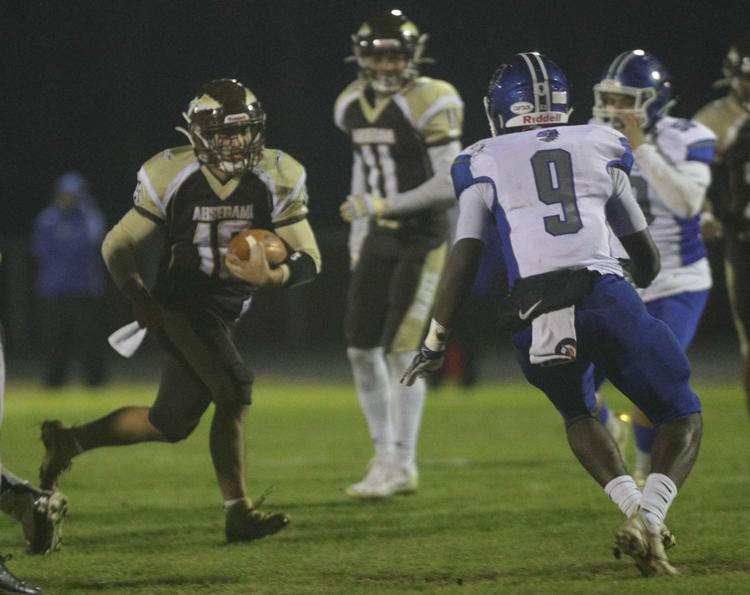 Oakcrest vs Absegami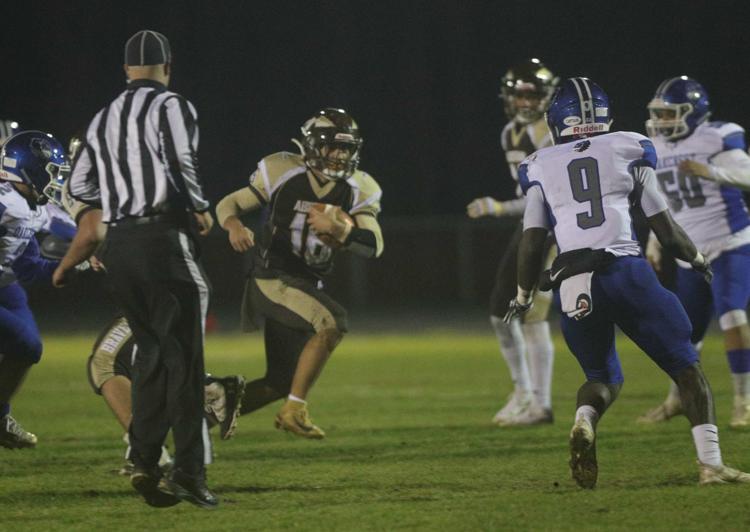 Oakcrest vs Absegami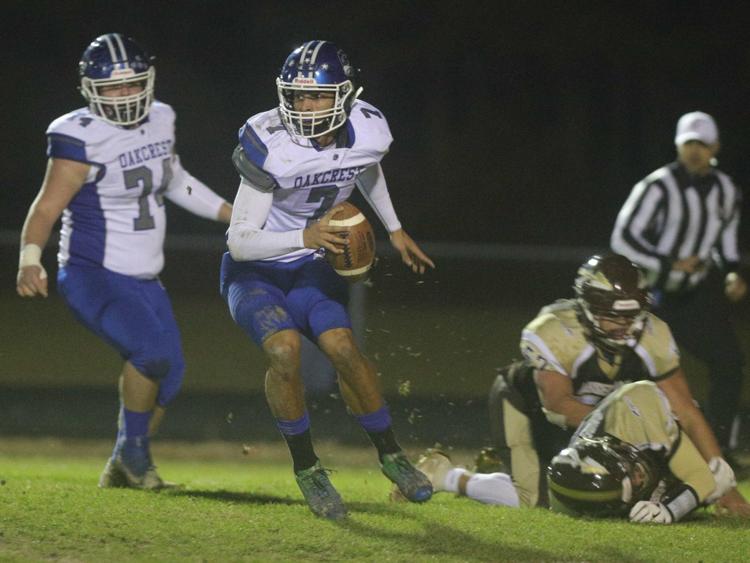 Oakcrest vs Absegami
Oakcrest vs Absegami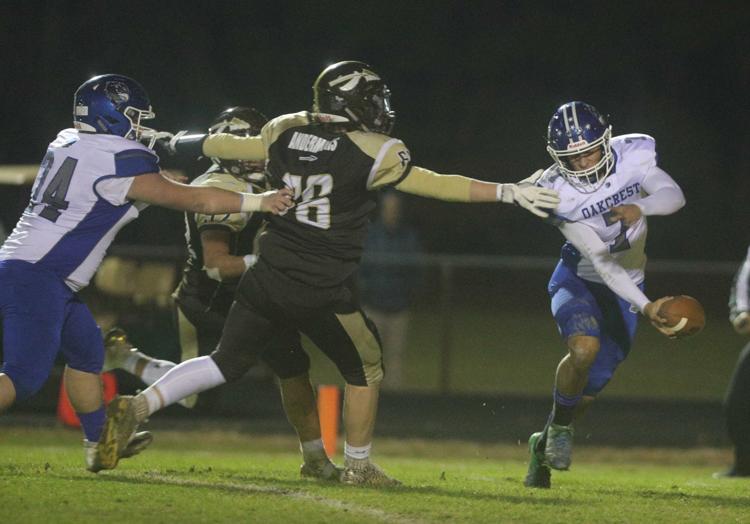 Oakcrest vs Absegami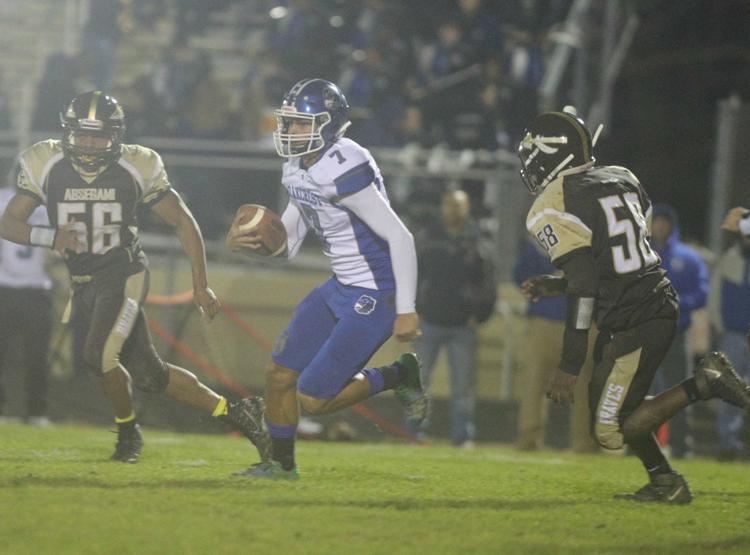 Oakcrest vs Absegami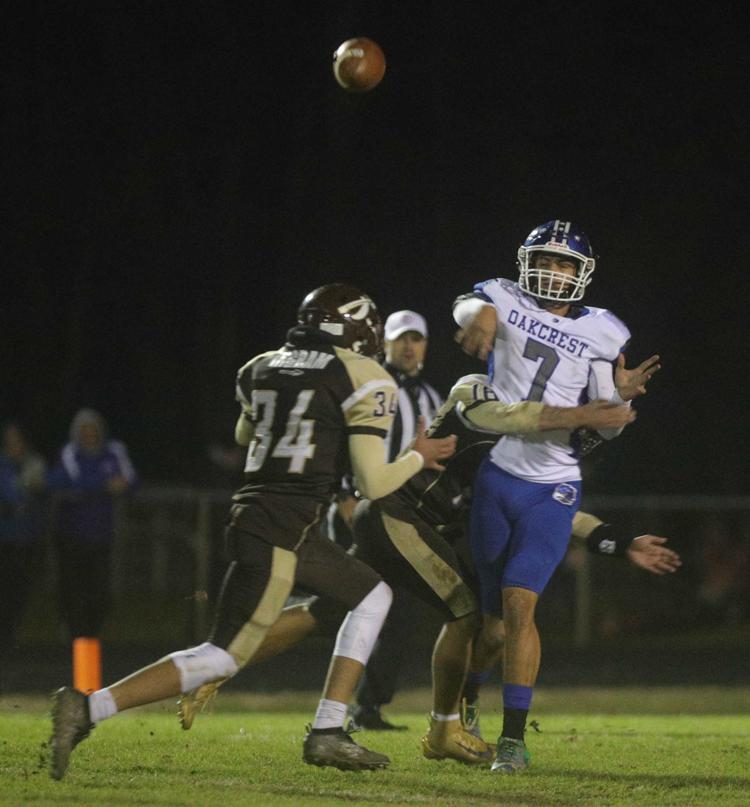 Oakcrest vs Absegami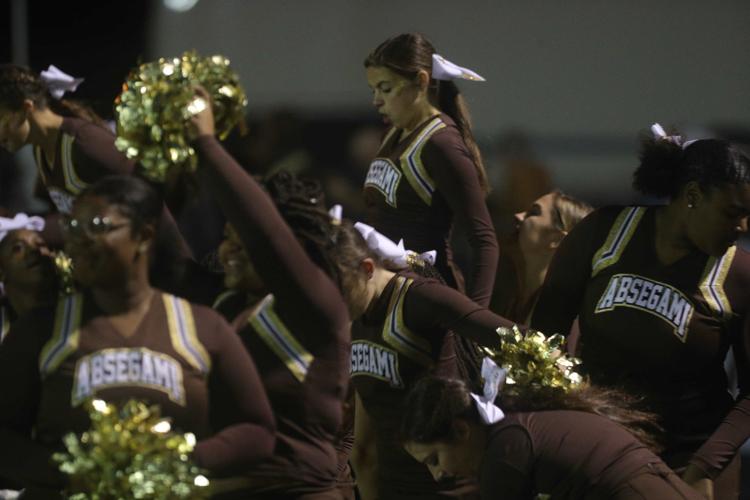 Oakcrest vs Absegami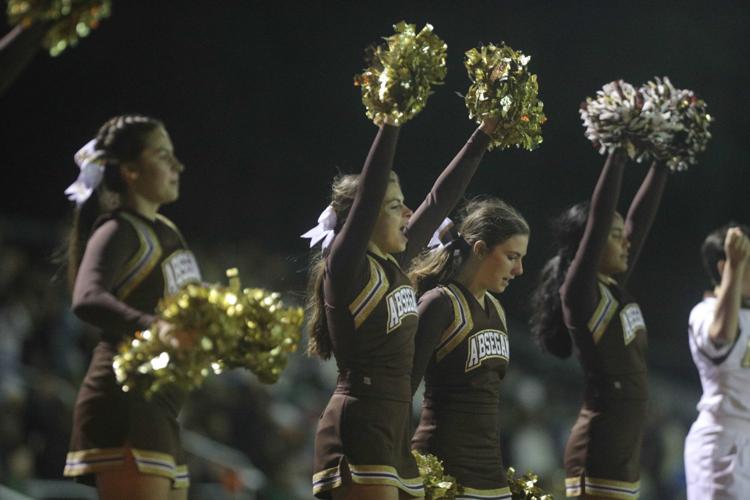 Oakcrest vs Absegami
Oakcrest vs Absegami
Oakcrest vs Absegami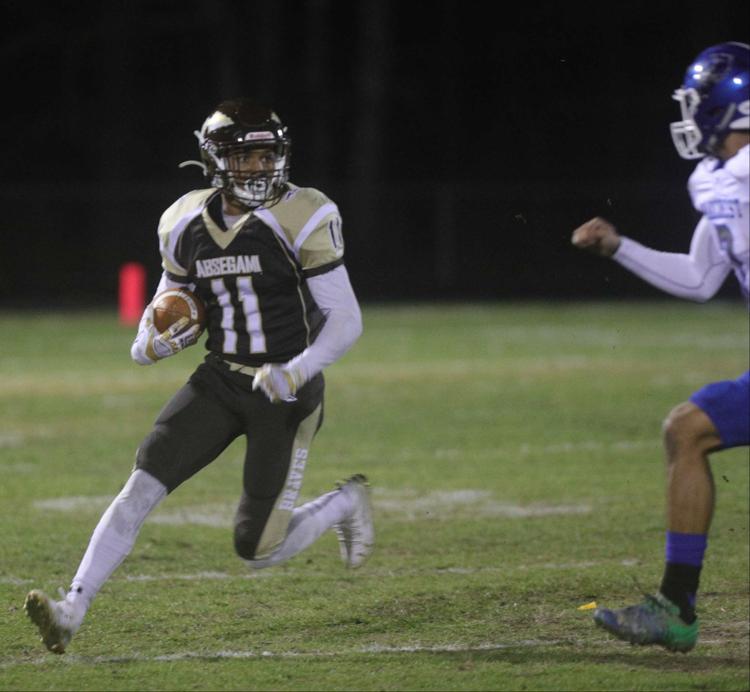 Oakcrest vs Absegami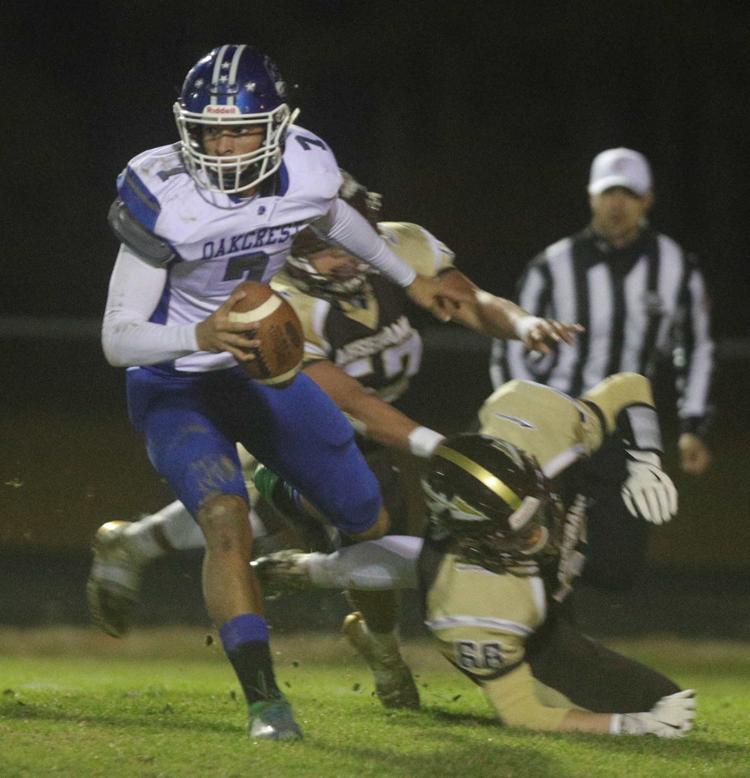 Oakcrest vs Absegami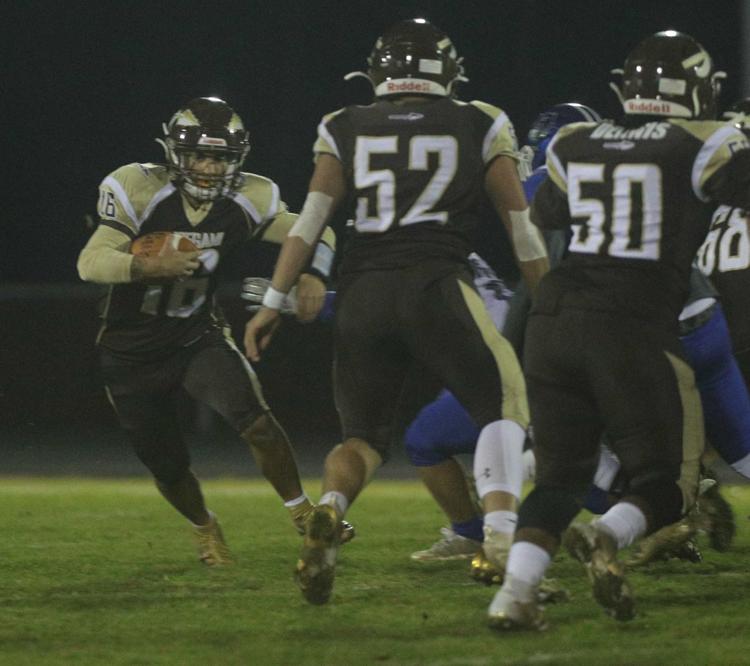 Oakcrest vs Absegami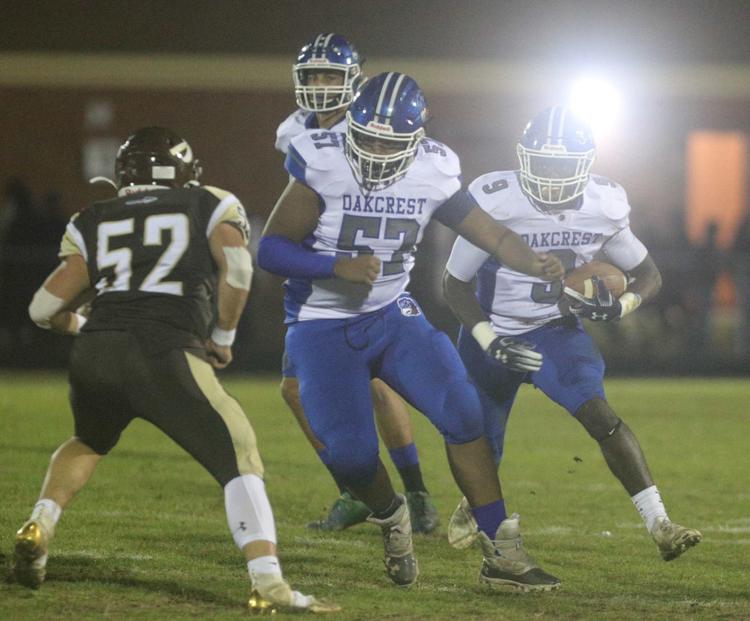 Oakcrest vs Absegami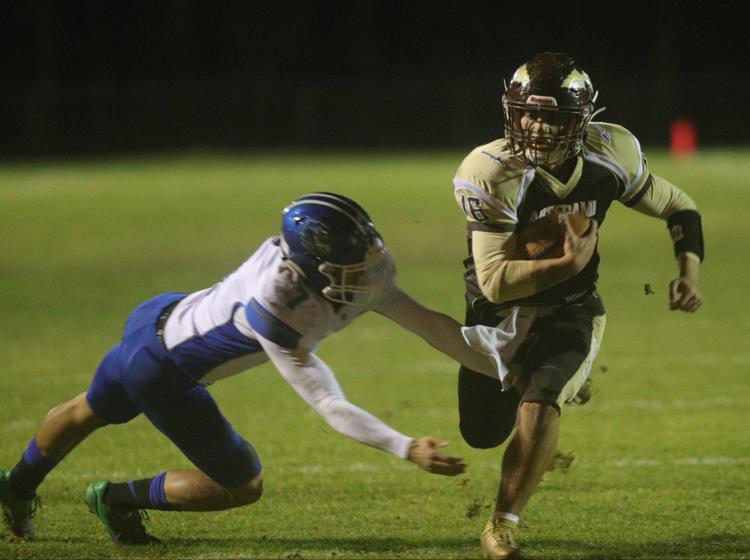 Oakcrest vs Absegami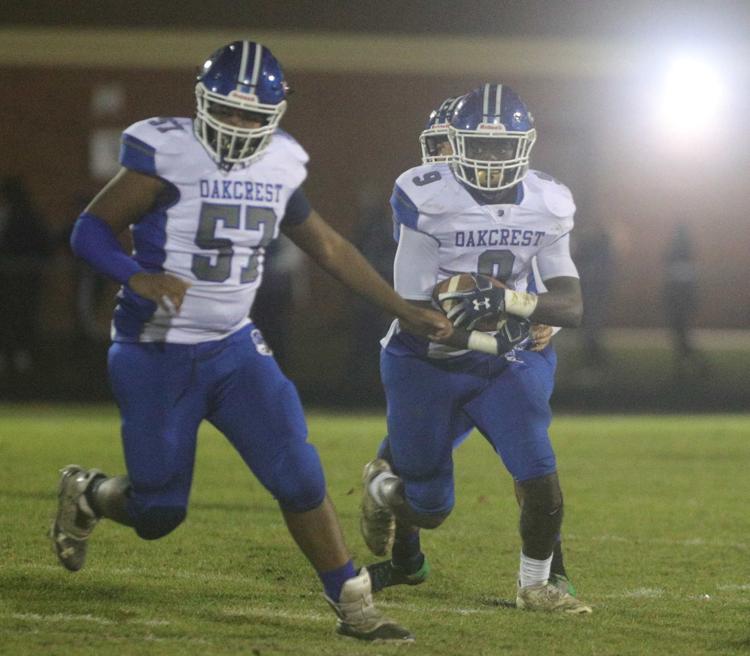 Oakcrest vs Absegami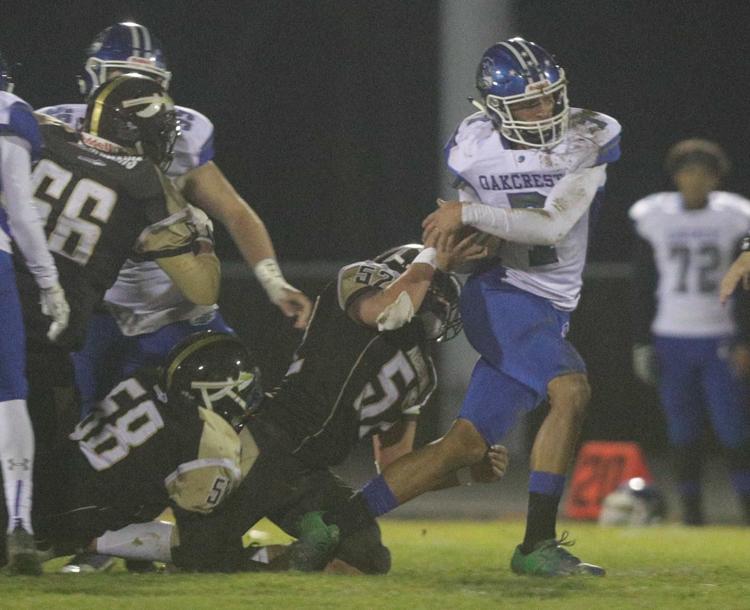 Oakcrest vs Absegami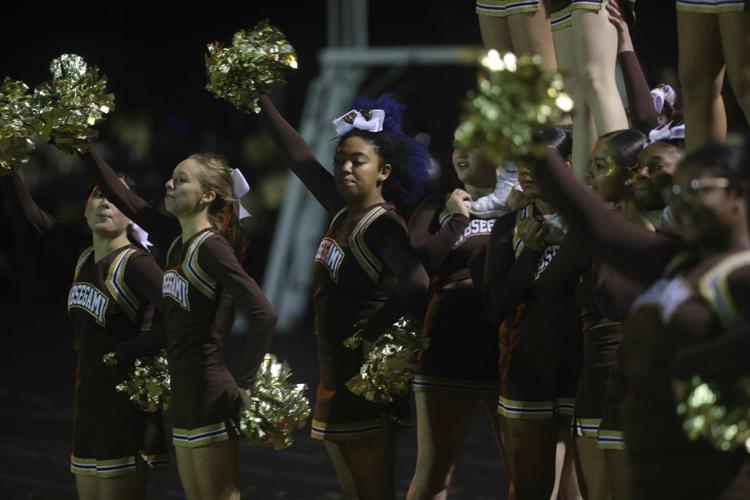 Oakcrest vs Absegami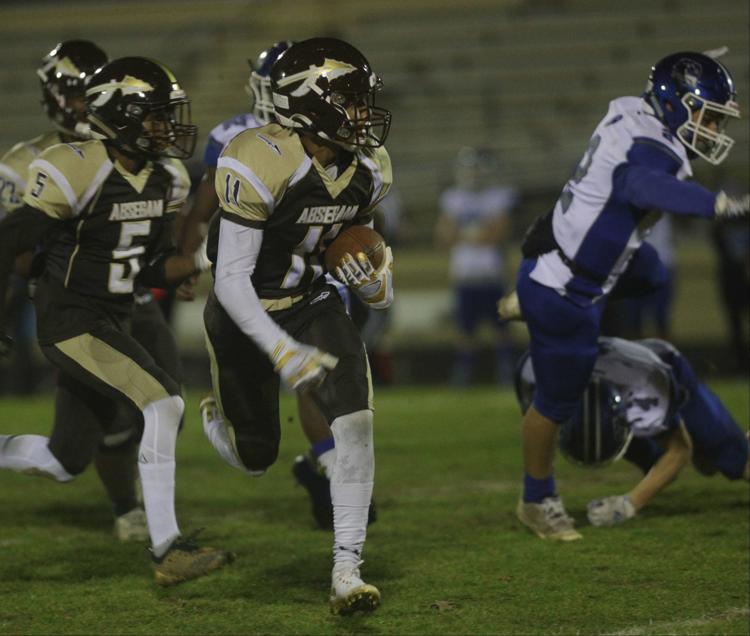 Oakcrest vs Absegami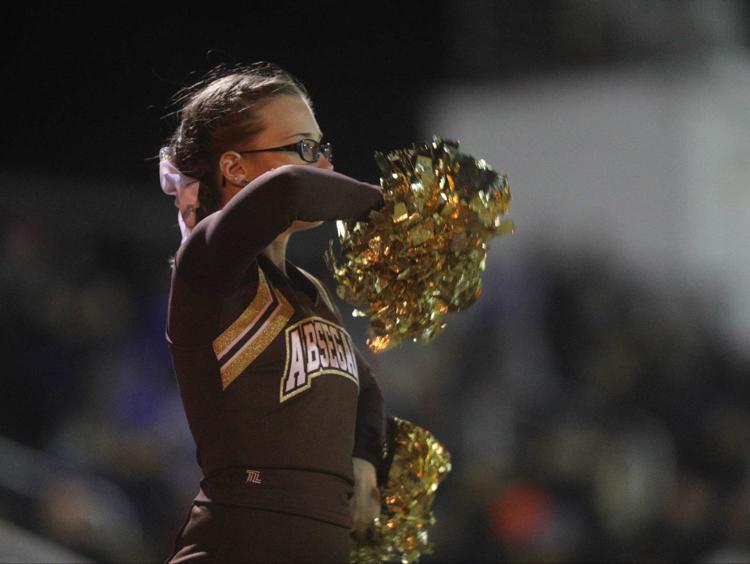 Oakcrest vs Absegami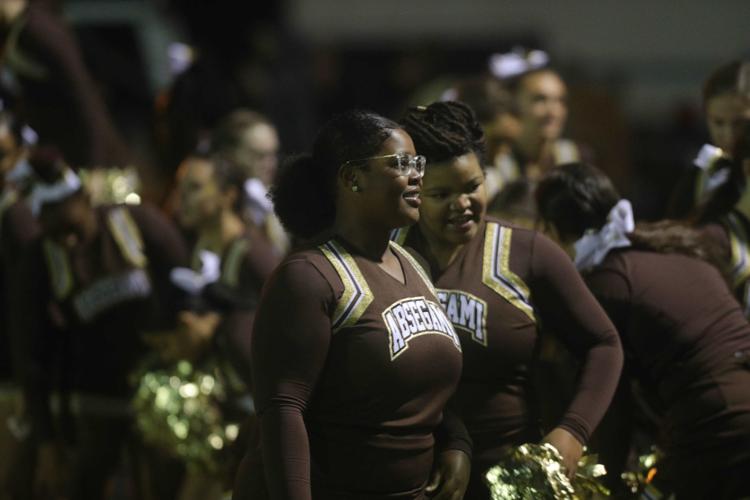 Oakcrest vs Absegami
Oakcrest vs Absegami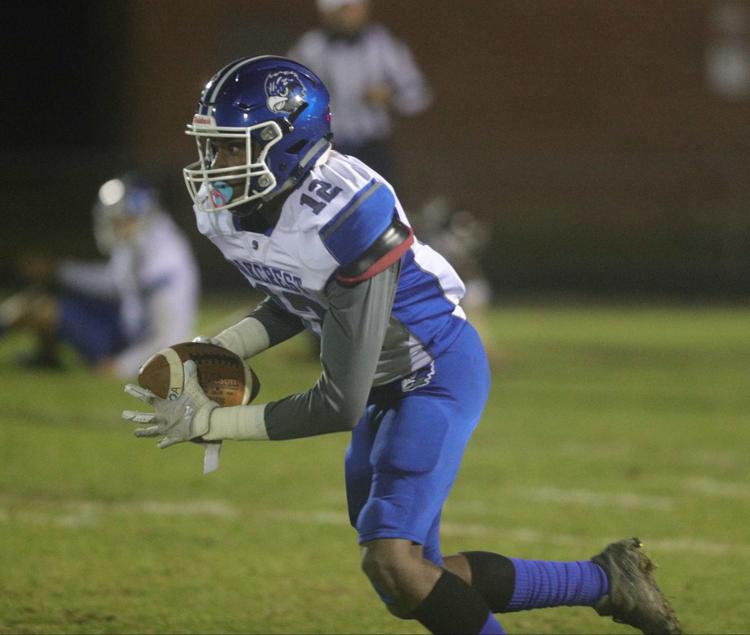 Oakcrest vs Absegami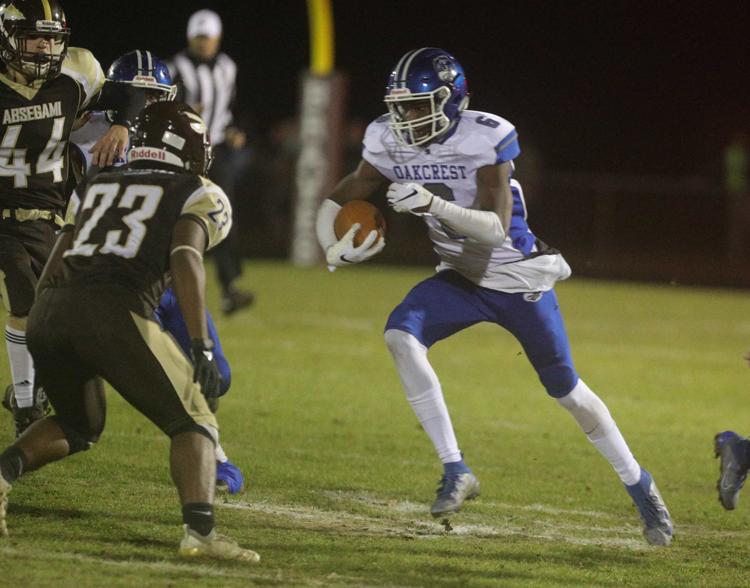 Oakcrest vs Absegami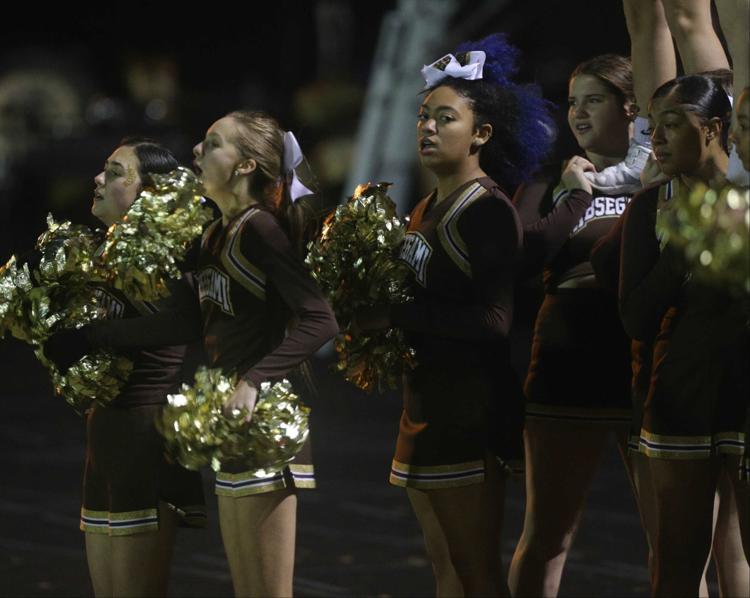 Oakcrest vs Absegami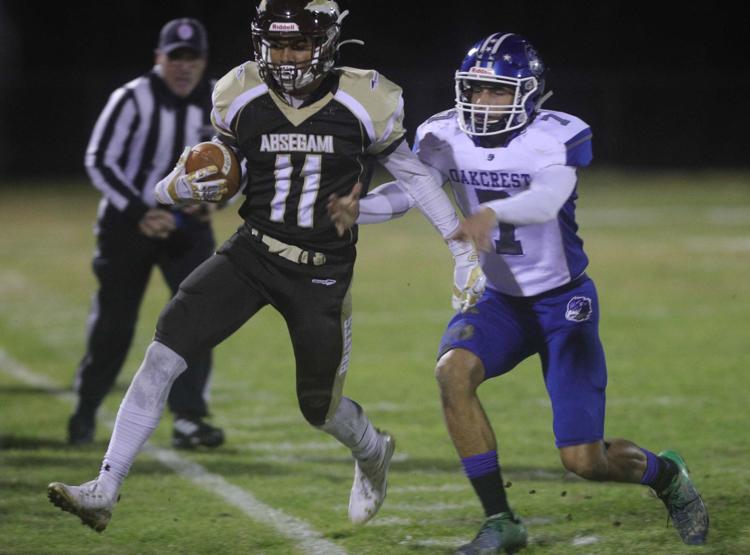 Oakcrest vs Absegami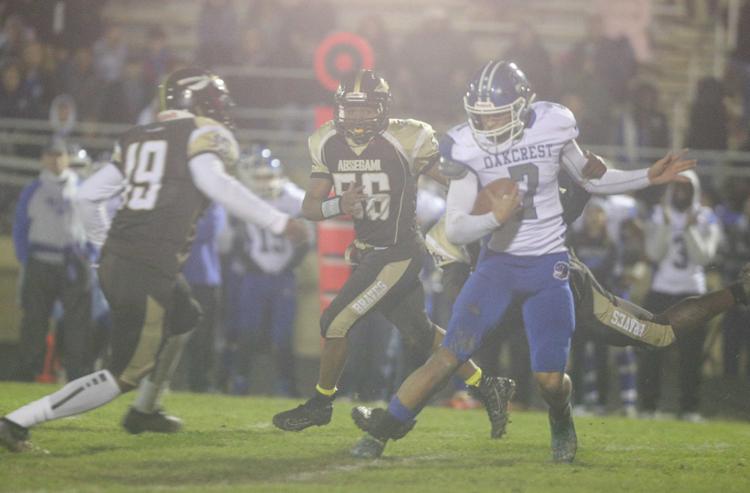 Oakcrest vs Absegami
Oakcrest vs Absegami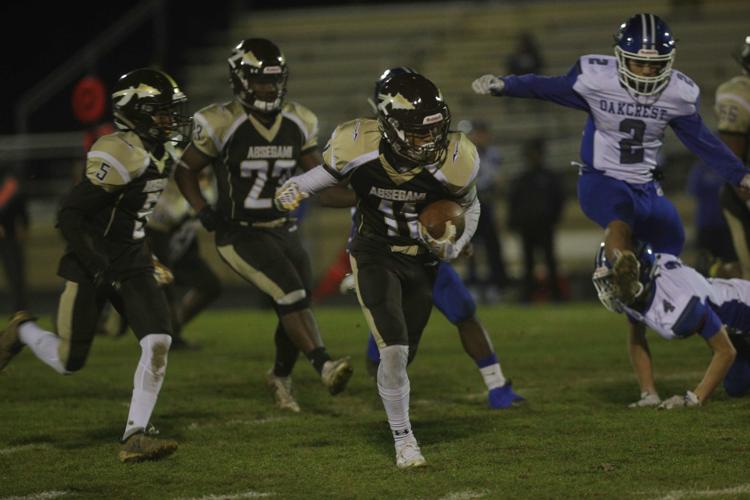 Oakcrest vs Absegami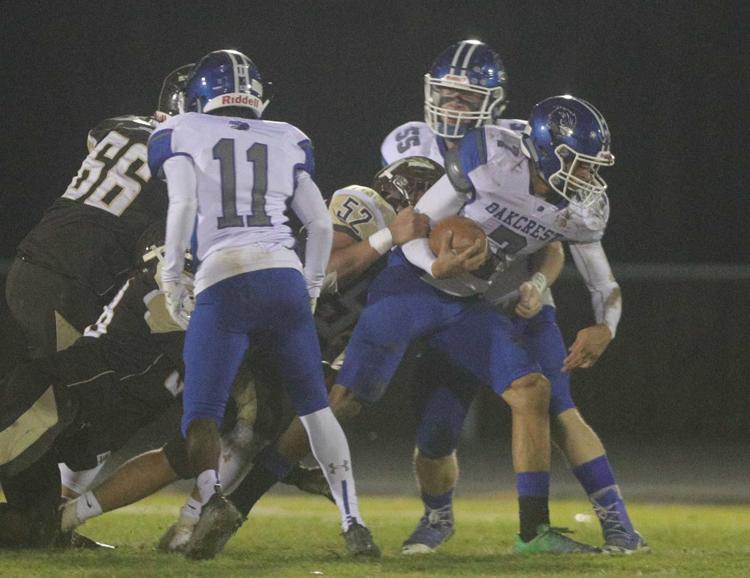 Oakcrest vs Absegami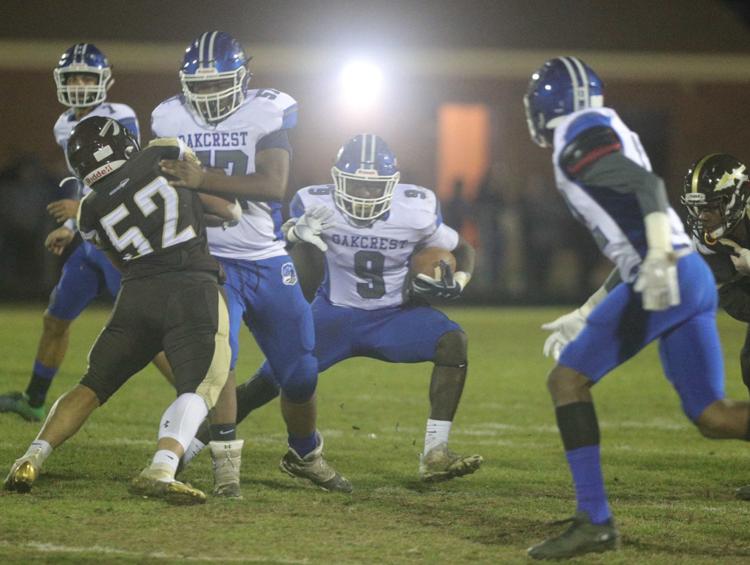 Oakcrest vs Absegami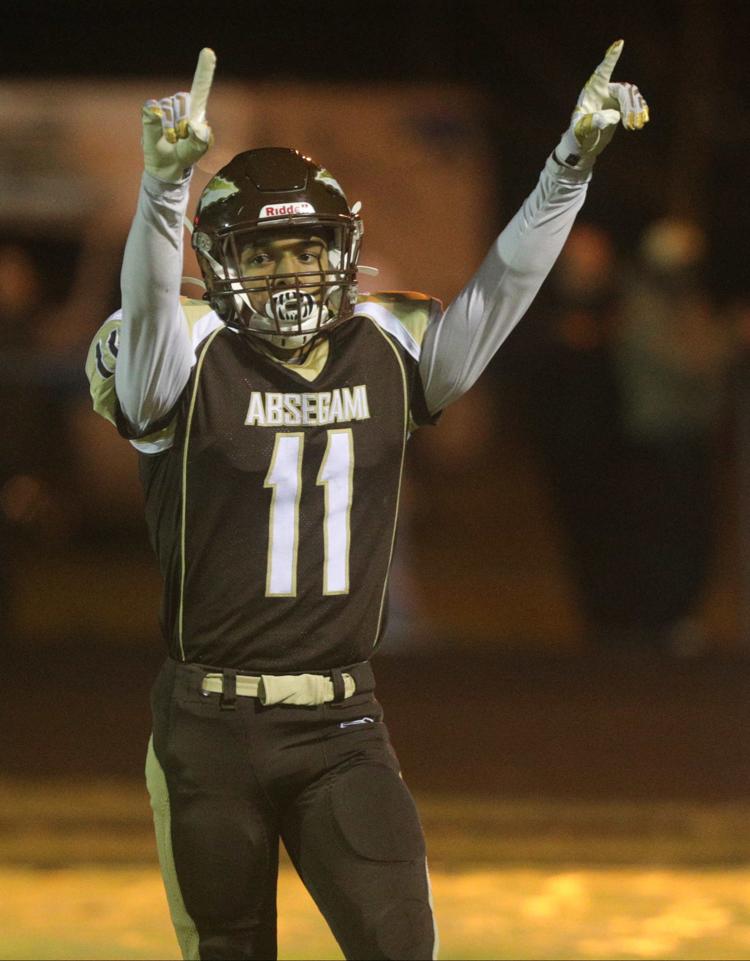 Oakcrest vs Absegami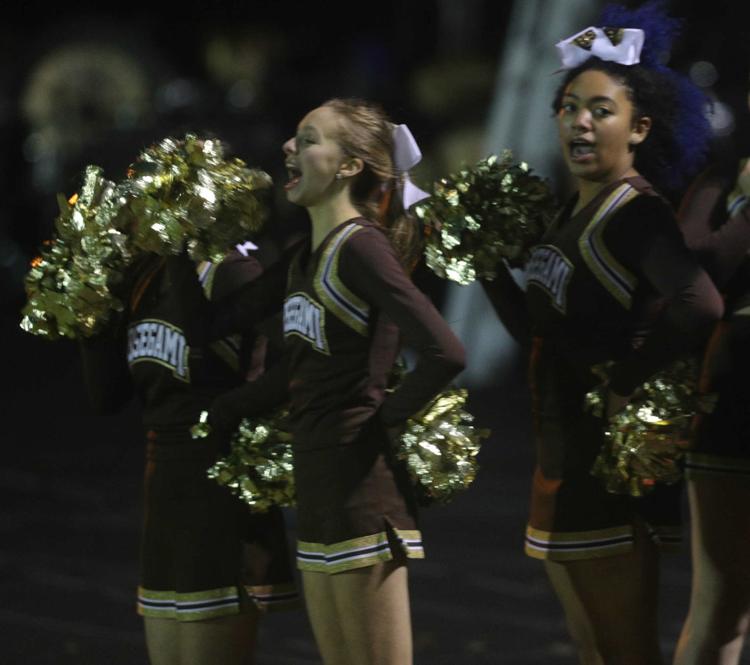 Oakcrest vs Absegami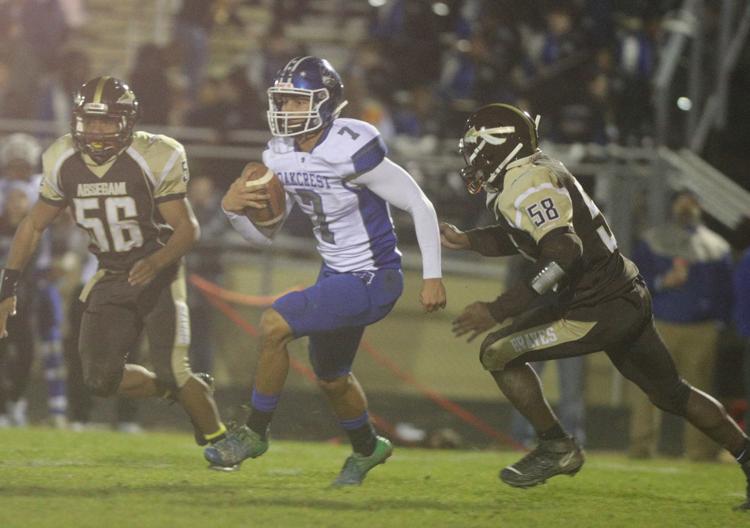 Oakcrest vs Absegami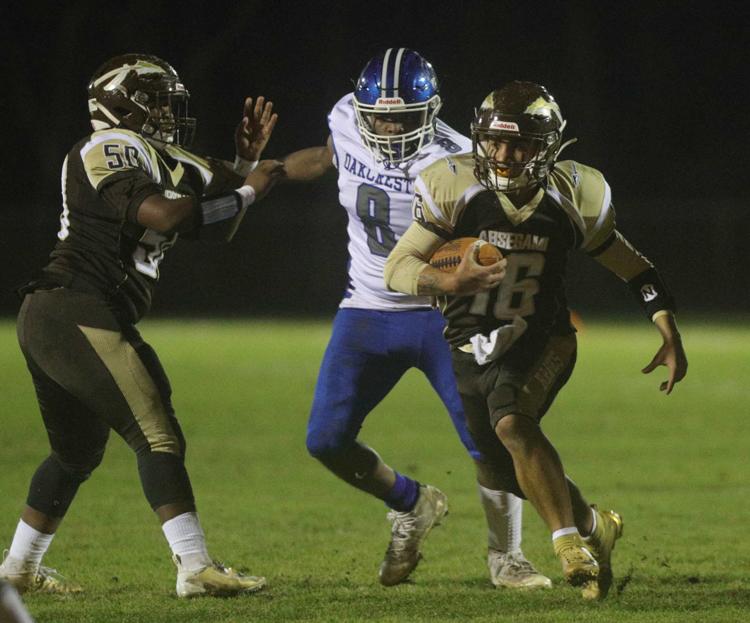 Oakcrest vs Absegami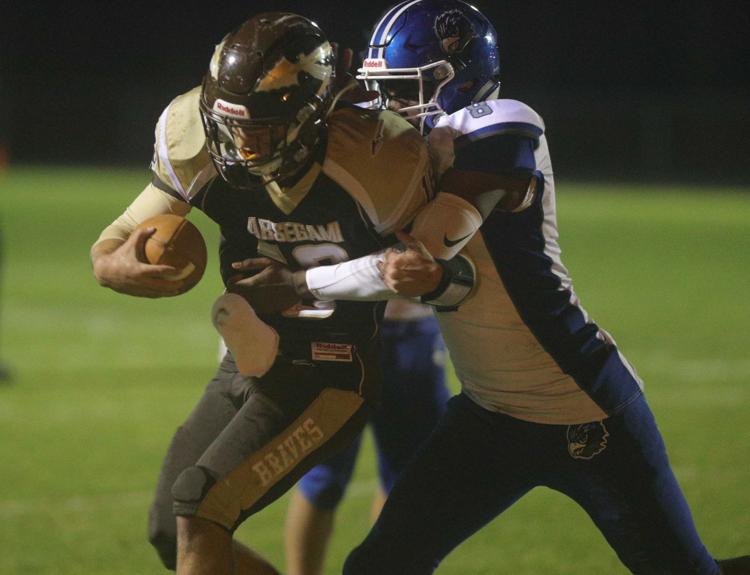 Oakcrest vs Absegami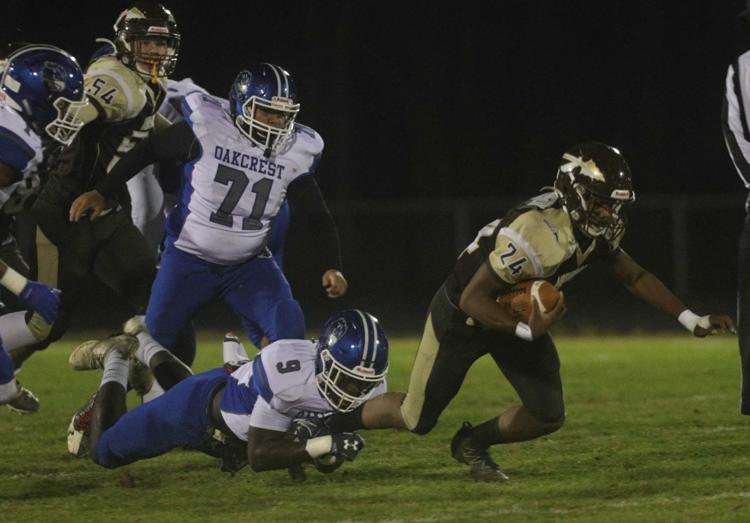 Oakcrest vs Absegami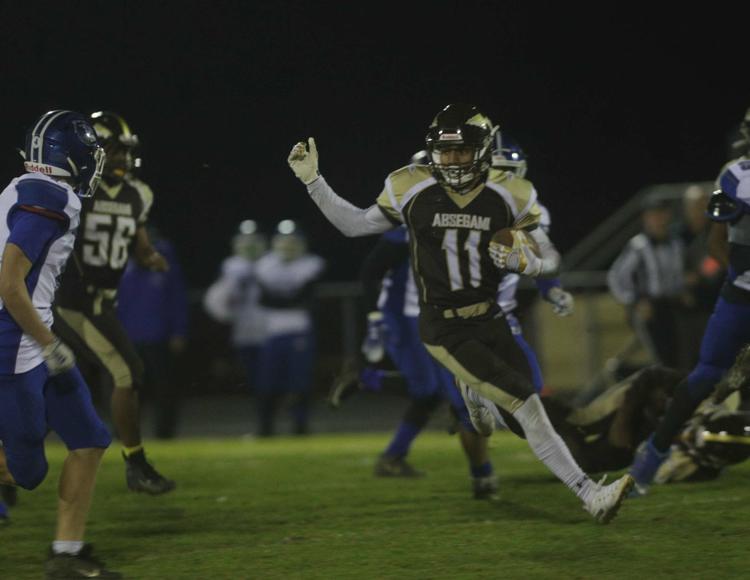 Oakcrest vs Absegami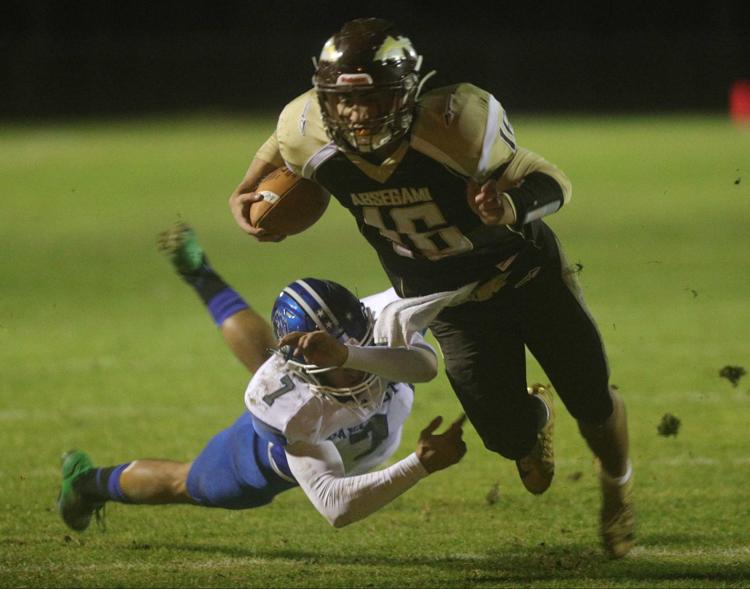 Oakcrest vs Absegami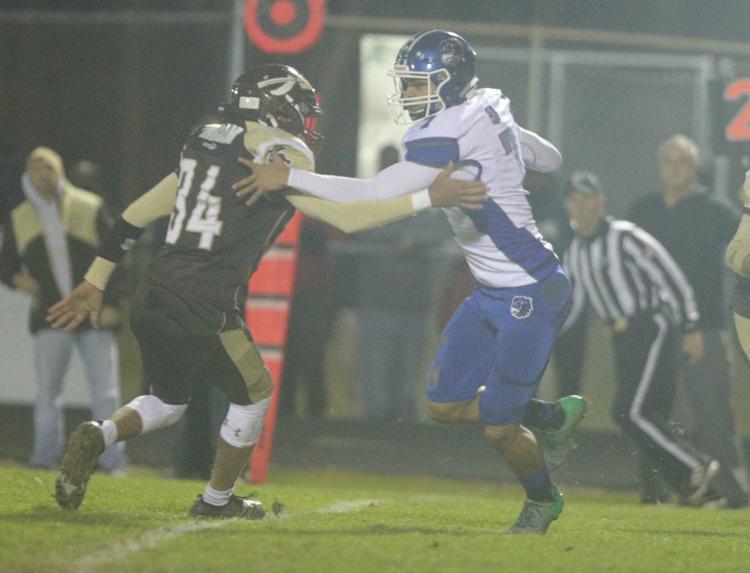 Oakcrest vs Absegami
Oakcrest vs Absegami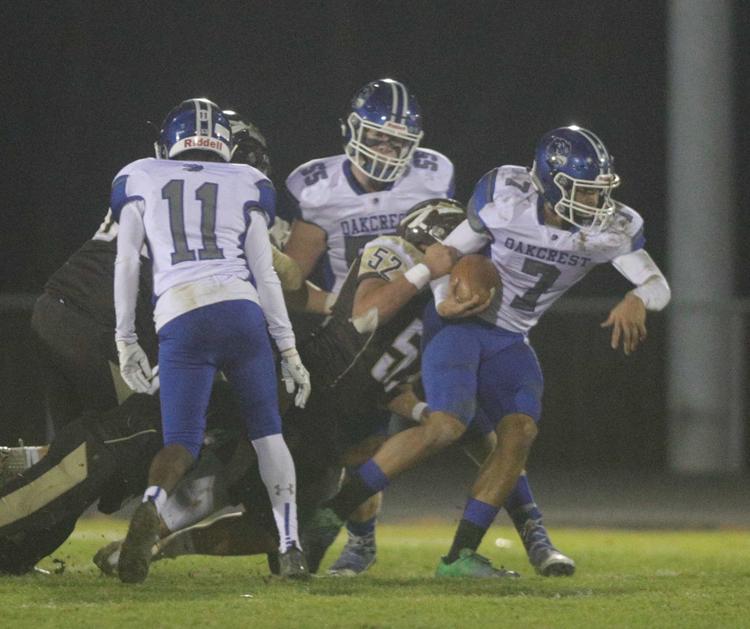 Oakcrest vs Absegami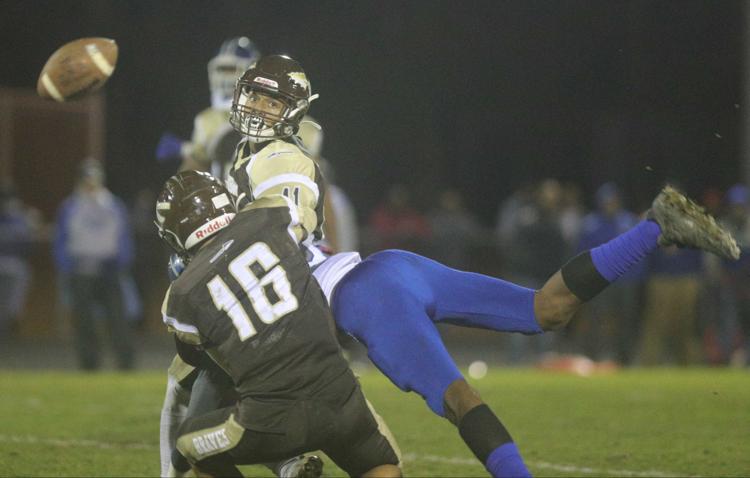 Oakcrest vs Absegami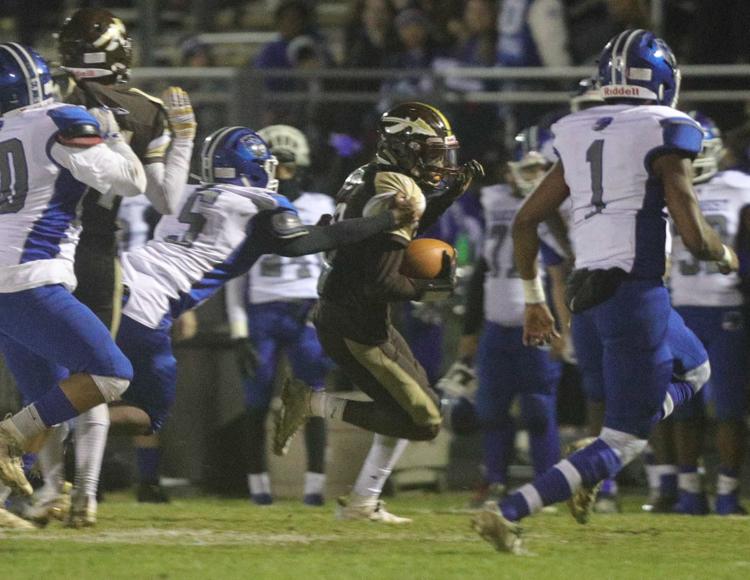 Oakcrest vs Absegami
Oakcrest vs Absegami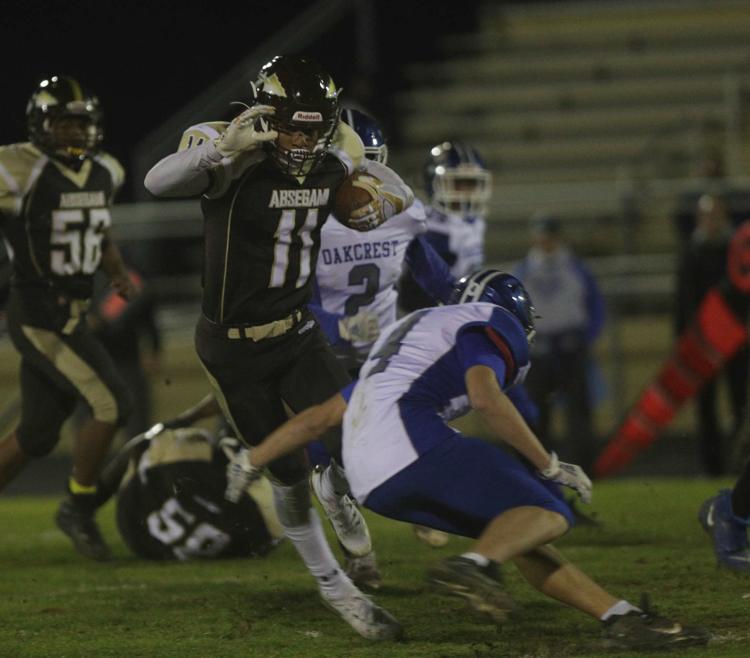 Oakcrest vs Absegami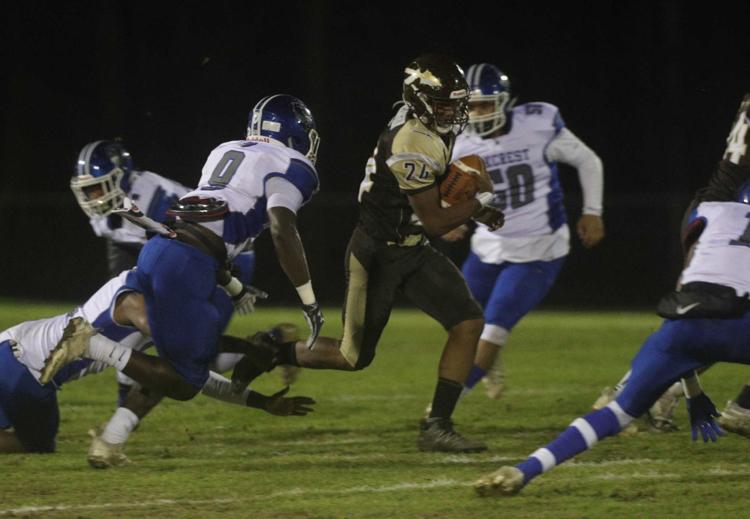 Oakcrest vs Absegami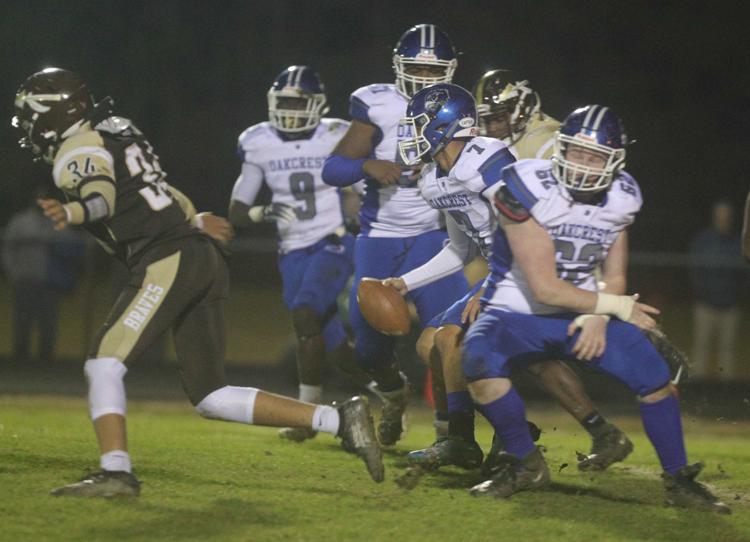 Oakcrest vs Absegami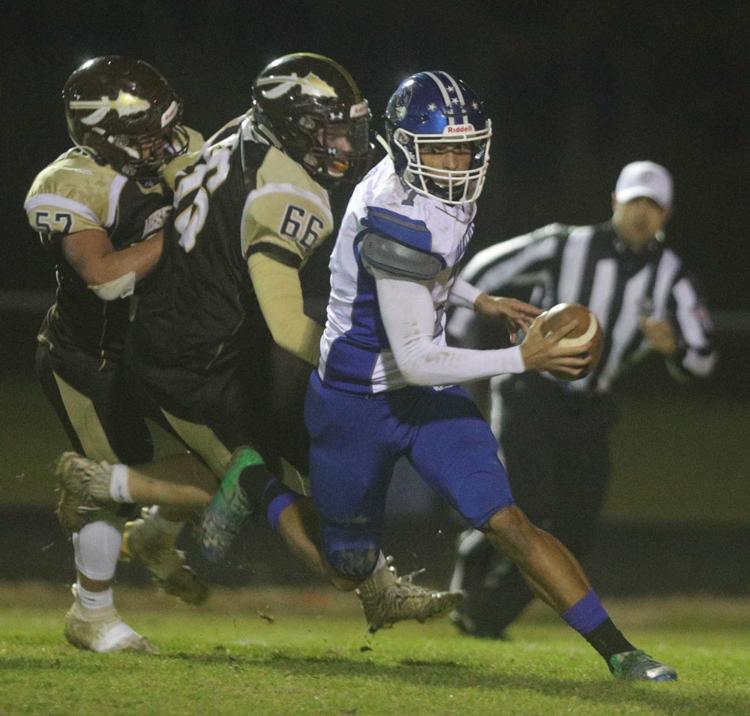 Oakcrest vs Absegami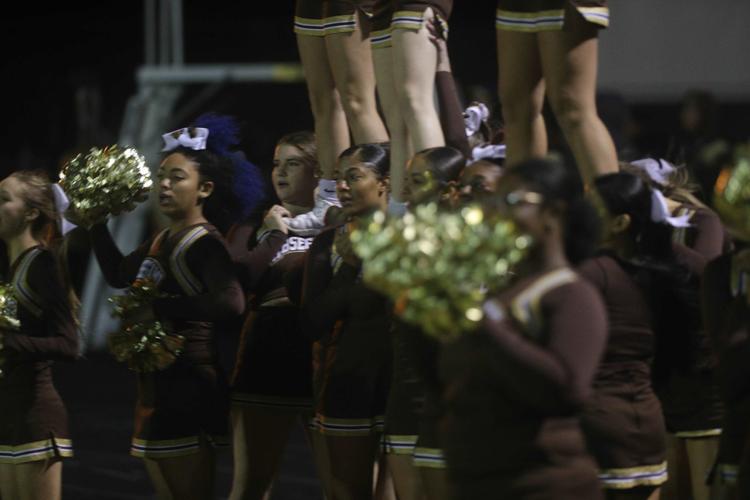 Oakcrest vs Absegami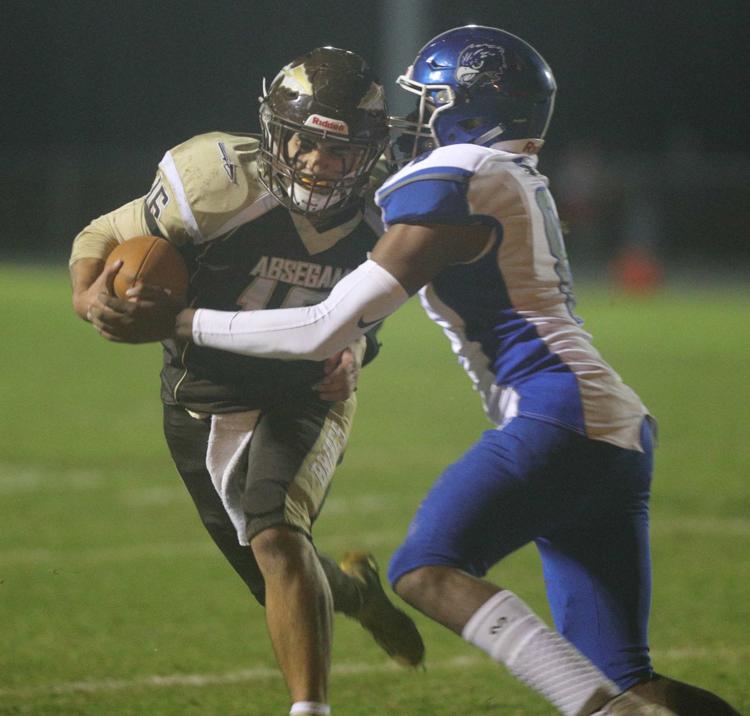 Oakcrest vs Absegami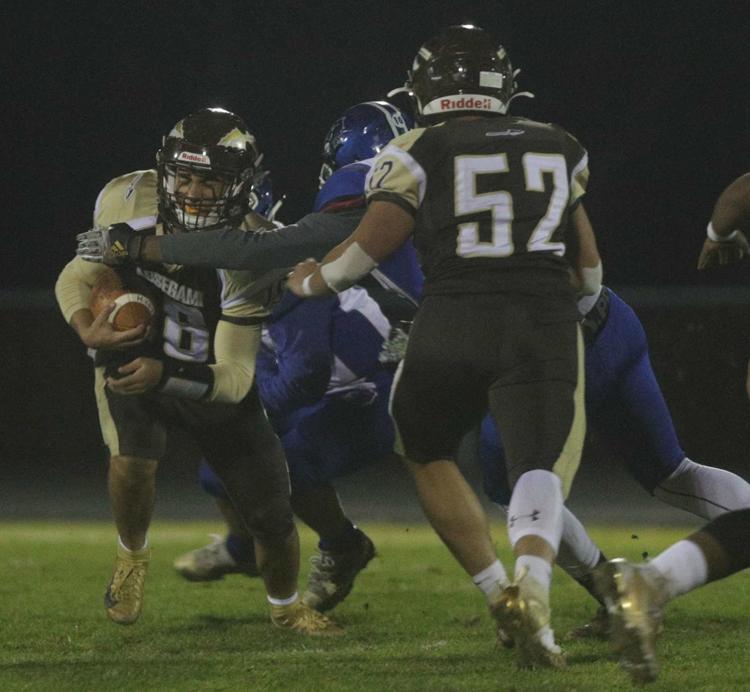 Oakcrest vs Absegami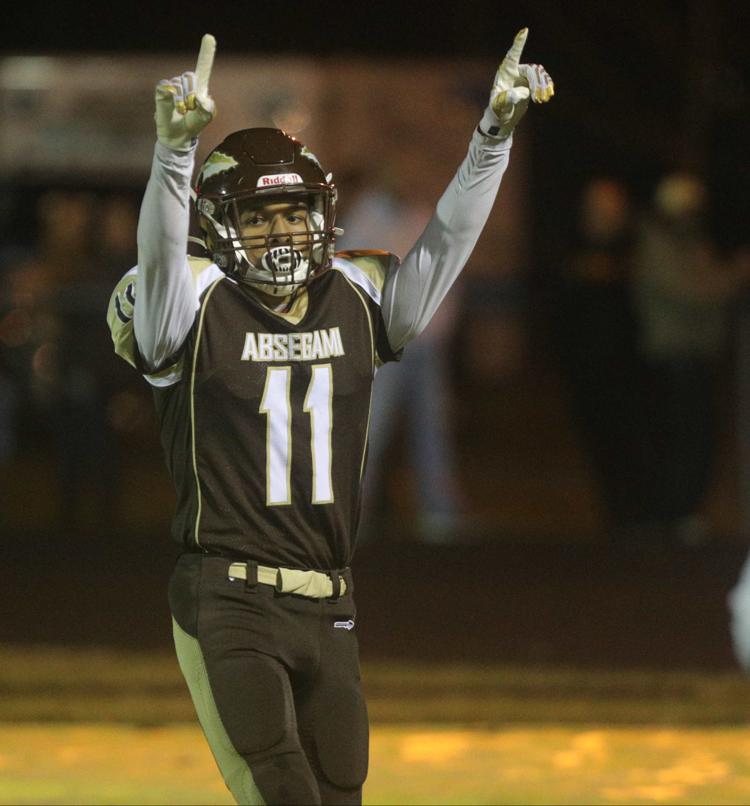 Oakcrest vs Absegami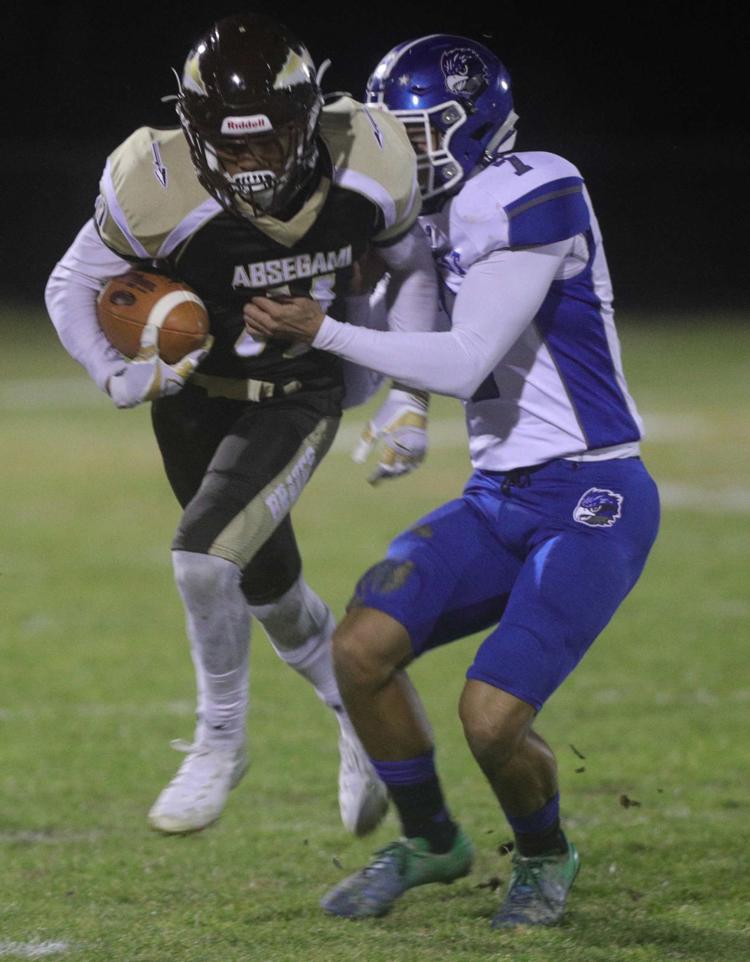 Oakcrest vs Absegami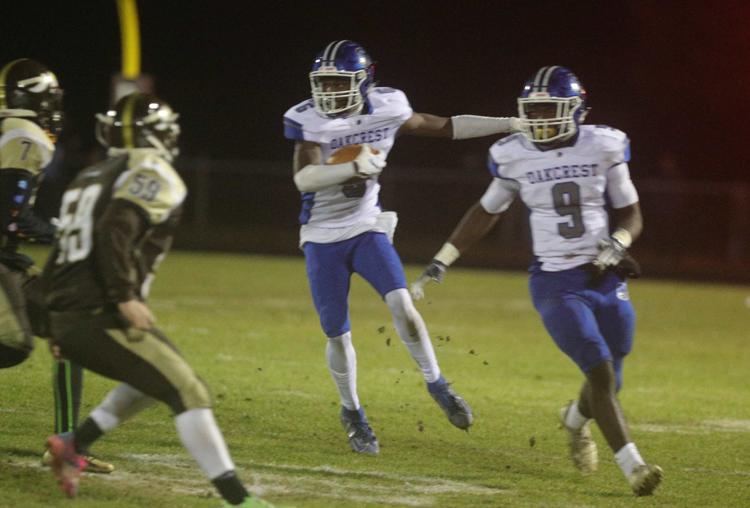 Oakcrest vs Absegami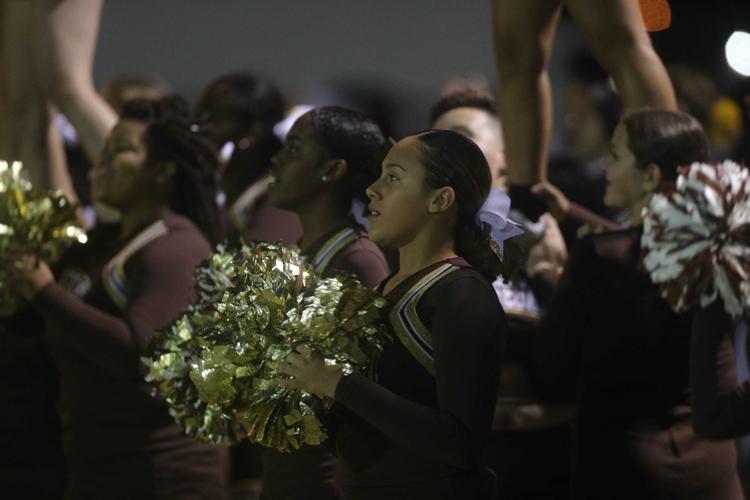 Oakcrest vs Absegami
Oakcrest vs Absegami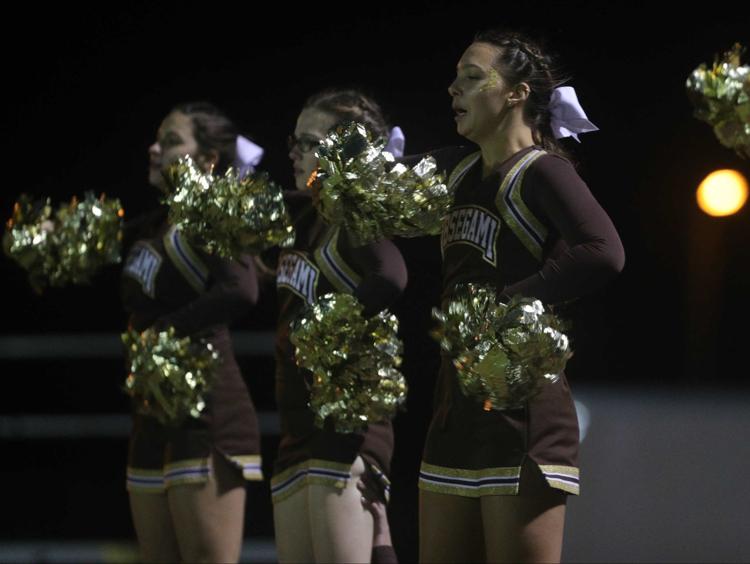 Oakcrest vs Absegami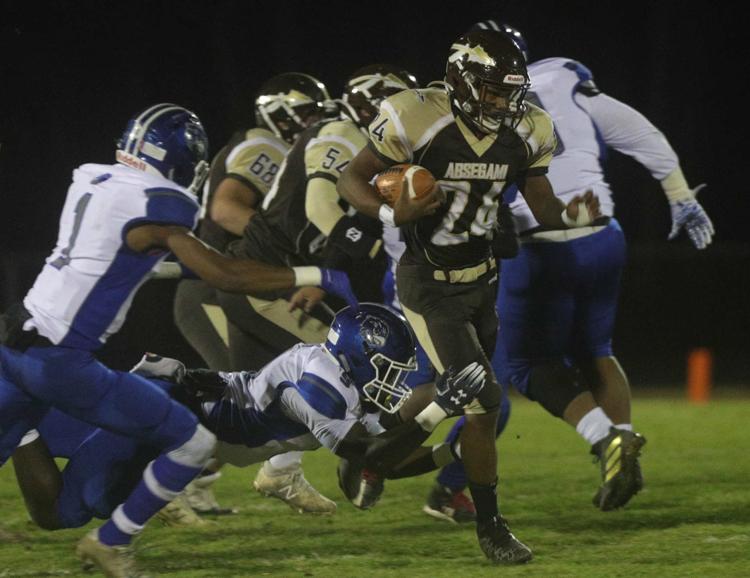 Oakcrest vs Absegami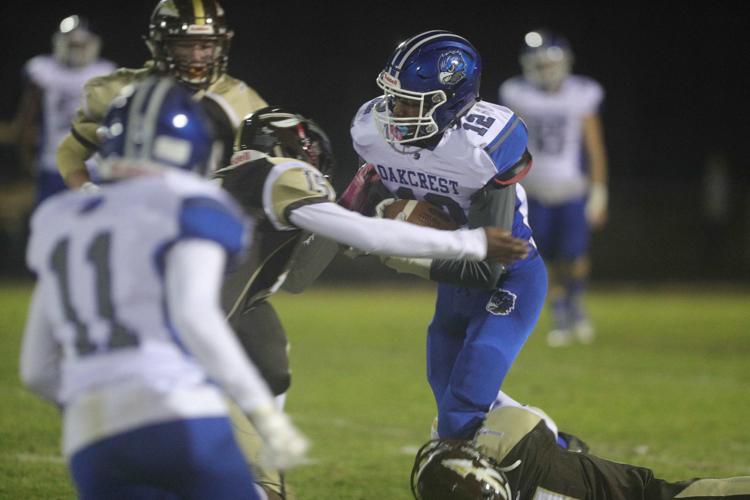 Oakcrest vs Absegami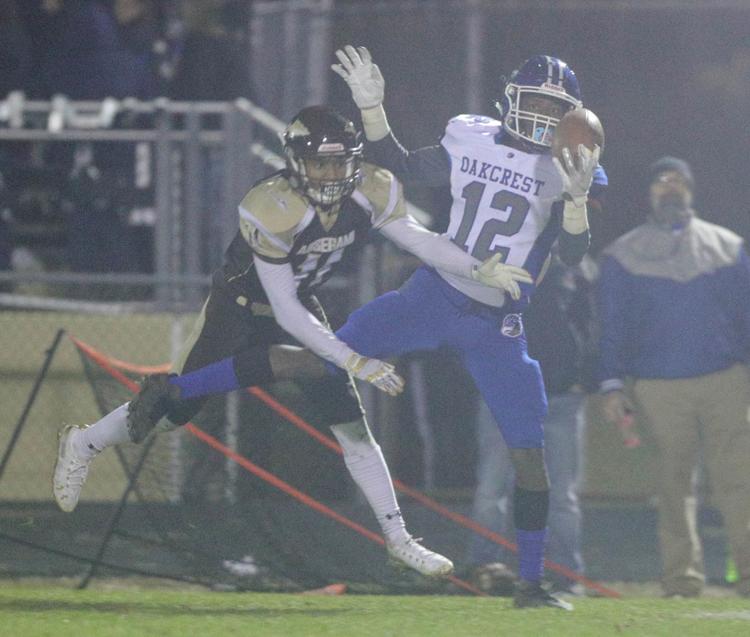 Oakcrest vs Absegami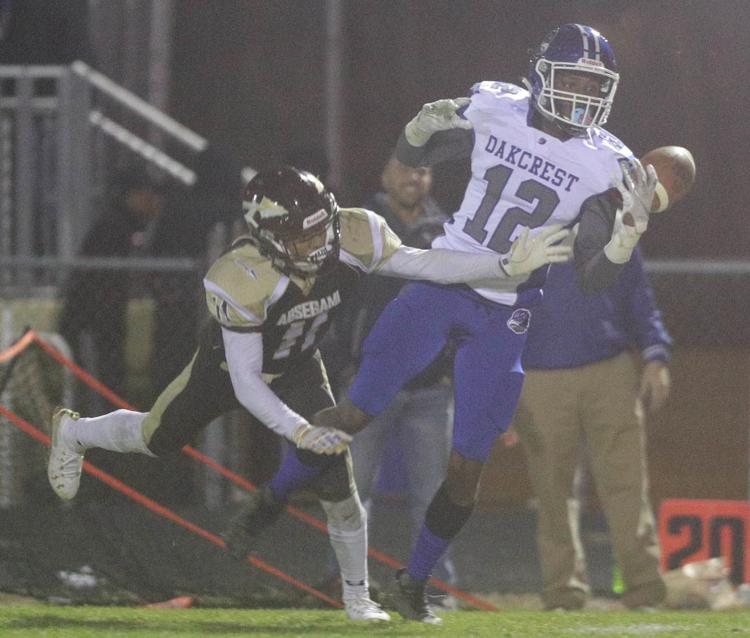 Oakcrest vs Absegami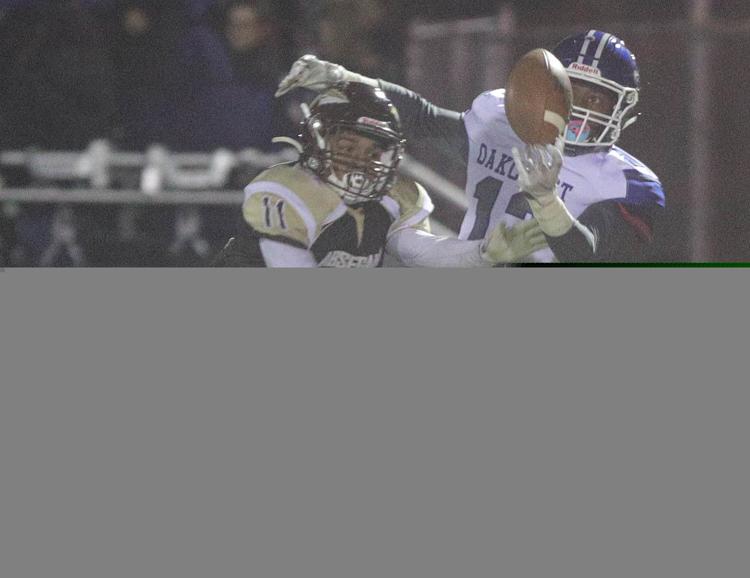 Oakcrest vs Absegami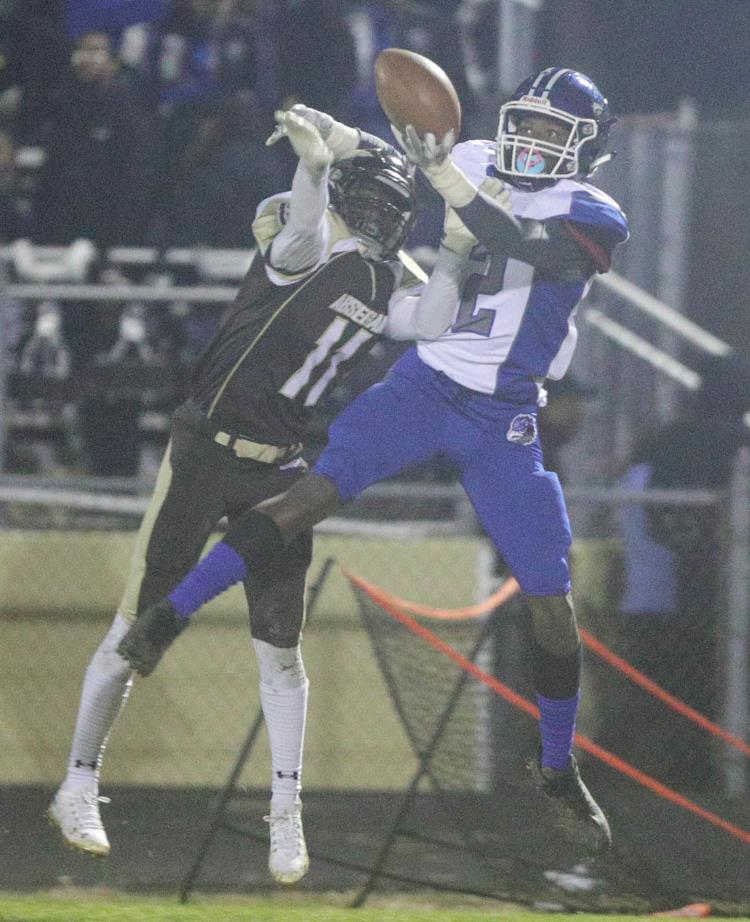 Oakcrest vs Absegami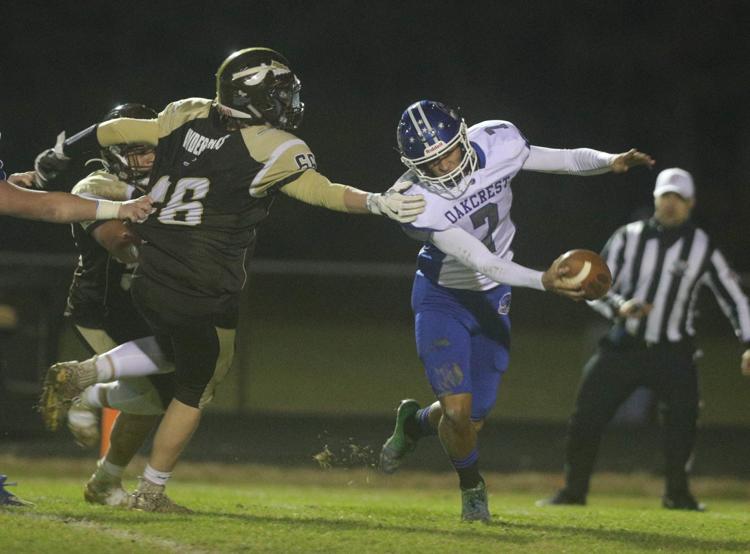 Oakcrest vs Absegami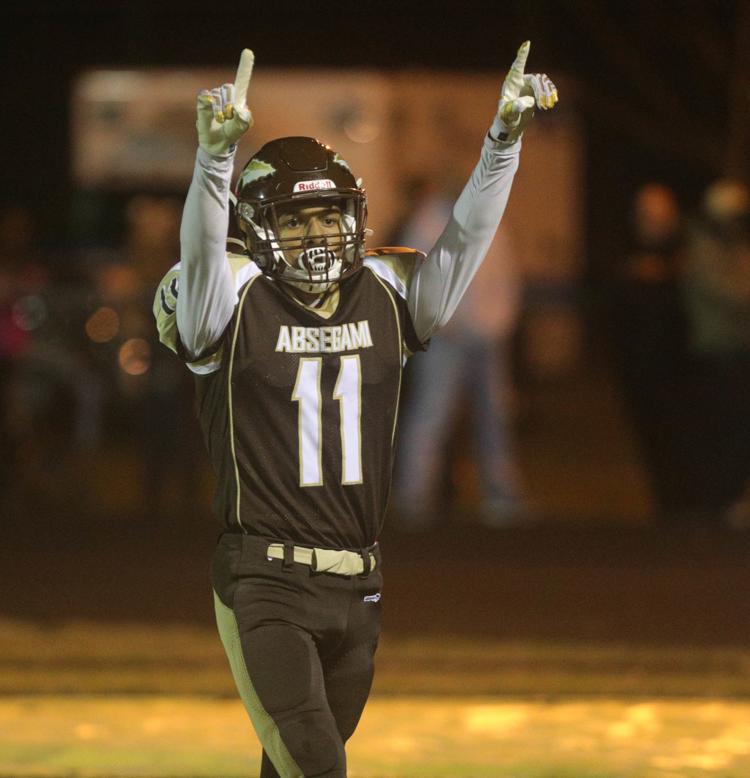 Oakcrest vs Absegami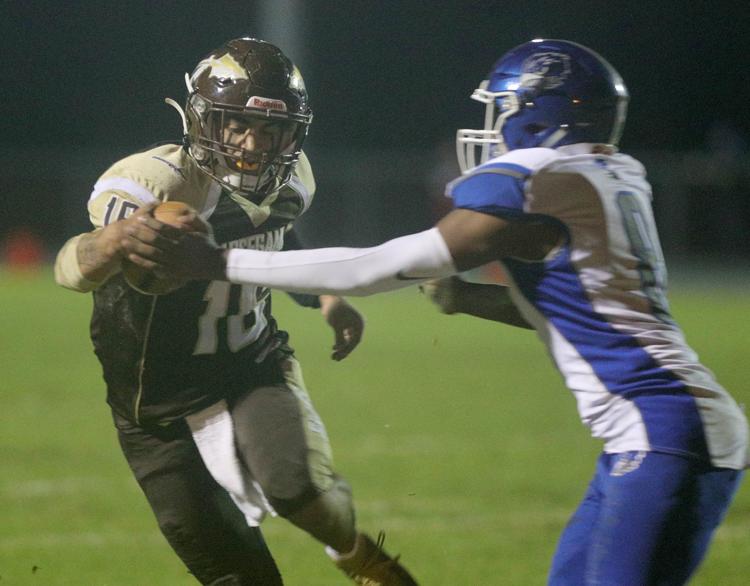 Oakcrest vs Absegami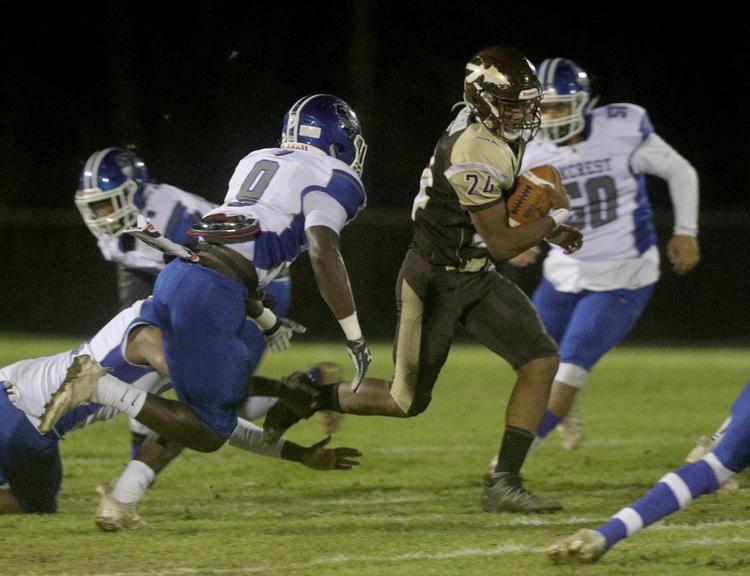 Oakcrest vs Absegami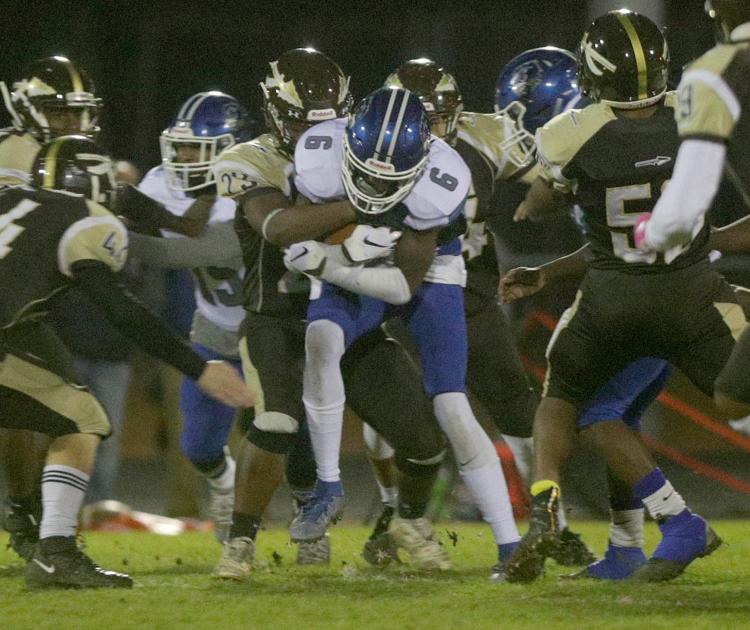 Oakcrest vs Absegami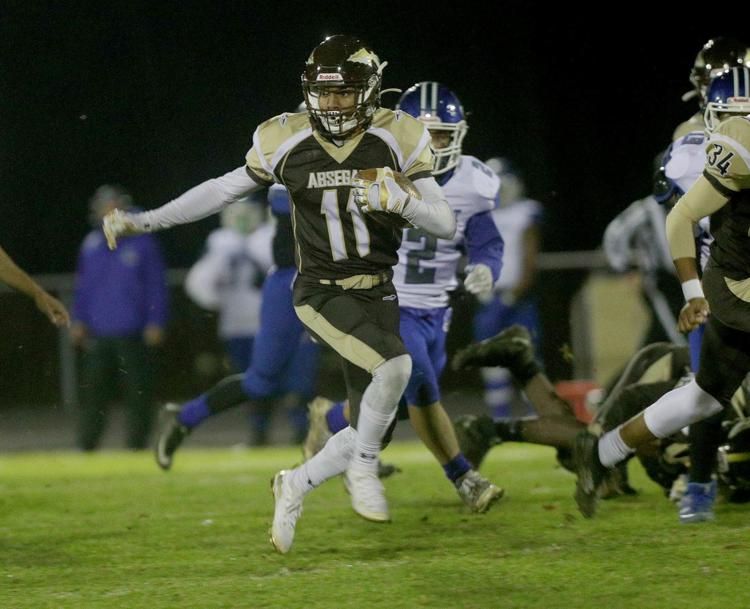 Oakcrest vs Absegami