"If everybody had an ocean, across the USA, then everybody'd be surfin' like Californi-a ..." — "Surfin' USA," the Beach Boys
Local surfer Ben Gravy didn't need oceans to surf across the USA.
Over the course of three years, the 30-year-old Margate resident rode waves in lakes, oceans, rivers and even a couple wave pools as part of an odyssey that saw him surf in all 50 states.
"I was surfing in Vermont a couple of years ago and some friends mentioned to me that I had surfed in 14 states," Gravy said. "That gave me the idea that maybe all 50 was possible, and I went for it. It was an incredible journey."
The first stop was more than 20 years ago in Longport, where Gravy grew up and lived before buying a home in Margate this year.
The last stop was Aug. 12 in Alaska, where he rode a wave on a tidal bore in Turnagain Arm, a waterway that flows into the northwestern part of the Gulf of Alaska. The incoming tide produces waves that can be ridden for minutes at a time.
"It's the ultimate novelty wave," Gravy said. "Mine lasted for 7½ minutes, but there are other parts where you can ride for a lot longer."
He had no trouble finding swells along the Atlantic and Pacific coasts, the Great Lakes and the Gulf of Mexico, but others required some creativity.
He researched some kayak websites and discovered a growing culture of river surfing.
One trip proved especially challenging.
His first attempt at surfing the Missouri River in Howell Island, Missouri, nearly ended in tragedy. He was attempting to ride the river's Centaur Chute offshoot and experienced a wipeout that shook him to the point where he needed two more trips before he could check off that state.
"The first time I tried it, I almost drowned after I got sucked underwater," Gravy said. "It was a very traumatic experience."
He said the biggest wave was a 15-foot swell in Ocean Beach just outside of San Francisco. Other memorable rides included a barrel in Narraganset, Rhode Island, and surprising, 8-foot waves on Lake Erie in Pennsylvania.
"It was bombing, dude," he said.
There were no natural surfing spots in a couple of states, so he had to improvise by visiting wave pools in Scottsdale, Arizona (Big Surf); Omaha, Nebraska (Surf Omaha); and Waco, Texas (BSR Surf Resort).
His trip to Nebraska proved especially rewarding.
"There were like 40 or 50 kids there who had never seen surfing before," Gravy said. "We wound up pushing them into waves and teaching them. It was almost like we introduced surfing to them."
Gravy chronicled his trips in a series of YouTube videos that are part of his video production company, Nub TV. He's extremely popular on social media, with more than 89,000 followers on Instagram and more than 82,000 subscribers to his YouTube channel.
An independent production company is creating a documentary of his journey.
For most of the trips, Gravy loaded up his customized Dodge Ram ProMaster 1500 van with nine surfboards that ranged in length from 5 feet, 6 inches to 9 feet and hit the road.
He was accompanied by friends and family members such as surf photographer Matt "Chank" Ciancaglini, older brother Hob, girlfriend Jordan Verni and local surfers.
Ocean City surfer Rob Kelly surfed with Gravy in Michigan and Minnesota.
"We started on the North Shore of Lake Superior in Duluth, Minnesota," Kelly said. "A big storm showed up, which we saw as a way to catch some waves. After we were done, the locals told us that the storm was headed to the other side of the lake, so we drove that night through a snowstorm and surfed in (South Haven) Michigan.
"As crazy as that sounds, it was super fun. It also opened our minds as to what can be done on a surfboard outside of an ocean."
Gravy made sure to enjoy himself on every wave. Whether it was a 15-foot swell in California or an ankle-high current in Wyoming, he rode it with a smile.
At the end of the trip, as he jumped off the wave in Alaska and the enormity of his accomplishment finally hit him, Gravy peeled off his wetsuit and began to cry.
"I've never worked so hard for anything in my life," he said on his YouTube video. "I did it. ... I finally did it."
He's not finished, however.
He's considering surfing waves in the "Seven Seas" — the Arctic, North Atlantic, South Atlantic, North Pacific, South Pacific, Indian and Southern (Antarctic) oceans — in seven days.
"As long as you believe in yourself," Gravy said, "anything is possible."
Ben Gravy surfs Atlantic City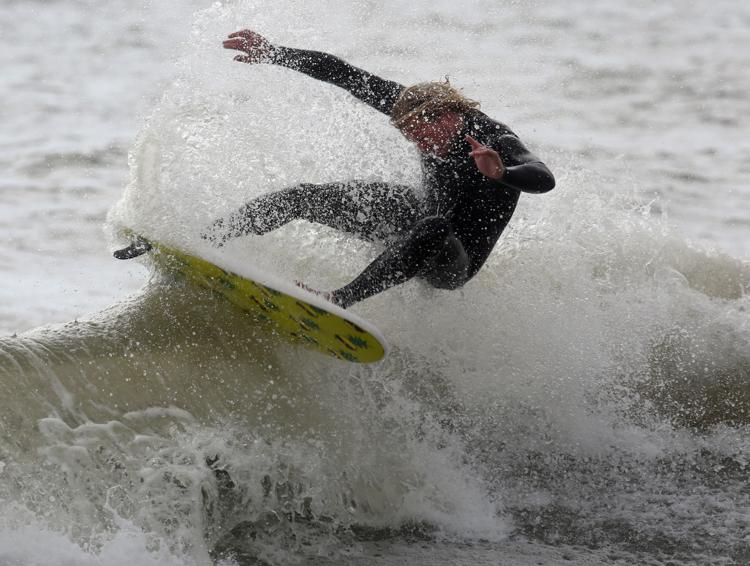 -- HIDE VERTICAL GALLERY ASSET TITLES --
090519_nws_gravysubmit3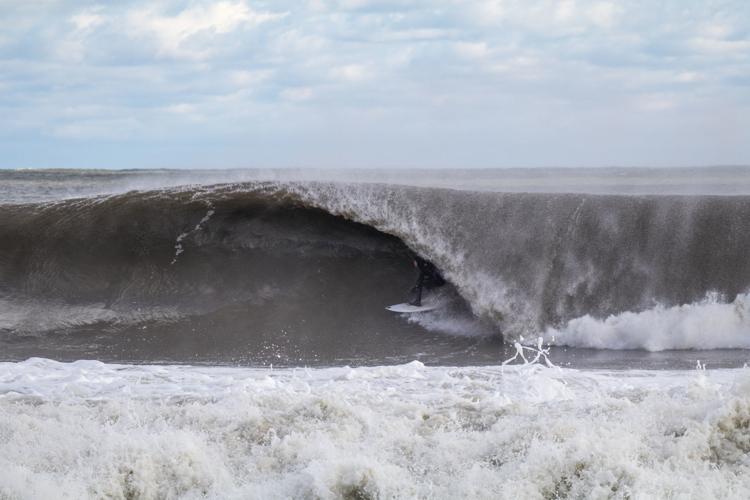 090519_nws_gravysubmit5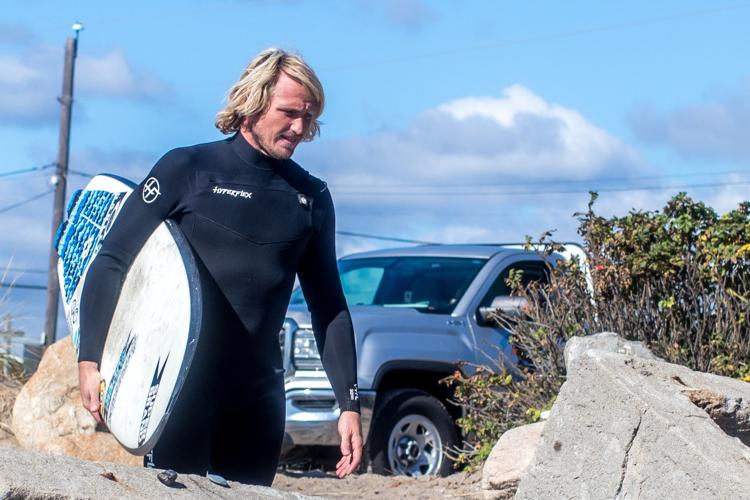 090519_nws_gravysubmit4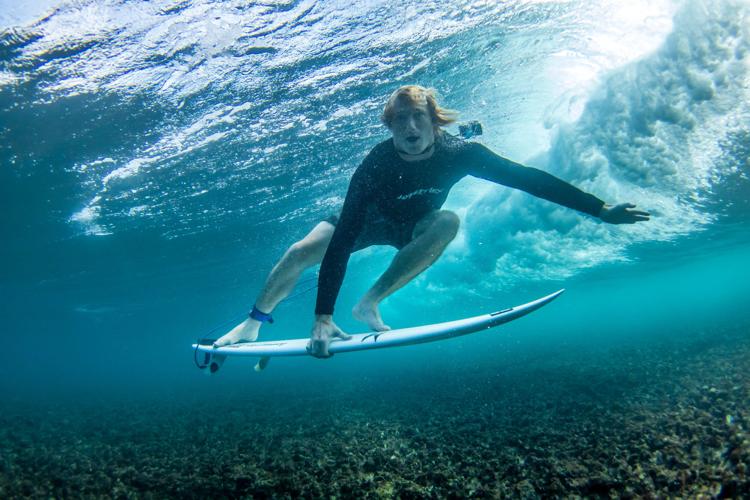 090519_nws_gravysubmit2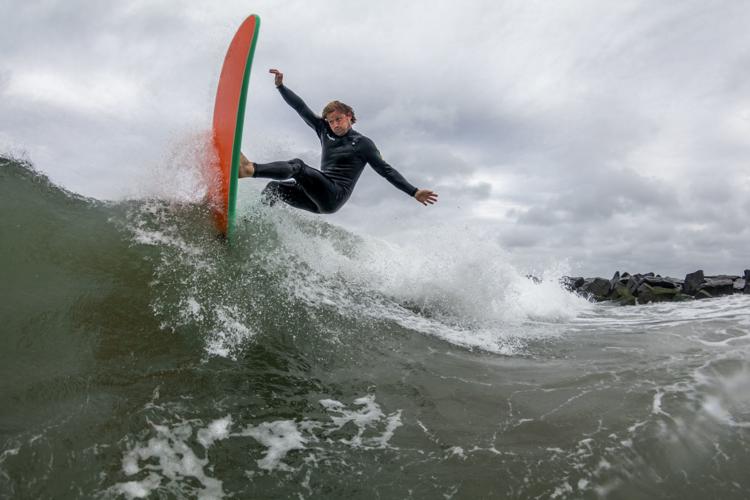 090519_nws_gravysubmit1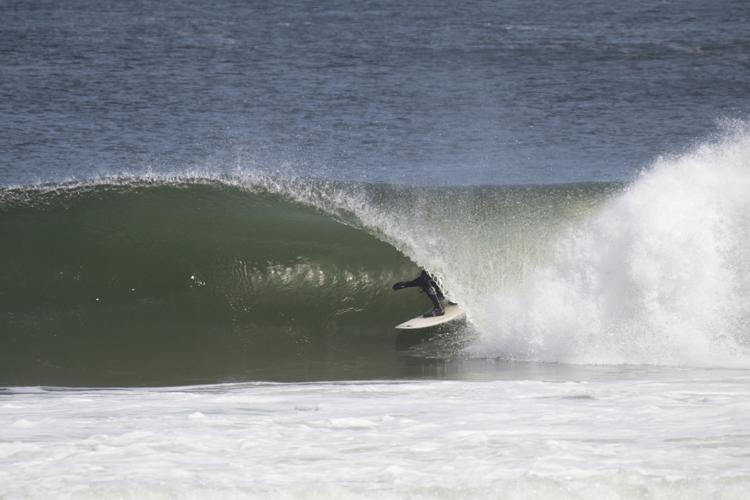 Ben Gravy surfs Atlantic City
Ben Gravy surfs Atlantic City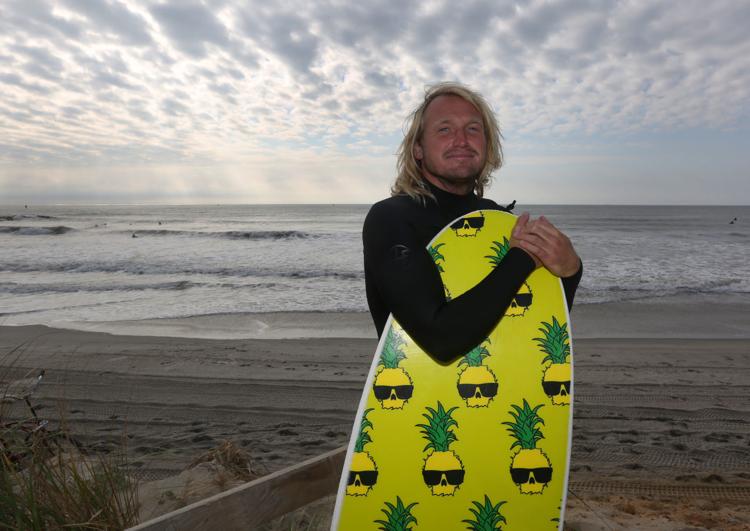 Ben Gravy surfs Atlantic City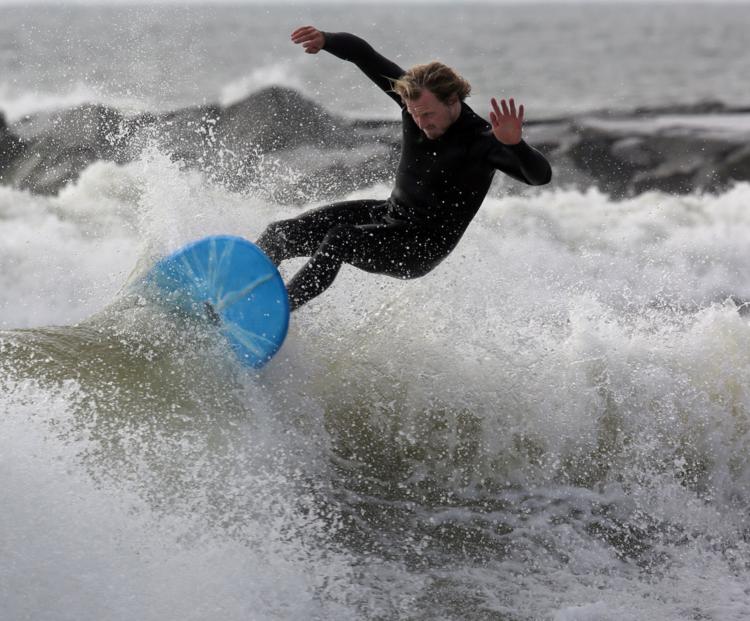 Ben Gravy surfs Atlantic City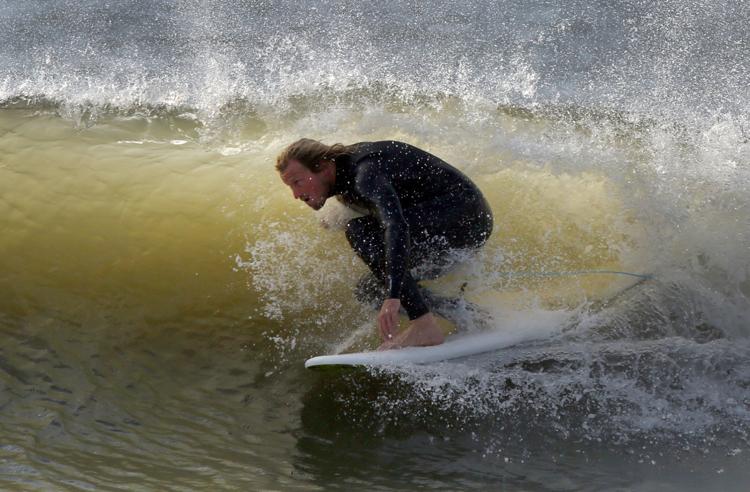 Ben Gravy surfs Atlantic City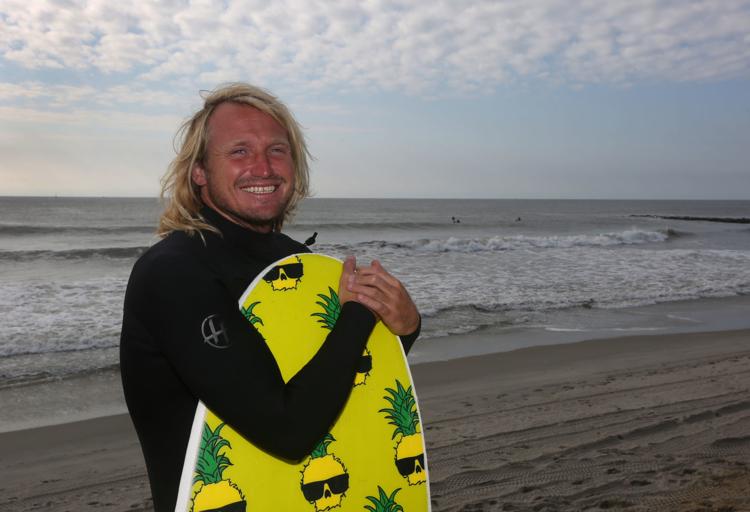 Ben Gravy surfs Atlantic City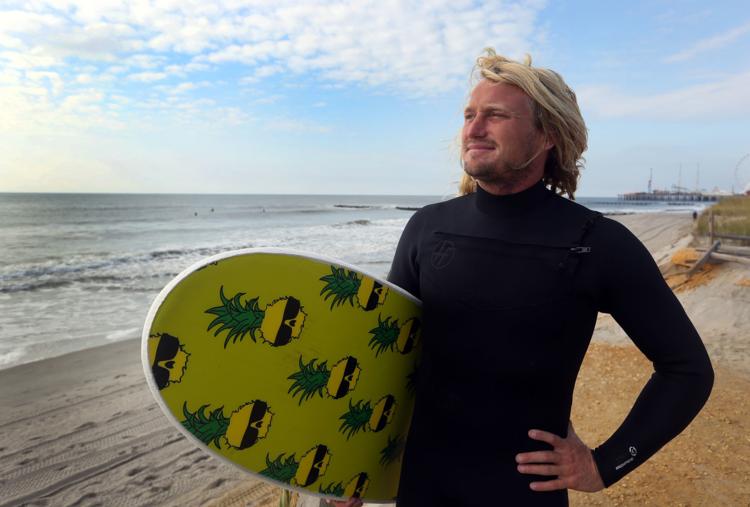 Ben Gravy surfs Atlantic City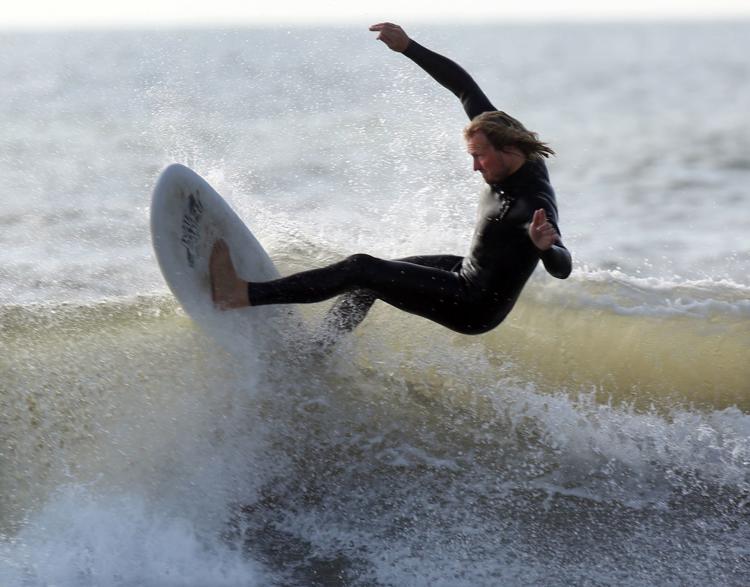 Ben Gravy surfs Atlantic City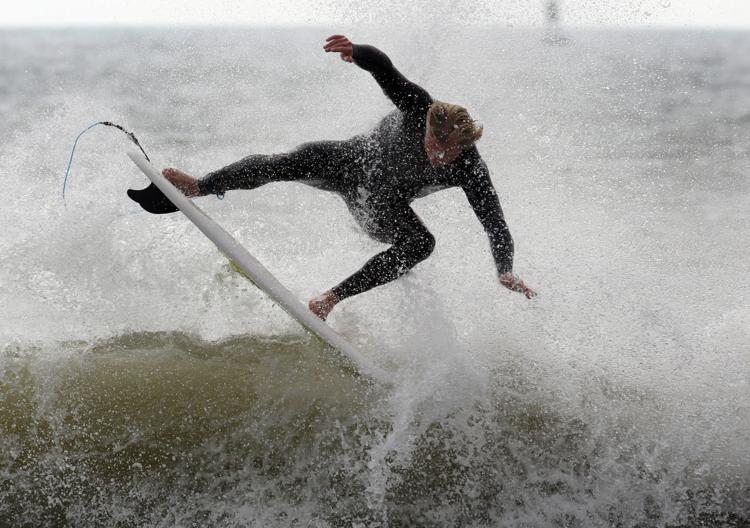 Ben Gravy surfs Atlantic City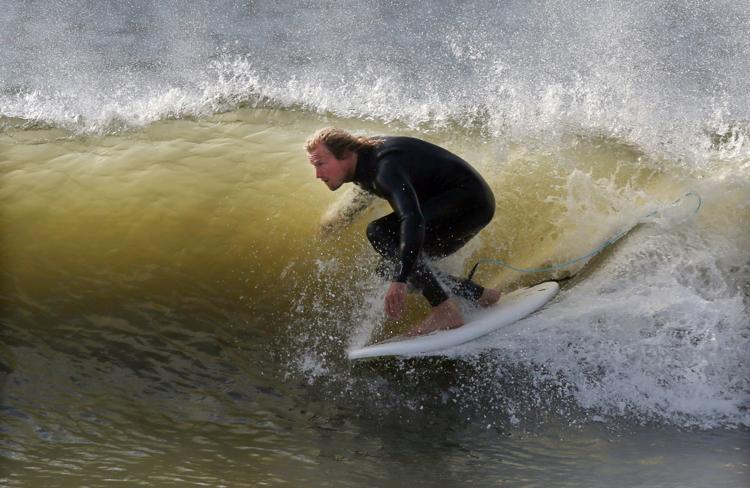 Ben Gravy surfs Atlantic City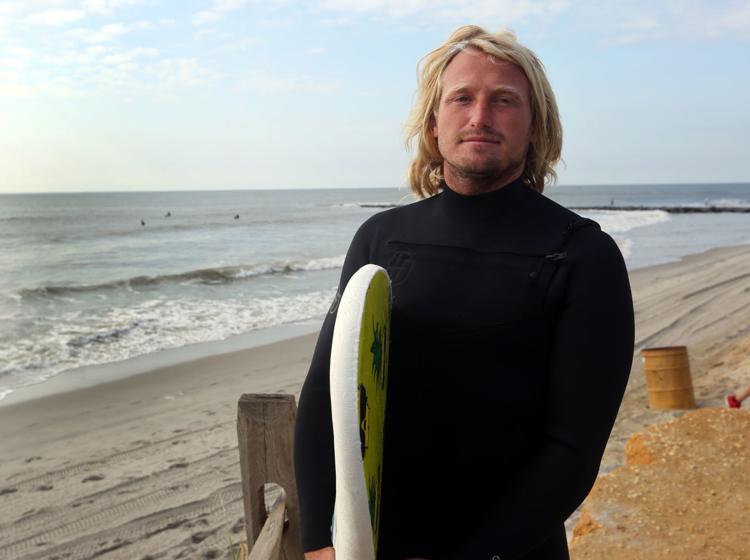 Ben Gravy surfs Atlantic City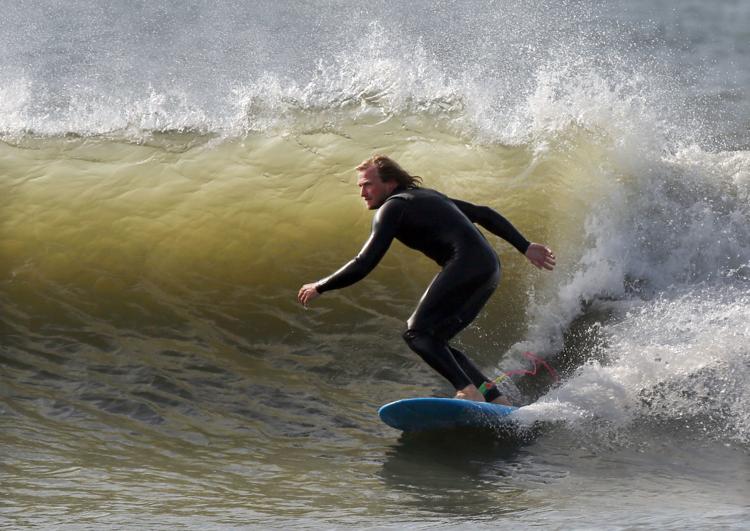 Ben Gravy surfs Atlantic City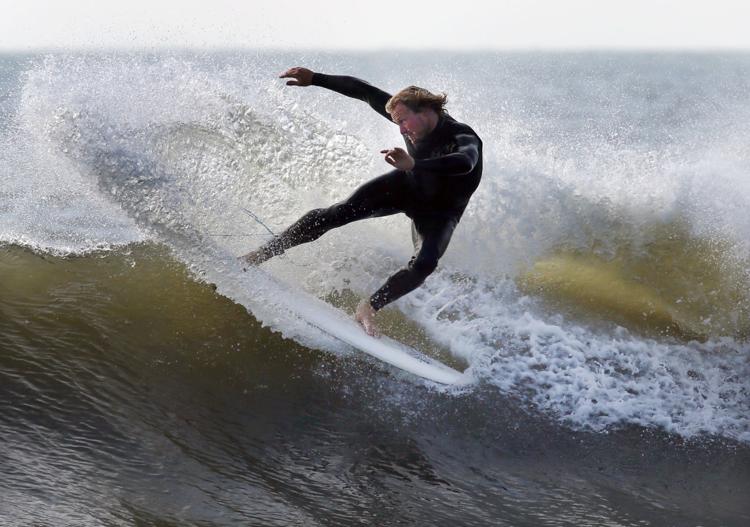 Ben Gravy surfs Atlantic City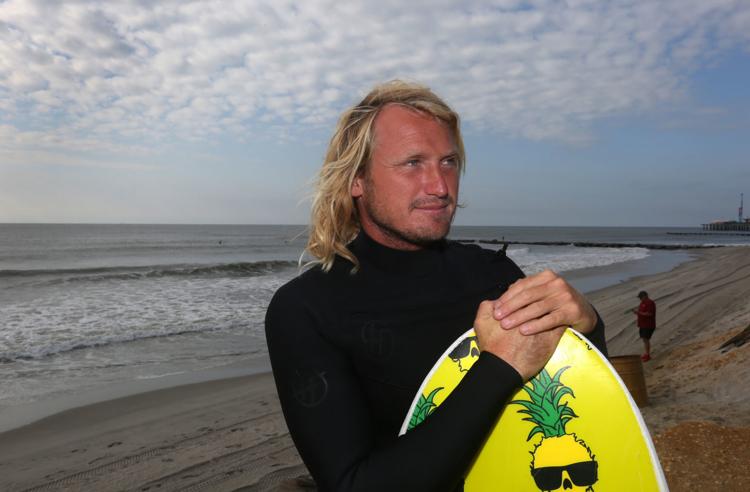 Ben Gravy surfs Atlantic City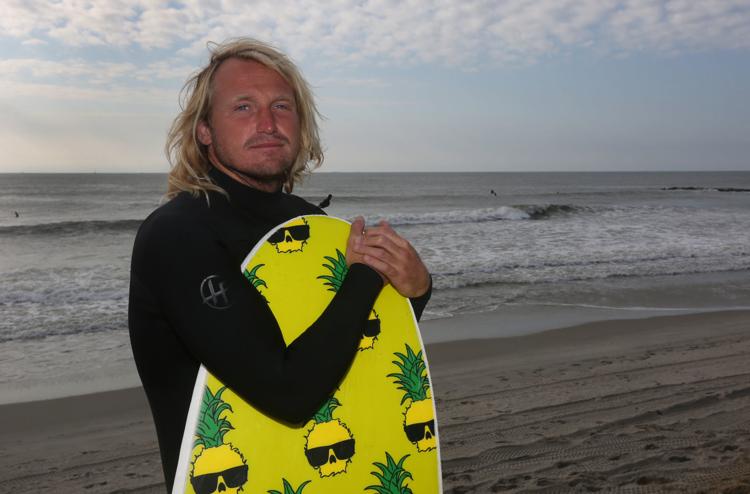 Ben Gravy surfs Atlantic City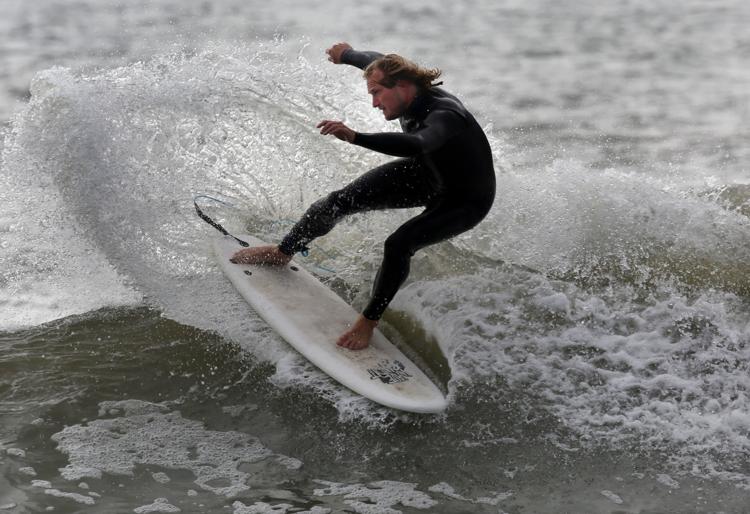 Ben Gravy surfs Atlantic City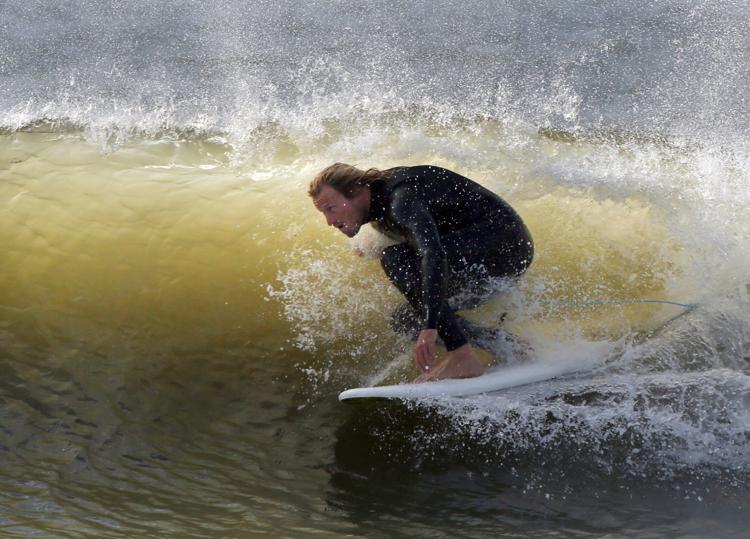 Ben Gravy surfs Atlantic City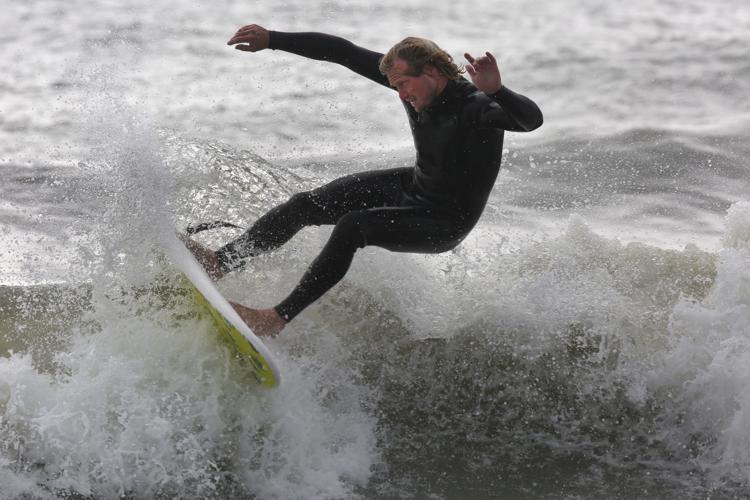 Ben Gravy surfs Atlantic City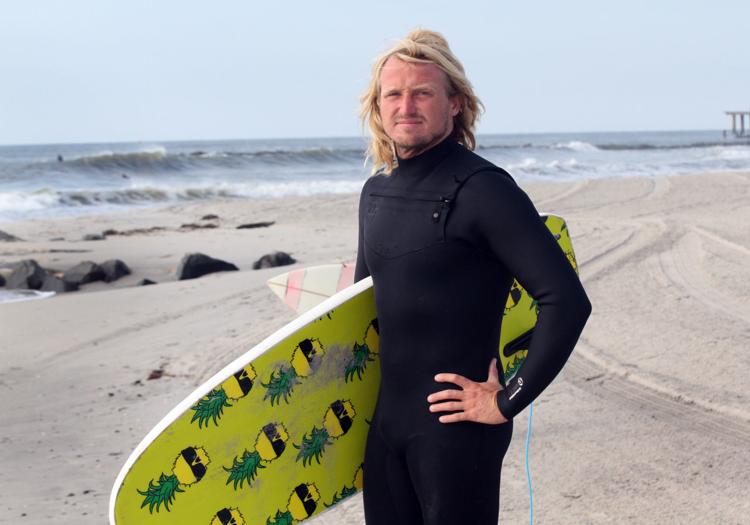 Ben Gravy surfs Atlantic City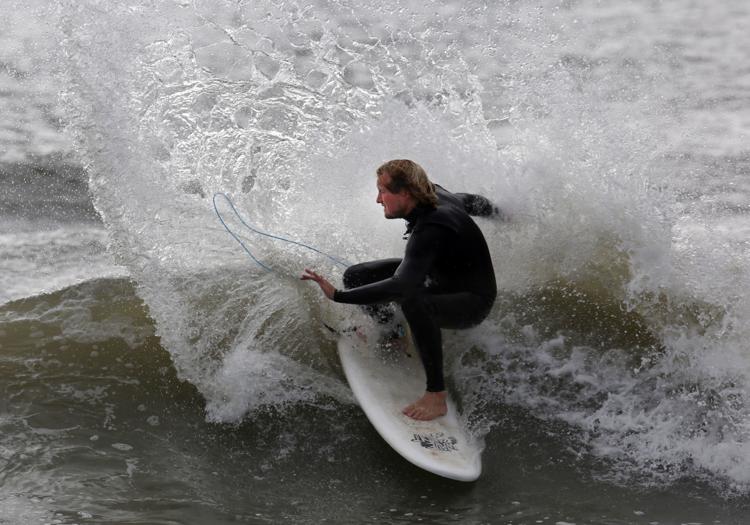 Ben Gravy surfs Atlantic City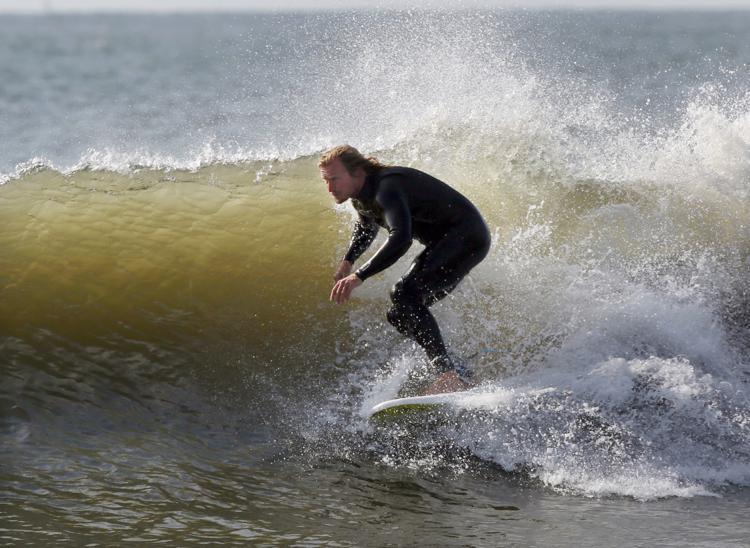 Ben Gravy surfs Atlantic City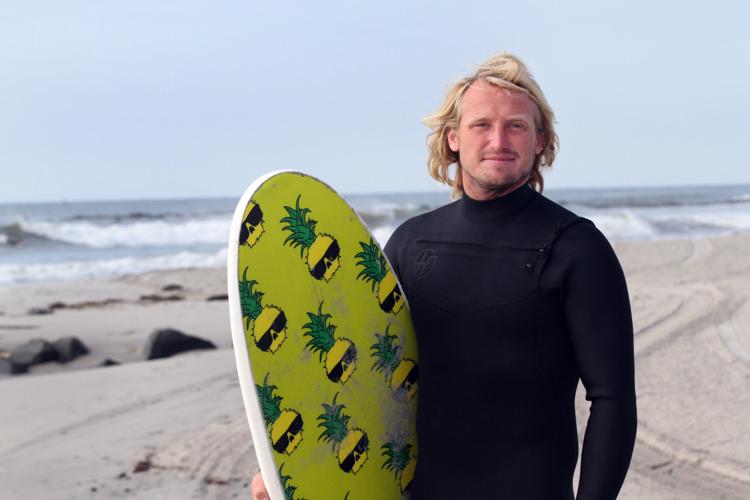 Ben Gravy surfs Atlantic City
Ben Gravy surfs Atlantic City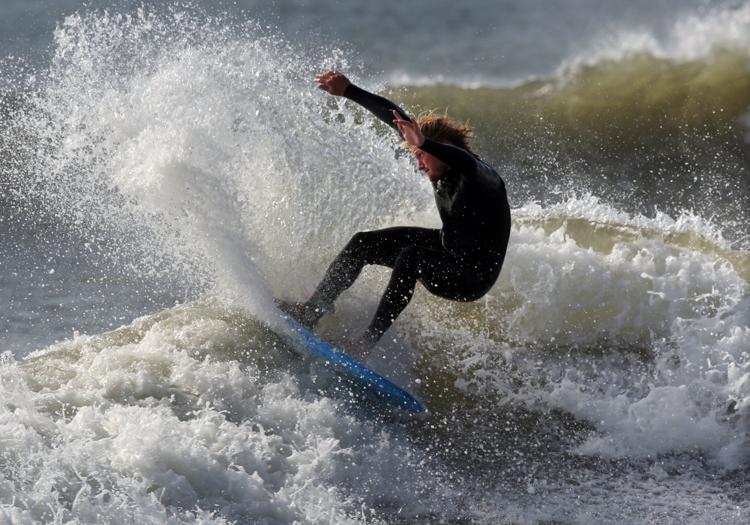 Ben Gravy surfs Atlantic City