There are very few holes in Martin Truex Jr.'s NASCAR resume these days.
He was a two-time champion on its secondary circuit, known today as the Xfinity Series. In 2017, he won the biggest prize in the sport, the Cup Series championship.
He finished runner-up in each of the previous two seasons. Last year, he led the series with seven victories.
He's set records for most laps led in a race.
He's done virtually everything except win the most celebrated race in the sport, the season-opening Daytona 500.
On Sunday afternoon, he'll get another crack at it. Truex, a 1998 Southern Regional High School graduate, will start 15th in the 40-car field at Daytona International Speedway in Florida (coverage on Fox begins at 2:30 p.m.).
In 2016, he finished second to Denny Hamlin, losing by 0.010 seconds, the closest in Daytona 500 history.
"It's a huge race. It is the big one. Everybody wants to win it. I'm no different," he said at media day this past week. "But I mean, I don't lose sleep at night because I haven't won it. I don't think about it, I guess, any differently than any other race, other than when I come here, I don't really worry about points. I just try to figure out a way to win it."
And he'll try to do it this time with a new crew chief, a significant change for any Cup team. Cole Pearn left the sport following the 2019 season to spend more time with his family. JGR promoted lead engineer James Small to crew chief.
Truex, who grew up in the Mayetta section of Stafford Township, says he is "very comfortable" with the transition so far.
"Everything seems cool," he said in a statement from Joe Gibbs Racing, the team for which he drives the No. 19 Toyota Camry. "He seems comfortable with his new role, and all the decisions that are on his shoulders now, and so far he's done a good job."
Winning the Daytona 500 would be another major accomplishment as Truex, 39, continues to build Hall of Fame credentials.
But while The Great American Race is the biggest in the sport, Truex says Daytona is among his least favorite racetracks, ahead of only Talladega Superspeedway in Alabama.
His low ranking of Daytona couldn't have been helped by the two races there last season. He got caught up in wrecks both times, finishing 35th with the dreaded DNF — Did Not Finish — in the 500 and 22nd in the summer race.
His average Daytona starting position is 18.0, his average finish 22.1.
But it hasn't been all bad for Truex at the 2.5-mile Daytona Beach layout. In 29 career Cup starts, he has two top-five finishes and four top-10s. He earned the pole for the 500 in 2009 and won a race there in the 2005 Xfinity Series.
Daytona racing can get chaotic, with cars going three wide, surpassing 200 mph and trying desperately to avoid "the big one," a wreck that ends the day for multiple cars.
On superspeedways, blocking becomes a crucial — and tricky — element.
"Well, I think lately anything is fair" when it comes to blocking cars in pursuit, Truex said. "It tends to cause a lot of crashes, too, but it seems like that's par for the course in speedway racing these days ... just block until you crash and go to the next one."
As celebrated and historic as the Daytona 500 is, it's merely the first of 36 points races in a season that doesn't wrap until Nov. 8 at Phoenix Raceway. Soon after someone pulls into victory lane Sunday, it will be on to Las Vegas for the Pennzoil 400 presented by Jiffy Lube the following week.
With Truex leading the way, Joe Gibbs Racing was the sport's dominant team in 2019. Kyle Busch won the championship, Truex was second, Hamlin fourth.
JGR drivers combined for 19 wins, including one by Erik Jones.
"I think for us, our mindset is to try to do that again," Truex said. "I think we have confidence that we can do it. With that being said, it's going to be difficult. Nineteen wins is a lot. We'll just have to wait and see, but I think we're all excited about the season and looking forward to the low-downforce package on the short tracks and road courses.
"I think that'll be good for us. You've got to try and continue to evolve and push things forward, and I think that's what the company is good at. I think we'll have a great season, and I am looking forward to it."
Nothing would set the tone for a great season more than an elusive victory in the sport's crown jewel race.
JGR drivers finished 1-2-3 in the 2019 season opener. Hamlin won, followed by Busch and Jones. ... Bass Pro Shops will be the primary sponsor of Truex's car in 24 races, including Sunday's, this season. ... Gibbs drivers have seven Dayonta victories, including three in the 500 (1993, 2016 and last year).
-- HIDE VERTICAL GALLERY ASSET TITLES --
Atlantic City Car Show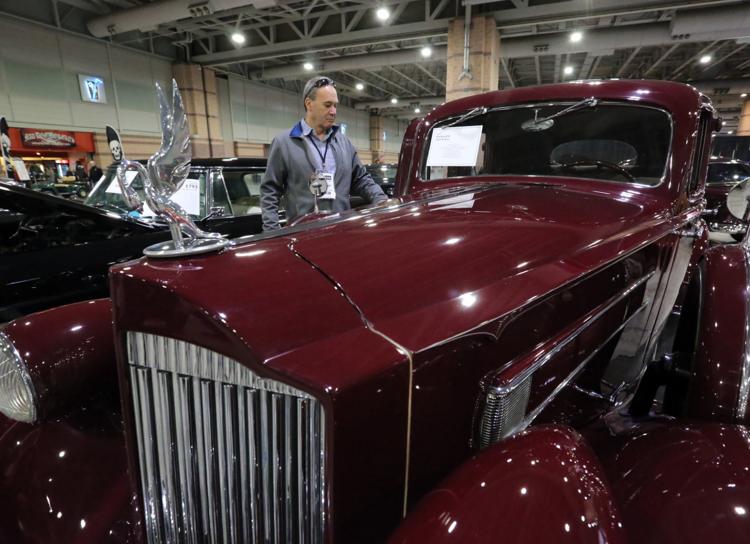 Atlantic City Car Show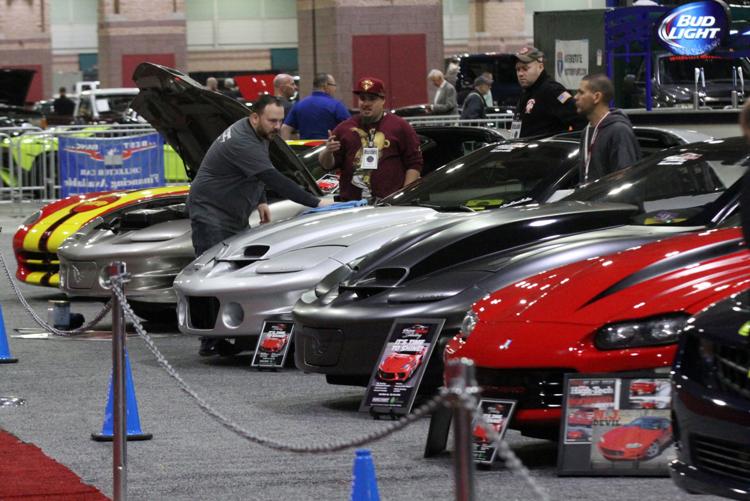 Atlantic City Car Show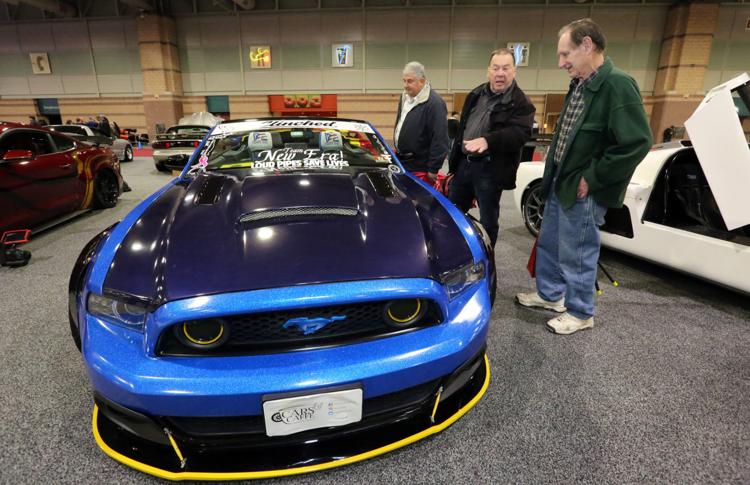 Atlantic City Car Show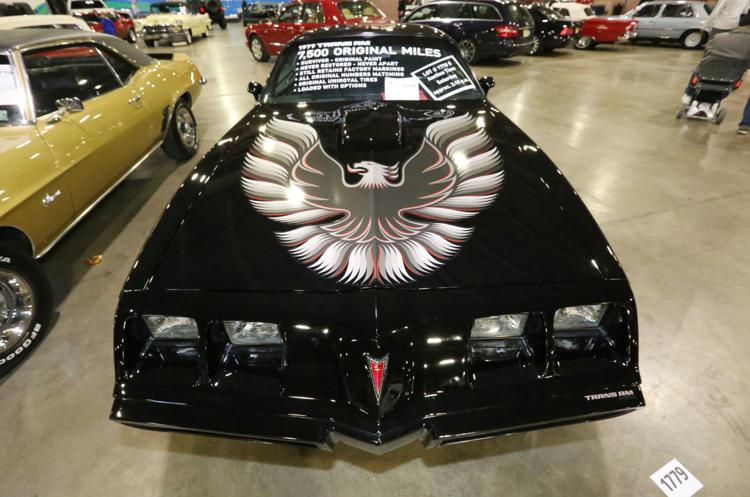 Atlantic City Car Show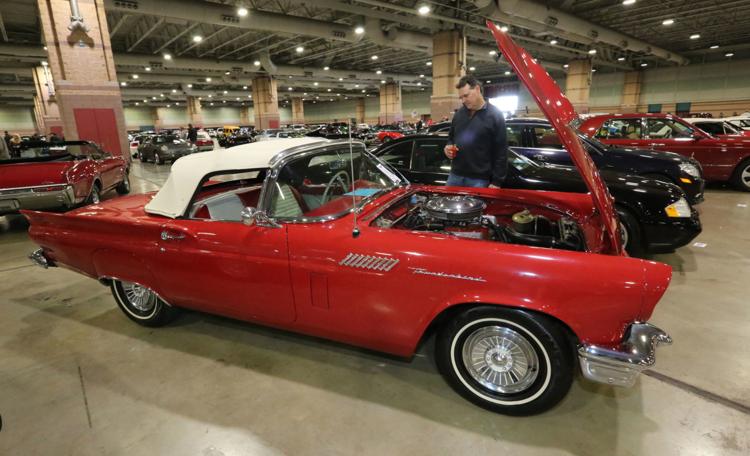 Atlantic City Car Show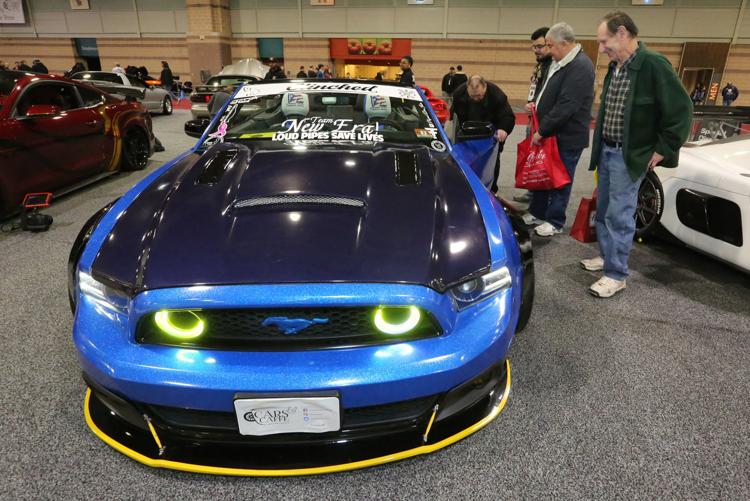 Atlantic City Car Show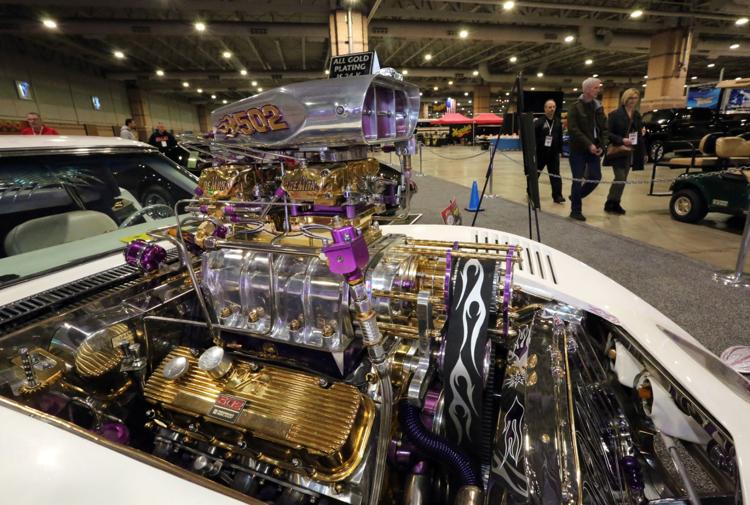 Atlantic City Car Show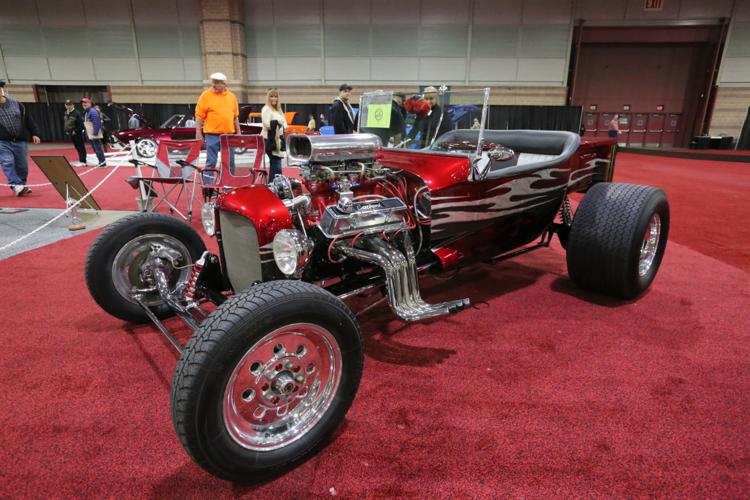 Atlantic City Car Show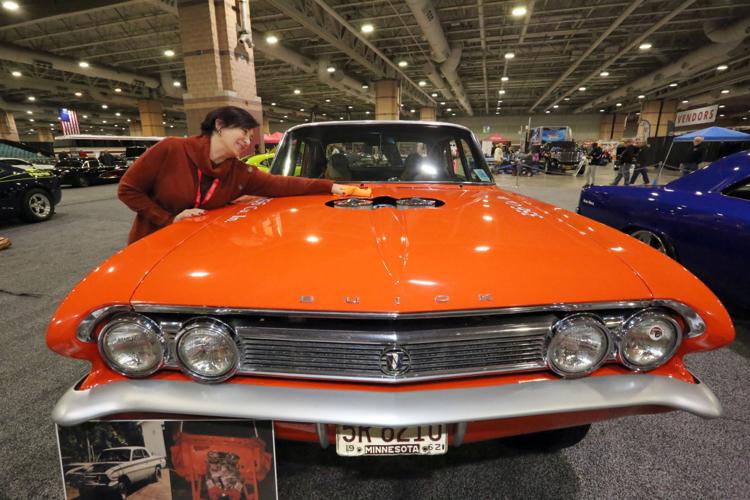 Atlantic City Car Show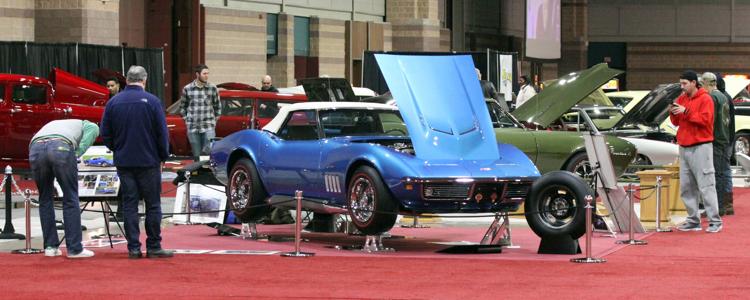 Atlantic City Car Show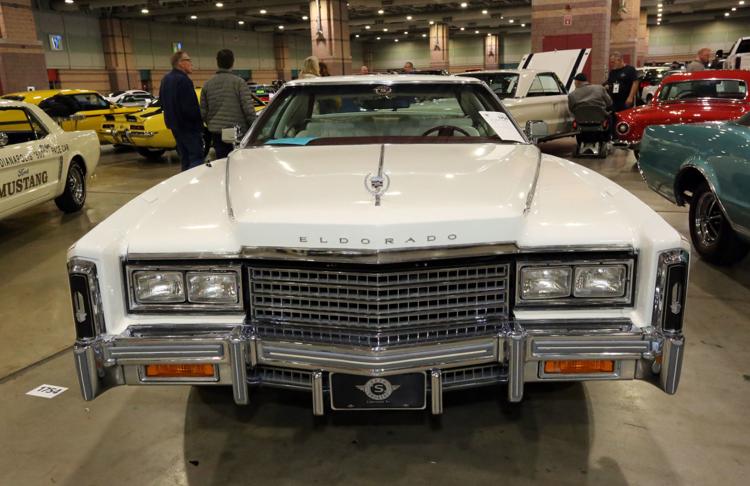 Atlantic City Car Show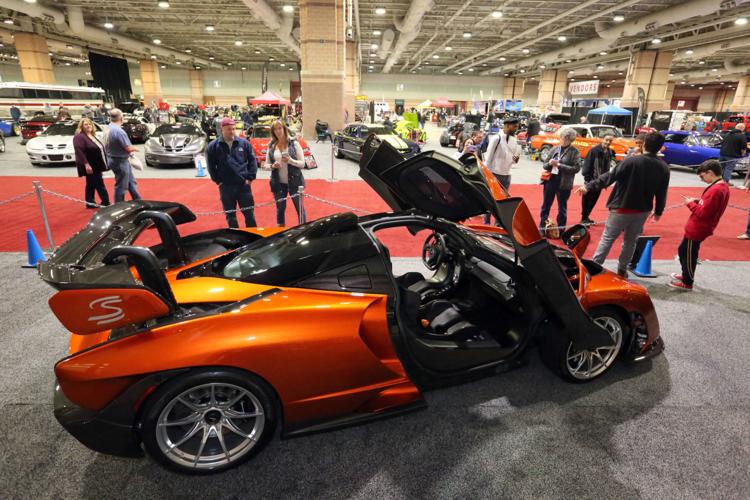 Atlantic City Car Show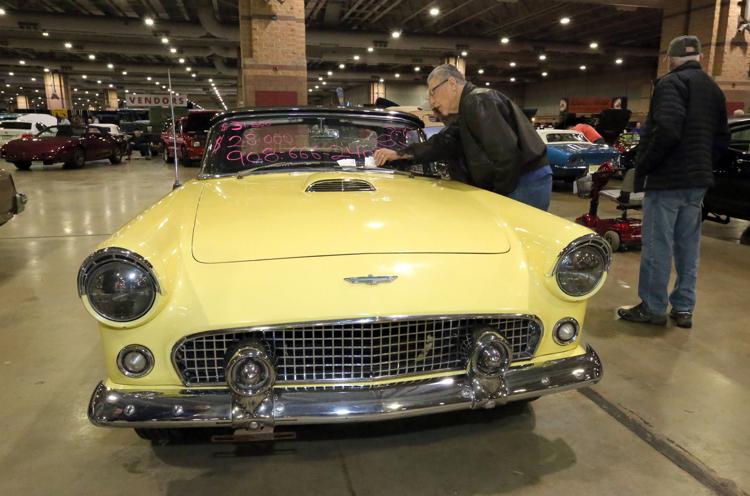 Atlantic City Car Show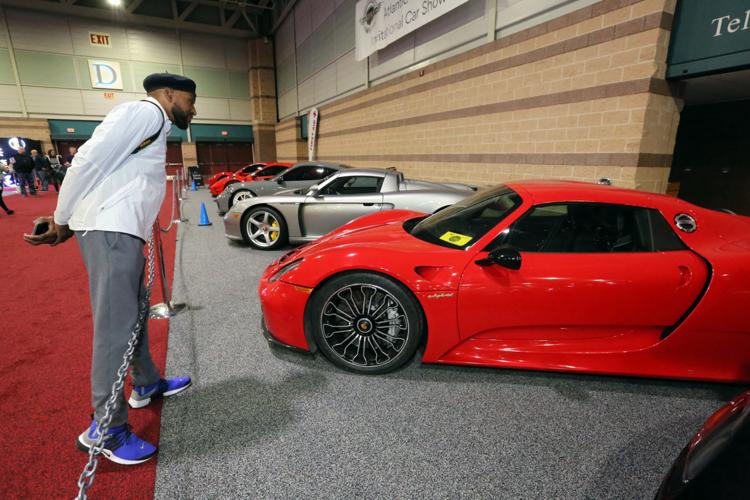 Atlantic City Car Show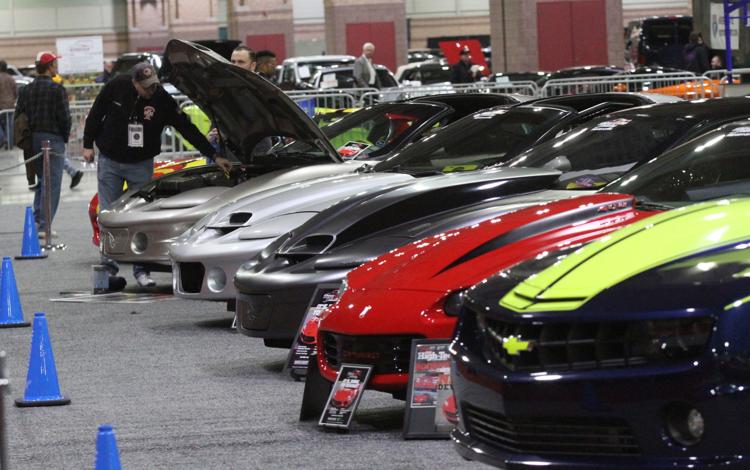 Atlantic City Car Show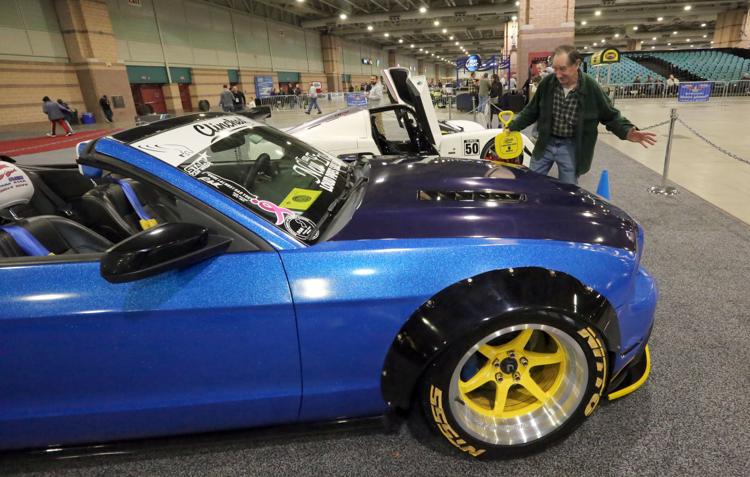 Atlantic City Car Show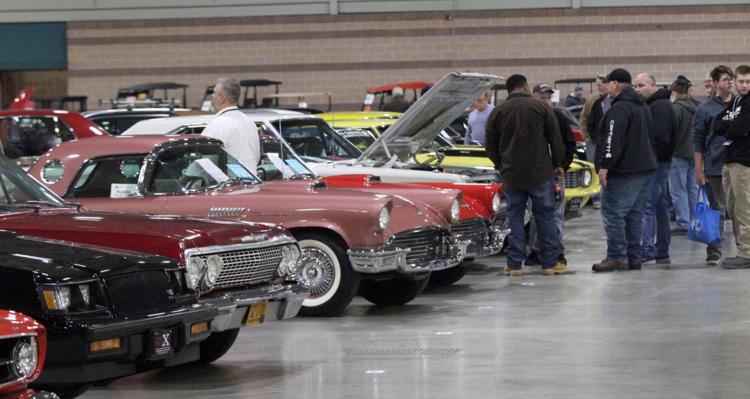 Atlantic City Car Show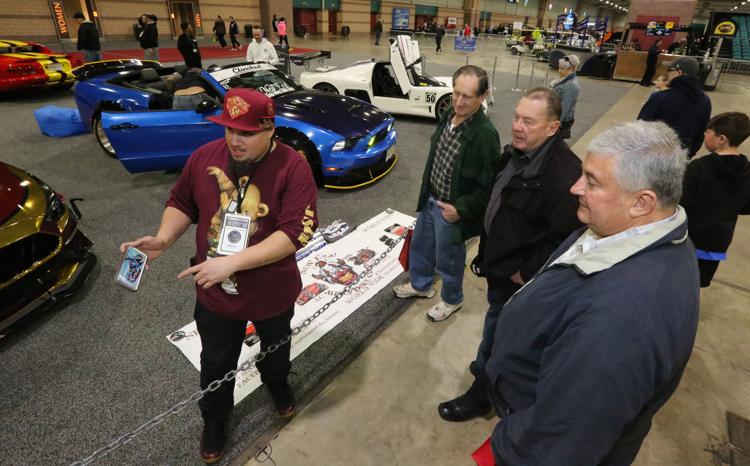 Atlantic City Car Show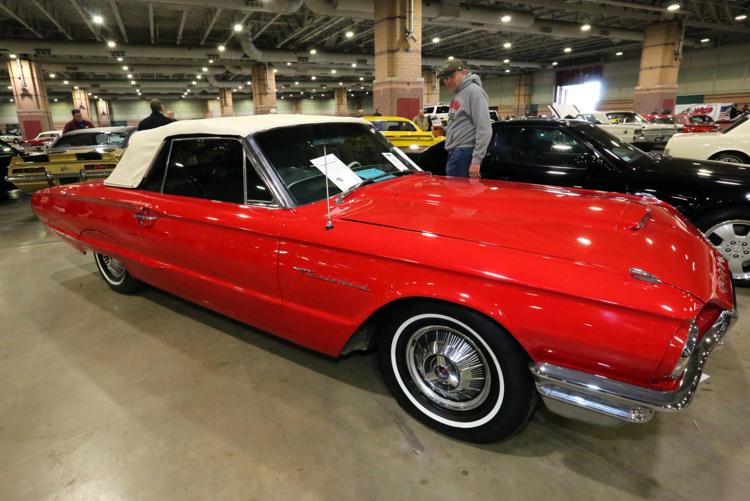 Atlantic City Car Show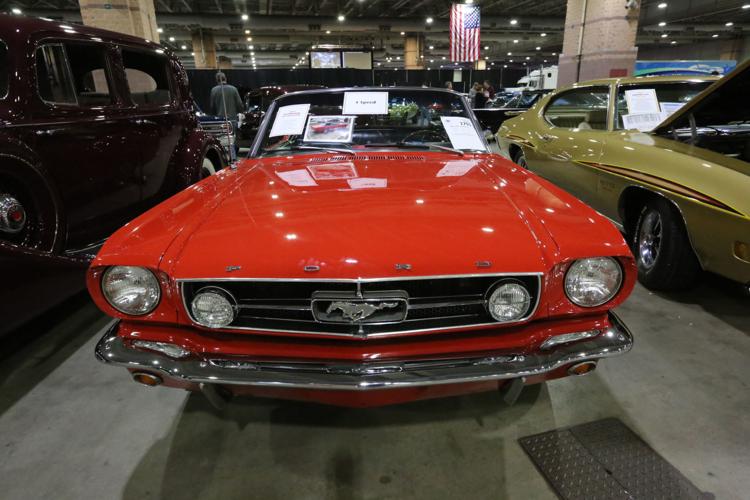 Atlantic City Car Show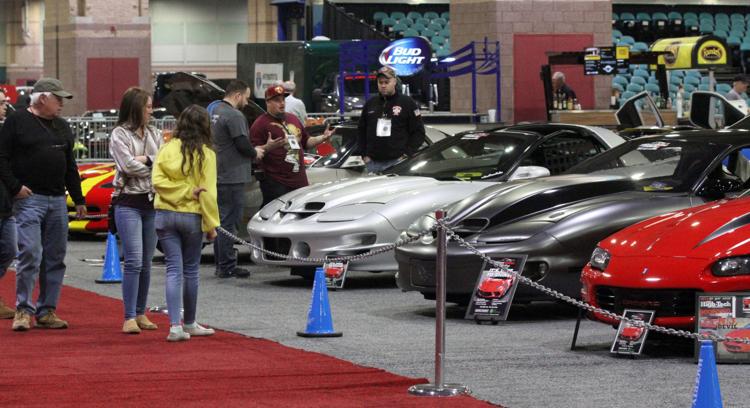 Atlantic City Car Show
Atlantic City Car Show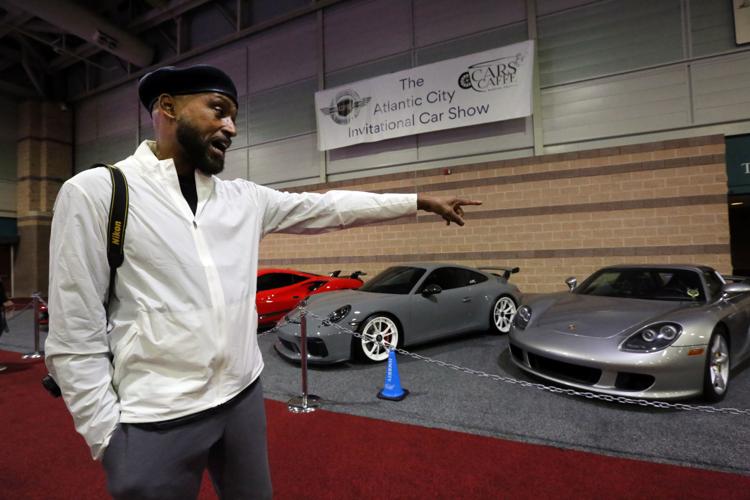 Atlantic City Car Show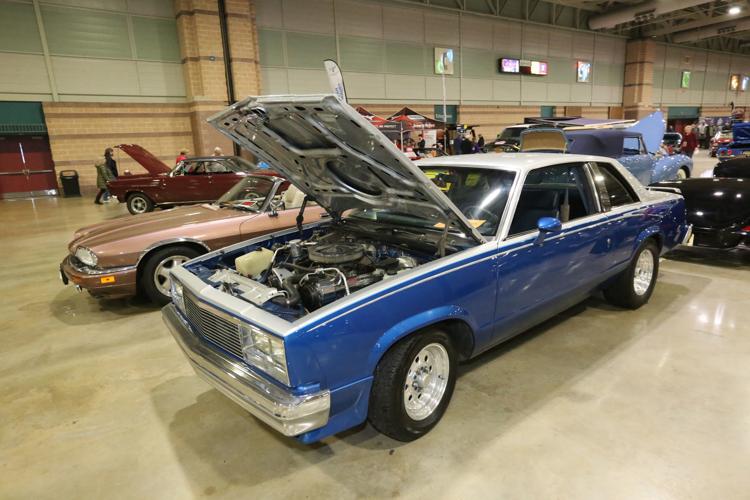 Atlantic City Car Show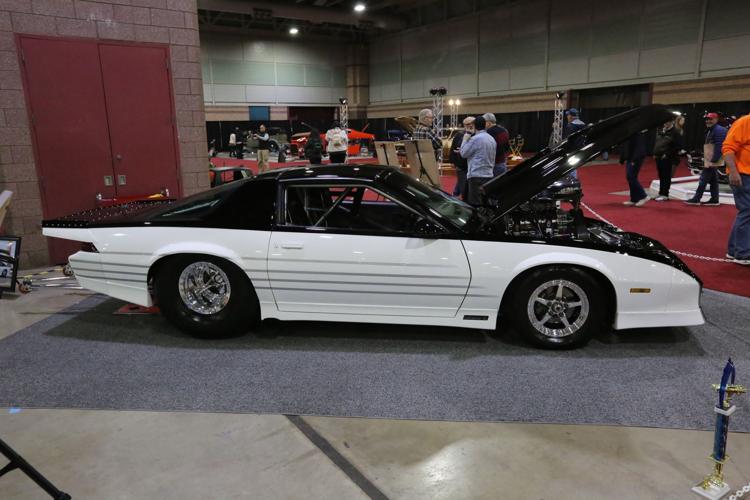 Atlantic City Car Show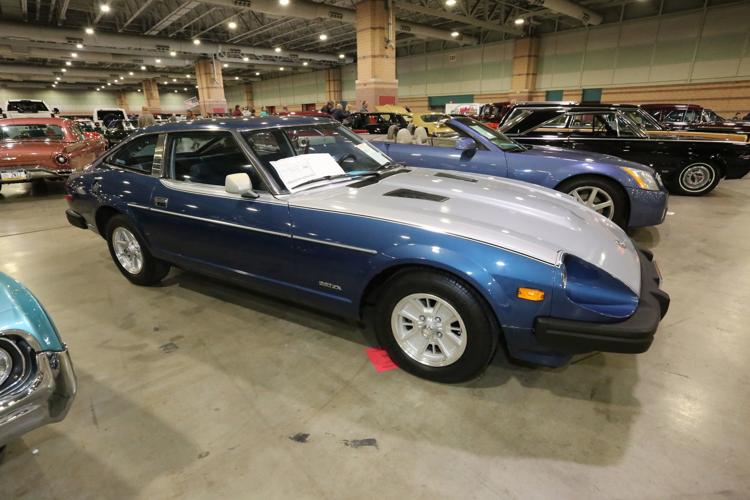 Atlantic City Car Show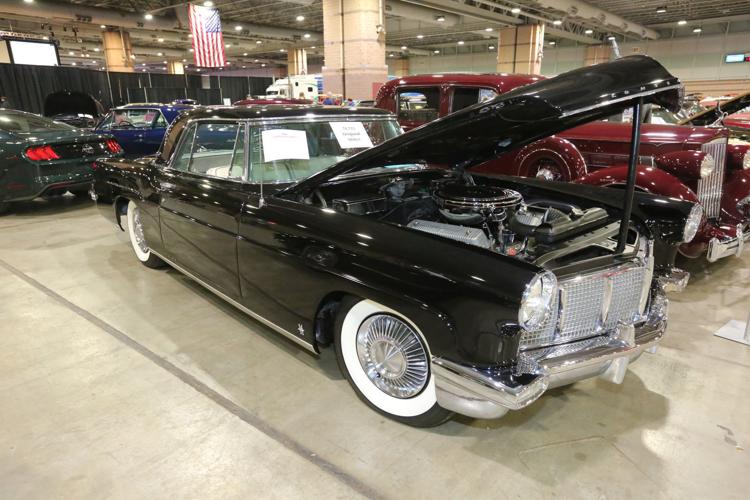 Atlantic City Car Show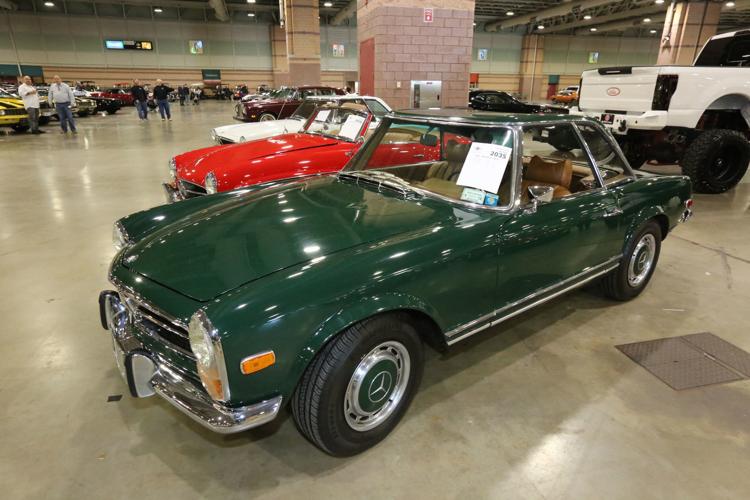 Atlantic City Car Show
Atlantic City Car Show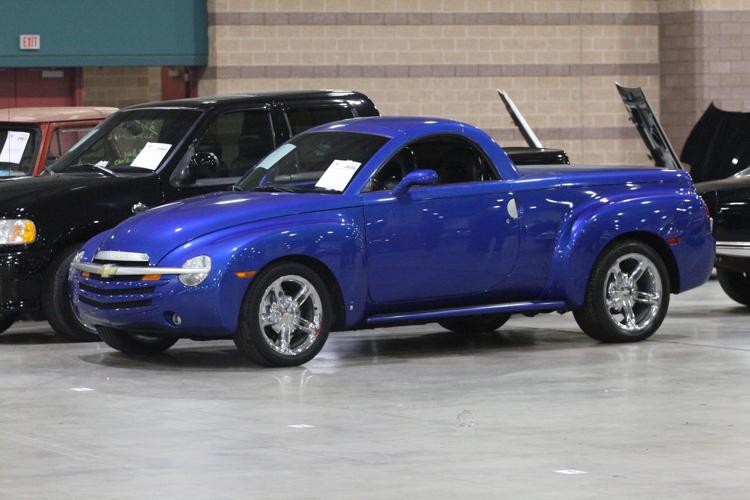 Atlantic City Car Show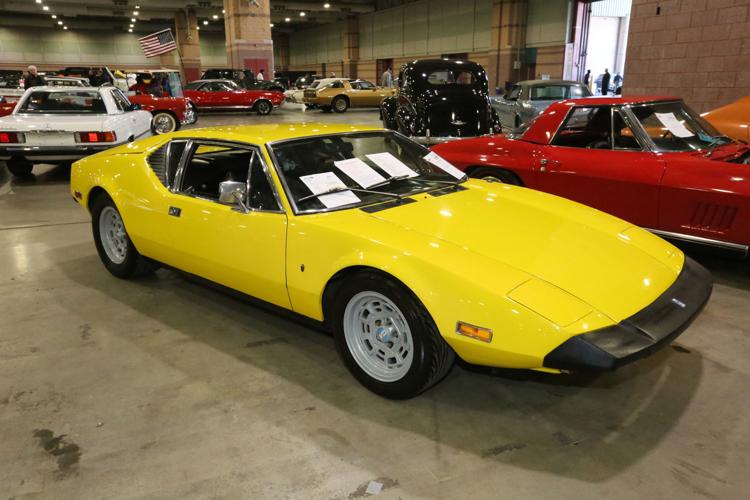 Atlantic City Car Show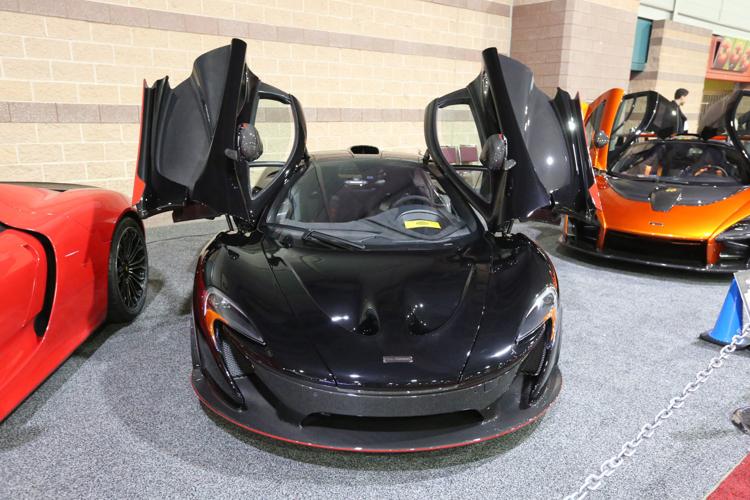 Atlantic City Car Show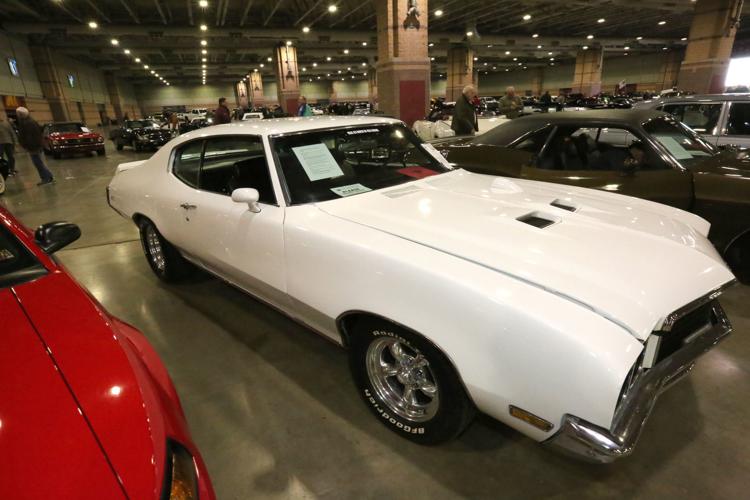 Atlantic City Car Show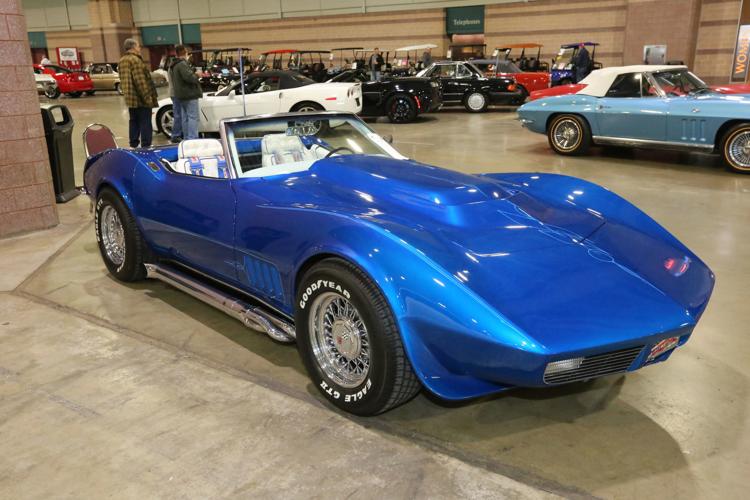 Atlantic City Car Show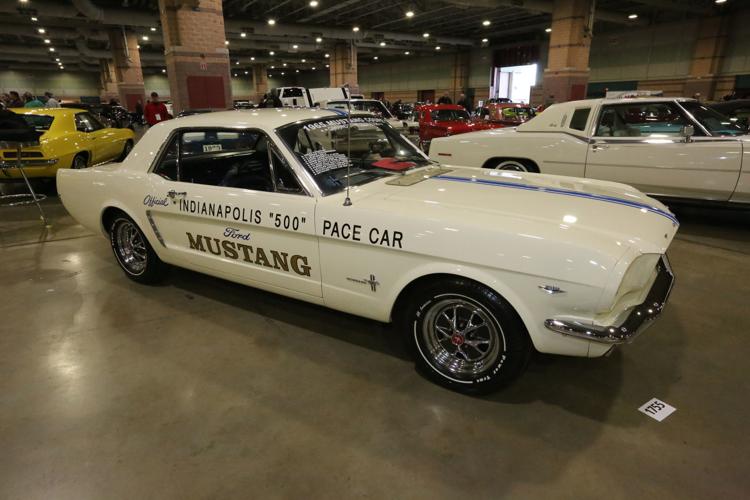 Atlantic City Car Show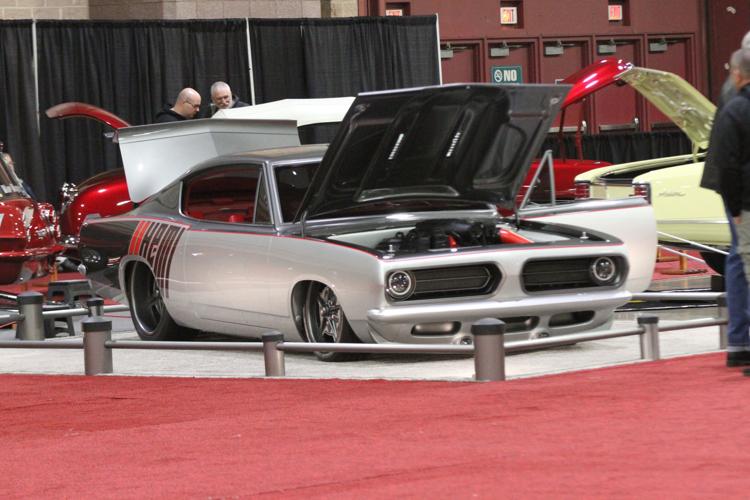 Atlantic City Car Show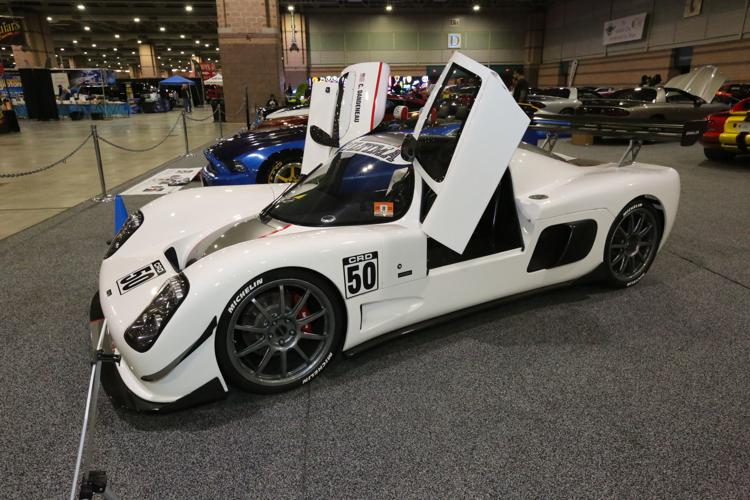 Atlantic City Car Show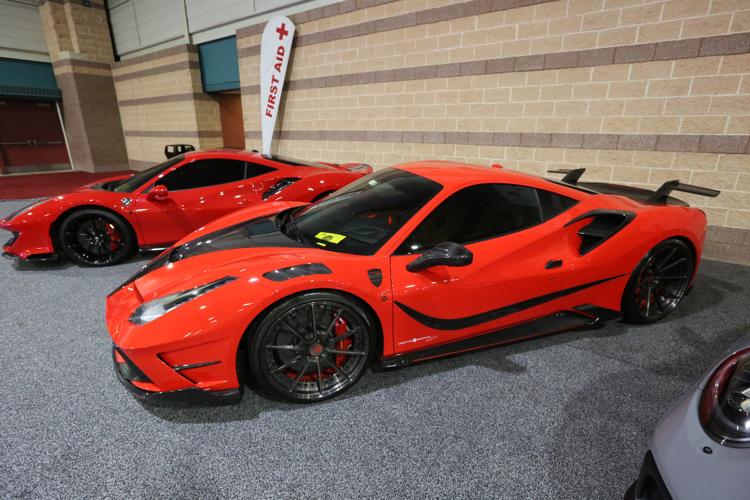 Atlantic City Car Show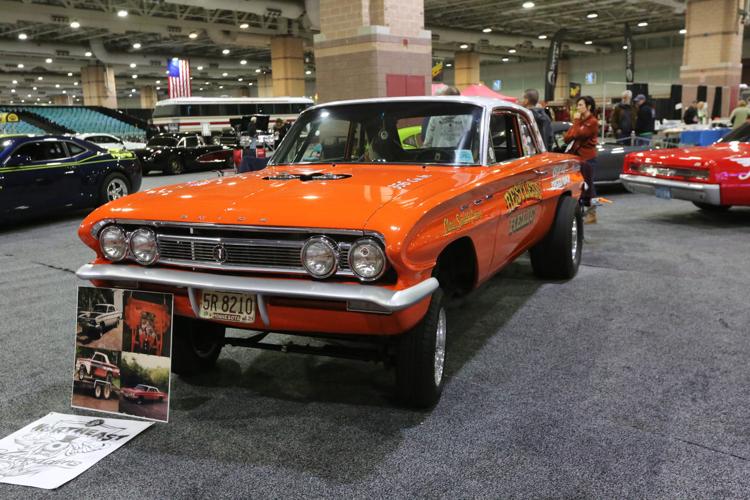 Atlantic City Car Show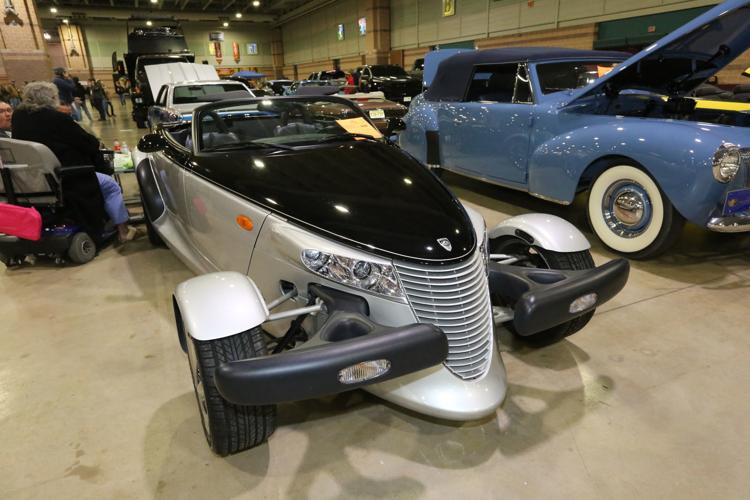 Atlantic City Car Show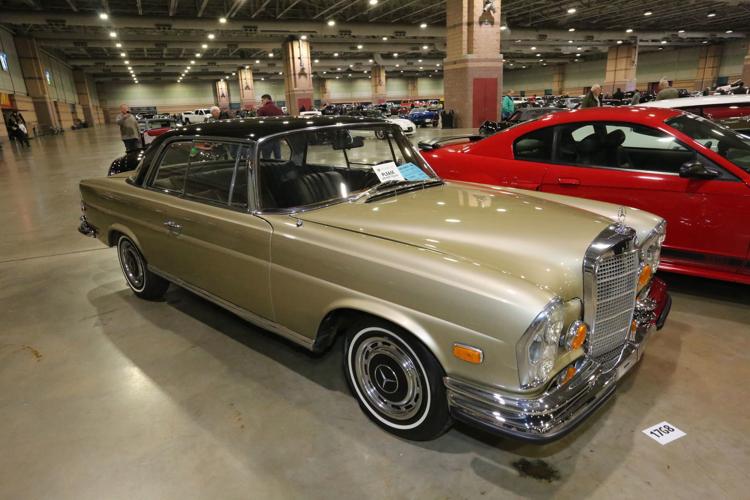 Atlantic City Car Show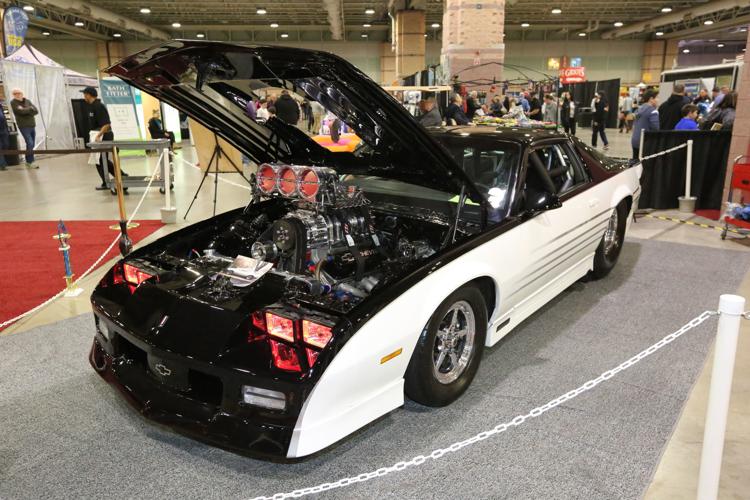 Atlantic City Car Show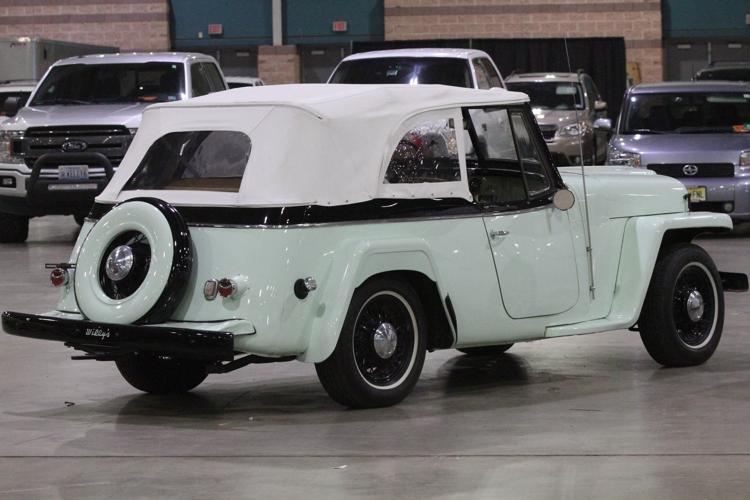 Atlantic City Car Show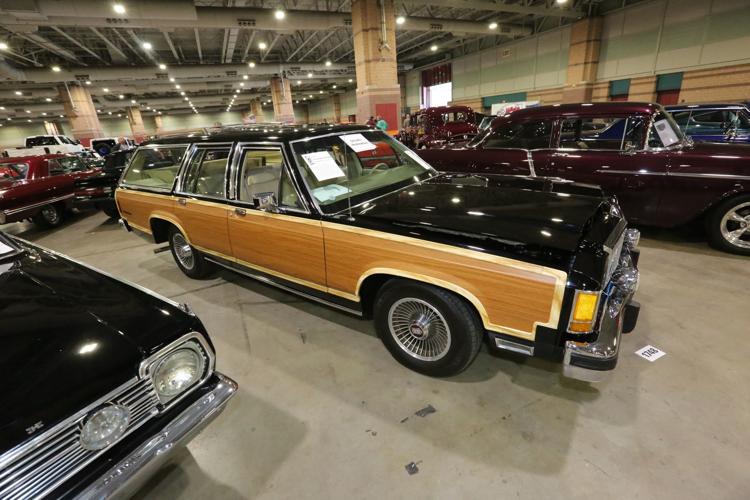 Atlantic City Car Show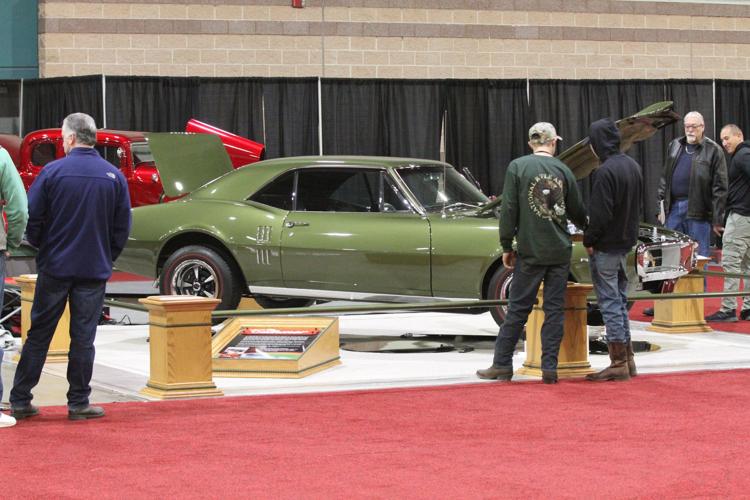 Atlantic City Car Show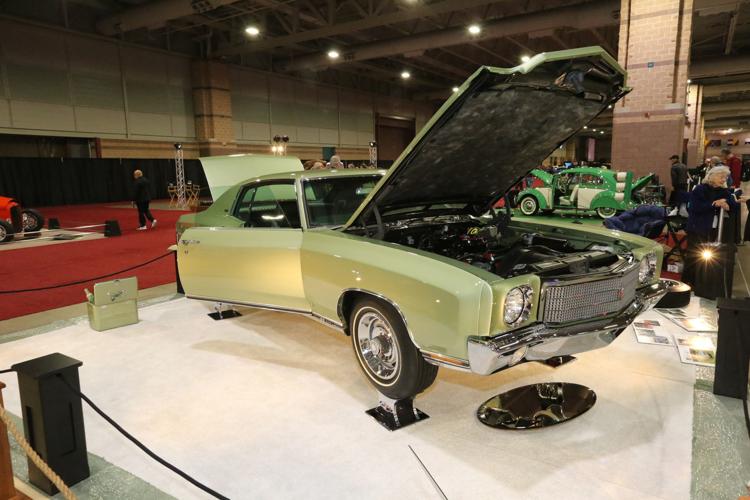 Atlantic City Car Show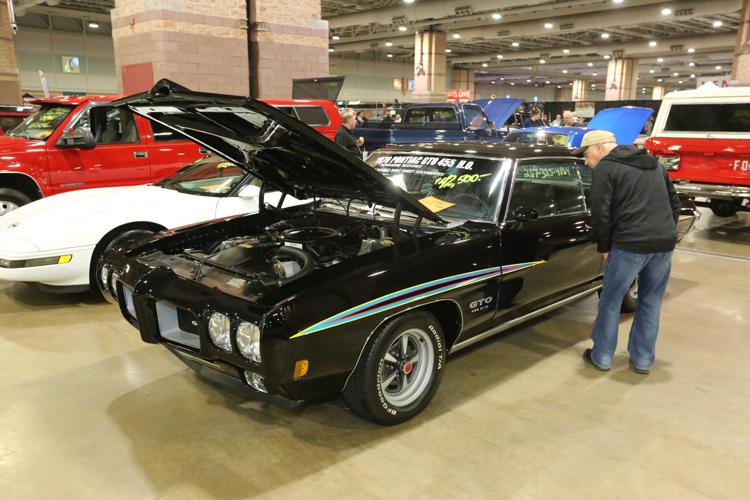 Atlantic City Car Show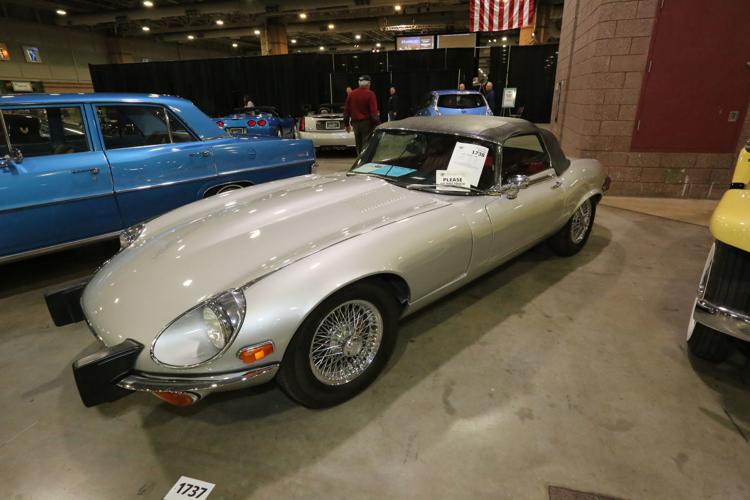 Atlantic City Car Show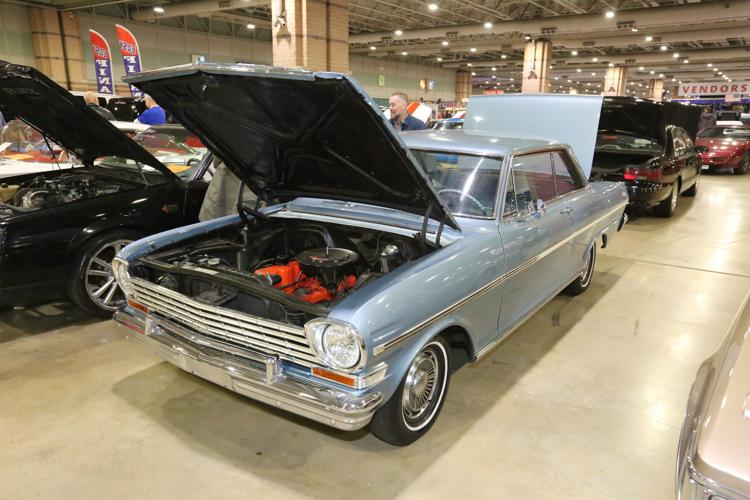 Atlantic City Car Show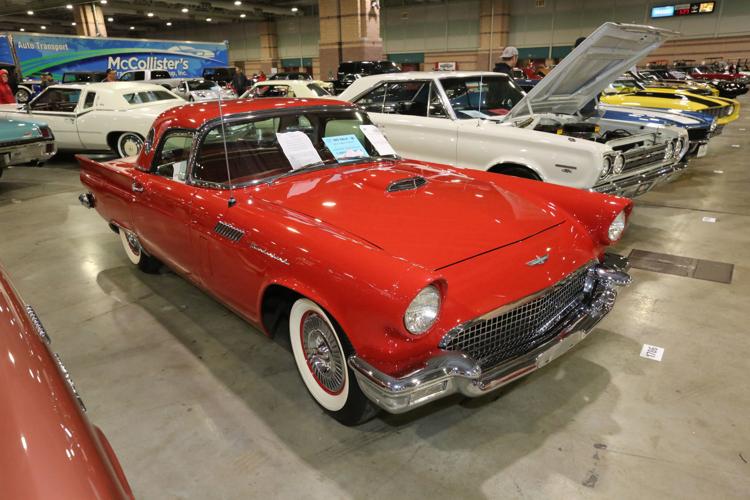 Atlantic City Car Show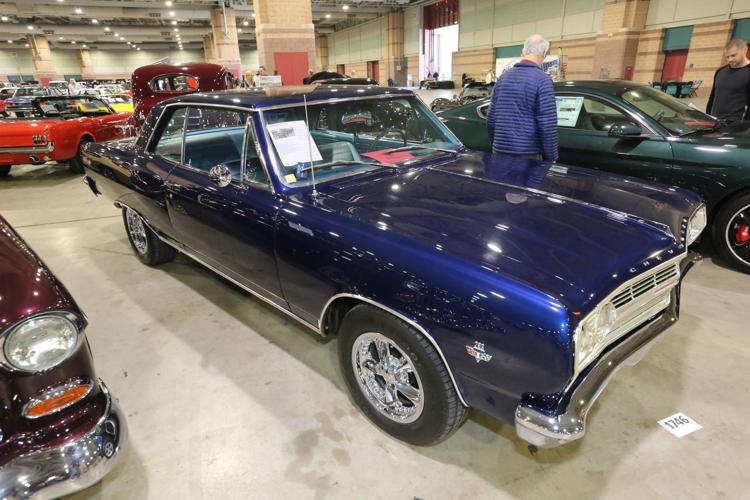 Atlantic City Car Show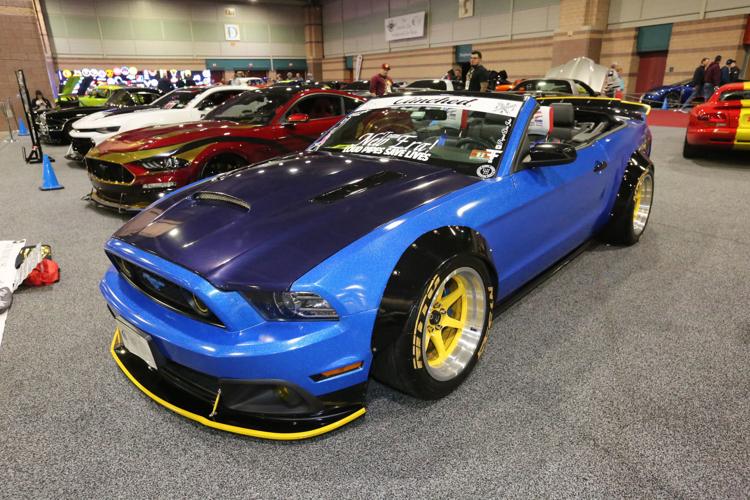 Atlantic City Car Show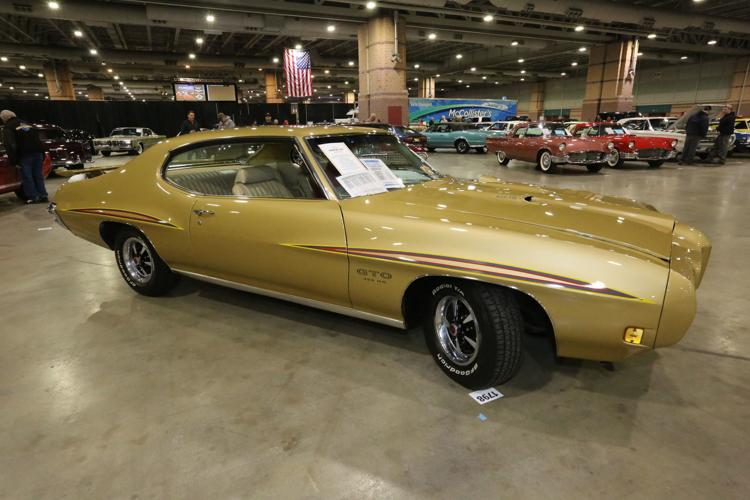 Atlantic City Car Show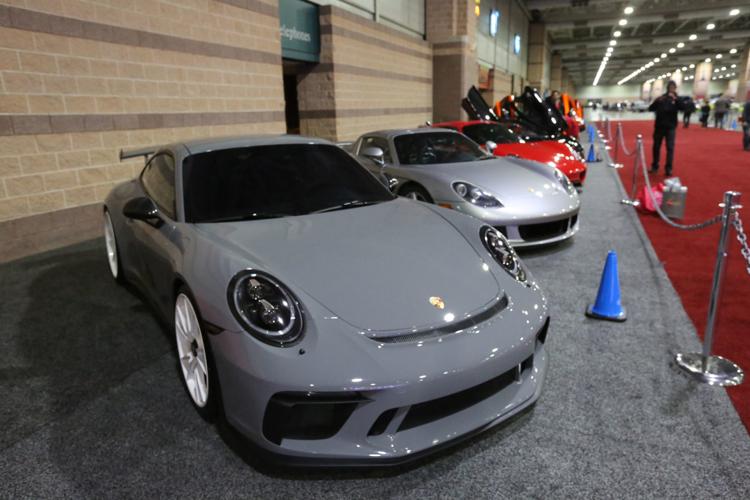 Atlantic City Car Show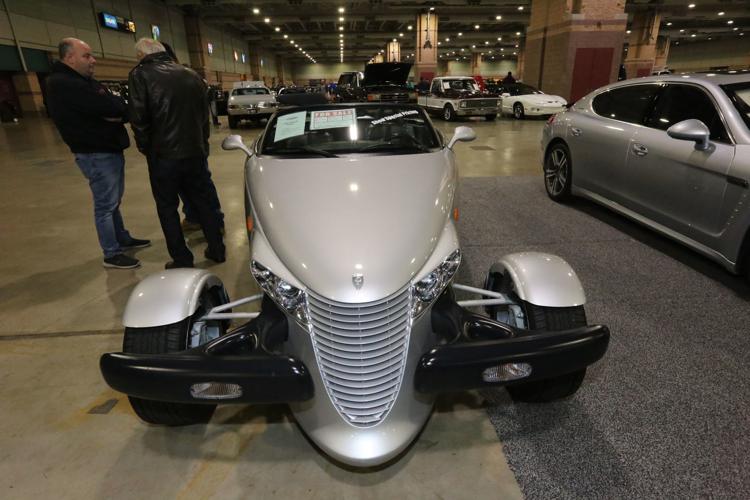 Atlantic City Car Show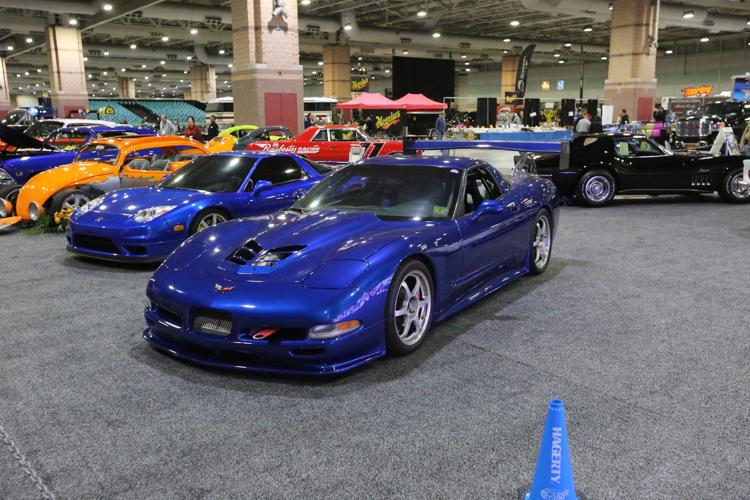 Atlantic City Car Show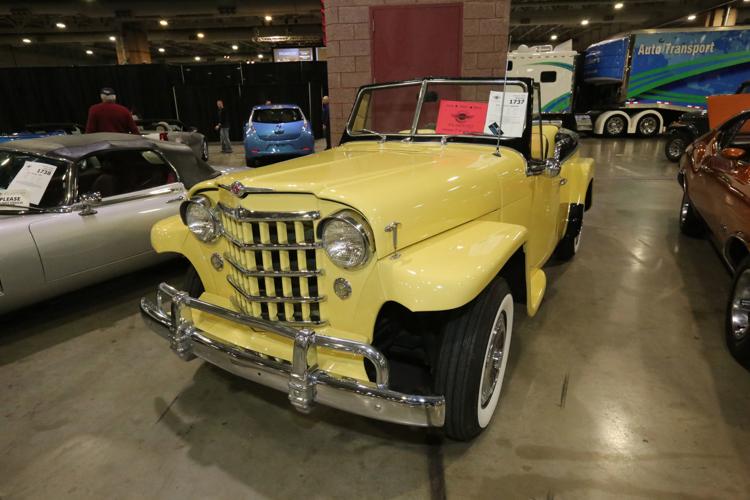 Atlantic City Car Show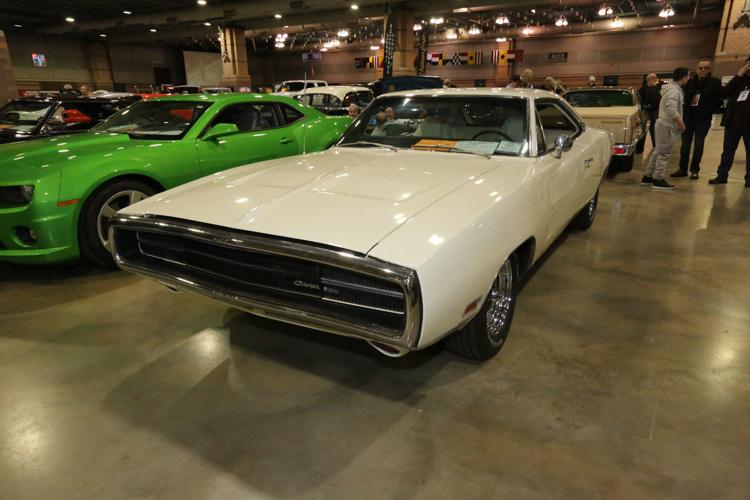 Atlantic City Car Show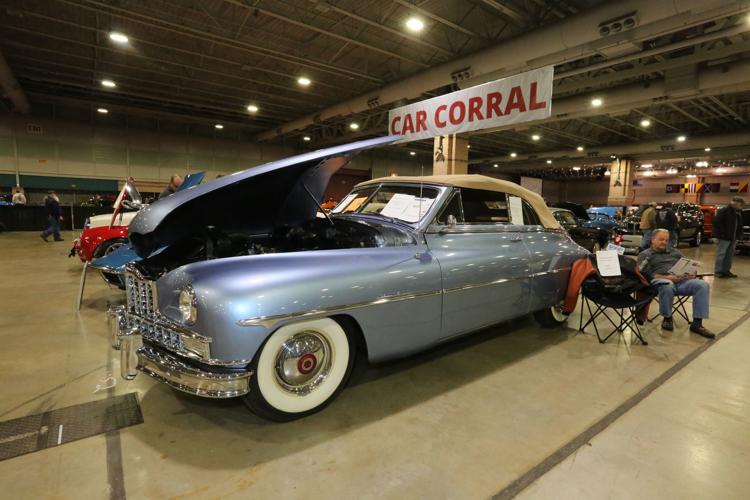 Atlantic City Car Show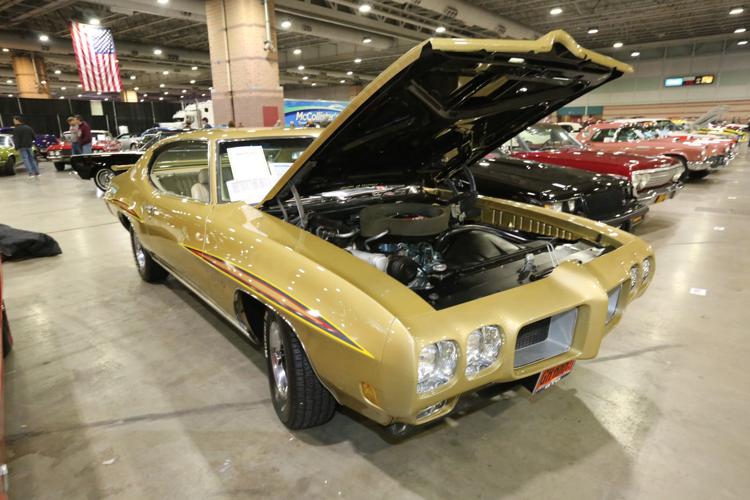 Atlantic City Car Show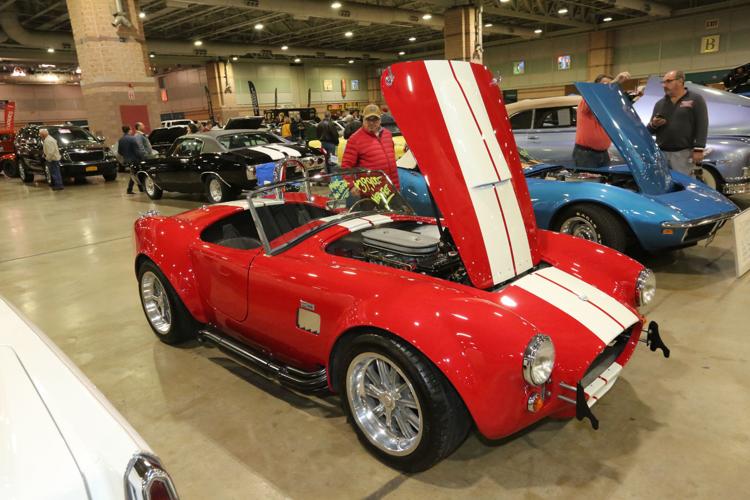 Atlantic City Car Show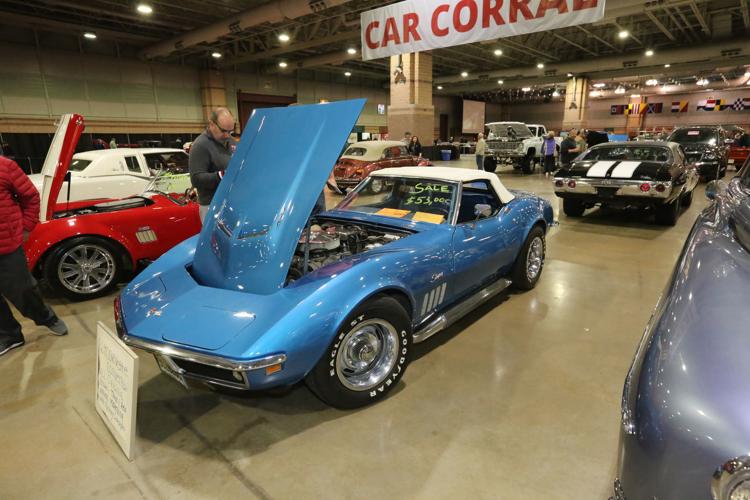 Atlantic City Car Show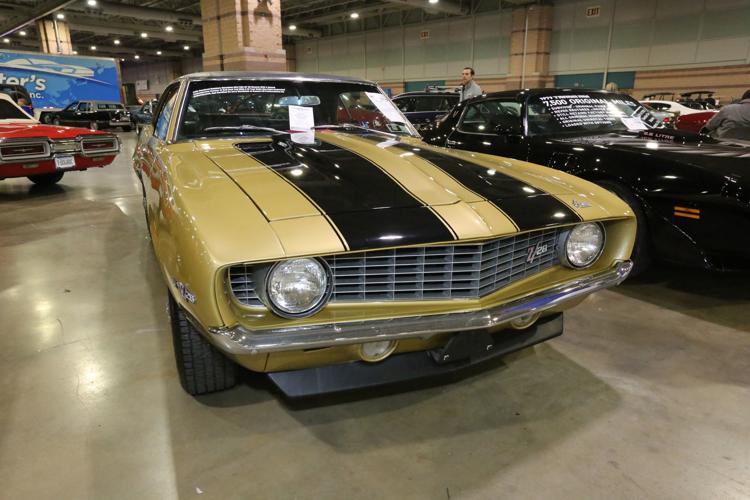 Atlantic City Car Show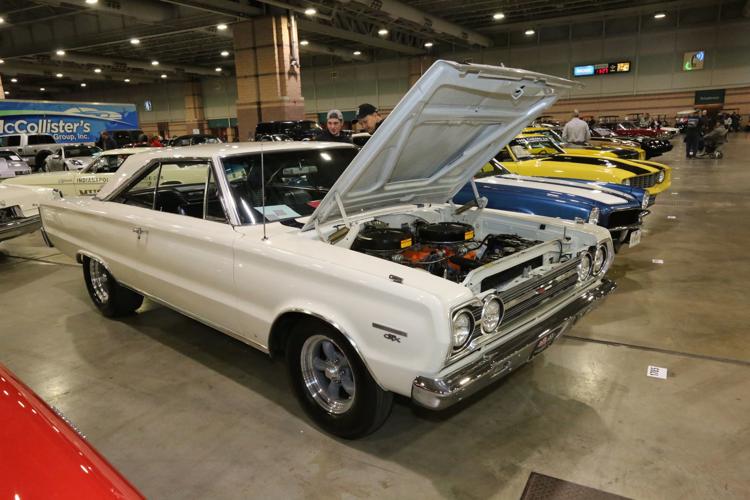 Atlantic City Car Show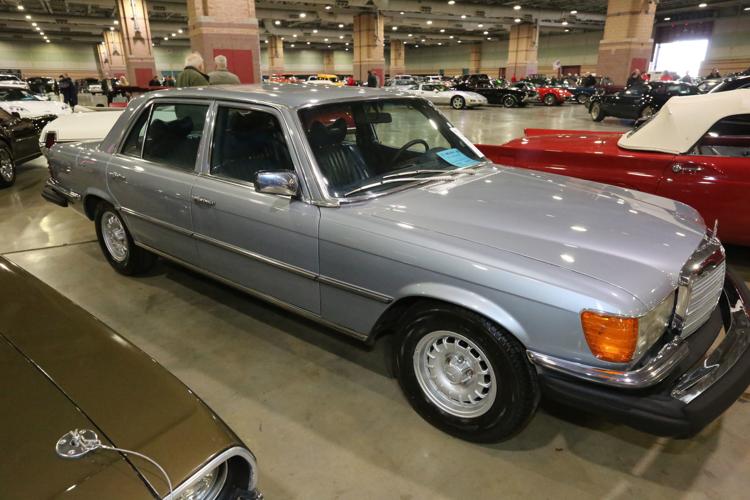 Atlantic City Car Show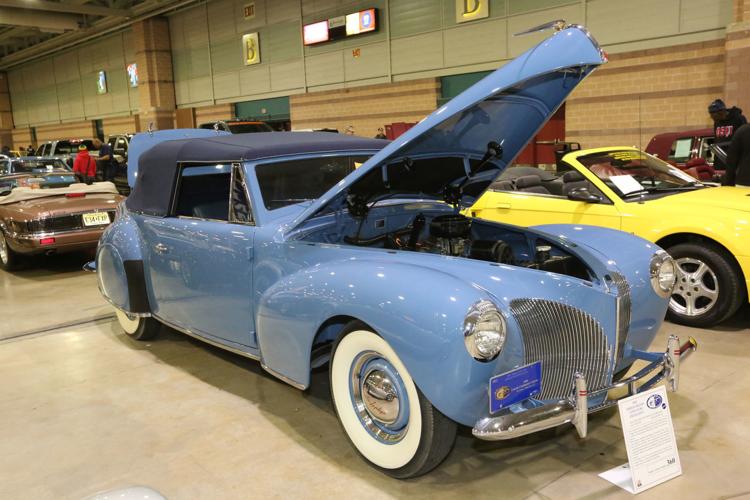 Atlantic City Car Show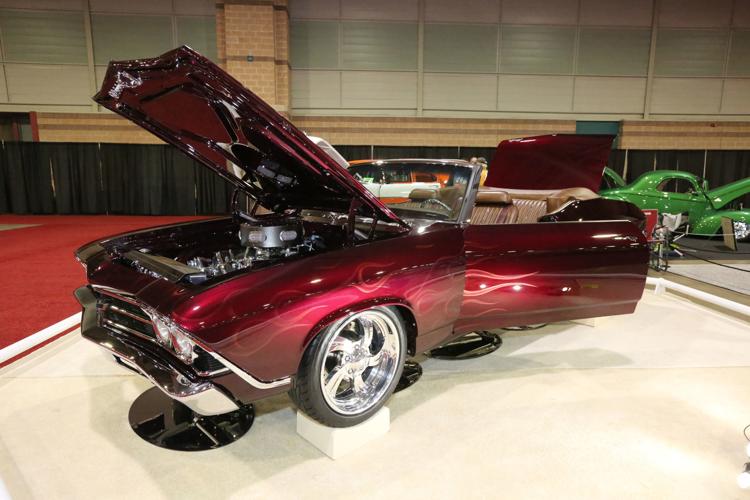 Atlantic City Car Show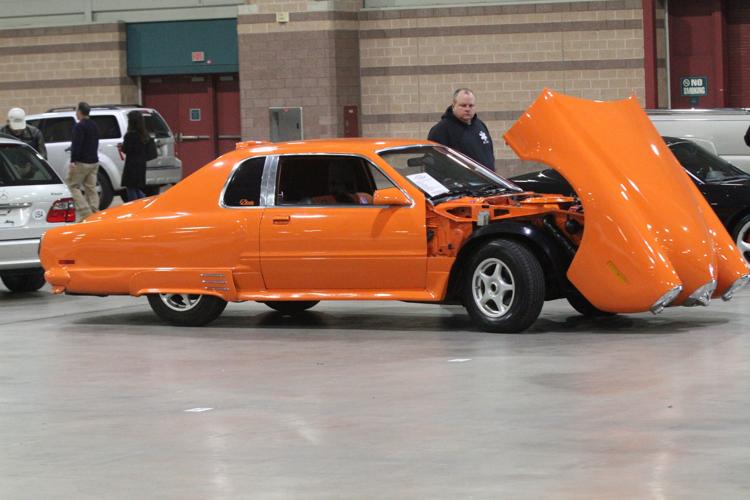 Atlantic City Car Show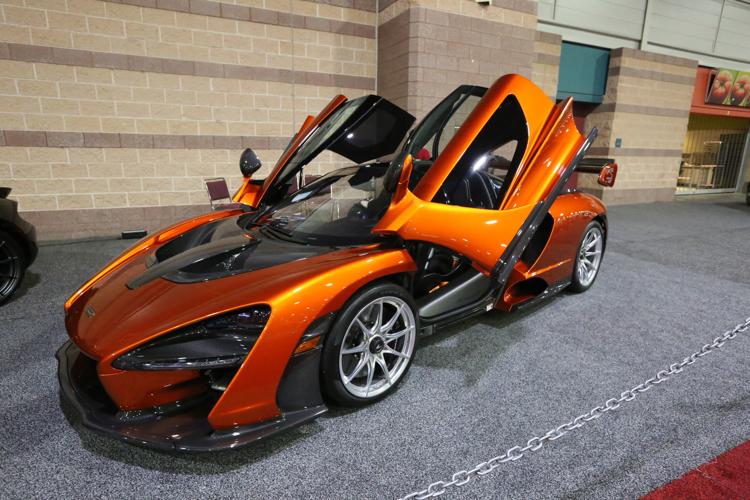 Atlantic City Car Show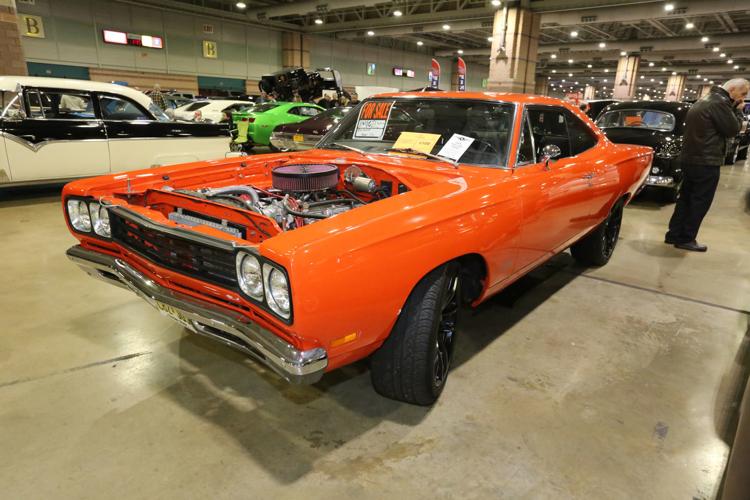 Atlantic City Car Show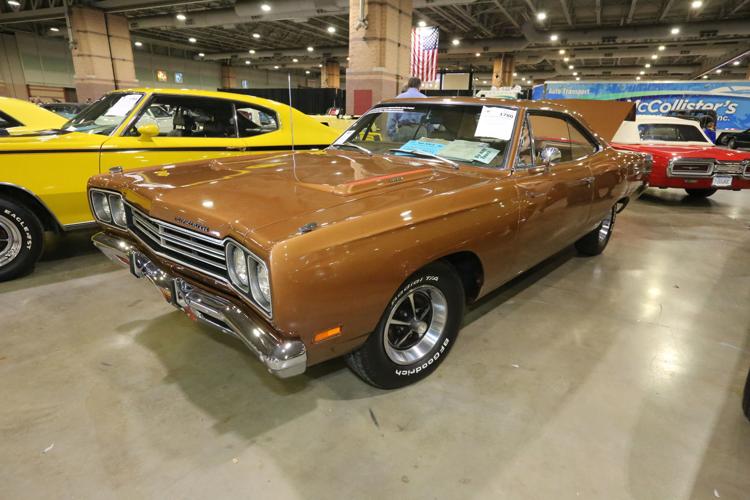 Atlantic City Car Show
Atlantic City Car Show
Atlantic City Car Show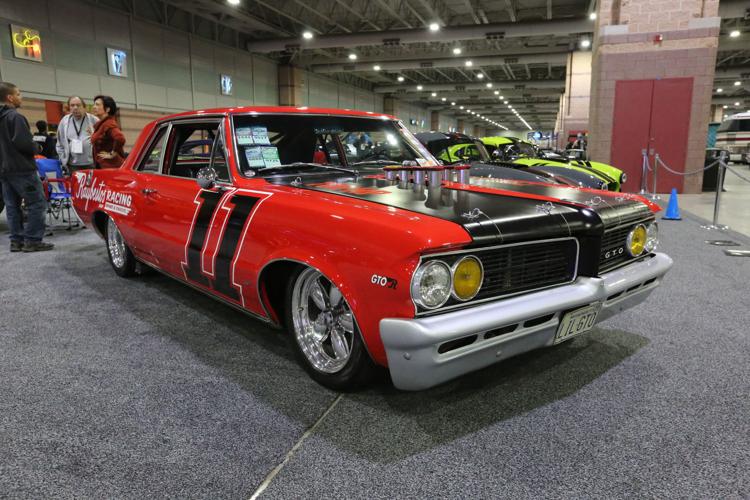 Atlantic City Car Show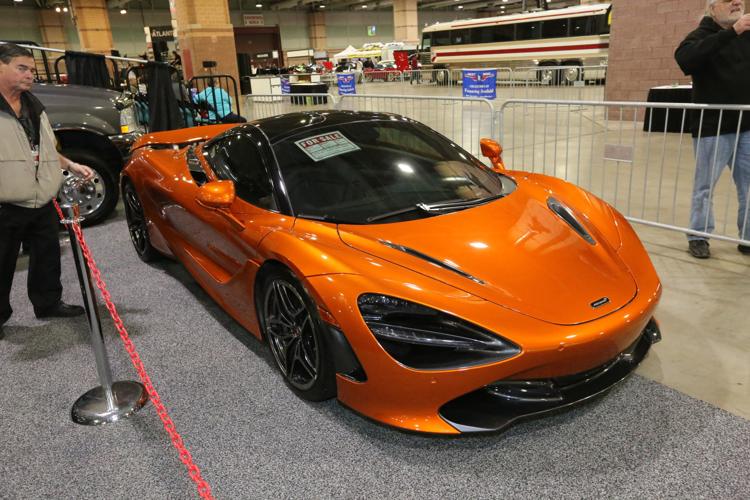 Atlantic City Car Show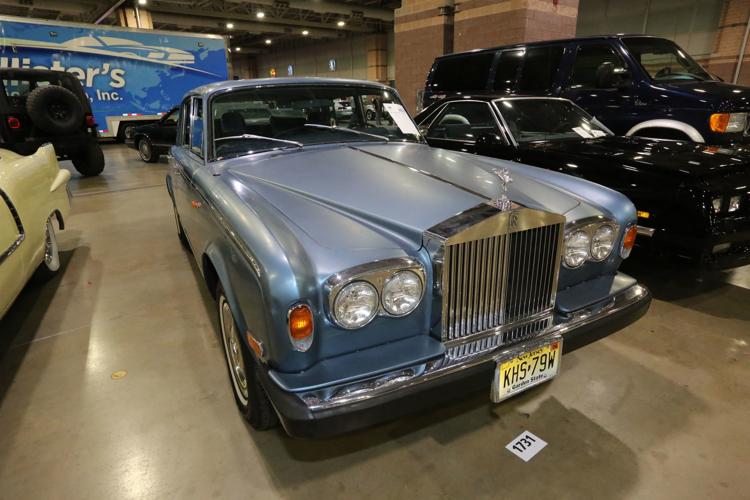 Atlantic City Car Show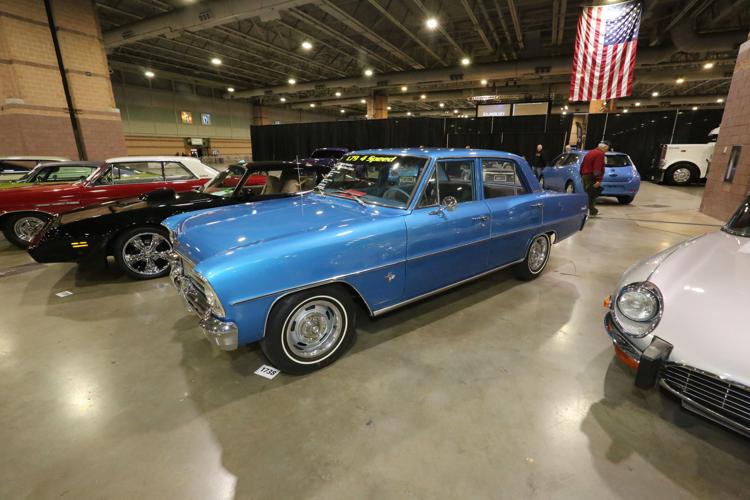 Atlantic City Car Show
Atlantic City Car Show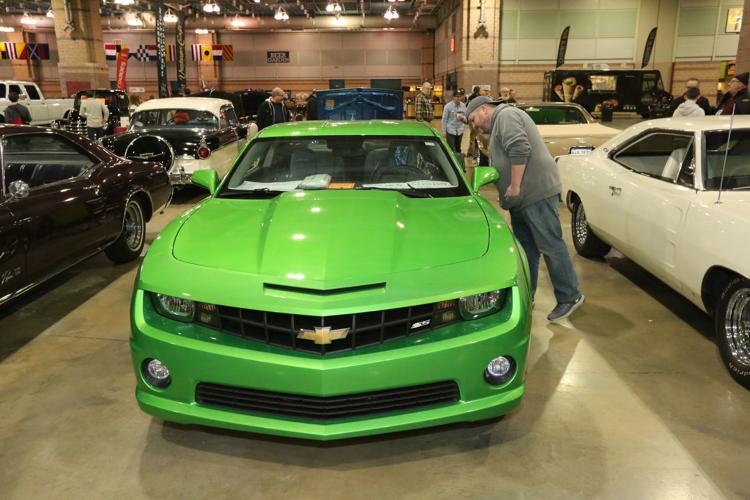 Atlantic City Car Show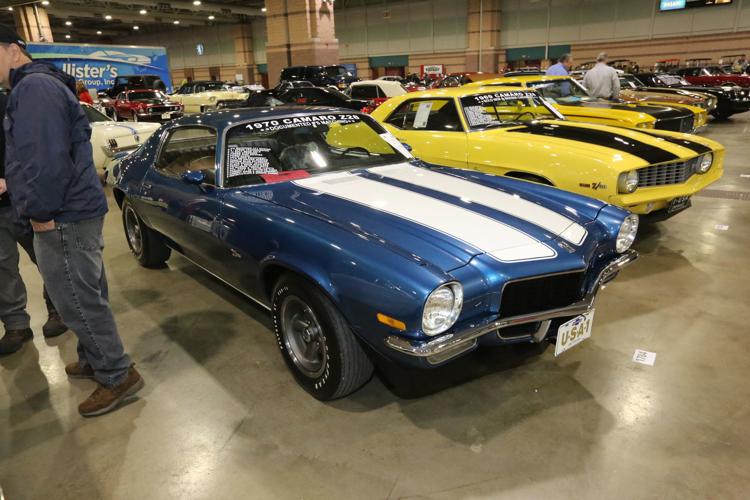 Atlantic City Car Show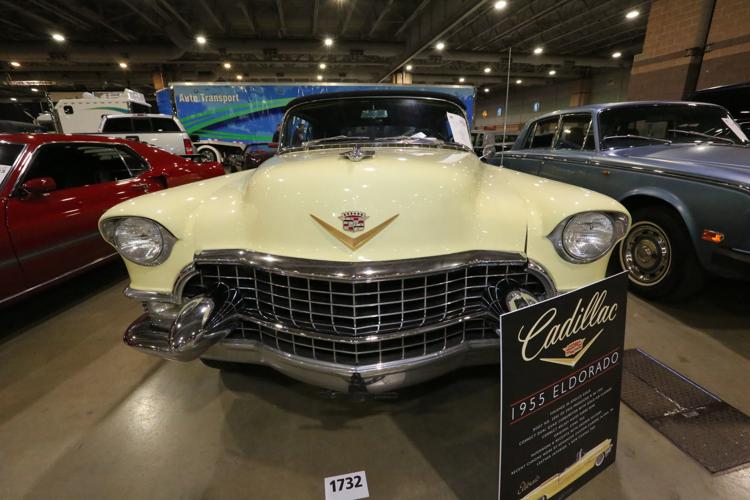 Atlantic City Car Show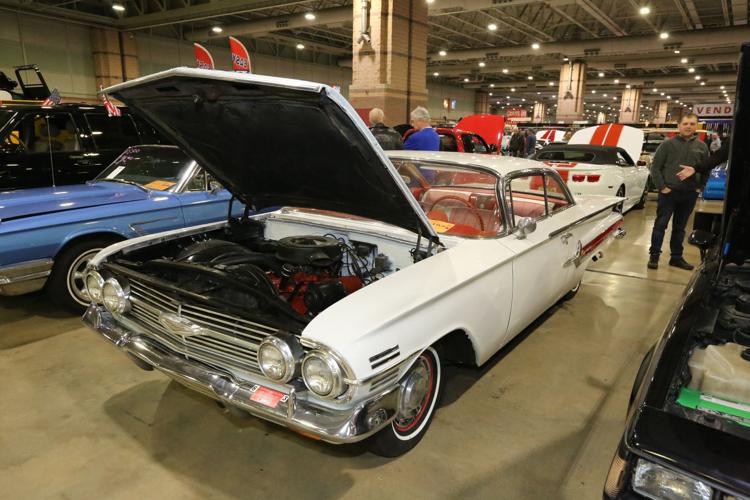 Atlantic City Car Show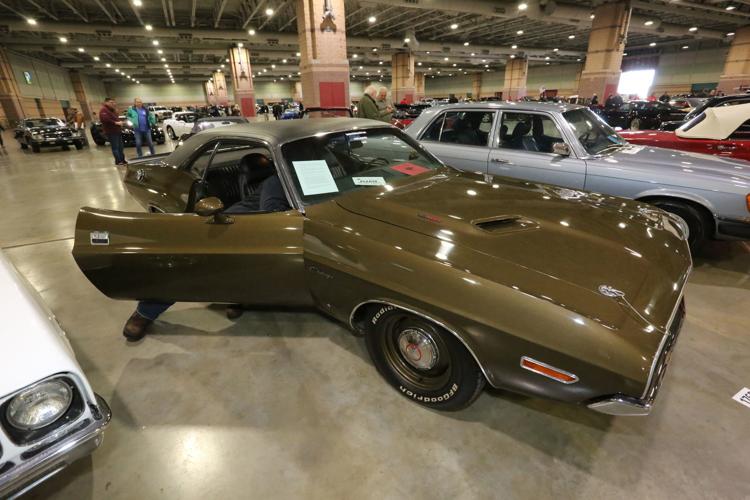 Atlantic City Car Show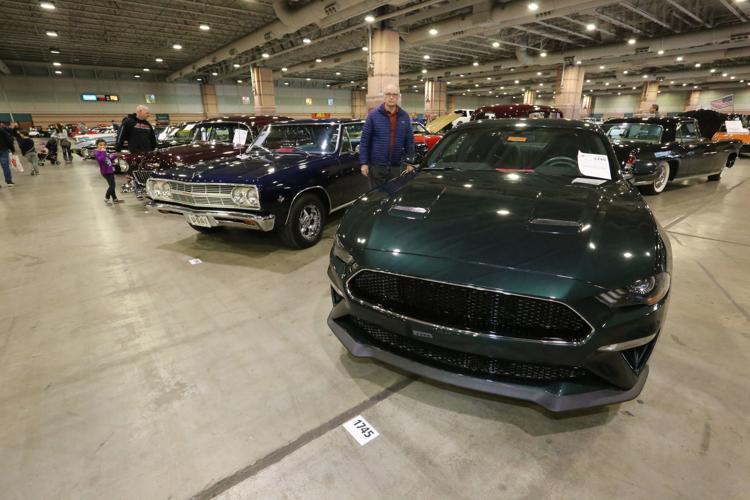 Atlantic City Car Show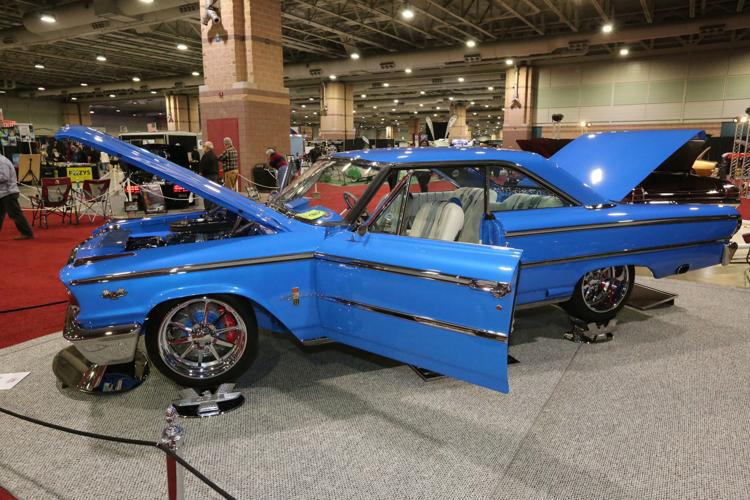 Atlantic City Car Show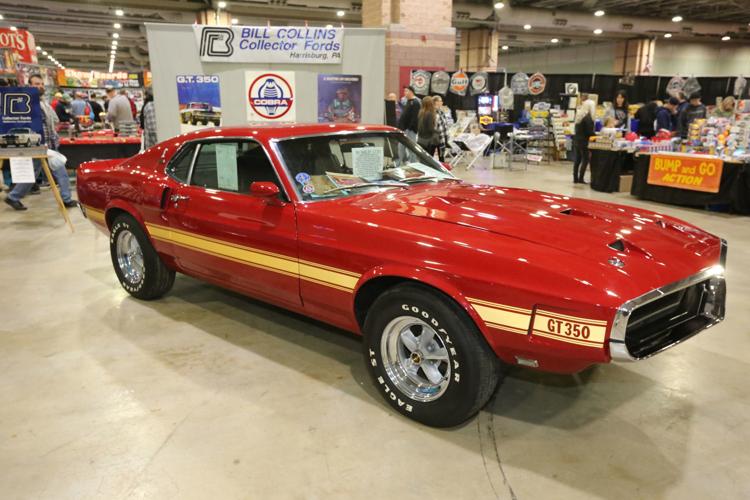 Atlantic City Car Show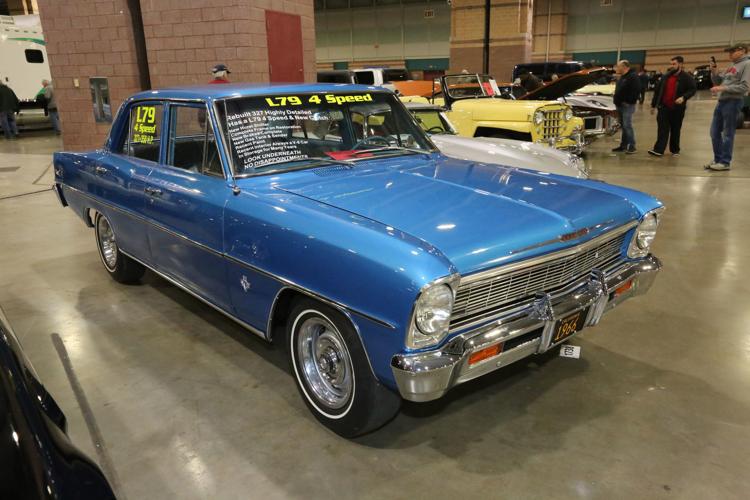 Atlantic City Car Show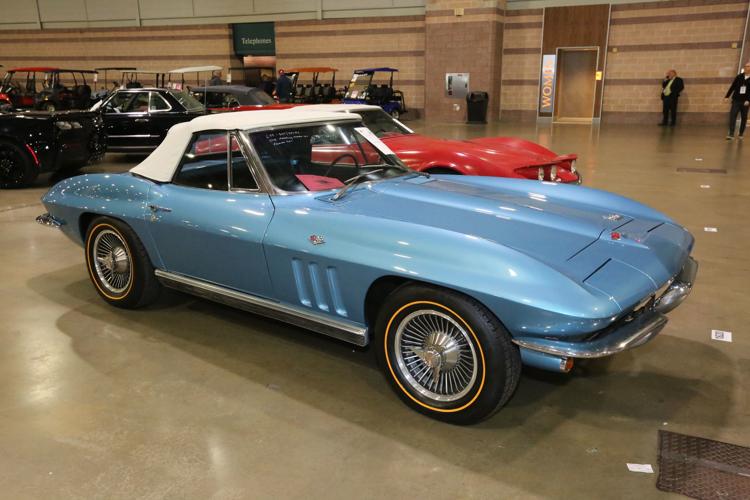 Atlantic City Car Show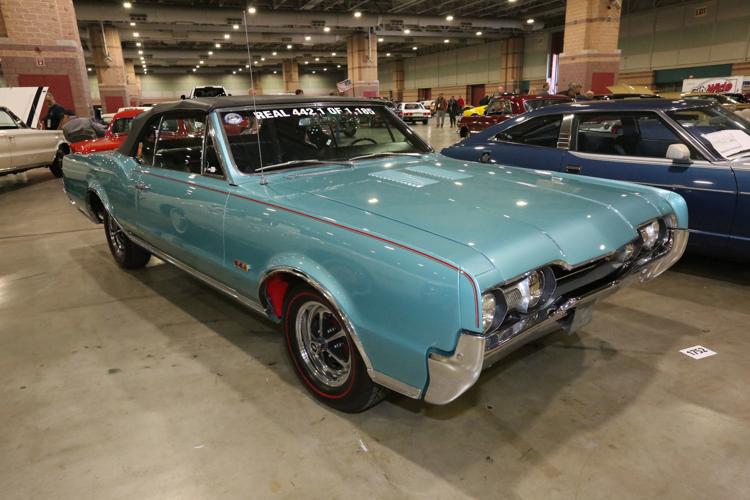 Atlantic City Car Show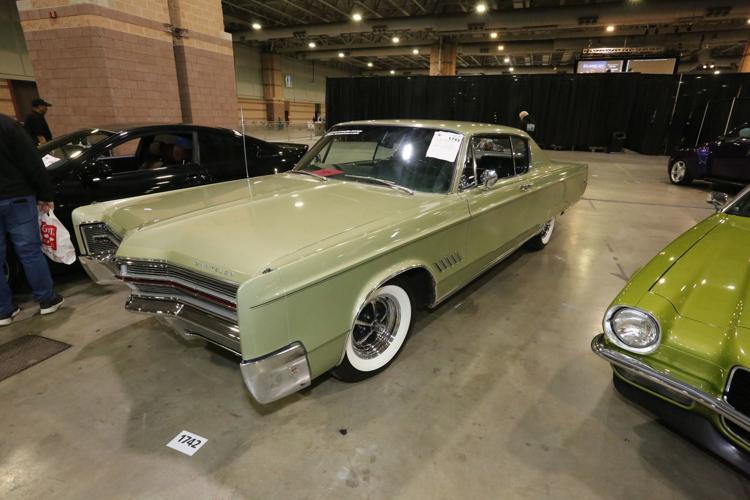 Atlantic City Car Show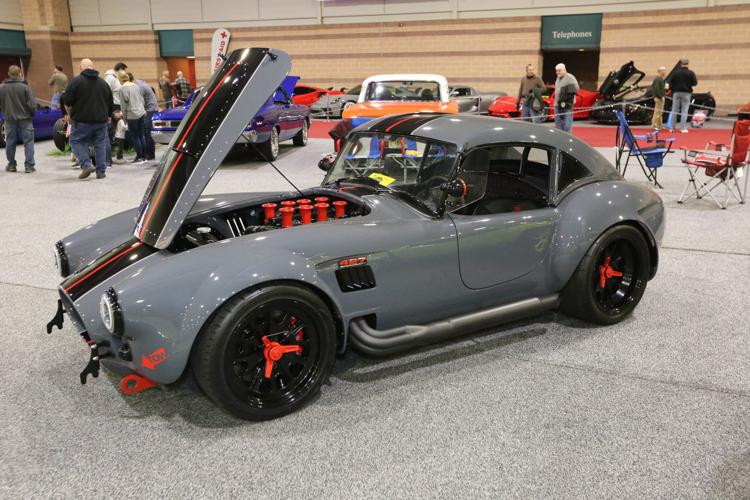 Atlantic City Car Show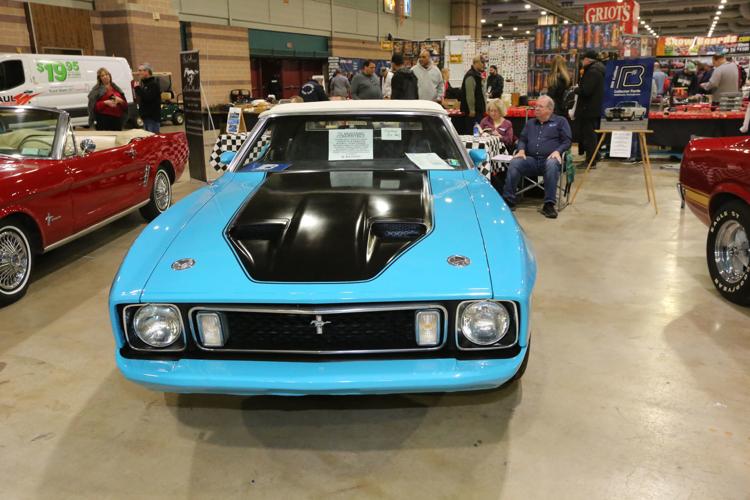 Atlantic City Car Show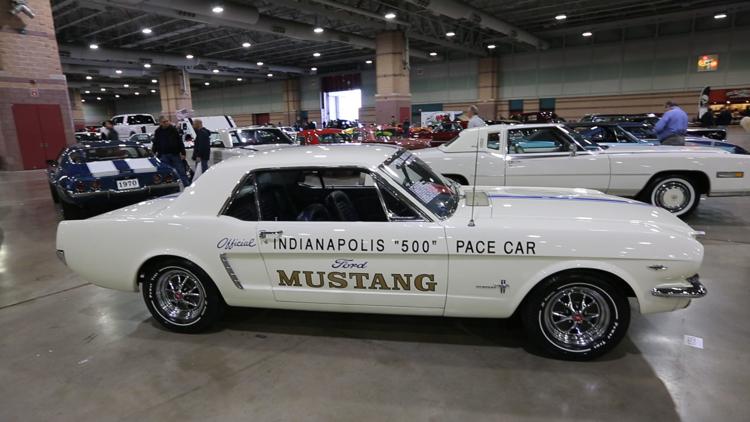 Atlantic City Car Show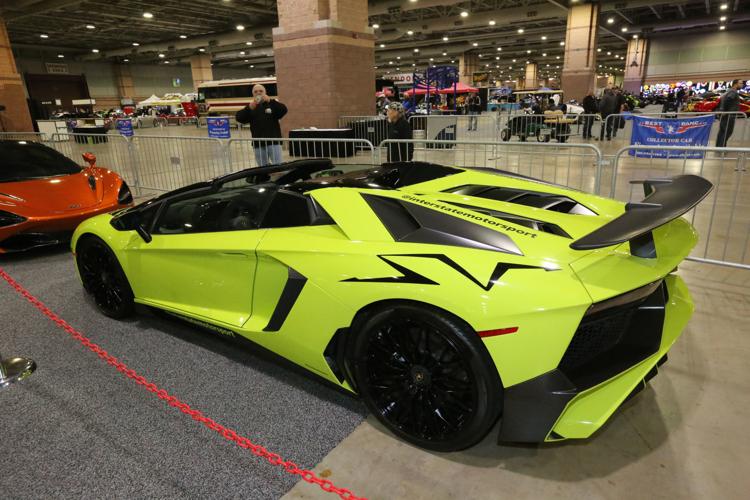 Atlantic City Car Show
Atlantic City Car Show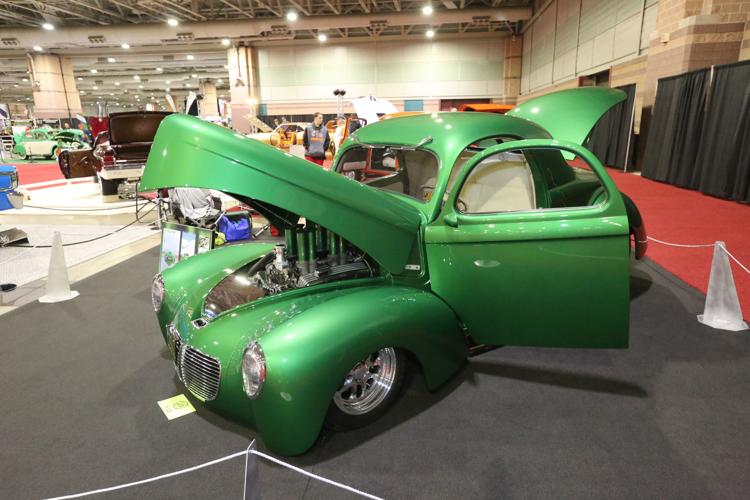 Atlantic City Car Show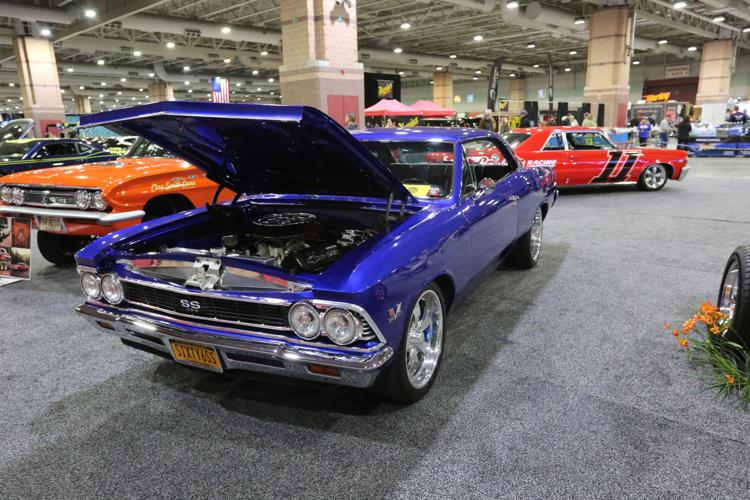 Atlantic City Car Show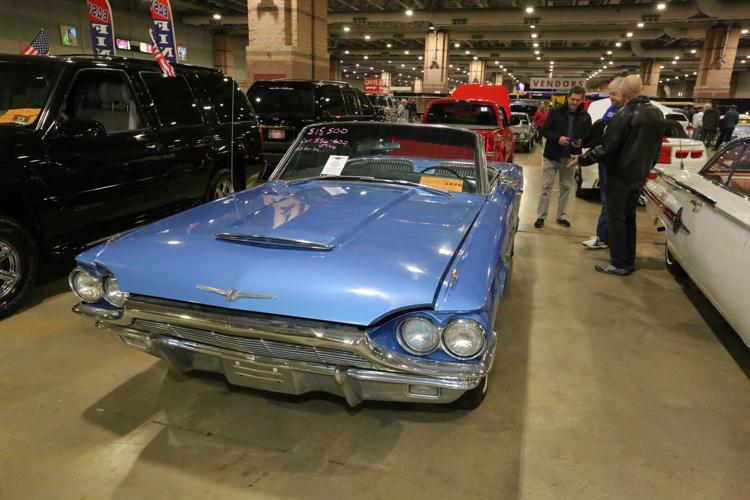 Atlantic City Car Show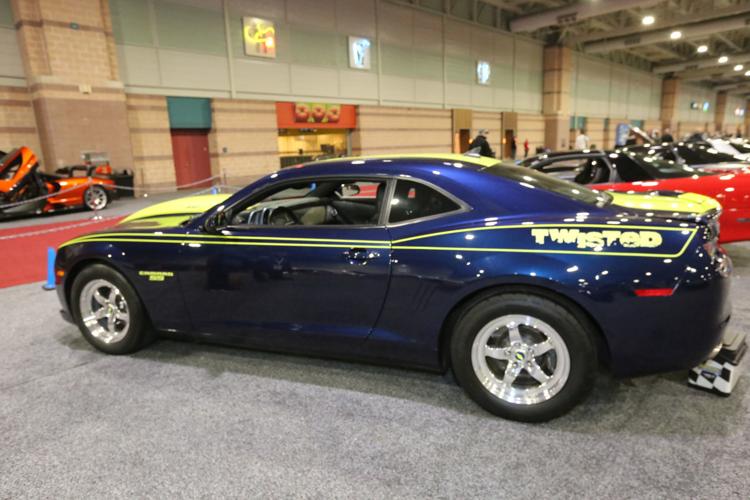 Atlantic City Car Show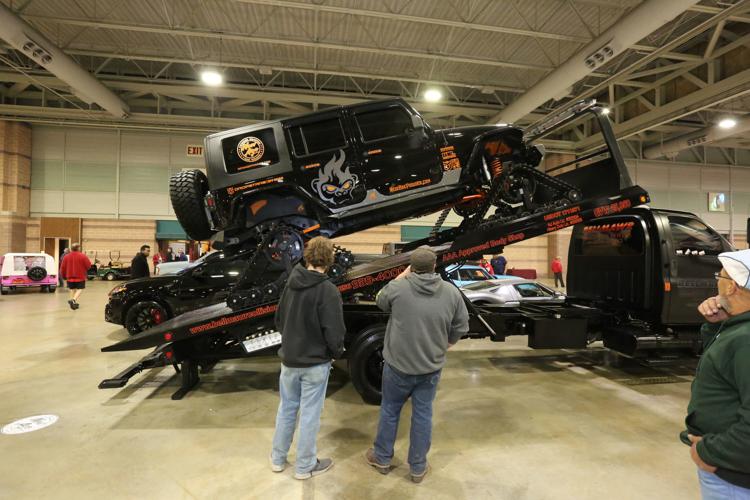 Atlantic City Car Show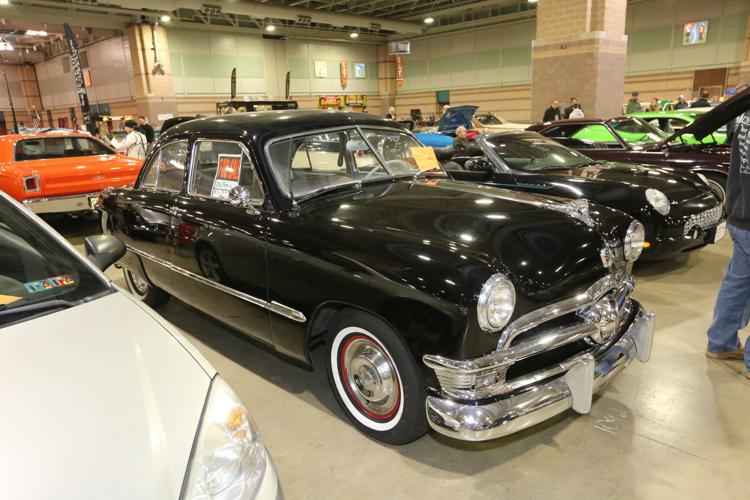 Atlantic City Car Show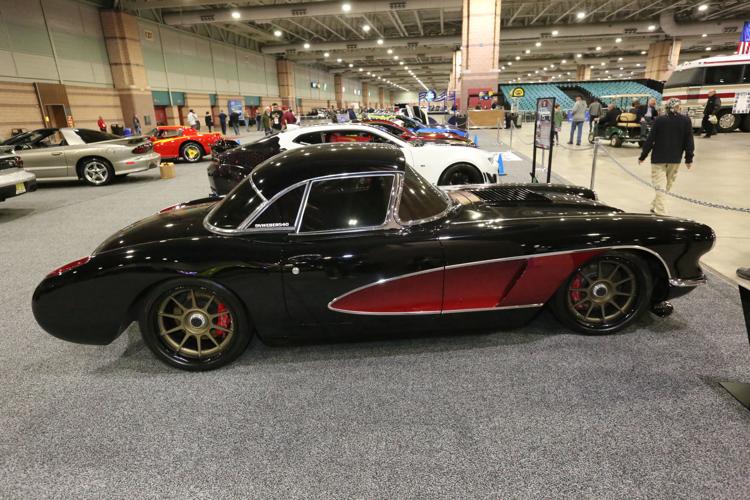 Atlantic City Car Show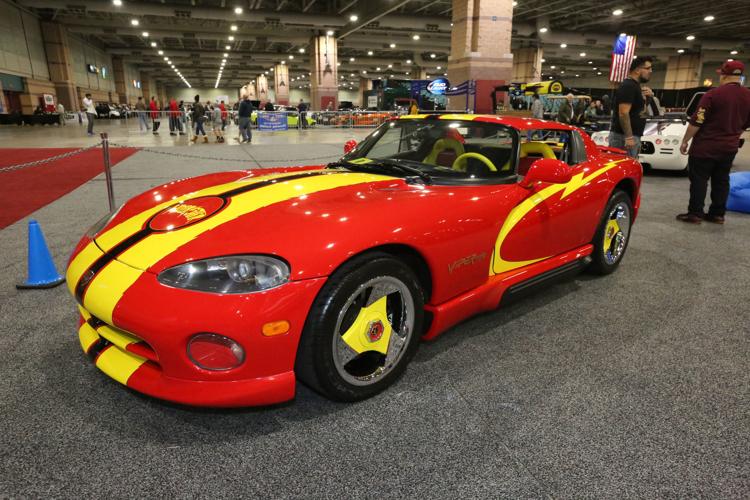 Atlantic City Car Show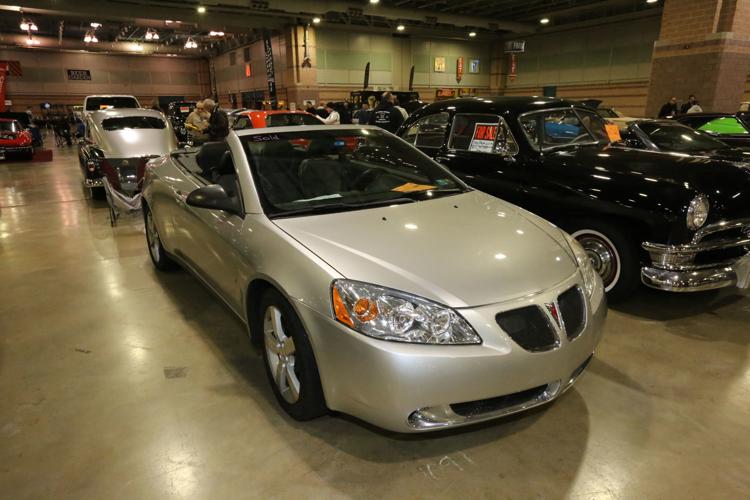 Atlantic City Car Show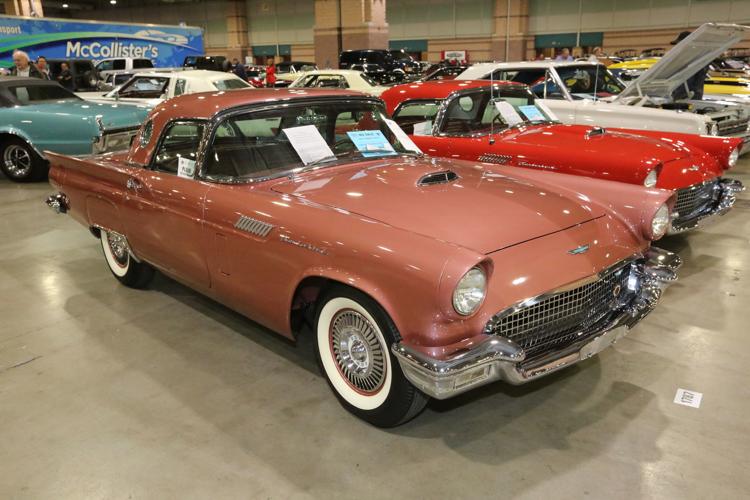 Atlantic City Car Show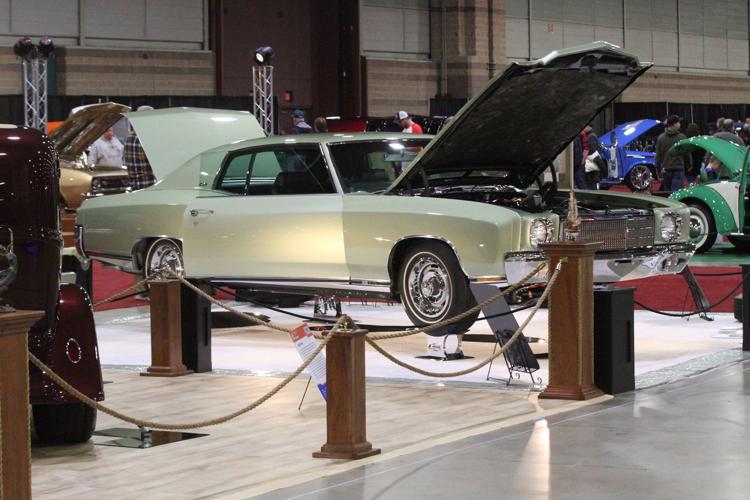 Atlantic City Car Show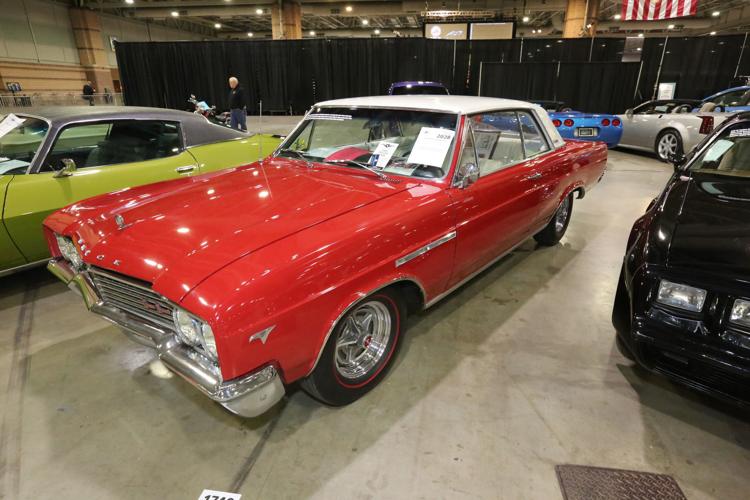 Atlantic City Car Show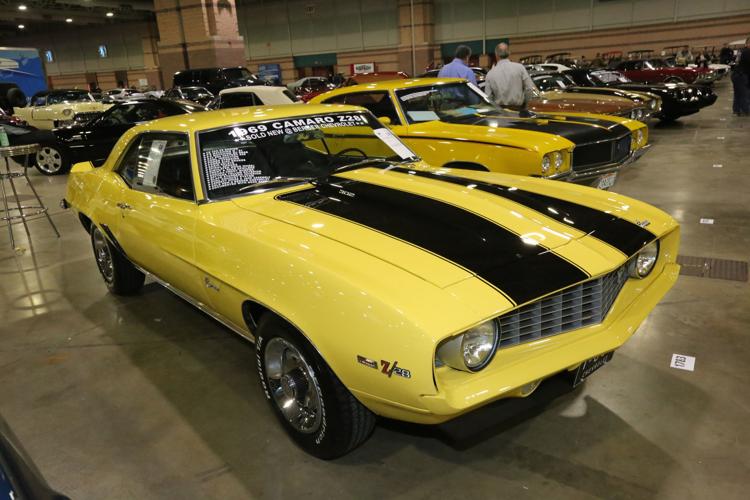 Atlantic City Car Show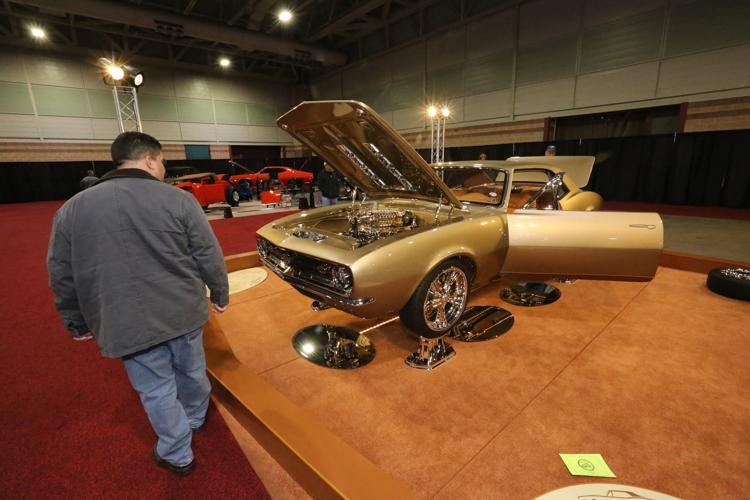 Atlantic City Car Show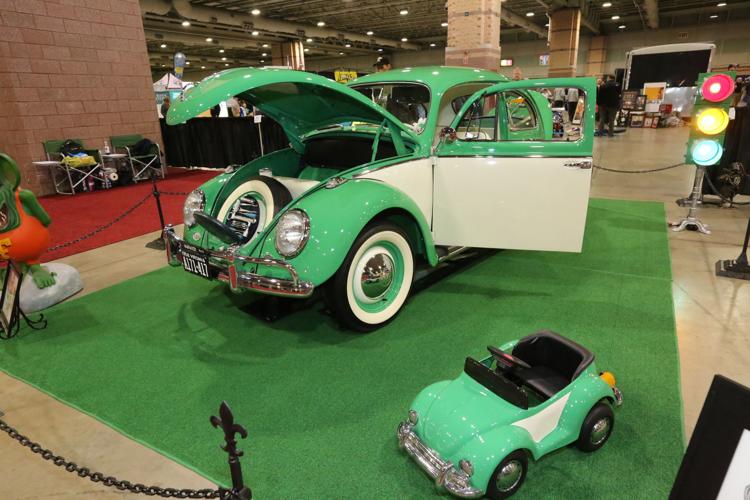 Atlantic City Car Show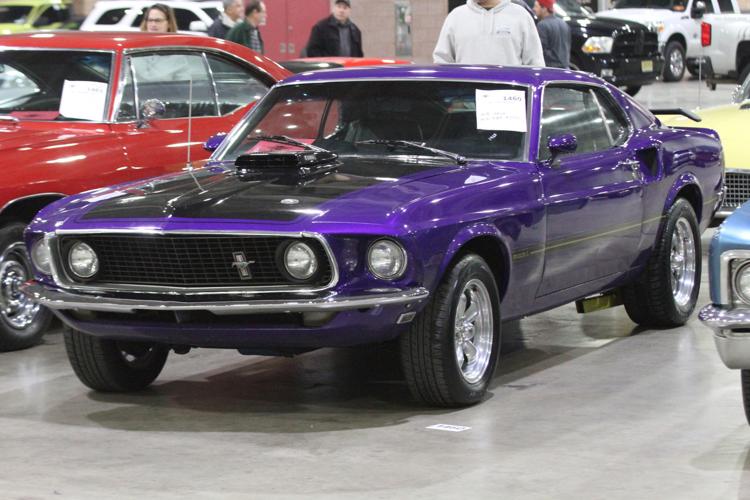 Atlantic City Car Show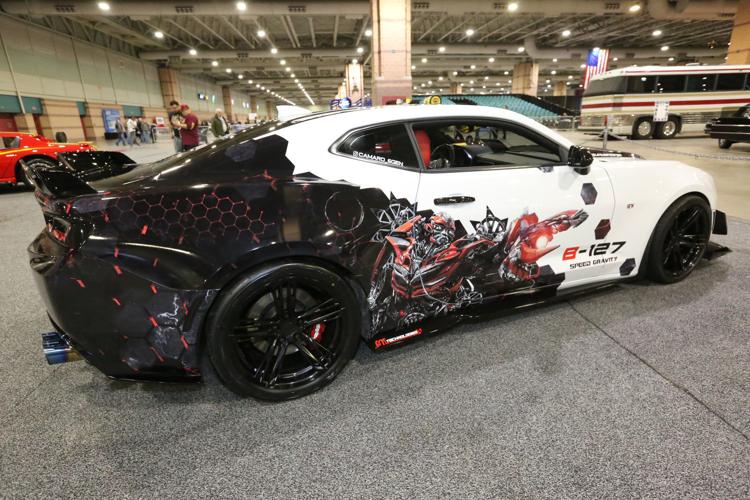 Atlantic City Car Show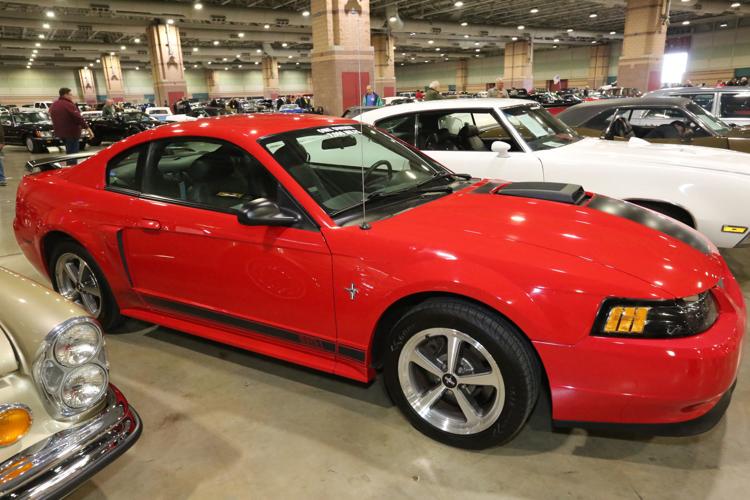 Atlantic City Car Show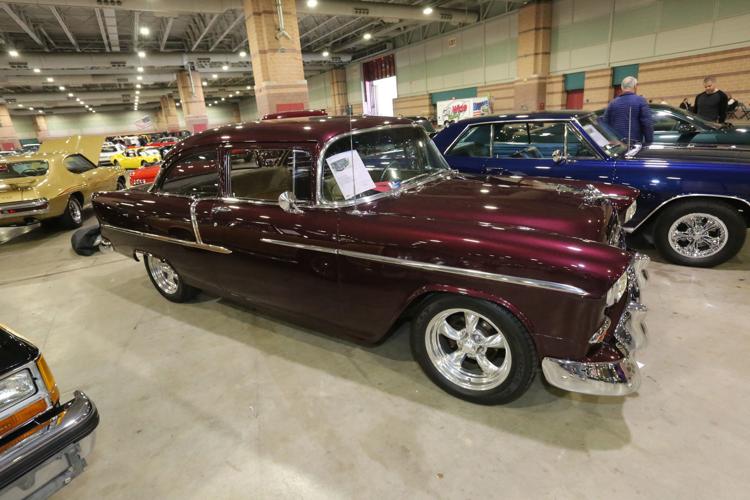 Atlantic City Car Show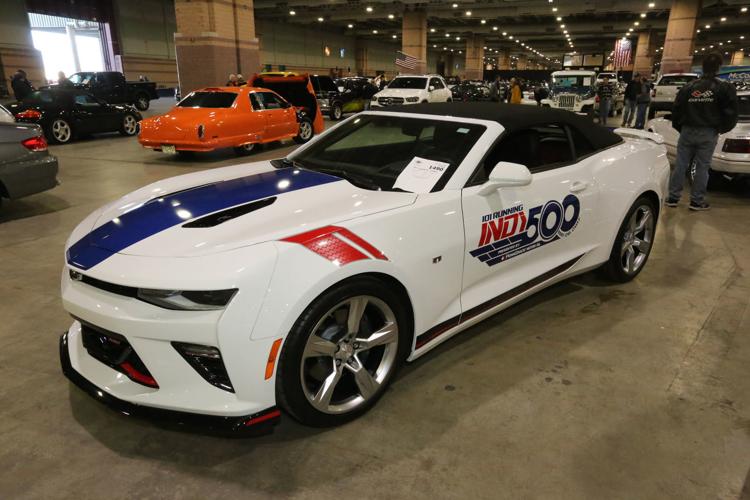 Atlantic City Car Show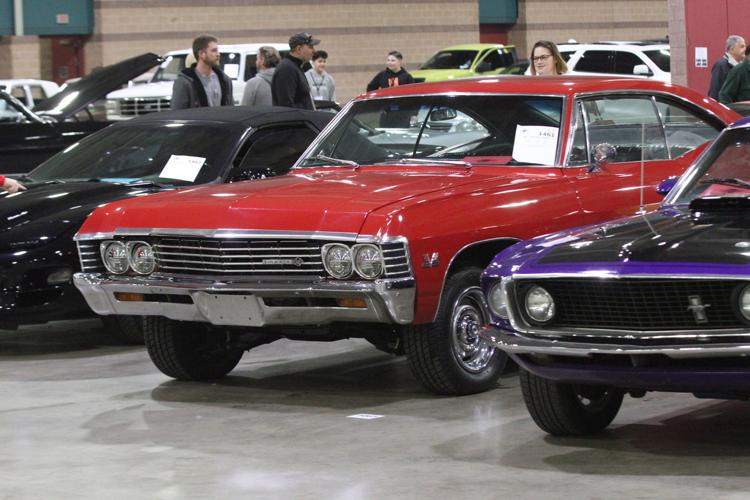 Atlantic City Car Show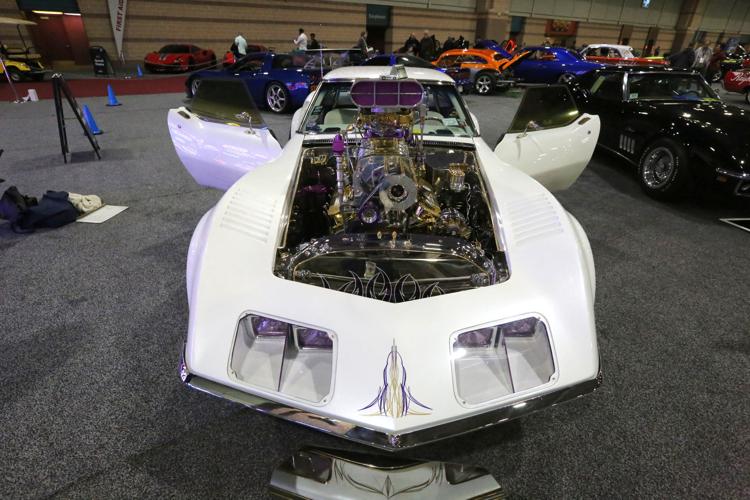 Atlantic City Car Show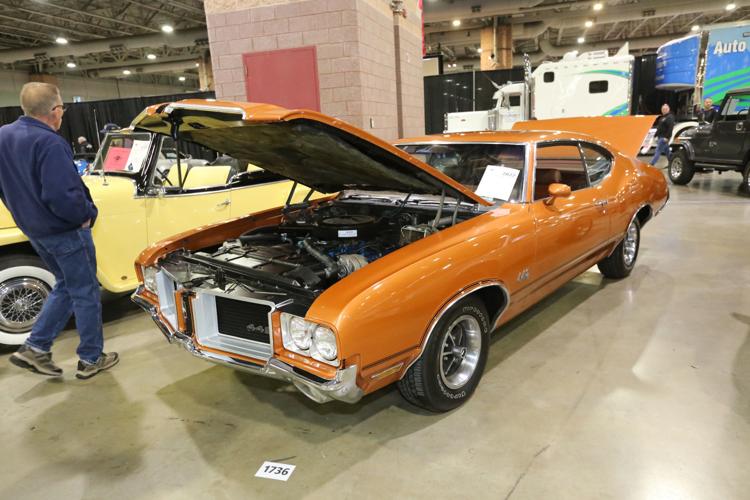 Atlantic City Car Show
Atlantic City Car Show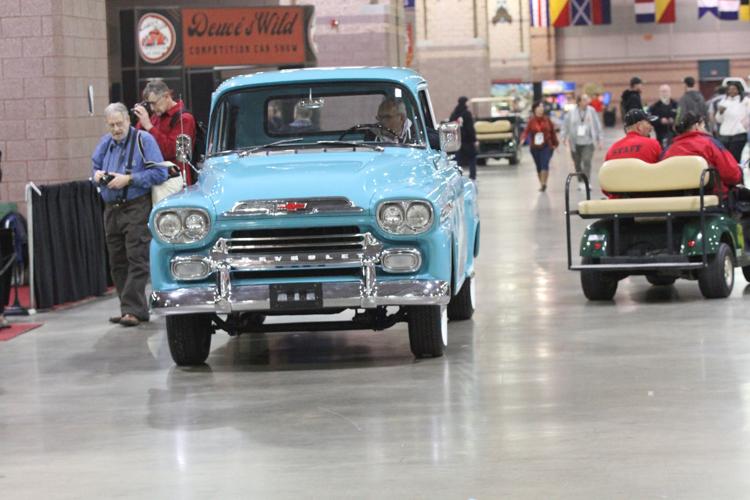 Atlantic City Car Show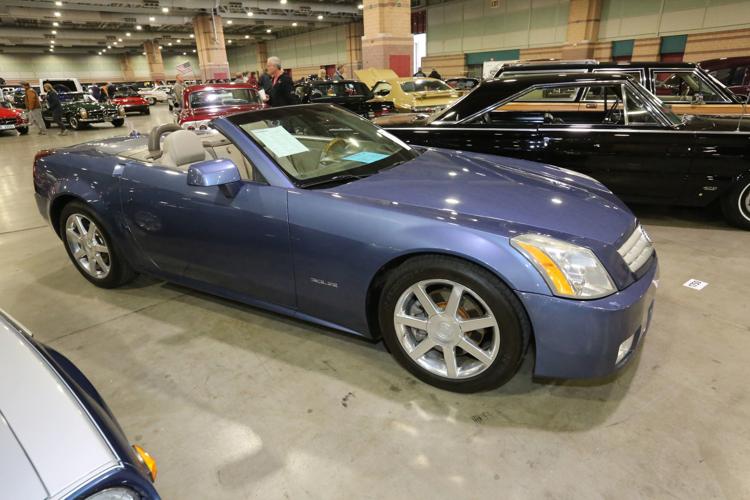 Atlantic City Car Show
Atlantic City Car Show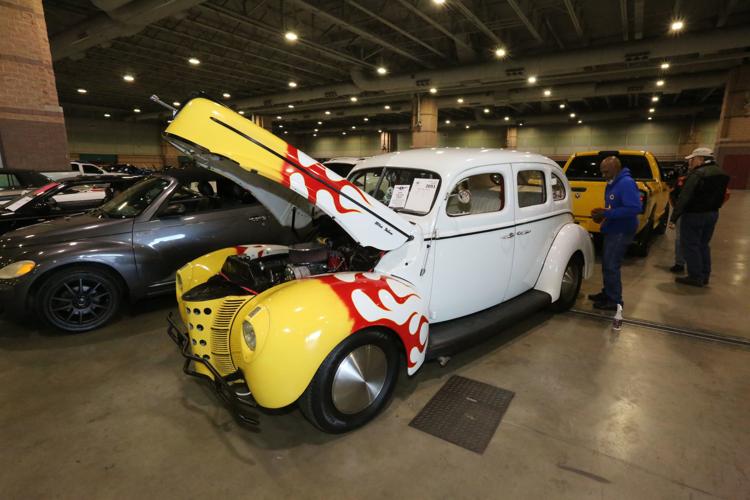 Atlantic City Car Show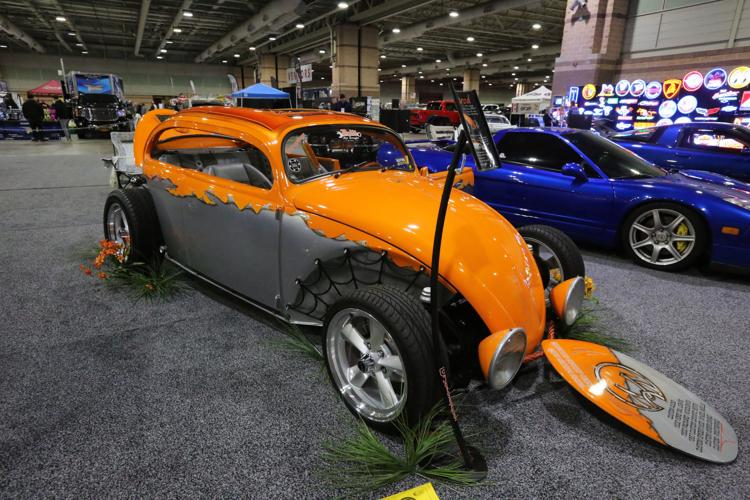 Atlantic City Car Show