PLEASANTVILLE — The Middle Township High School boys soccer team defeated Pleasantville by five goals in their Sept. 3 season opener.
But Greyhounds senior Melvin Casco-Quintanilla and his teammates used that loss as a learning experience.
It also helped the team strengthen its chemistry.
All those factors were on display Tuesday in the rematch between the Greyhounds and the Panthers.
Casco-Quintanilla scored three goals and added an assist to lead the Greyhounds to a 5-3 victory in the first round of the South Jersey Group II playoffs.
"I just wanted our team to come in hard," Casco-Quintanilla said. "The first game (of the season), we were a different team. We didn't have all our positions yet. Throughout the season, we got everybody in the right positions, and we came back hard."
Casco-Quintanilla scored on a penalty kick in the 33rd minute to give Pleasantville a 2-1 halftime lead that provided a spark for the Greyhounds (12-3-1).
In the second half, the 18-year-old then scored in the 54th minute off an assist from Fred Zorilla Garcia and Daniel Licona. Not even three minutes later, Casco-Quintanilla again scored to give his team a 4-1 lead.
"(Melvin) has been dealing with a nagging (groin) injury," Pleasantville coach Mark Eykyn said. "I've been in his ear like, 'Dude, it's time. You're the biggest, fastest kid on any field we go on. Let's see it this second half.'
"And he did. He finally played like the beast I know he can be."
Casco-Quintanilla wanted to thank his family for supporting him throughout his career. But the senior added that his hat trick was dedicated to his late grandmother, Memi Quintanilla, who died in summer 2018.
Pleasantville will play at top-seeded Delran in the quarterfinals Friday. The Bears defeated Cedar Creek 3-0 in the first round Tuesday.
"We are going to go in hard," Casco-Quintanilla said. "We are a small team and have a lot of young guys, but we aren't scared of anybody. You can put anybody on the field, and we are going to play hard. We are going to play 100%."
For Middle (11-9), Max Gilbert's goal in the 21st minute tied the game. Steven Berrodin and Teo Dimitrov each scored late in the second half. Senior David Gardner assisted on Berrodin's goal.
Braiden Scarpa made eight saves.
"Melvin is a talented player," Middle coach Matt Gilbert said. "He was hard to stop today. Obviously, they played better than us. We will get back to the drawing board, and hopefully come back stronger next year. It was well played by them."
The Greyhounds' Carlos Mendoza scored the game's opening goal in the 12th minute. Elmer Barahona scored once, while Matthew Monroy had an assist. Randy Monroy made seven saves.
Eykyn said his team is young and, unlike kids who grow up playing together on travel teams, many of his players are from other countries. But his team "just took some time to jell together."
"I know (Delran) is an unbelievable team," Eykyn said. "But I feel like every game I'm learning what these young guys are capable of. It's looking good for the future. The leaders are being leaders. We will see it on Friday. I think we are capable of anything."
P: Casco (3), Mendoza, Barahona; MT: Gilbert, Berrodin, Dimitrov.
Goalies— Scarpa (8) MT; Monroy (7) P.
Records: Pleasantville 12-3-1; Middle Twp. 11-9.
Absegami vs Hammonton Girls Soccer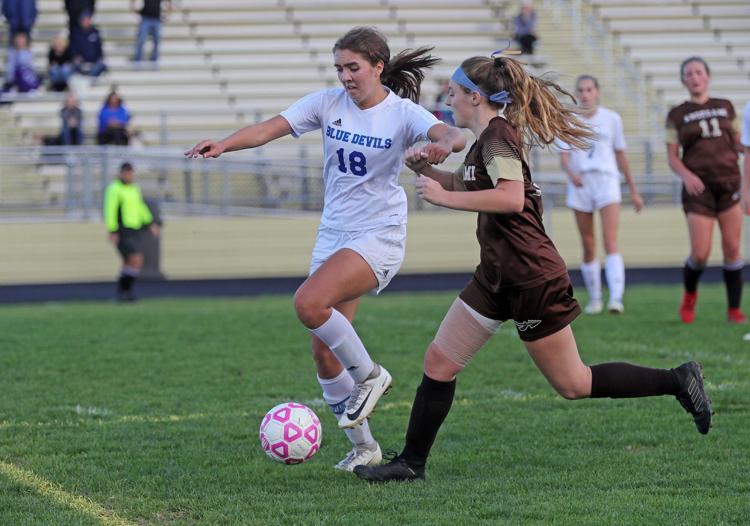 Absegami vs Hammonton Girls Soccer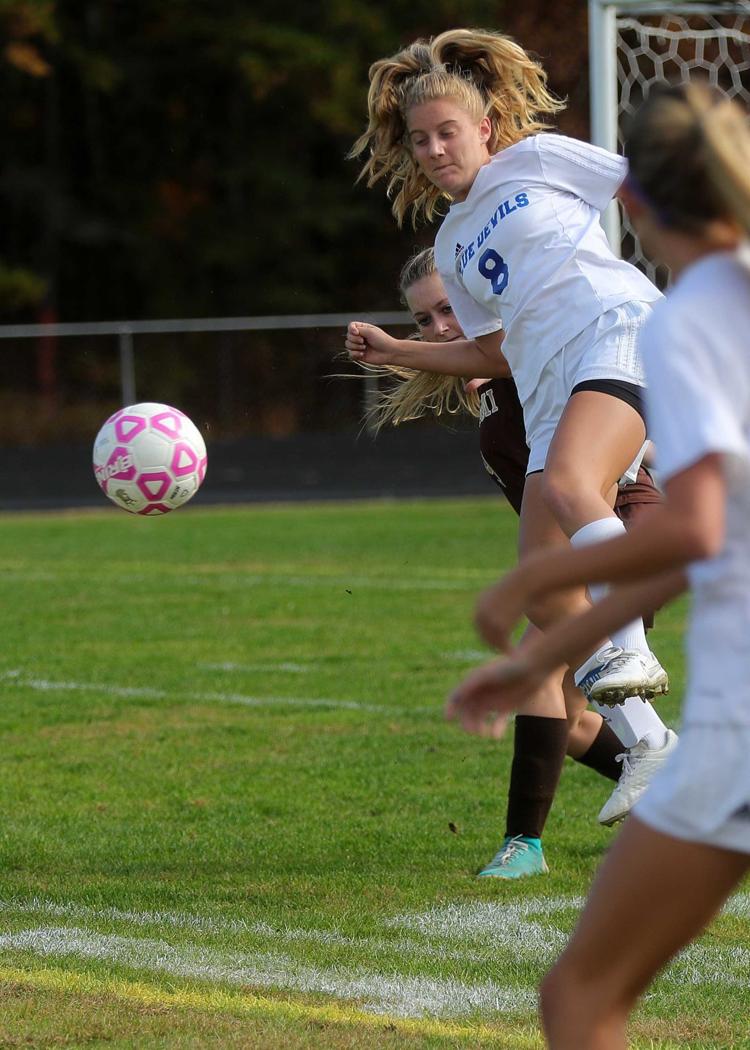 Absegami vs Hammonton Girls Soccer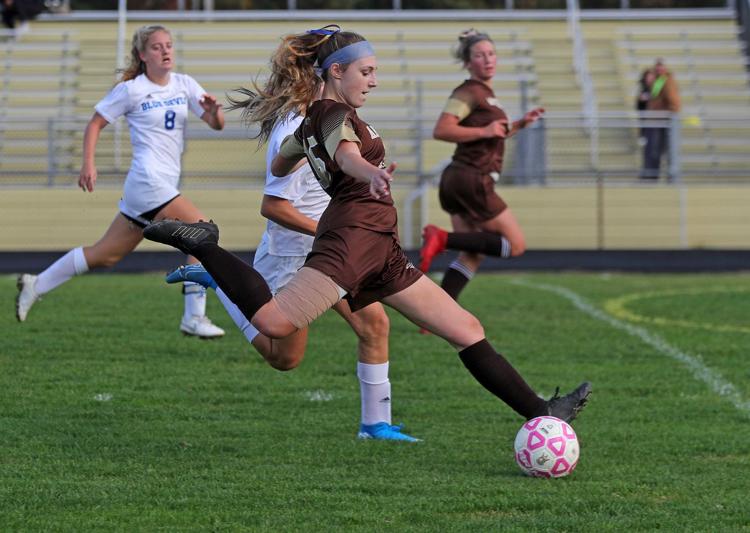 Absegami vs Hammonton Girls Soccer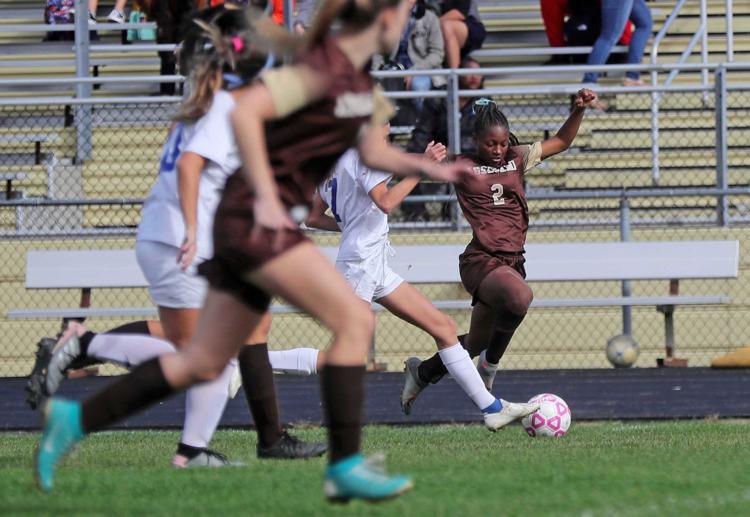 Absegami vs Hammonton Girls Soccer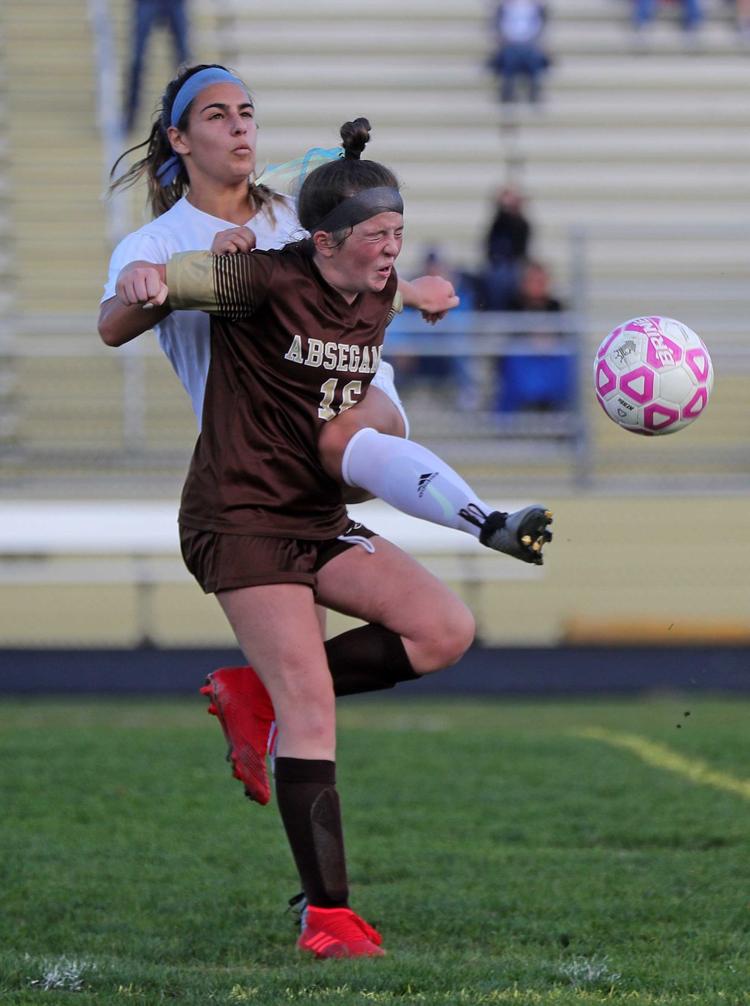 Absegami vs Hammonton Girls Soccer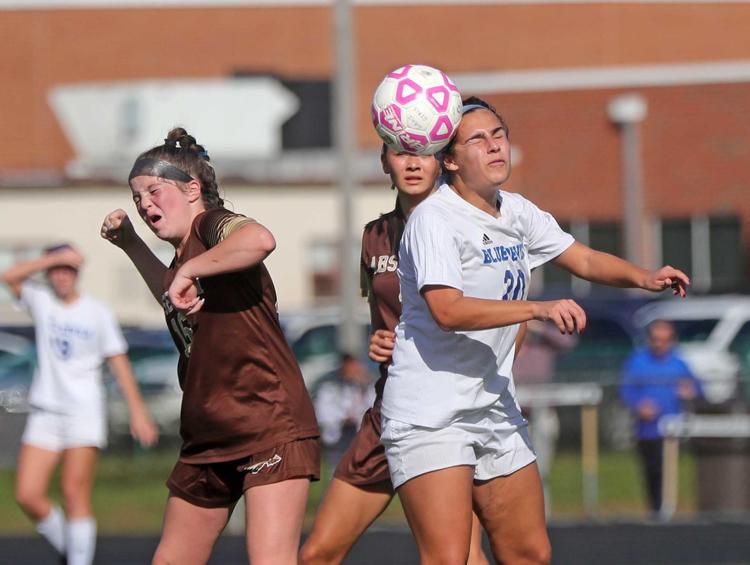 Absegami vs Hammonton Girls Soccer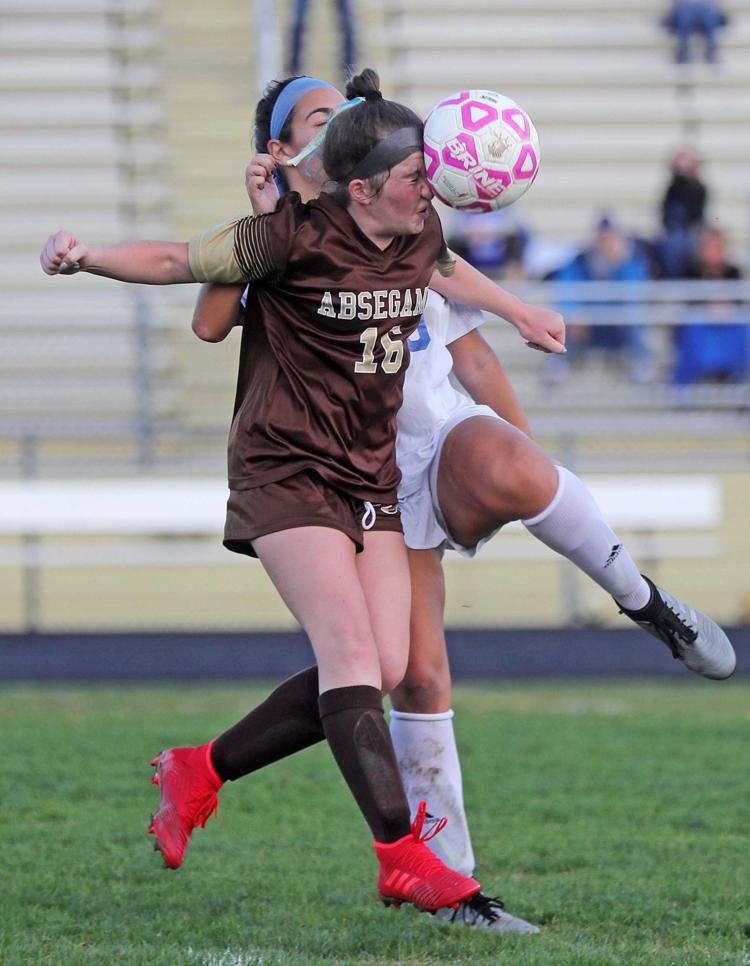 Absegami vs Hammonton Girls Soccer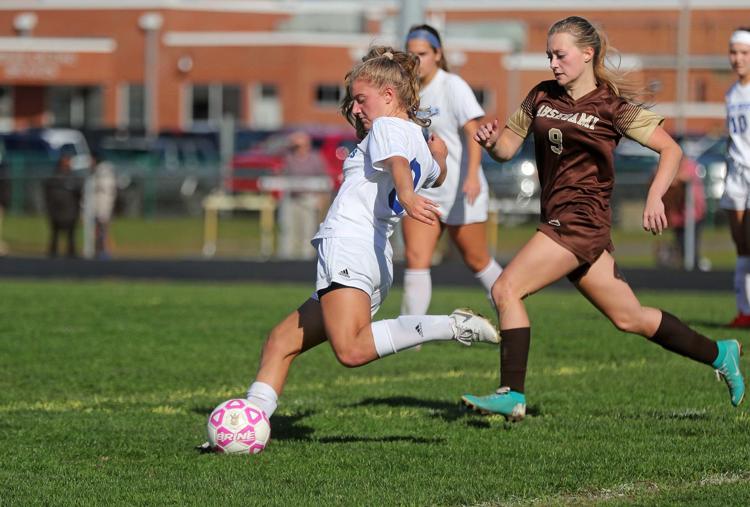 Absegami vs Hammonton Girls Soccer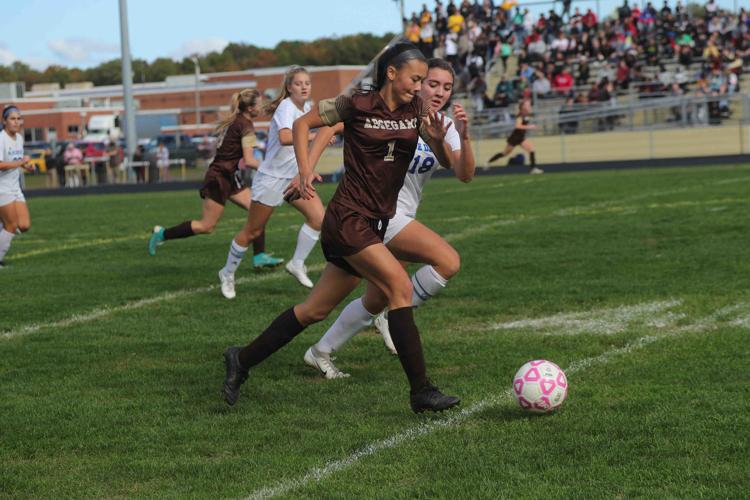 Absegami vs Hammonton Girls Soccer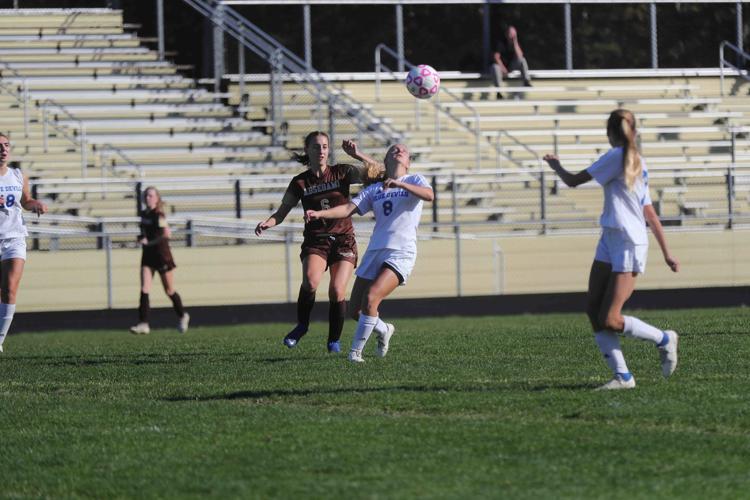 Absegami vs Hammonton Girls Soccer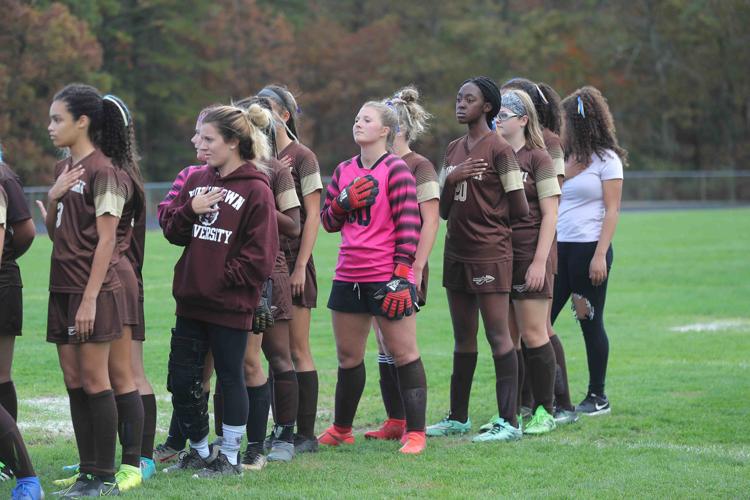 Absegami vs Hammonton Girls Soccer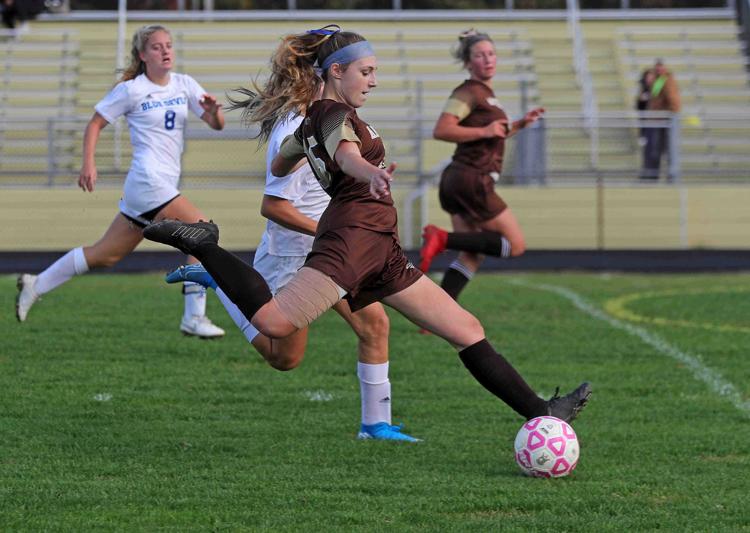 Absegami vs Hammonton Girls Soccer
Absegami vs Hammonton Girls Soccer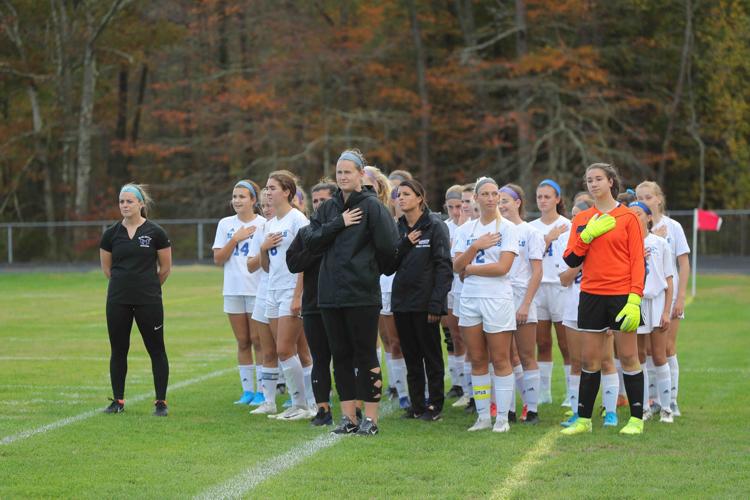 Absegami vs Hammonton Girls Soccer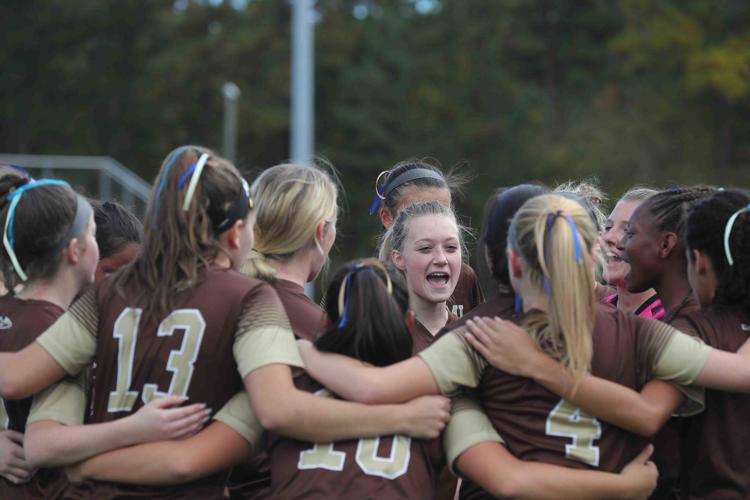 Absegami vs Hammonton Girls Soccer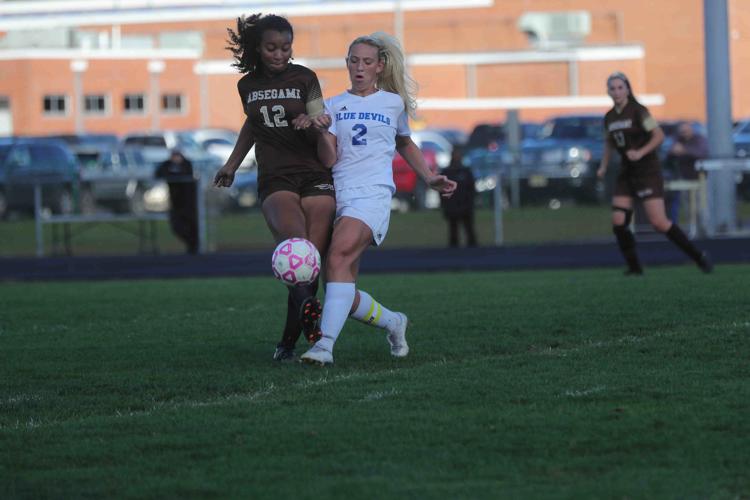 Absegami vs Hammonton Girls Soccer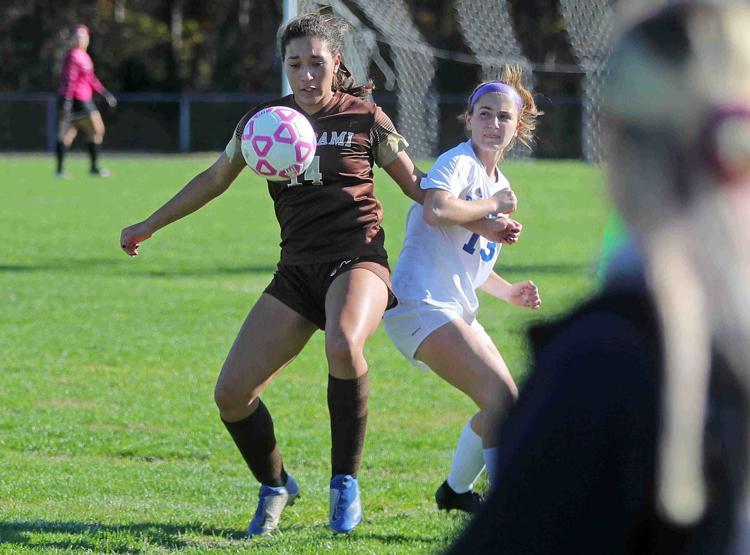 Absegami vs Hammonton Girls Soccer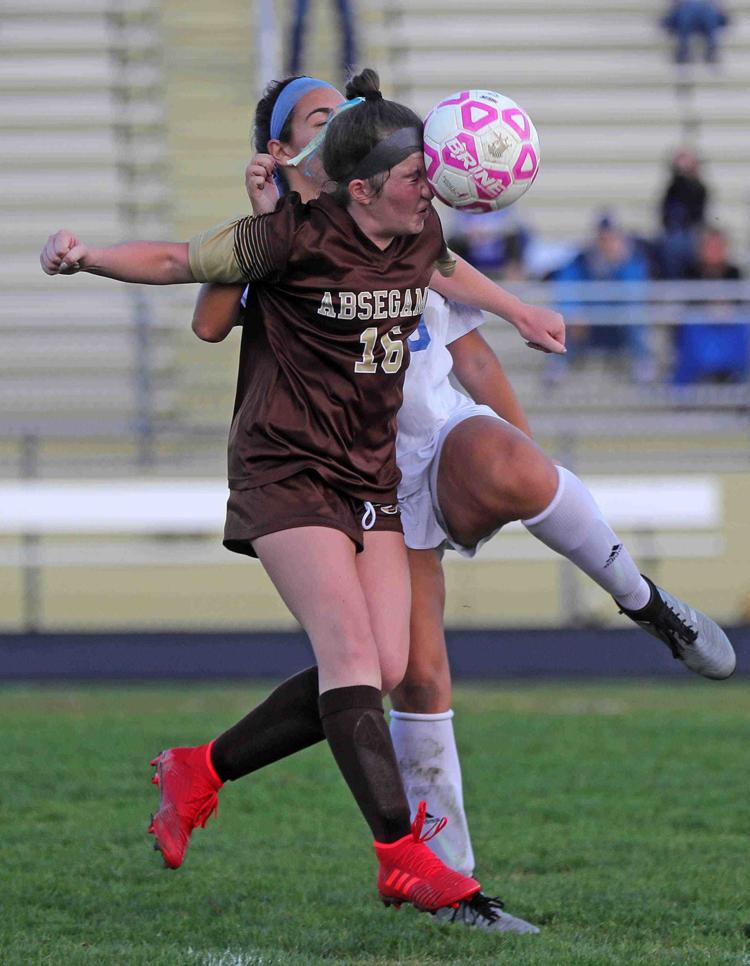 Absegami vs Hammonton Girls Soccer
Absegami vs Hammonton Girls Soccer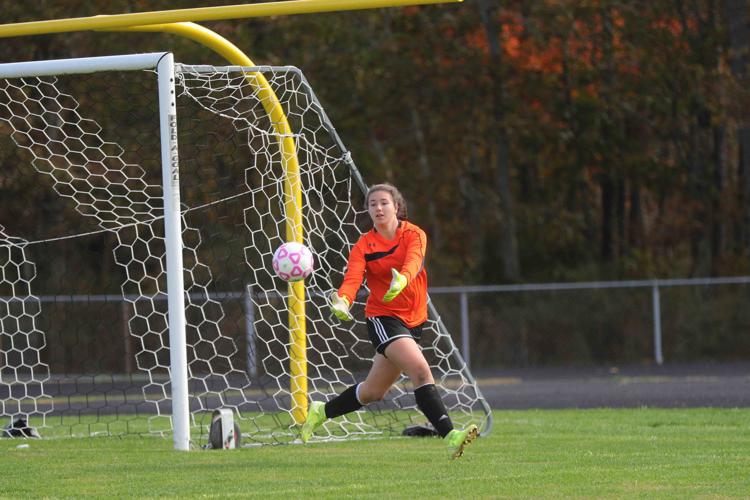 Absegami vs Hammonton Girls Soccer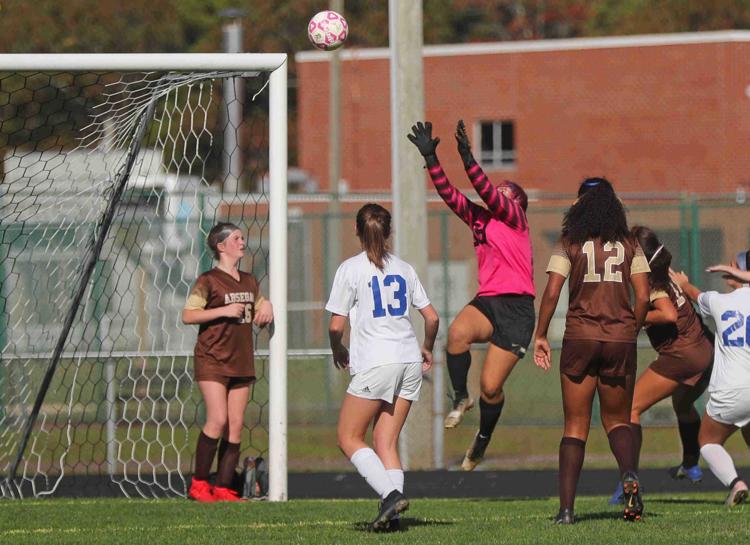 Absegami vs Hammonton Girls Soccer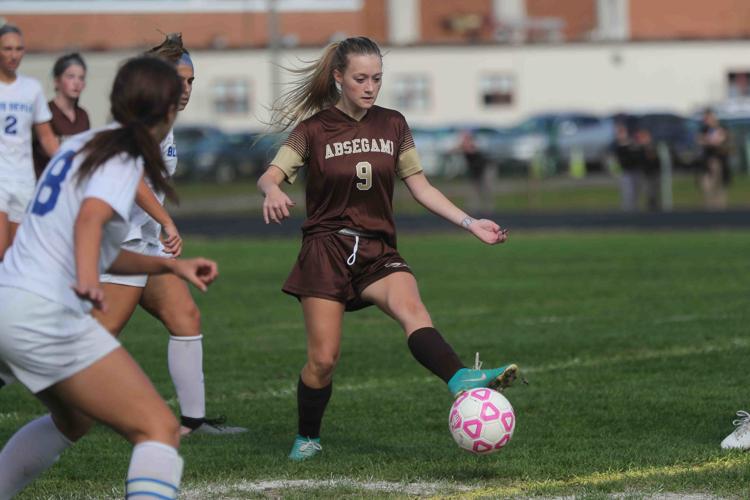 Absegami vs Hammonton Girls Soccer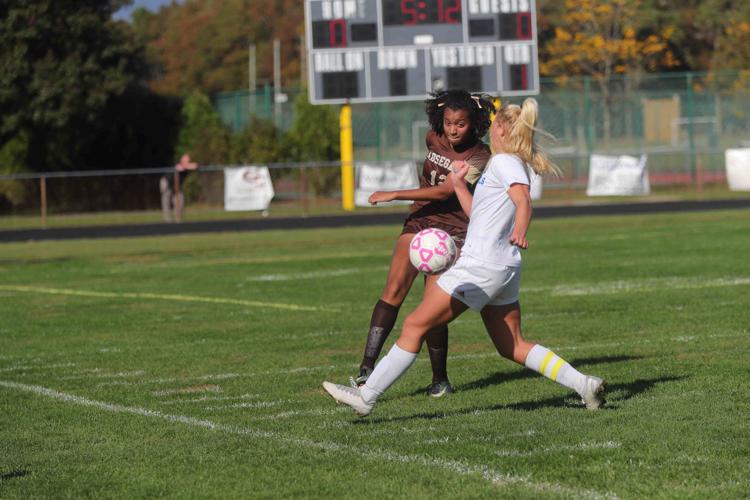 Absegami vs Hammonton Girls Soccer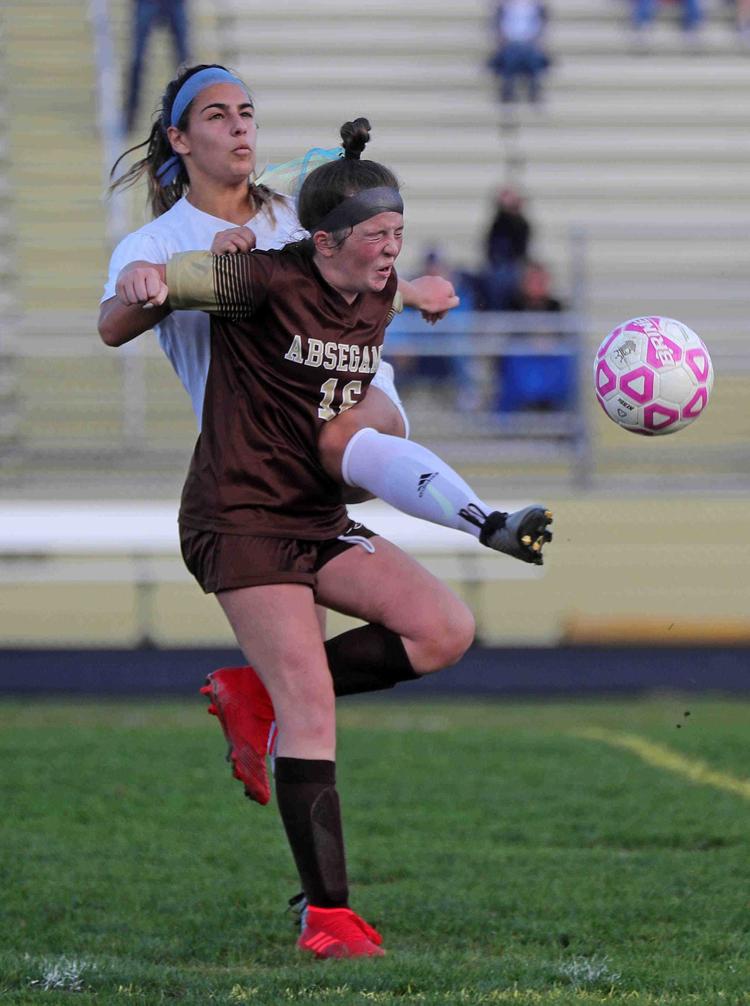 Absegami vs Hammonton Girls Soccer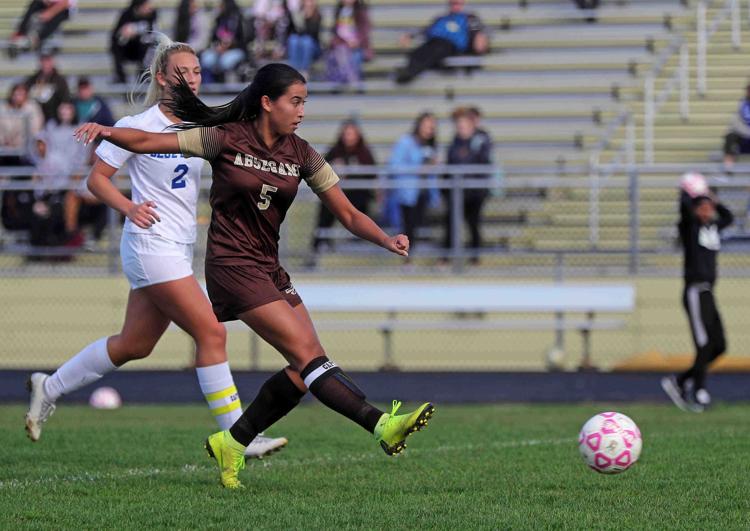 Absegami vs Hammonton Girls Soccer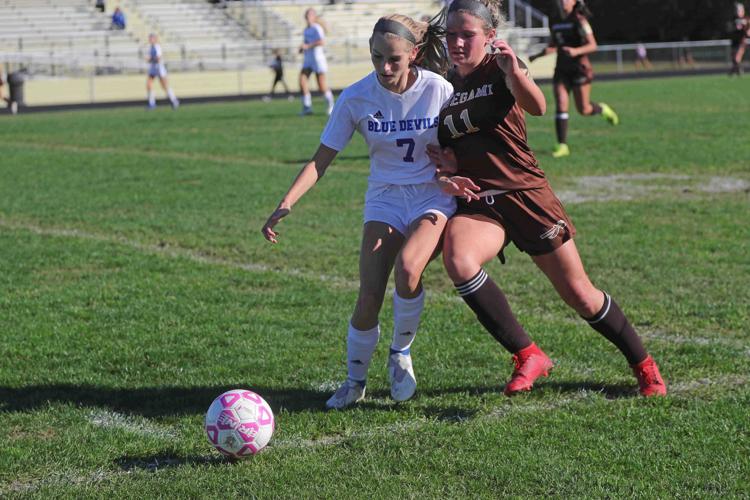 Absegami vs Hammonton Girls Soccer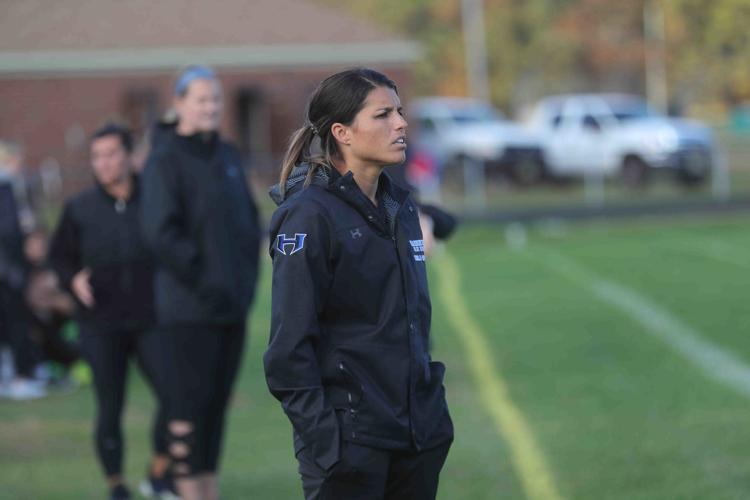 Absegami vs Hammonton Girls Soccer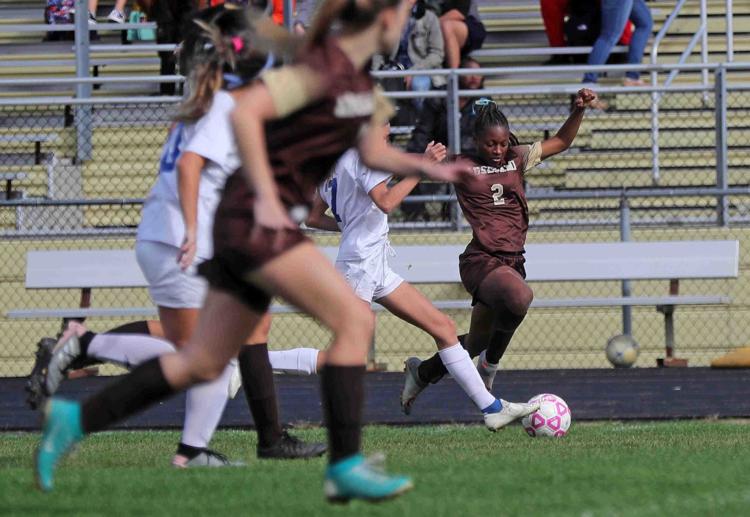 Absegami vs Hammonton Girls Soccer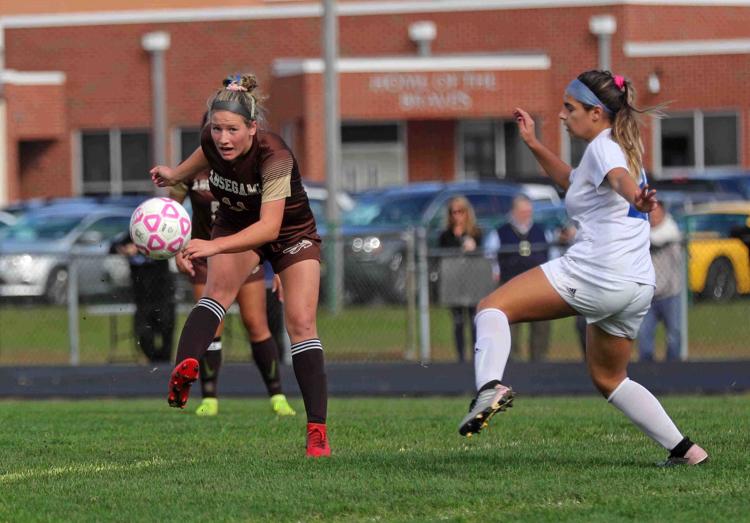 Absegami vs Hammonton Girls Soccer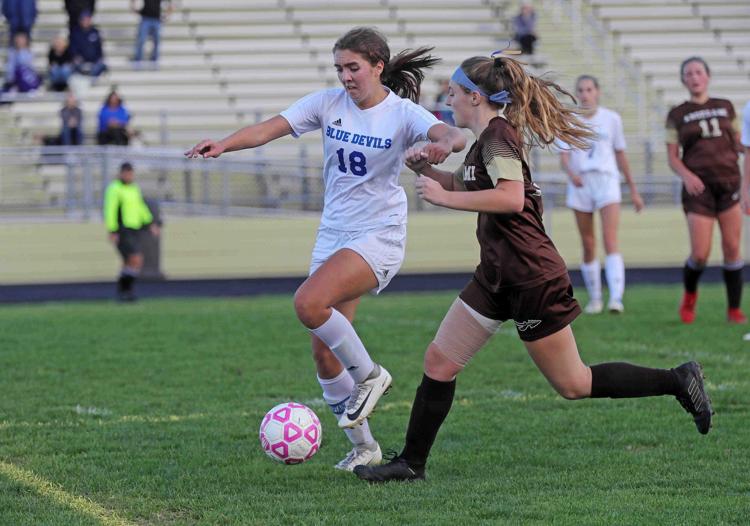 Absegami vs Hammonton Girls Soccer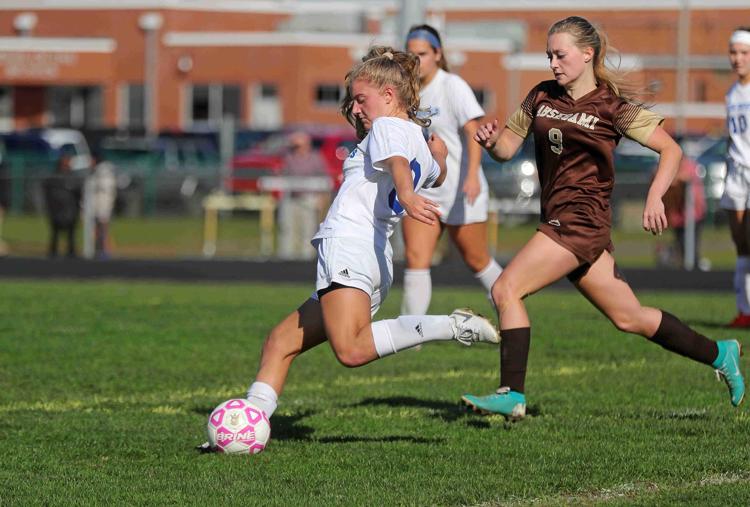 Absegami vs Hammonton Girls Soccer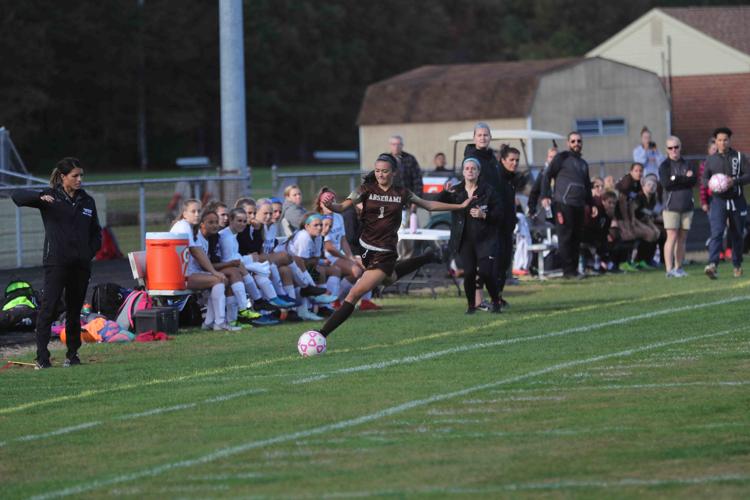 Absegami vs Hammonton Girls Soccer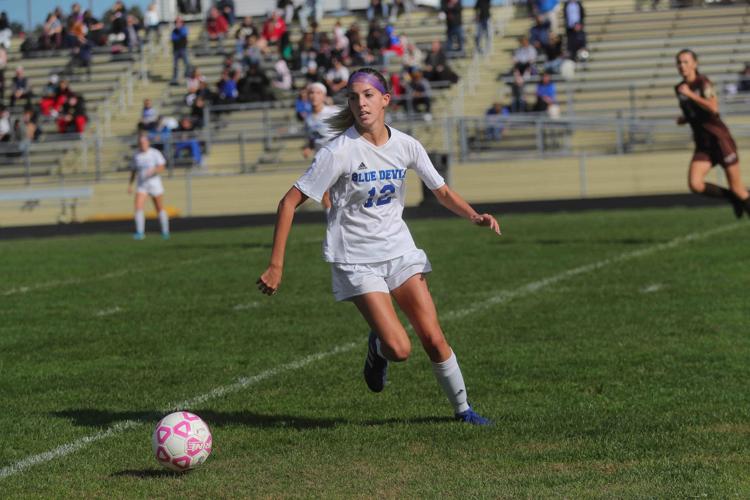 Absegami vs Hammonton Girls Soccer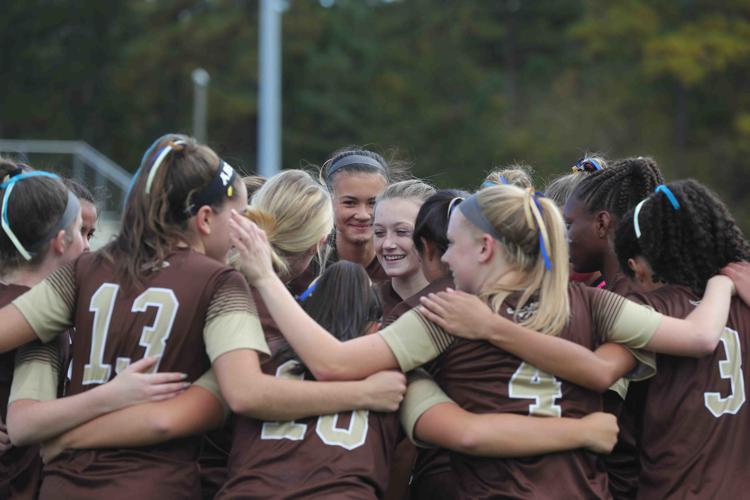 Absegami vs Hammonton Girls Soccer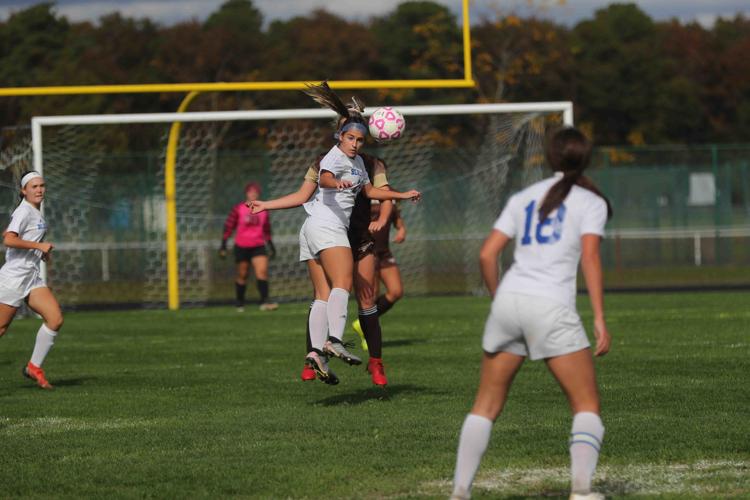 Absegami vs Hammonton Girls Soccer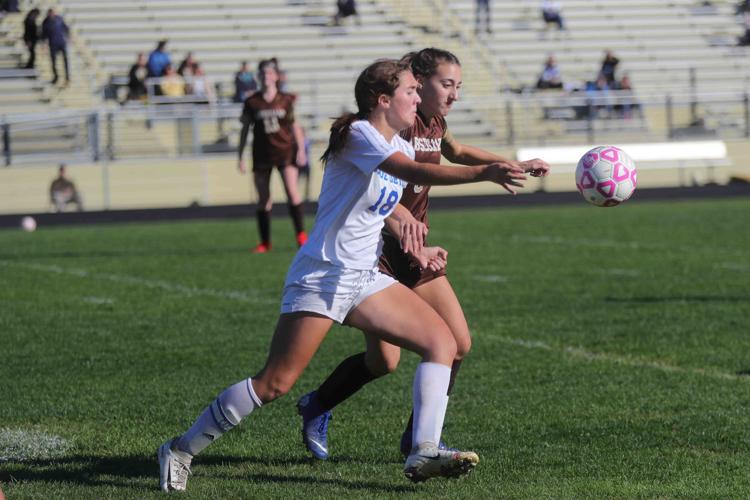 Absegami vs Hammonton Girls Soccer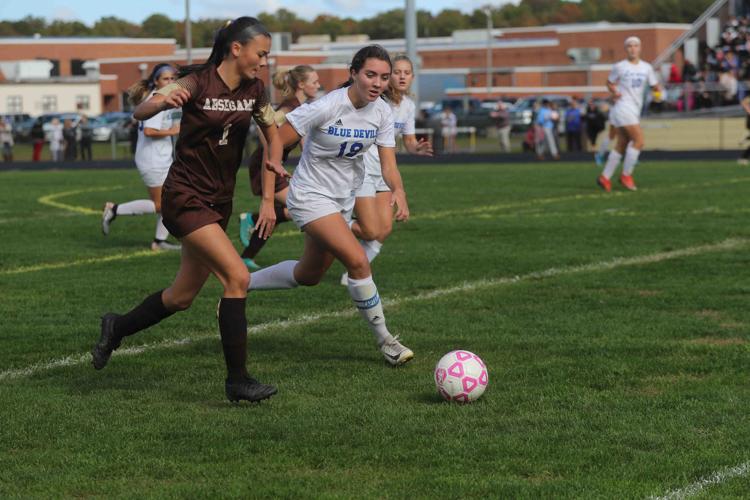 Absegami vs Hammonton Girls Soccer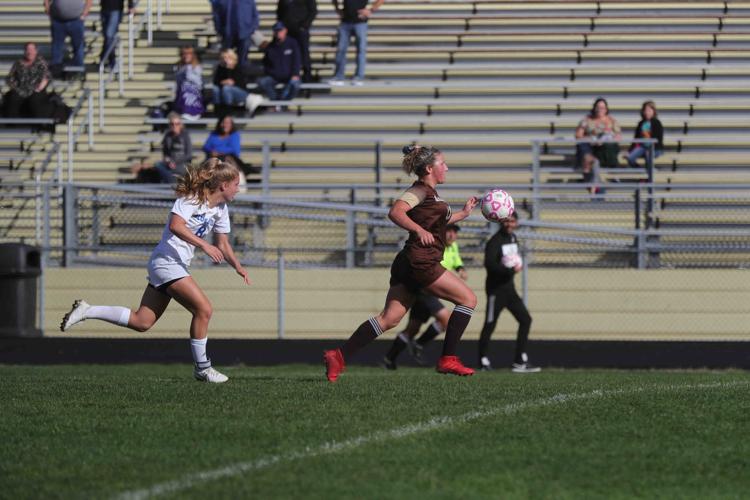 Absegami vs Hammonton Girls Soccer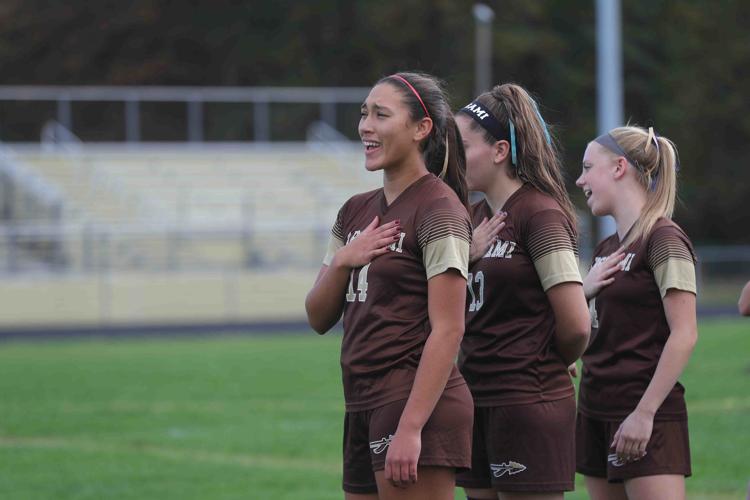 Absegami vs Hammonton Girls Soccer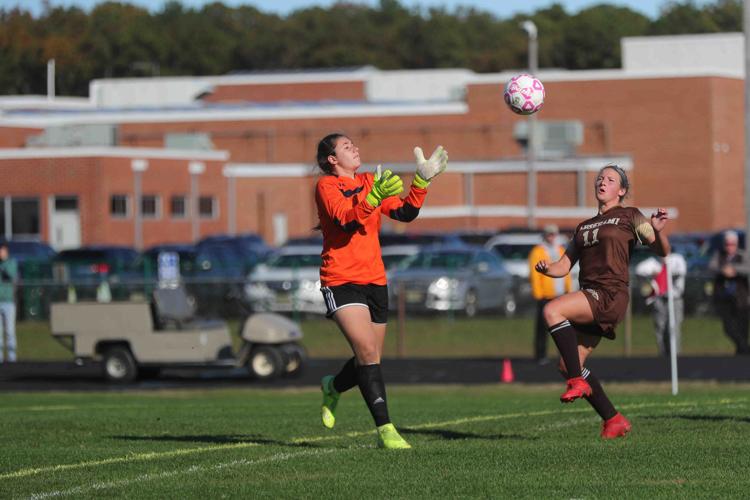 Absegami vs Hammonton Girls Soccer