DELRAN — Heading into the South Jersey Group II final against top-seeded Delran High School on Friday, the second-seeded Oakcrest boys soccer team had already put together a historic season.
The Falcons, ranked ninth in The Press Elite 11, just couldn't cap it with a sectional title, losing 3-0 to the Bears. It was their first title appearance since 2003.
They finished the season 18-4-1, setting a single-season wins record for the program.
"(This is) just a special group of people," coach Joe Seaman said. "(They're) really good kids. They had their goals, they stayed focused, and they accomplished most of them."
Delran struck first in the 26th minute. Senior forward Frankie Taylor found the top left corner from the right side of the box to make it 1-0.
The Bears went into halftime with that lead but quickly extended it when senior midfielder Ryan Burrell found Daniel Strohlein on a right-to-left cross for a chip shot in the 43rd minute. Taylor scored again on a 15-yard strike in the 62nd minute to put the game away.
"We had our chances, (but we) just didn't finish them," Oakcrest senior forward Mason Stokes said, "and they capitalized on theirs. Once they scored that second goal, you could see that the energy kind of left us."
The 17-year-old Mays Landing native plans to play in college. He is considering Stockton University, Rutgers and Rowan.
He said he'll always remember his final season as a Falcon.
"This is definitely the best team I've ever been a part of," Stokes said. "I'm never going to forget these guys."
Seaman said he expected a big year from his players. After they went 12-7 in 2017 and injuries kept them at 10-10 in 2018, he knew the Stokes-led seniors wanted to make a splash this year.
The team certainly did that when it beat St. Augustine Prep 2-1 in the Cape-Atlantic League Tournament final Oct. 14. The Hermits, ranked first in the Elite 11, beat Christian Brothers Academy in the S.J. Non-Public A final Thursday.
"The first half (of the CAL final) was probably the best half of soccer I've ever seen two high school teams play," Seaman said. "(It was) just the back-and-forth (and) the possessions.
"I've watched the film many a time, and that first half of soccer was just incredible. It was almost collegiate level."
It was the Falcons' first league title in 32 years.
Oakcrest will lose several players to graduation, but Stokes said he is confident the next generation will continue to make the Falcons serious contenders in the South Jersey soccer scene.
"I think they can everything that we did this year," Stokes said. "We still have a solid midfield. We still have two of the back four. We still have (goalkeeper) Ryan (Liberty). They can still do this next year, and there's a lot of young guys that came in for us off the bench that will be able to do the same thing that we did."
Cal boys soccer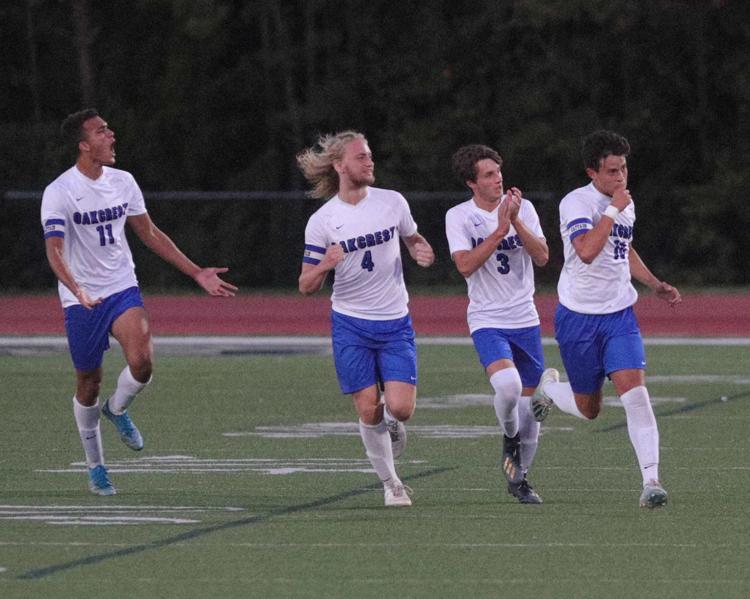 Cal boys soccer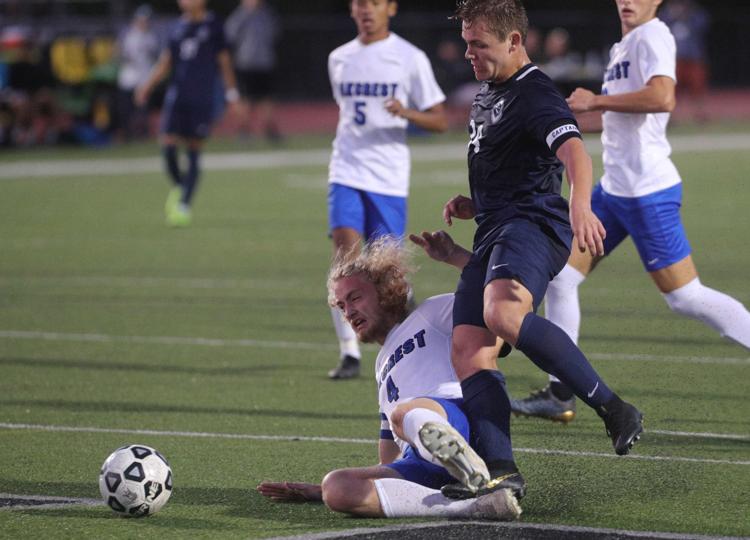 Cal boys soccer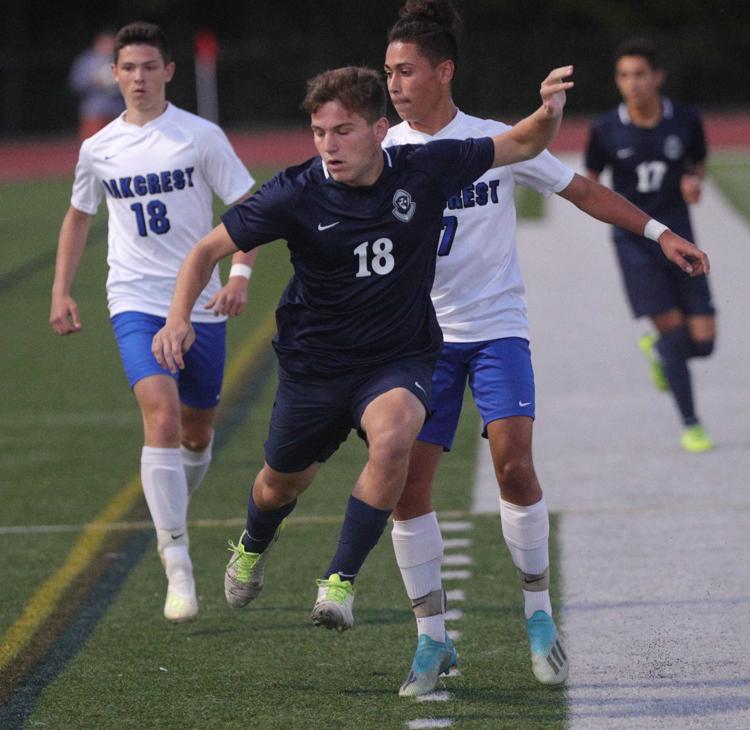 Cal boys soccer
Cal boys soccer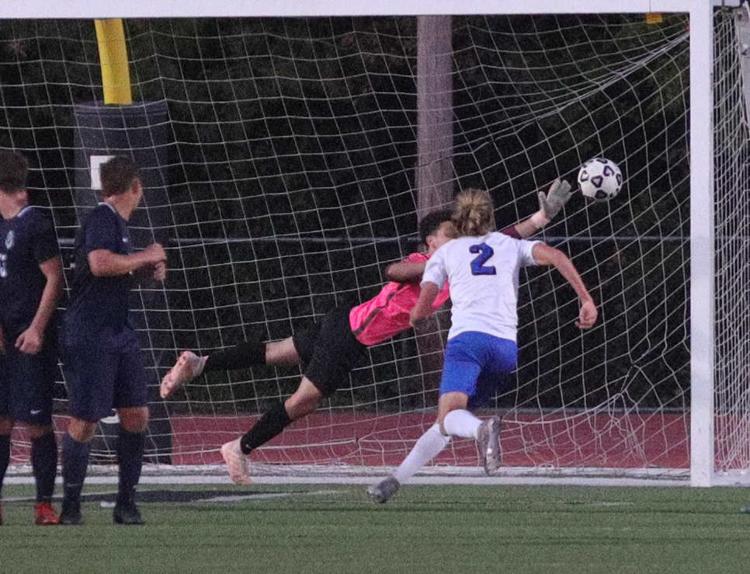 Cal boys soccer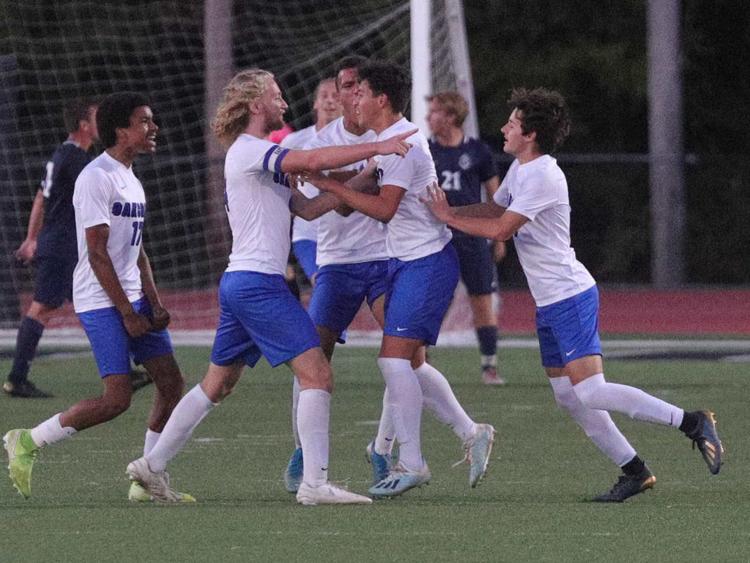 Cal boys soccer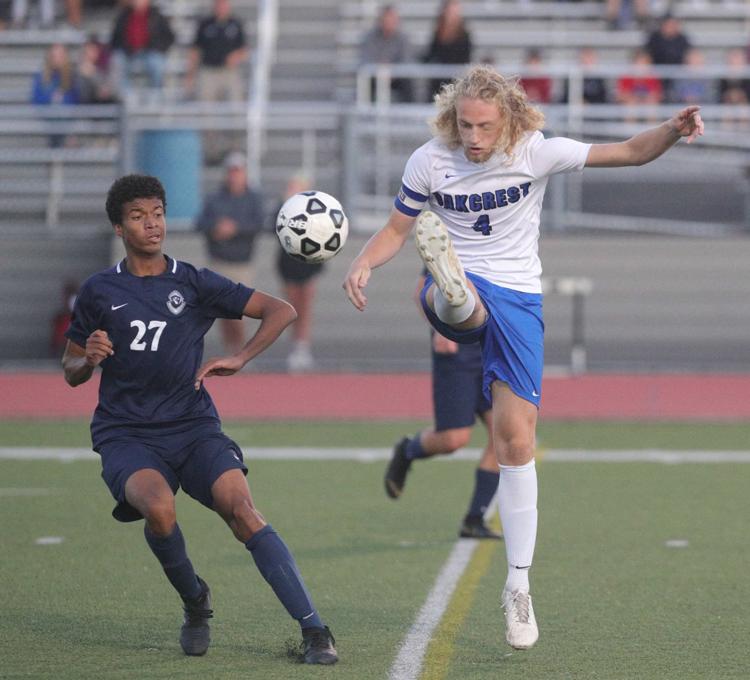 Cal boys soccer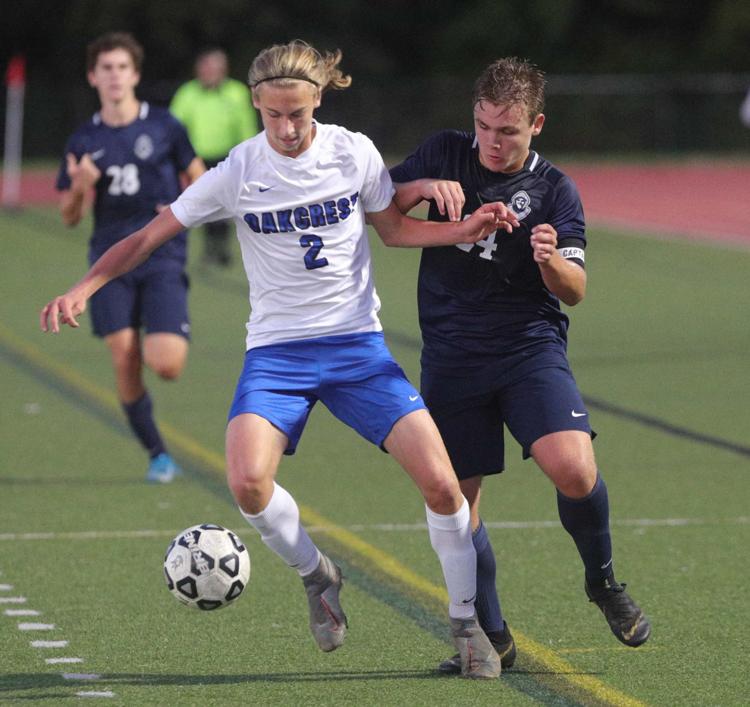 Cal boys soccer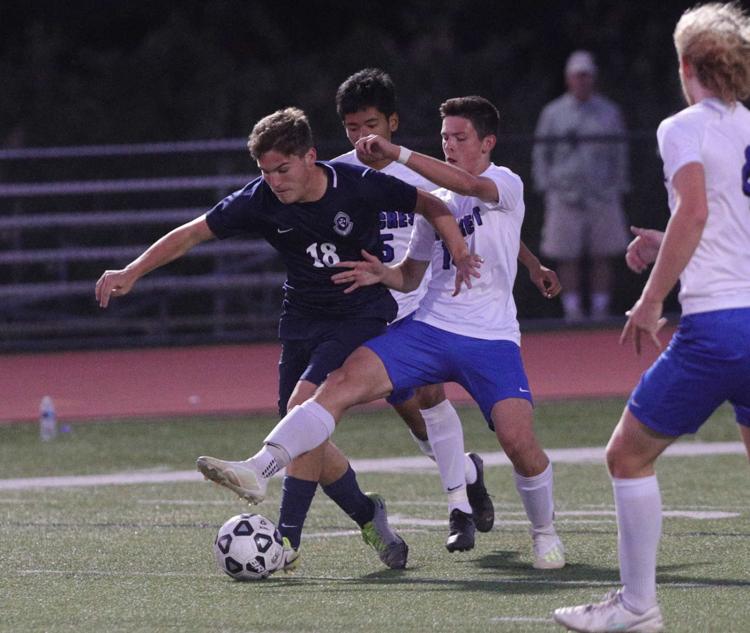 Cal boys soccer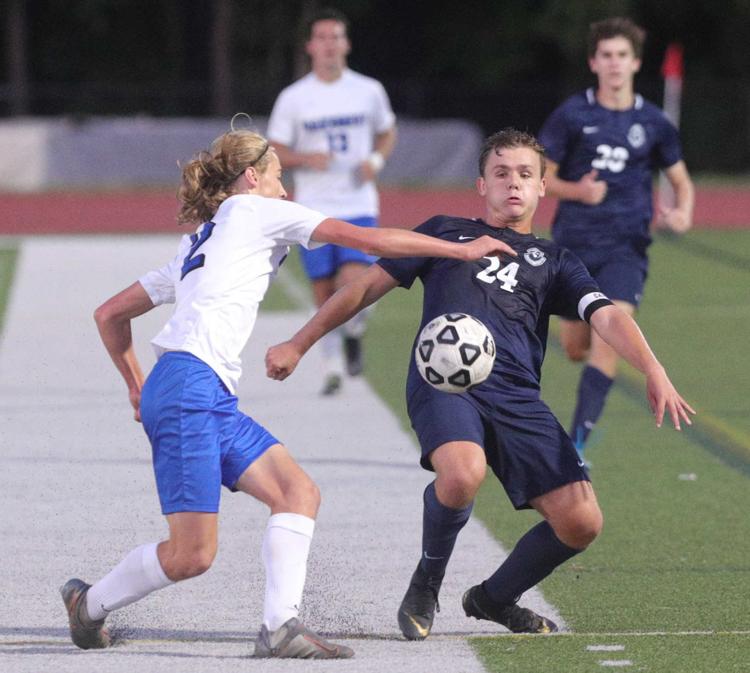 Cal boys soccer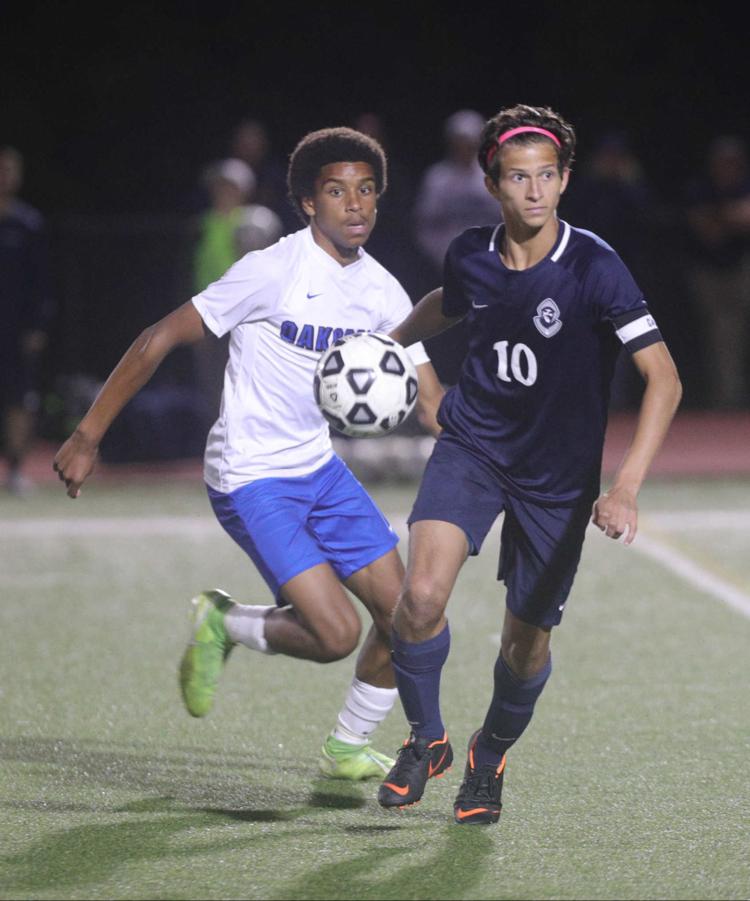 Cal boys soccer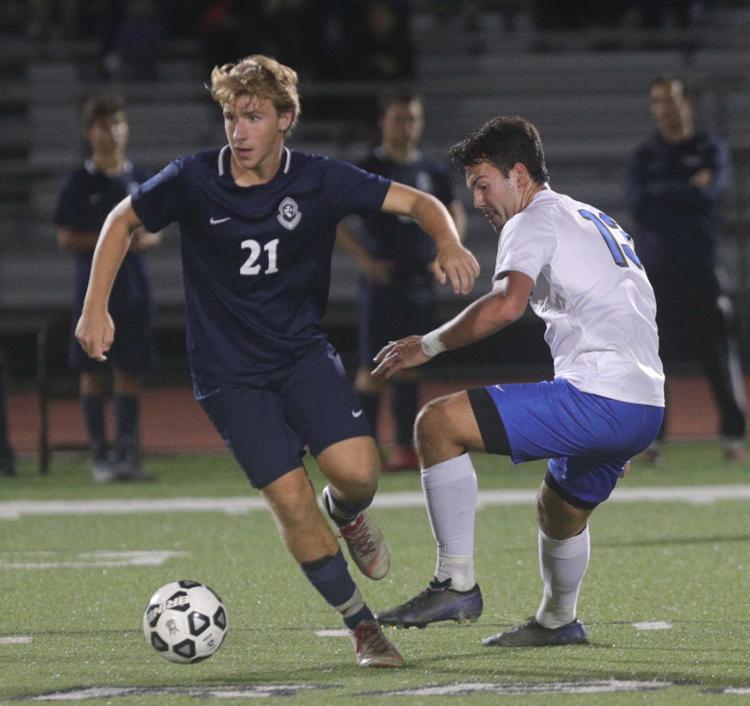 Cal boys soccer
Cal boys soccer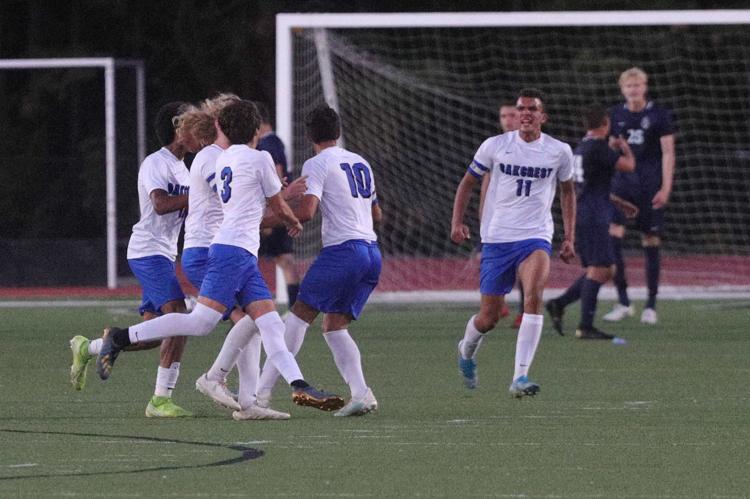 Cal boys soccer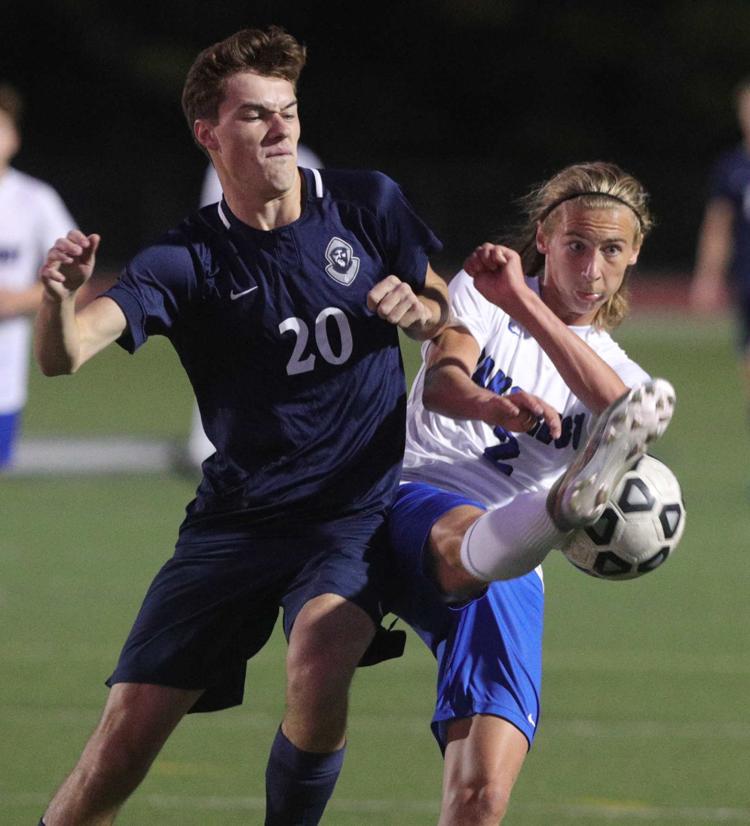 Cal boys soccer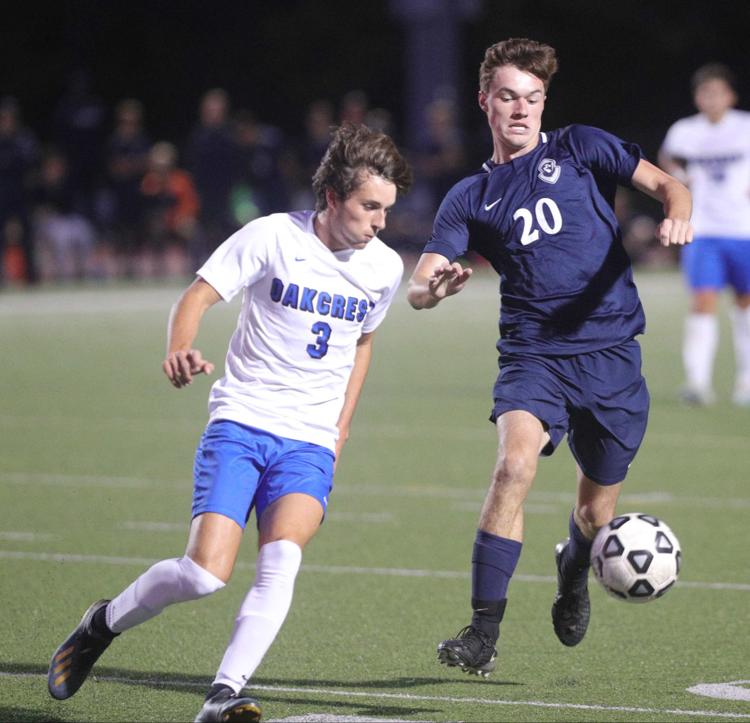 Cal boys soccer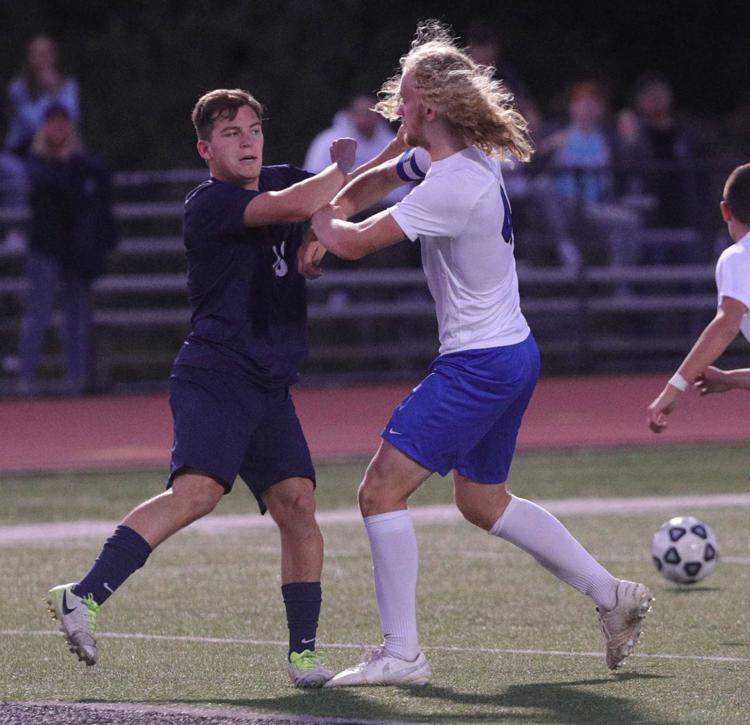 Cal boys soccer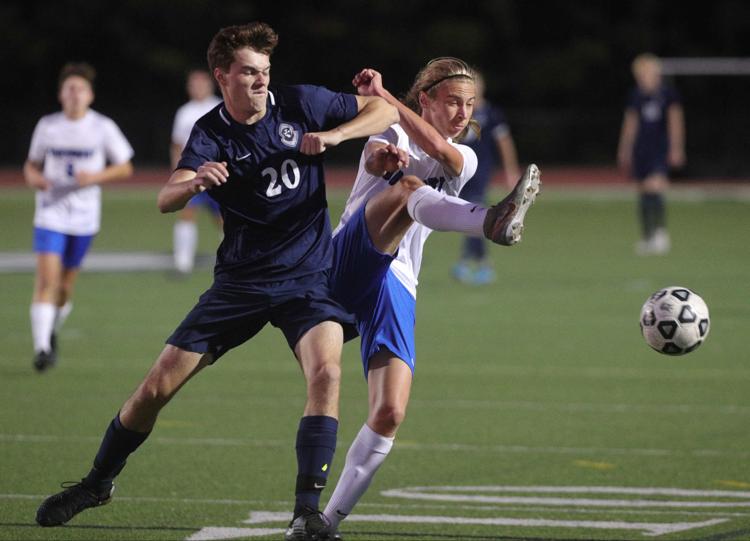 Cal boys soccer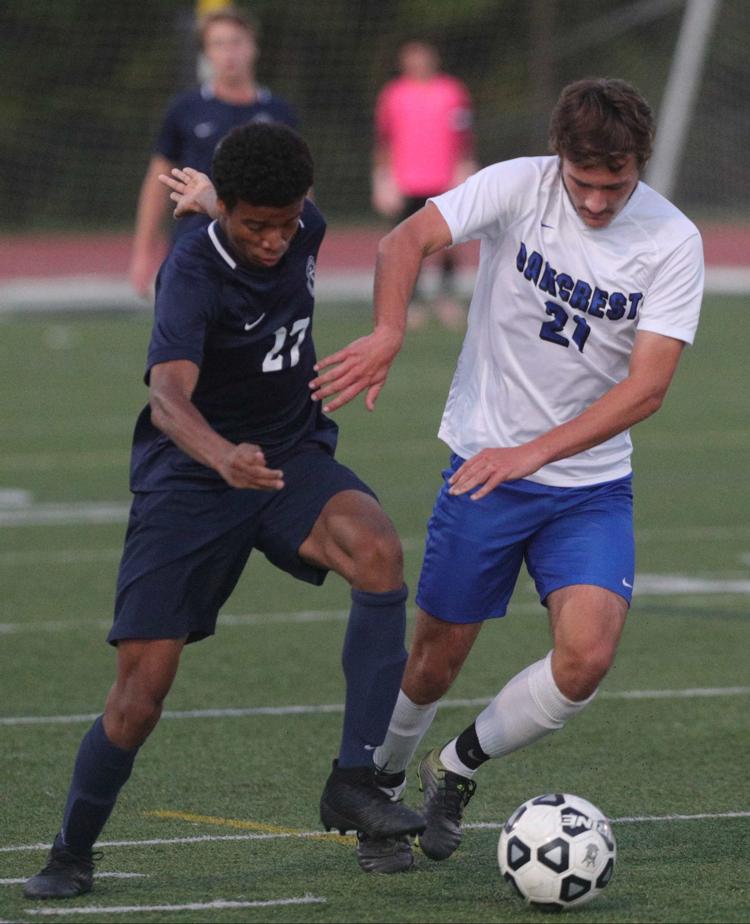 Cal boys soccer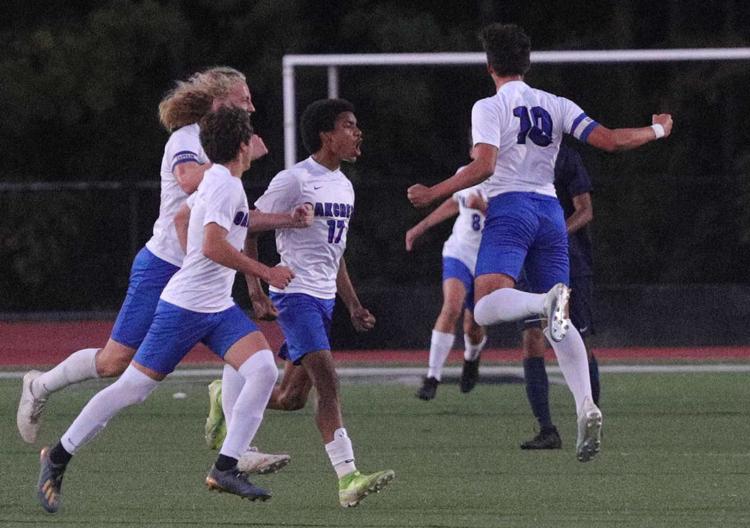 Cal boys soccer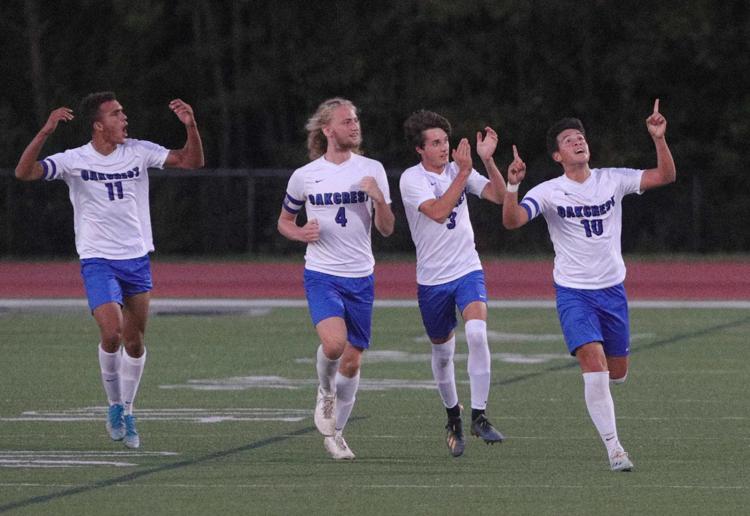 Cal boys soccer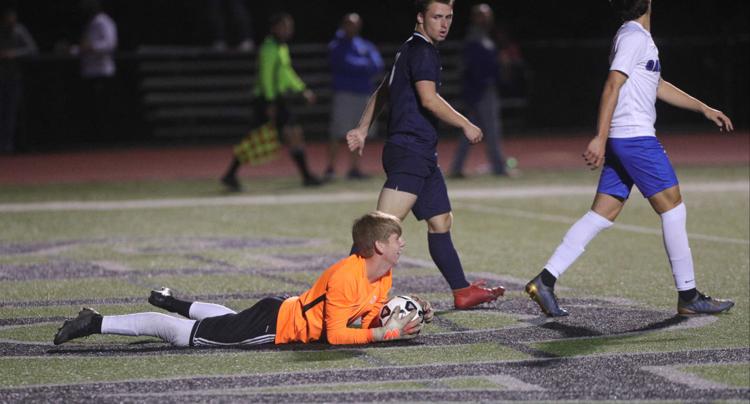 Cal boys soccer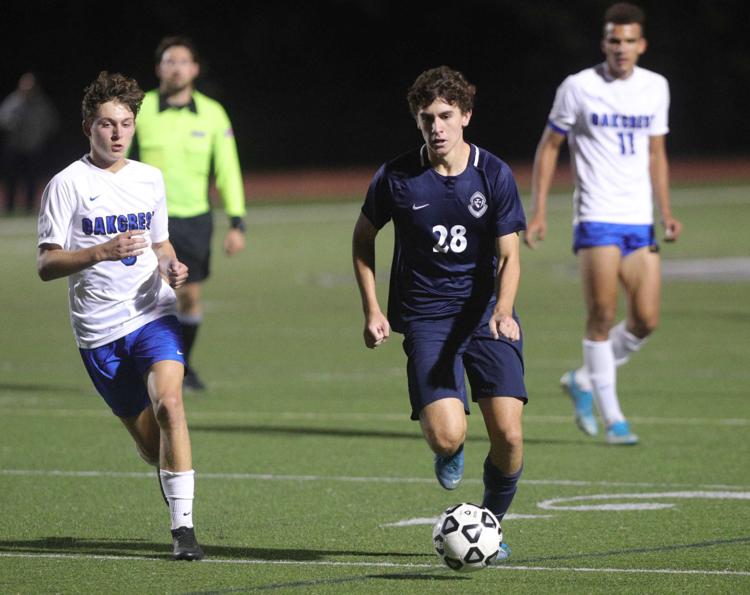 Cal boys soccer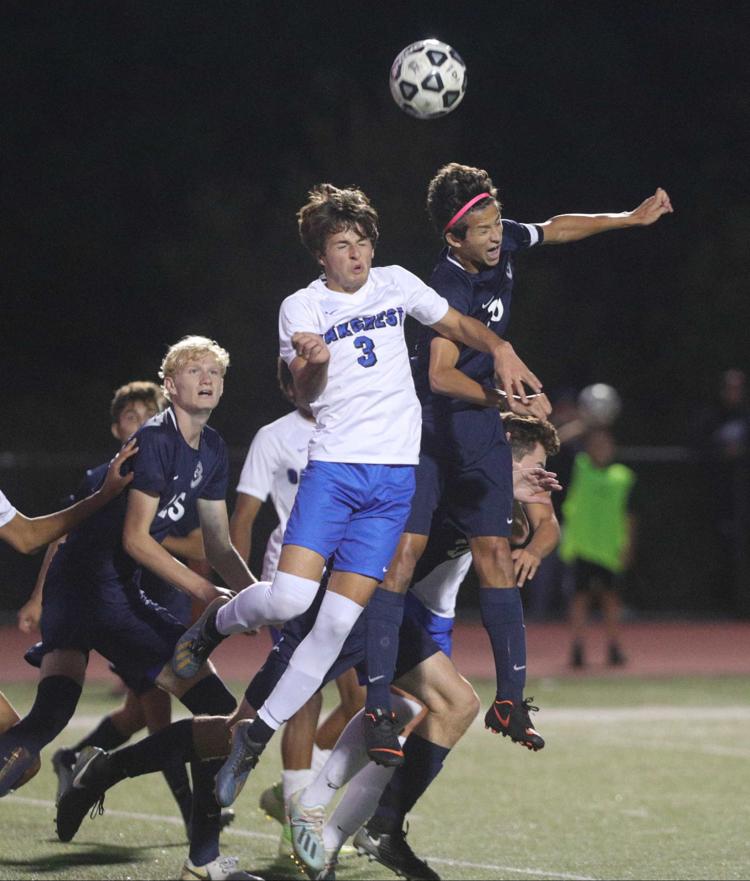 Cal boys soccer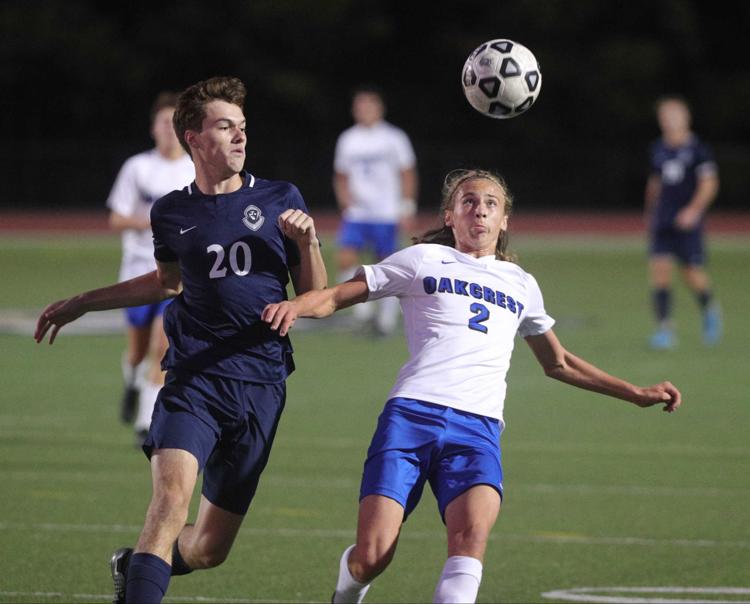 Cal boys soccer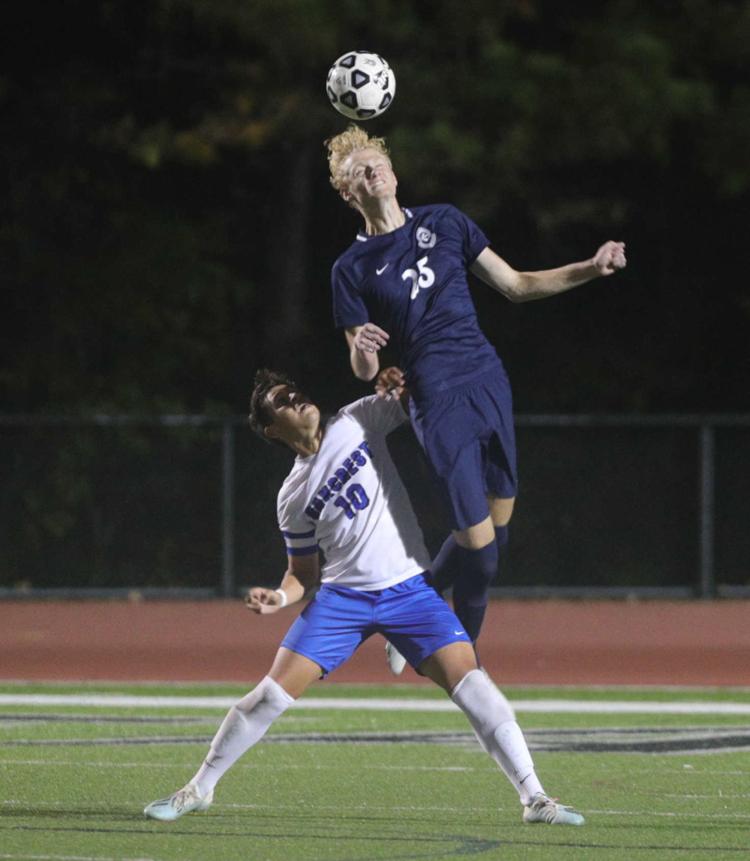 Cal boys soccer
Cal boys soccer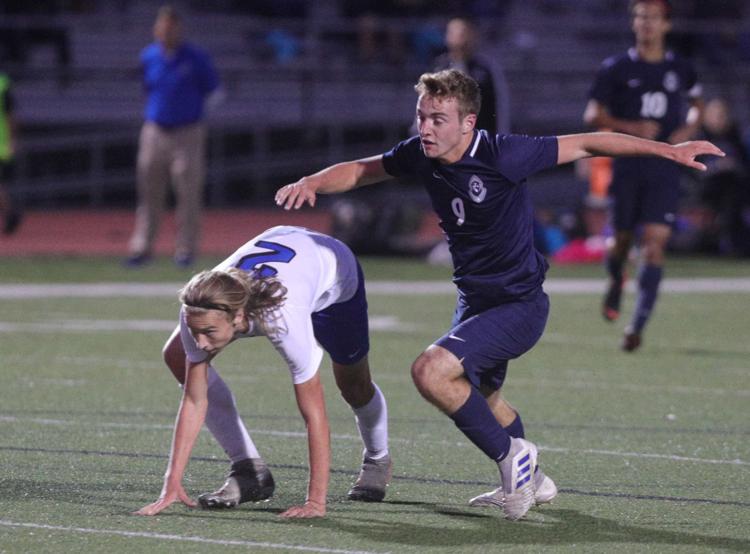 Cal boys soccer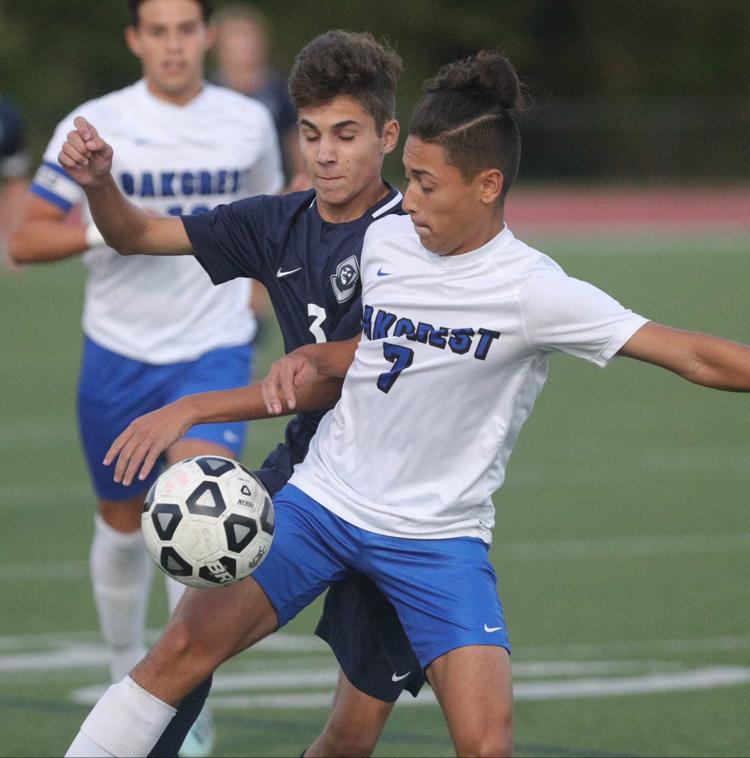 Cal boys soccer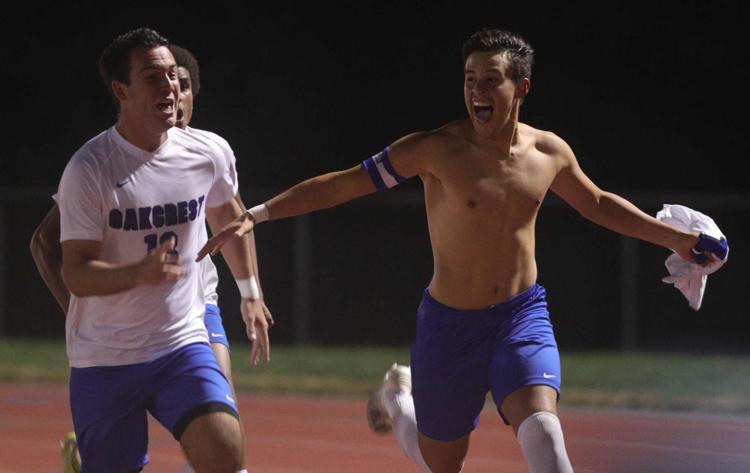 Cal boys soccer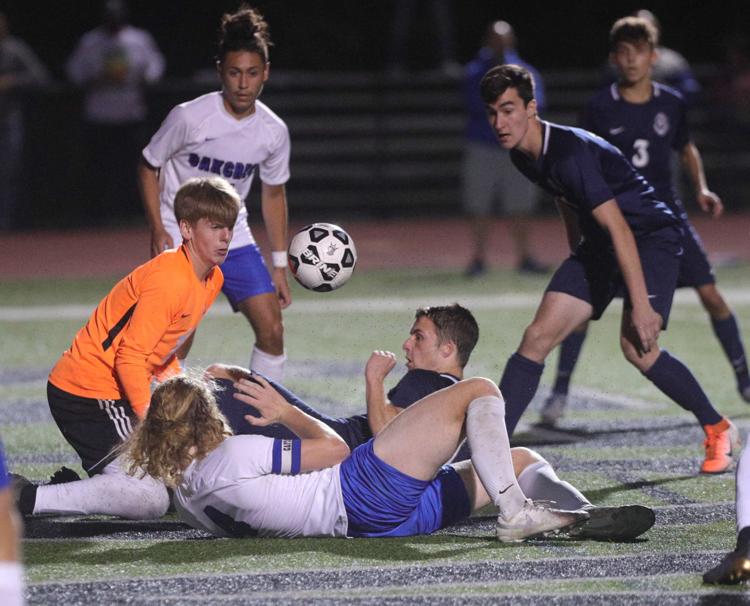 Cal boys soccer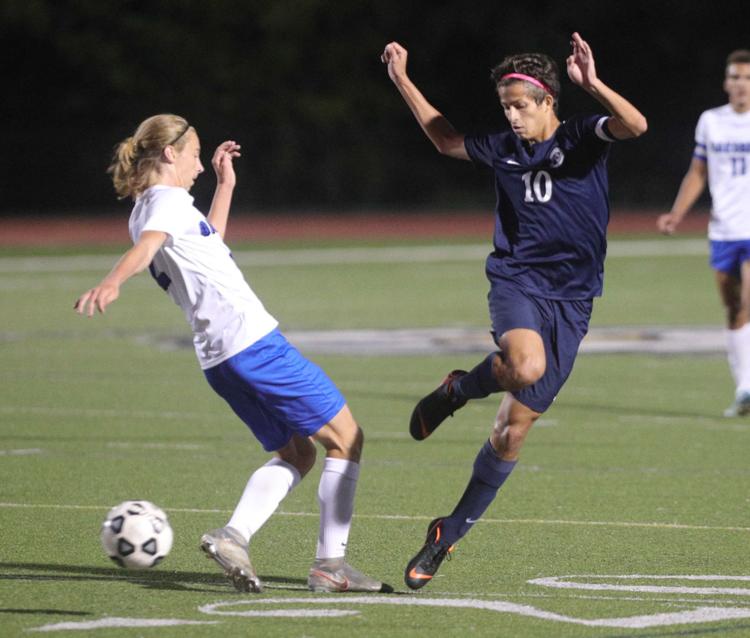 Cal boys soccer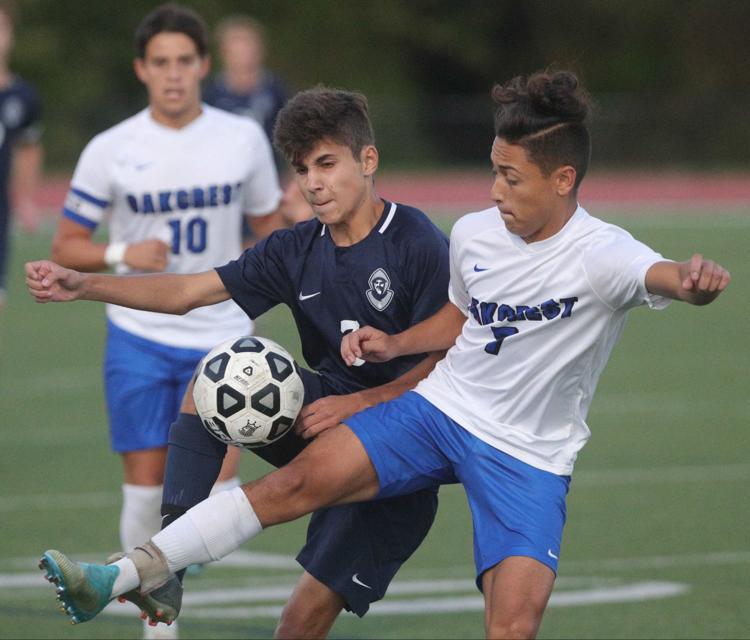 Cal boys soccer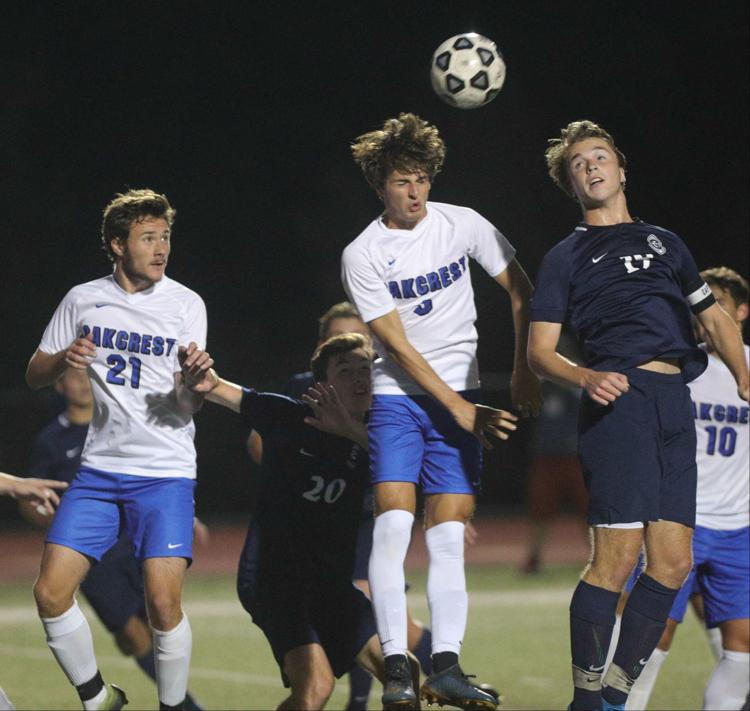 Cal boys soccer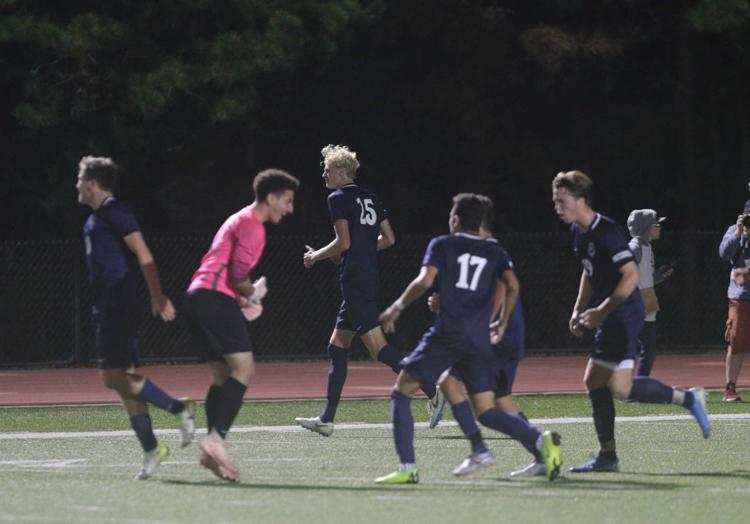 Cal boys soccer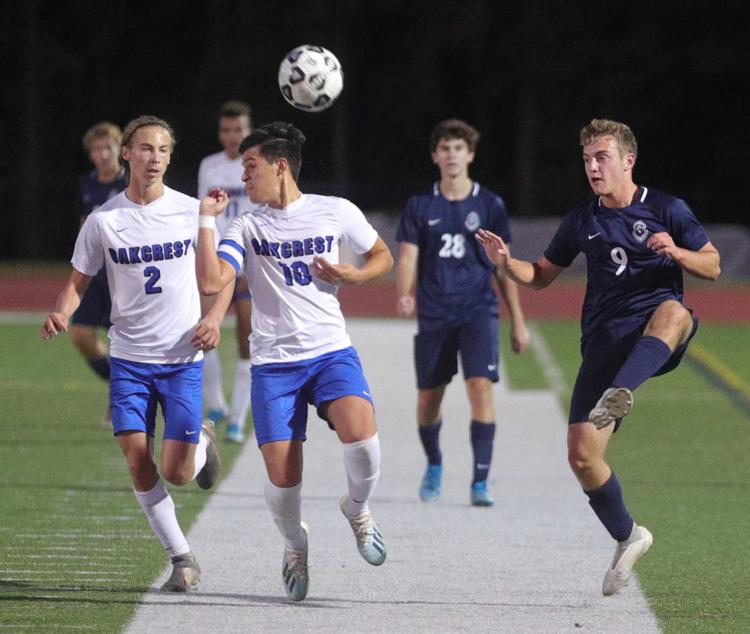 Cal boys soccer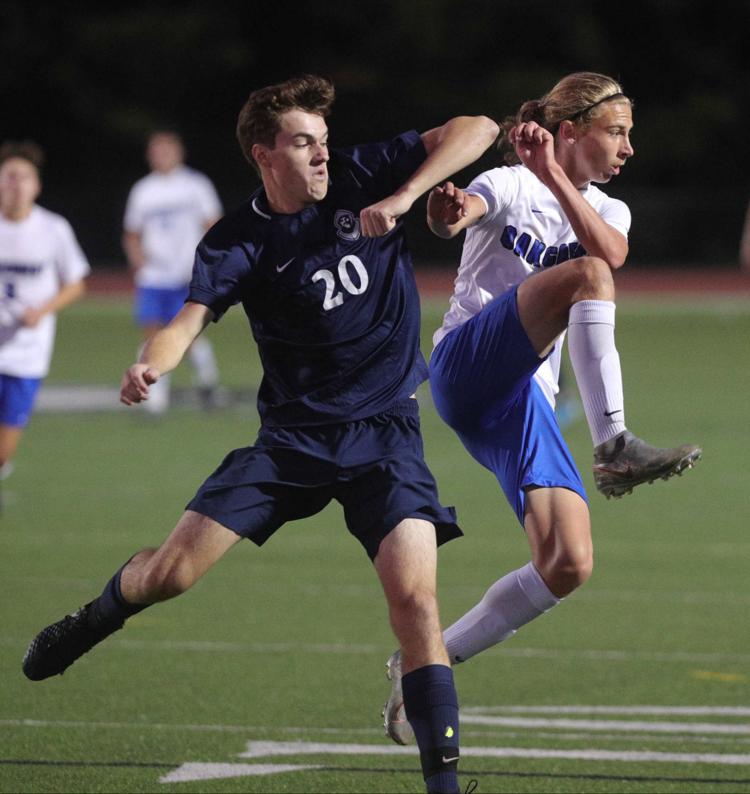 Cal boys soccer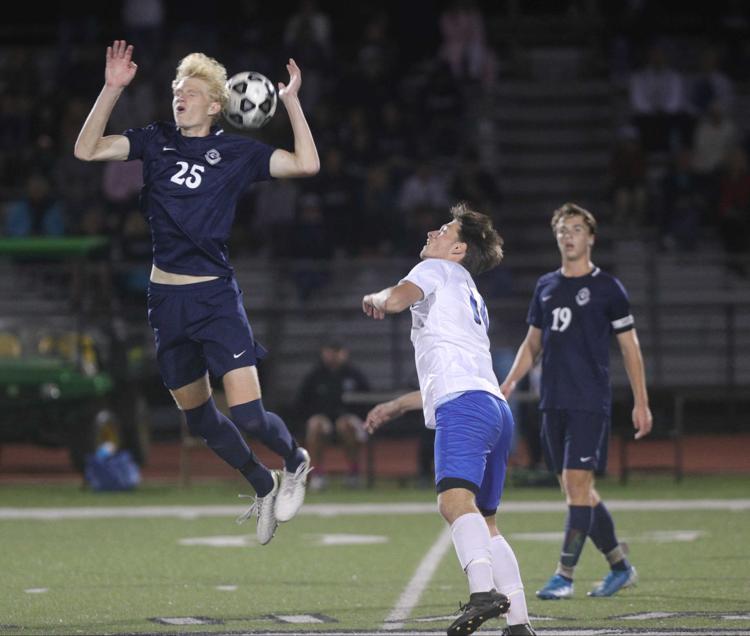 Cal boys soccer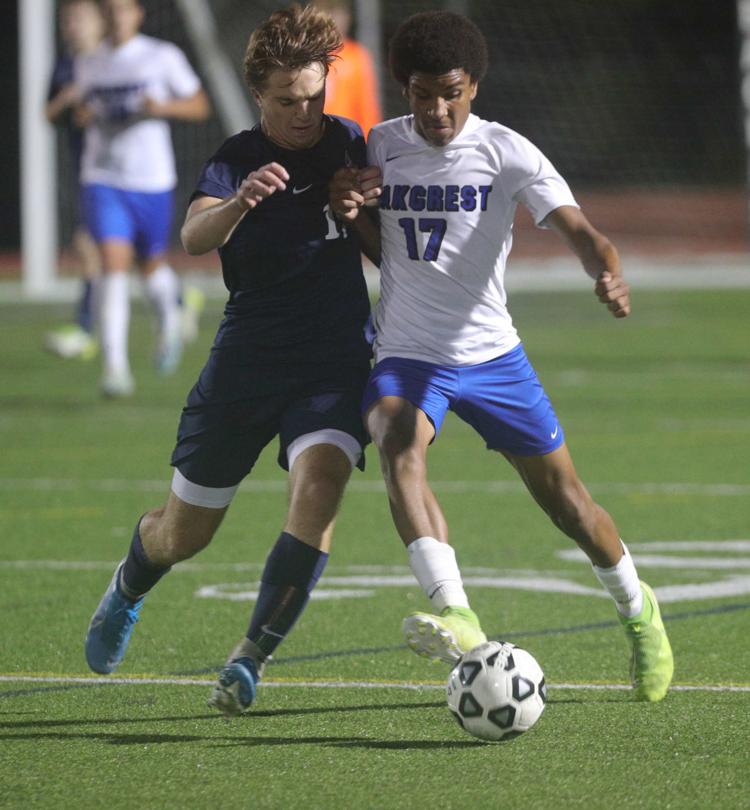 Cal boys soccer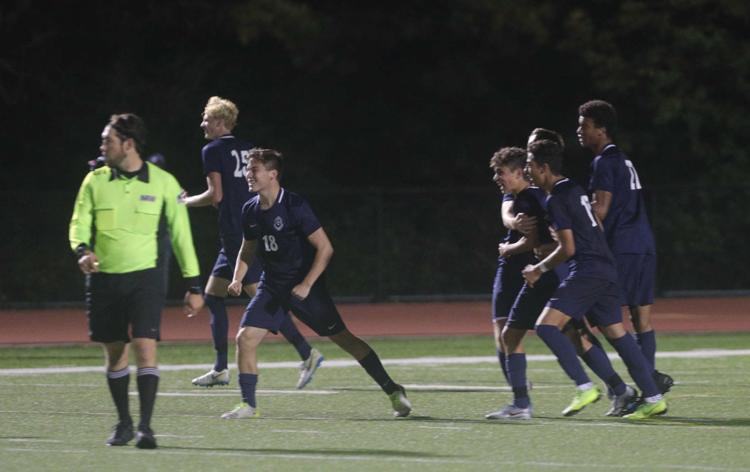 Cal boys soccer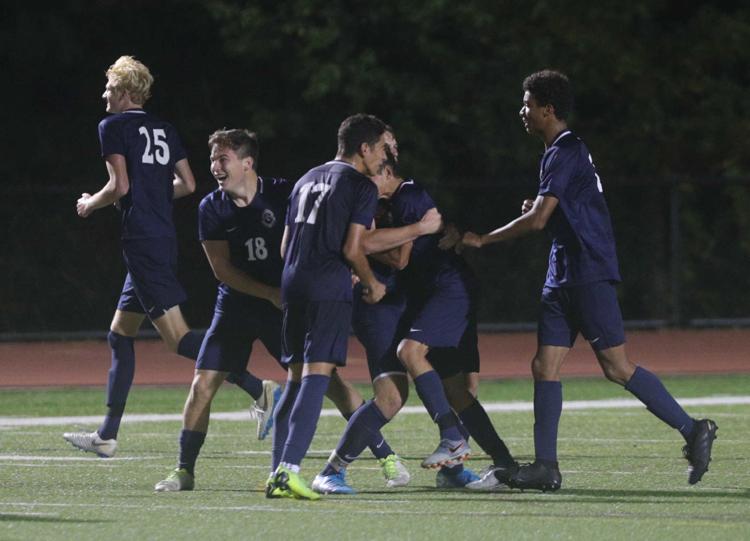 Cal boys soccer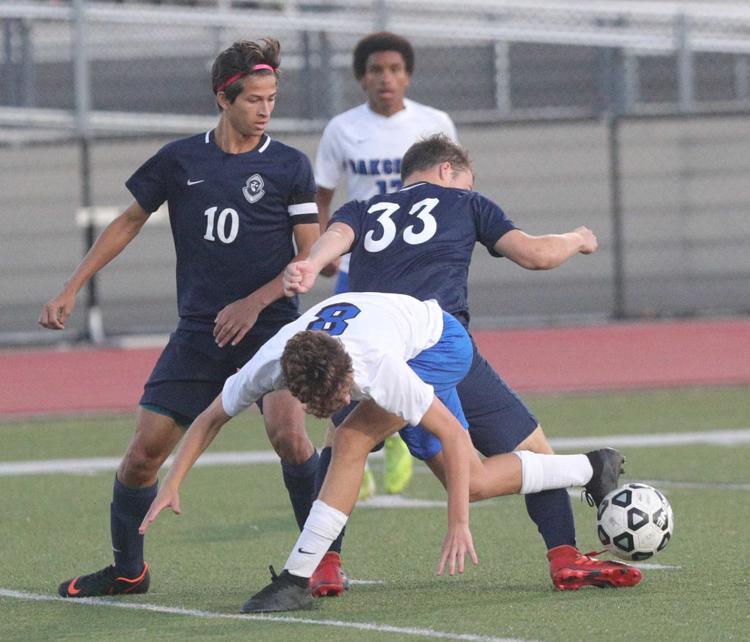 Cal boys soccer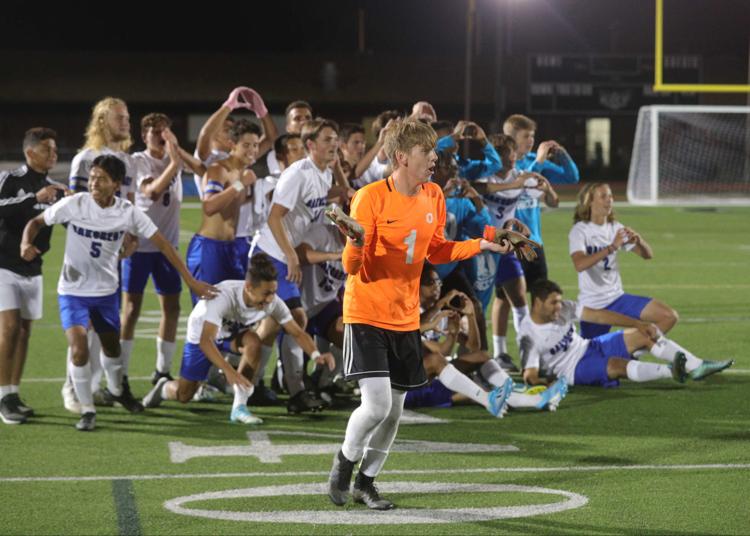 Cal boys soccer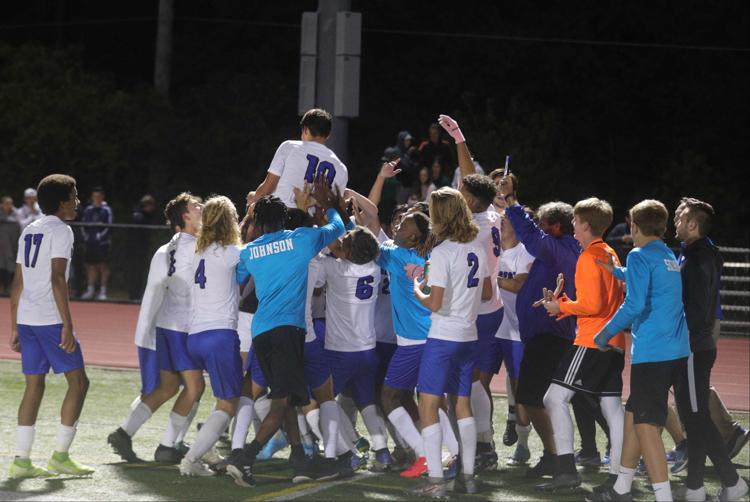 Cal boys soccer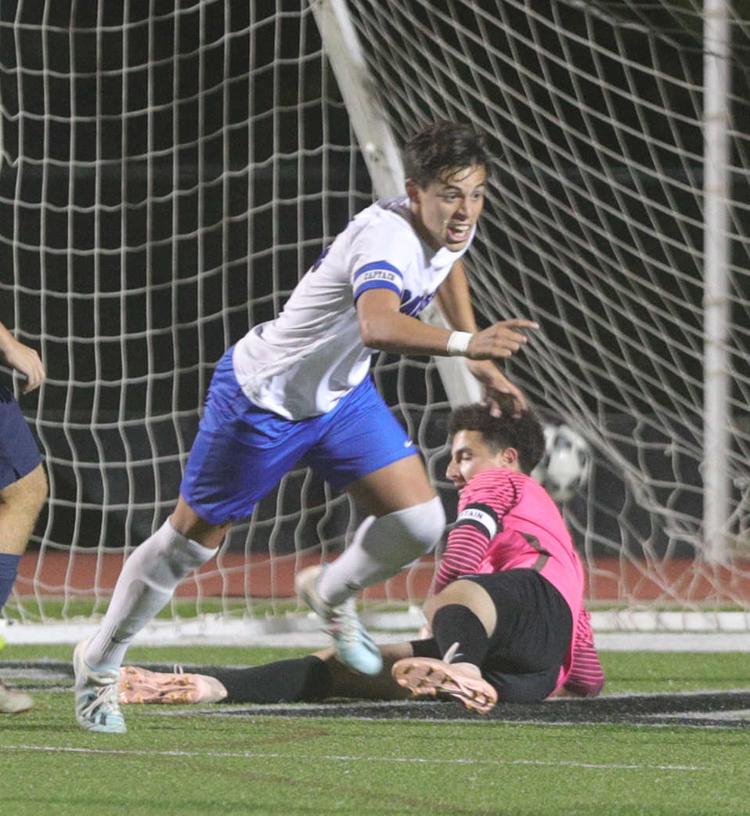 Cal boys soccer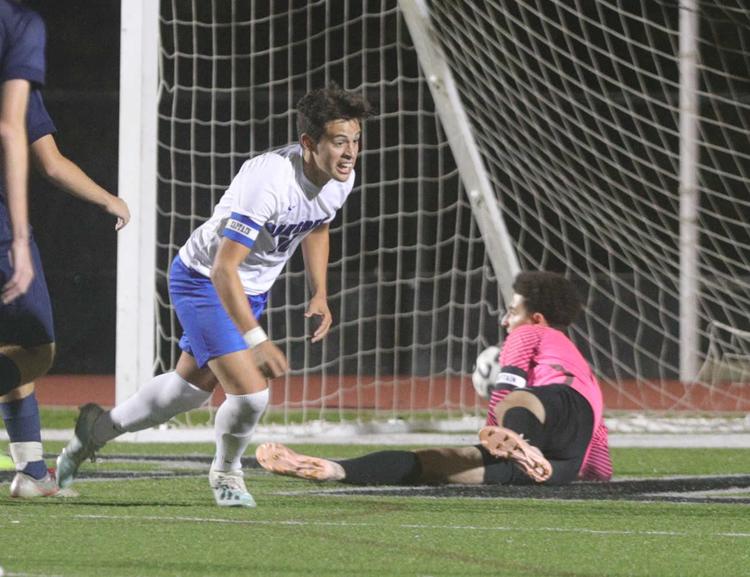 Cal boys soccer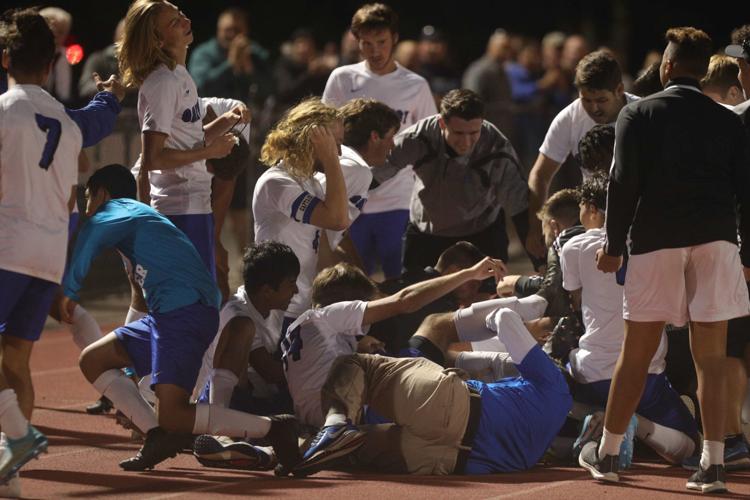 Cal boys soccer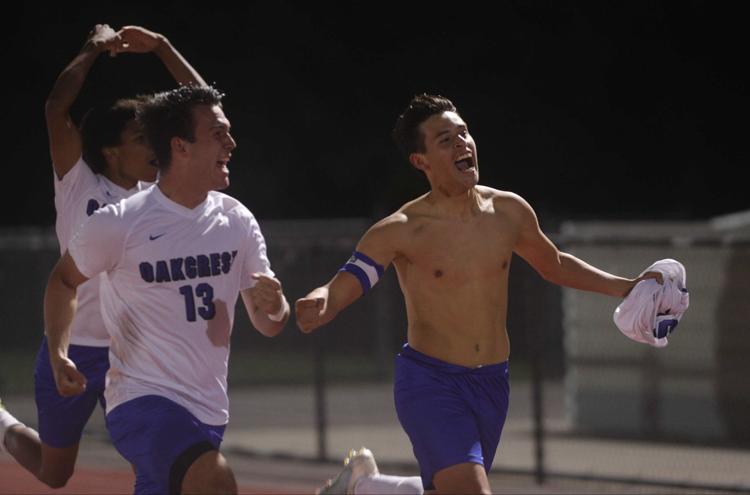 Cal boys soccer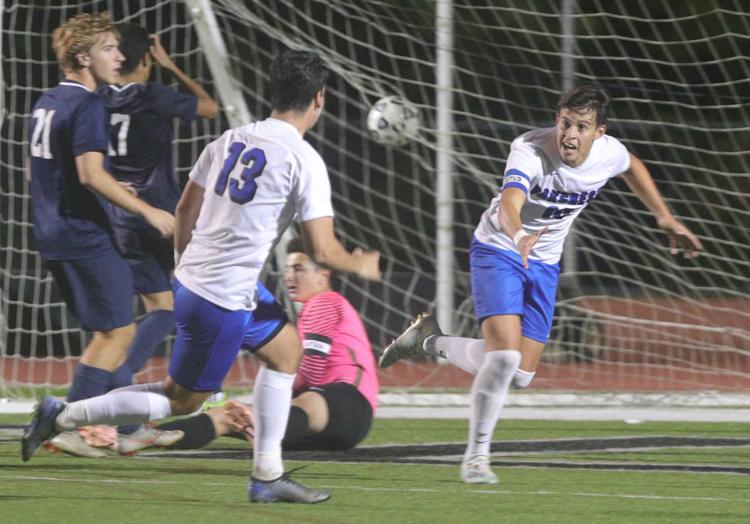 Cal boys soccer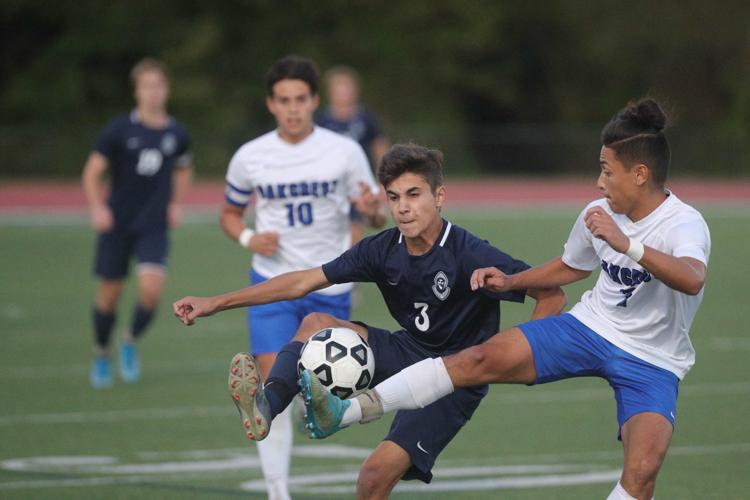 Cal boys soccer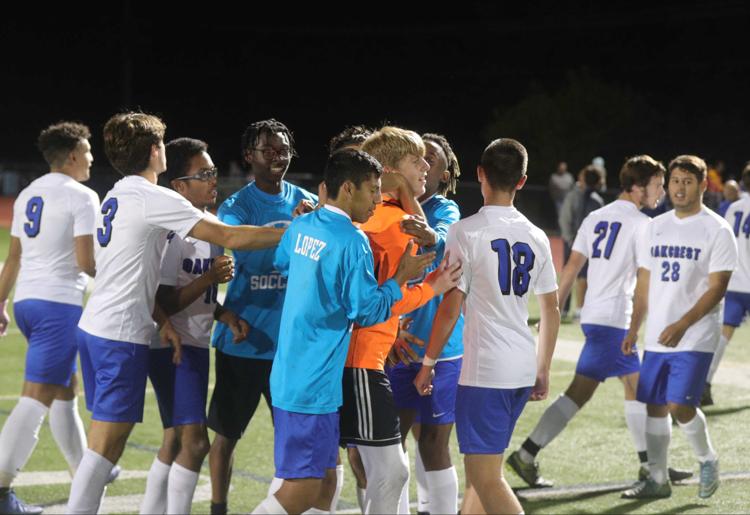 Cal boys soccer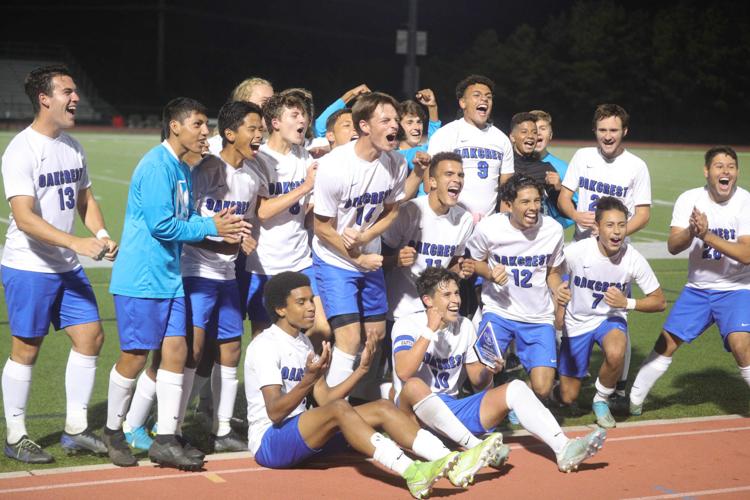 Cal boys soccer