The Millville 15-and-under baseball team needs to finish well in pool play to advance to Tuesday's elimination round at the Babe Ruth World Series in Bismarck, North Dakota.
Millville, the Middle Atlantic Region champion, lost to Arlington, Virginia (Southeast) 10-3 Saturday night and fell to 1-1. In its first game Thursday, Millville beat Midwest Plains 4-3.
Millville was set to play Norwalk, Connecticut (New England) on Sunday night and California (Pacific Northwest) on Monday in the final day of pool play.
The World Series has 10 teams from around the country, and Millville is in the five-team National Division. Three teams from each division will advance to the elimination (knockout) round that begins Tuesday.
"It's really good competition here, but we'll have to bounce back (Sunday night)," Millville manager Alex Ramos said before his team faced Norwalk. "We got punched in the face (Saturday). We gave up a lot of walks.
"We need to pitch well. We've been hitting the ball. But the team is still confident that we're the better team out here. We're hoping to come out and get it done."
Millville's Logan Musey had an RBI triple in the loss to Arlington, and Cam Dunkle was 2 for 2. John Weatherby added an RBI double, and Blake Ramos, Alex's son, went 1 for 2 with a walk. Millville reliever Aidan Heaton worked 21/3 innings, gave up two hits, struck out two and walked two.
Alex Ramos said some teams that were 0-2 and facing elimination in pool play bounced back to win Sunday.
Millville Babe Ruth
Millville Babe Ruth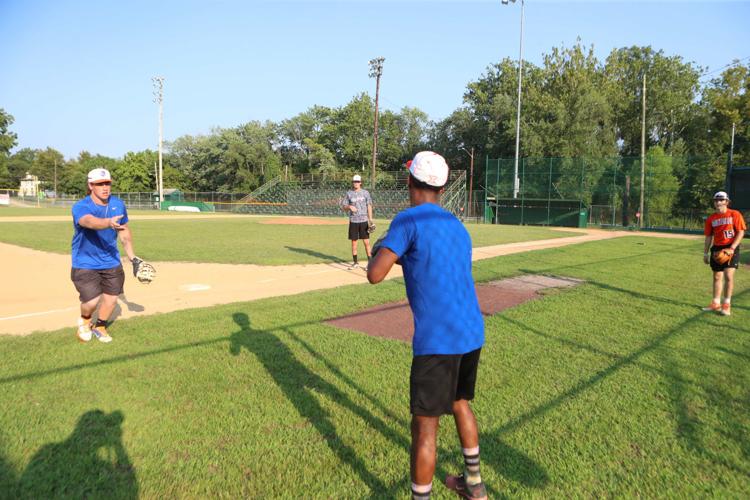 Millville Babe Ruth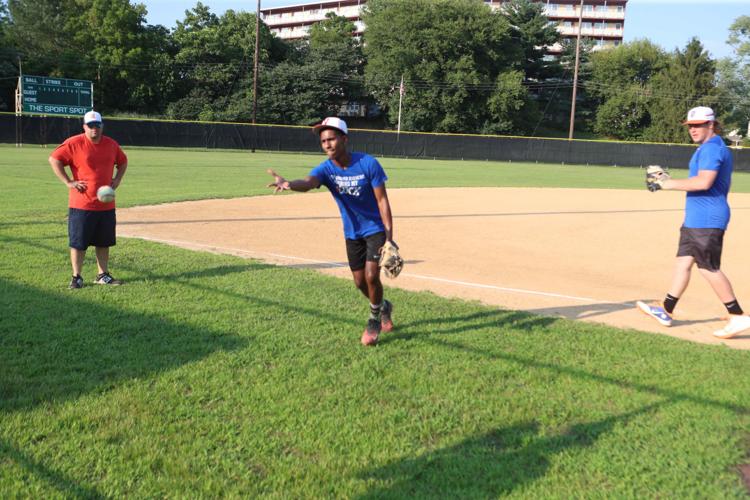 Millville Babe Ruth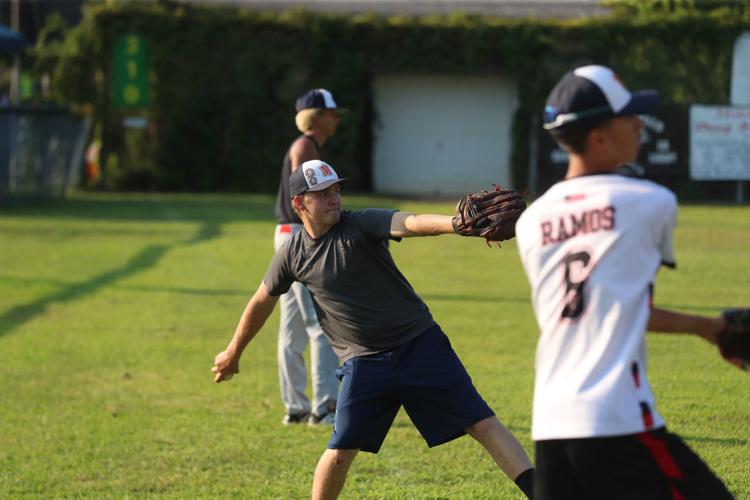 Millville Babe Ruth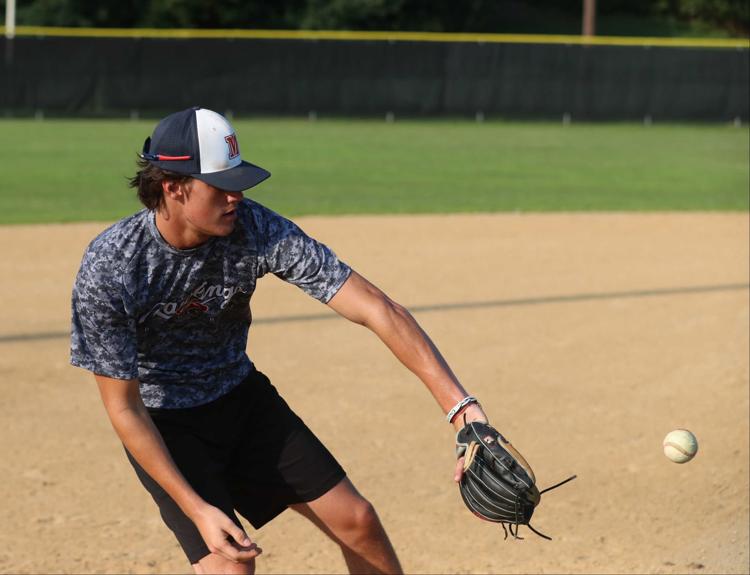 Millville Babe Ruth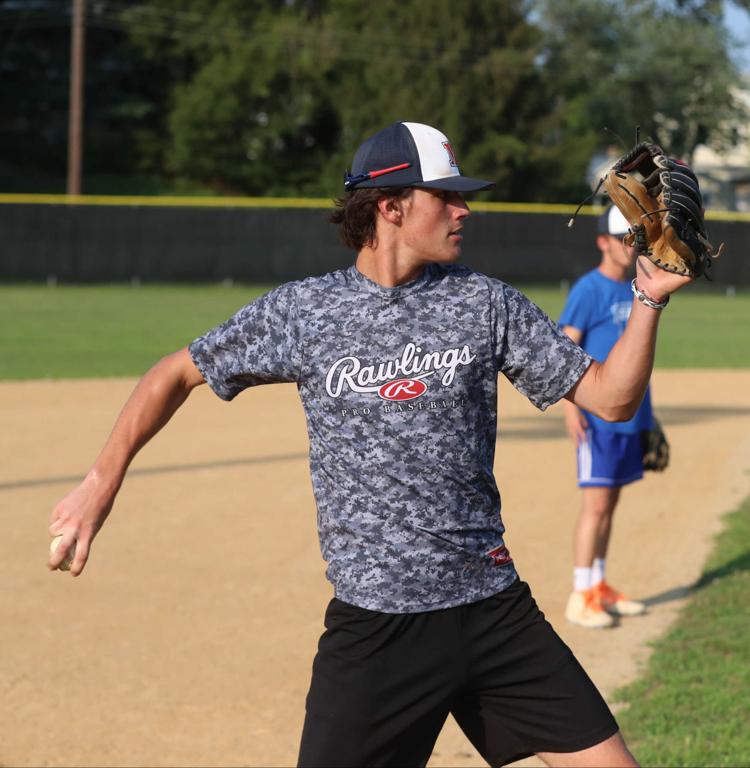 Millville Babe Ruth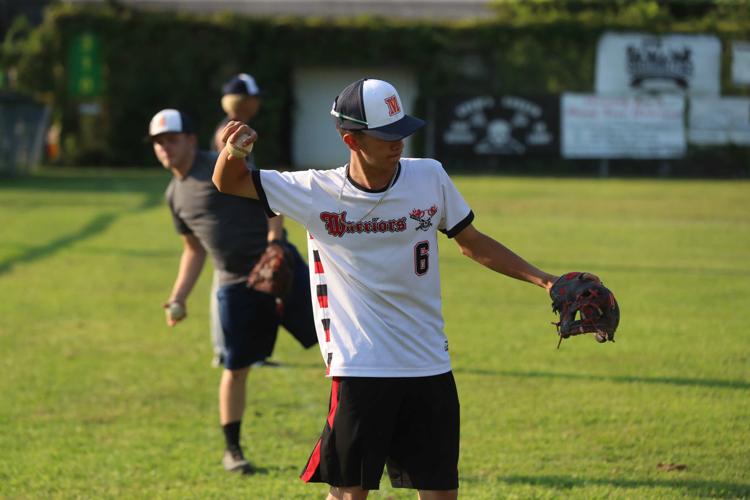 Millville Babe Ruth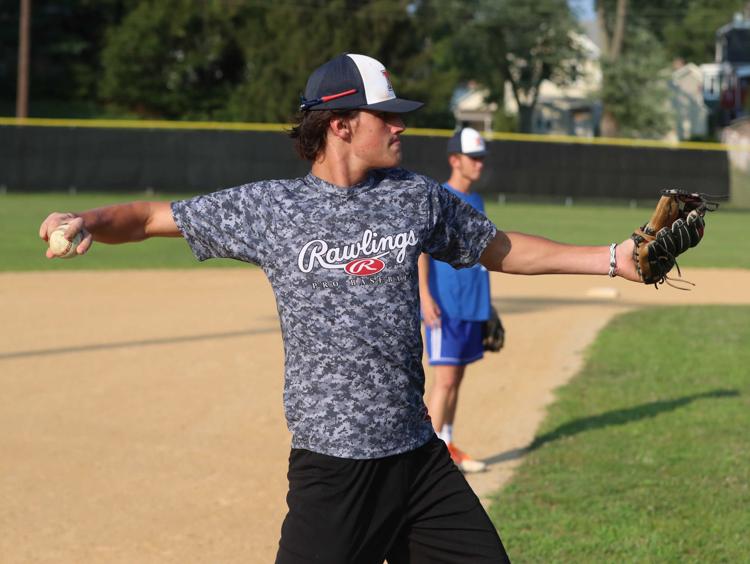 Millville Babe Ruth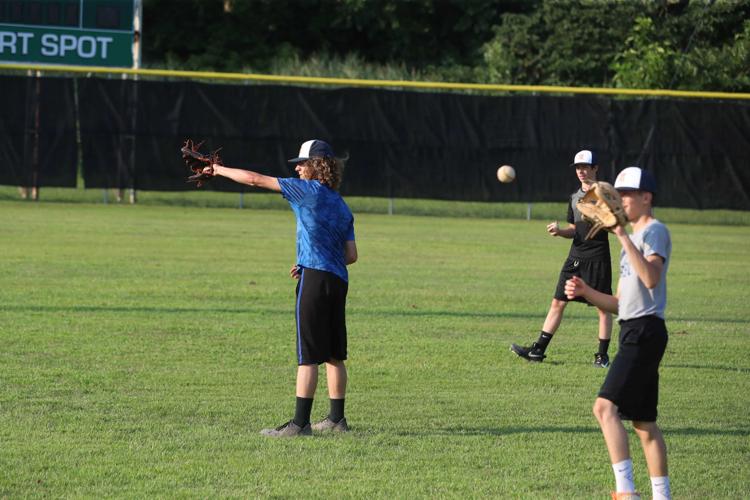 Millville Babe Ruth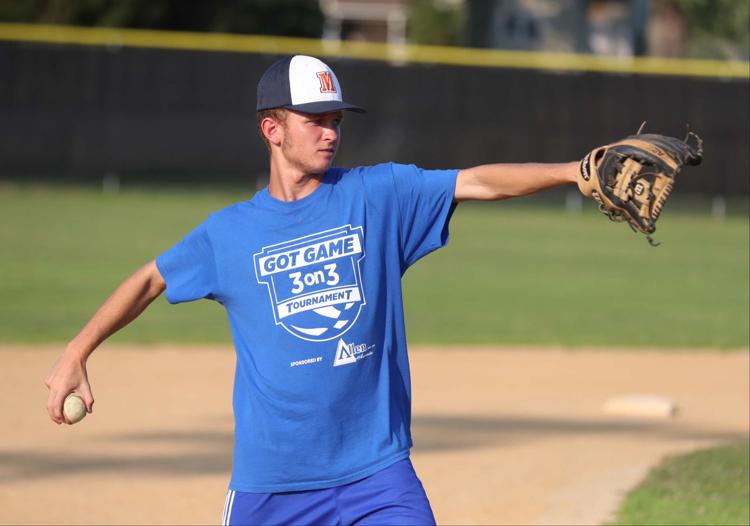 Millville Babe Ruth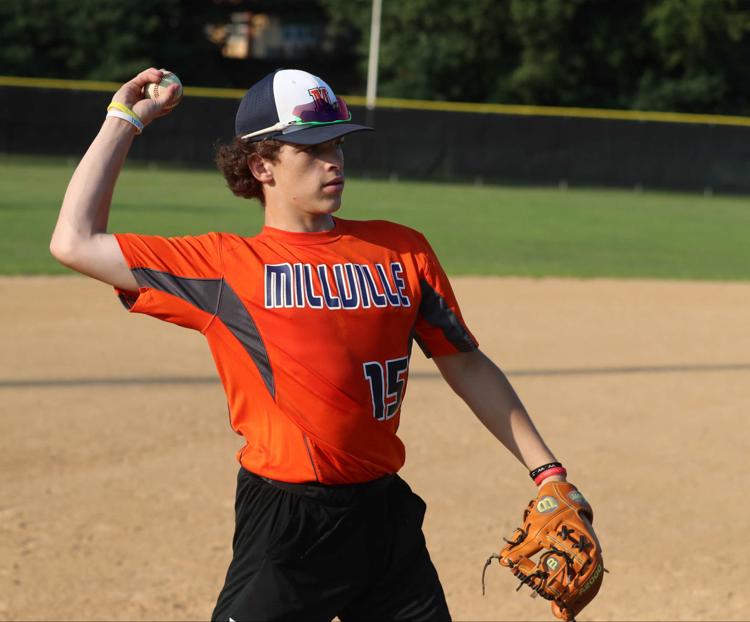 Millville Babe Ruth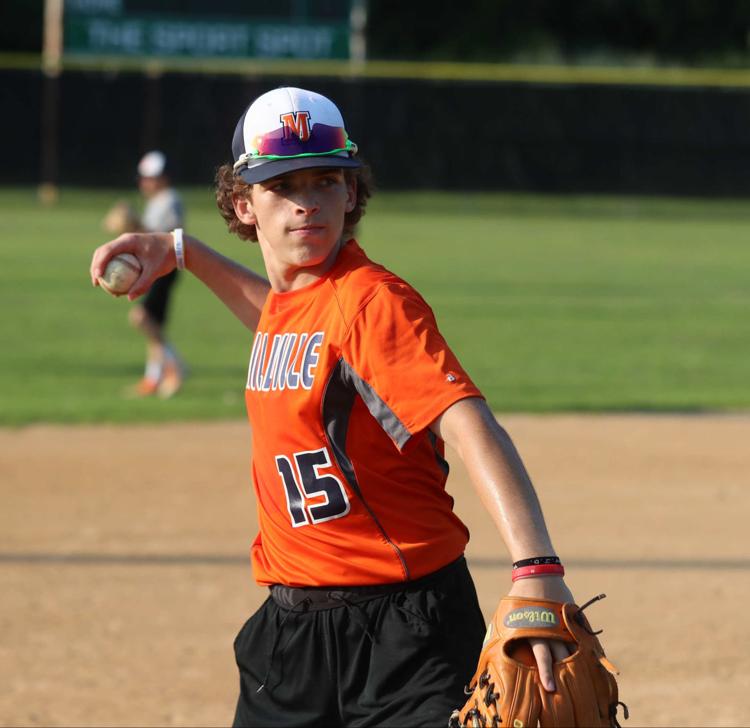 Millville Babe Ruth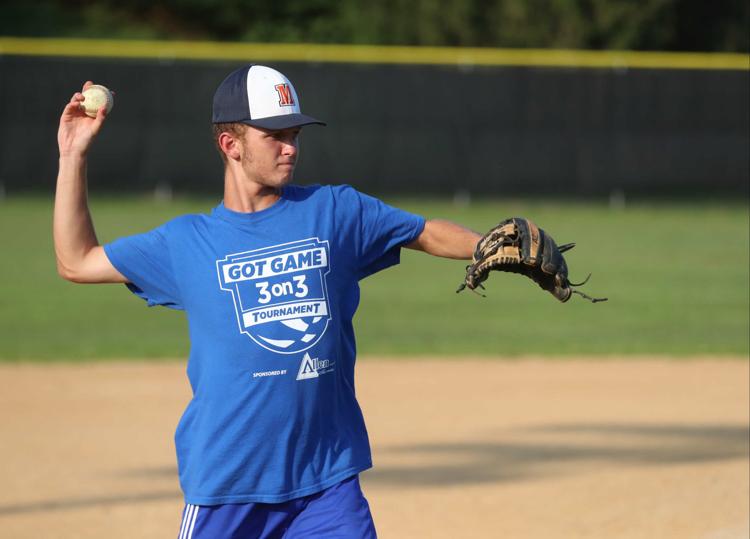 Millville Babe Ruth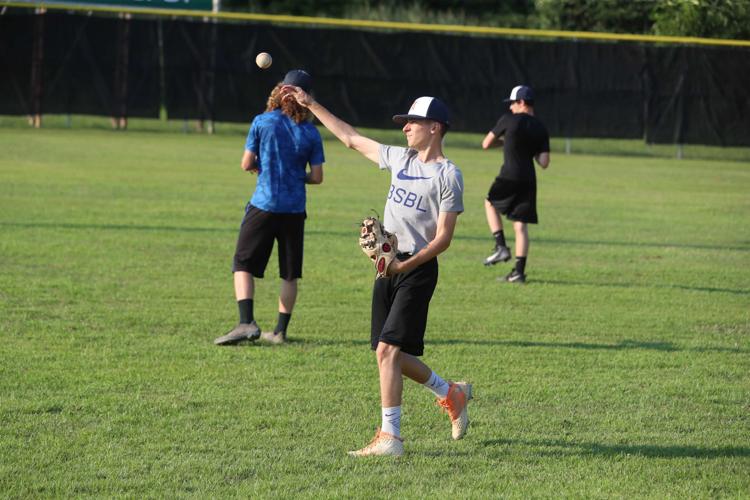 Millville Babe Ruth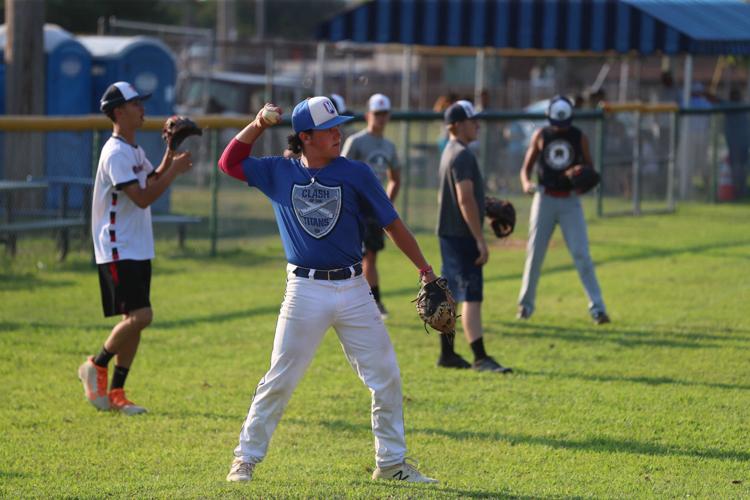 Millville Babe Ruth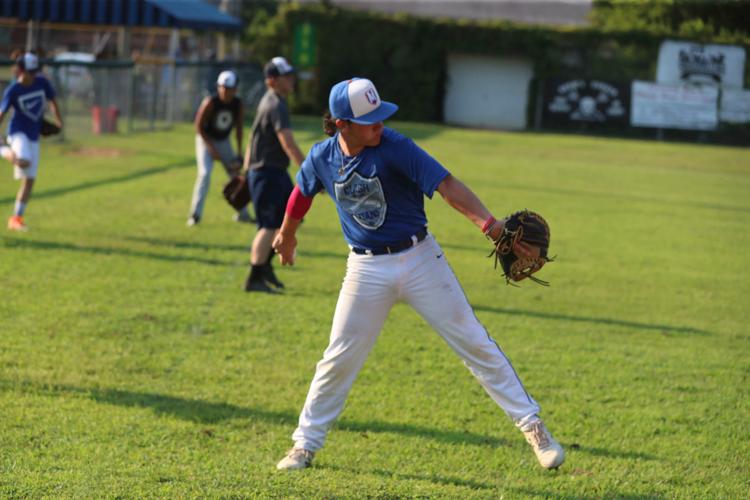 Millville Babe Ruth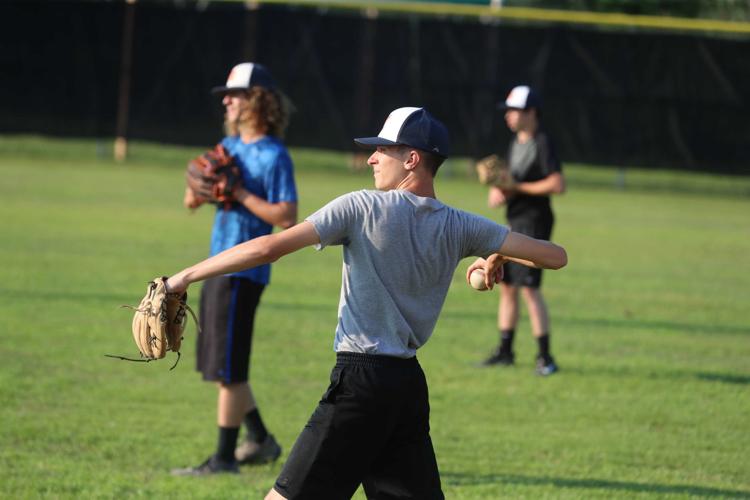 Millville Babe Ruth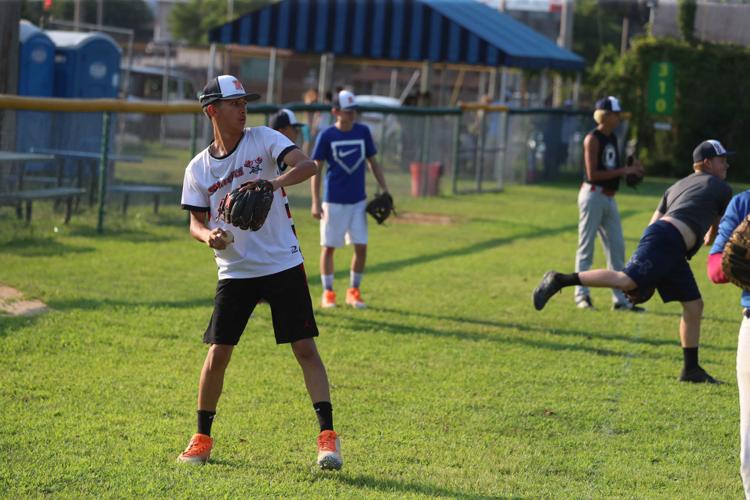 Millville Babe Ruth
Millville Babe Ruth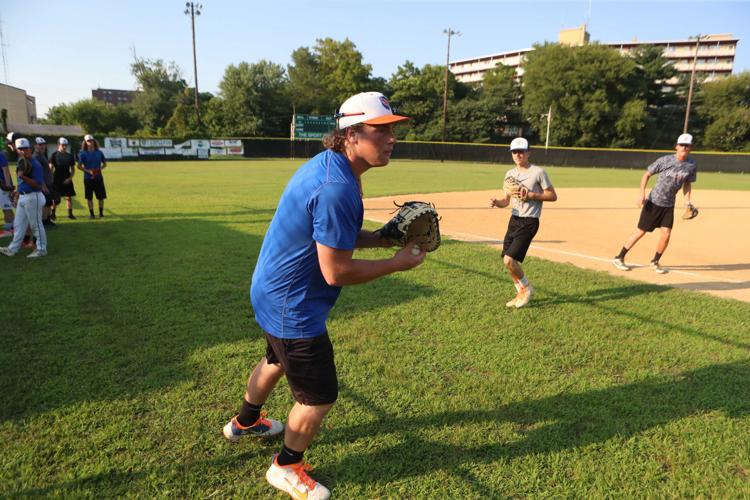 Millville Babe Ruth
Millville Babe Ruth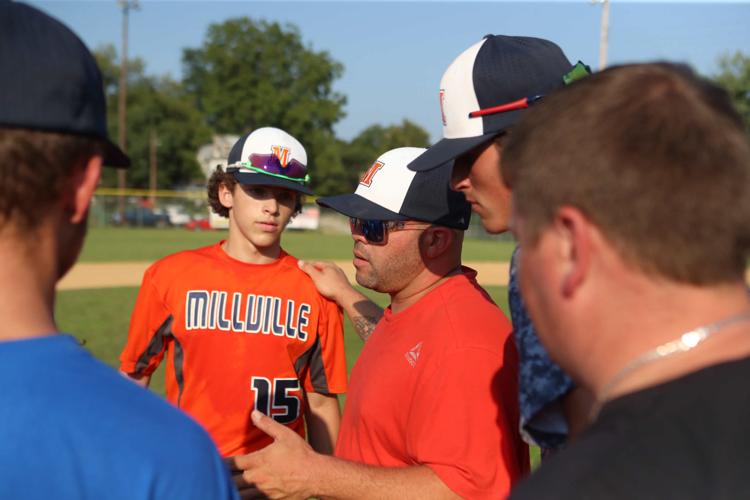 Millville Babe Ruth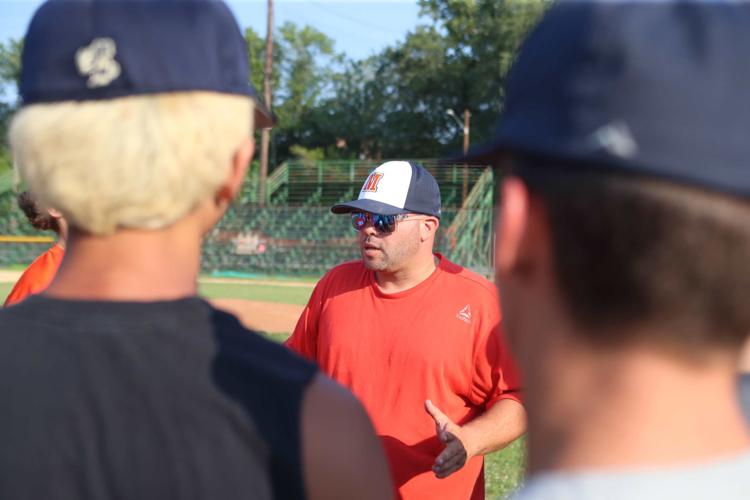 Millville Babe Ruth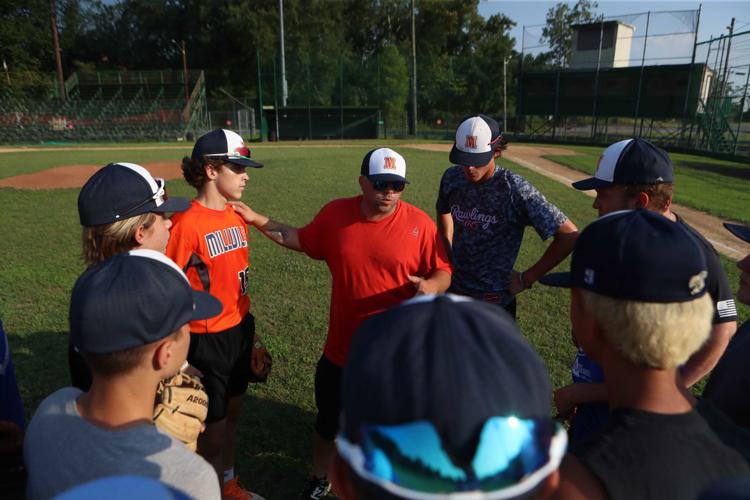 Millville Babe Ruth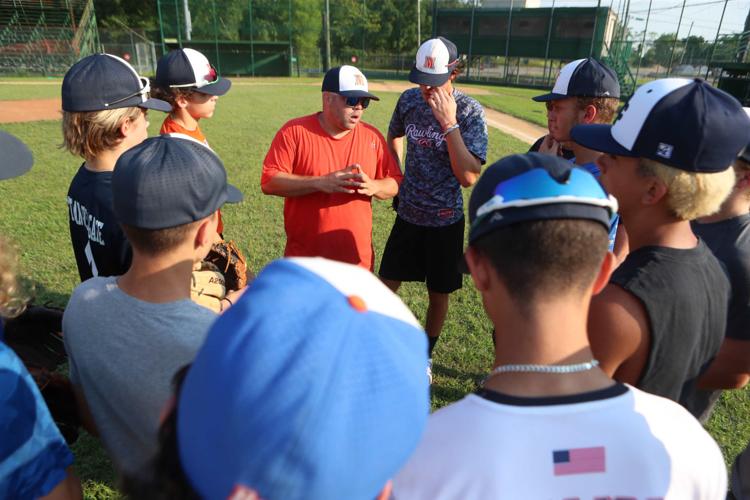 Millville Babe Ruth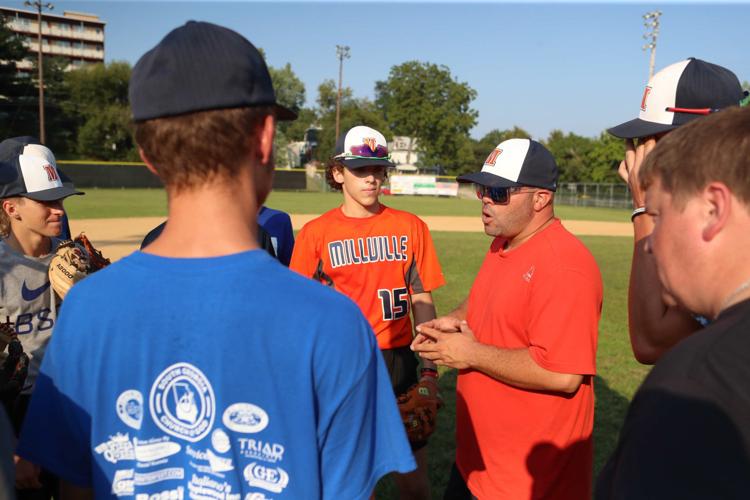 Millville Babe Ruth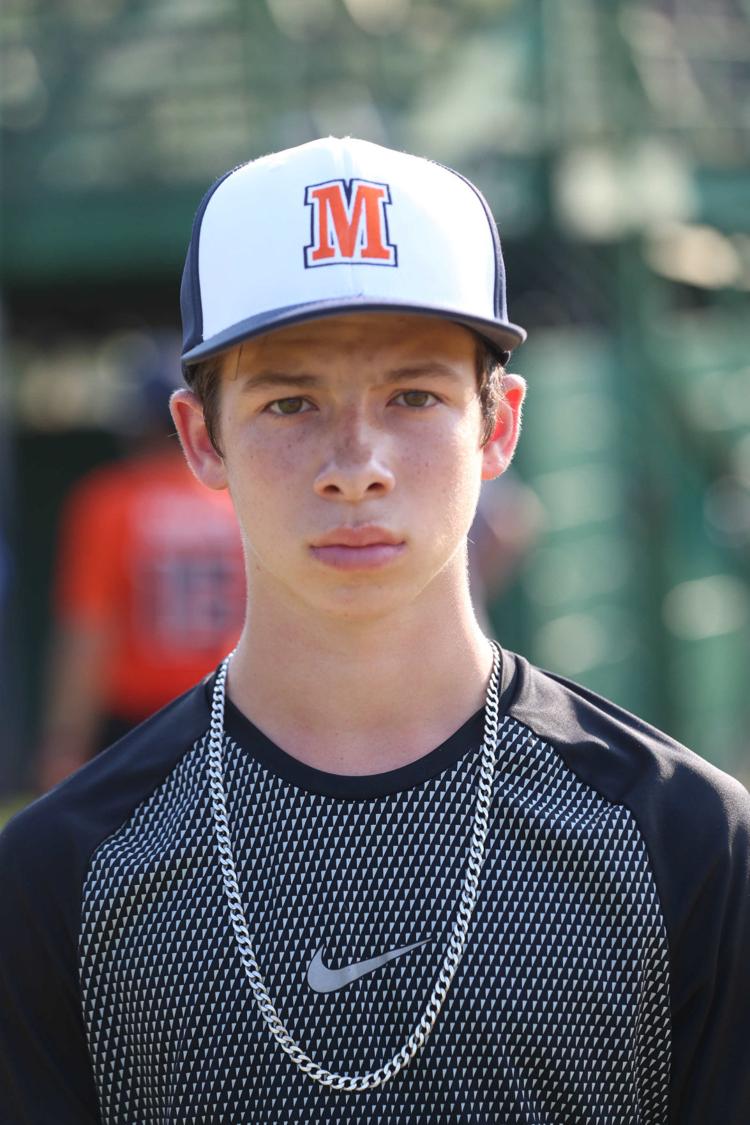 Millville Babe Ruth
Millville Babe Ruth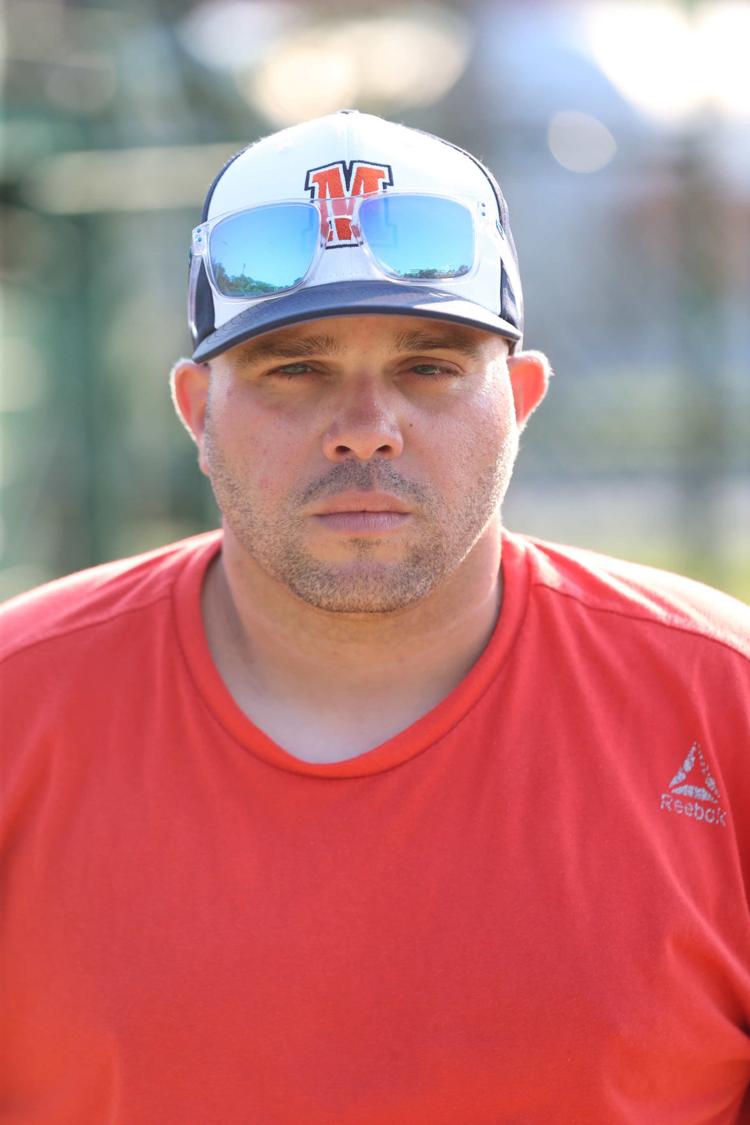 Millville Babe Ruth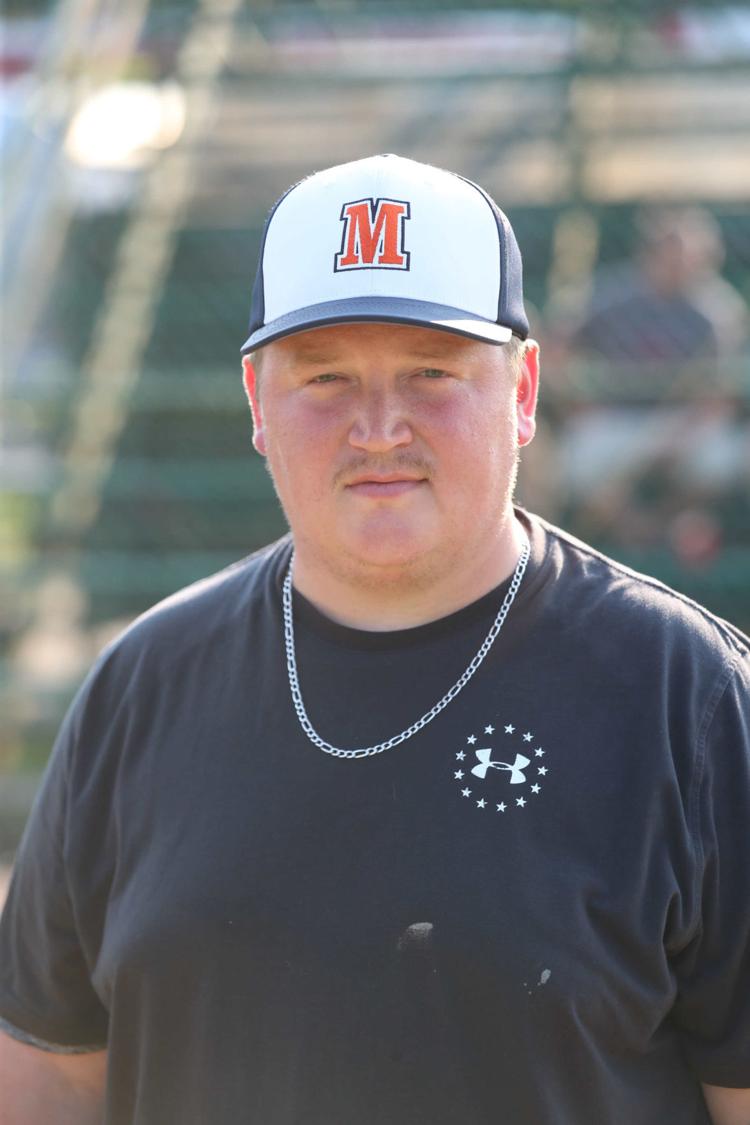 Millville Babe Ruth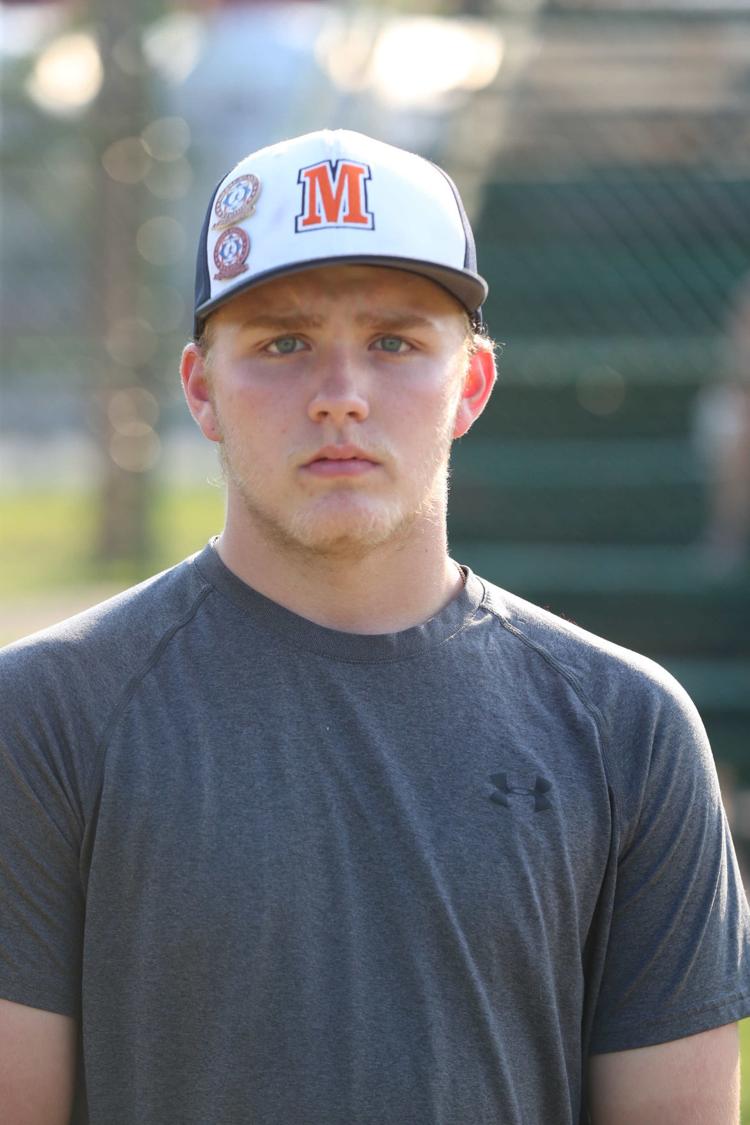 Millville Babe Ruth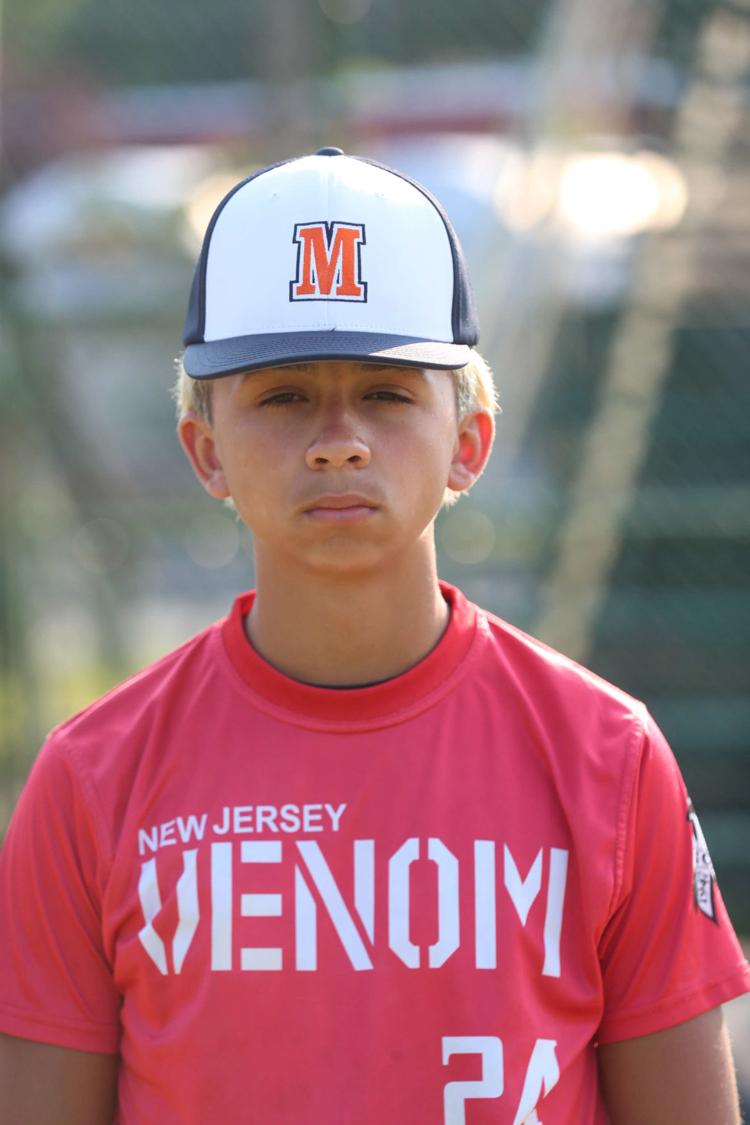 Millville Babe Ruth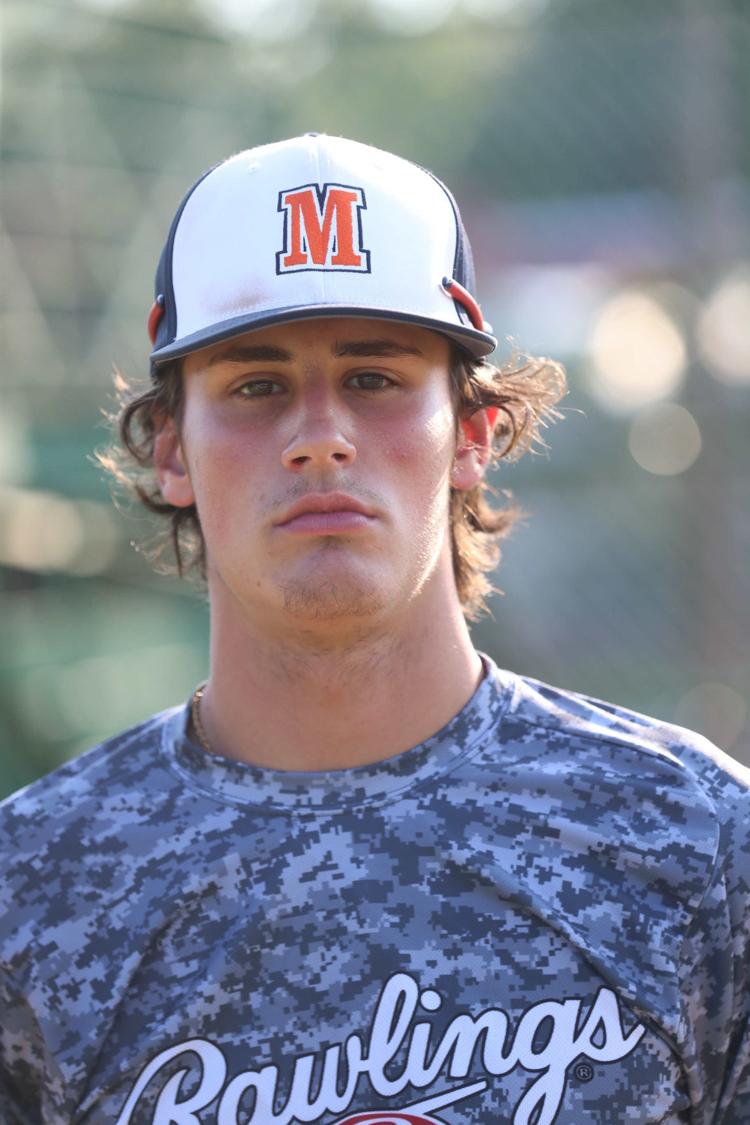 Millville Babe Ruth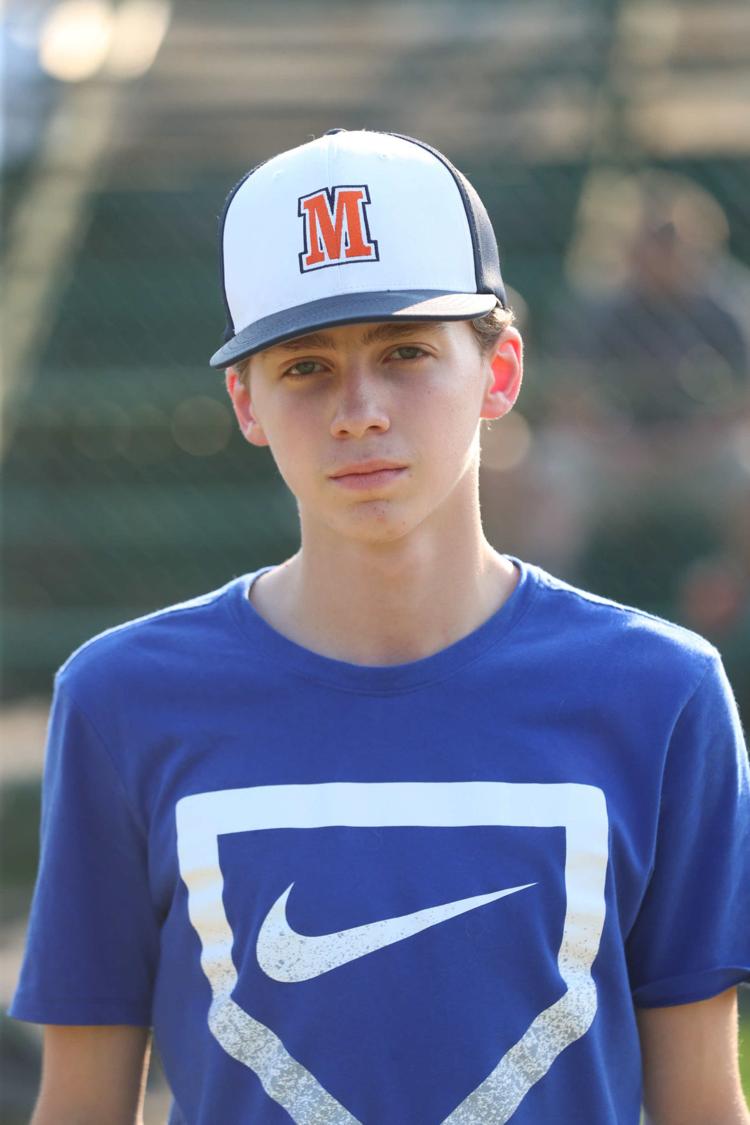 Millville Babe Ruth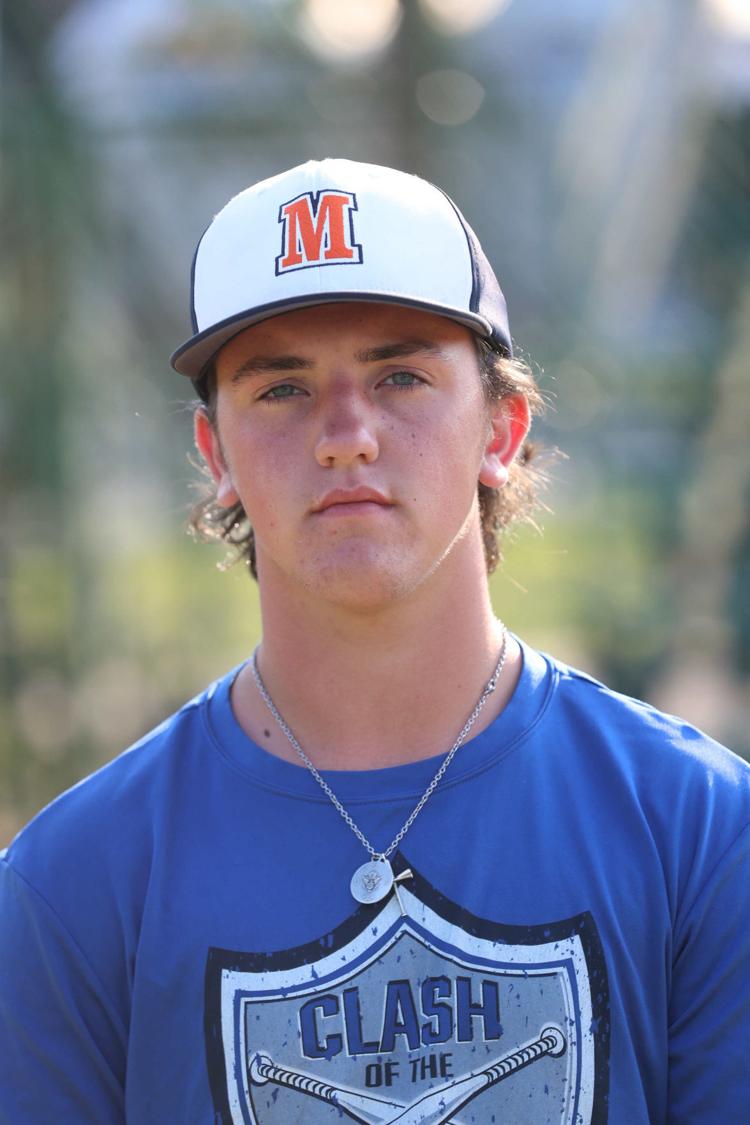 Millville Babe Ruth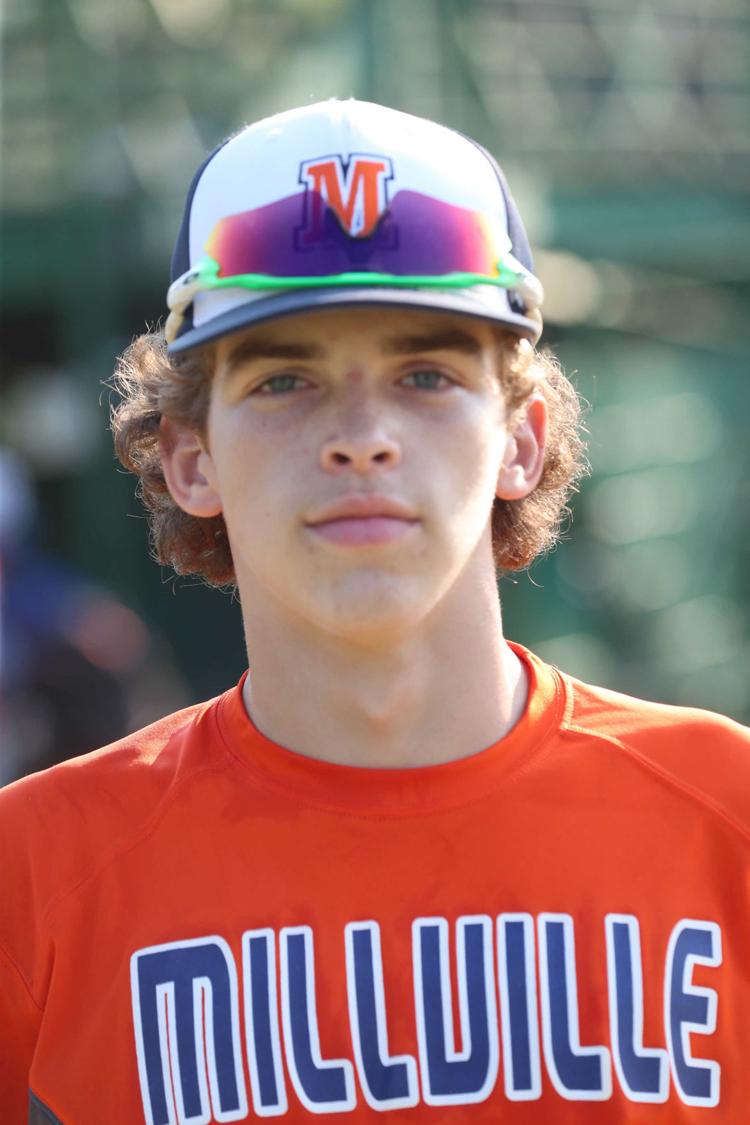 Millville Babe Ruth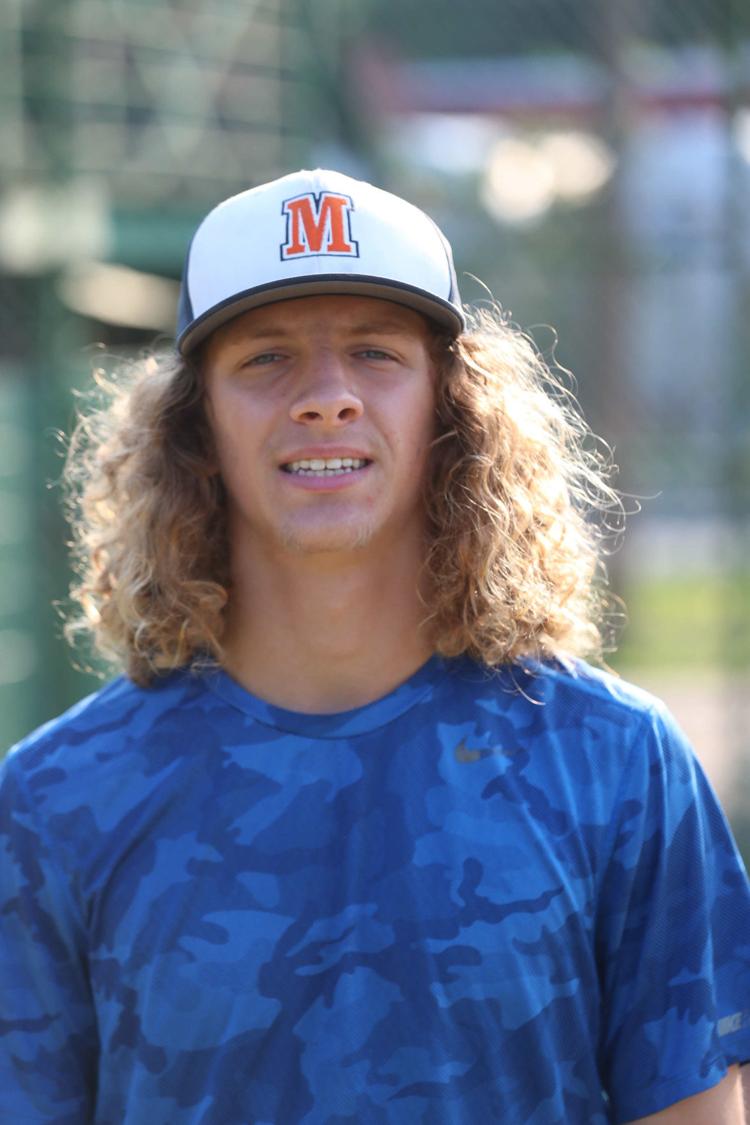 Millville Babe Ruth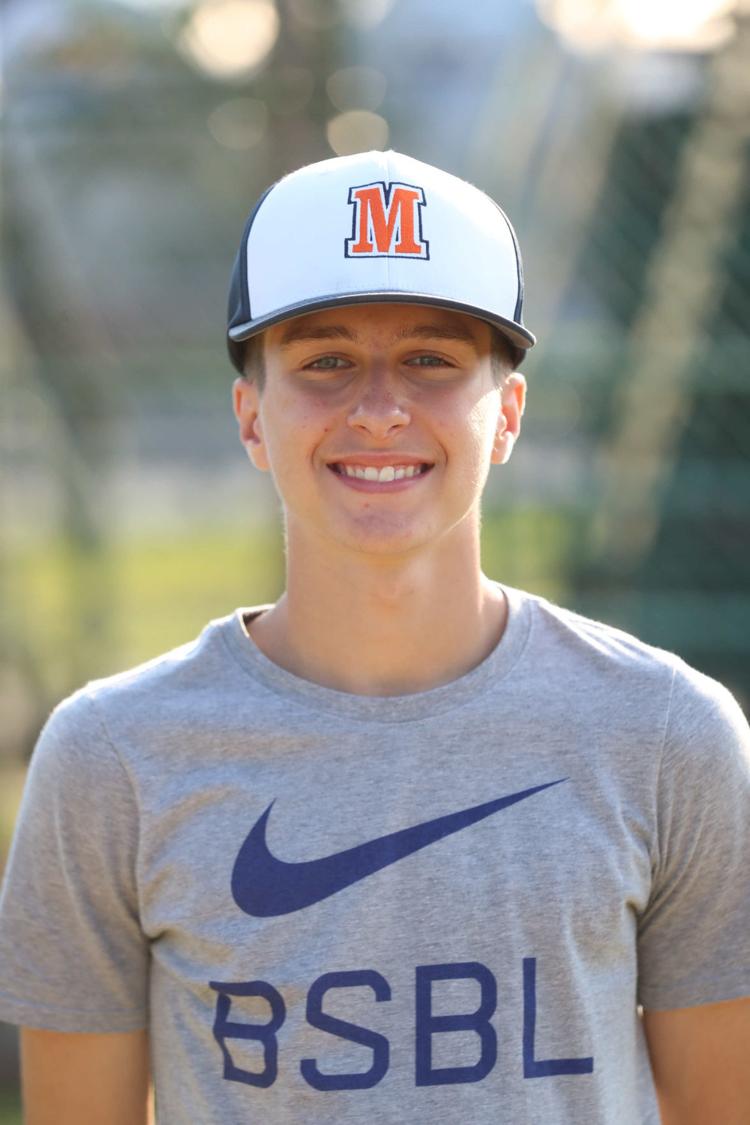 Millville Babe Ruth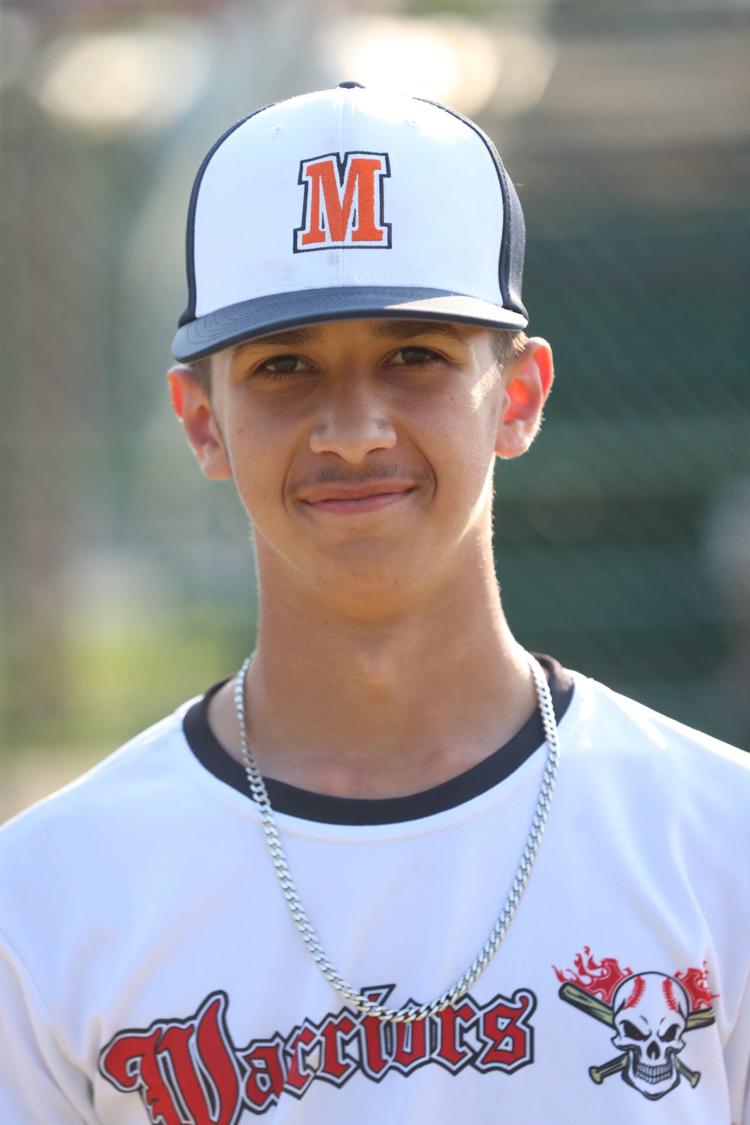 Millville Babe Ruth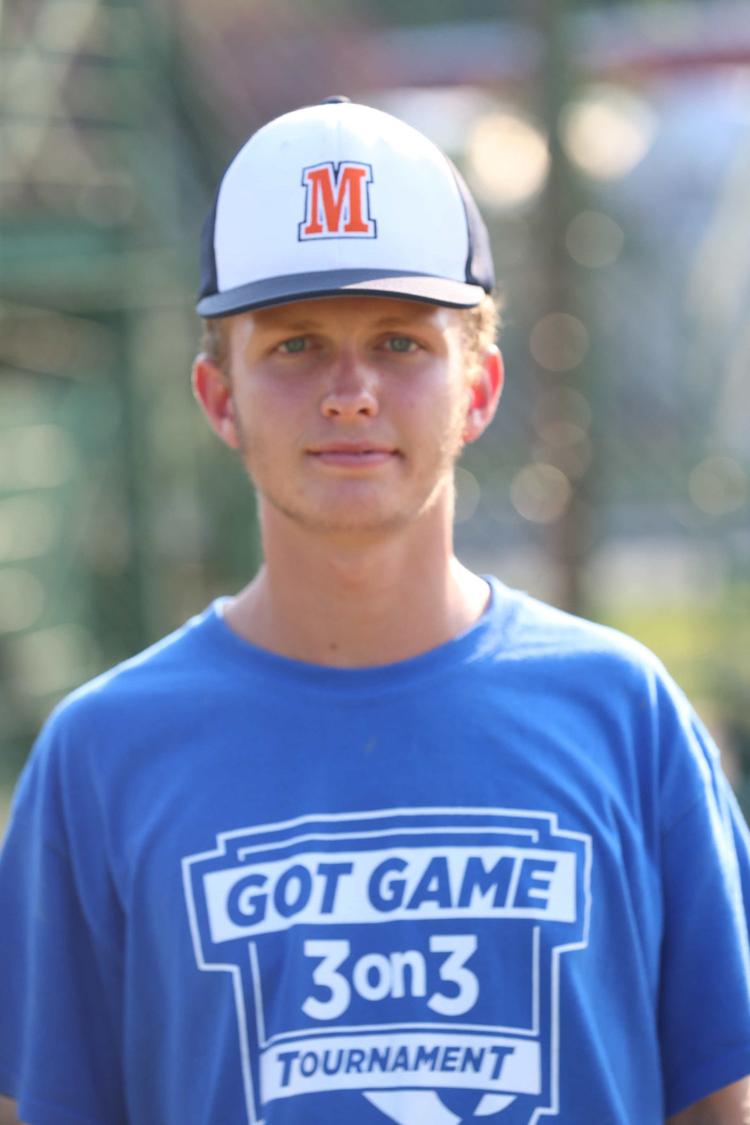 Millville Babe Ruth