BUENA VISTA TOWNSHIP — St. Augustine Prep's South Jersey Coaches Association Tournament boys soccer quarterfinal game with Moorestown was tense, exciting and scoreless for 72 minutes Monday.
Then the game got away from the Prep as Moorestown scored twice in the final eight minutes to pull off a 2-0 upset win.
Moorestown's Evan Buckley scored the winning goal in the 73rd minute at the left post on a rebound after a save by St. Augustine goalie Anthony Libero. The Prep pushed up the attack, and Moorestown's Cade scored an insurance goal on a long break upfield at the 79:20 mark.
St. Augustine, top seeded in the tournament and ranked No. 3 in The Press Elite 11, dropped to 15-4. The Quakers, unranked and seeded eighth, upped their season mark to 12-5-1.
"We had a lot of opportunities, and we try to impress upon our team that if you didn't get it that time that you just have to work harder the next time, and hopefully you're able to convert," St. Augustine coach Steve Rolando said. "It's a bitter pill, a tough lesson to learn for this group, as talented as we are."
The Hermits were top ranked in the Elite 11 until losing 2-1 in overtime to Oakcrest on Oct. 14 in the Cape-Atlantic League Tournament championship game.
St. Augustine is top seeded in the South Jersey Non-Public A playoffs and will host a second-round game at 2 p.m. Nov. 1 against an opponent to be determined.
"The ball's just not bouncing our way right now, and we'll just have to flip it around," Rolando said. "And now we don't have a choice. It's state playoffs, and that's all we've got, so we're working to that goal. We have a lot of work to put in, and I'm certainly not giving up on these guys. They'll not giving up on themselves. They understand what's at stake now, and hopefully we come back to work (Tuesday), and we're able to produce."
St. Augustine's Uchechi Wokocha and Michael Dacosta both forced Quakers goalie Kevin Muhic to make good saves in the first half.
The Prep almost scored twice in the second half. Muhic made a stop in the 53rd minute, and the rebound came out front to Prep's Antonio Matos, who fired one off the crossbar. Muhic made back-to-back saves in the 65th minute, the last one on a close-in shot by Michael Whiteman.
"They (St. Augustine) have a great team, and they had a couple great opportunities," Moorestown coach Michael Randall said. "Kevin Muhic, our goalie, just came up huge. A couple times they had some shots inside the six that he was able to get on, and that kind of kept us in the game, and sometimes there's a momentum thing where you make a great save and then your buddies up the other end kind of come through."
Libero made five saves, and Muhic finished with eight.
"It's not that we didn't work hard," said Libero, an 18-year-old senior from Mullica Hill. "It's really a shame that it had to end this way. At this point, we're looking forward to state playoffs. There's not a lot to say right now. We're just going to put our head down, take this on the chin and go to work."
The two teams appeared headed to overtime until Moorestown had a chance near the net at the 72-minute mark. Libero stopped a shot from in close on the right side but couldn't control the rebound, and Buckley booted it in.
"The first goal was just hard work, and we talked about it all year, that you never give up till the ball's in the back of the net," Randall said. "Buckley kept going through, and it was a great thing to see."
Coaches Tourney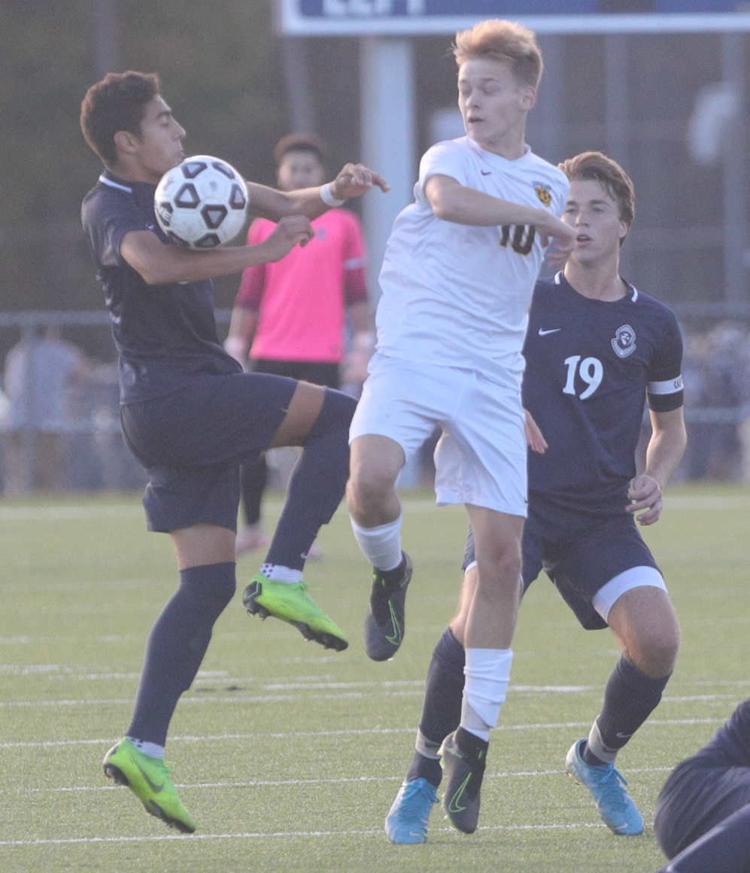 -- HIDE VERTICAL GALLERY ASSET TITLES --
Coaches Tourney
Coaches Tourney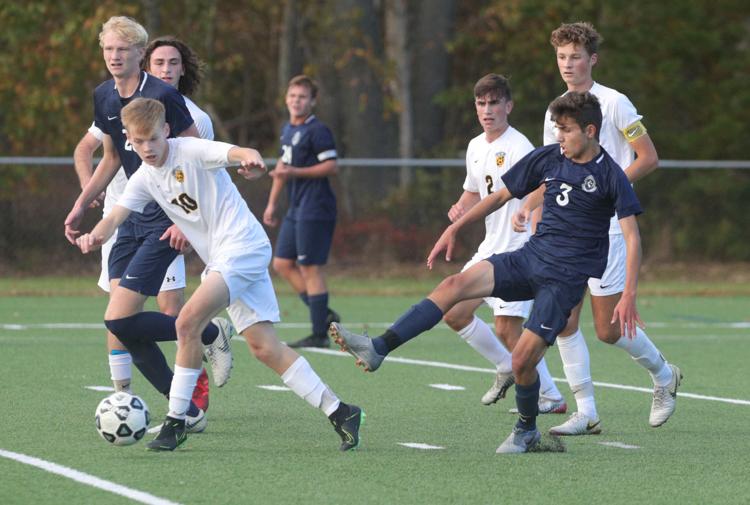 Coaches Tourney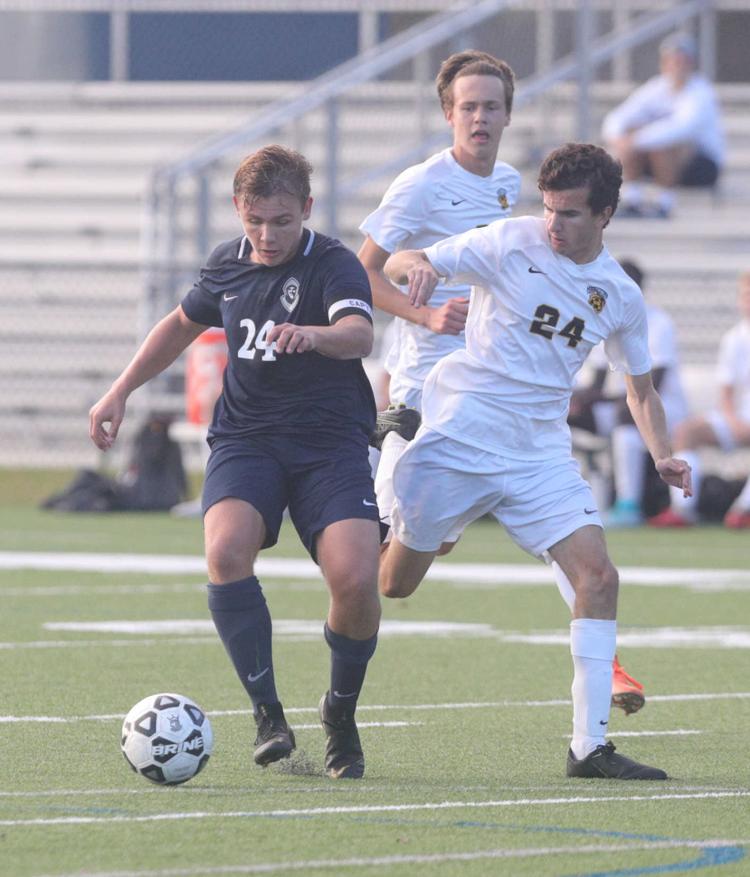 Coaches Tourney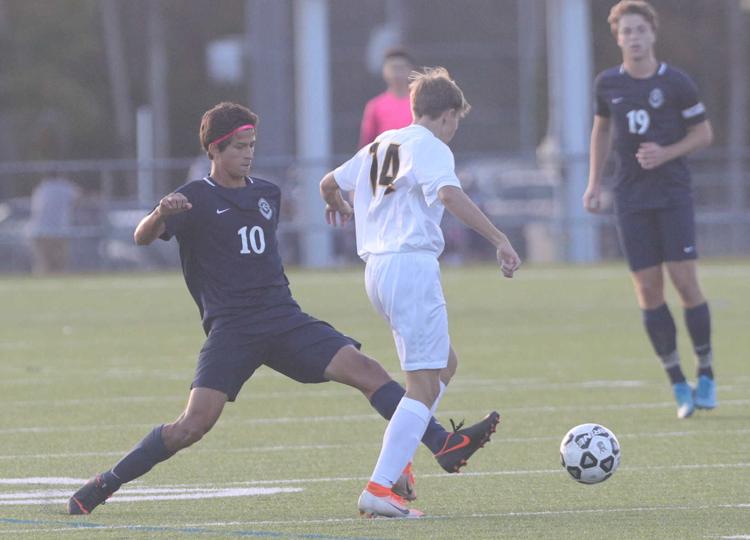 Coaches Tourney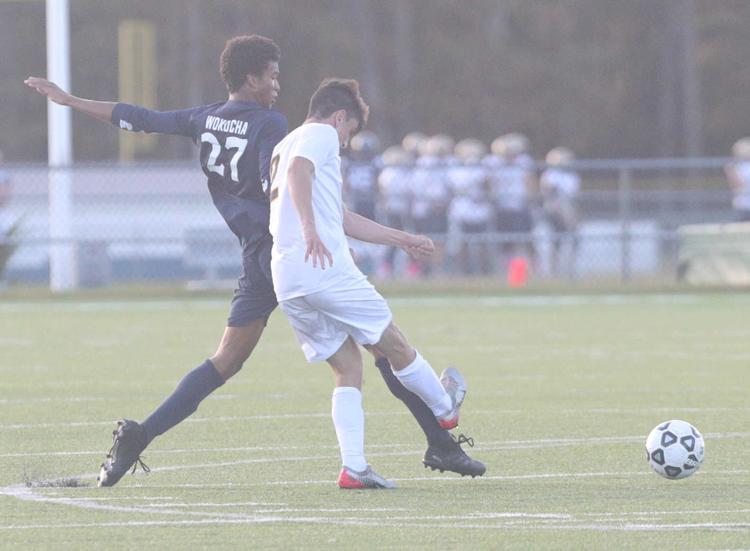 Coaches Tourney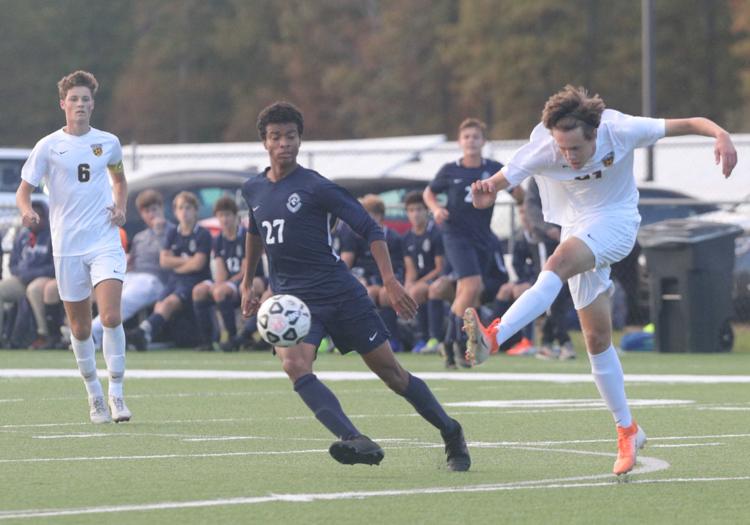 Coaches Tourney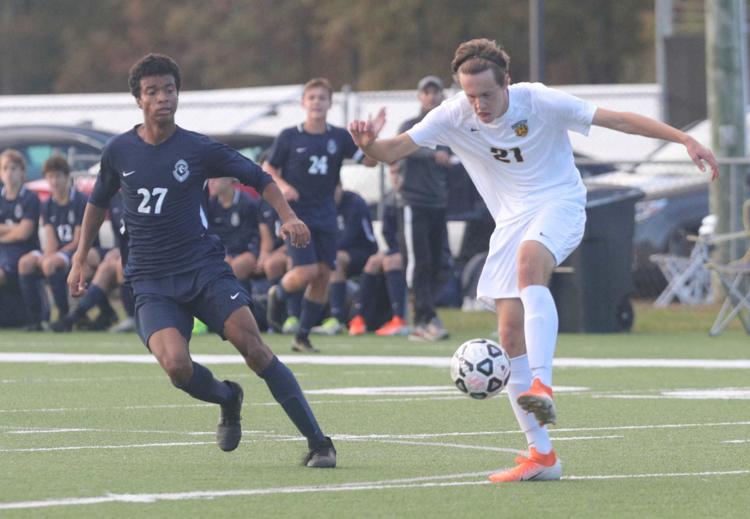 Coaches Tourney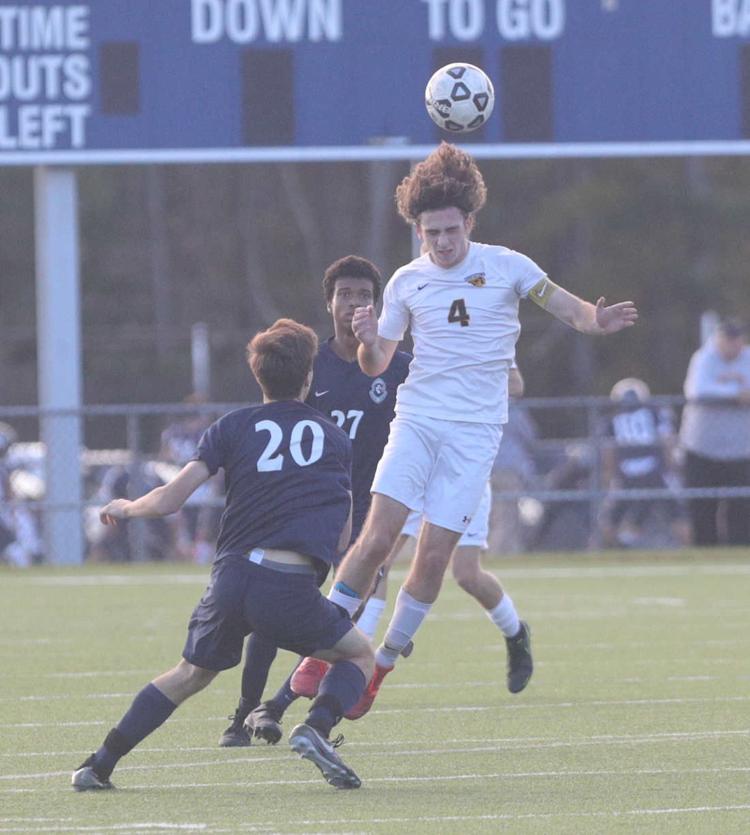 Coaches Tourney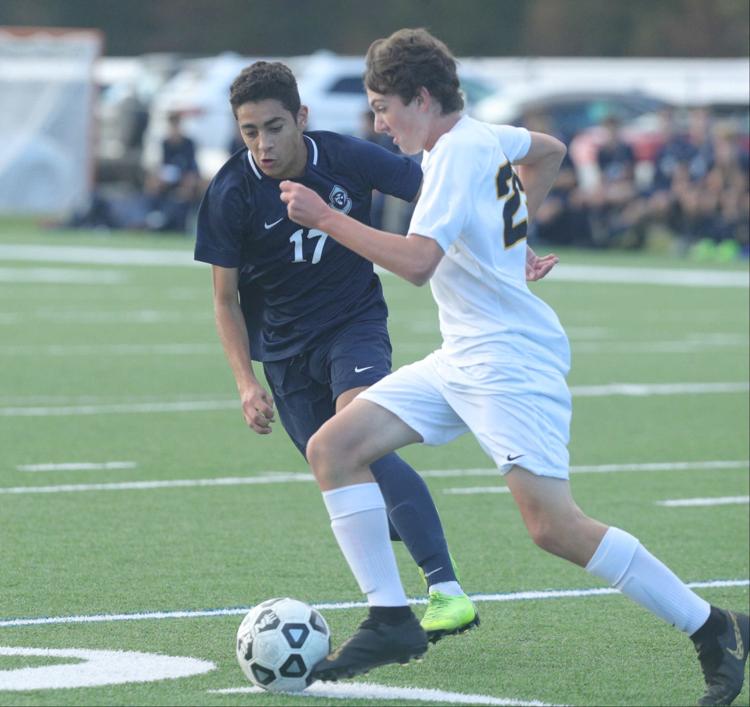 Coaches Tourney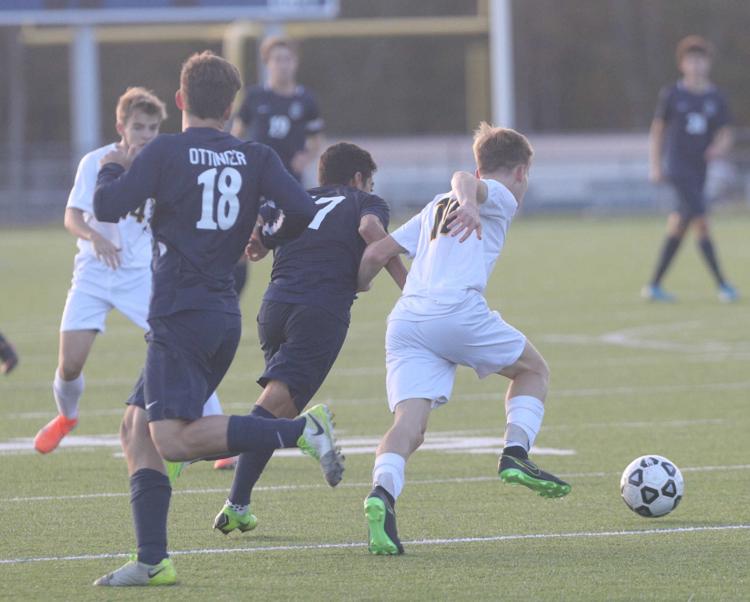 Coaches Tourney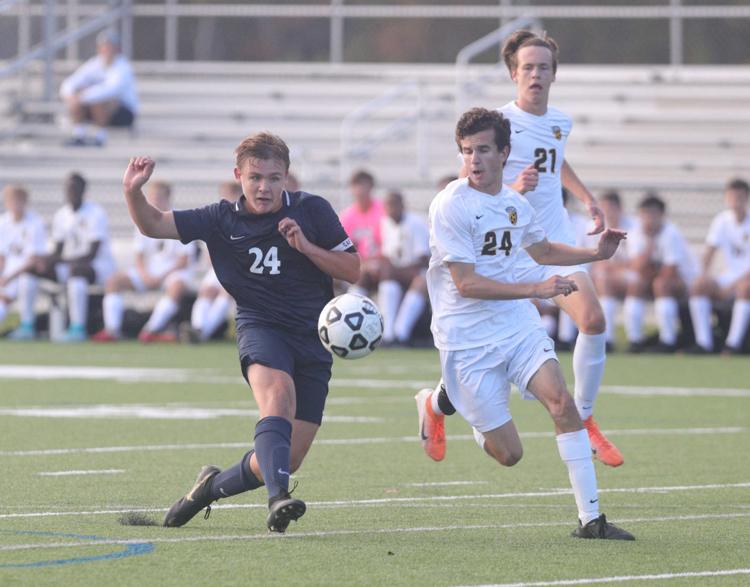 Coaches Tourney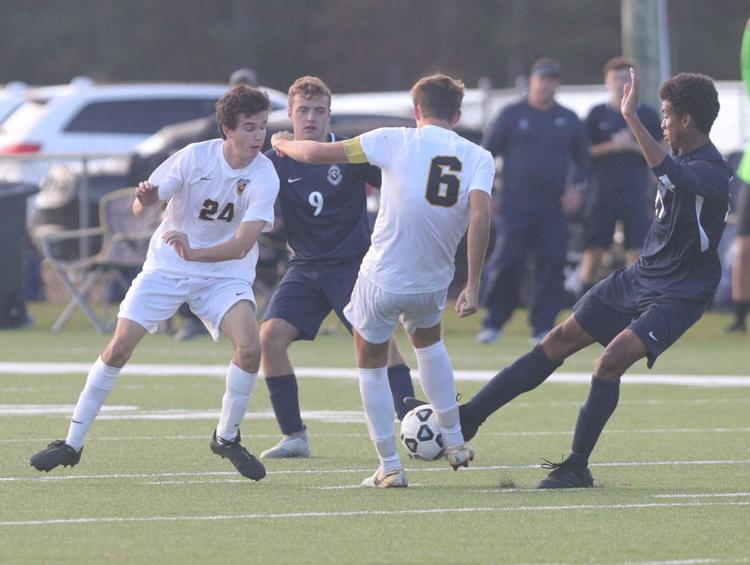 Coaches Tourney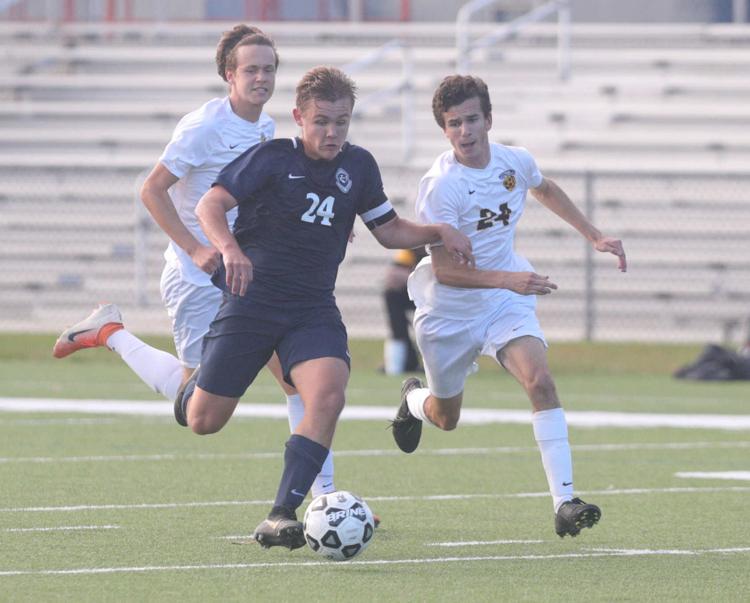 Coaches Tourney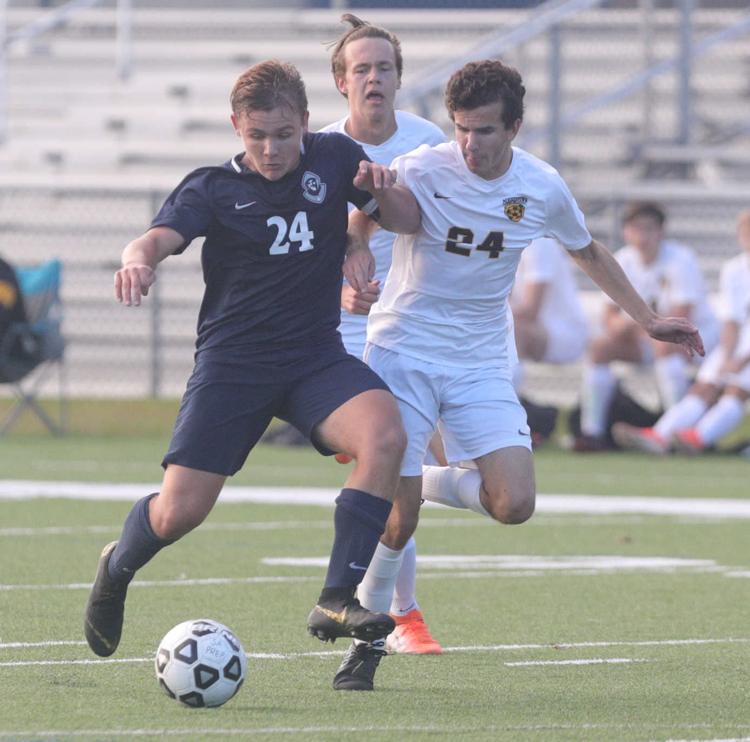 Coaches Tourney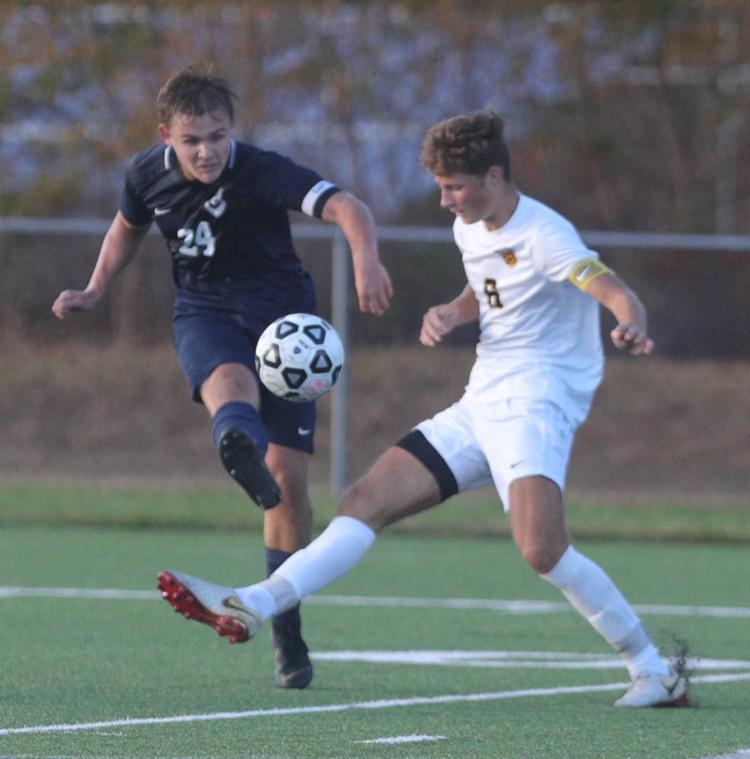 Coaches Tourney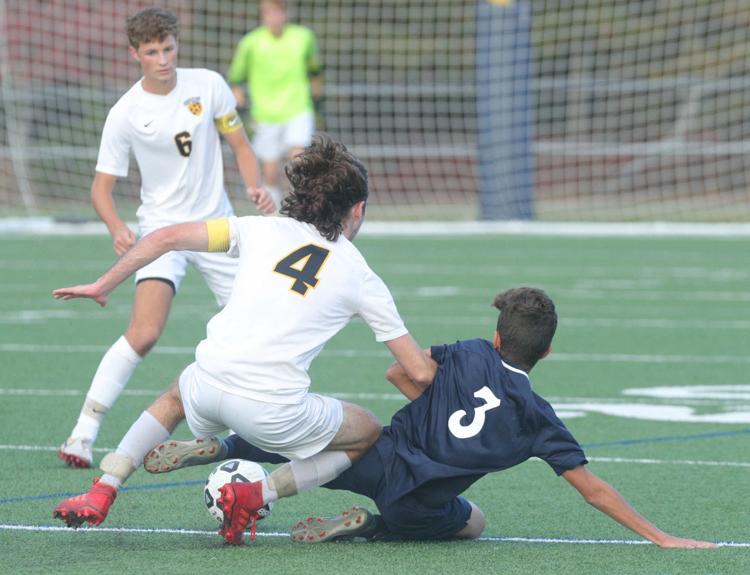 Coaches Tourney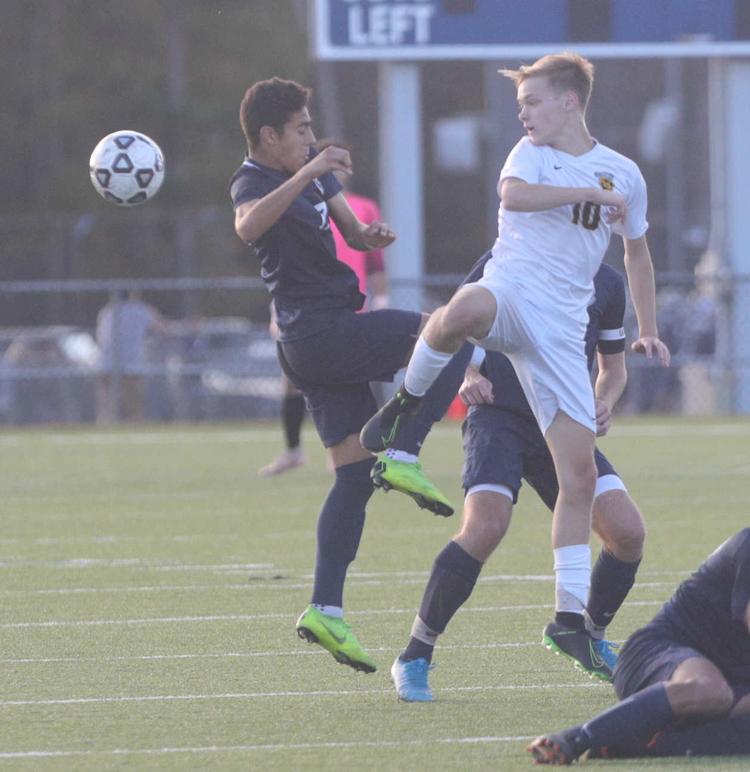 Coaches Tourney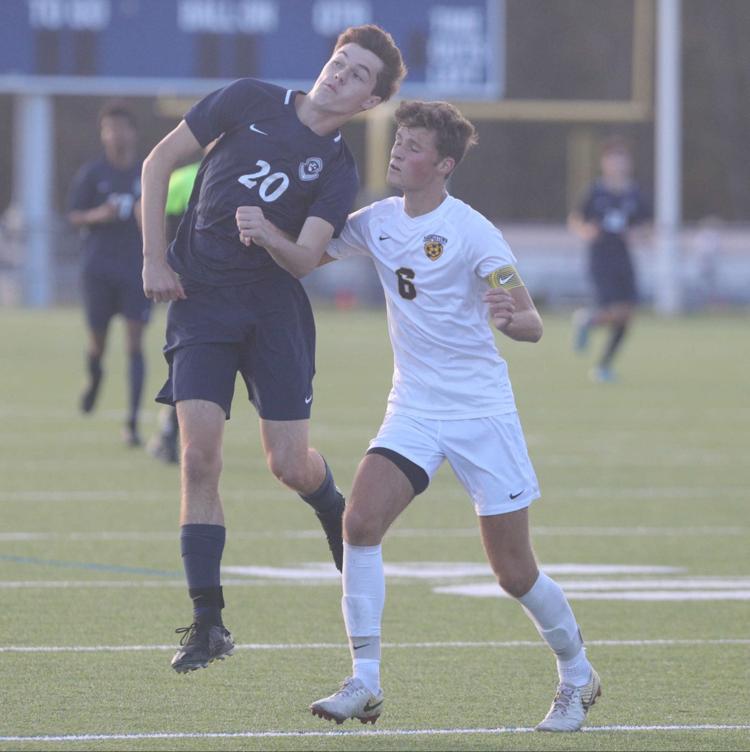 Coaches Tourney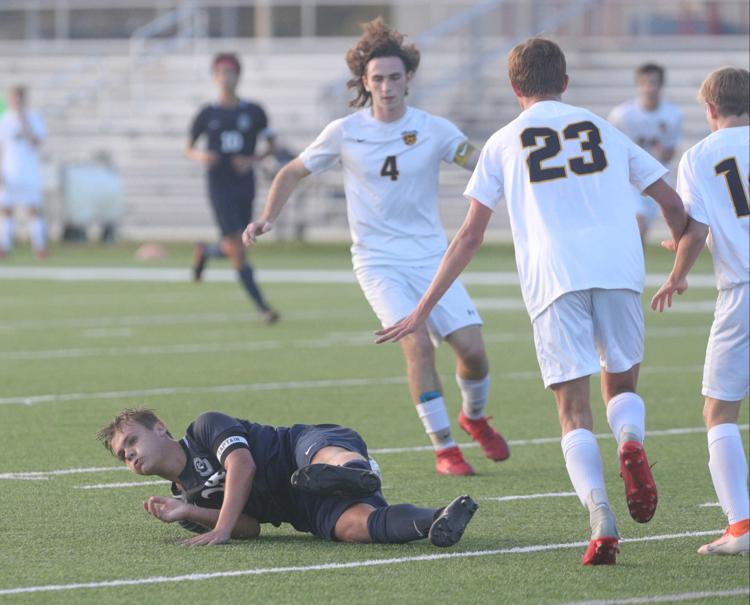 Coaches Tourney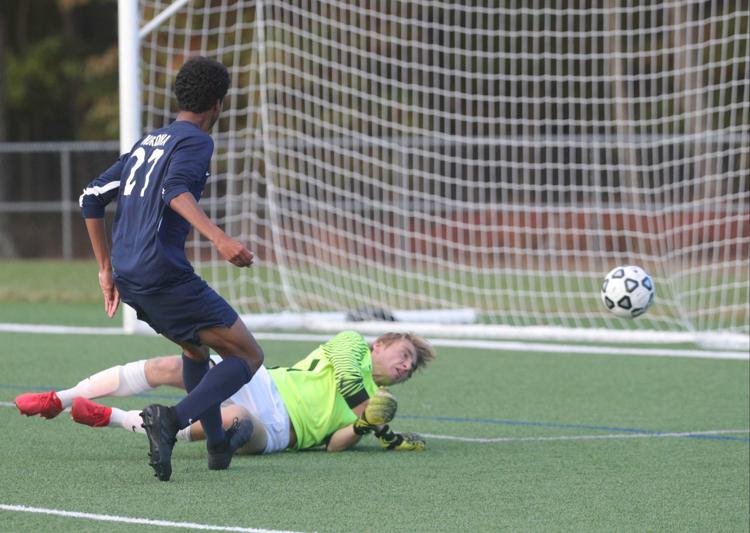 Coaches Tourney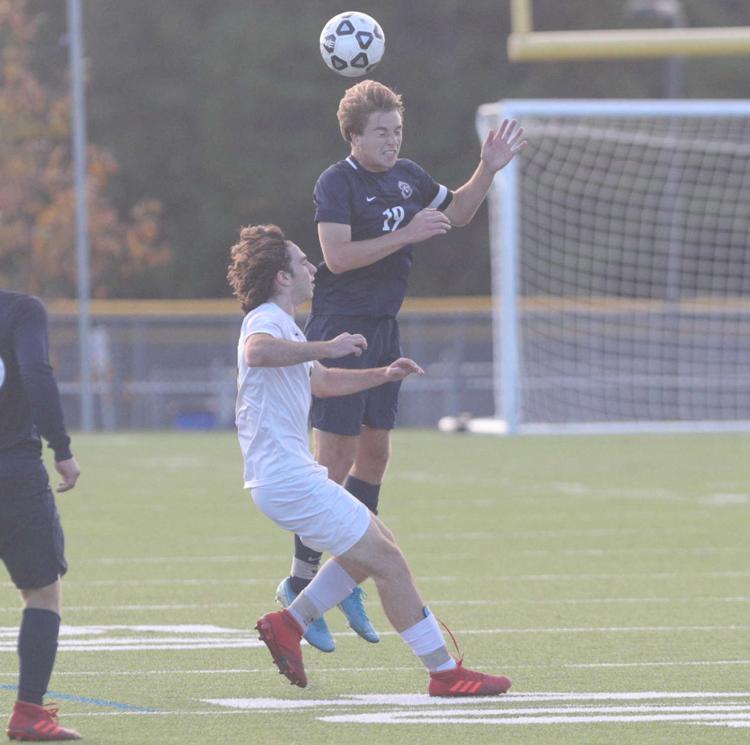 Coaches Tourney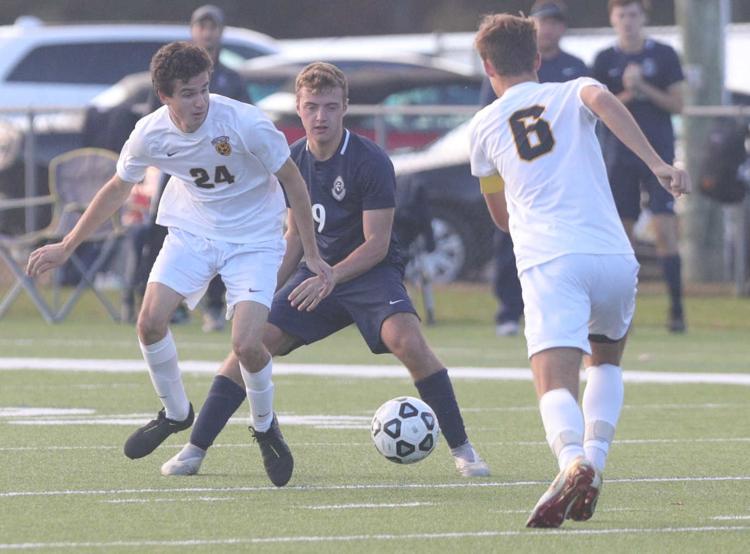 Coaches Tourney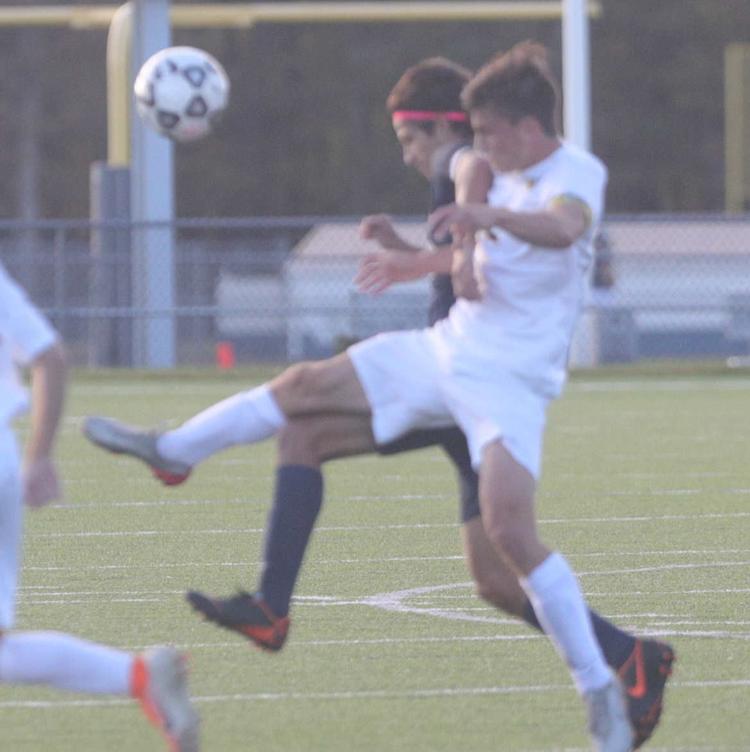 Coaches Tourney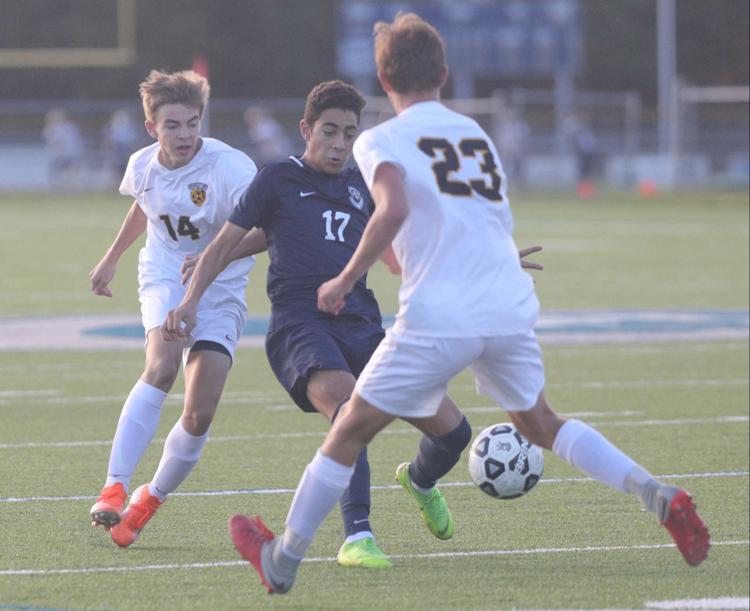 Coaches Tourney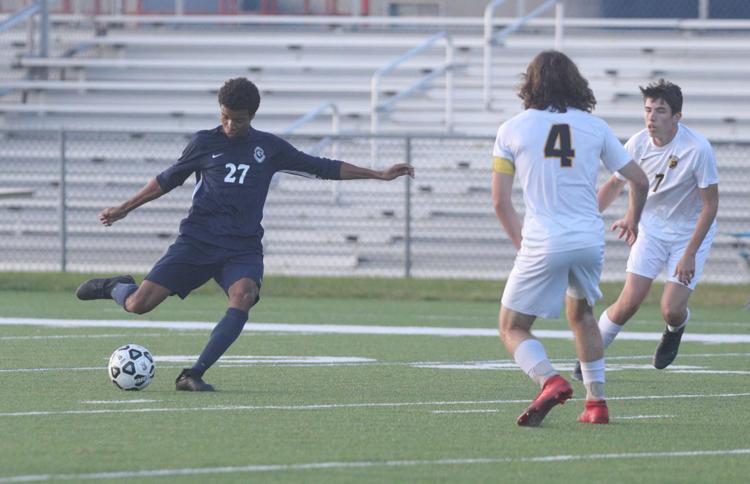 Coaches Tourney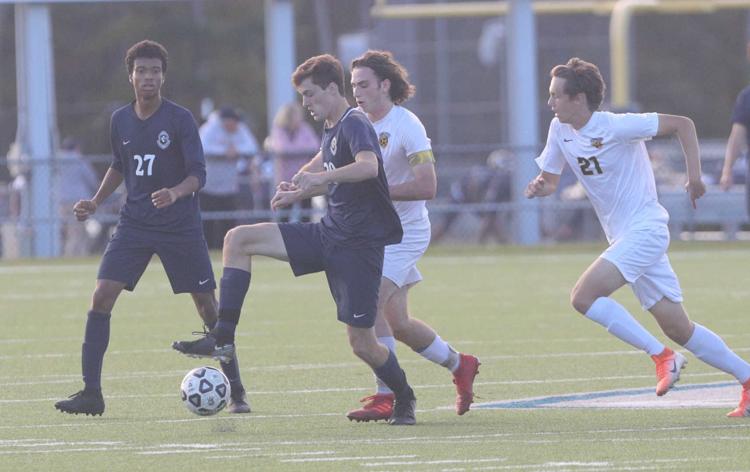 Coaches Tourney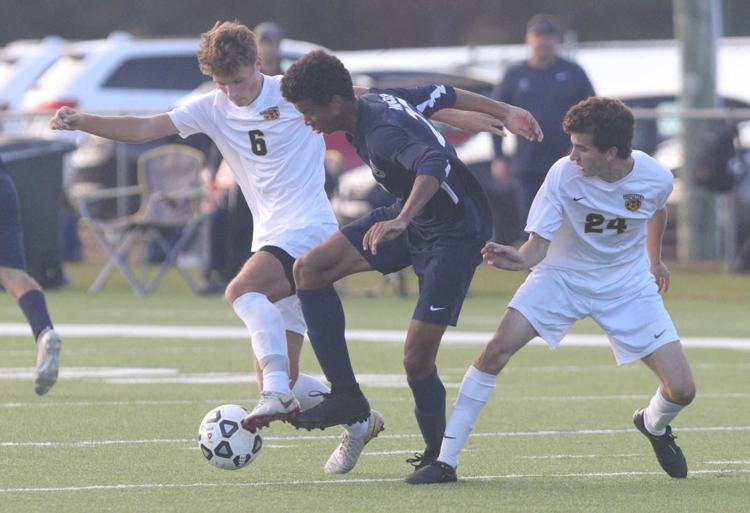 Coaches Tourney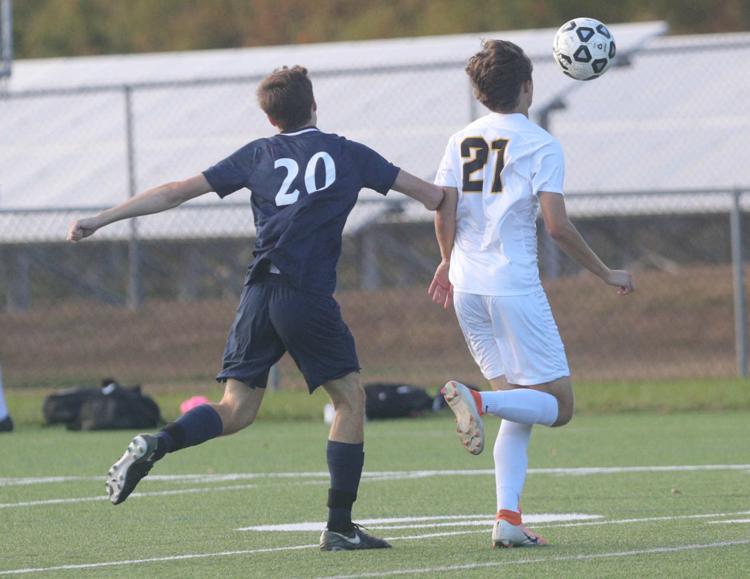 Coaches Tourney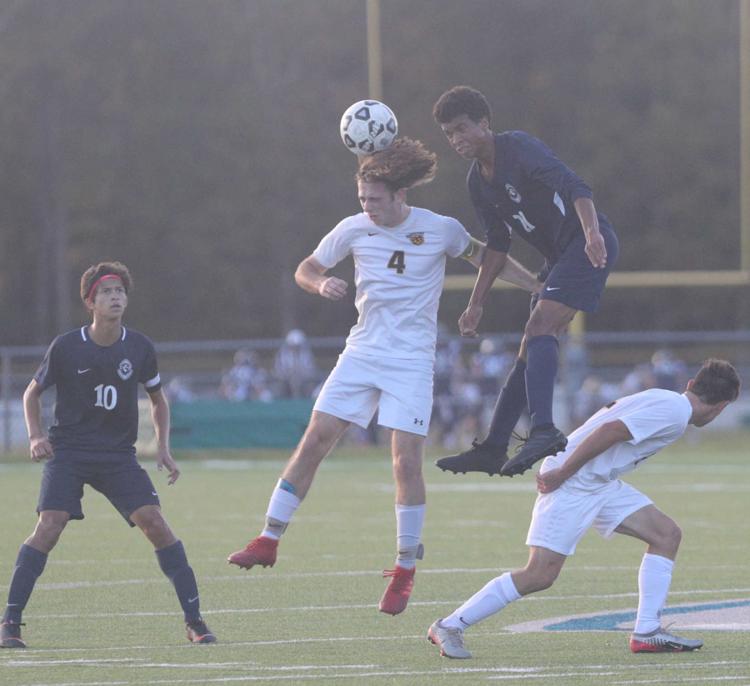 Coaches Tourney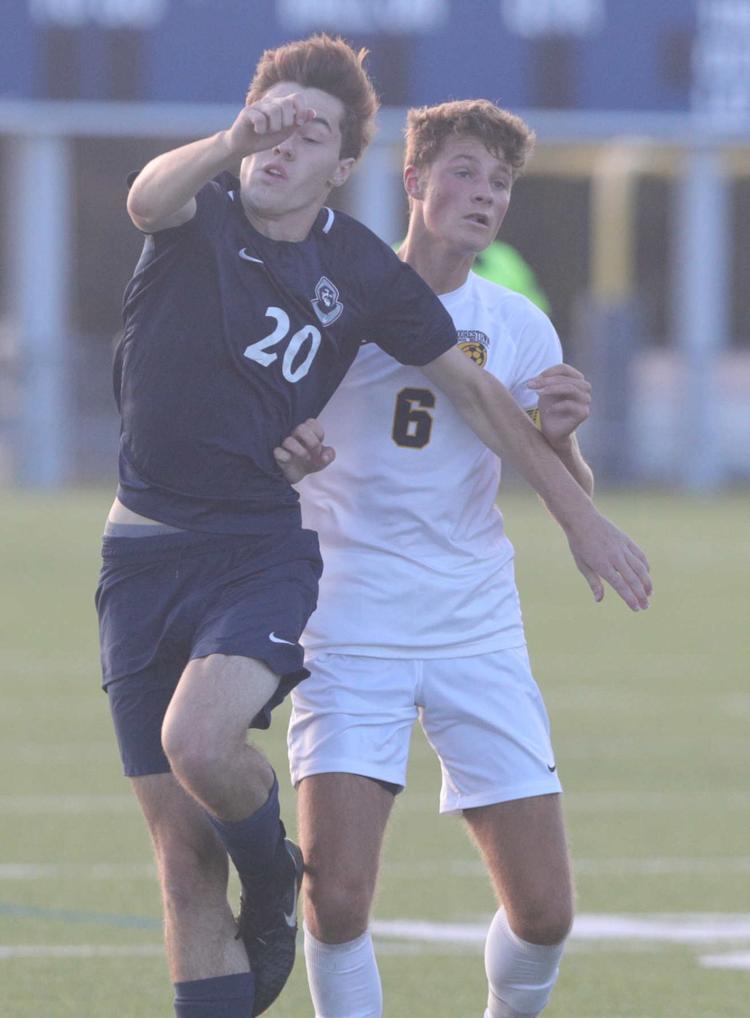 Coaches Tourney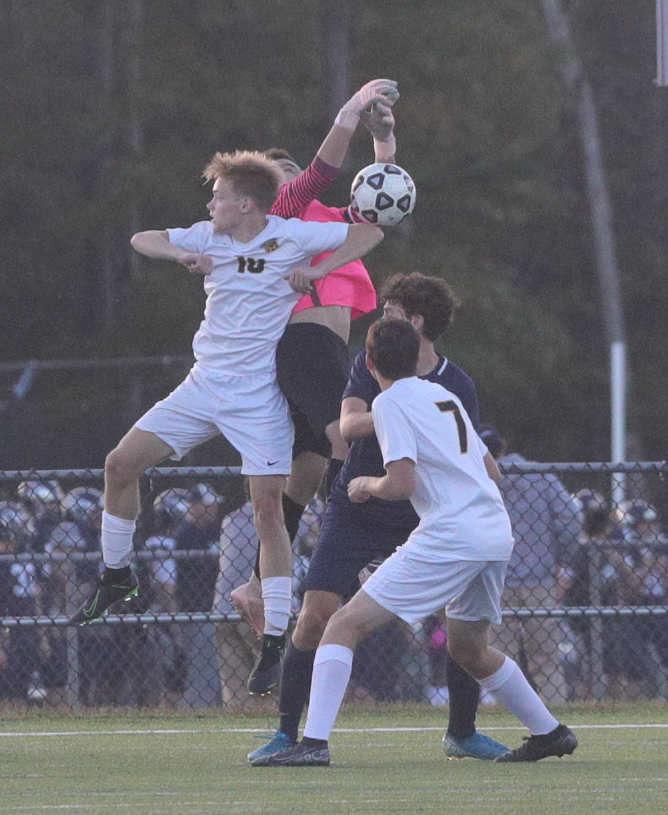 Coaches Tourney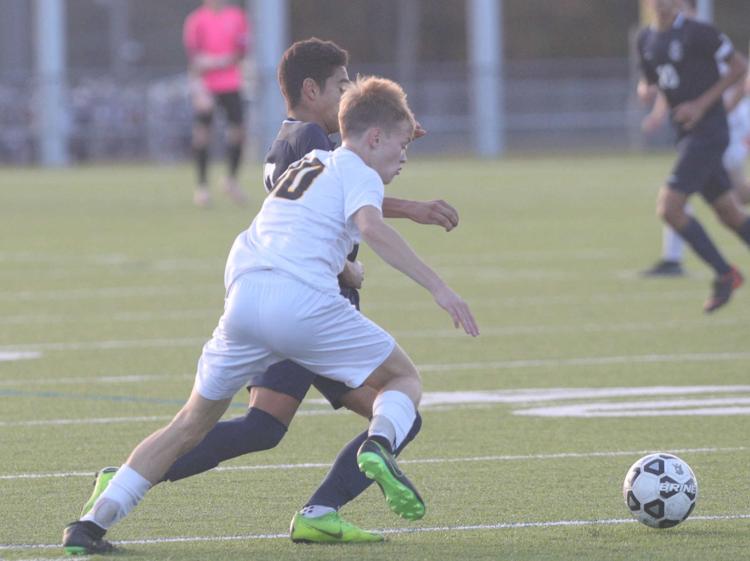 Coaches Tourney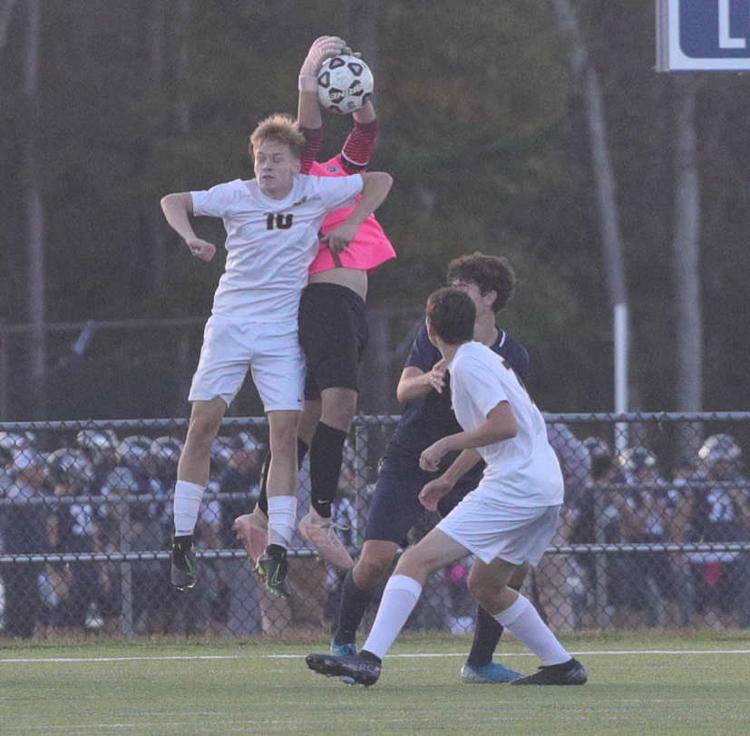 Coaches Tourney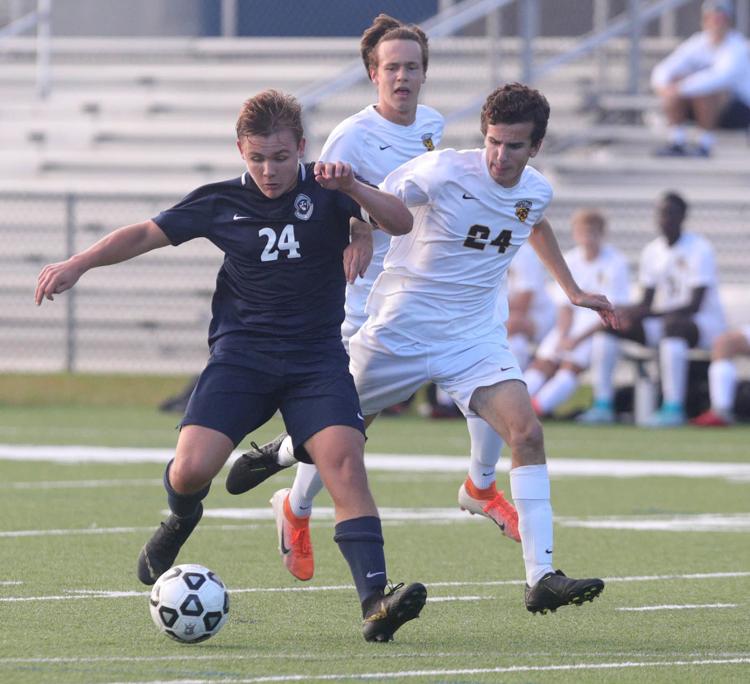 Coaches Tourney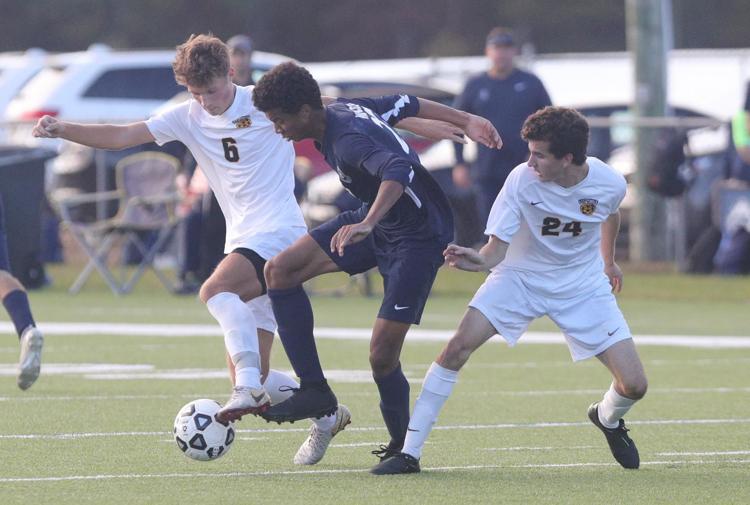 Coaches Tourney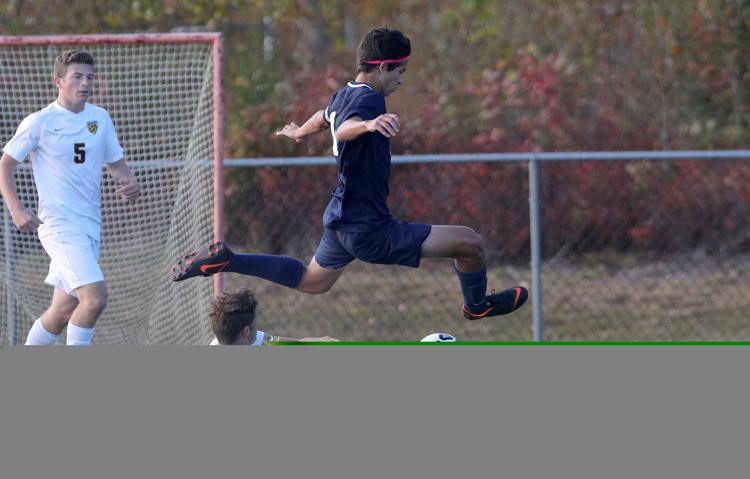 Coaches Tourney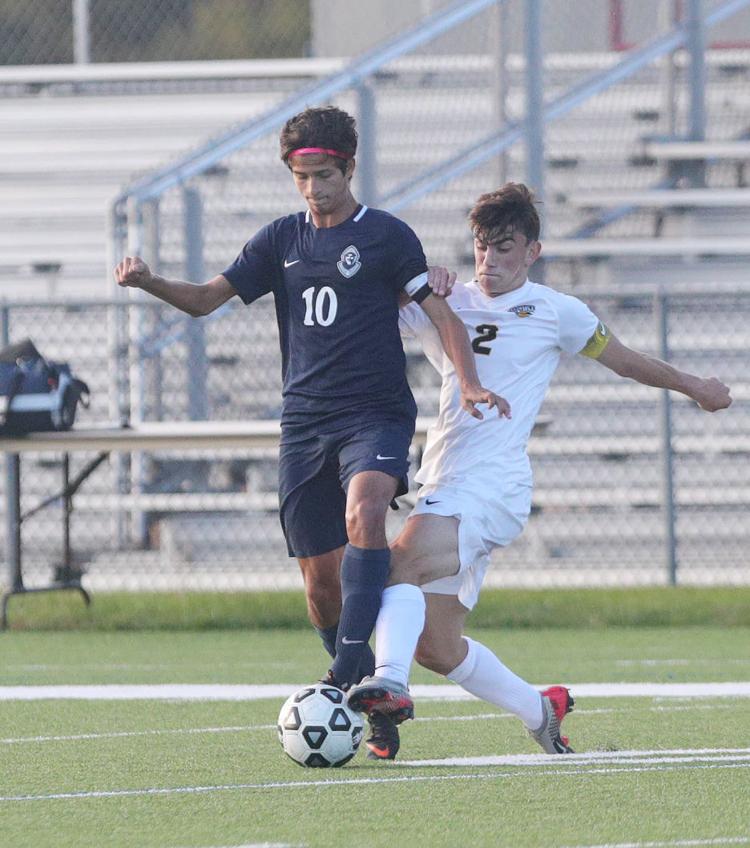 Coaches Tourney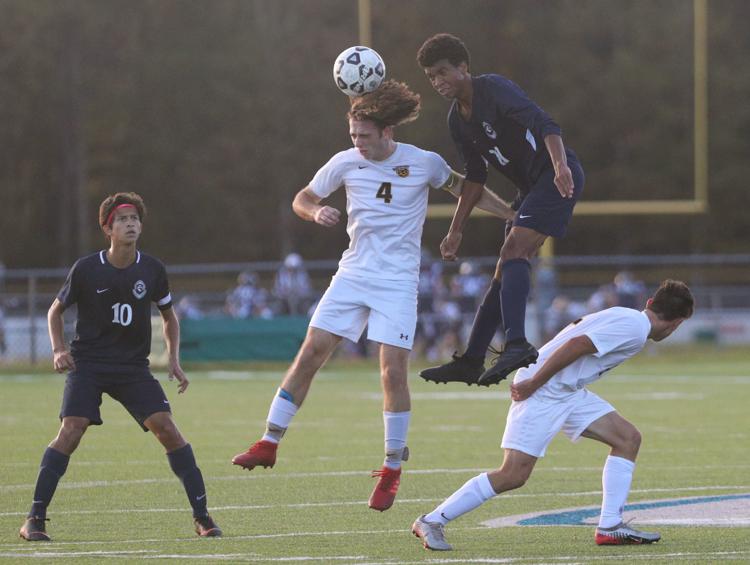 Coaches Tourney