MAYS LANDING — The Oakcrest High School boys soccer team took command against Middle Township on Monday in the first half of their game for first place in the Cape-Atlantic League National Division.
The host Falcons scored three first-half goals and held on to the momentum for a 5-1 victory.
Oakcrest forward Gabe Paz scored on a penalty kick into the left corner in the fourth minute of play to make it 1-0, and he added two assists.
Mason Stokes gave the Falcons a 4-0 lead in the seventh minute of the second half. He also had an assist.
Oakcrest upped its season mark to 4-0 and improved to 3-0 in the National Division. Middle fell to 4-2 (3-1).
"We've been preparing for this season the past year, after we lost in the (South Jersey Group II quarterfinal) playoffs last year," said Paz, a 17-year-old senior from Mays Landing. "On the PK, I was nervous at first, but I knew that if I scored it that we would have the momentum, and we would keep it, and that's what we did."
Juan Gonzales scored into the right corner for Oakcrest's second goal in the 22nd minute. Less than a minute later, Dan Ramirez scored off an assist from Paz and the Falcons were cruising at 3-0.
Oakcrest coach Joe Seaman said that he was expecting an even game.
"We've had battles (with Middle) over the last three years, 1-0 here, 1-0 there, and that's what we were expecting today, a really tough battle," Seaman said. "They have a really good defense, but we had our A game today.
"Gabe (Paz), Mason (Stokes), Asembo (Augo), Nick (Cacopardo), Colin (Veltri) all really came through offensively, and their creativity was amazing to watch. When my offense is that creative, it's very difficult to stop. Juan (Gonzales) scored from the back, which is another good weapon for us. We've had multiple goals by multiple people."
Stokes lofted the ball over the head of charging Middle goalie Braiden Scarpa for the fourth goal. Middle got on the board four minutes later when Jonathan Gardner scored near the net, and Austin Carr assisted. Oakcrest's Cacopardo upped the lead to 5-1 with 27 minutes left in the game, after a pass from Stokes.
Stokes, a senior forward, said he missed a couple opportunities to score in the first half. But he soon made up for it after halftime.
"I knew in the second half if I wanted to guarantee a win that I had to score early, so I tried as hard as I could to bury one," said Stokes, a 17-year-old Mays Landing resident.
Oakcrest's Ryan Liberty had eight saves, including five in the first half. Middle's Scarpa made 10 stops.
"We knew what was on the line, the first-place spot," Middle coach Matt Gilbert said. "They answered early with a PK. We had an opportunity to equalize it. Unfortunately we did not and the game kind of got away from us in that first half.
"But I'm proud of my players. They never gave up. They played the full 80 minutes. They're (Oakcrest) a phenomenal team. They've got a two-prong attack from each side, and they're pretty physical. But it's going to inspire u. Hopefully, we'll see them at the end of the season ... (and) can play for a first-place tie or (something)."
Oakcrest vs Middle Township Boys Soccer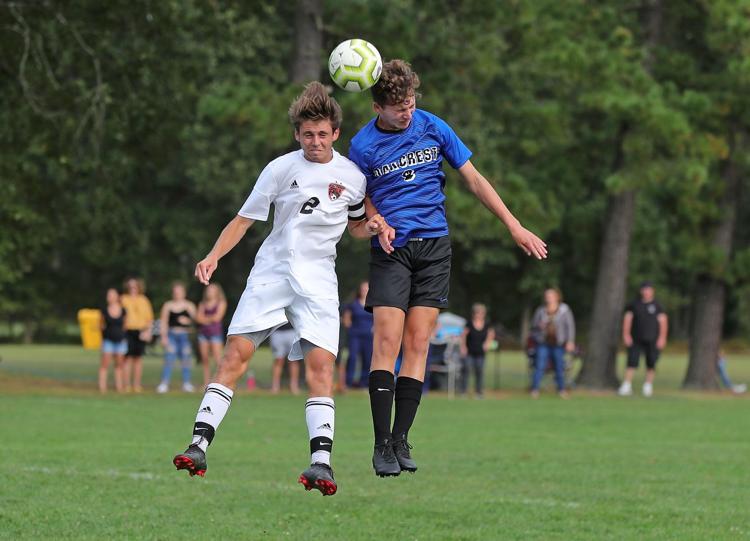 Oakcrest vs Middle Township Boys Soccer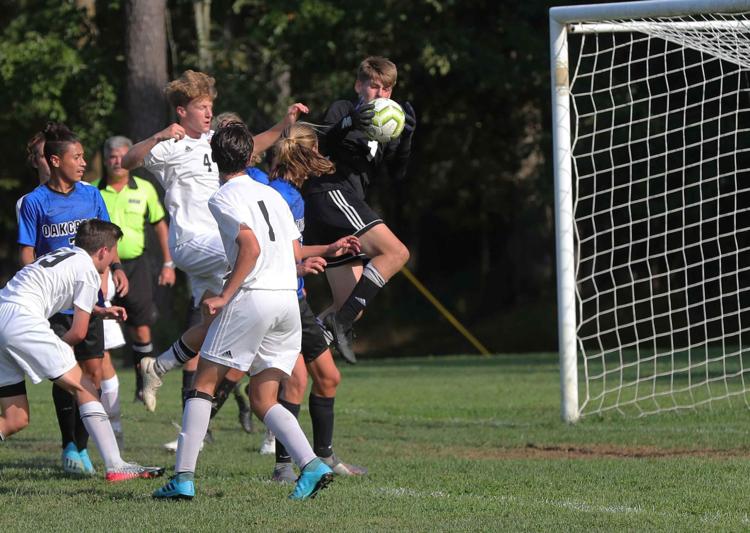 Oakcrest vs Middle Township Boys Soccer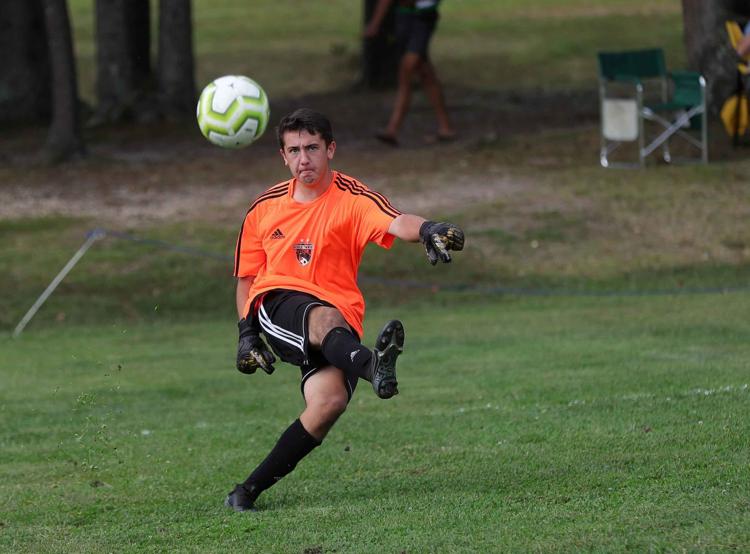 Oakcrest vs Middle Township Boys Soccer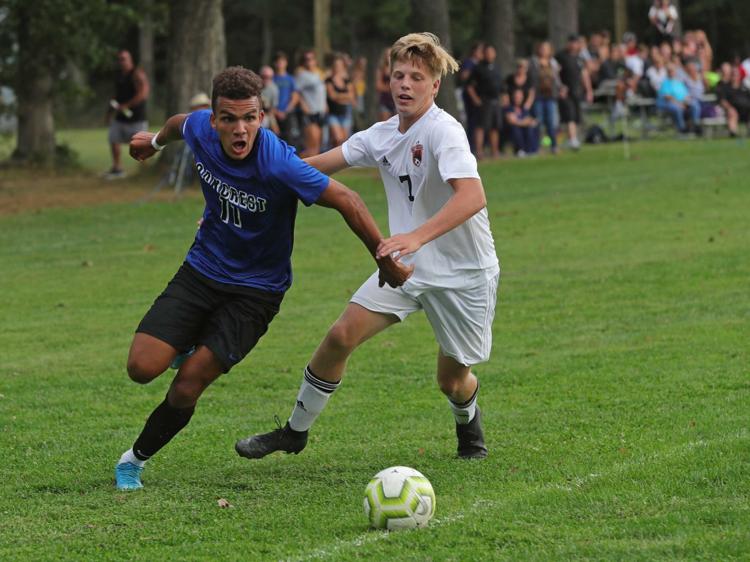 Oakcrest vs Middle Township Boys Soccer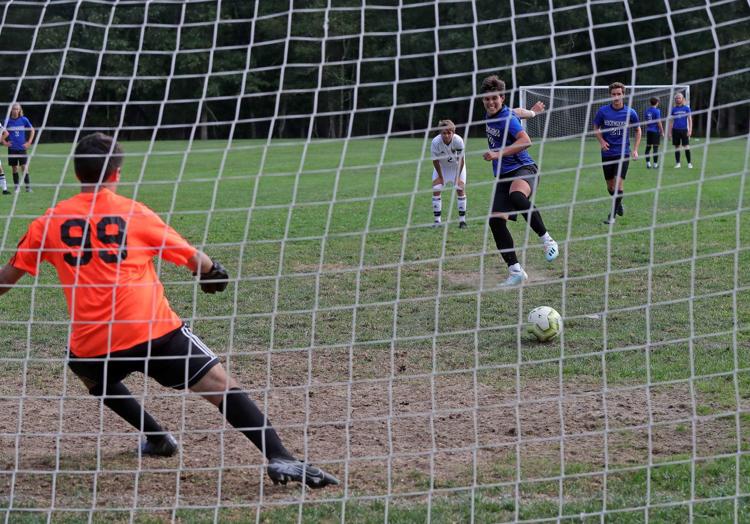 Oakcrest vs Middle Township Boys Soccer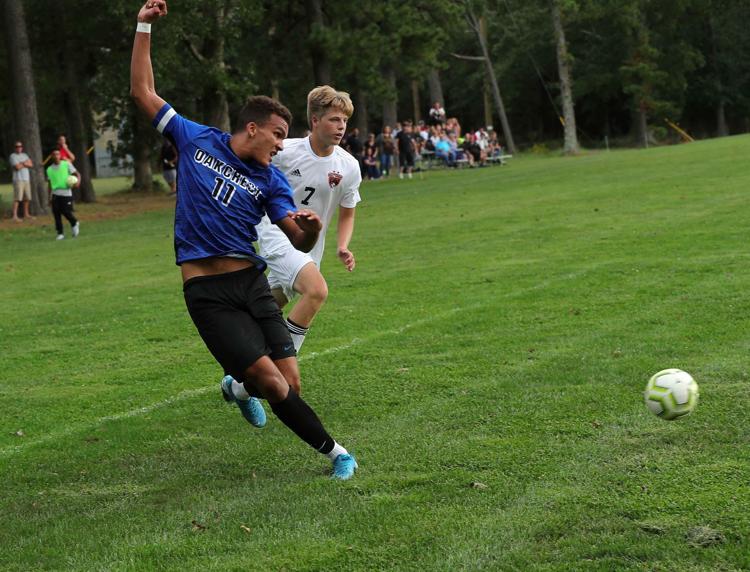 Oakcrest vs Middle Township Boys Soccer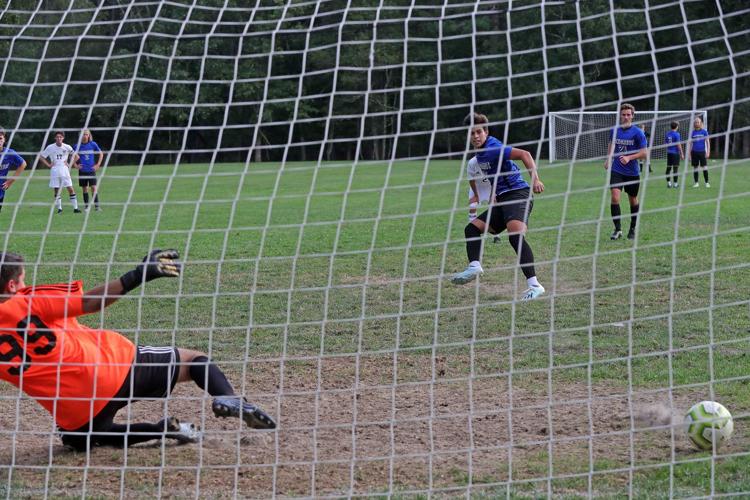 Oakcrest vs Middle Township Boys Soccer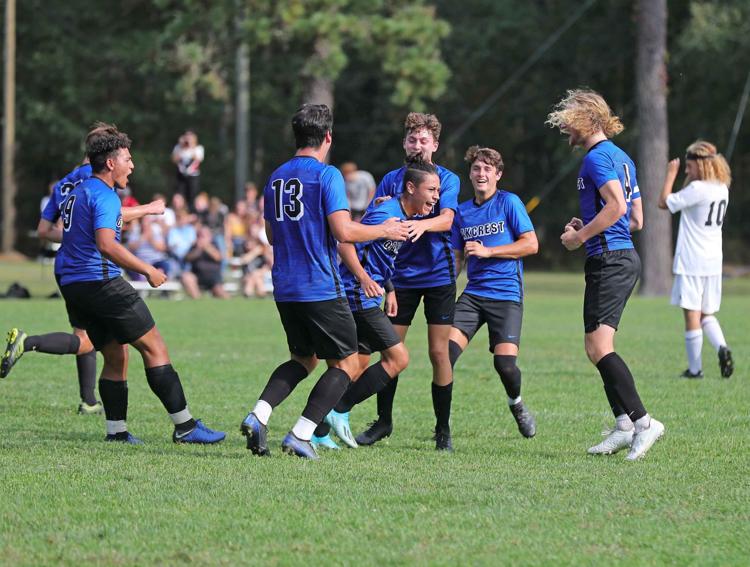 Oakcrest vs Middle Township Boys Soccer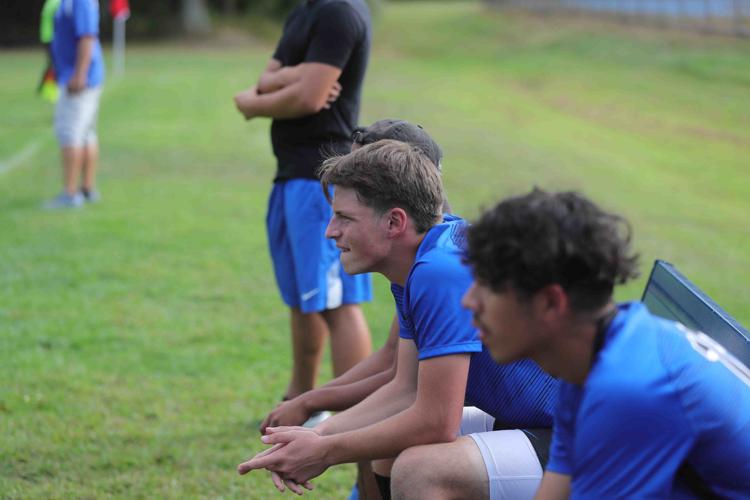 Oakcrest vs Middle Township Boys Soccer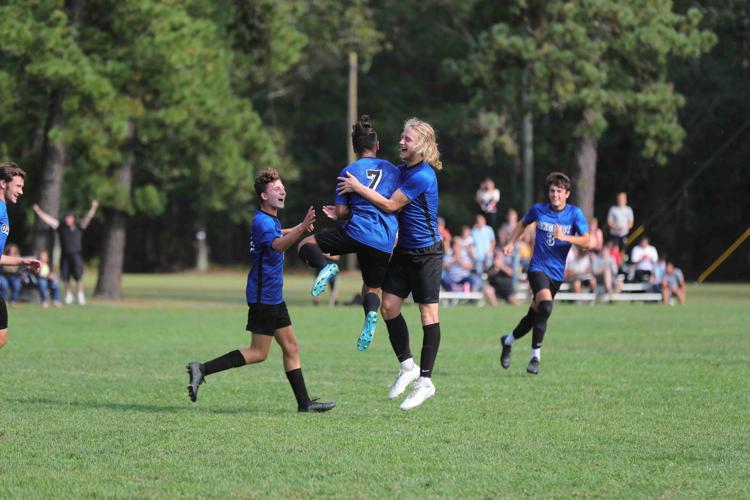 Oakcrest vs Middle Township Boys Soccer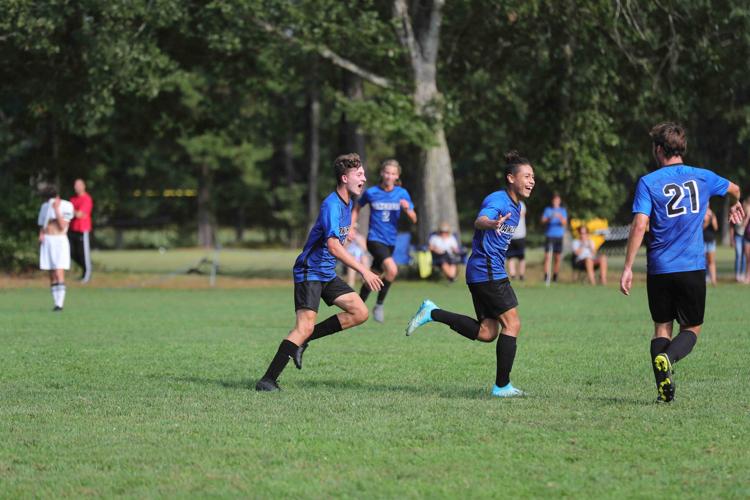 Oakcrest vs Middle Township Boys Soccer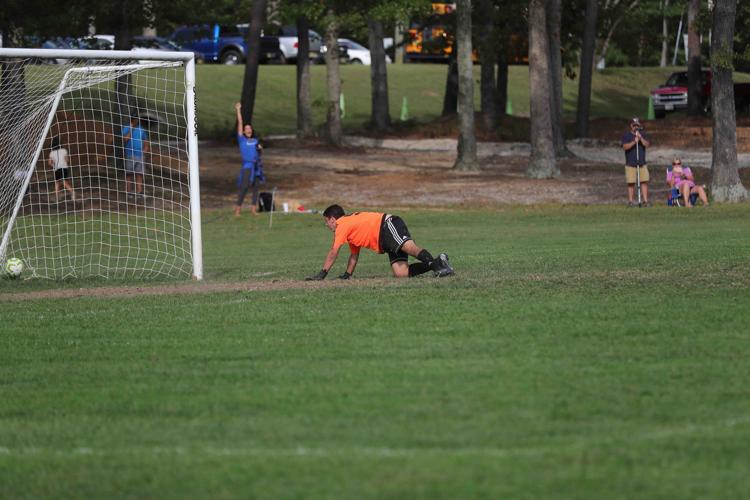 Oakcrest vs Middle Township Boys Soccer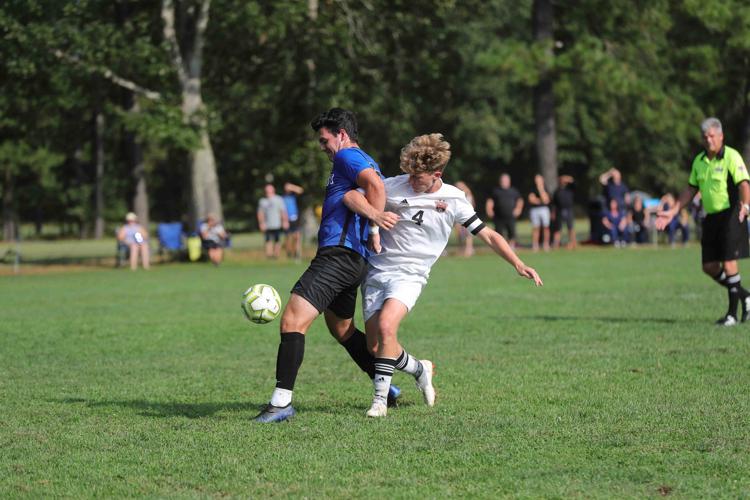 Oakcrest vs Middle Township Boys Soccer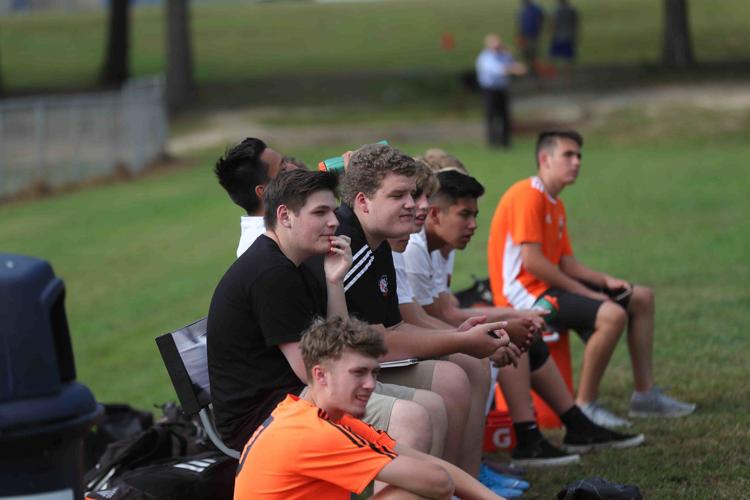 Oakcrest vs Middle Township Boys Soccer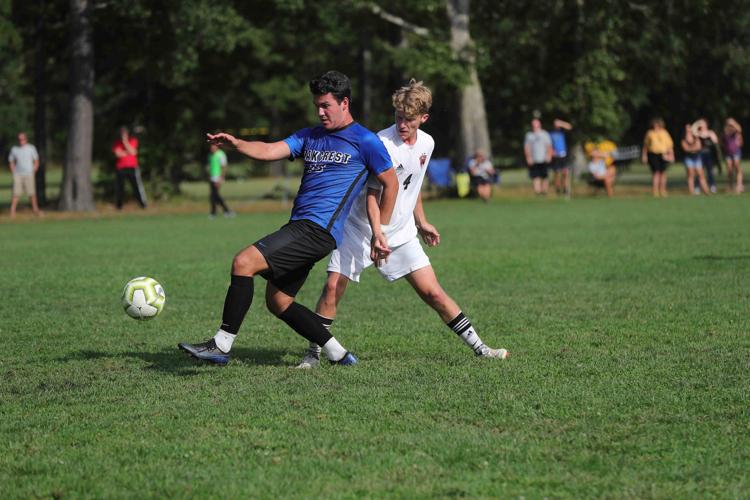 Oakcrest vs Middle Township Boys Soccer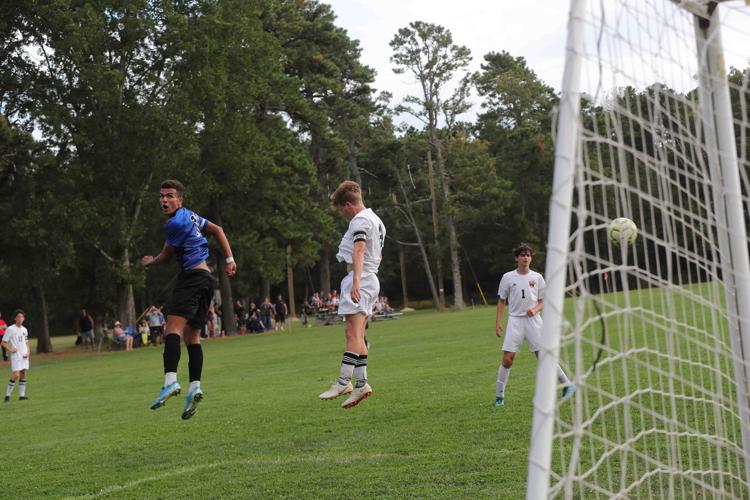 Oakcrest vs Middle Township Boys Soccer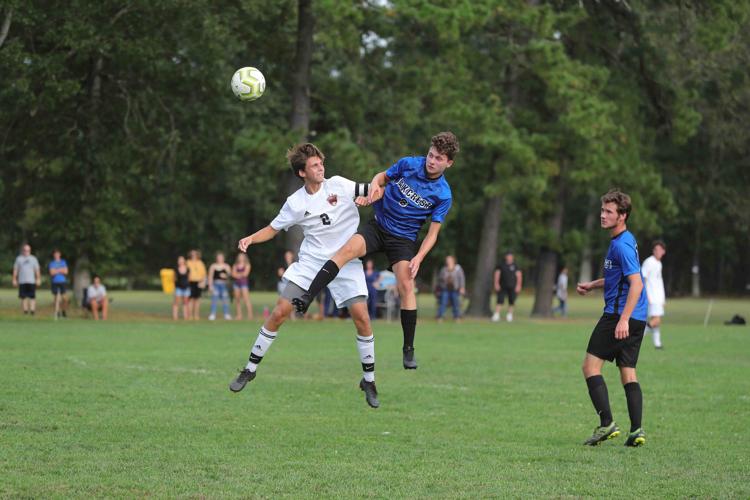 Oakcrest vs Middle Township Boys Soccer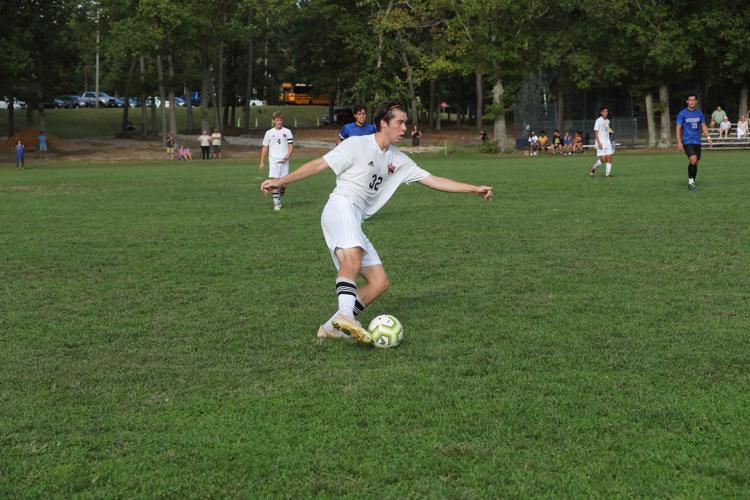 Oakcrest vs Middle Township Boys Soccer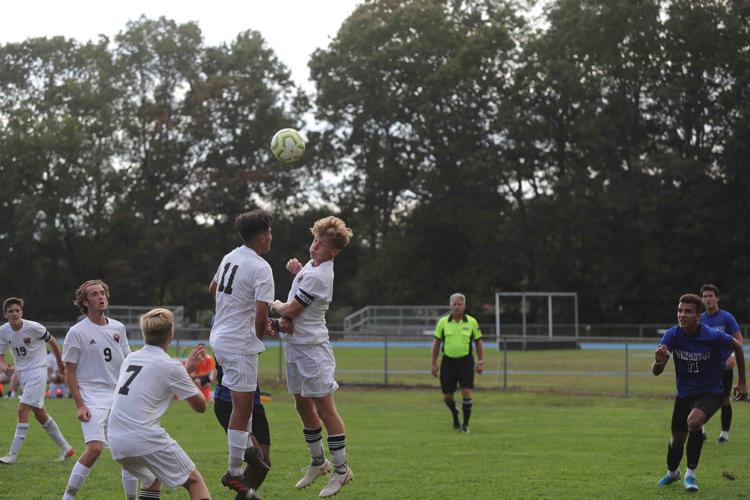 Oakcrest vs Middle Township Boys Soccer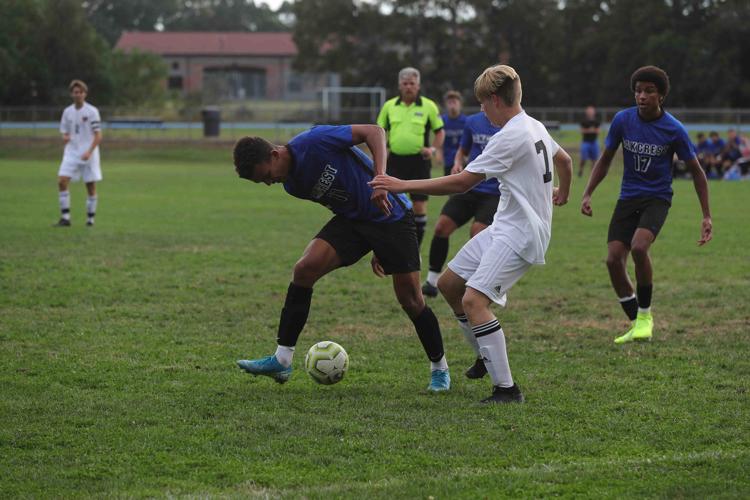 Oakcrest vs Middle Township Boys Soccer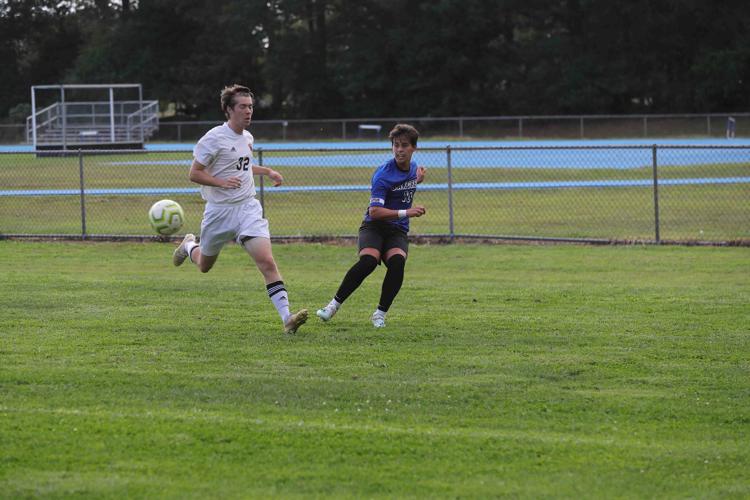 Oakcrest vs Middle Township Boys Soccer
Oakcrest vs Middle Township Boys Soccer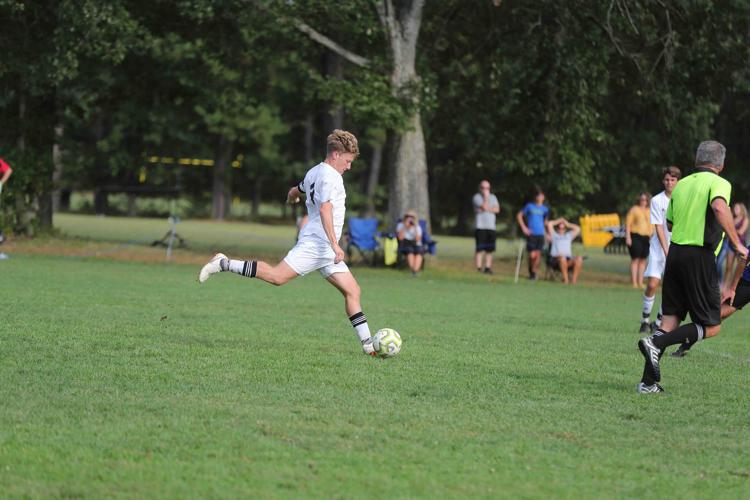 Oakcrest vs Middle Township Boys Soccer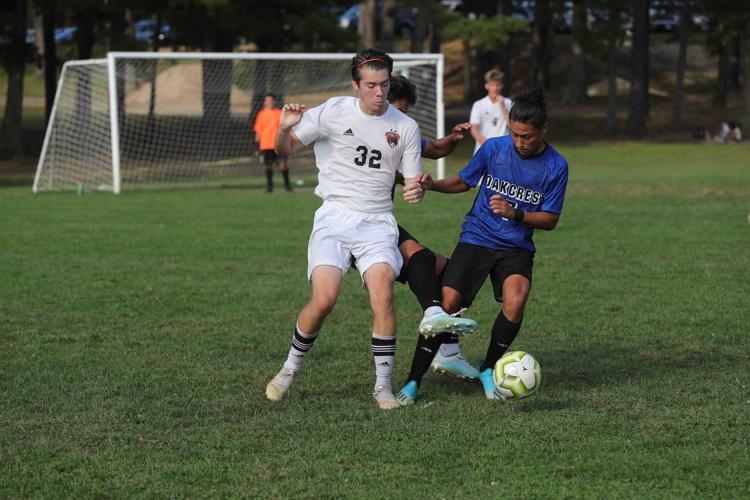 Oakcrest vs Middle Township Boys Soccer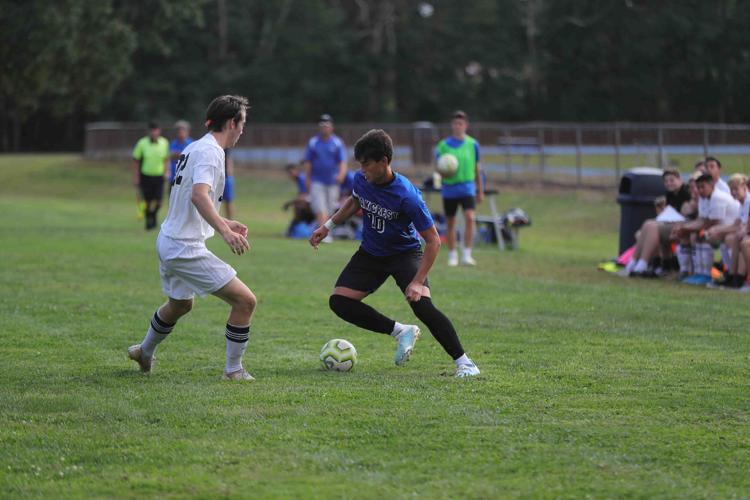 Oakcrest vs Middle Township Boys Soccer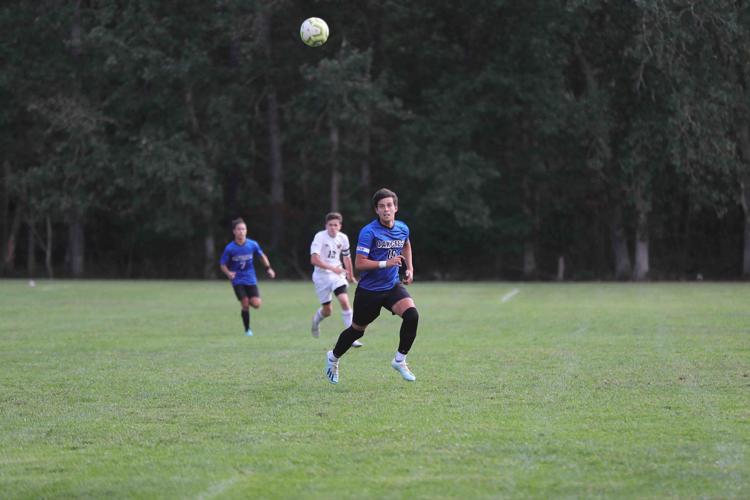 Oakcrest vs Middle Township Boys Soccer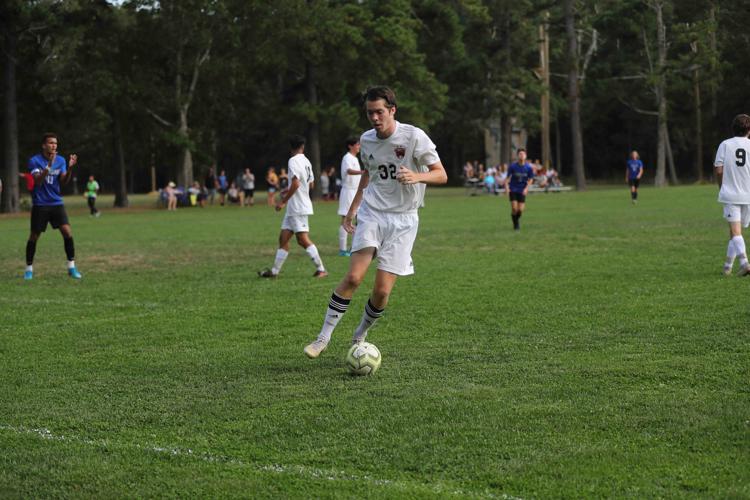 Oakcrest vs Middle Township Boys Soccer