EGG HARBOR TOWNSHIP — The Oakcrest High School boys soccer team accomplished something Monday night that no other New Jersey team had done this season: defeat St. Augustine Prep.
Gabe Paz scored in overtime to give the Falcons a 2-1 victory over the Hermits for the Cape-Atlantic League Tournament championship at Egg Harbor Township High School.
When the senior scored, Paz and his teammates stormed the the part of the bleachers where the Oakcrest fans watched the thrilling game unfold.
There was euphoria as joyous chants rained down, and the celebration began.
Oakcrest, ranked sixth in The Press Elite 11, improved to 14-1. St. Augustine, the top-ranked team, fell to 14-3
"We knew St. Augustine was a great program," said Paz, 17, of Mays Landing. "We knew what we were up against, and our coach (Joe Seaman) never doubted us.
"He knew we could win this game, and that's what we did."
Paz scored the game's first goal off a free kick. Paz said that gave him and his teammates a lot of confidence.
The Falcons led 1-0 at halftime.
But St. Augustine was on the offensive attack for much of the second half. The Hermits' defense was solid and did not allow Oakcrest many offensive possessions.
In the 78th minute, Michael Balestriere scored the tying goal off an assist from Kevin Witkoski.
"First half, we possessed, and we scored that goal," Seaman said. "We maintained our game plan. But in the second half, we had an injury, and we tried to hold on in the last 20 (minutes).
"And that's not going to work against a good team like St. Augustine."
Before overtime, Seaman reminded his team about its game last week against Ocean City. The Falcons trailed 2-0 but came back to win to capture the National Division title.
"We came out hard-pressed in overtime and took it to them" Seaman said of Monday night's game. "St. Augustine is a really, really talented team. But we are a good team, too. And we proved that today."
The Hermits were attacking on offense throughout the game. But Oakcrest goaltender Ryan Liberty made 12 saves, including a diving stop in the ninth minute when the game was tied.
Liberty made another crucial save in the 62nd minute when the Hermits had an opportunity in front of the net.
"Ryan played out of his mind," Paz said. "Without him, it would've been a completely different game."
St. Augustine suffered two out-of-state losses, to Salesianum (Delaware) and Archbishop Curley (Maryland).
"We thought we had it in the bag early on," Paz said. "When they scored, we knew we couldn't give up. We knew we had to come out strong in overtime. And that's what we did. We worked together. We never had a doubt in our mind we were losing.
"It was crazy. There are just no words right now."
GALLERY: Oakcrest beats St. Augustine in CAL boys soccer final
Cal boys soccer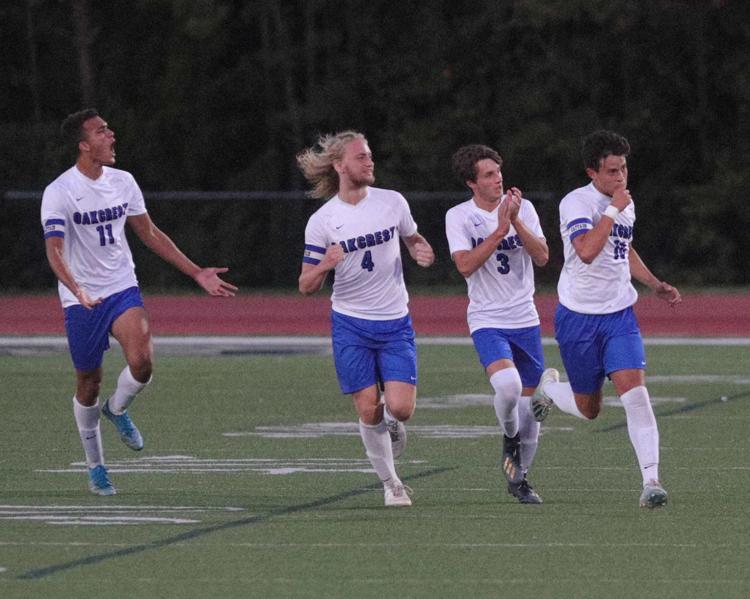 Cal boys soccer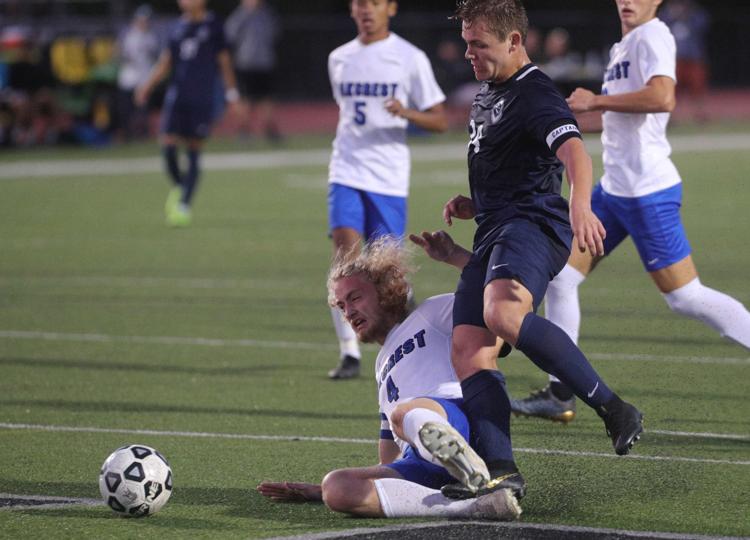 Cal boys soccer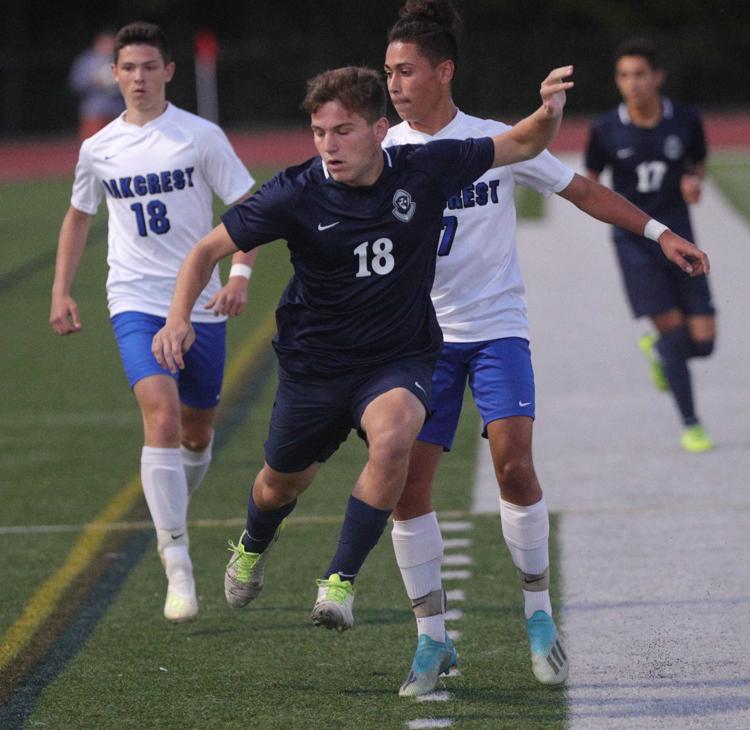 Cal boys soccer
Cal boys soccer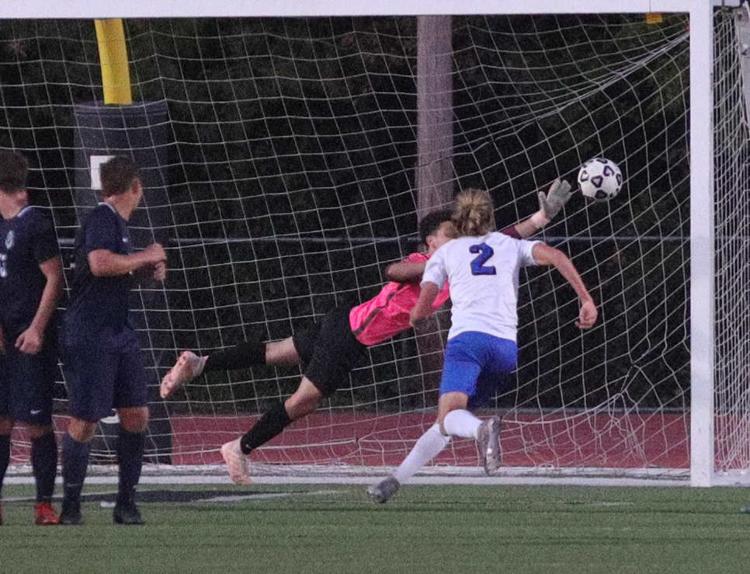 Cal boys soccer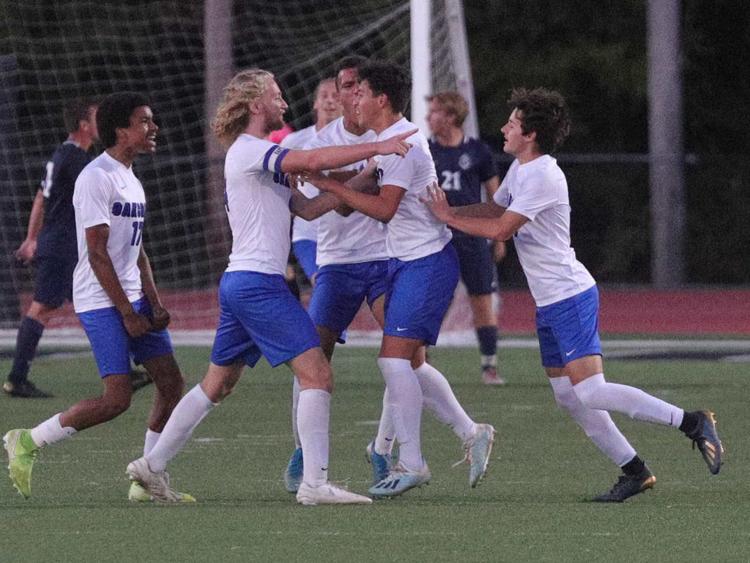 Cal boys soccer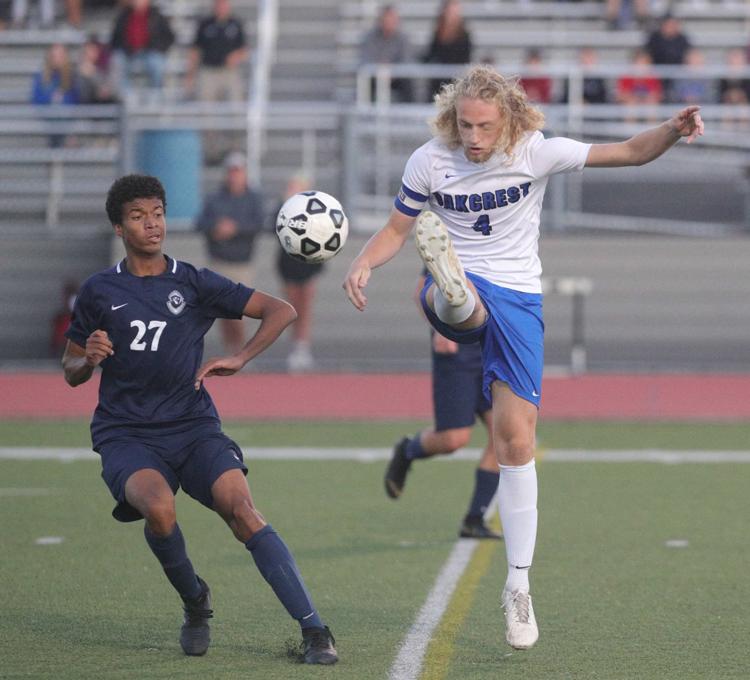 Cal boys soccer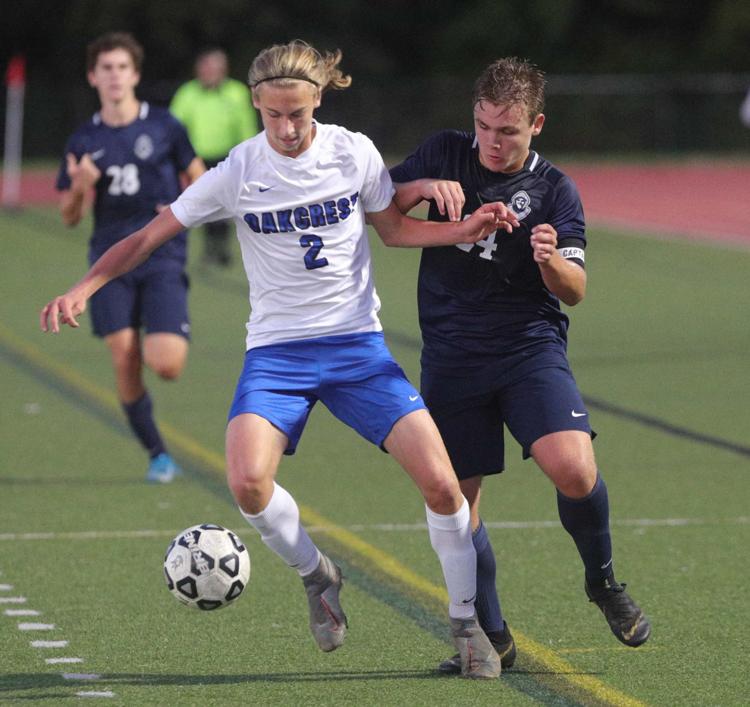 Cal boys soccer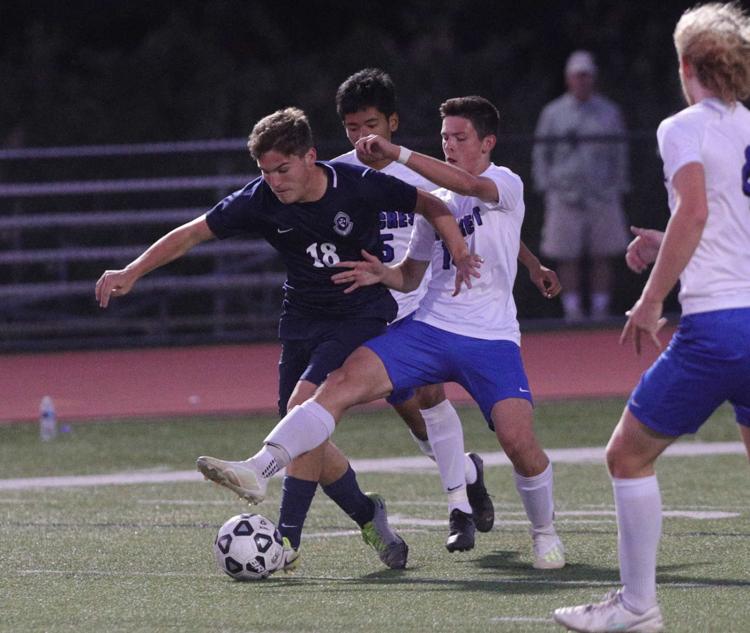 Cal boys soccer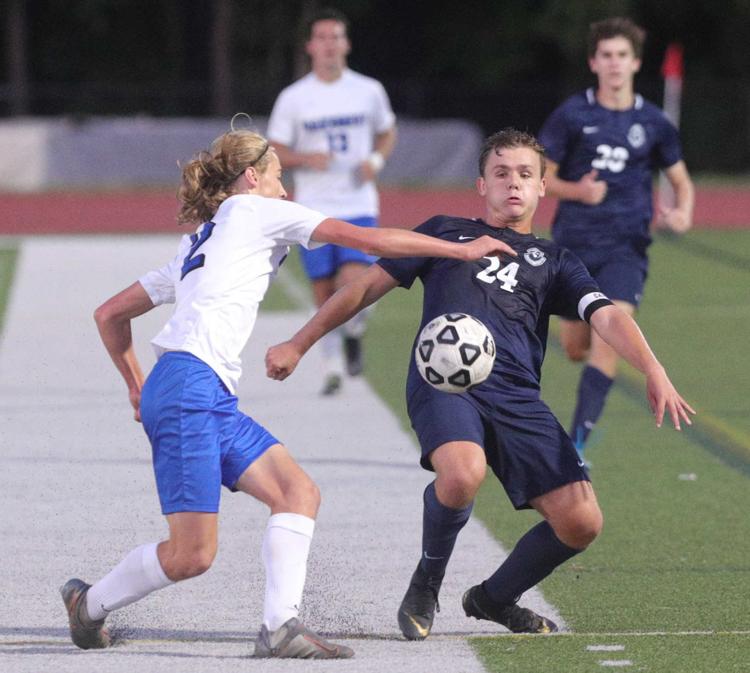 Cal boys soccer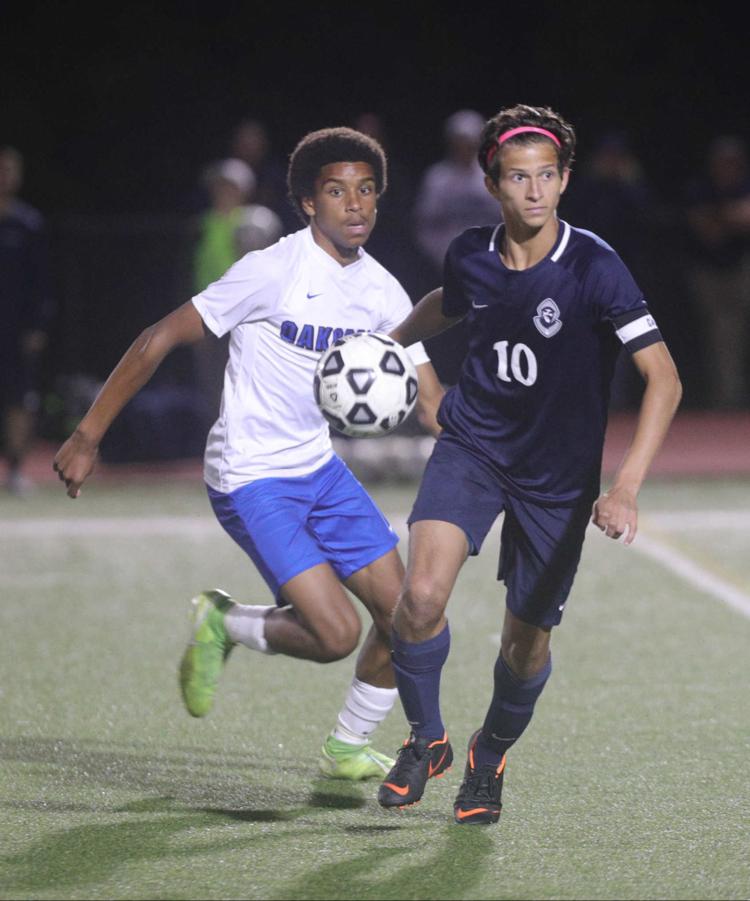 Cal boys soccer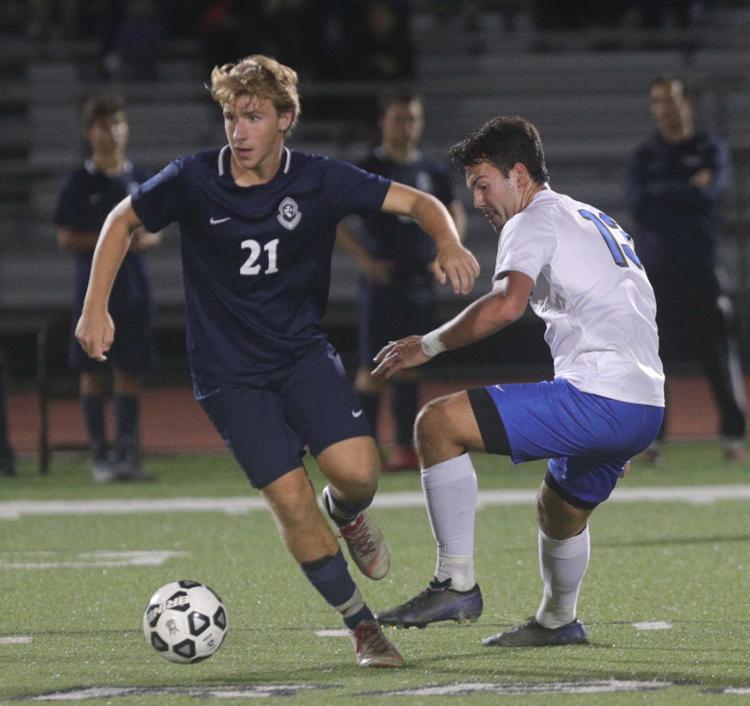 Cal boys soccer
Cal boys soccer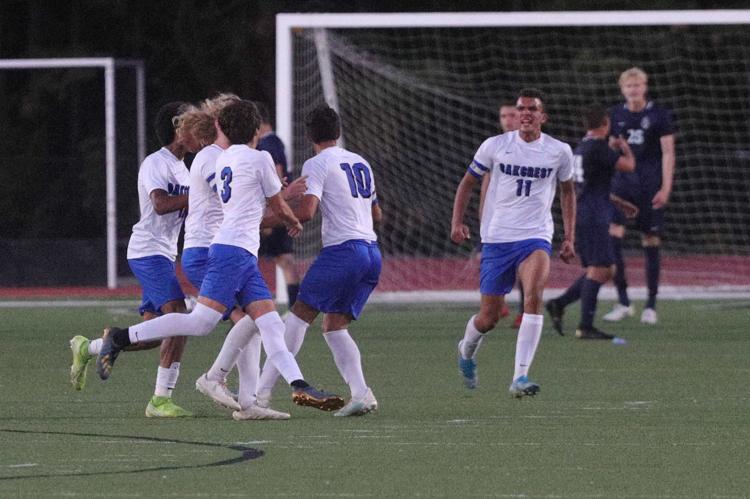 Cal boys soccer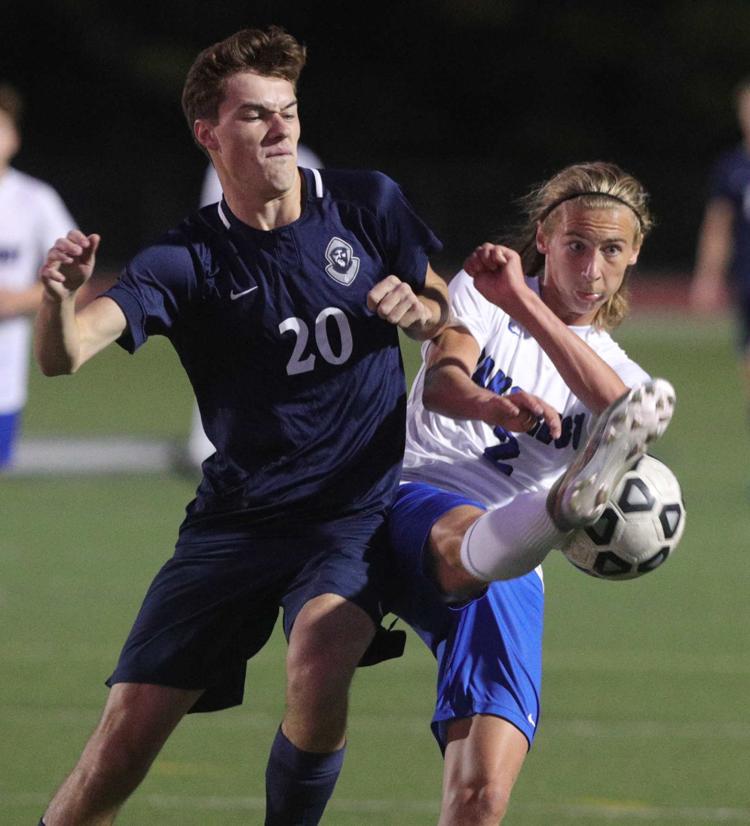 Cal boys soccer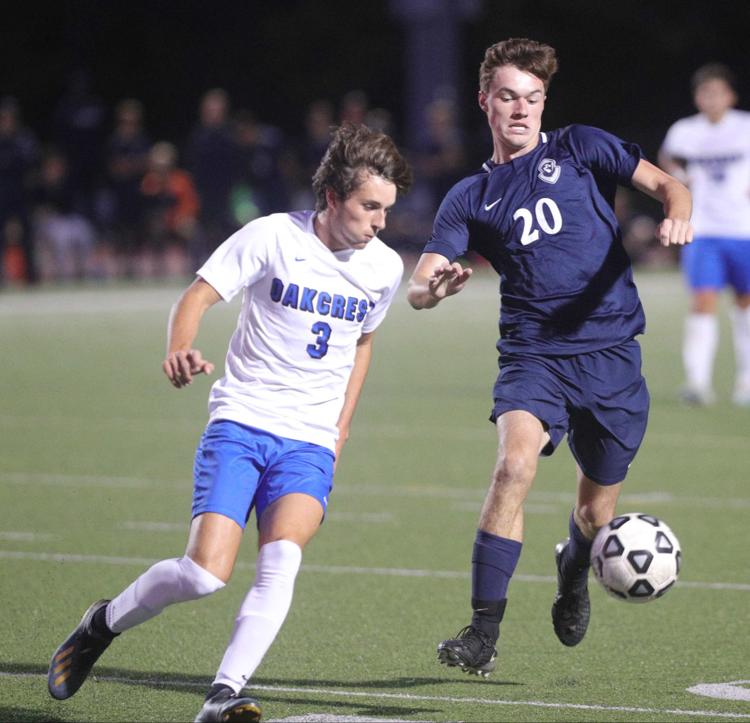 Cal boys soccer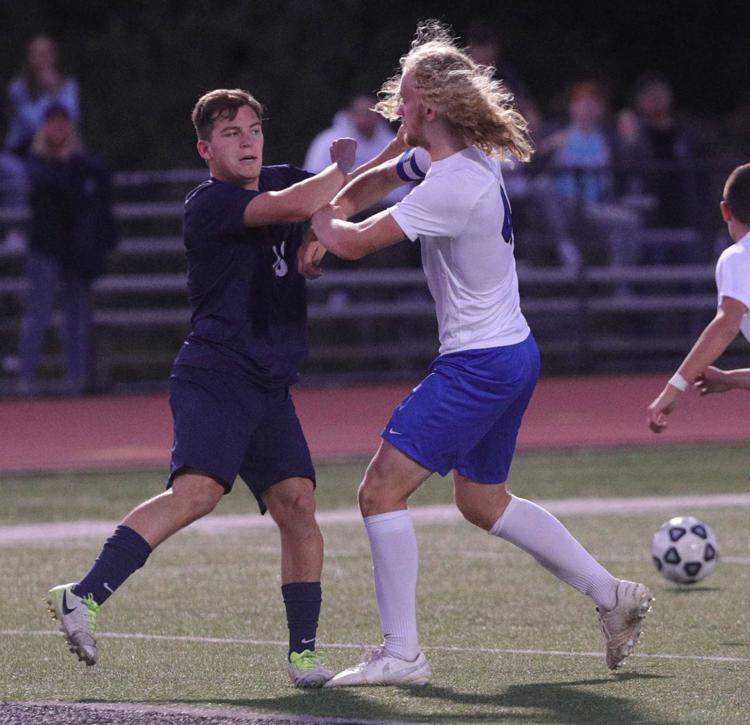 Cal boys soccer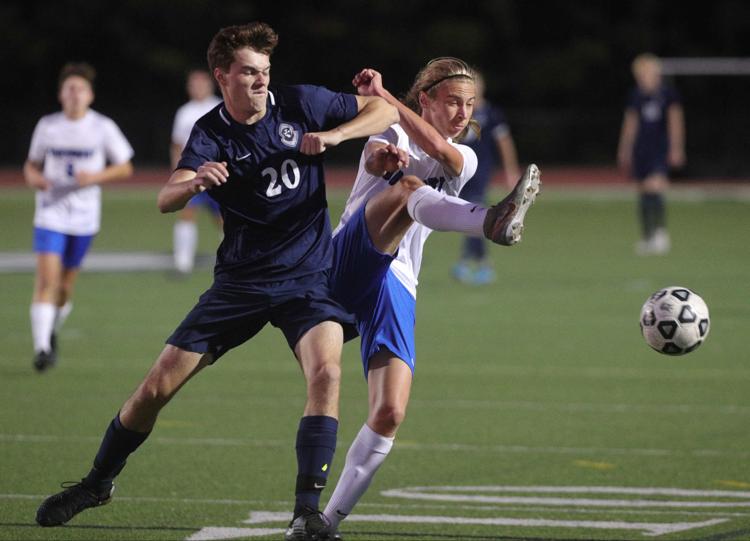 Cal boys soccer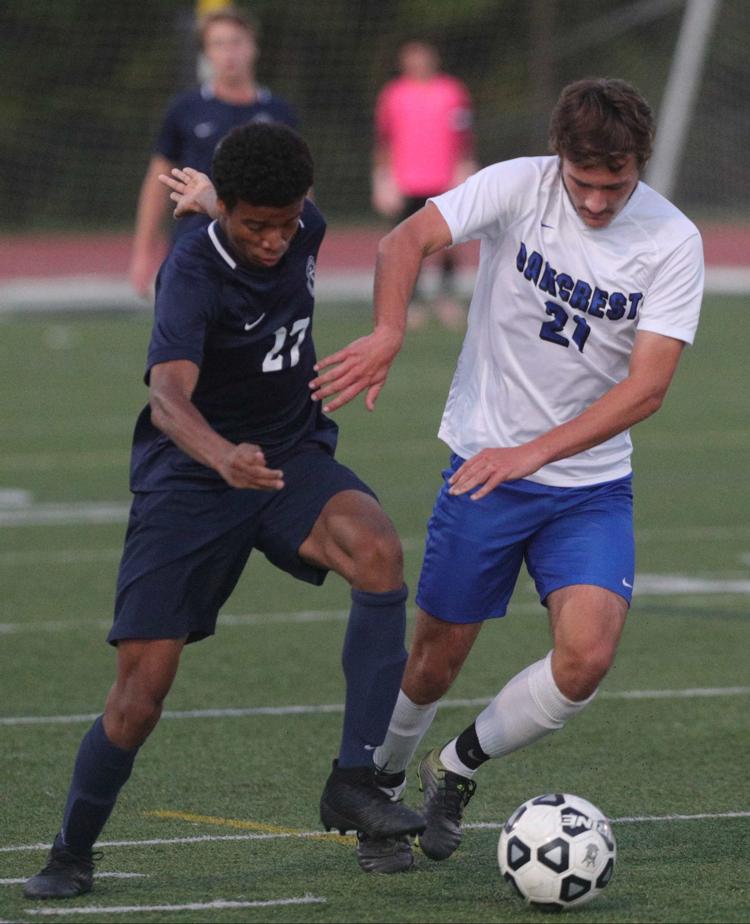 Cal boys soccer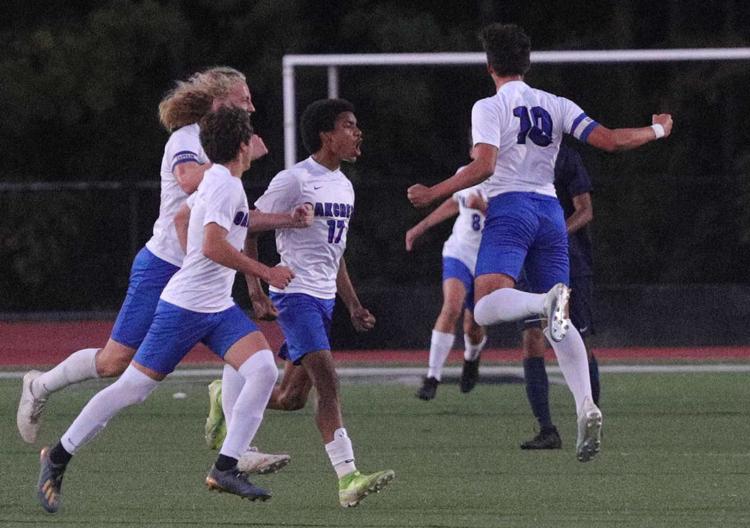 Cal boys soccer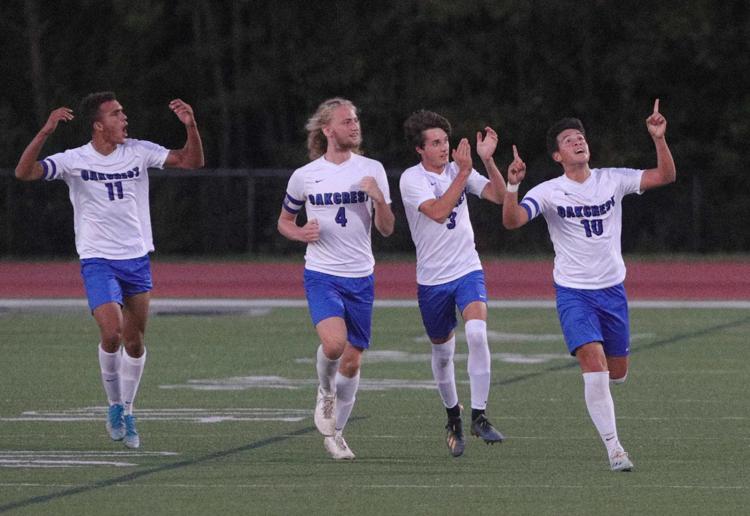 Cal boys soccer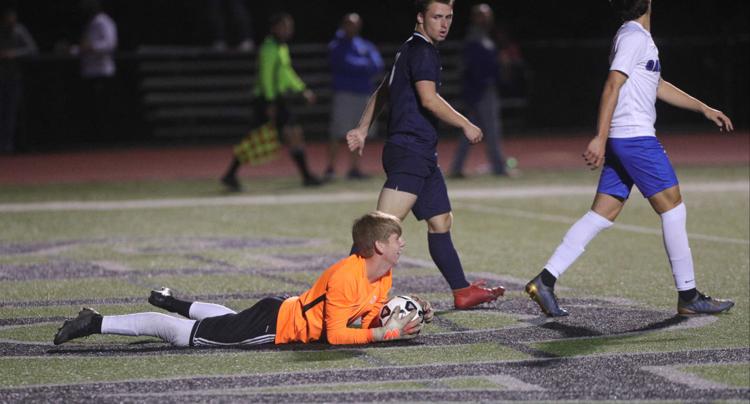 Cal boys soccer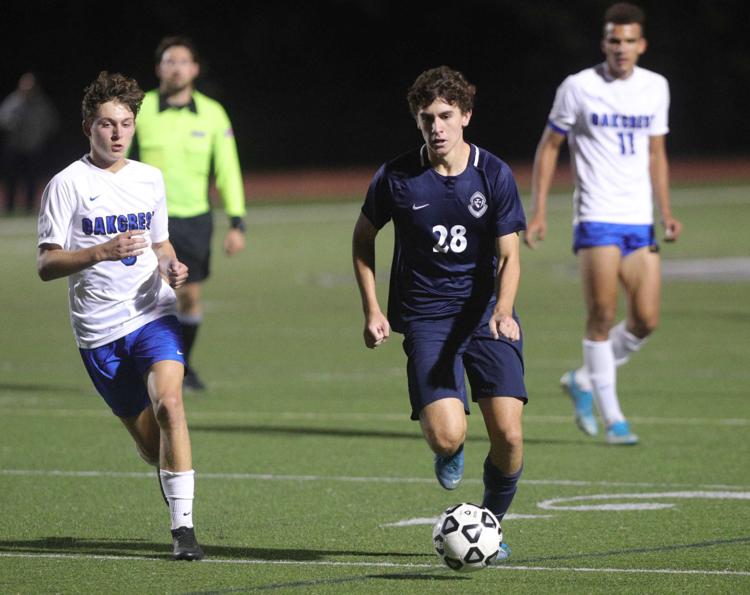 Cal boys soccer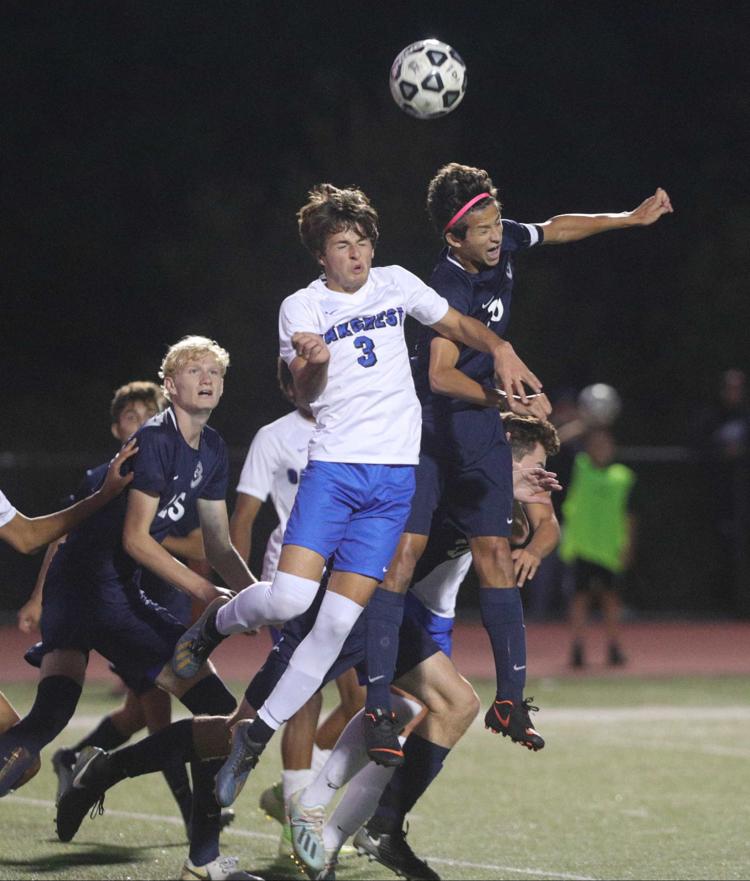 Cal boys soccer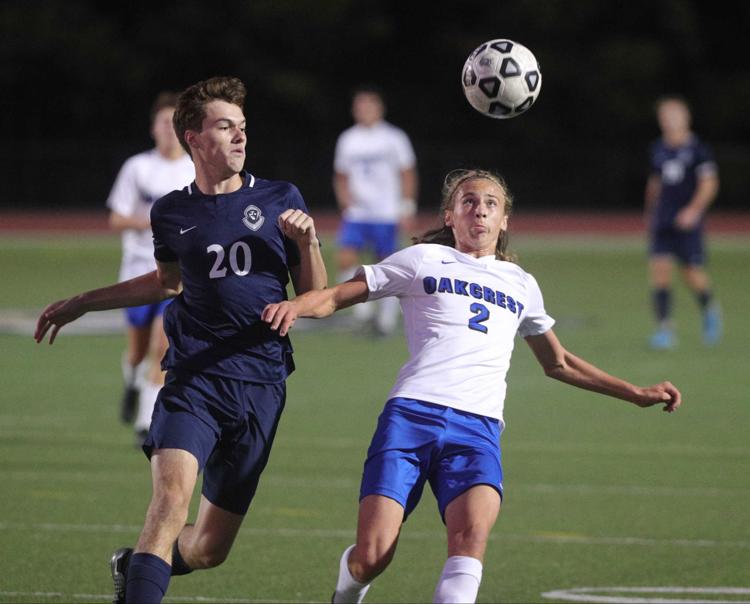 Cal boys soccer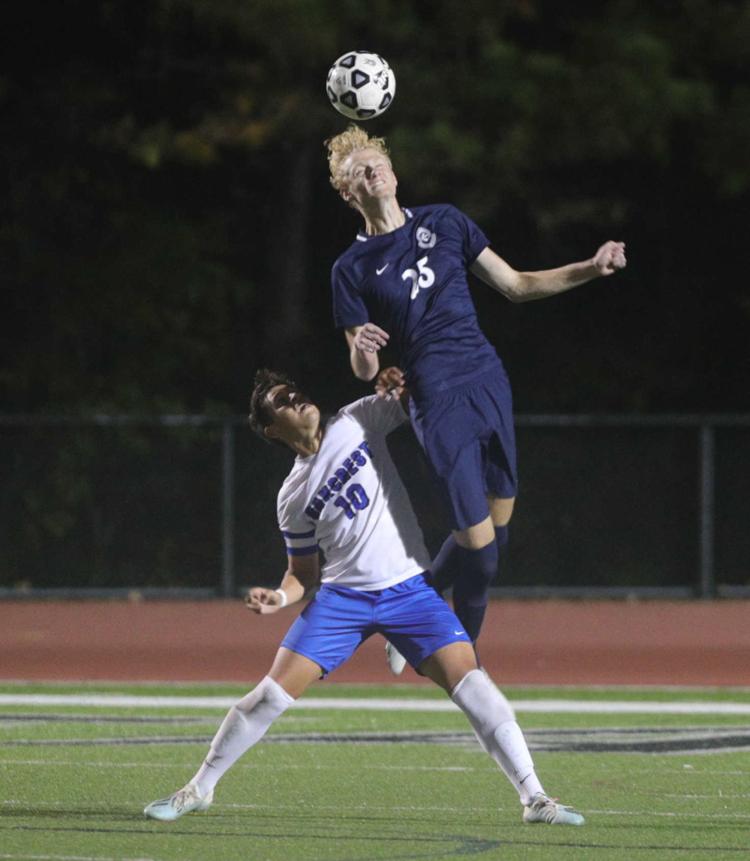 Cal boys soccer
Cal boys soccer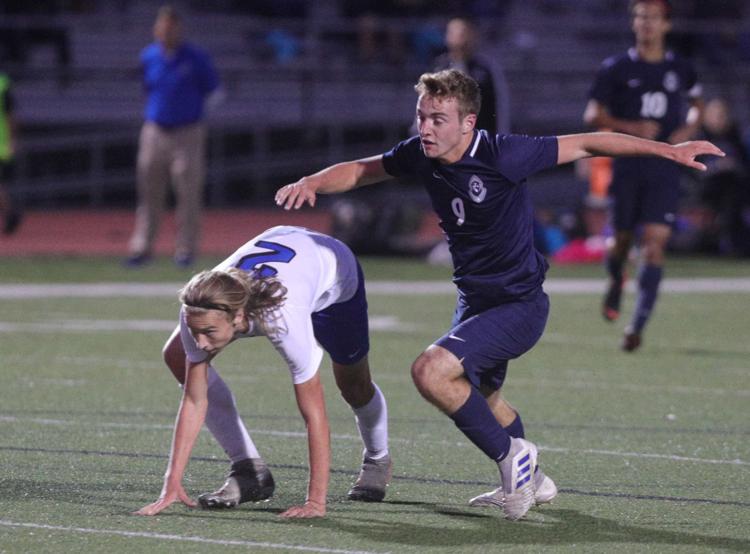 Cal boys soccer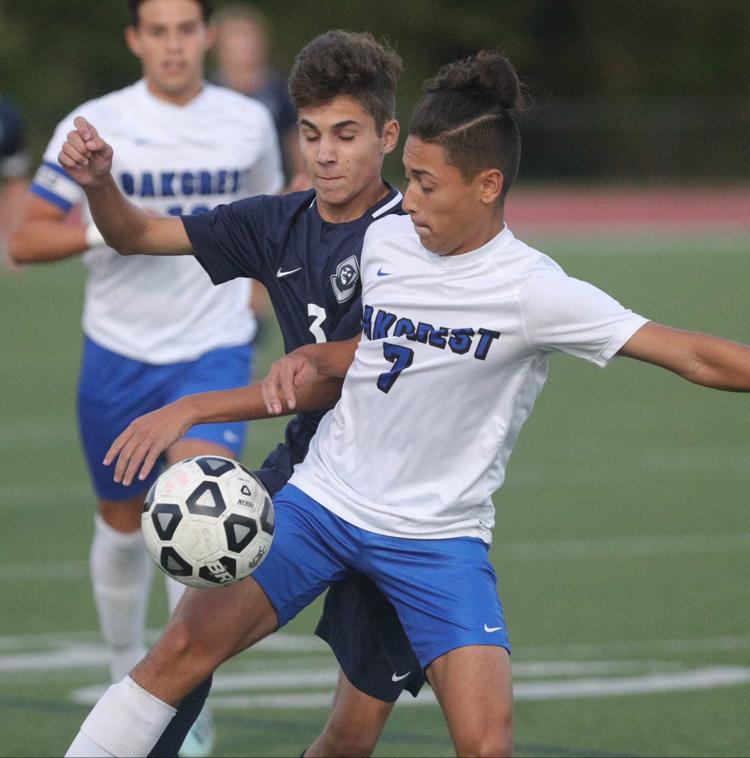 Cal boys soccer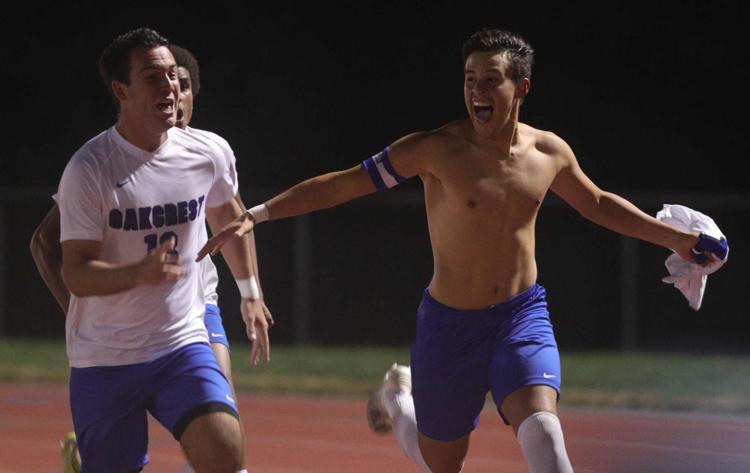 Cal boys soccer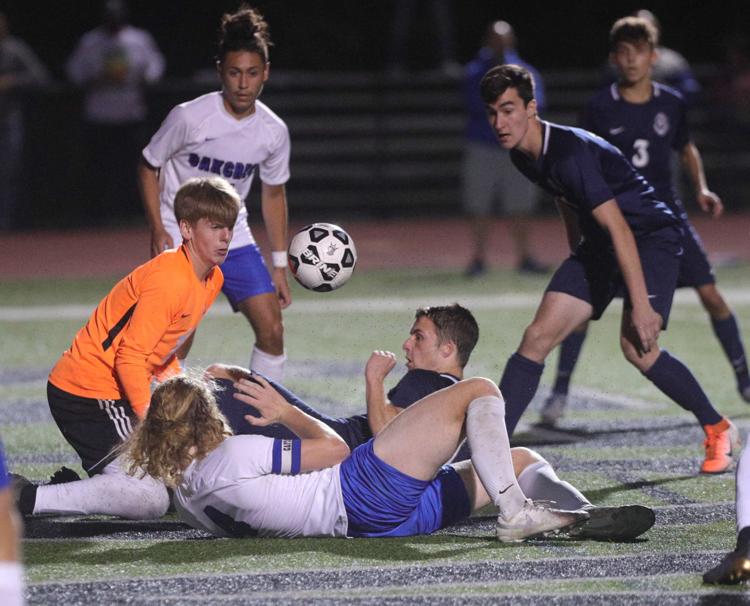 Cal boys soccer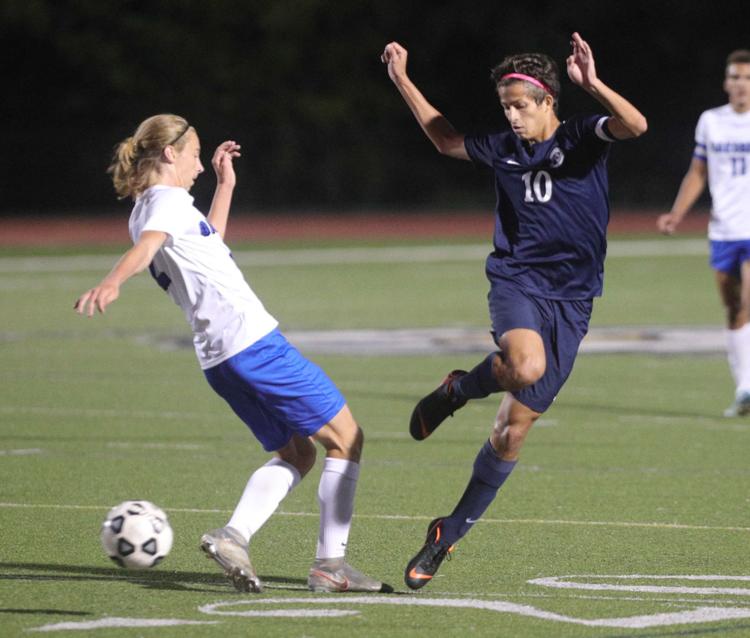 Cal boys soccer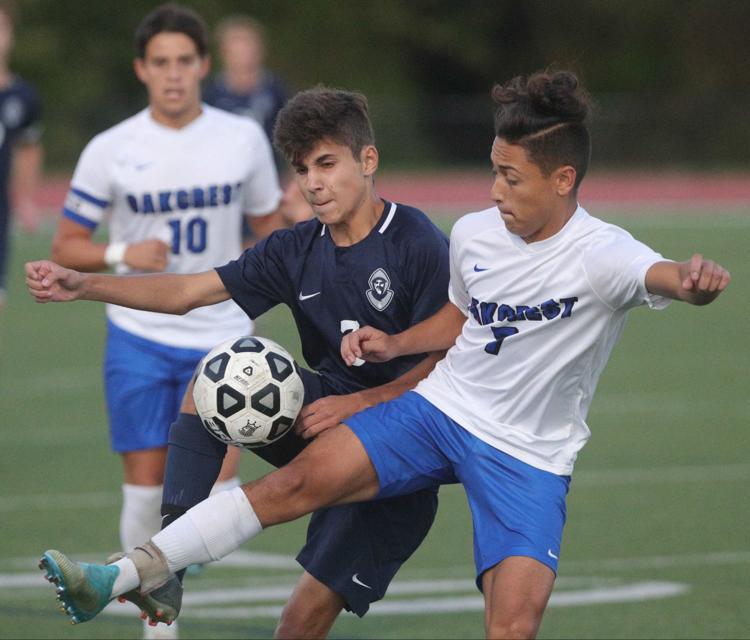 Cal boys soccer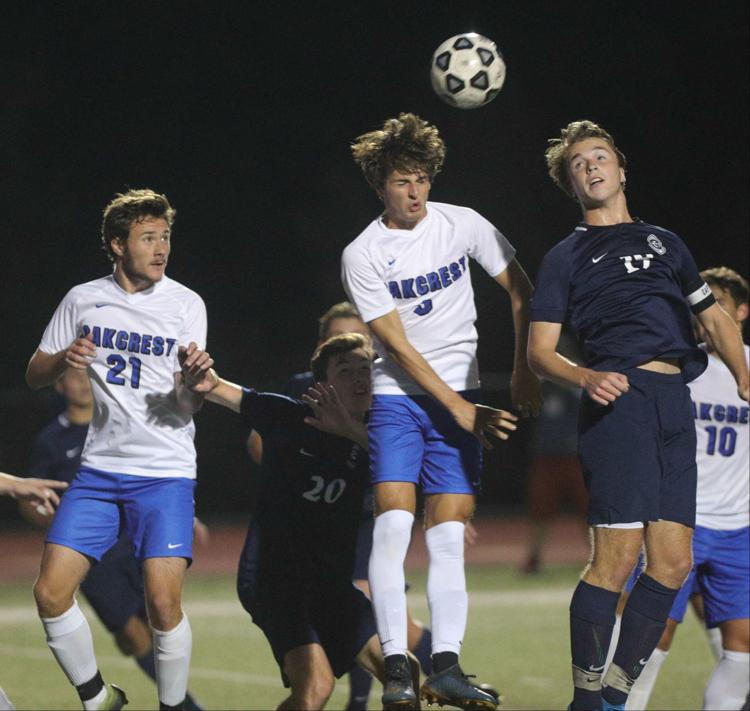 Cal boys soccer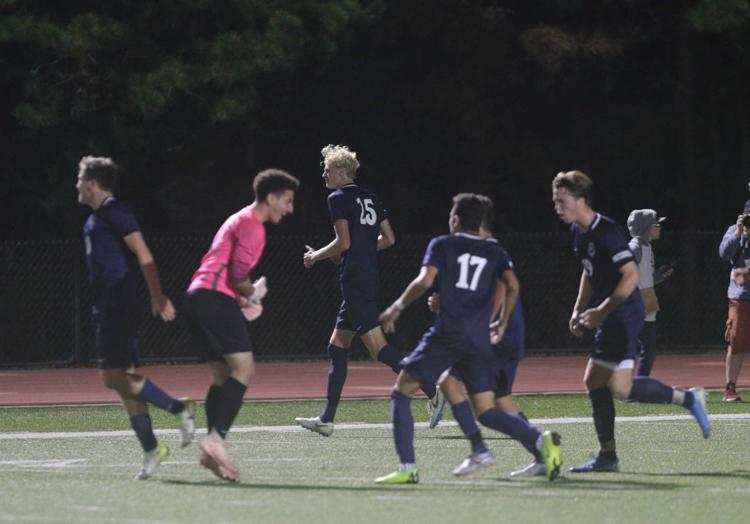 Cal boys soccer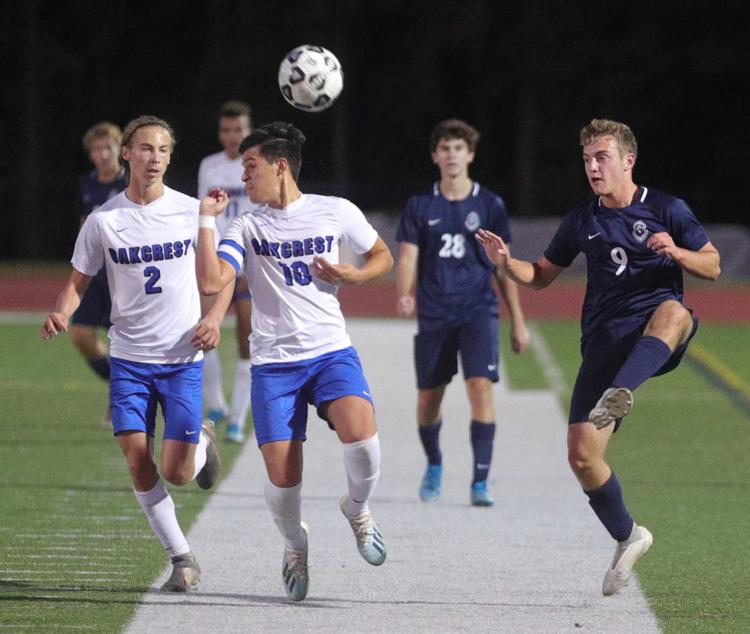 Cal boys soccer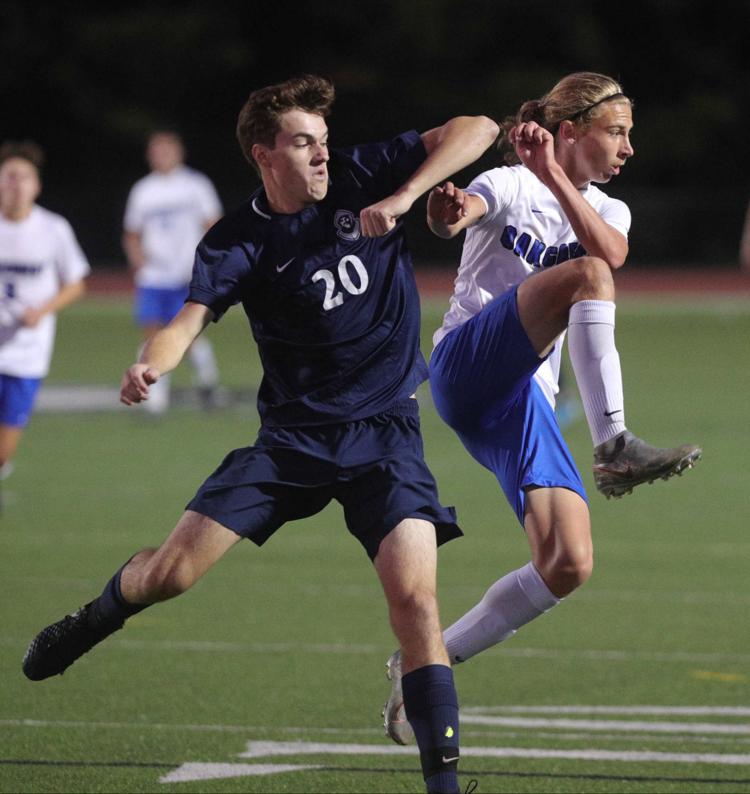 Cal boys soccer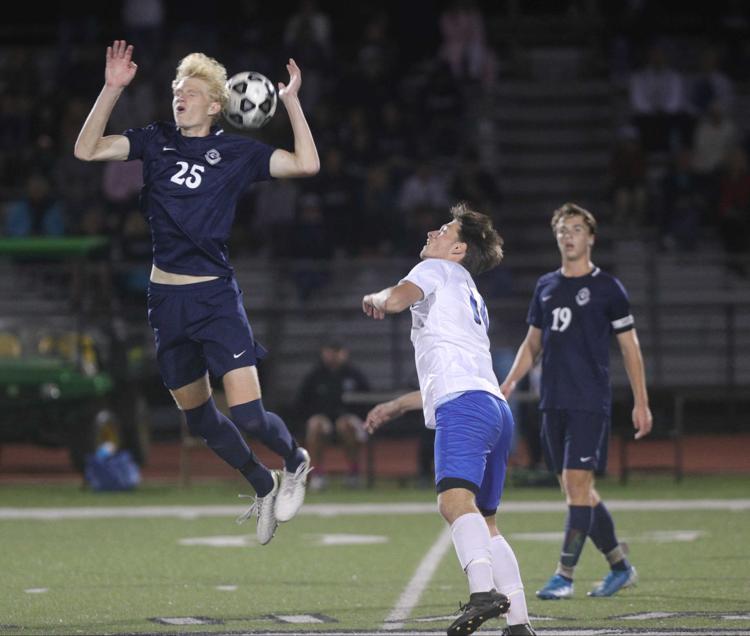 Cal boys soccer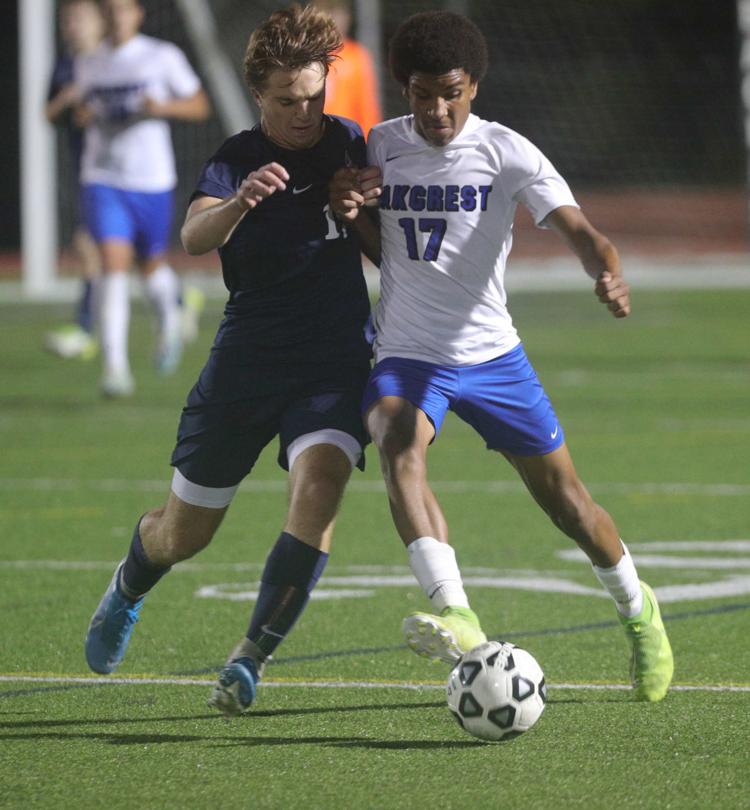 Cal boys soccer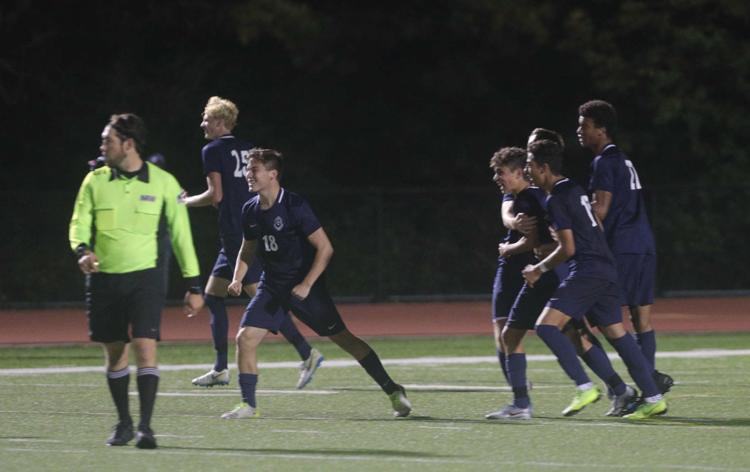 Cal boys soccer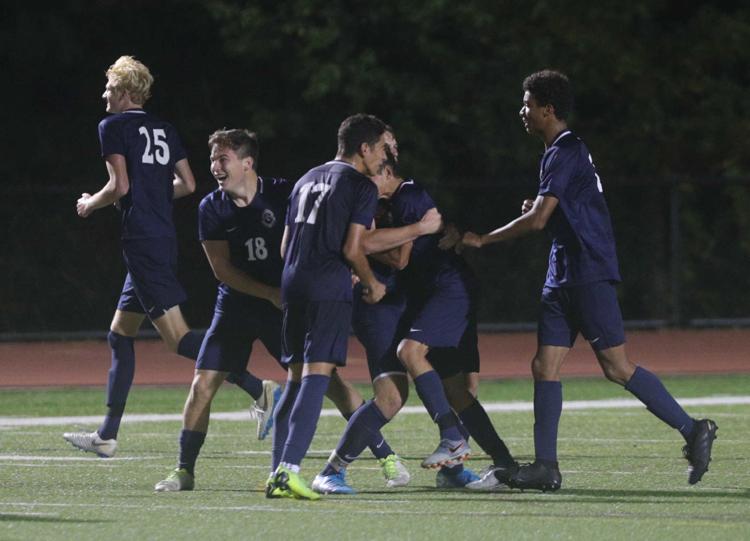 Cal boys soccer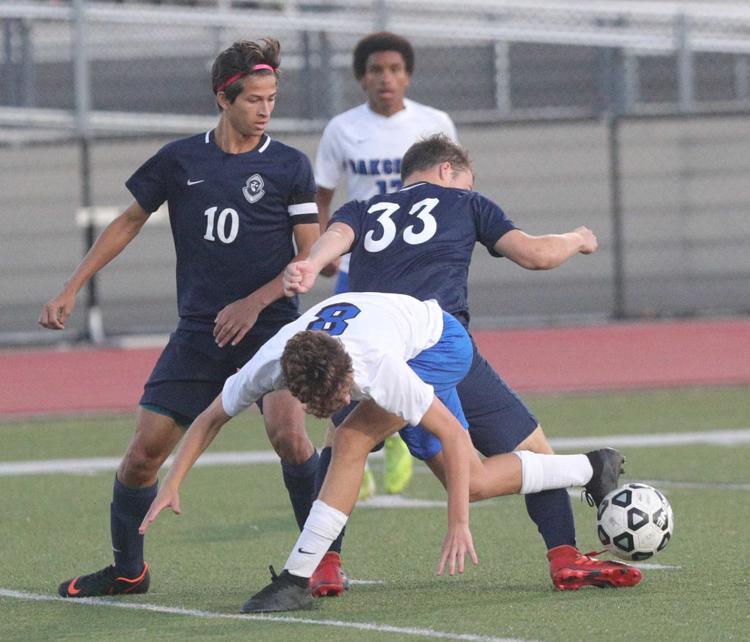 Cal boys soccer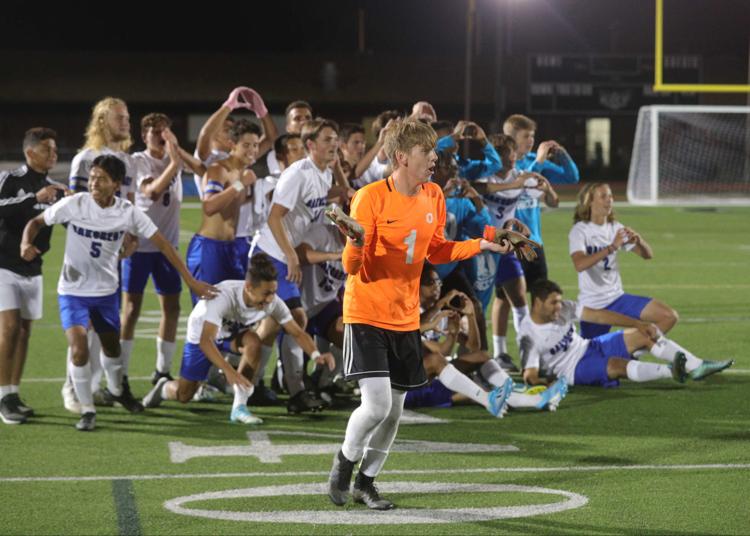 Cal boys soccer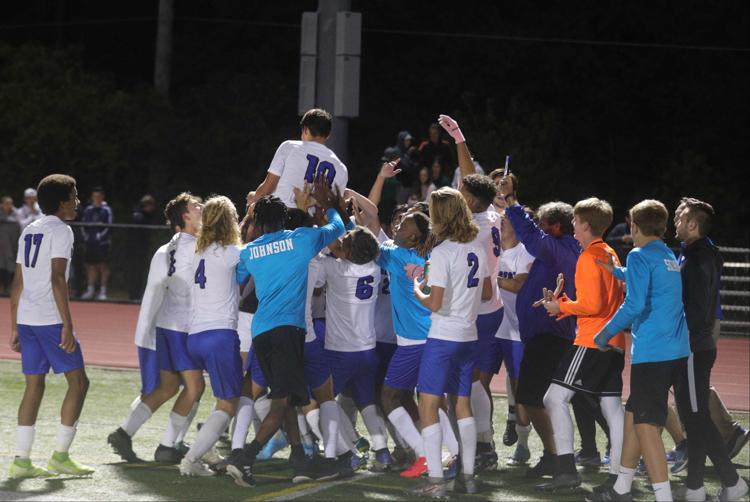 Cal boys soccer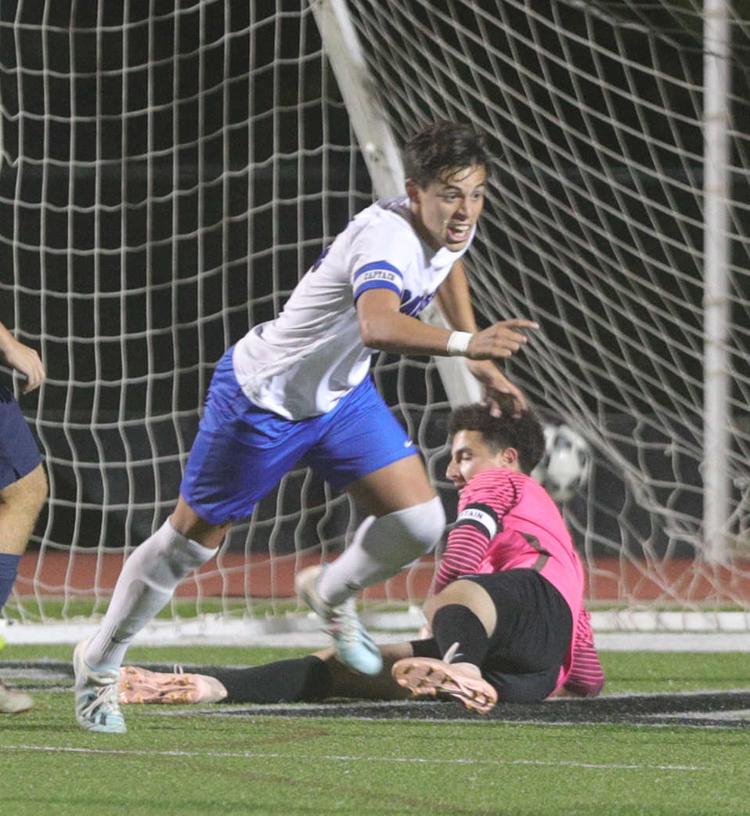 Cal boys soccer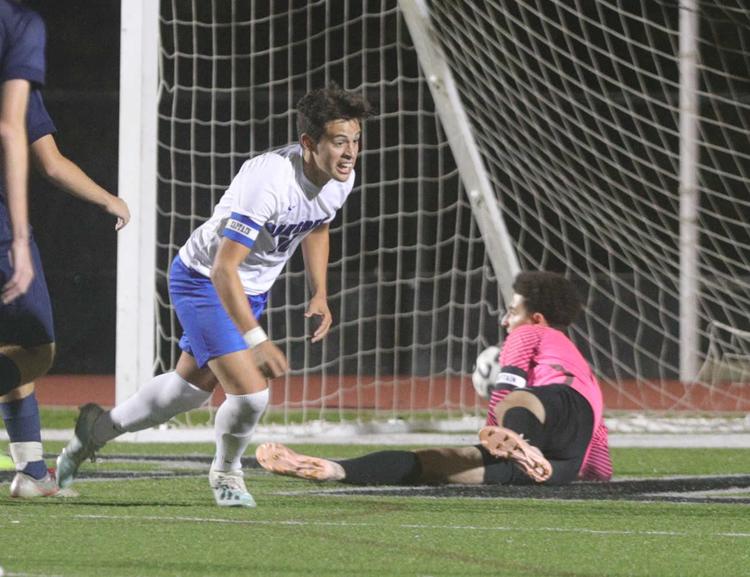 Cal boys soccer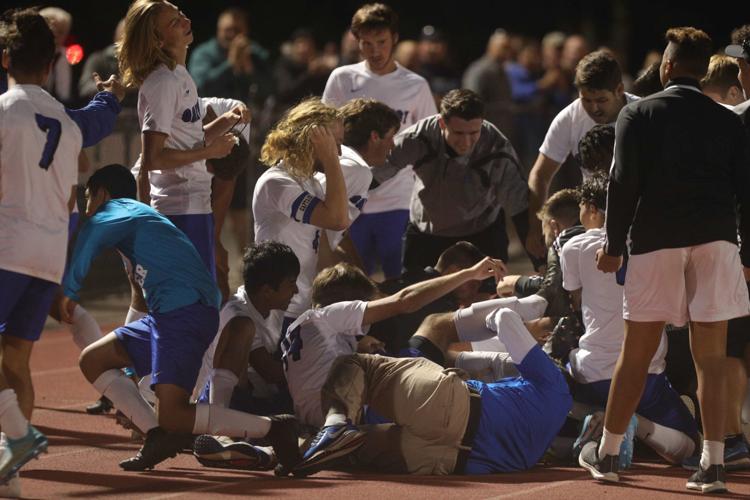 Cal boys soccer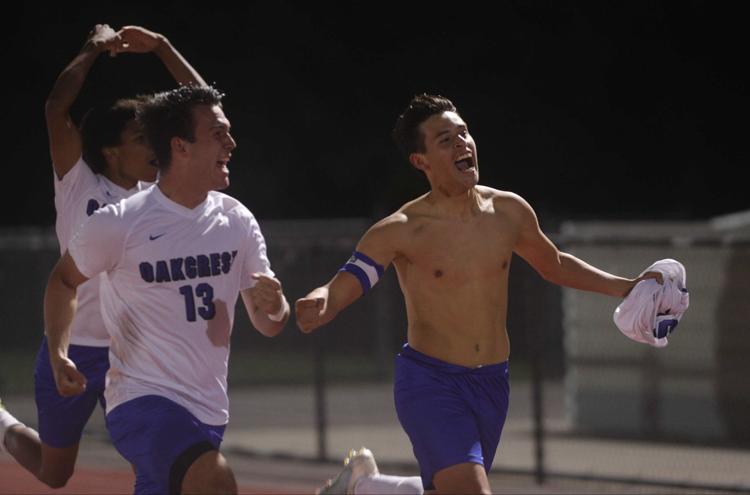 Cal boys soccer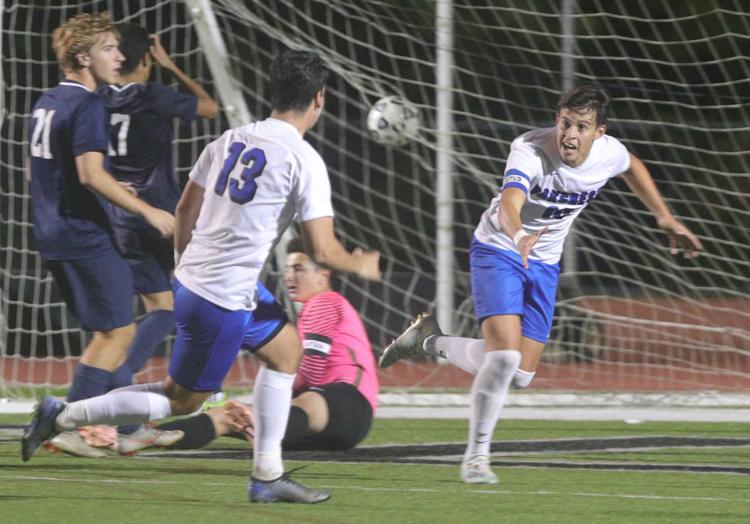 Cal boys soccer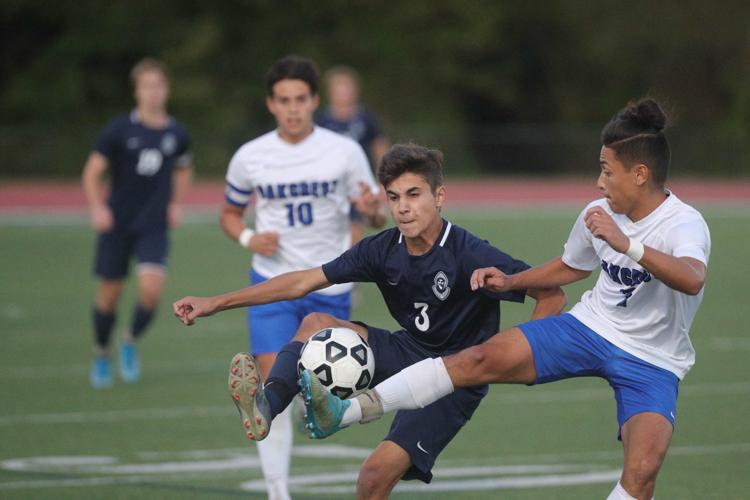 Cal boys soccer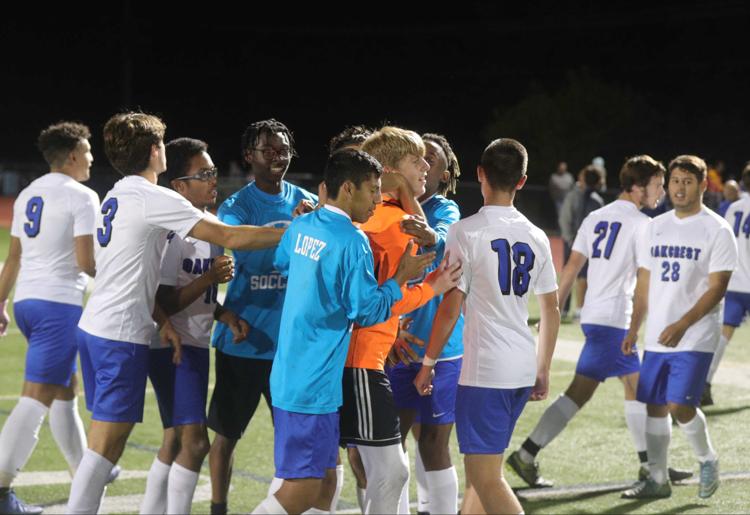 Cal boys soccer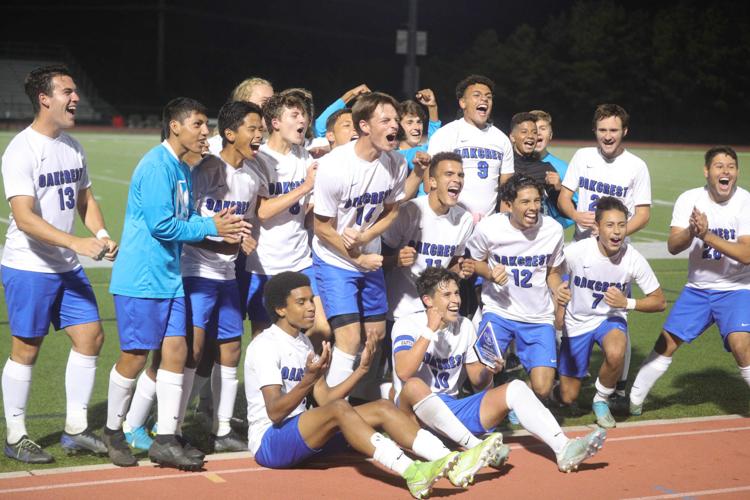 Cal boys soccer