OCEAN CITY — The Shore Regional and Ocean City high school field hockey teams showed plenty of speed and skill Saturday in an early-season matchup of traditional powers.
Shore won 1-0. With 11 minutes, 30 seconds left in the first half, Shore's Libby Doehner scored on a blast from just inside the scoring circle.
The Blue Devils, of West Long Branch, outplayed Ocean City a bit in the first 30 minutes, but the Red Raiders played Shore (2-0) evenly in the second half.
Overall, Ocean City (1-1) looked impressive against an upper-level opponent.
"I think we have a good blend of returning players with varsity experience and new faces that are all eager to contribute," Ocean City coach Kelsey Burke said. "They've been working hard, and today they really rose to a challenge and showed what they're made of.
"So now that's the expectation."
Ocean City midfielder-forward Tara McNally led the attack and guarded Shore's Lily Santi, the 2018 Shore Conference Player of the Year. The ball was passed to McNally on most of O.C.'s five corners. The Blue Devils had seven corners.
"We went in knowing they would be good competition, but we went in to play our best," said McNally, a 16-year-old junior from the Marmora section of Upper Township. "At halftime, we were down 1-0, and we obviously wanted to win, so we came out with a mentality of trying to score, and that kept us in the game."
O.C. forward Molly Reardon maneuvered well with good stick handling, along with forward Nya Gilchrist. Sophia Ruh made some big plays on defense. Sophomore goalie Nora Bridgeford made five saves, including a big stop on Santi on Shore's first corner in the opening minute. The rebound came back to the Blue Devils, and Bridgeford made another good save.
Reardon was a 21-goal scorer last year and a first-team Press All-Star.
"We definitely went into the game with our heads up and with confidence because we definitely knew we had a chance to beat them," said Reardon, a 17-year-old senior from Margate.
"I think our defense was really strong and really worked on tackling outside the circle. And also were making sure that we were clearing out to our forwards to get it up the field. The defense was communicating with a goalie to keep the ball out of the circle as much as possible."
Ocean City was 19-4-1 last year, went 14-0 in the Cape-Atlantic League American Conference and won the progam's sixth South Jersey Group III title in the last seven years. But the Red Raiders graduated midfielder Reese Bloomstead, The Press Player of the Year, and goalie Maddie Kahn and forward Jaclyn Charbonneau, both first-team Press All-Stars.
"I feel like we go into every game not expecting anything," Reardon said. "We definitely know that we're favored (in the conference), but that honestly means nothing. We really have to prove ourselves this year, especially losing the seniors that we did last year."
Blue Devils goalie Rachel Dwyer, a third-year starter, made three saves.
"We played them (Ocean City) in 2013 in the (Tournament of Champions)," Shore coach Kelly Koenig said. "We knew coming in that the would be very athletic. They're all skilled players. They play a great tackling game. We had a lot of opportunities to step up, work to intercept and then looking to contain down our left sideline. They have some very talented players, and they play a good sound game of hockey.
"We have eight returning players (from a team that was 22-4). Some are at new positions. This is a great team. They're all committed to playing balanced hockey and looking to attack inside."
-- HIDE VERTICAL GALLERY ASSET TITLES --
SEEN at Ocean City-Shore Reg. field hockey (2)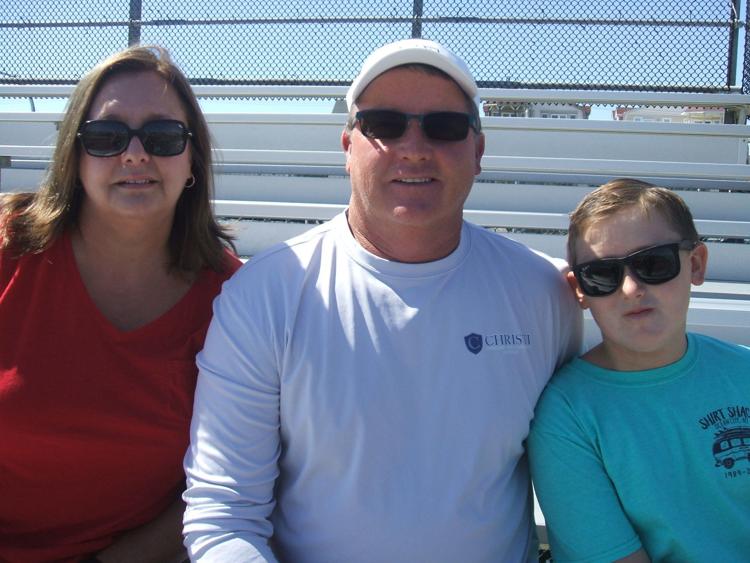 SEEN at Ocean City-Shore Reg. field hockey (7)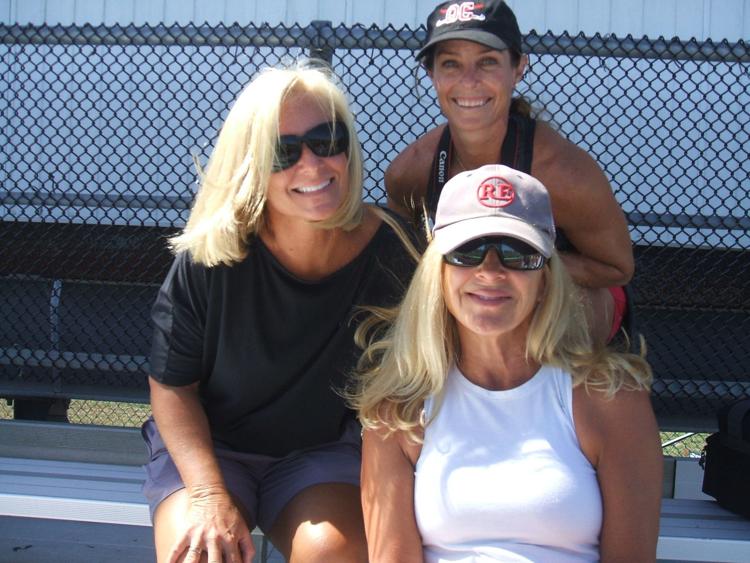 SEEN at Ocean City-Shore Reg. field hockey (1)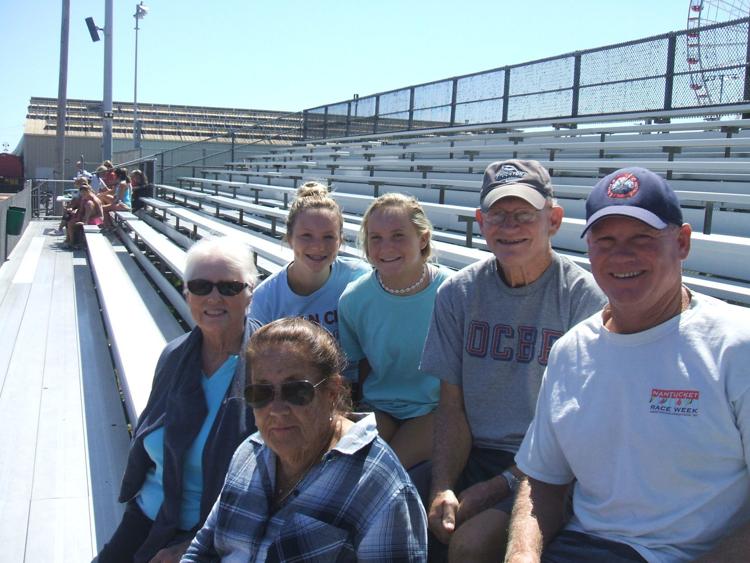 SEEN at Ocean City-Shore Reg. field hockey (13)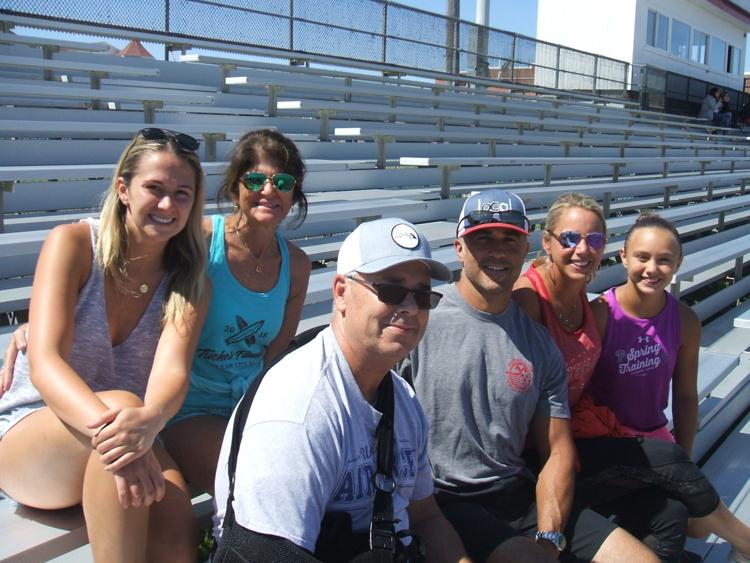 SEEN at Ocean City-Shore Reg. field hockey (10)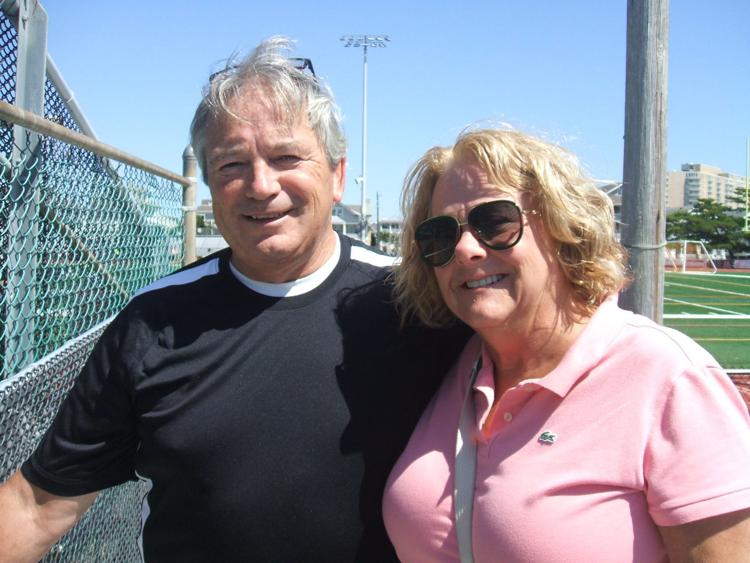 SEEN at Ocean City-Shore Reg. field hockey (12)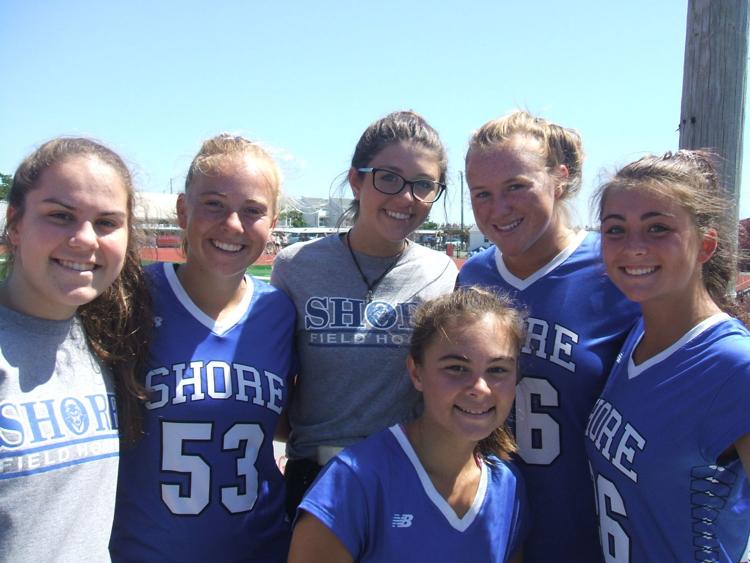 SEEN at Ocean City-Shore Reg. field hockey (5)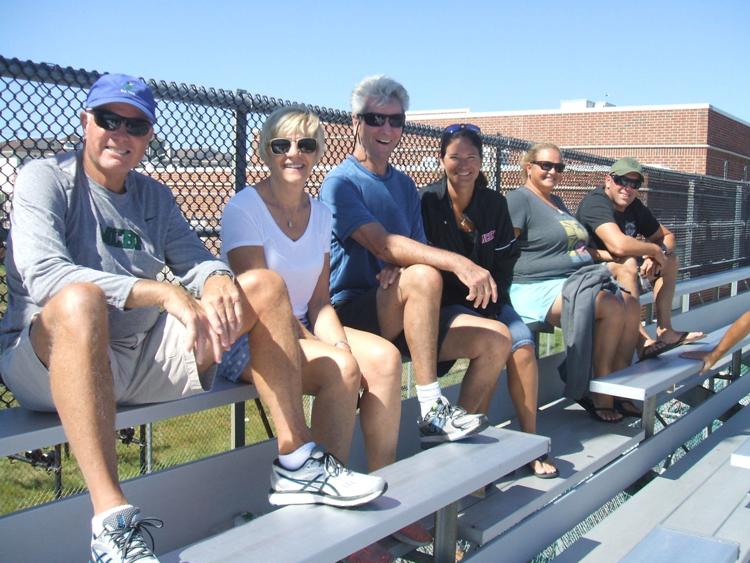 SEEN at Ocean City-Shore Reg. field hockey (11)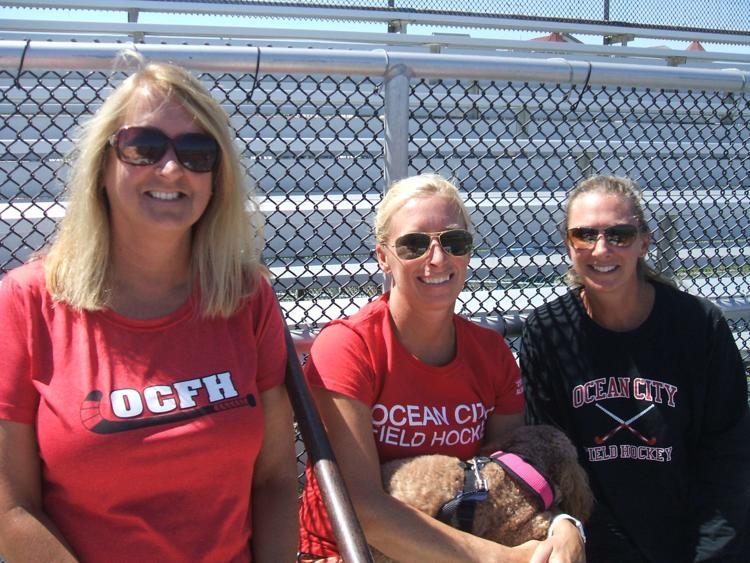 SEEN at Ocean City-Shore Reg. field hockey (4)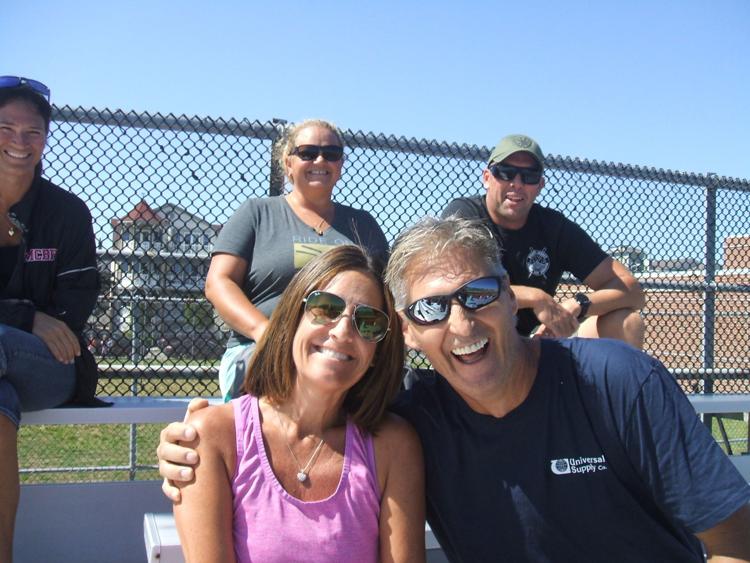 SEEN at Ocean City-Shore Reg. field hockey (9)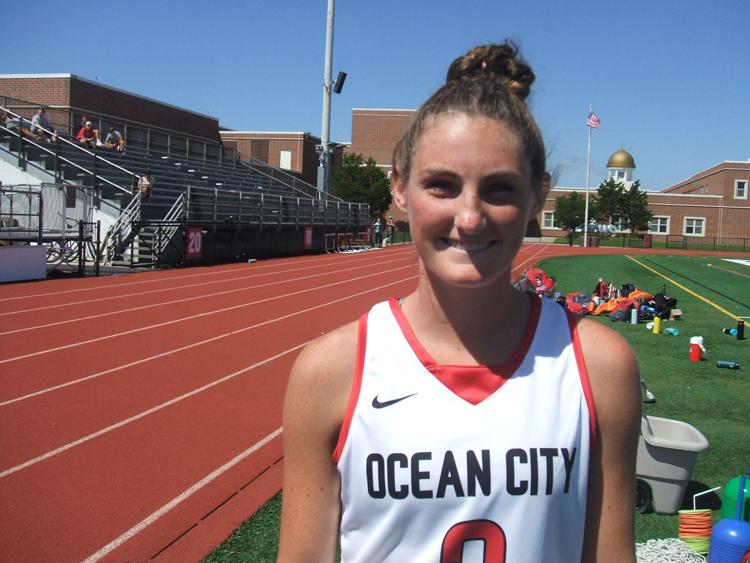 SEEN at Ocean City-Shore Reg. field hockey (3)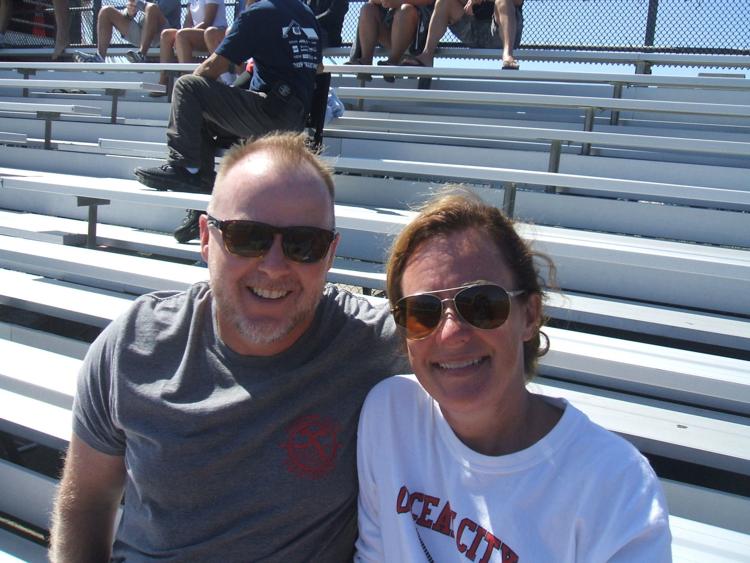 SEEN at Ocean City-Shore Reg. field hockey (8)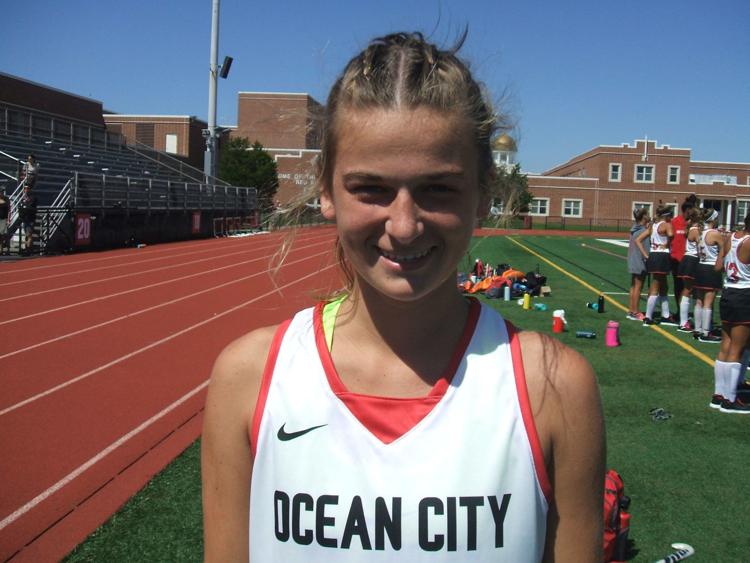 SEEN at Ocean City-Shore Reg. field hockey (6)