BARNEGAT — Alejandro Rosado usually does a lot of little things for the Pleasantville High School boys basketball team.
On Tuesday night, the senior did a lot of big things.
Rosado, a role player better known for his baseball ability, scored 15 points, grabbed seven rebounds and had three steals as the 12th-seeded Greyhounds beat fifth-seeded Barnegat 80-48 in a South Jersey Group II first-round game.
"The playoff game brings out a whole different side of me," Rosado said. "I'm a senior. I didn't want this to be my last game. I just put the ball in the hoop."
Rosado sparked Pleasantville to a quick start with 11 points in the first quarter. He sank a 3-pointer with 1 minute, 45 seconds left in the quarter to give the Greyhounds a 13-11 lead.
Pleasantville never trailed again.
"That was big," Rosado said of the early lead. "We wanted (get up) on them early and then stomp them."
Elijah Jones made sure the Greyhounds capitalized on Rosado's quick start. The 6-foot-8 Jones scored 24 points, grabbed 17 rebounds and blocked three shots. He was a big reason why the Greyhounds dominated the second half.
"I started off slow in the first half. I missed a lot of shots," Jones said. "I told myself I had to get going. I finally got going, and my teammates found me."
Rosado's early points were key for the Greyhounds. Barnegat (20-7) started the game in a triangle-and-two defense designed to take away Pleasantville's perimeter shooting.
The strategy worked — kind of. Pleasantville made just two shots from beyond the arc in the first half, but Rosado was able to slash through the Barnegat zone.
"He does the little things for us," Pleeaasantville coach Butch Warner said. "He doesn't score as much as he could. He helped us tonight because we weren't prepared for (the triangle-and-two)."
Once Pleasantville grabbed the lead, the Greyhounds got the ball inside to Jones.
"He's got to be big, especially come tournament time," Warner said of Jones. "We have to advantage of his size. When he plays with a lot of energy, he's tough to stop."
The Greyhounds, as is usually the case when they play well, also used their pressure defense to force Barnegat into turnovers. Pleasantville converted those miscues into easy baskets.
Pleasantville took command for good when turnovers led to back-to-back breakaway dunks for Jones and Marquise McLoughlin and a 44-28 lead with 3:30 left in the third quarter.
"Our best asset is our defense," Jones said. "Our quickness is too much for a lot of people."
Tuesday's win was an upset, according to sectional seeds, but not according to talent. Pleasantville (14-12) has had an inconsistent season. The Greyhounds advance to Thursday's quarterfinals to face the winner of Tuesday's game between No. 13 Middle Township and No. 4 West Deptford.
The Greyhounds see the state tournament as a chance to show exactly how talented they are.
"Playoff time everybody is 0-0," Jones said. "The best team survives."
Pleasantville 17 17 20 26 – 80
PV – Jones 24, Rosado 15, McLoughlin 6, Valeus 6, Sanchez 6, Gonzalez 13, Bakr-Toombs 8, St. Germane 2
BAR – N. Revello 2, Baker 2, B. Revello 11, Gerena 5, Savastano 6, Jackson 2, Quinn 20
_CAL6723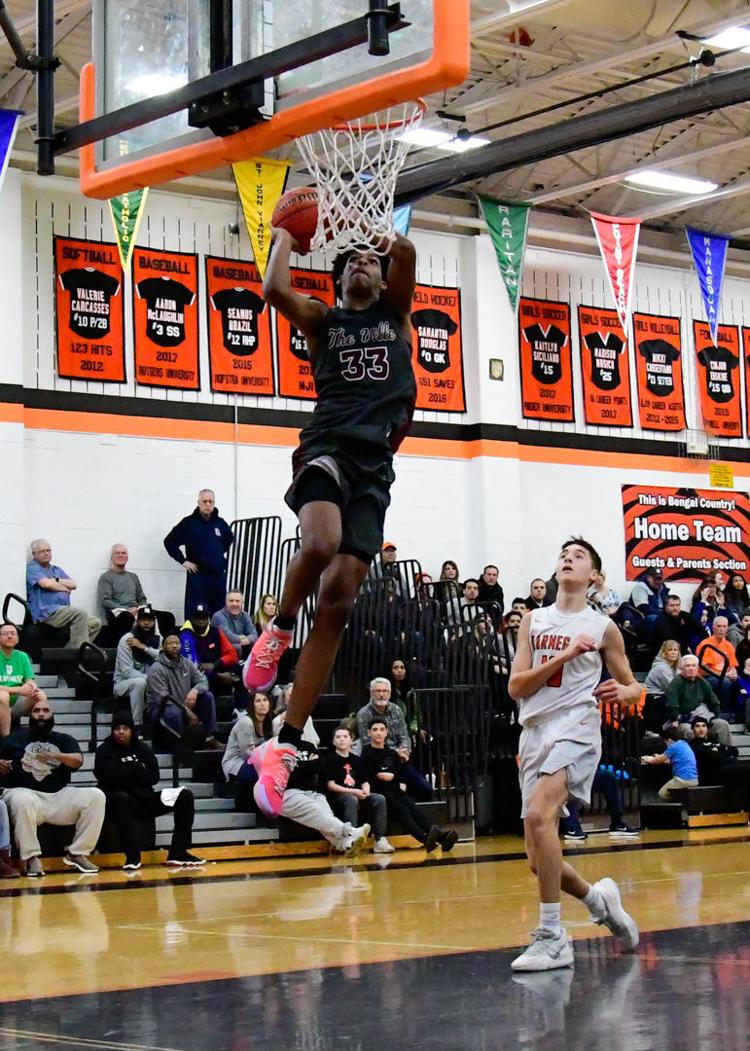 -- HIDE VERTICAL GALLERY ASSET TITLES --
_CAL6441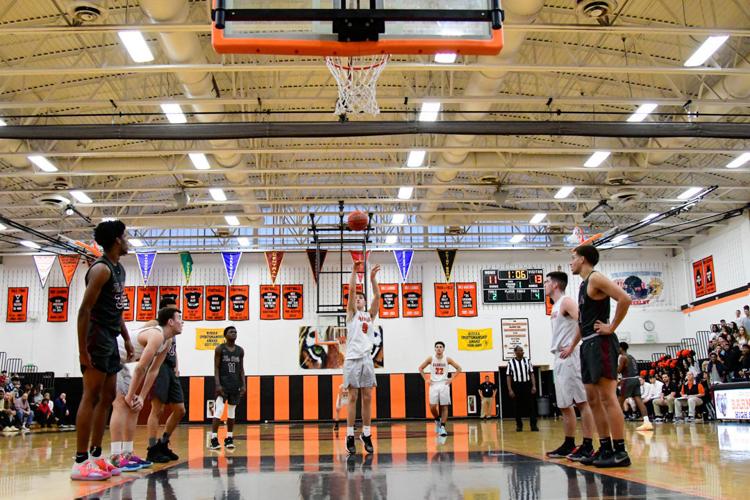 _CA12641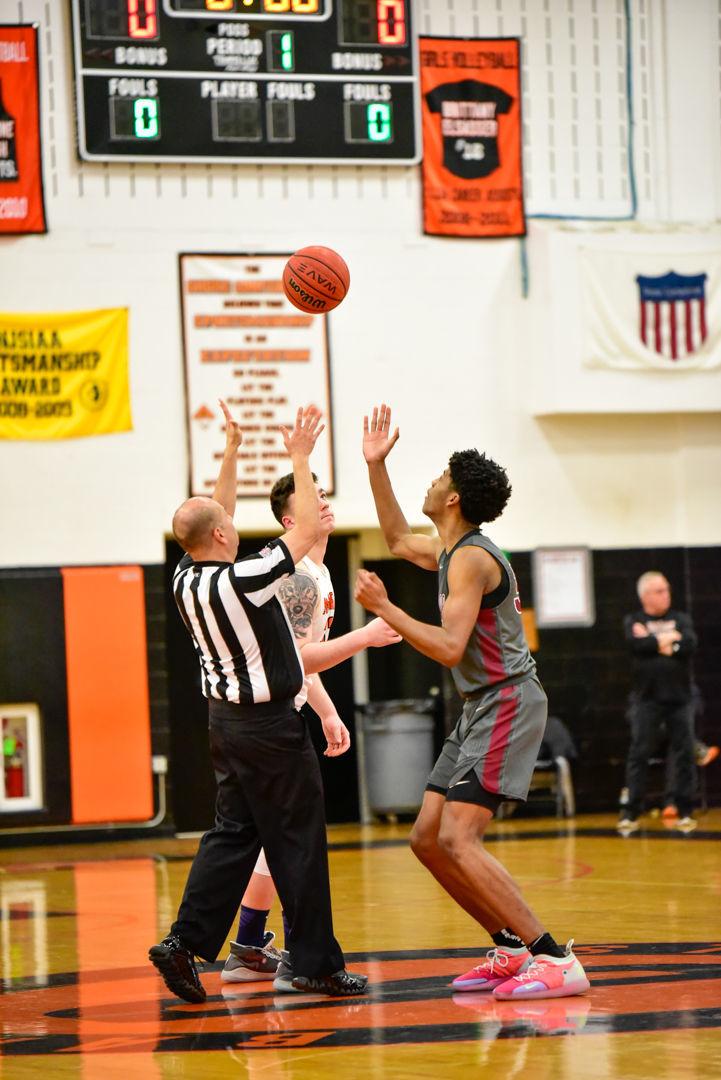 _CA12712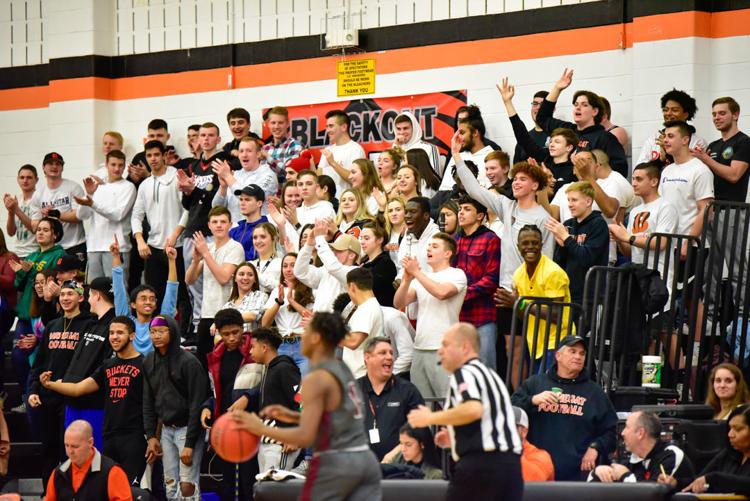 _CA12761
_CAL6725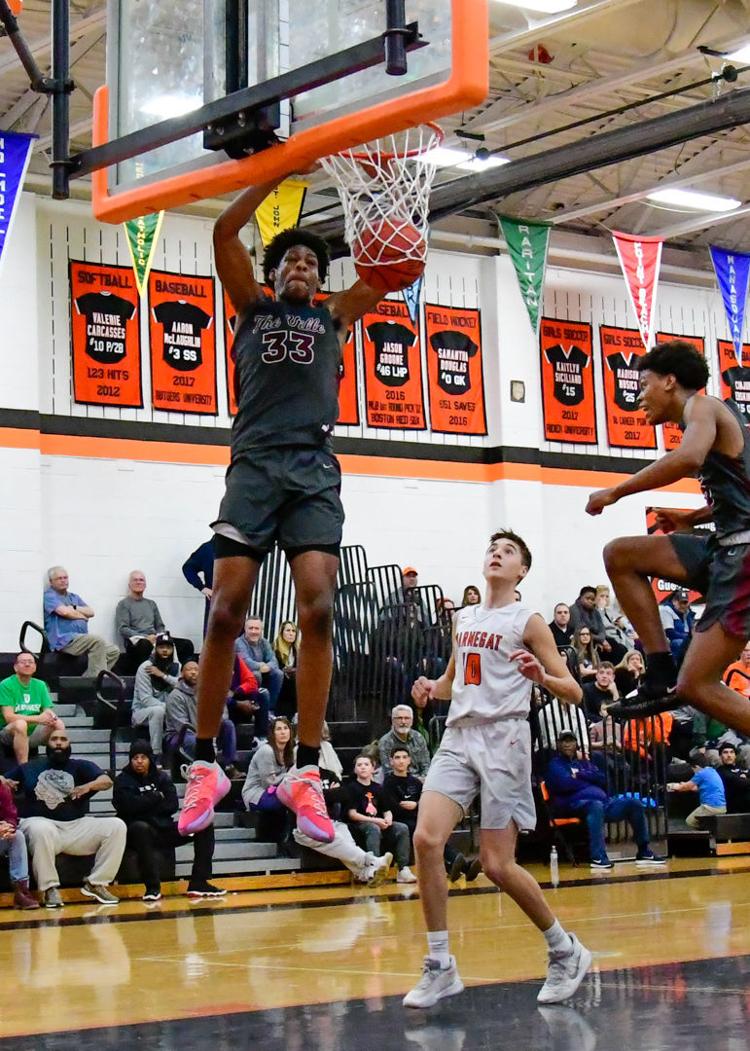 _CAL6525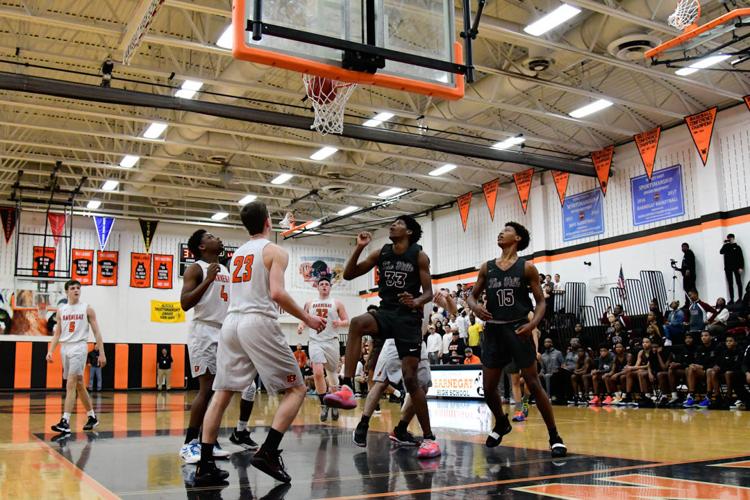 _CAL6385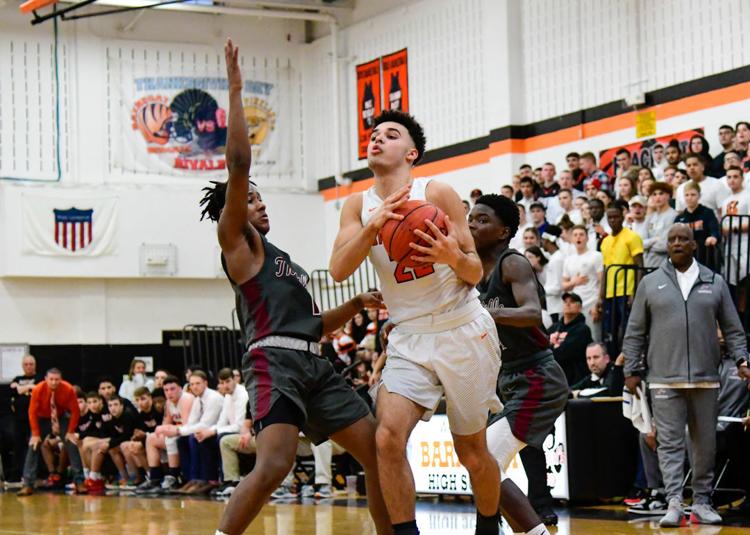 _CAL6406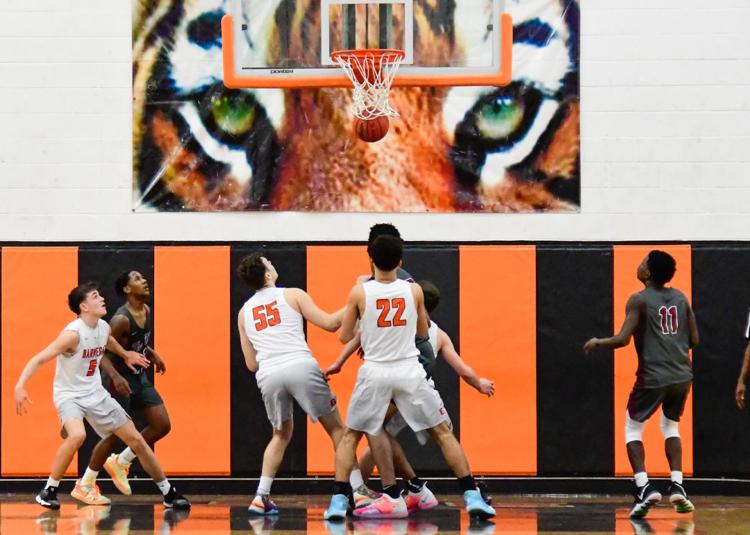 _CA12719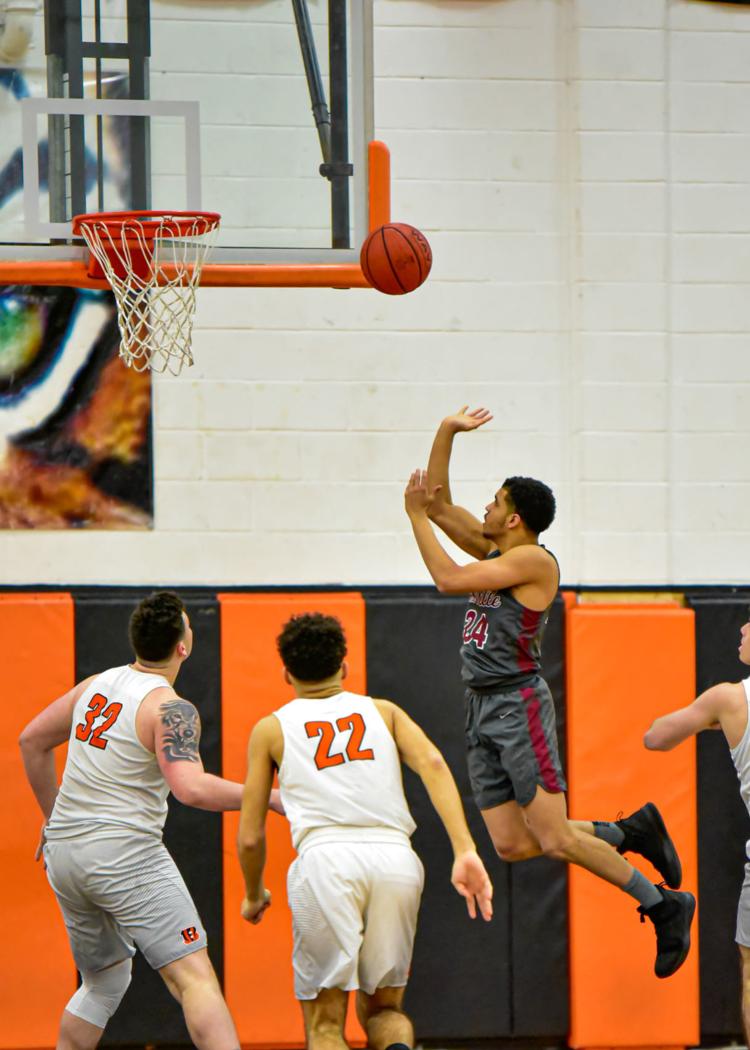 _CAL6308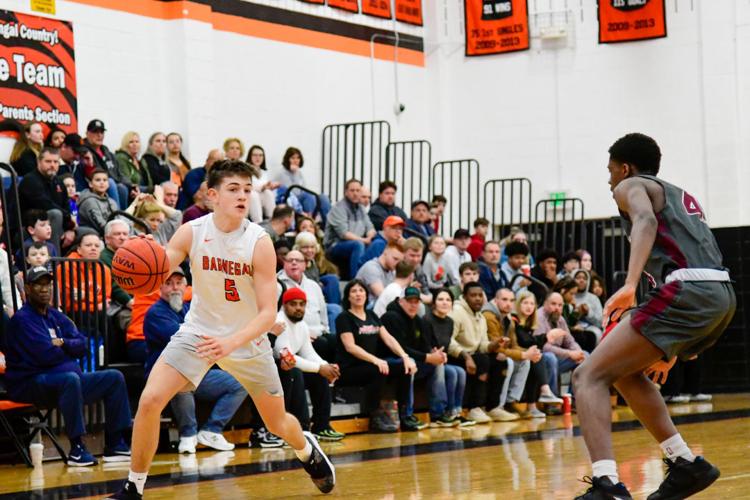 _CAL6229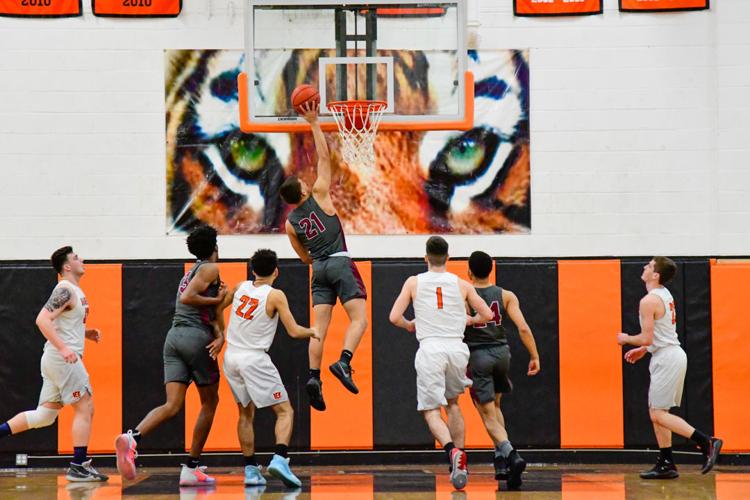 _CA12634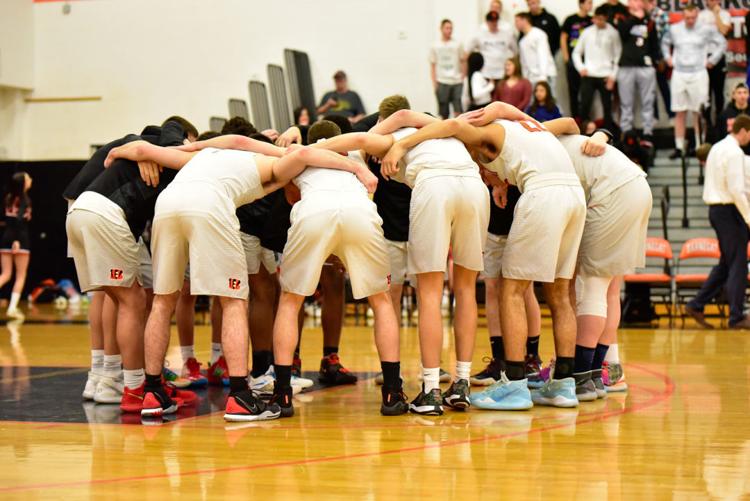 _CAL6392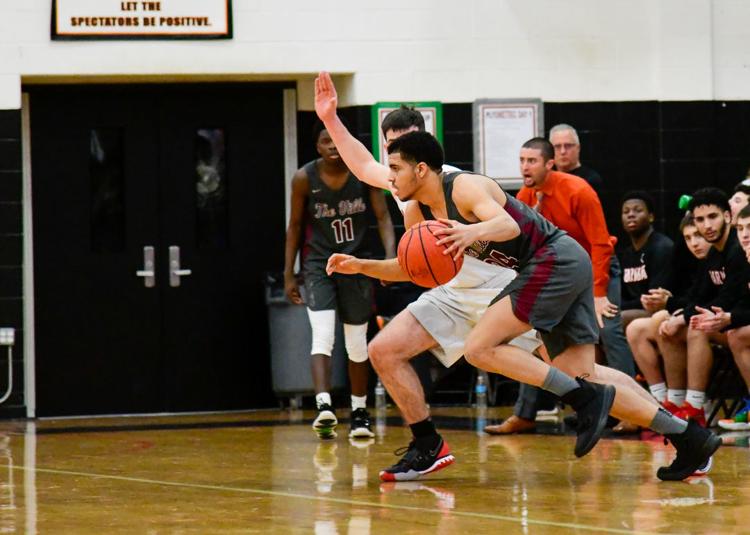 _CA12698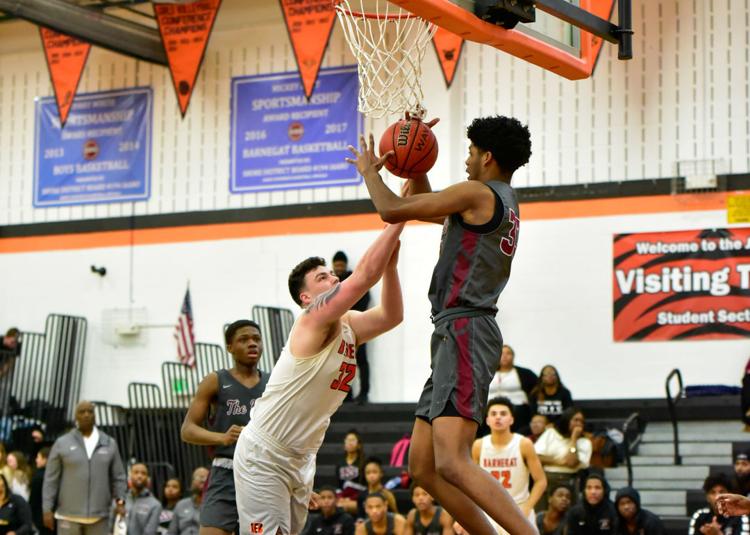 _CAL6259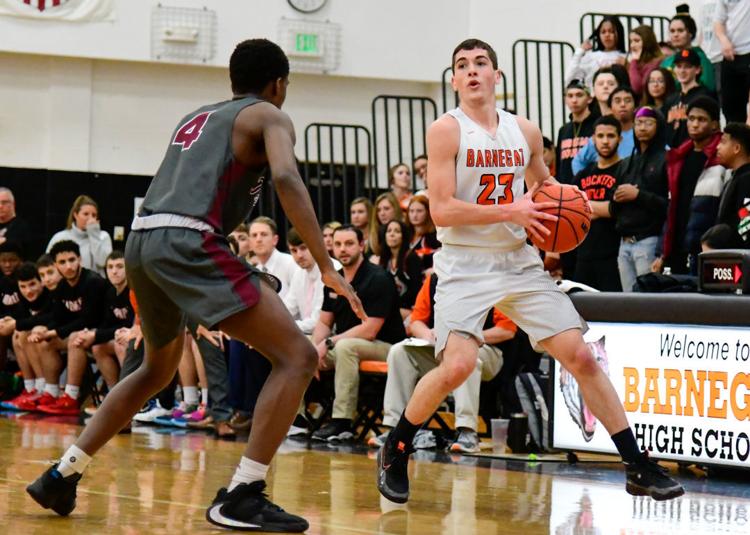 _CAL6309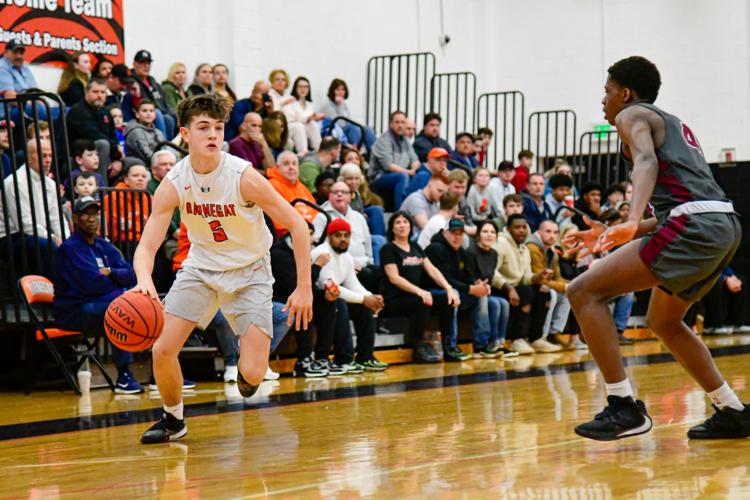 _CAL6179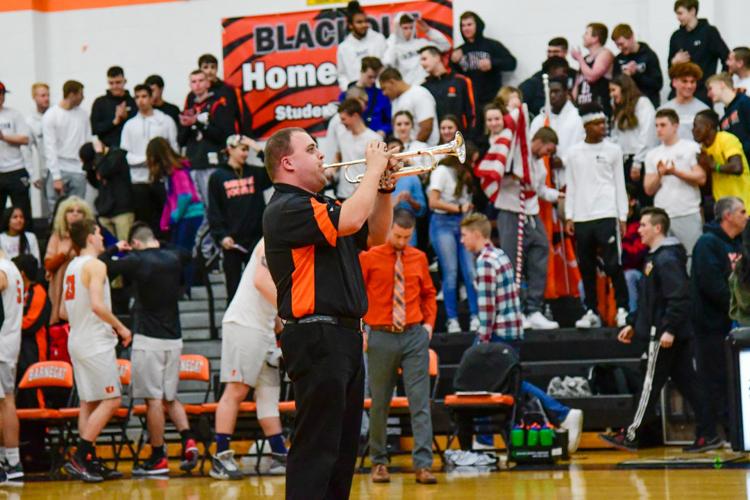 _CAL6436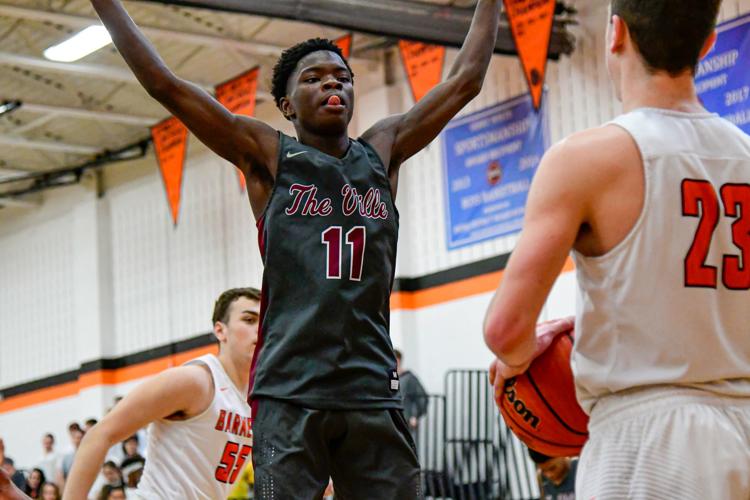 _CA12719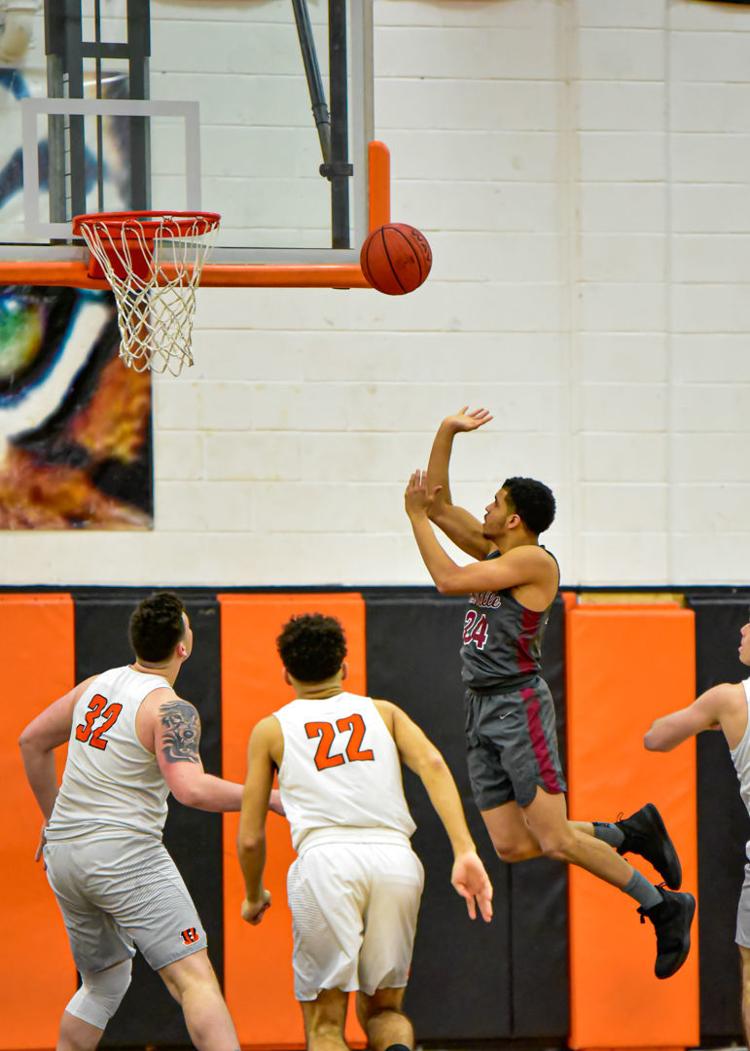 _CAL6262
_CA12682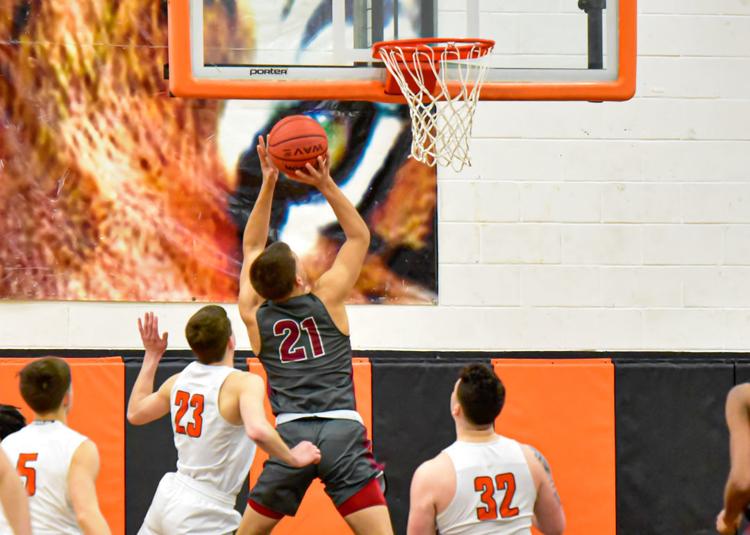 _CA12685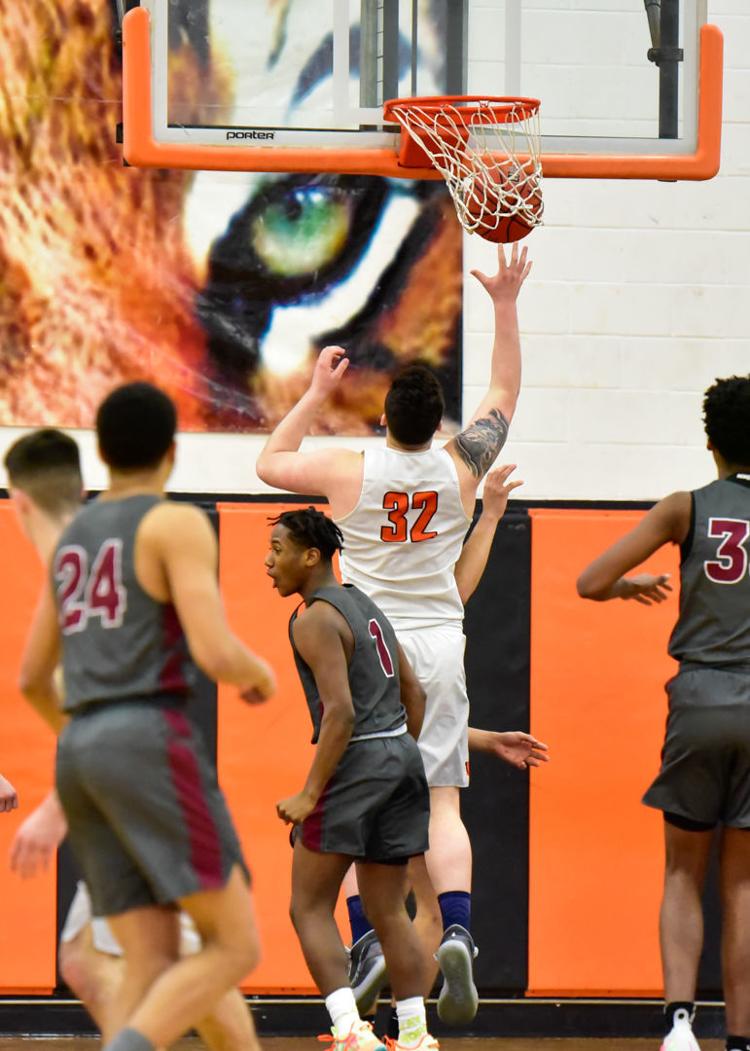 _CA12762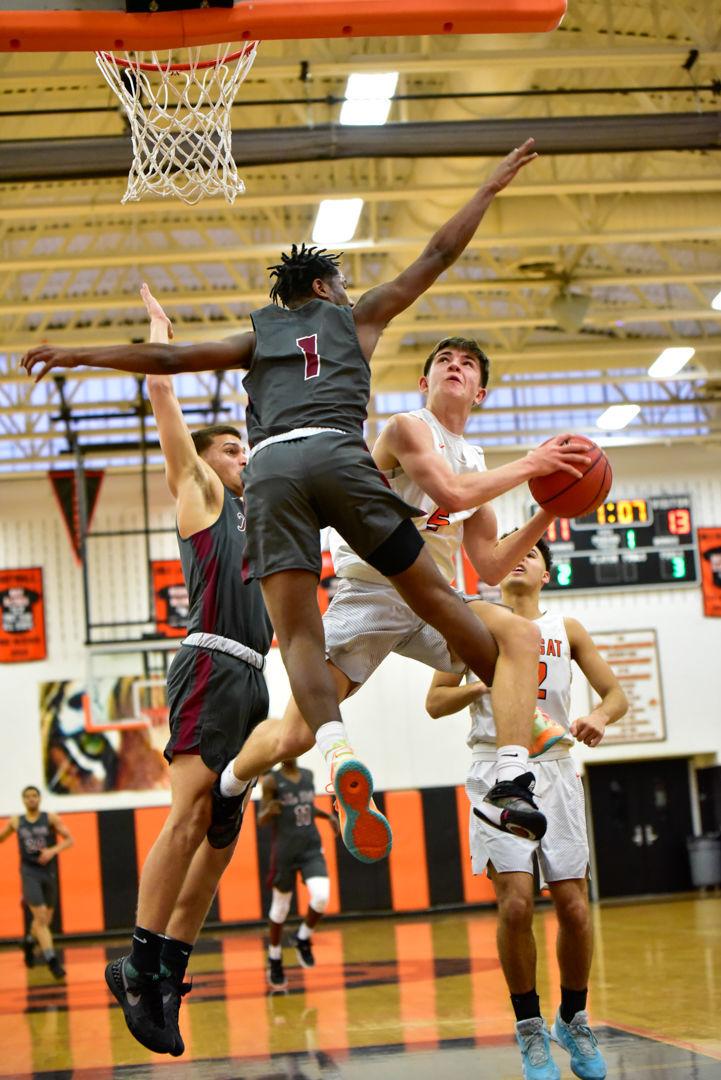 _CAL6723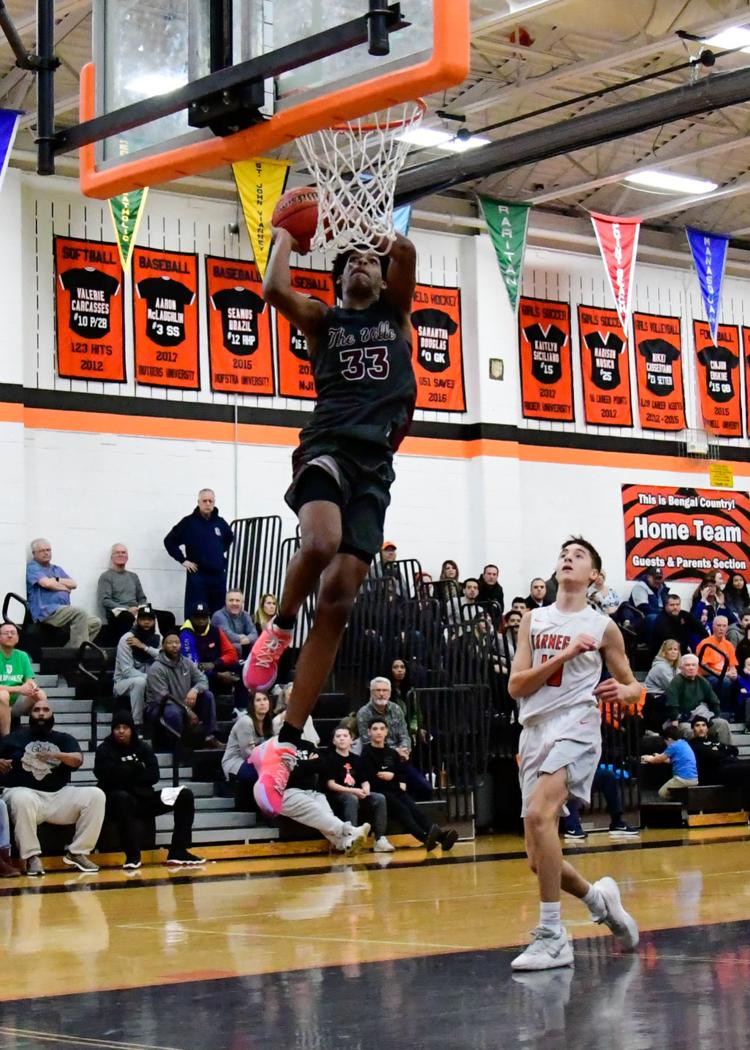 _CA12766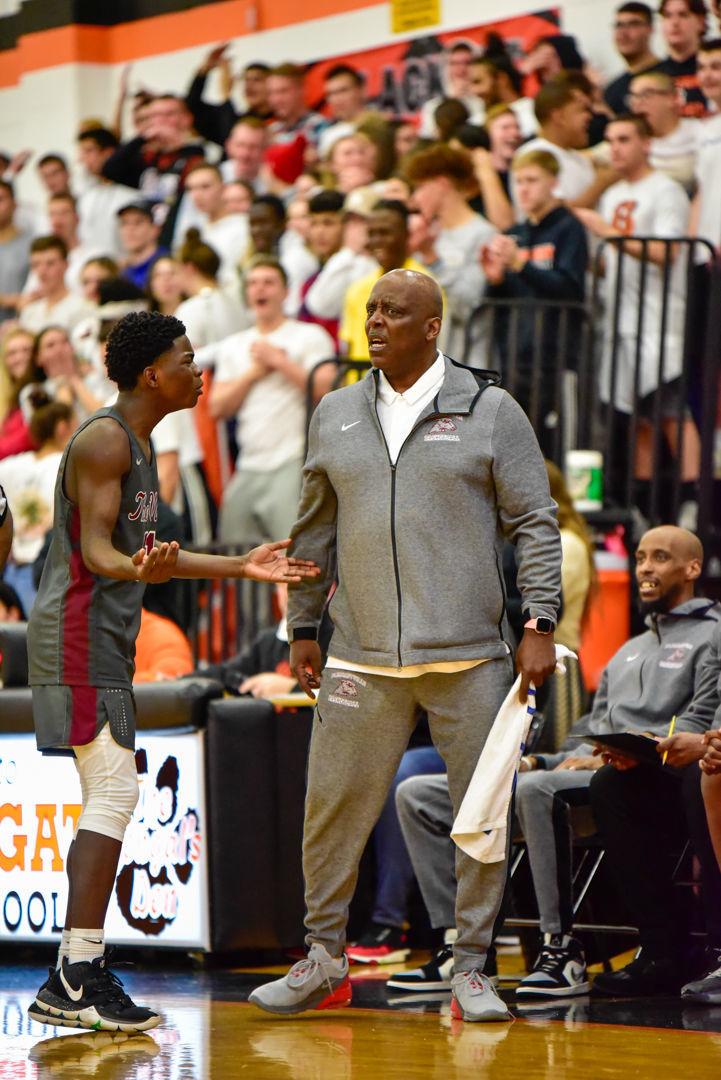 _CAL6411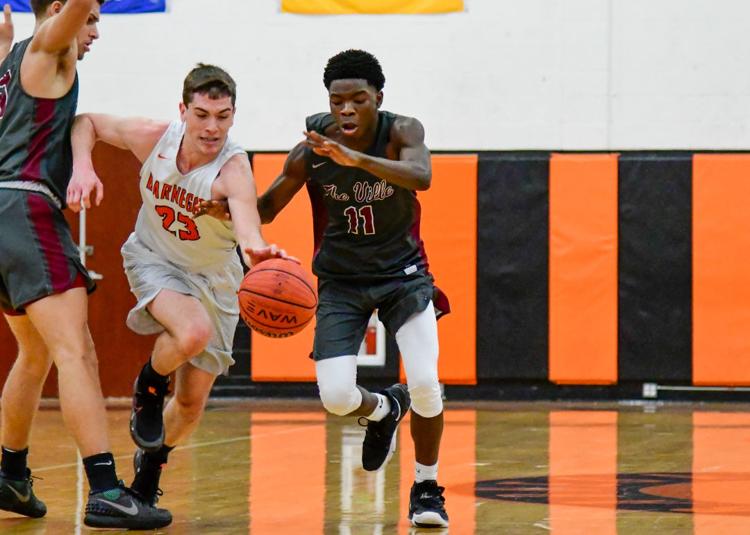 _CAL6401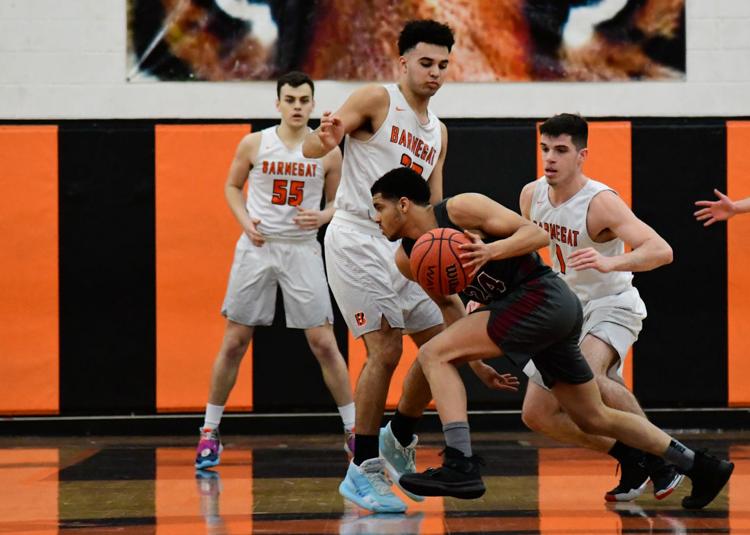 _CAL6378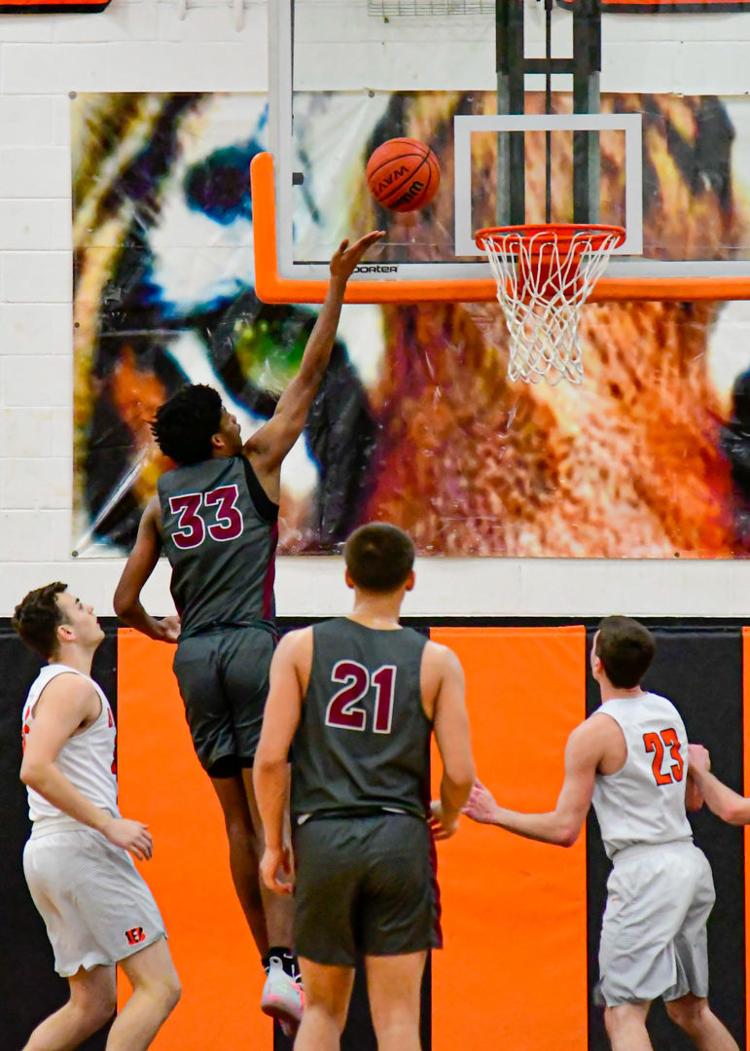 _CA12692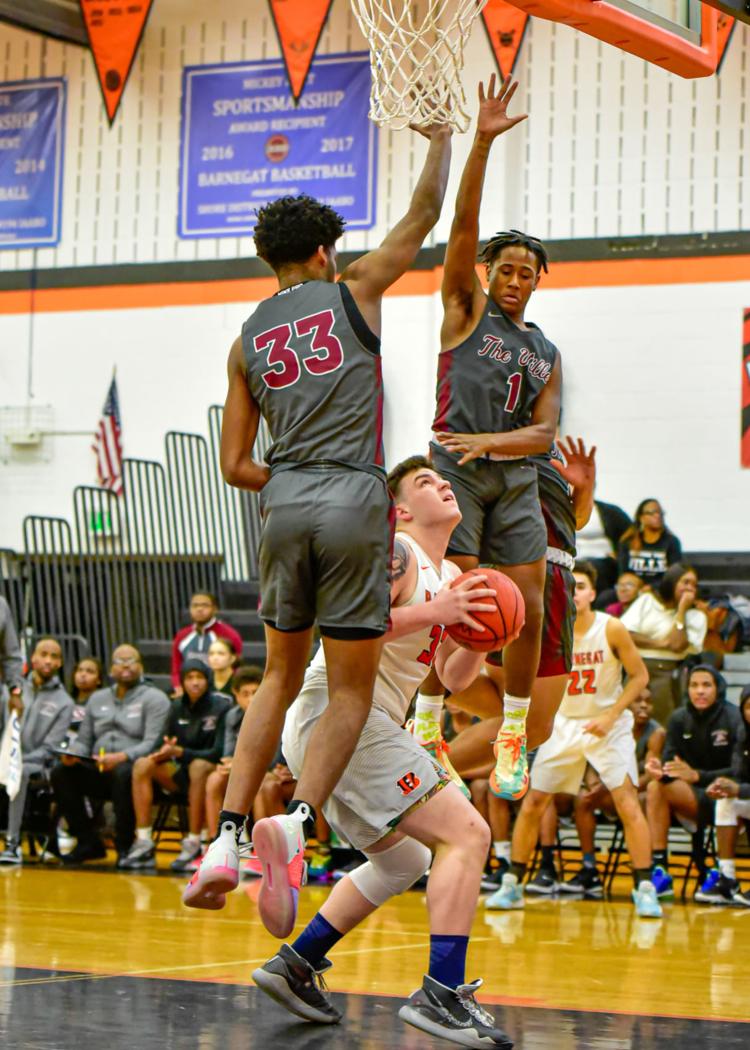 _CA12682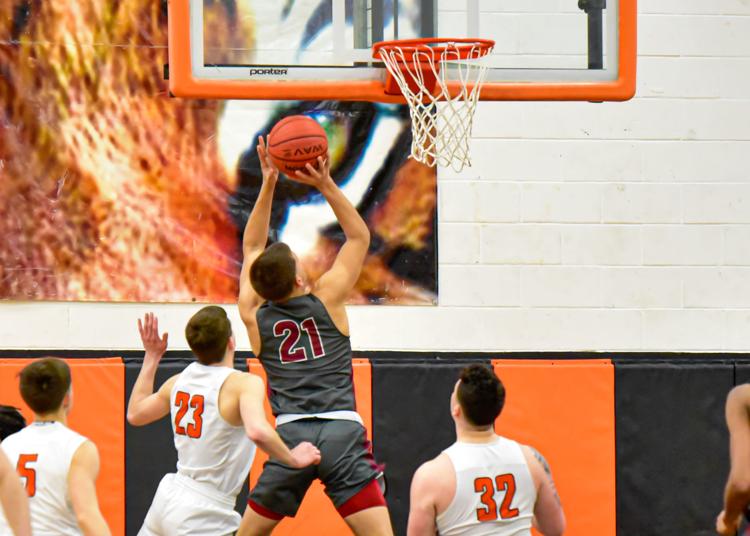 _CA12642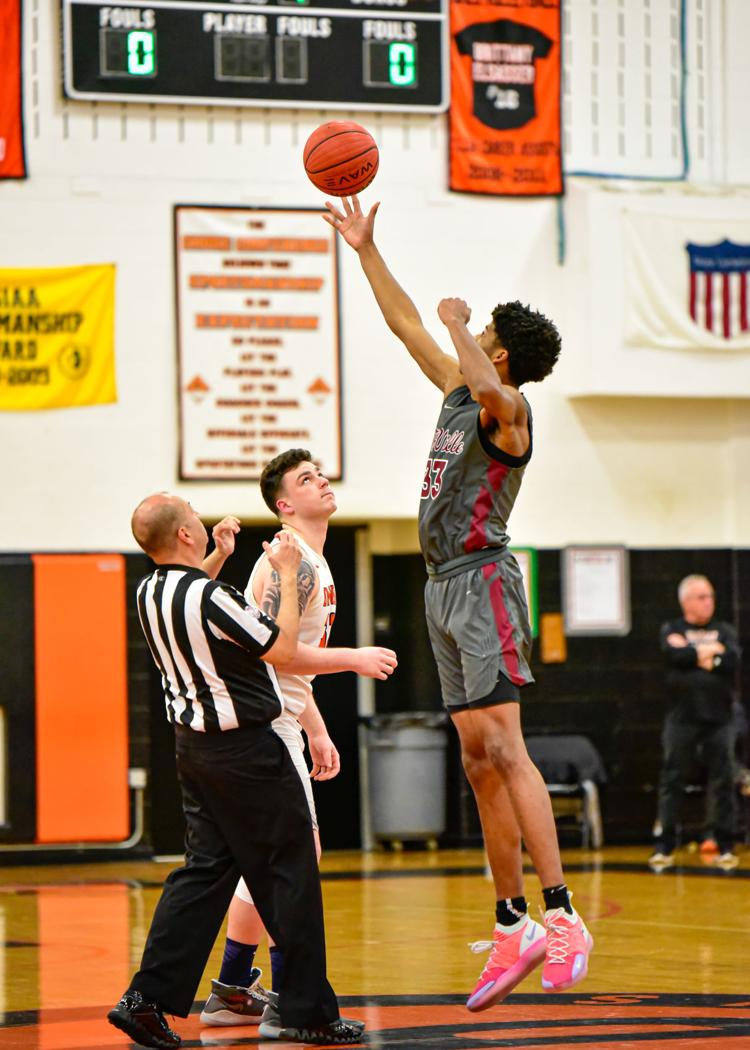 _CAL6158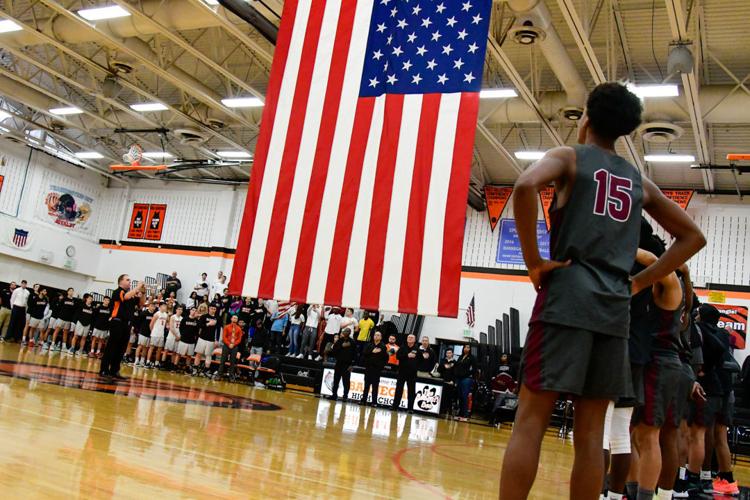 _CAL6553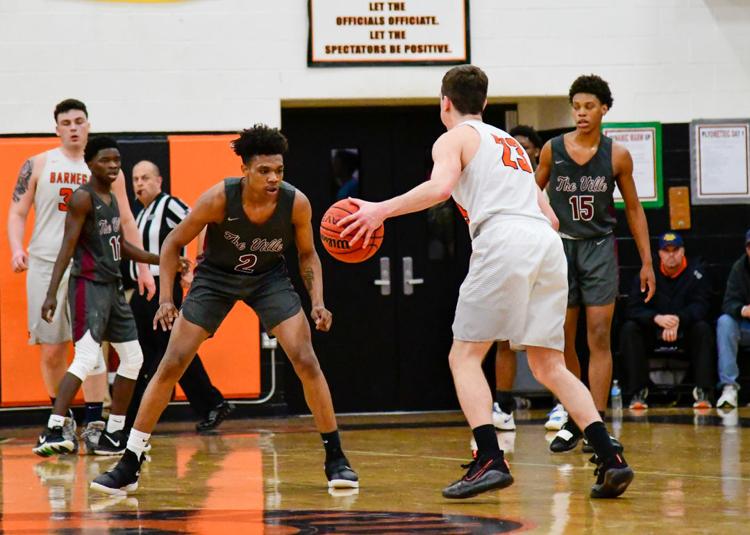 _CAL6210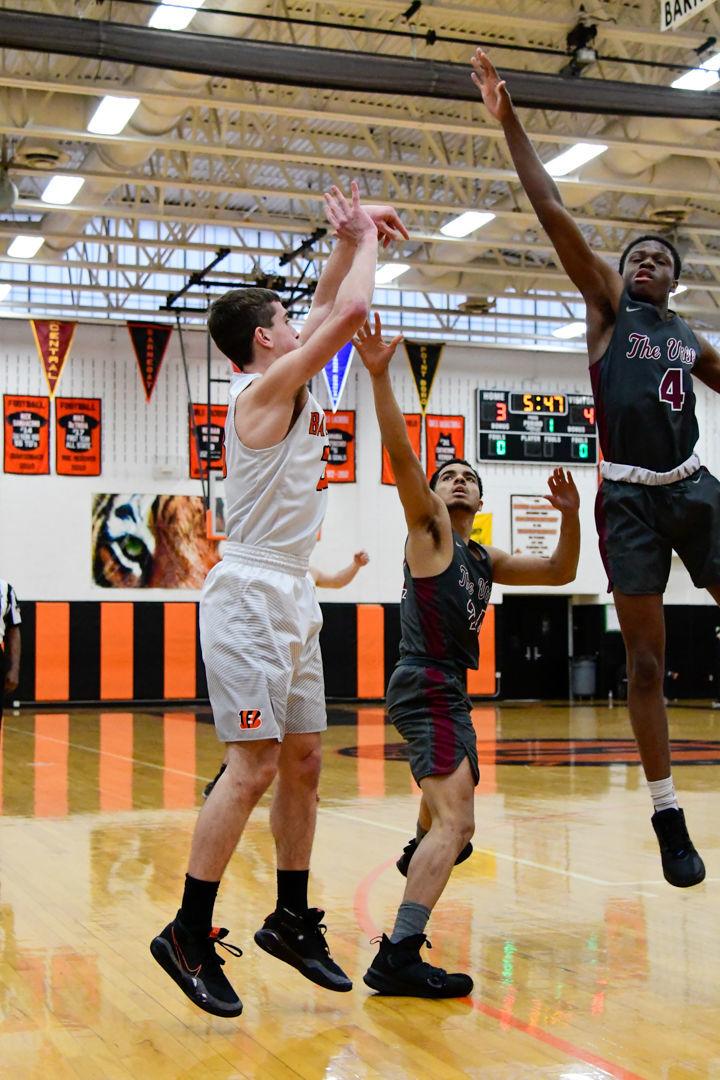 _CAL6436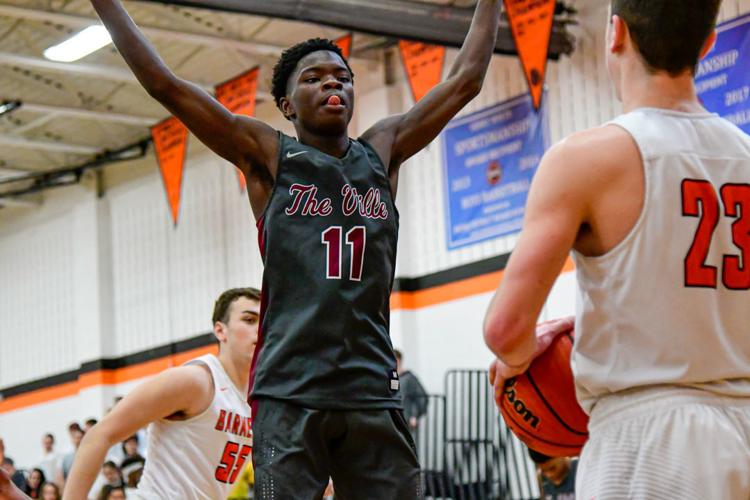 _CAL6595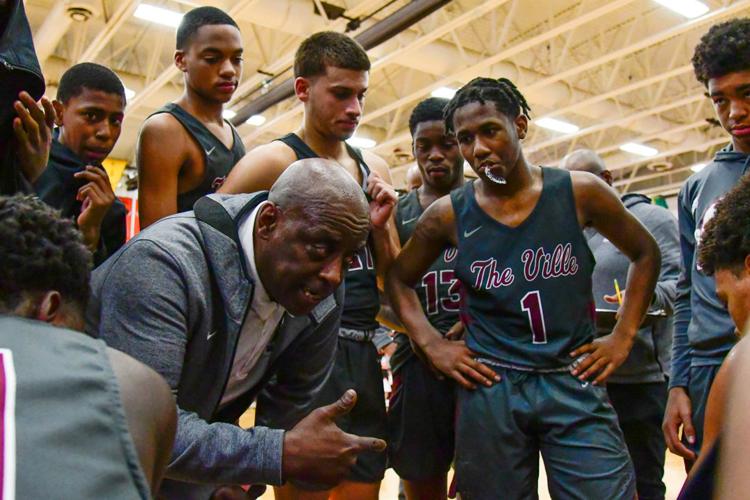 _CAL6571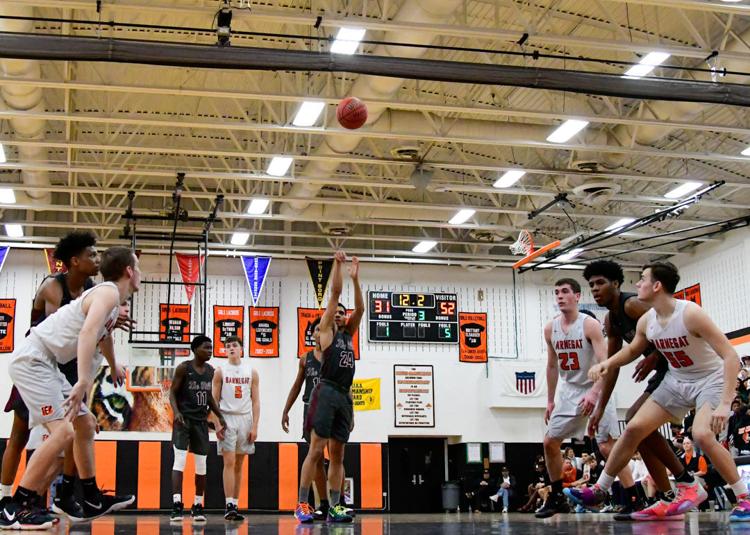 _CAL6313
_CAL6297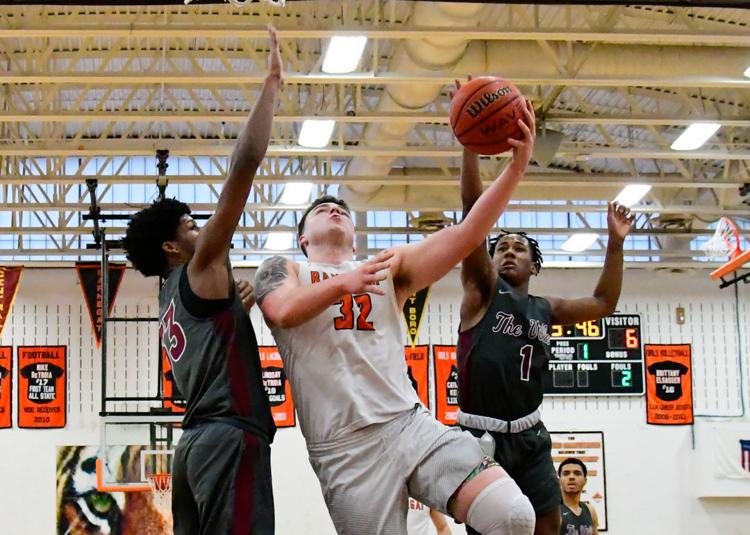 _CAL6378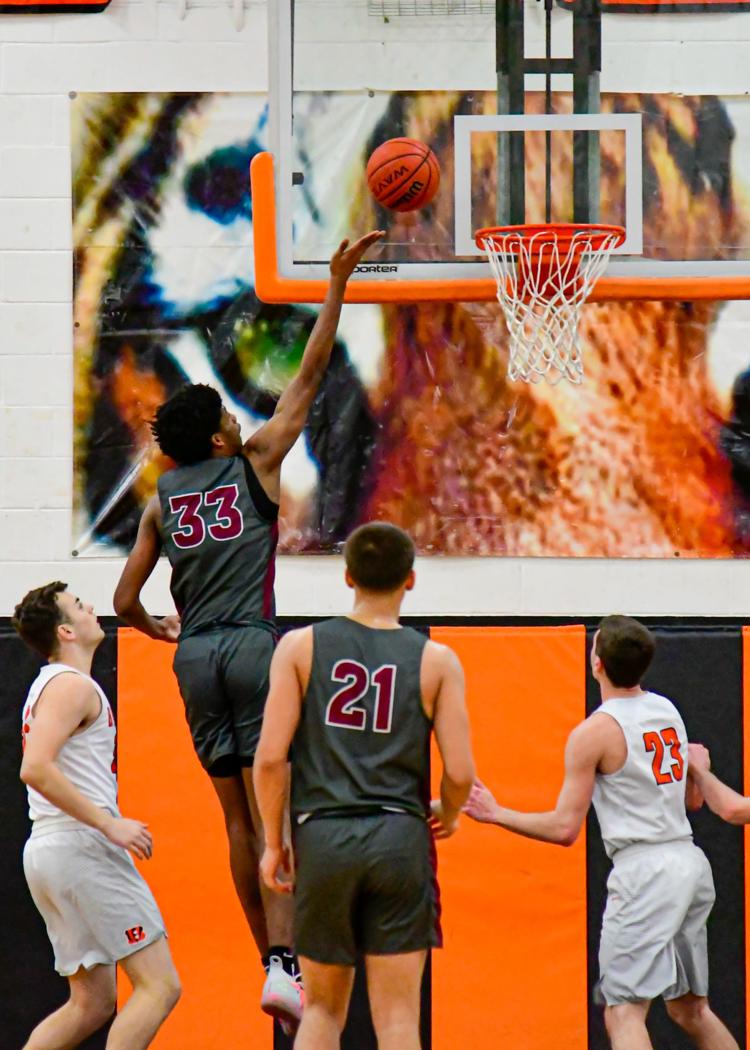 _CAL6469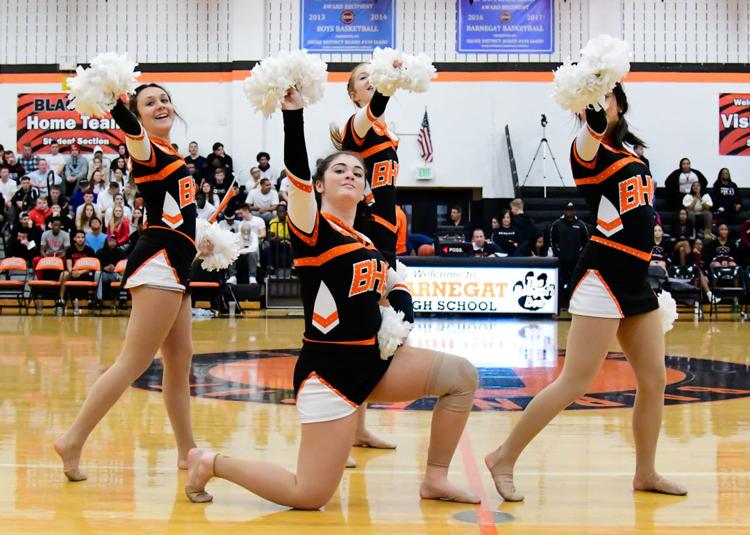 _CAL6813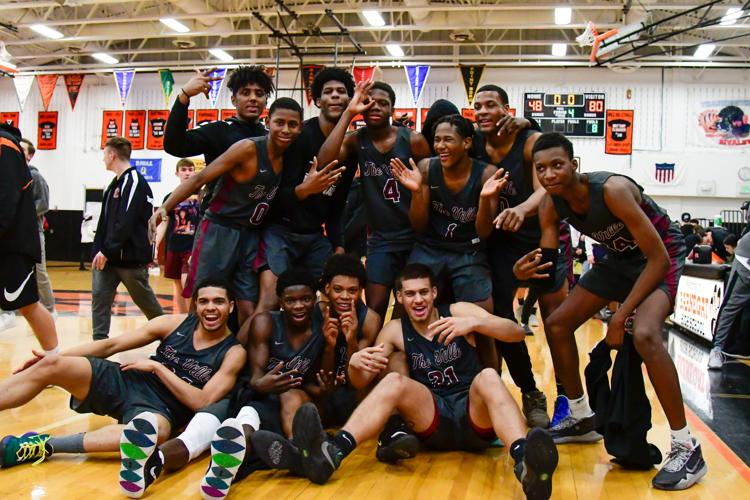 _CA12693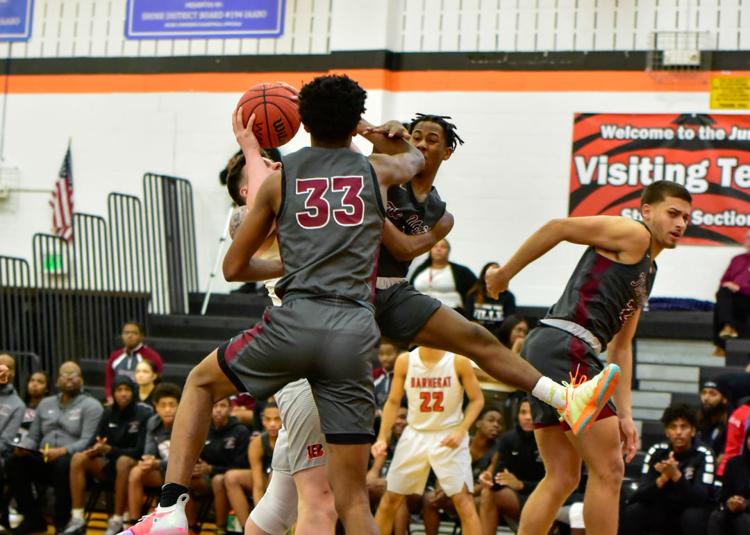 _CA12692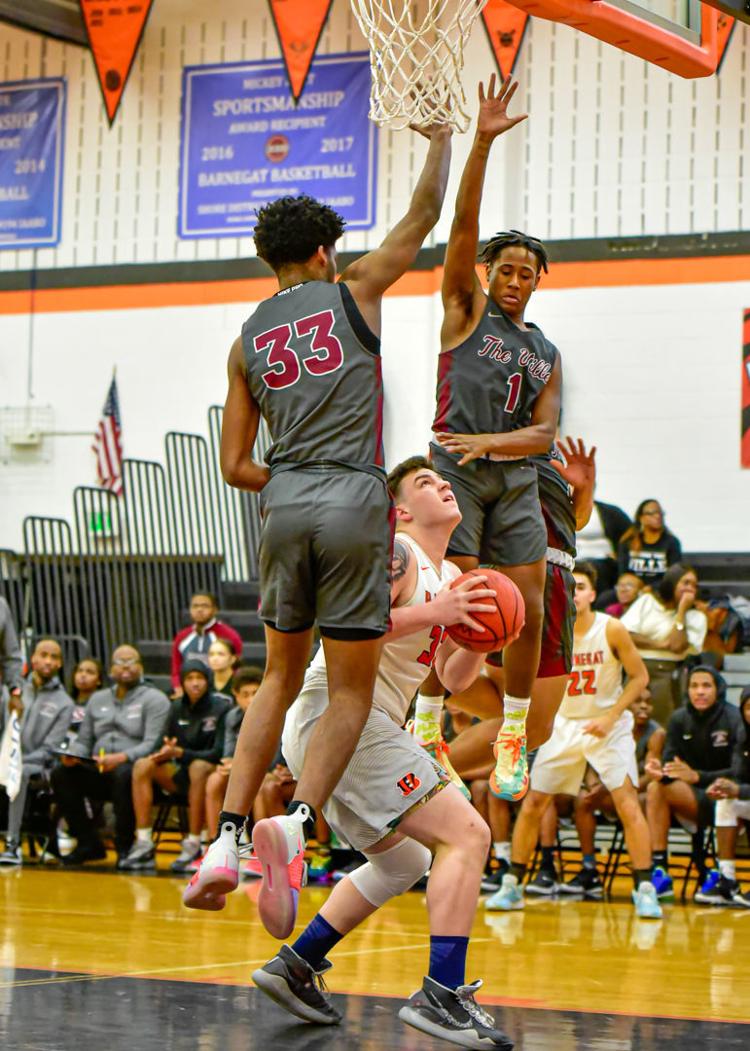 _CAL6376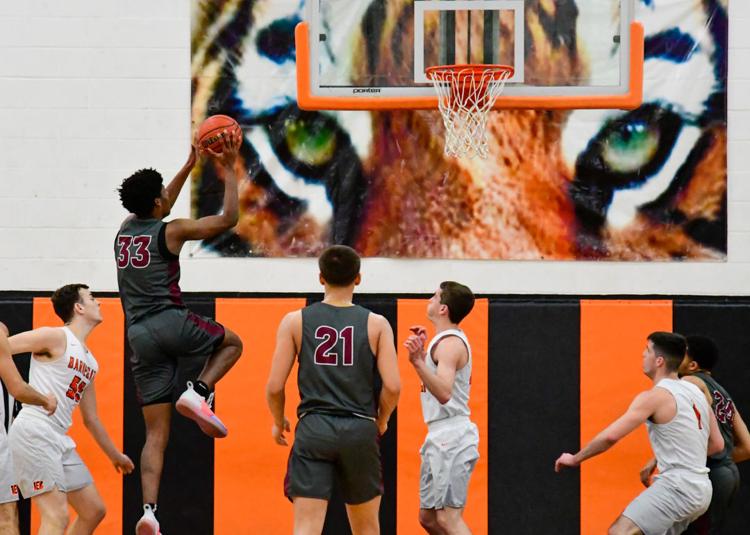 _CAL6571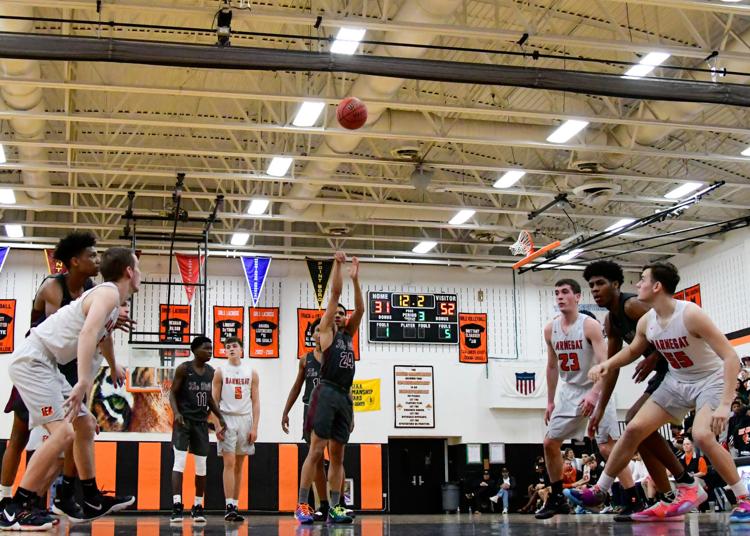 _CAL6601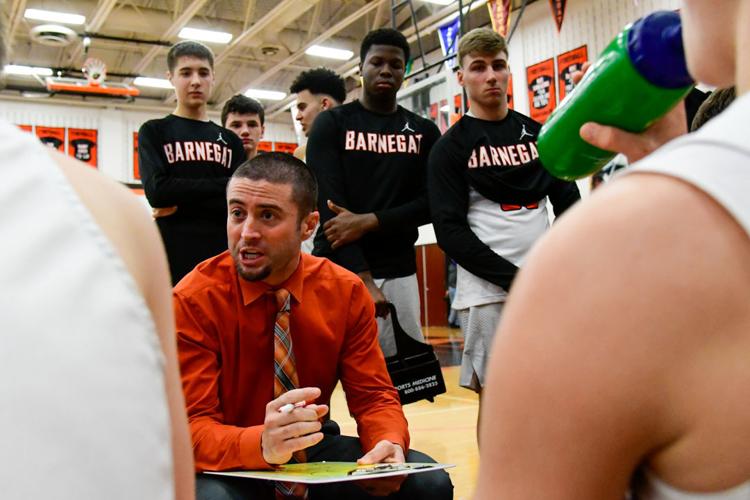 _CAL6813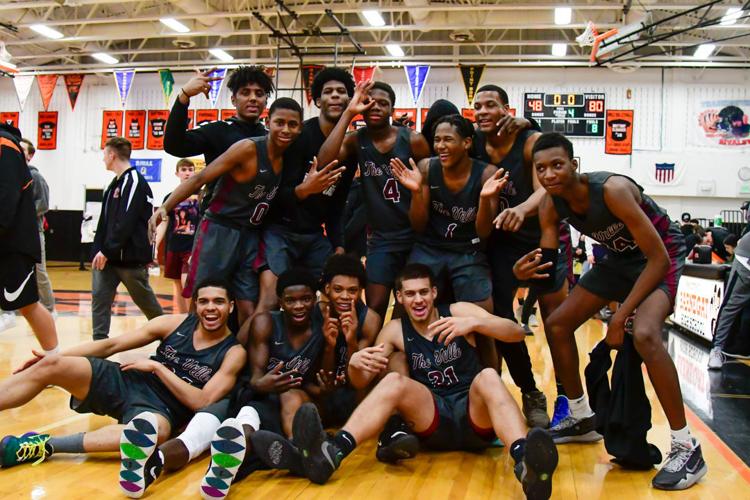 _CAL6309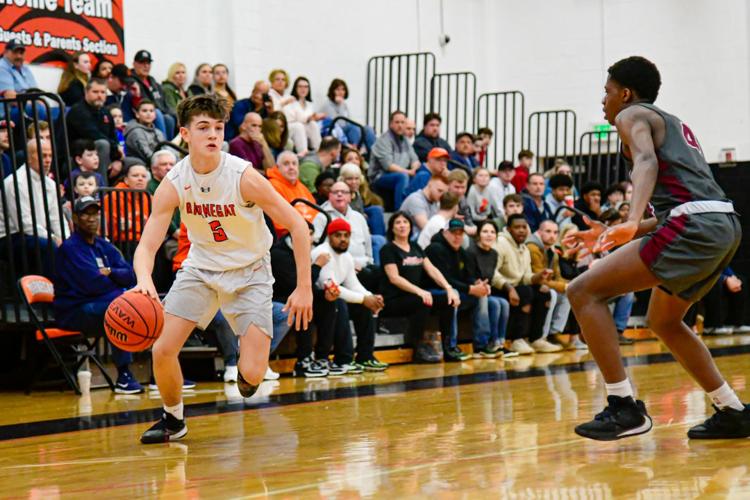 _CA12677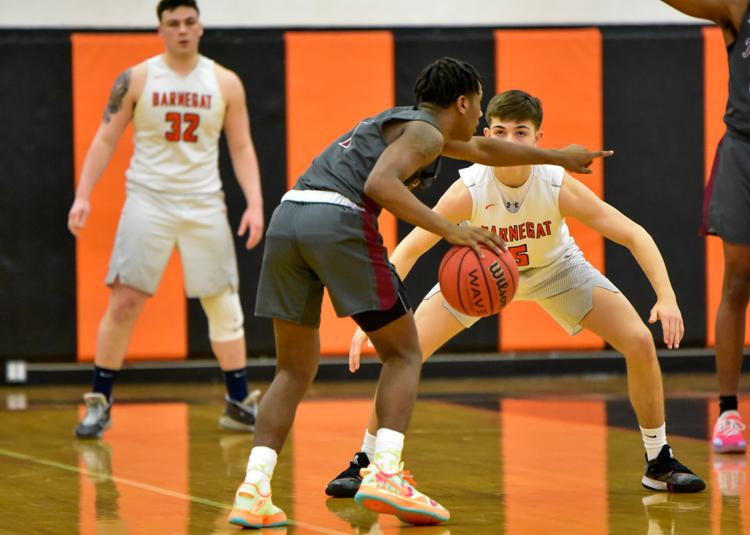 _CA12642