The Rowan University football team will hold its eighth annual practice at Ocean City High School from 10 a.m. to noon Saturday at Carey Stadium near the Boardwalk.
The Profs begin their preseason camp Thursday and play their season opener at home against Widener University on Sept. 7 in Glassboro.
Rowan is ranked fifth among eight teams in the New Jersey Athletic Conference coaches preseason poll released Monday.
Top ranked in the poll is Wesley College, which was 7-4 last year but earned at least a share of the NJAC title in each of the previous three seasons. Salisbury University is ranked second, while Montclair State University is third and Christopher Newport University fourth.
Rowan finished at 6-4 (5-4 NJAC). The Profs are led by coach Jay Accorsi, now in his 18th season. Accorsi's career record at Rowan is 125-57.
The Profs' captains are seniors David Gajderowicz, Nick Grosso, Anthony LaRosa and Elijah Rehm. Gajderowicz, a defensive lineman, Rehm, a wide receiver-return man and Scott Dunscomb, a junior offensive lineman, are returning all-conference players.
Rowan has made 16 NCAA Division III playoff appearances and has won 19 NJAC titles. The Profs have advanced to the national championship game, the Amos Alonzo Stagg Bowl, five times.
-- HIDE VERTICAL GALLERY ASSET TITLES --
Rowan Football Scrimmage Ocean City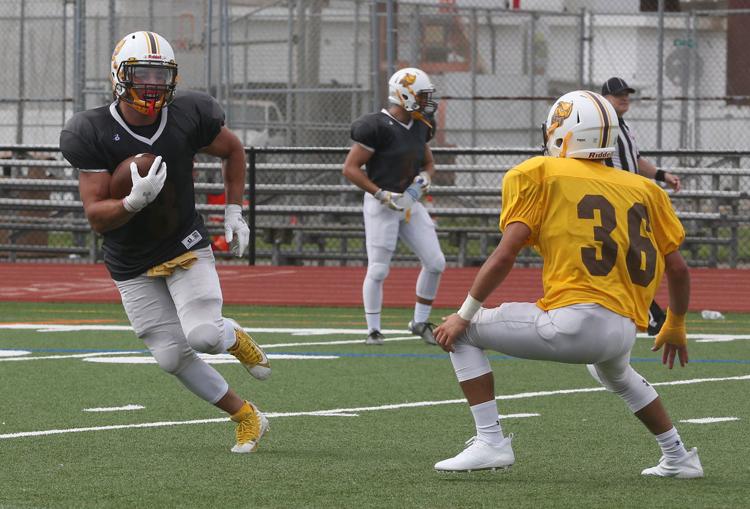 Rowan Football Scrimmage Ocean City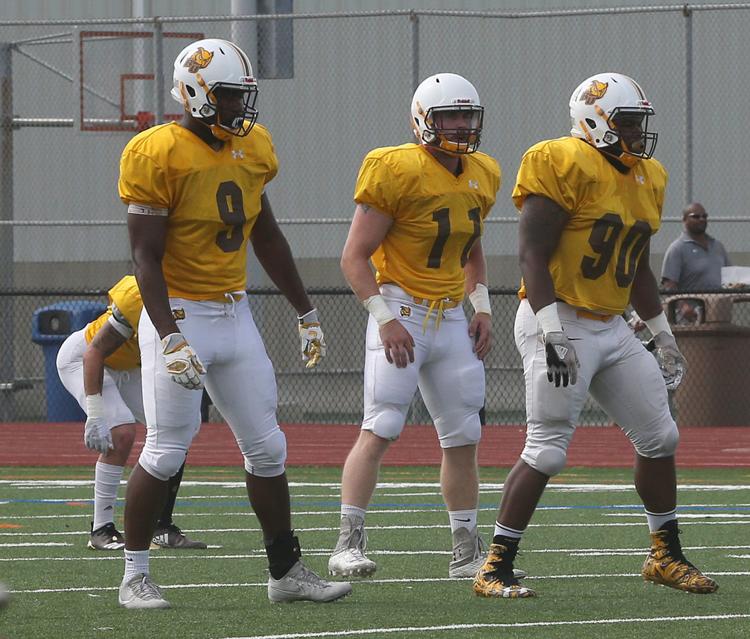 Rowan Football Scrimmage Ocean City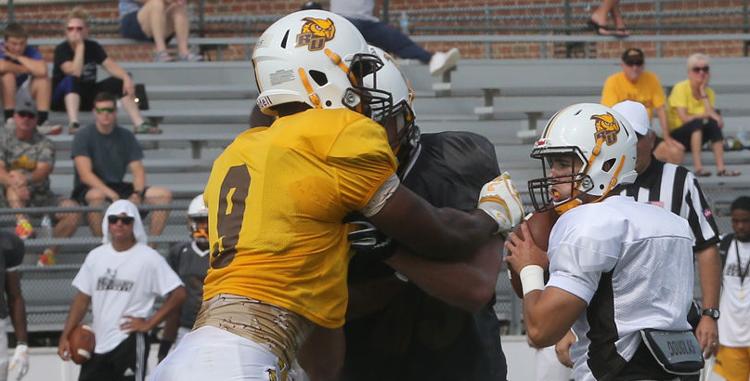 Rowan Football Scrimmage Ocean City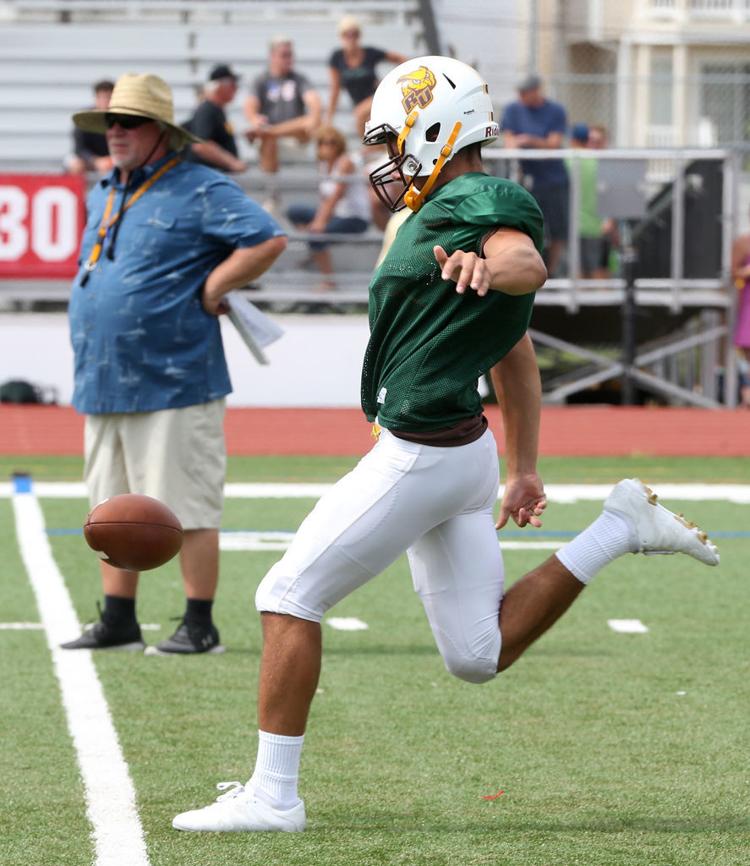 Rowan Football Scrimmage Ocean City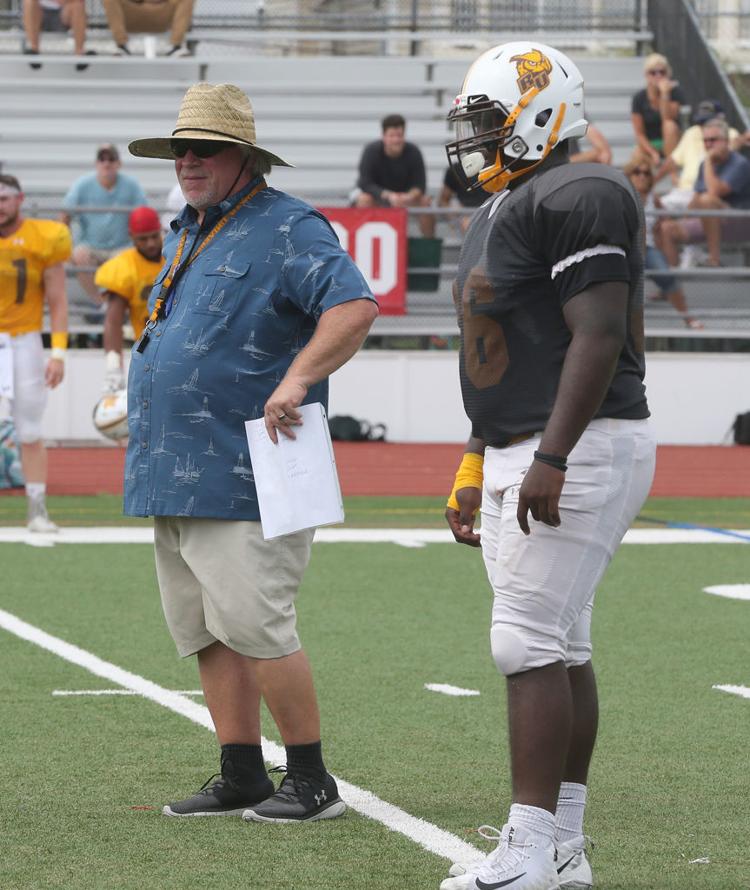 Rowan Football Scrimmage Ocean City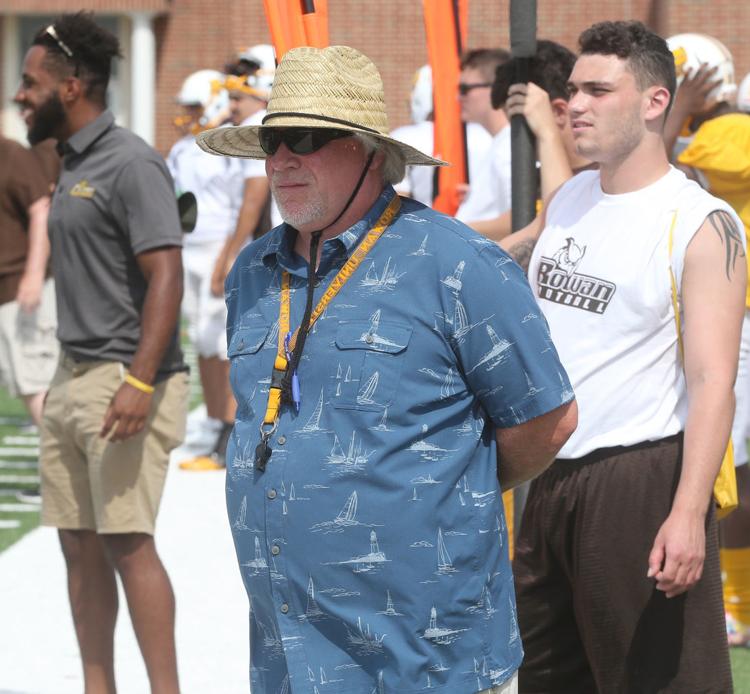 Rowan Football Scrimmage Ocean City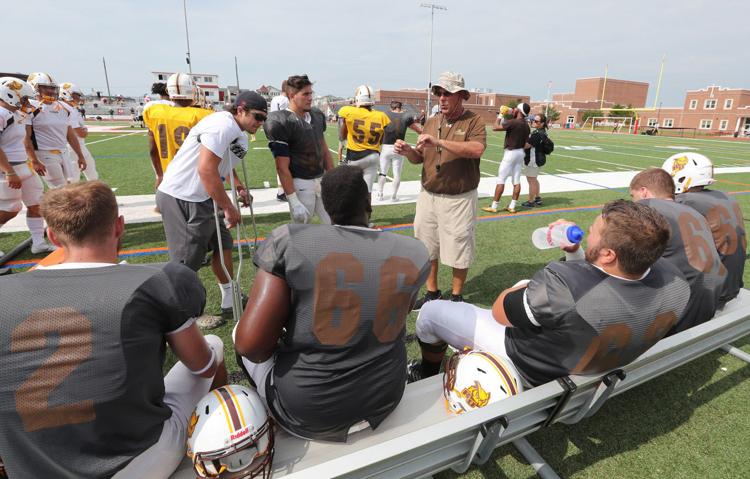 Rowan Football Scrimmage Ocean City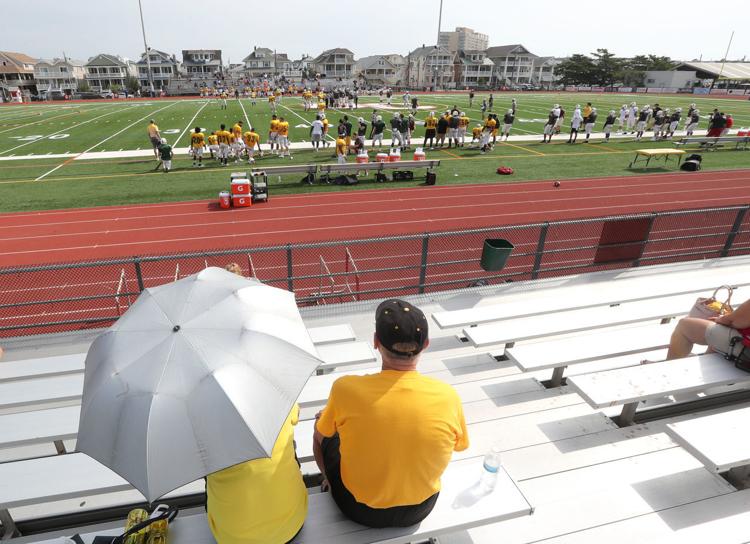 Rowan Football Scrimmage Ocean City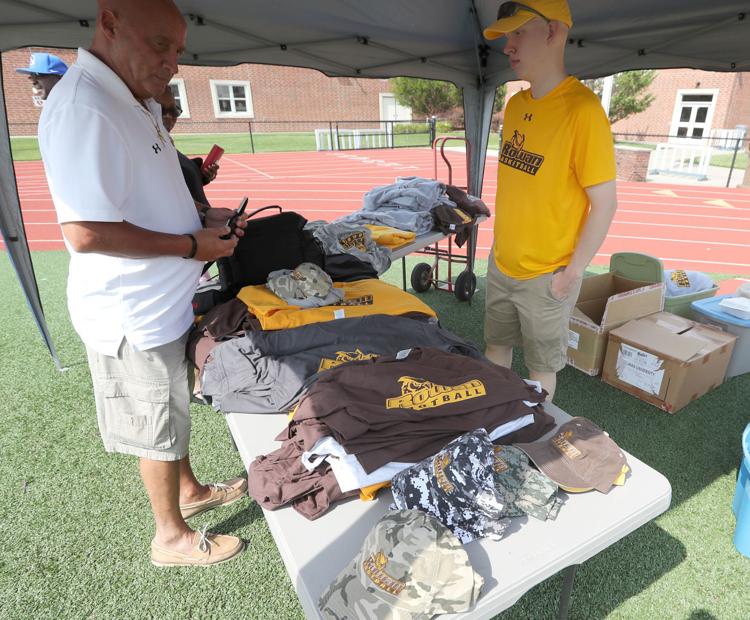 Rowan Football Scrimmage Ocean City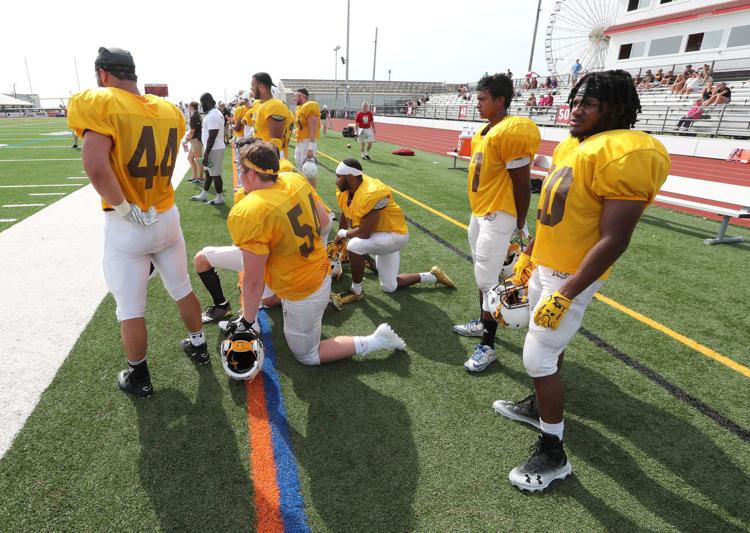 Rowan Football Scrimmage Ocean City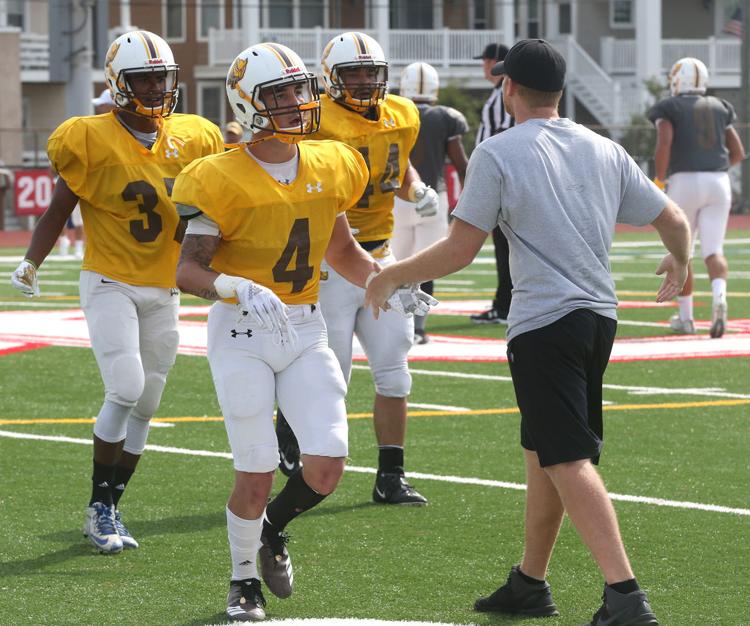 Rowan Football Scrimmage Ocean City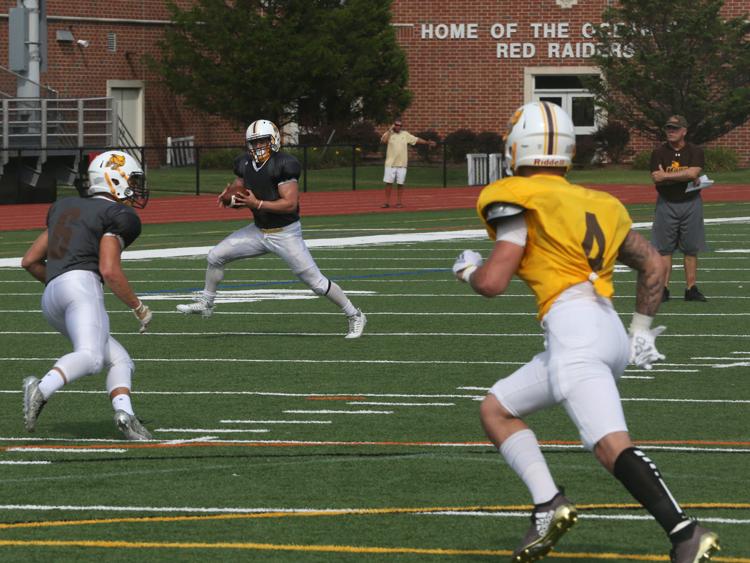 Rowan Football Scrimmage Ocean City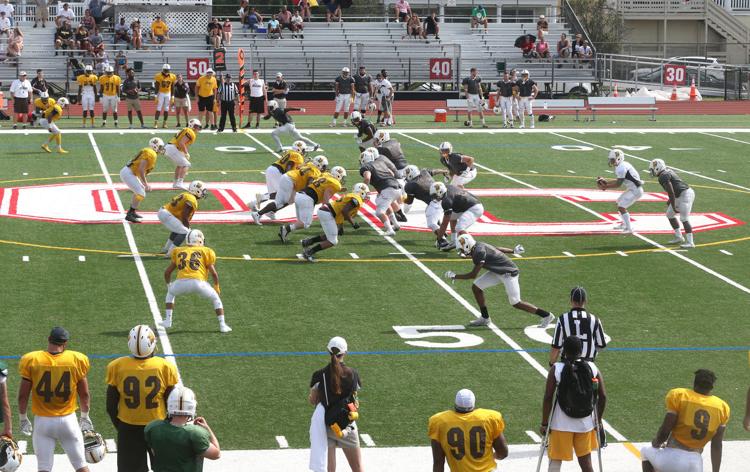 Rowan Football Scrimmage Ocean City
Rowan Football Scrimmage Ocean City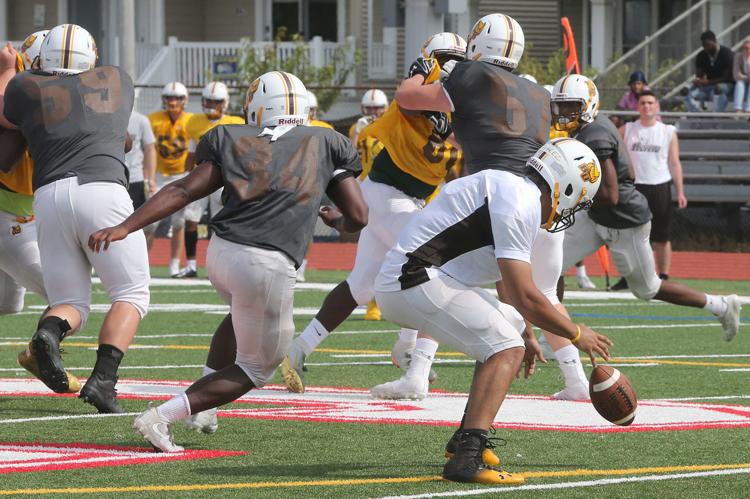 Rowan Football Scrimmage Ocean City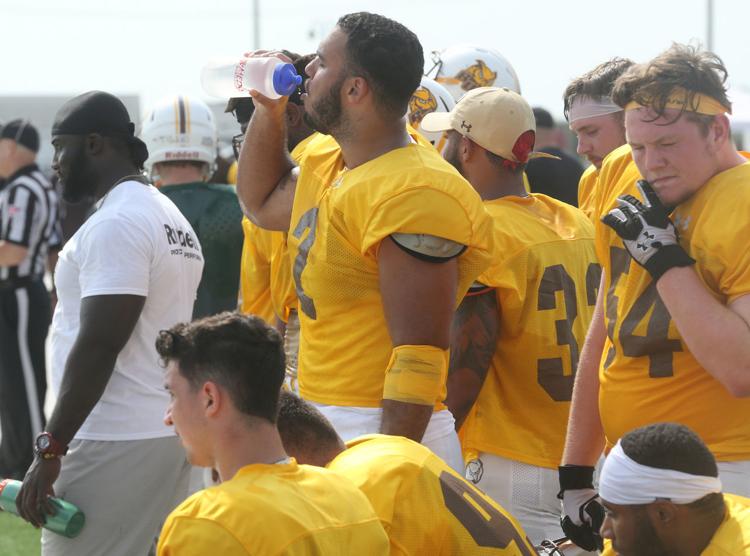 Rowan Football Scrimmage Ocean City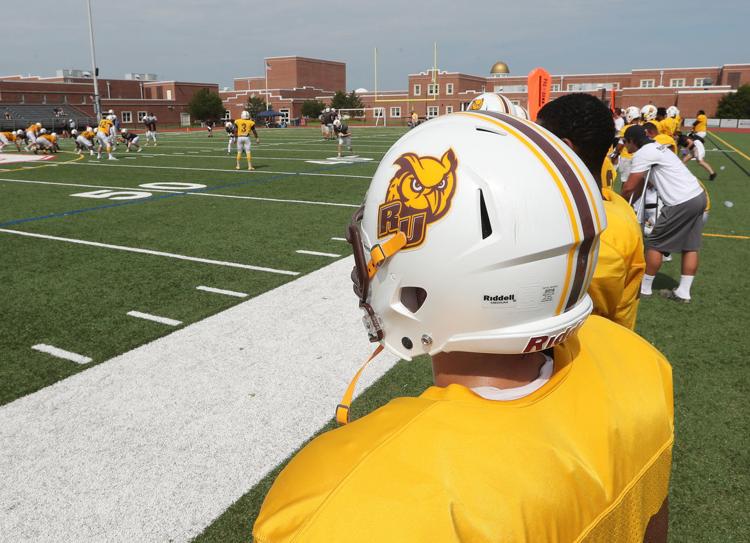 Rowan Football Scrimmage Ocean City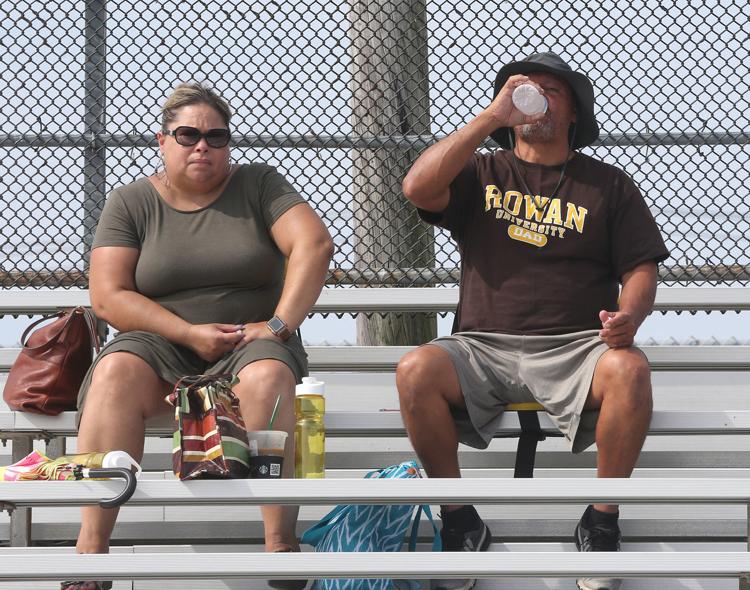 Rowan Football Scrimmage Ocean City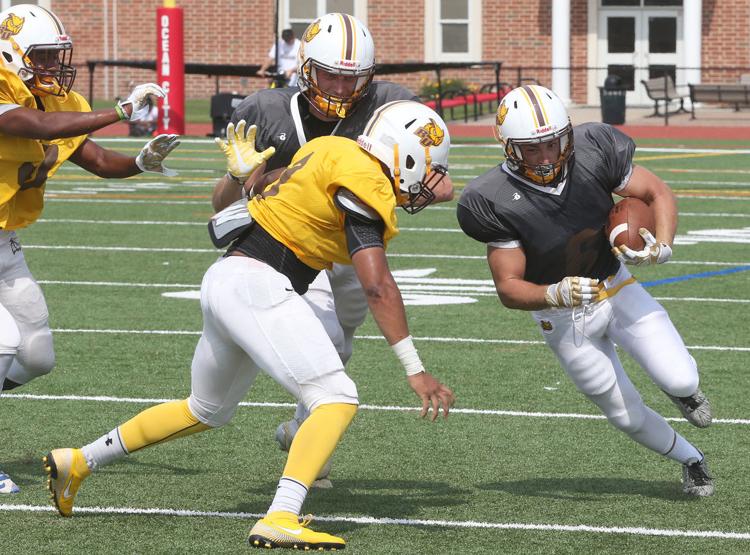 Rowan Football Scrimmage Ocean City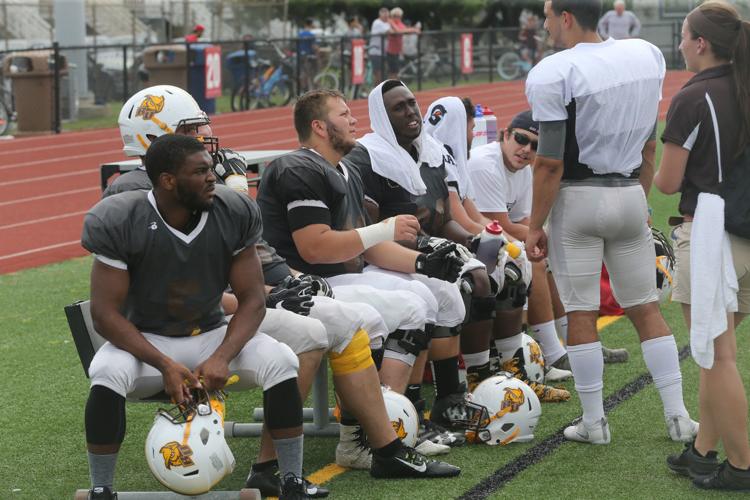 Rowan Football Scrimmage Ocean City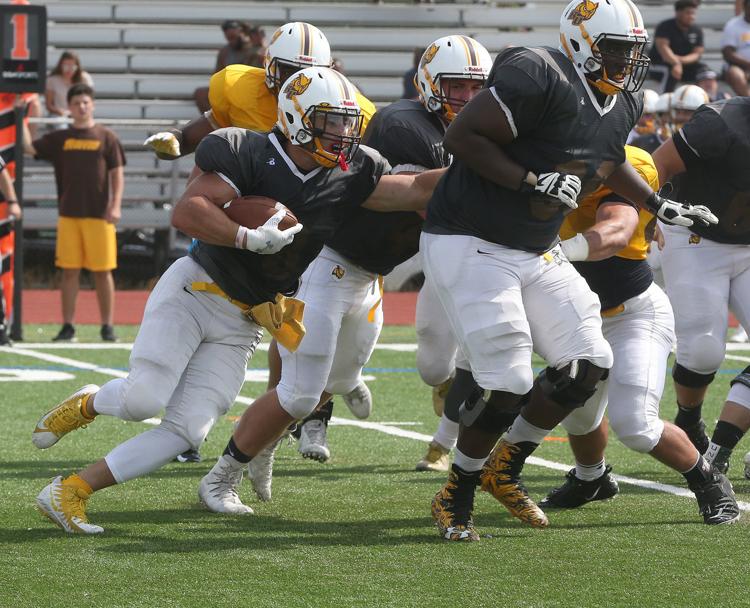 Rowan Football Scrimmage Ocean City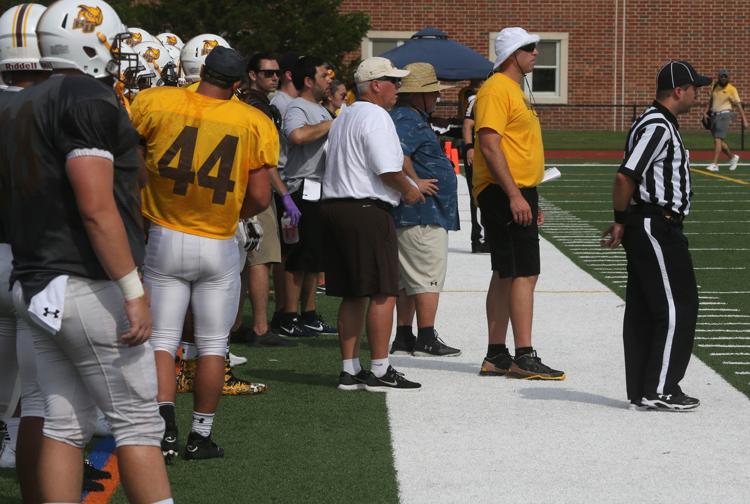 Rowan Football Scrimmage Ocean City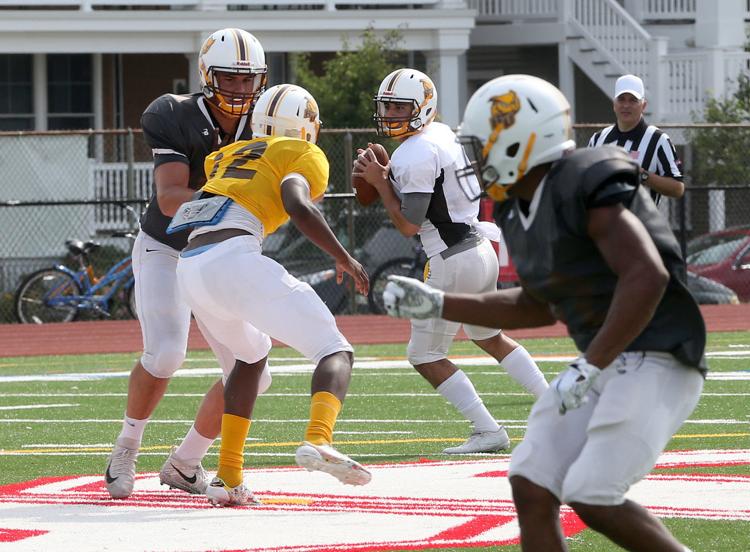 Rowan Football Scrimmage Ocean City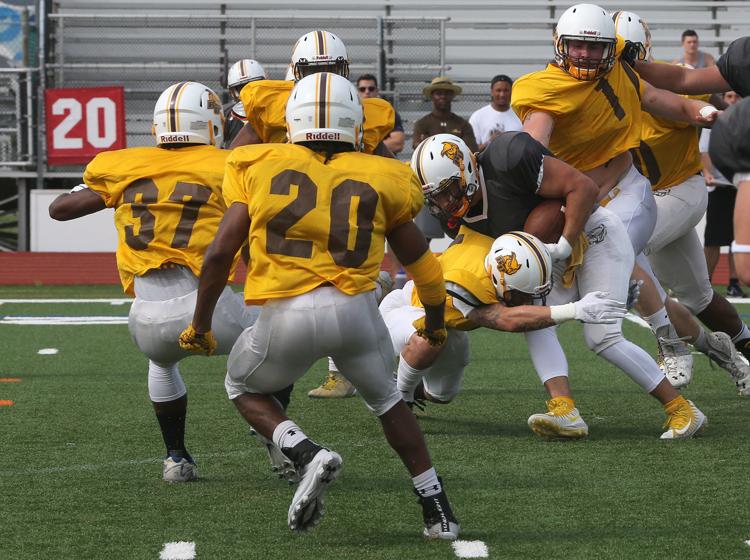 Rowan Football Scrimmage Ocean City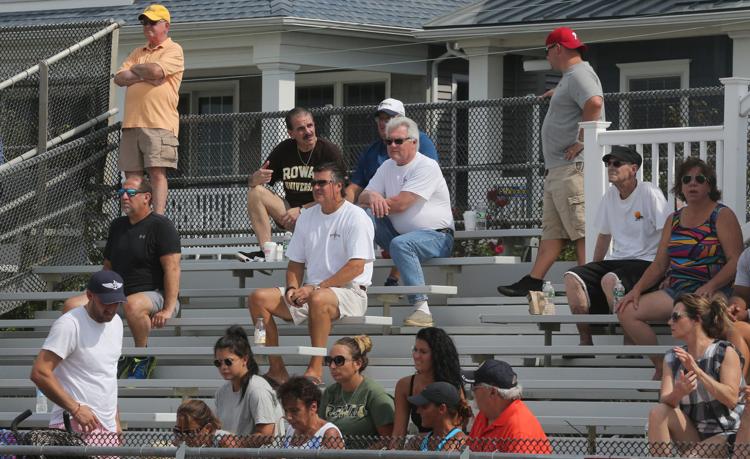 Rowan Football Scrimmage Ocean City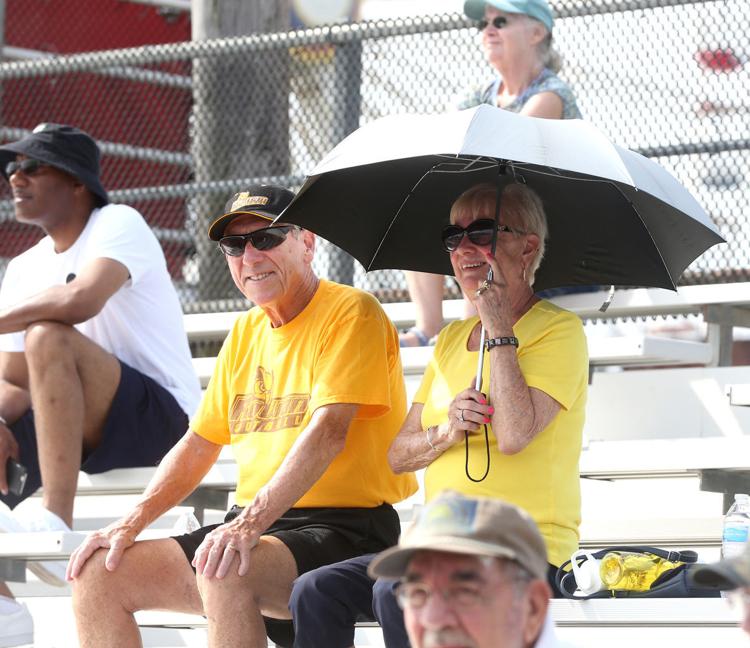 Rowan Football Scrimmage Ocean City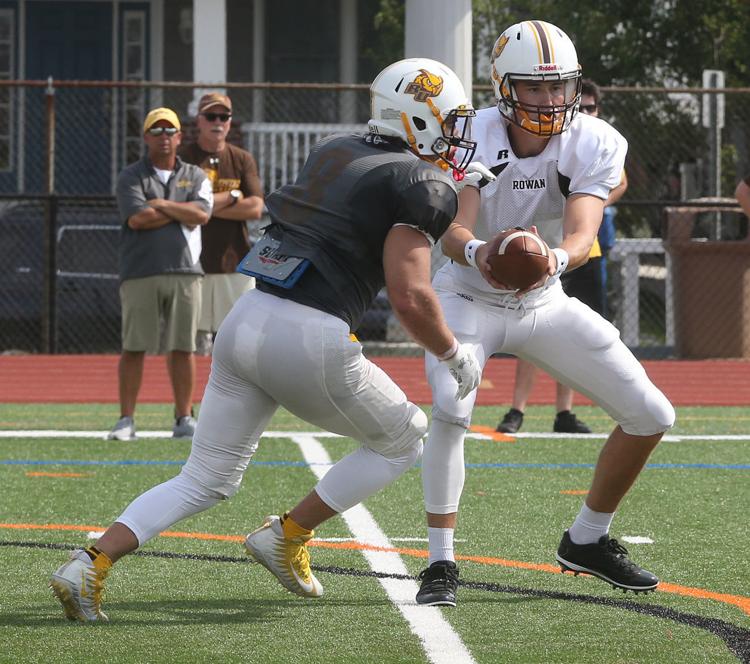 Rowan Football Scrimmage Ocean City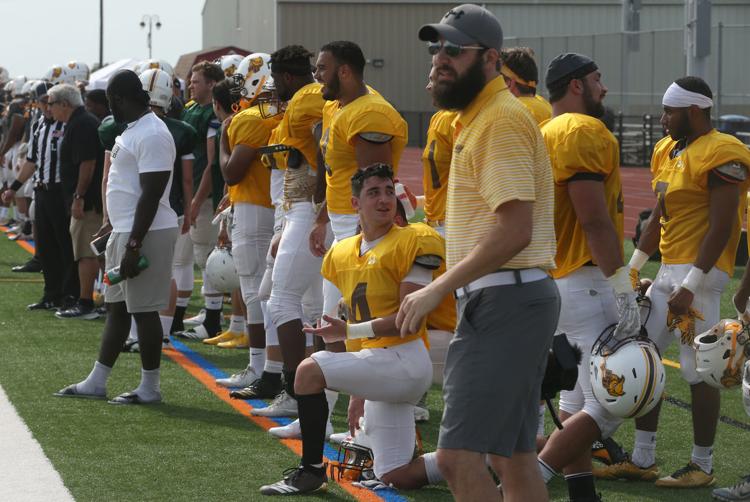 Rowan Football Scrimmage Ocean City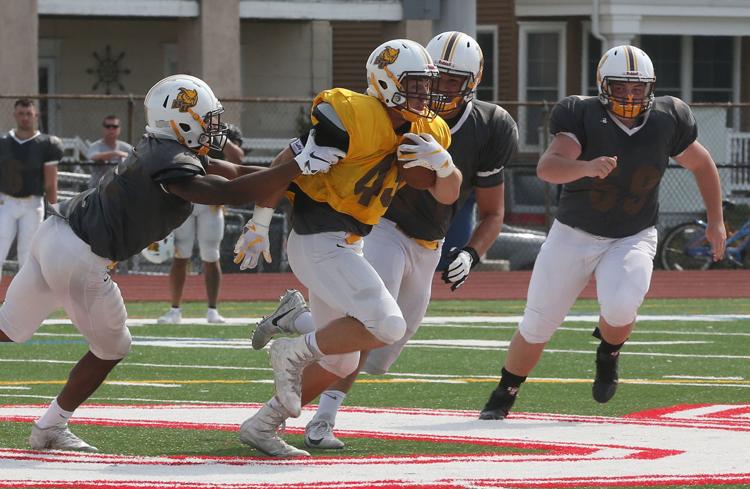 Rowan Football Scrimmage Ocean City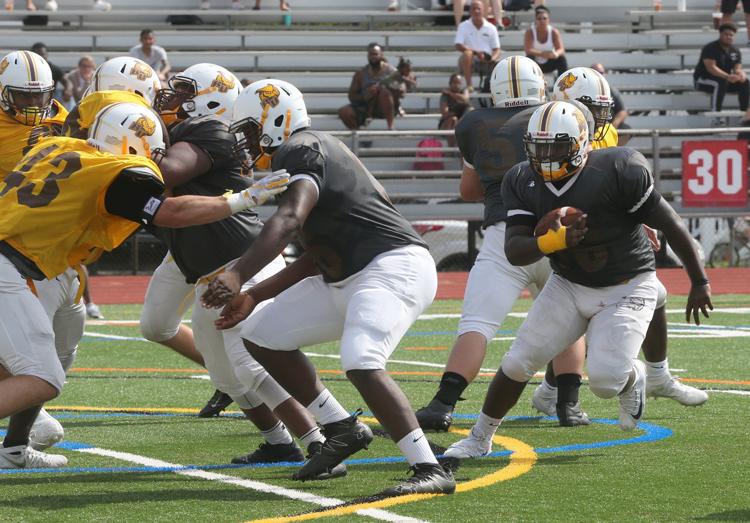 -- HIDE VERTICAL GALLERY ASSET TITLES --
SEEN at Rowan scrimmage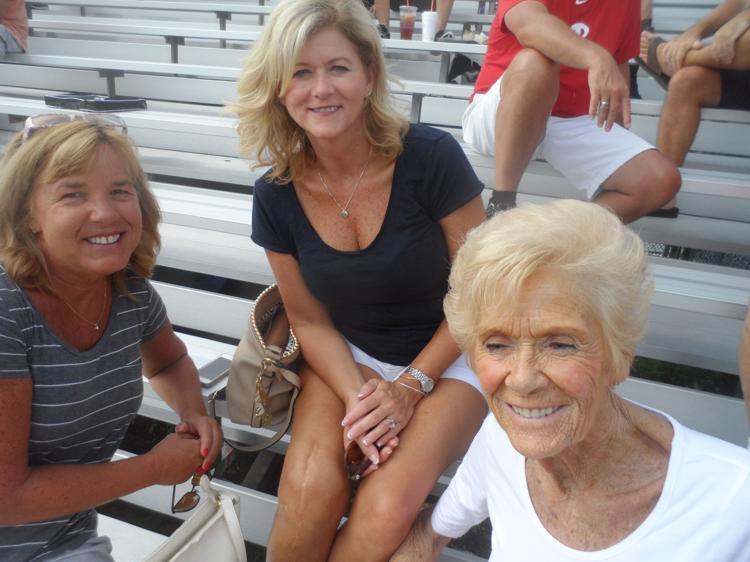 SEEN at Rowan scrimmage
SEEN at Rowan scrimmage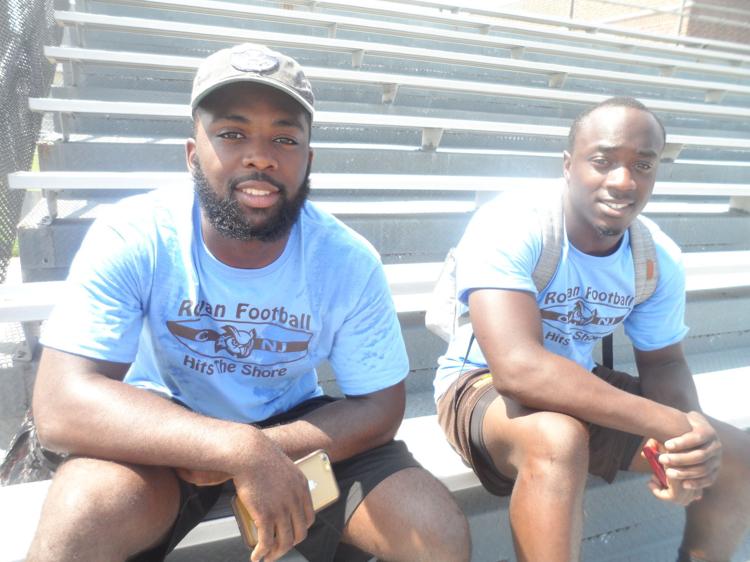 SEEN at Rowan scrimmage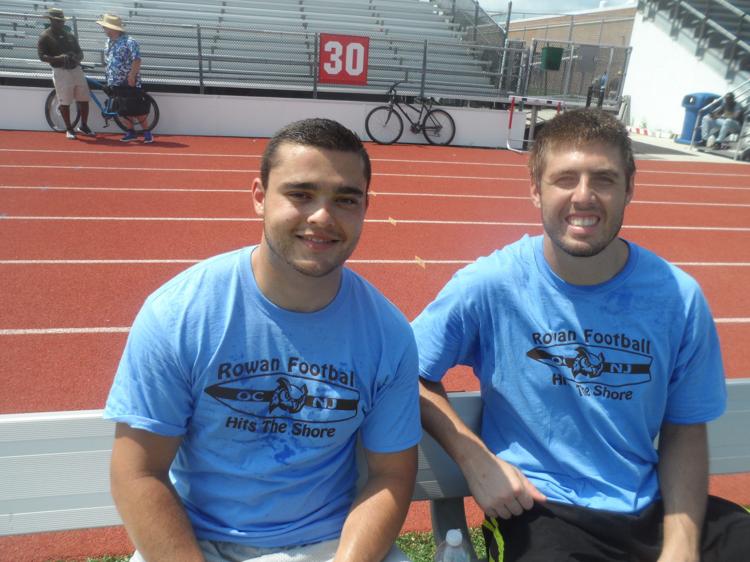 SEEN at Rowan scrimmage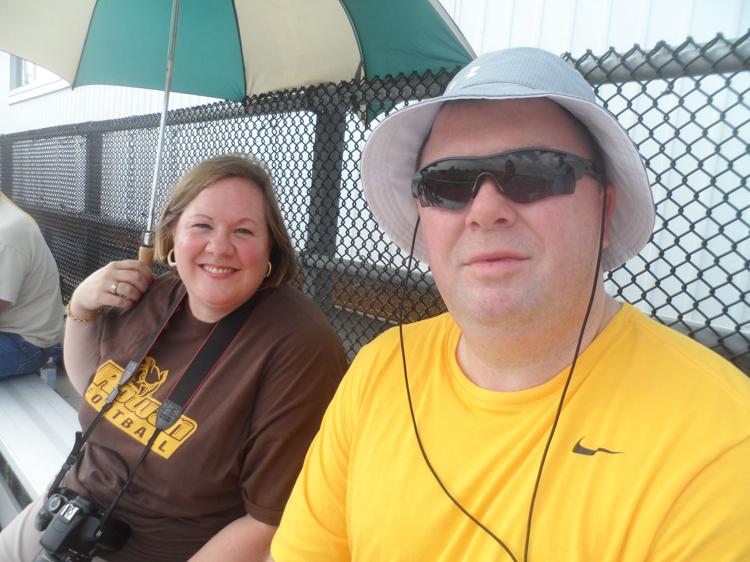 SEEN at Rowan scrimmage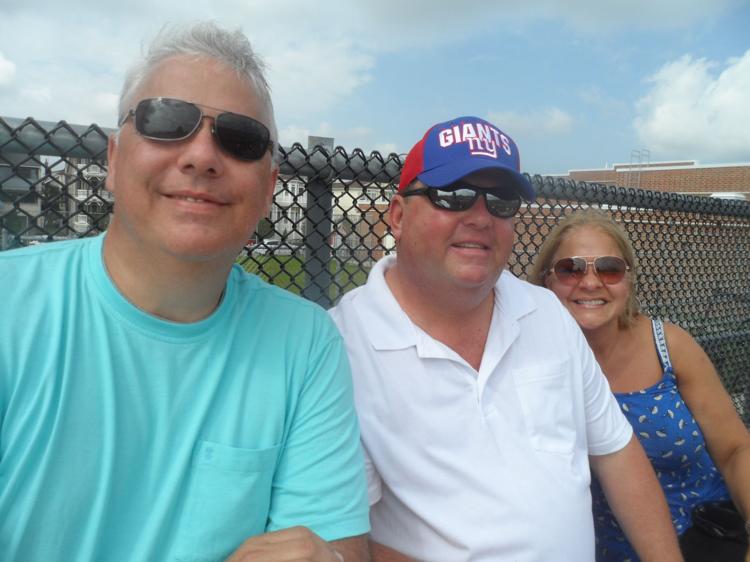 SEEN at Rowan scrimmage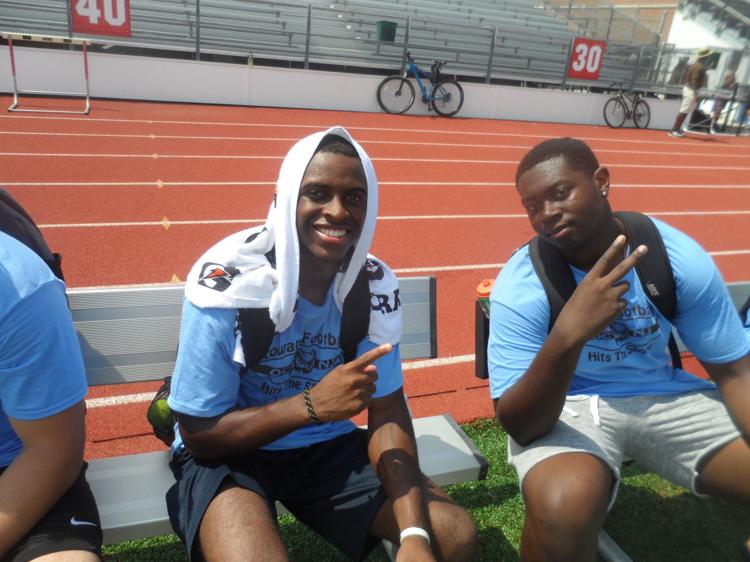 SEEN at Rowan scrimmage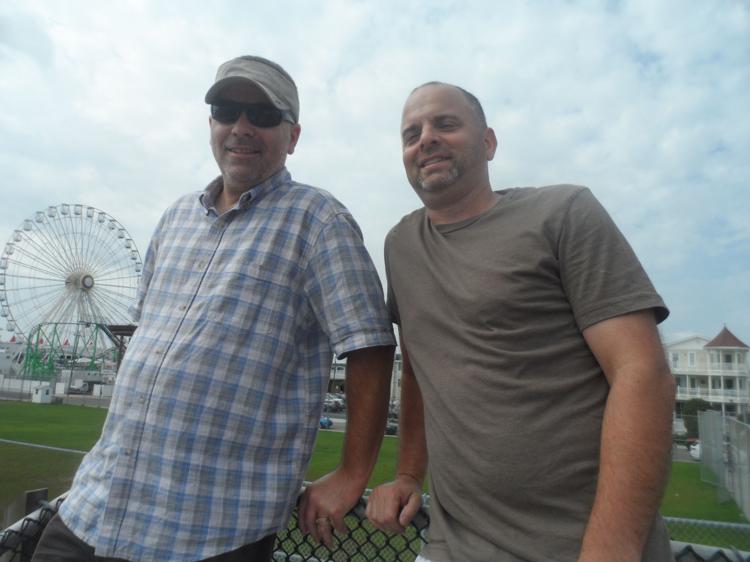 SEEN at Rowan scrimmage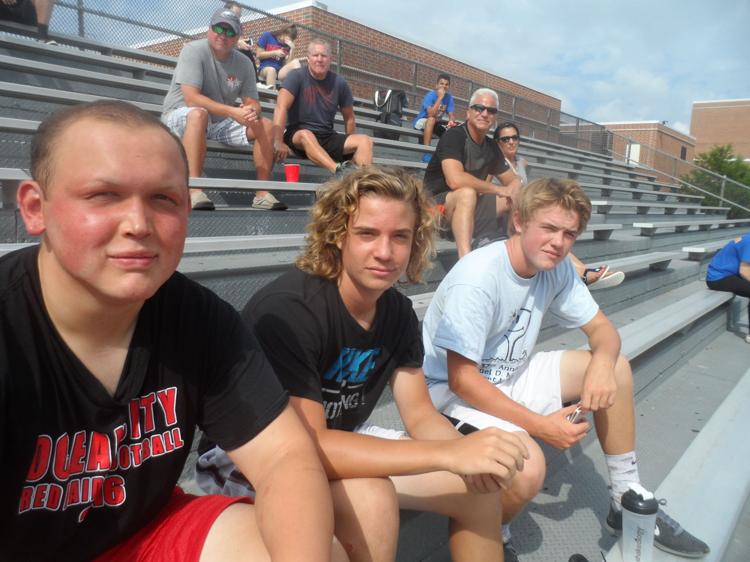 SEEN at Rowan scrimmage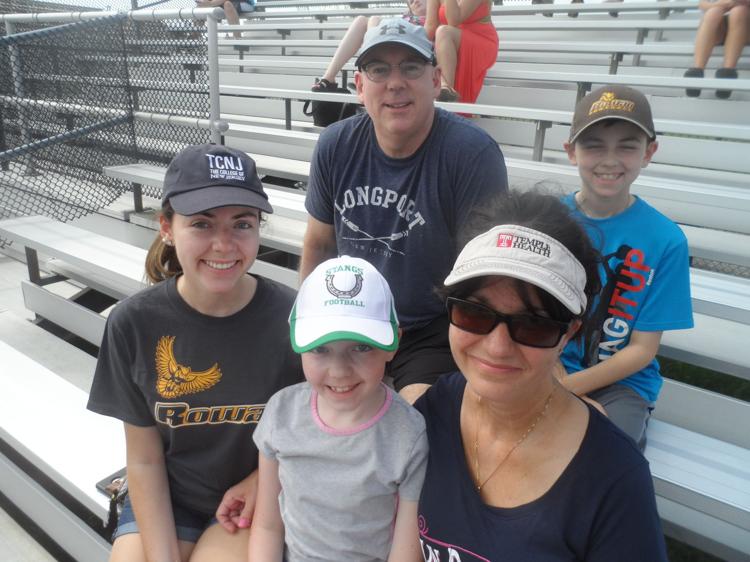 SEEN at Rowan scrimmage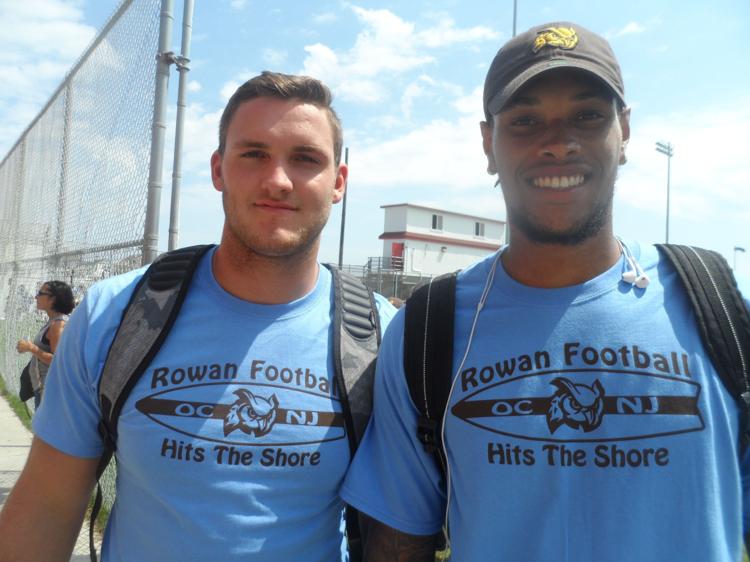 SEEN at Rowan scrimmage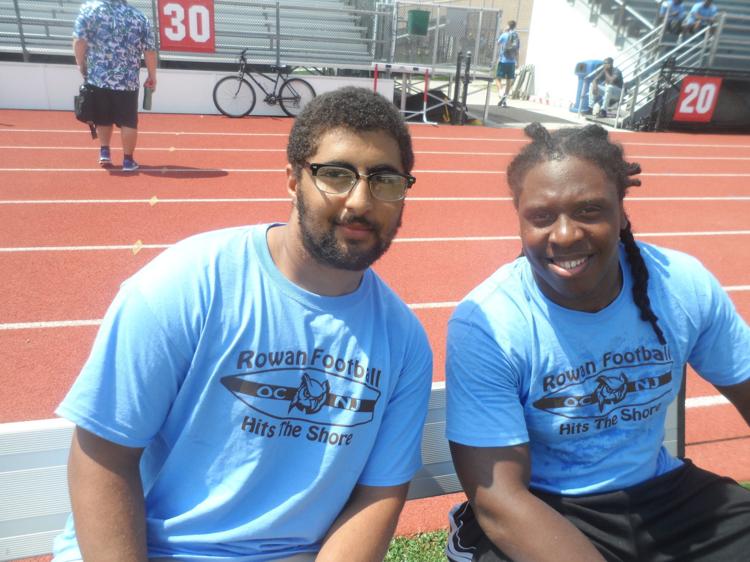 SEEN at Rowan scrimmage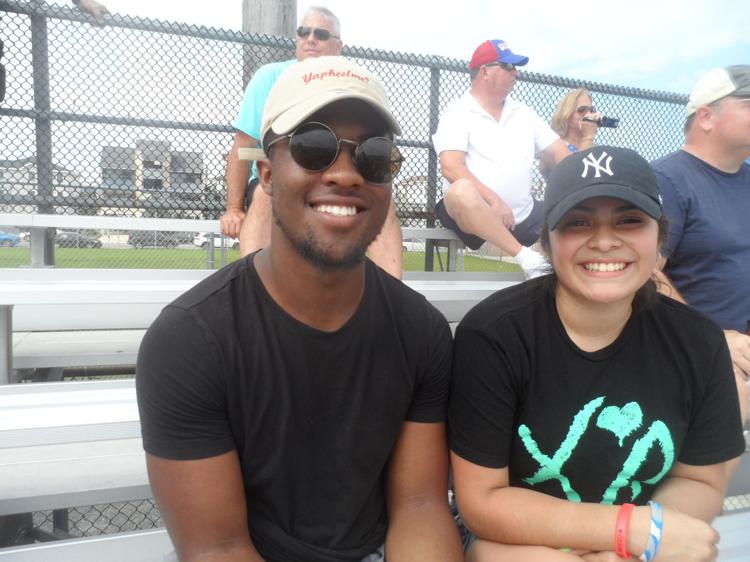 SEEN at Rowan scrimmage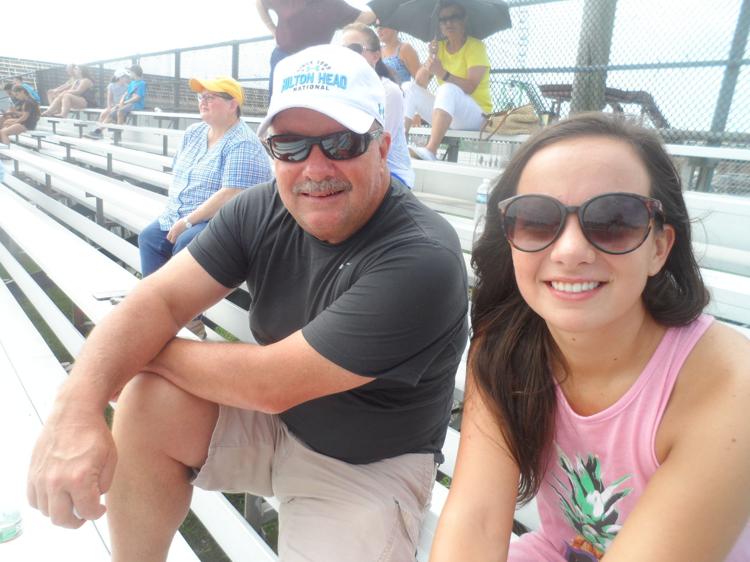 SEEN at Rowan scrimmage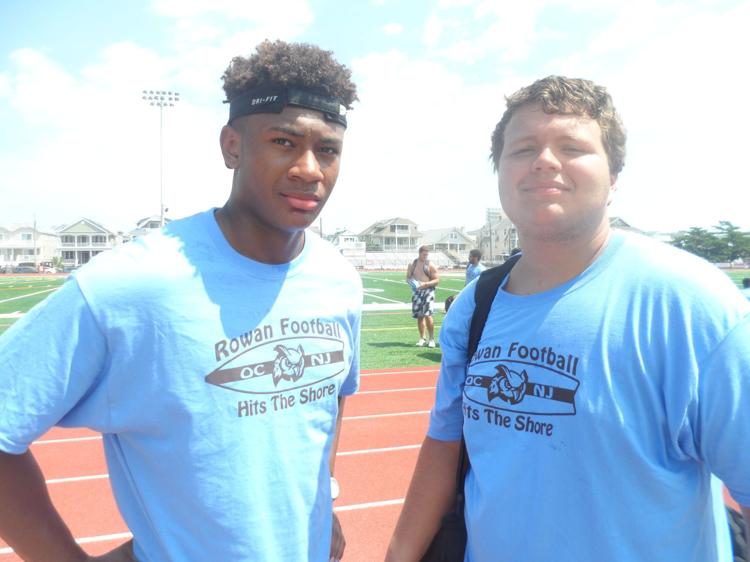 SEEN at Rowan scrimmage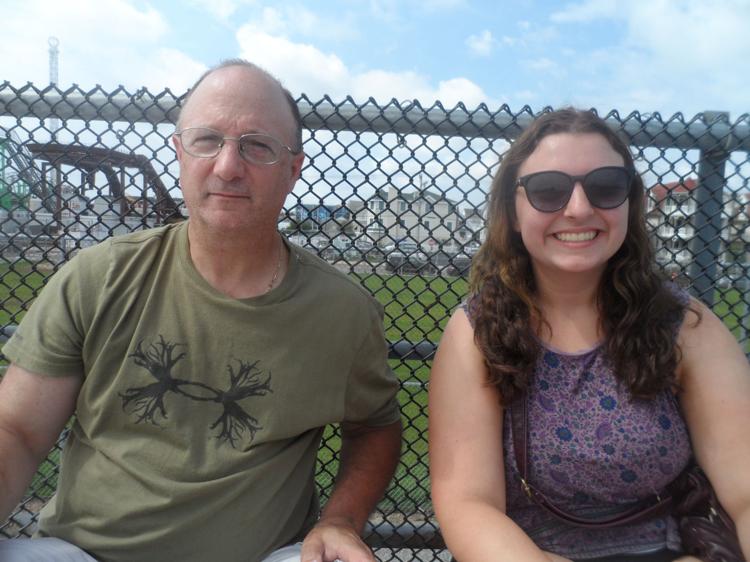 SEEN at Rowan scrimmage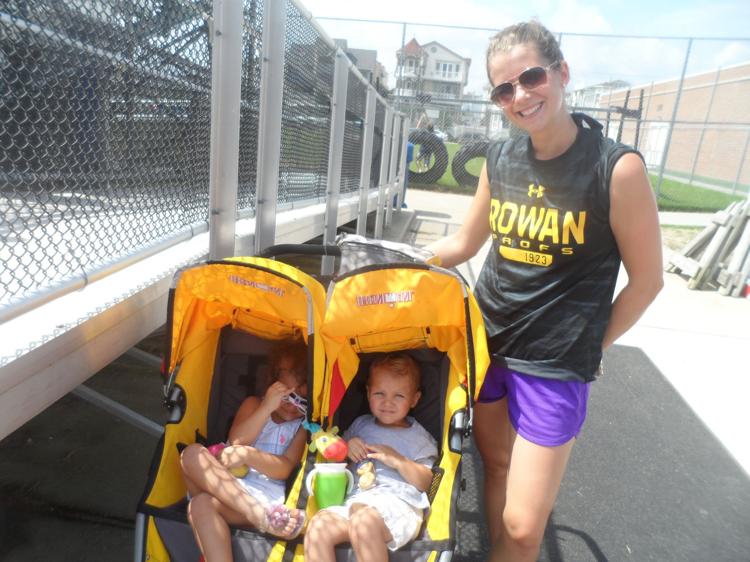 SEEN at Rowan scrimmage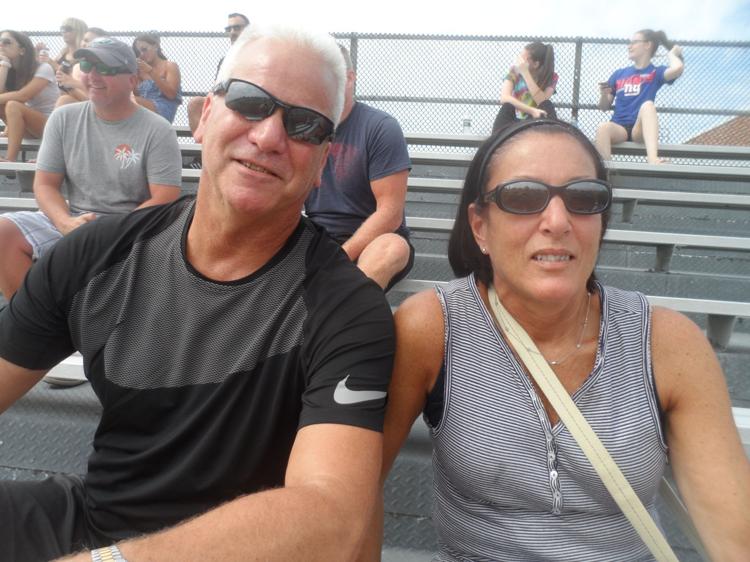 SEEN at Rowan scrimmage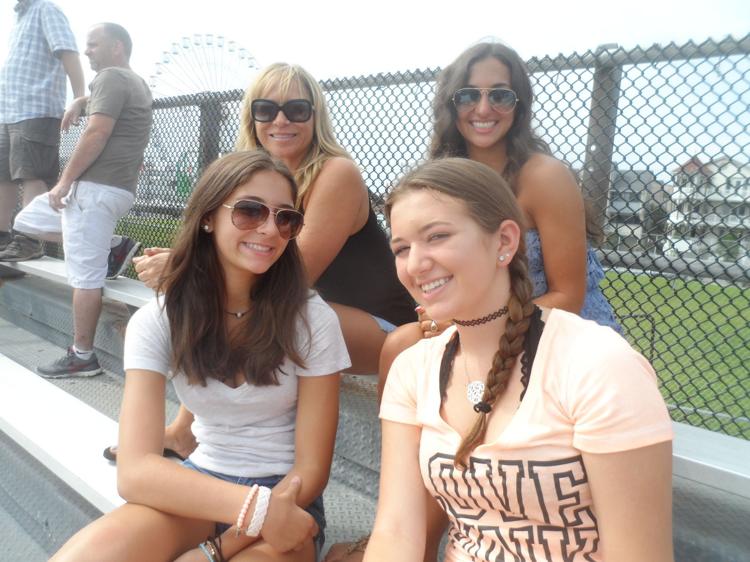 SEEN at Rowan scrimmage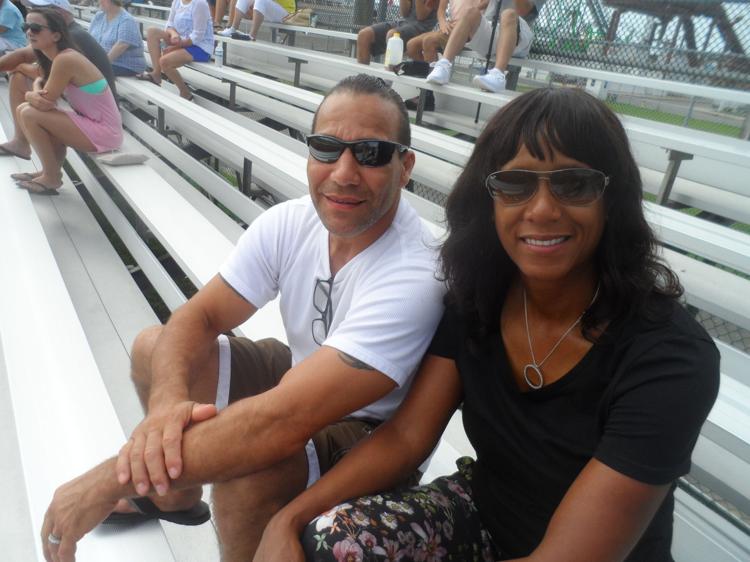 SEEN at Rowan scrimmage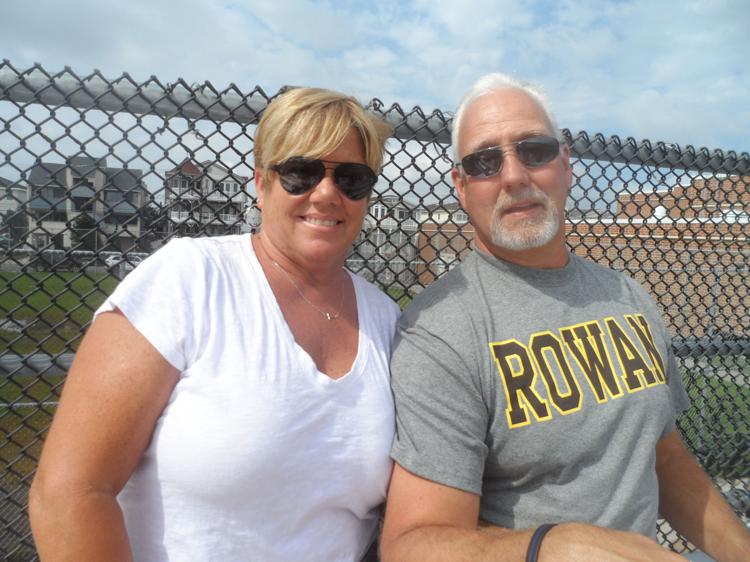 SEEN at Rowan scrimmage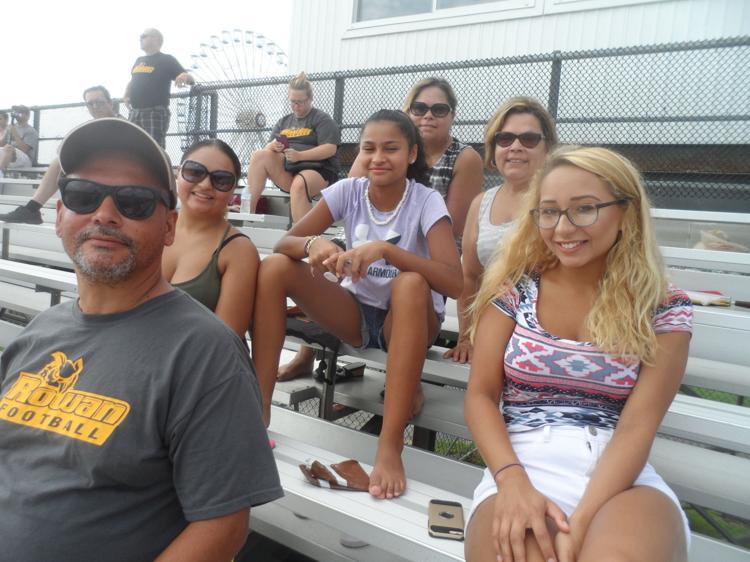 SEEN at Rowan scrimmage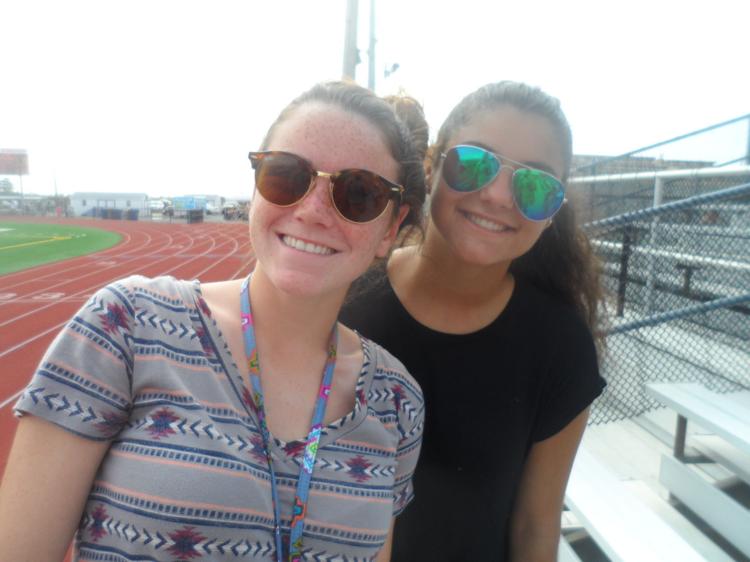 SEEN at Rowan scrimmage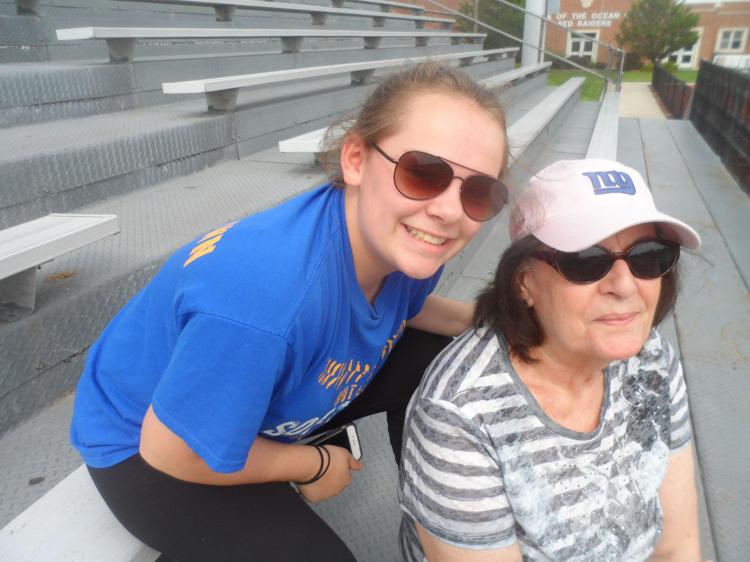 SEEN at Rowan scrimmage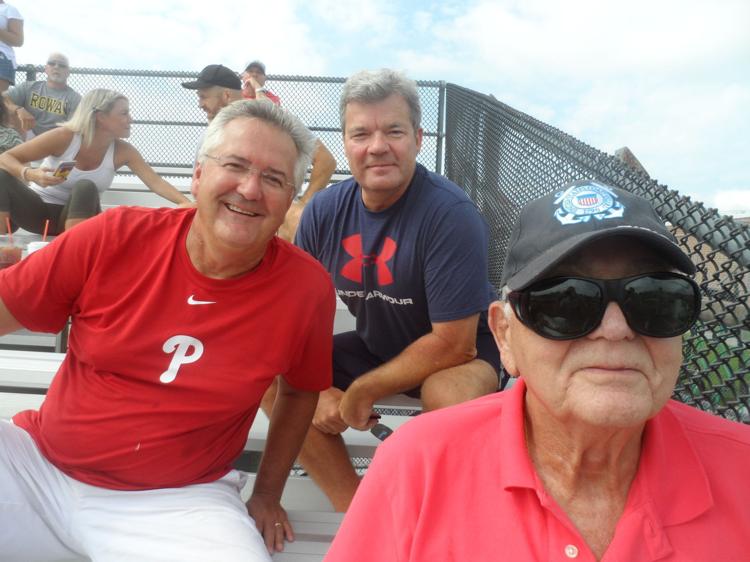 SEEN at Rowan scrimmage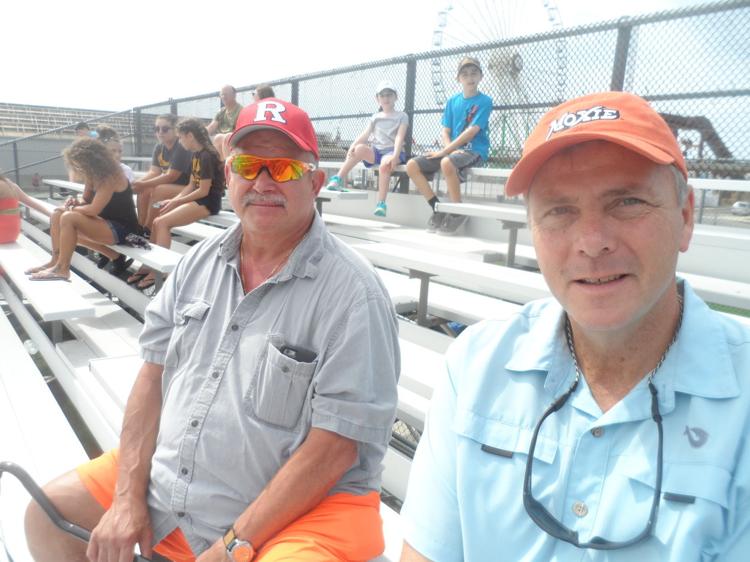 SEEN at Rowan scrimmage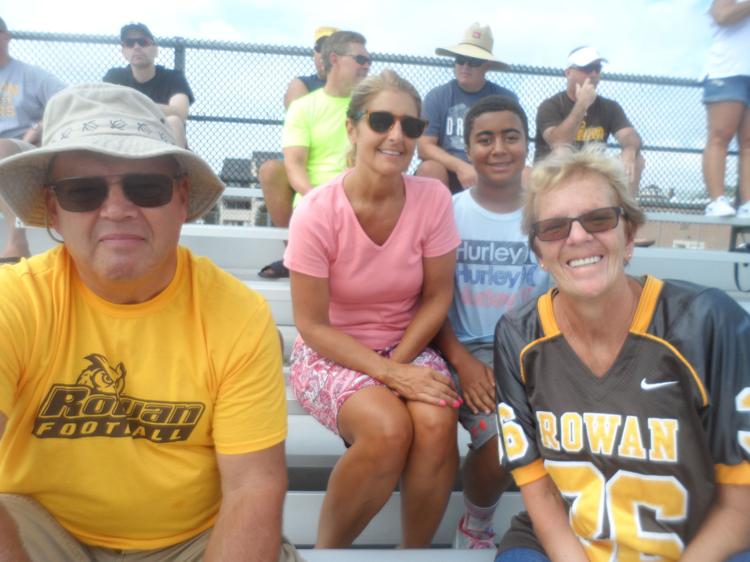 SEEN at Rowan scrimmage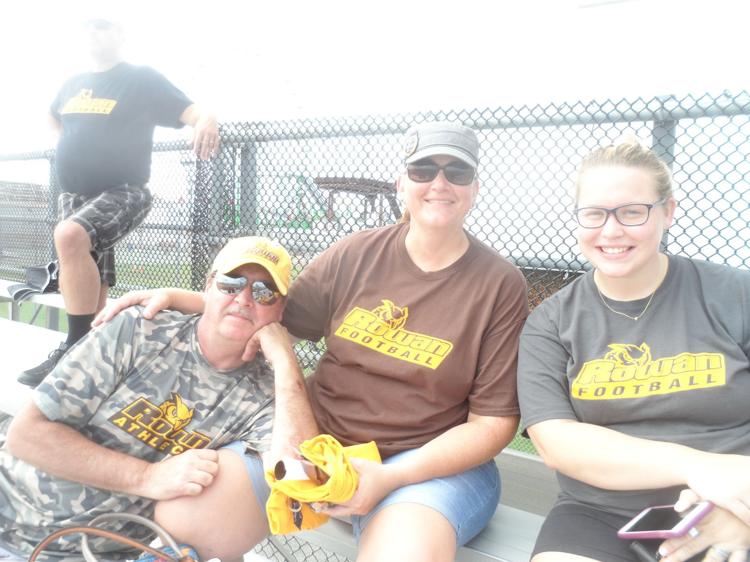 SEEN at Rowan scrimmage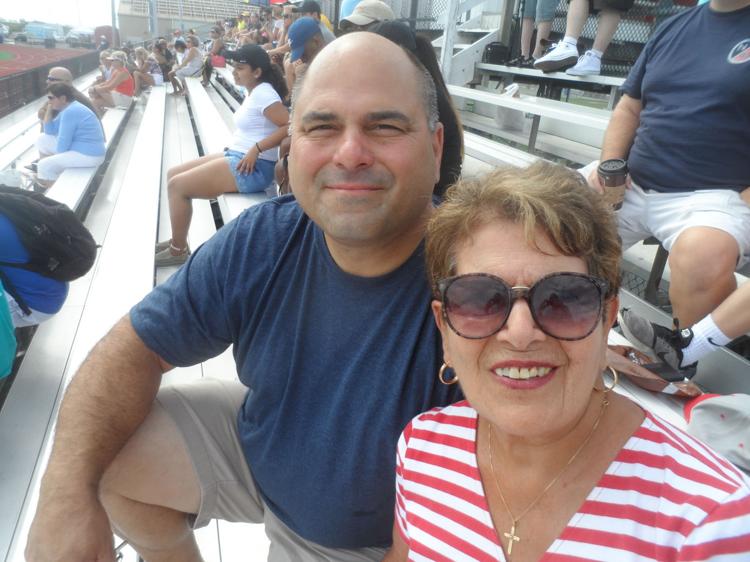 SEEN at Rowan scrimmage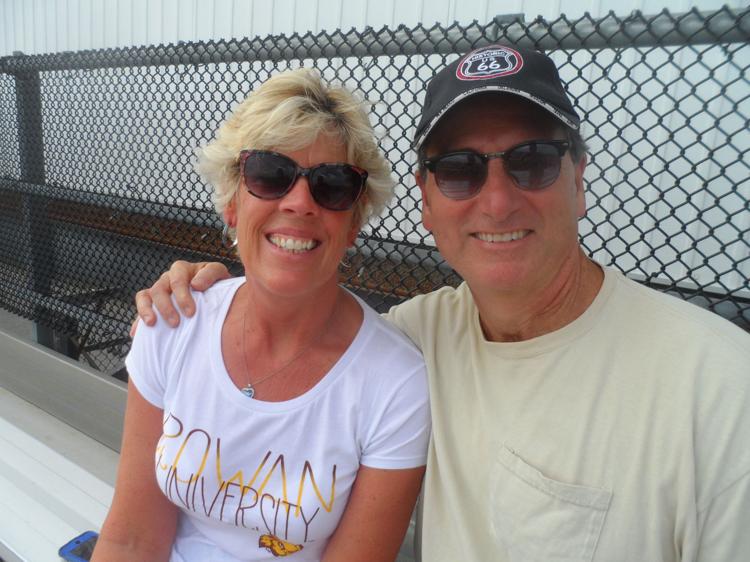 SEEN at Rowan scrimmage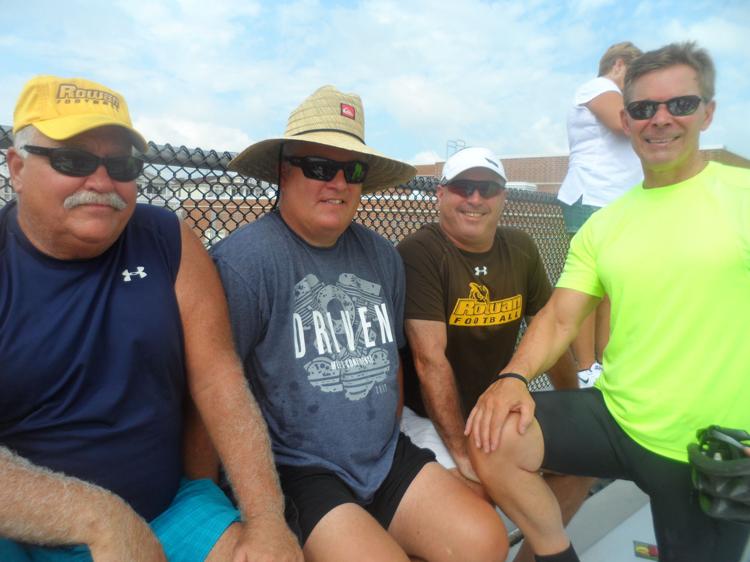 SEEN at Rowan scrimmage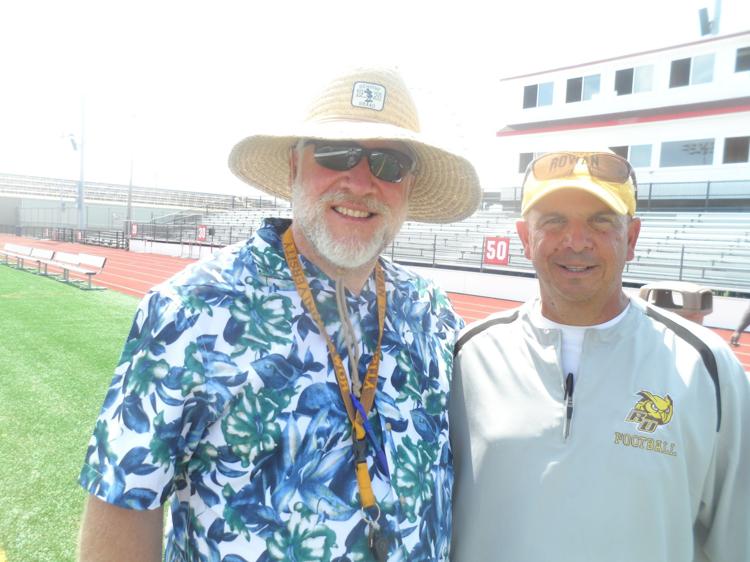 SEEN at Rowan scrimmage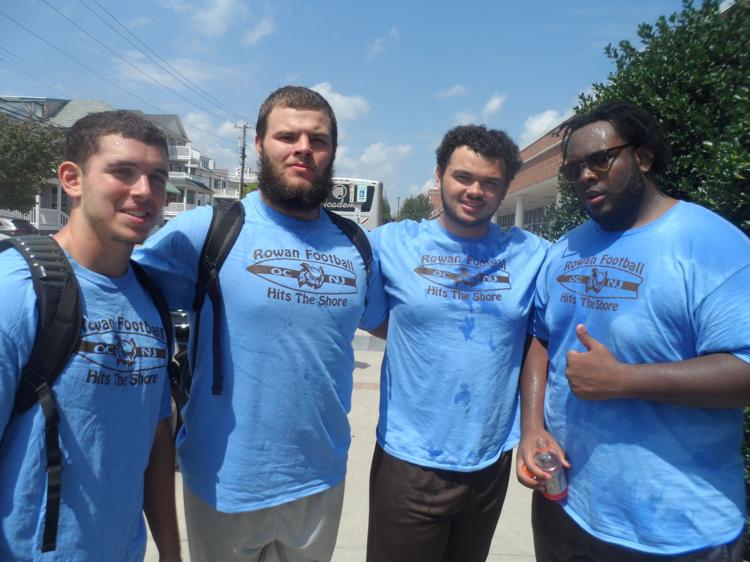 SEEN at Rowan scrimmage
SEEN at Rowan scrimmage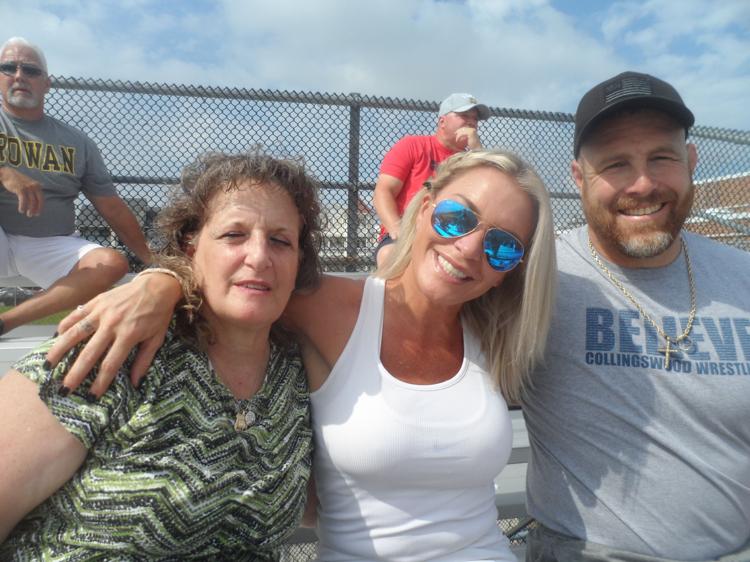 SEEN at Rowan scrimmage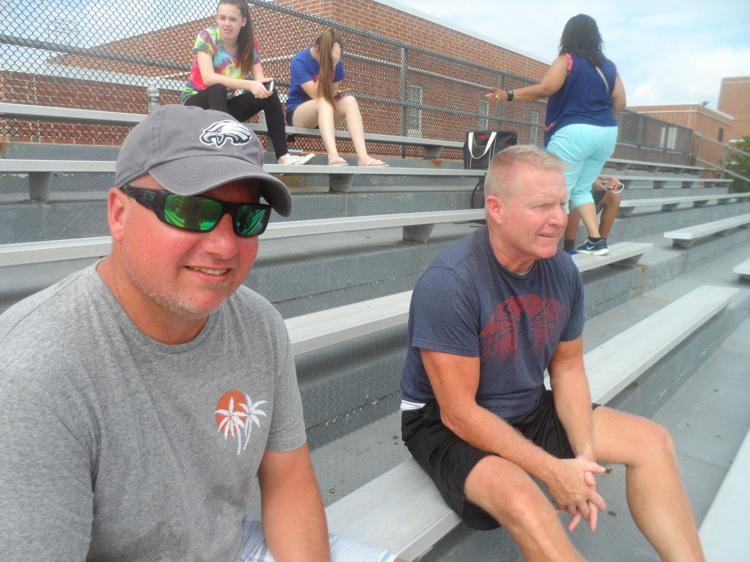 SEEN at Rowan scrimmage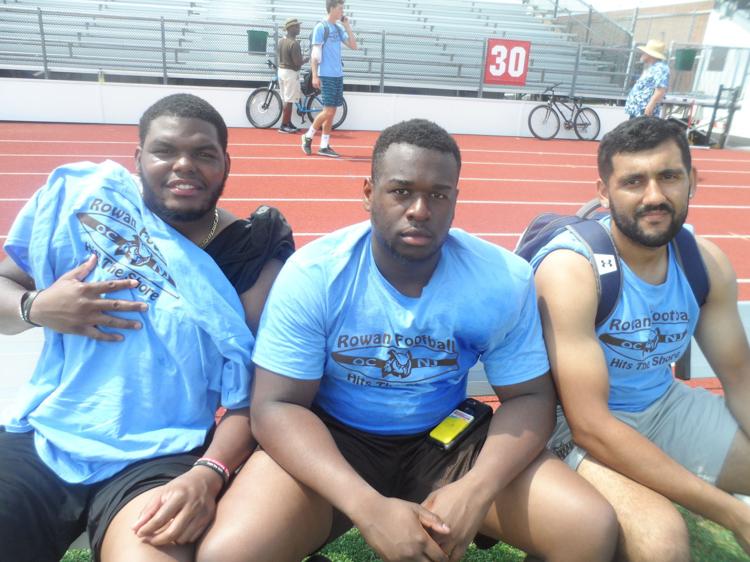 SEEN at Rowan scrimmage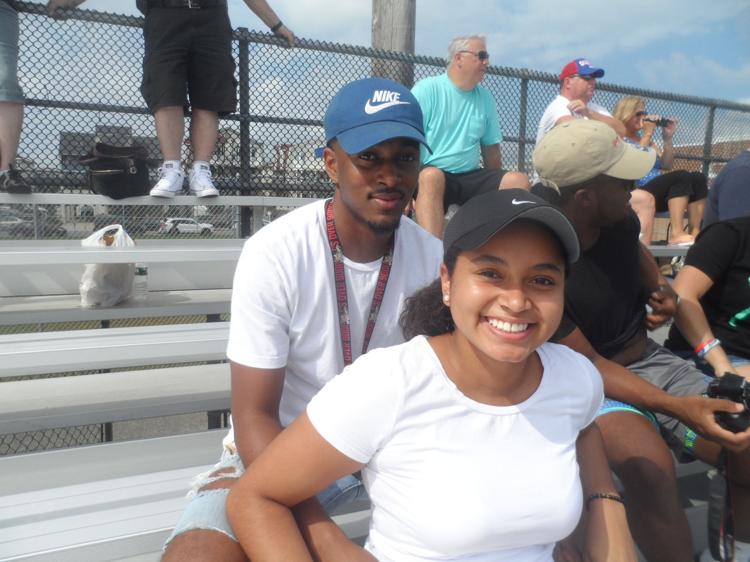 SEEN at Rowan scrimmage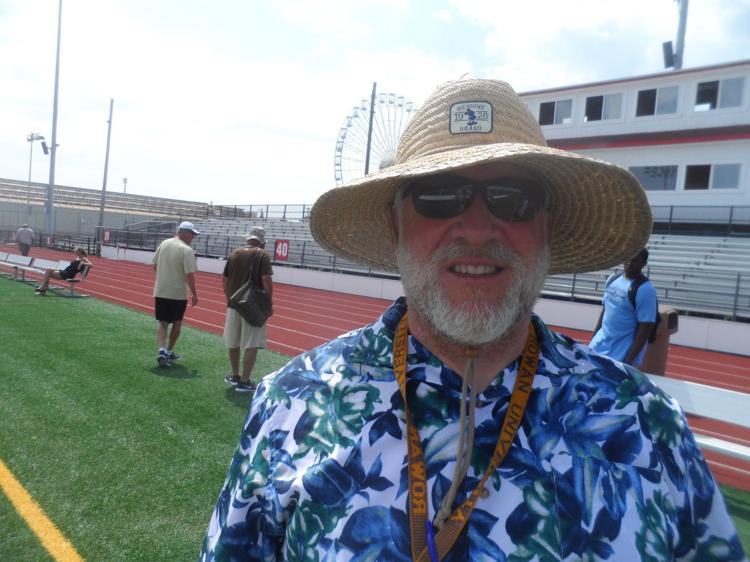 SEEN at Rowan scrimmage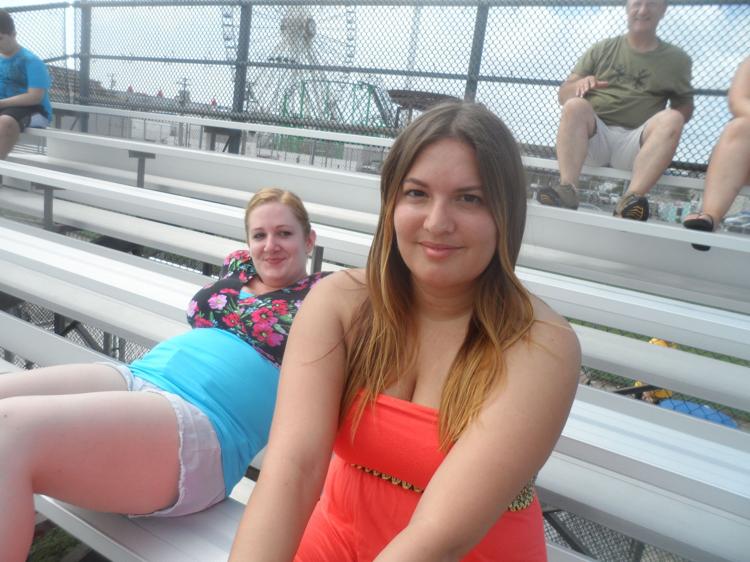 SEEN at Rowan scrimmage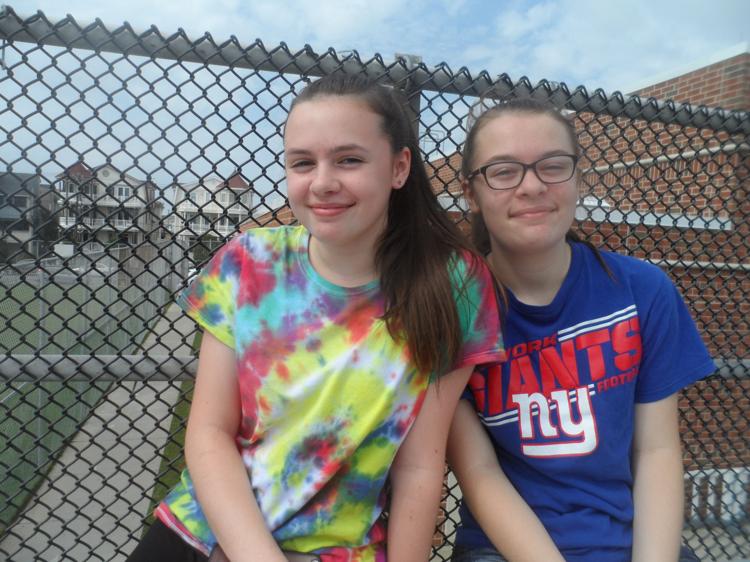 SEEN at Rowan scrimmage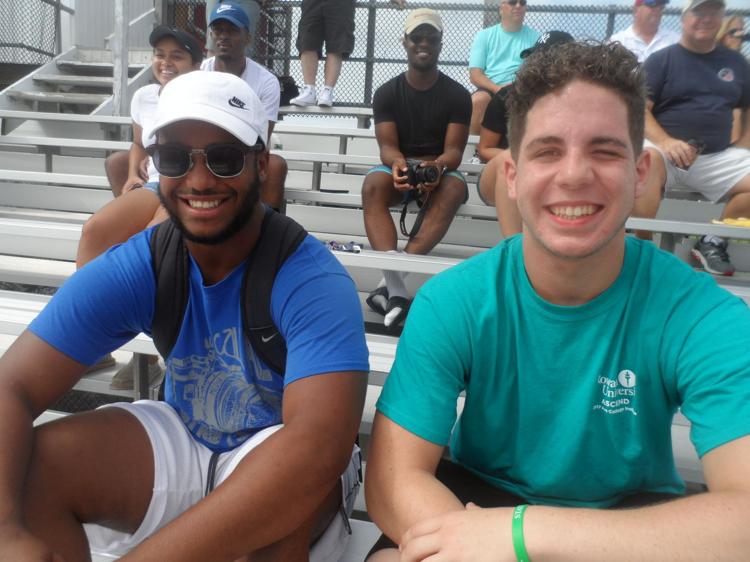 SEEN at Rowan scrimmage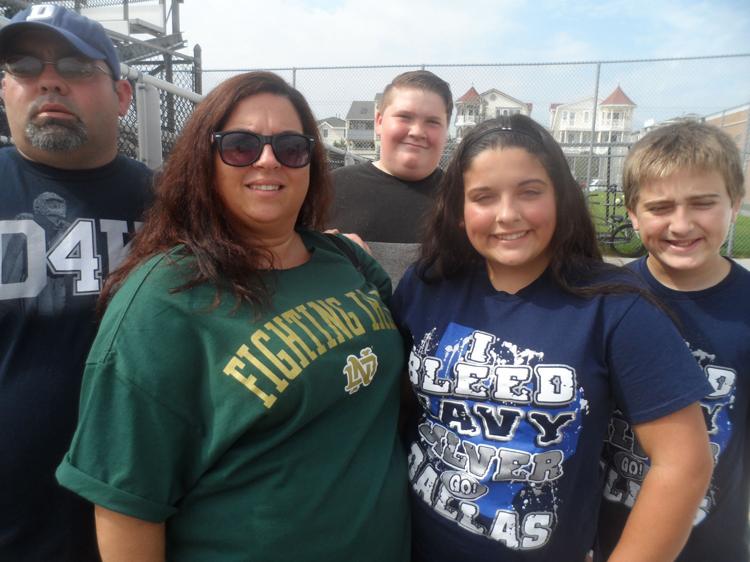 SEEN at Rowan scrimmage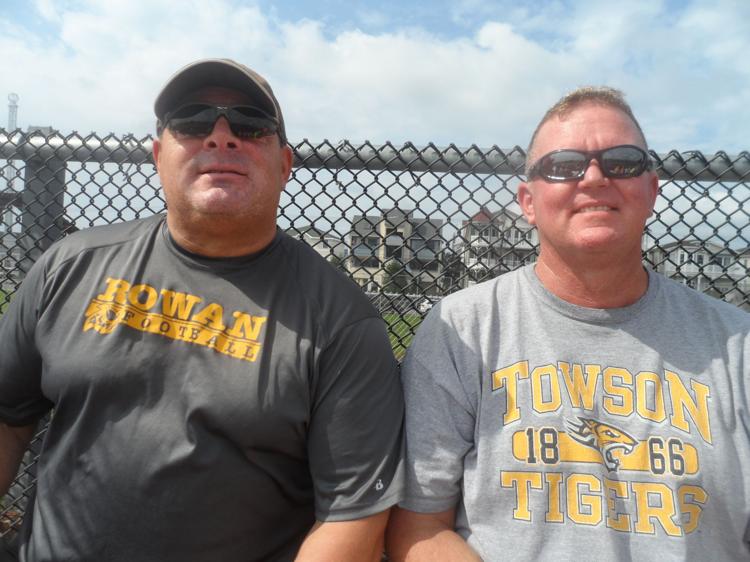 SEEN at Rowan scrimmage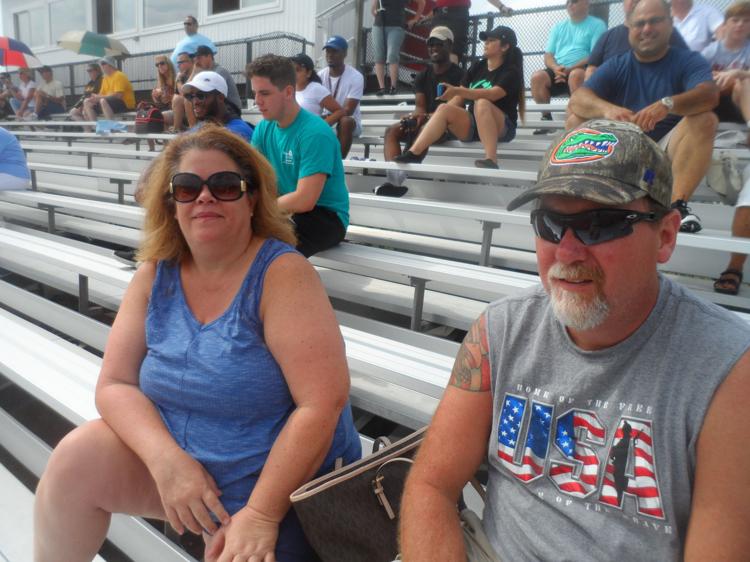 SEEN at Rowan scrimmage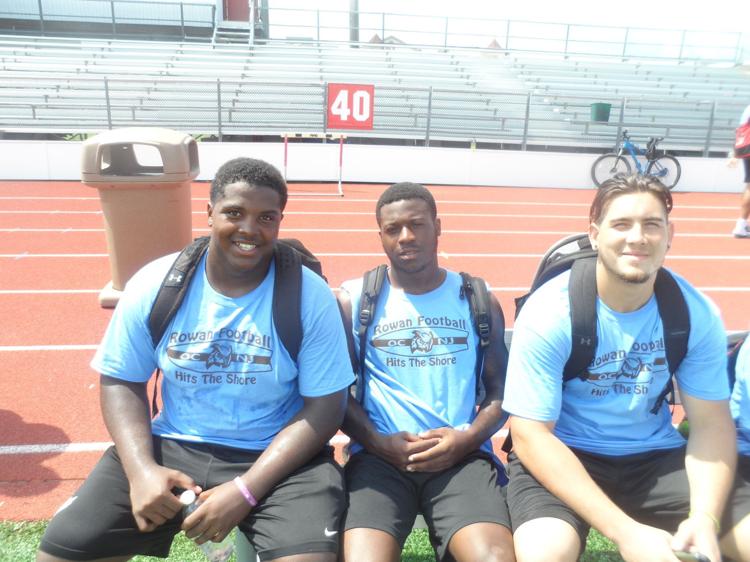 Jay Accorsi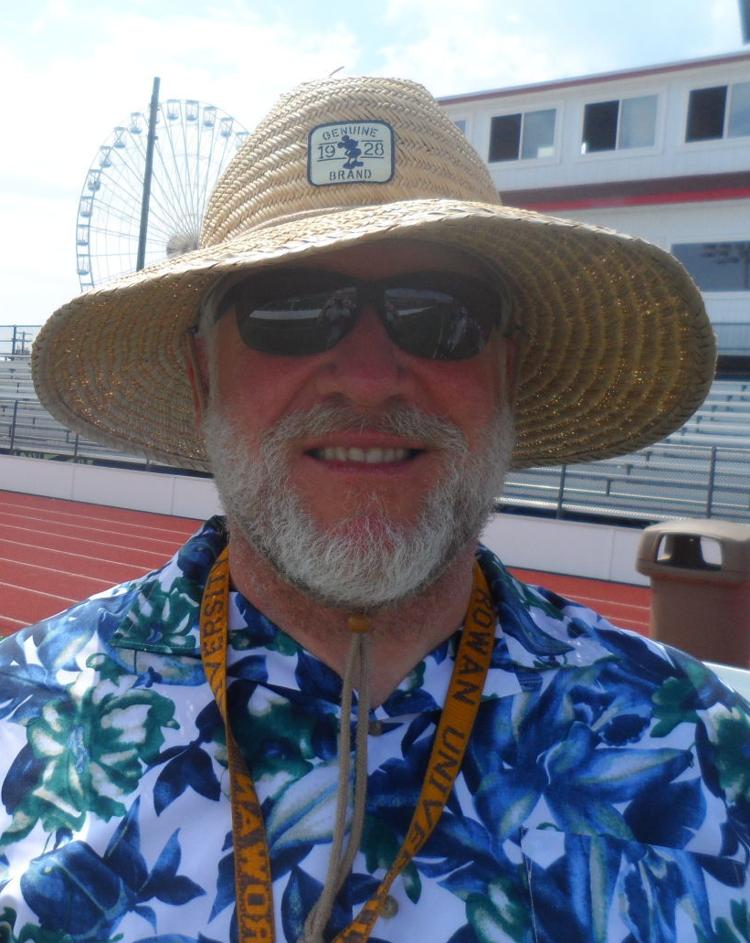 SEEN at Rowan scrimmage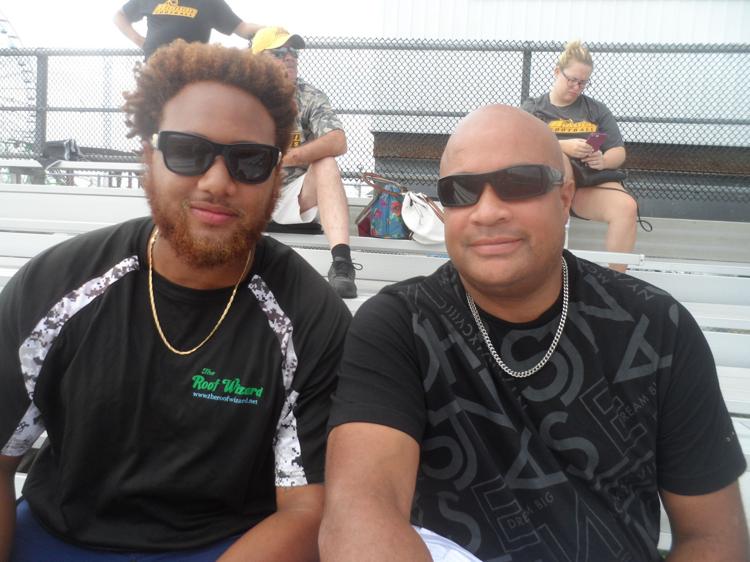 SEEN at Rowan scrimmage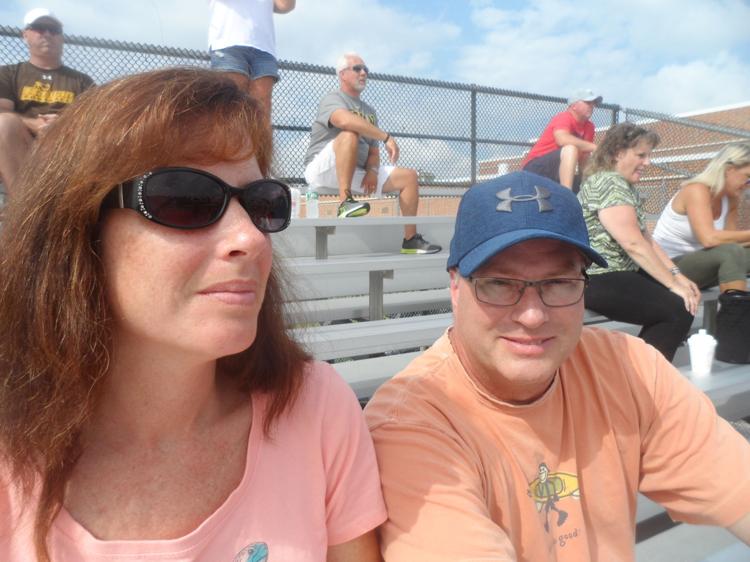 SEEN at Rowan scrimmage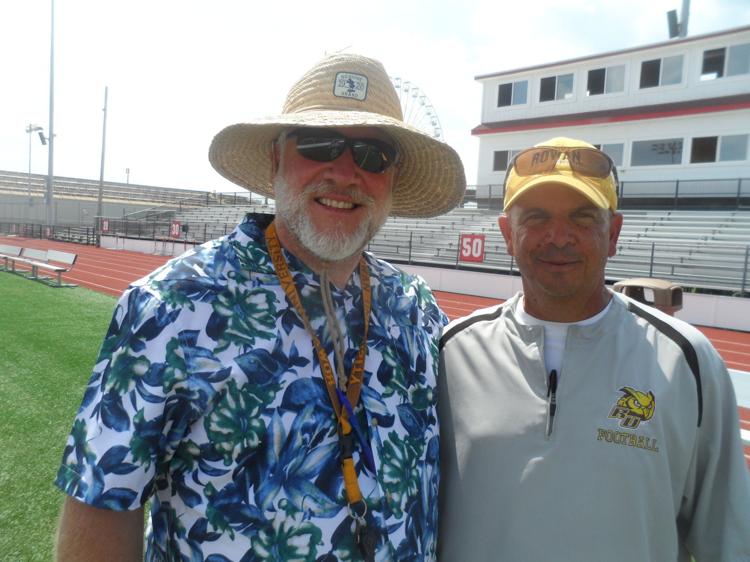 SEEN at Rowan scrimmage