Cape-Atlantic League and southern Ocean County high school swimming teams have figured prominently in this year's South Jersey Public A, B and C playoffs.
Now it's time for the finals at Gloucester County Institute of Technology in Deptford Township.
The South Jersey boys swimming championship meets are Wednesday. The Public B final is at 3:30 p.m., the Public A (large schools) meet at 5. and the C final at 6:30.
South Jersey girls swimming finals are Thursday, with the same time schedule for the three divisions.
At least one local team is in each championship meet.
The four-time defending state Public B champion and top-seeded Mainland Regional boys team (11-2), ranked No. 4 in The Press Elite 11, goes against second seeded Ocean City in the Public B S.J. final. The meet is a rematch of last year's final, won by Mainland 98-72. The Mustangs also beat O.C. 104-66 on Dec. 20, but the ninth-ranked Red Raiders (9-3) have won six straight meets.
The Public A sectional boys final between Cherry Hill East (12-0) and Egg Harbor Township (9-0) is the only one in which both teams are undefeated. It's another rematch of last year's final, won by Cherry Hill East 110-60. The defending state champion Cougars are top-ranked in the Elite 11, and EHT, the CAL American Conference champion, is No. 2.
In Public C boys, top-seeded Woodstown (6-2) will meet third-seeded Lacey Township (8-4). Lacey beat Barnegat, the defending South Jersey Public C champion, 86-84 in a semifinal Monday. Lacey had a 2-4 record but has won six straight meets since then.
The first girls swimming South Jersey final Thursday is a good one in Public B between second-seeded Mainland Regional (13-0) and top-seeded Moorestown (9-2).
The Mustangs, ranked No. 3 in the Elite 11, are CAL American Conference champions. Moorestown, fourth in the Elite 11, is the defending state Public B champion.
The A final between second-seeded Egg Harbor Township (6-2-1) and top-seeded Cherry Hill East (10-0) is another rematch of 2019. The Cougars beat EHT 101-69 last year for the S.J. A crown and eventually lost in the state championship meet. Cherry Hill East is No. 1 in the Elite 11. EHT is ranked sixth.
Middle Township will appear in its second straight Public C girls final.
The CAL National Conference champion and second-seeded Panthers (8-2) will face defending state C champion Haddonfield (8-2). Middle lost to Haddonfield 124.5-45.5 in last year's final. The top-seeded Bulldogs are No. 2 in the Elite 11.
BOYS SWIMMING
1.Cherry Hill East (1) 11-0
2. Egg Harbor Township (2) 8-0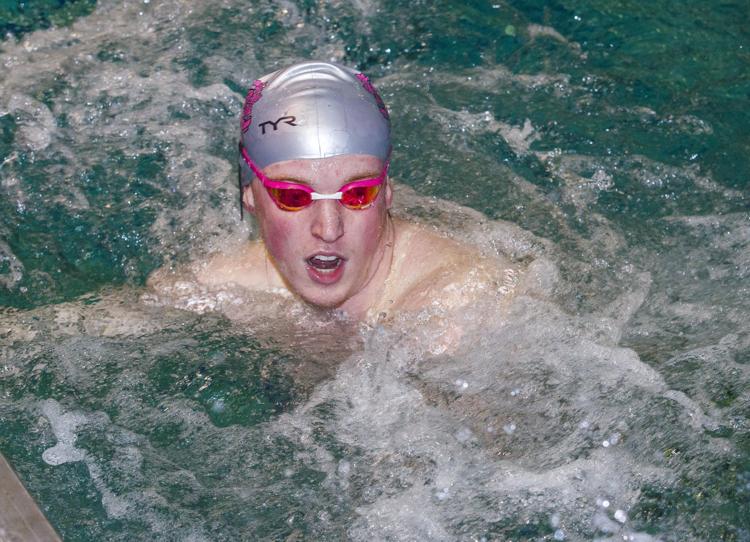 3. St Augustine Prep (3) 6-2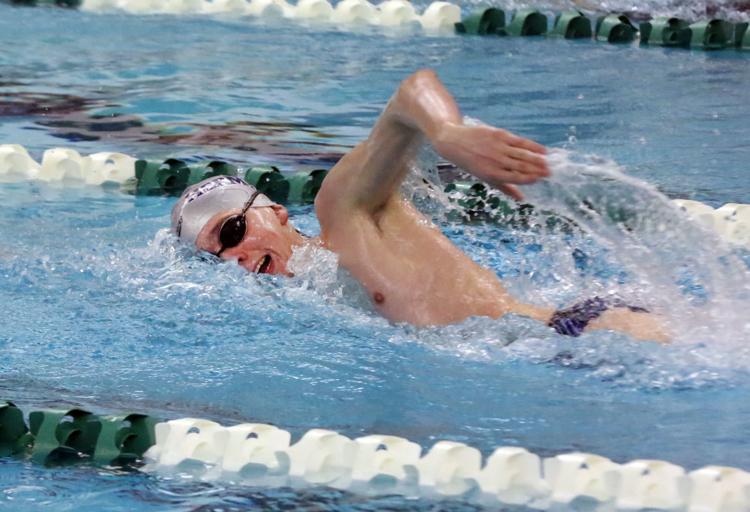 4. Mainland Reg. (4) 10-2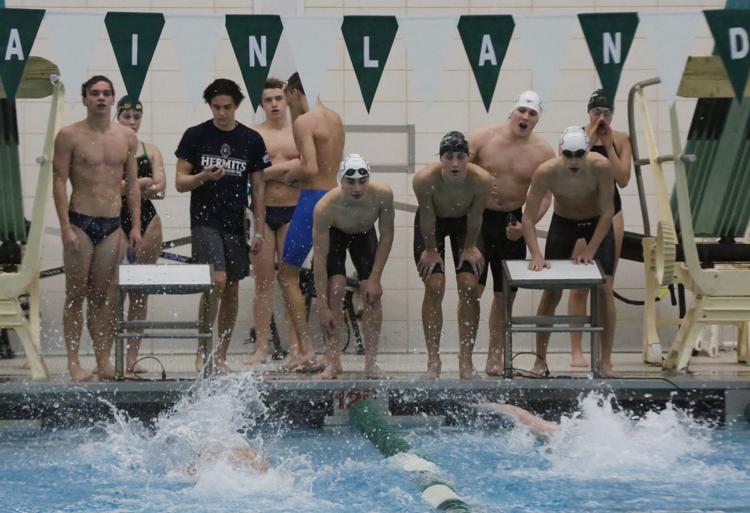 5. Shawnee (5) 7-2-1
6. Haddonfield (6) 8-4
7. Cherokee (7) 8-2
8. Bishop Eustace (8) 8-2
9. Ocean City (9) 8-3
10. Southern Reg. (10) 13-0
11. Gloucester Cath. (11) 6-0
GIRLS SWIMMING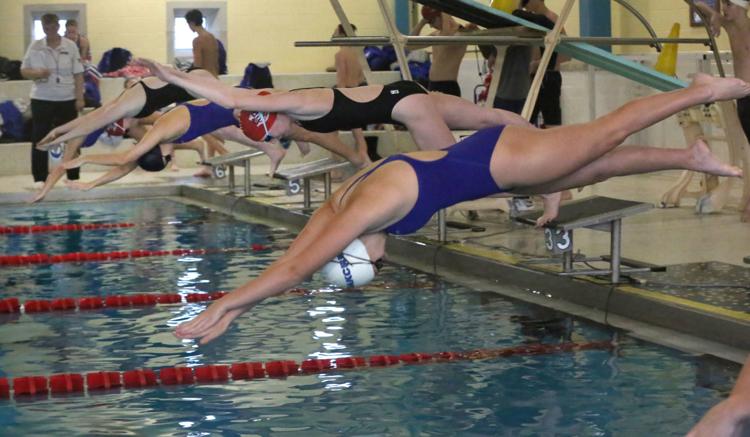 1. Cherry Hill East (1) 9-0
2. Haddonfield (2) 7-2
3. Mainland Reg. (3) 12-0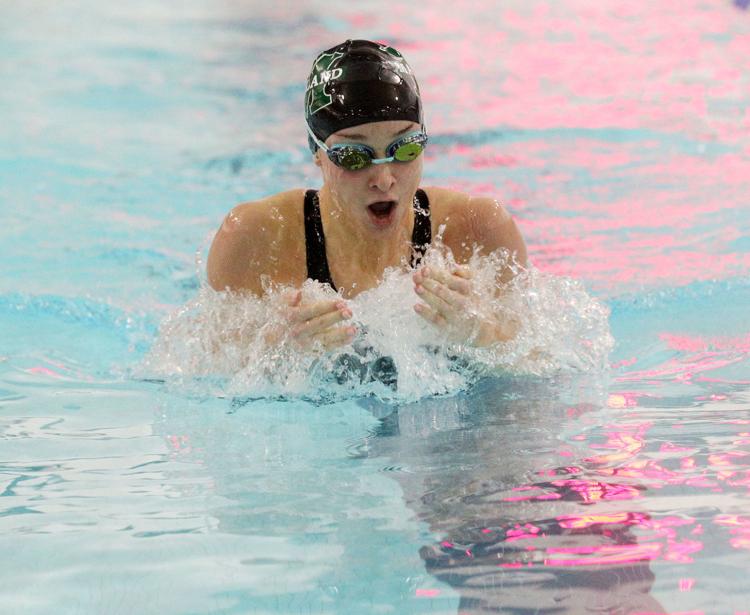 4. Moorestown (4) 8-2
5. Ocean City (5) 9-1-1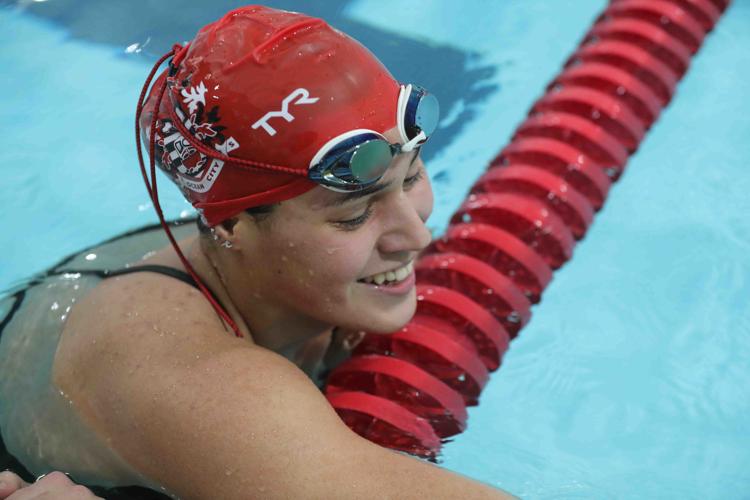 6. Egg Harbor Twp. (6) 5-2-1
7. Shawnee (7) 8-4
8. Clearview Reg. (8) 8-0
9. Kingsway Reg. (9) 7-2
10. Cherokee (11) 7-3
11. Washington Twp. (UR) 4-7