HOLMDEL — Jackson Braddock began last year's cross country season with high expectations.
The Southern Regional High School junior is fulfilling them this fall.
Braddock won the state Group IV championship at Holmdel Park in Monmouth County on Saturday afternoon. Braddock finished the 3.1-mile course in 15 minutes, 49 seconds. Defending champion Ethan Wechsler of Cherokee finished second in 15:51.
After the win, Braddock was cold but excited.
"It's an overwhelming feeling," he said. "The culmination of a lot of hard work."
The meet was held in sunny but windy conditions.
The Ship Bottom resident wasn't thought of as one of the state's top runners when the season began. He didn't run in middle school but gave up soccer for cross country as a freshman.
He won some freshman races and was ready to emerge as one of Ocean County's best last season but was troubled by a back injury.
"He was always physically talented," Rams coach Scott Baker said of Braddock. "He's knows where his body is now, and he's made the sacrifices to get to where he is. He meal preps. He locks himself in his bedroom and pedals on the stationary bike. He does all the extra stuff with the focus of getting the end result."
This season, Braddock began winning at the Cherokee Challenge in early September and hasn't stopped. He's also the Ocean County, Shore Conference and South Jersey Group IV champion.
On Saturday, Braddock ran conservatively early because of the weather.
"I had to be careful with the wind," Braddock said.
He took the lead at the 2-mile mark, but Wechsler stayed with him.
Braddock finally put some distance between them in the woods just before the final straightaway.
"He's a phenomenal runner," Braddock said of Wechsler.
Braddock's win makes him a top contender for next Saturday's Meet of Champions.
"It hasn't sunk in yet," Braddock said of his state title. "I'm ready to go for next week."
In other races Saturday, Kevin Antczak of Mainland Regional ran 15:52 to finish third in Group III. Jack Jennings of Mendham won in 15:19. The Ocean City boys finished fourth in the team race. Luke Kramer finished 17th in 16:48 to lead the Red Raiders.
In girls races, Olivia Shafer of Egg Harbor Township finished fourth in Group IV in 18:55. Chloe Gonzalez of North Hunterdon won in 18:01
111019_spt_hscc 33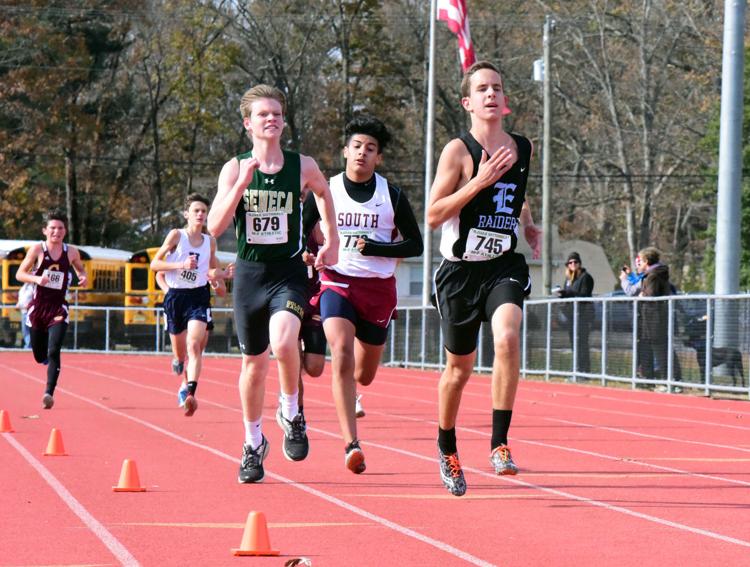 111019_spt_hscc 41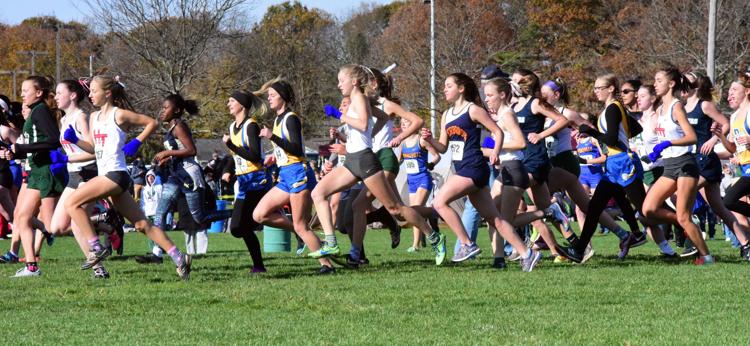 111019_spt_hscc 32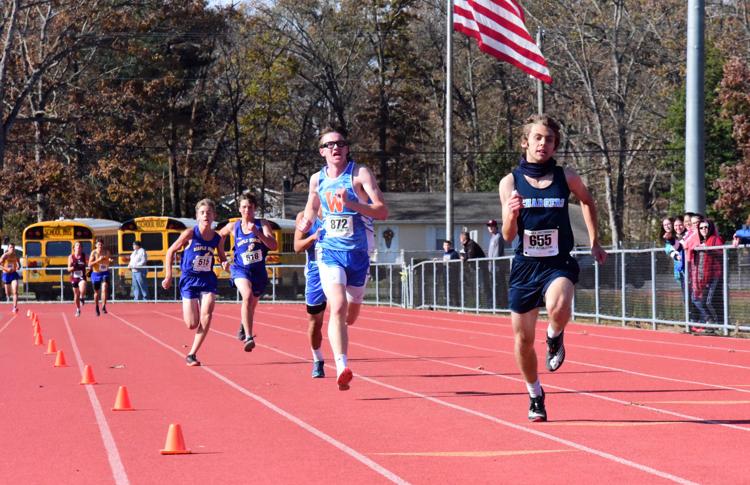 111019_spt_hscc 31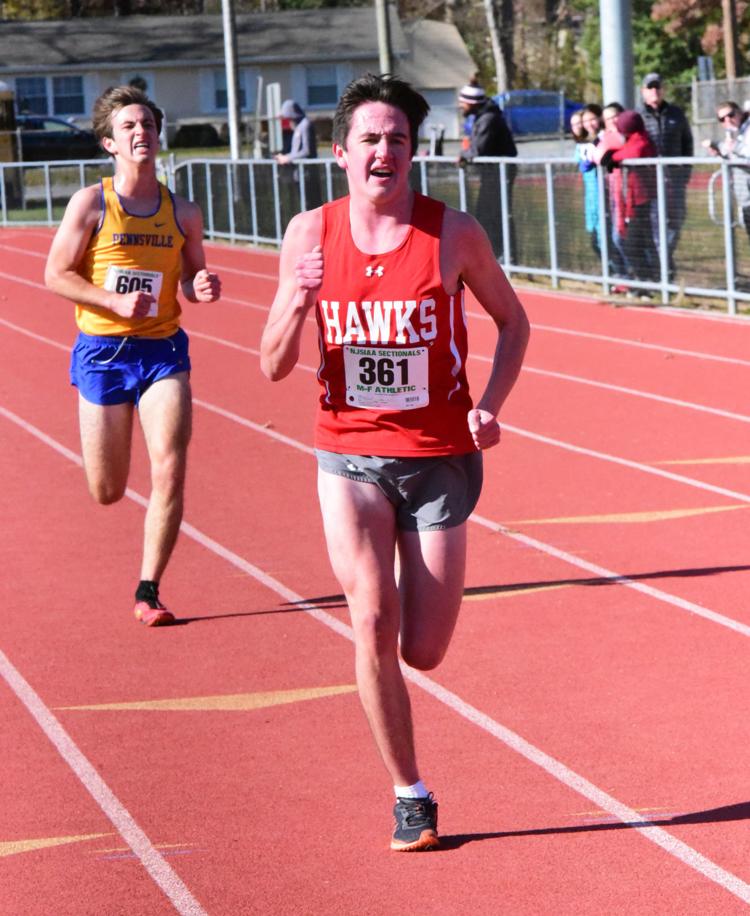 111019_spt_hscc 42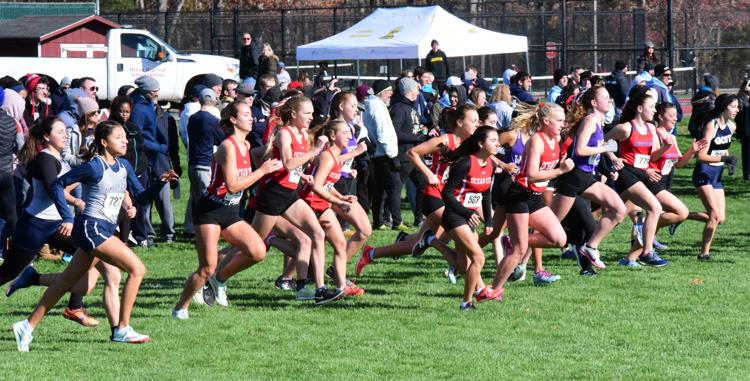 111019_spt_hscc 26
111019_spt_hscc 12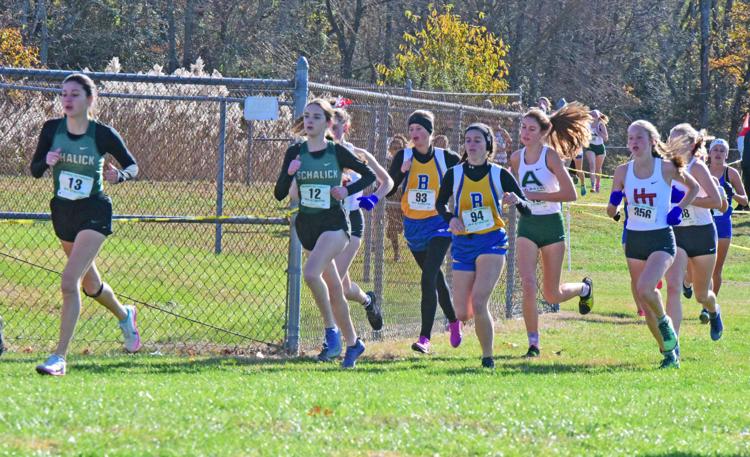 111019_spt_hscc 8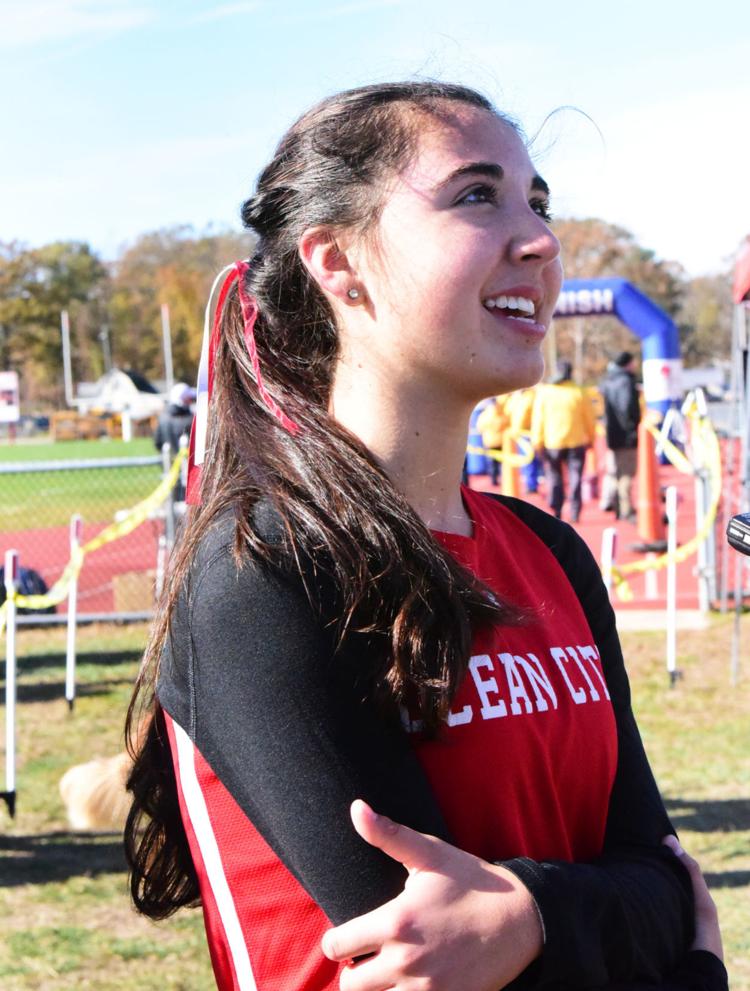 111019_spt_hscc 28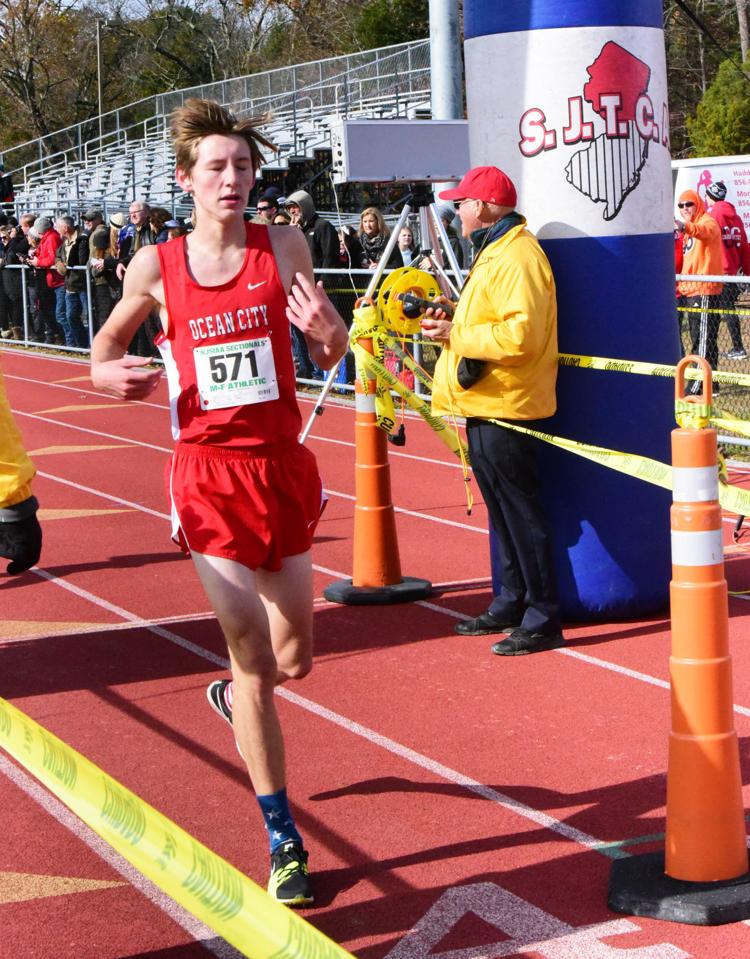 111019_spt_hscc 14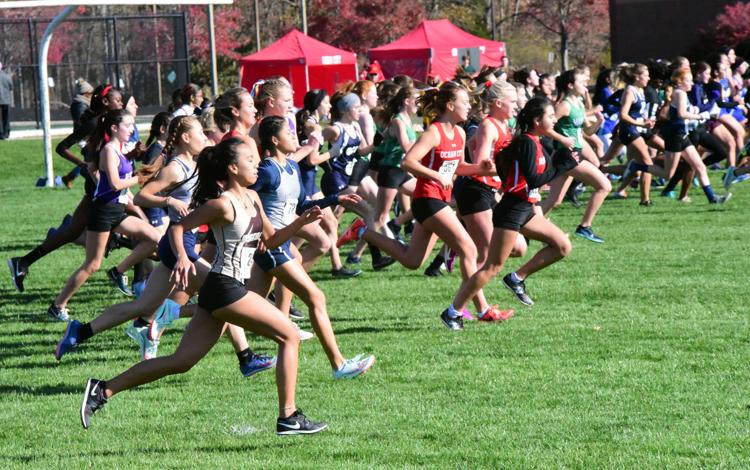 111019_spt_hscc 35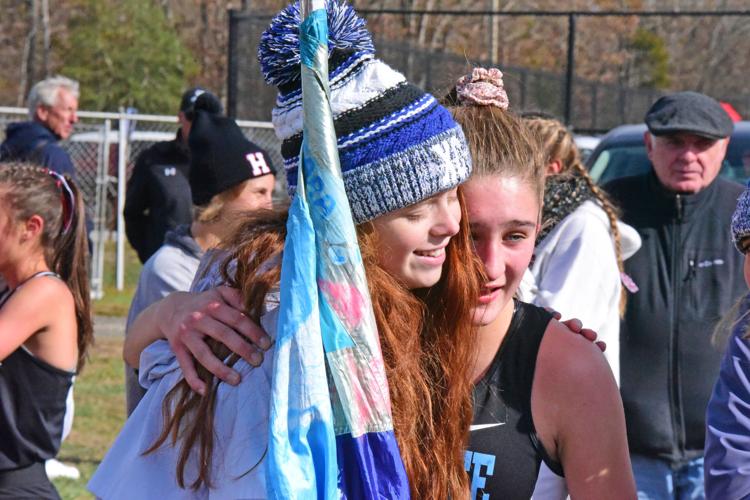 111019_spt_hscc 38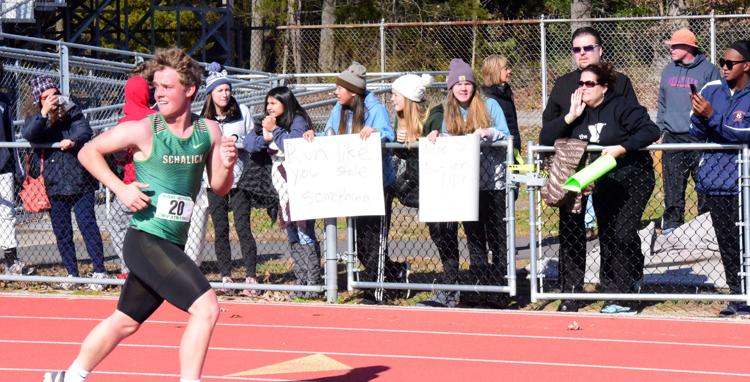 111019_spt_hscc 10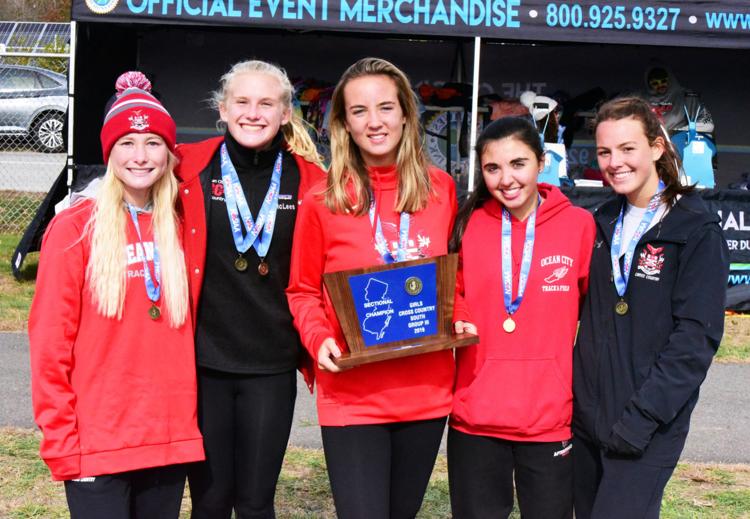 111019_spt_hscc 37
111019_spt_hscc 29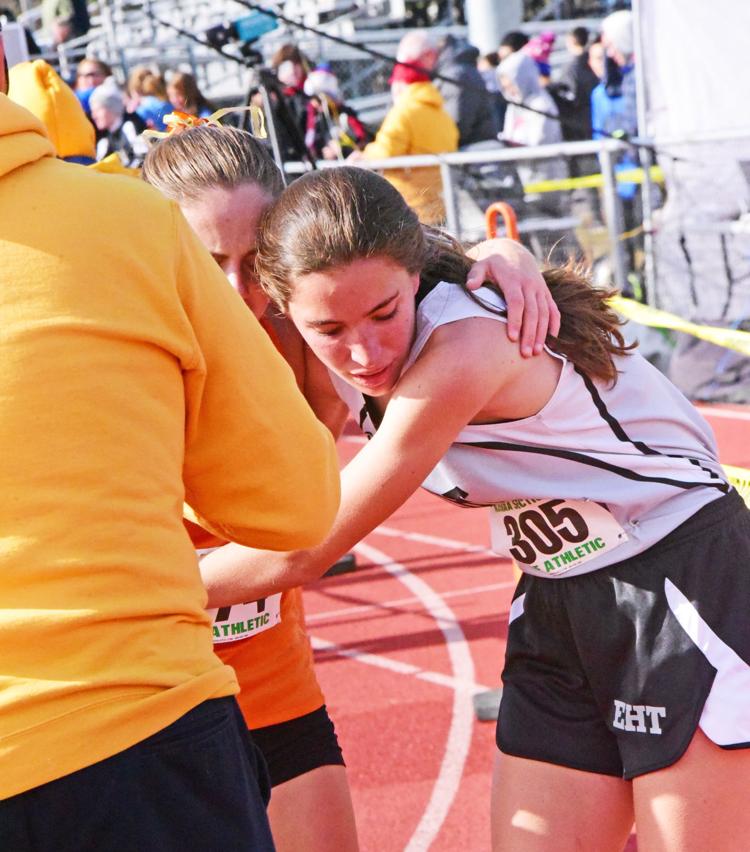 111019_spt_hscc 34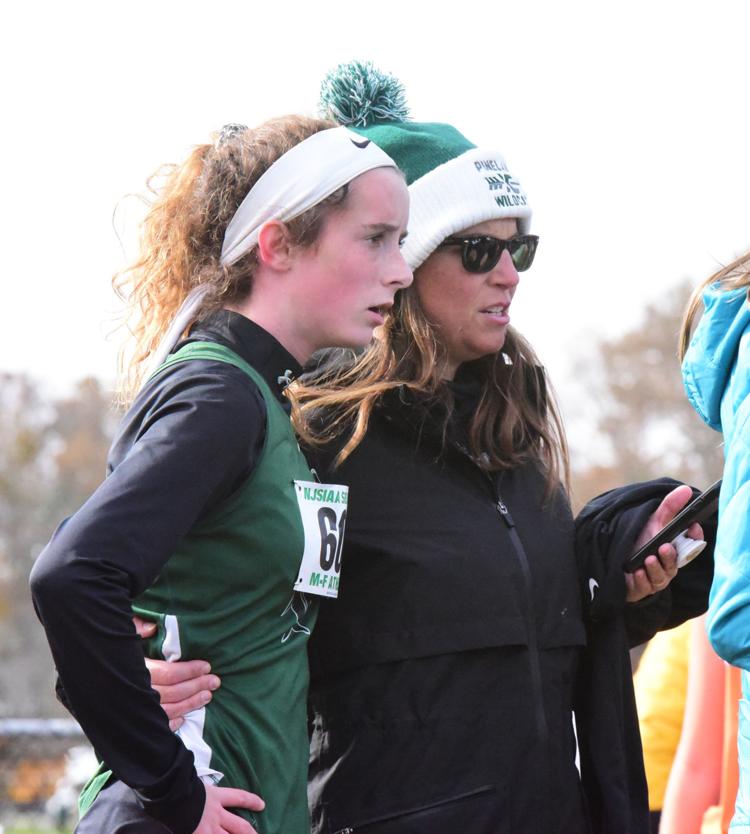 111019_spt_hscc 27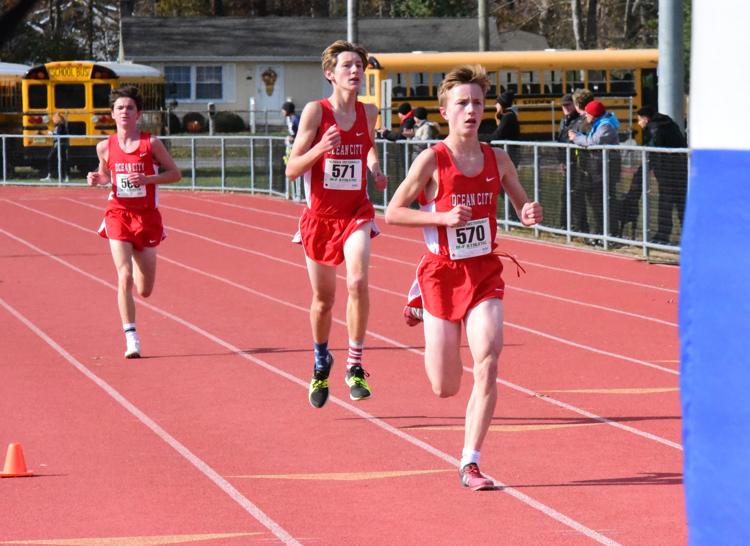 111019_spt_hscc 11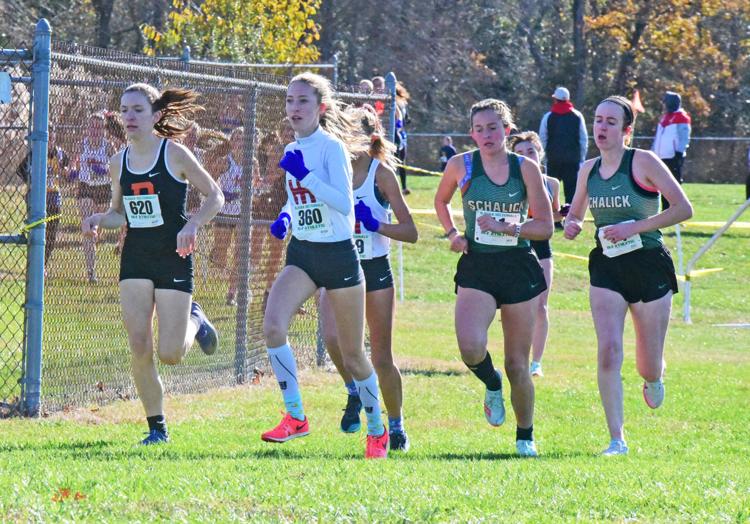 111019_spt_hscc 7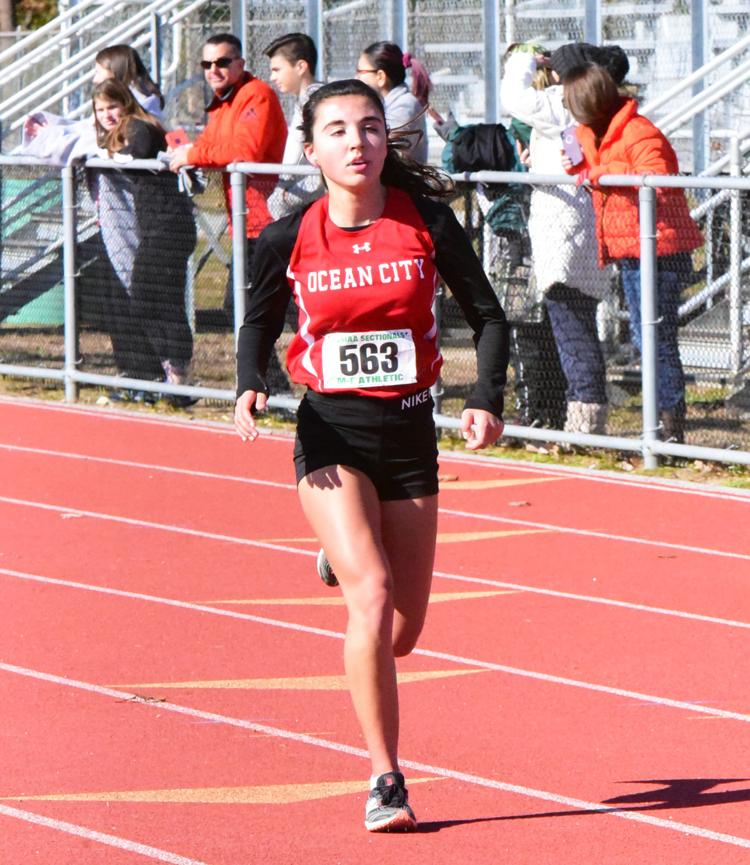 111019_spt_hscc 17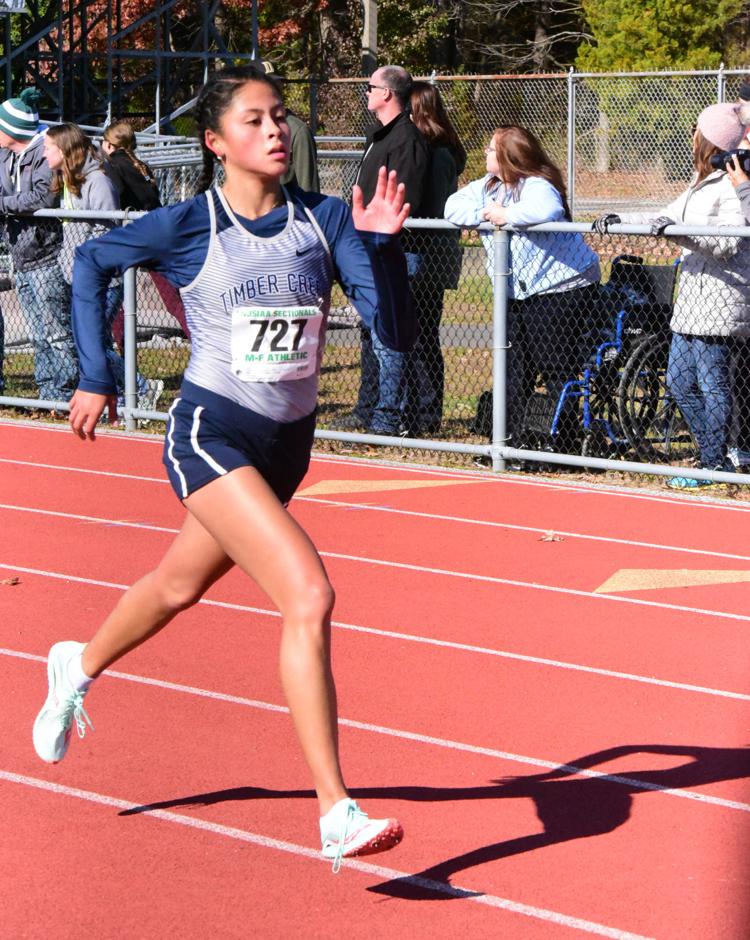 111019_spt_hscc 25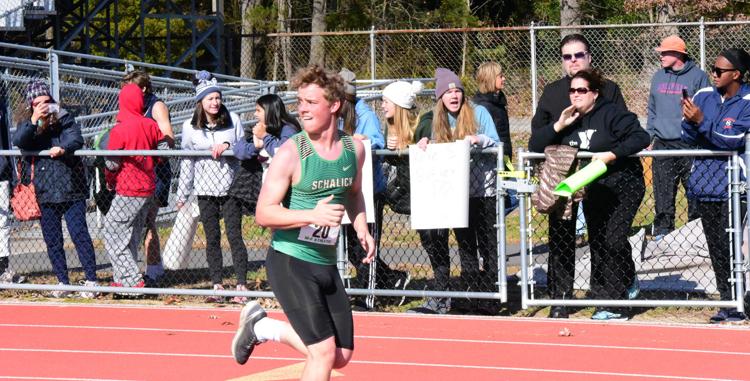 111019_spt_hscc 13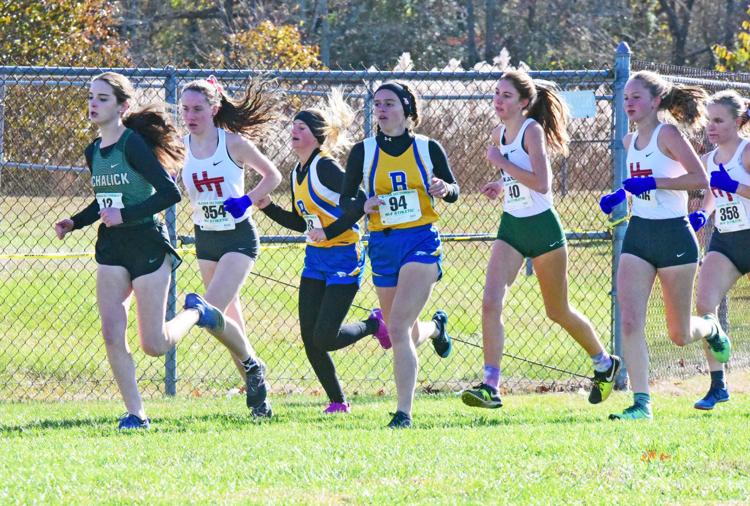 111019_spt_hscc 36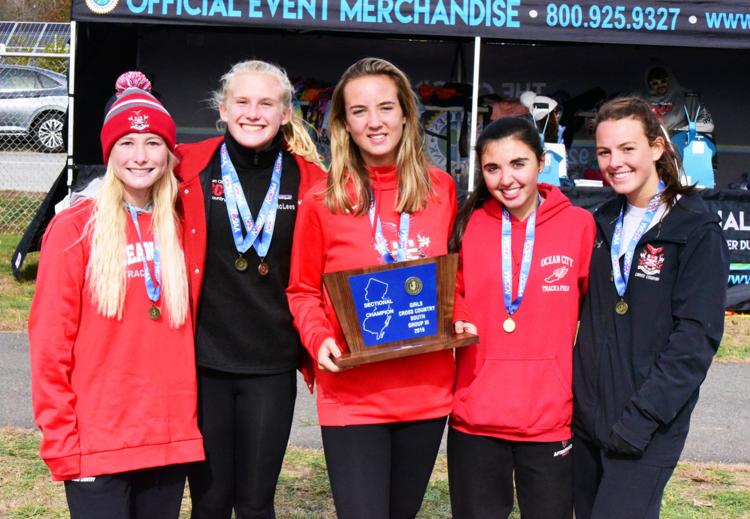 111019_spt_hscc 18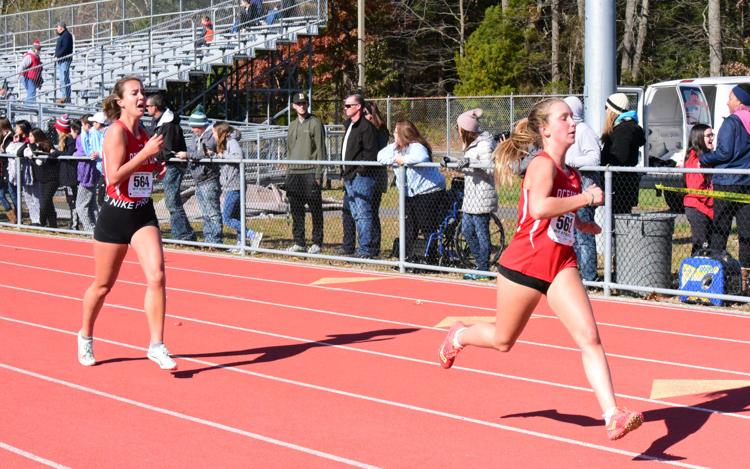 111019_spt_hscc 9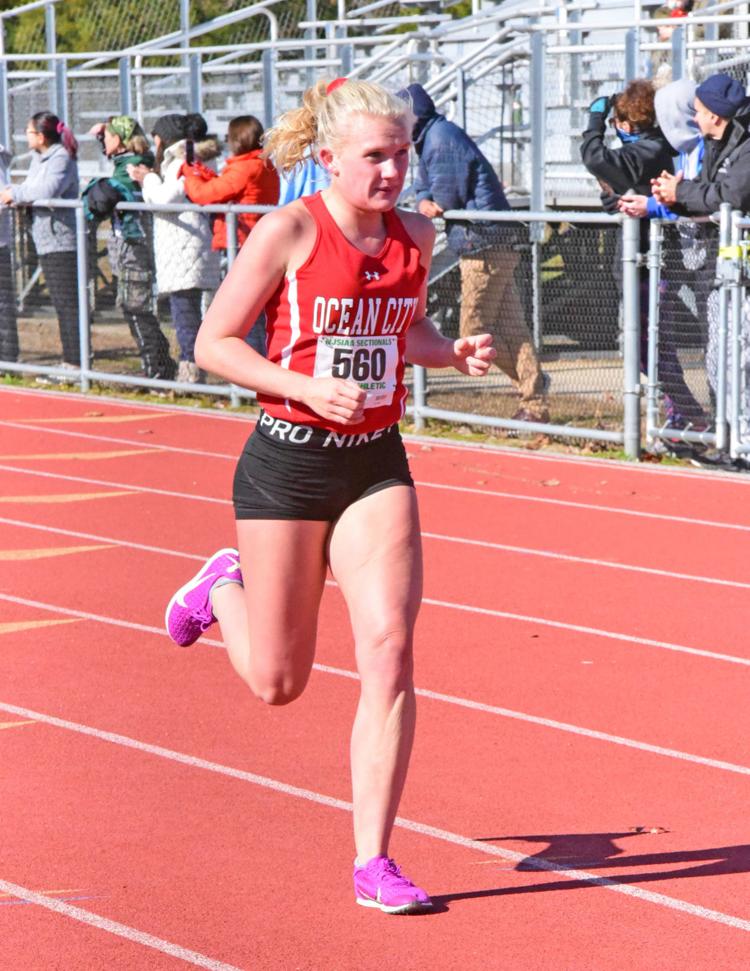 111019_spt_hscc 16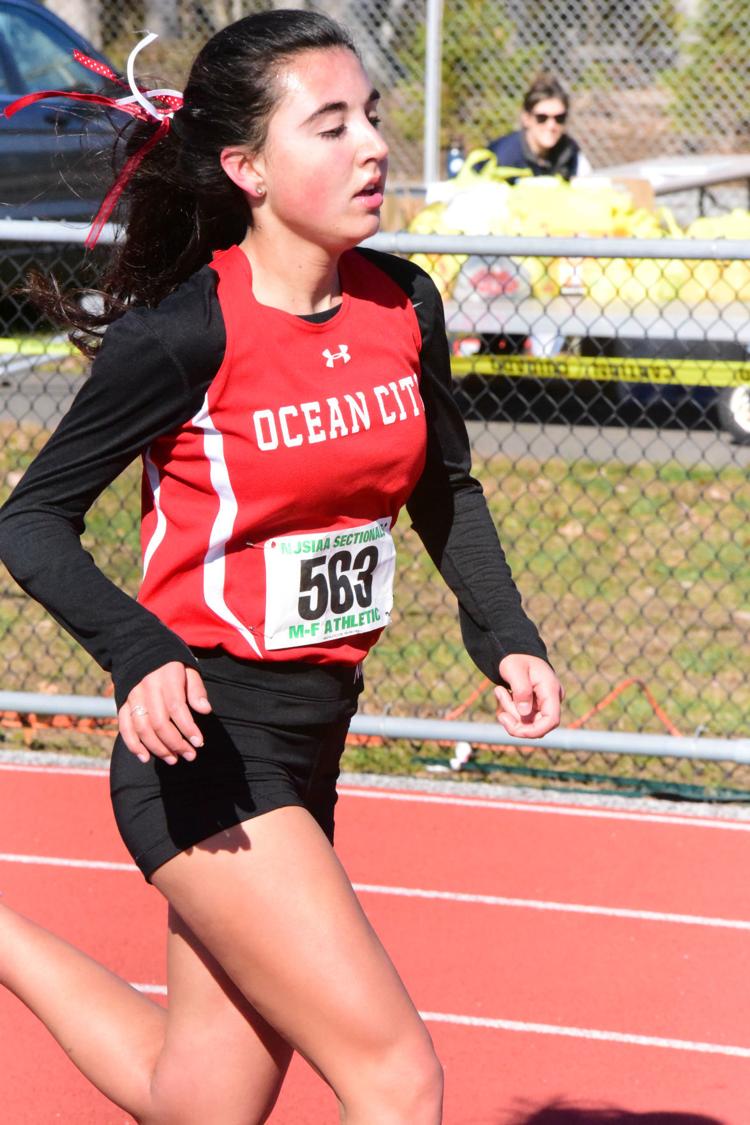 111019_spt_hscc 40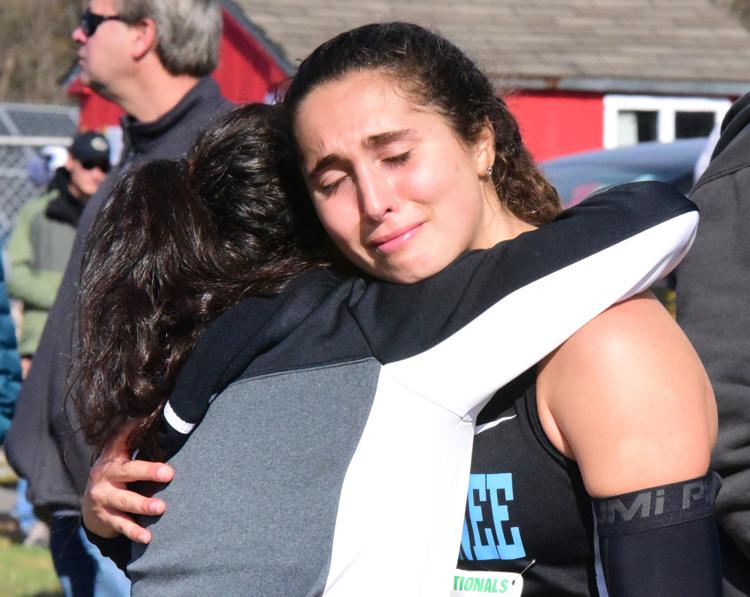 111019_spt_hscc 6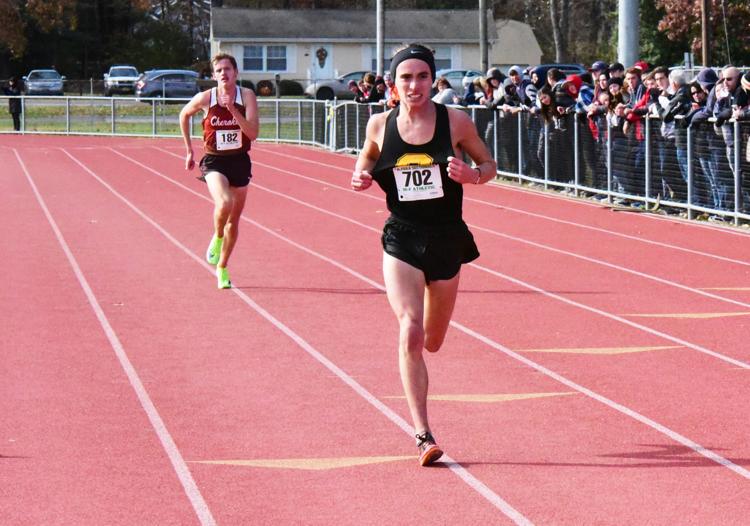 111019_spt_hscc 23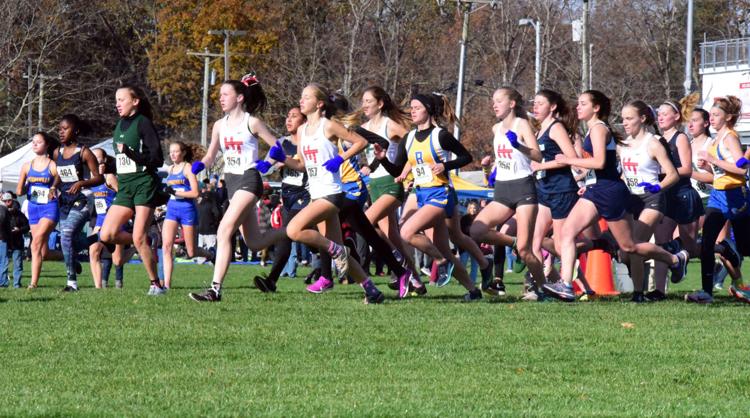 111019_spt_hscc 4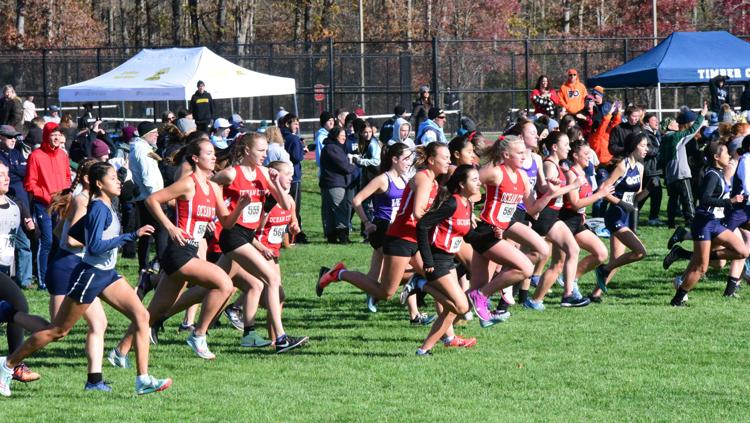 111019_spt_hscc 20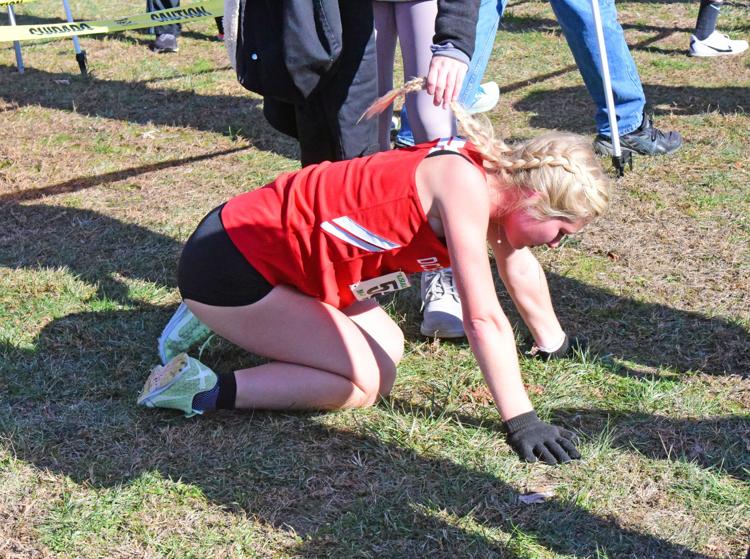 111019_spt_hscc 21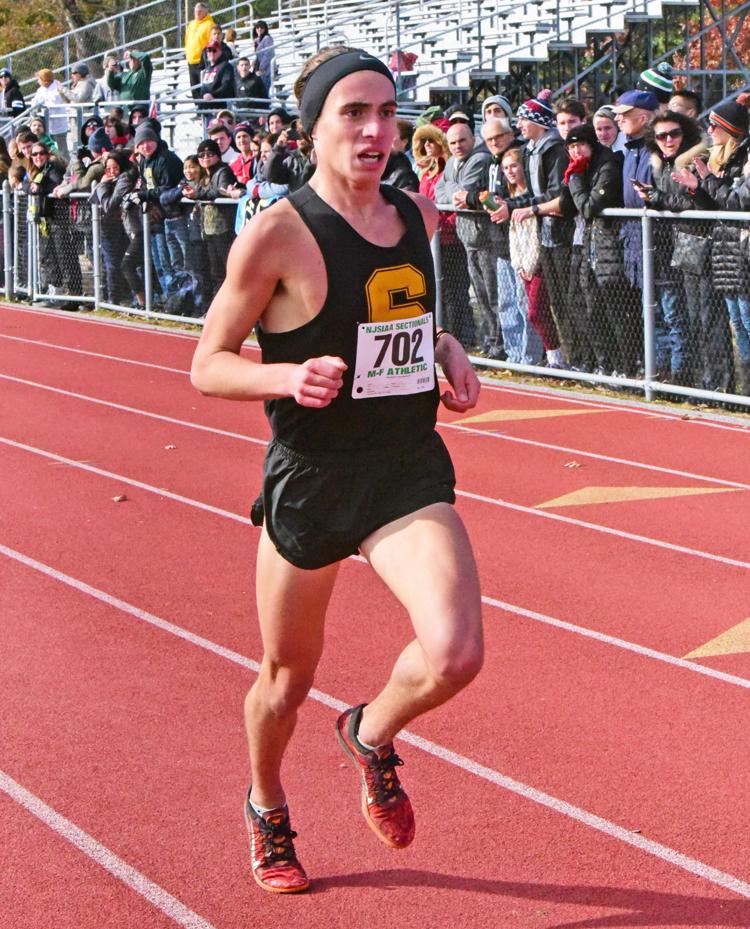 111019_spt_hscc 19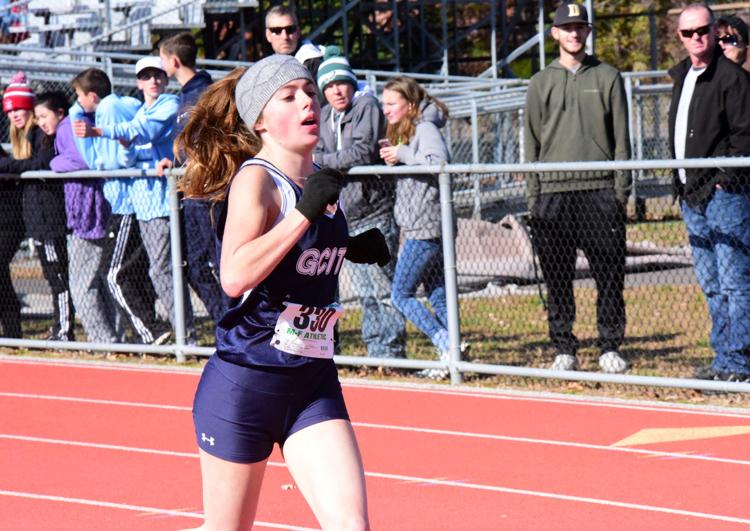 111019_spt_hscc 5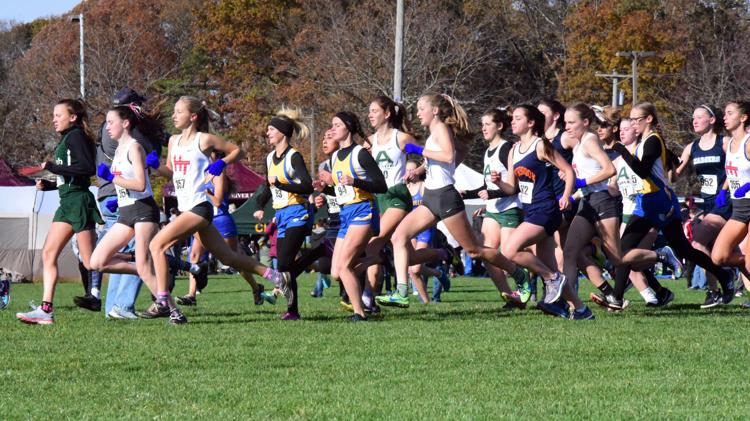 111019_spt_hscc 22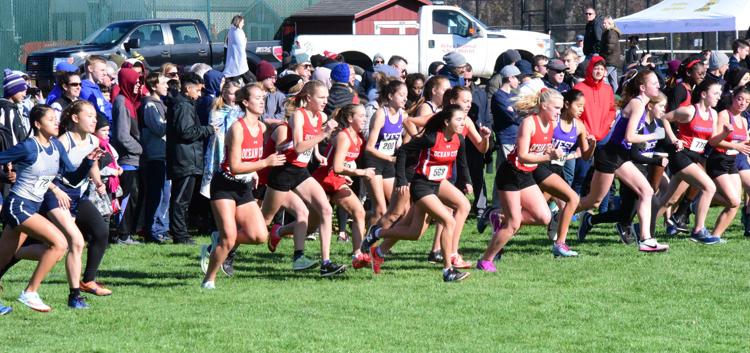 111019_spt_hscc 39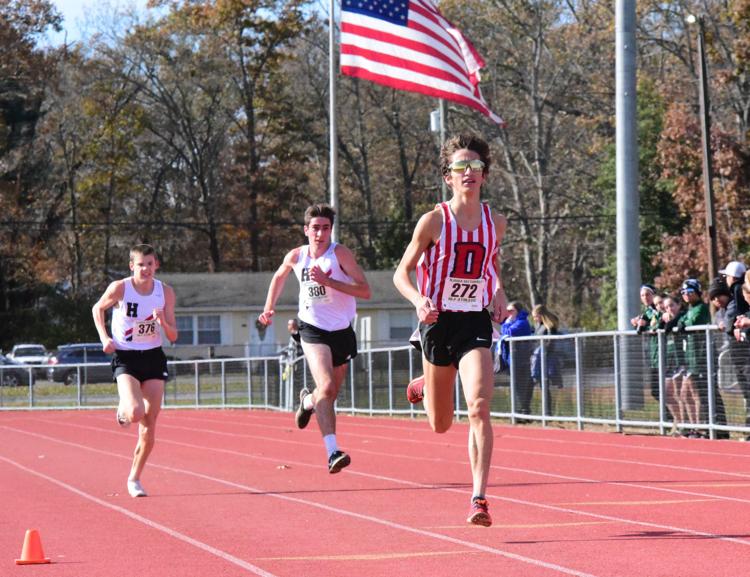 111019_spt_hscc 30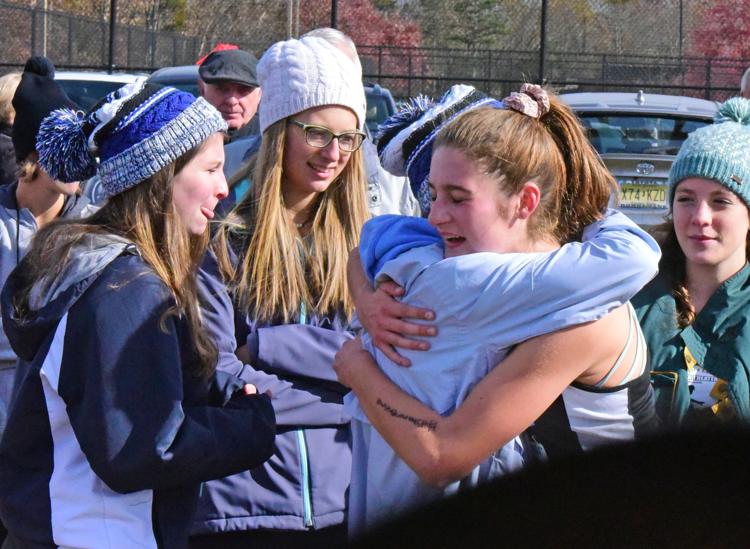 111019_spt_hscc 1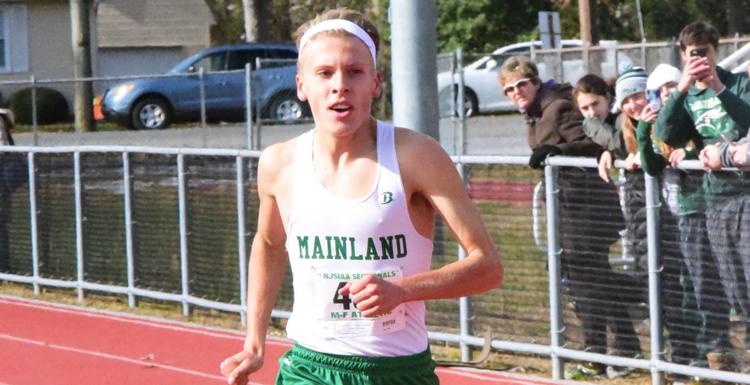 111019_spt_hscc 2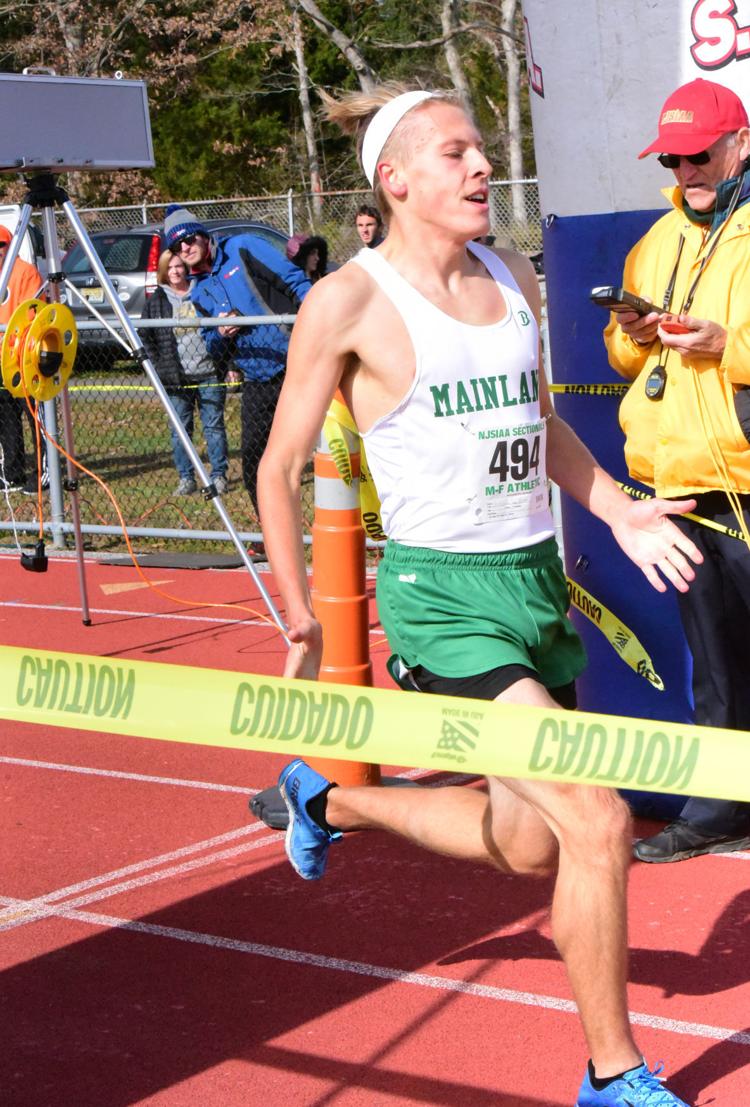 111019_spt_hscc 3