WEST ORANGE — St. Augustine Prep football team had the ball at its own 20-yard line in the fourth quarter Saturday afternoon.
Hermits quarterback Austin Leyman stood behind the center, looked at the Seton Hall Prep defense and felt confident with the play coach Pete Lancetta had just called.
At the same time, wide receiver Carnell Davis saw the Seton Hall safety sitting the middle of the field. Davis, too, was optimistic.
At that point, there was little else about which St. Augustine could feel positive.
The Hermits had just blown a two-touchdown lead.
St. Augustine trailed by one point because moments earlier a 12-men-on-the-field penalty had led to a Seton Hall Prep two-point conversion.
But what happened next changed the narrative of the Hermits program.
Leyman's 80-yard TD pass to Davis propelled St. Augustine to a 20-15 win in the state Non-Public IV quarterfinal. The fifth-seeded Hermits (7-3) will play at top-seeded St. Peter's Prep (9-1) in the semifinal Friday.
"You battle through adversity," Leyman said. "I threw a ball to Carnell, and he did Carnell Davis things."
The victory was St. Augustine's first playoff win over a North Jersey parochial power. Seton Hall Prep (8-2) had won seven straight games, including 28-27 over perennial power St. Joseph Montvale on Oct. 26.
The Hermits are ranked No. 1 in The Press Elite 11 and have won plenty of games in South Jersey for more than a decade.
But until Saturday, they had traveled across the Raritan Bridge to North Jersey several times in the last few years and always returned to South Jersey disappointed.
"This was next step," Lancetta said.
The Davis touchdown catch came with 4 minutes, 6 seconds left in the game.
Davis is a speedster with 23 NCAA Division I scholarship offers. It was his only catch of the game.
It was one of Leyman's two completions.
The Hermits, who relied on the run, faked a handoff to Nasir Hill. It was a play they had run several times earlier in the game. Davis was wide open.
"I was just thinking, 'Don't drop the ball,' " he said.
The Hermits benefited from multiple standout performances.
Sophomore running back Kanye Udoh rushed 22 times for 127 yards.
Defensive linemen Isaiah Raikes and Brady Small led a gritty defense that stopped Seton Hall Prep on downs three times, at the Hermits' 13-, 27- and 44-yard lines, in the first half.
The Hermits also had some luck on their side.
After the Davis touchdown, St. Augustine pooched the ensuing kickoff. The ball bounced off the leg of a Seton Hall Prep lineman.
Hermits sophomore Kenneth Selby recovered the loose ball in front of the Hermits' bench.
St. Augustine then ran out the clock behind the running of the 320-pound Raikes.
The Hermits said they won not only for themselves but for all South Jersey football teams.
"We play against South Jersey teams all year," Raikes said. "When we come up here, we have them on our side. We proved a point for South Jersey football."
St. Augustine's lack of playoff success against North Jersey teams had weighed on the program, and the Hermits celebrated the win as if a burden had been lifted.
"Other kids from other teams say to us, 'One and done in the playoffs.' Now our kids can say, 'Guess not,'" Lancetta said. "It can be done."
St. Augustine 7 0 7 6 – 20
Seton Hall Prep 0 0 7 8 – 15
SA – Raikes 3 run (Snyder kick)
SA – Leyman 1 run (Snyder kick)
SHP – Gullace 67 pass from Zebrowski
SHP – Zebrowski 6 run (Colantuono run)
SA – Davis 80 pass from Leyman (run failed)
Rushing – SA. Udoh 22-127; SHP. Colantuono 17-51
Passing – SA. Leyman 2-5-1-86; SHP. Zebrowski 16-23-0-206
Receiving – SA. Davis 1-80; SHP. Gullace 3-91.
St. Augustine vs Williamstown Football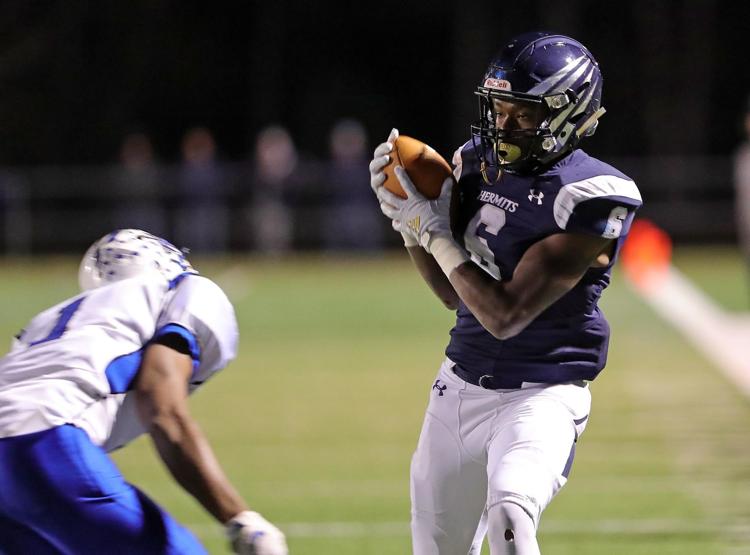 St. Augustine vs Williamstown Football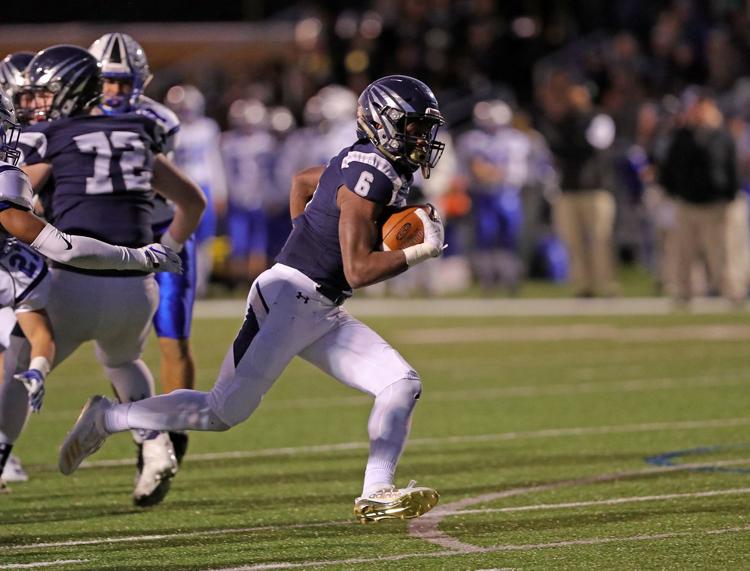 St. Augustine vs Williamstown Football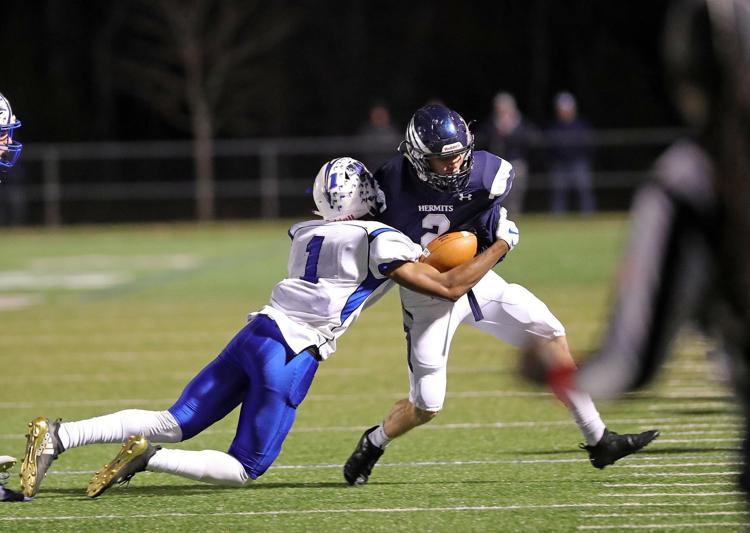 St. Augustine vs Williamstown Football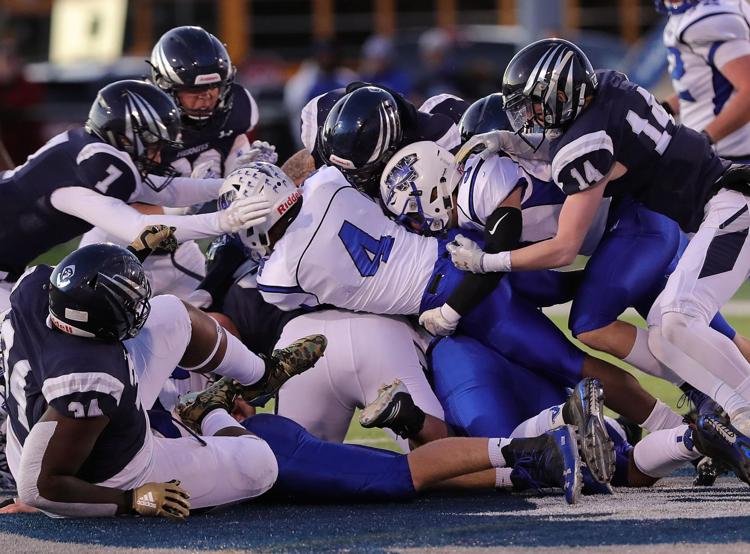 St. Augustine vs Williamstown Football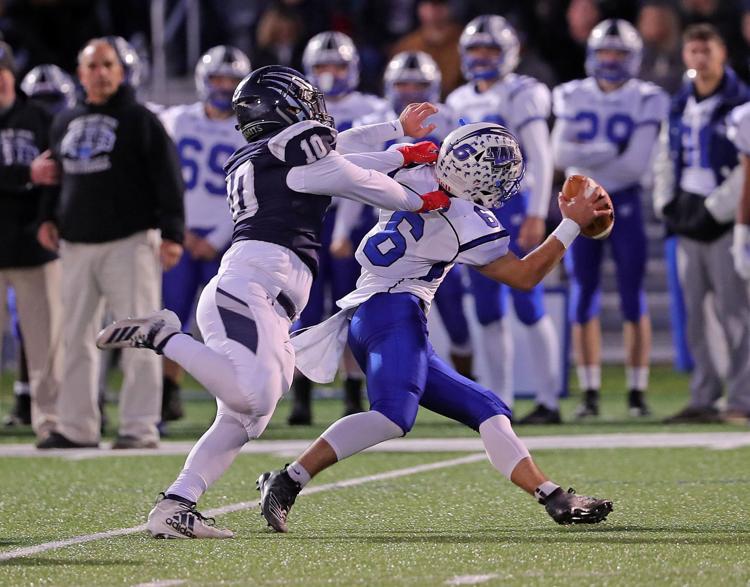 St. Augustine vs Williamstown Football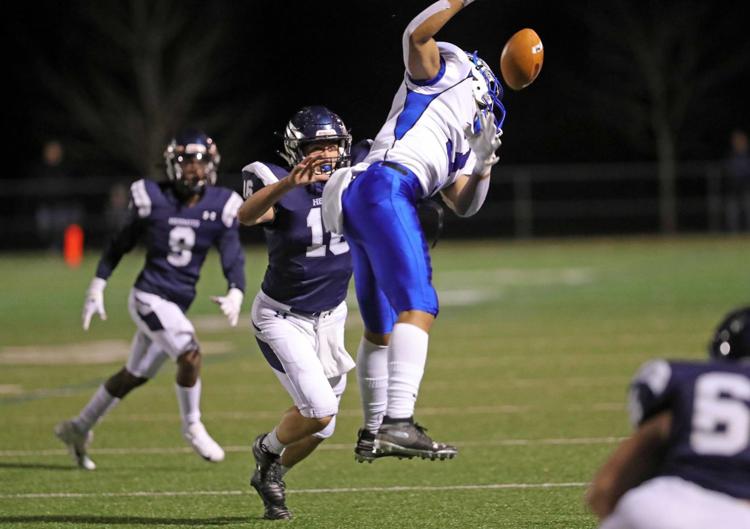 St. Augustine vs Williamstown Football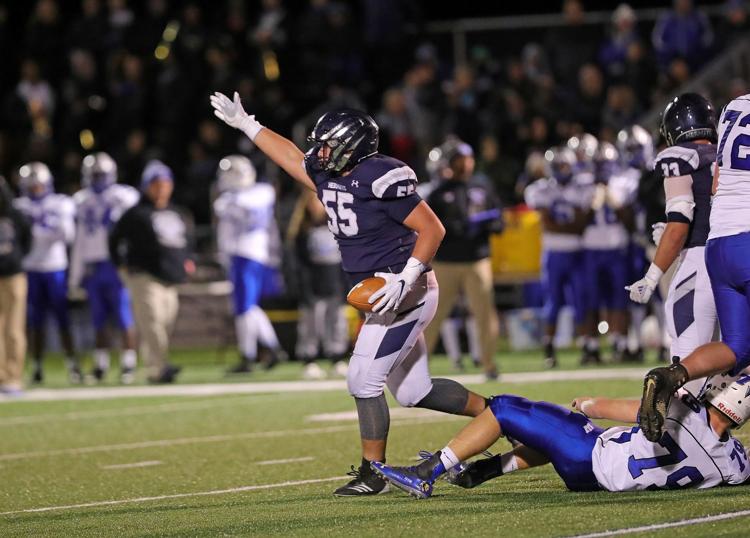 St. Augustine vs Williamstown Football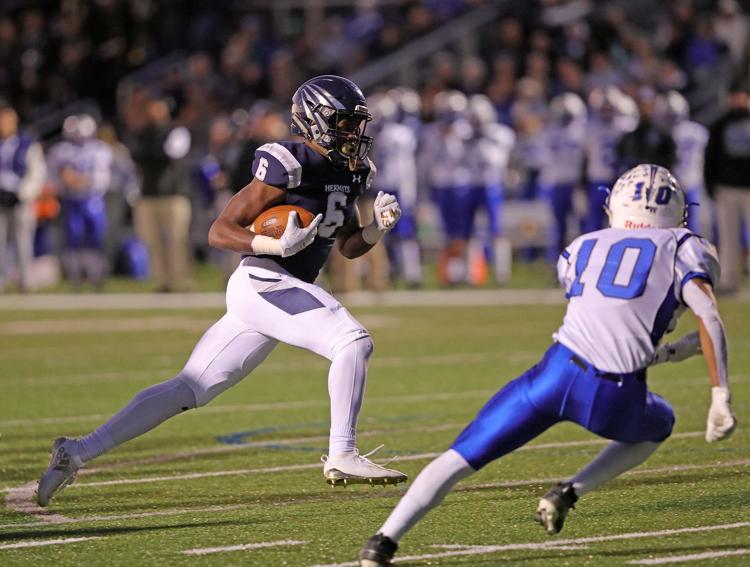 St. Augustine vs Williamstown Football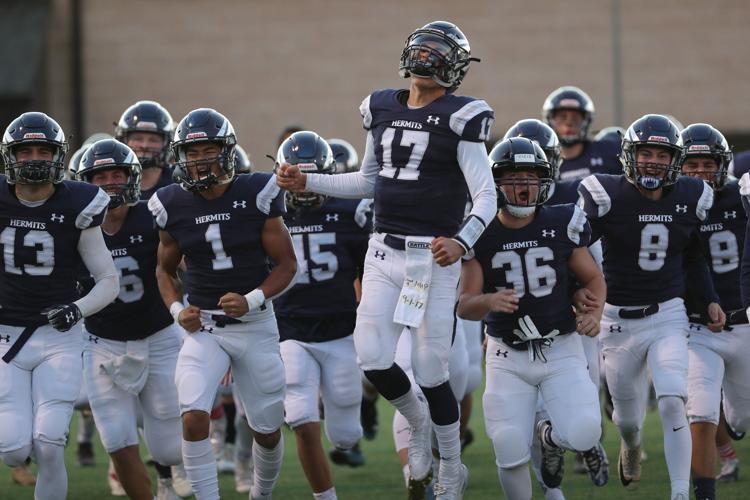 St. Augustine vs Williamstown Football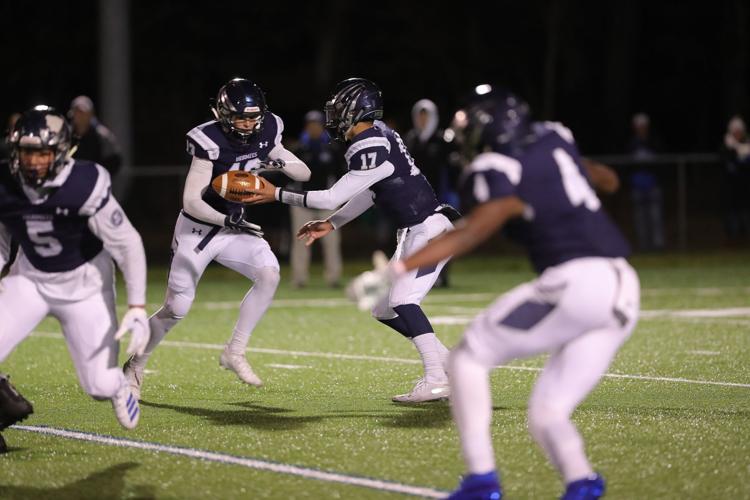 St. Augustine vs Williamstown Football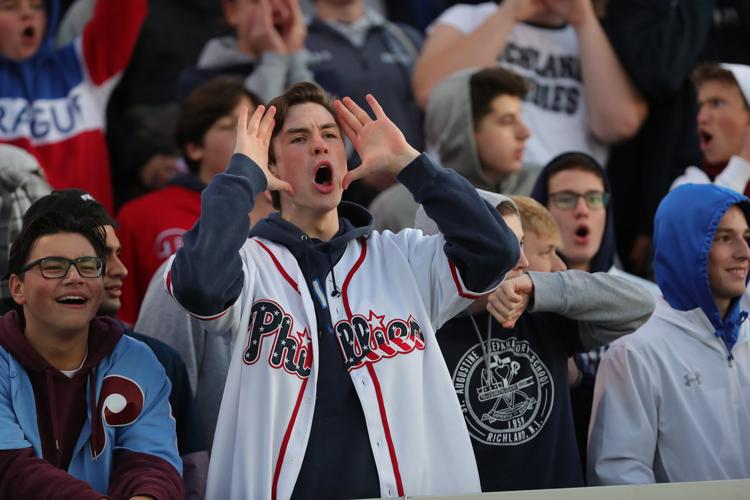 St. Augustine vs Williamstown Football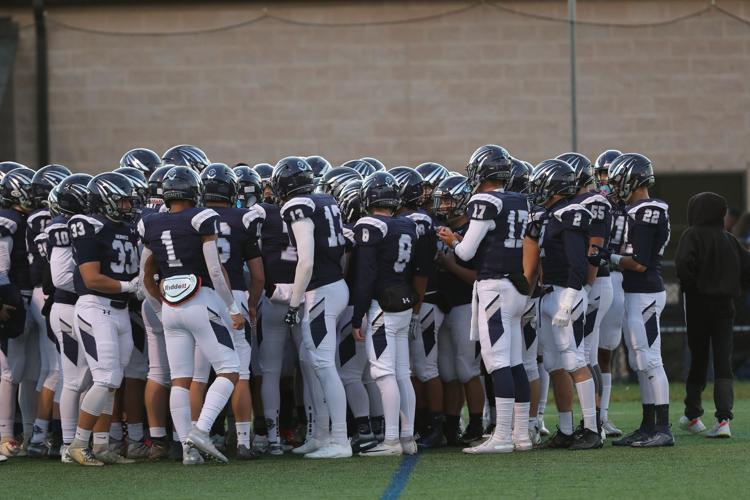 St. Augustine vs Williamstown Football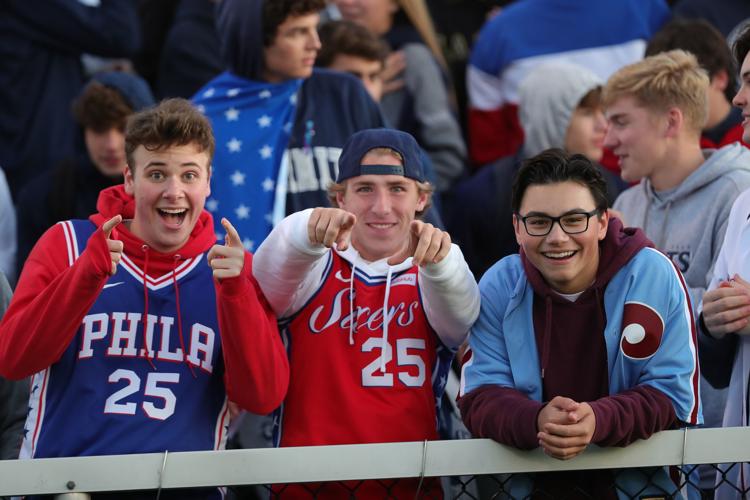 St. Augustine vs Williamstown Football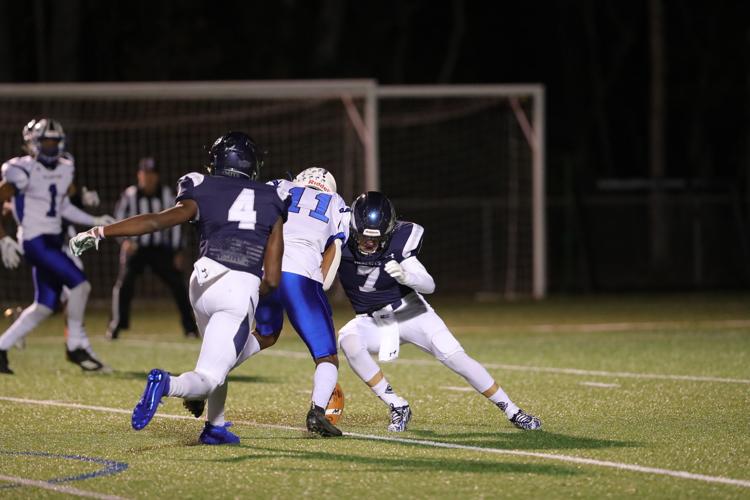 St. Augustine vs Williamstown Football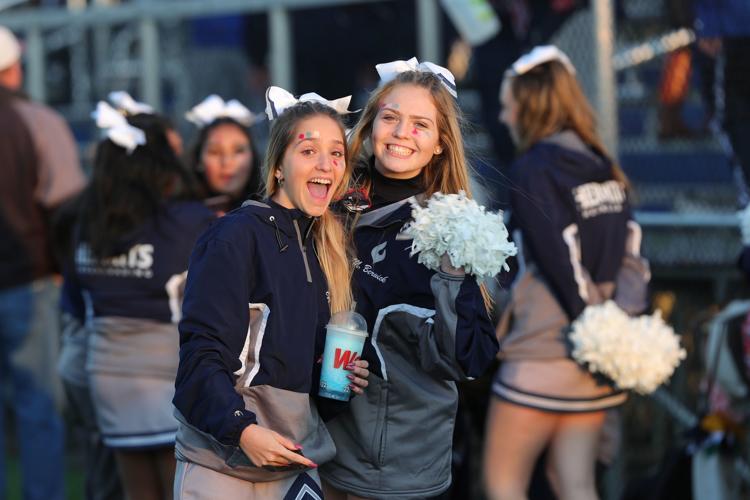 St. Augustine vs Williamstown Football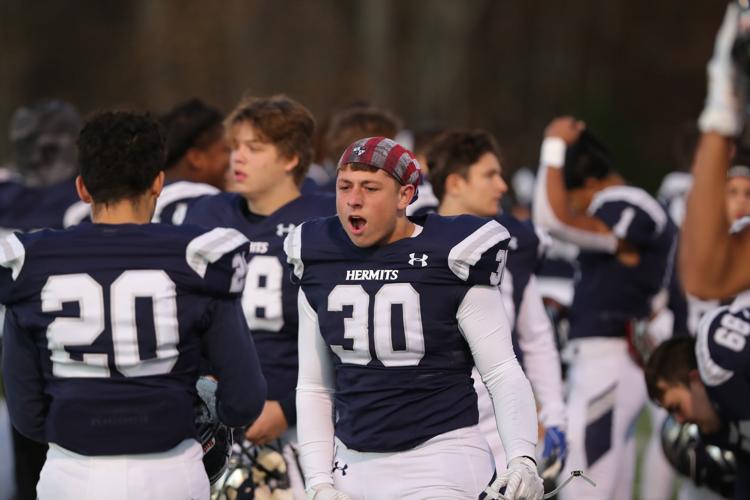 St. Augustine vs Williamstown Football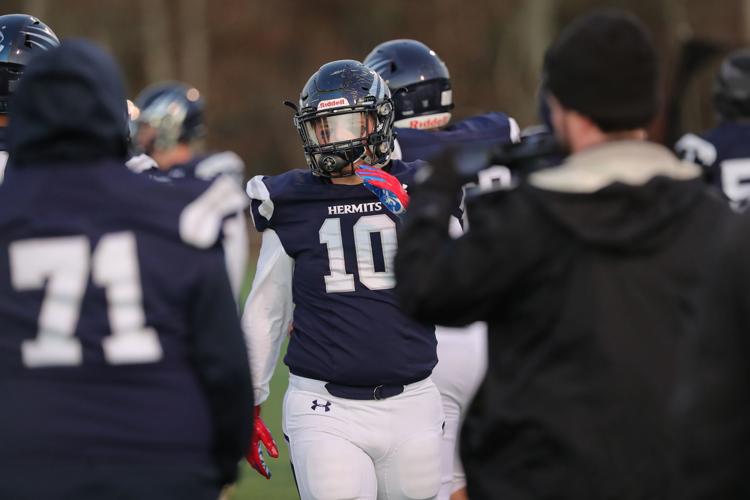 St. Augustine vs Williamstown Football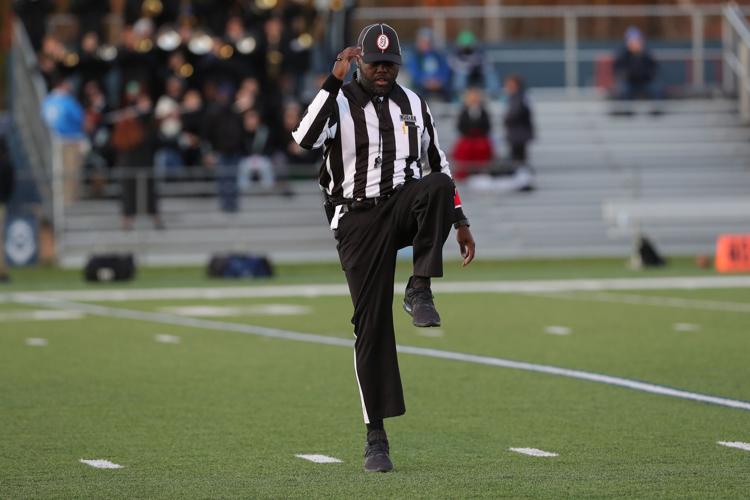 St. Augustine vs Williamstown Football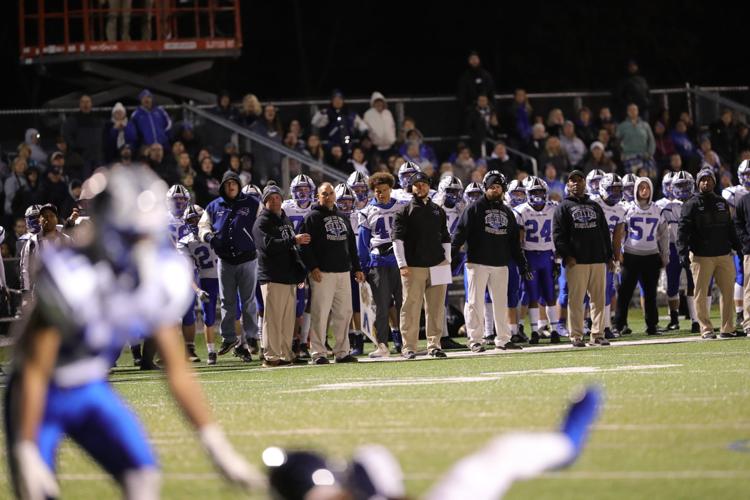 St. Augustine vs Williamstown Football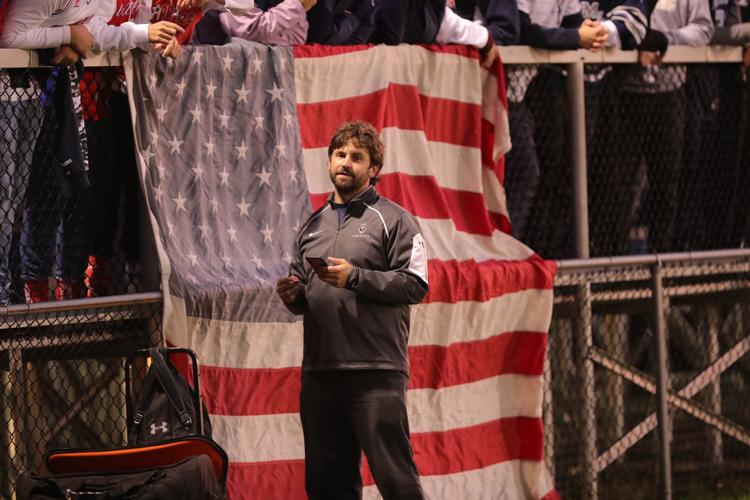 St. Augustine vs Williamstown Football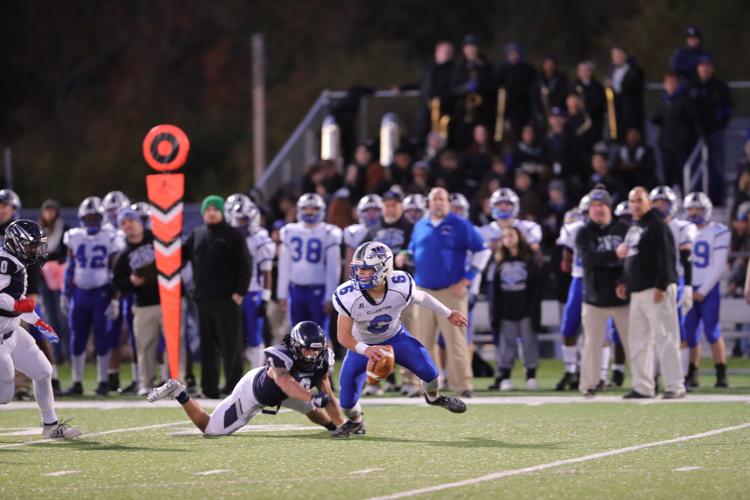 St. Augustine vs Williamstown Football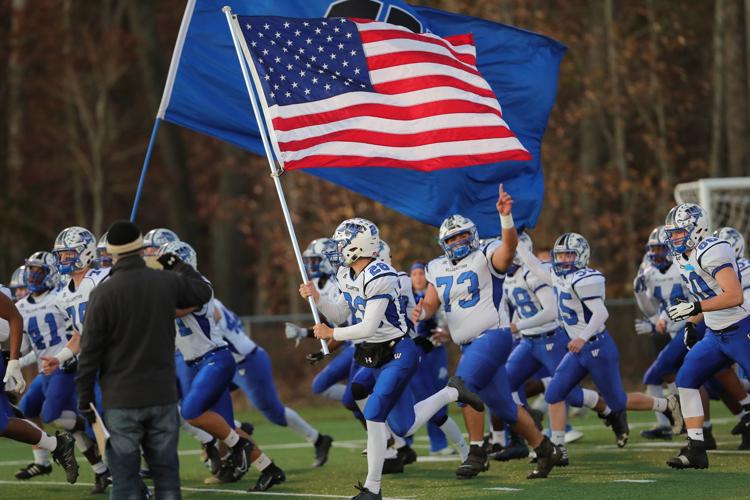 St. Augustine vs Williamstown Football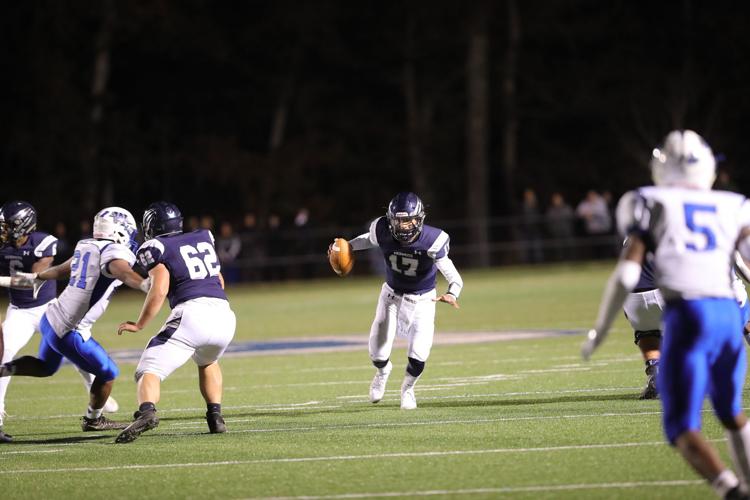 St. Augustine vs Williamstown Football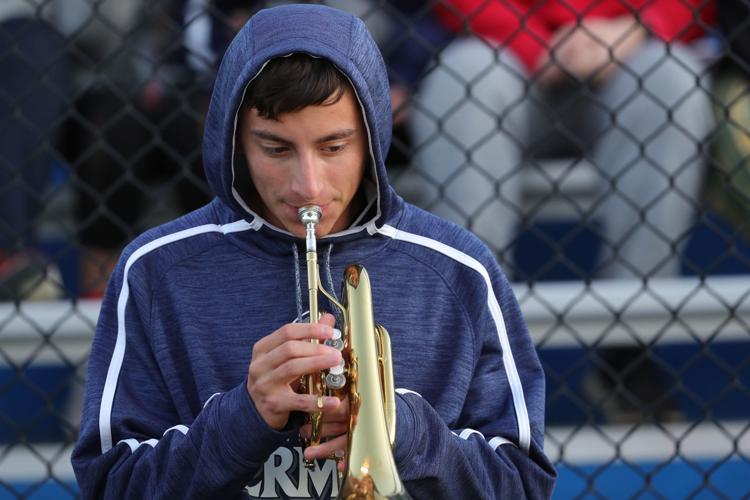 St. Augustine vs Williamstown Football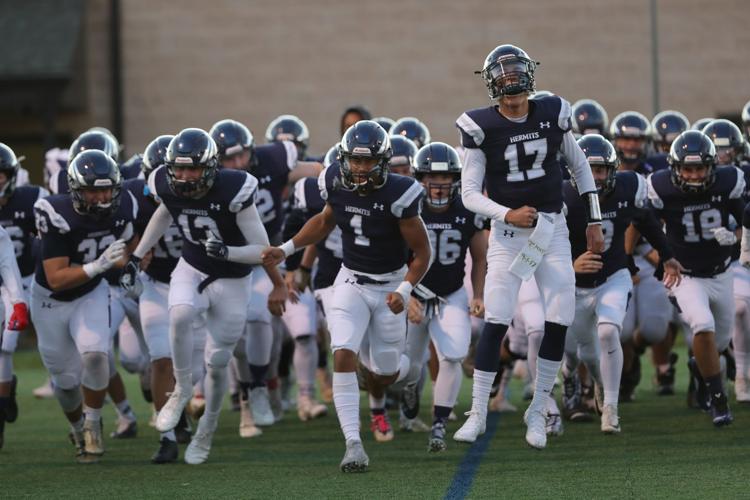 St. Augustine vs Williamstown Football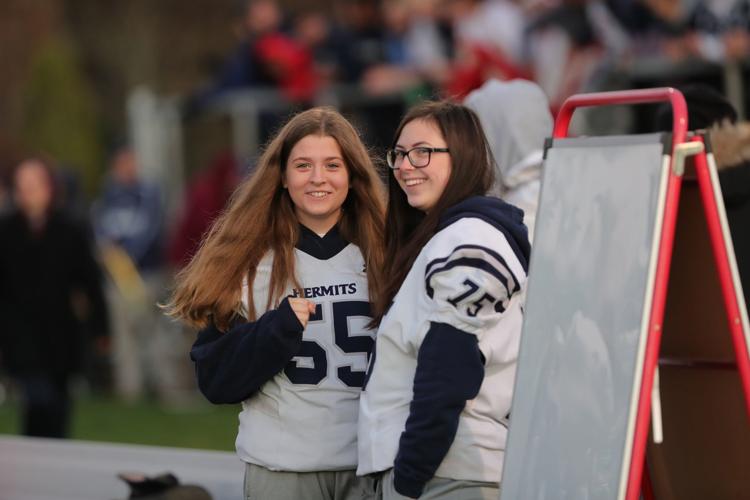 St. Augustine vs Williamstown Football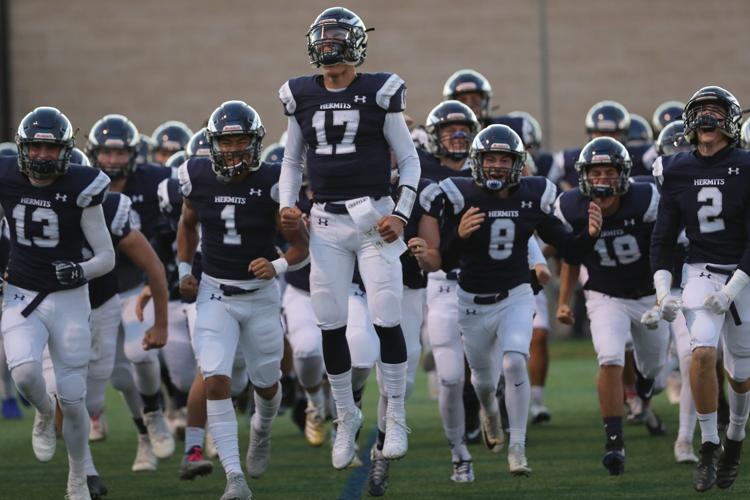 St. Augustine vs Williamstown Football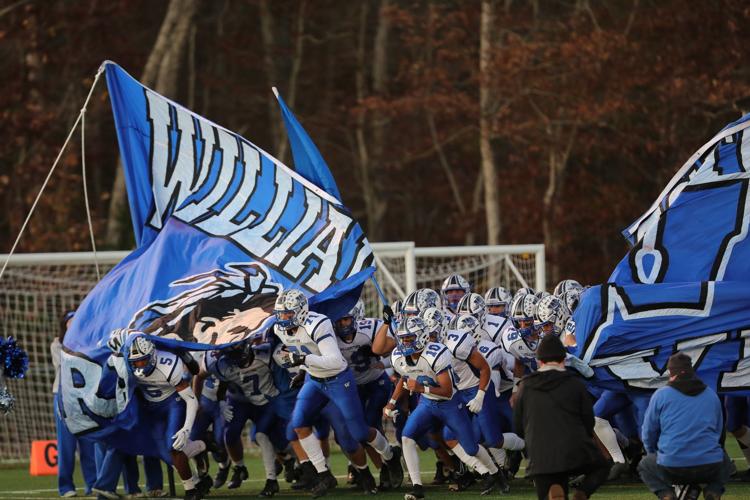 St. Augustine vs Williamstown Football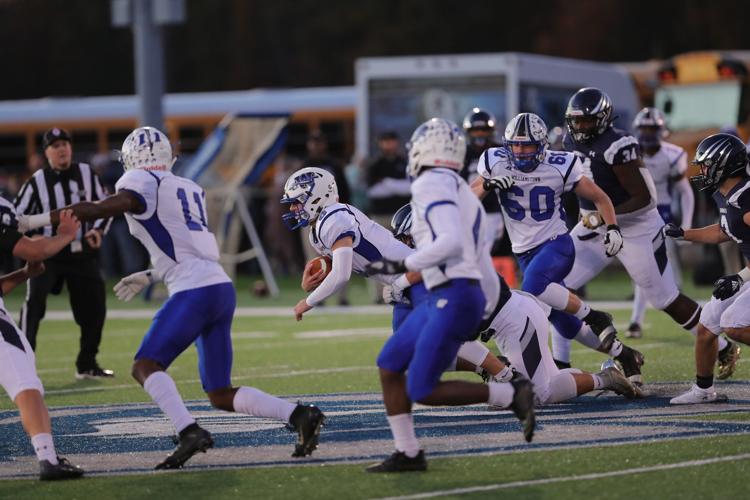 St. Augustine vs Williamstown Football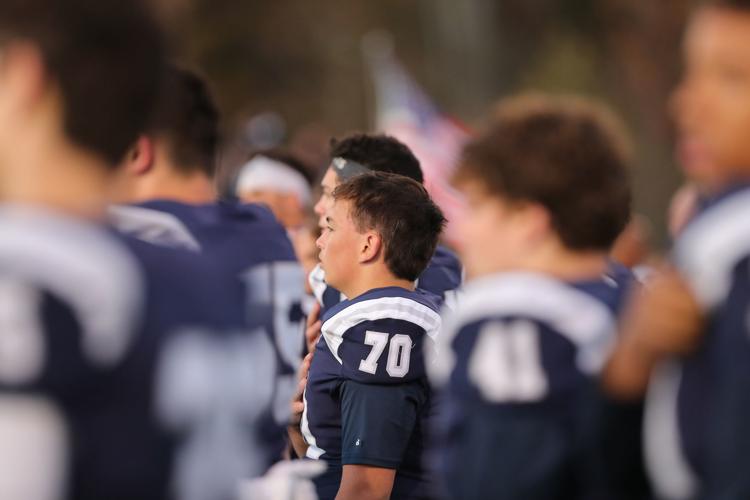 St. Augustine vs Williamstown Football
St. Augustine vs Williamstown Football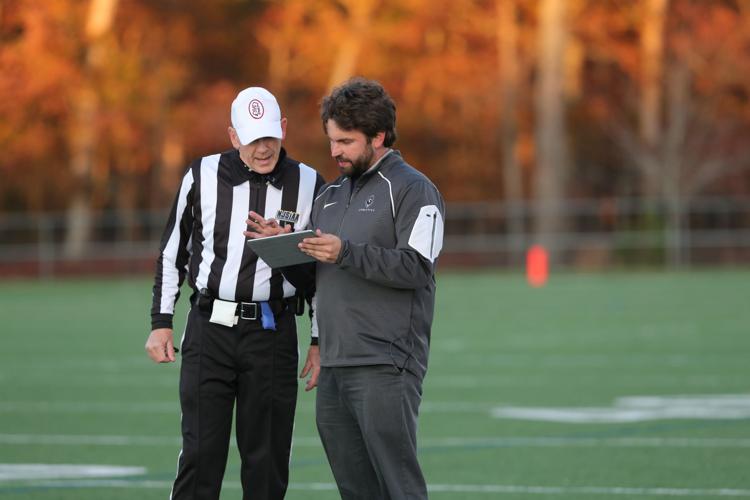 St. Augustine vs Williamstown Football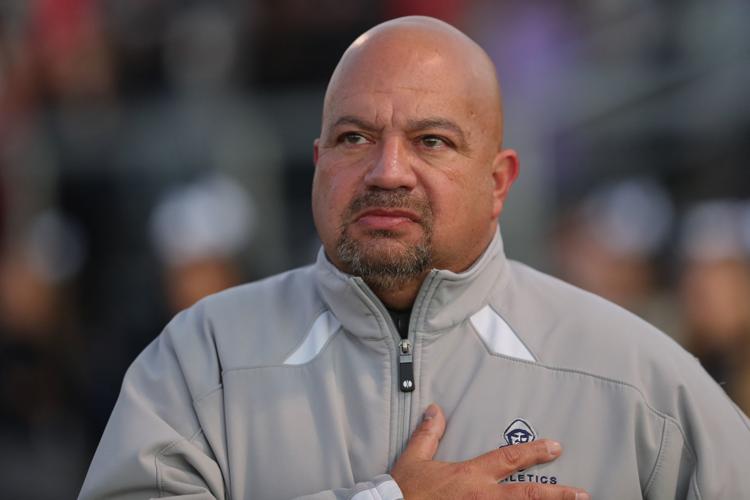 St. Augustine vs Williamstown Football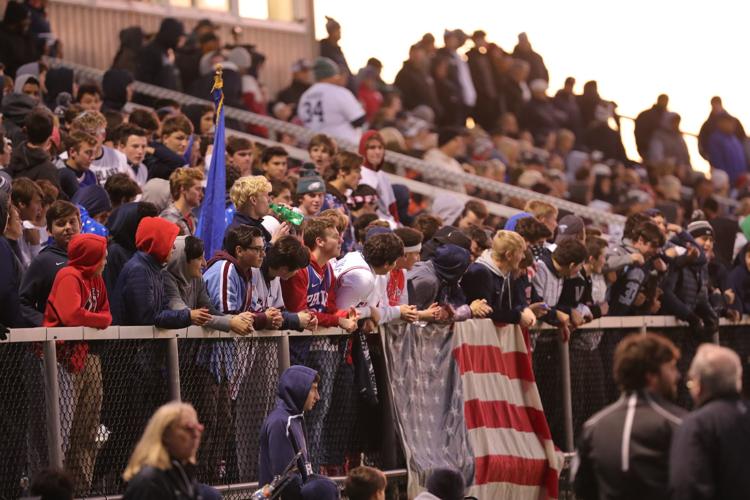 St. Augustine vs Williamstown Football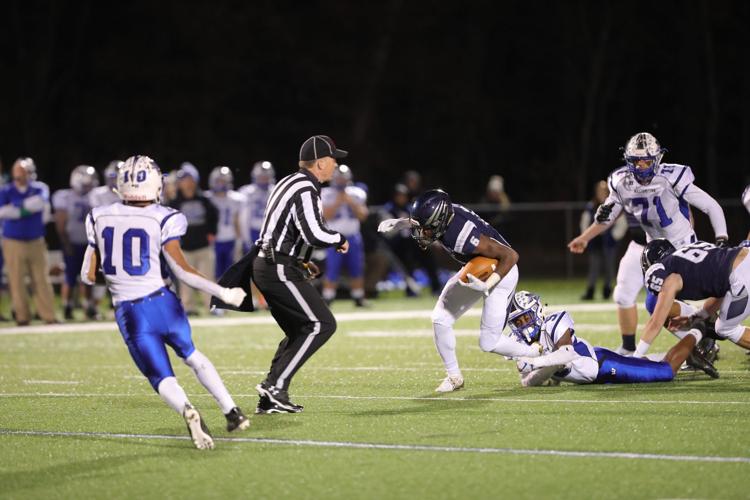 St. Augustine vs Williamstown Football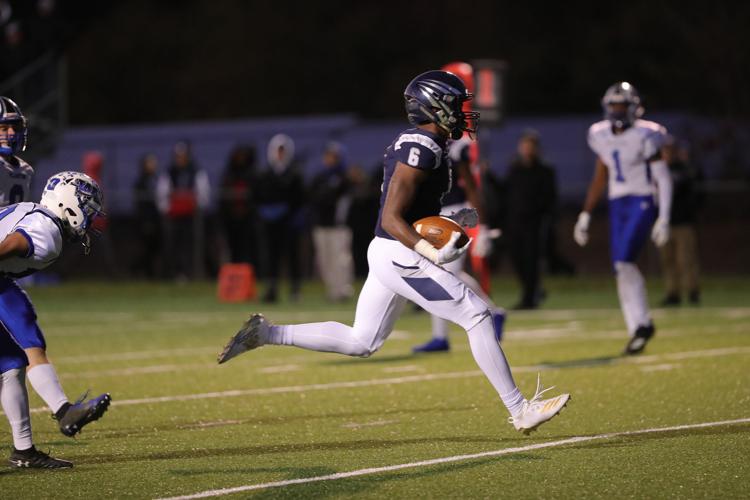 St. Augustine vs Williamstown Football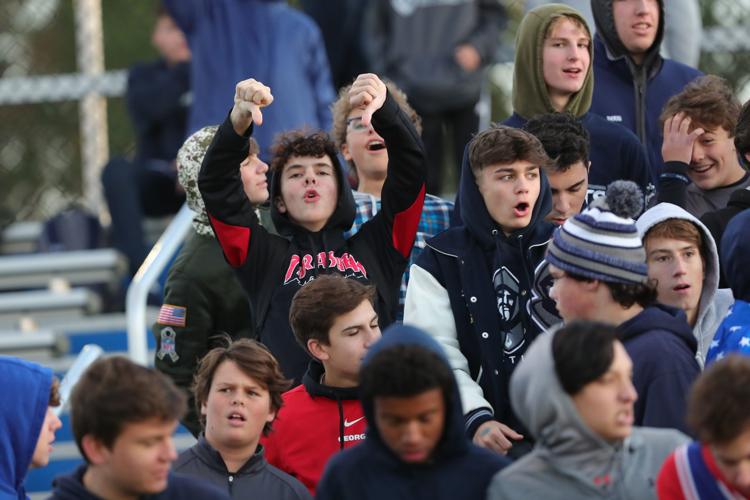 St. Augustine vs Williamstown Football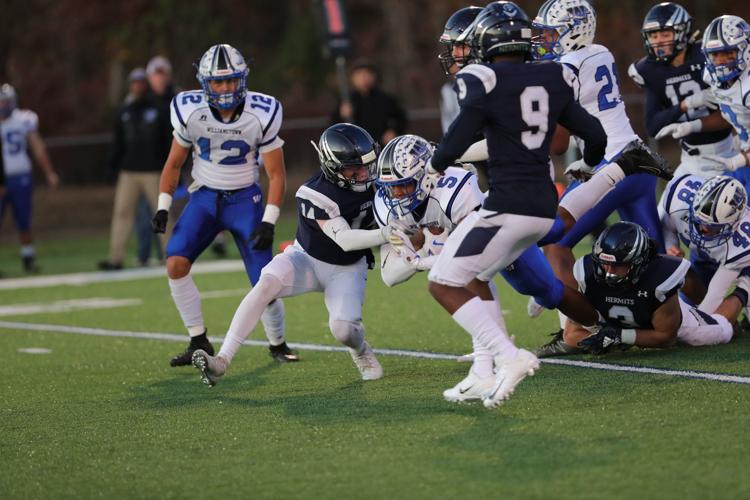 St. Augustine vs Williamstown Football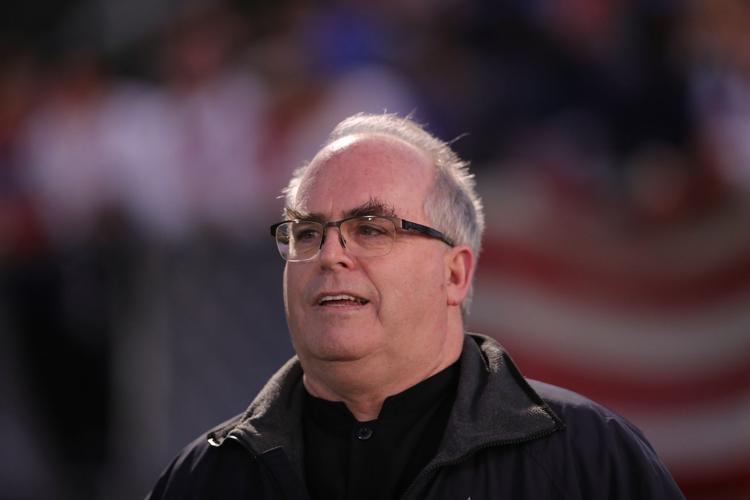 St. Augustine vs Williamstown Football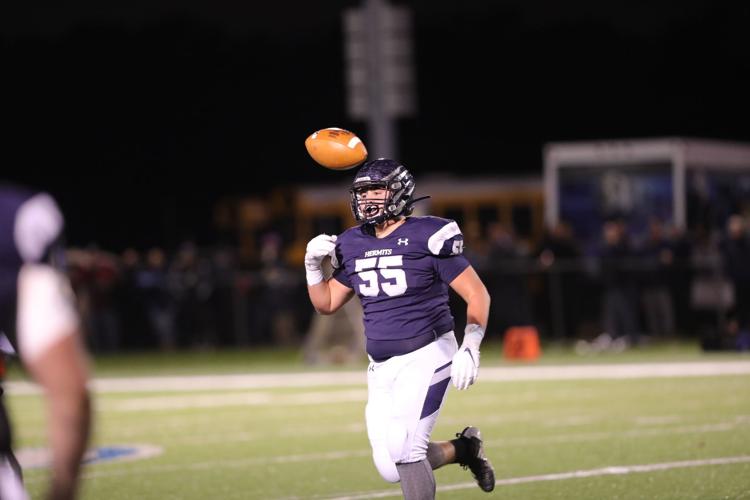 St. Augustine vs Williamstown Football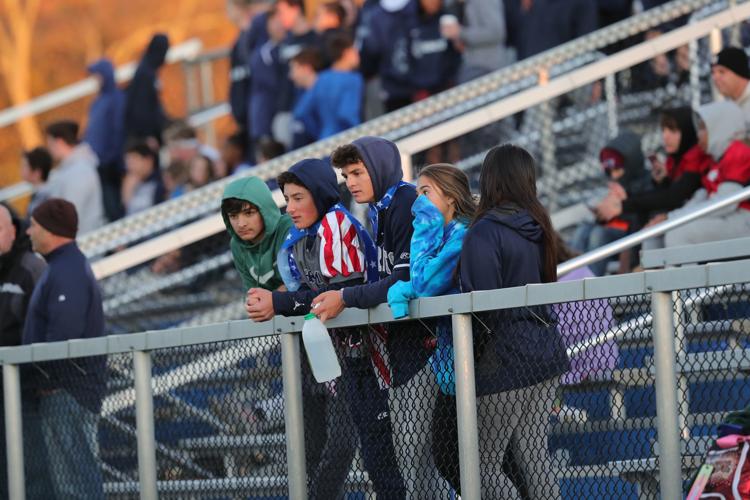 St. Augustine vs Williamstown Football
St. Augustine vs Williamstown Football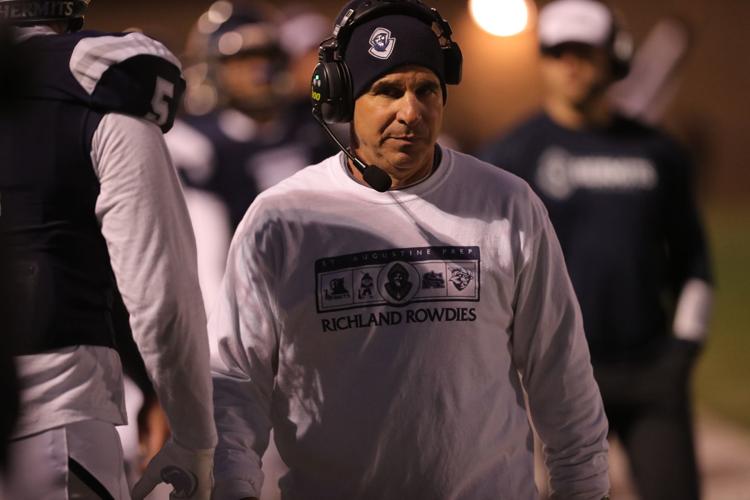 St. Augustine vs Williamstown Football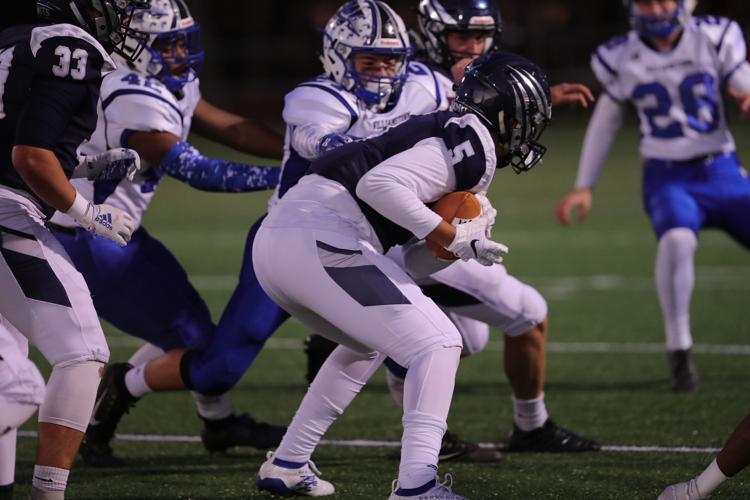 St. Augustine vs Williamstown Football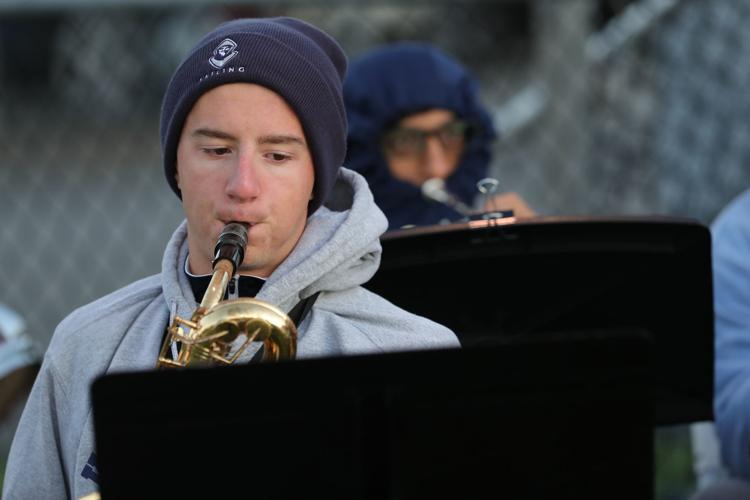 St. Augustine vs Williamstown Football
St. Augustine vs Williamstown Football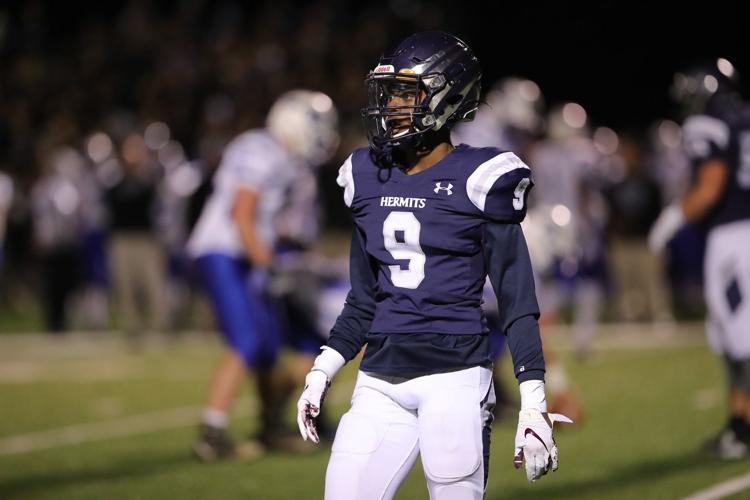 St. Augustine vs Williamstown Football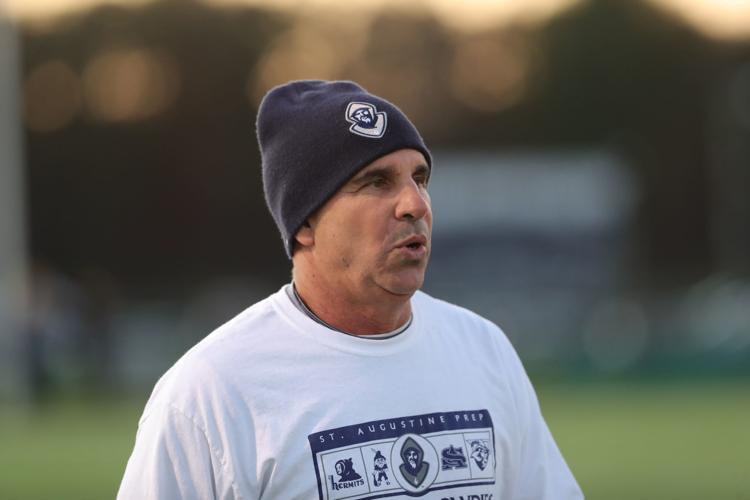 St. Augustine vs Williamstown Football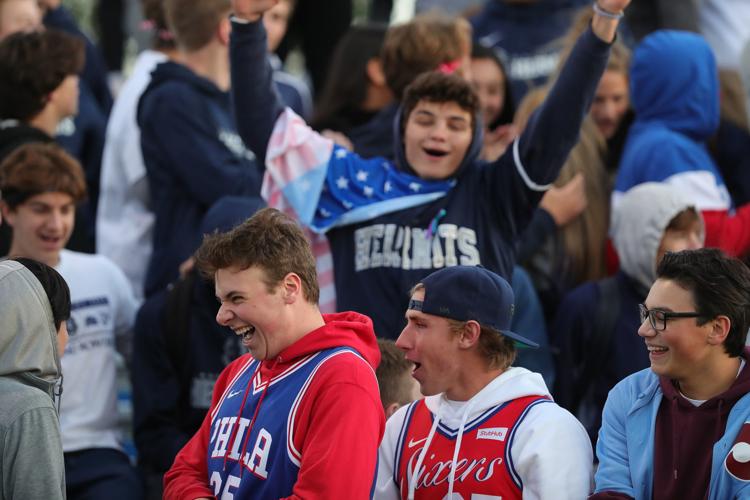 St. Augustine vs Williamstown Football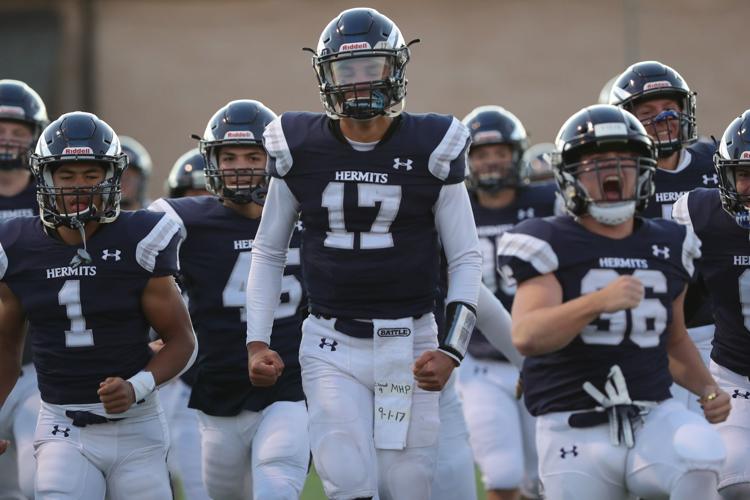 St. Augustine vs Williamstown Football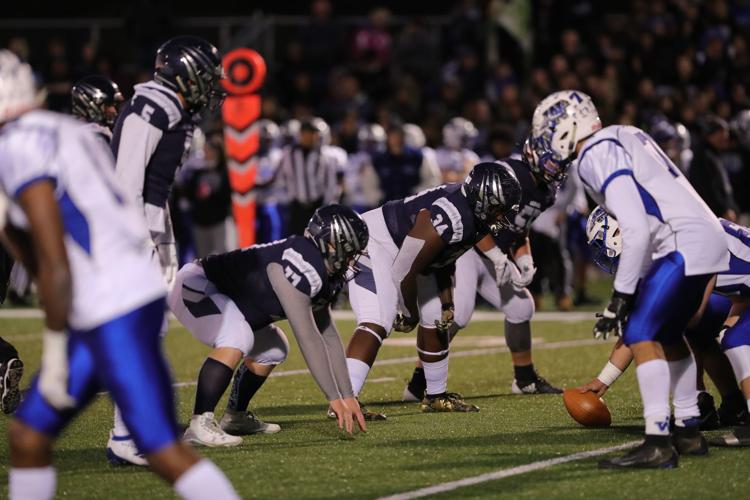 St. Augustine vs Williamstown Football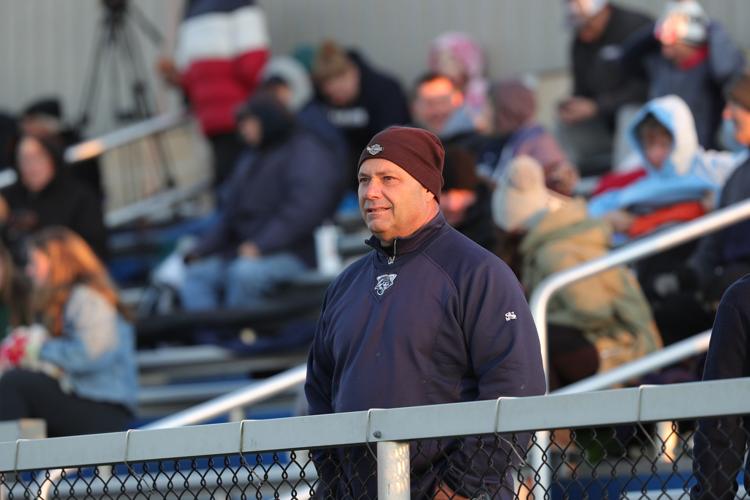 St. Augustine vs Williamstown Football
St. Augustine vs Williamstown Football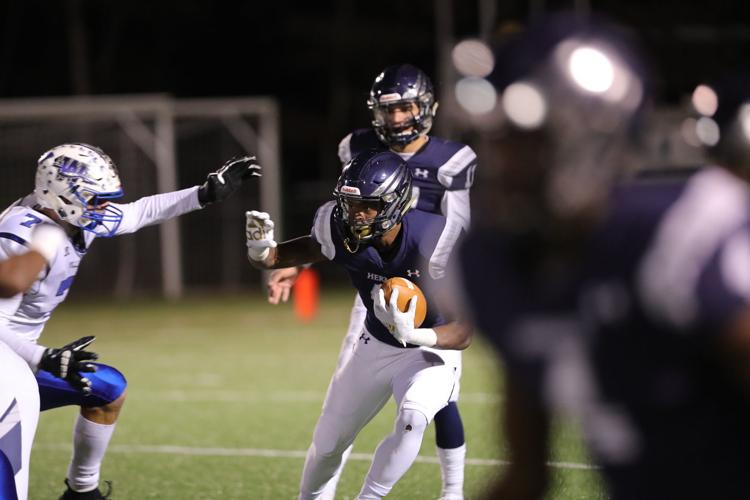 St. Augustine vs Williamstown Football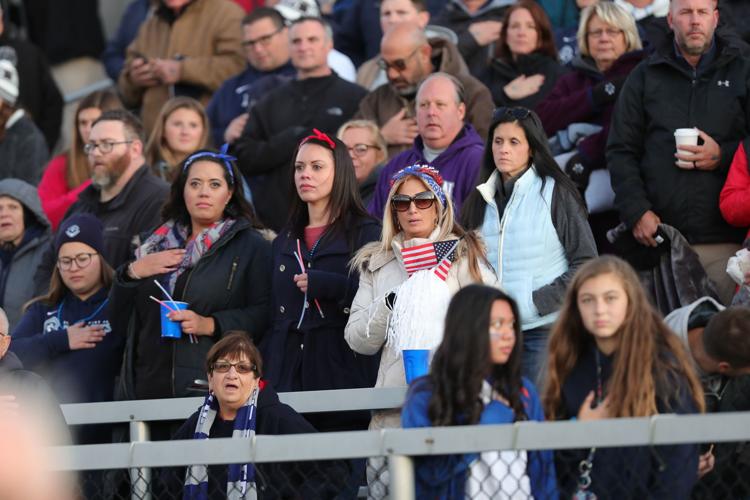 St. Augustine vs Williamstown Football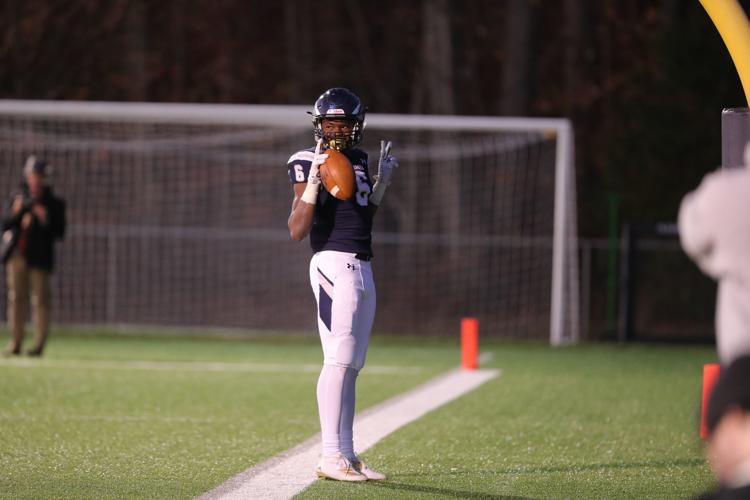 St. Augustine vs Williamstown Football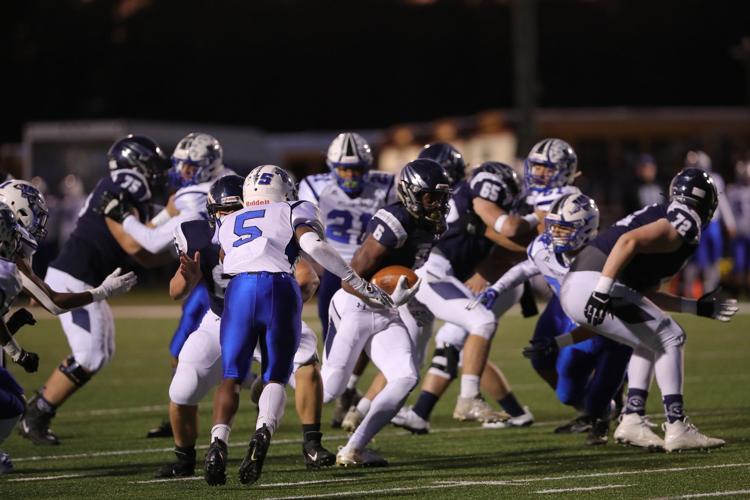 St. Augustine vs Williamstown Football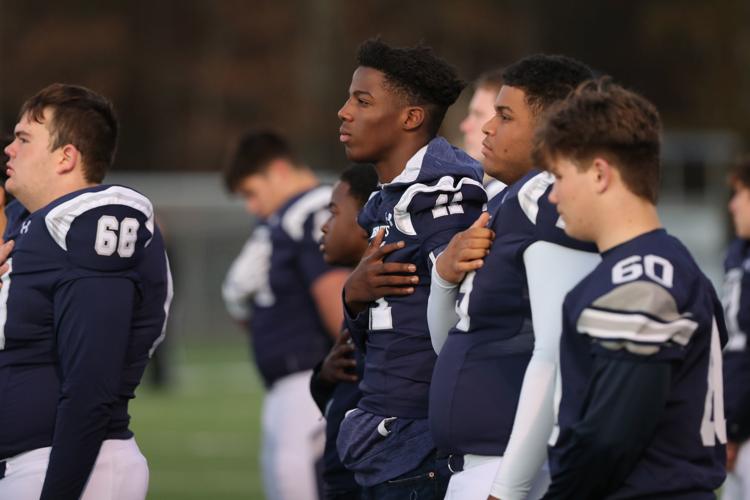 St. Augustine vs Williamstown Football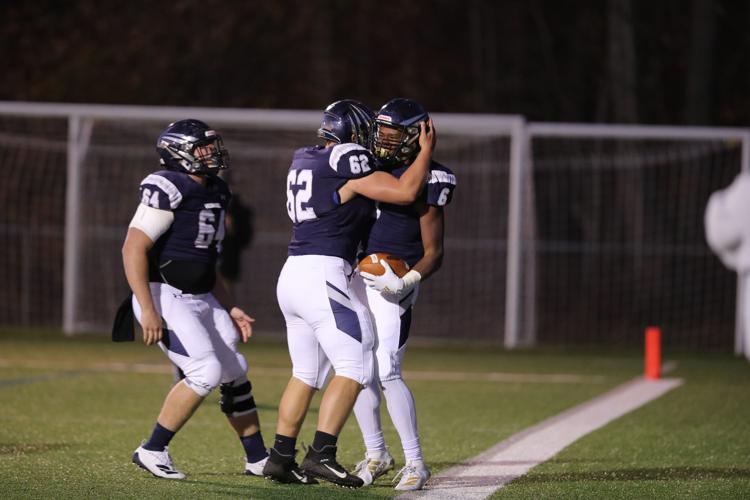 St. Augustine vs Williamstown Football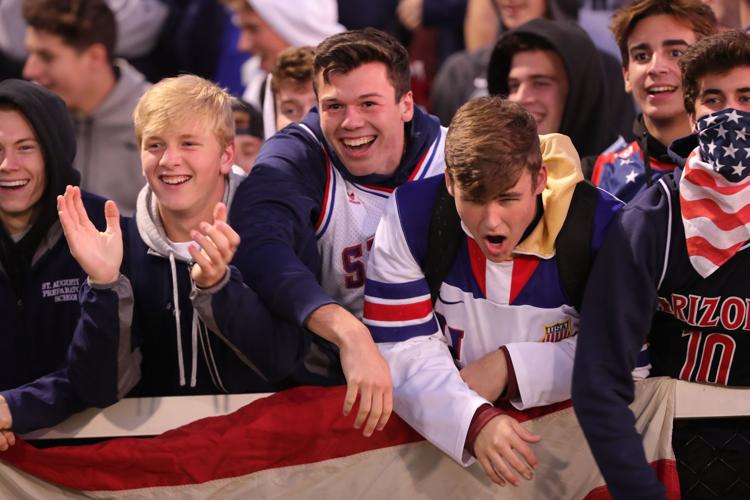 St. Augustine vs Williamstown Football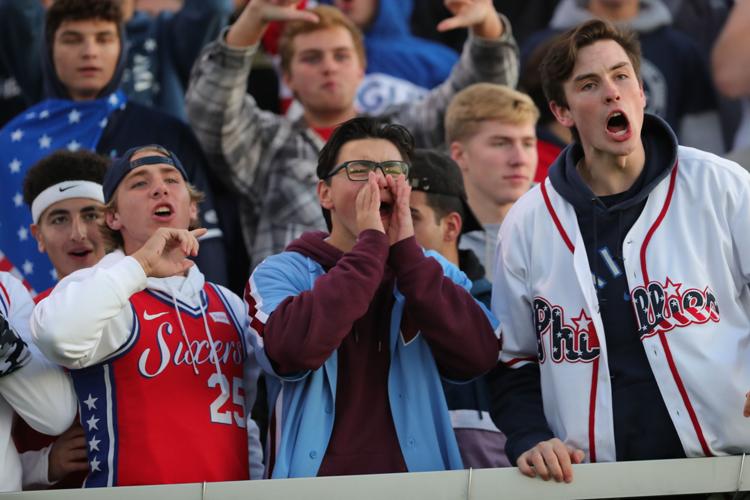 St. Augustine vs Williamstown Football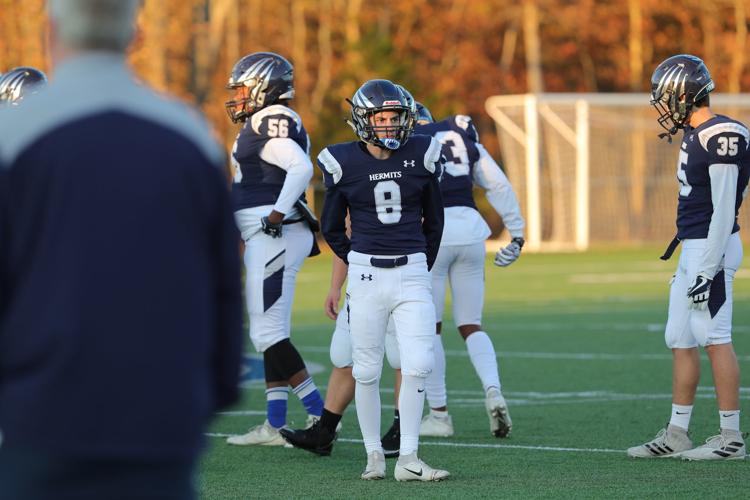 St. Augustine vs Williamstown Football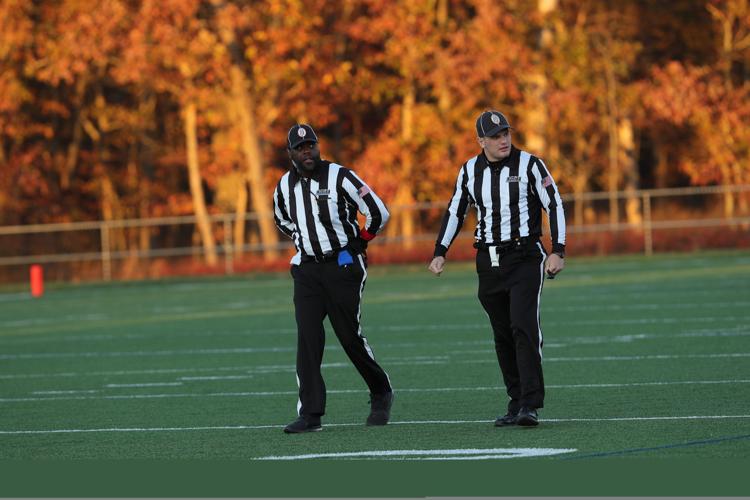 St. Augustine vs Williamstown Football