ATLANTIC CITY — The St. Joseph High School boys basketball team learned a lesson Saturday afternoon it hopes will benefit it when the postseason begins this month.
Chester (Pennsylvania) overwhelmed the Wildcats in the first quarter and beat St. Joe 76-53 in a Battle by the Bay game at Atlantic City High School. The Clippers led by 20 after the first quarter.
"It was a sluggish start," St. Joe coach Paul Rodio said. "I'll take the blame. This shows we're good, but we're not great."
Sophomore forward Daniel Skillings led the Wildcats with 12 points and five rebounds. Akeem Taylor, a 6-foot-4 senior, scored 24 points and grabbed 12 rebounds for Chester.
"Some of our young guys can learn from this," Rodio said. "Hopefully, it's going to help us in the playoffs. I think (Chester) is as good as anybody we've played."
The Battle by the Bay is always one of the season's highlights. The showcase event annually features some of the state's top teams.
Chester (16-3) is a perennial Pennsylvania power. Retired NBA standout Jameer Nelson is among the school's alumni.
St. Joe (12-3) is a Cape-Atlantic League and South Jersey Non-Public contender.
Chester, which started five seniors, was just too strong for St. Joe. The Clippers scored 38 of their points in the lane.
"We looked a little shell-shocked," Rodio said, "and then they thew in a couple of shots."
Still, despite trailing 25-5 after the first quarter, the Wildcats never stopped hustling.
Senior forward Nickvens Delva and 6-5 freshman Devon Theophile came off the bench to spark the Wildcats.
Delva finished with six points and five rebounds. Theophile sank 5 of 8 shots, scored 10 points and grabbed eight rebounds.
St. Joe's first chance to benefit from Saturday's experience comes Monday when it hosts Middle Township (8-9) in a key CAL United Division game.
"The hard part after losses is you don't want to get too discouraged," Rodio said. "Next year when we're a little older, we'll get in a couple of more of these games. We just have to compete."
St. Joseph 5 19 17 12 – 53
CH – Burton 12, Gilbert 7, Taylor 24, Carroll 8, Watkins 23, Lawler 2
SJ – Skillings 12, Prevard 6, Pierce 8, Stafford 4, Urbonas 2, Byers 4, Delva 6, Rodriguez 1, Theophile 10
-- HIDE VERTICAL GALLERY ASSET TITLES --
St. Joe Chester Battle by the Bay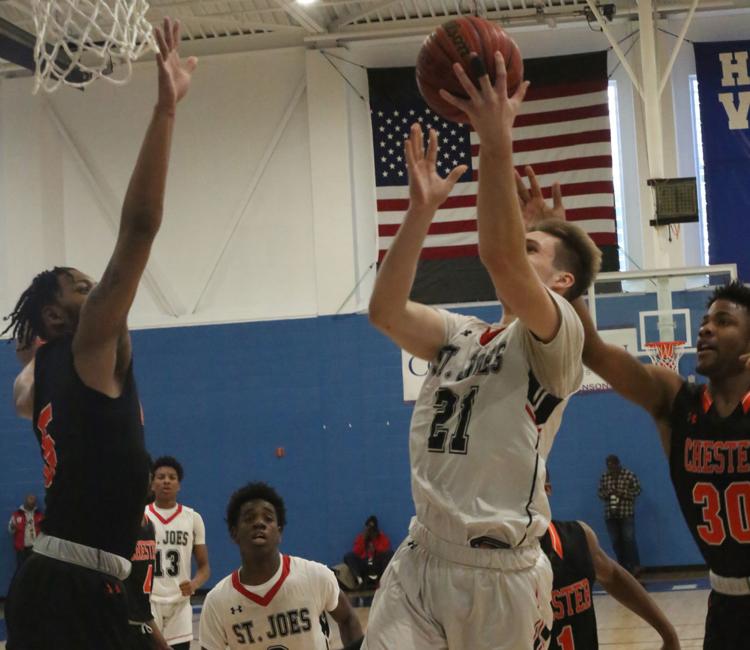 St. Joe Chester Battle by the Bay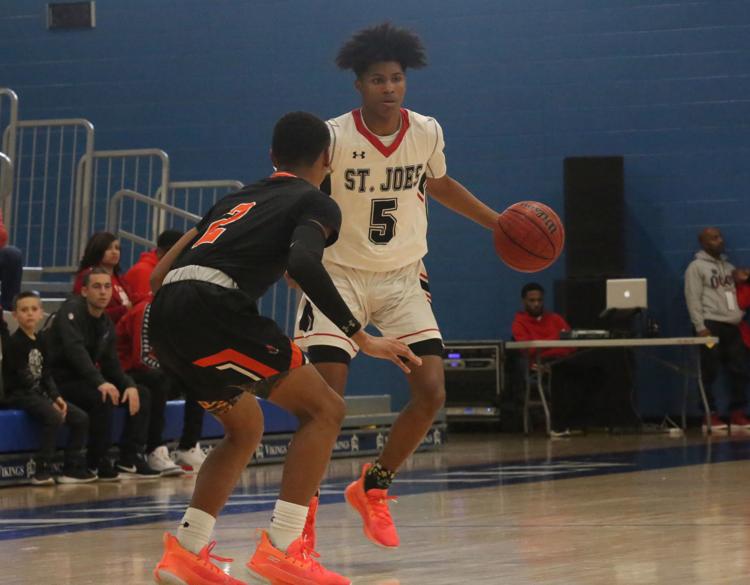 St. Joe Chester Battle by the Bay
St. Joe Chester Battle by the Bay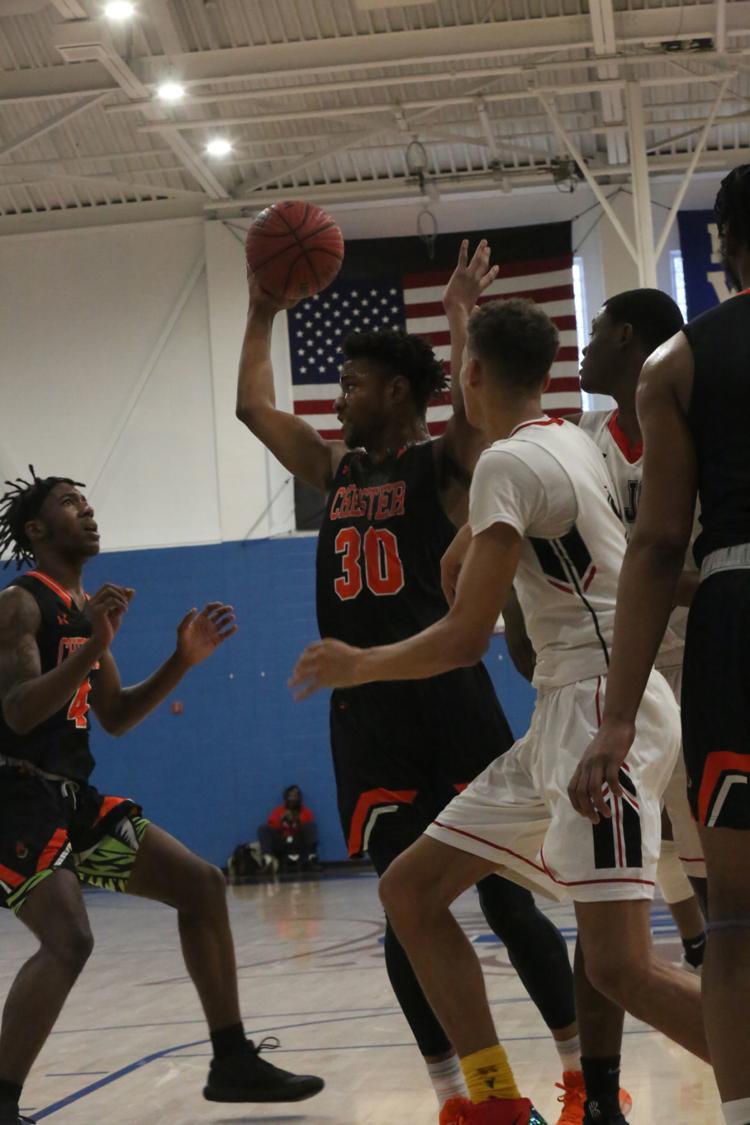 St. Joe Chester Battle by the Bay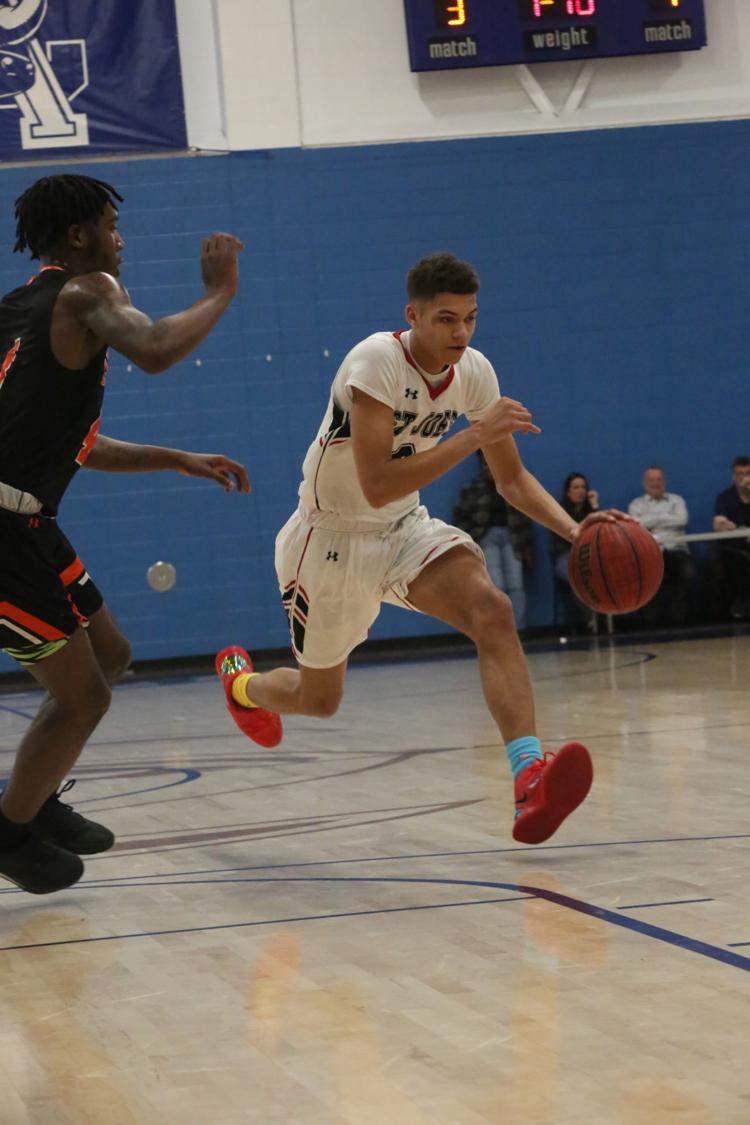 St. Joe Chester Battle by the Bay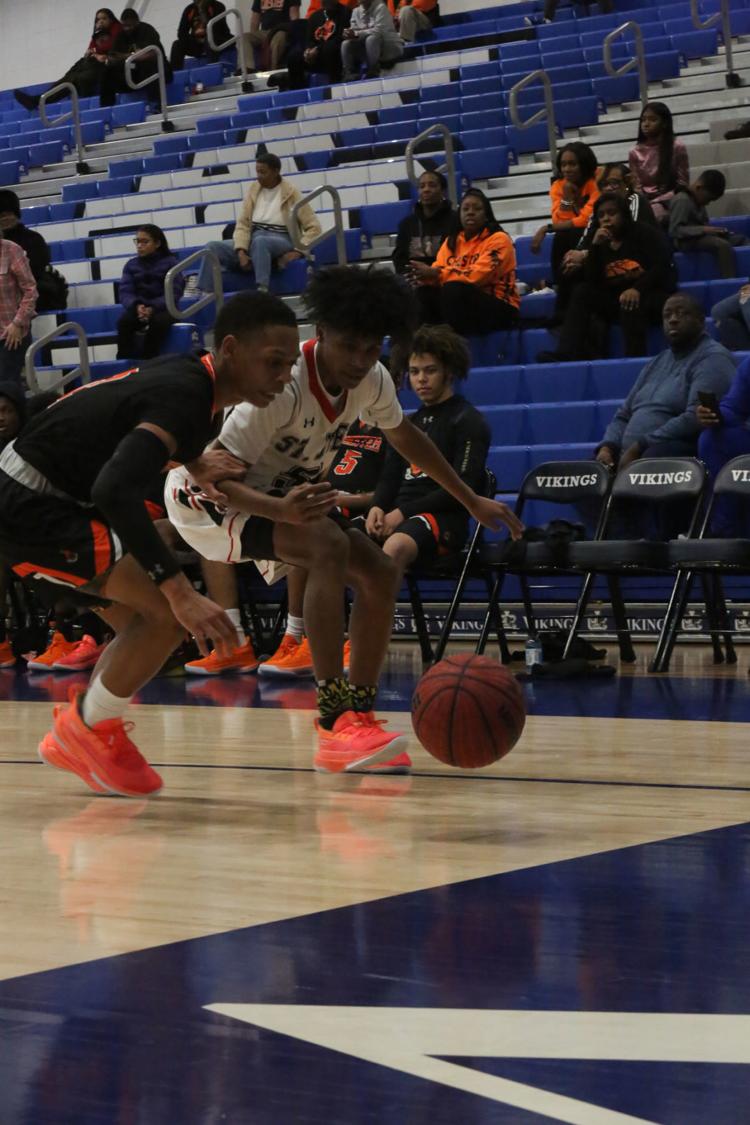 St. Joe Chester Battle by the Bay
St. Joe Chester Battle by the Bay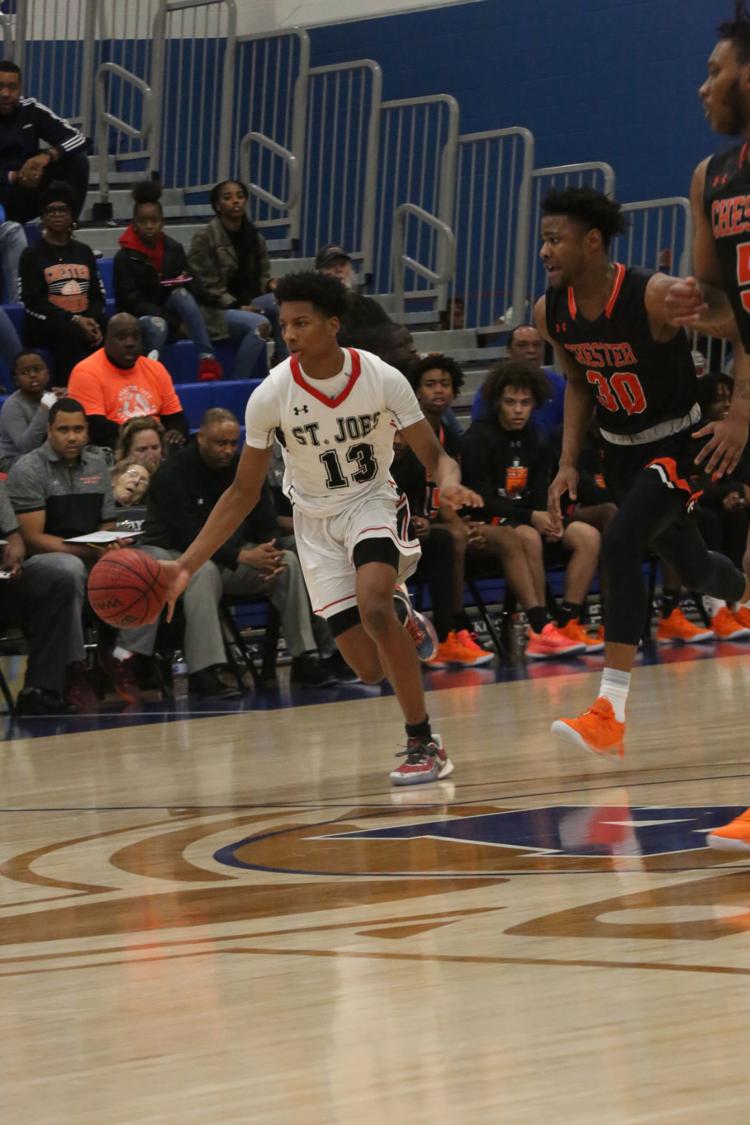 St. Joe Chester Battle by the Bay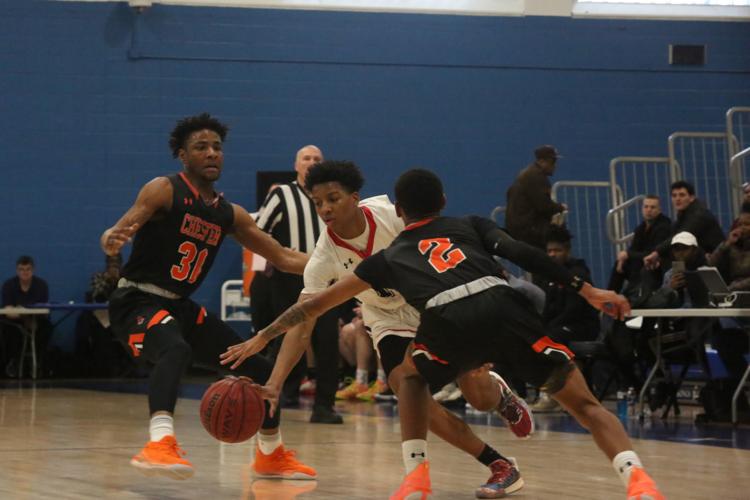 St. Joe Chester Battle by the Bay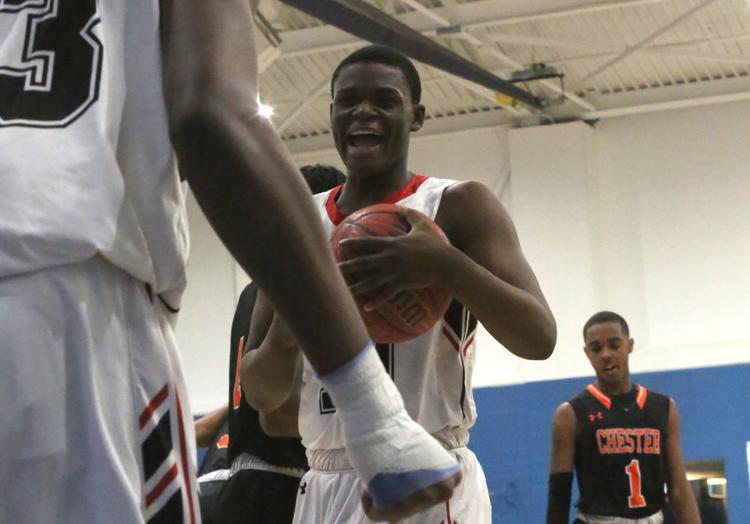 St. Joe Chester Battle by the Bay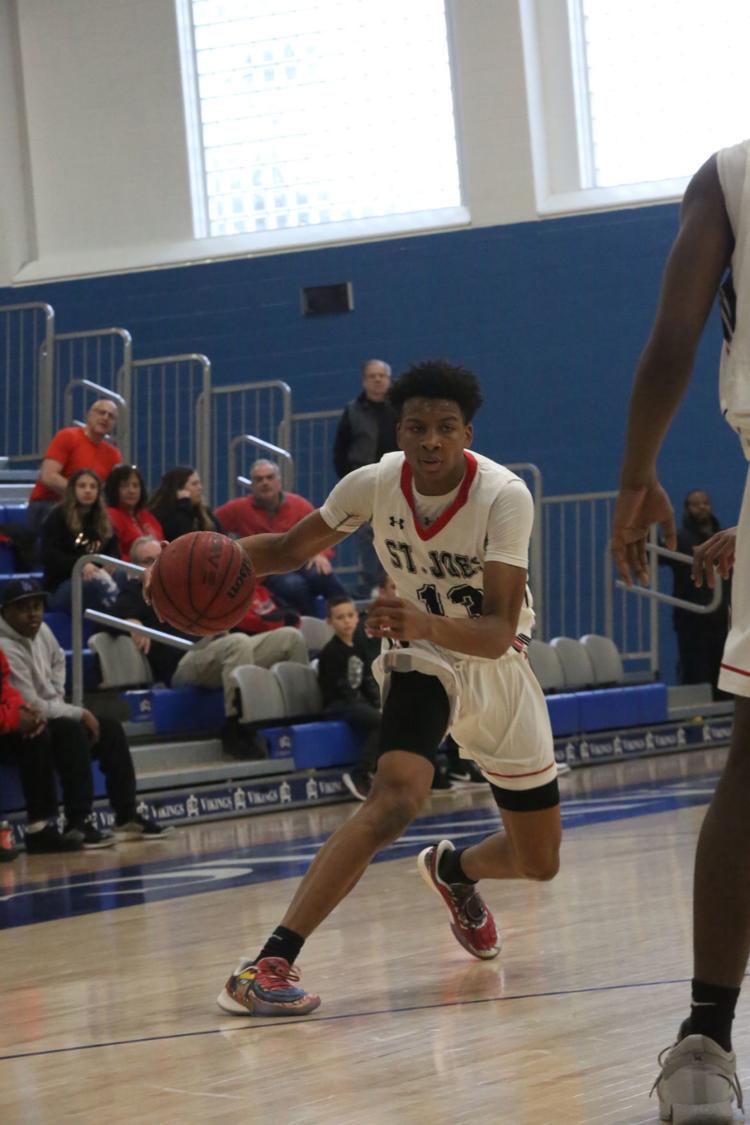 St. Joe Chester Battle by the Bay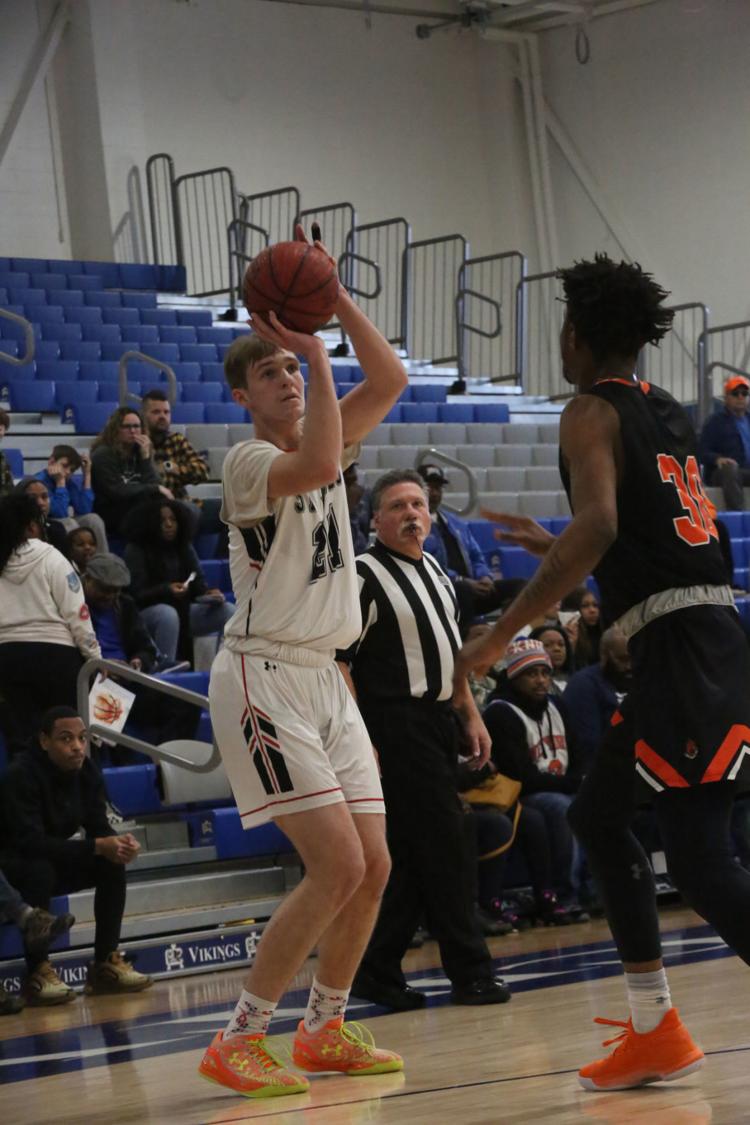 St. Joe Chester Battle by the Bay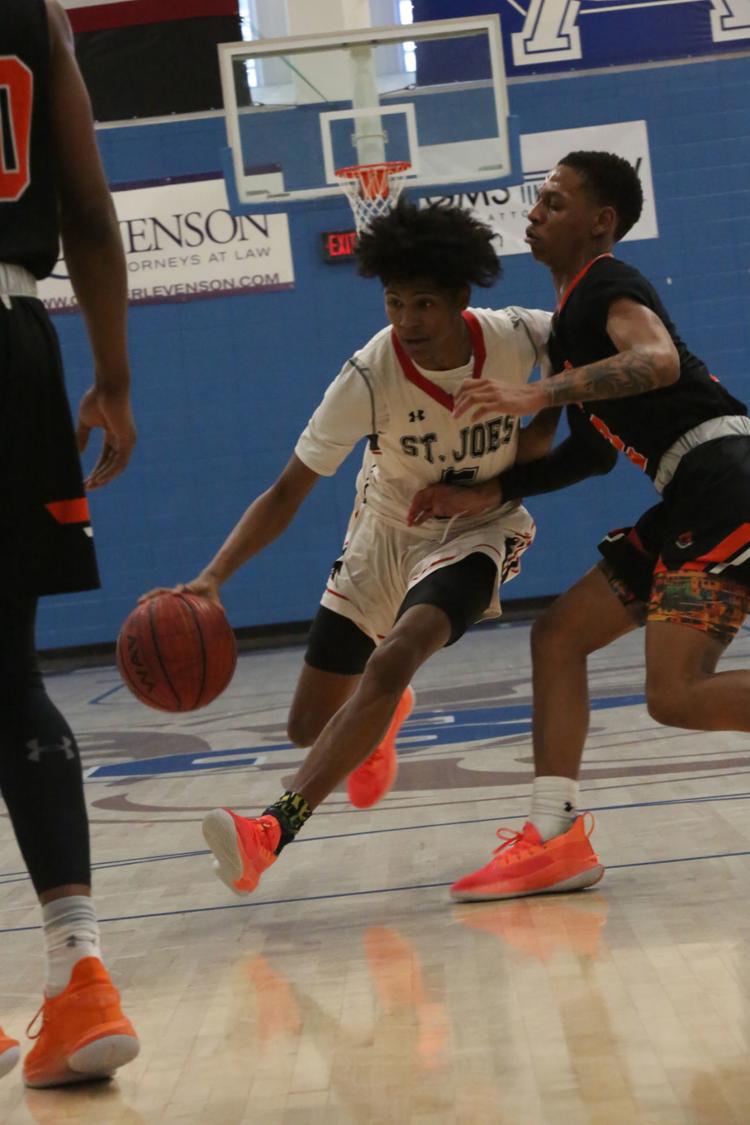 St. Joe Chester Battle by the Bay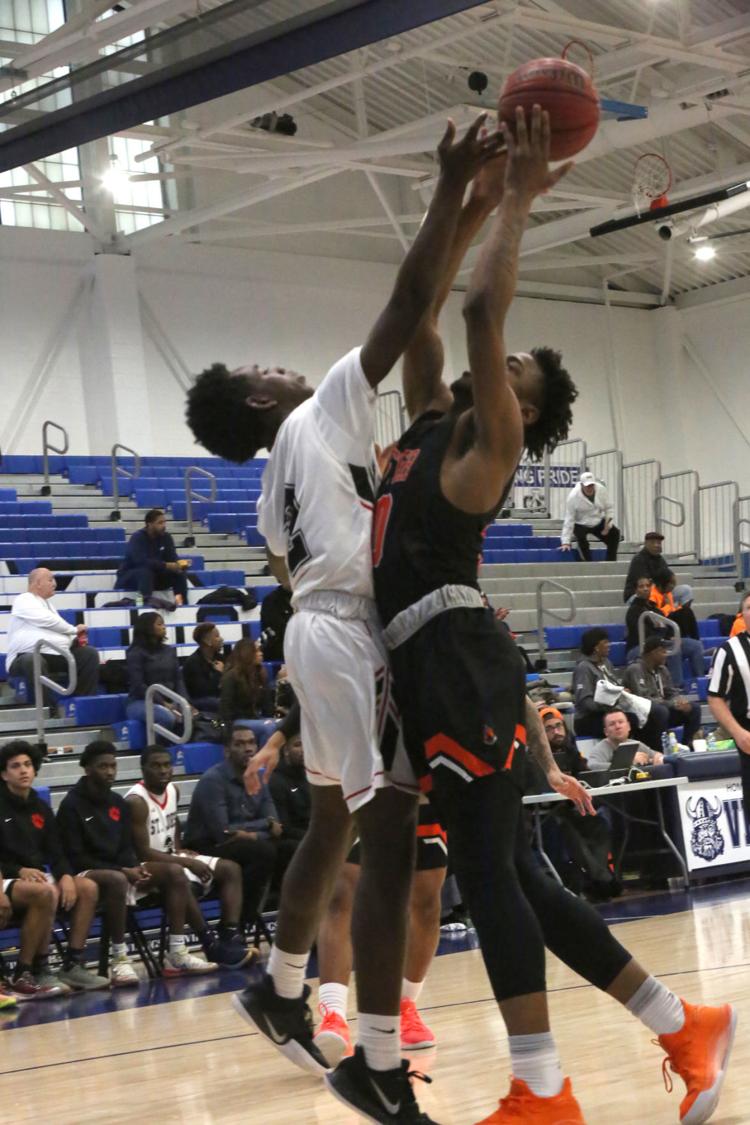 St. Joe Chester Battle by the Bay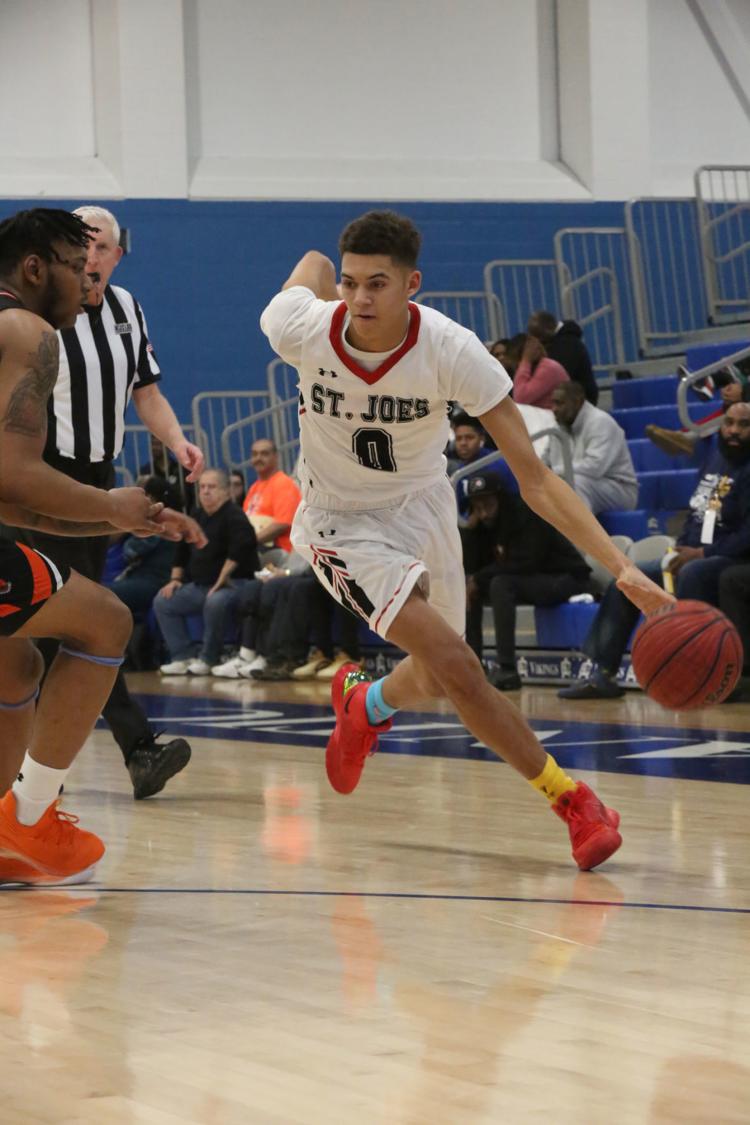 St. Joe Chester Battle by the Bay
St. Joe Chester Battle by the Bay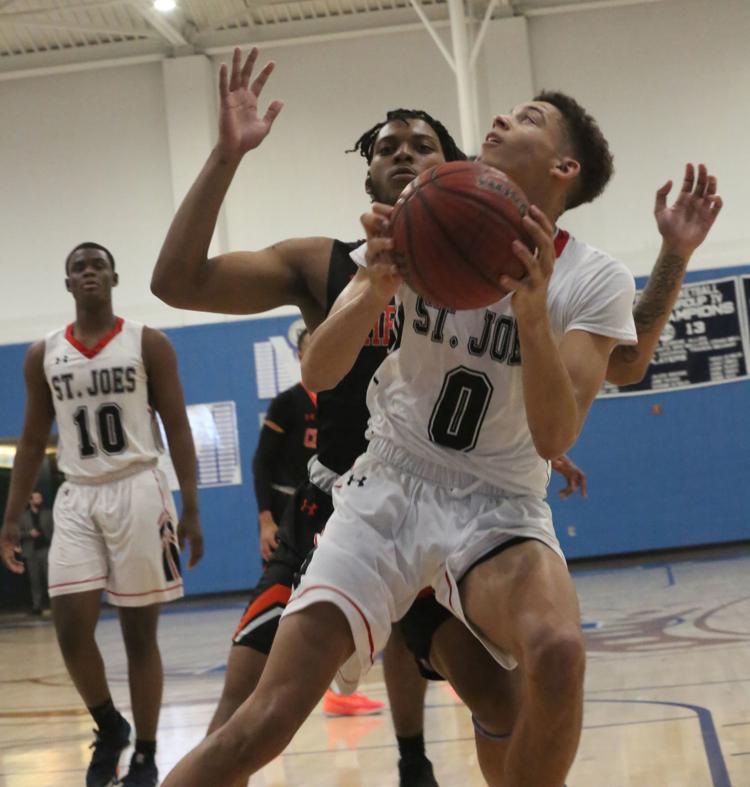 St. Joe Chester Battle by the Bay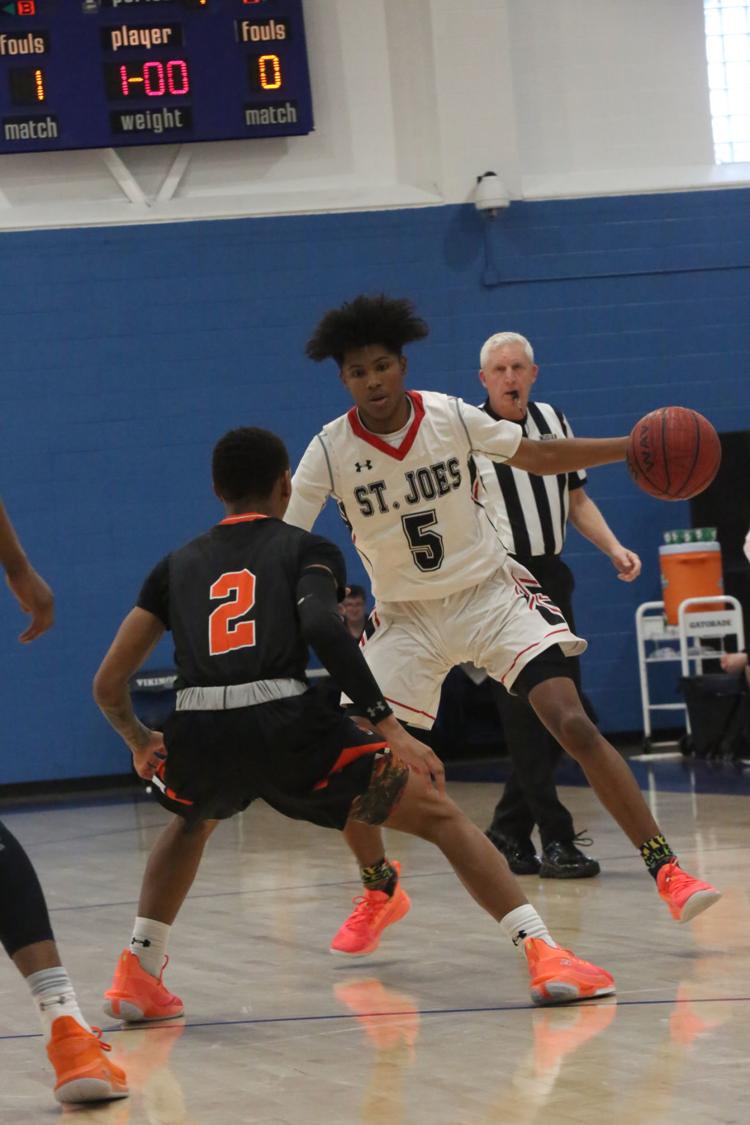 St. Joe Chester Battle by the Bay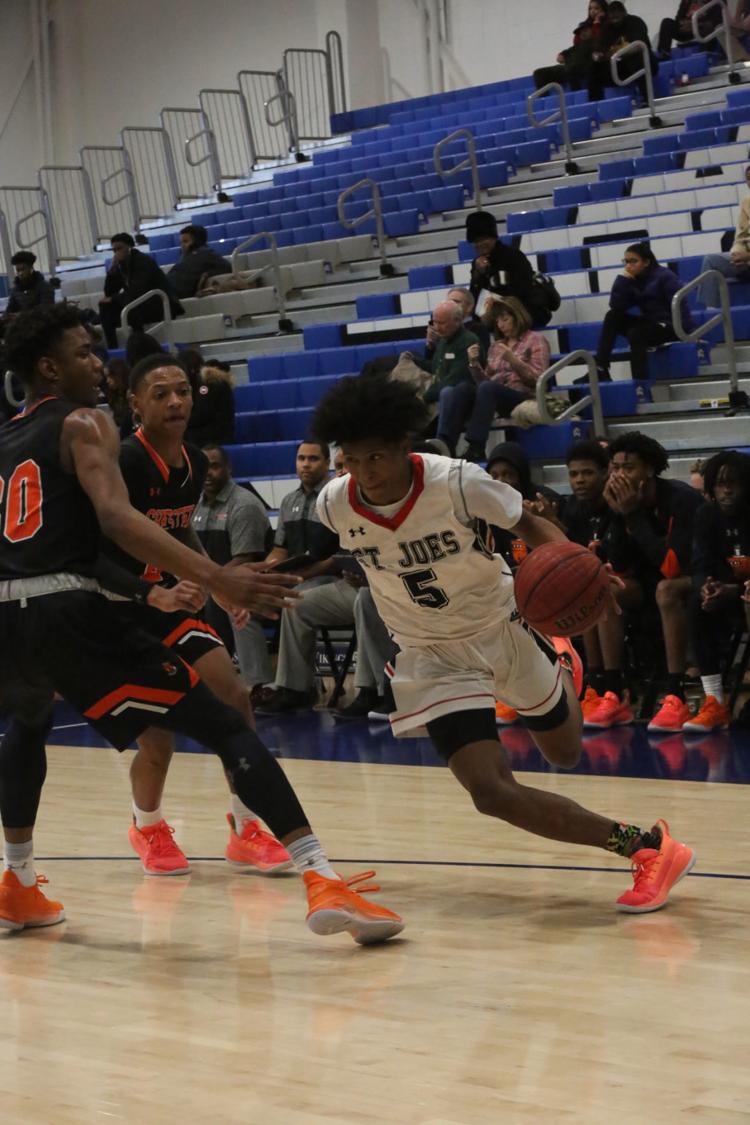 St. Joe Chester Battle by the Bay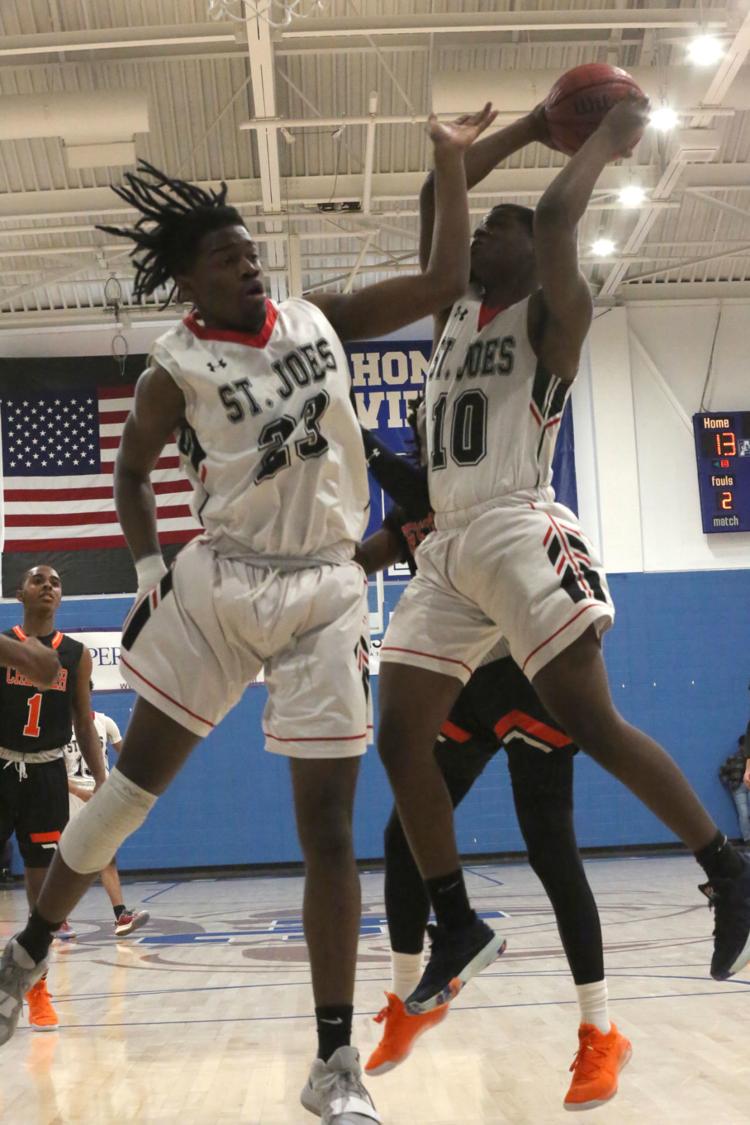 St. Joe Chester Battle by the Bay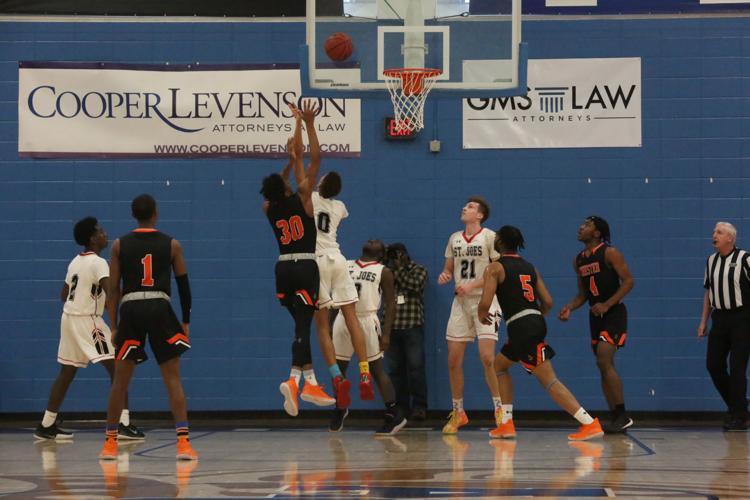 St. Joe Chester Battle by the Bay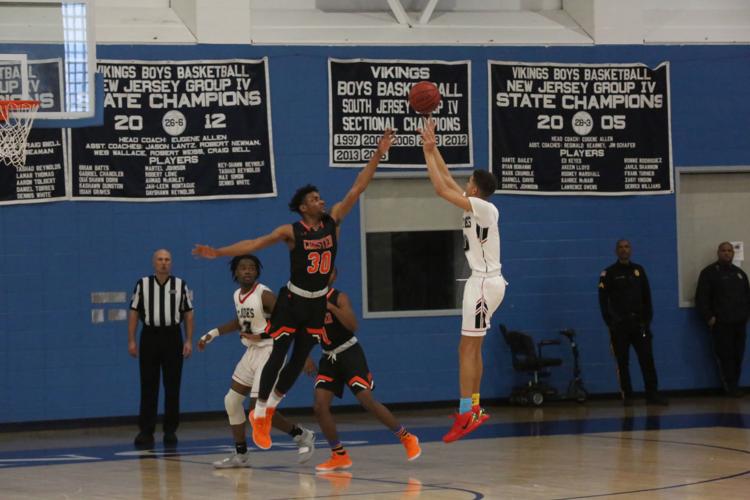 St. Joe Chester Battle by the Bay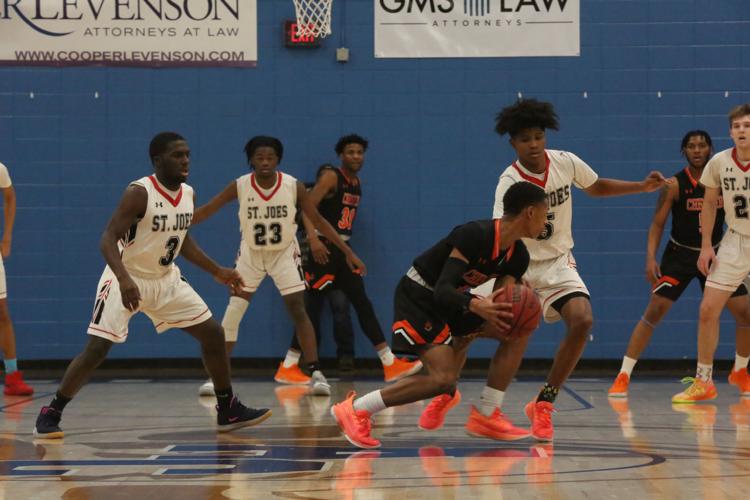 St. Joe Chester Battle by the Bay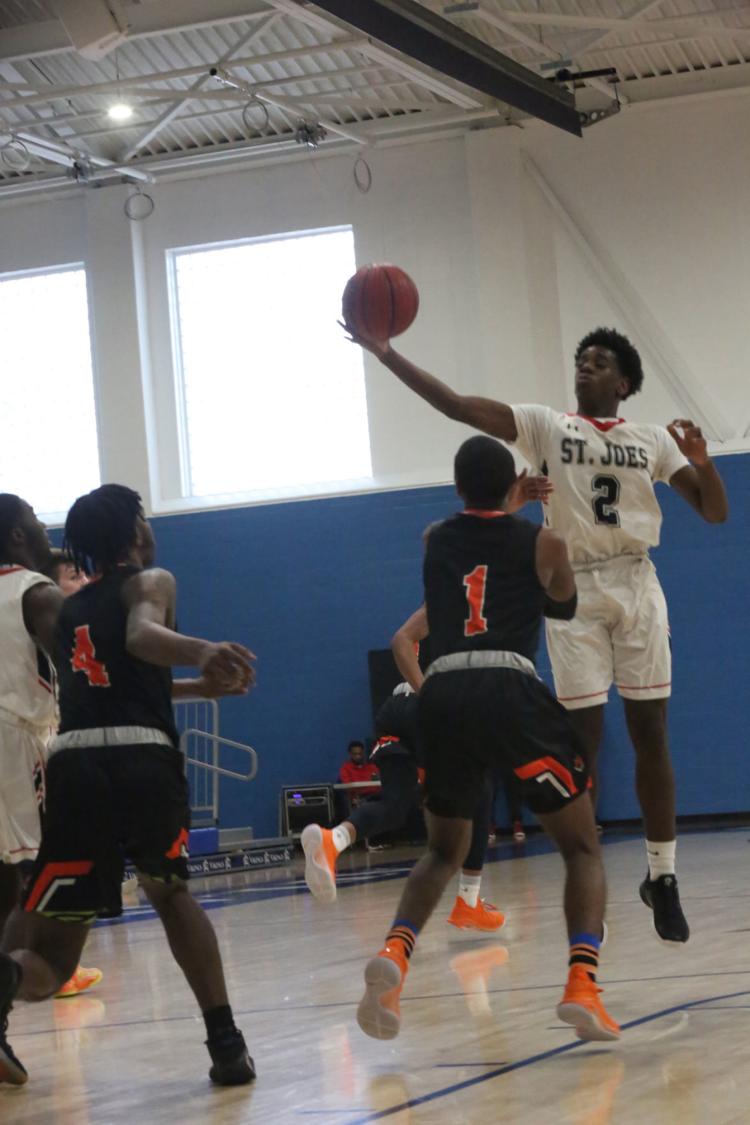 St. Joe Chester Battle by the Bay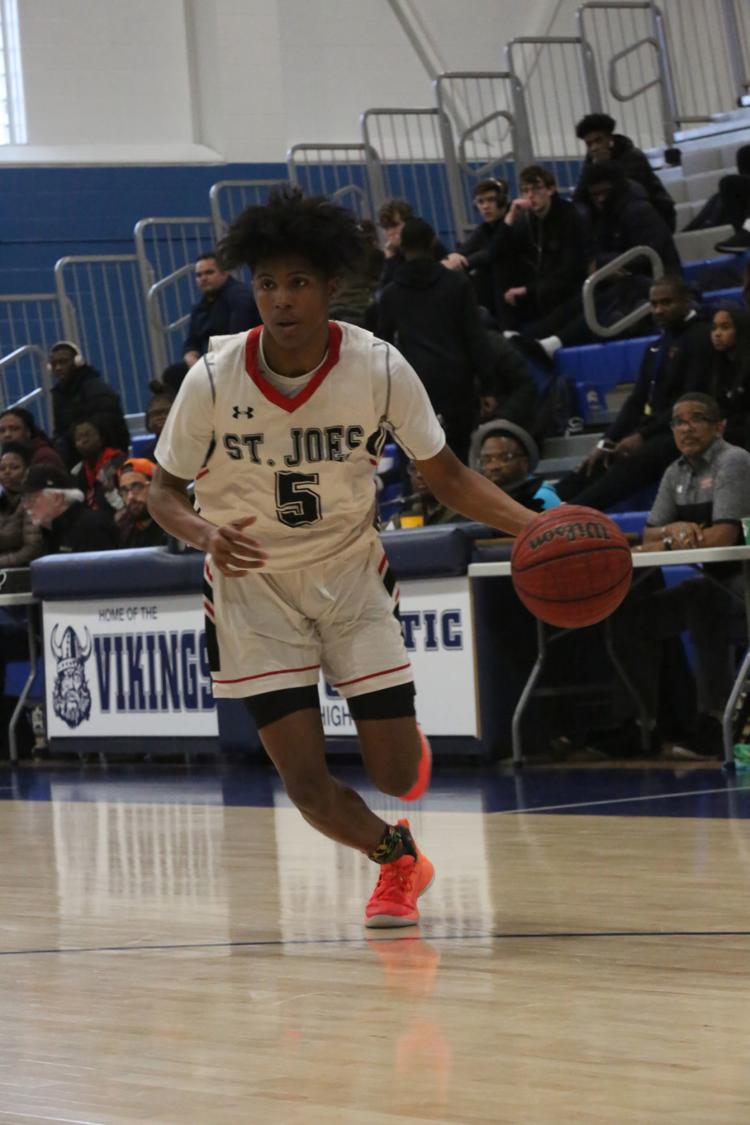 St. Joe Chester Battle by the Bay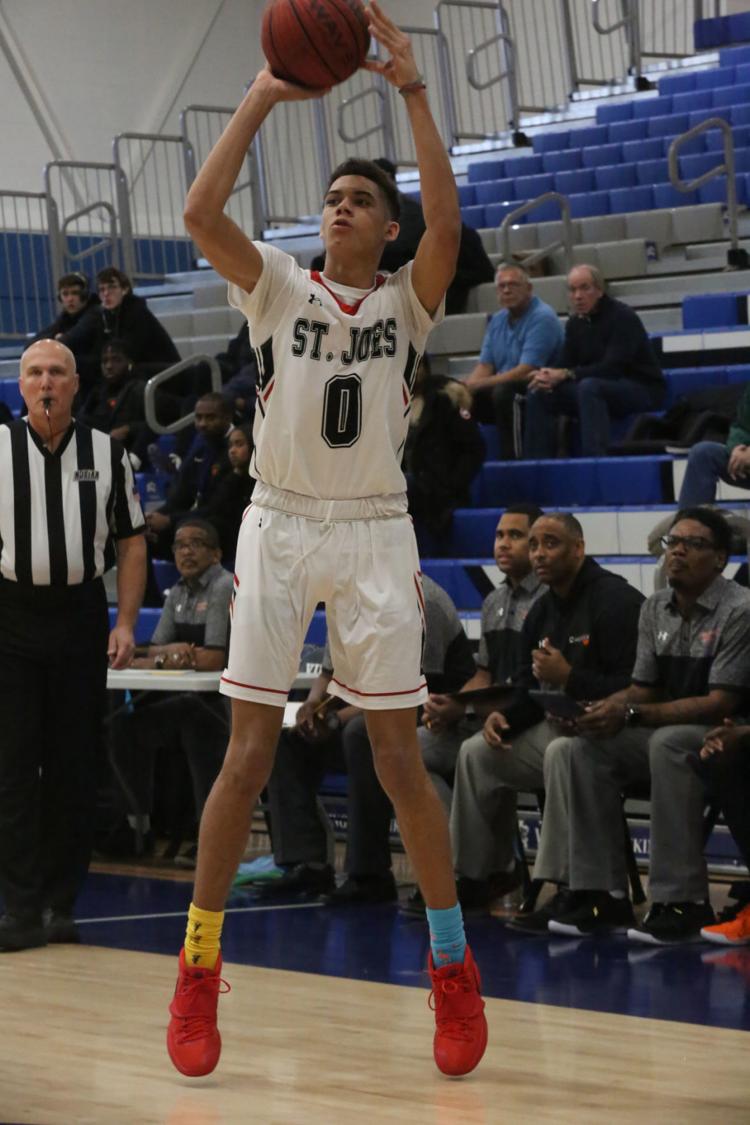 St. Joe Chester Battle by the Bay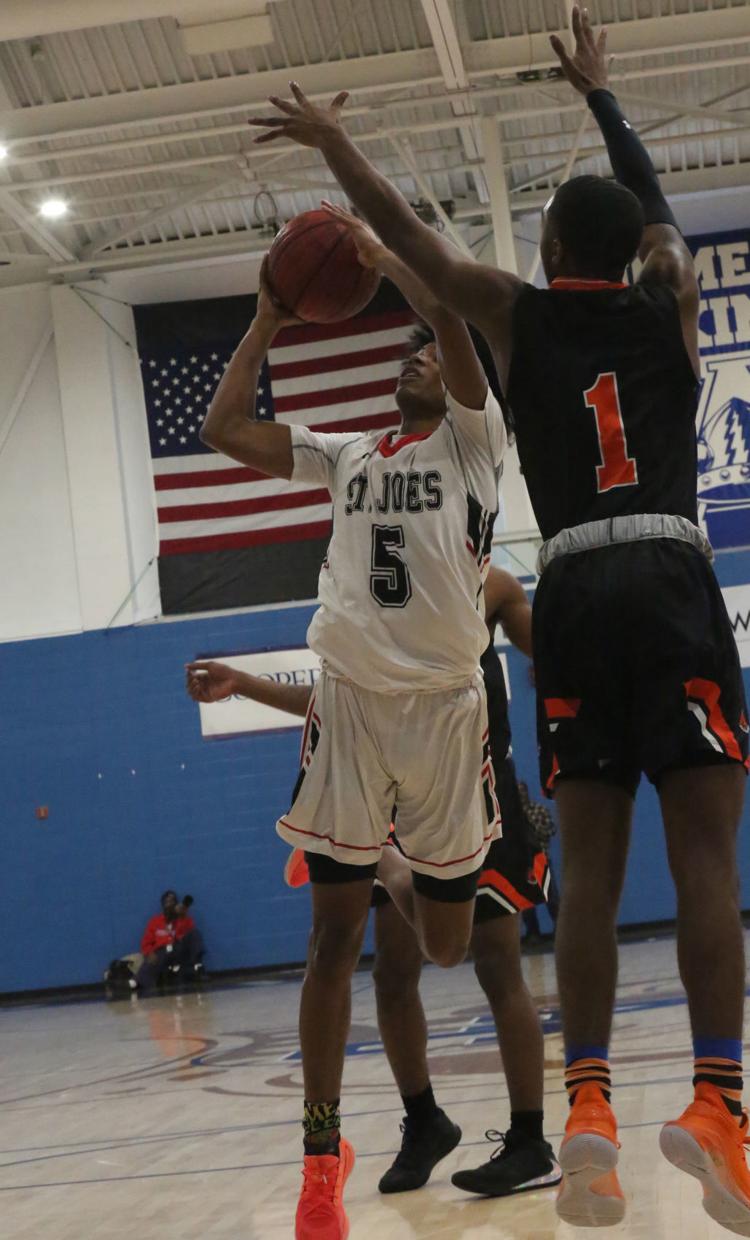 St. Joe Chester Battle by the Bay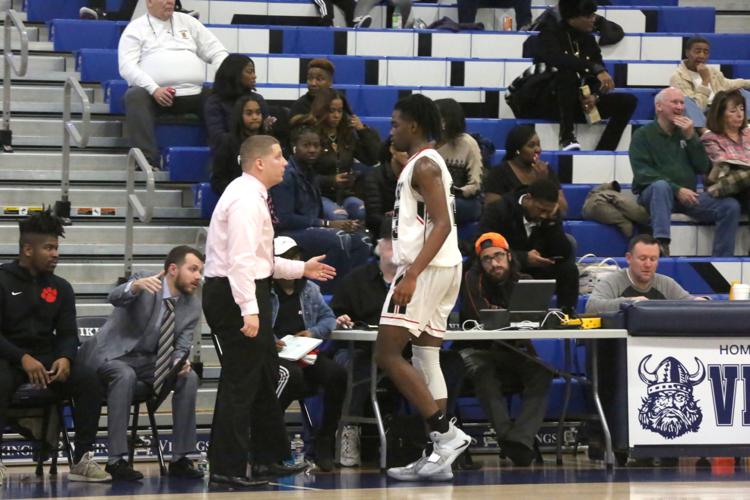 St. Joe Chester Battle by the Bay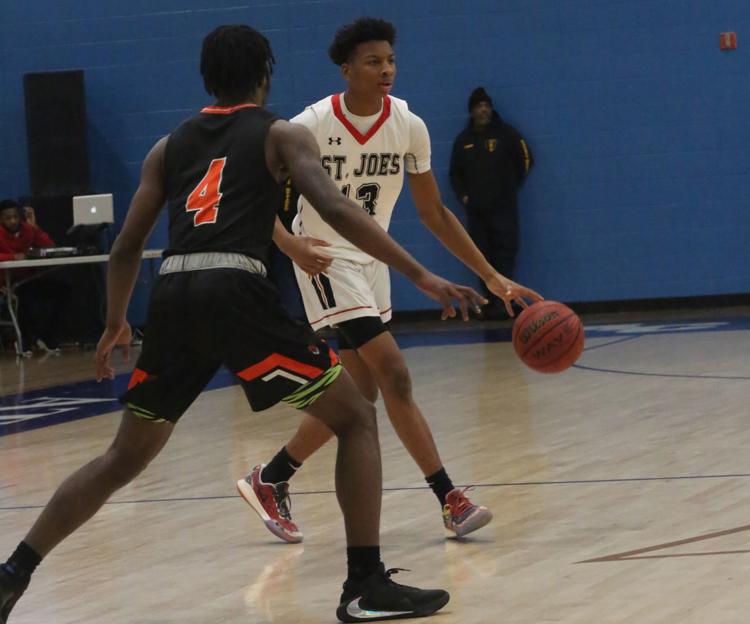 St. Joe Chester Battle by the Bay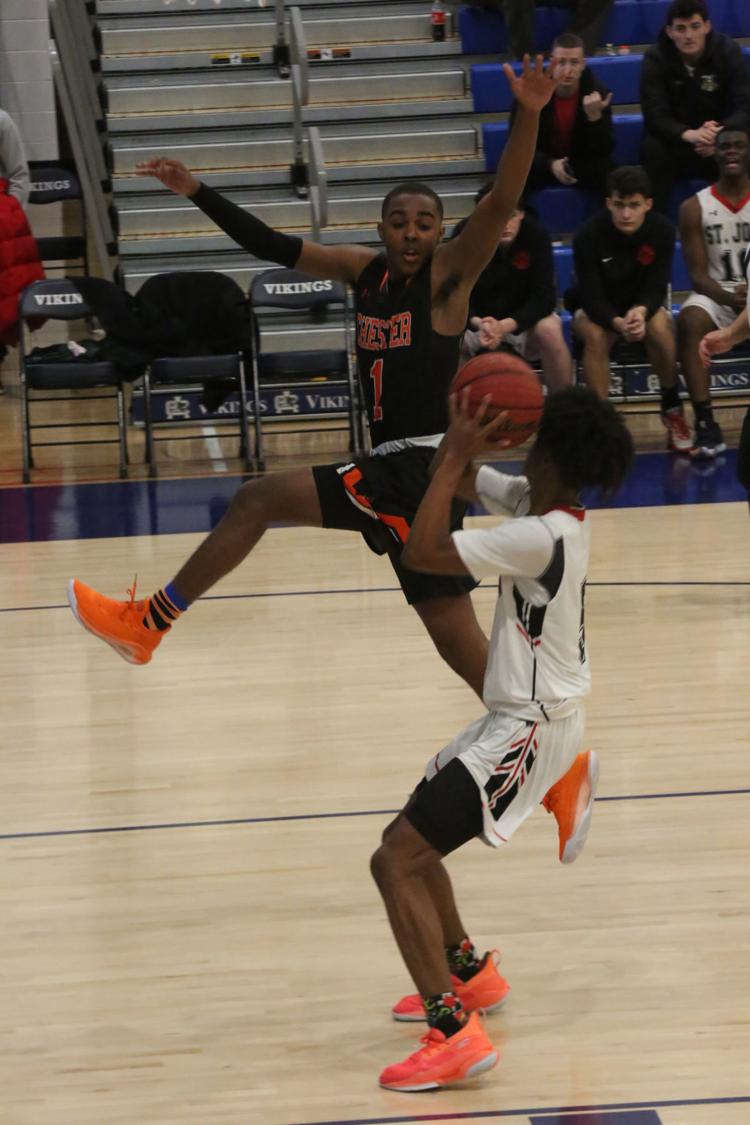 St. Joe Chester Battle by the Bay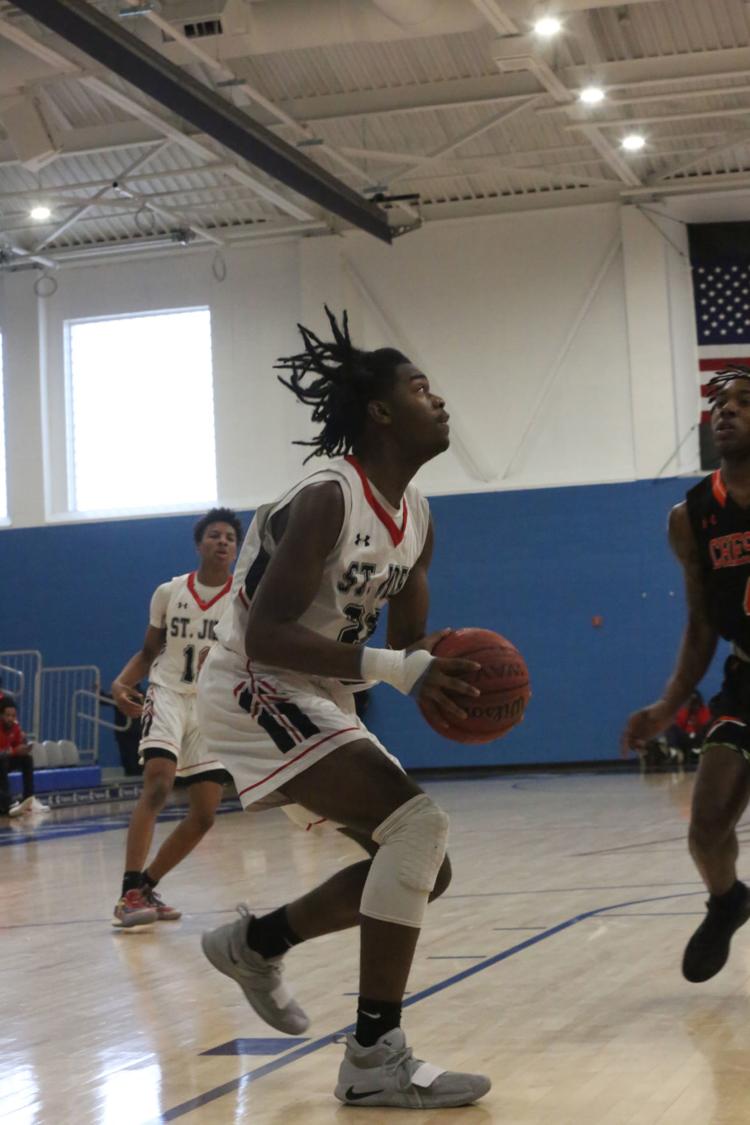 St. Joe Chester Battle by the Bay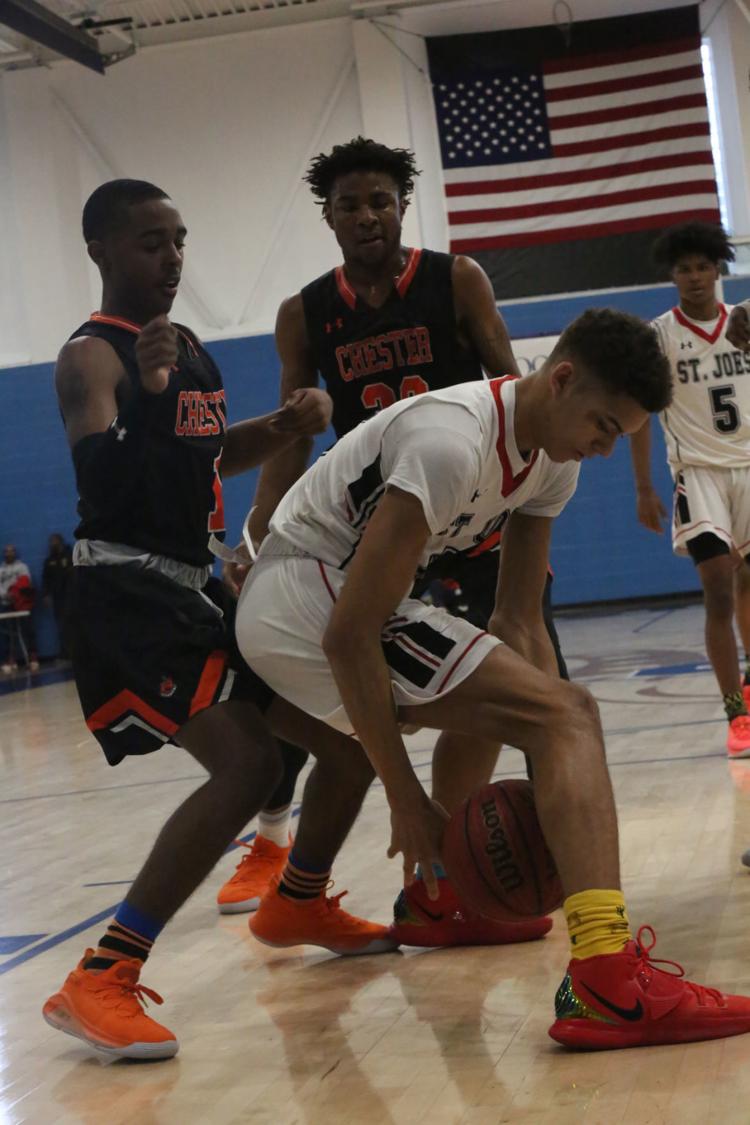 St. Joe Chester Battle by the Bay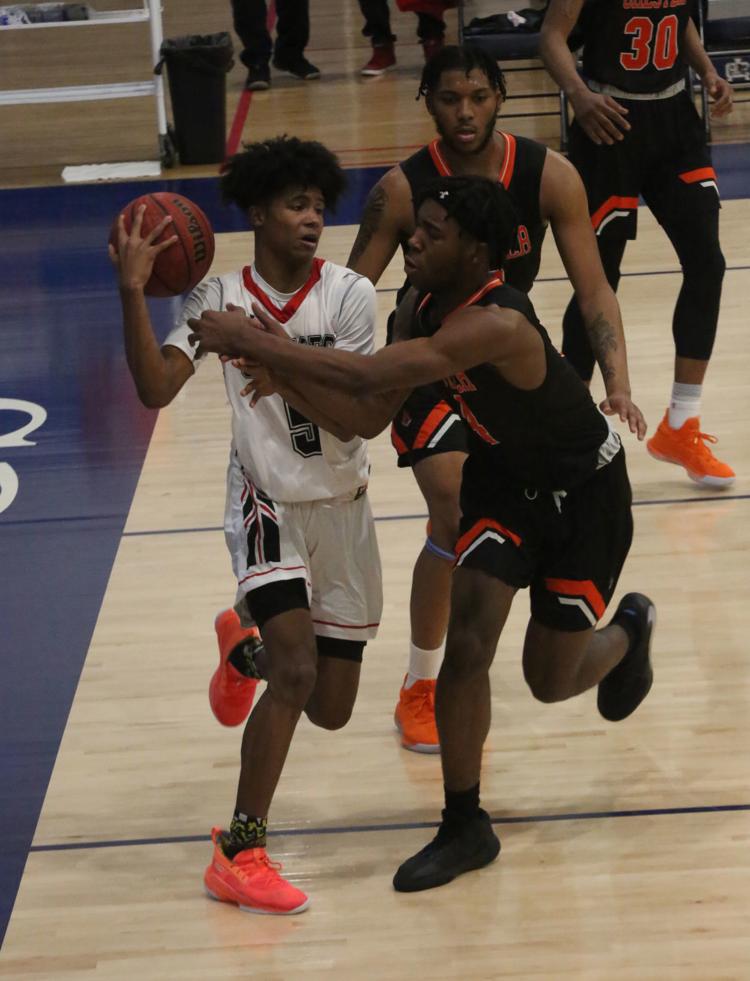 St. Joe Chester Battle by the Bay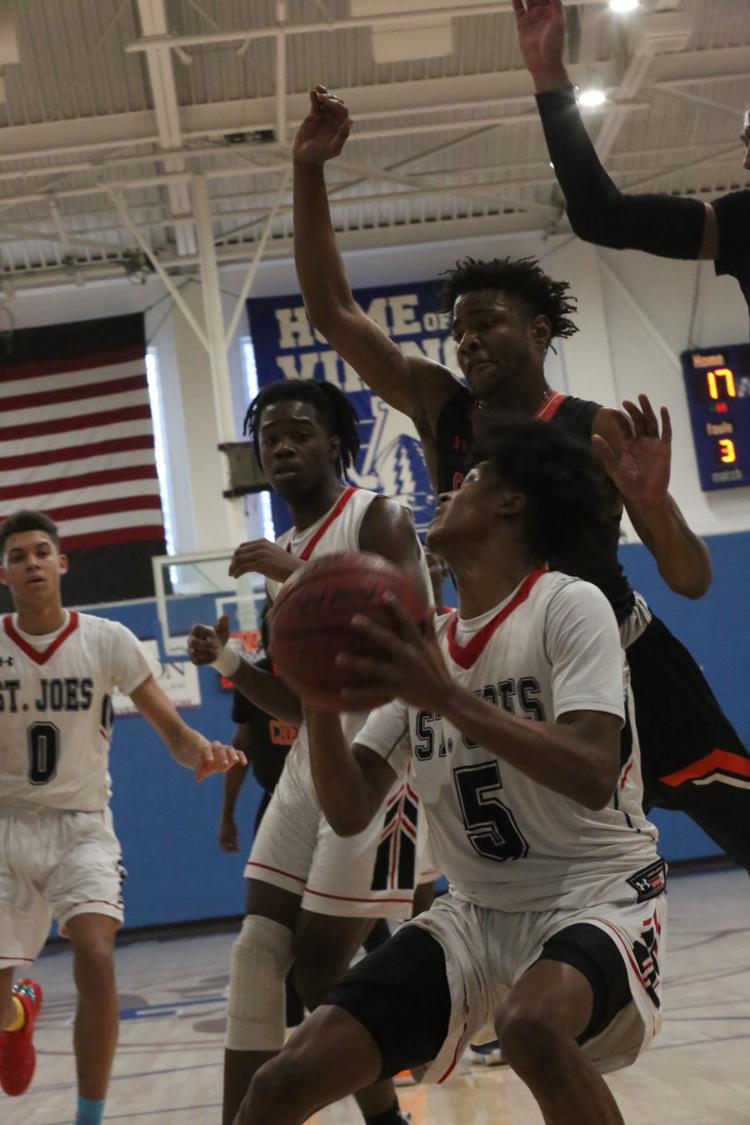 St. Joe Chester Battle by the Bay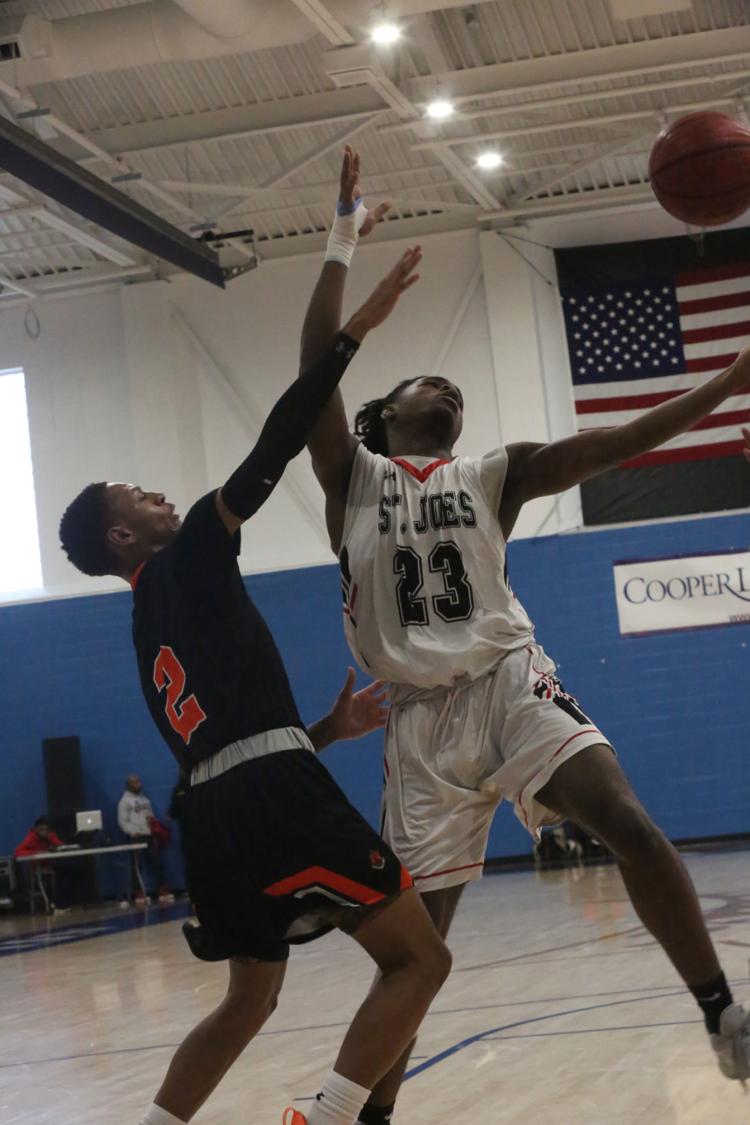 St. Joe Chester Battle by the Bay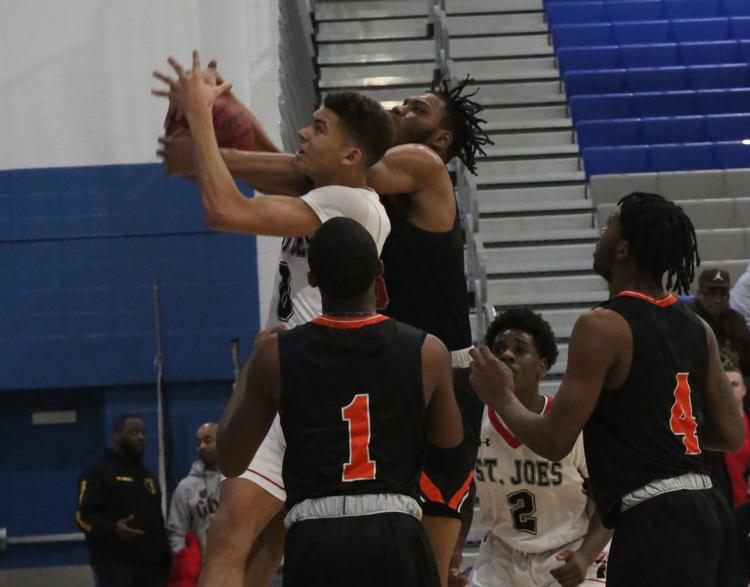 St. Joe Chester Battle by the Bay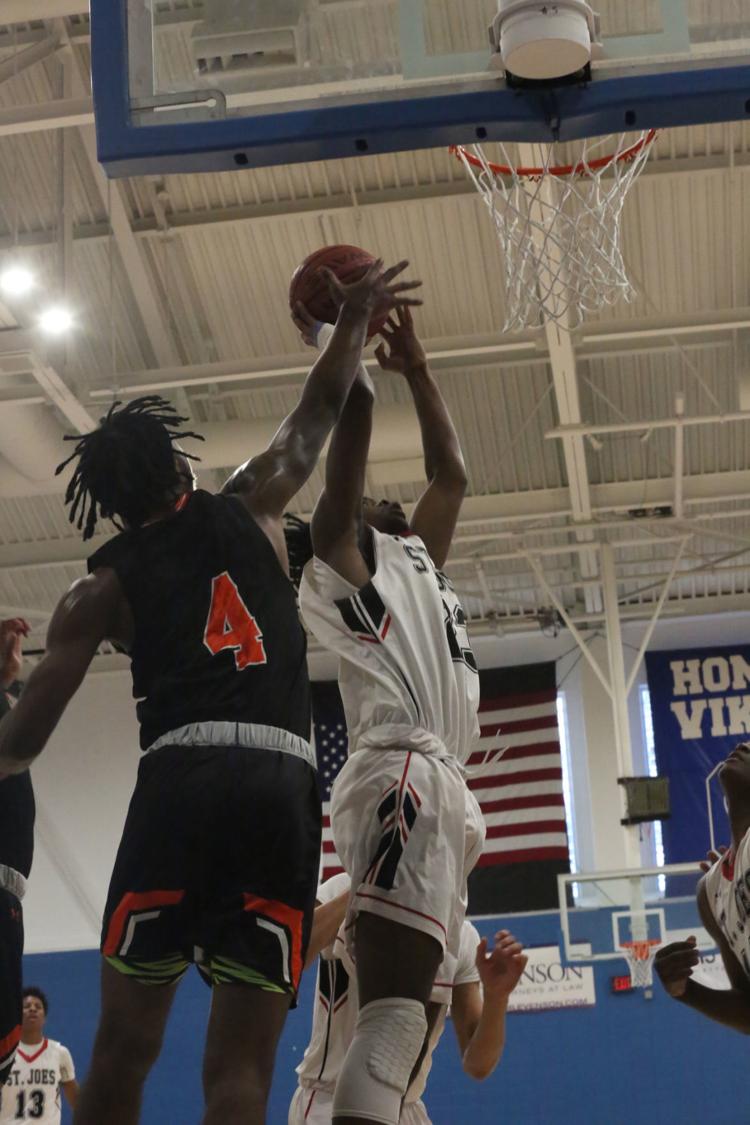 St. Joe Chester Battle by the Bay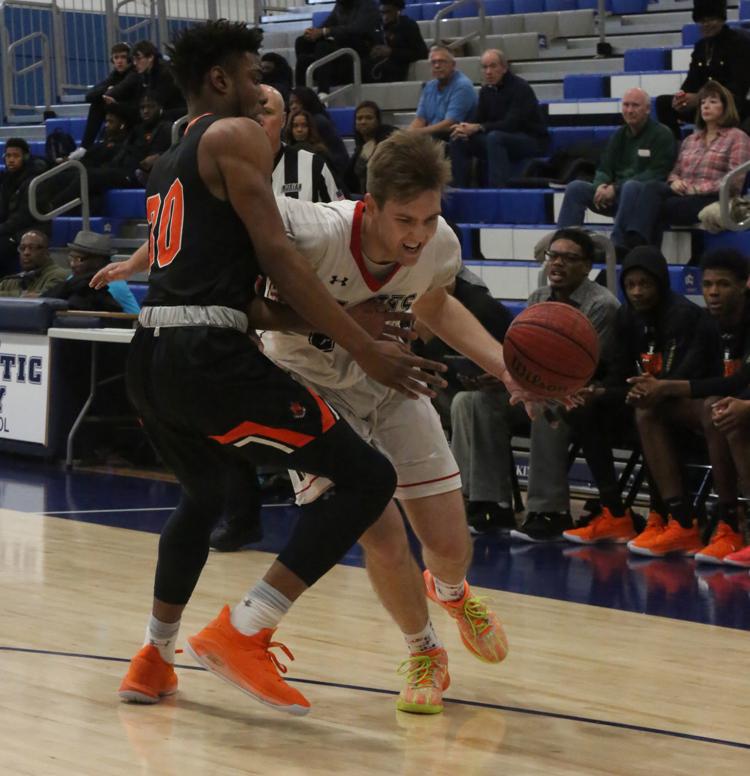 St. Joe Chester Battle by the Bay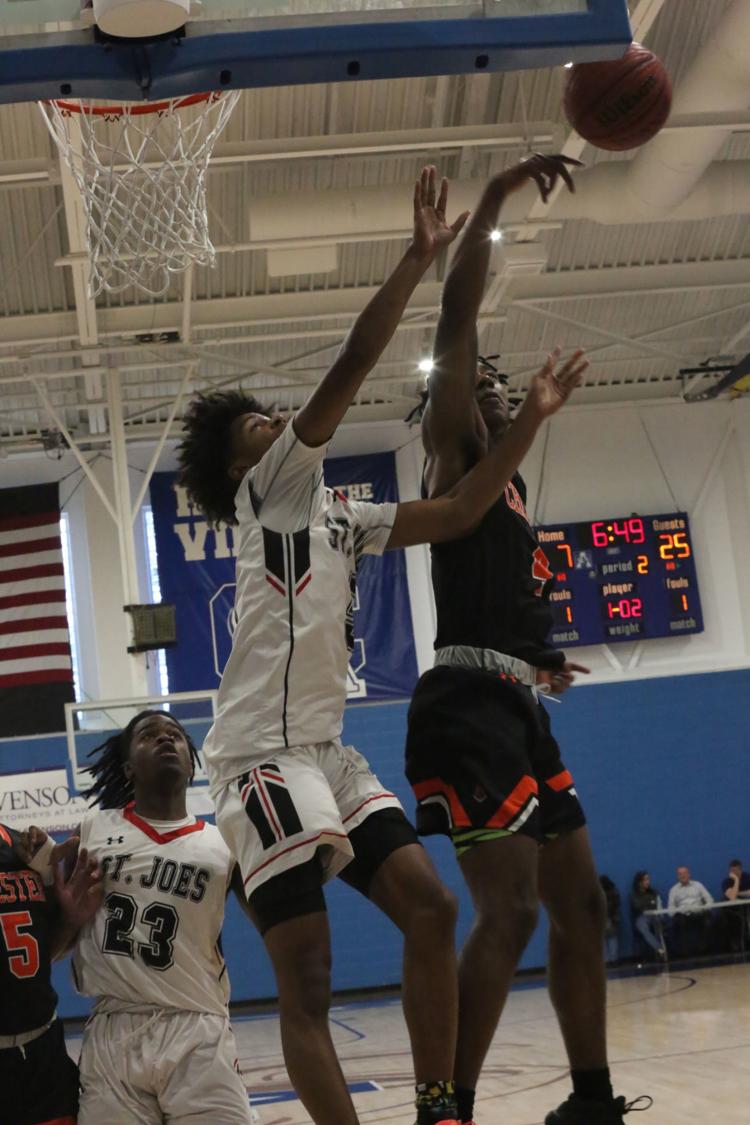 St. Joe Chester Battle by the Bay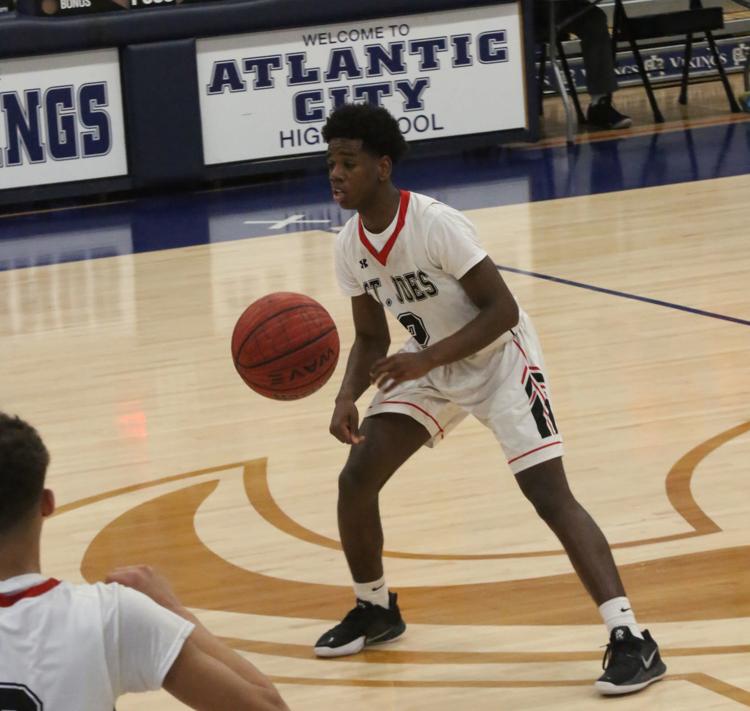 St. Joe Chester Battle by the Bay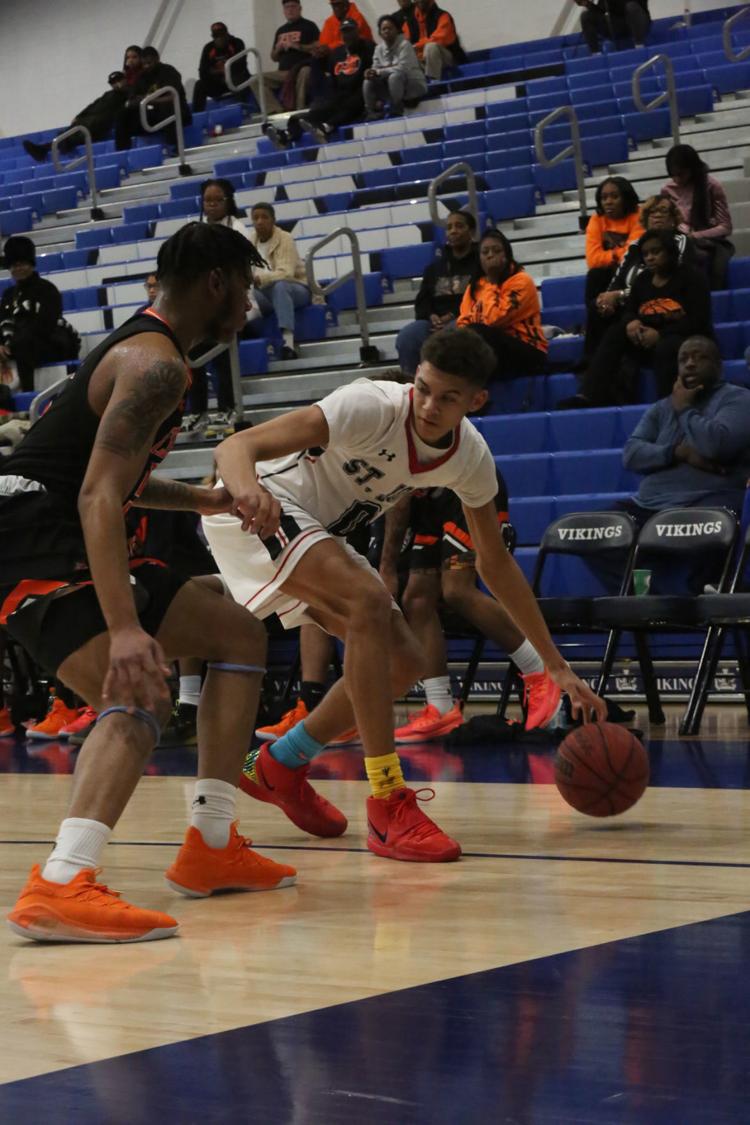 St. Joe Chester Battle by the Bay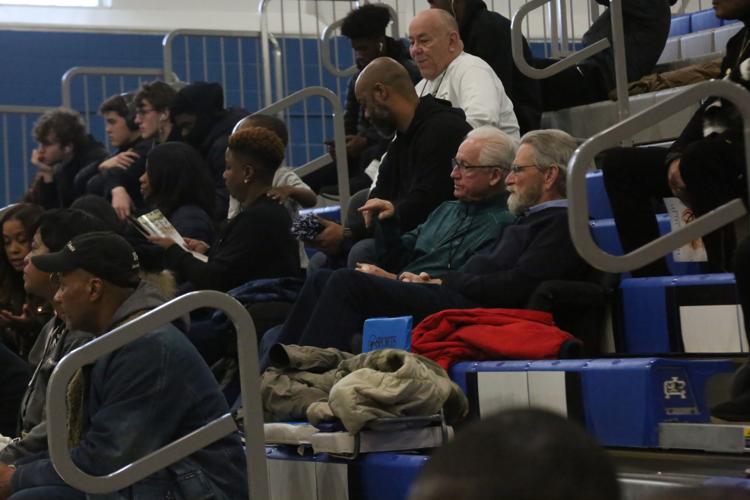 St. Joe Chester Battle by the Bay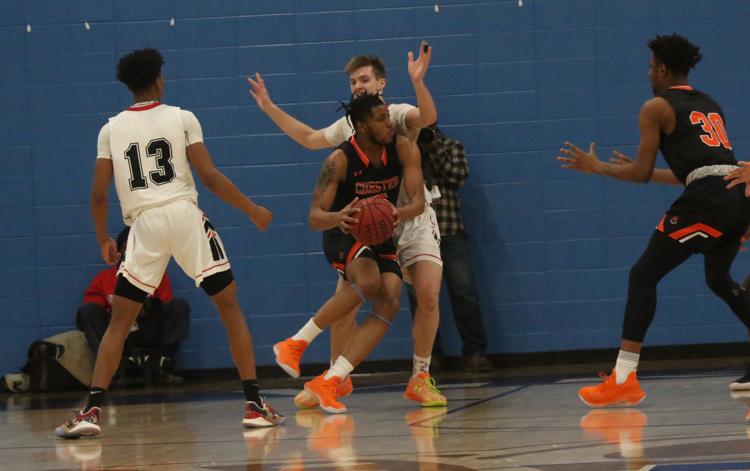 St. Joe Chester Battle by the Bay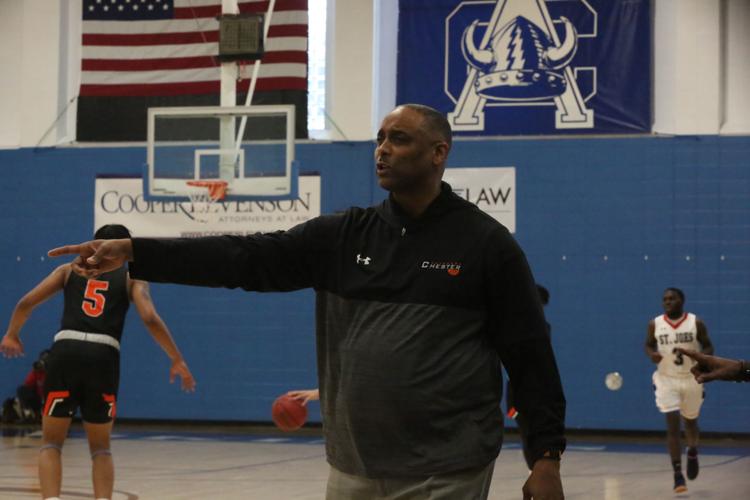 St. Joe Chester Battle by the Bay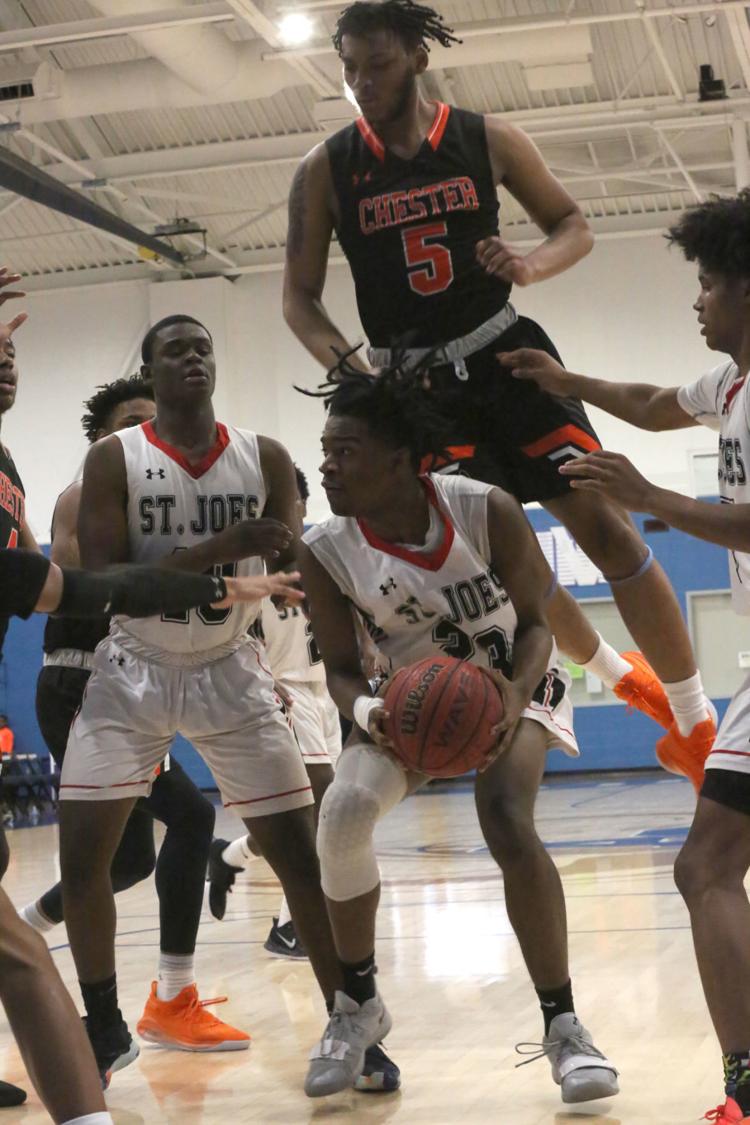 St. Joe Chester Battle by the Bay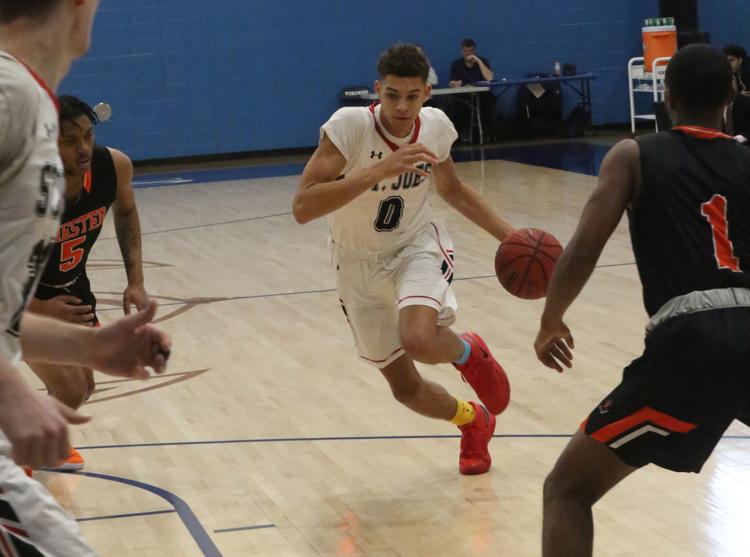 St. Joe Chester Battle by the Bay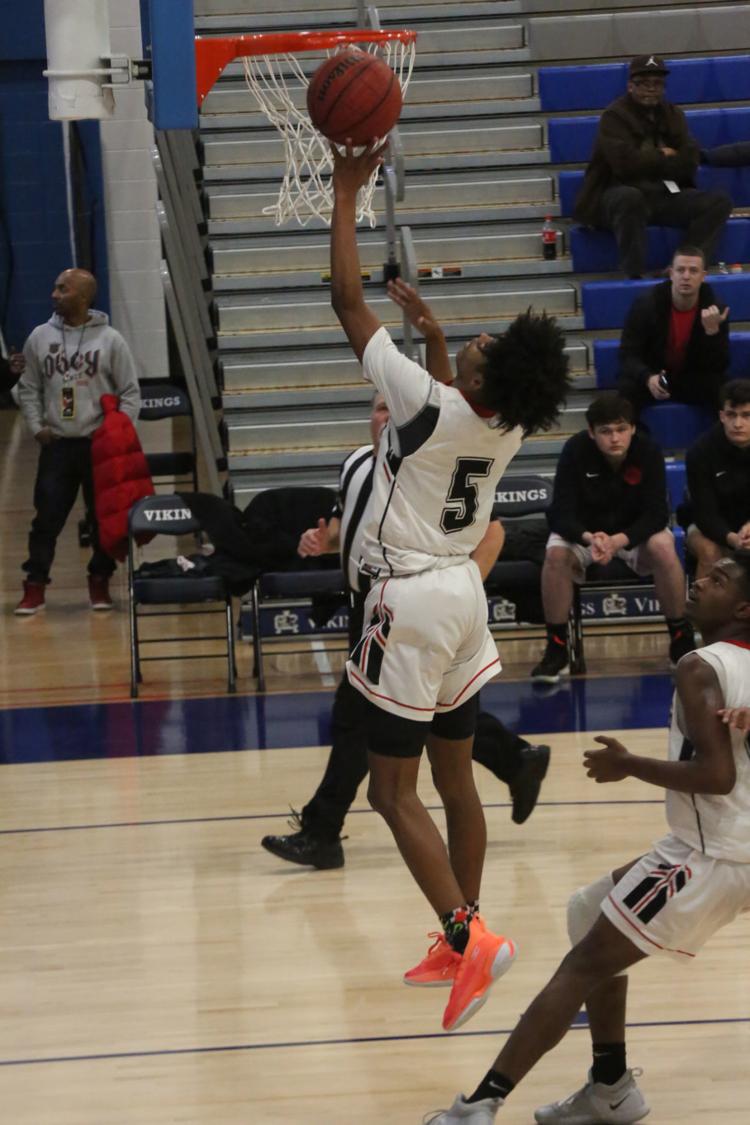 St. Joe Chester Battle by the Bay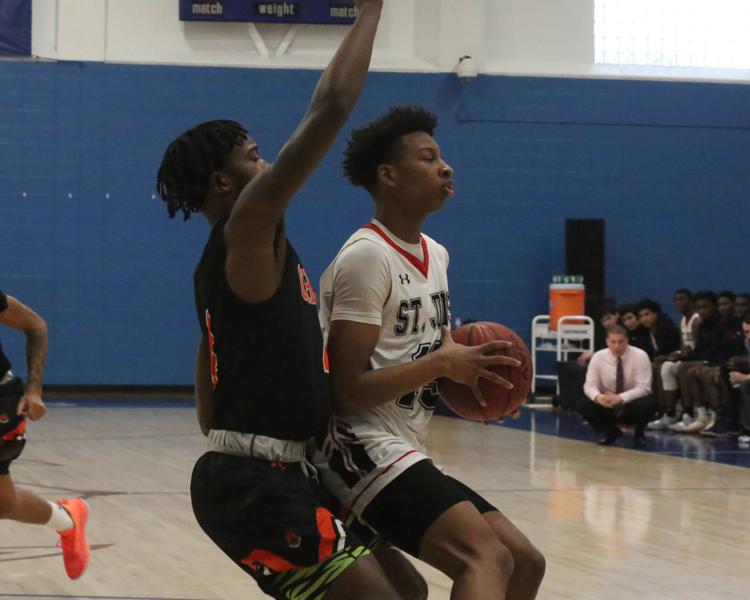 St. Joe Chester Battle by the Bay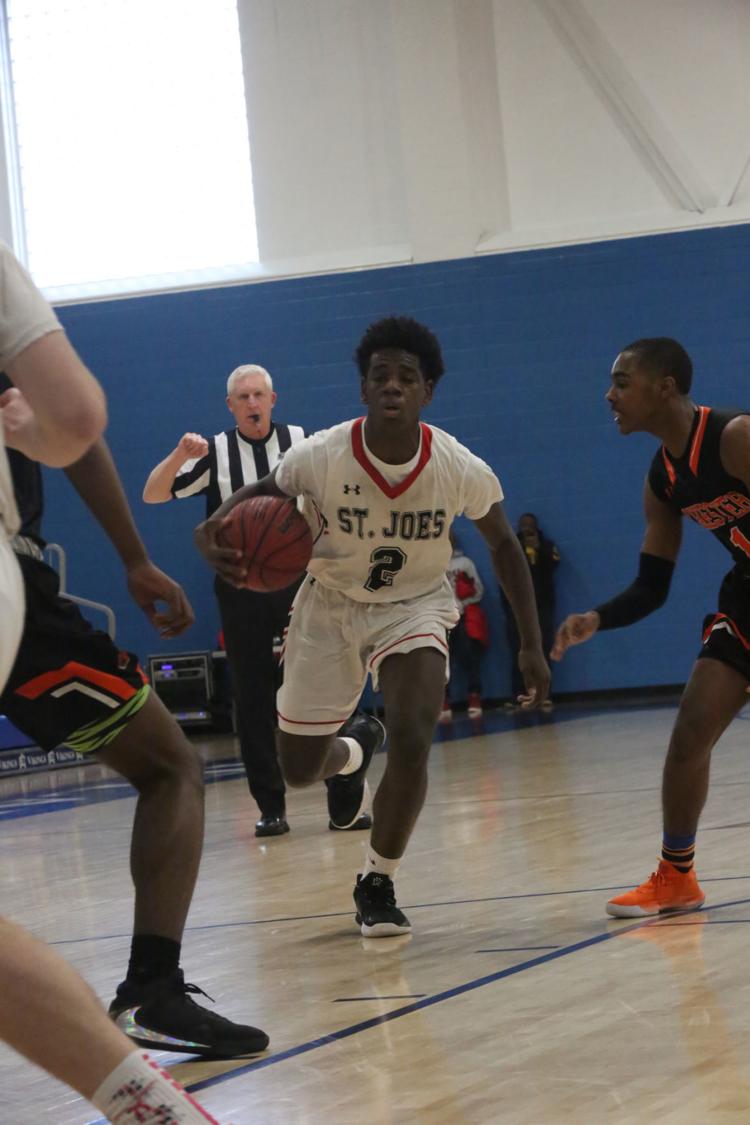 St. Joe Chester Battle by the Bay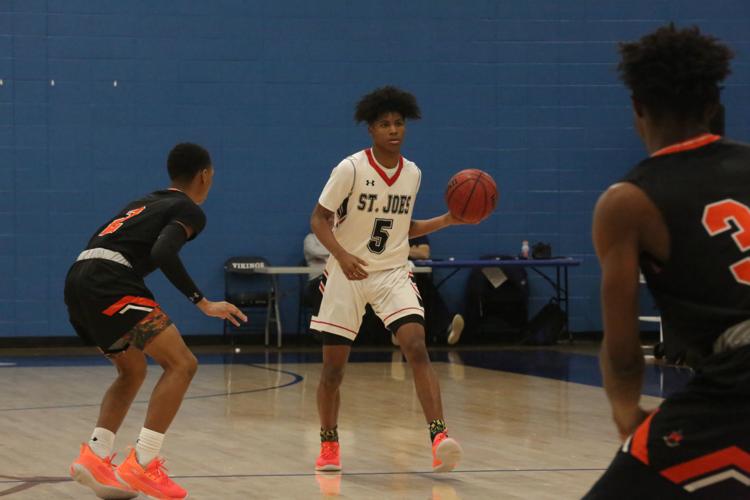 St. Joe Chester Battle by the Bay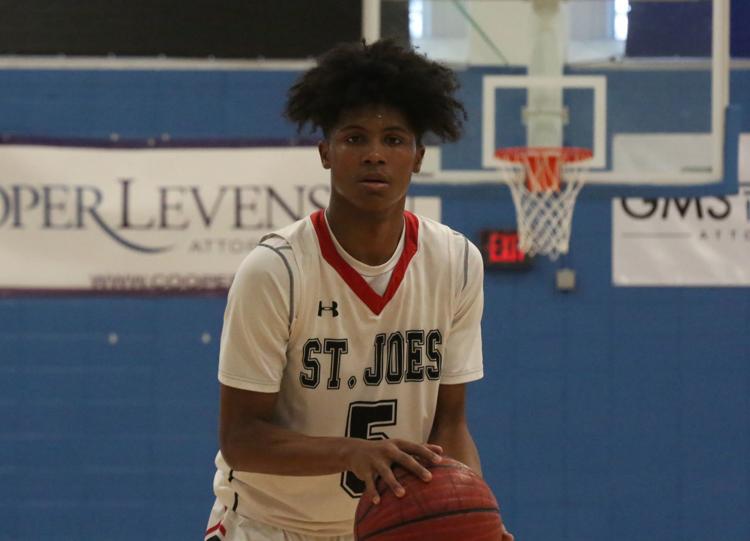 St. Joe Chester Battle by the Bay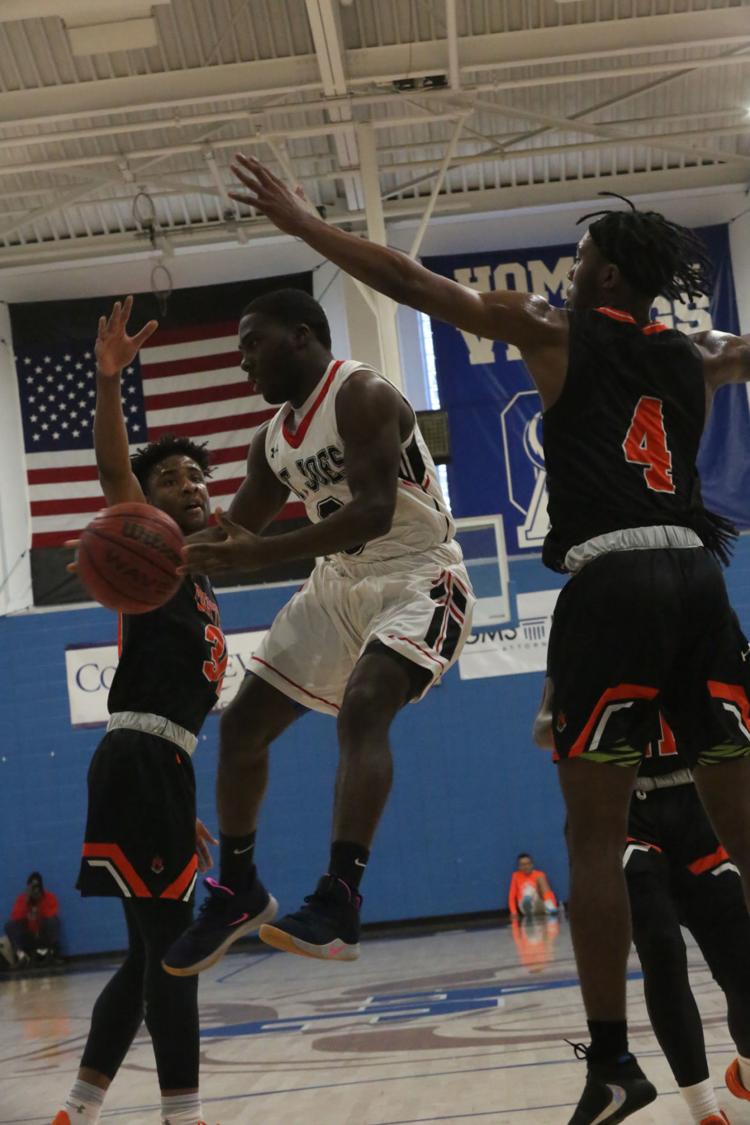 St. Joe Chester Battle by the Bay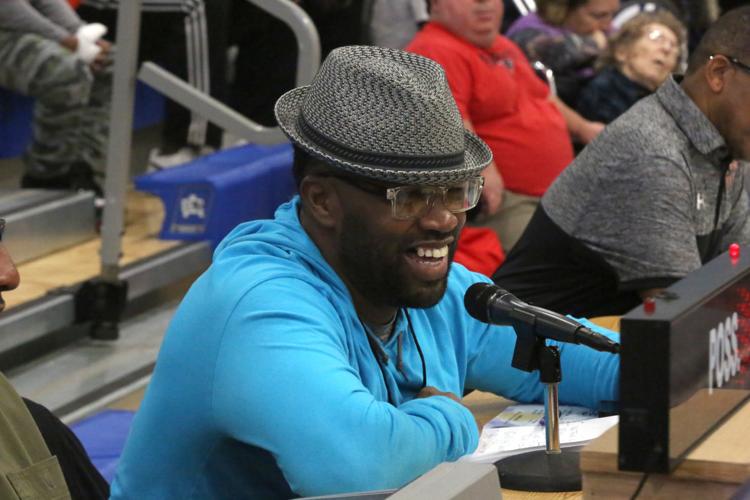 St. Joe Chester Battle by the Bay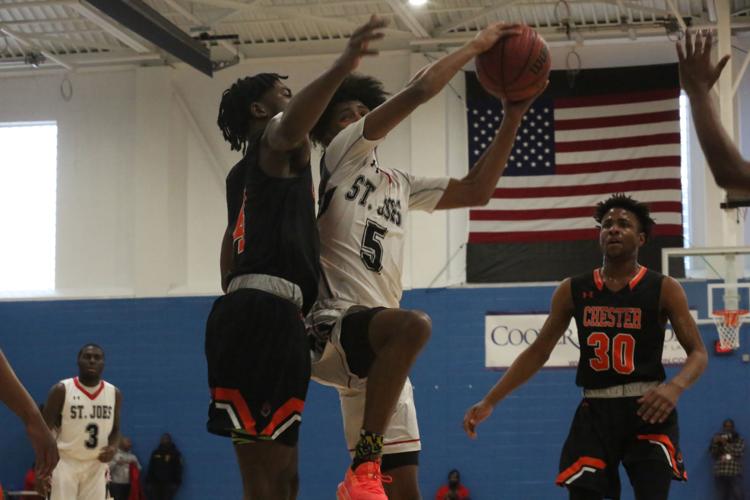 St. Joe Chester Battle by the Bay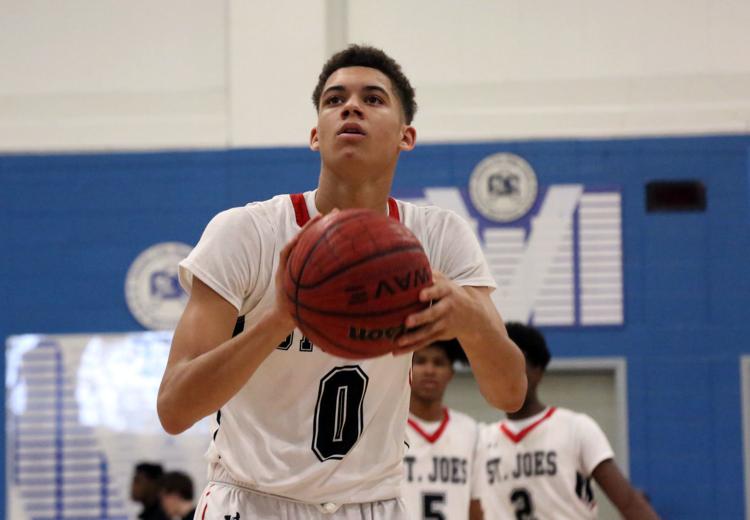 St. Joe Chester Battle by the Bay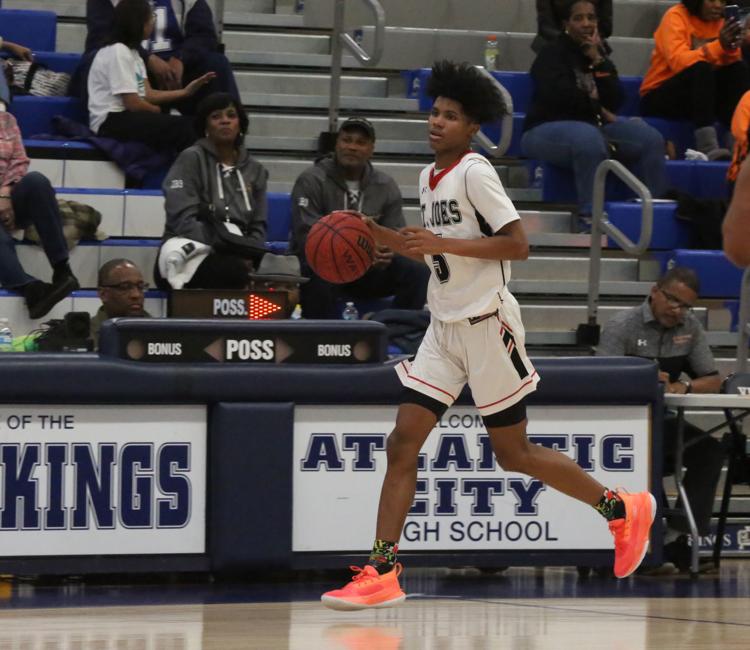 St. Joe Chester Battle by the Bay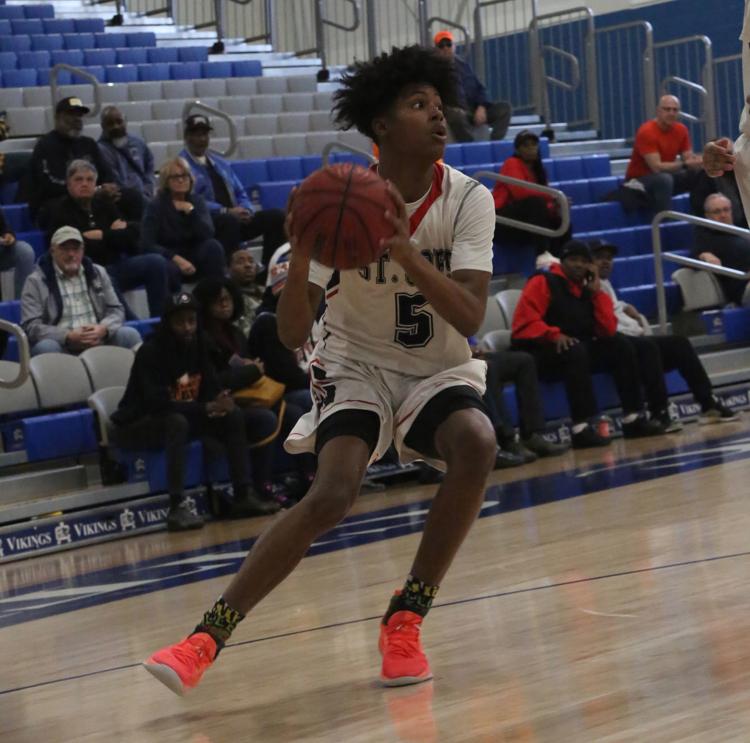 St. Joe Chester Battle by the Bay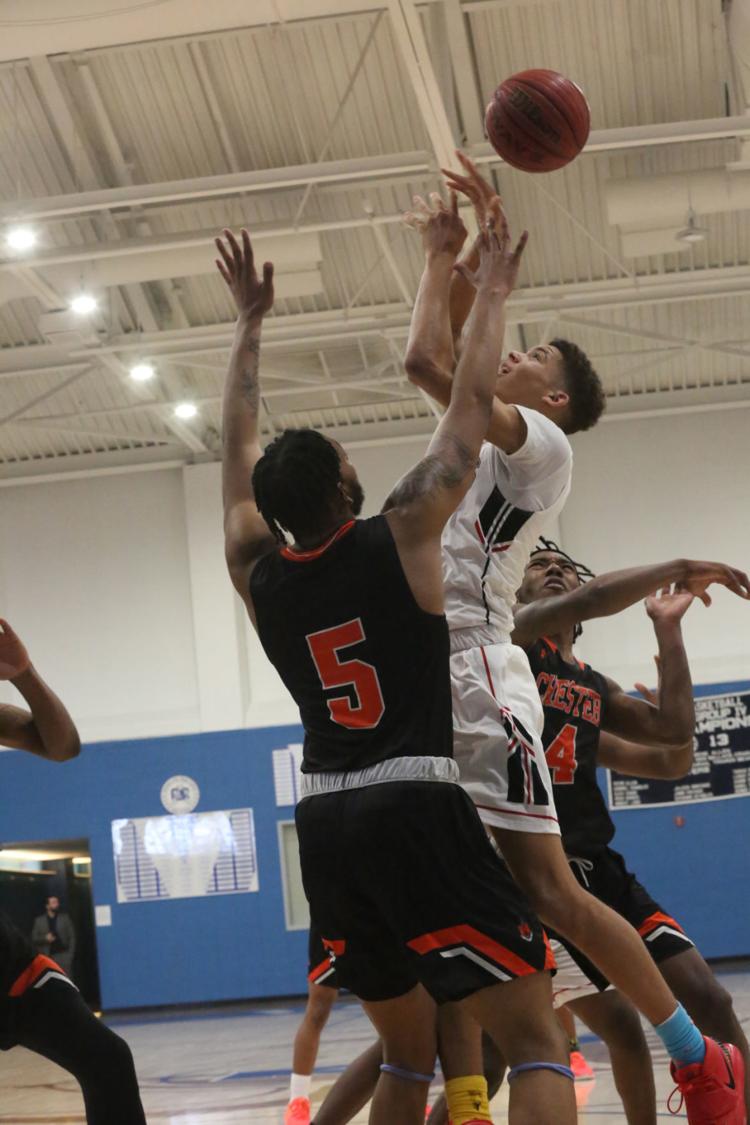 St. Joe Chester Battle by the Bay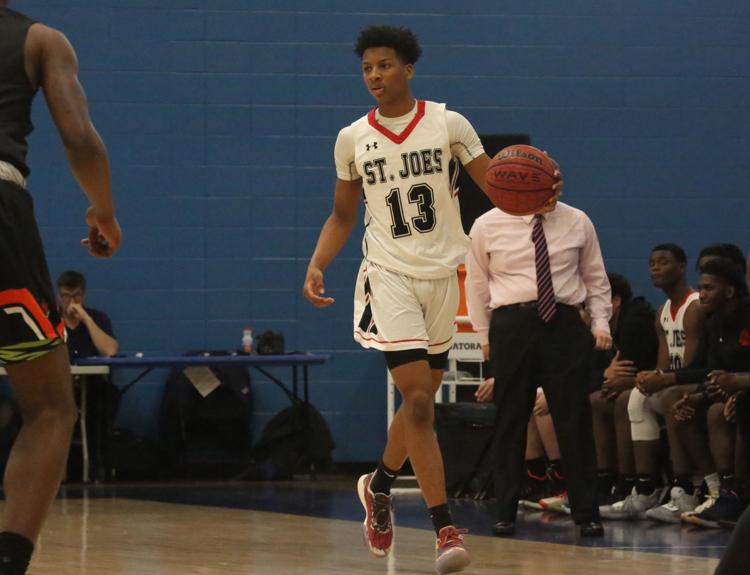 St. Joe Chester Battle by the Bay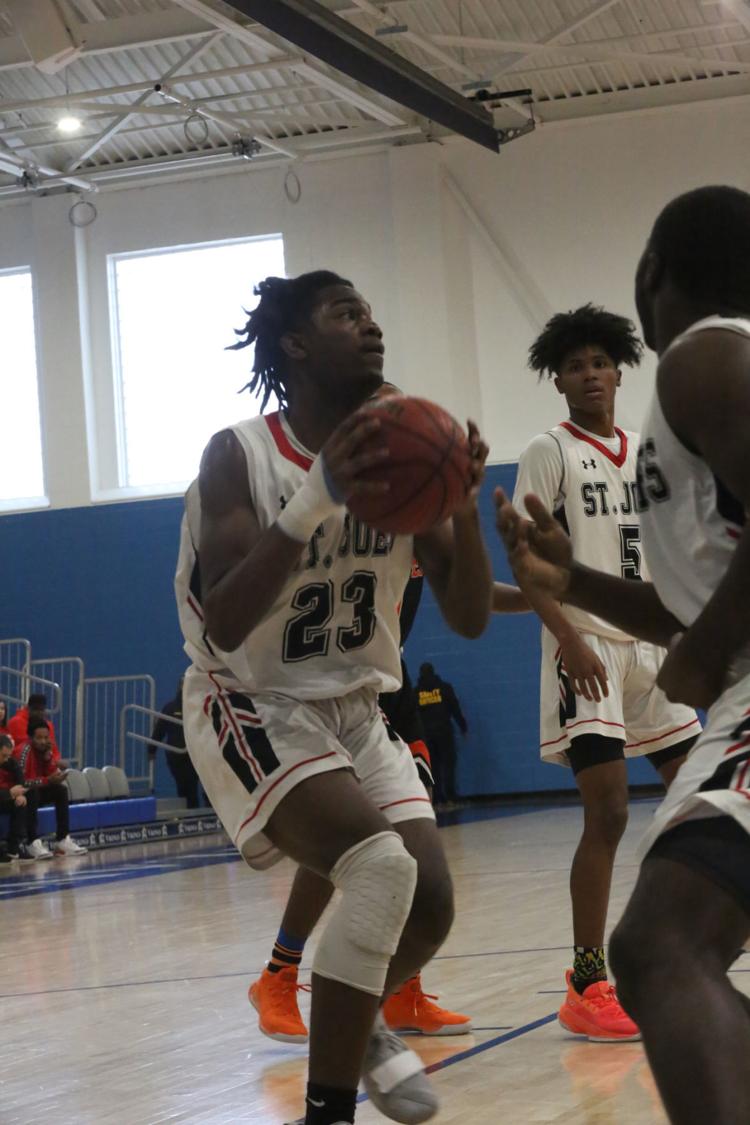 St. Joe Chester Battle by the Bay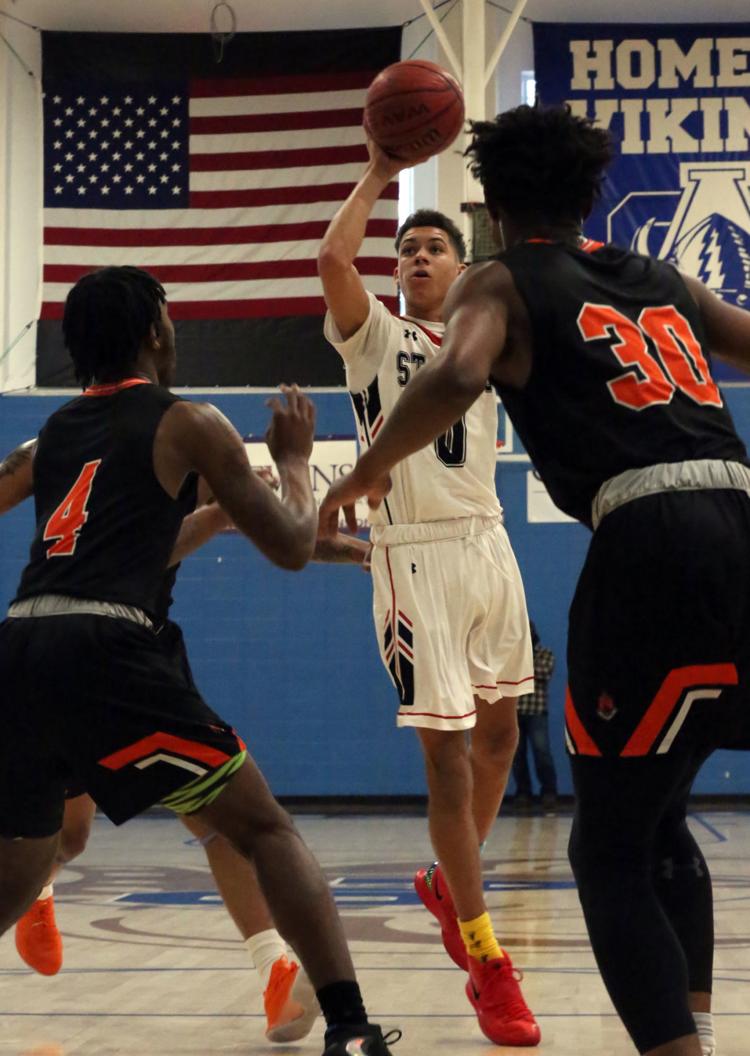 St. Joe Chester Battle by the Bay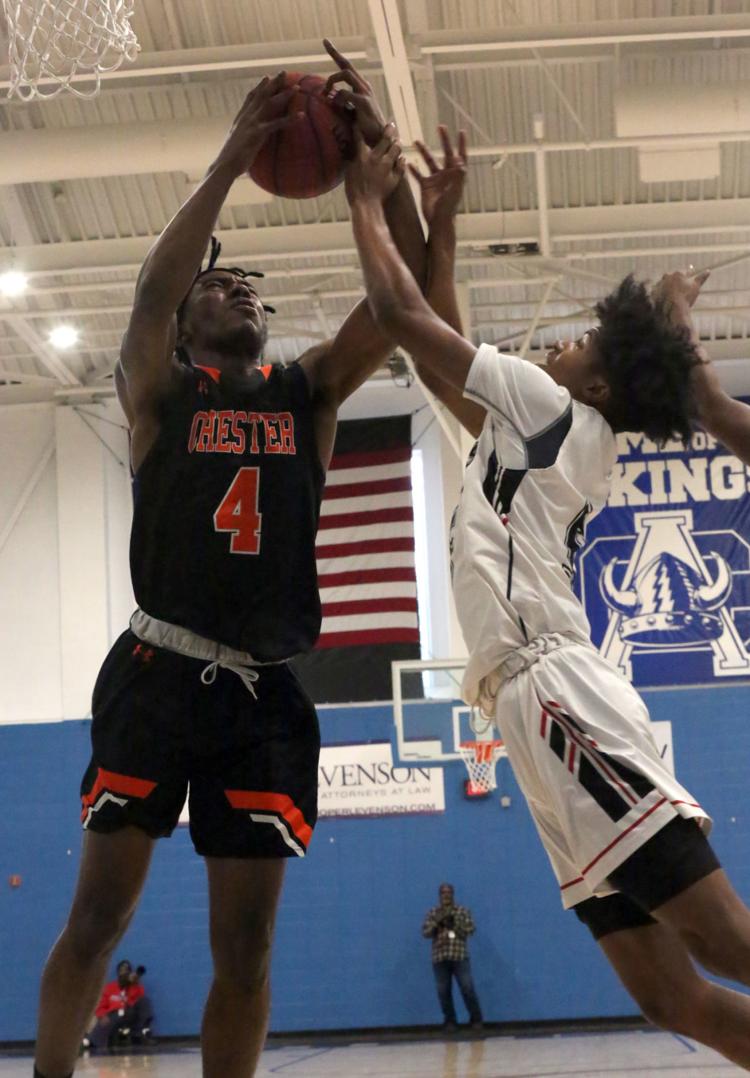 St. Joe Chester Battle by the Bay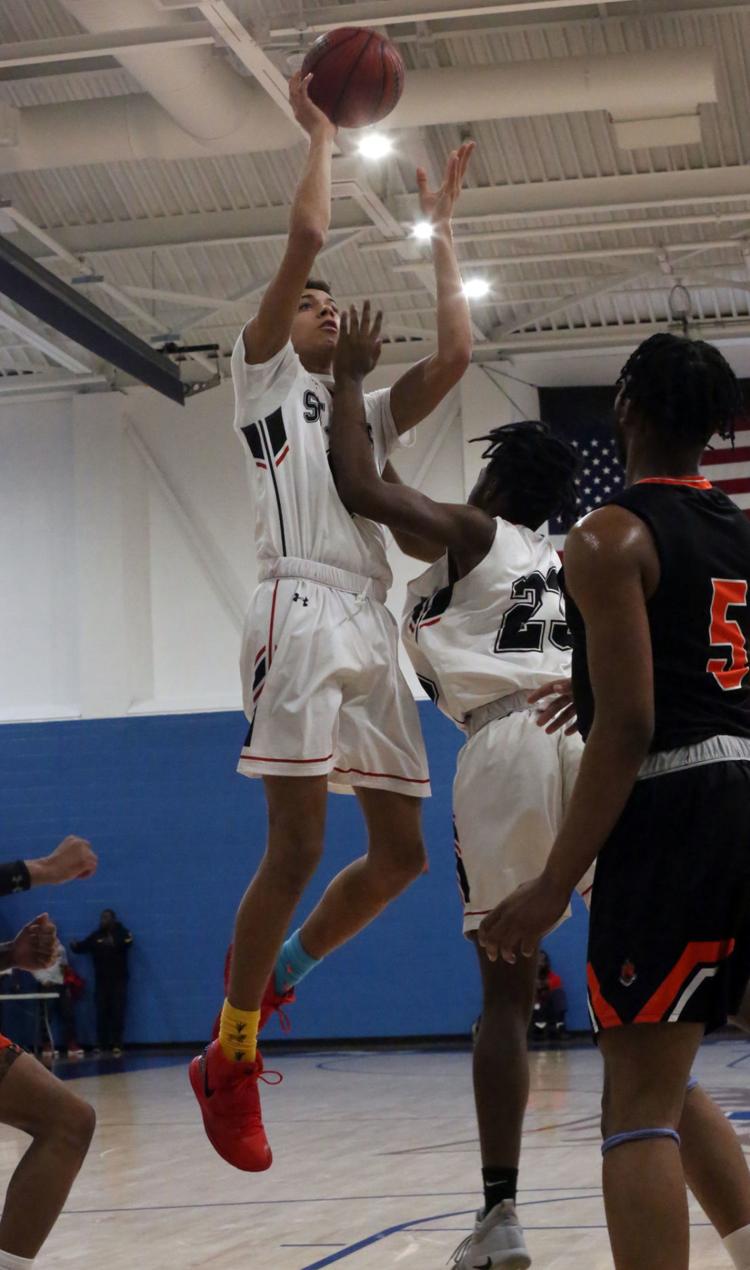 St. Joe Chester Battle by the Bay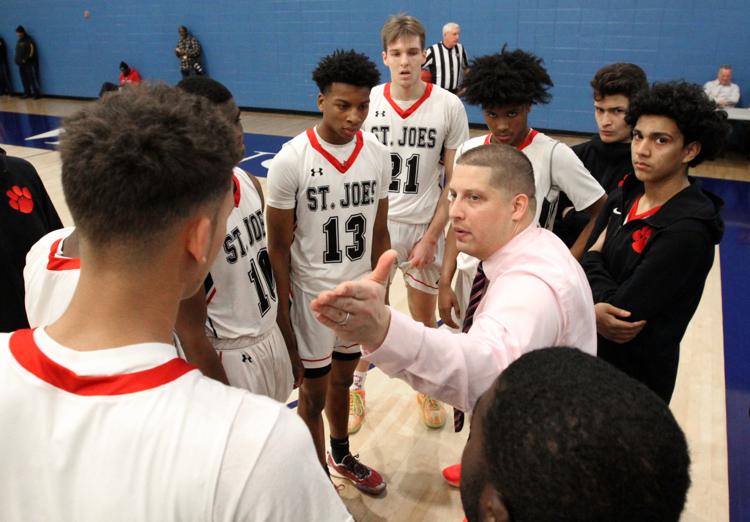 St. Joe Chester Battle by the Bay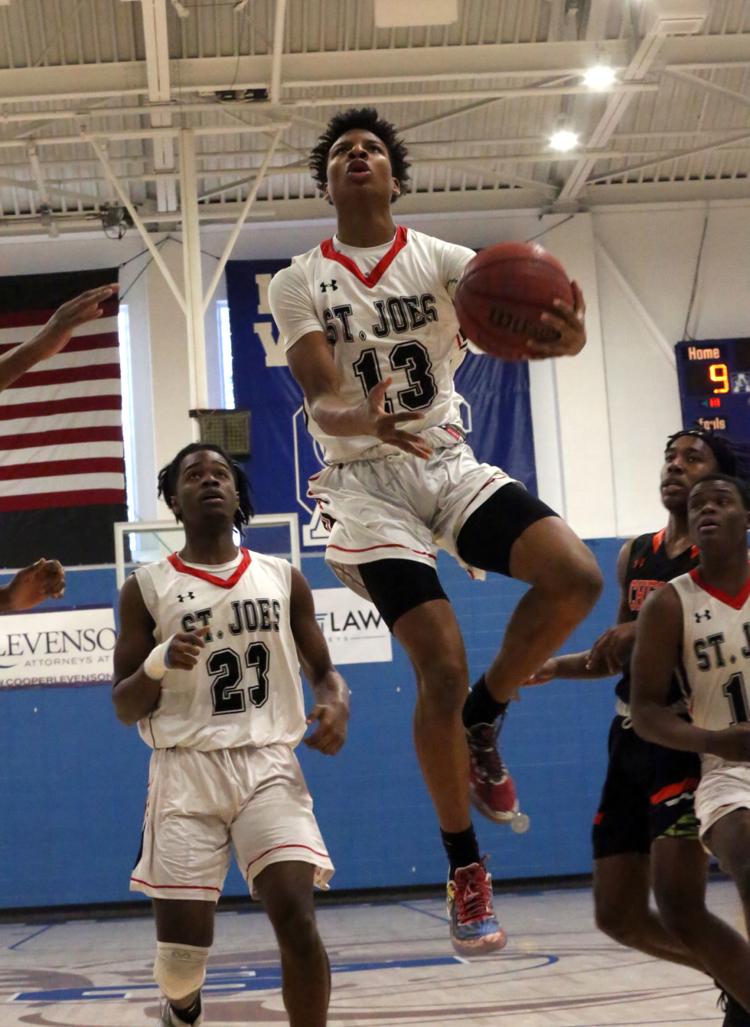 St. Joe Chester Battle by the Bay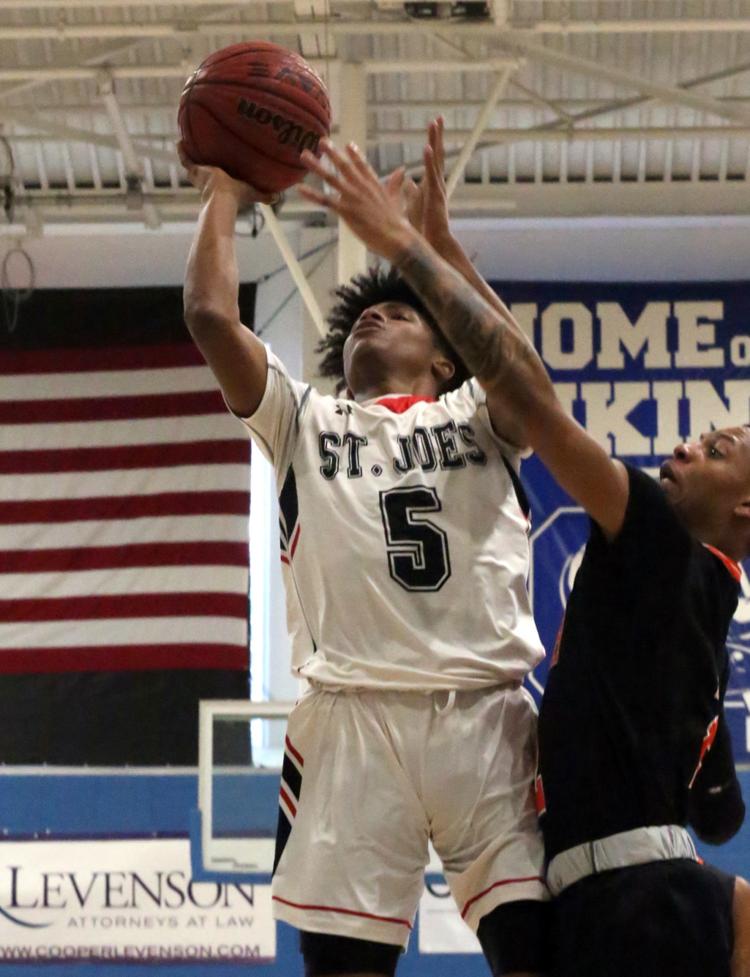 St. Joe Chester Battle by the Bay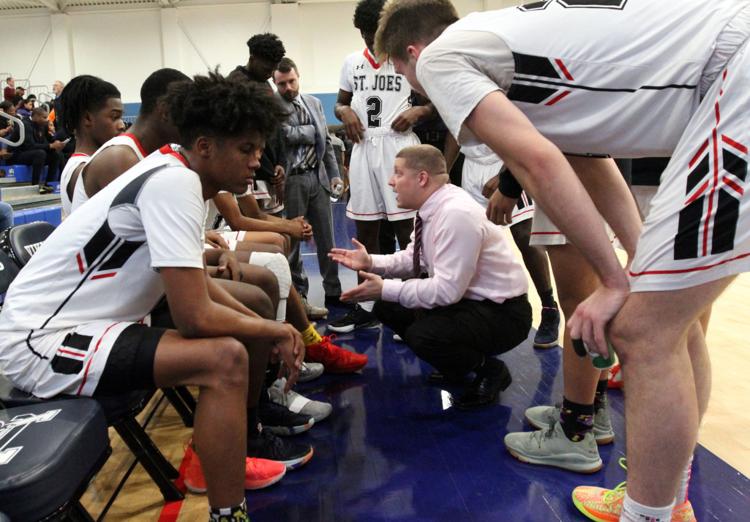 St. Joe Chester Battle by the Bay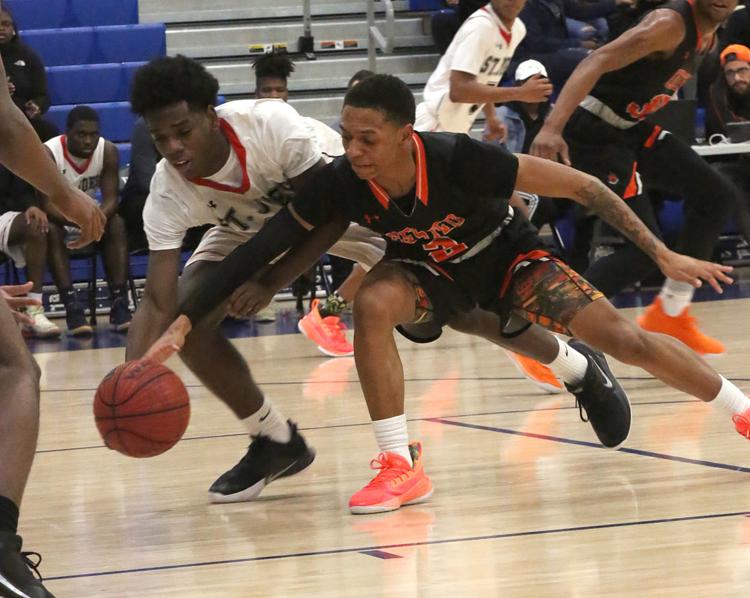 St. Joe Chester Battle by the Bay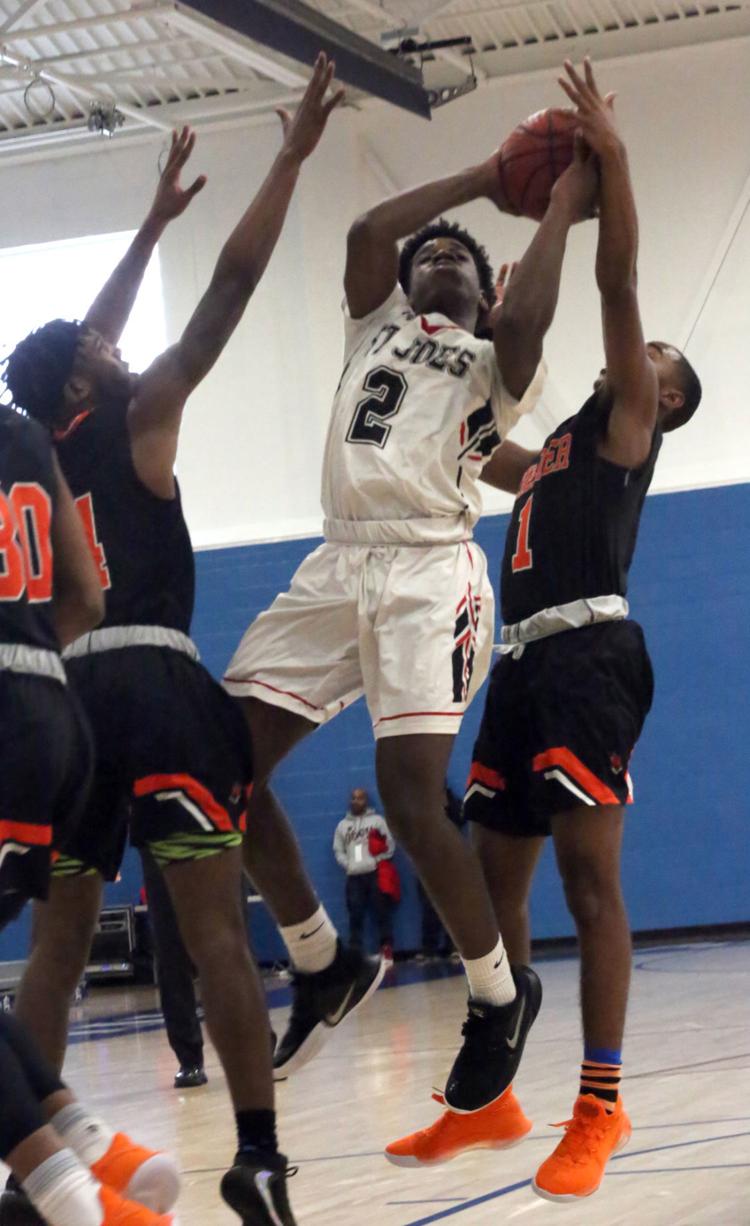 St. Joe Chester Battle by the Bay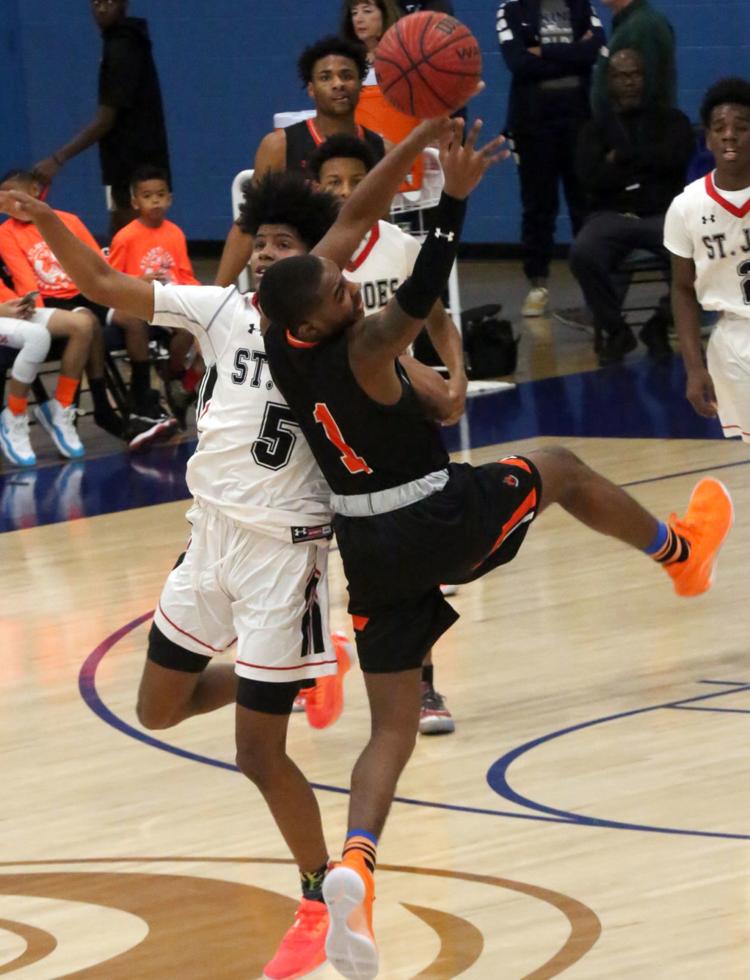 St. Joe Chester Battle by the Bay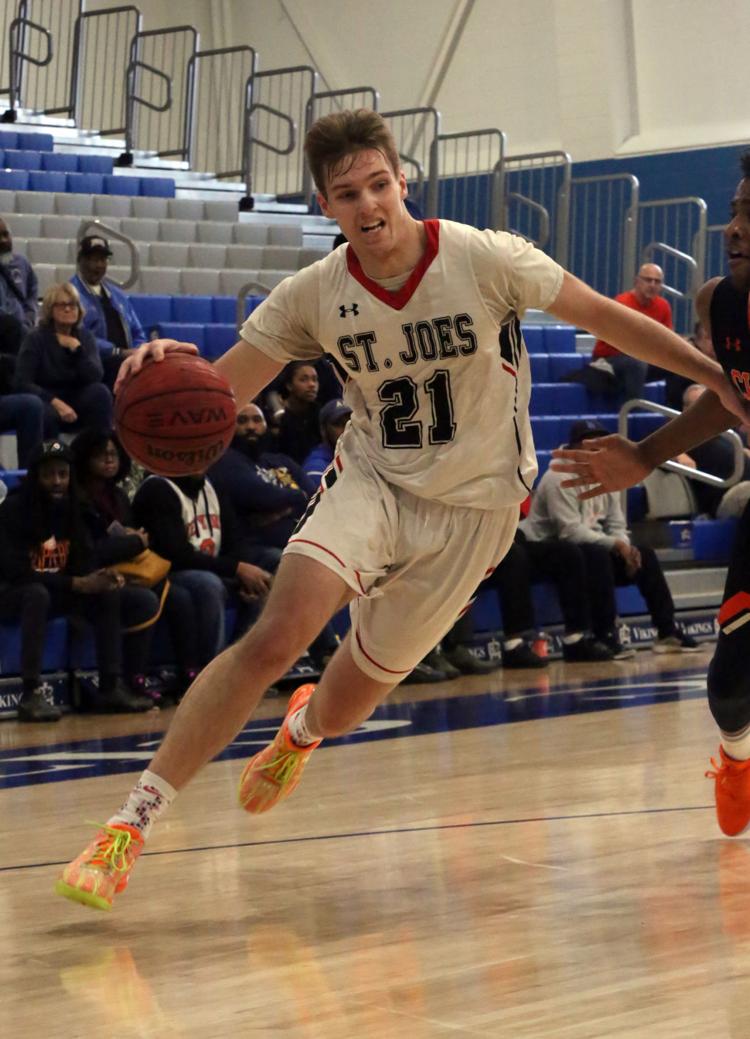 St. Joe Chester Battle by the Bay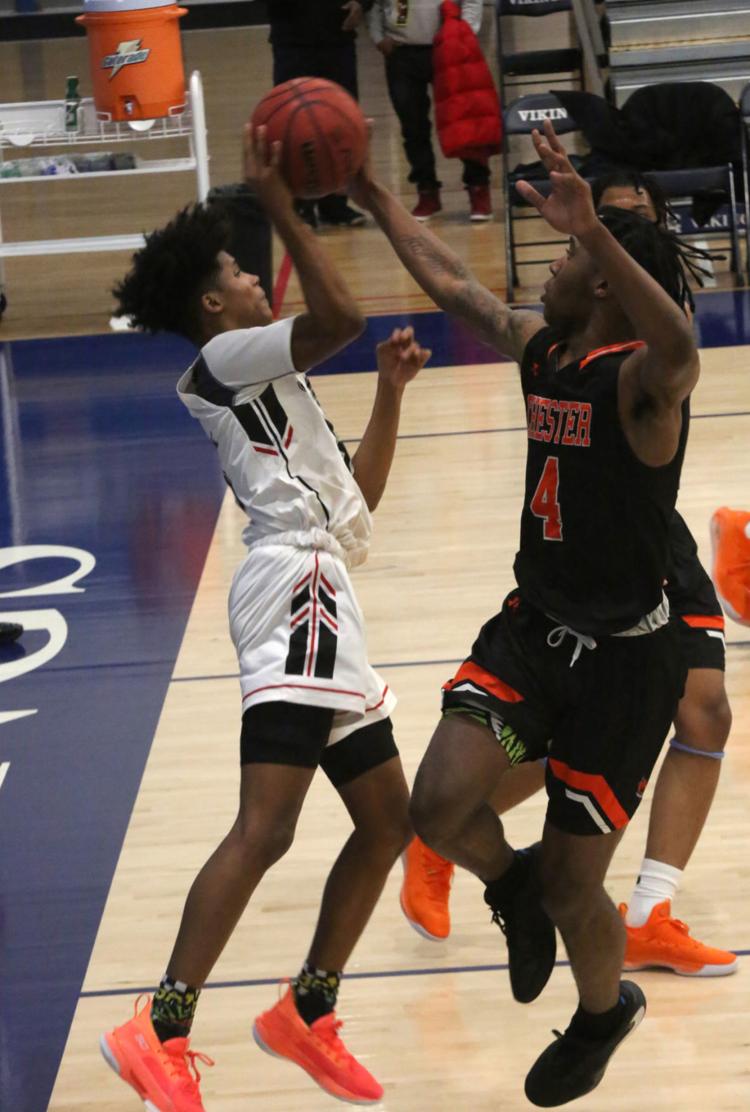 St. Joe Chester Battle by the Bay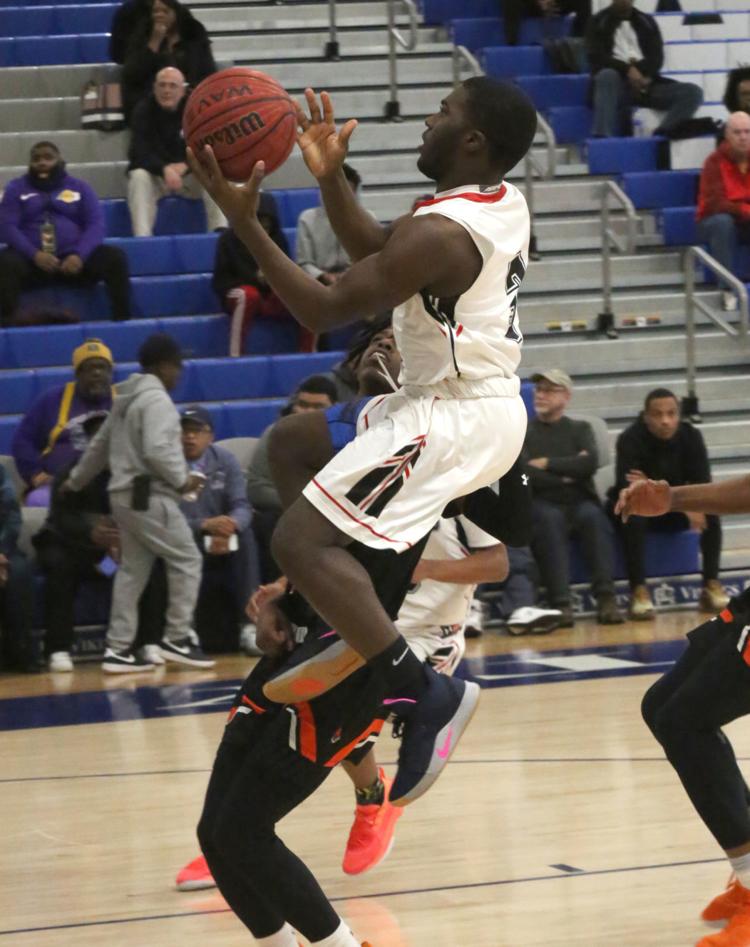 St. Joe Chester Battle by the Bay
St. Joe Chester Battle by the Bay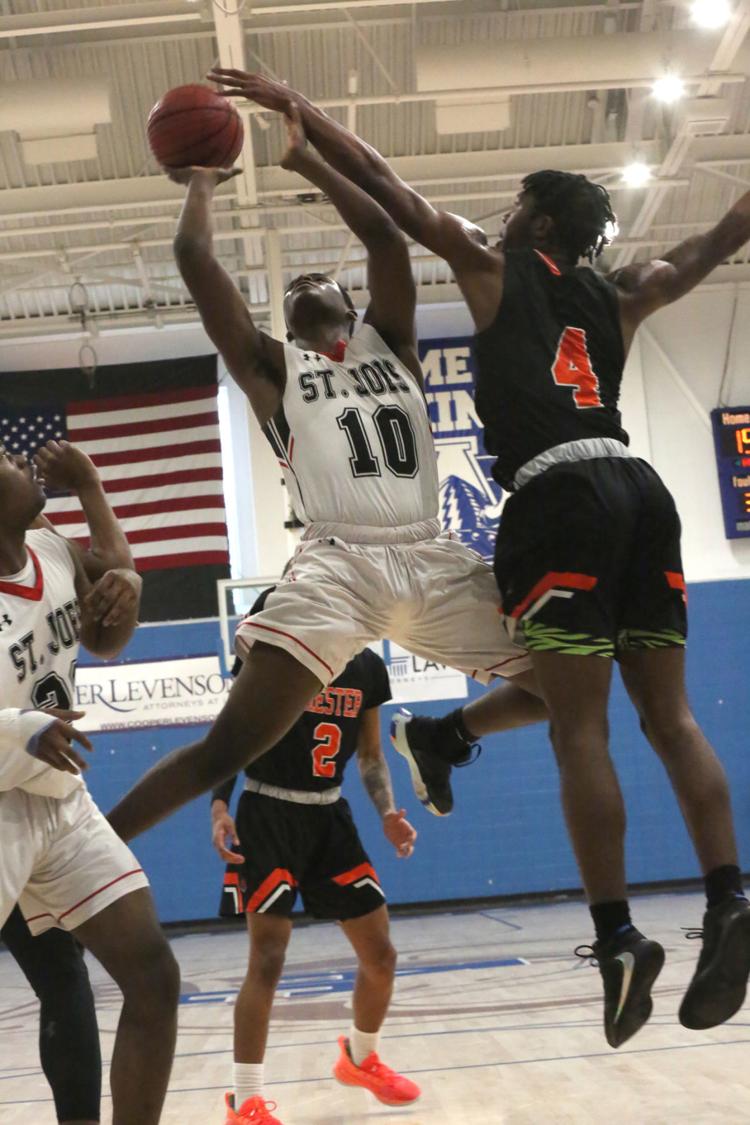 St. Joe Chester Battle by the Bay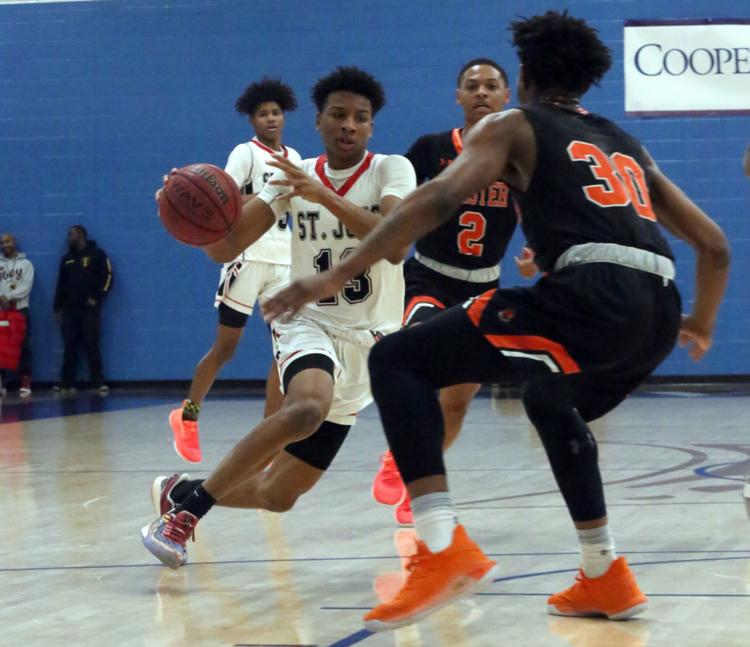 St. Joe Chester Battle by the Bay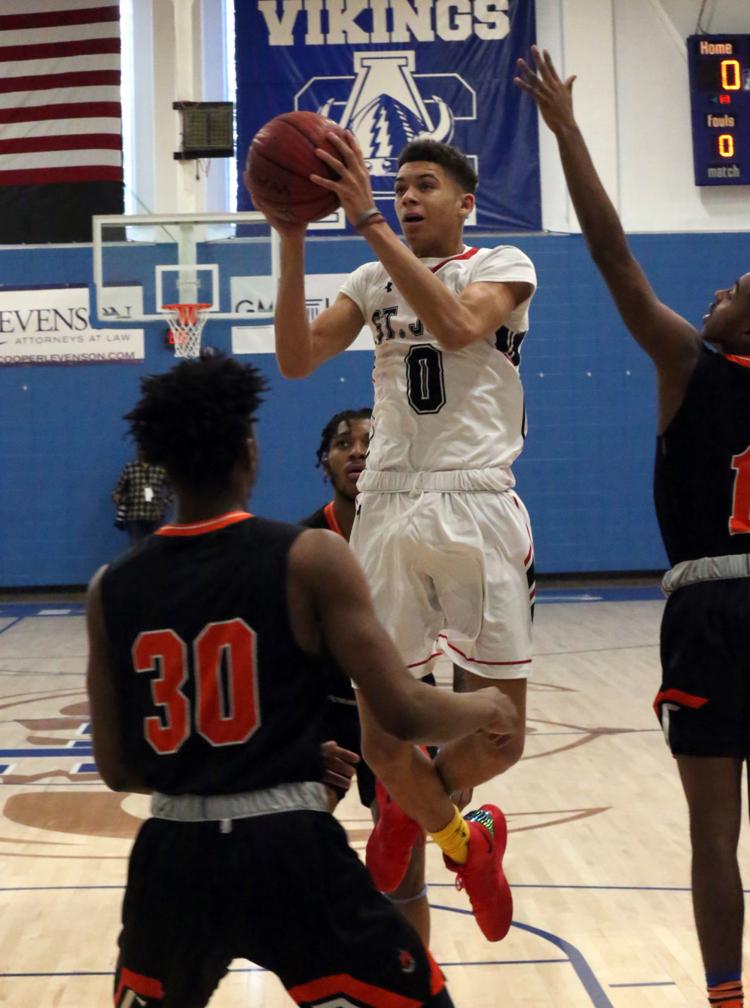 St. Joe Chester Battle by the Bay
St. Joe Chester Battle by the Bay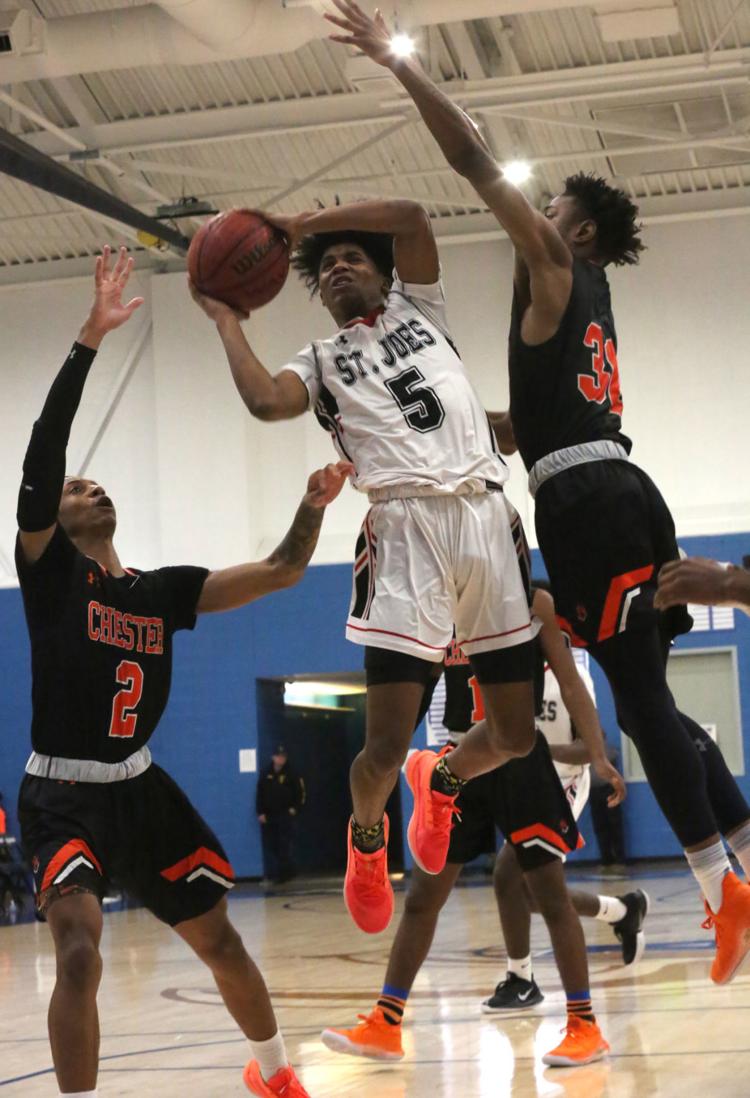 St. Joe Chester Battle by the Bay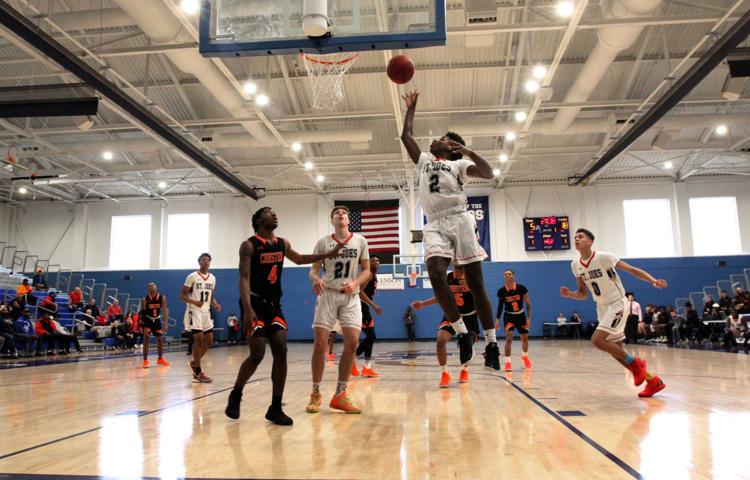 St. Joe Chester Battle by the Bay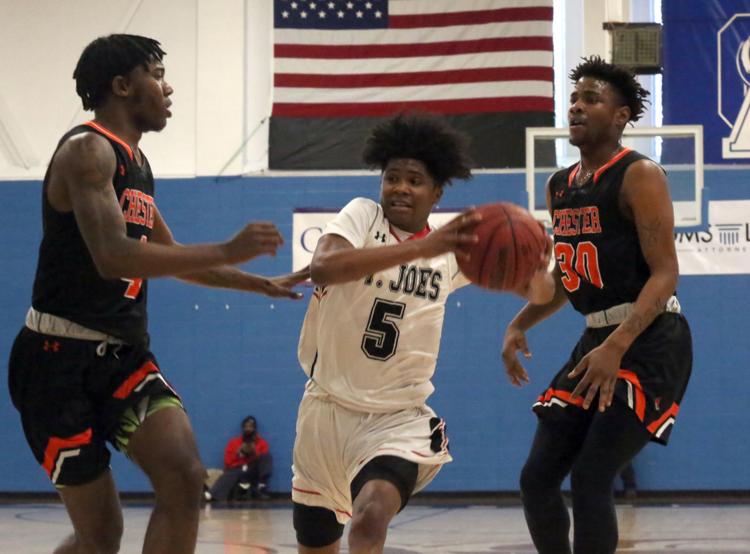 St. Joe Chester Battle by the Bay