Stockton University softball outfielder Meg Murzello and the Ospreys women's cross country team received awards at the New Jersey Association of Intercollegiate Athletics for Women on Sunday at Seton Hall University.
The event was the National Girls & Women Sports Day.
Murzello, a senior infielder from Maple Shade, was recognized as Stockton's NJAIAW Woman of the Year. The award is based on athletic excellence, academic success and community service.
The Stockton women's cross country team earned the NJAIAW Team Academic Award for fall sports for the second straight year and third time in the last six seasons. The team had the highest team GPA (3.76) of all women's fall sports teams at NJAIAW institutions.
Murzello, a nursing major, has played two seasons for Stockton after playing for St. Francis University as a freshman.
She started all 83 games the last two seasons, is sixth in career batting (.375), seventh in stolen bases (41) and 10th in runs (69). She tied for the team lead with 45 hits in 2019.
The Ospreys open their season Feb. 27 with a doubleheader at Penn State-Brandywind.
Campbell wins 7th NJAC rookie award
Stockton freshman DJ Campbell, a Vineland High School graduate, was selected the New Jersey Athletic Conference Rookie of the Week in men's basketball for the seventh time this season Monday.
On the week, Campbell scored 10 points in a 97-76 loss to Rowan, and he had a game-high 22 points (including 11 in overtime) in an 87-78 win over New Jersey City. He had four rebounds against Rowan and seven rebounds against New Jersey City.
Campbell leads all NJAC rookies in scoring (12.2 points per game), field goal percentage (.429), 3-point percentage (.367), steals (1.4 per game) and 3-pointers (2.1 per game).
He is shooting 85.4% from the foul line (41 for 48).
Stockton University through the years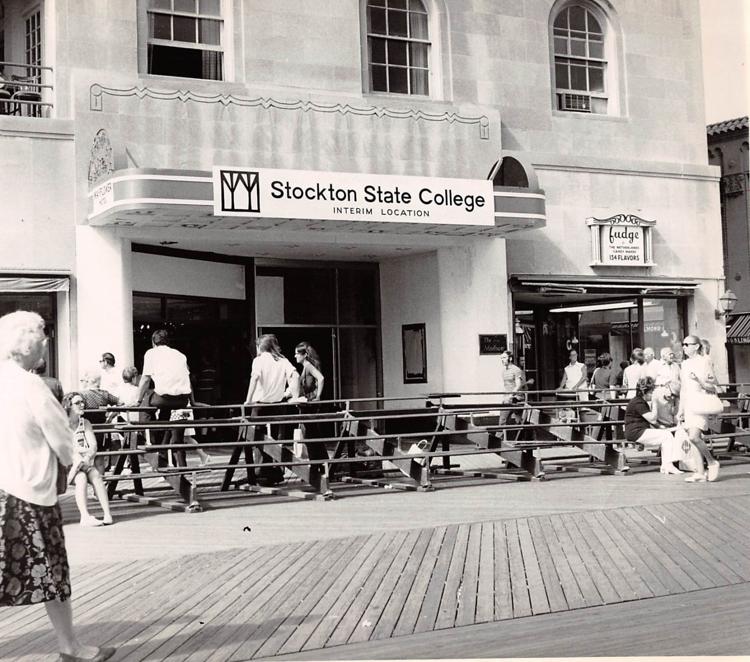 -- HIDE VERTICAL GALLERY ASSET TITLES --
Stockton University through the years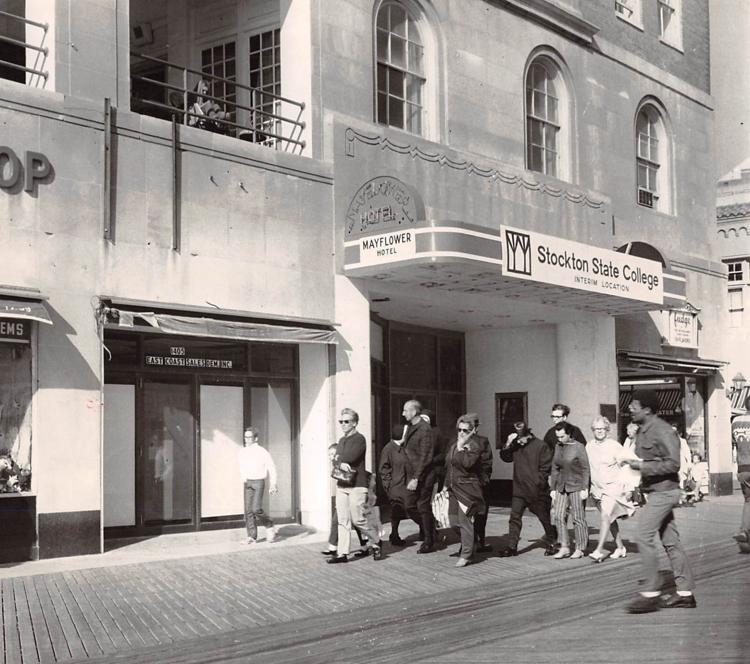 Stockton University through the years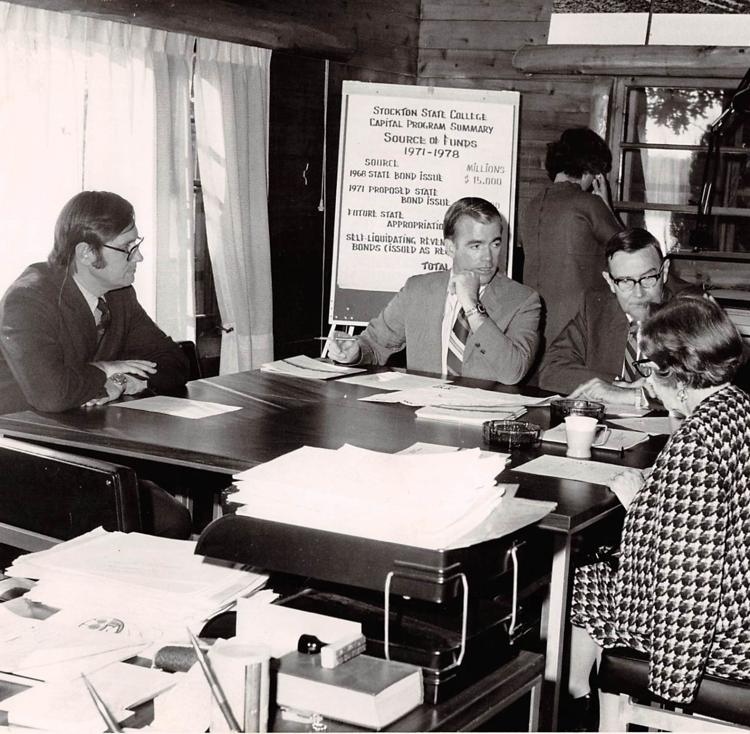 Stockton University through the years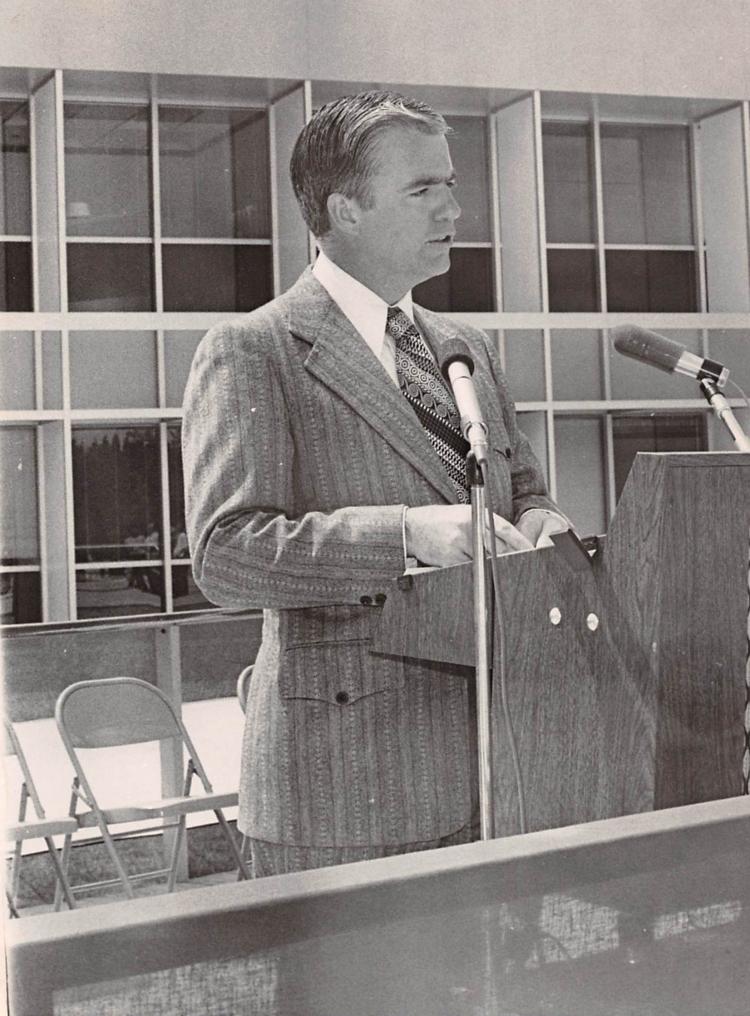 Stockton University through the years
Stockton University through the years
Stockton University through the years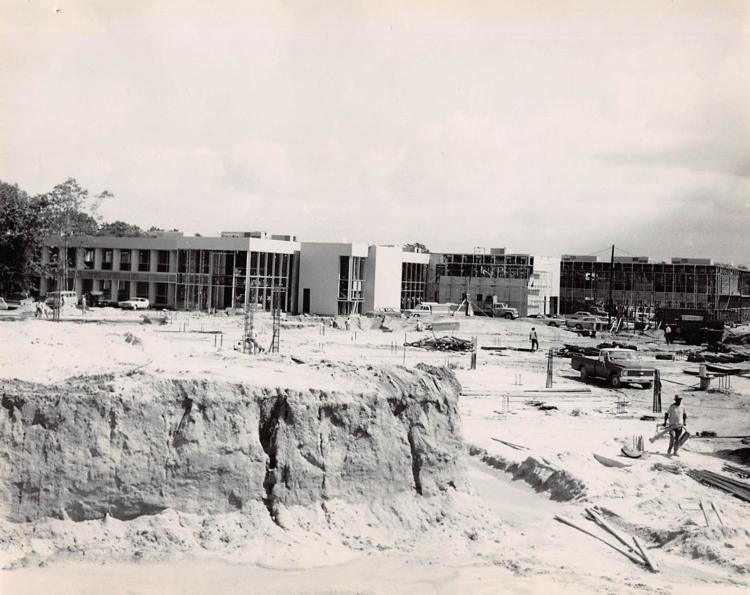 Stockton University through the years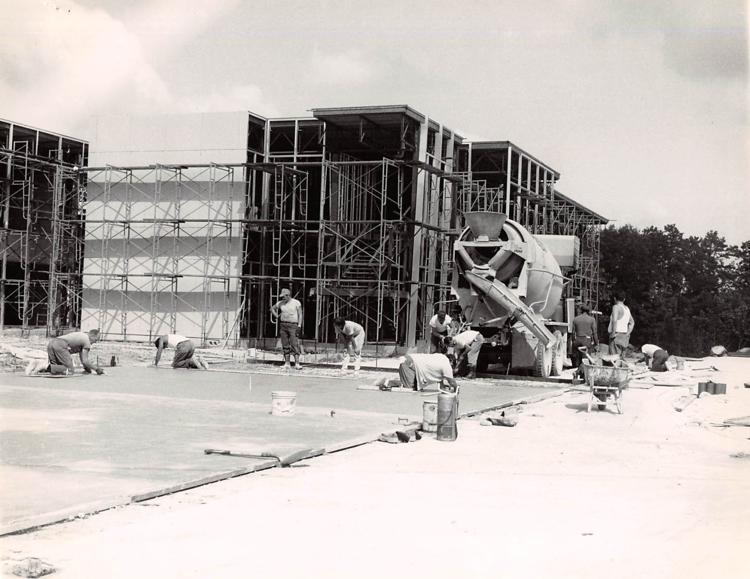 Stockton University through the years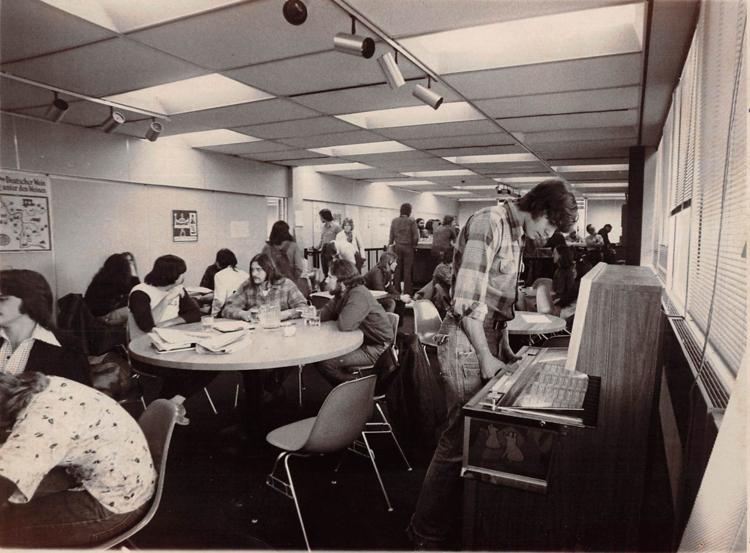 Stockton University through the years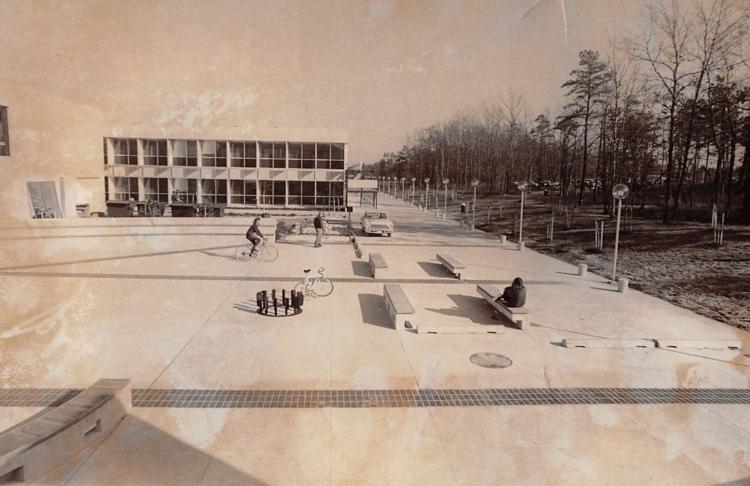 his_Stockton archive photo-PAC0020727259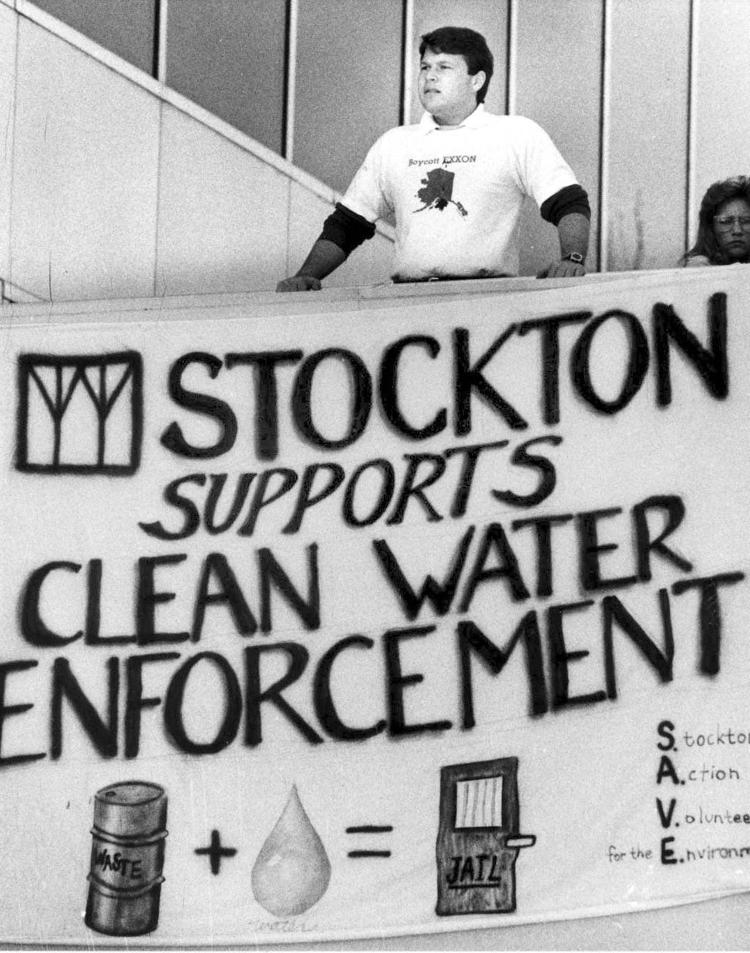 his_Stockton archive photo-PAC0020727253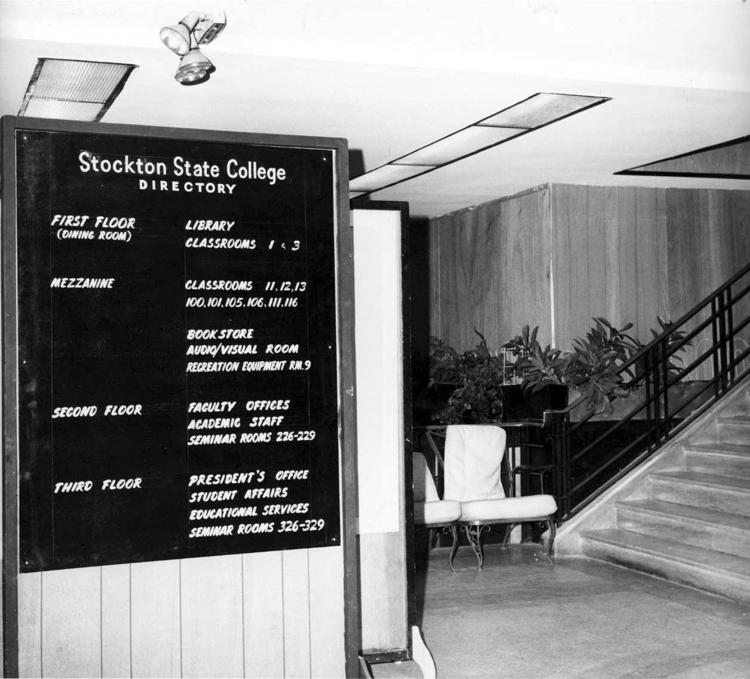 Stockton University through the years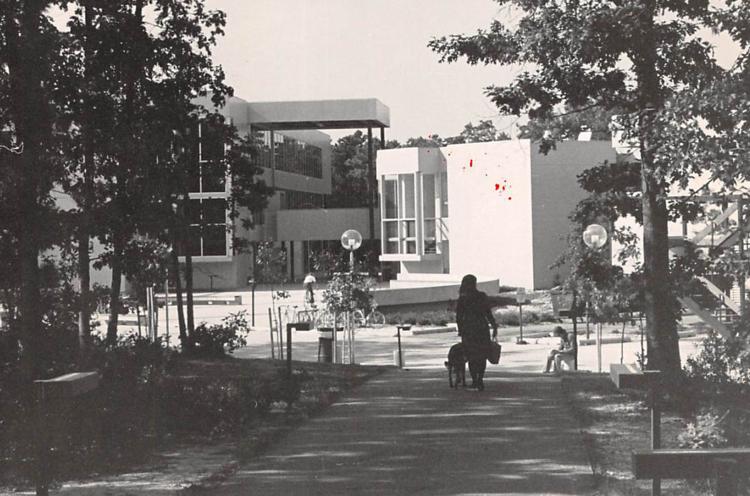 Stockton University through the years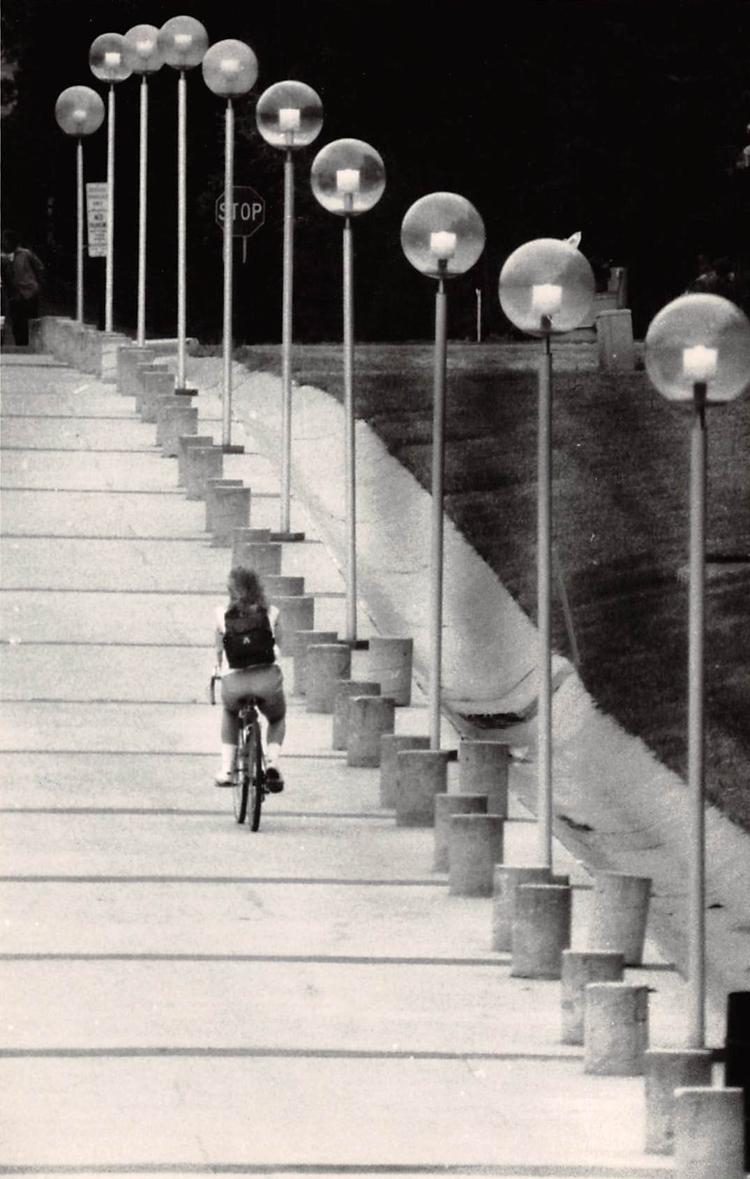 Stockton University through the years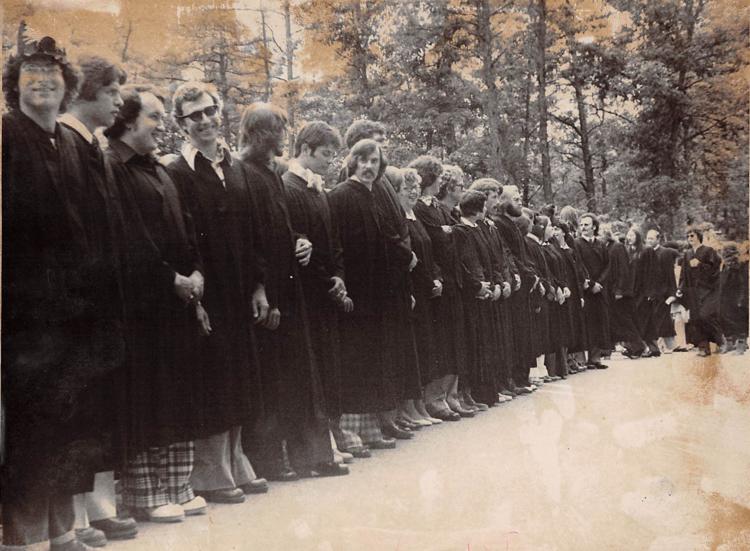 Stockton University through the years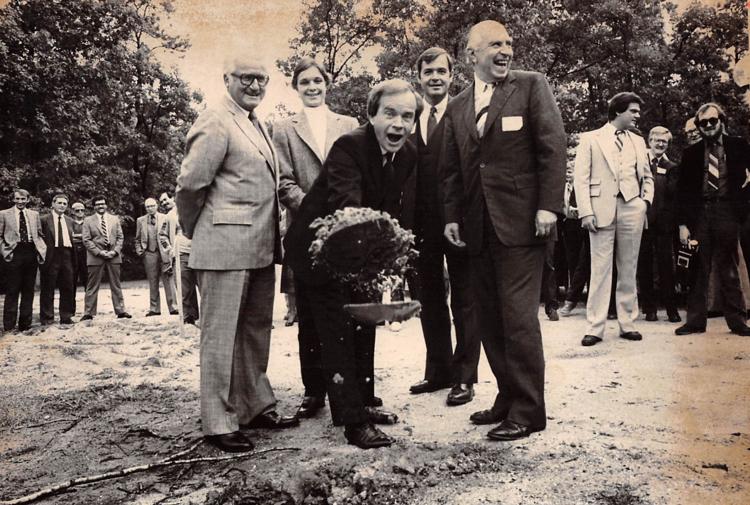 Stockton University through the years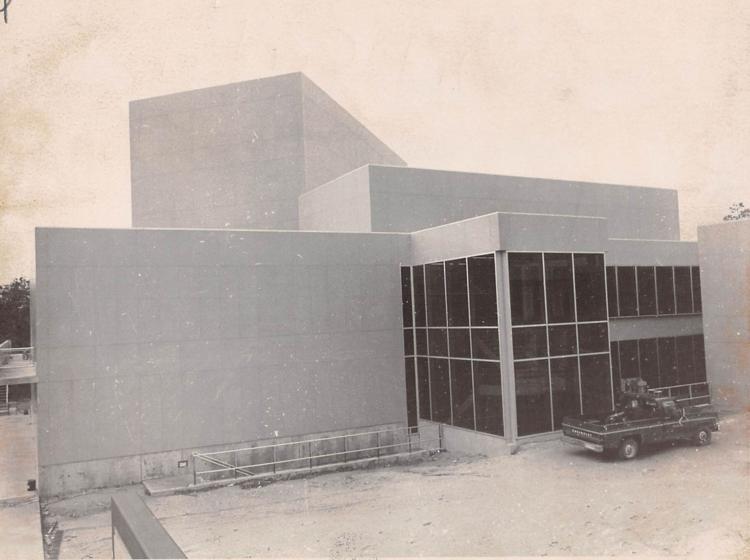 Stockton University through the years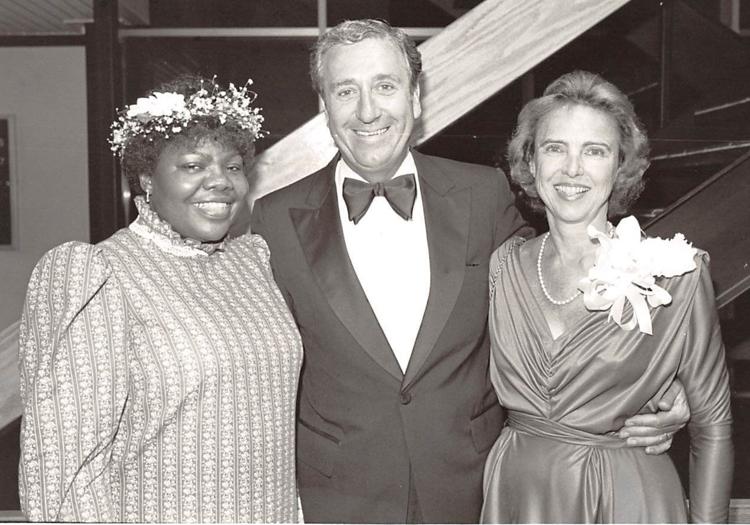 Stockton University through the years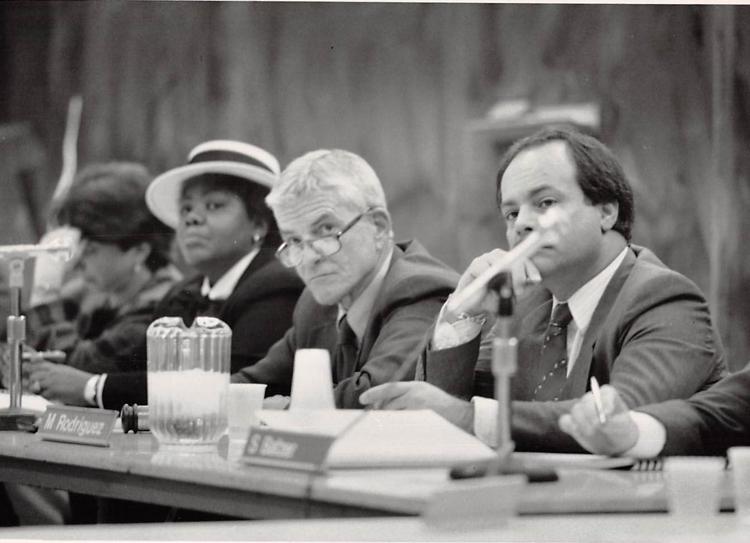 Stockton University through the years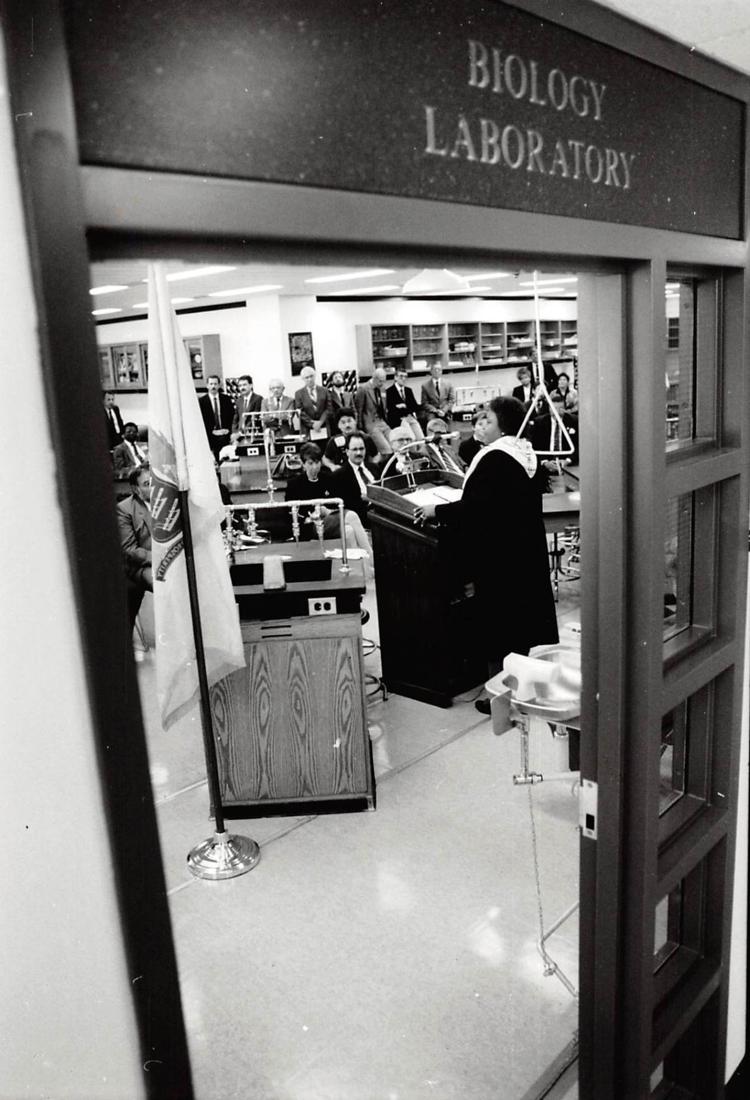 Stockton University through the years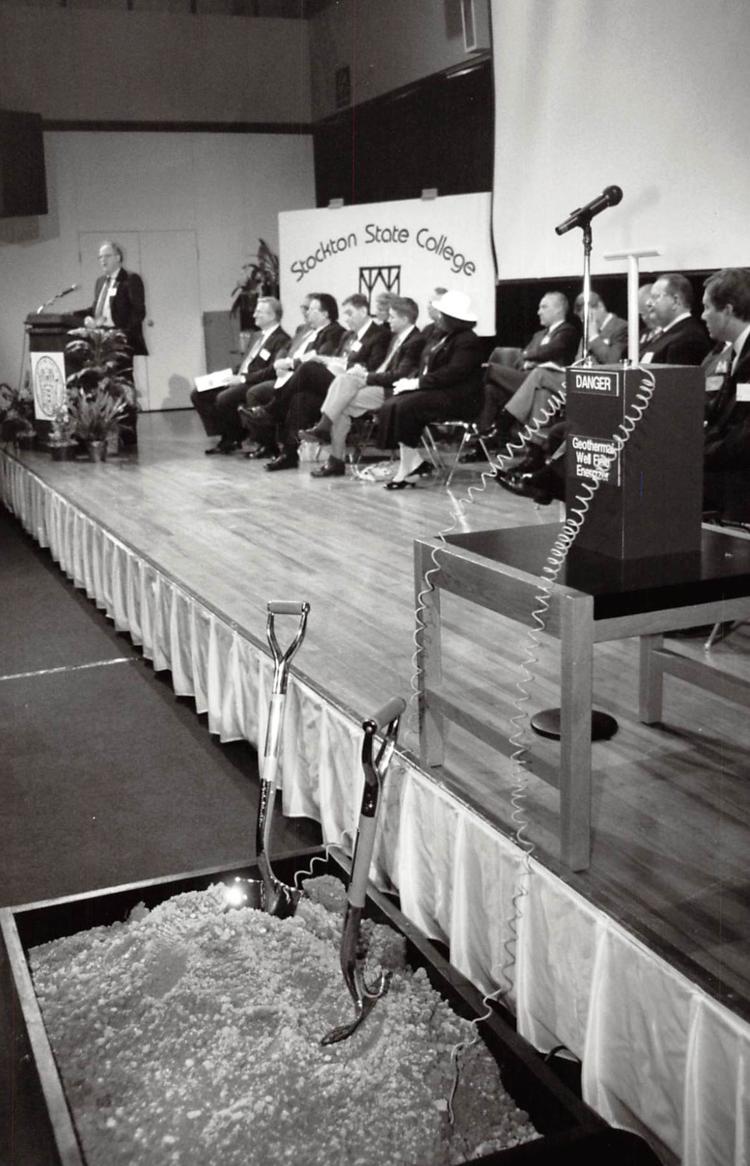 Stockton University through the years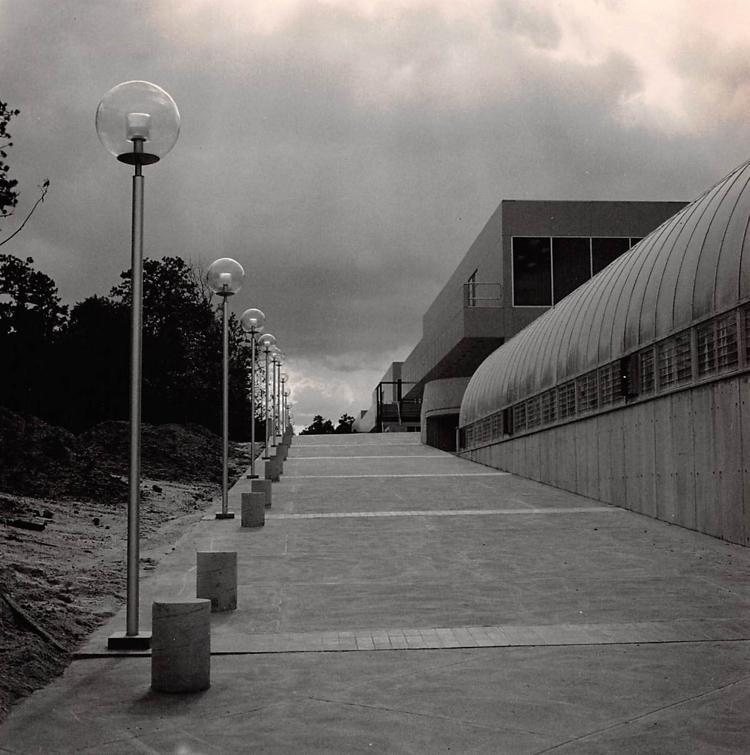 Stockton University through the years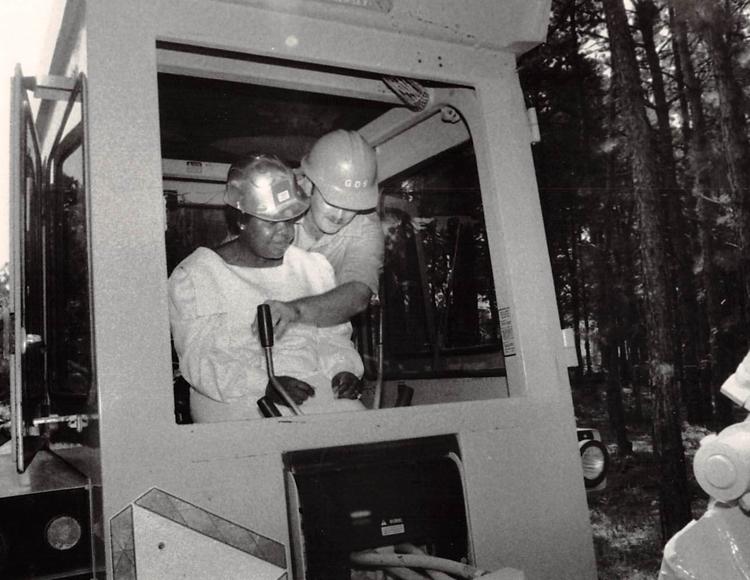 Stockton University through the years
Stockton University through the years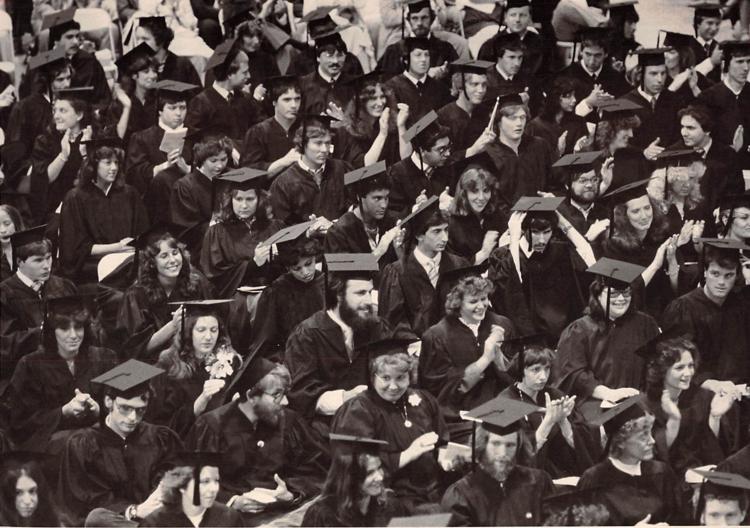 Stockton University through the years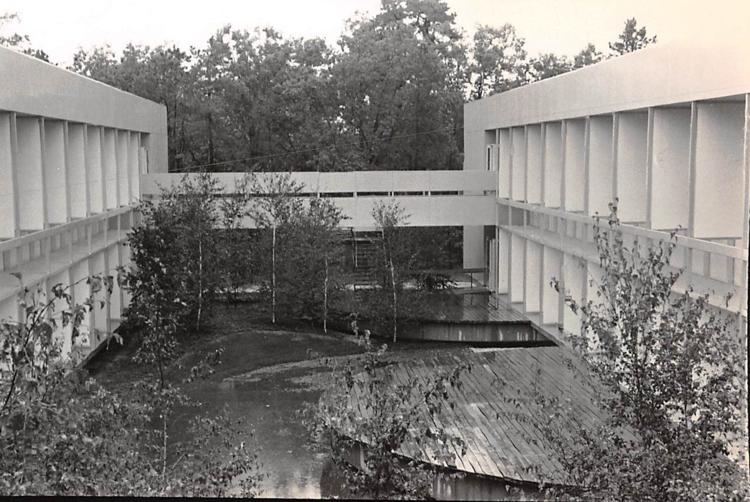 Stockton University through the years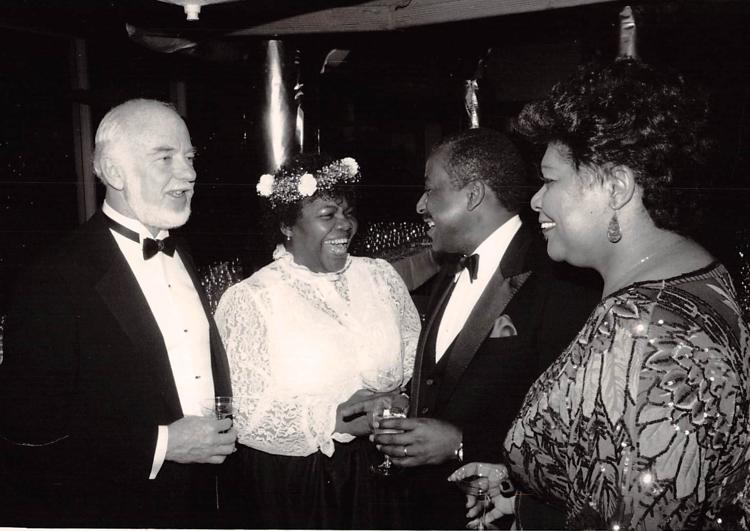 Stockton University through the years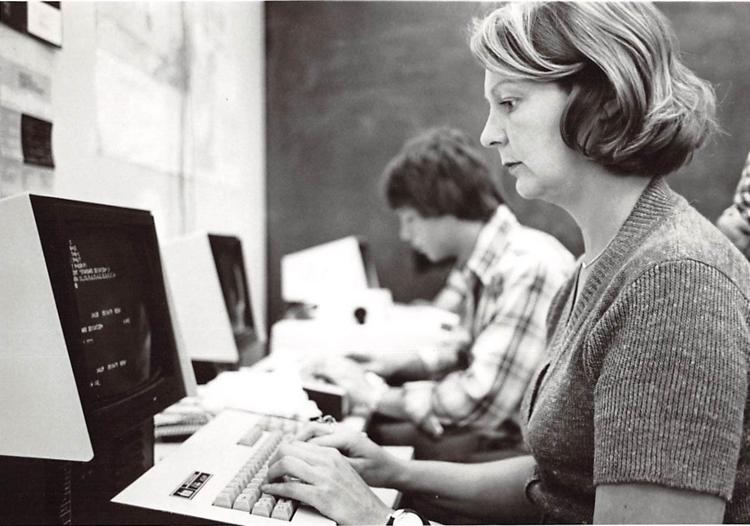 Stockton University through the years
Stockton University through the years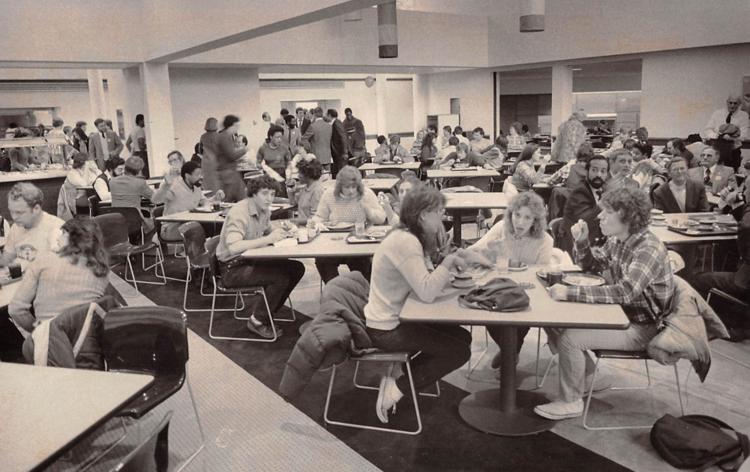 Stockton University through the years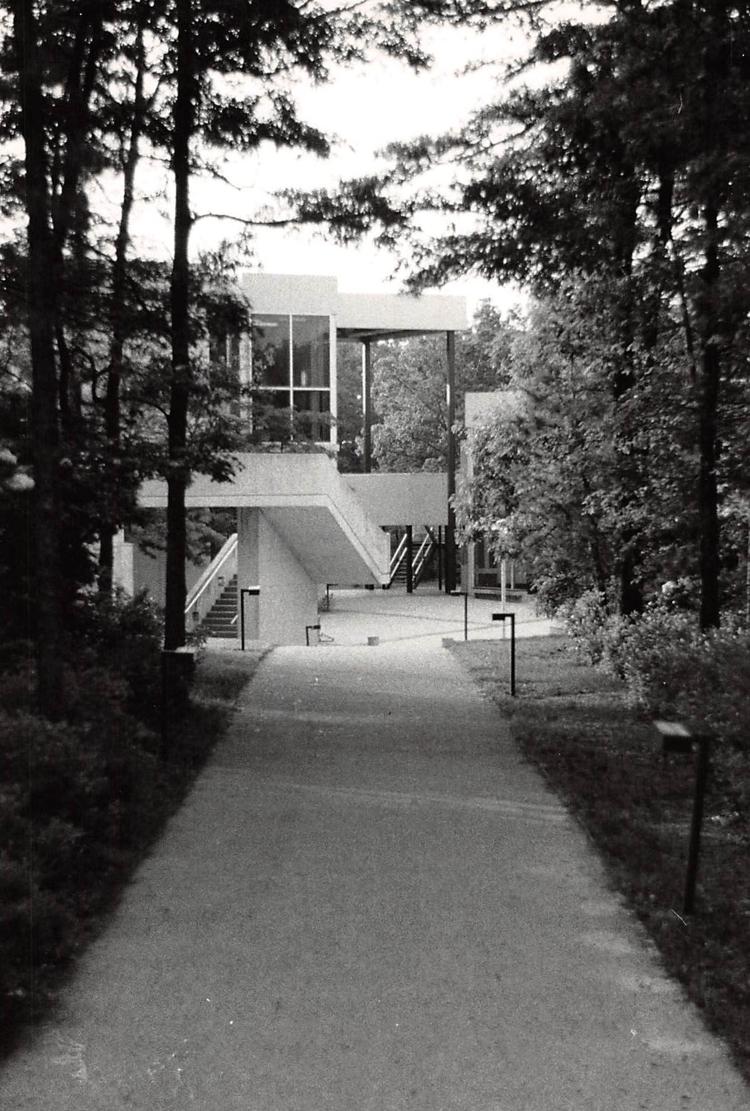 Stockton University through the years
Stockton University through the years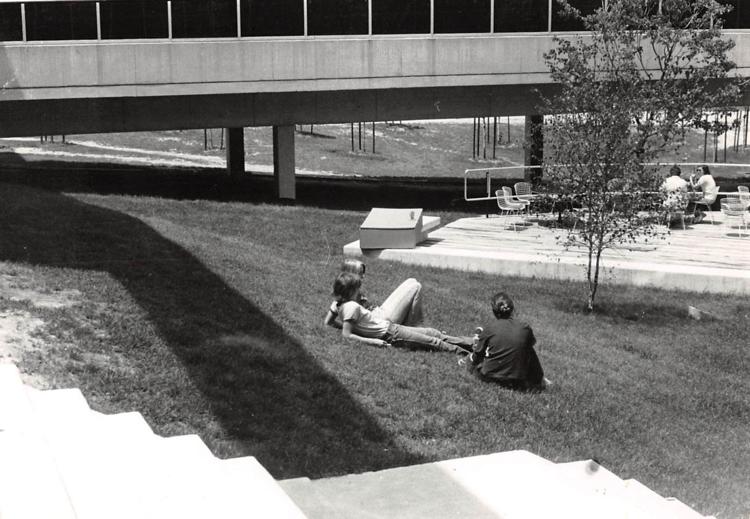 Stockton University through the years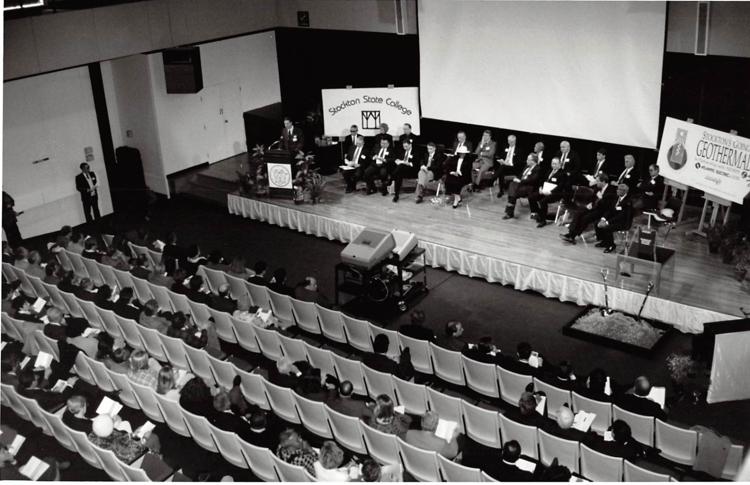 Stockton University through the years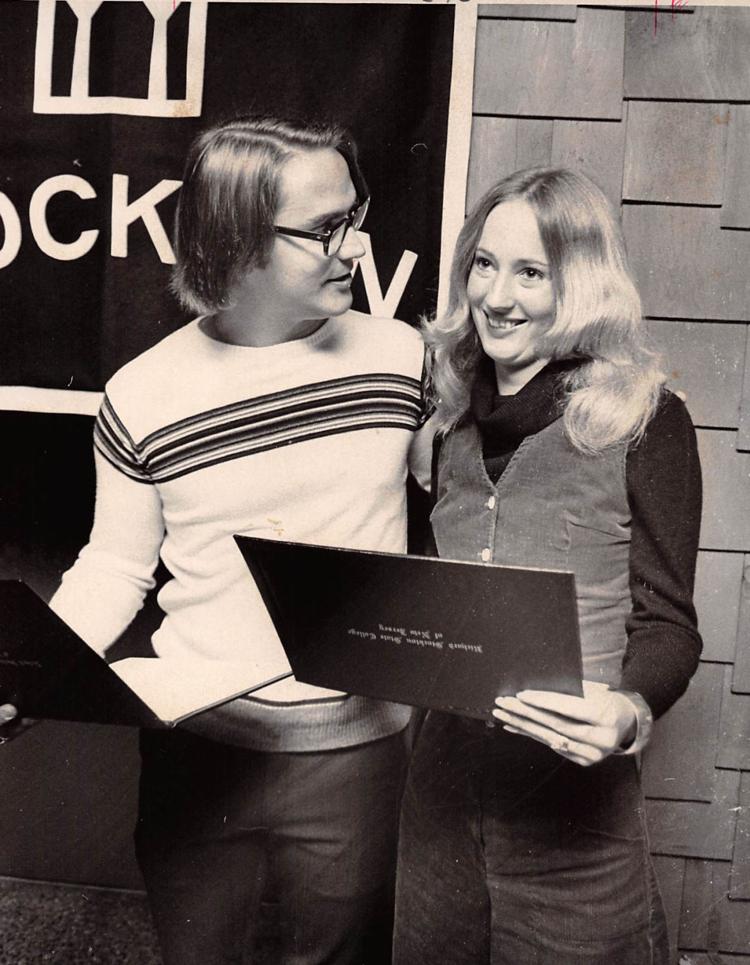 Stockton University through the years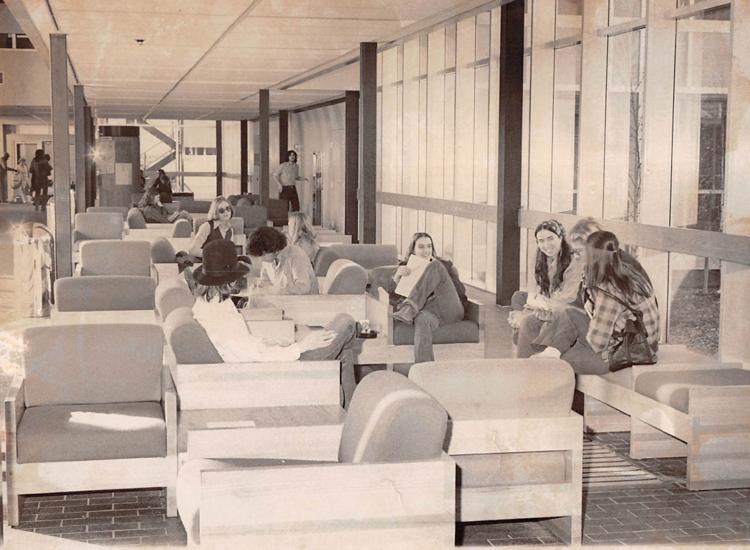 Stockton University through the years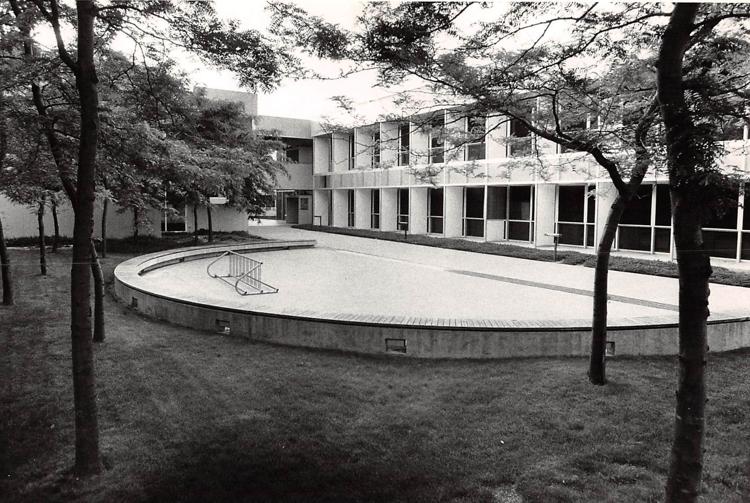 Stockton University through the years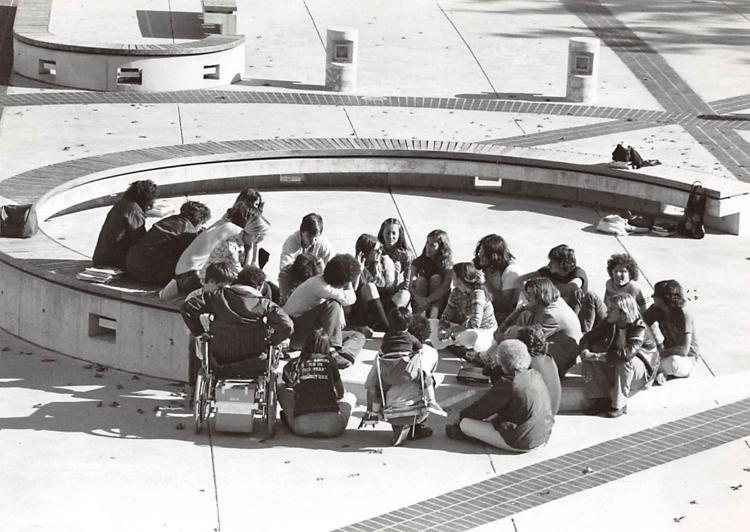 Stockton University through the years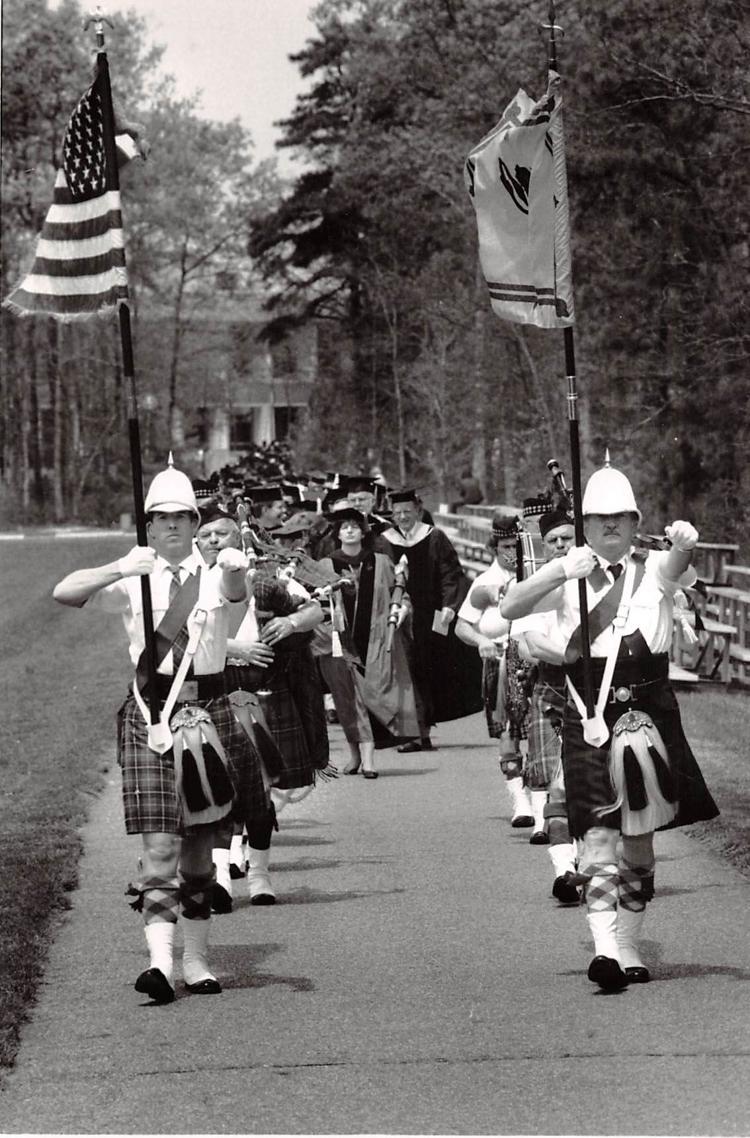 Stockton University through the years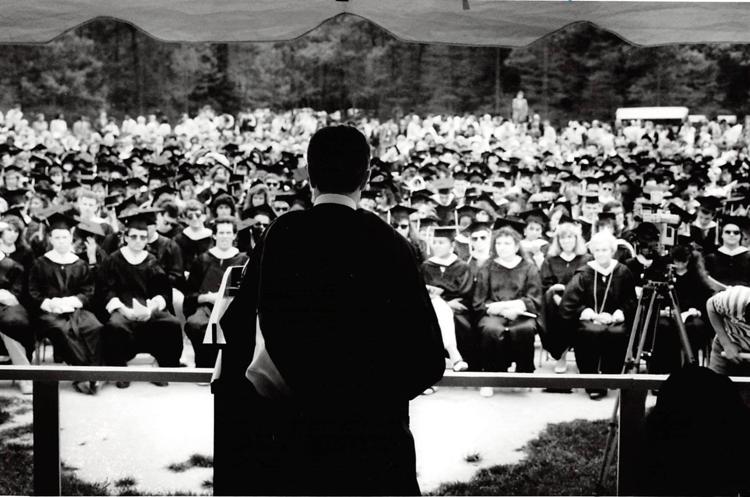 Stockton University through the years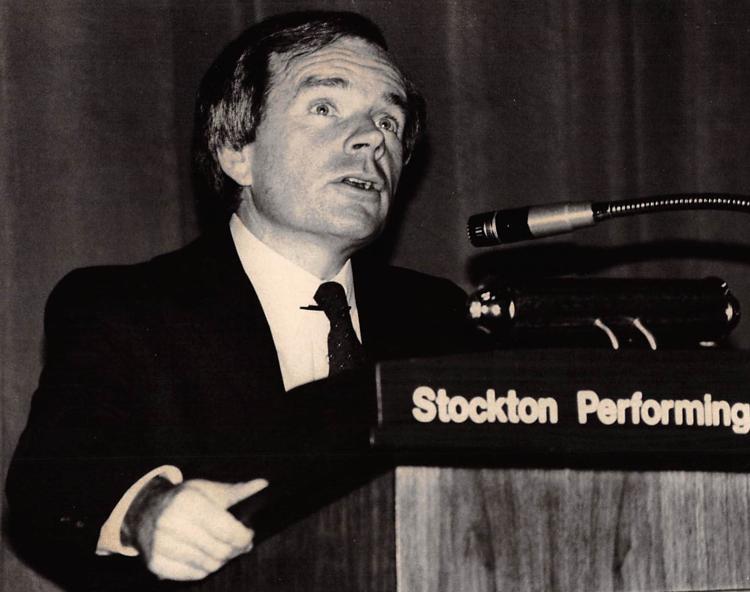 seaview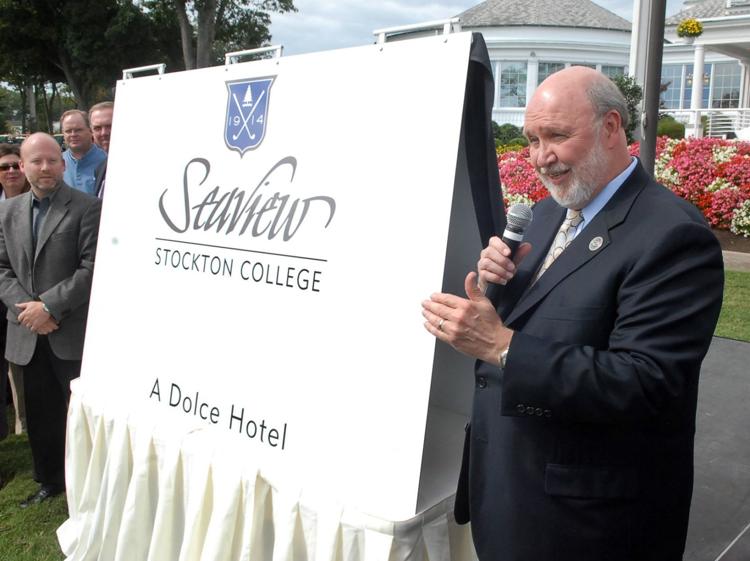 stockton buys seaview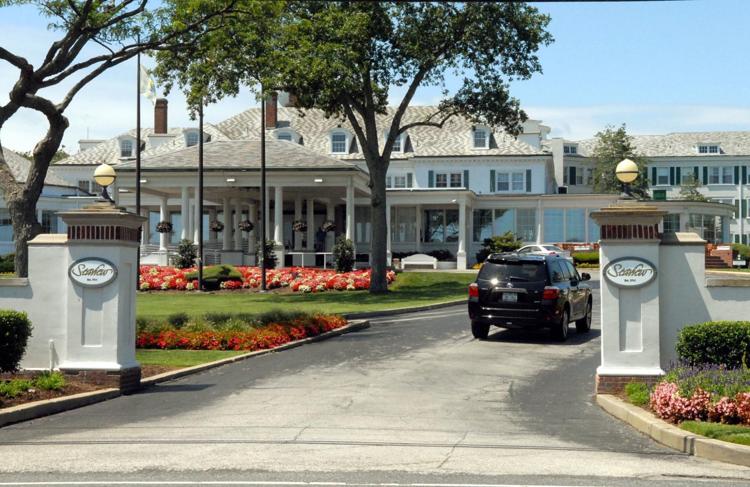 stockton buys seaview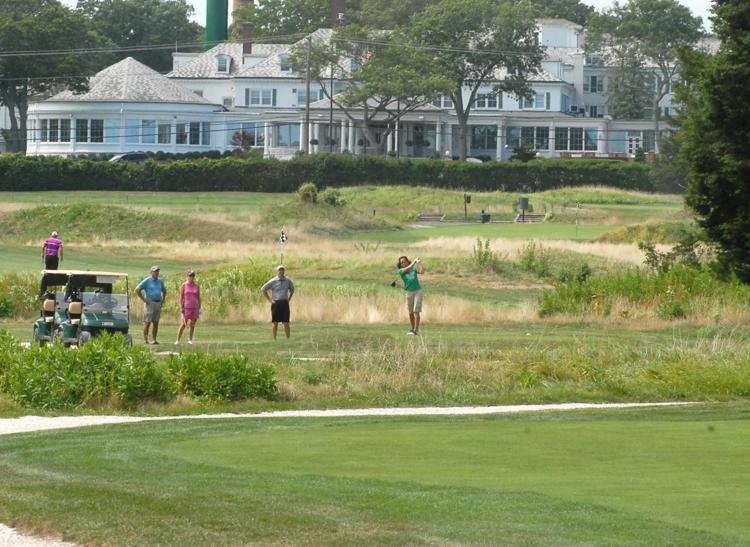 kesselman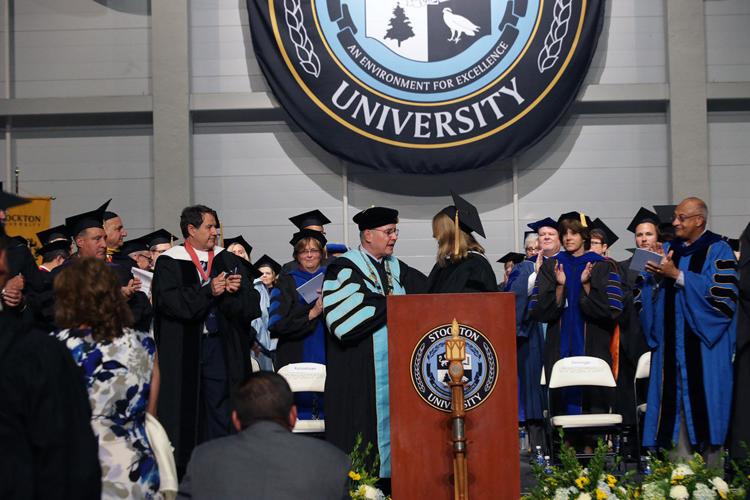 kesselman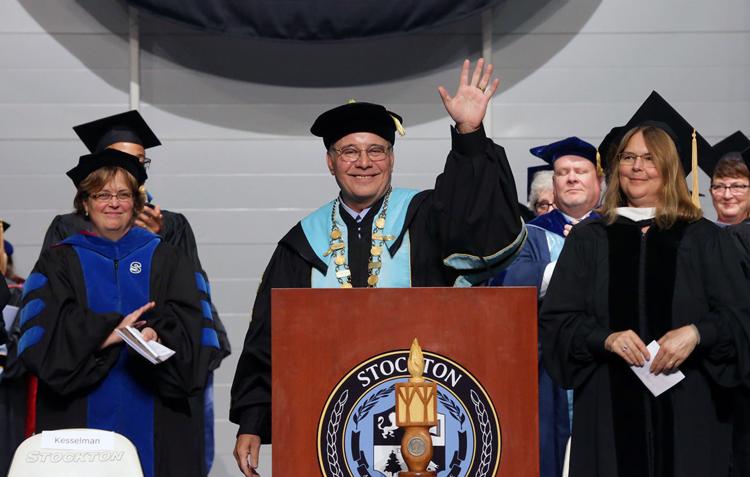 Stockton Seaview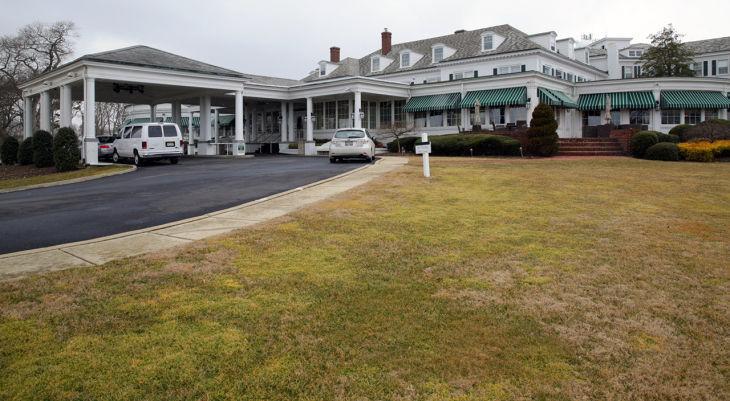 Stockton cuts ribbon on new campus quad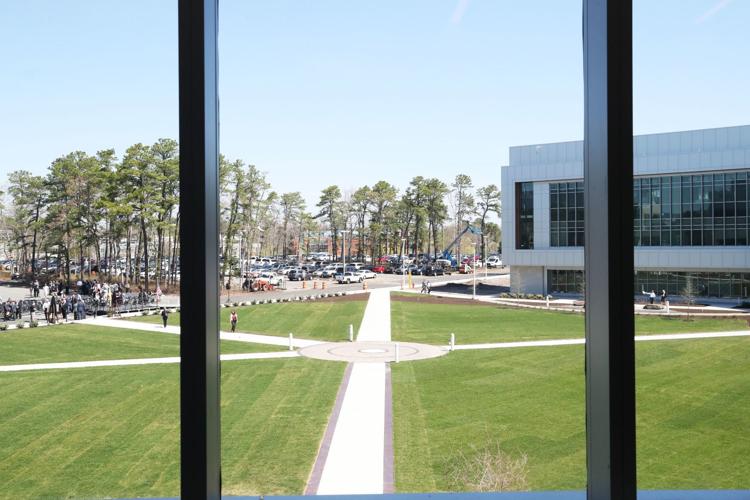 New Stockton Gateway Project update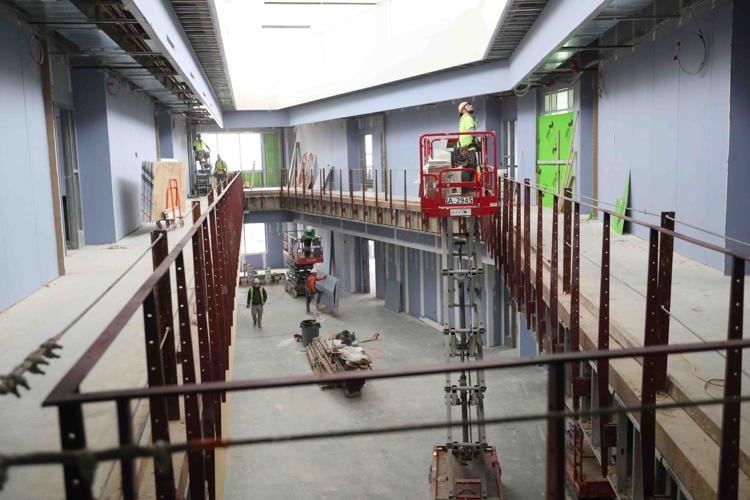 Stockton University's new portion of its Manahawkin campus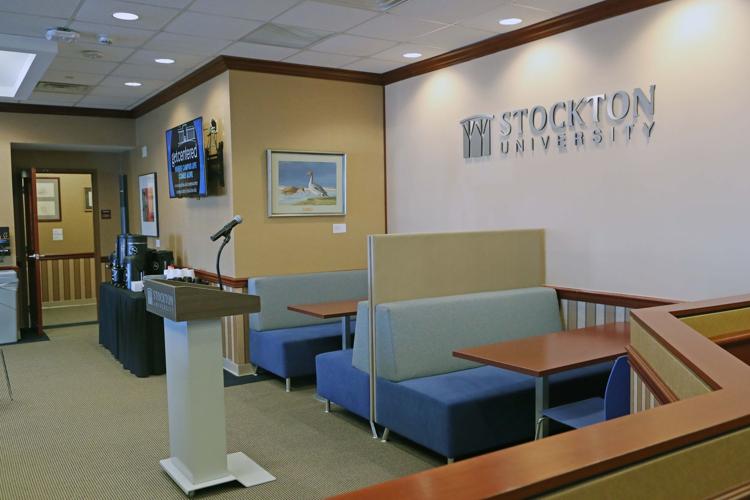 New Stockton Gateway Project update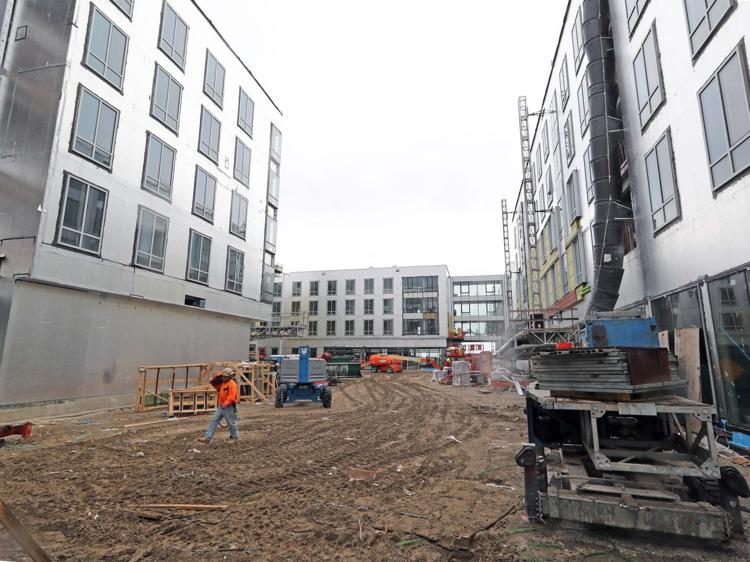 Stockton cuts ribbon on new campus quad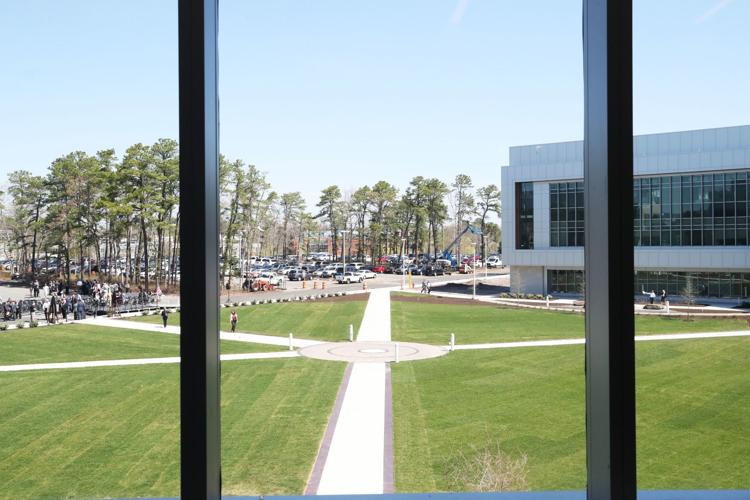 Stockton University's new Atlantic City campus under construction December 2017