The Stockton University women's basketball team went up by 13 points in the second quarter and held the lead for a 53-44 win against host host New Jersey City University on Saturday.
The New Jersey Athletic Conference win put the Ospreys at 9-13 overall and 4-11 in the NJAC. The Gothic Knights fell to 9-13 (6-9 ).
Emily Donzanti led Stockton with 16 points and added six rebounds.
Lajerah Wright (Atlantic City) scored 12 points and had five rebounds, a game-high four assists, two steals and a block.
Ionyonia Alves (Oakcrest) had seven points and four rebounds, and Hailee Porricelli added six points and four rebounds.
Freshman Maddie McCracken (Wildwood) made her first start for the Ospreys and added five points, six rebounds and two steals.
For the Gothic Knights, Aaliyah McCrae scored eight points and had five steals, and Mya Neal had eight points and a game-high nine rebounds.
New Jersey City scored seven straight points to cut the Stockton lead to 40-37 in the fourth quarter, but two free throws apiece by Alves and Kiley Gelston made it 44-37. Donzanti went 5 for 5 from the line in the final 43 seconds to seal the win.
Stockton men: The visiting Ospreys dominated the overtime to beat New Jersey City 87-78 in an NJAC game.
Stockton improved to 14-8 (11-4). The Gothic Knights dropped to 11-11 (8-7).
DJ Campbell (Vineland) led Stockton with 22 points, including 8 for 8 from the line. He also had seven rebounds.
Jordan Taylor scored 14 points and added six rebounds, and Tariq Baker scored nine points.
Jordan Williams and Rynell Lawrence each scored eight points. Williams and Steve Ferebee (Absegami) each had five rebounds.
The Ospreys trailed 70-69 in overtime but won it with a 14-0 run. Taylor hit a jumper, Campbell added a 3-pointer and Kadian Dawkins (3 assists, 2 steals) scored on a fast break to make it 76-70. Othniel Nyamekye (3 blocks) hit a layup, Williams connected on a 3-pointer and Campbell hit two foul shots to make it 83-70.
New Jersey City's Tarique Holmes scored on a 3-pointer that beat the regulation buzzer to send it into overtime at 67-67.
-- HIDE VERTICAL GALLERY ASSET TITLES --
SURF.62028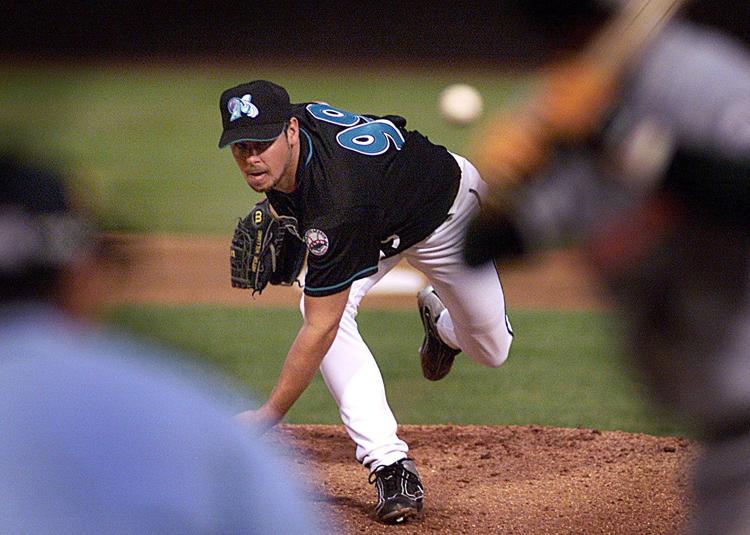 SURF.62944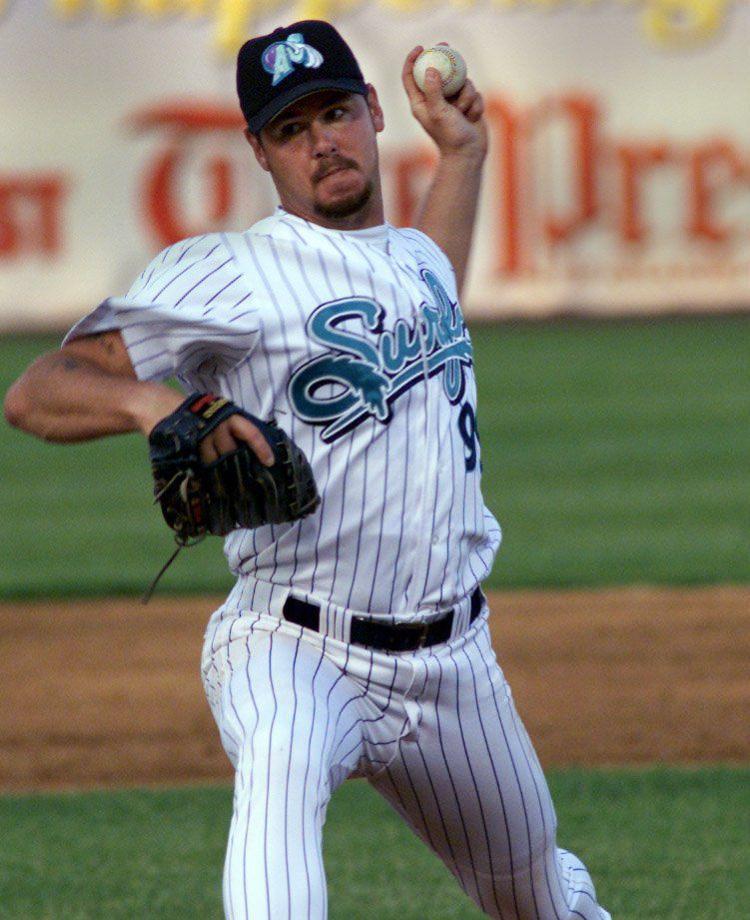 SURF.60369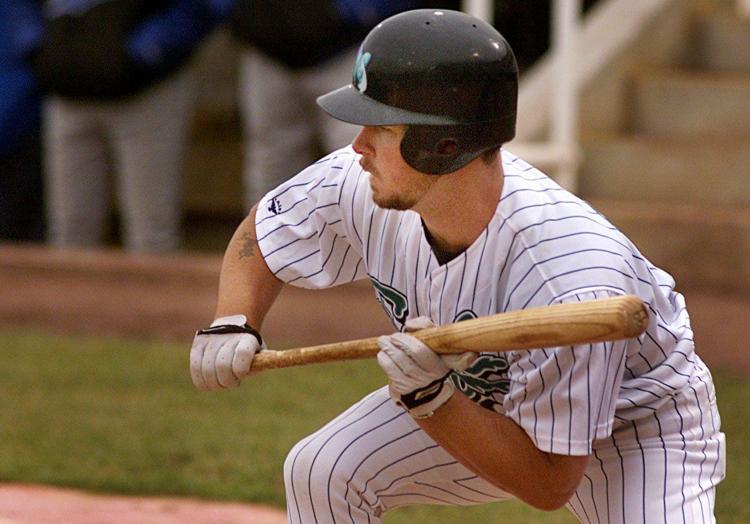 SURF.62023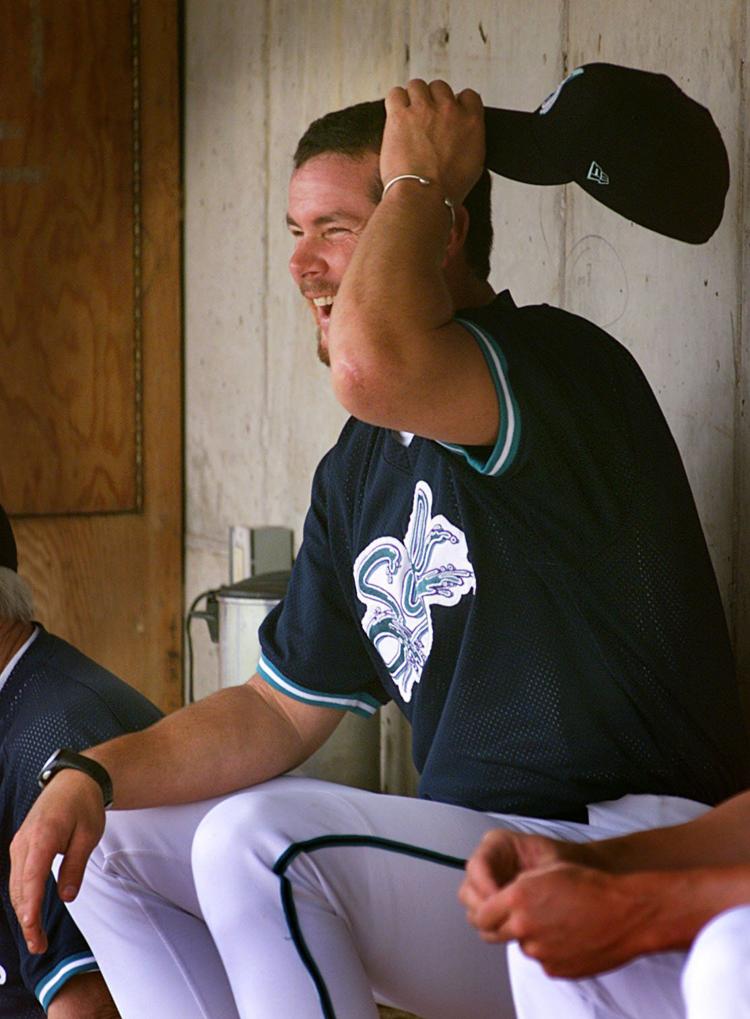 SURF.61470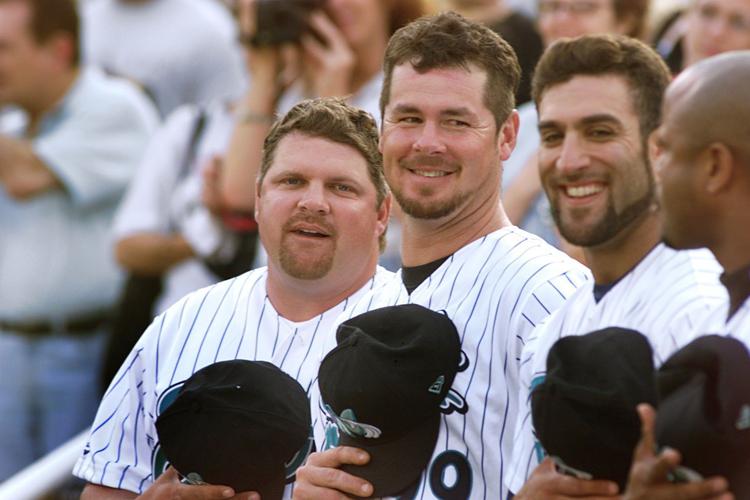 SURFWILLIAMS.55196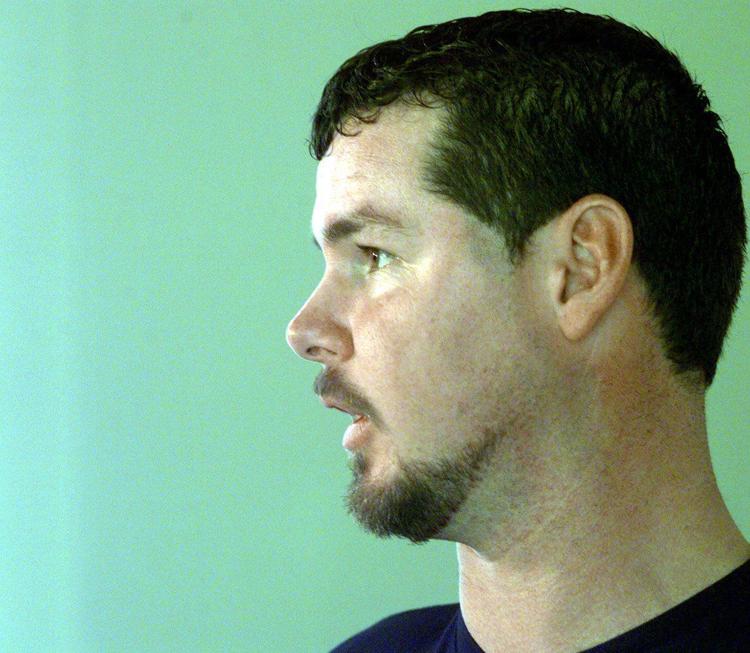 SURFWILLIAMS.55202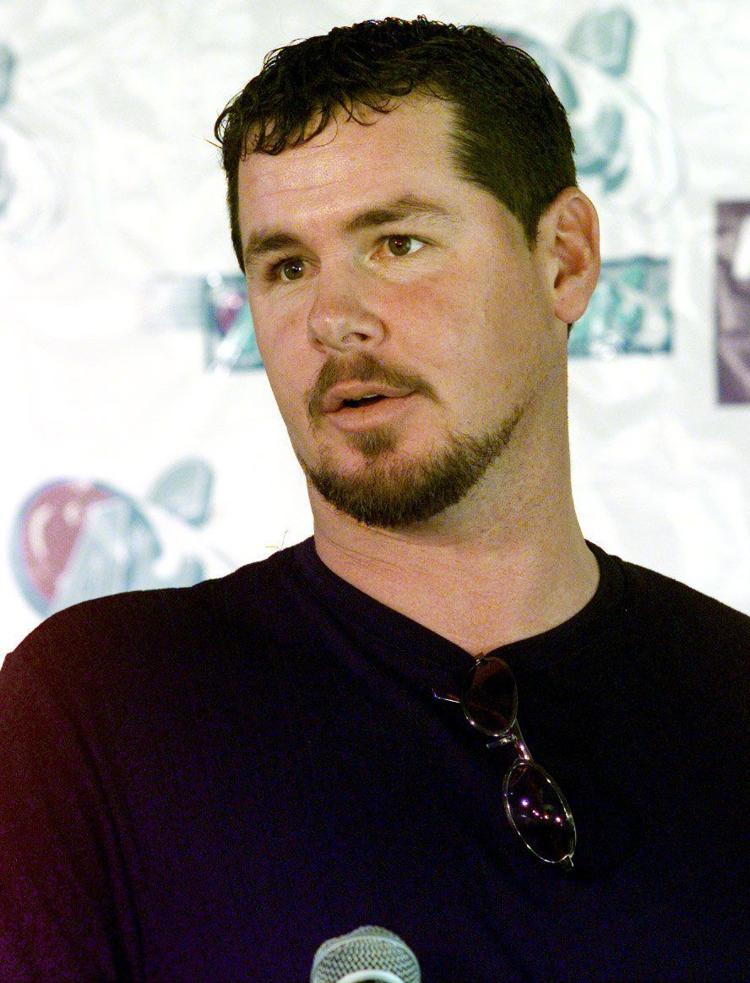 SURF.60361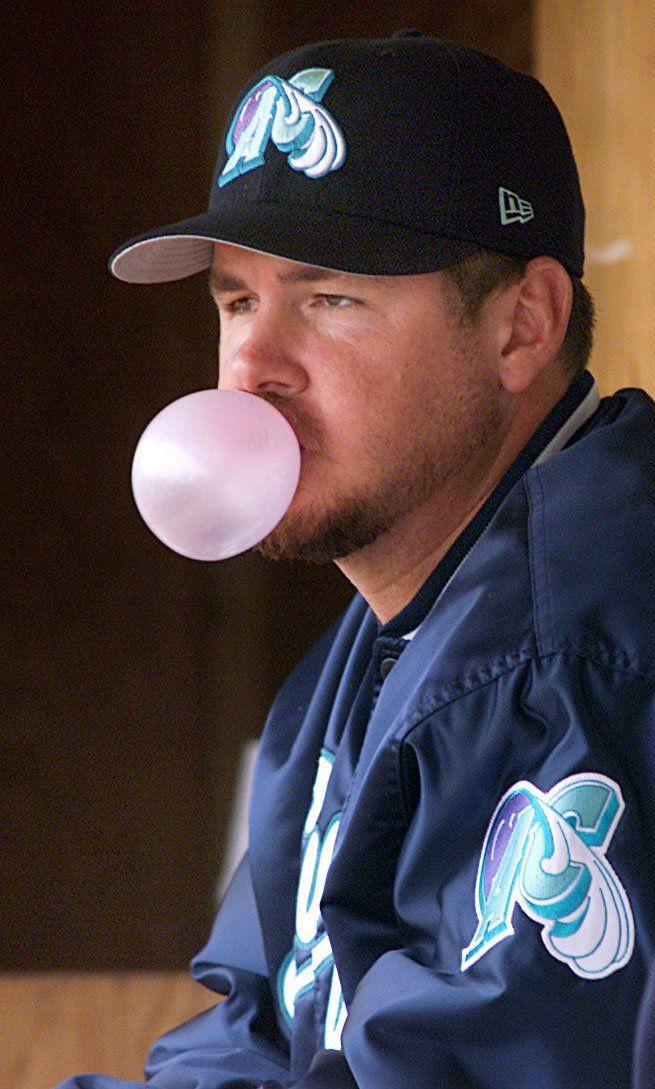 SURFWILLIAMS.55198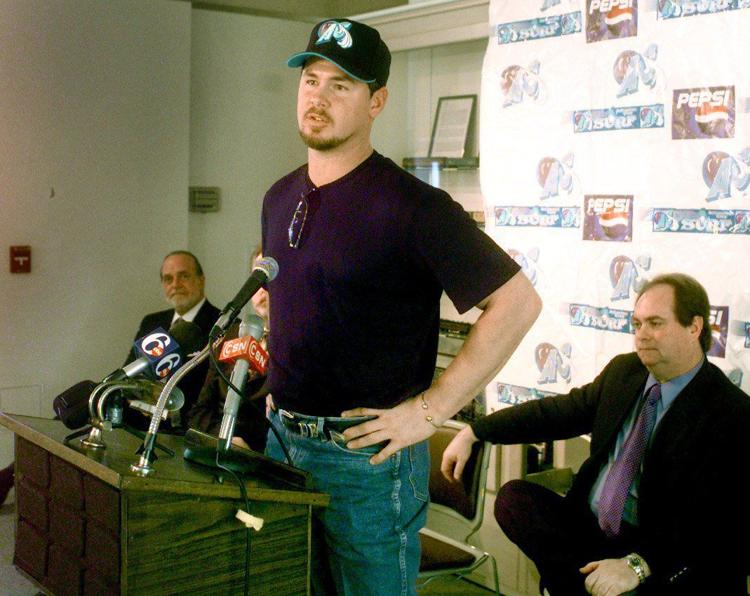 SURF.59529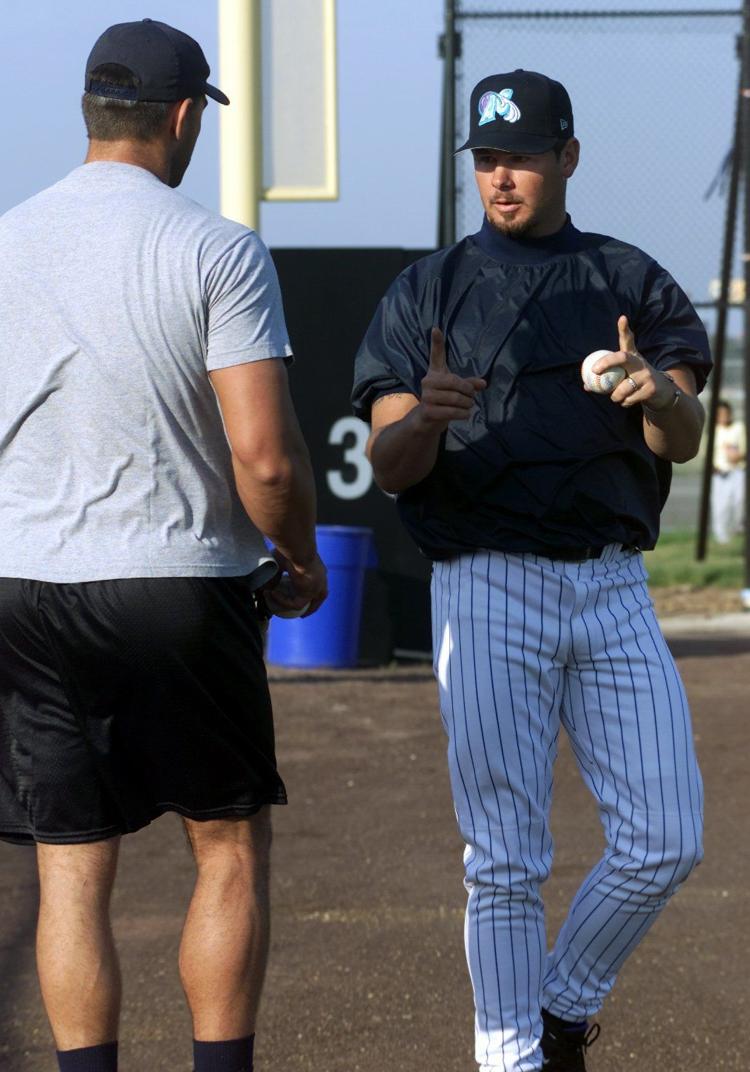 SURF.82541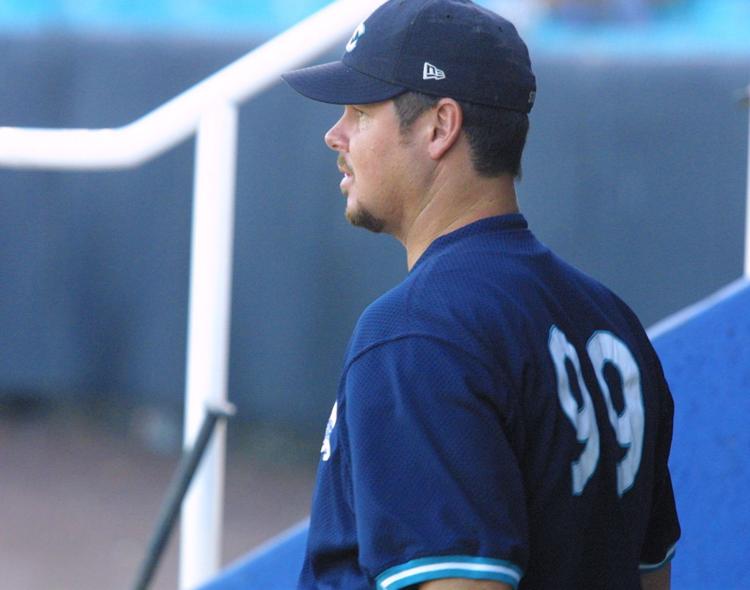 SURF.59529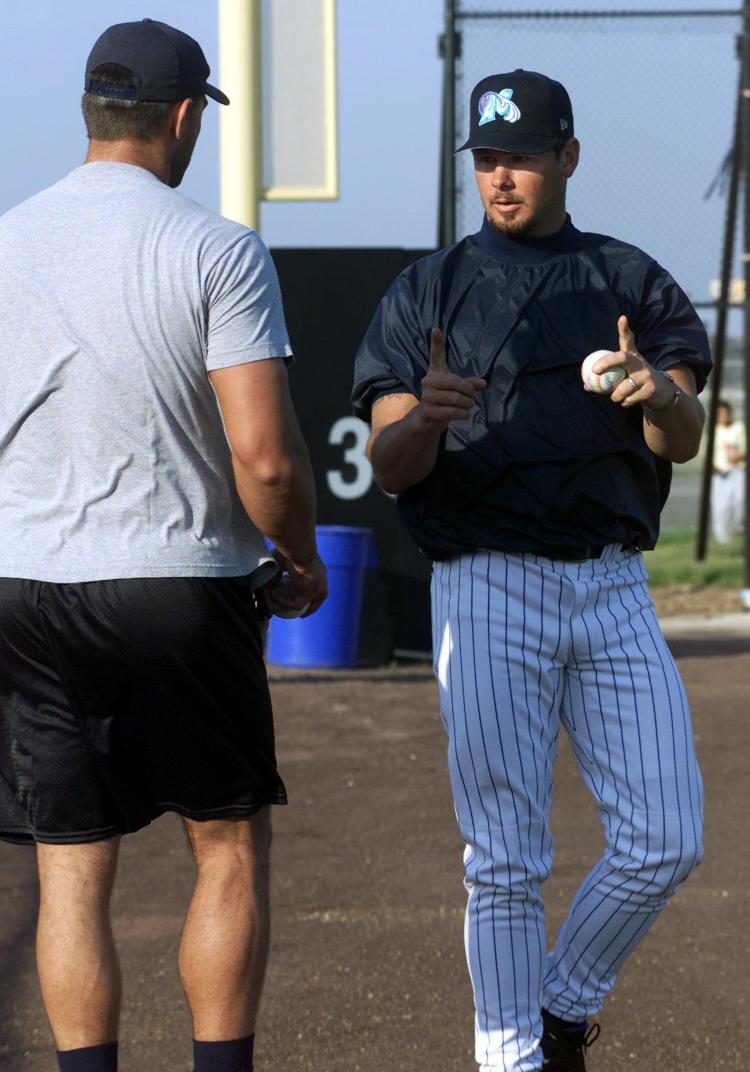 SURFTRYOUT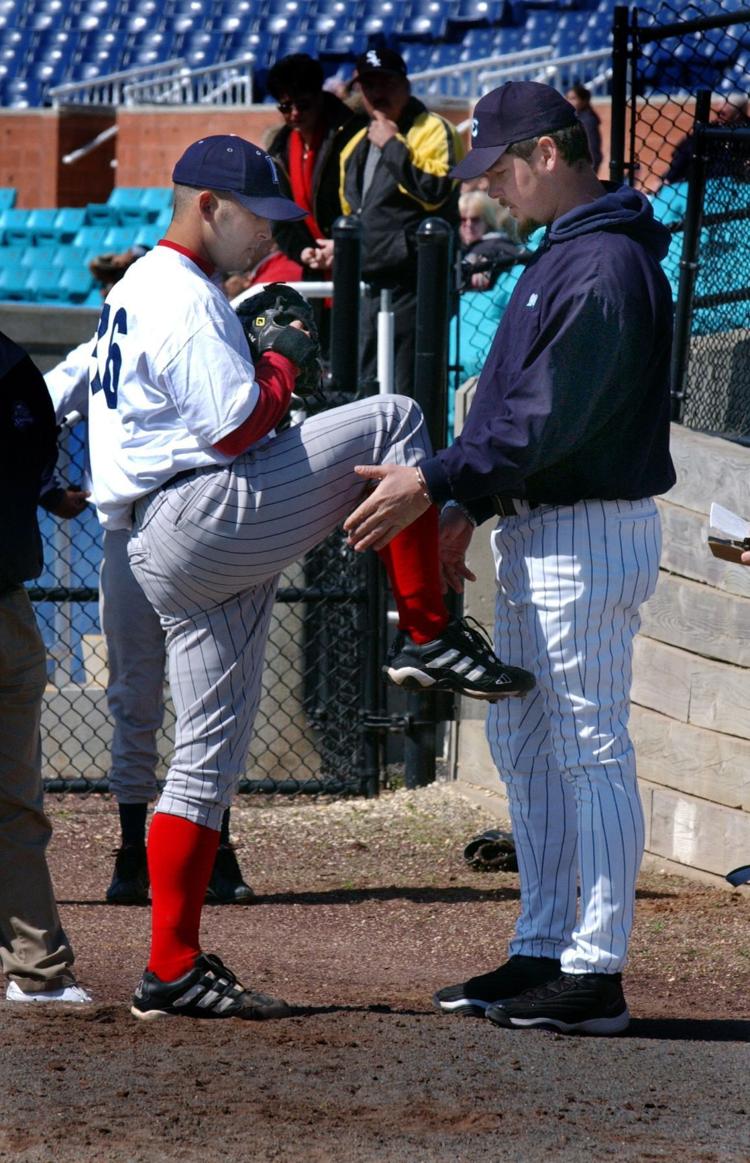 SURF.60361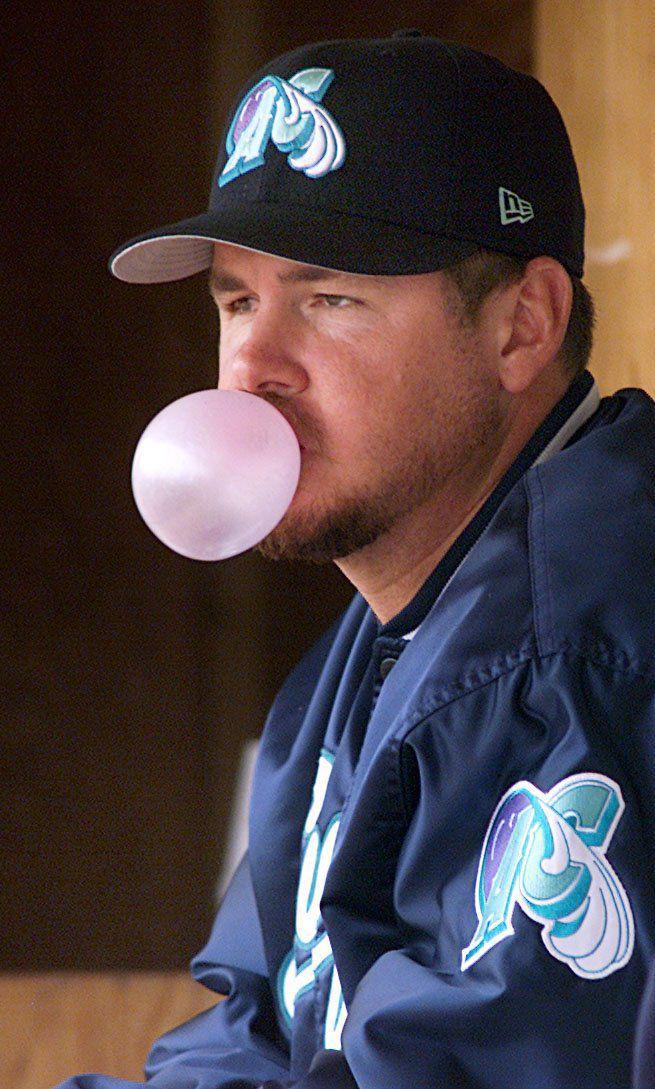 SURF.57469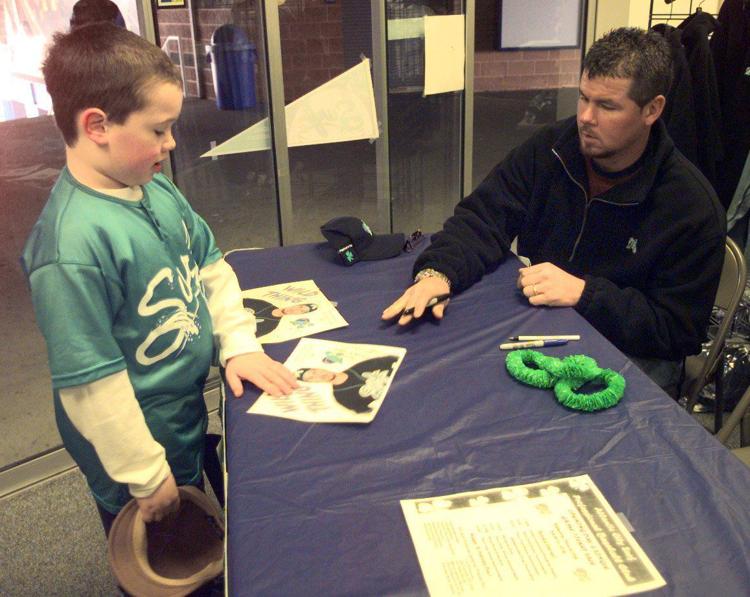 SURFTRYOUT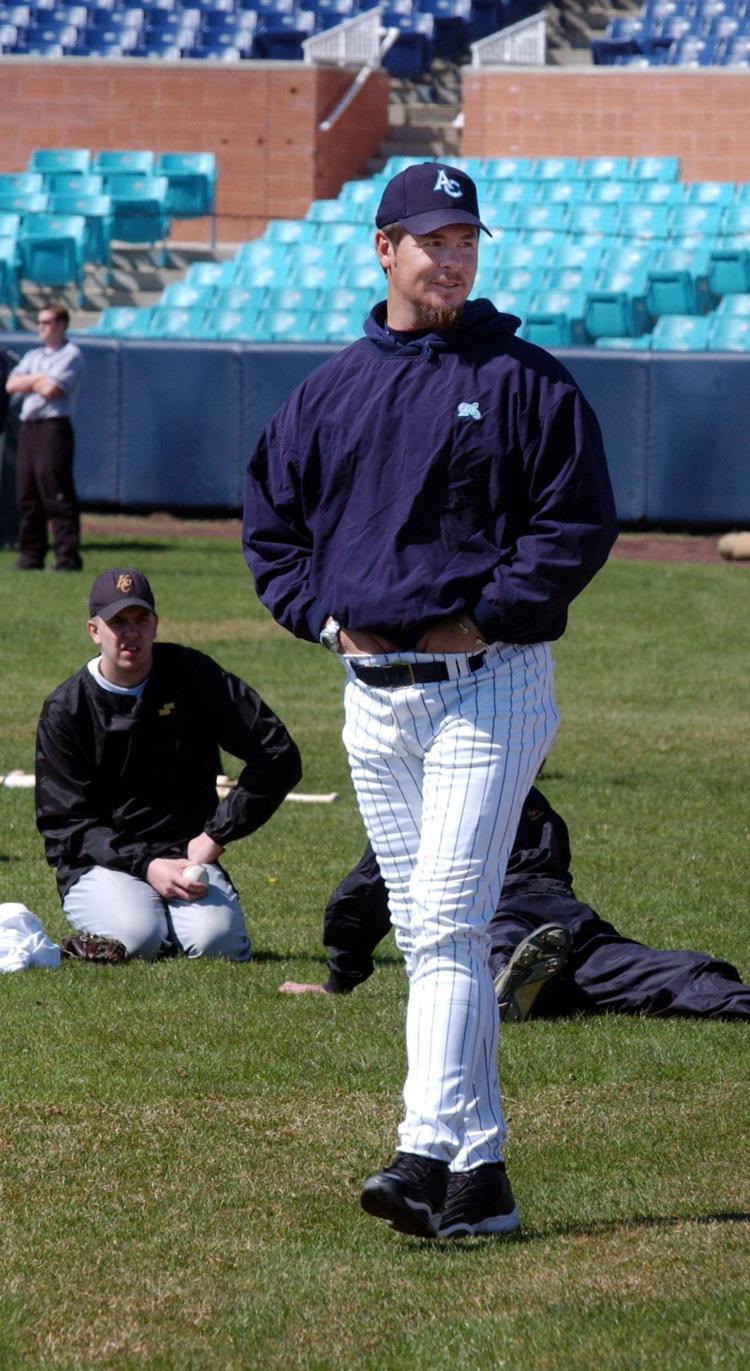 SURF.80133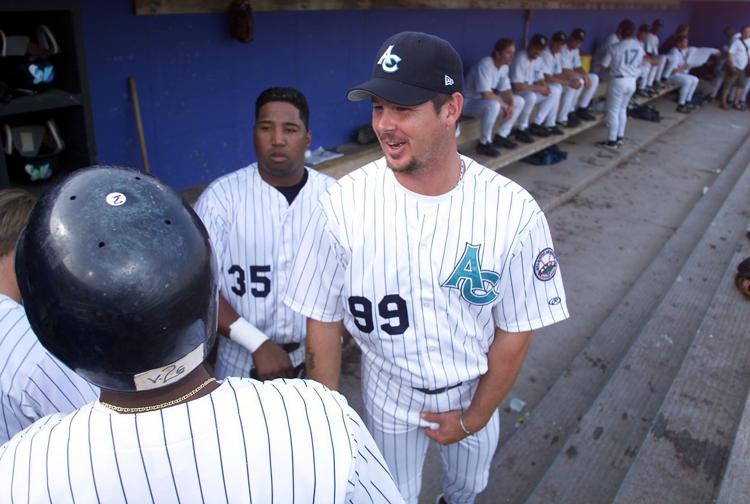 SURF.82542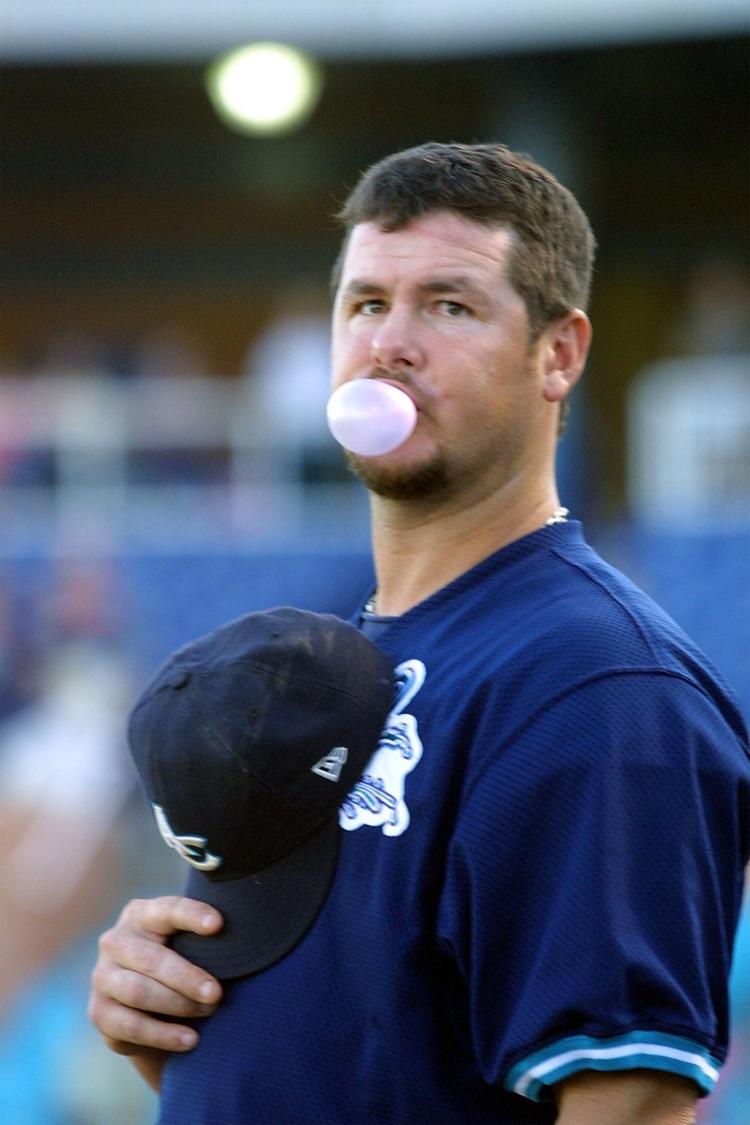 SURF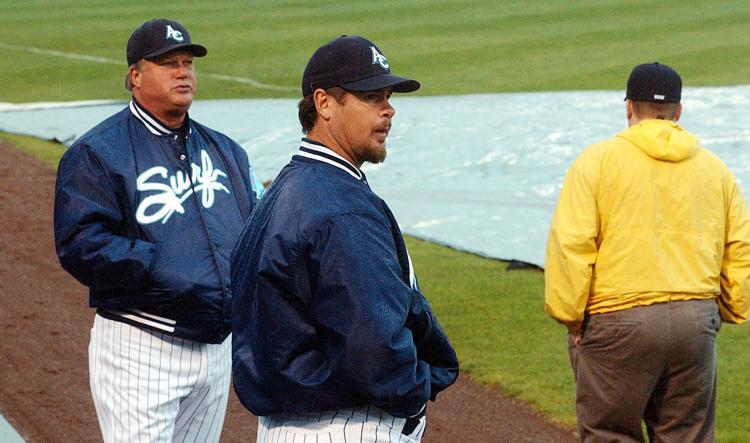 SURF.82546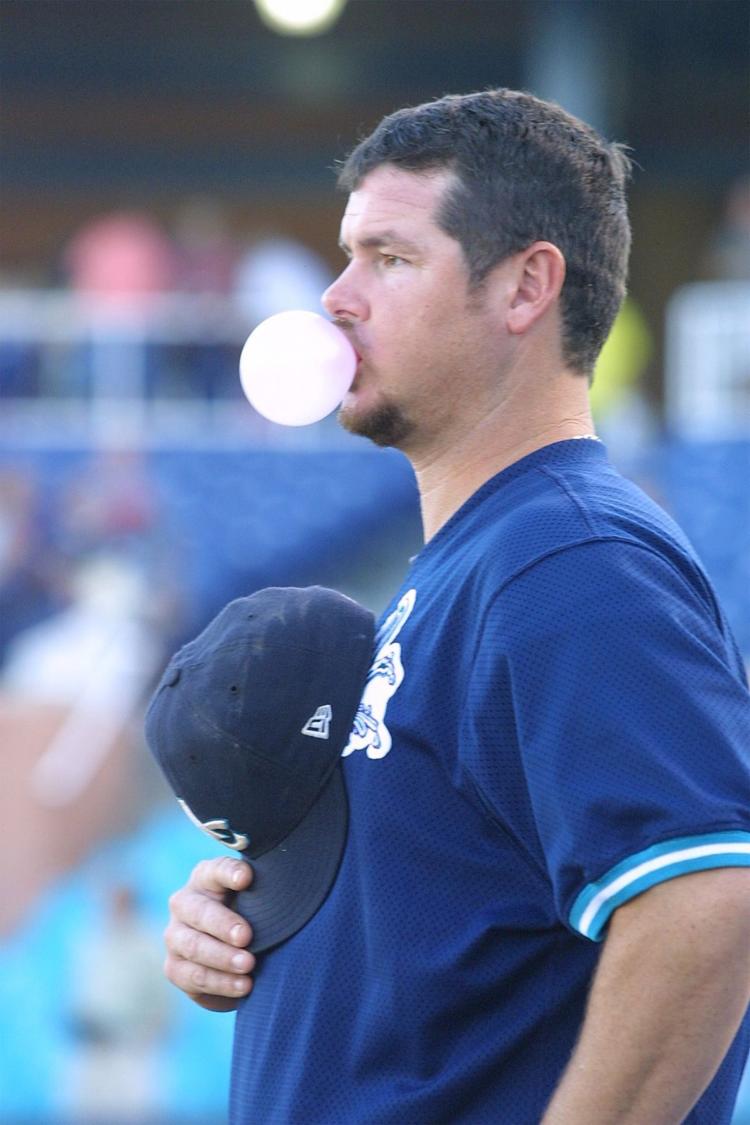 SURF.62028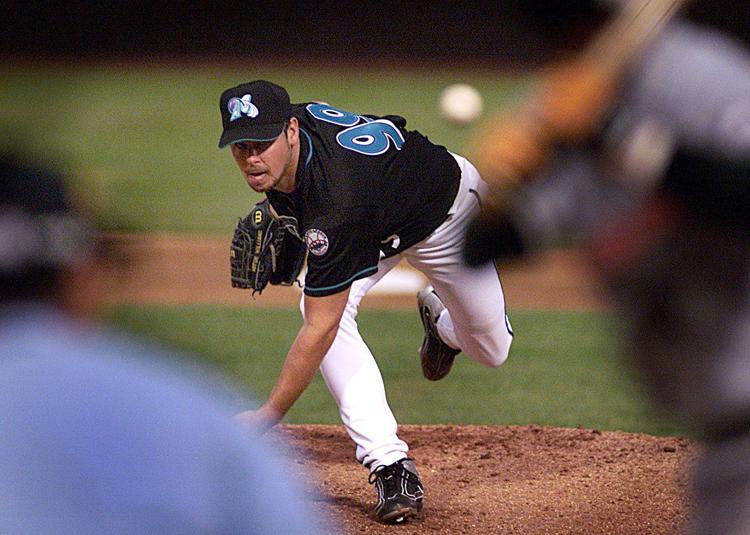 SURF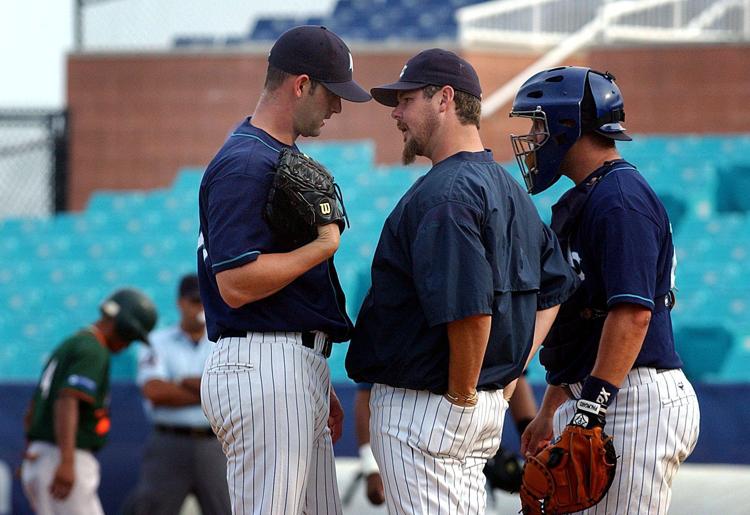 SURF.82544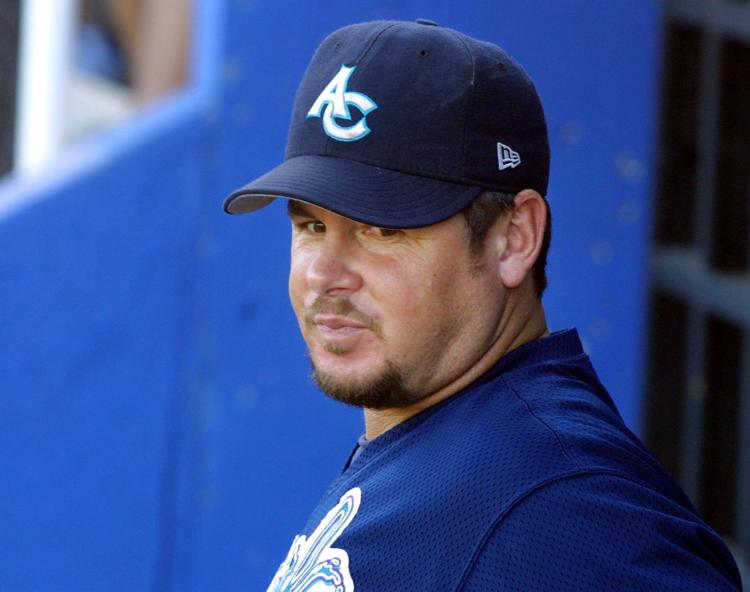 SURF.80041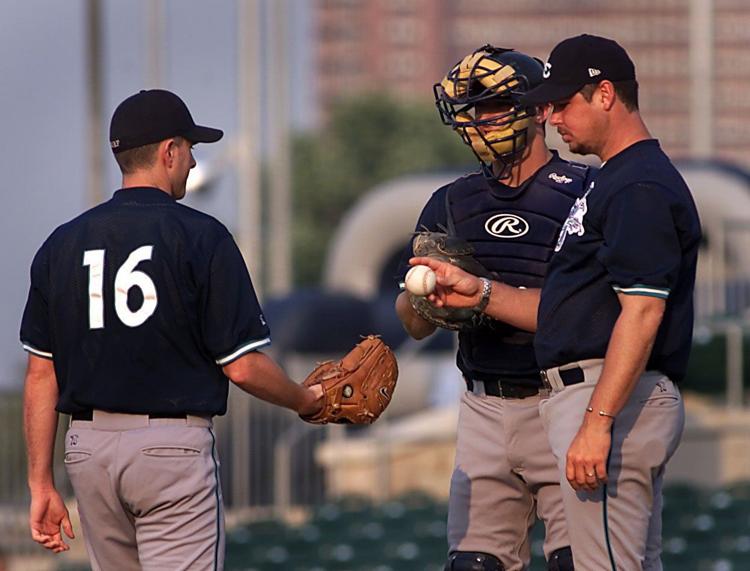 SURF.83931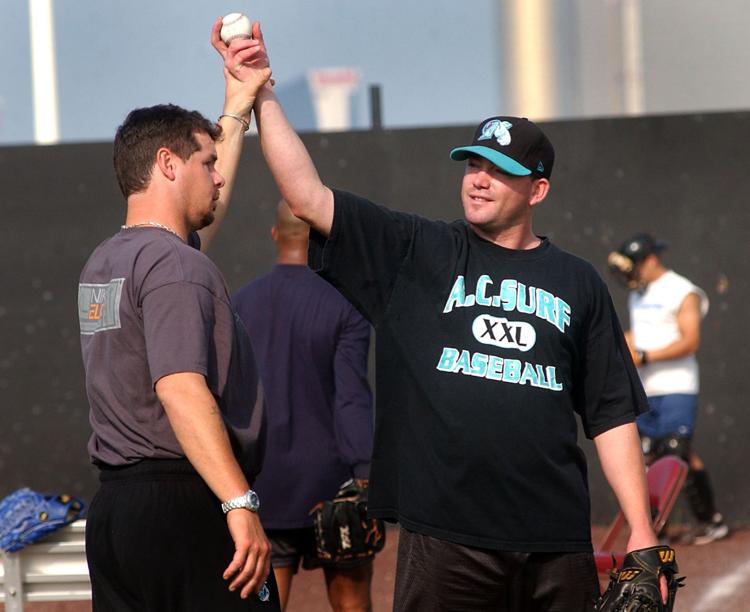 SURF.80132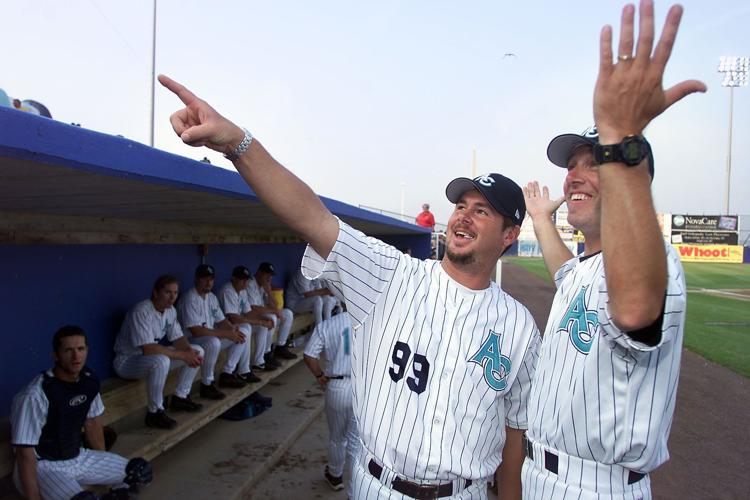 SURF.59530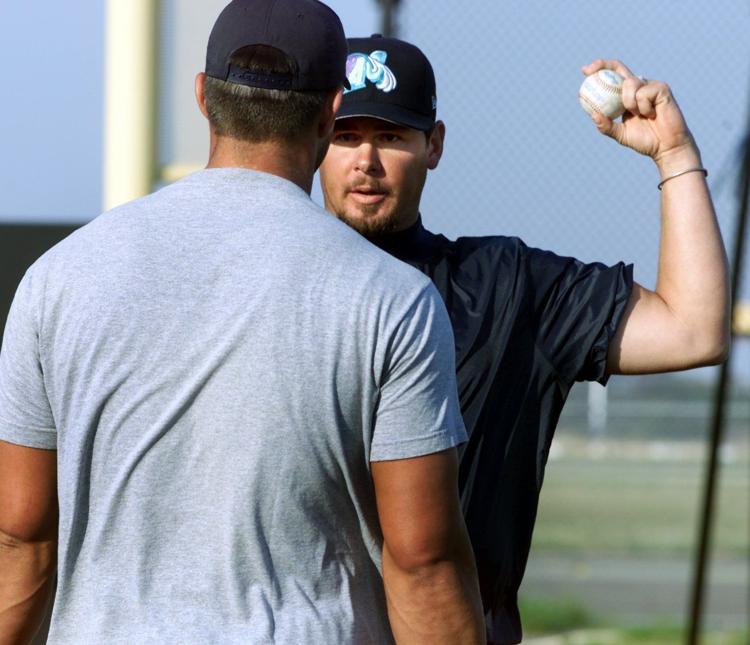 SURF.59597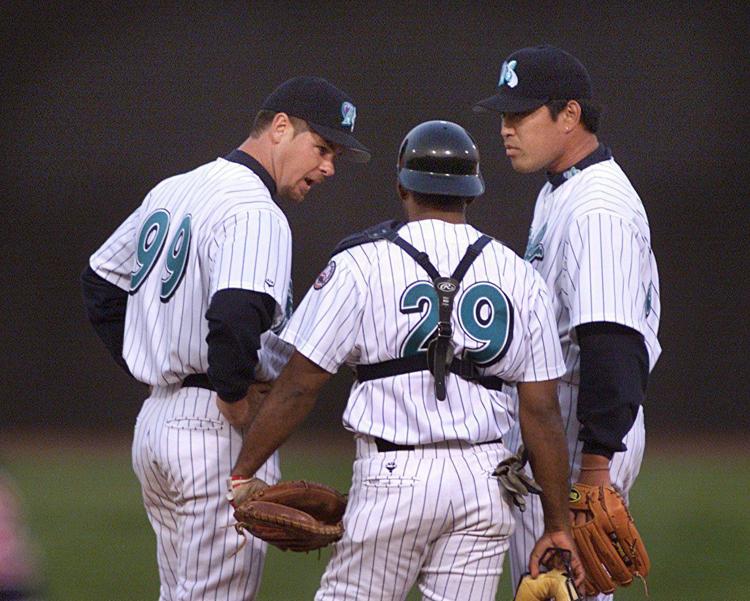 SURF.58110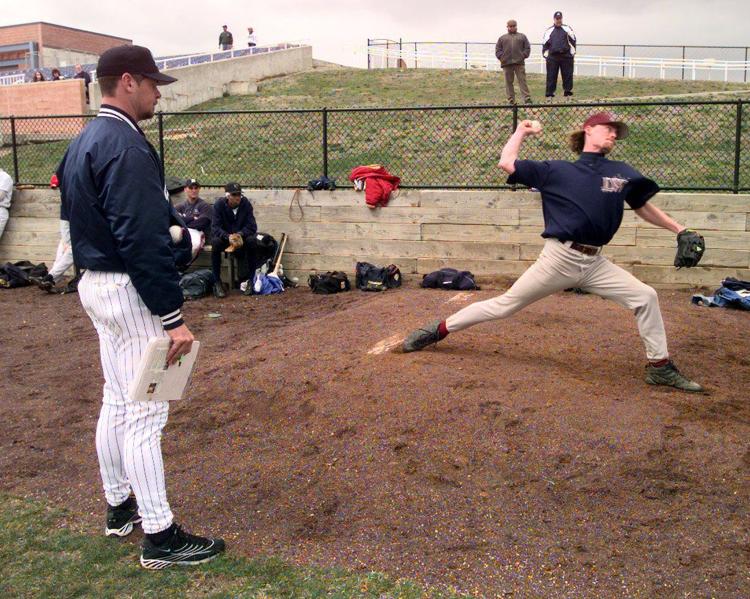 SURF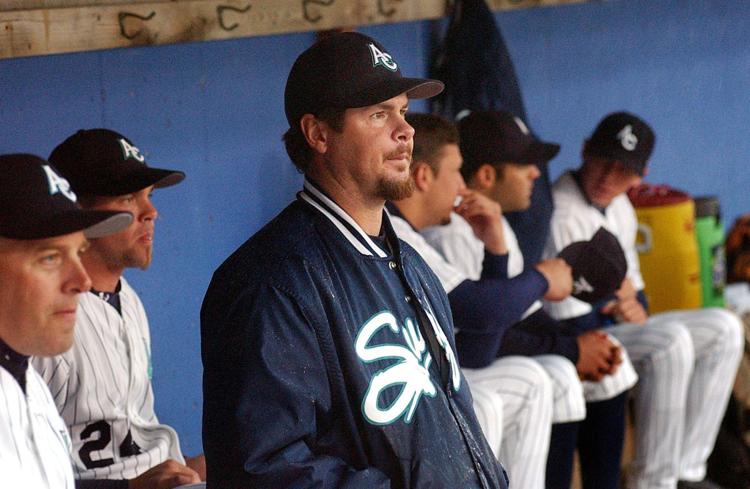 SURF.61470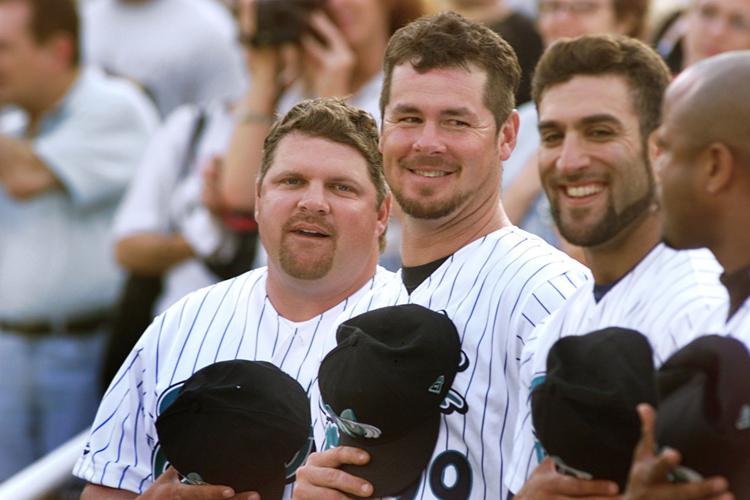 S3.94871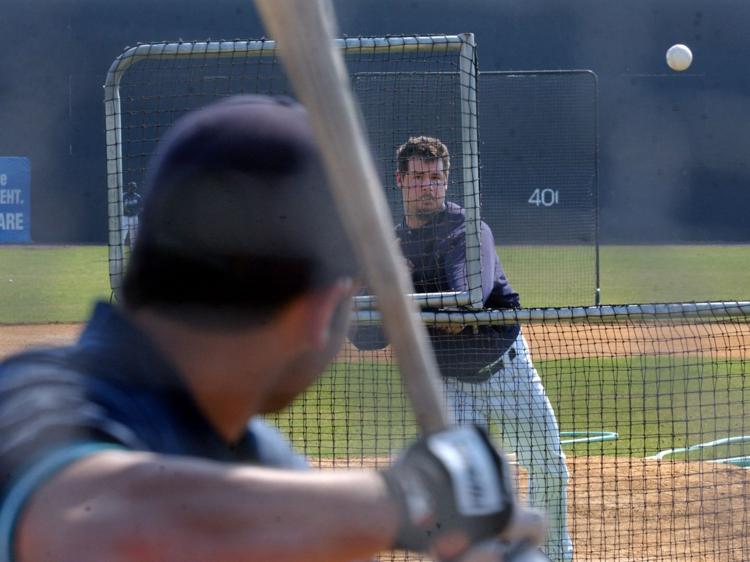 SURF.82543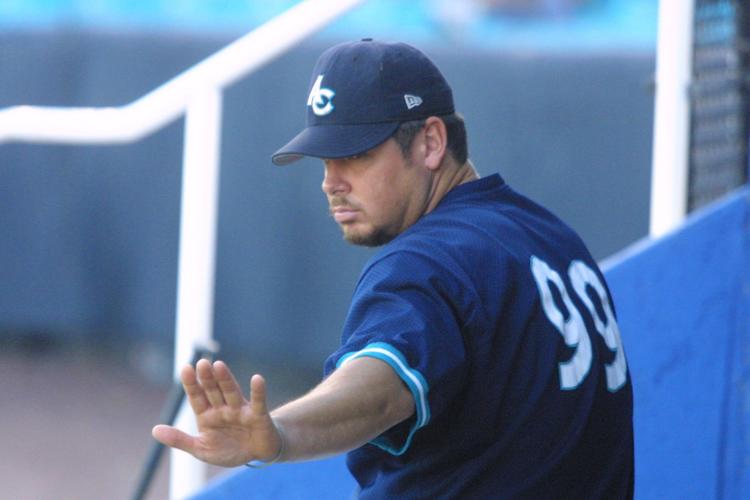 SURF.81300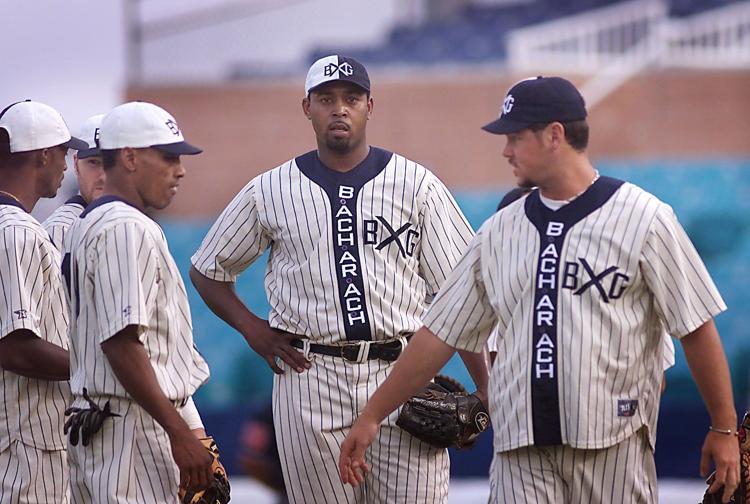 SURF.59597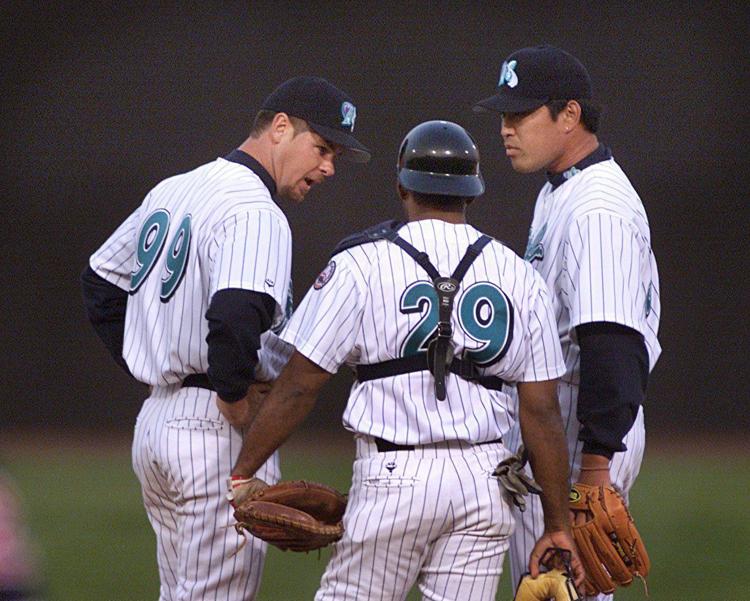 SURF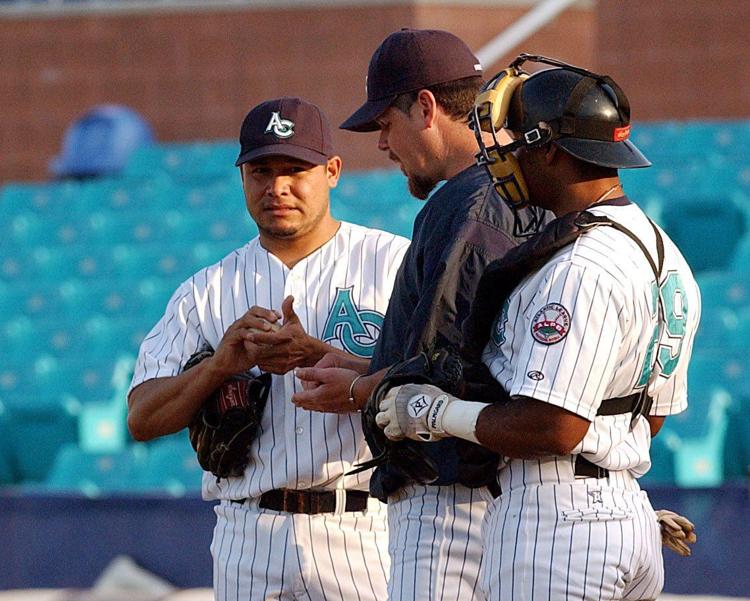 SURF.82470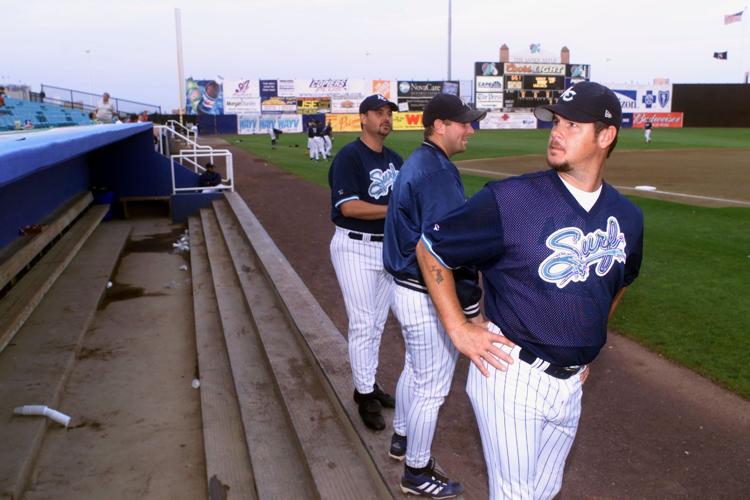 SURF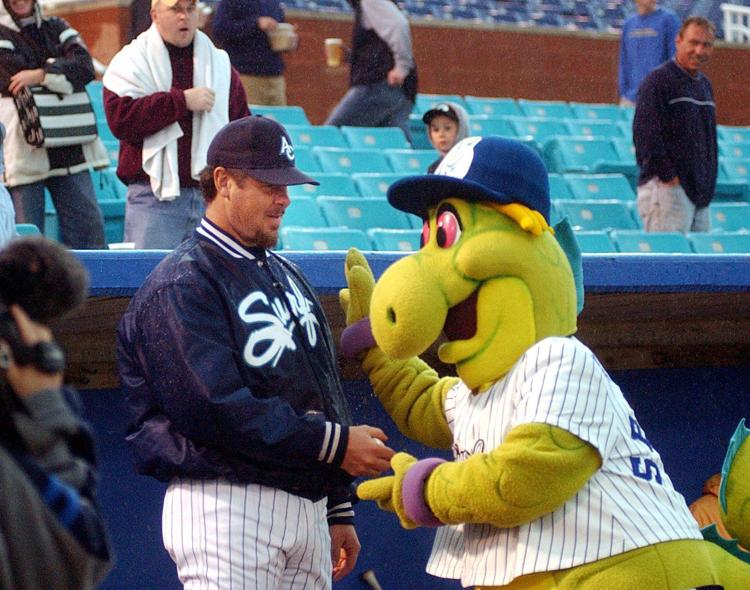 SURFNIGHT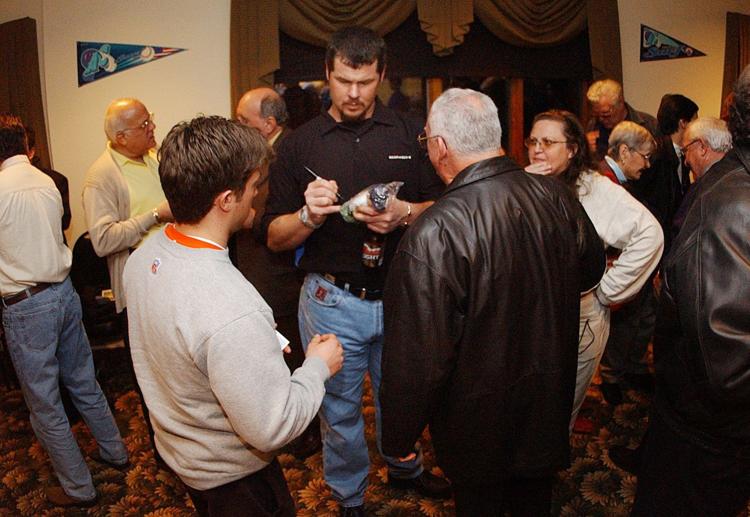 SURFNIGHT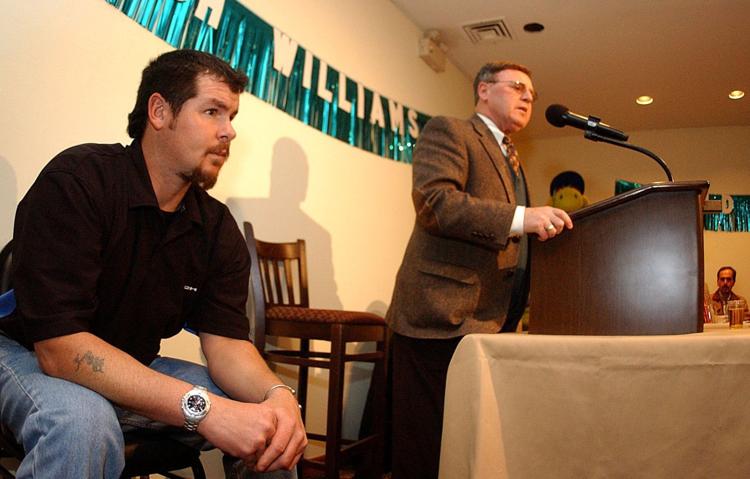 SURF.80134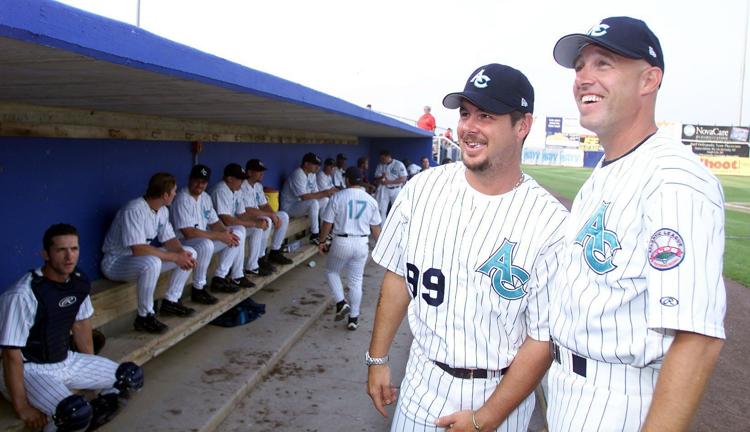 SURF.58121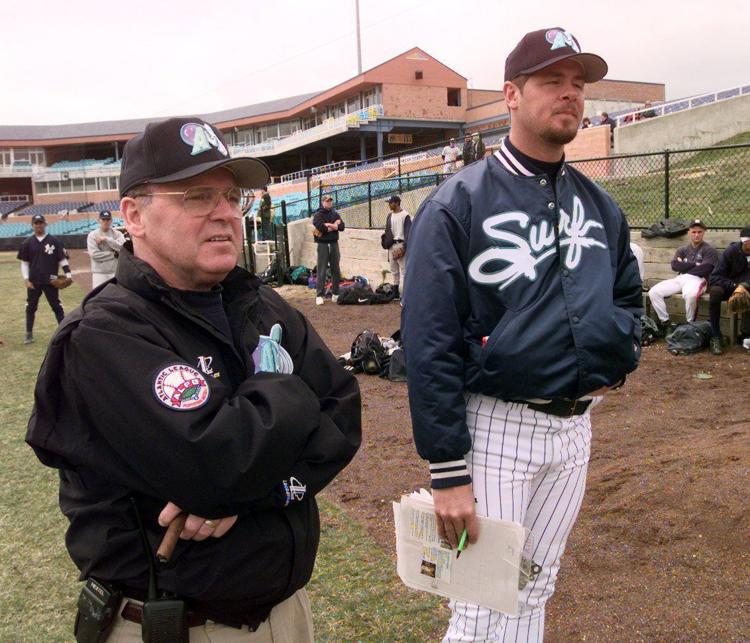 SURF.62023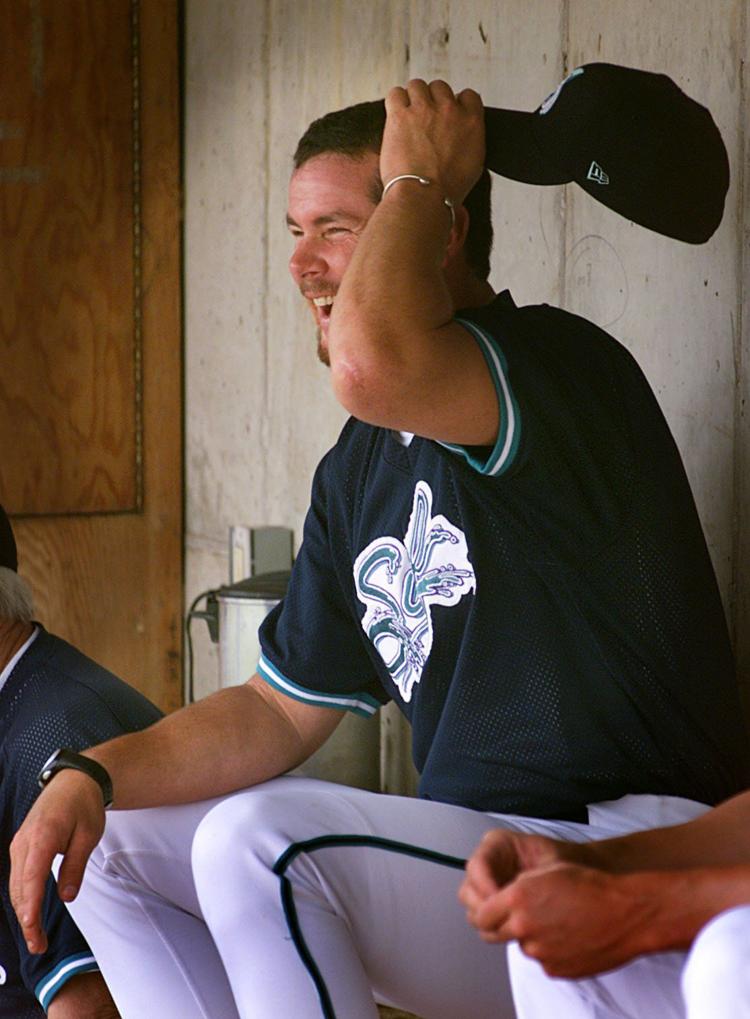 SURF.82547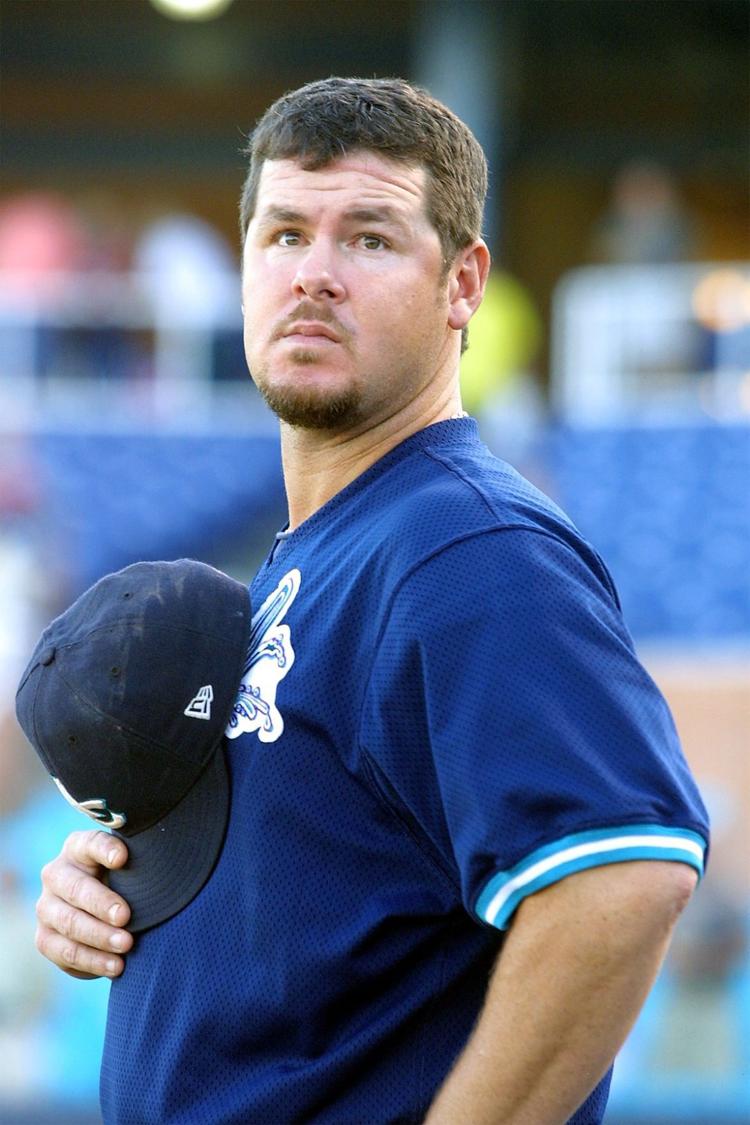 SURF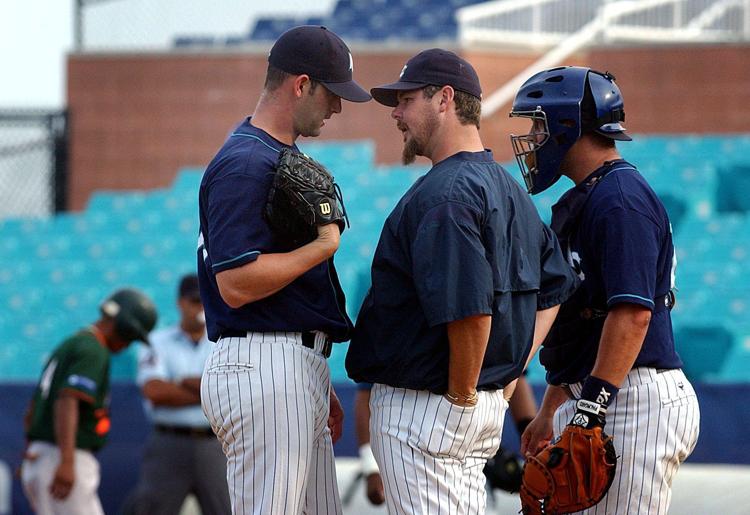 SURF.80189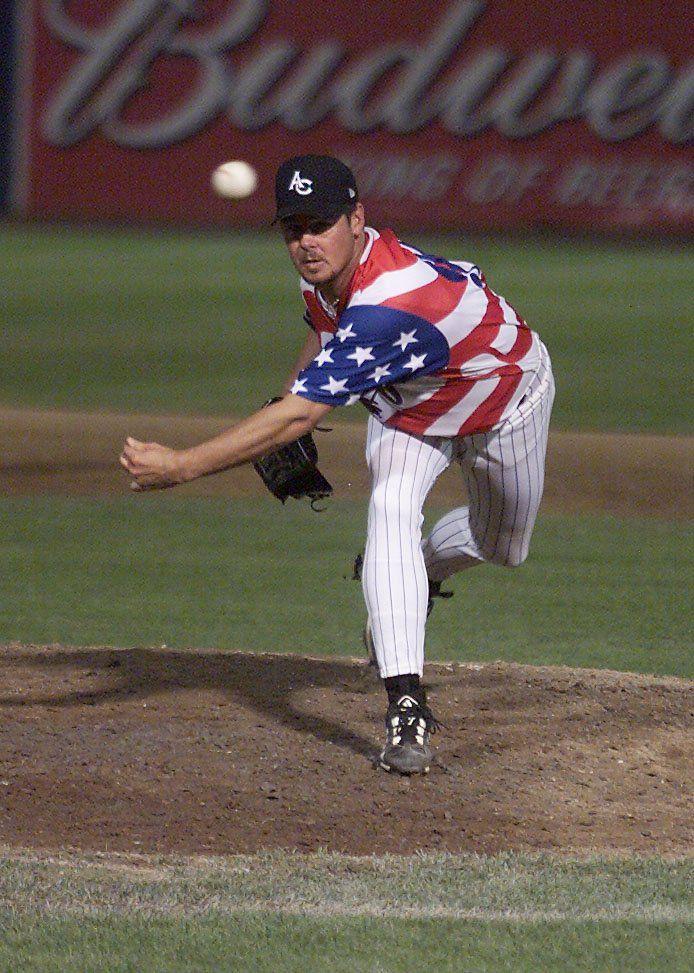 SURF.60369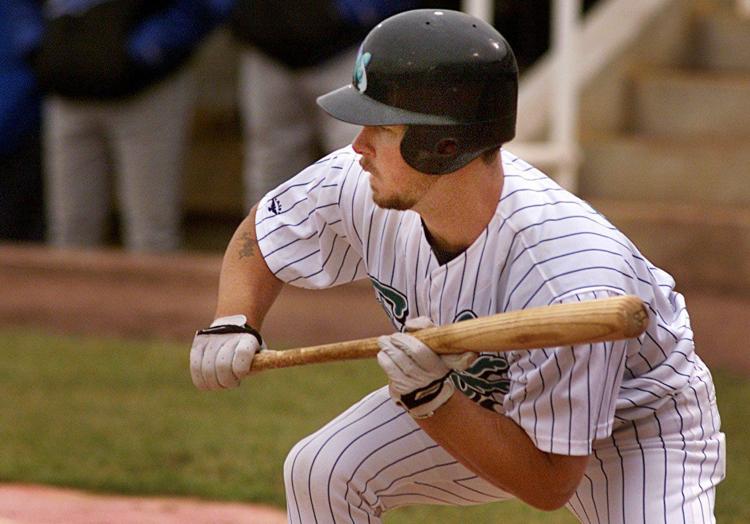 SURF.82468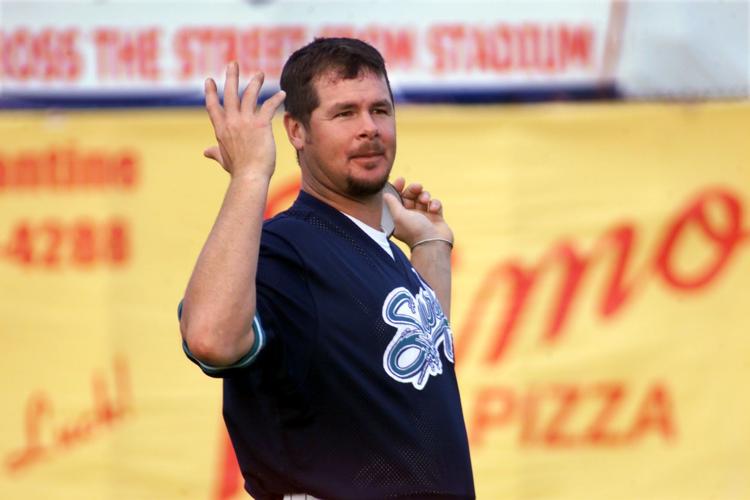 SURF.62944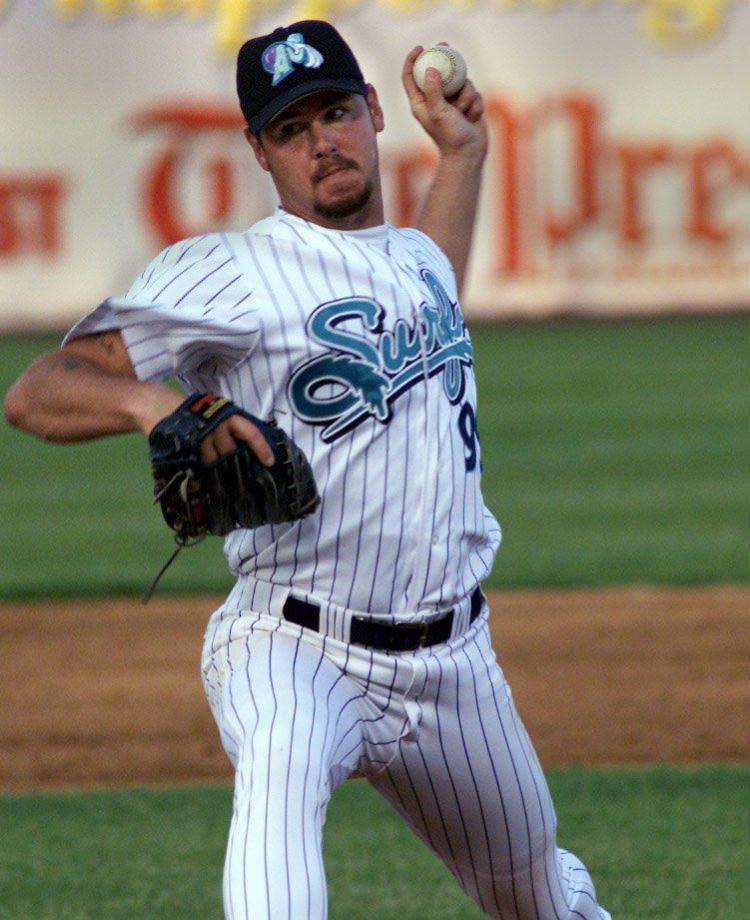 SURF.80909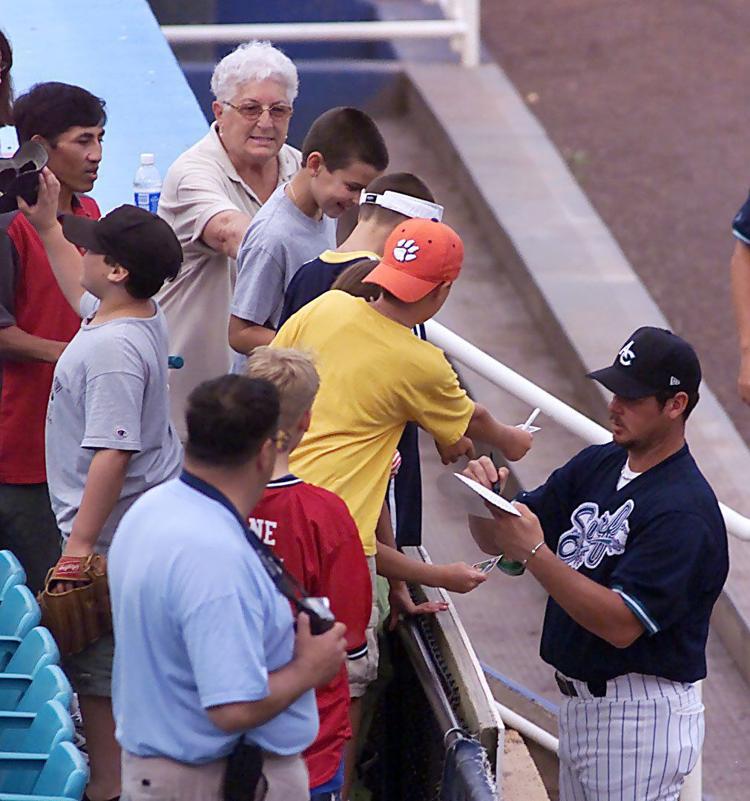 mitchwilliams3-PAC0020600779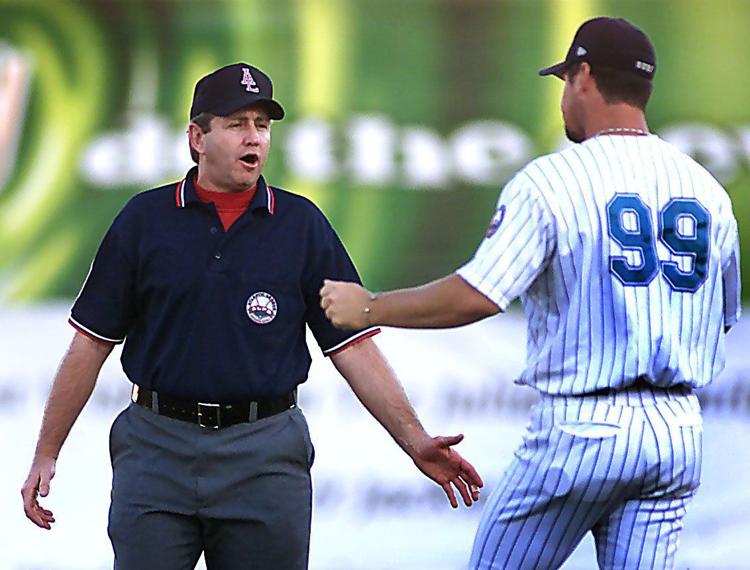 SURF.60294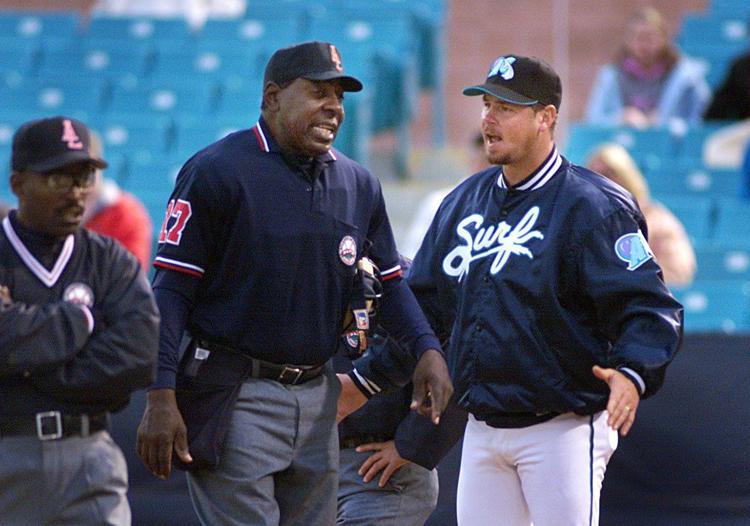 SURF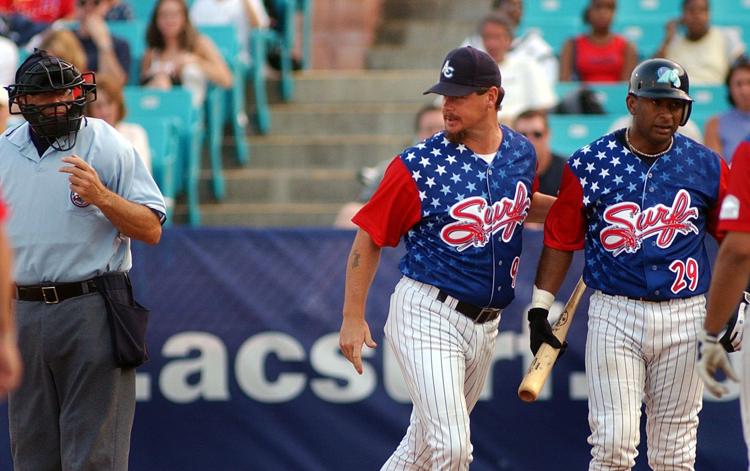 SURF.82545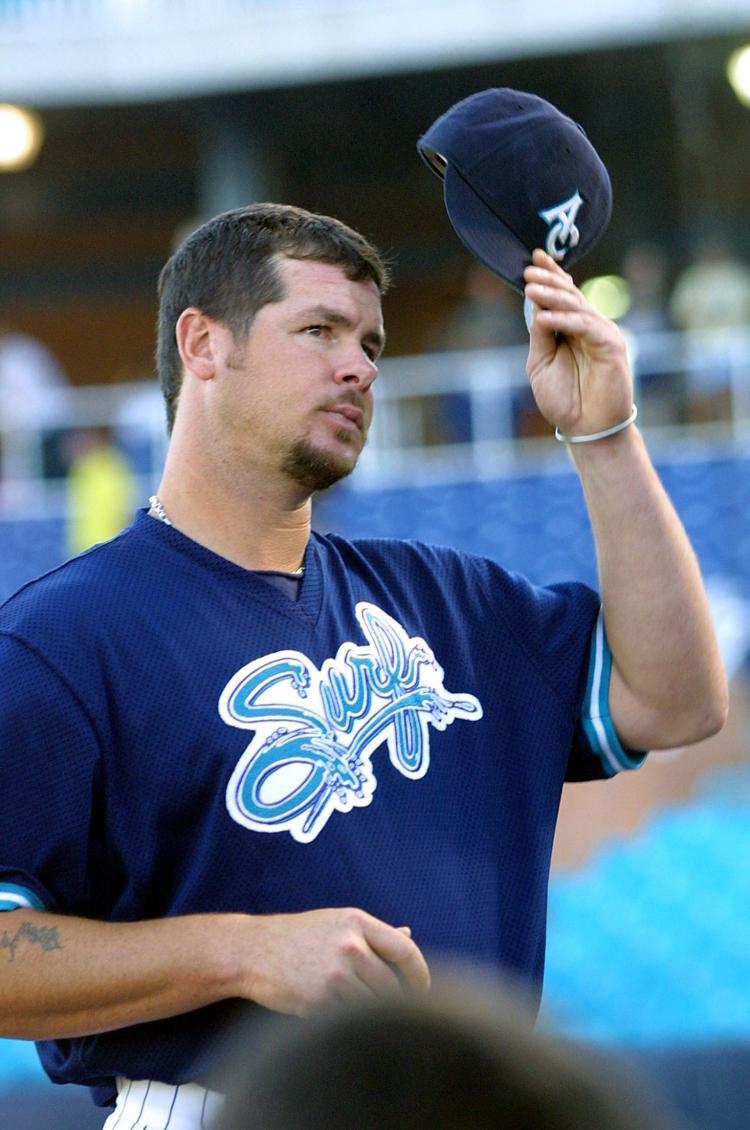 SURF.59530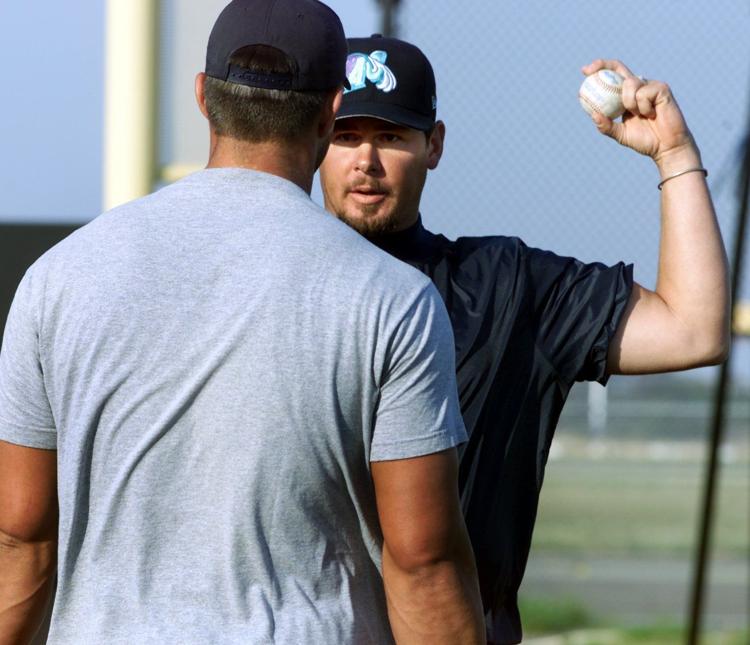 SURF.81981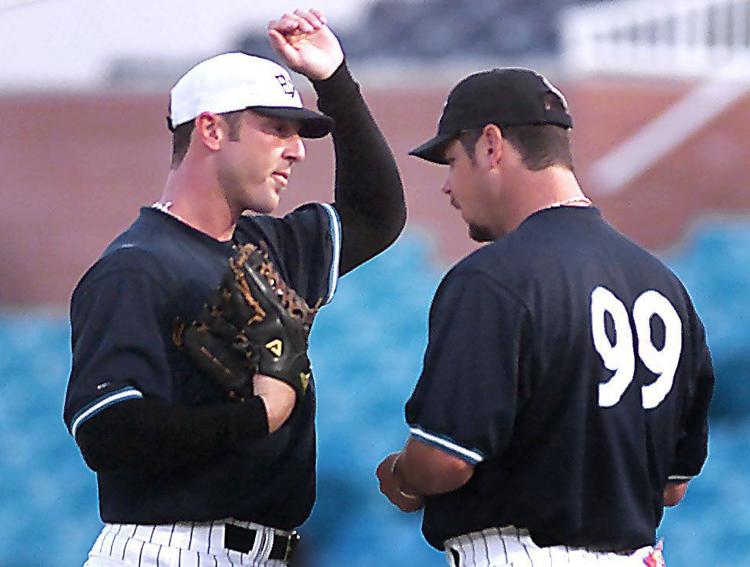 SURF.60294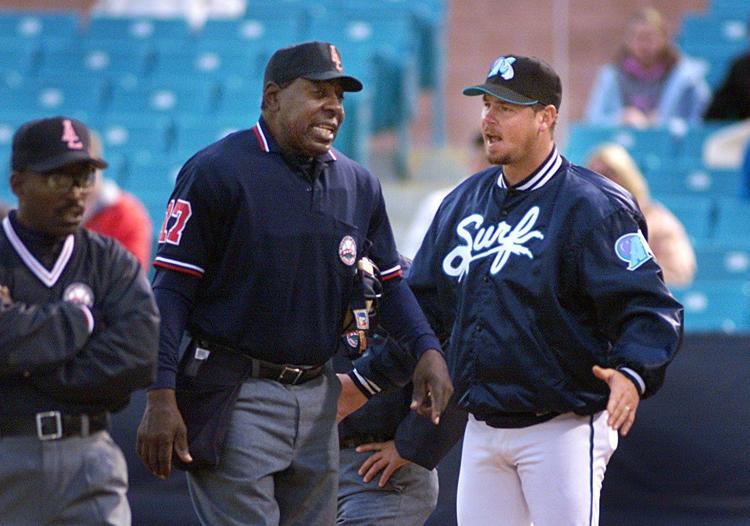 SURF.62945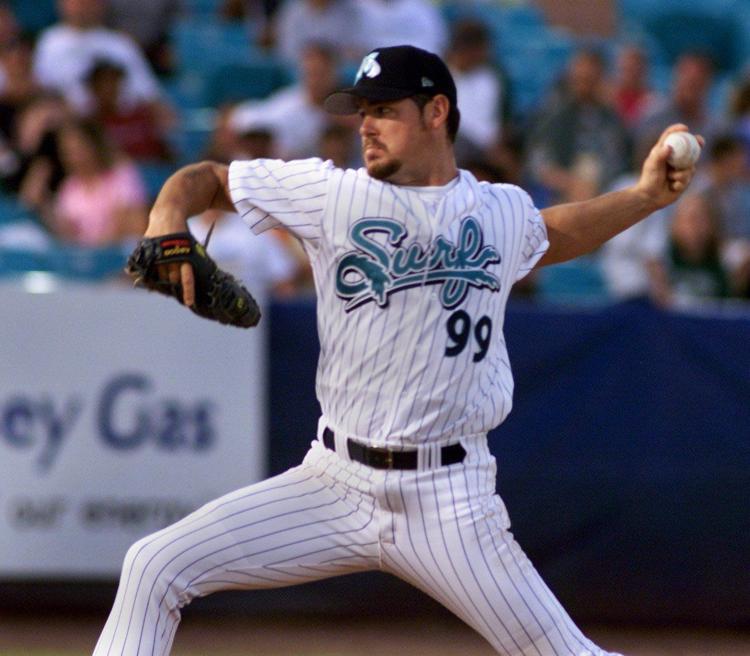 SURF.82542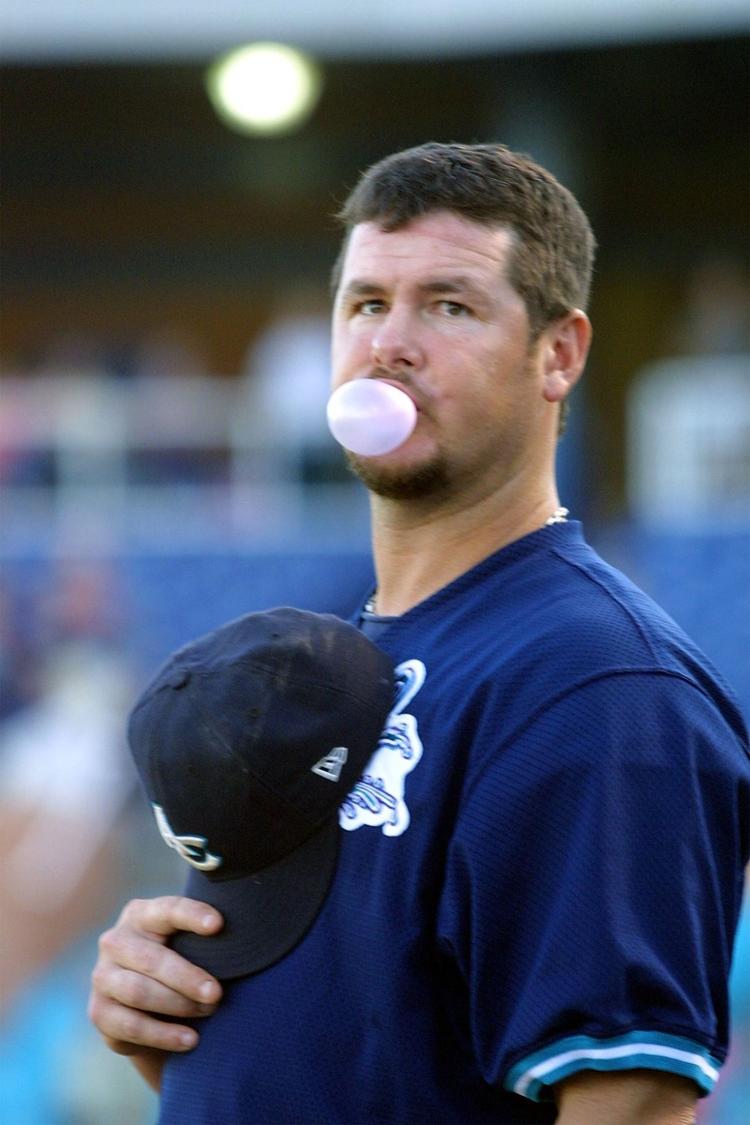 SURF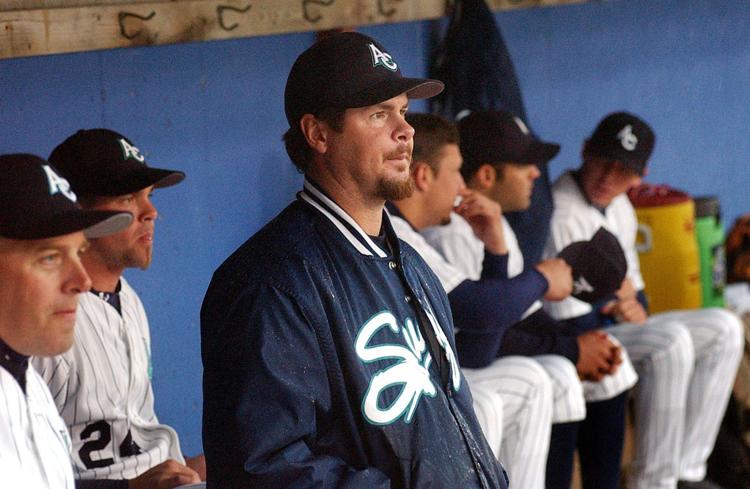 SURFNIGHT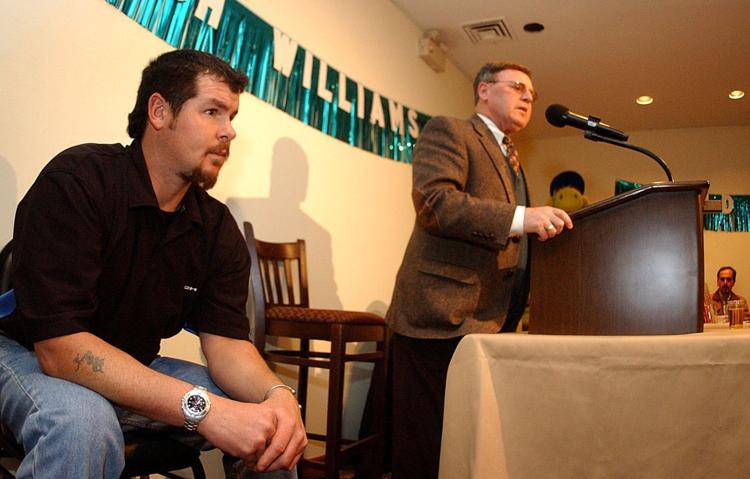 SURF.63273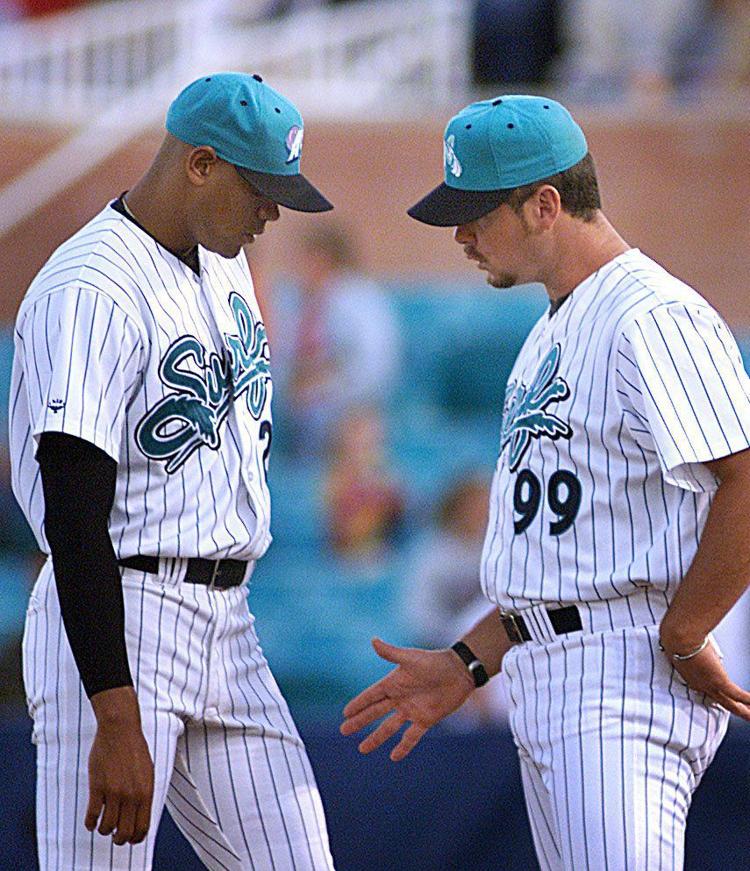 SURF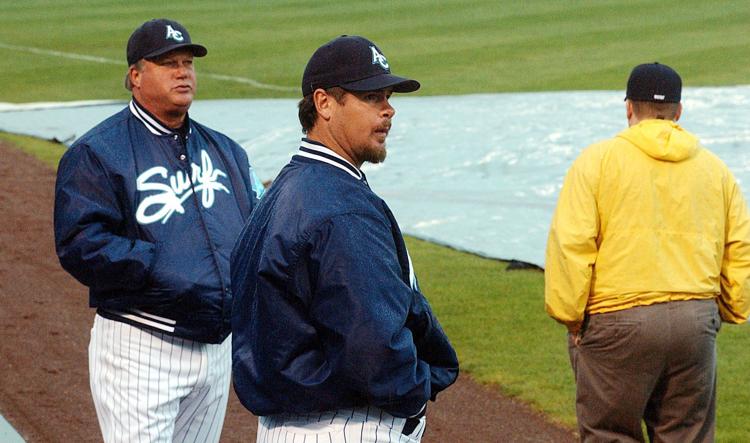 SURF.80041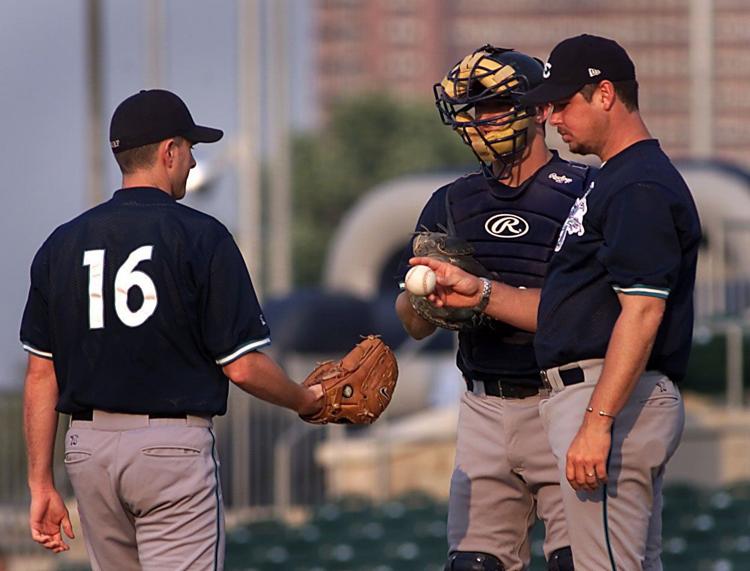 SURF.80038
SURF.82470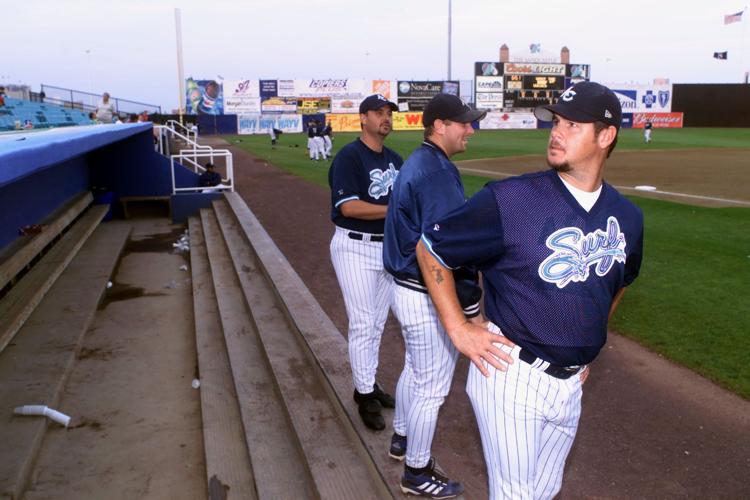 SURF.80134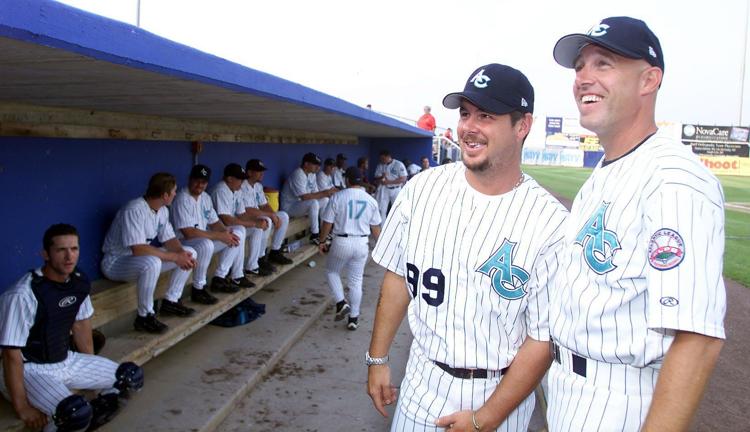 SURF.82468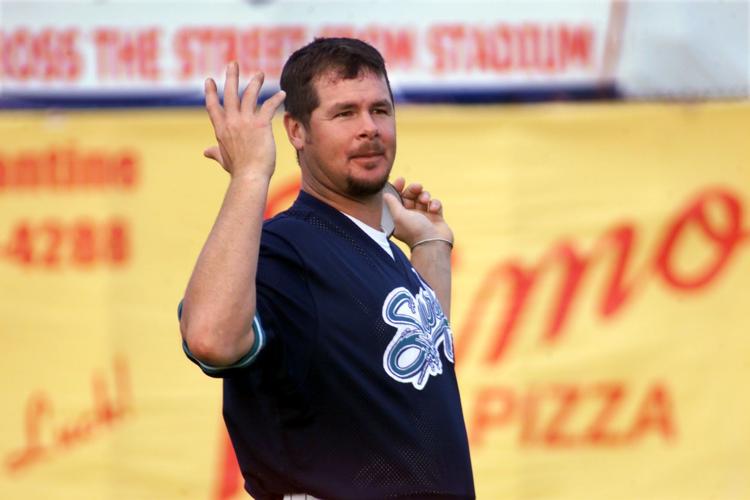 SURF.80039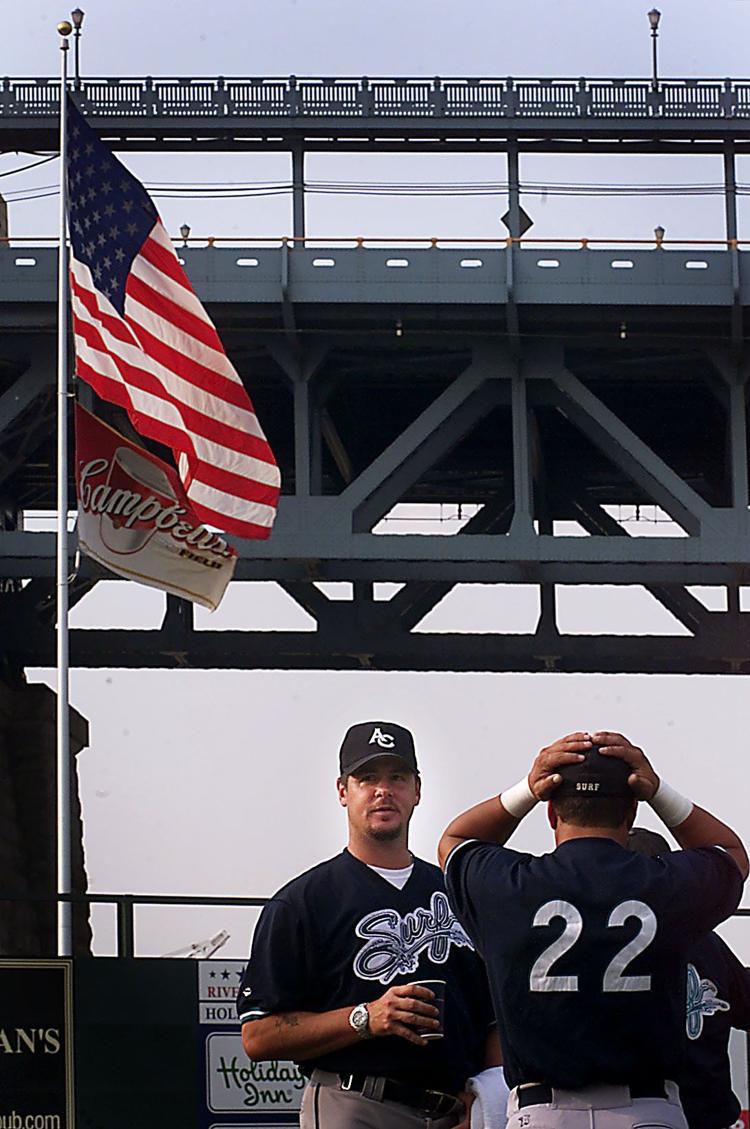 SURF.81981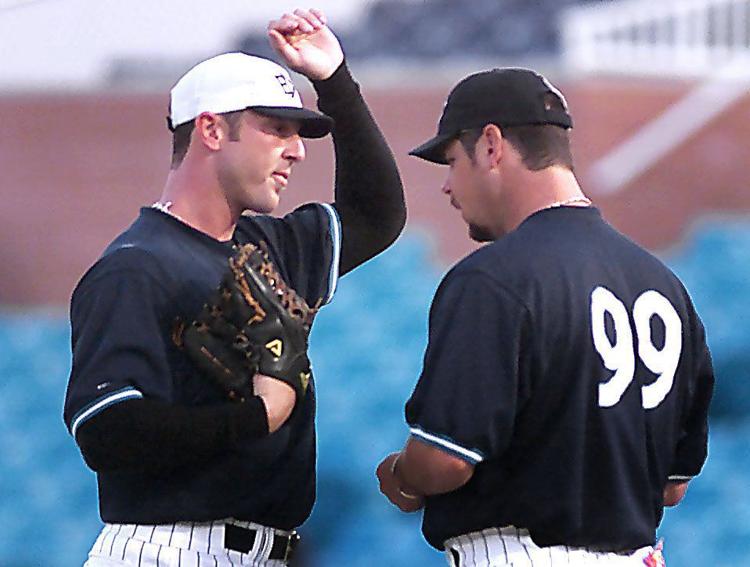 SURF.82544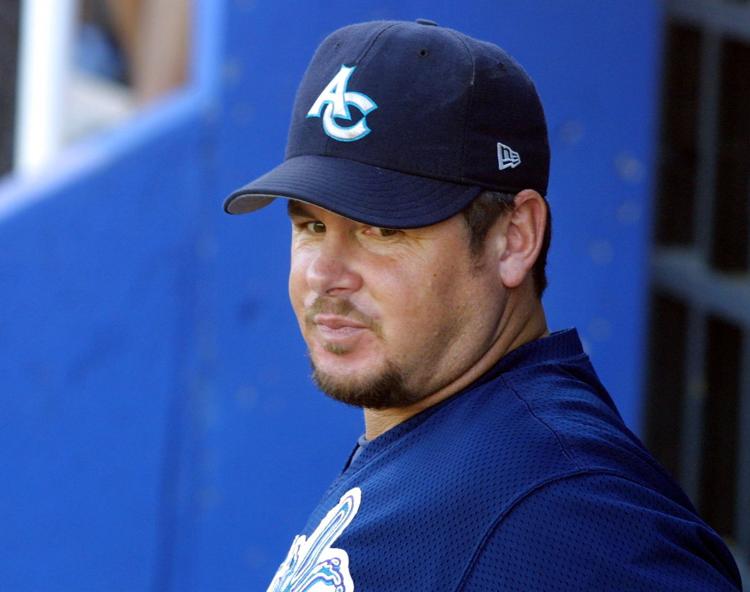 SURF.82543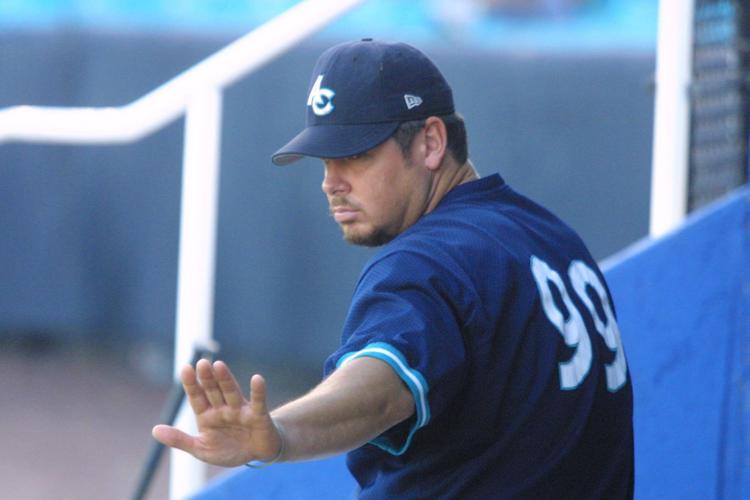 SURF.80909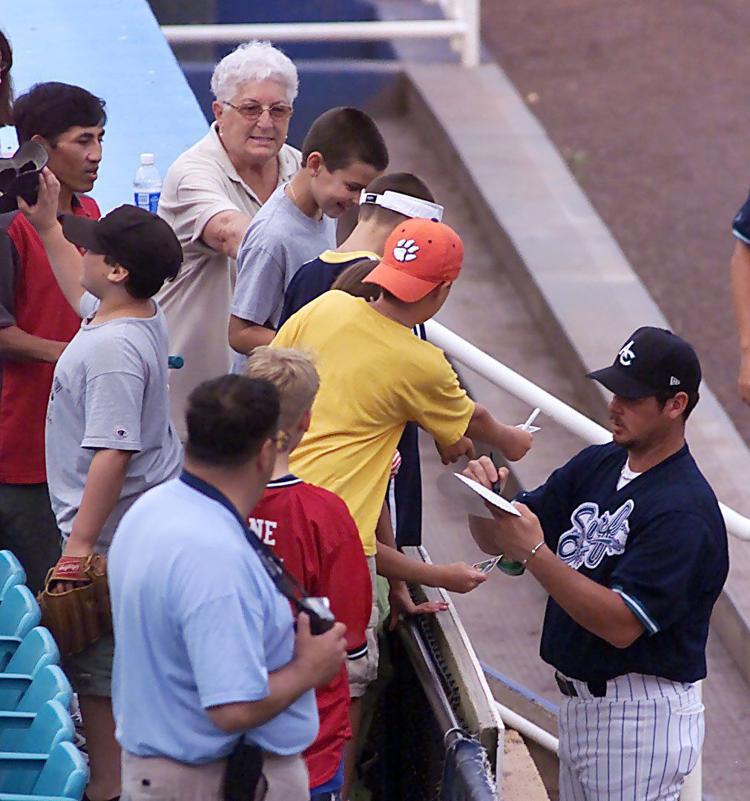 SURF.82541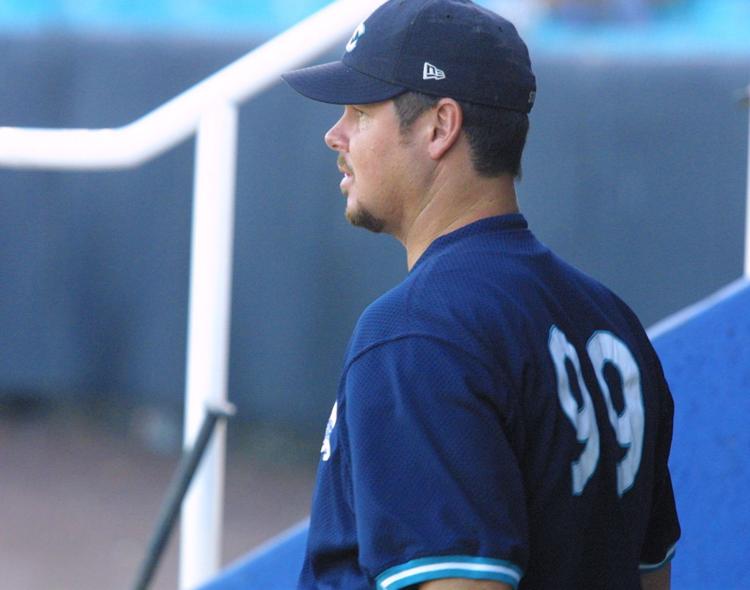 SURFNIGHT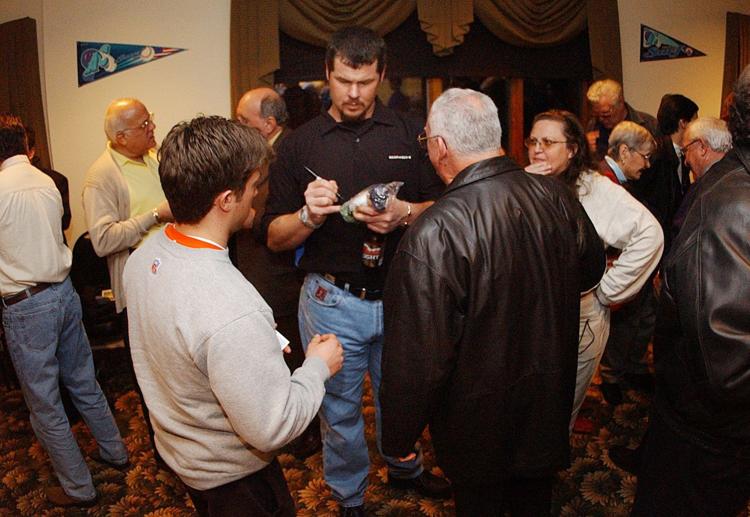 SURF.80040
SURF.82546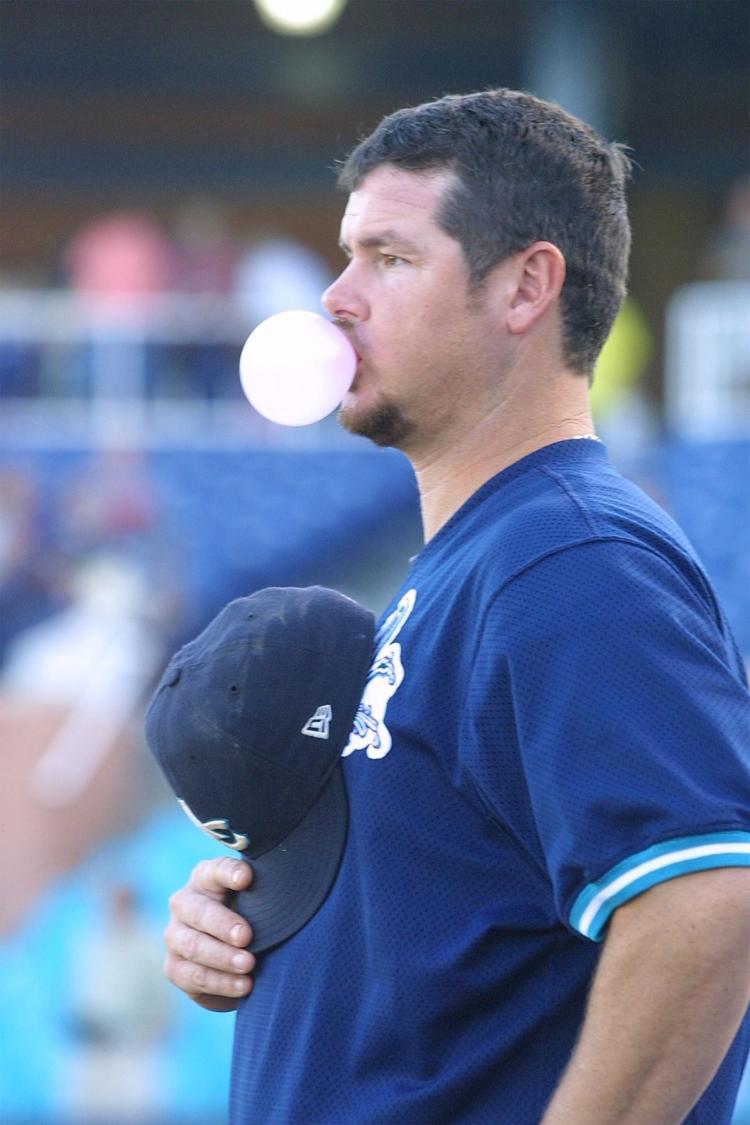 SURFTRYOUT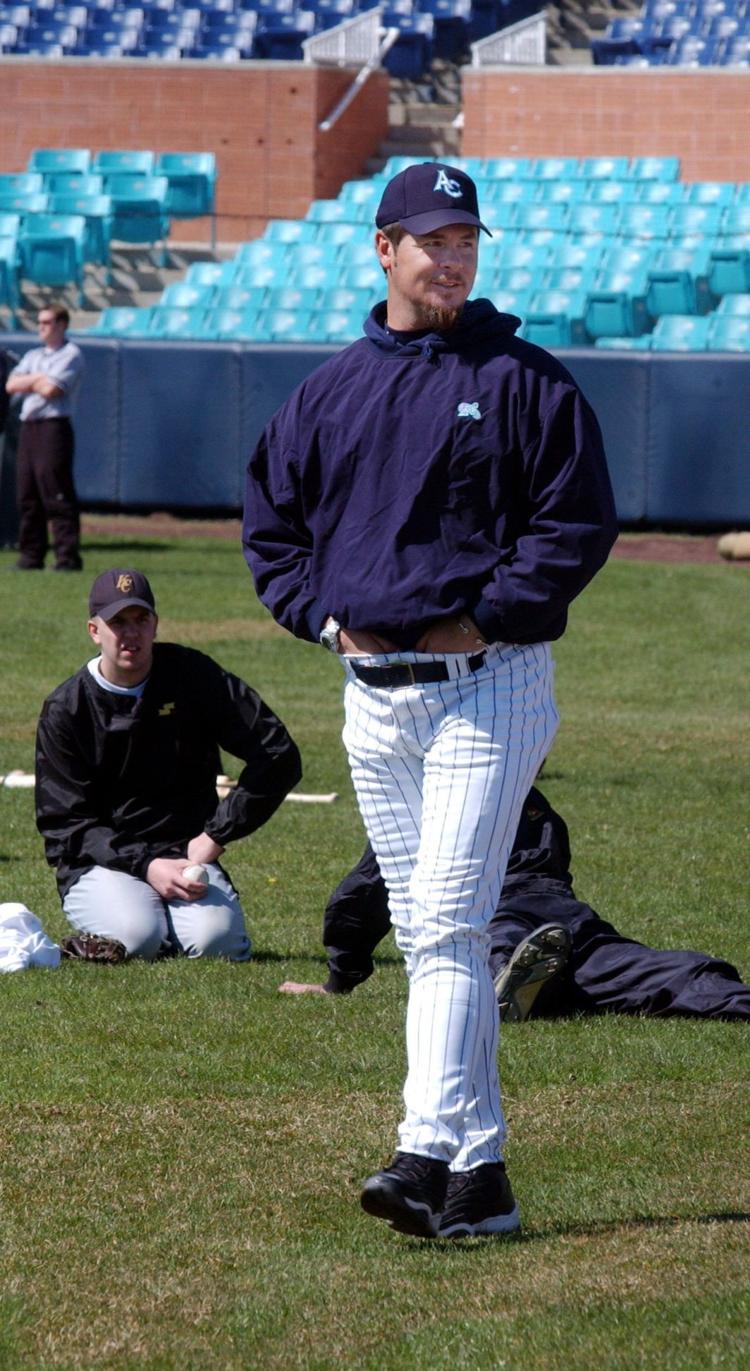 SURF.78042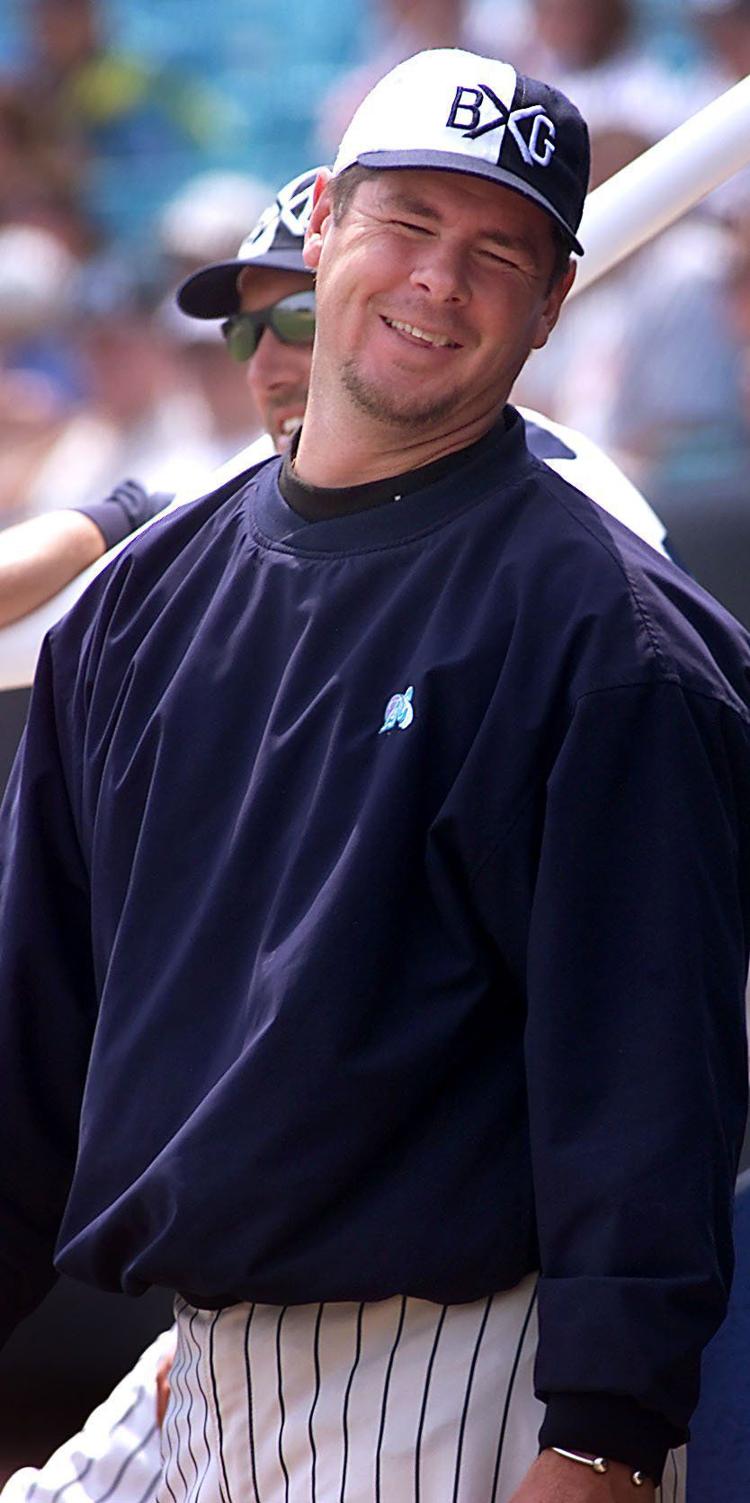 SURF.80038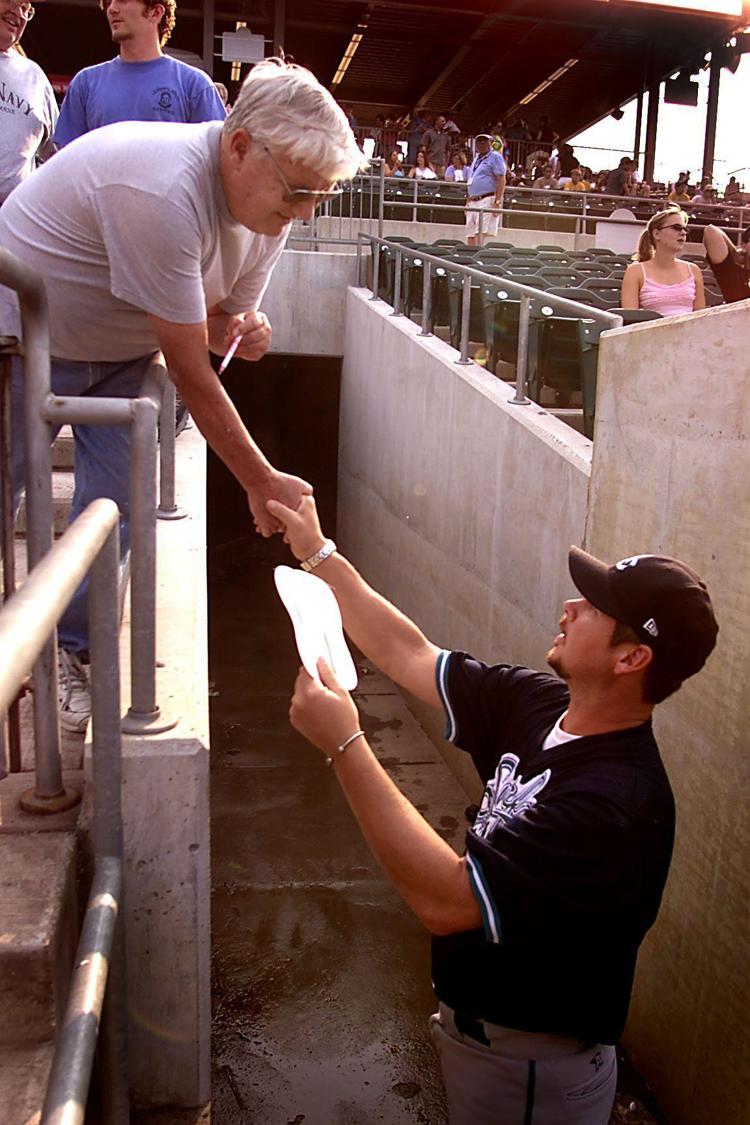 SURF.80221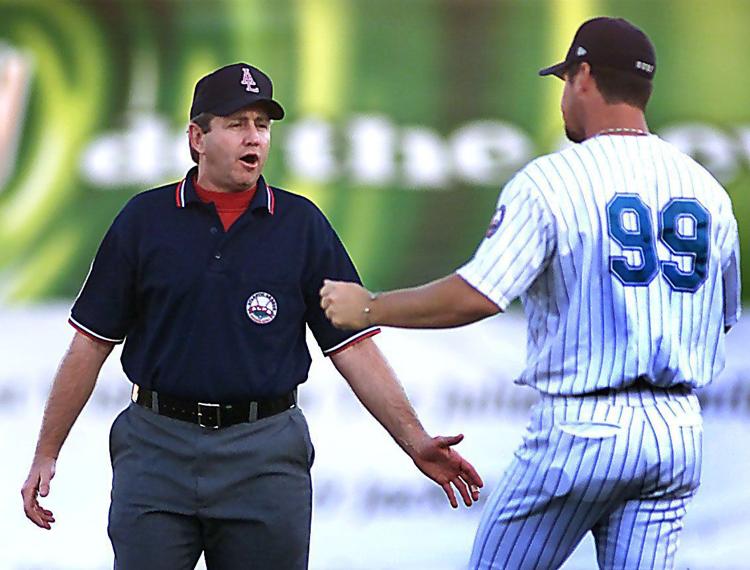 SURF.80132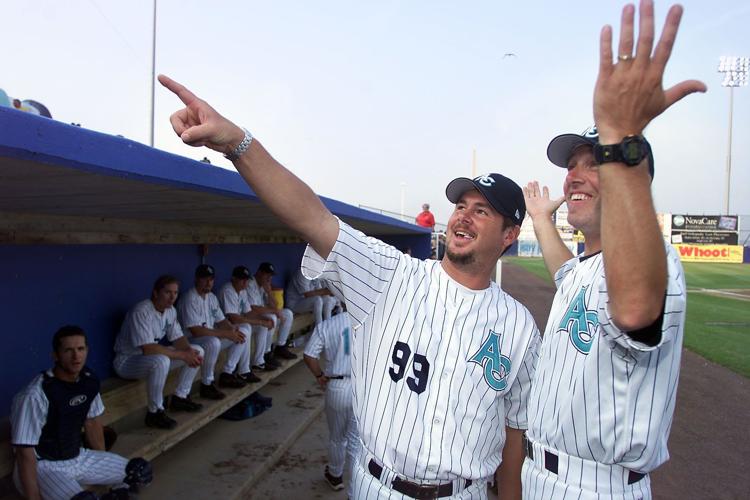 SURF.81300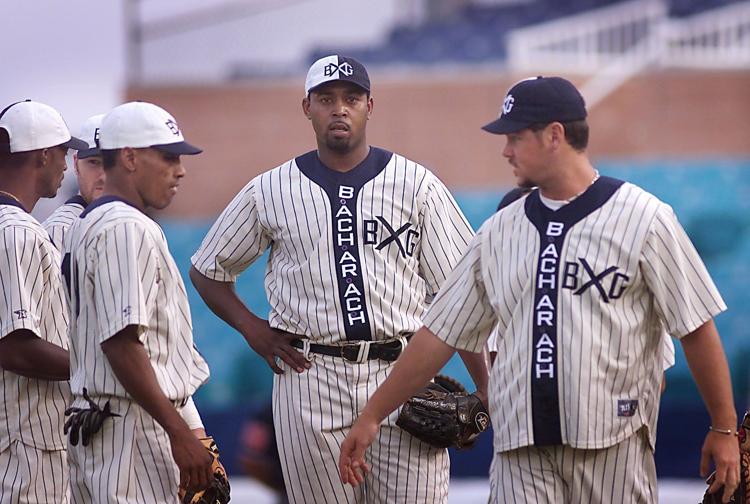 SURFTRYOUT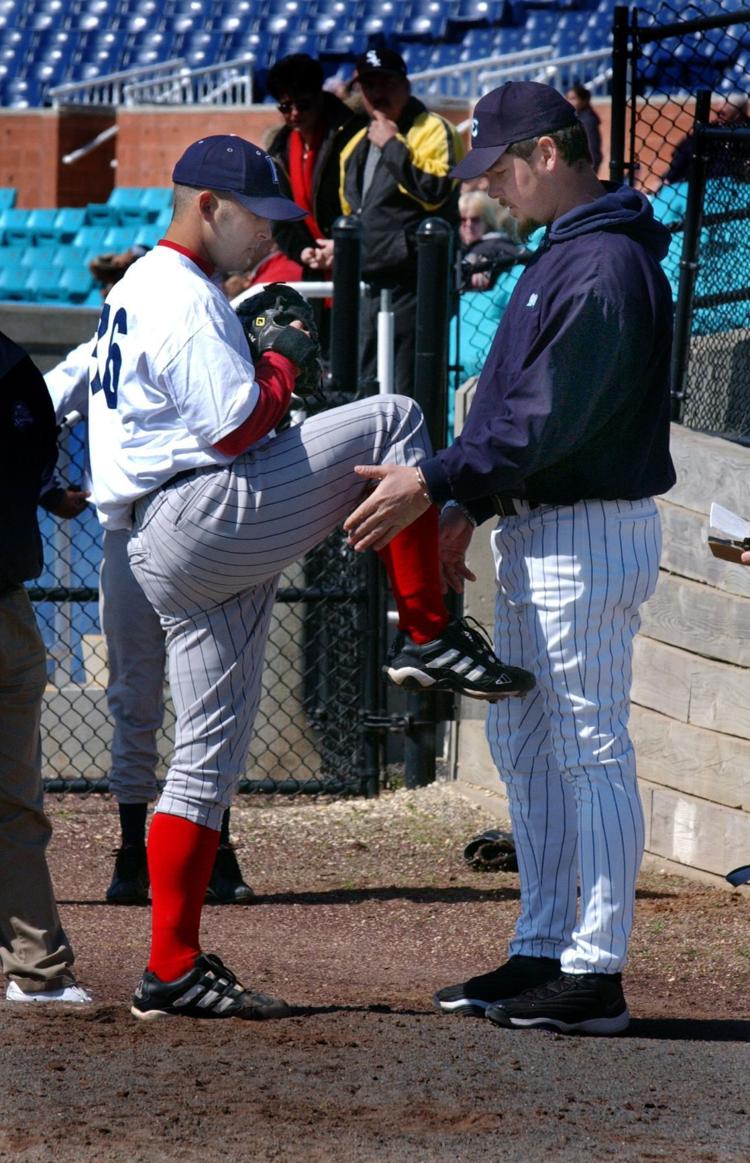 SANCHEZ_SURF.72653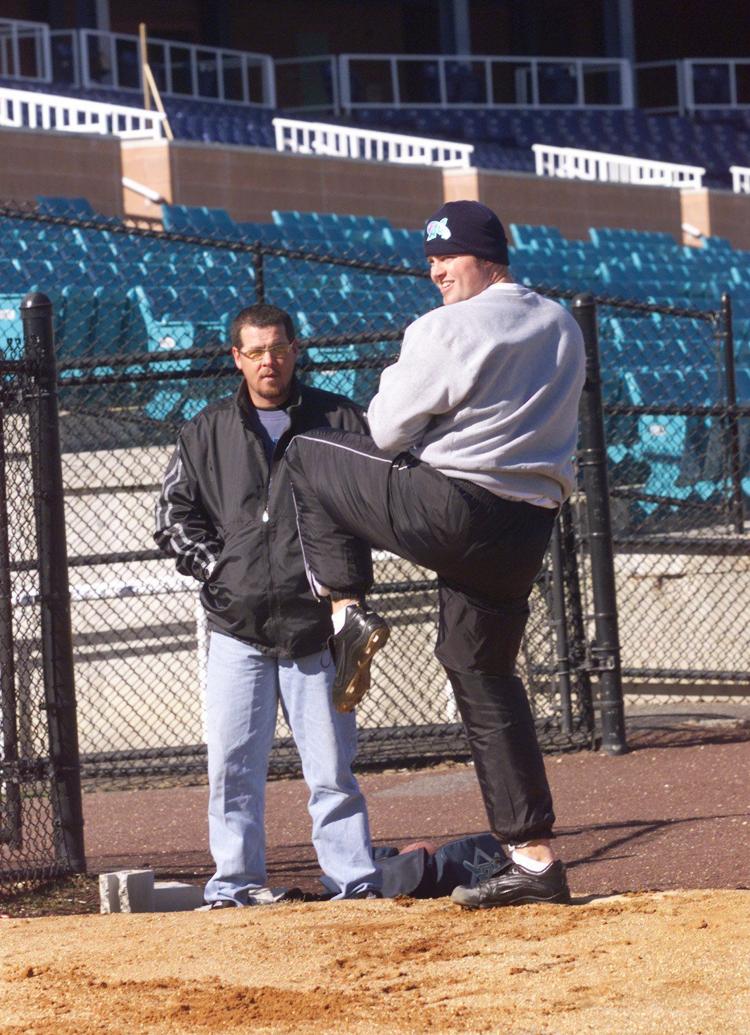 S3.94871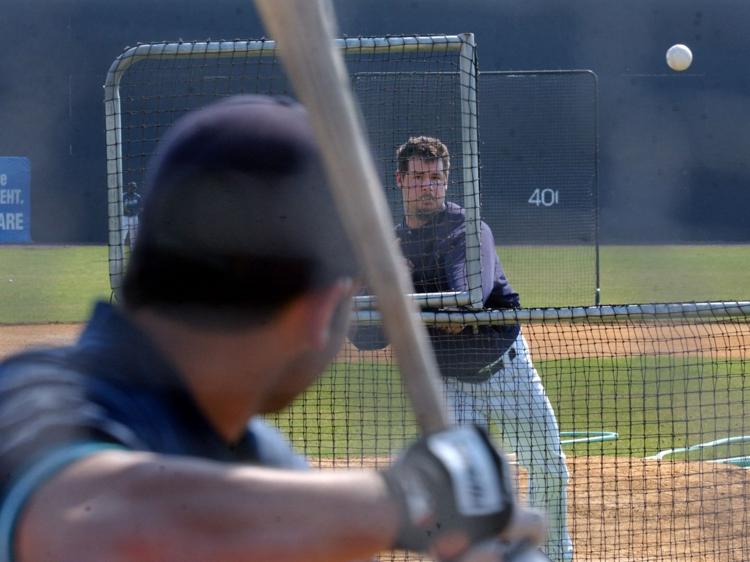 SURF.63133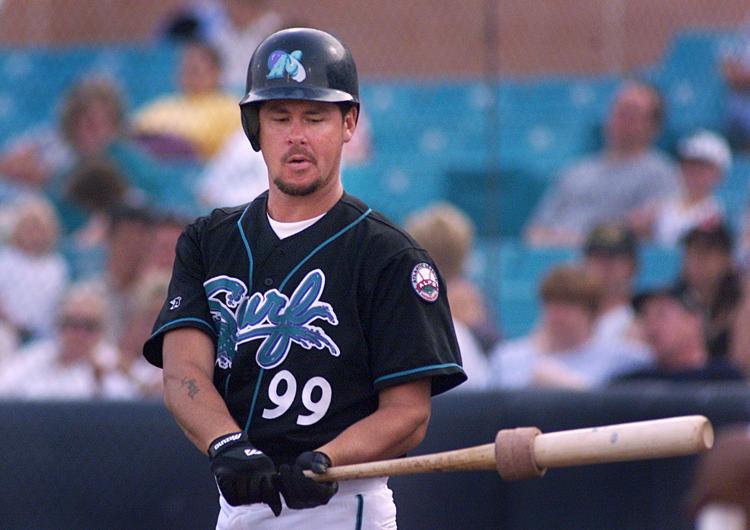 SURF.80037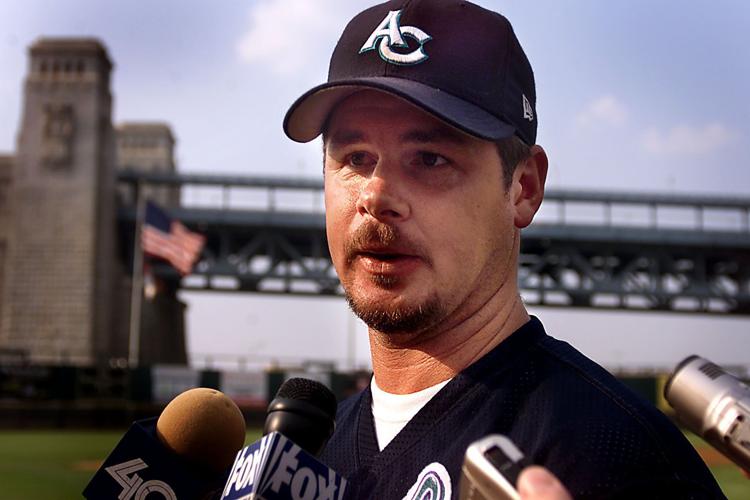 SURF.62945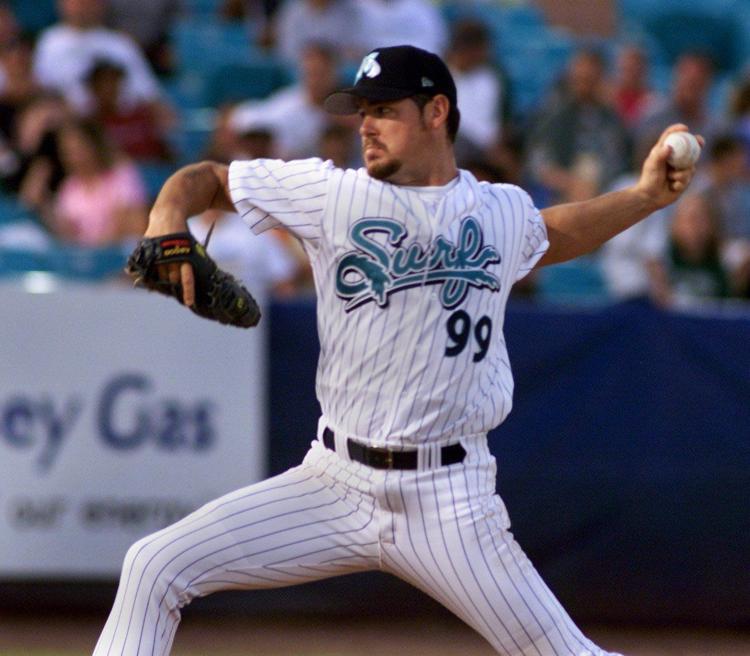 SURF.64135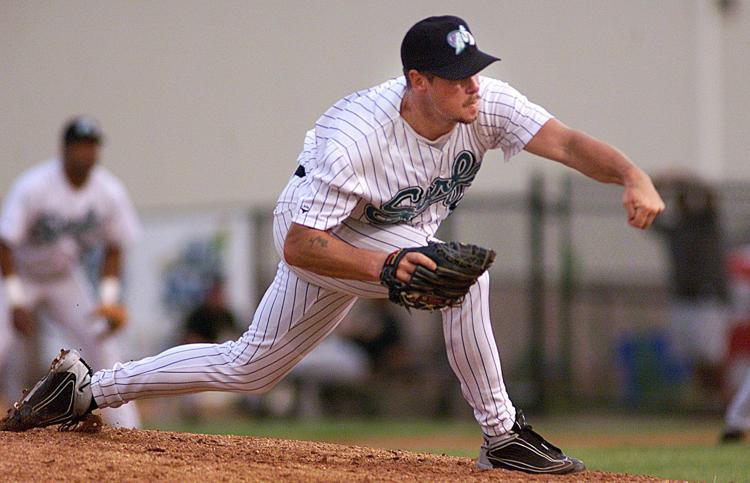 SURF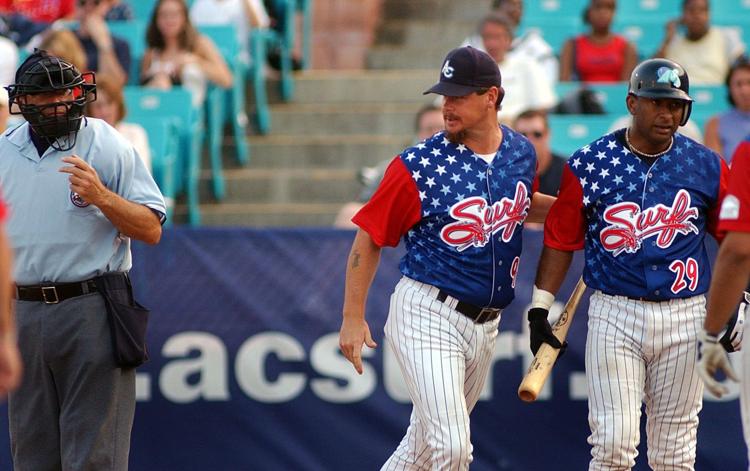 SURF.80040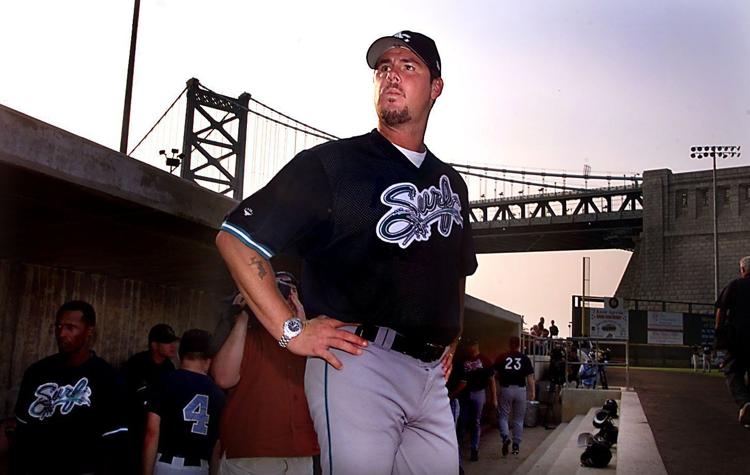 SURF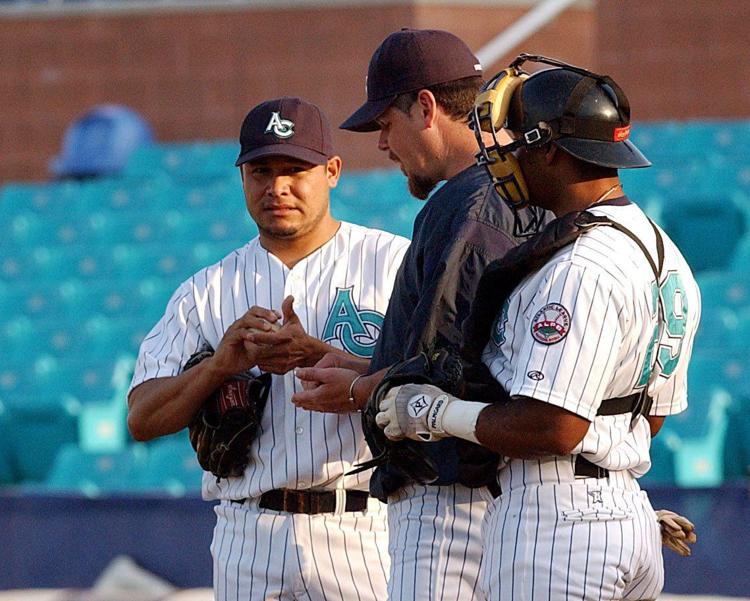 SURF.63133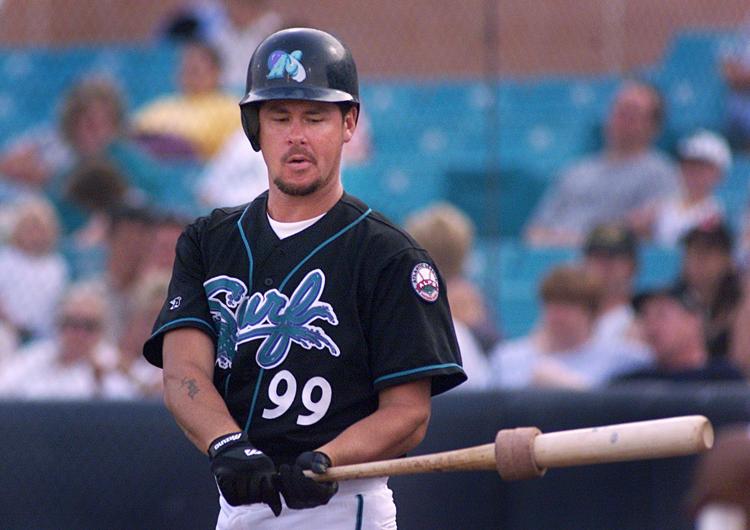 SURF.83931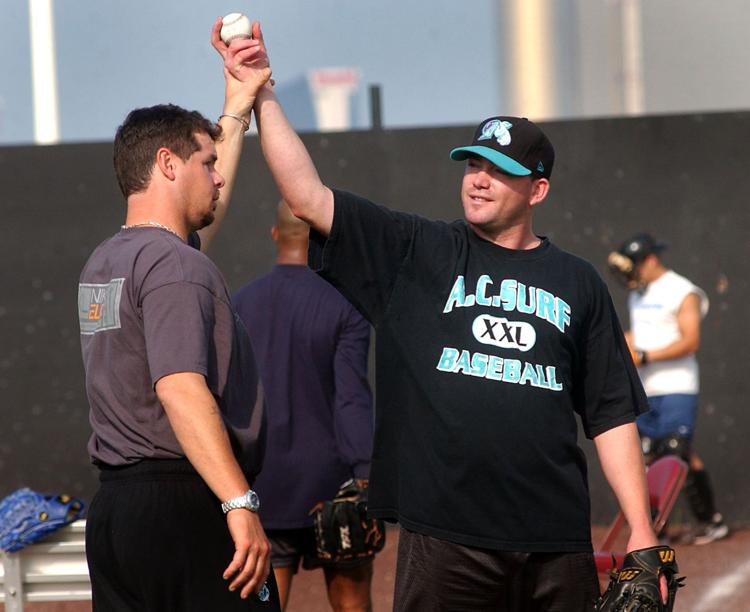 SURF.80039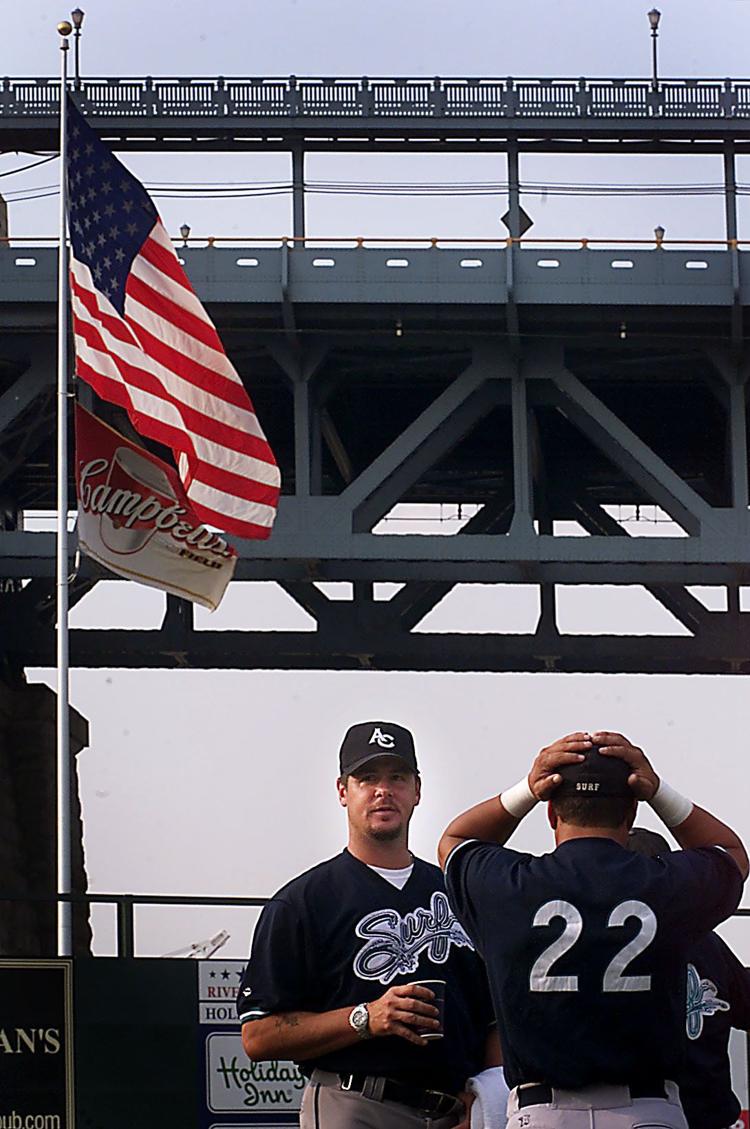 SURF.82547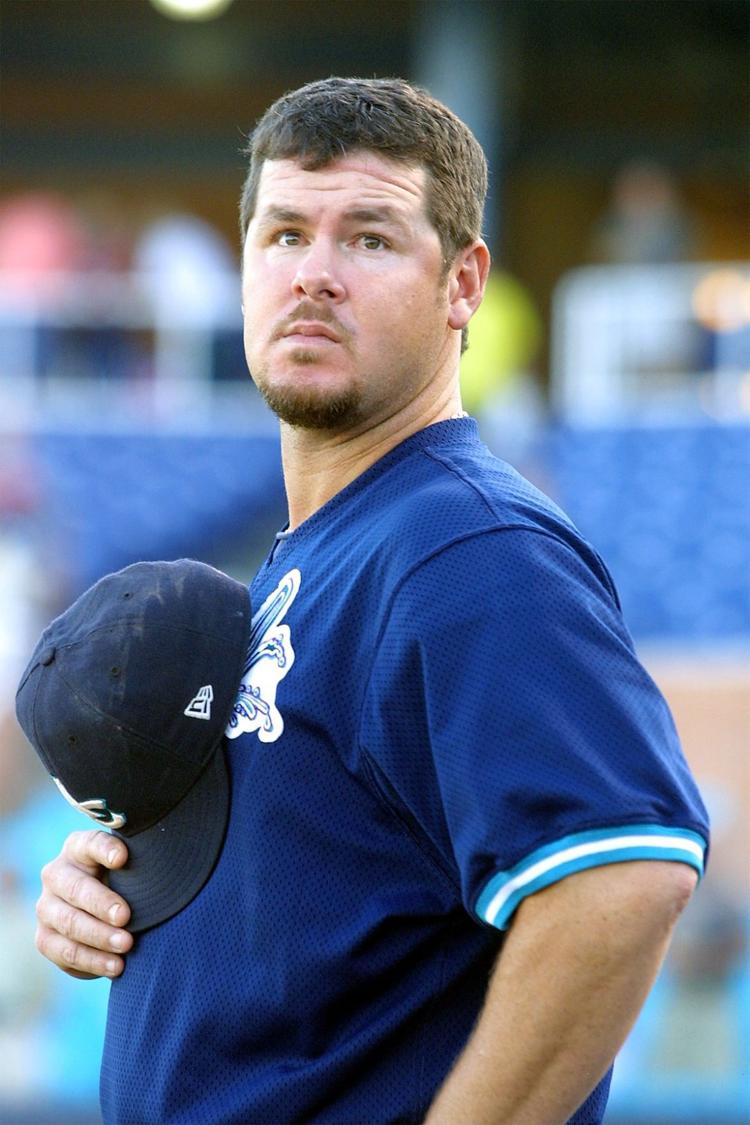 SURF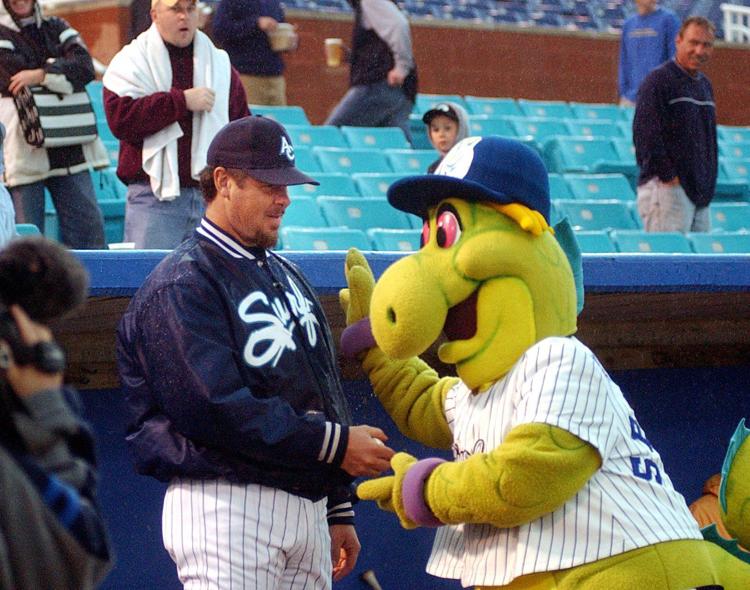 SURF.80133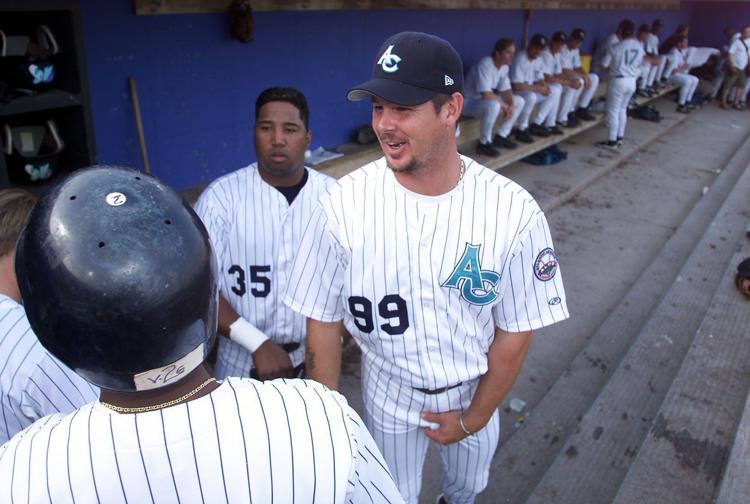 SURF.80189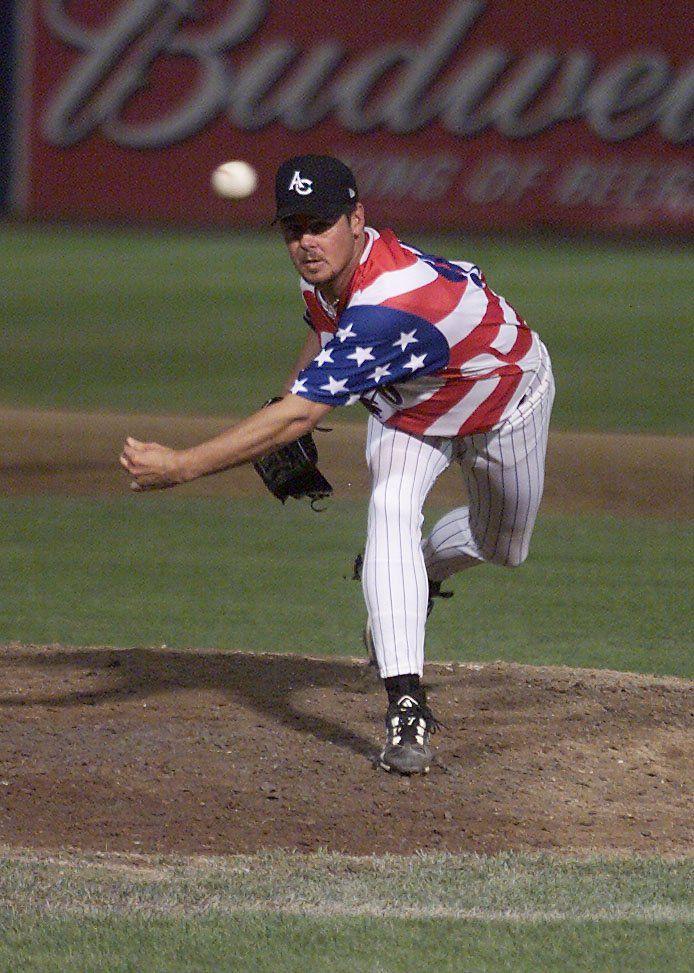 SURF.63273
SURF.64135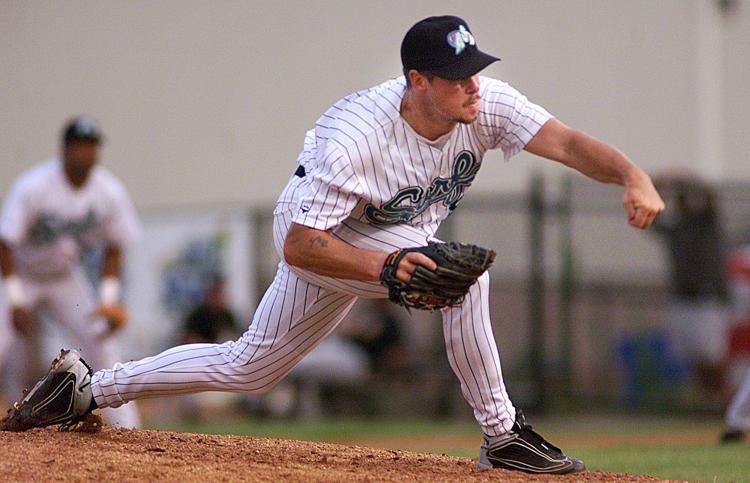 SURF.82545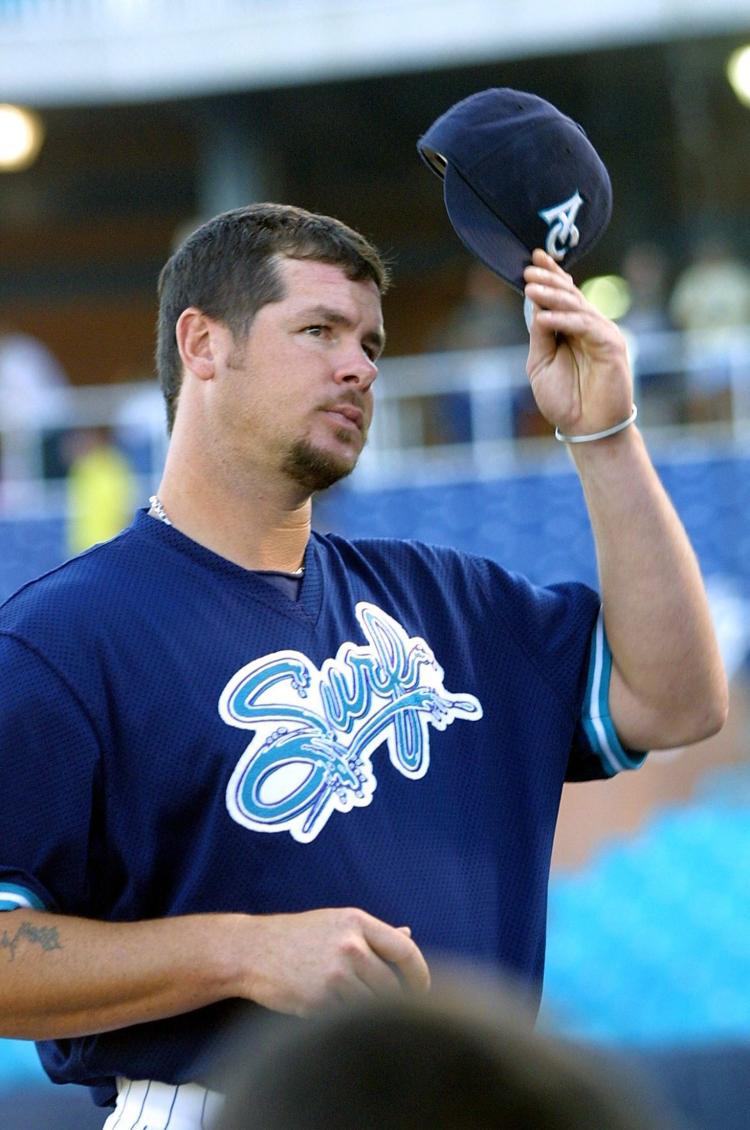 SURF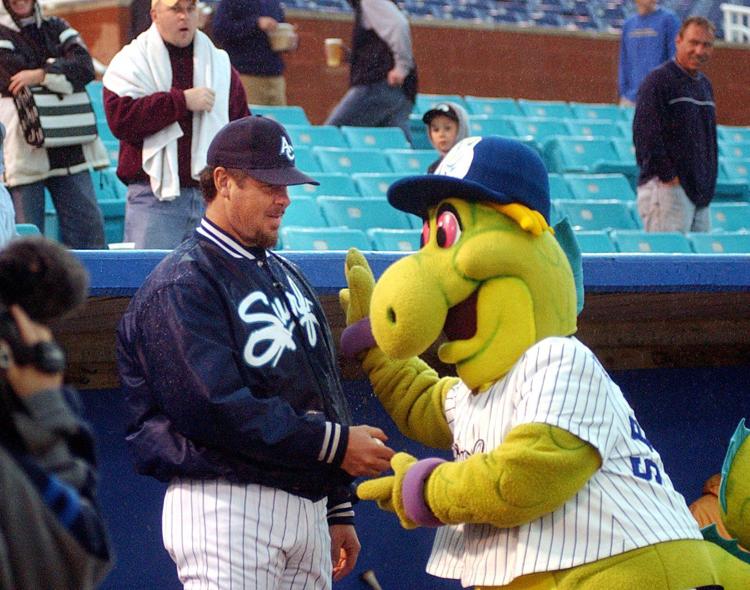 SURF.80134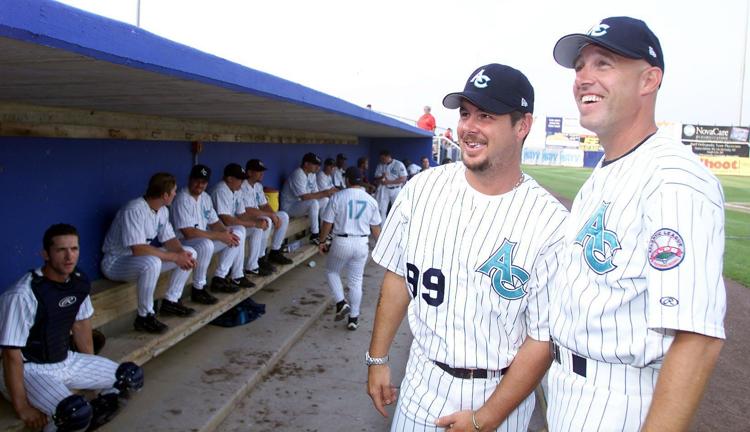 SURF.82468
SANCHEZ_SURF.72653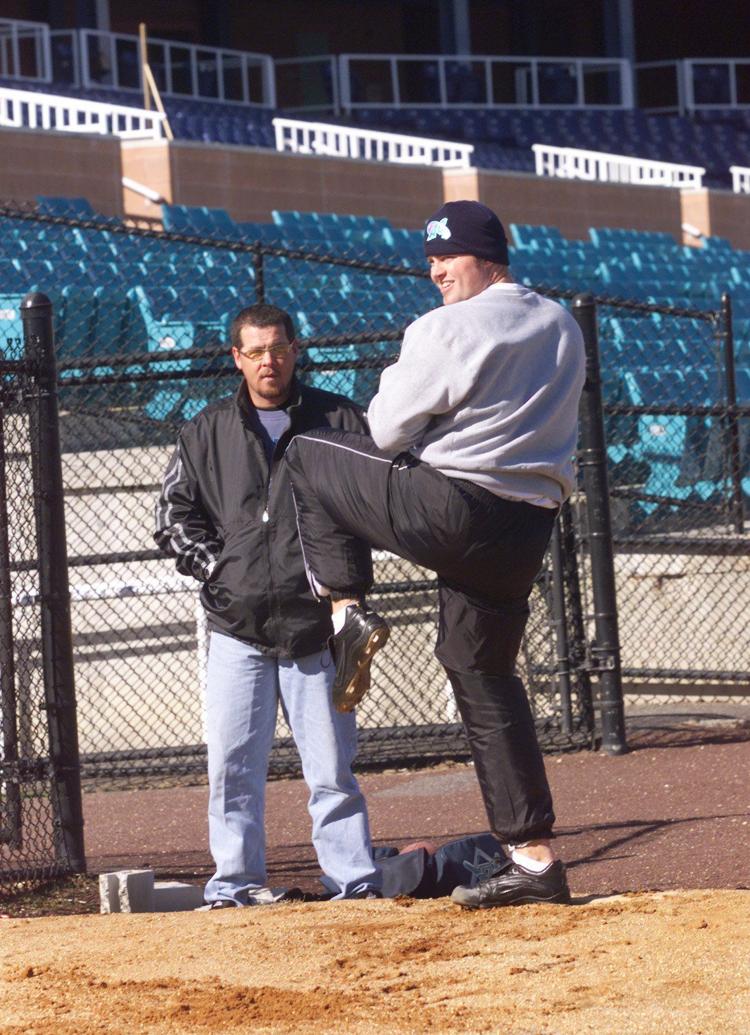 SURF.82546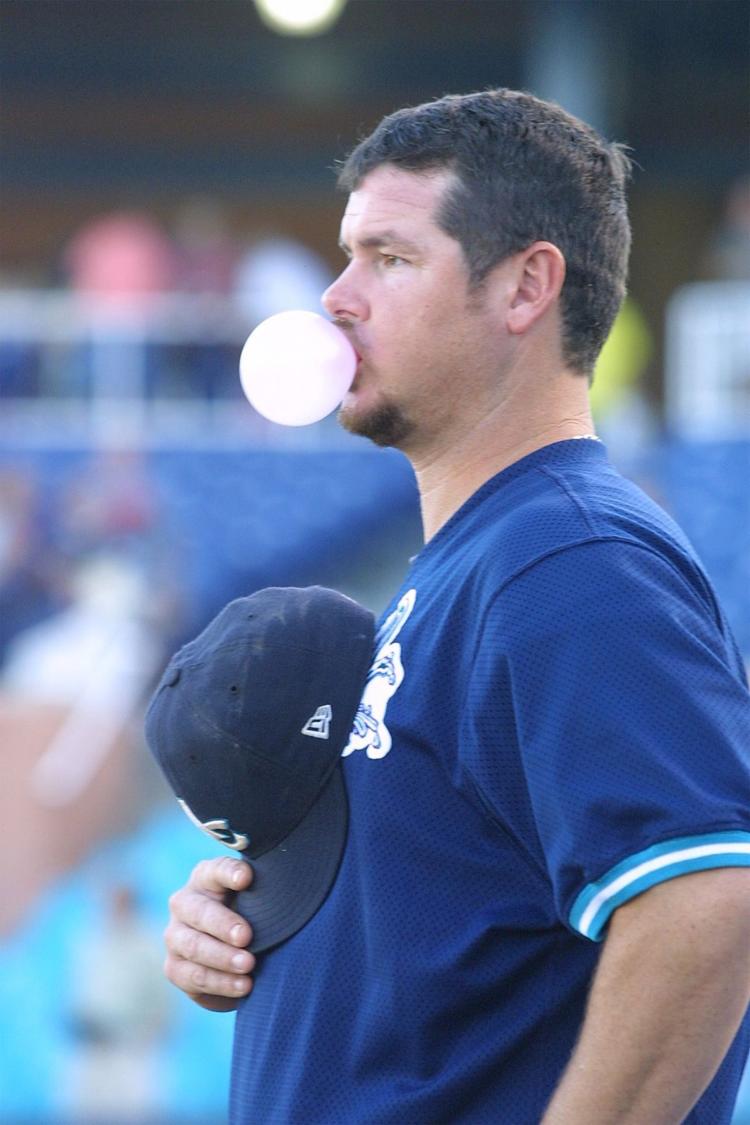 S3.94871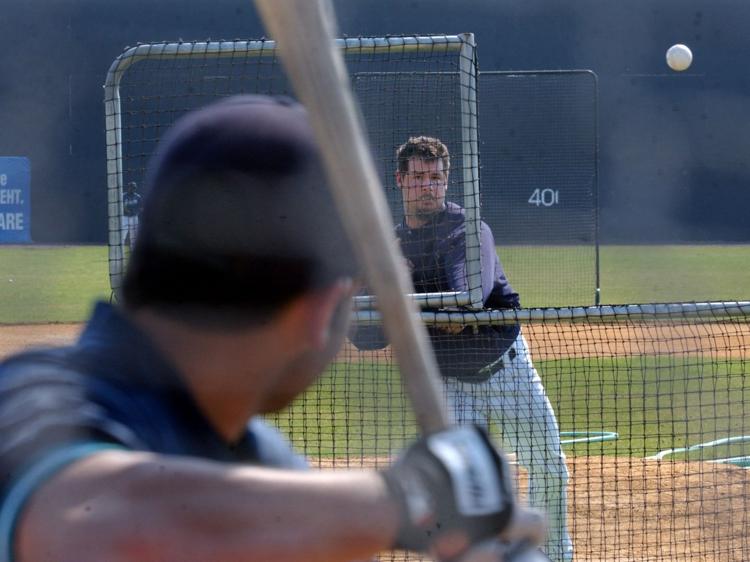 SURF.80221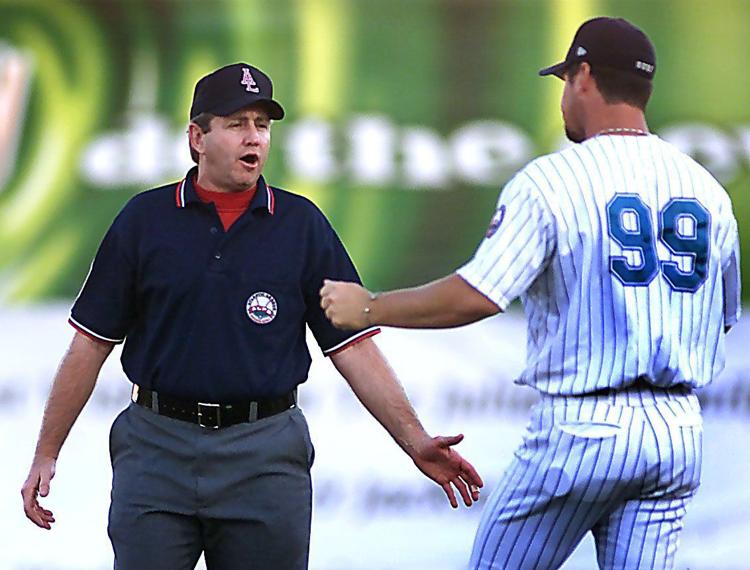 SURF.80189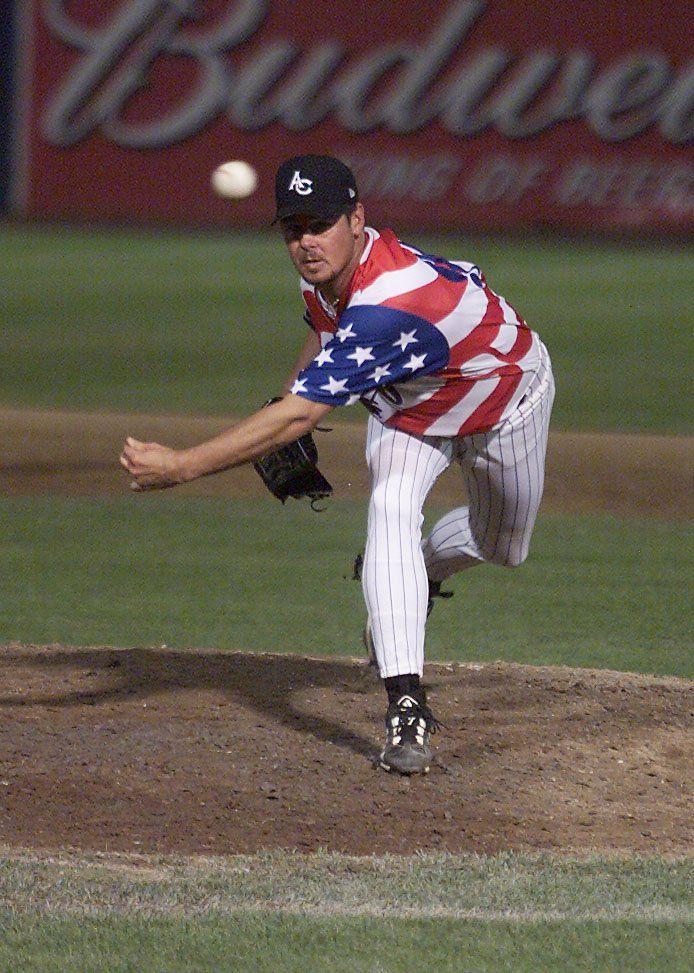 SURF.81300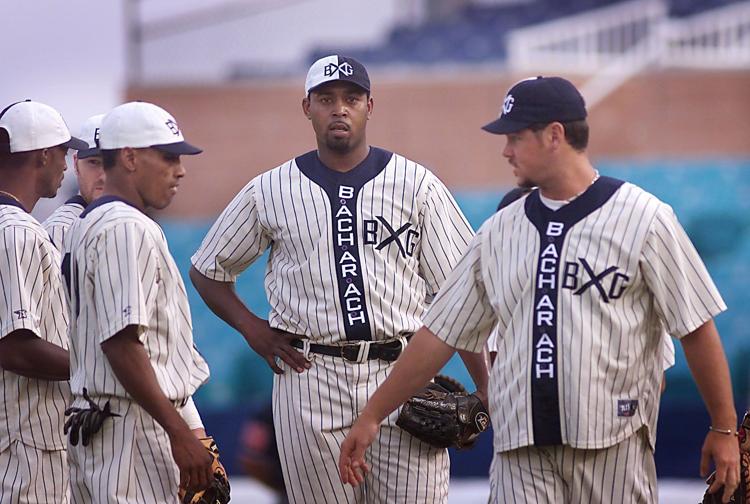 SURFNIGHT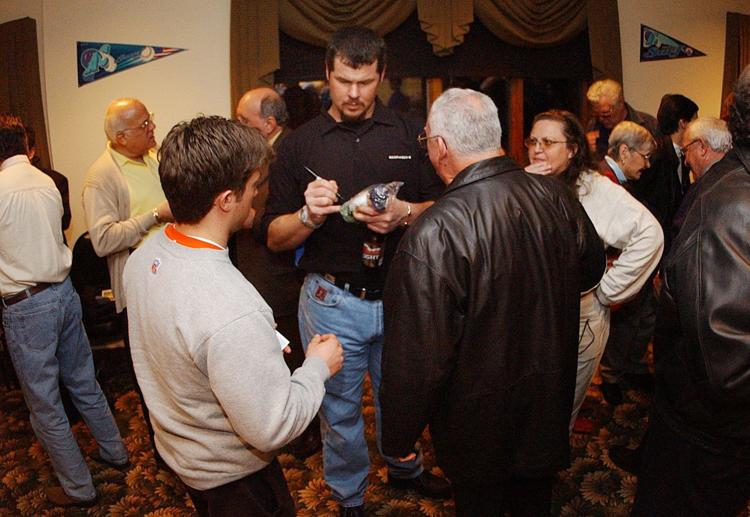 SURF.82545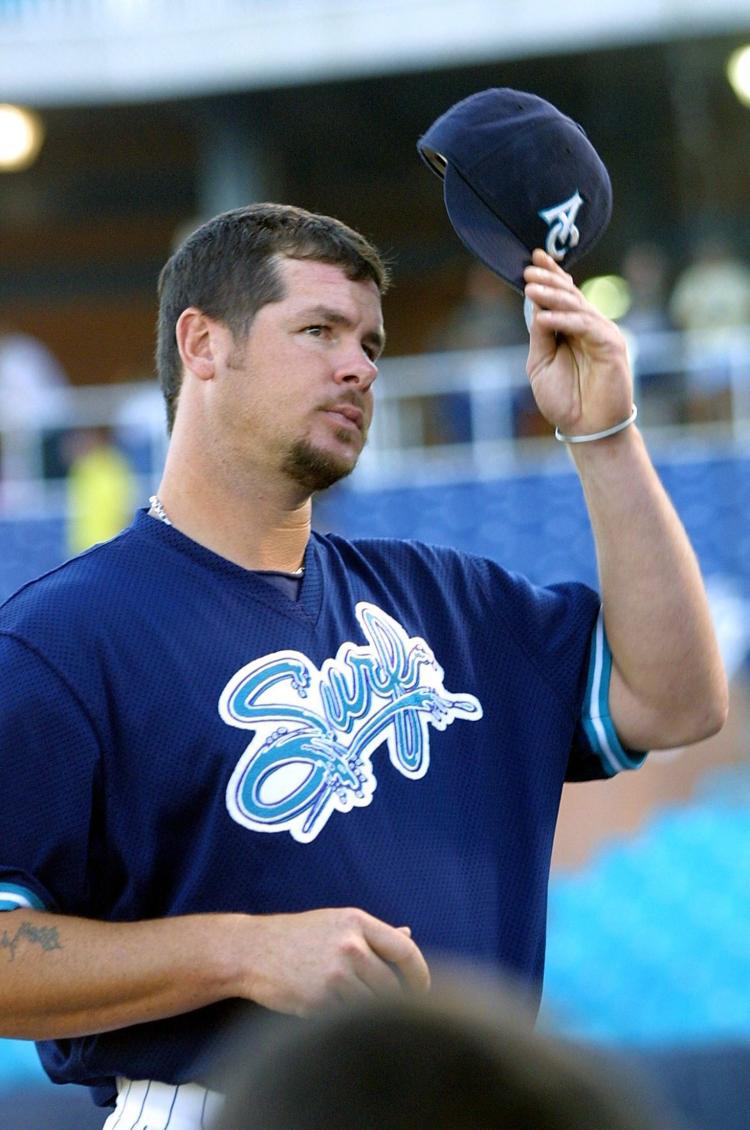 SURF.80040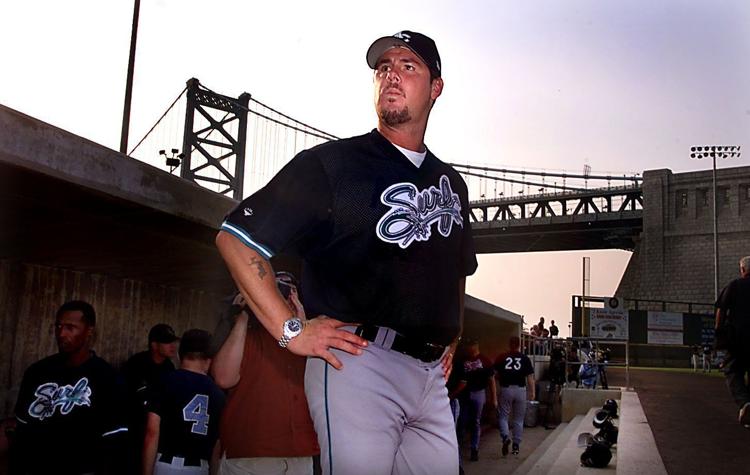 SURF.82470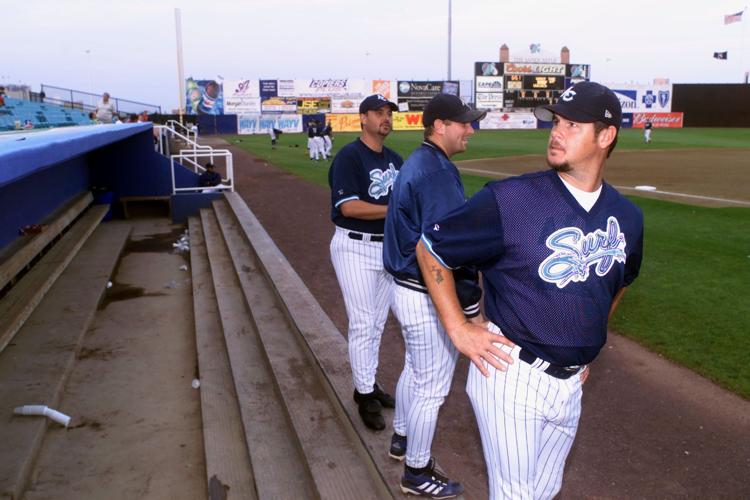 SURF.82544
SURF
SURF.80037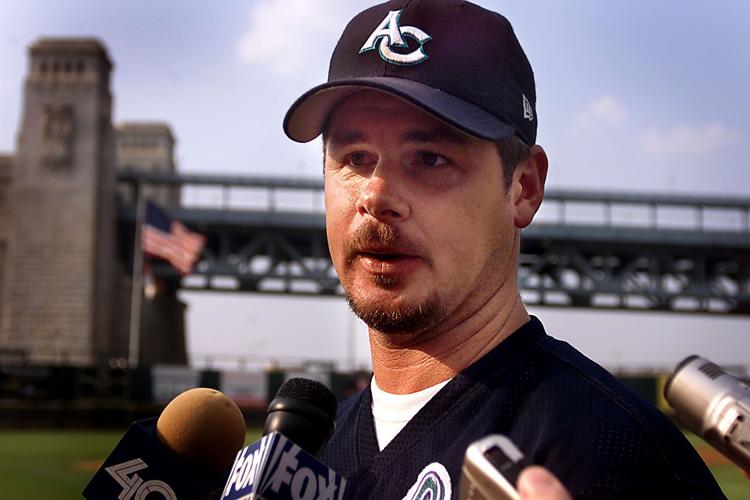 SURF.80133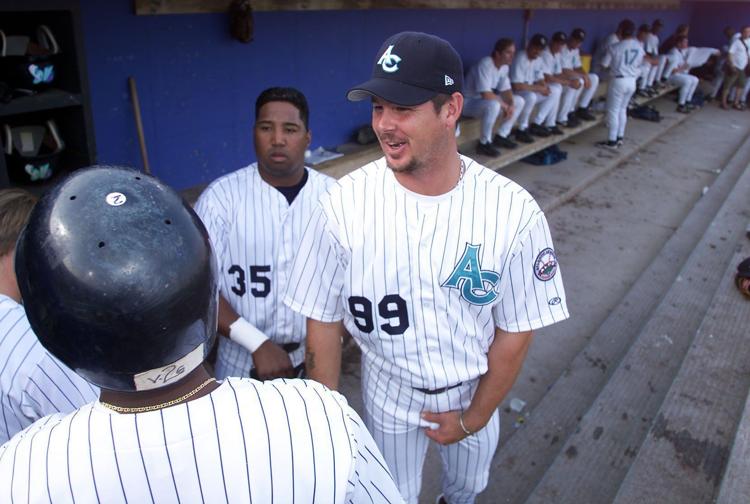 SURF.80909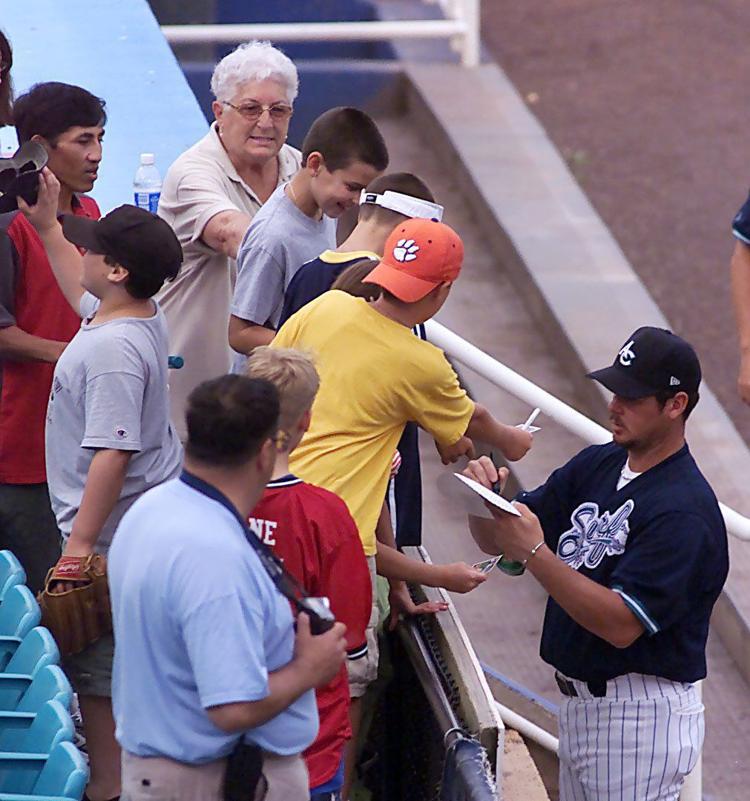 SURF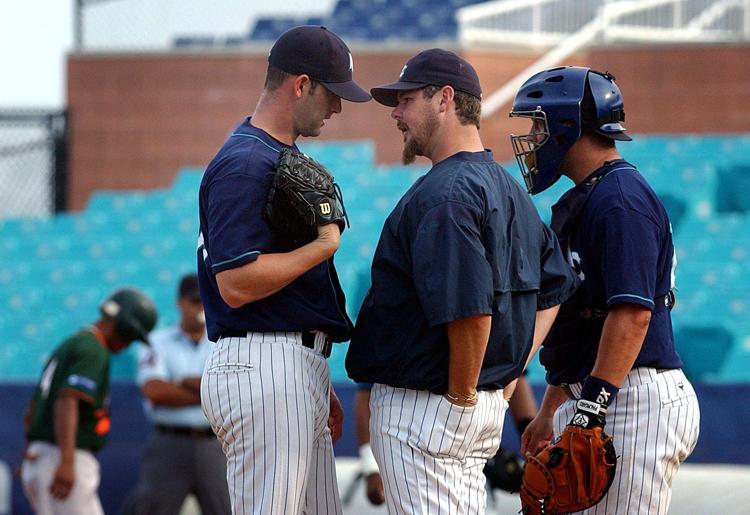 SURF.80132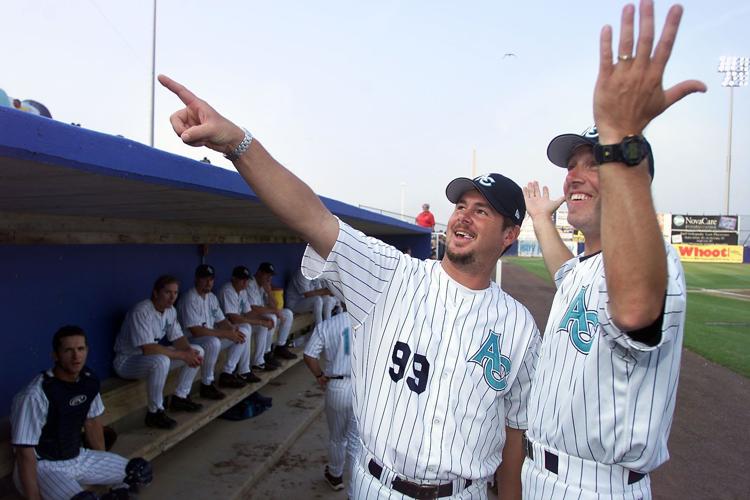 SURF.82543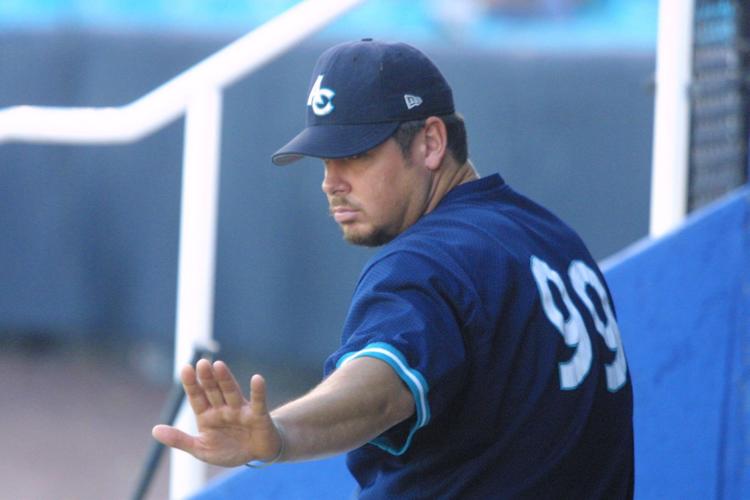 SURFTRYOUT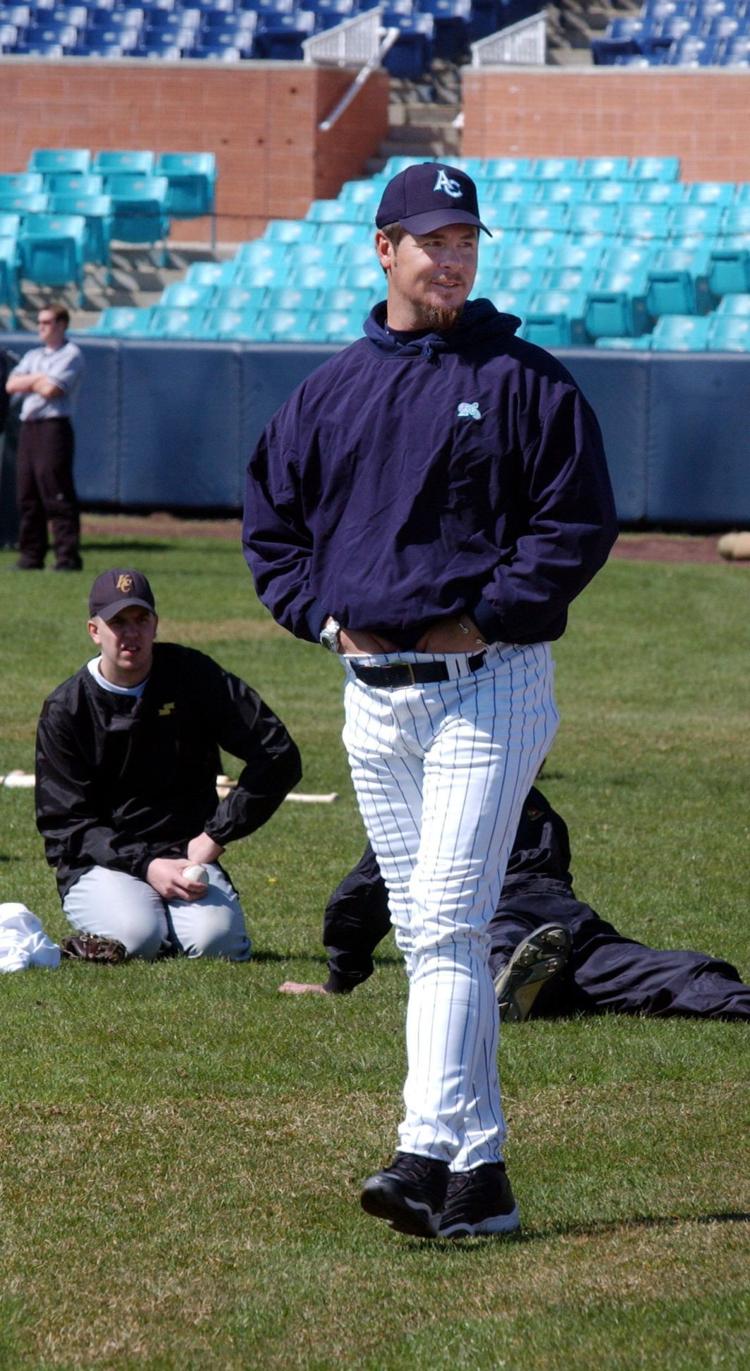 SURF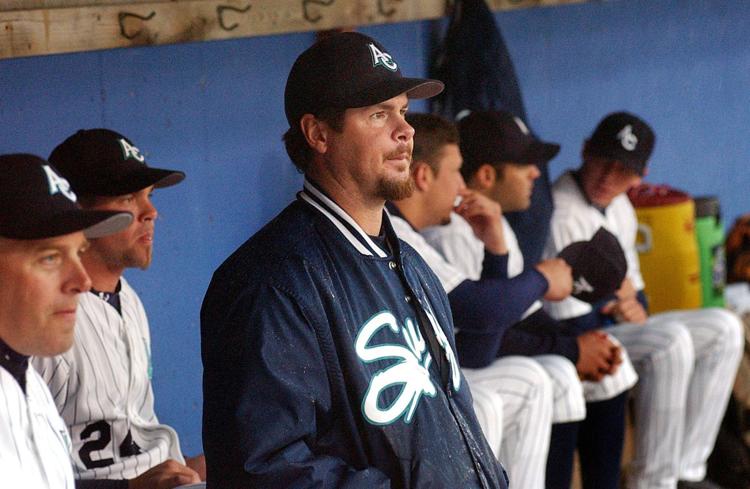 SURF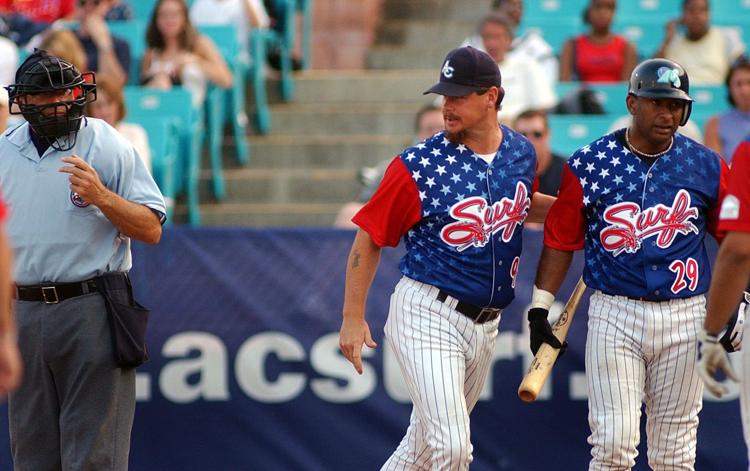 SURF.80039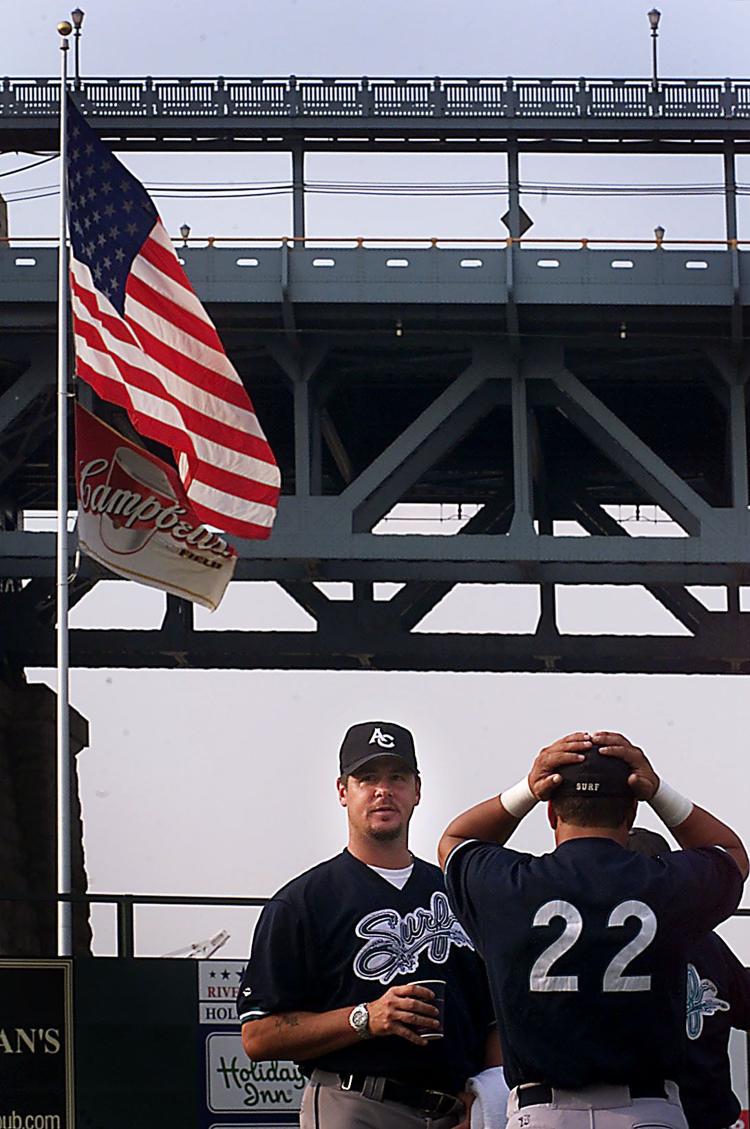 SURF.82547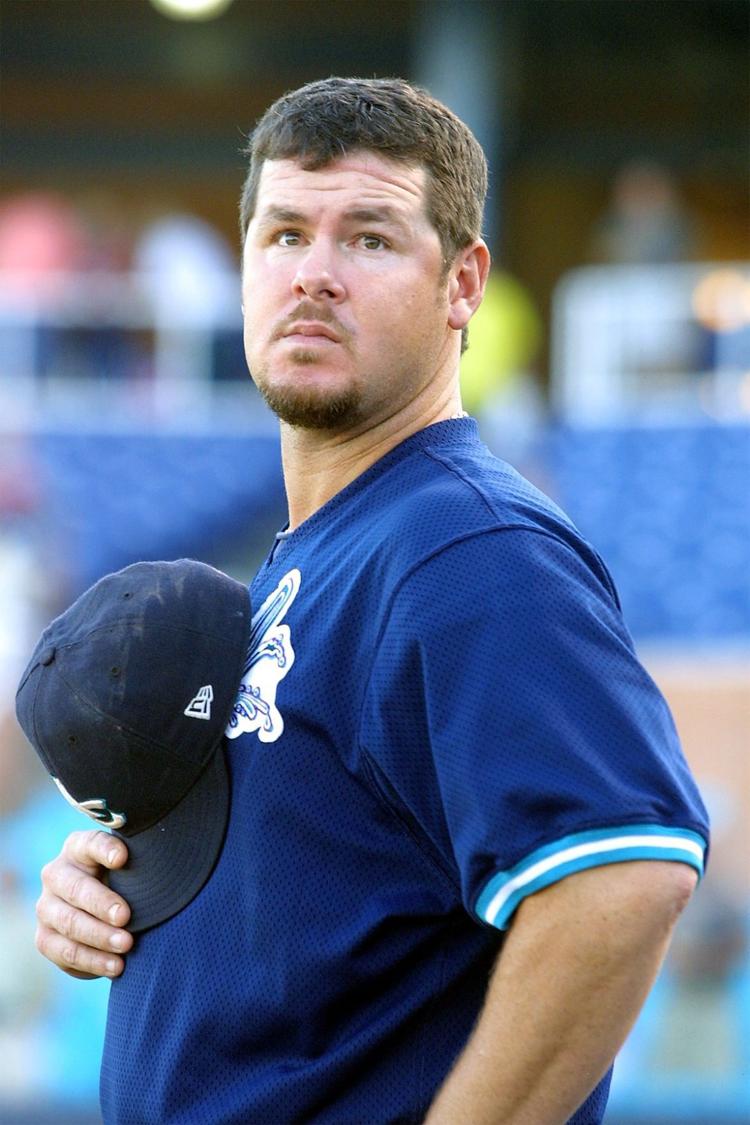 SURF.78042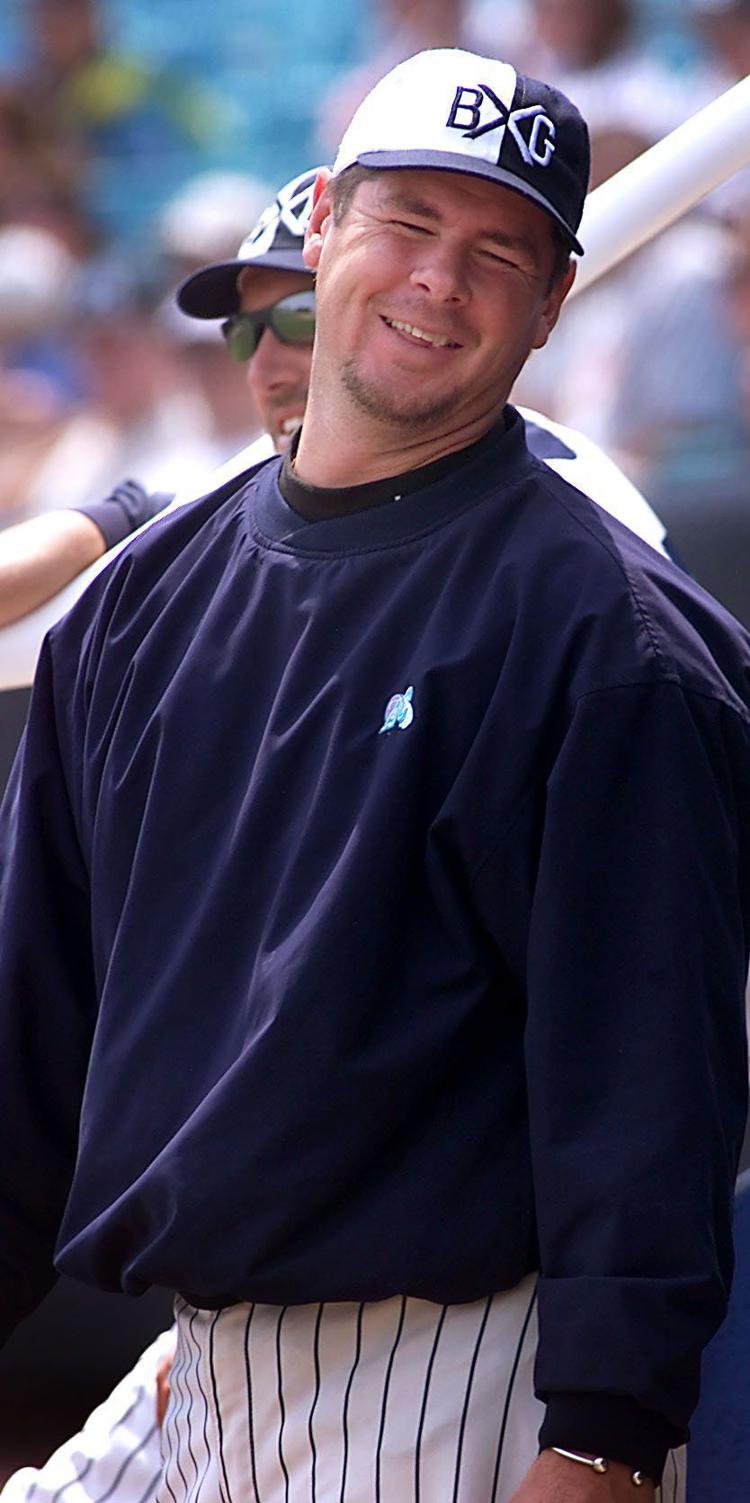 SURFTRYOUT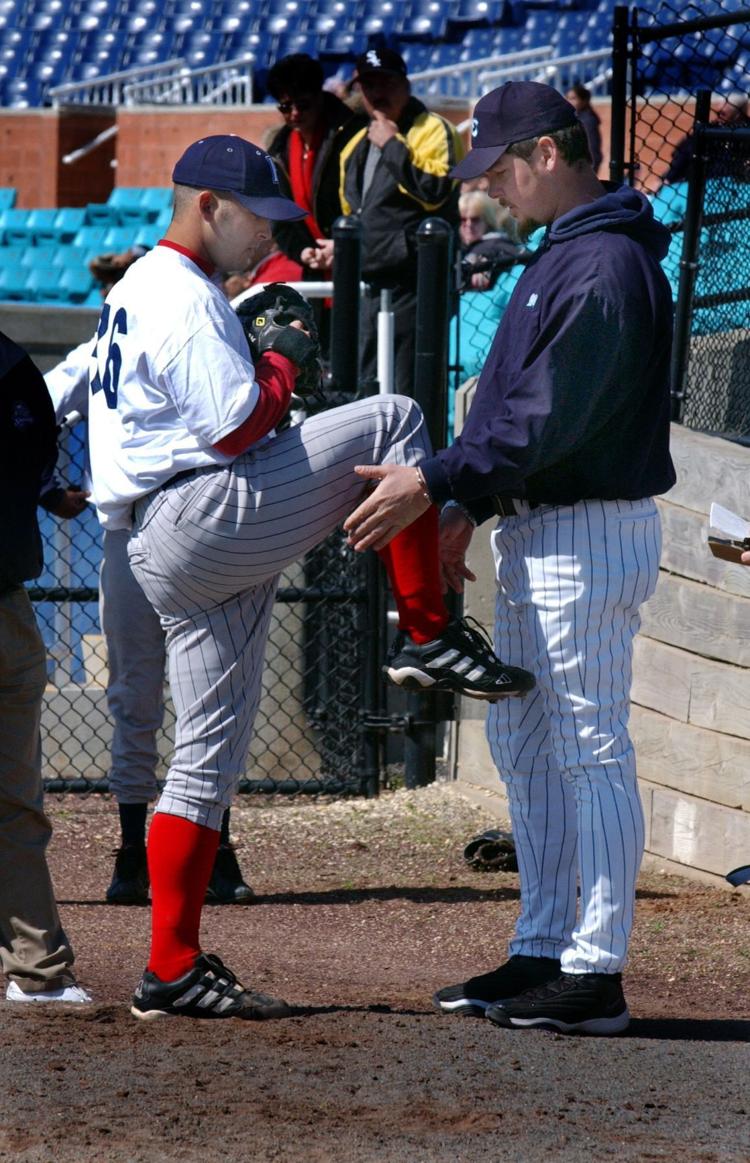 SURF.81981
SURF.83931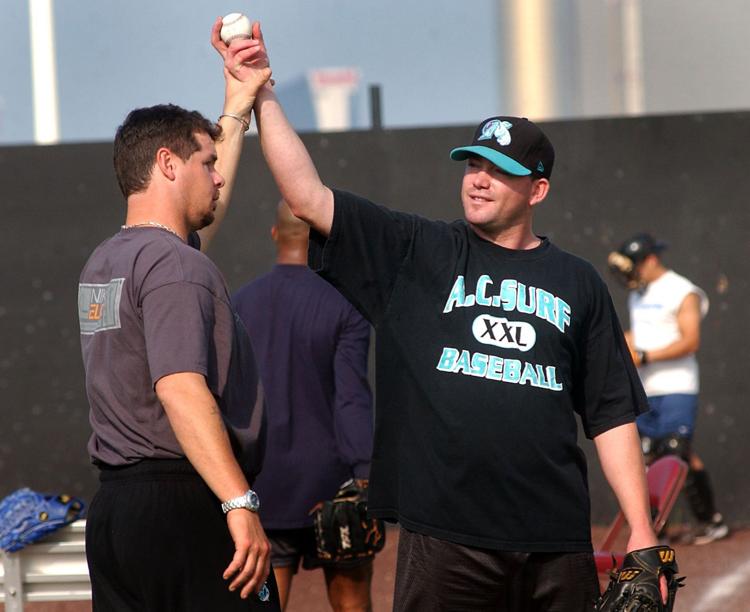 SURF.82542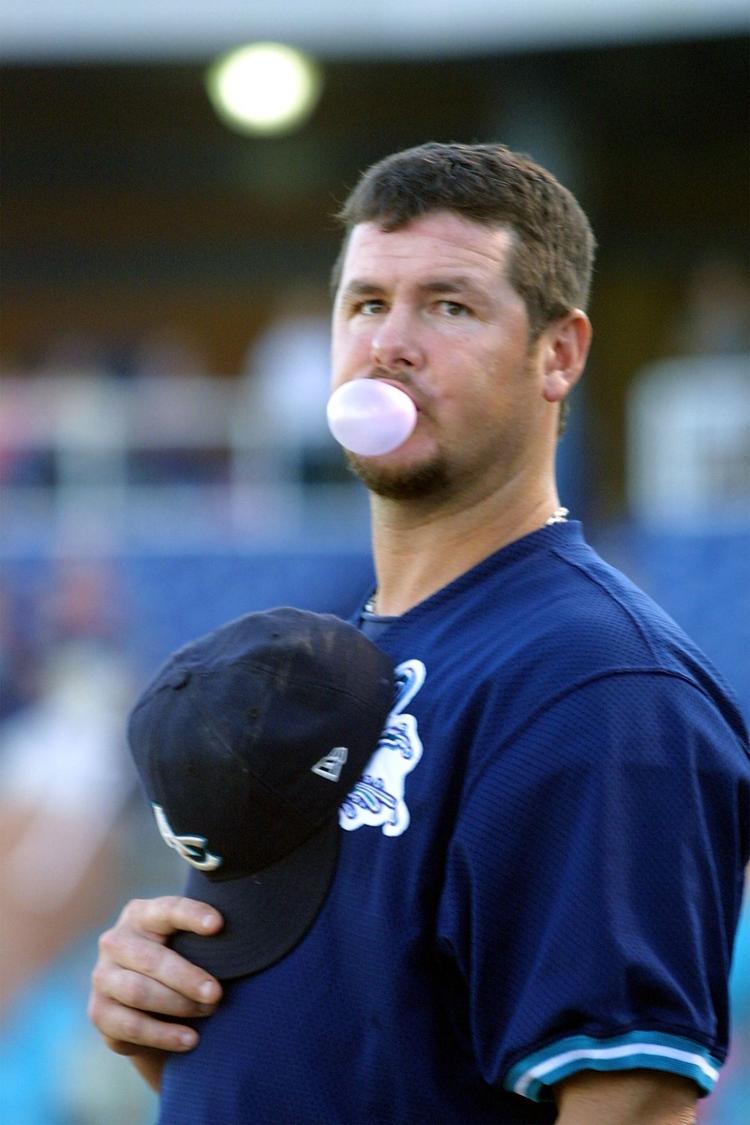 SURF.82541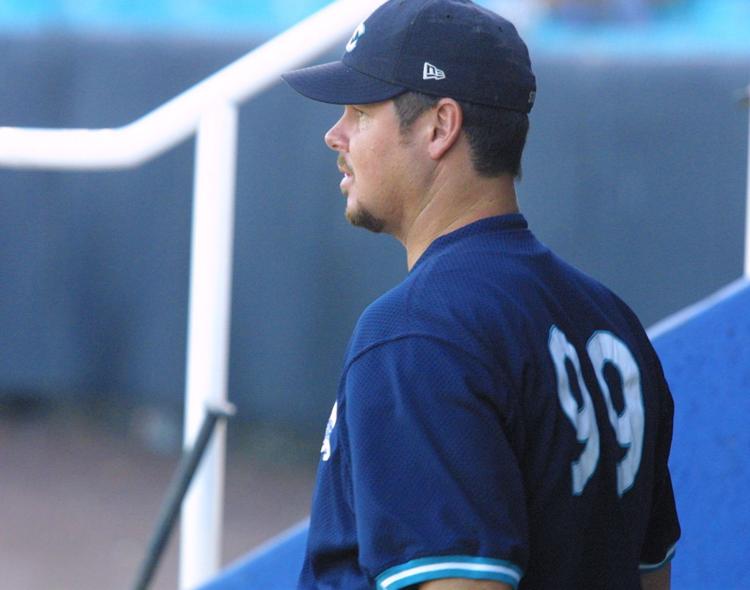 SURFNIGHT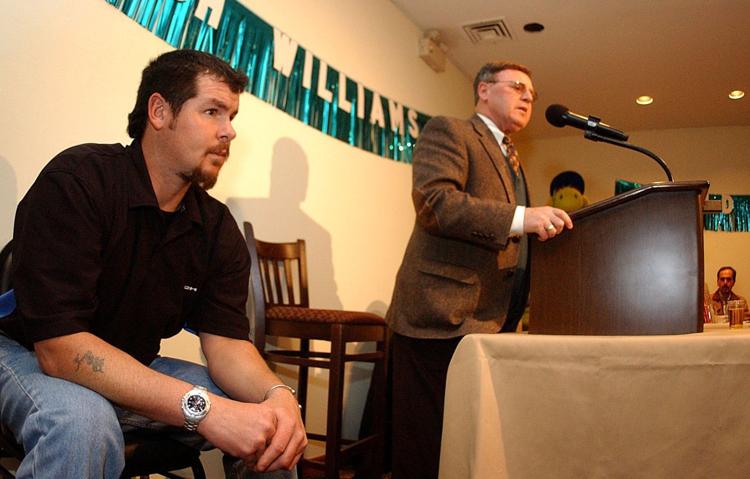 SURF.80041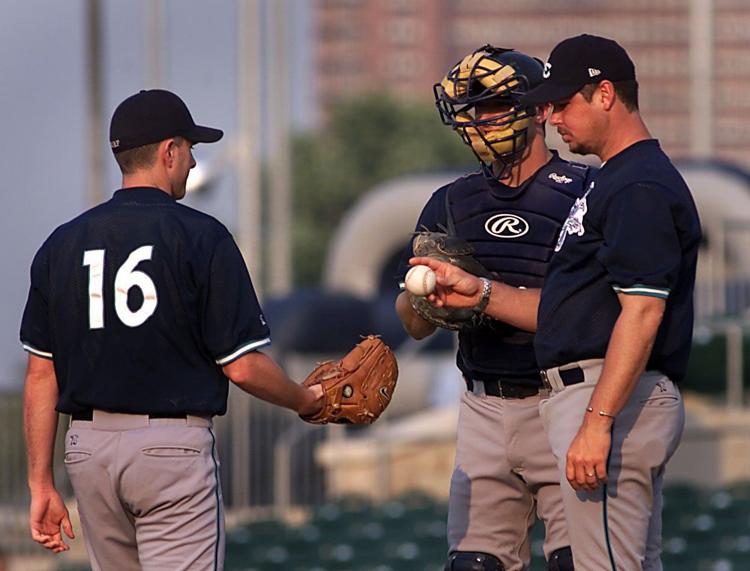 SURF