Millville's Anthony Stubbs is going to get another opportunity to play professional football.
Stubbs, who was with the Cleveland Browns during the preseason as an undrafted rookie linebacker, was drafted Tuesday by the Tampa Bay Vipers of the XFL.
"It's another step toward the ultimate goal (of playing in the NFL)," Stubbs said Tuesday night in a phone interview. "I know I have the talent to play in the NFL, and the XFL is a way for me to showcase my talents. I'm going to dominate this league."
Stubbs, 23, was taken in the eighth round of the phase of the draft reserved for defensive linemen and linebackers. The draft was divided into sections featuring skill position players (quarterbacks, running backs, wide receivers, tight ends), offensive line, defensive front seven (linemen, linebackers), defensive backs and an open round that allows teams to draft anyone.
After starring at Millville High School, where he was a teammate of Jacksonville Jaguars rookie running back Ryquell Armstead, the 6-foot-2, 225-pounder played two seasons at Monroe Community College in Rochester, New York, then spent two seasons with Prairie View A&M in Prairie View, Texas.
Stubbs had 147 tackles and 14.5 sacks for the Panthers. He signed as an undrafted free agent with the Browns in July and was released at the end of the preseason.
He returned to his offseason home in Houston to train in hopes of getting another chance.
"After I got released, I went back to Cleveland for another workout three weeks later, but they just decided to go in a different direction," Stubbs said. "I'm looking forward to playing in the XFL because it will give me a chance to develop my skills. I want to get back to the NFL."
Stubbs was among five local players listed in the XFL's pool of draft-eligible players, along with linebacker Brandon Bell (Oakcrest High School), quarterback Joe Callahan (Holy Spirit), linebacker Anthony Sarao (Holy Spirit) and linebacker Ed Shockley (Millville). Stubbs was the only player drafted Tuesday. The others will be eligible to be picked in Wednesday's open round as teams fill out their 71-player rosters.
Bell was released by Carolina at the end of the preseason after spending parts of two seasons with Cincinnati. Callahan was with Baltimore in the preseason after stints with Green Bay, New Orleans, Cleveland, Philadelphia and the Tampa Bay Buccaneers.
Both Sarao and Shockley played in the Alliance of American Football, which folded midway through its inaugural season this past spring.
The Vipers are among eight teams in the revamped XFL, along with the Dallas Renegades, DC Defenders, Houston Roughnecks, Los Angeles Wildcats, New York Guardians, Seattle Dragons and St. Louis Battlehawks.
The league will open its season in early February, a week after Super Bowl LIV.
Former Chicago Bears coach Marc Trestman is Tampa Bay's coach and general manager.
The league is making a comeback 18 years after the only season of its initial run. Lacey Township High School grad Keith Elias was a running back for the New York/New Jersey Hitmen during that 2001 season.
On the NFL front, Chicago Bears defensive tackle Abdullah Anderson (Absegami) was promoted from the practice squad to the active roster Monday for the second time this season.
He made his regular-season debut for the Bears two weeks ago and recorded his first career tackle in a 16-6 win over Minnesota.
052219_spt_blackjacks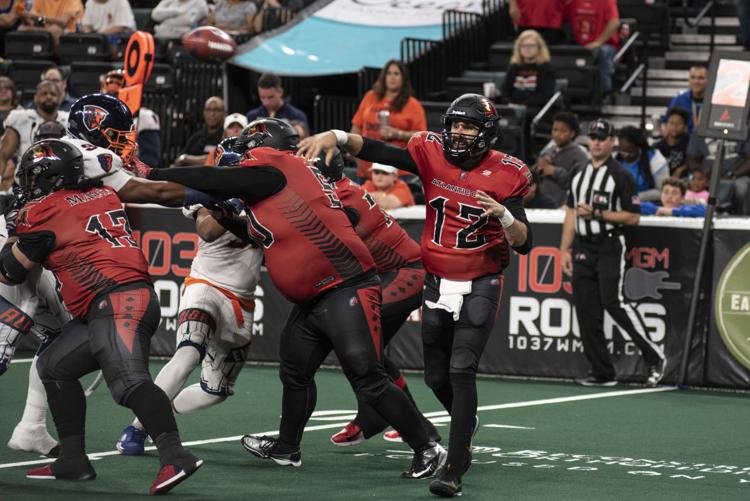 -- HIDE VERTICAL GALLERY ASSET TITLES --
spt_blackjacks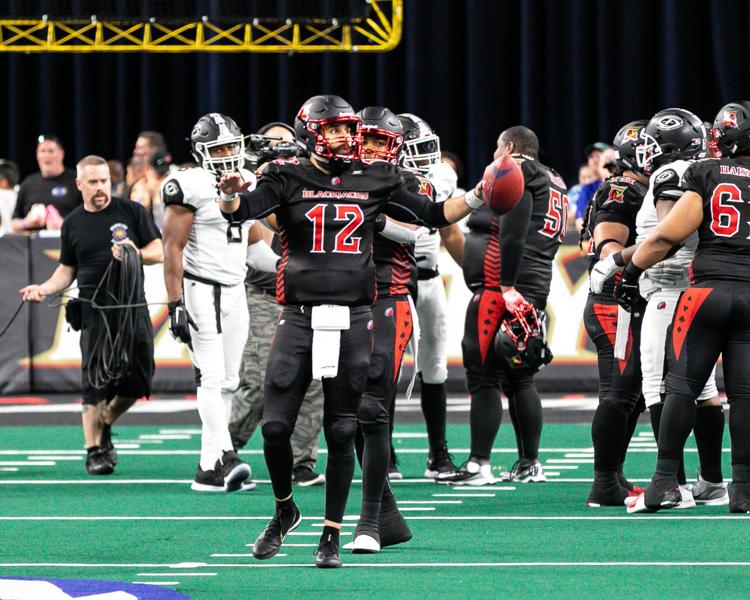 052019_spt_blackjacks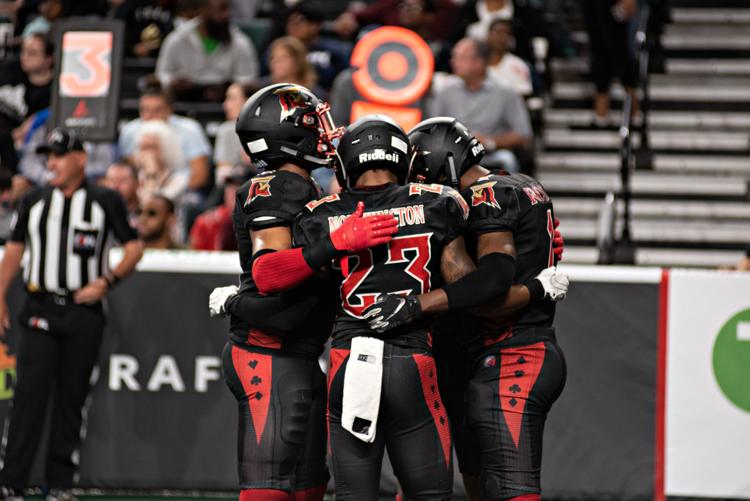 spt_blackjacks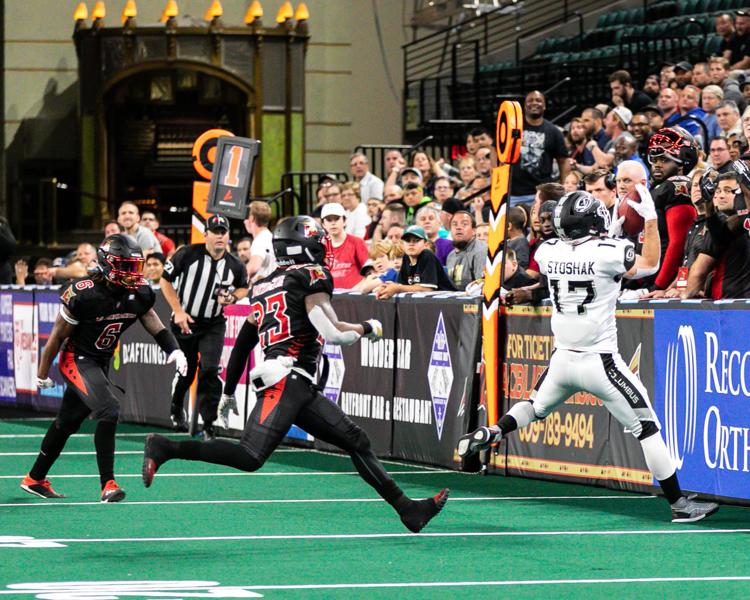 spt_blackjacks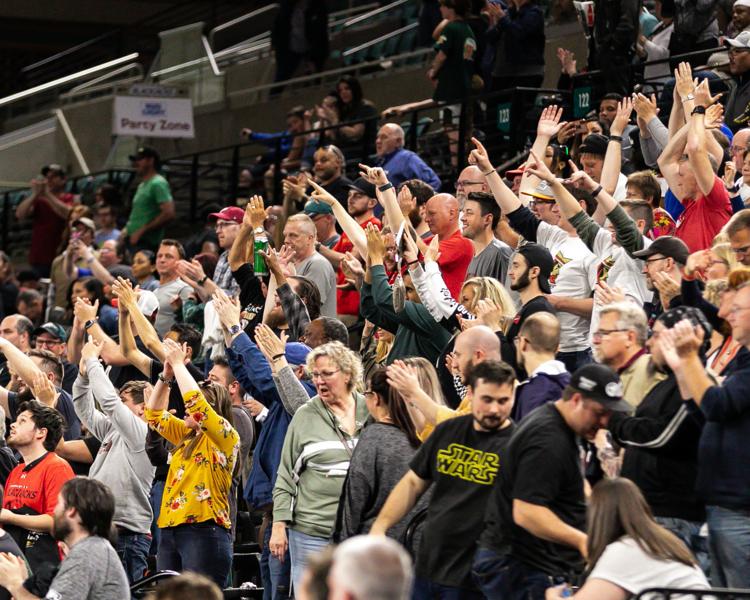 spt_blackjacks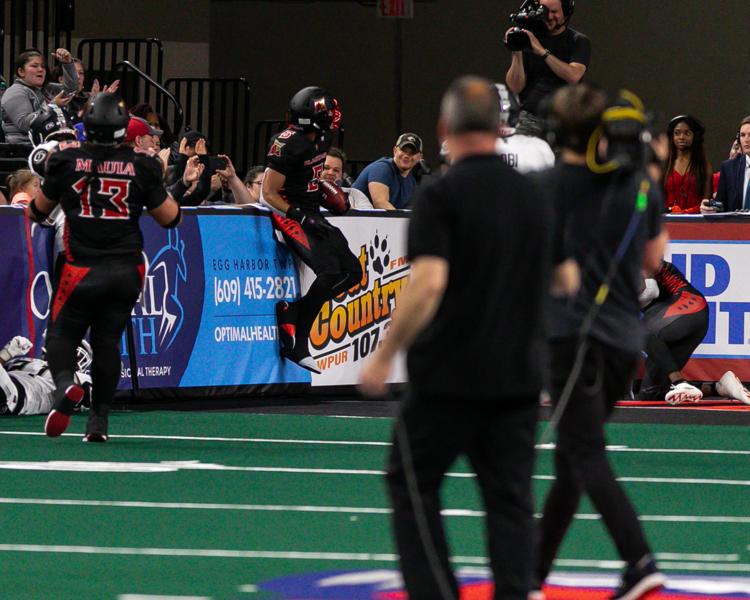 spt_blackjacks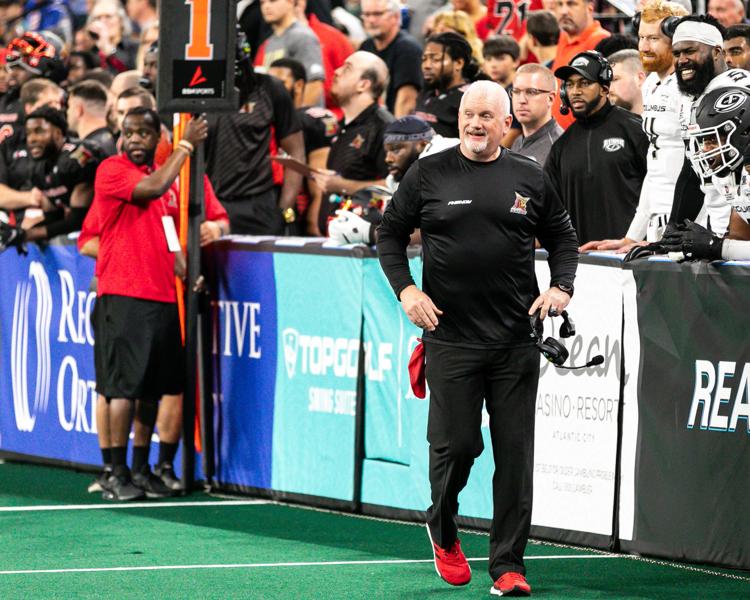 spt_blackjacks
spt_blackjacks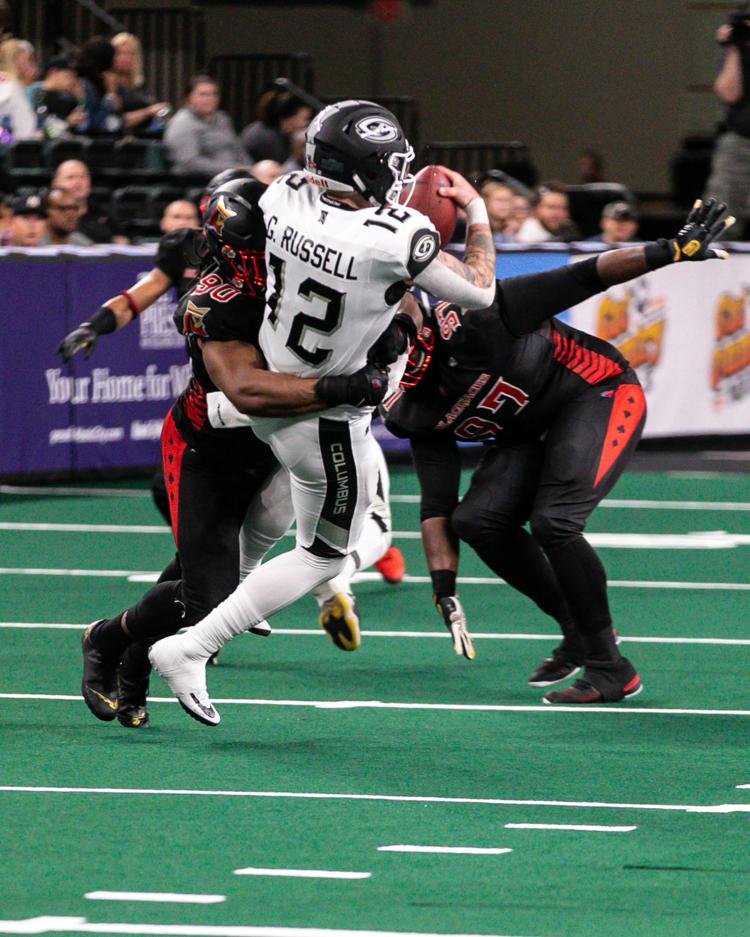 spt_blackjacks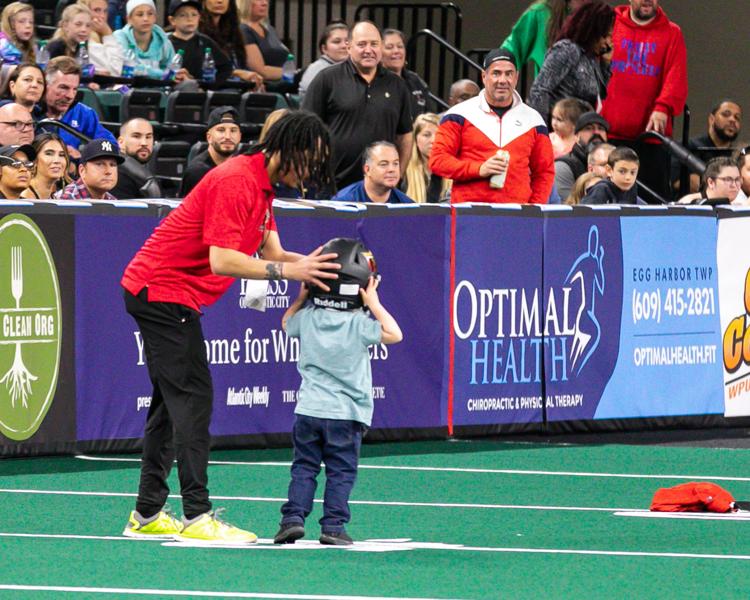 spt_blackjacks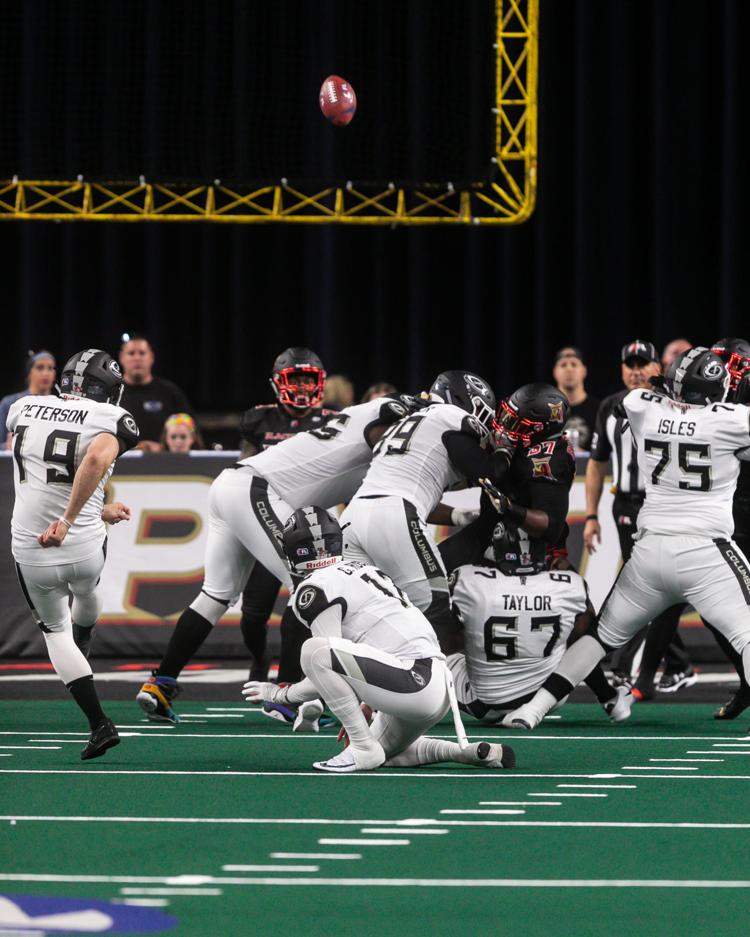 spt_blackjacks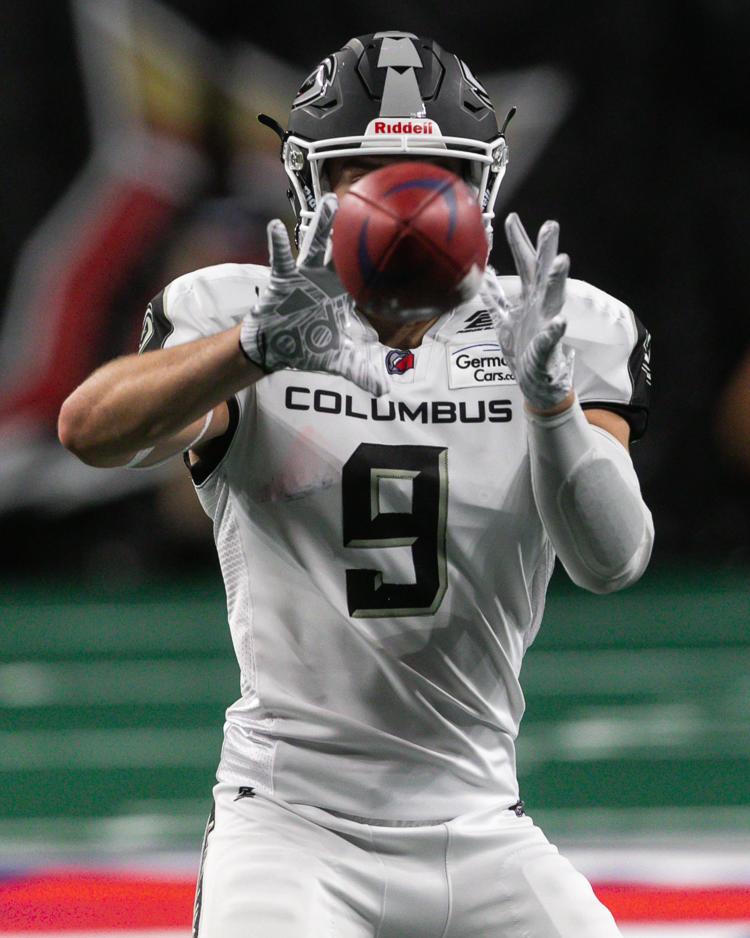 spt_blackjacks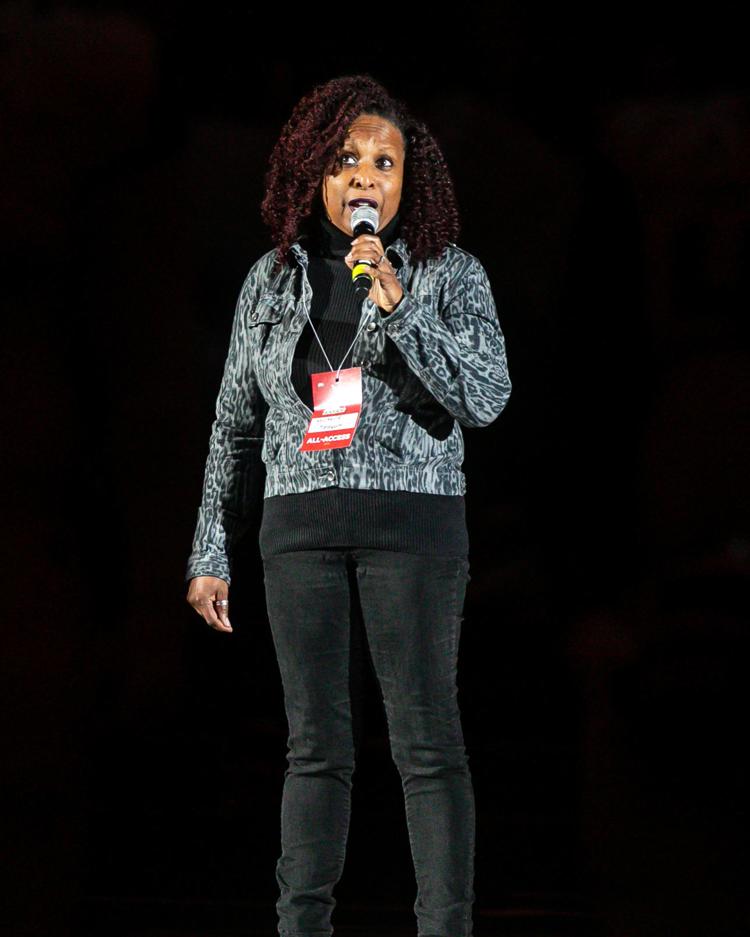 spt_blackjacks
spt_blackjacks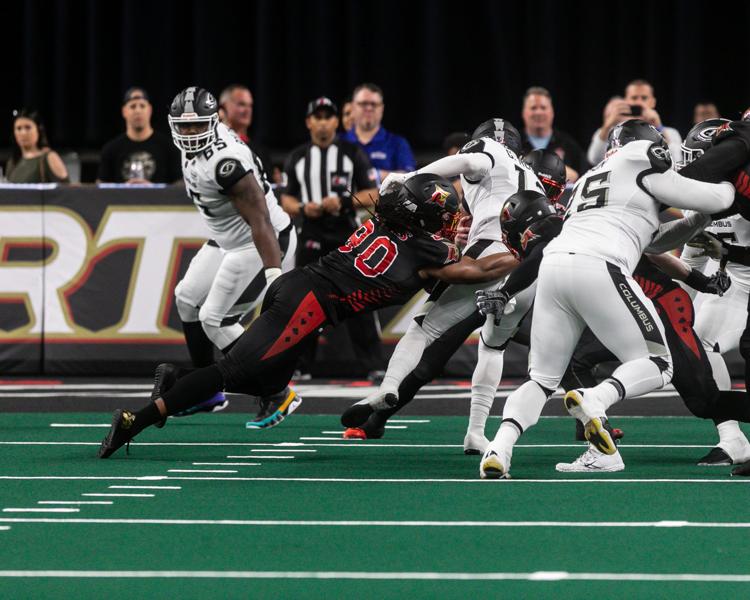 spt_blackjacks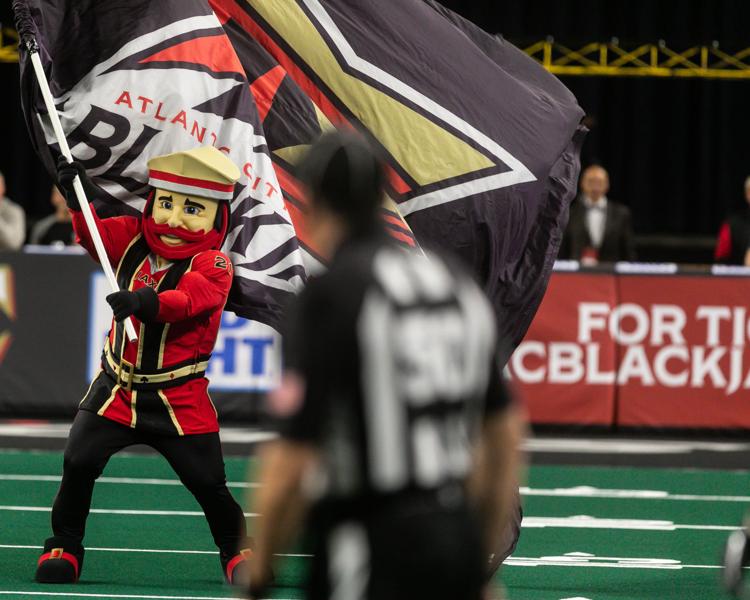 spt_blackjacks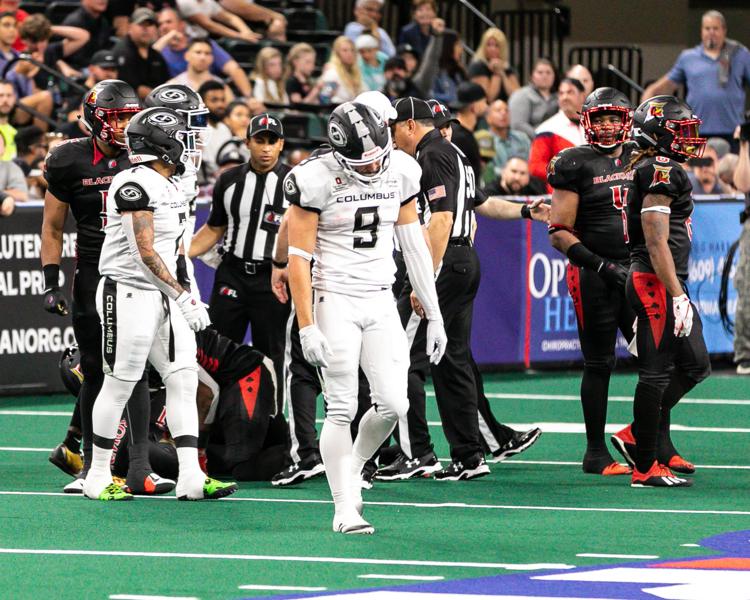 spt_blackjacks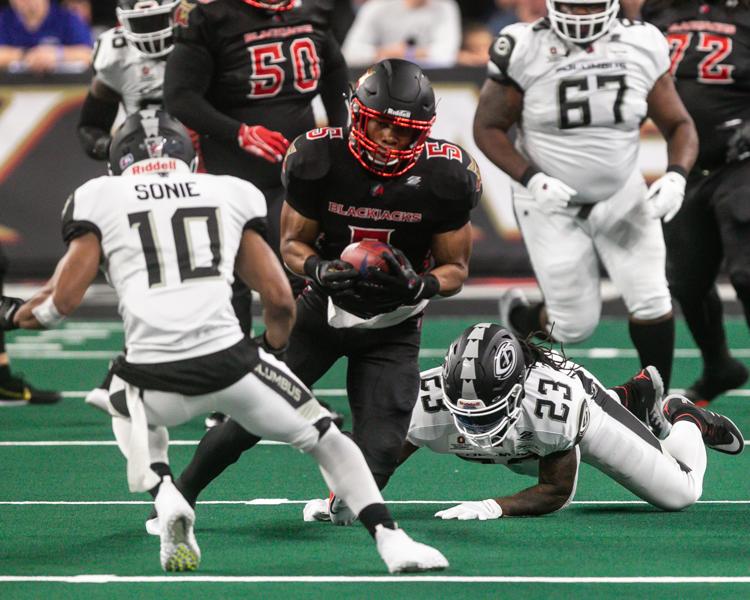 spt_blackjacks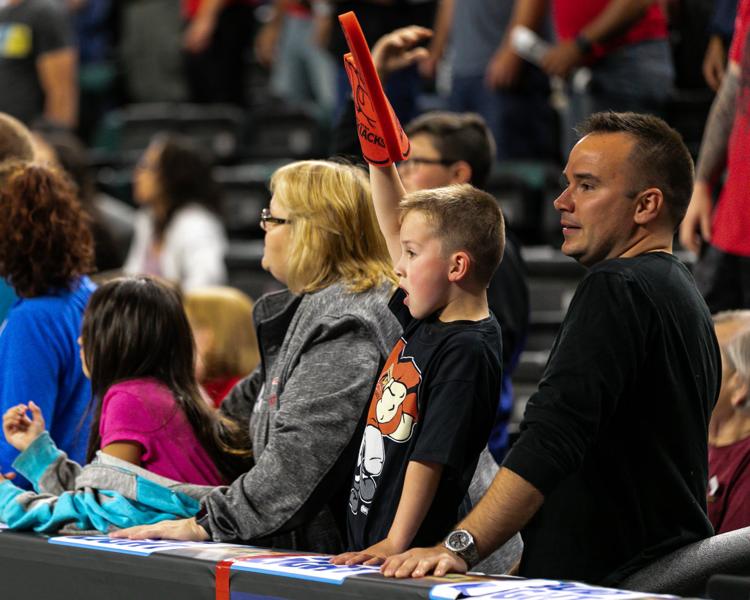 spt_blackjacks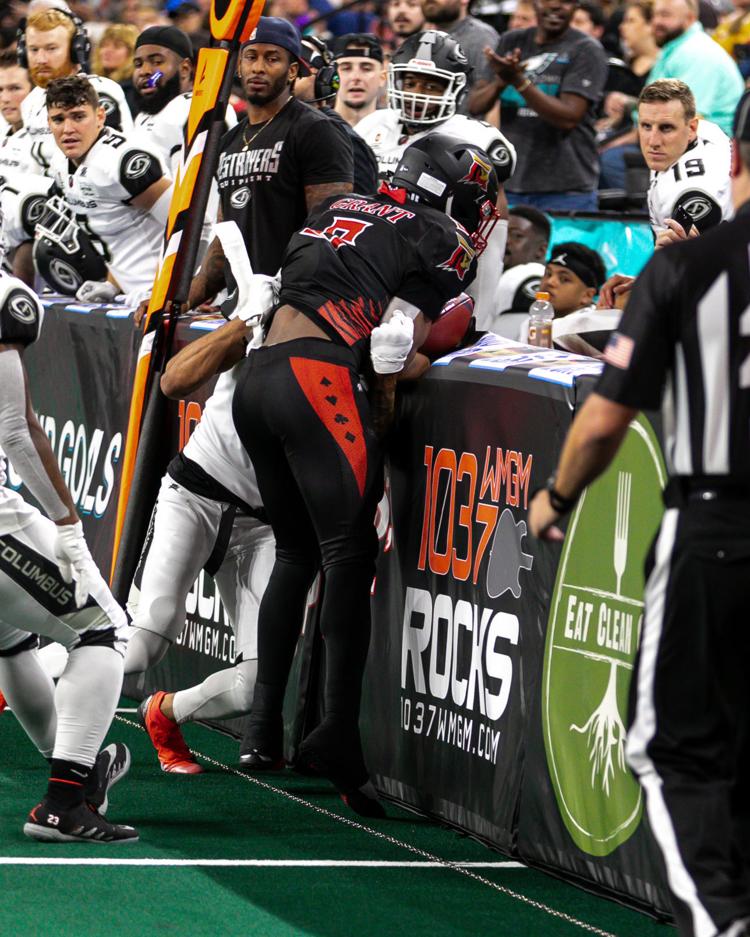 spt_blackjacks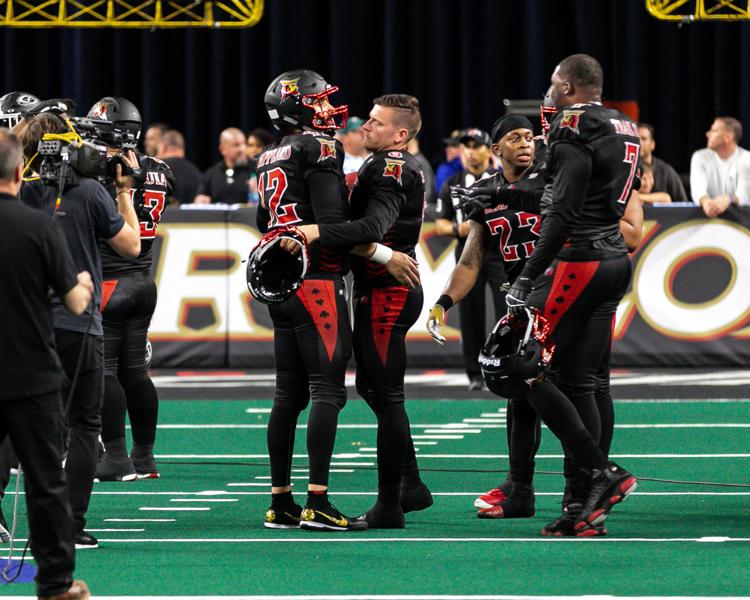 spt_blackjacks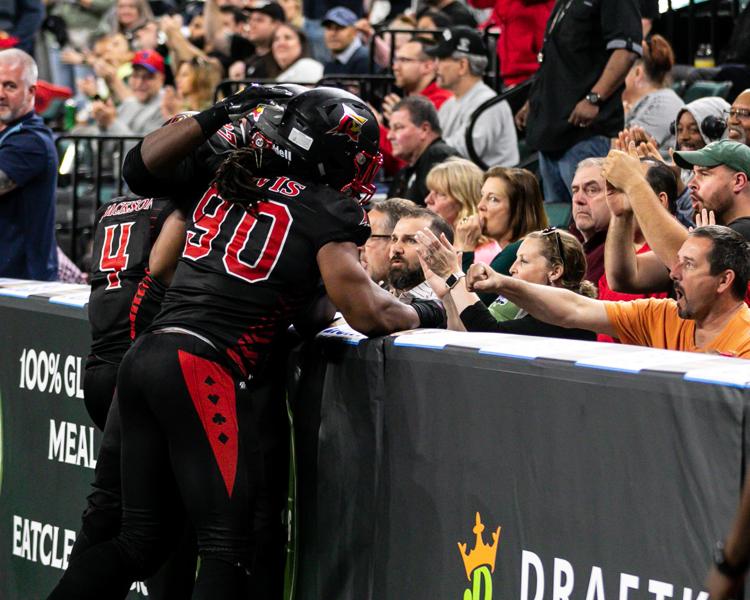 spt_blackjacks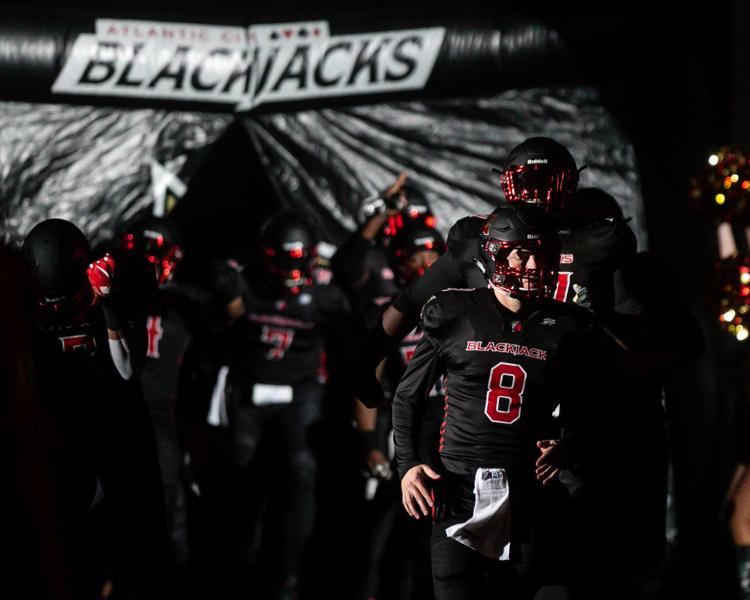 spt_blackjacks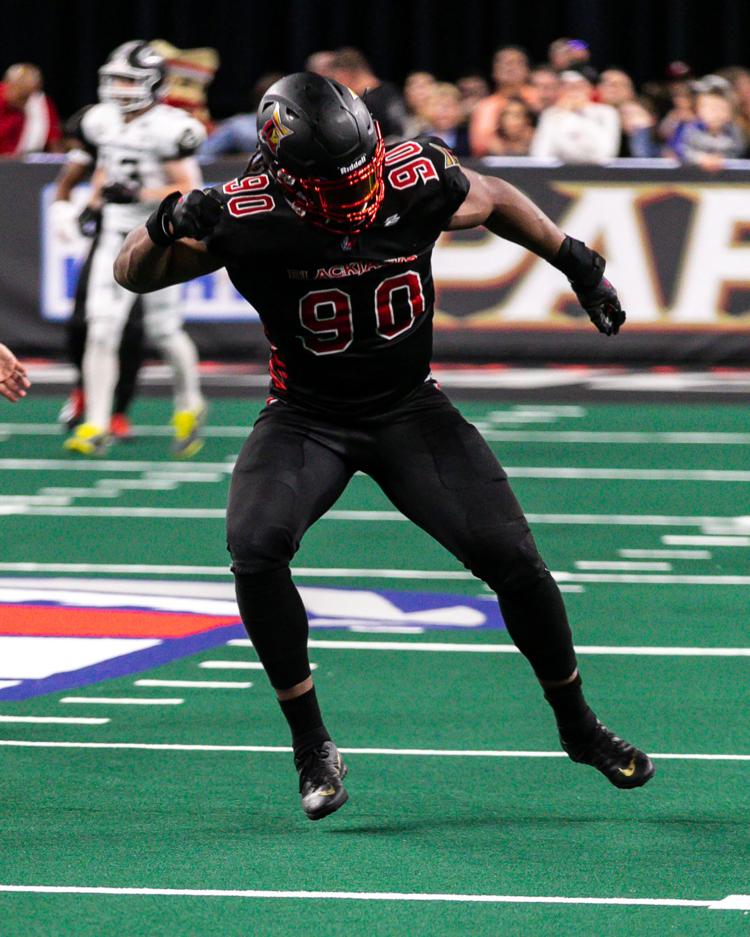 spt_blackjacks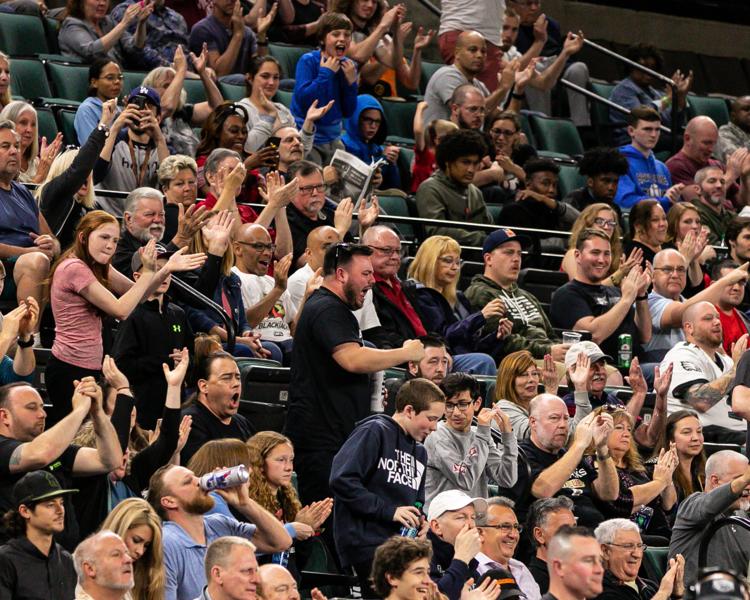 spt_blackjacks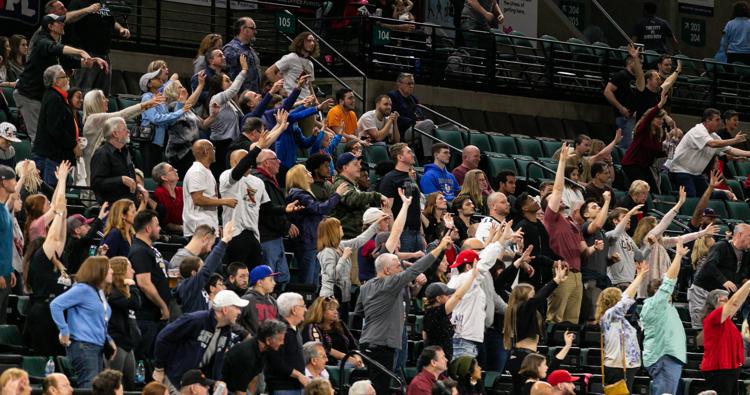 spt_blackjacks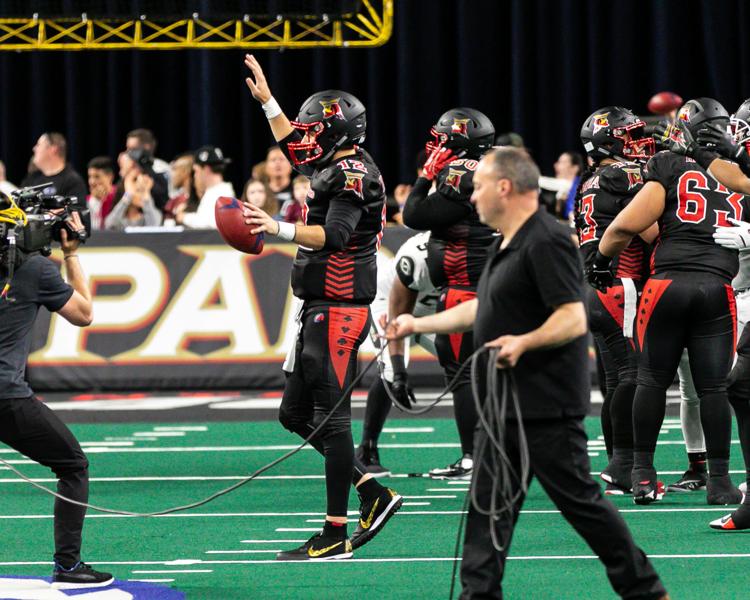 spt_blackjacks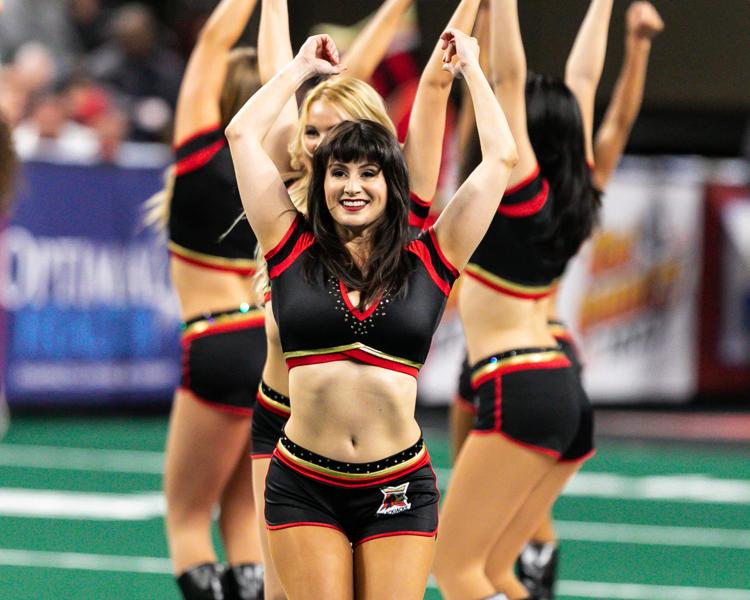 spt_blackjacks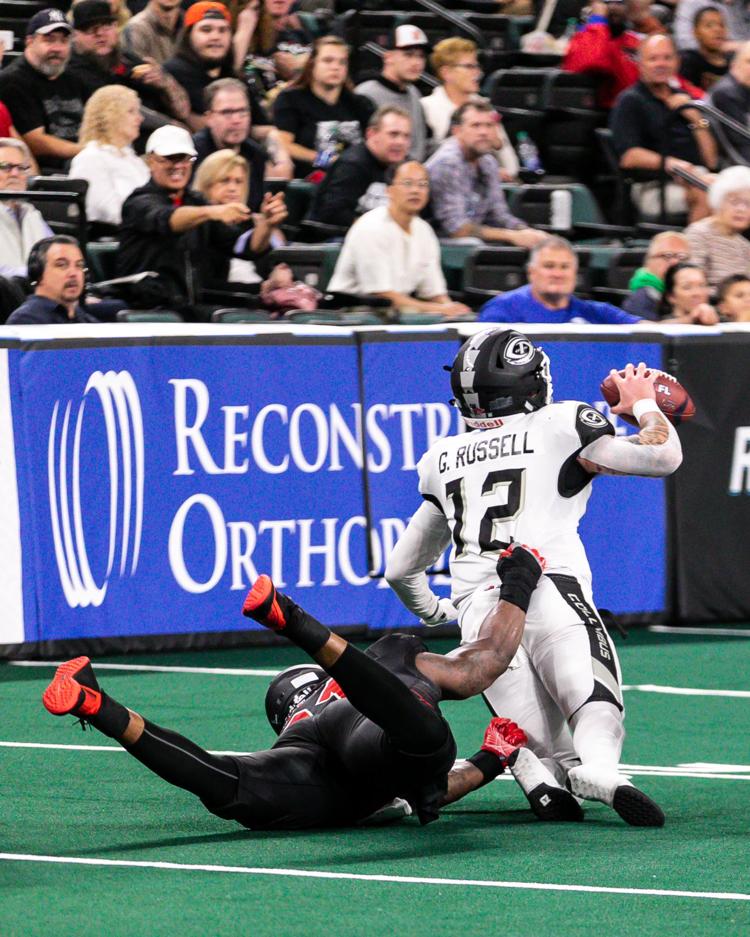 spt_blackjacks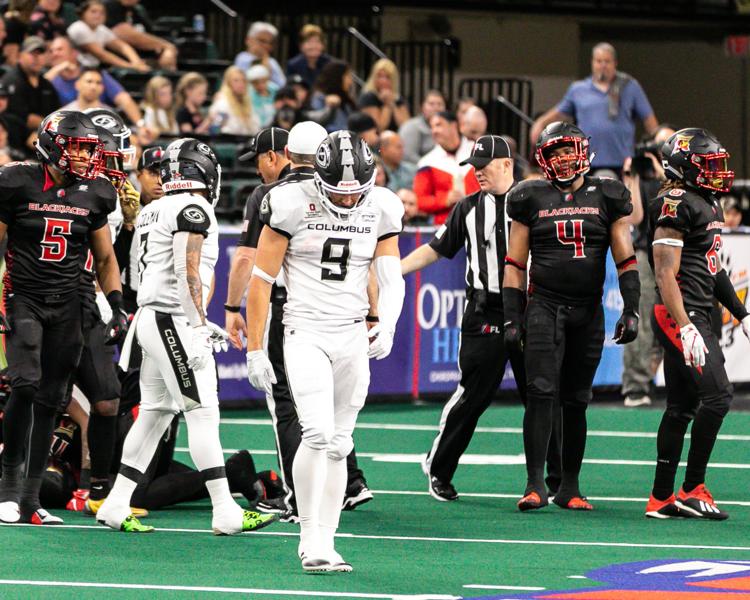 spt_blackjacks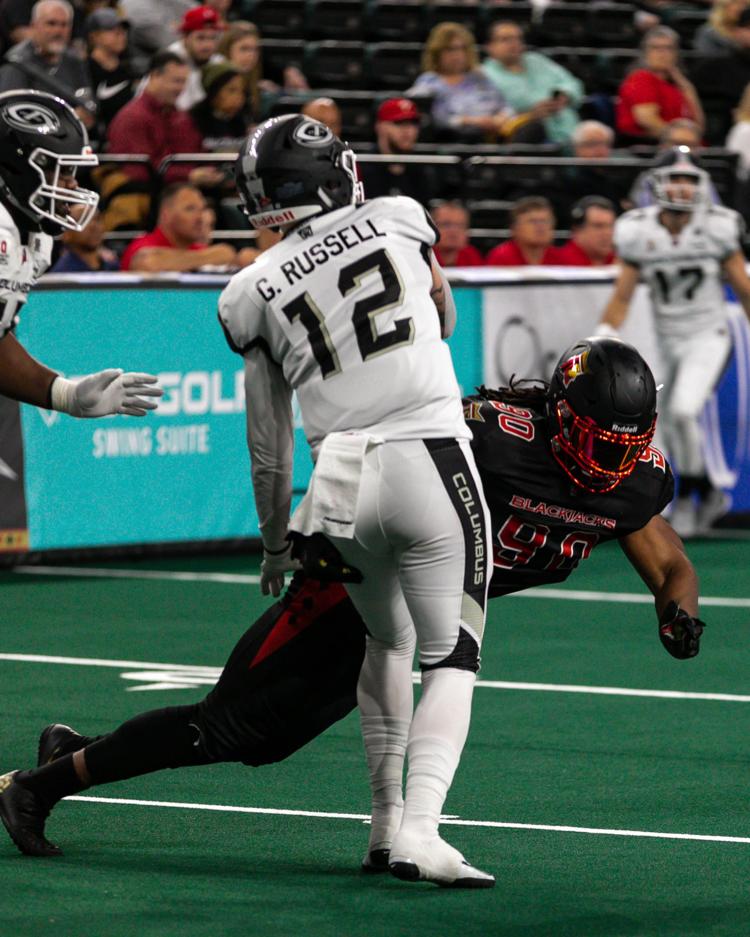 spt_blackjacks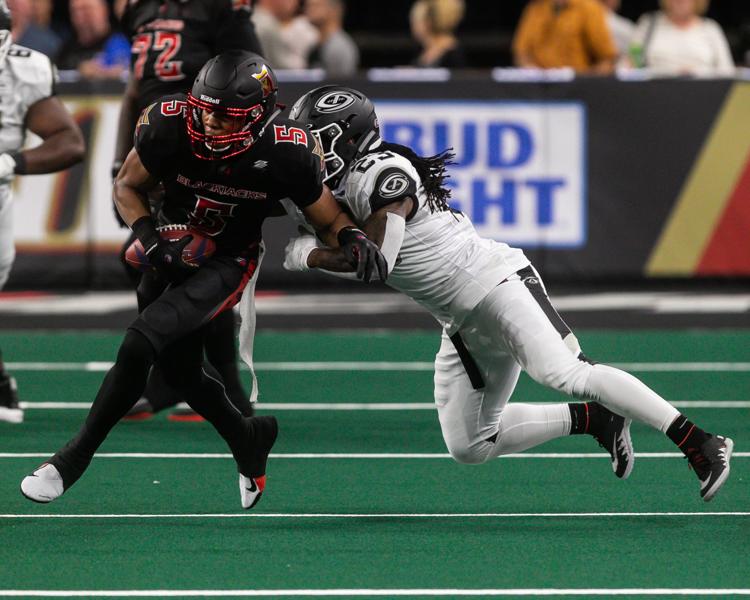 spt_blackjacks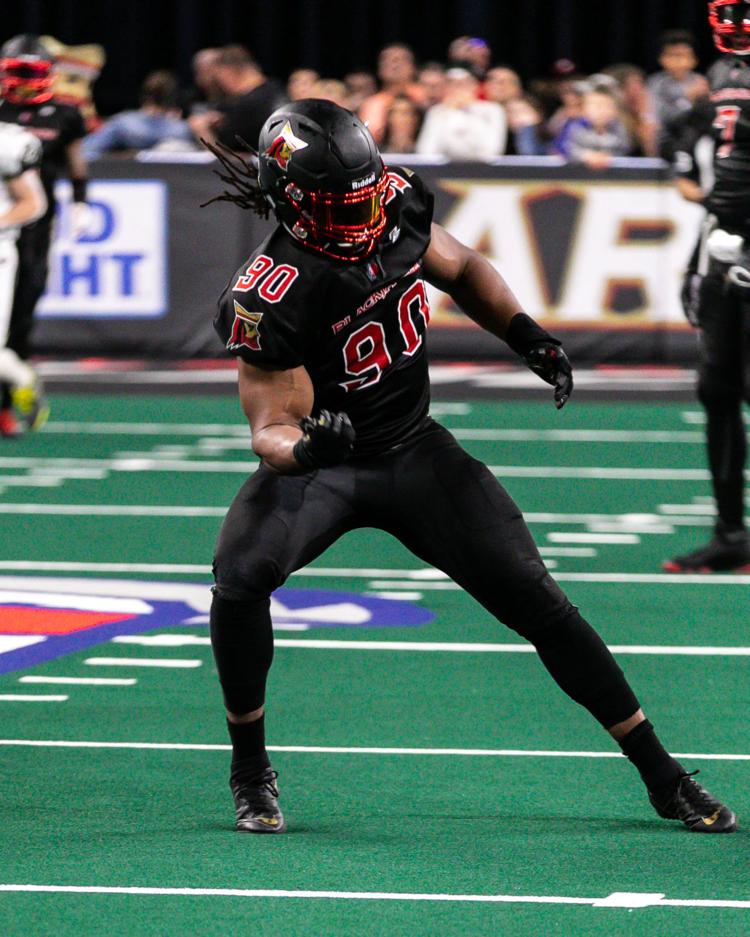 spt_blackjacks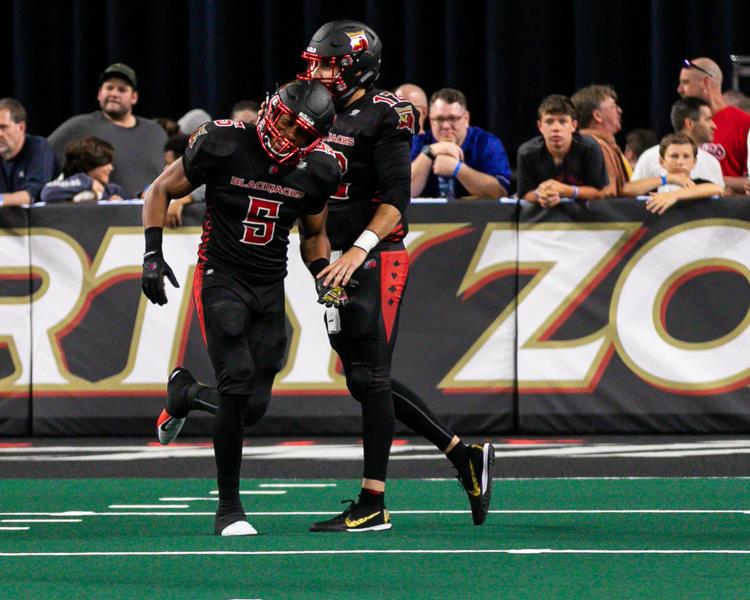 spt_blackjacks
spt_blackjacks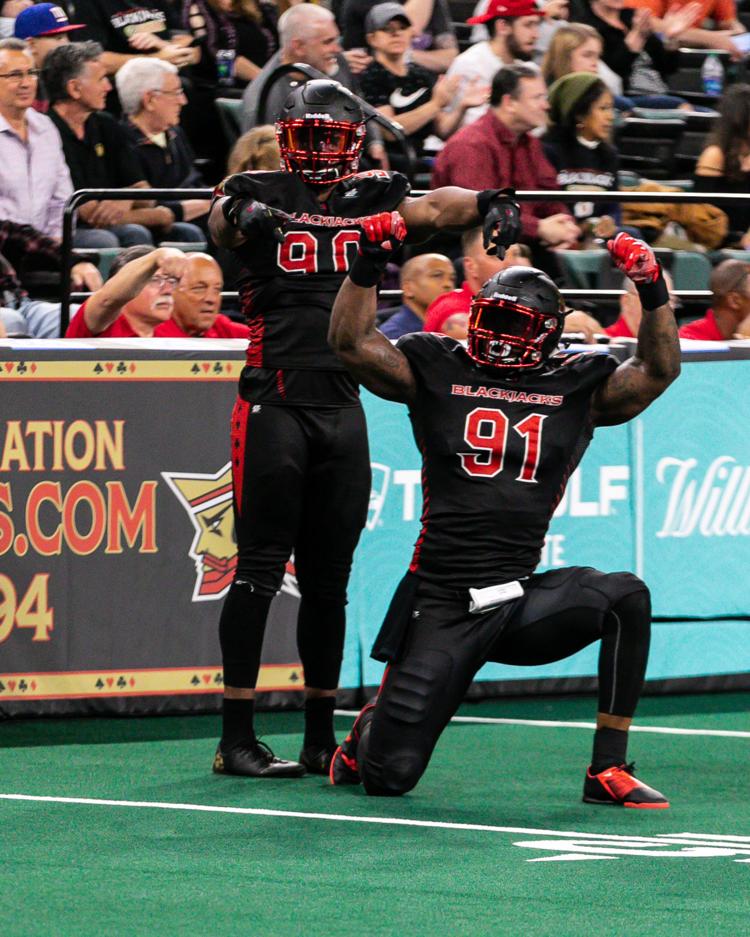 spt_blackjacks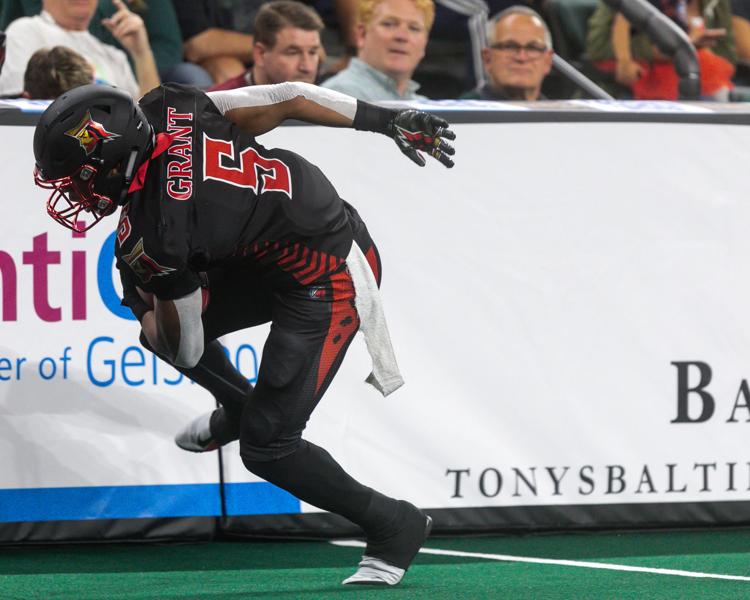 spt_blackjacks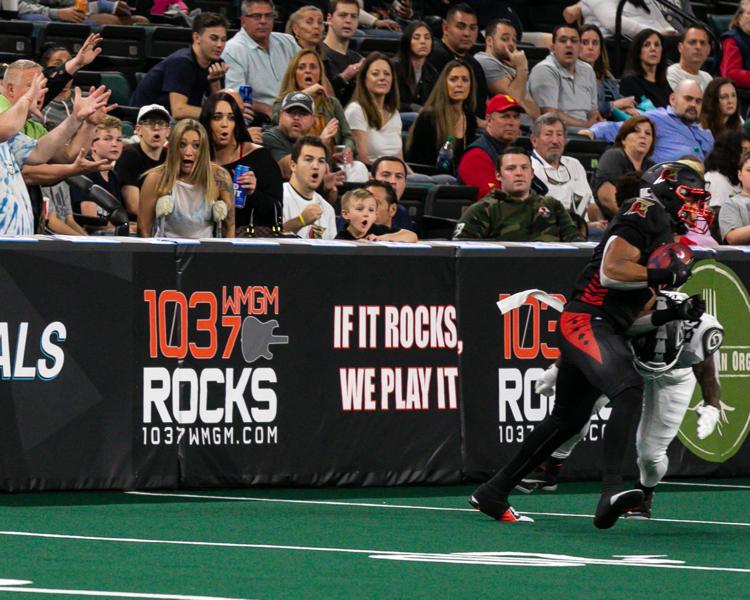 spt_blackjacks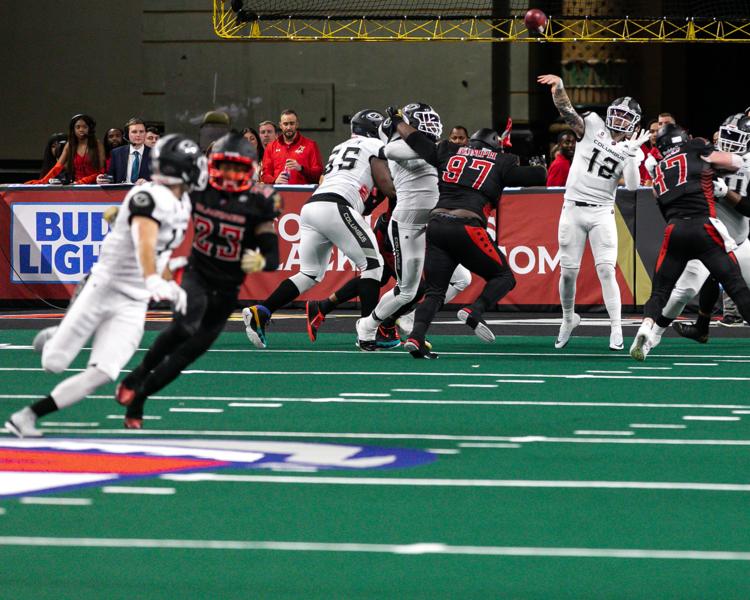 spt_blackjacks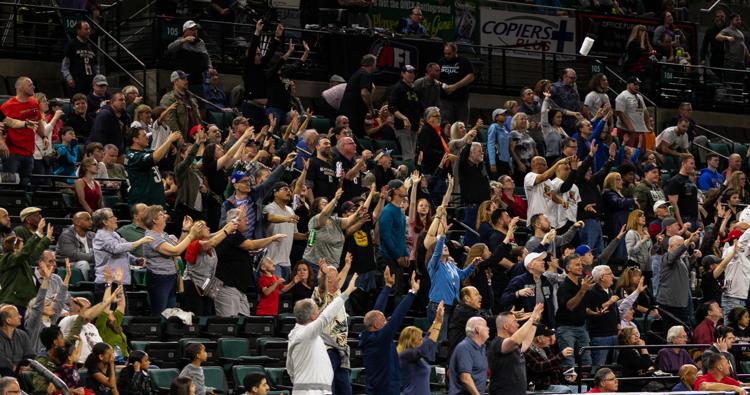 spt_blackjacks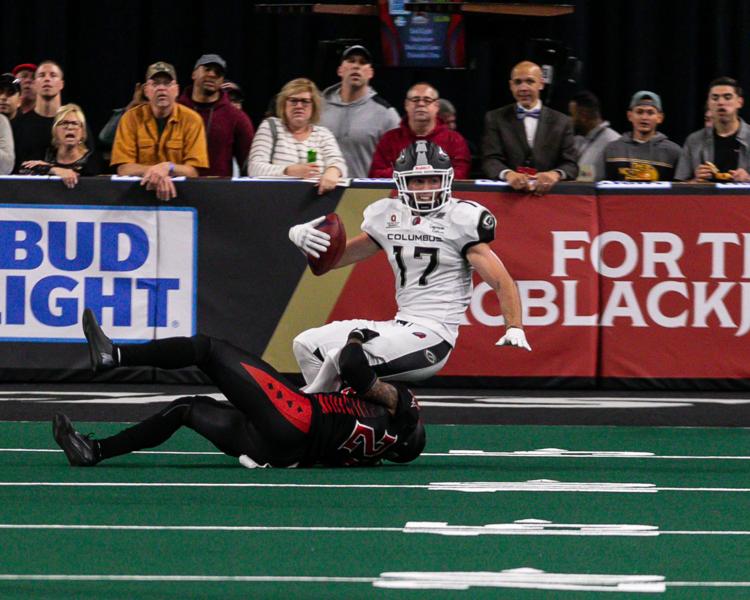 spt_blackjacks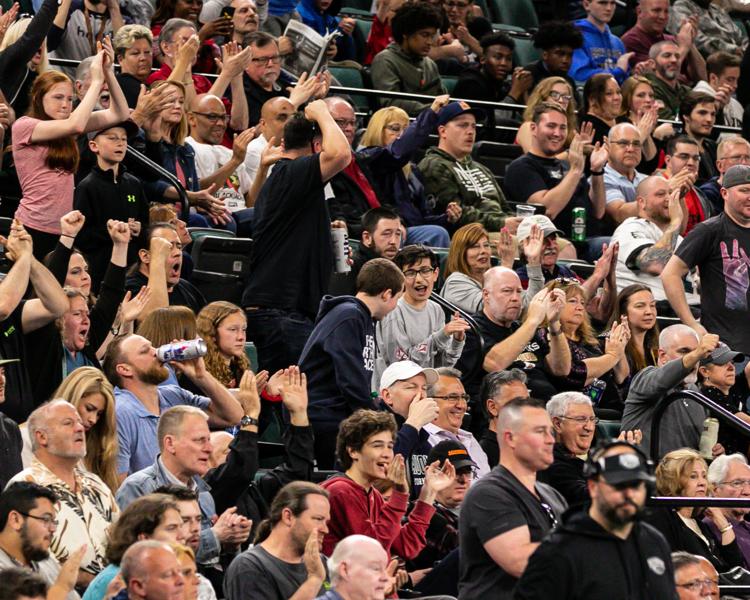 spt_blackjacks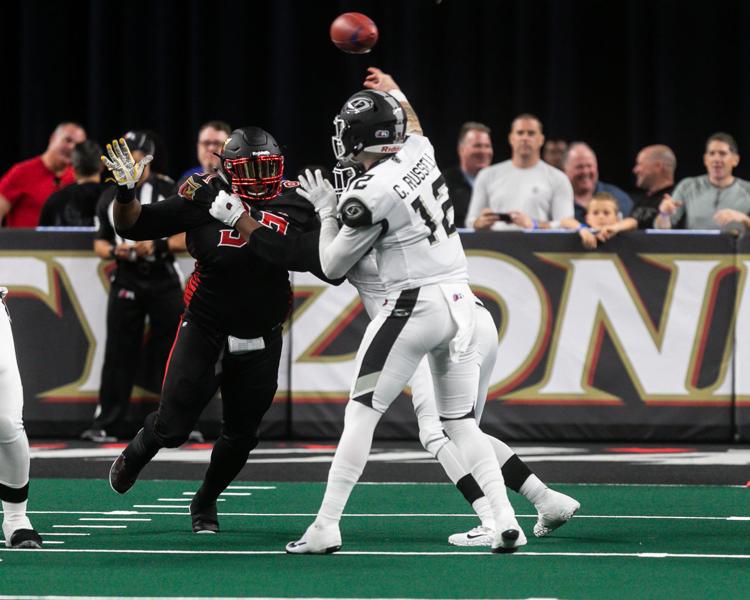 spt_blackjacks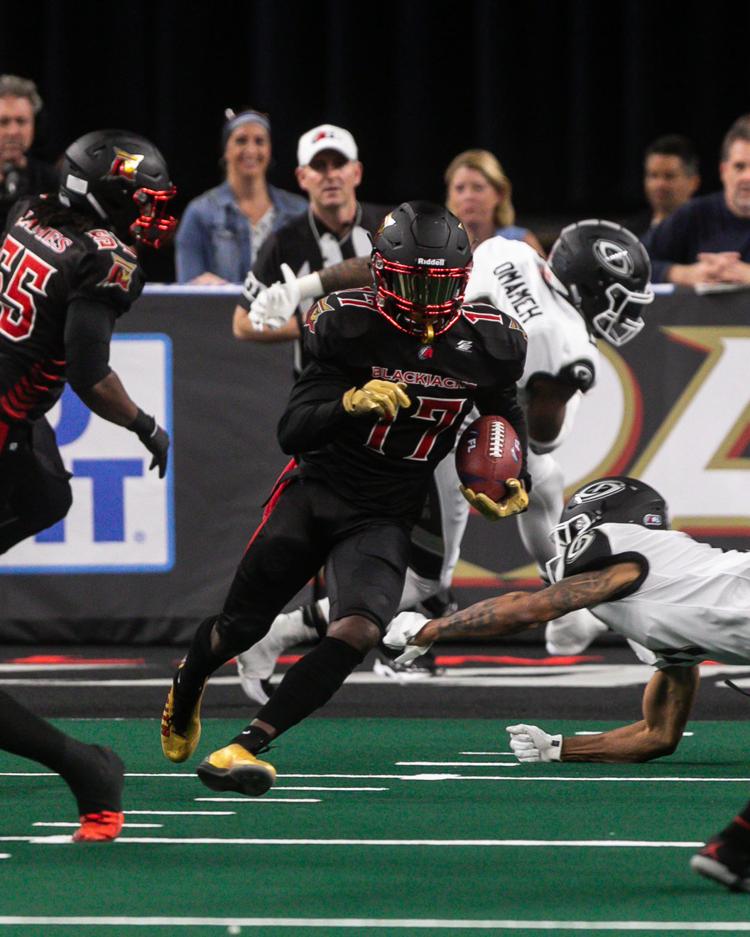 spt_blackjacks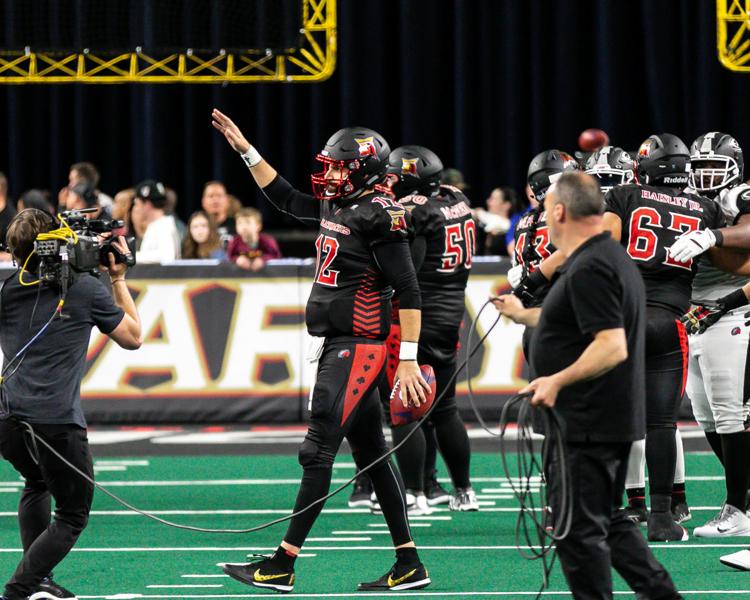 spt_blackjacks
spt_blackjacks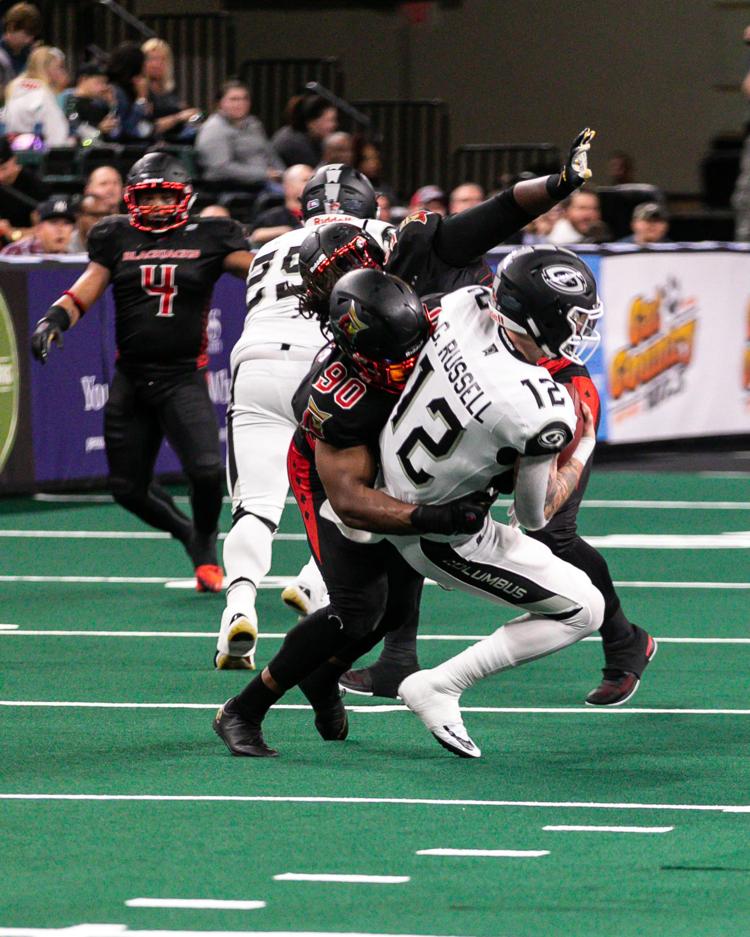 spt_blackjacks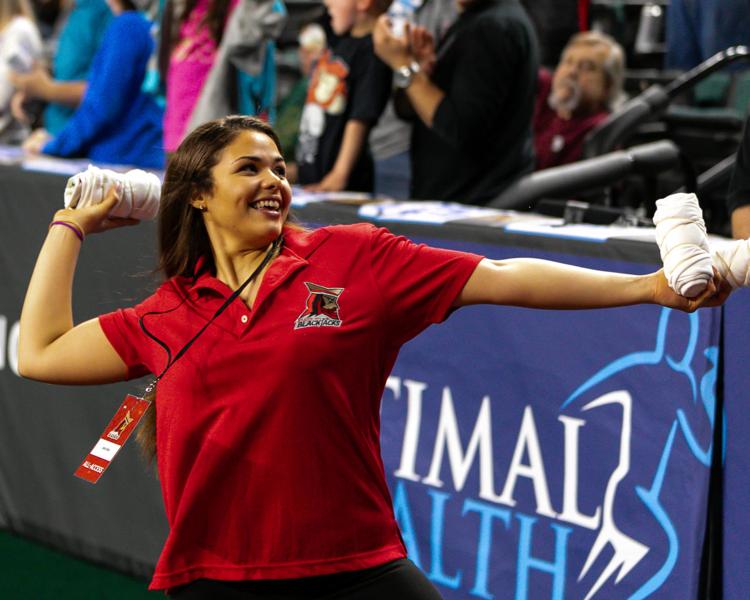 spt_blackjacks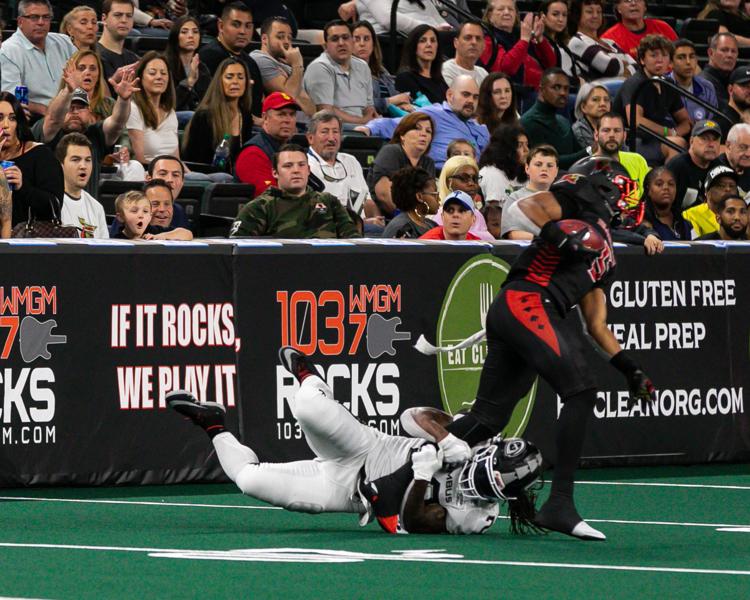 spt_blackjacks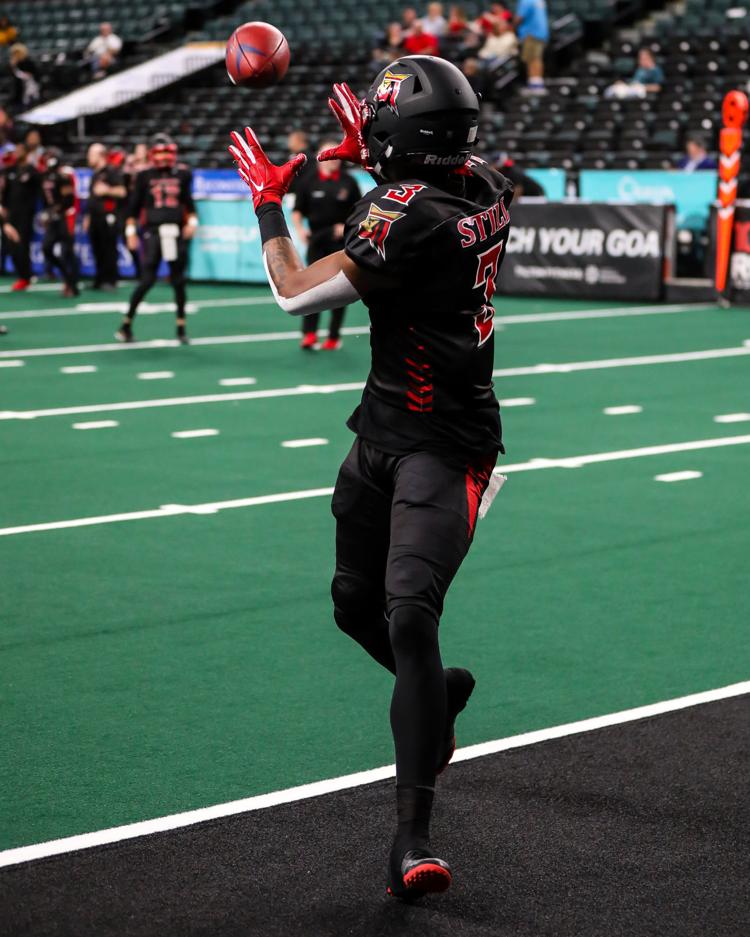 spt_blackjacks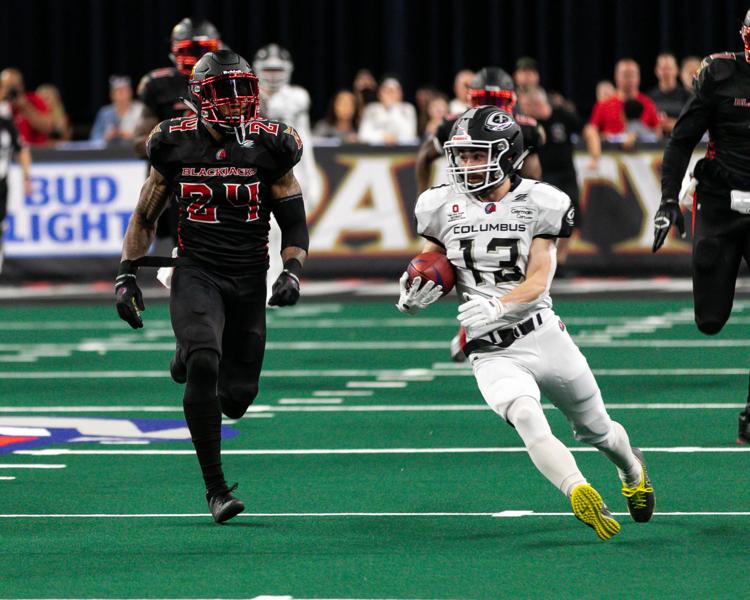 spt_blackjacks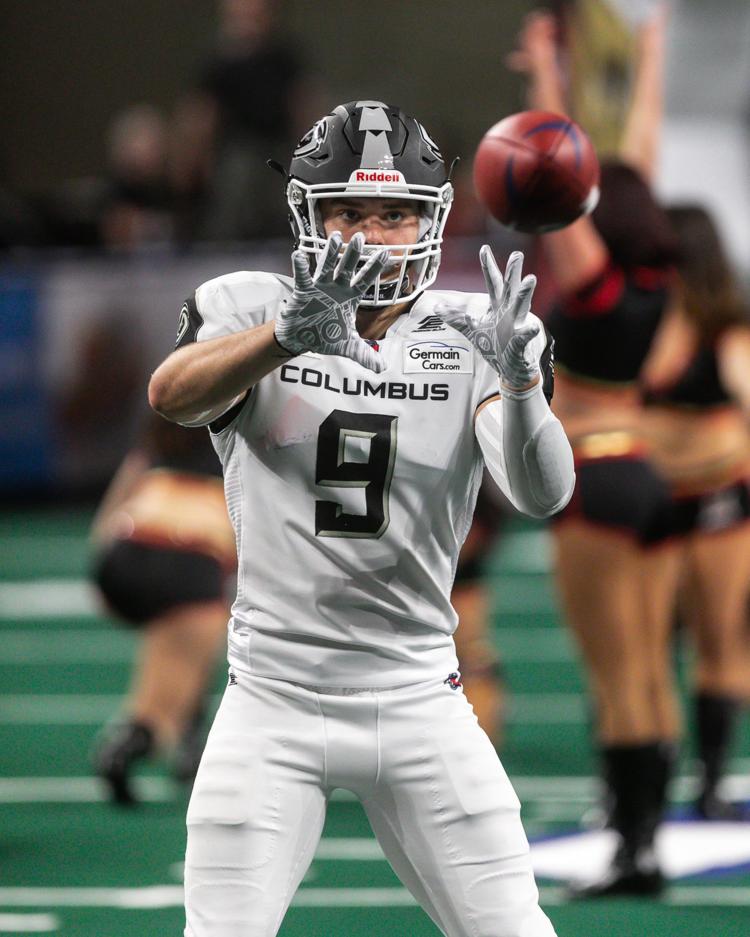 spt_blackjacks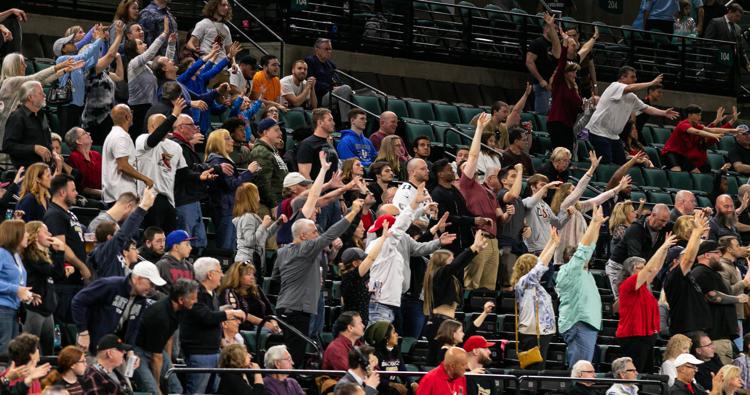 spt_blackjacks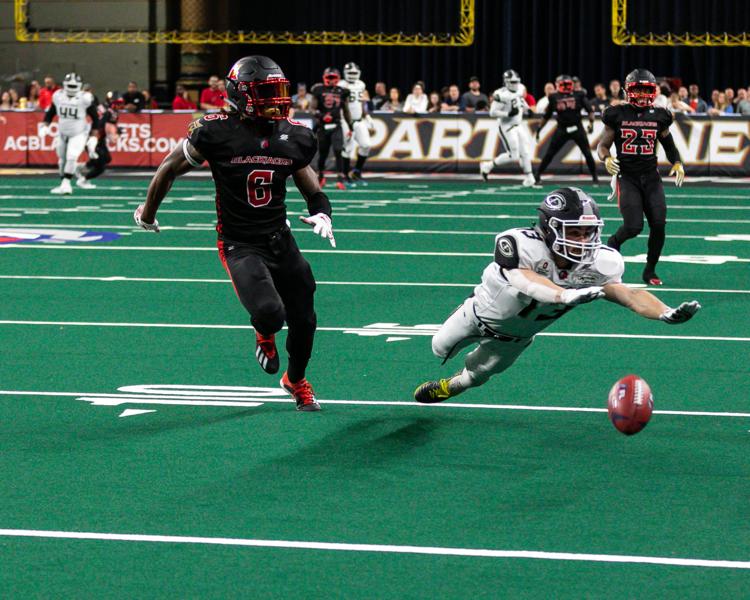 spt_blackjacks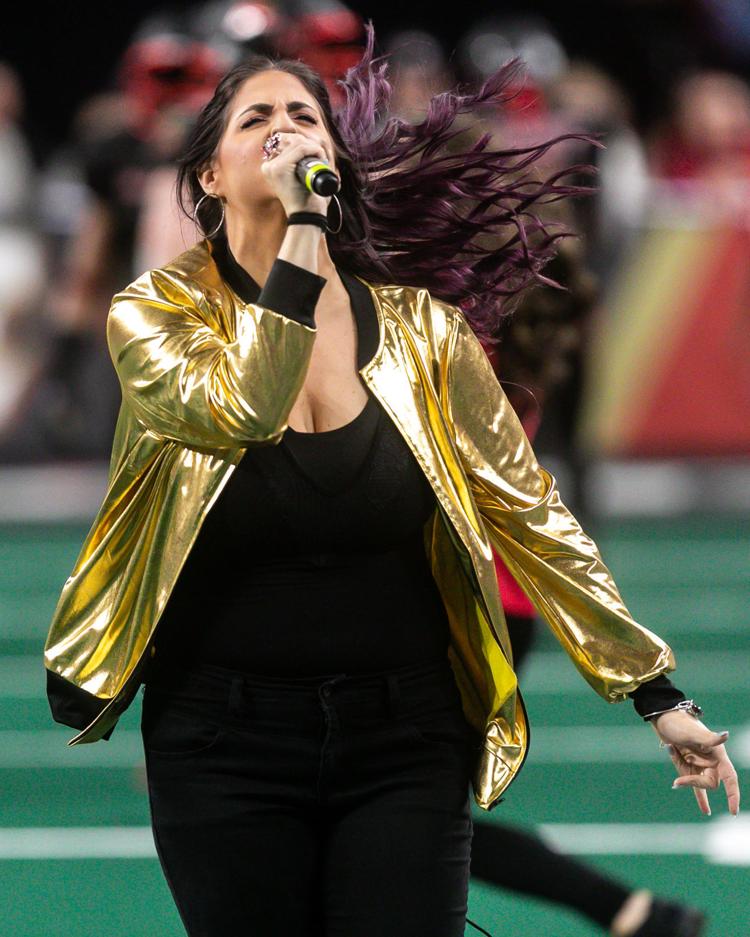 spt_blackjacks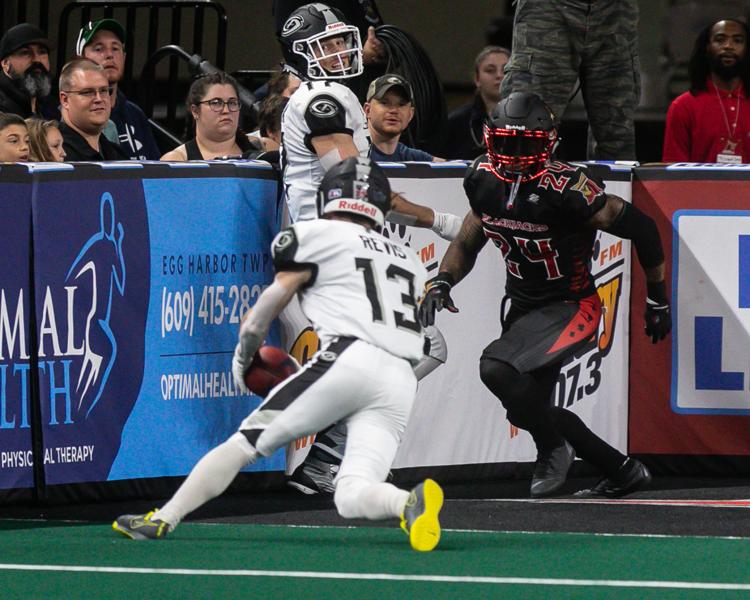 spt_blackjacks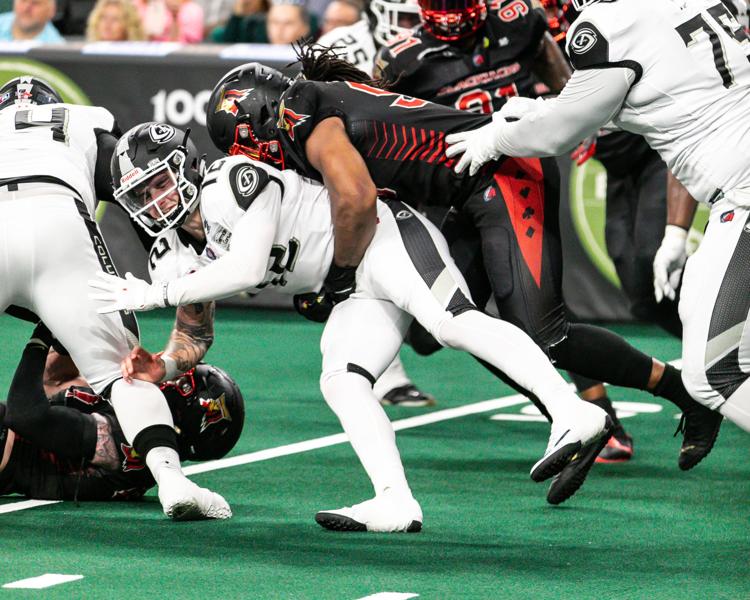 spt_blackjacks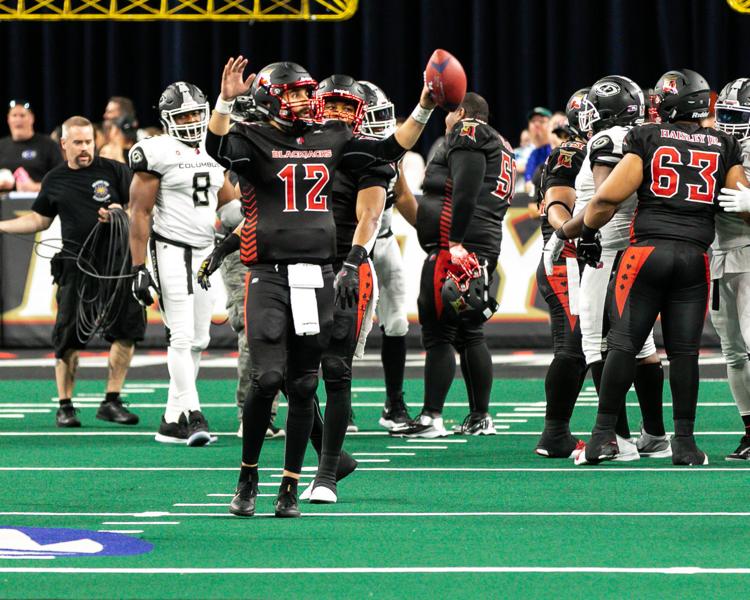 spt_blackjacks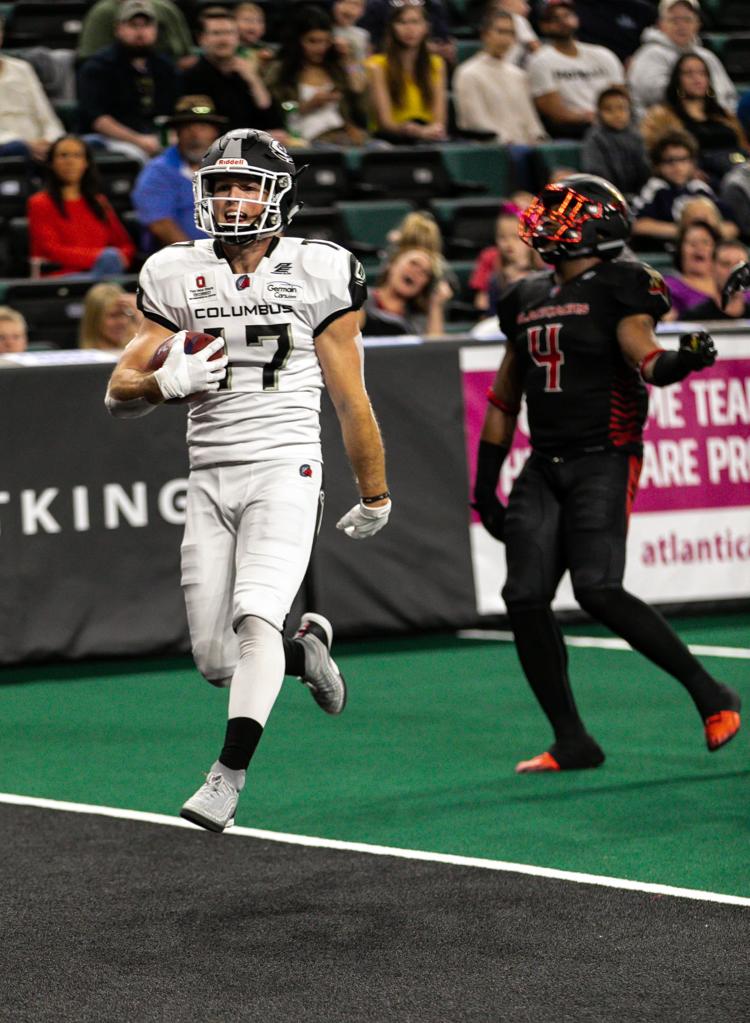 spt_blackjacks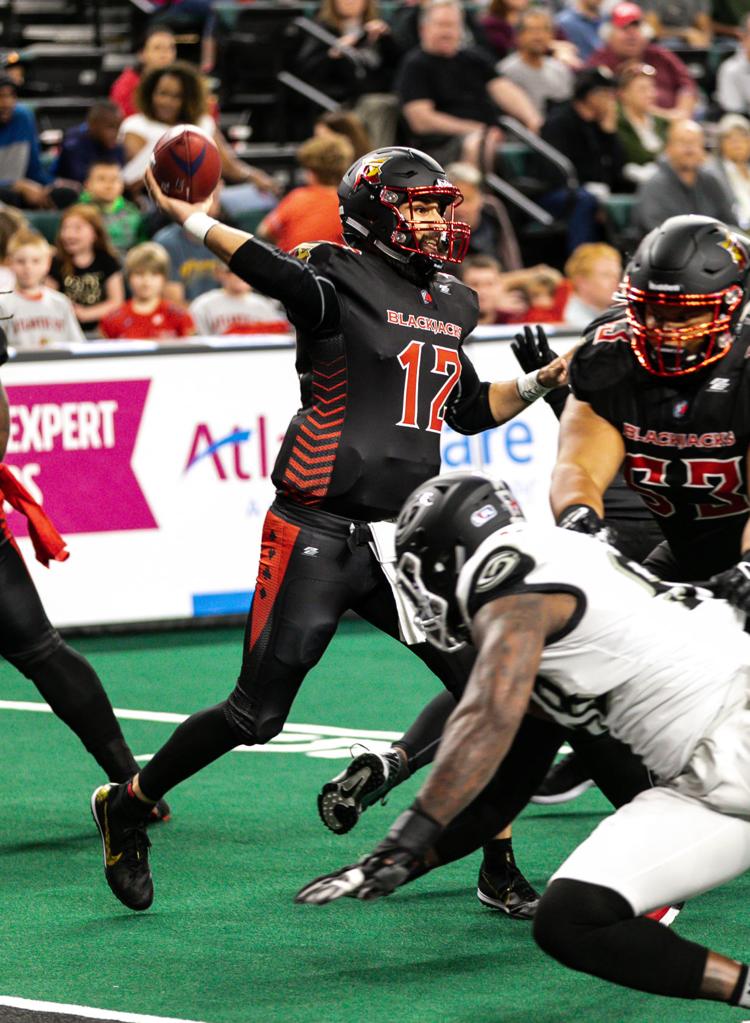 spt_blackjacks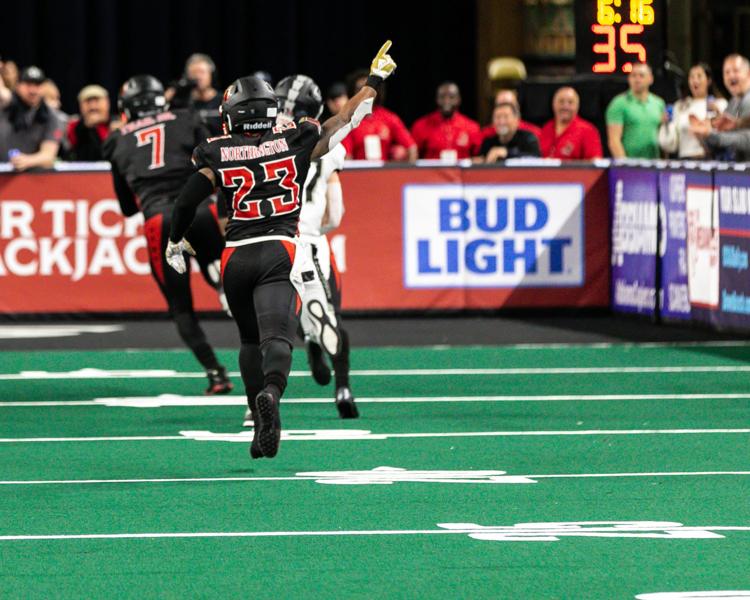 spt_blackjacks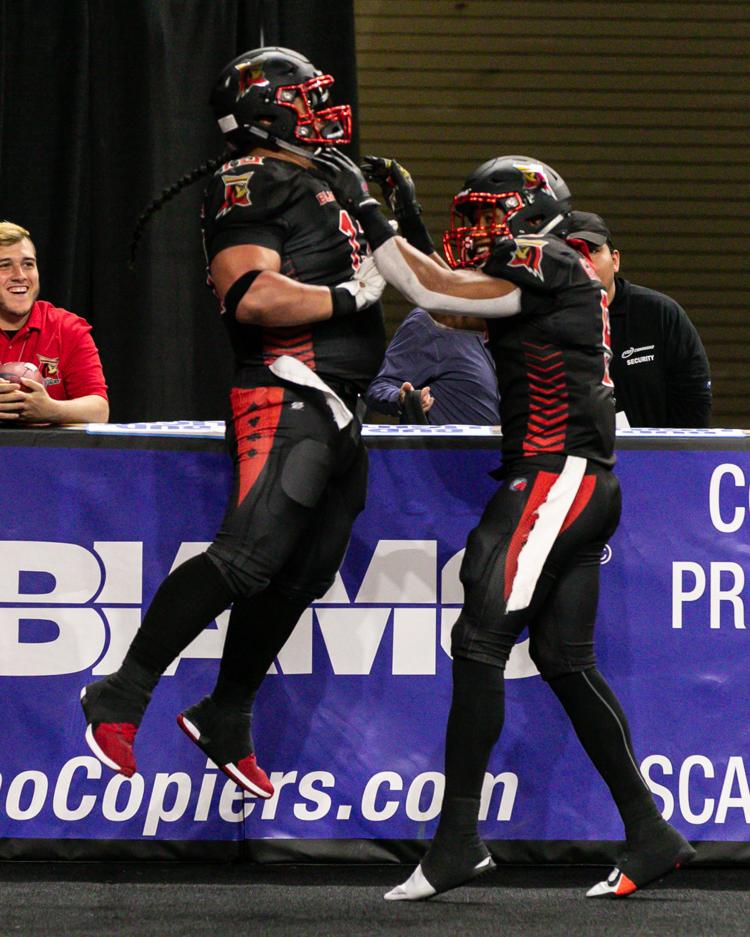 spt_blackjacks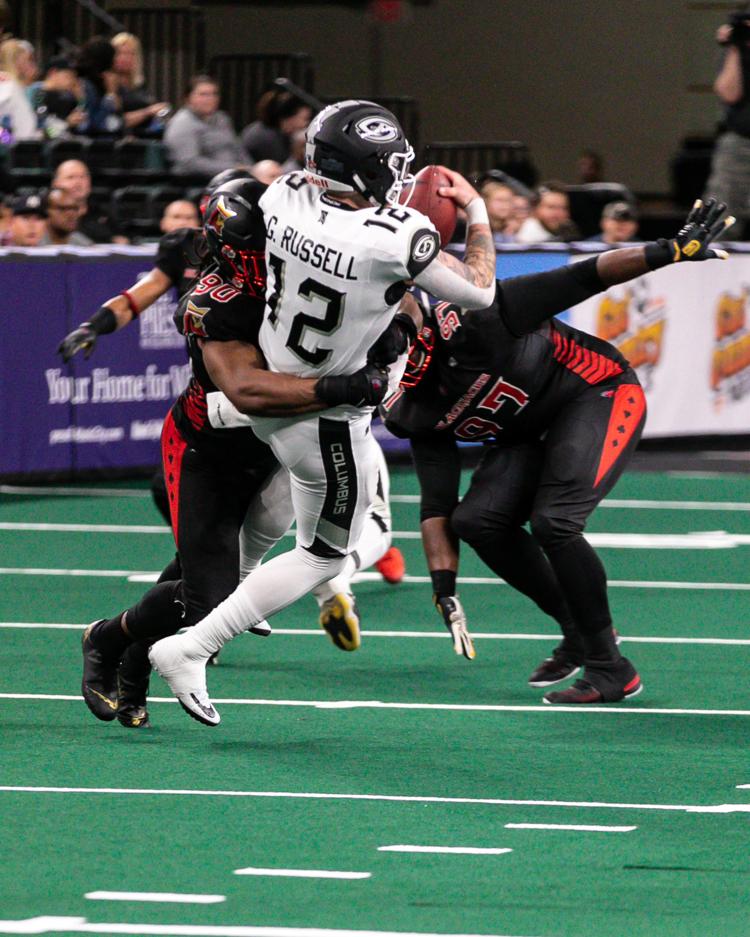 spt_blackjacks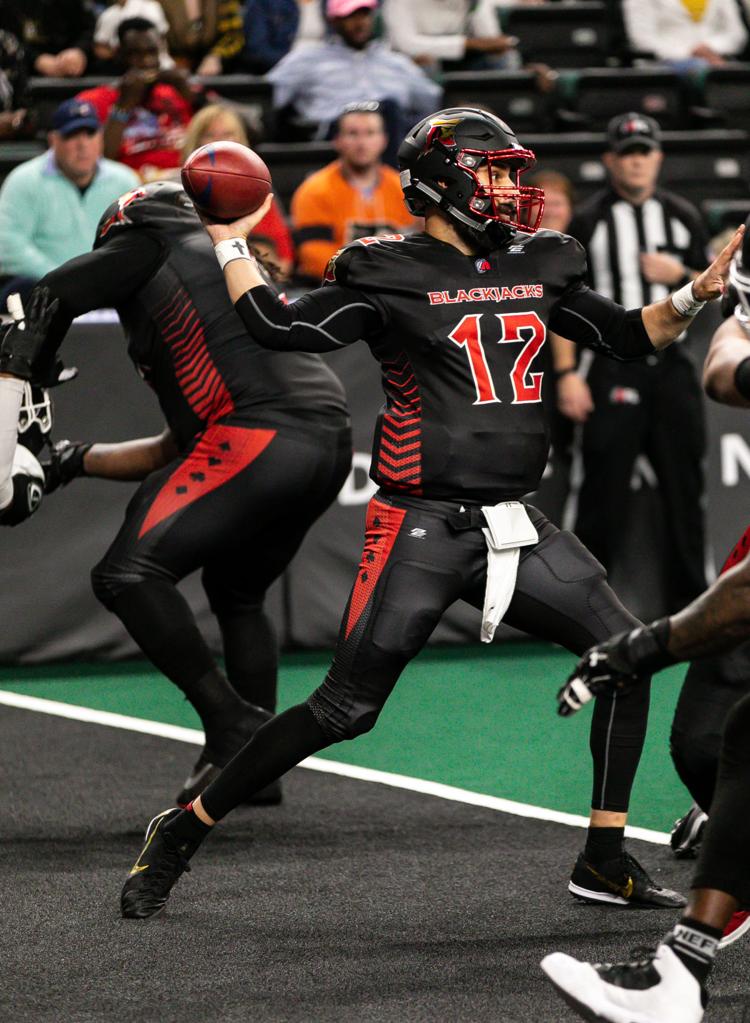 spt_blackjacks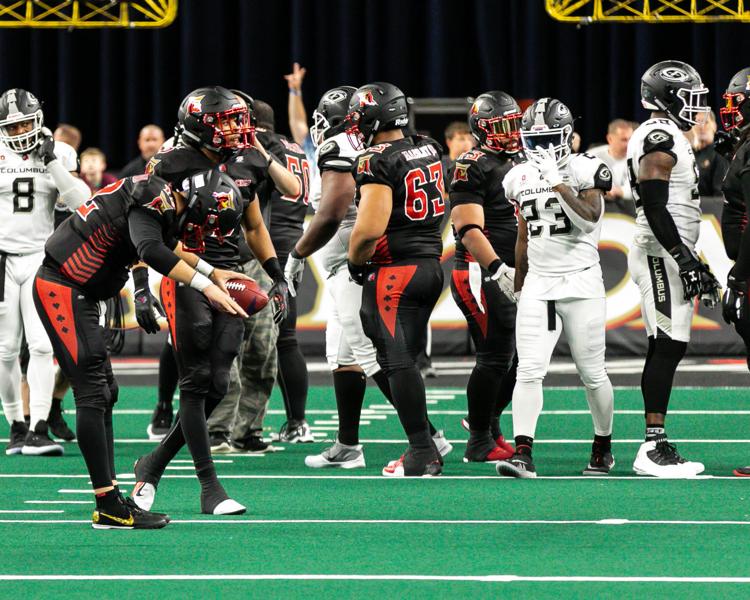 spt_blackjacks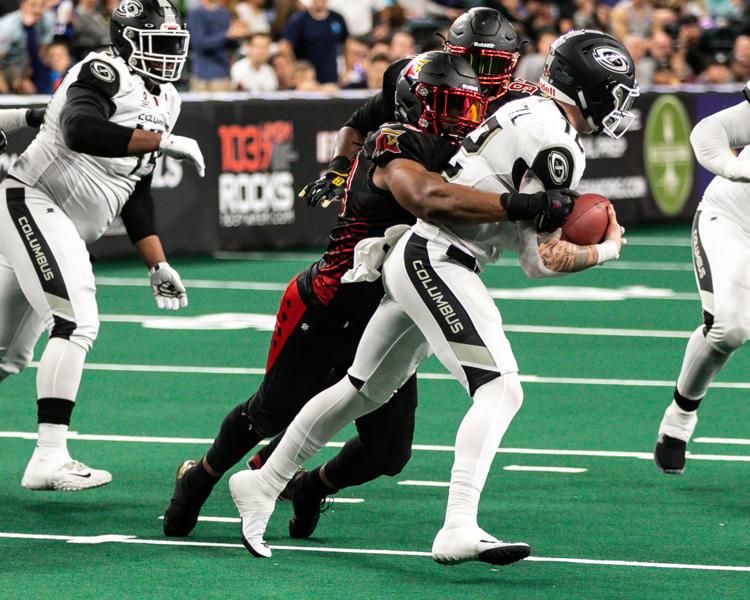 spt_blackjacks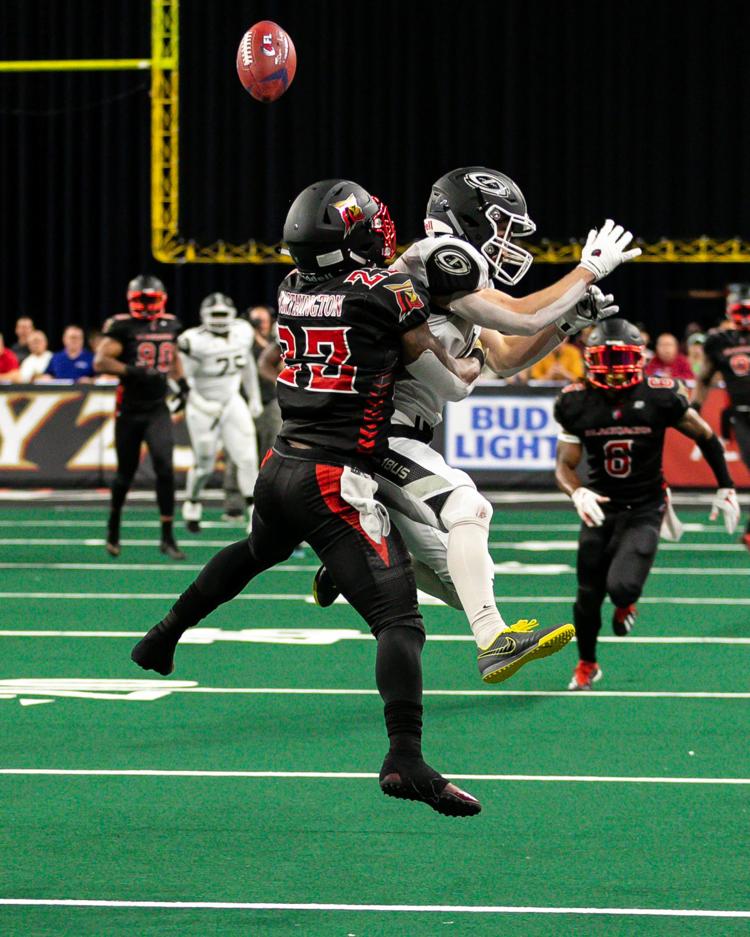 spt_blackjacks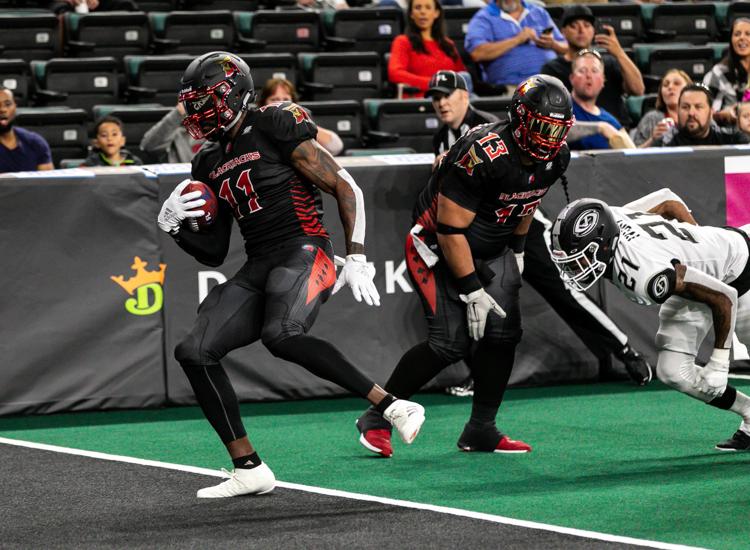 spt_blackjacks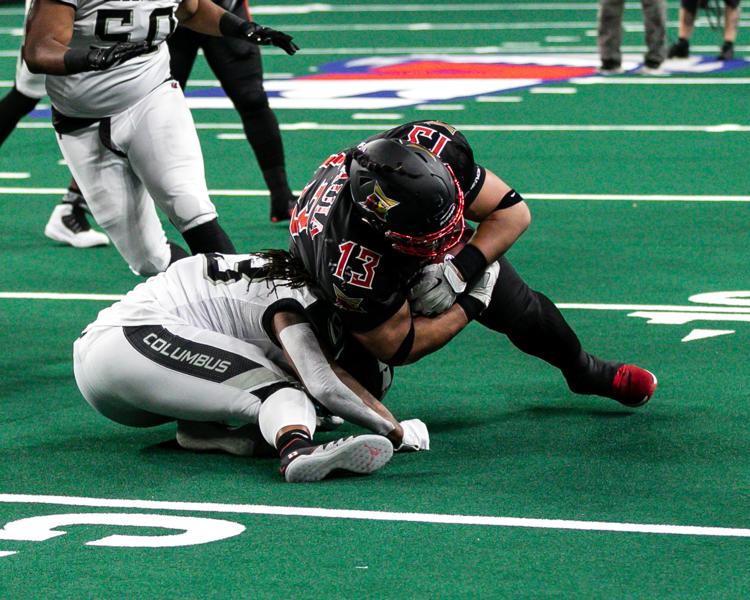 AC Blackjacks at Philadelphia Soul gallery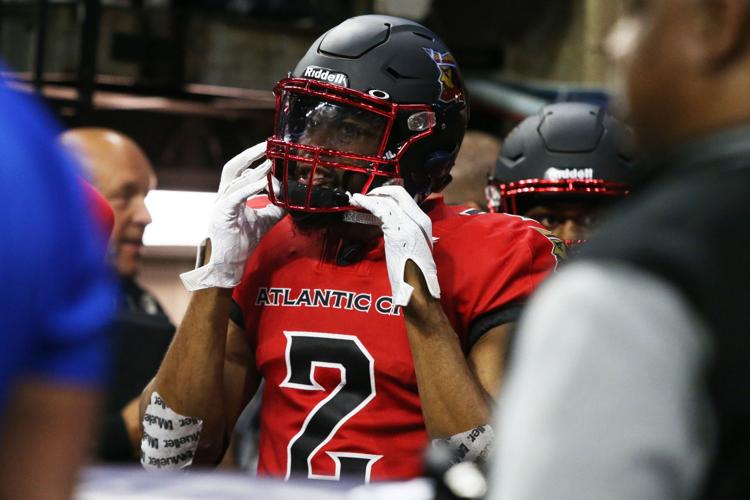 AC Blackjacks at Philadelphia Soul gallery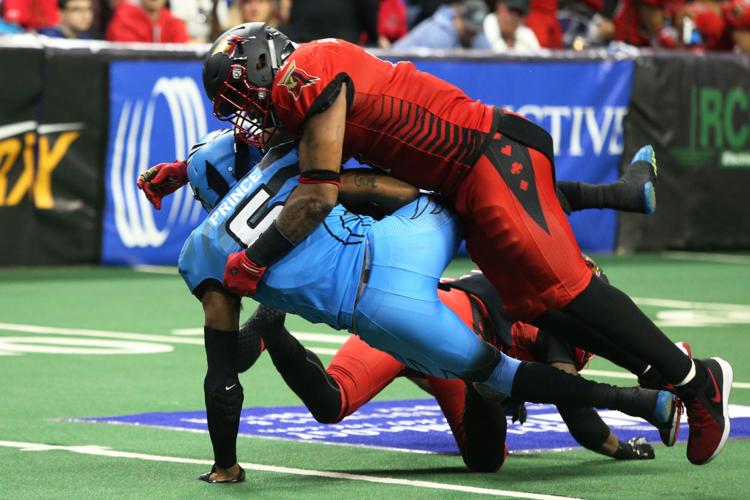 AC Blackjacks at Philadelphia Soul gallery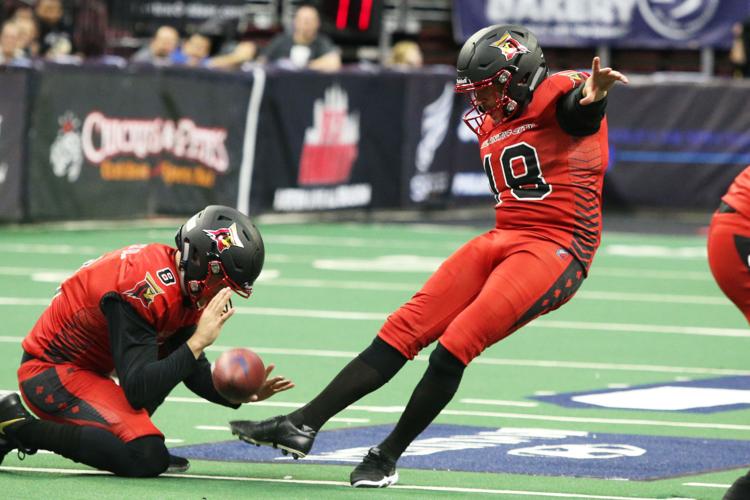 AC Blackjacks at Philadelphia Soul gallery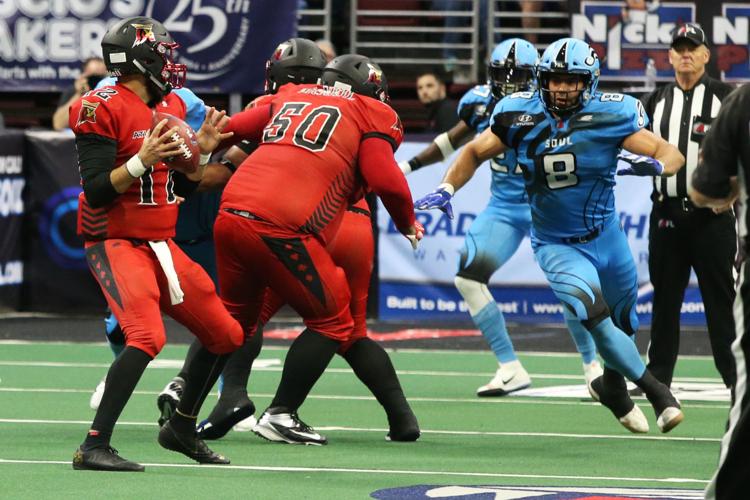 052019_spt_blackjacks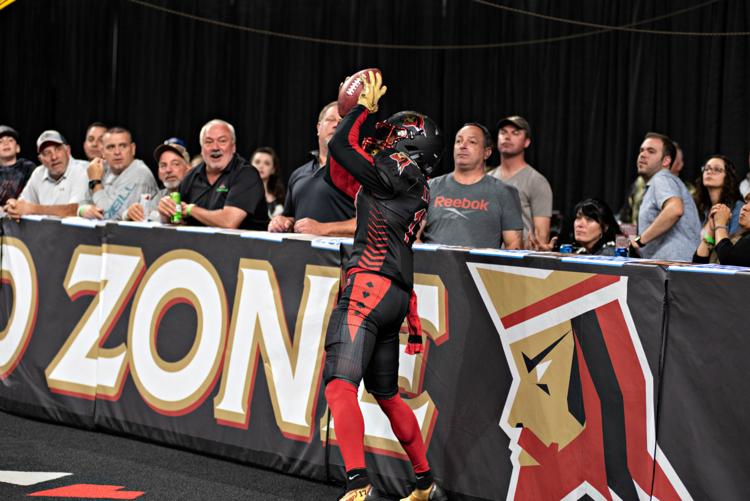 AC Blackjacks at Philadelphia Soul gallery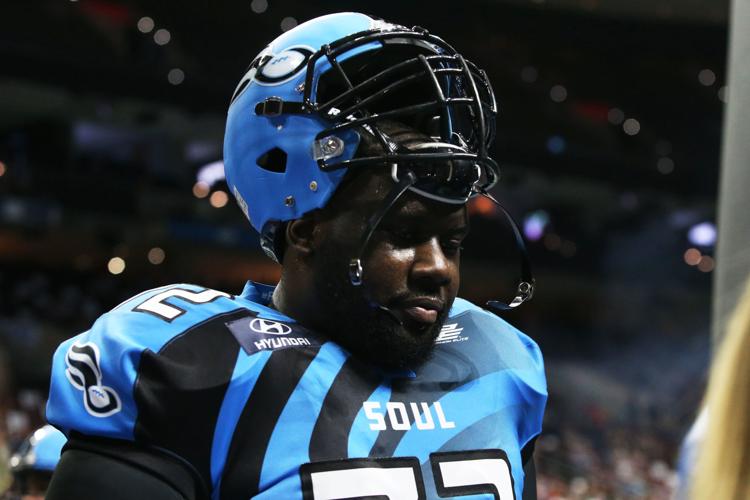 AC Blackjacks at Philadelphia Soul gallery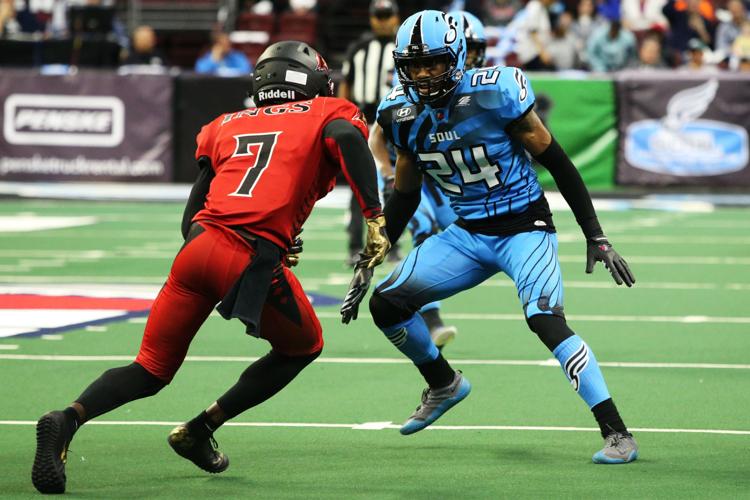 AC Blackjacks at Philadelphia Soul gallery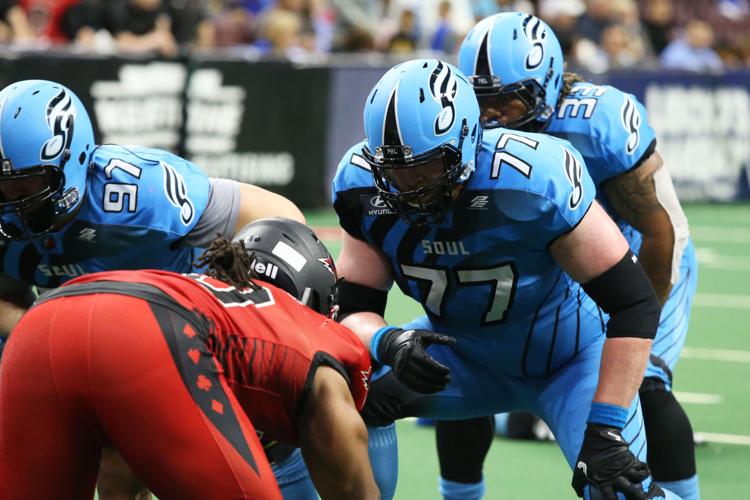 AC Blackjacks at Philadelphia Soul gallery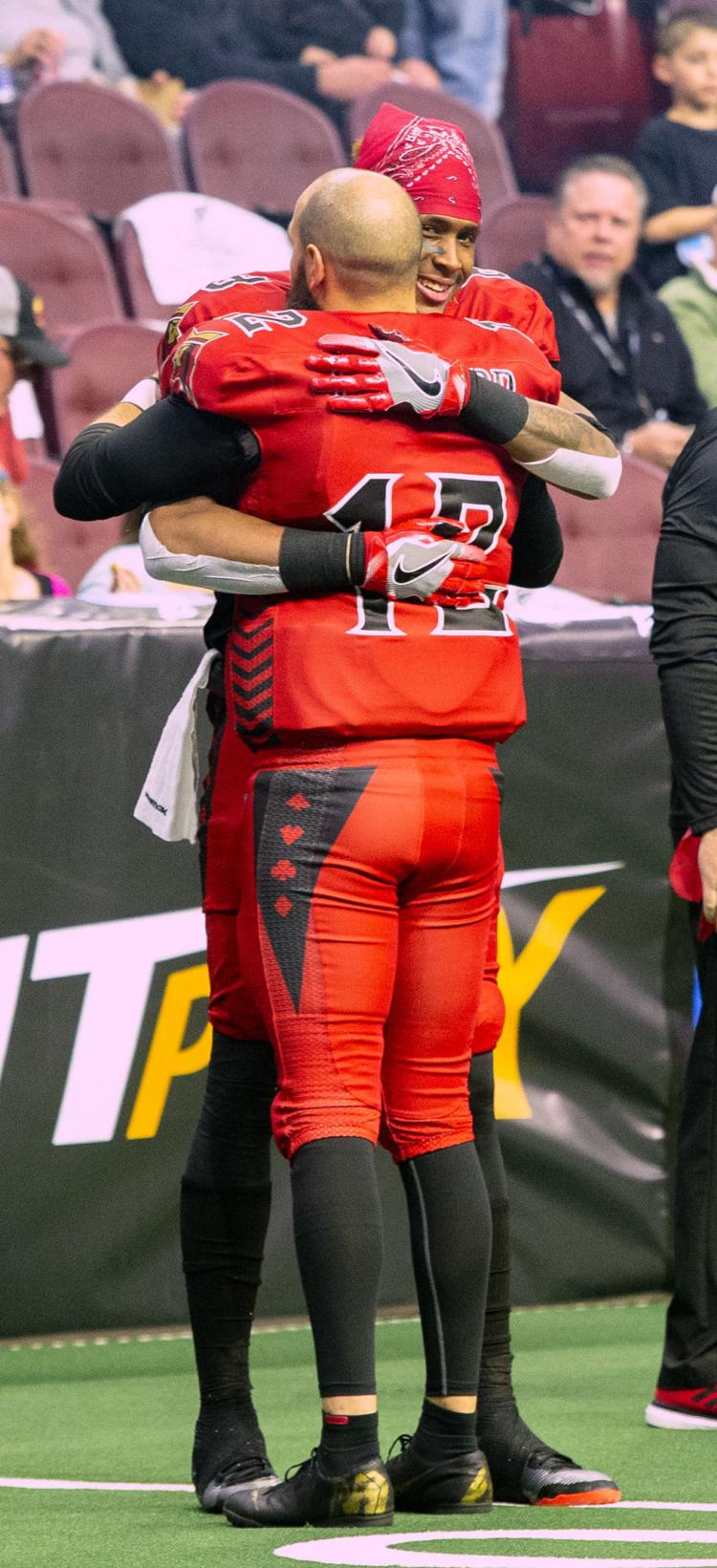 AC Blackjacks at Philadelphia Soul gallery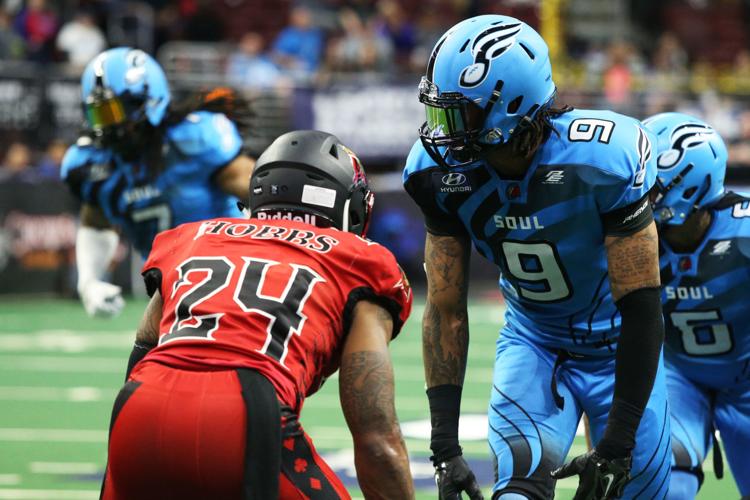 042819_gal_blackjacks01 (1)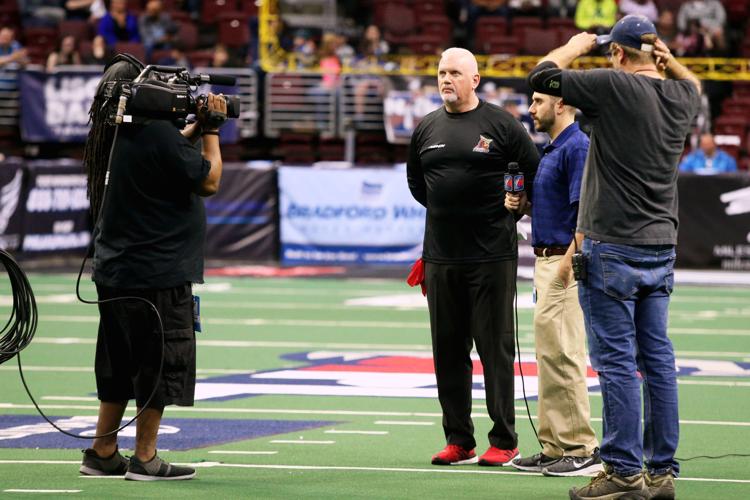 AC Blackjacks at Philadelphia Soul gallery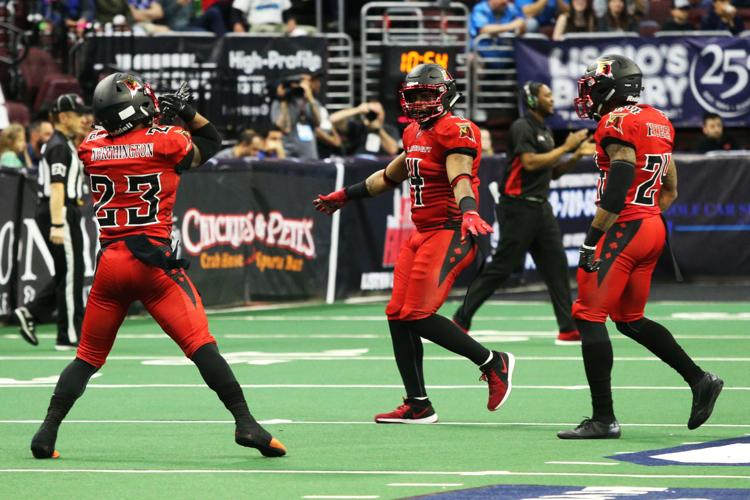 AC Blackjacks at Philadelphia Soul gallery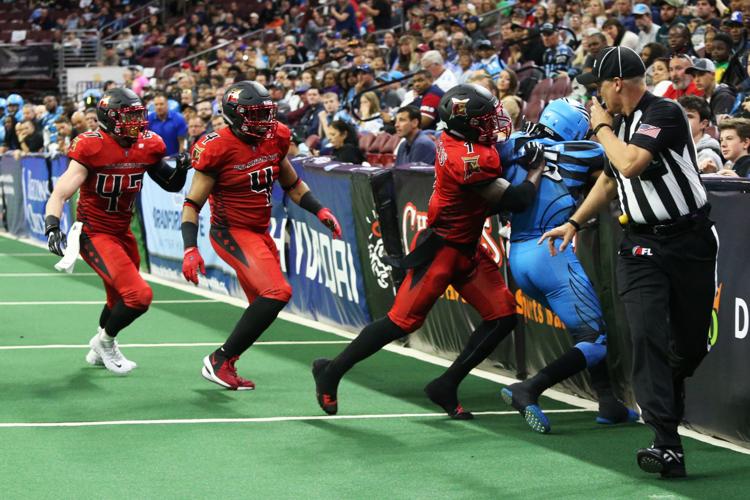 AC Blackjacks at Philadelphia Soul gallery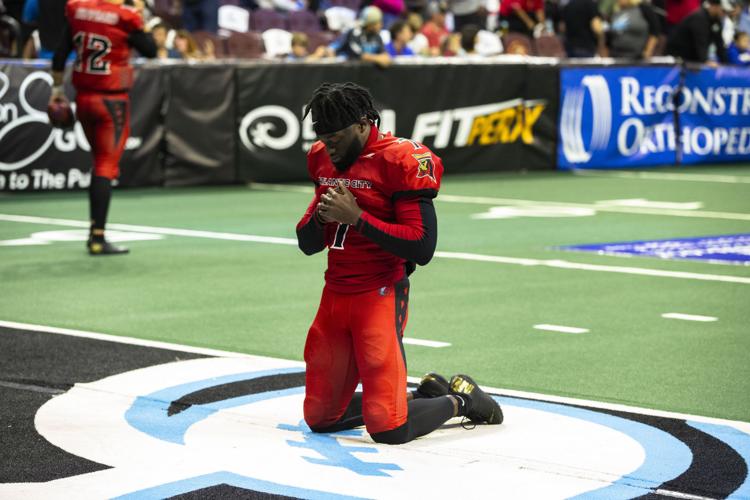 AC Blackjacks at Philadelphia Soul gallery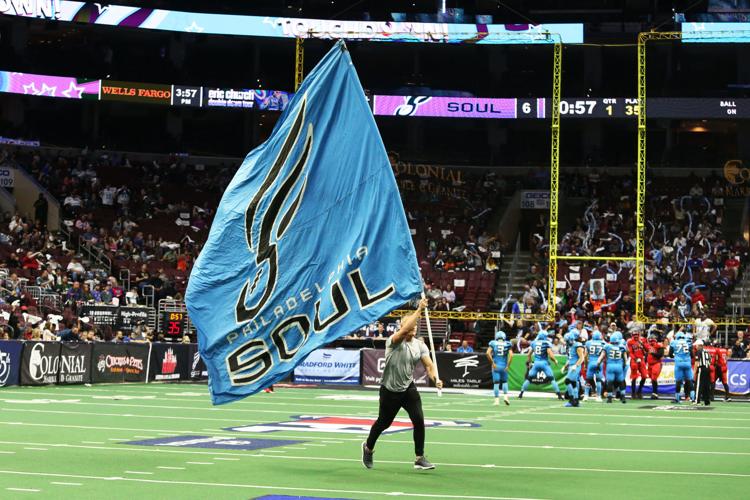 AC Blackjacks at Philadelphia Soul gallery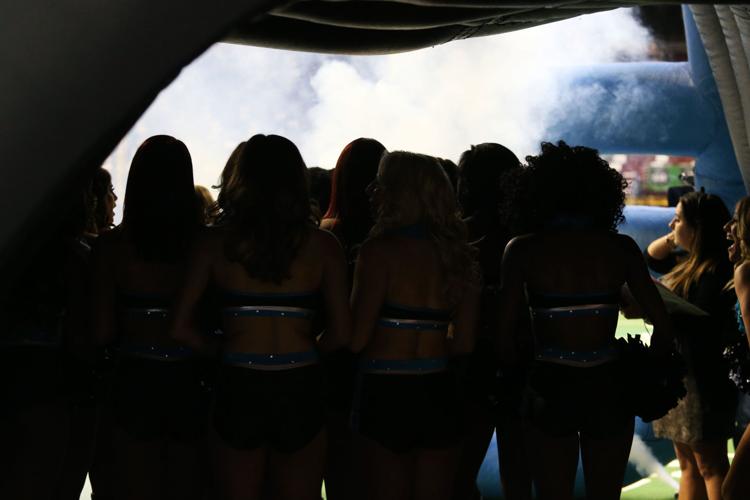 AC Blackjacks at Philadelphia Soul gallery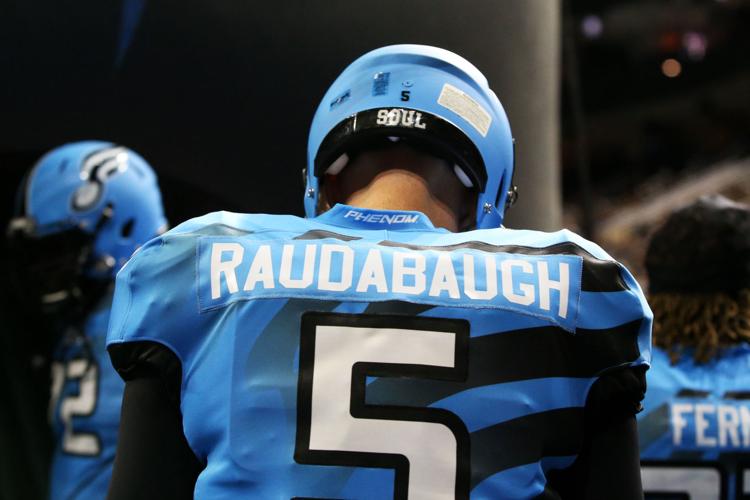 AC Blackjacks at Philadelphia Soul gallery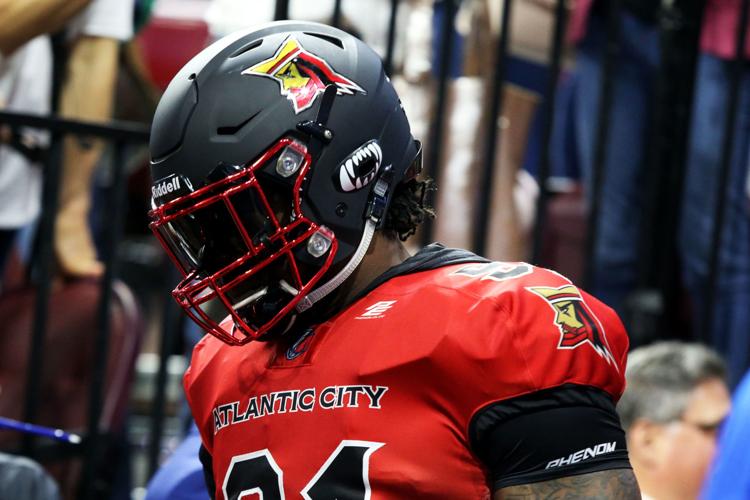 AC Blackjacks at Philadelphia Soul gallery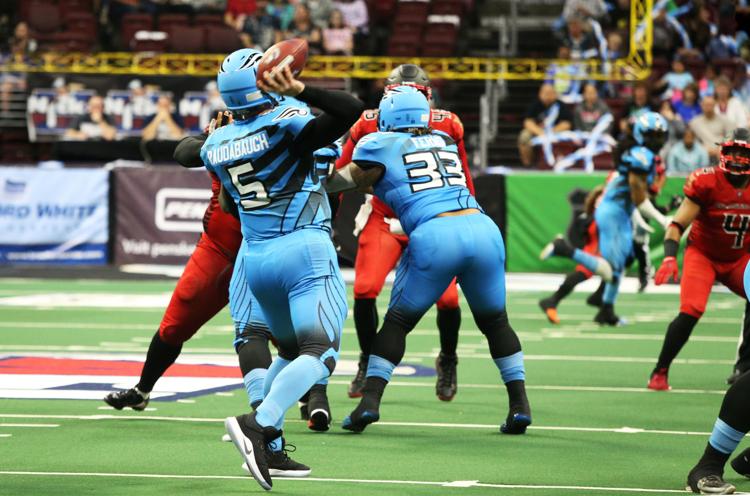 AC Blackjacks at Philadelphia Soul gallery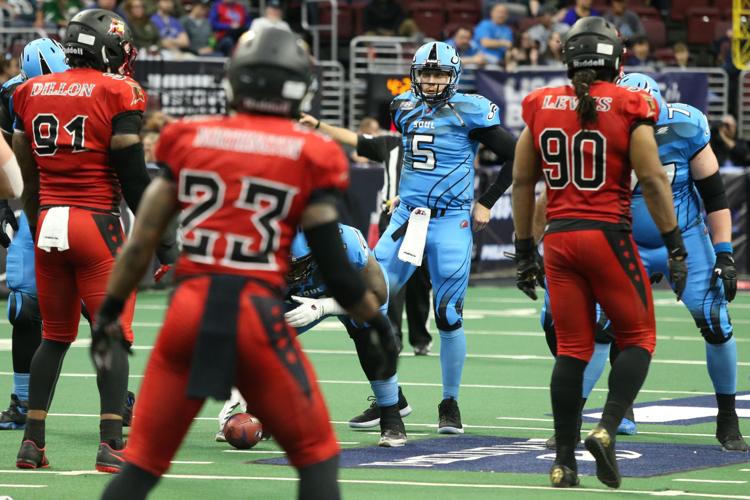 AC Blackjacks at Philadelphia Soul gallery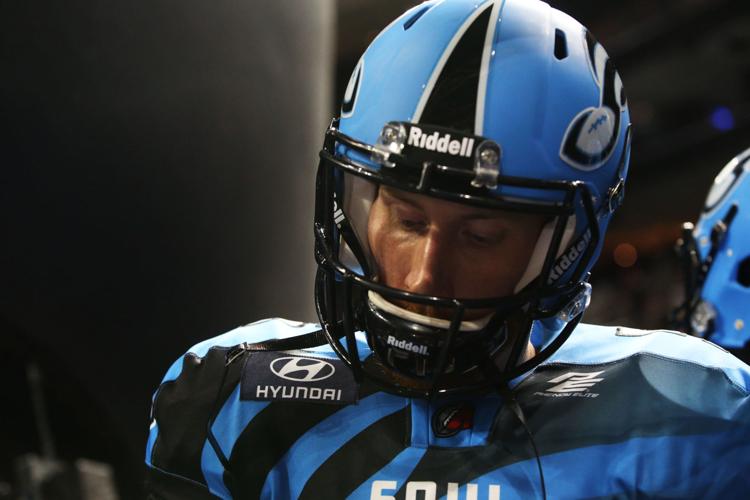 AC Blackjacks at Philadelphia Soul gallery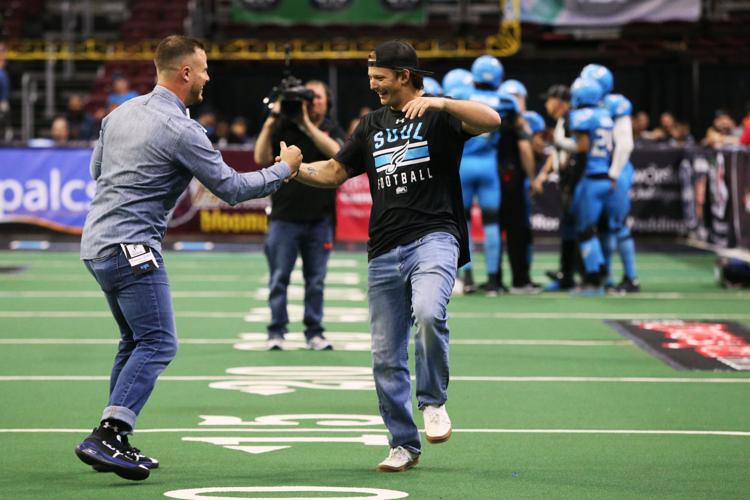 AC Blackjacks at Philadelphia Soul gallery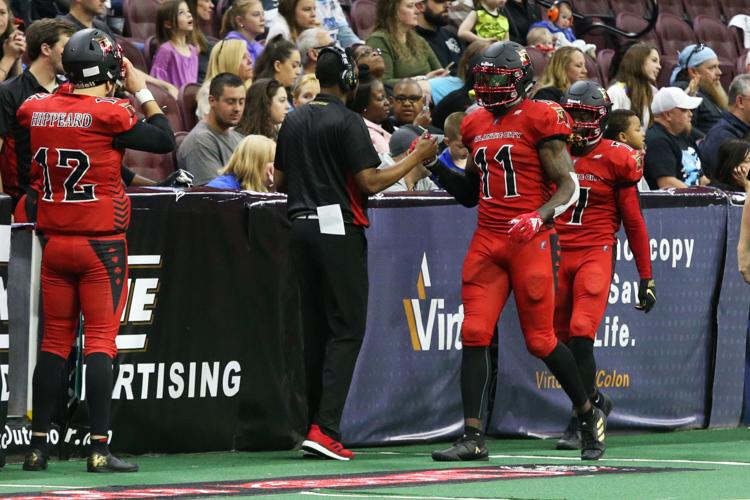 AC Blackjacks at Philadelphia Soul gallery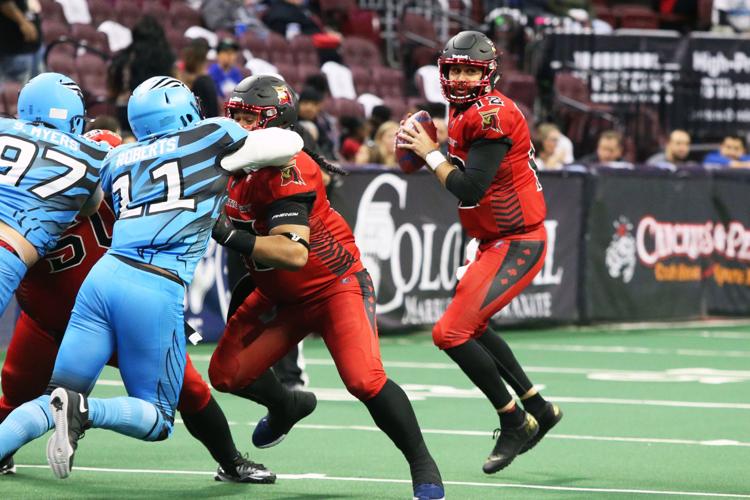 AC Blackjacks at Philadelphia Soul gallery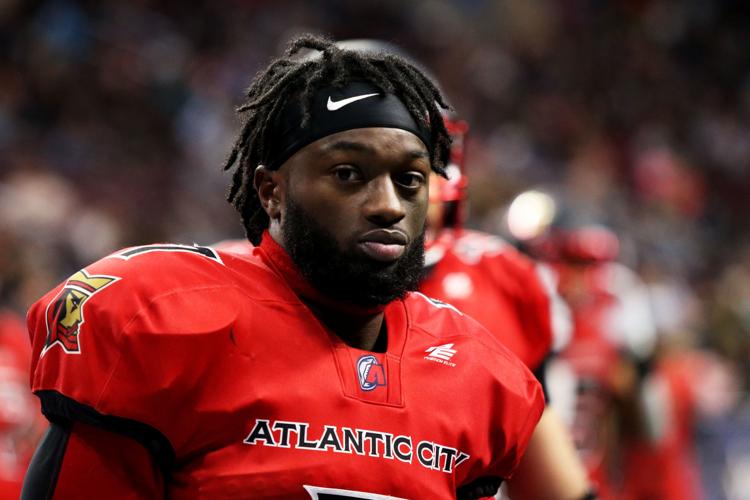 AC Blackjacks at Philadelphia Soul gallery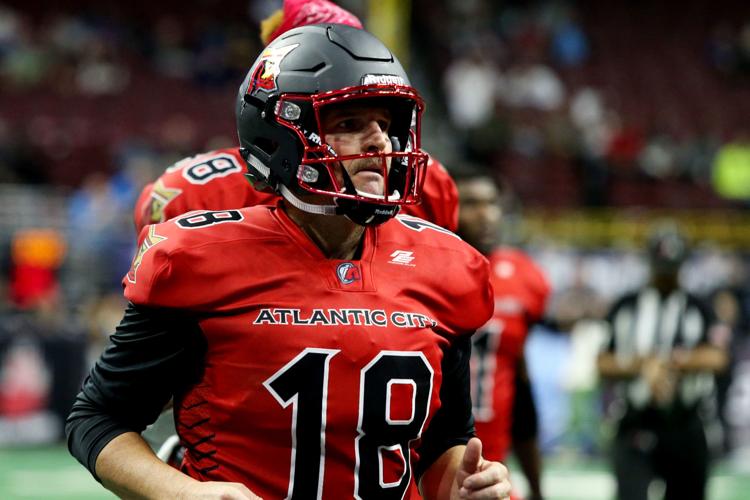 AC Blackjacks at Philadelphia Soul gallery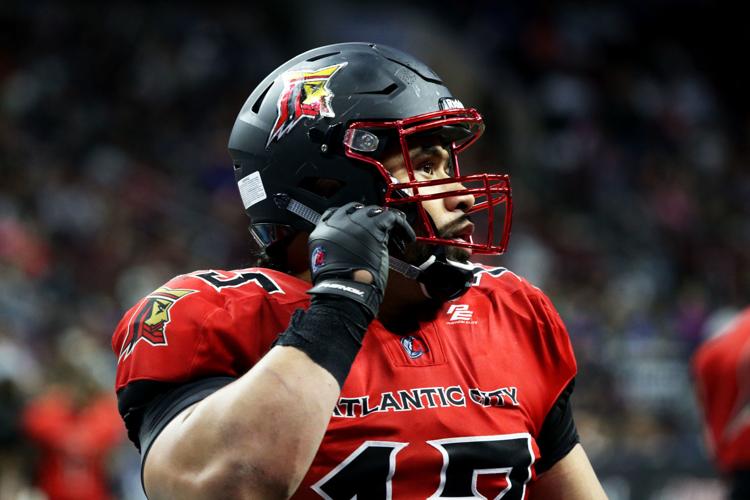 AC Blackjacks at Philadelphia Soul gallery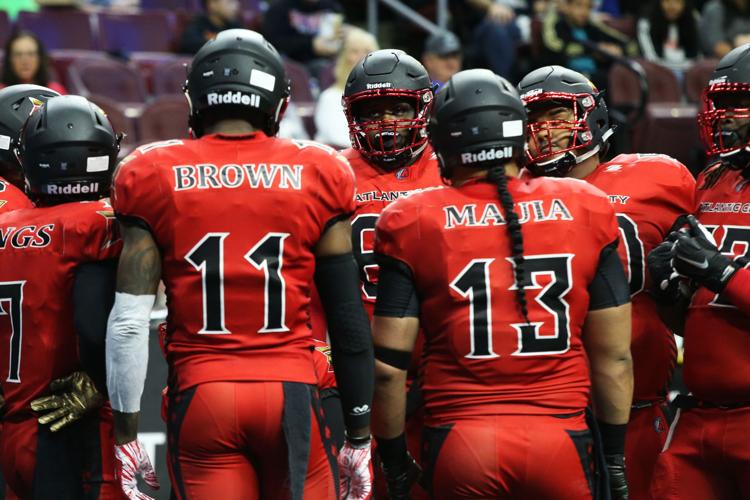 AC Blackjacks at Philadelphia Soul gallery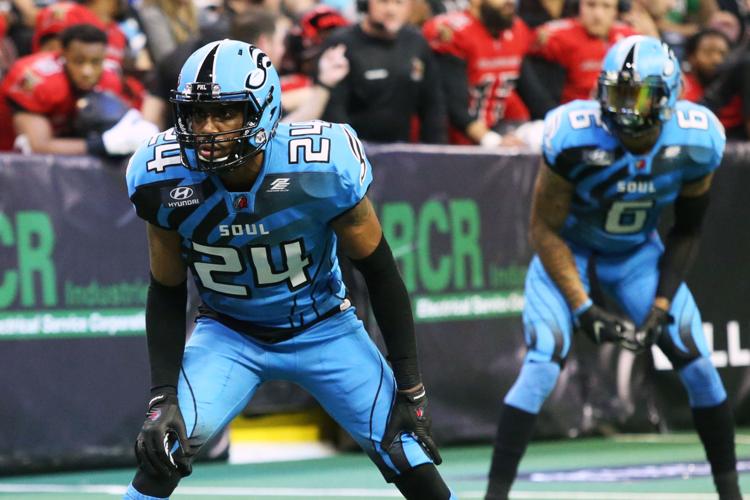 AC Blackjacks at Philadelphia Soul gallery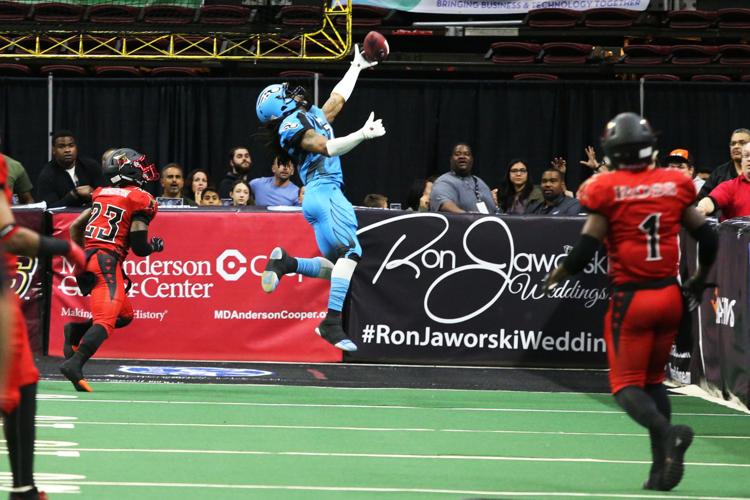 AC Blackjacks at Philadelphia Soul gallery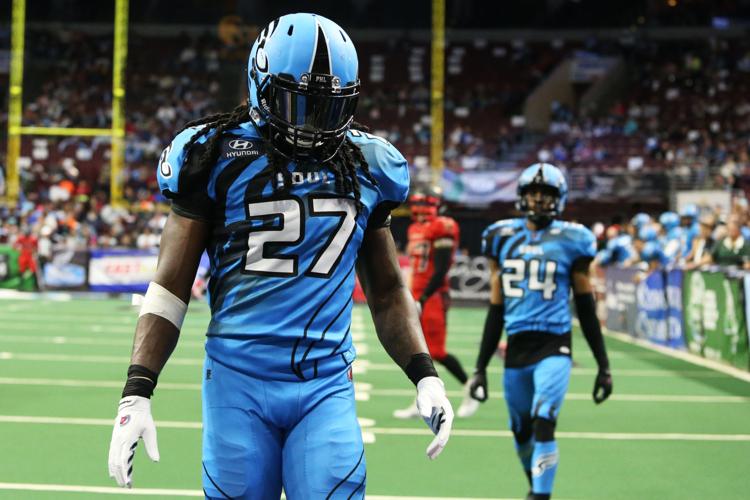 AC Blackjacks at Philadelphia Soul gallery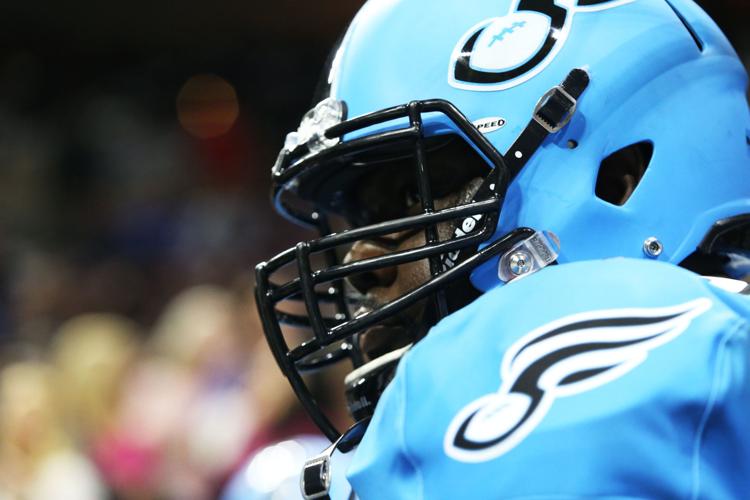 052019_spt_blackjacks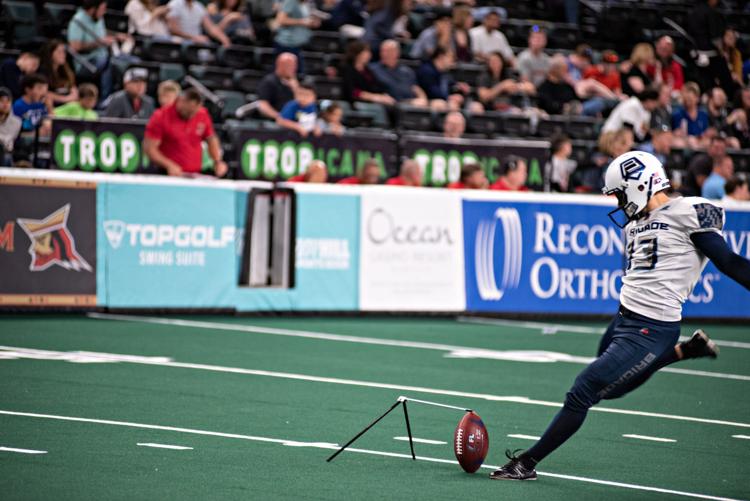 052019_spt_blackjacks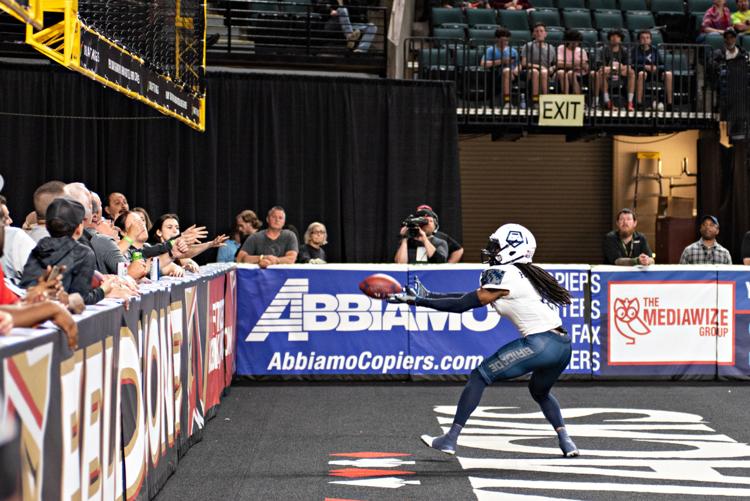 052019_spt_blackjacks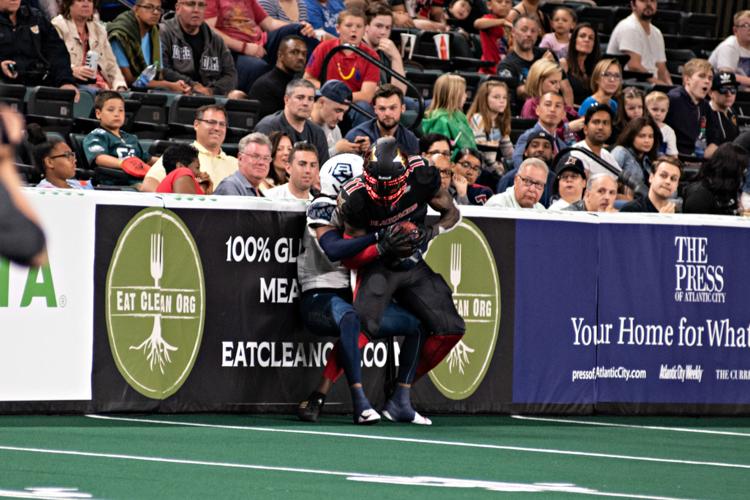 052019_spt_blackjacks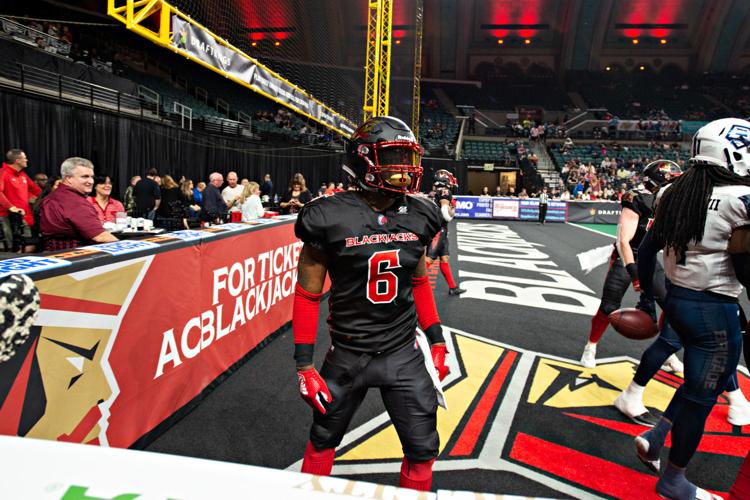 052019_spt_blackjacks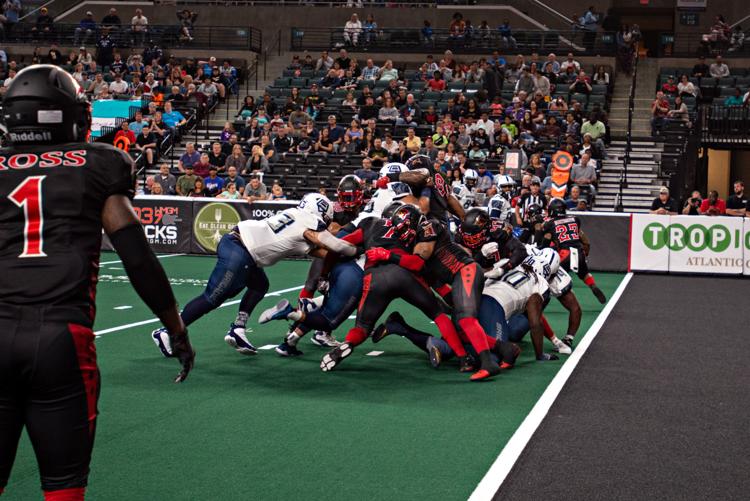 052019_spt_blackjacks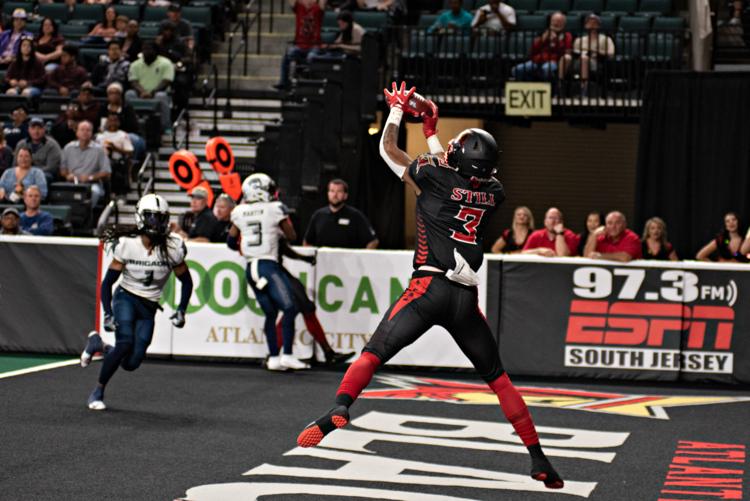 052019_spt_blackjacks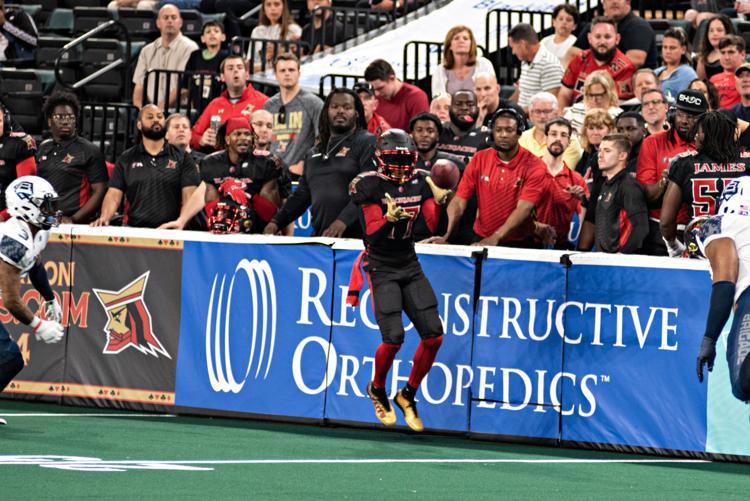 052019_spt_blackjacks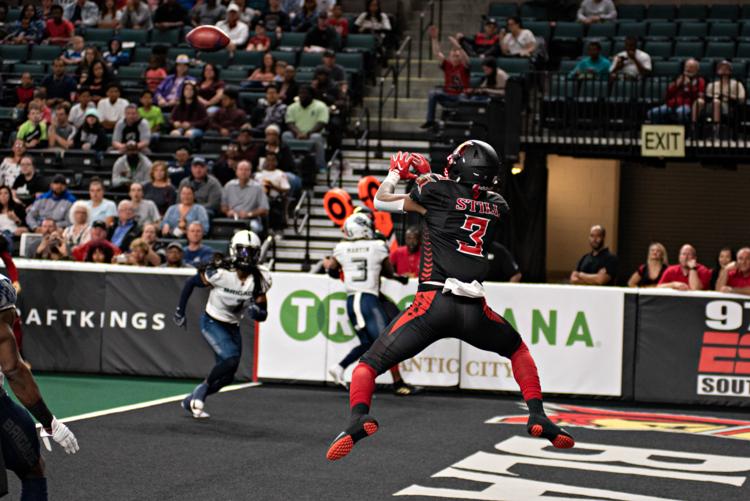 052019_spt_blackjacks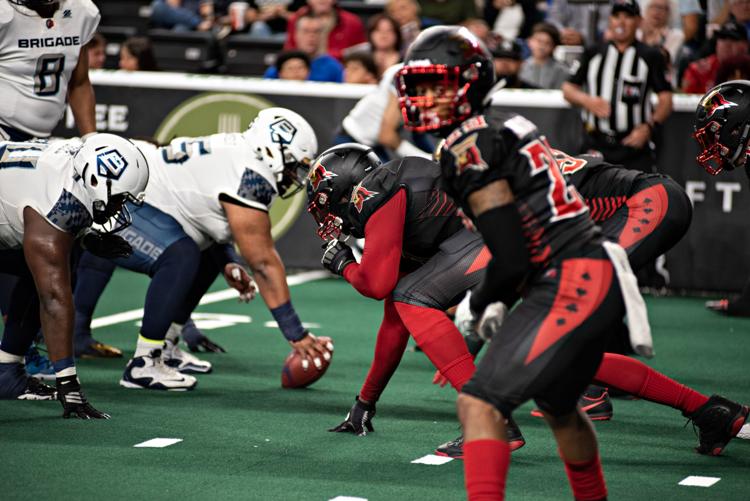 052019_spt_blackjacks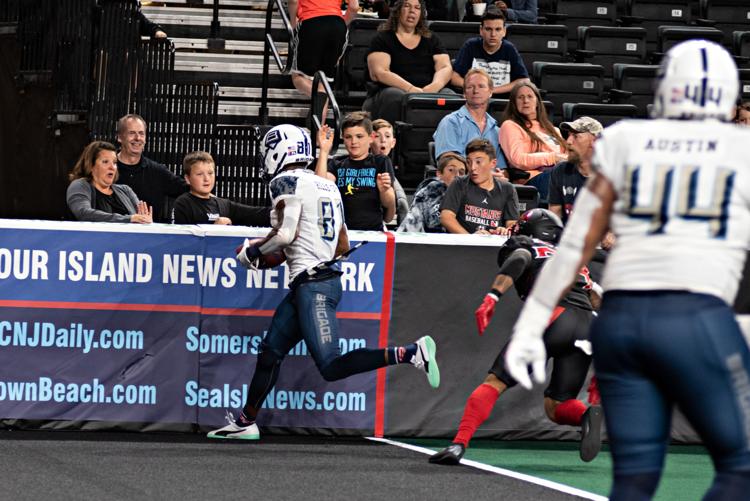 052019_spt_blackjacks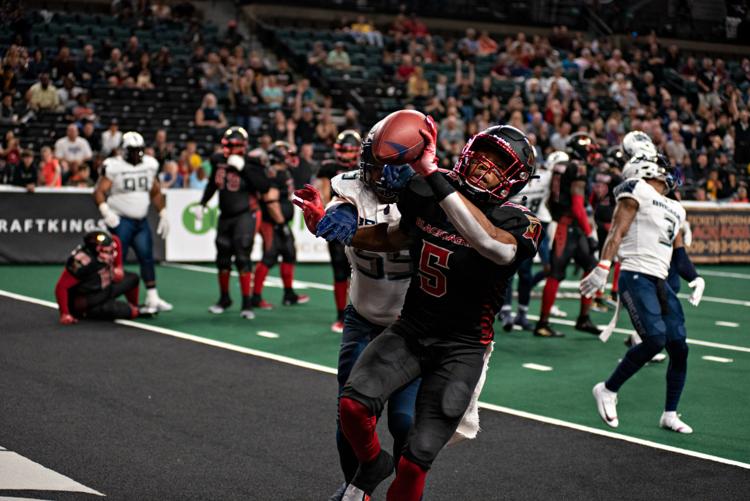 052019_spt_blackjacks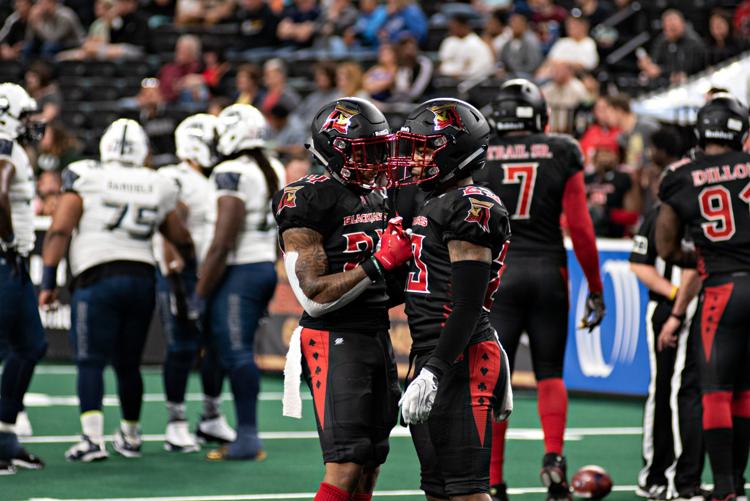 052019_spt_blackjacks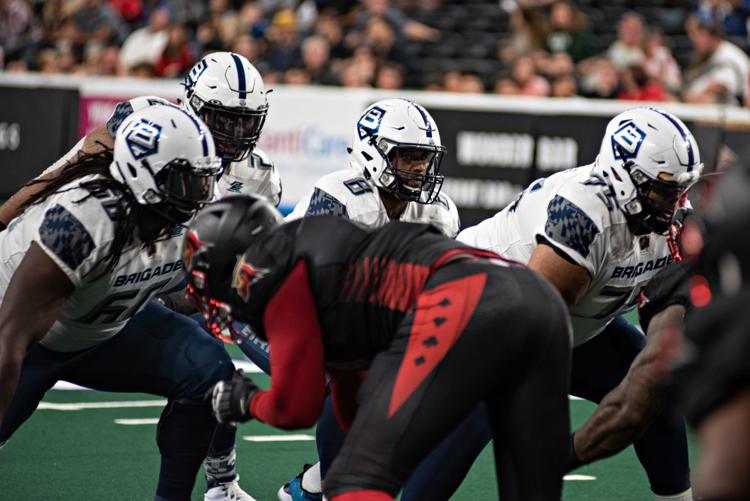 052019_spt_blackjacks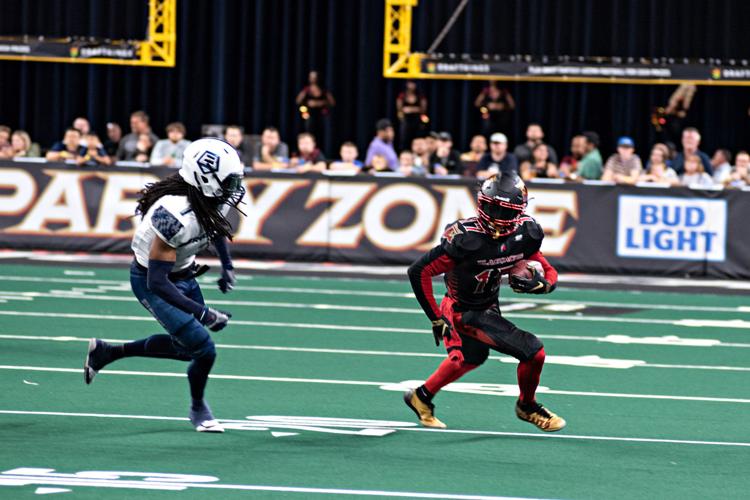 052019_spt_blackjacks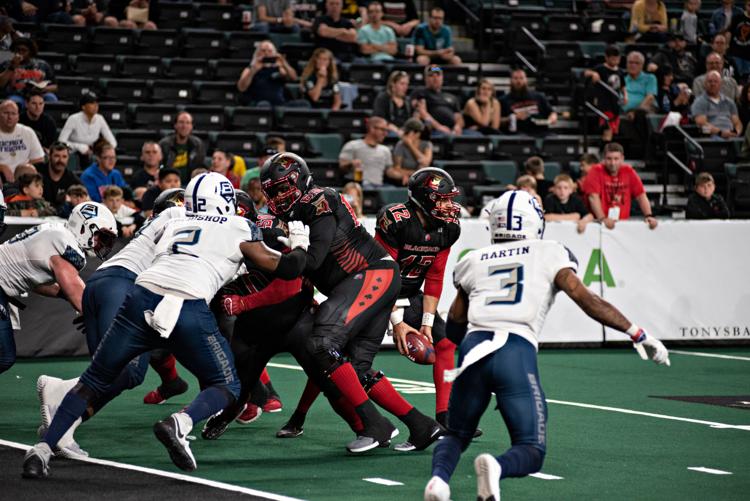 052019_spt_blackjacks
052019_spt_blackjacks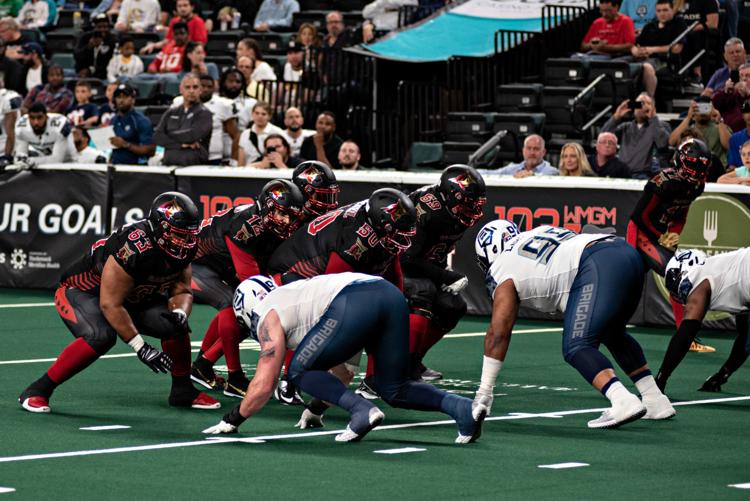 052019_spt_blackjacks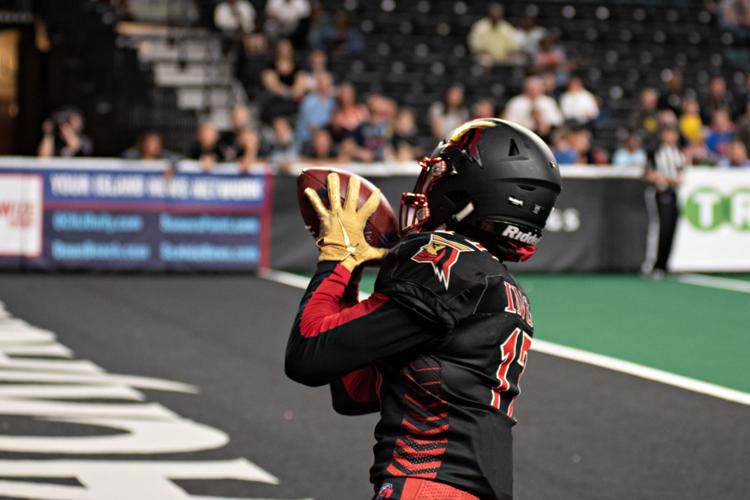 052019_spt_blackjacks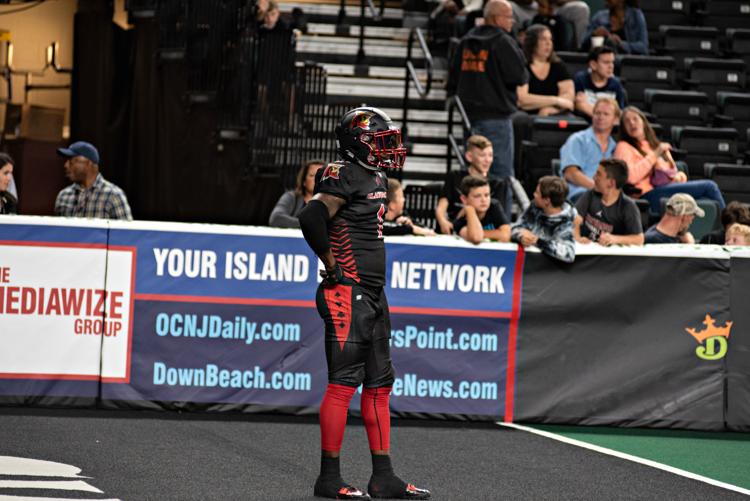 052019_spt_blackjacks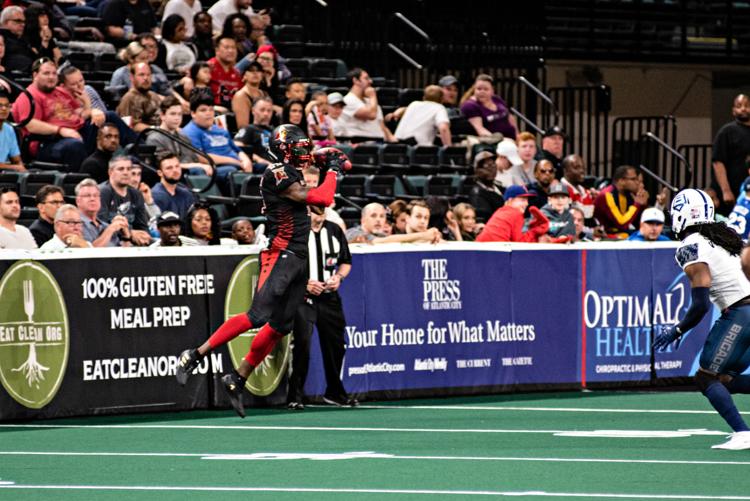 052019_spt_blackjacks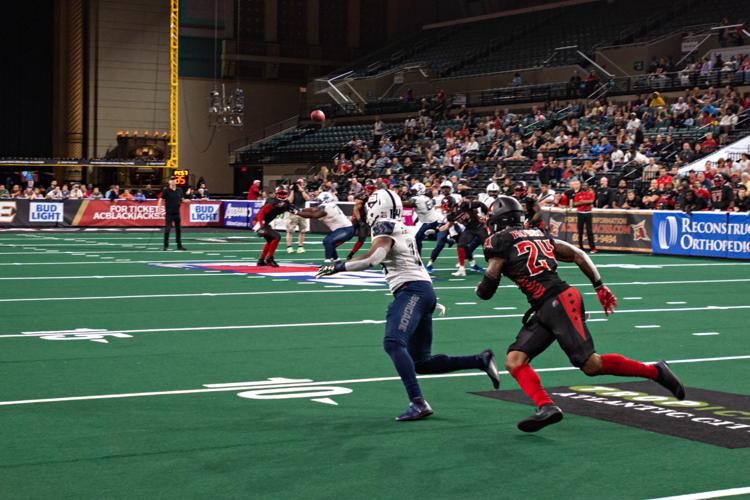 052019_spt_blackjacks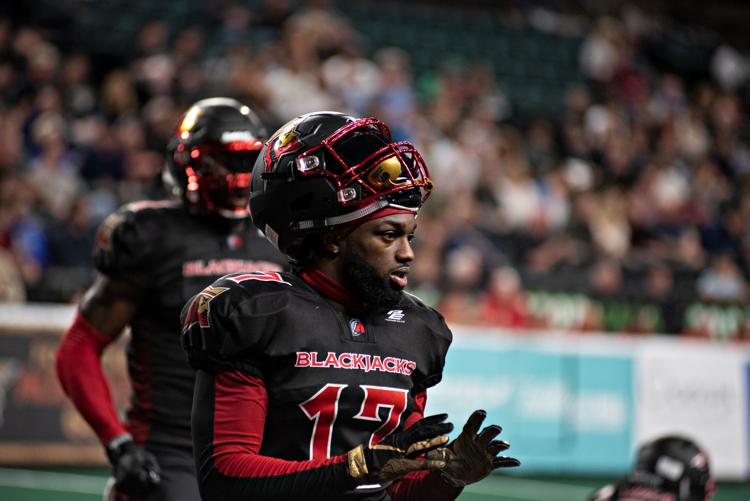 052019_spt_blackjacks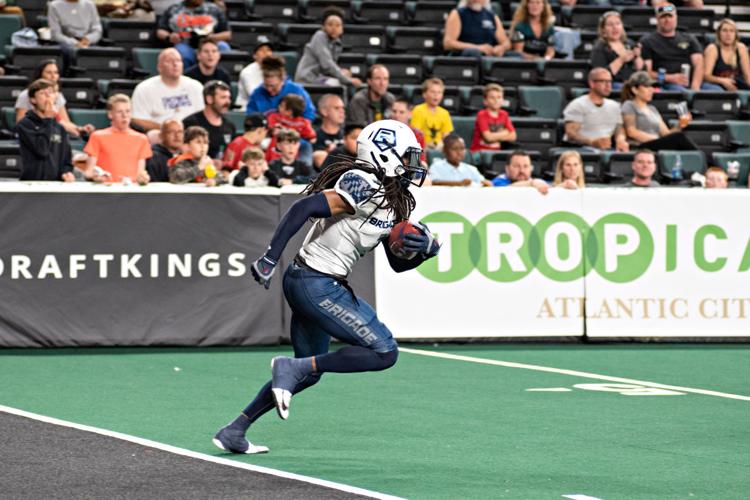 052019_spt_blackjacks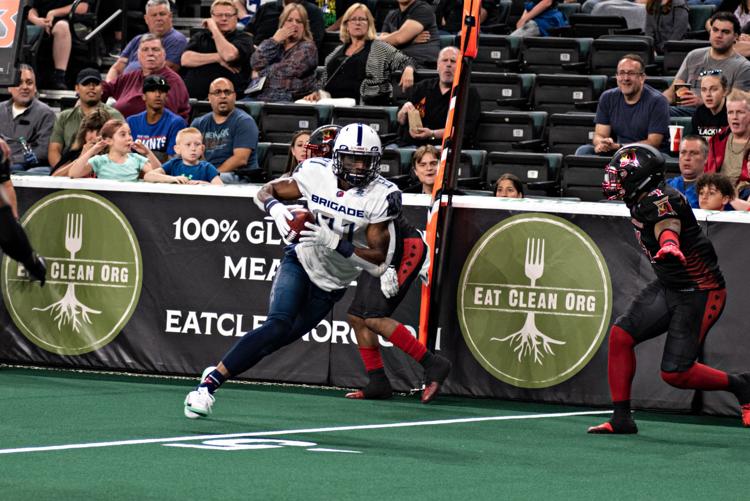 052019_spt_blackjacks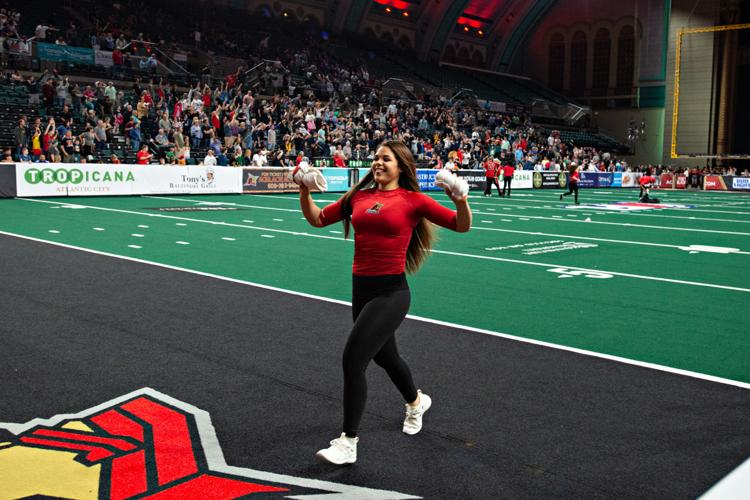 052019_spt_blackjacks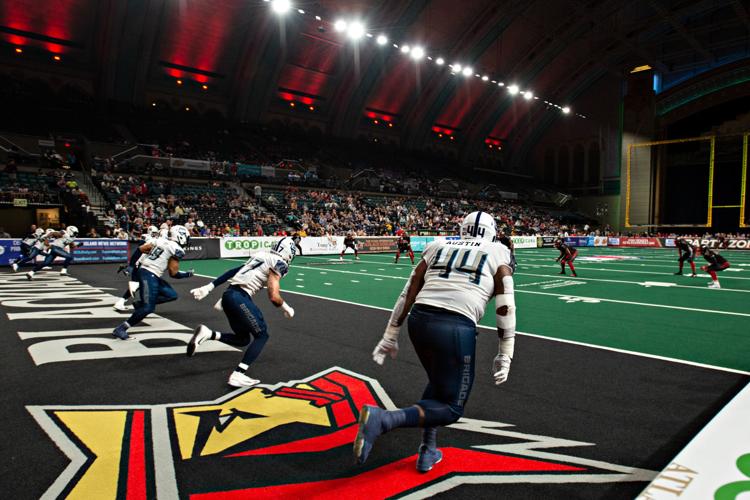 052019_spt_blackjacks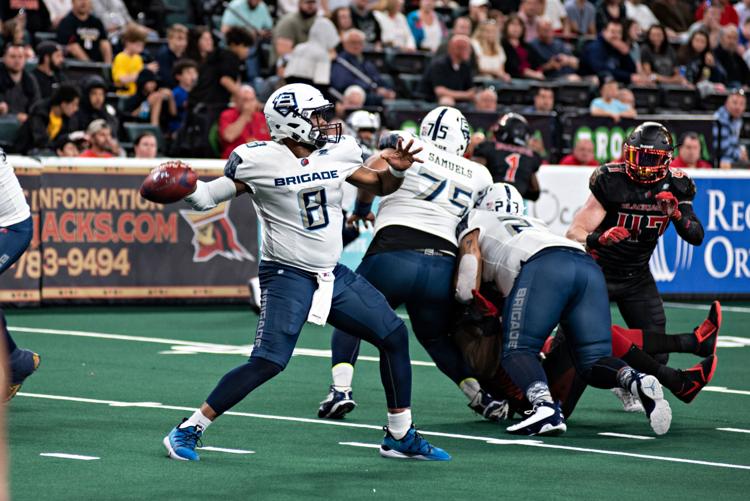 052019_spt_blackjacks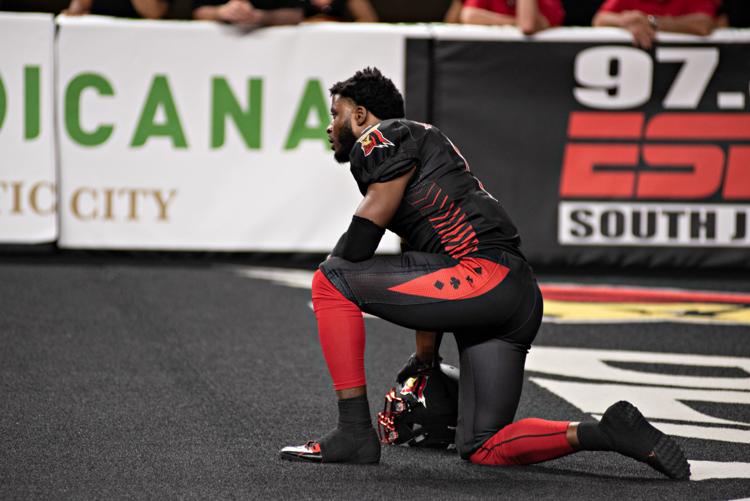 052019_spt_blackjacks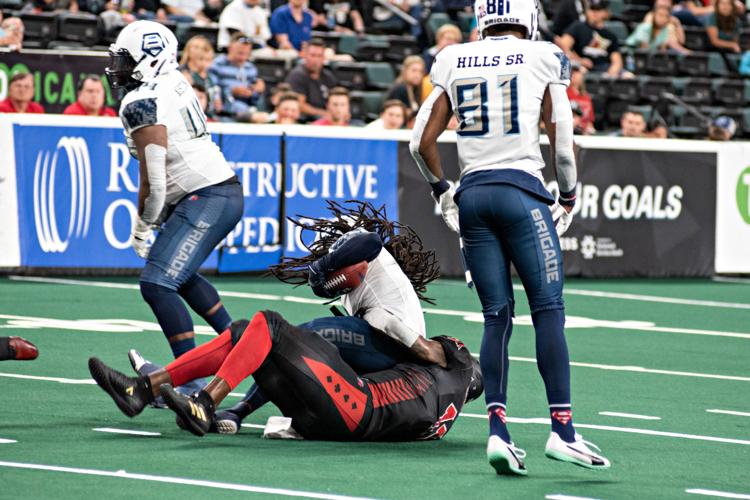 052019_spt_blackjacks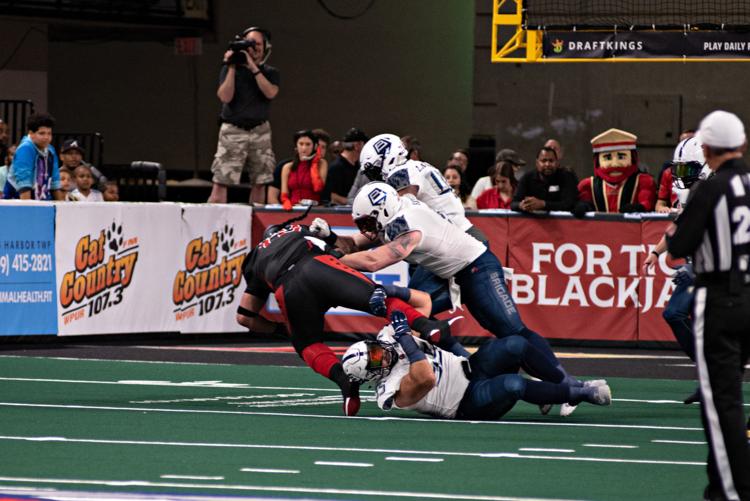 052019_spt_blackjacks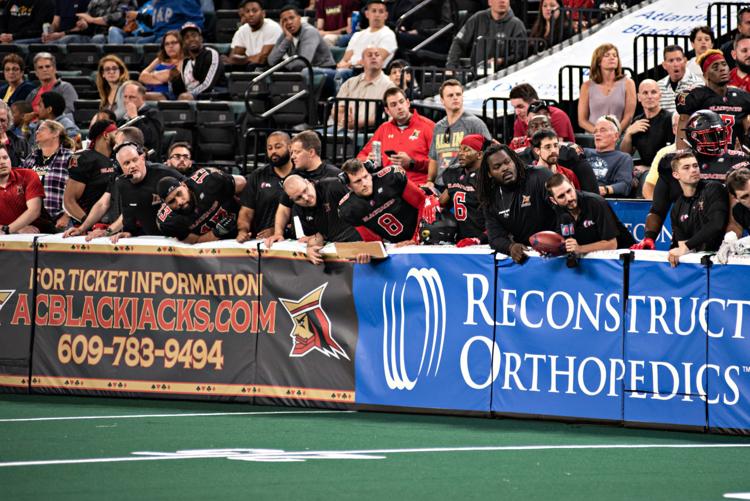 052019_spt_blackjacks
052019_spt_blackjacks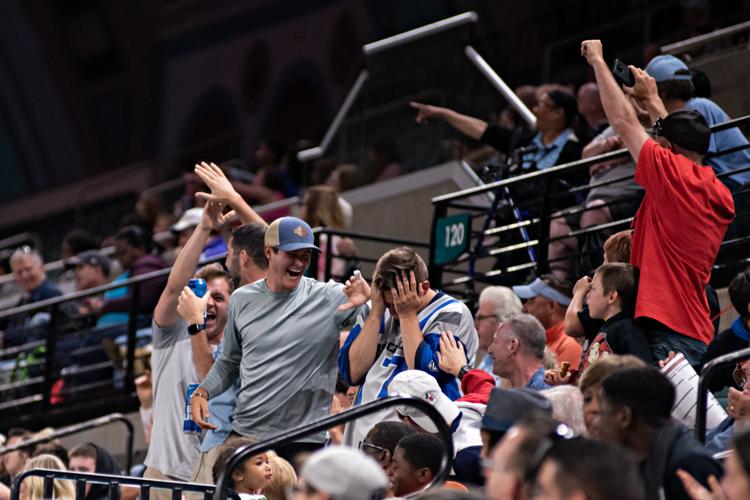 052019_spt_blackjacks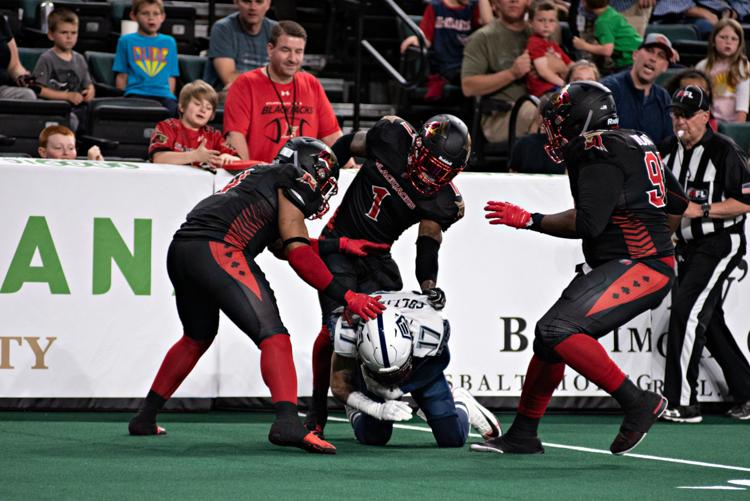 052019_spt_blackjacks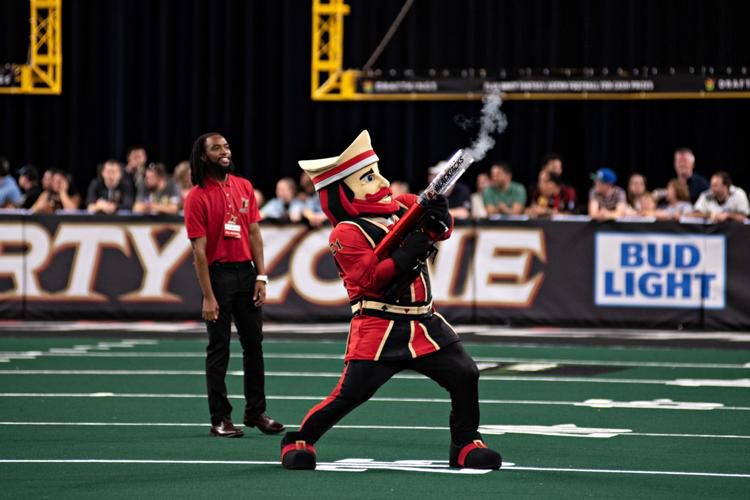 052019_spt_blackjacks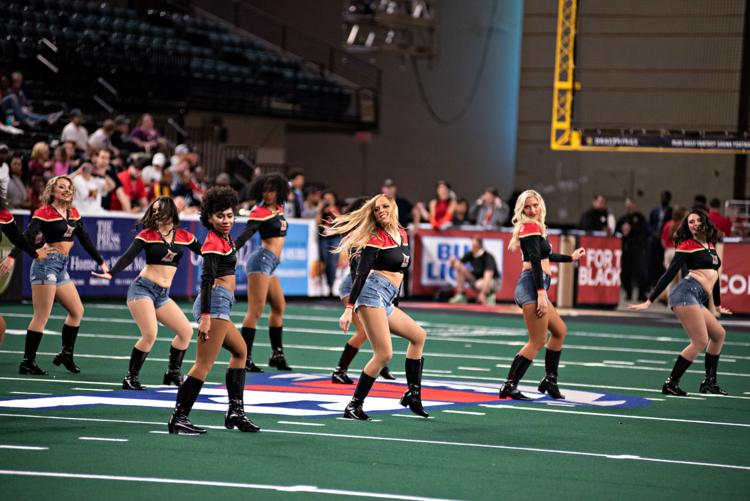 052019_spt_blackjacks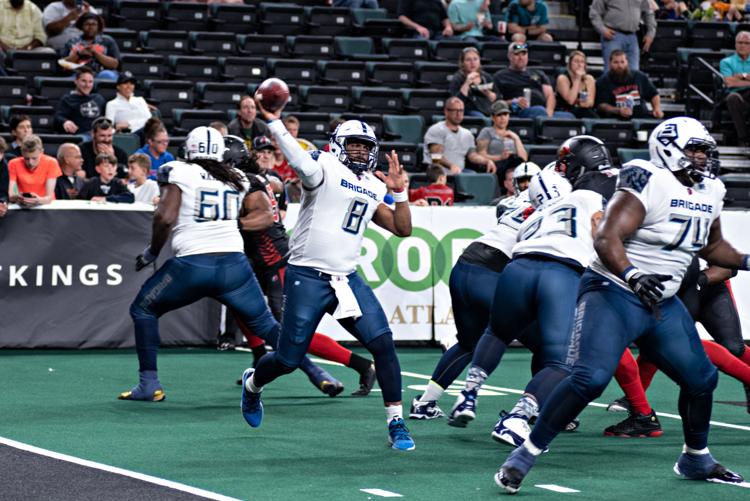 052019_spt_blackjacks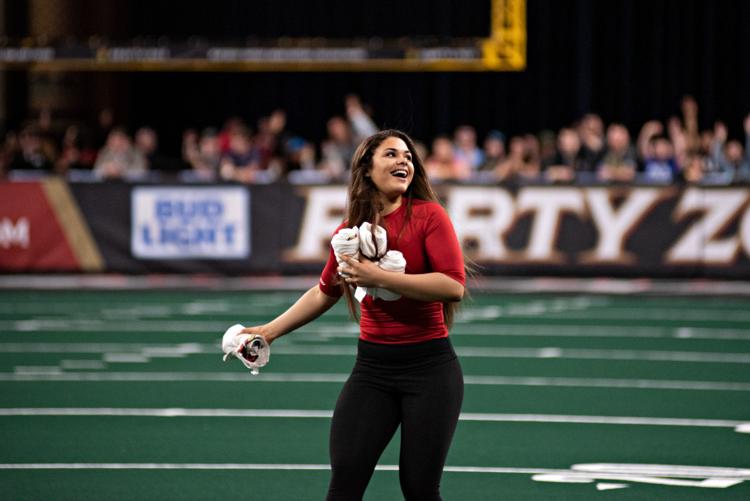 052019_spt_blackjacks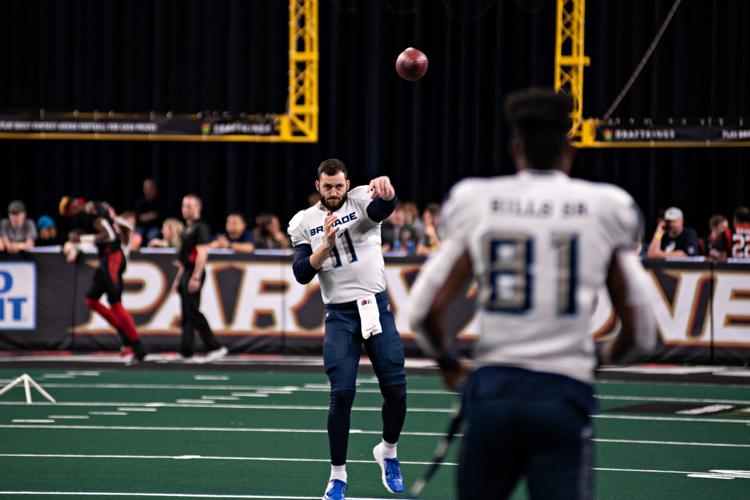 052019_spt_blackjacks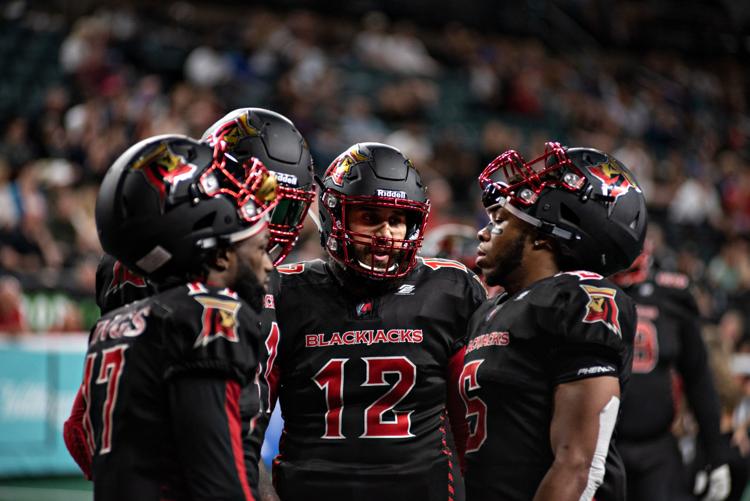 052019_spt_blackjacks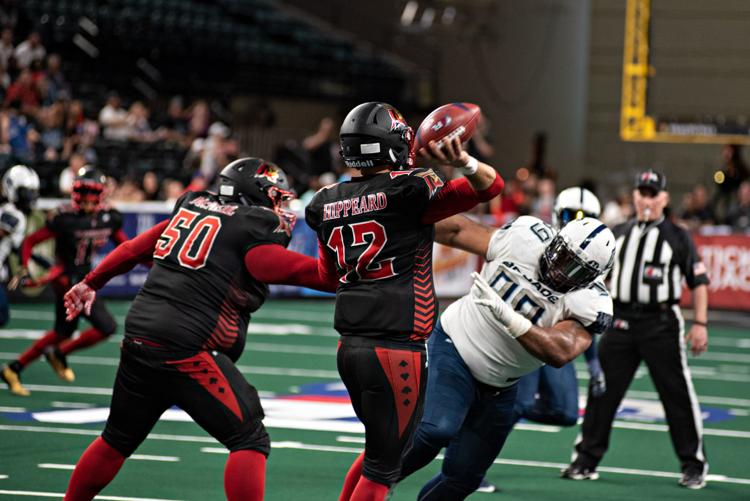 052019_spt_blackjacks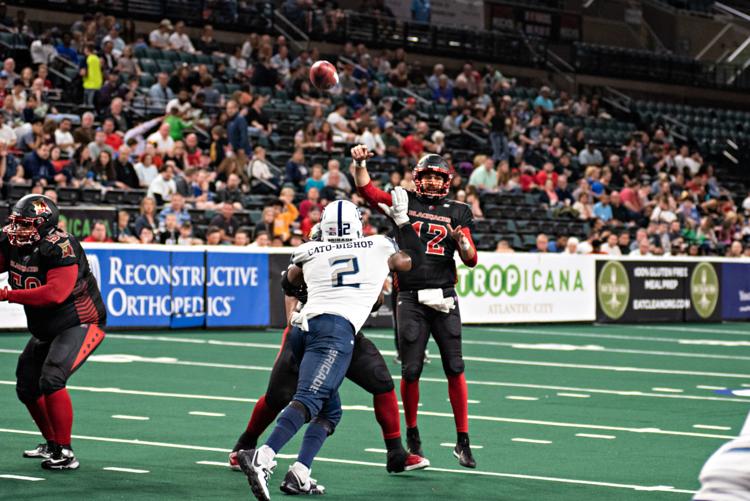 052019_spt_blackjacks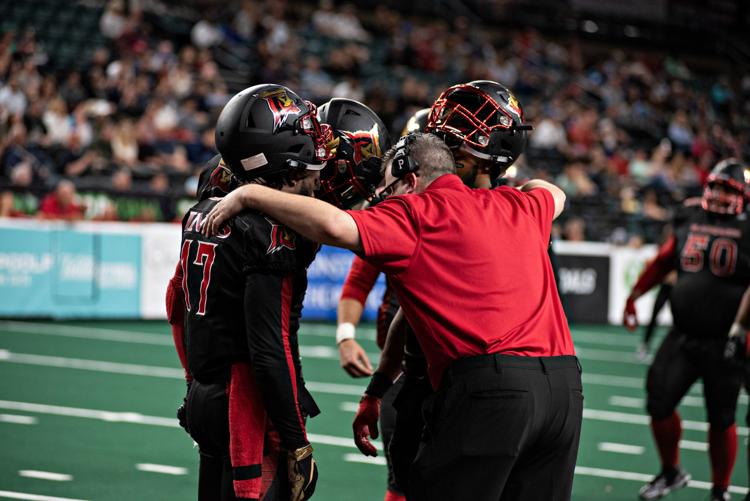 052019_spt_blackjacks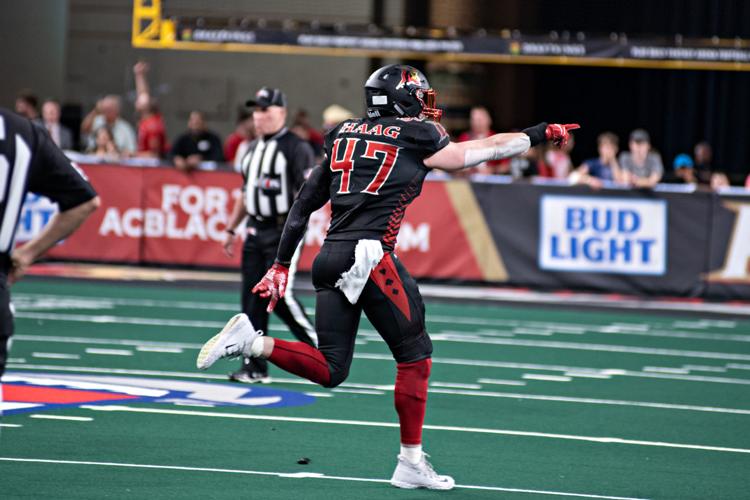 052019_spt_blackjacks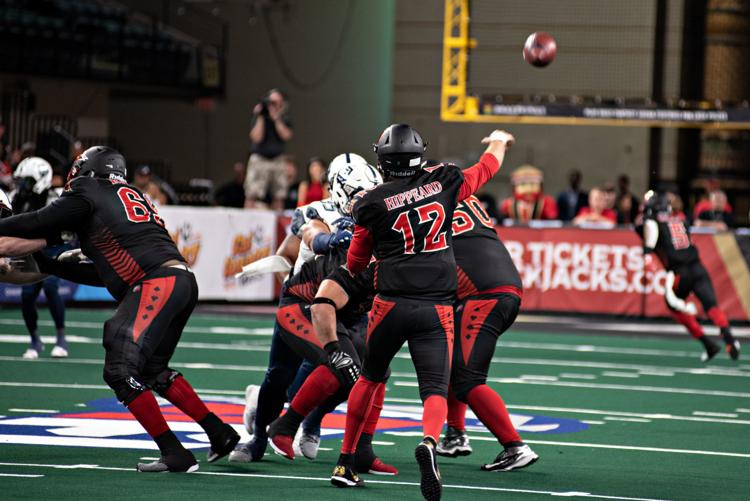 052019_spt_blackjacks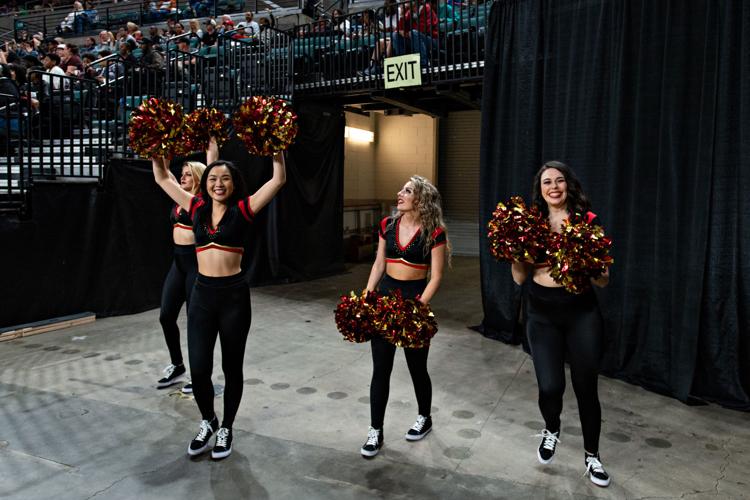 Kiante Northington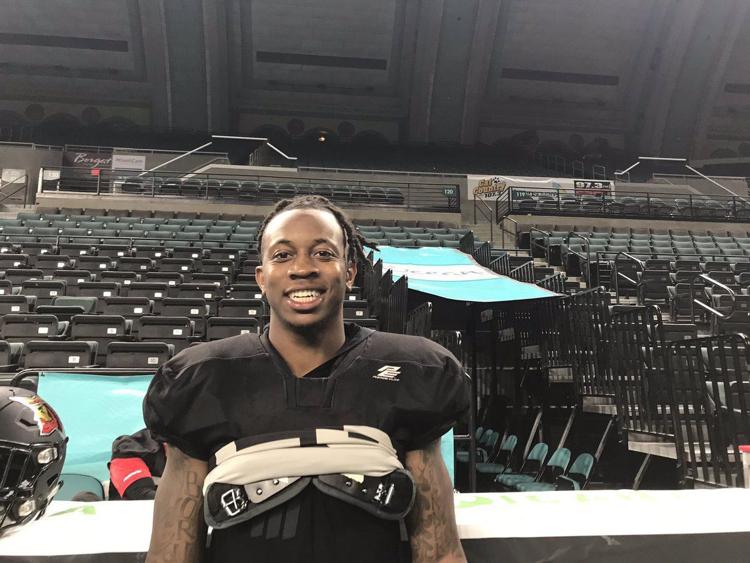 AC Black Jacks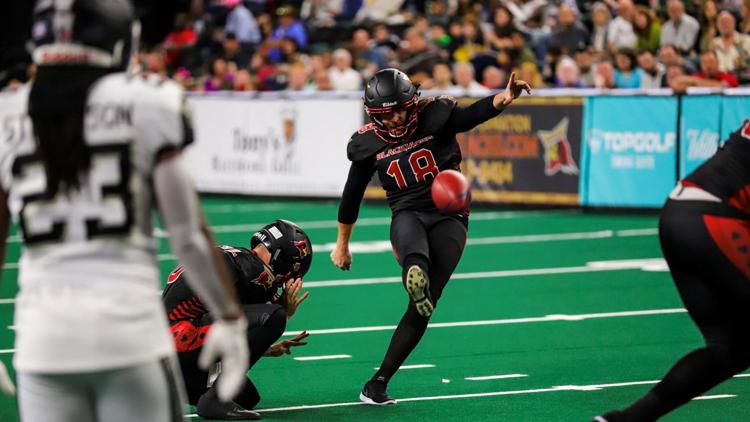 052219_spt_blackjacks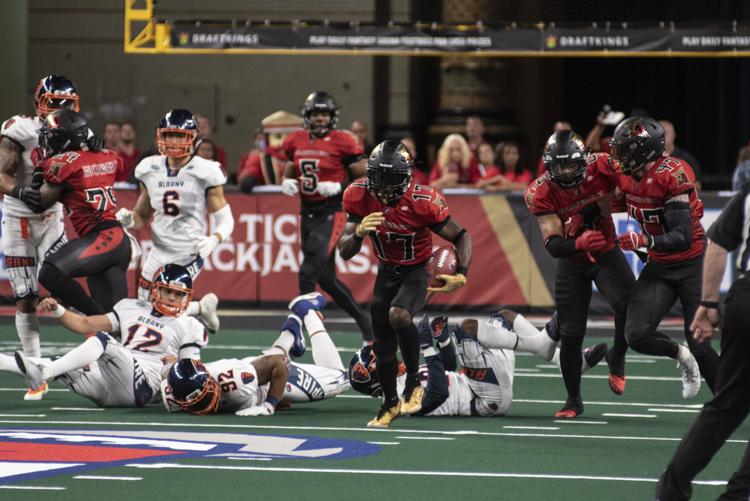 052219_spt_blackjacks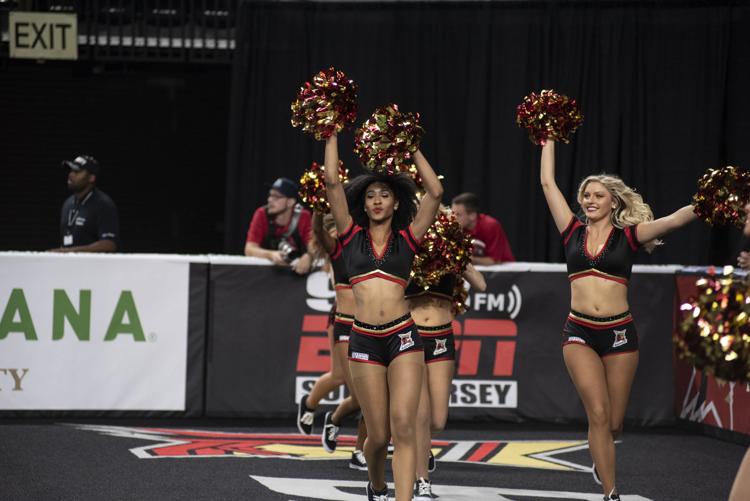 052219_spt_blackjacks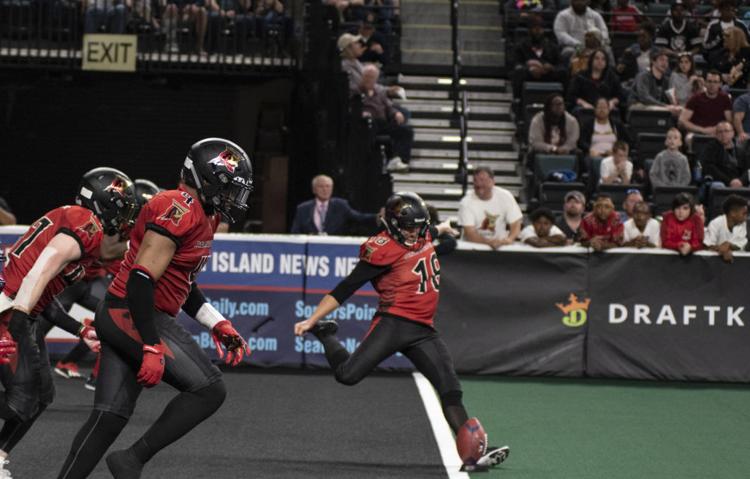 052219_spt_blackjacks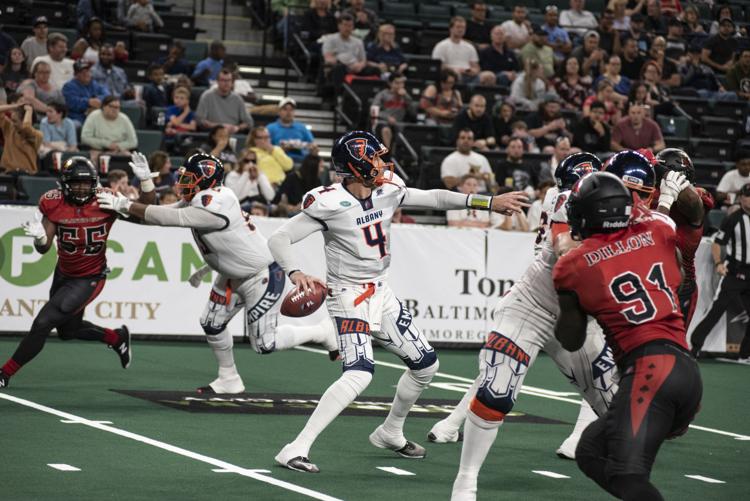 052219_spt_blackjacks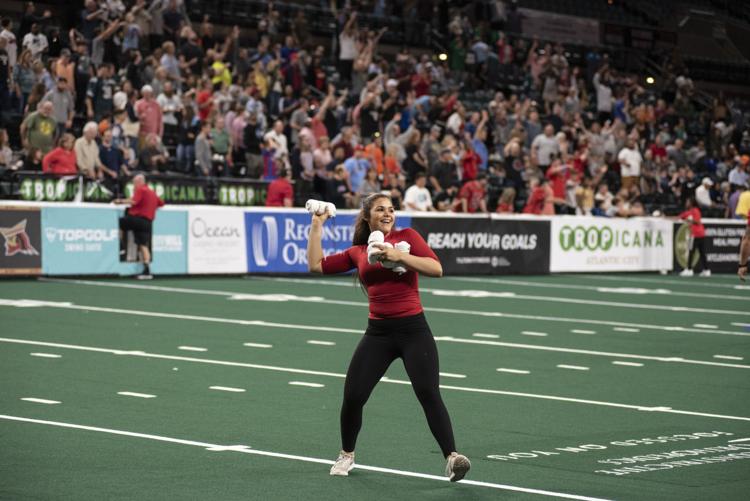 052219_spt_blackjacks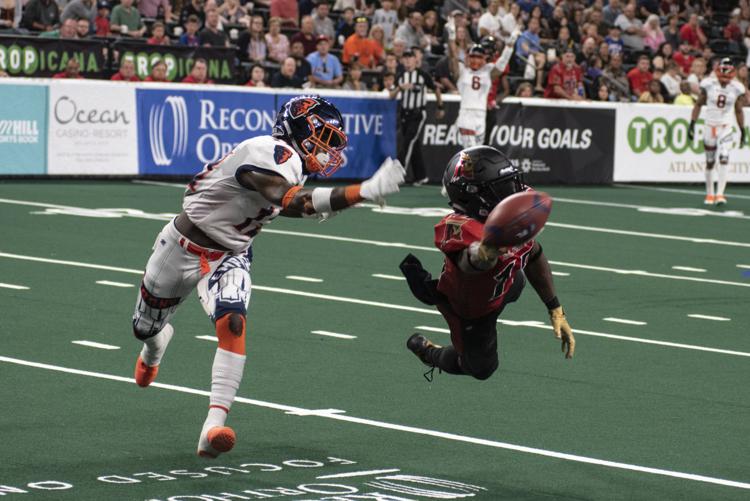 052219_spt_blackjacks
052219_spt_blackjacks
052219_spt_blackjacks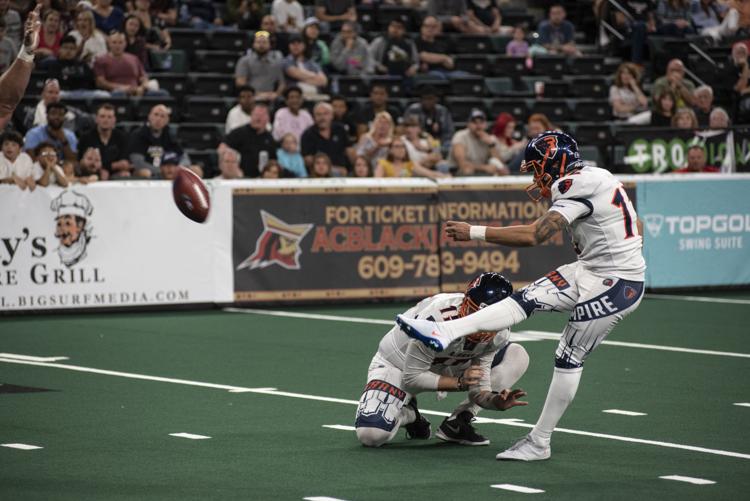 052219_spt_blackjacks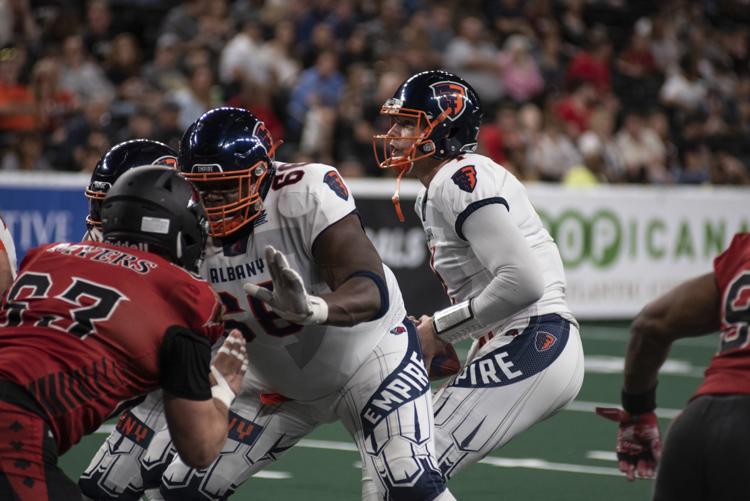 052219_spt_blackjacks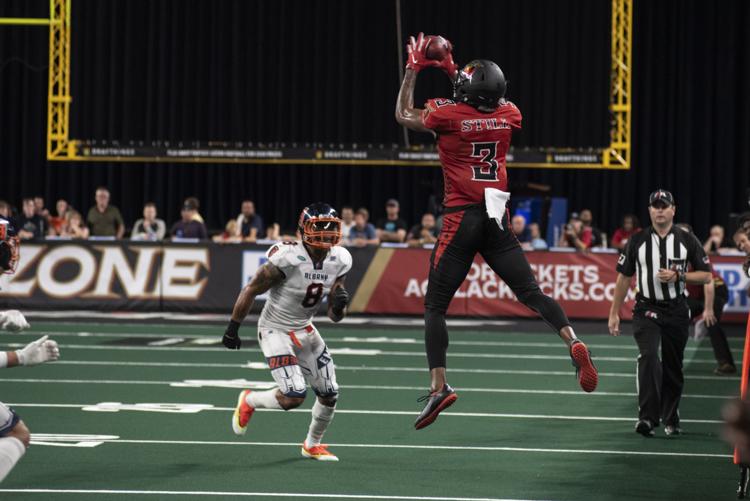 052219_spt_blackjacks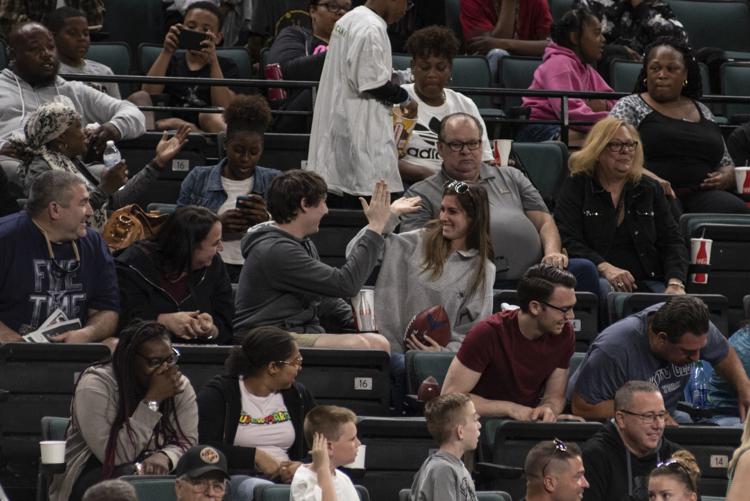 052219_spt_blackjacks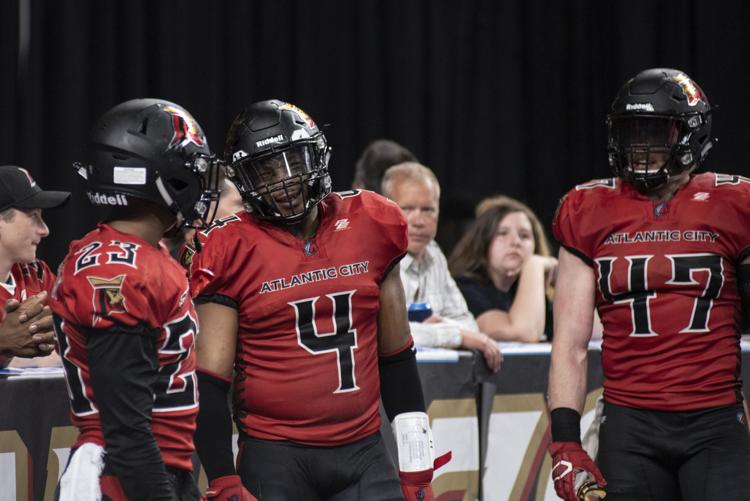 052219_spt_blackjacks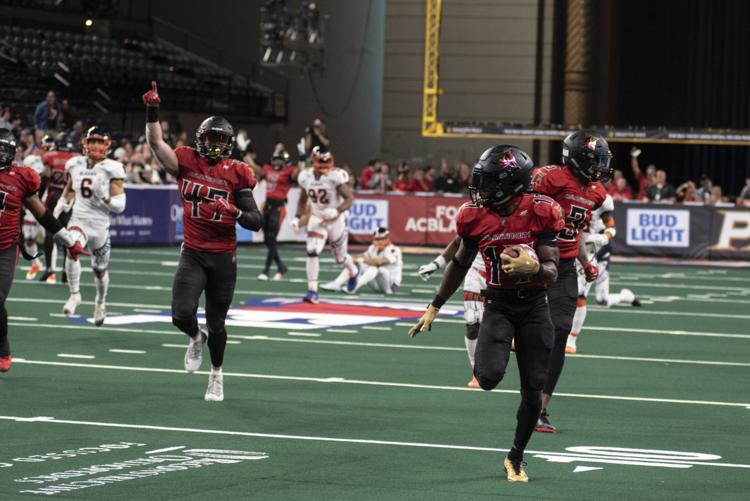 052219_spt_blackjacks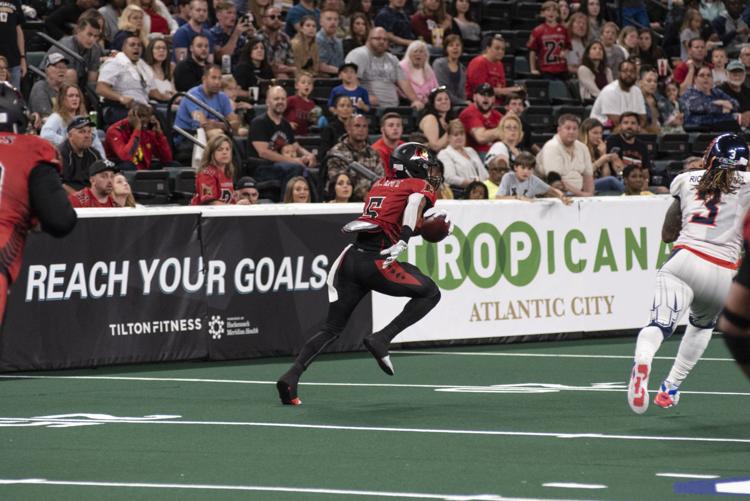 052219_spt_blackjacks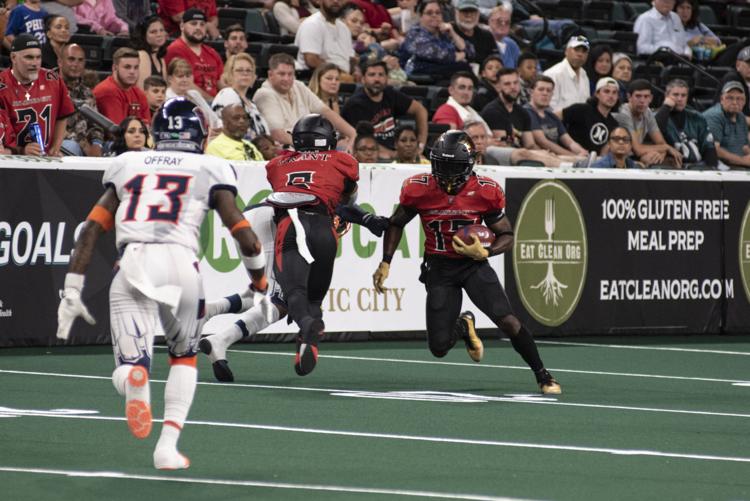 Marvin Ross, Norhington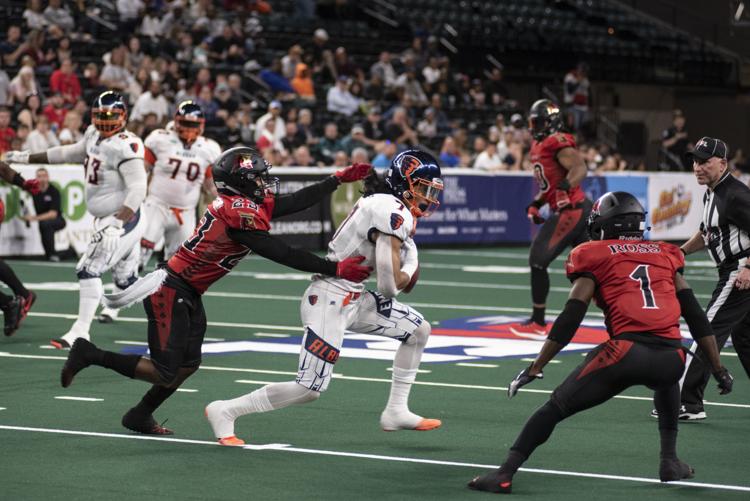 052219_spt_blackjacks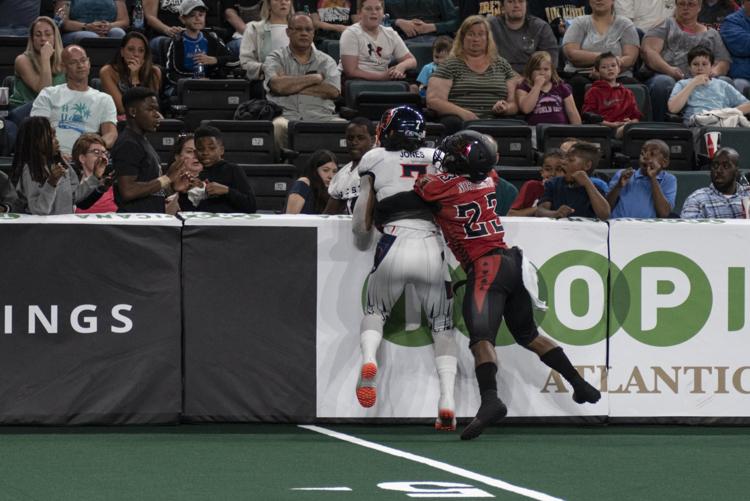 052219_spt_blackjacks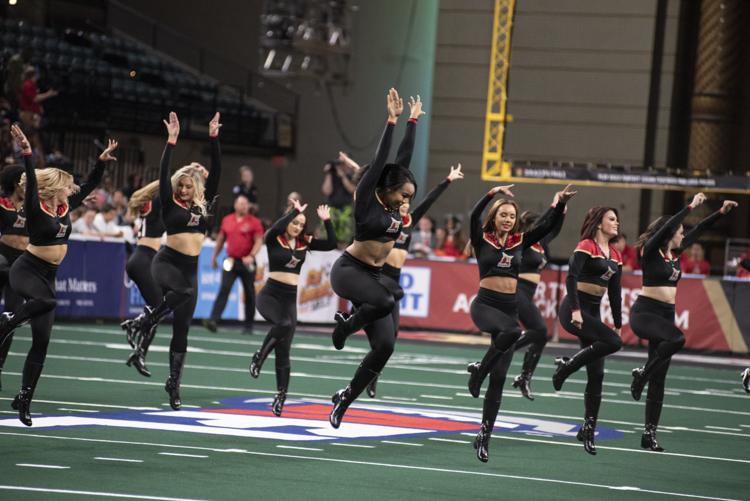 052219_spt_blackjacks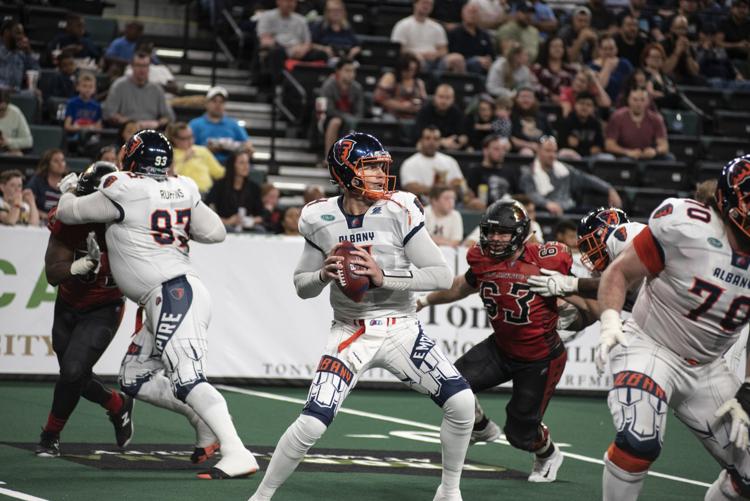 052219_spt_blackjacks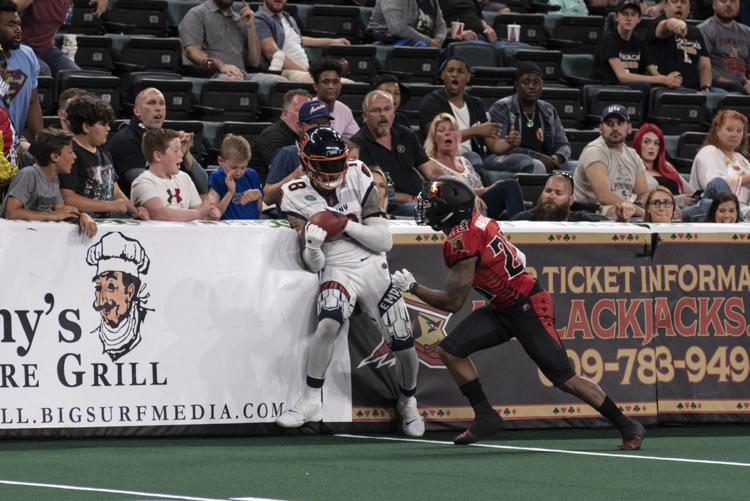 052219_spt_blackjacks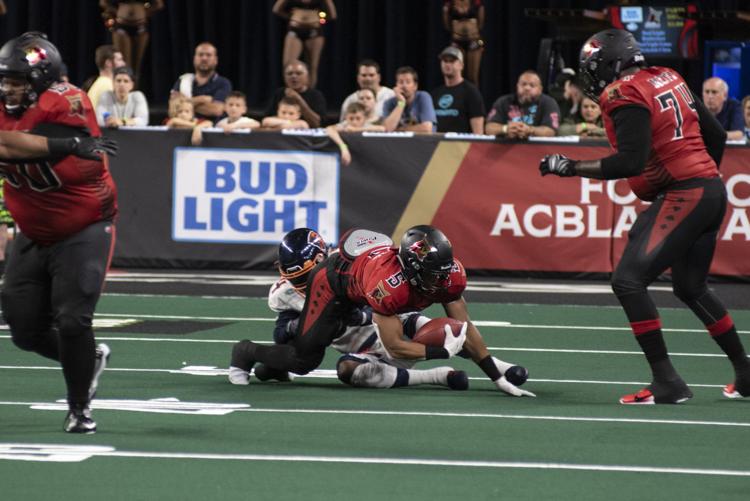 052219_spt_blackjacks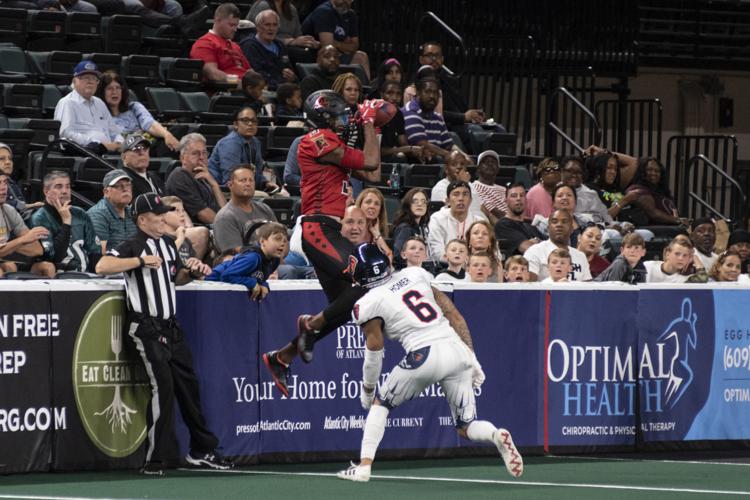 052219_spt_blackjacks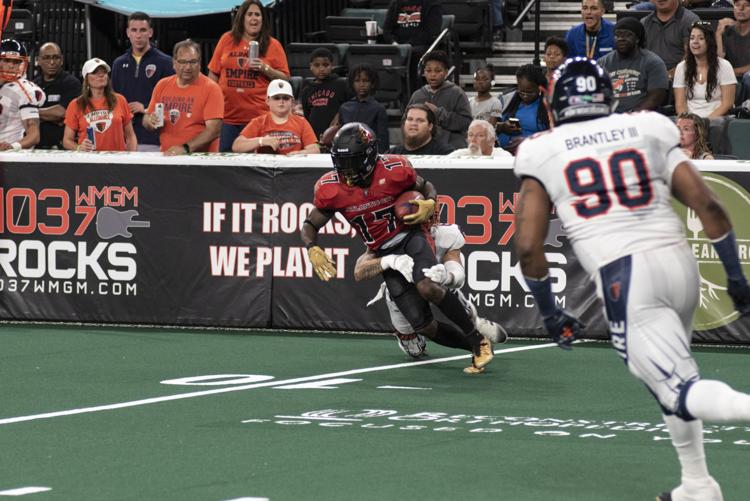 052219_spt_blackjacks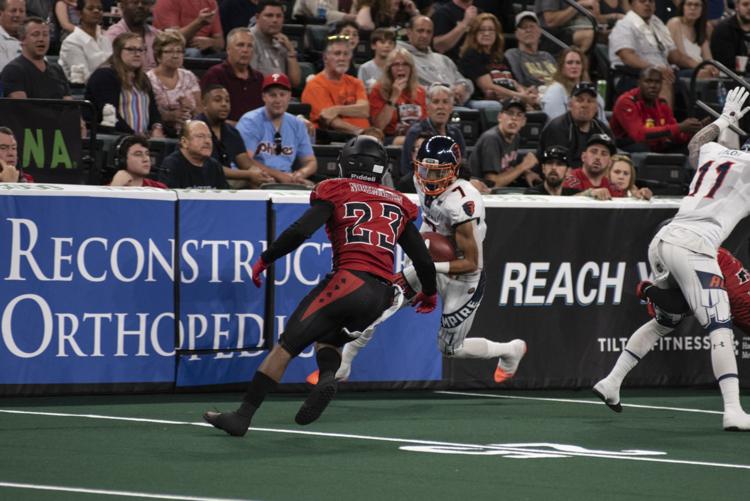 052219_spt_blackjacks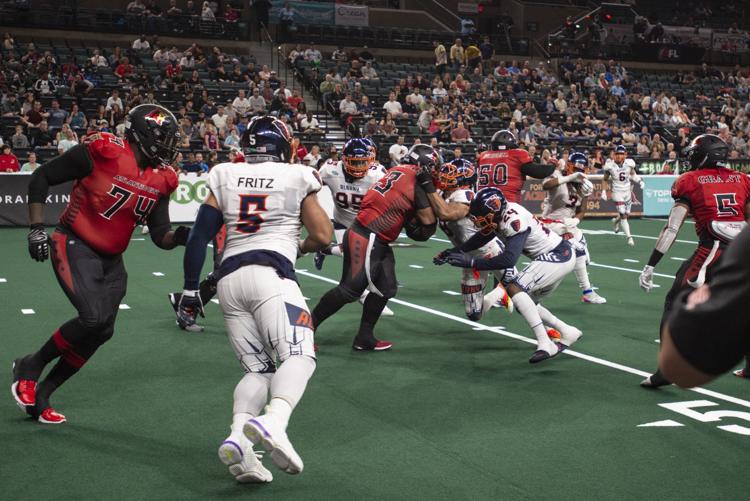 052219_spt_blackjacks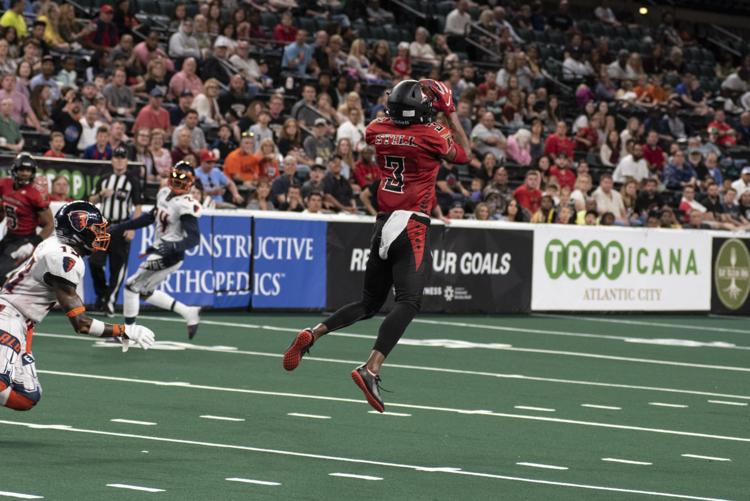 052219_spt_blackjacks
052219_spt_blackjacks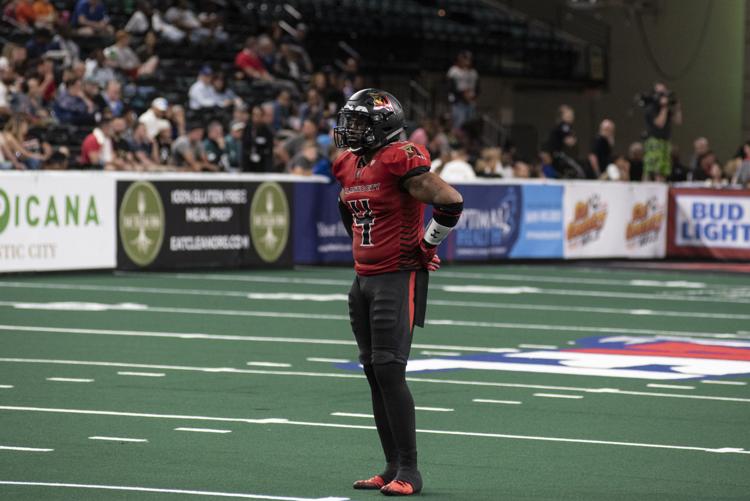 052219_spt_blackjacks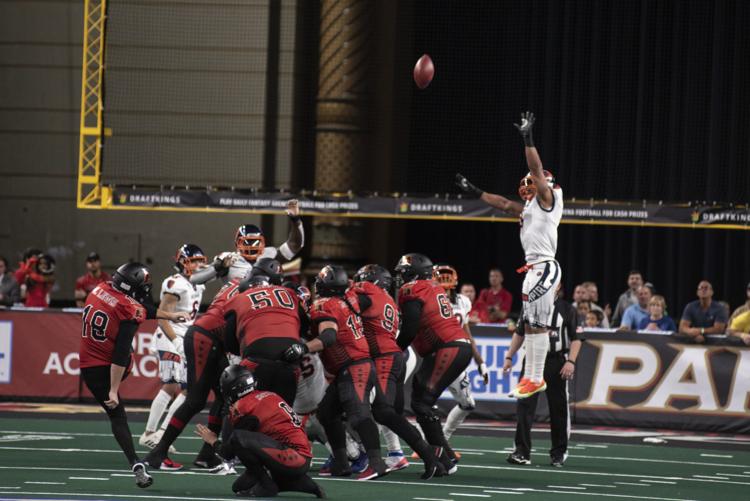 052219_spt_blackjacks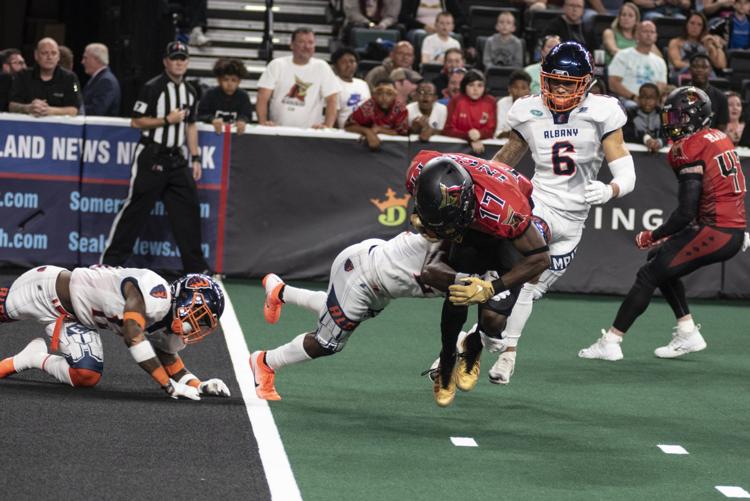 052219_spt_blackjacks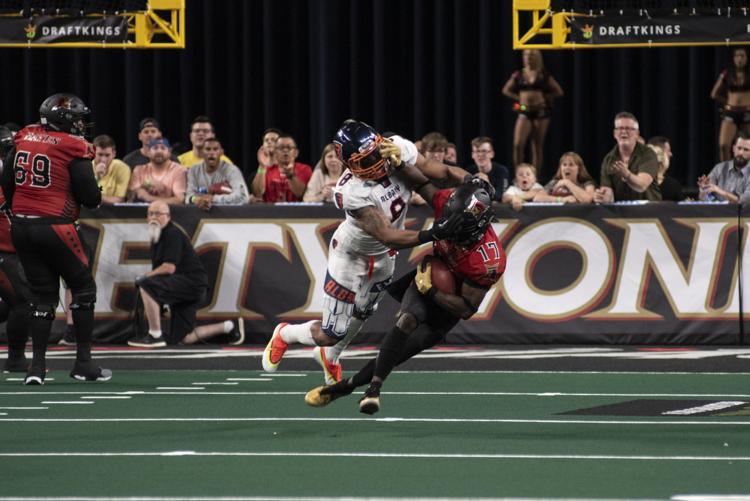 052219_spt_blackjacks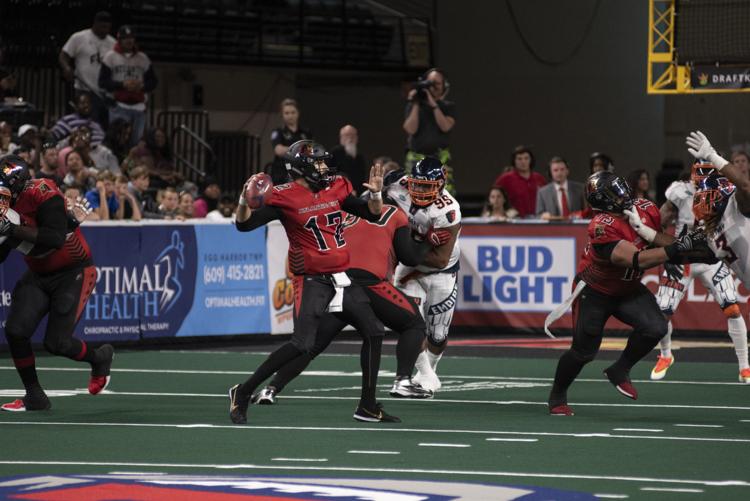 052219_spt_blackjacks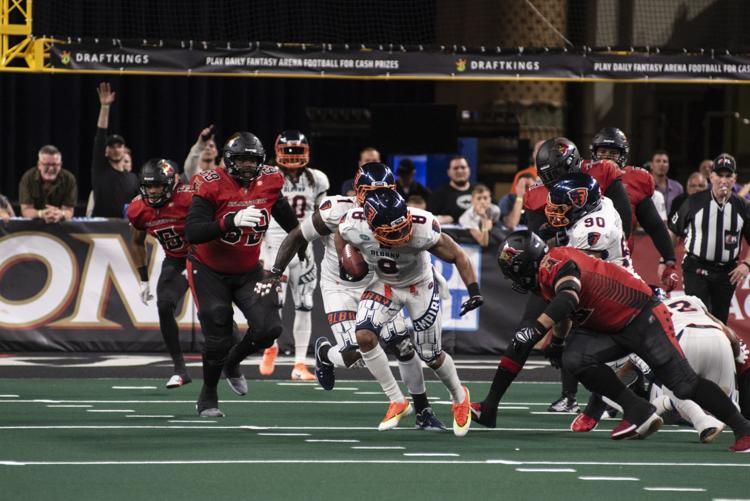 052219_spt_blackjacks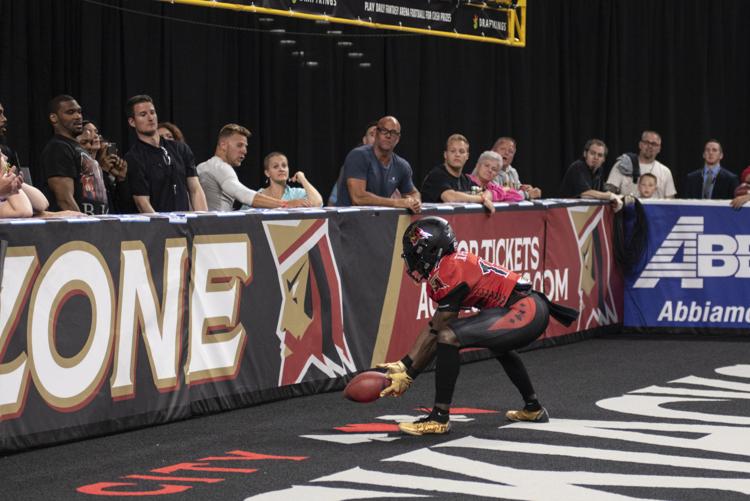 052219_spt_blackjacks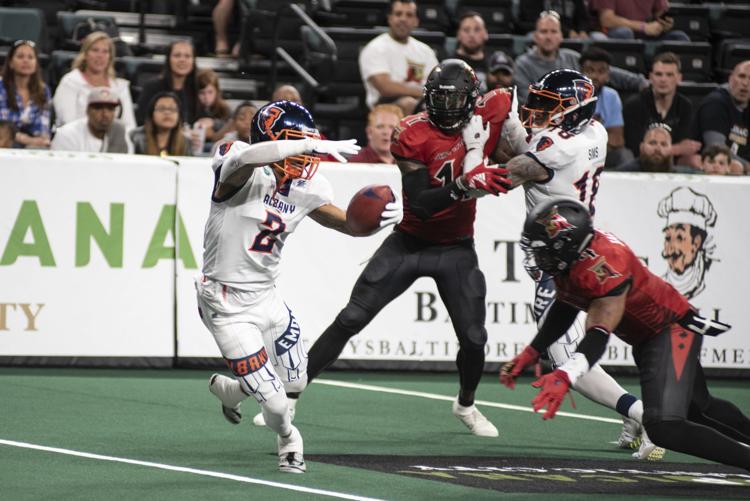 052219_spt_blackjacks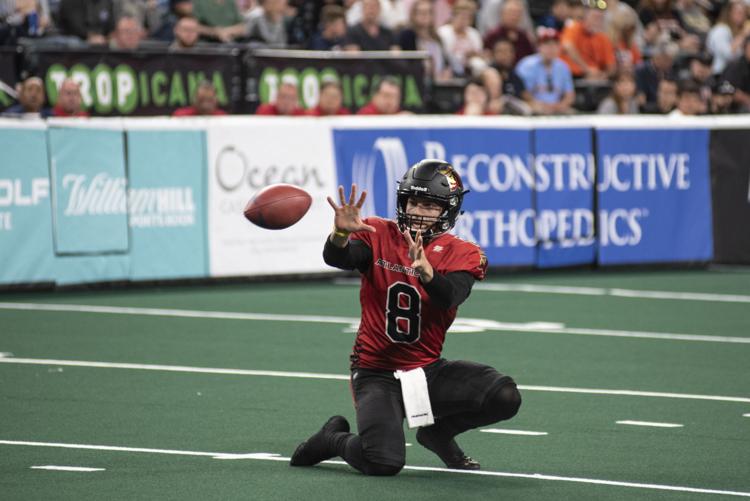 052219_spt_blackjacks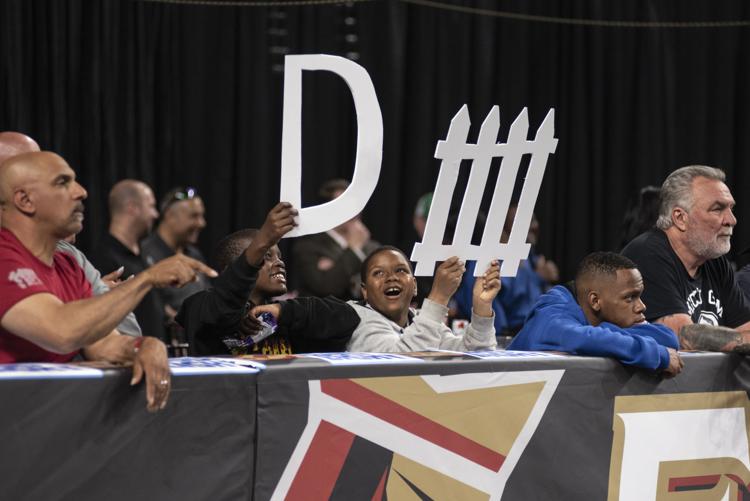 052219_spt_blackjacks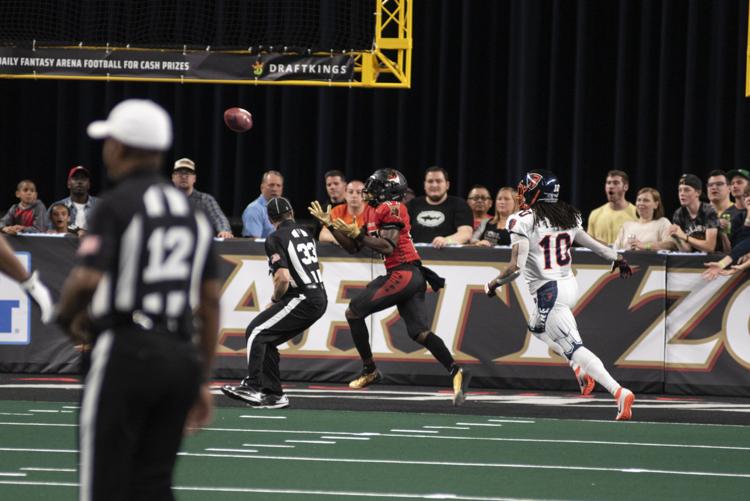 052219_spt_blackjacks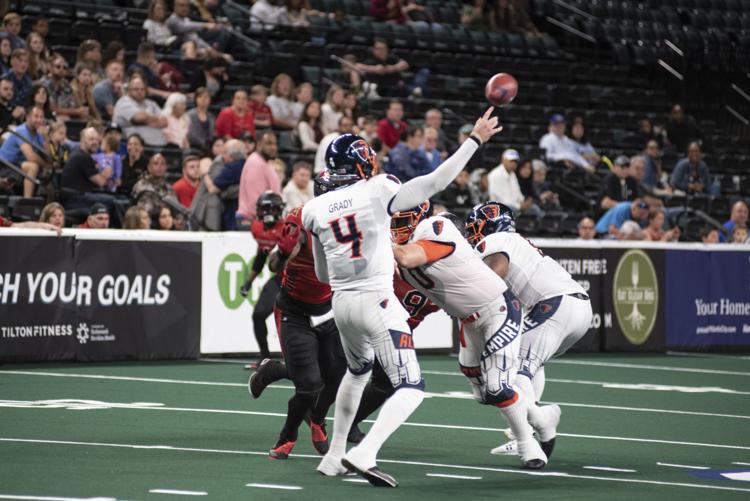 052219_spt_blackjacks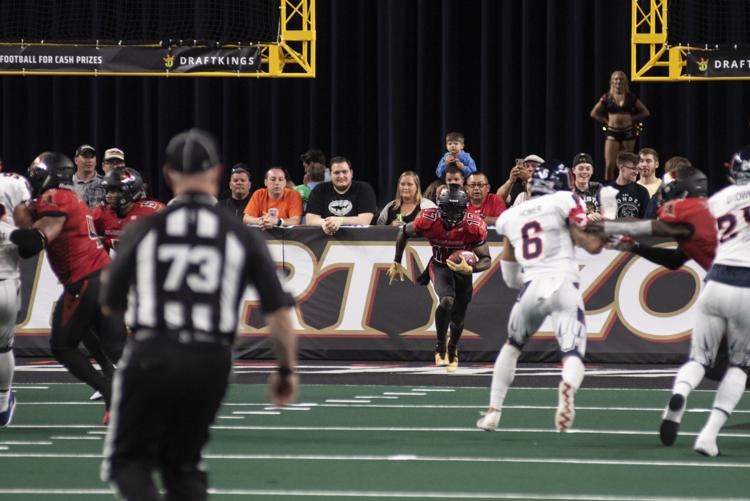 052219_spt_blackjacks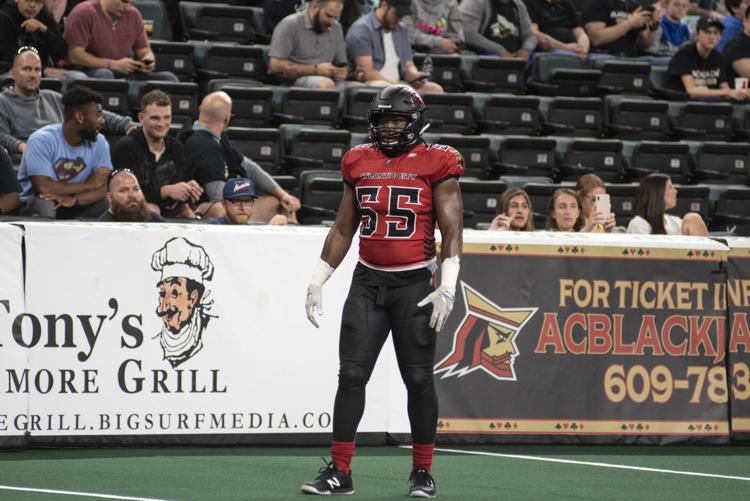 052219_spt_blackjacks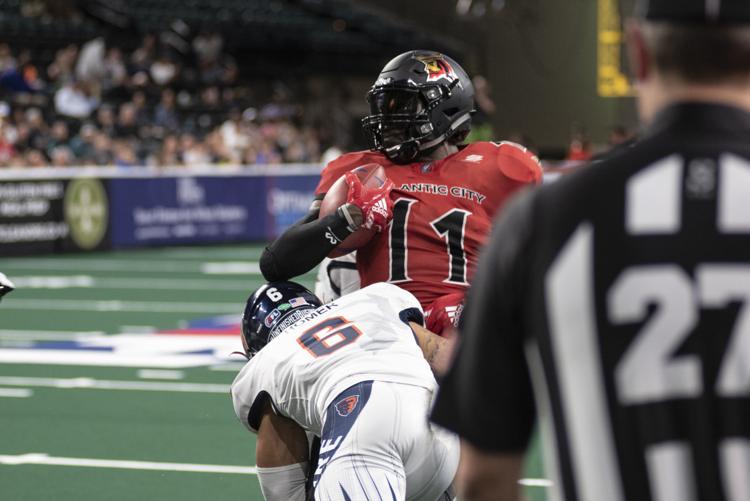 052219_spt_blackjacks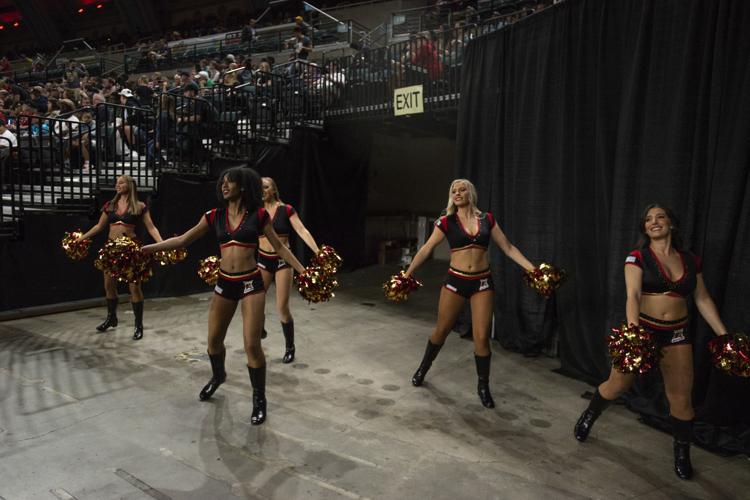 052219_spt_blackjacks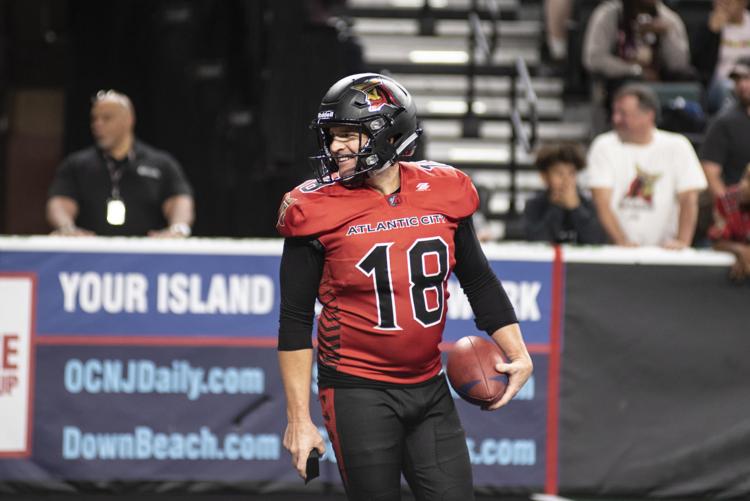 052219_spt_blackjacks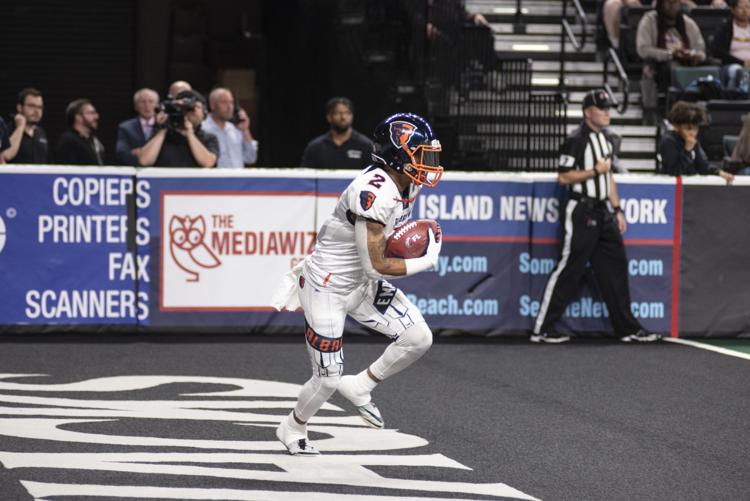 052219_spt_blackjacks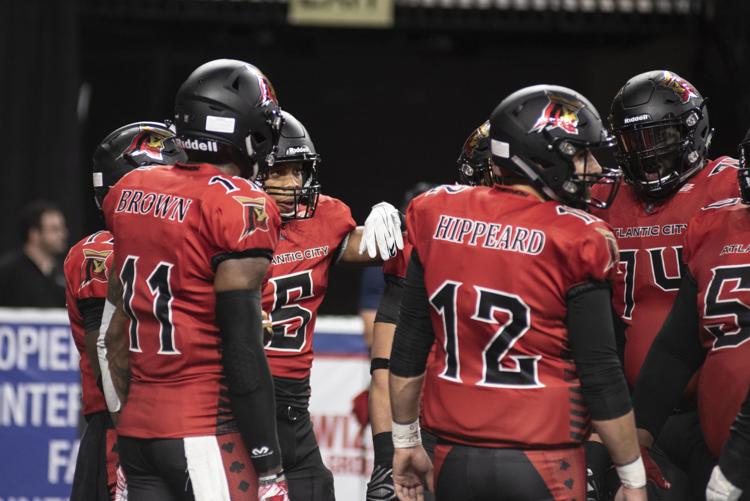 spt_blackjacks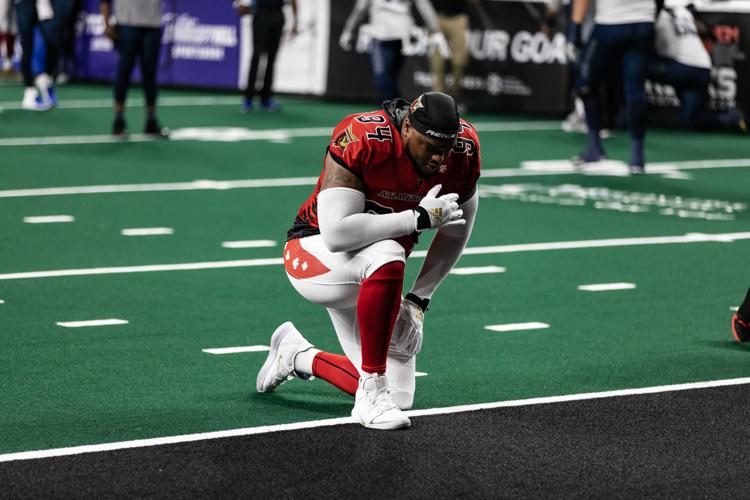 spt_blackjacks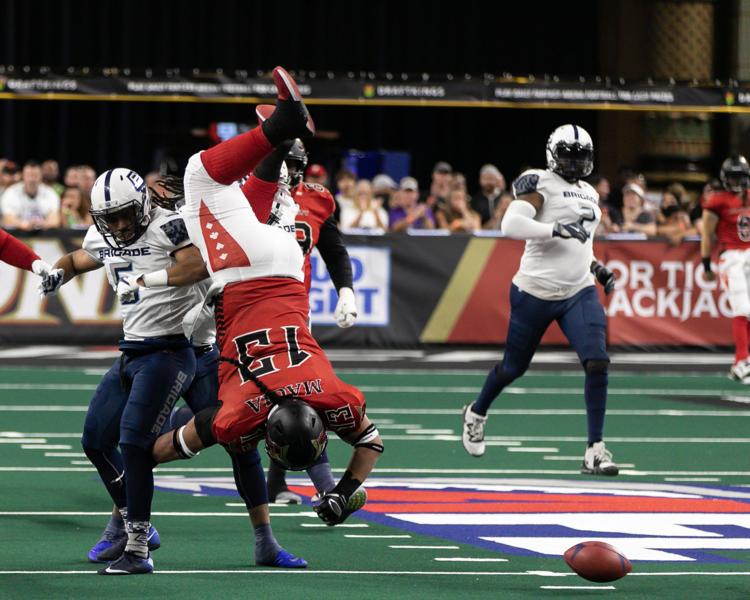 spt_blackjacks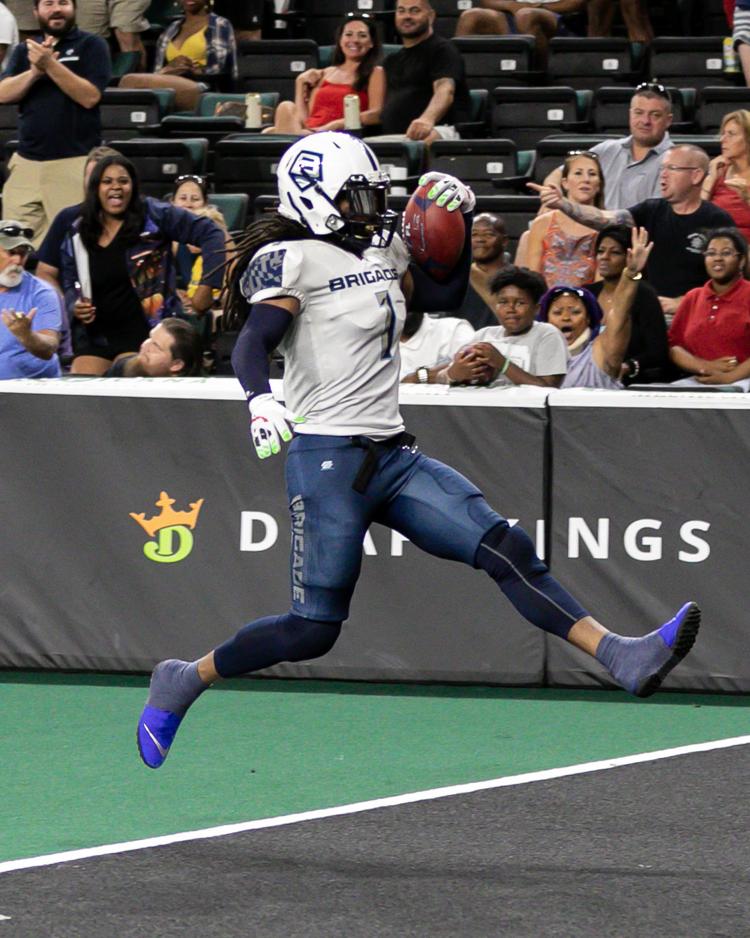 spt_blackjacks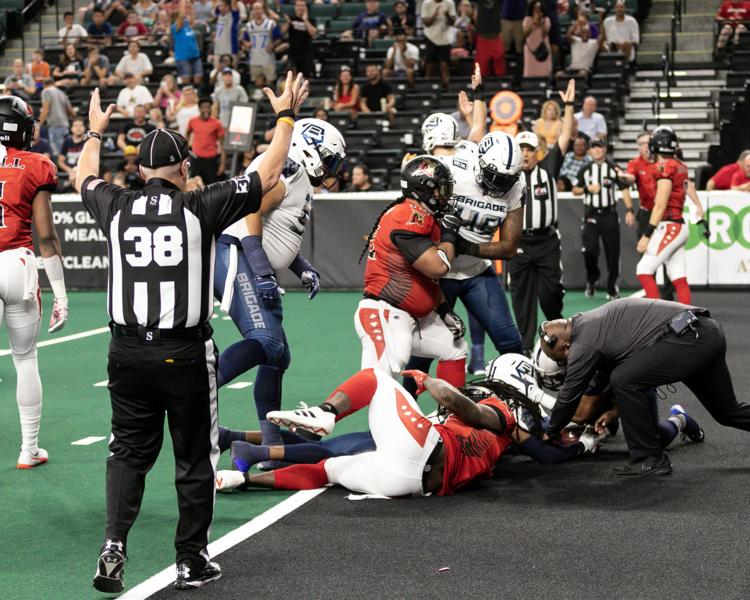 spt_blackjacks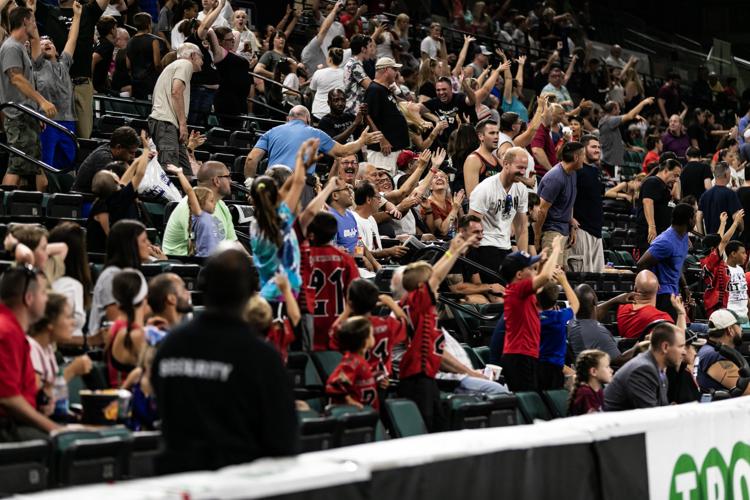 spt_blackjacks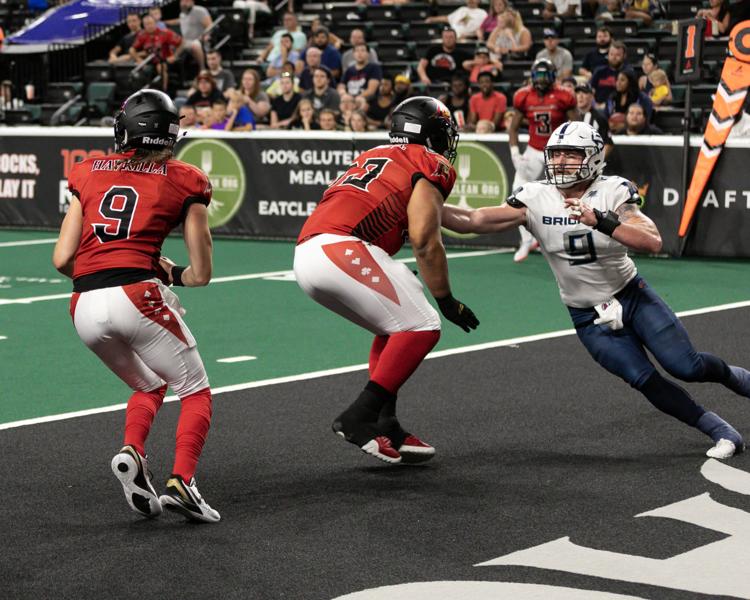 spt_blackjacks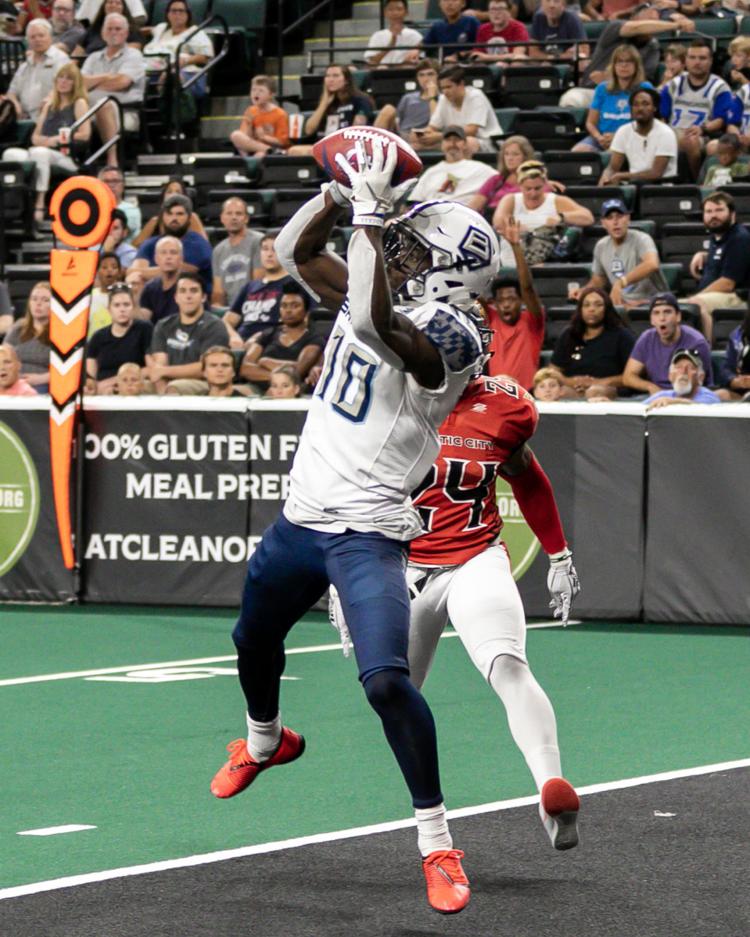 spt_blackjacks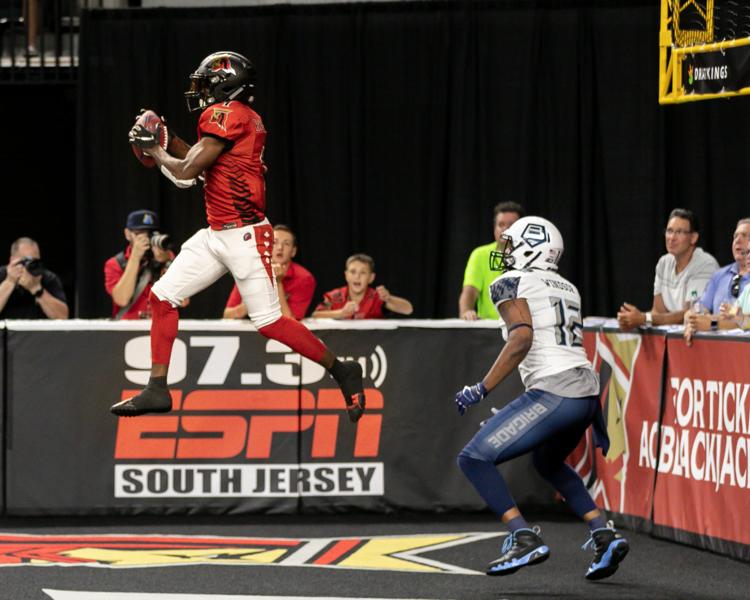 spt_blackjacks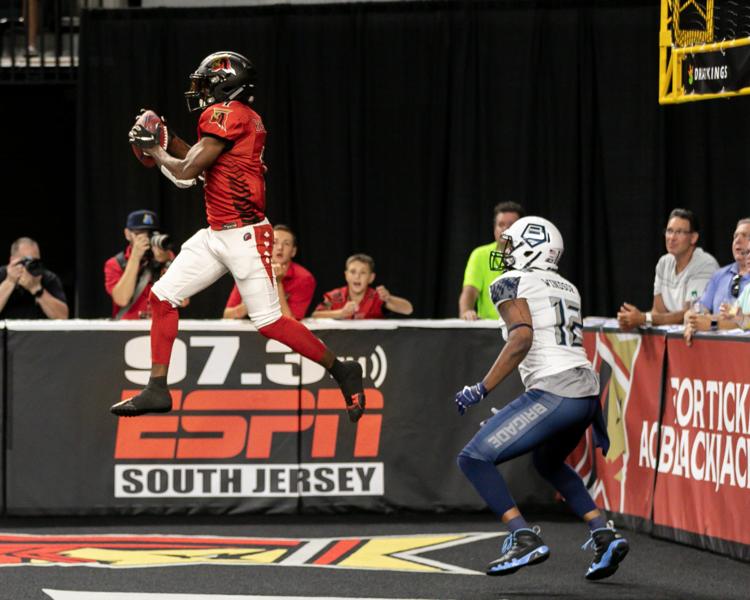 spt_blackjacks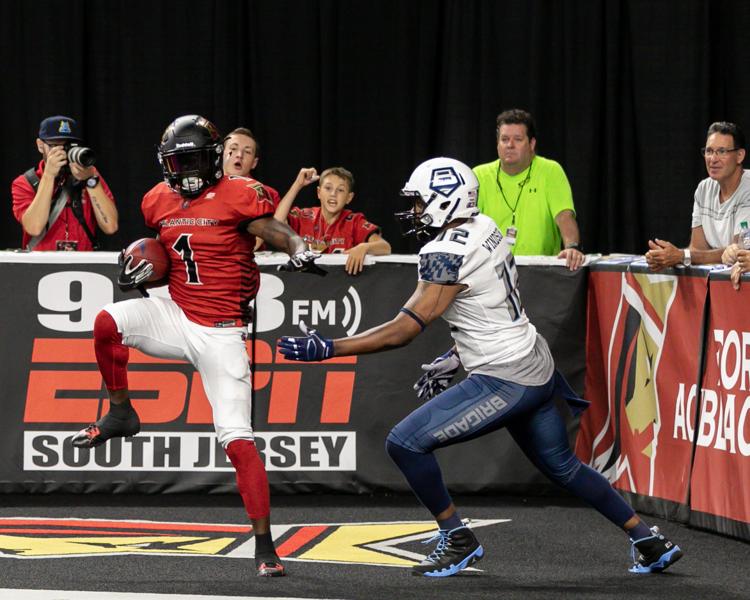 spt_blackjacks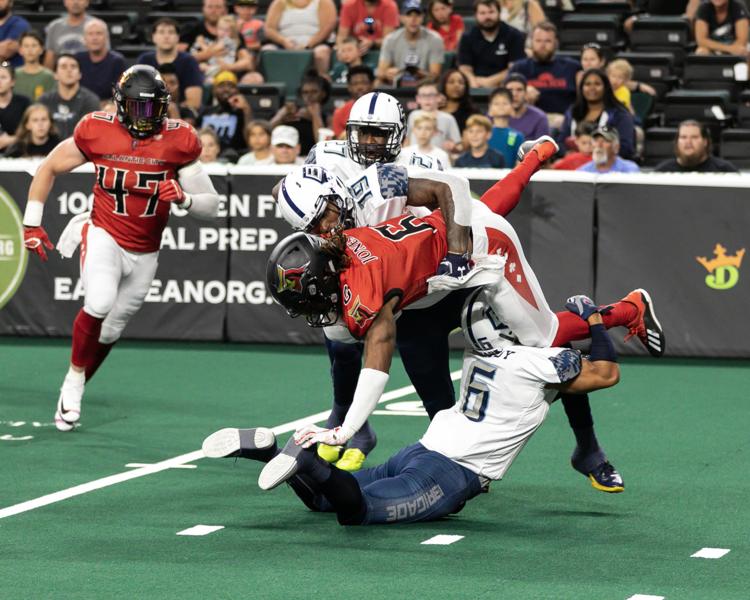 spt_blackjacks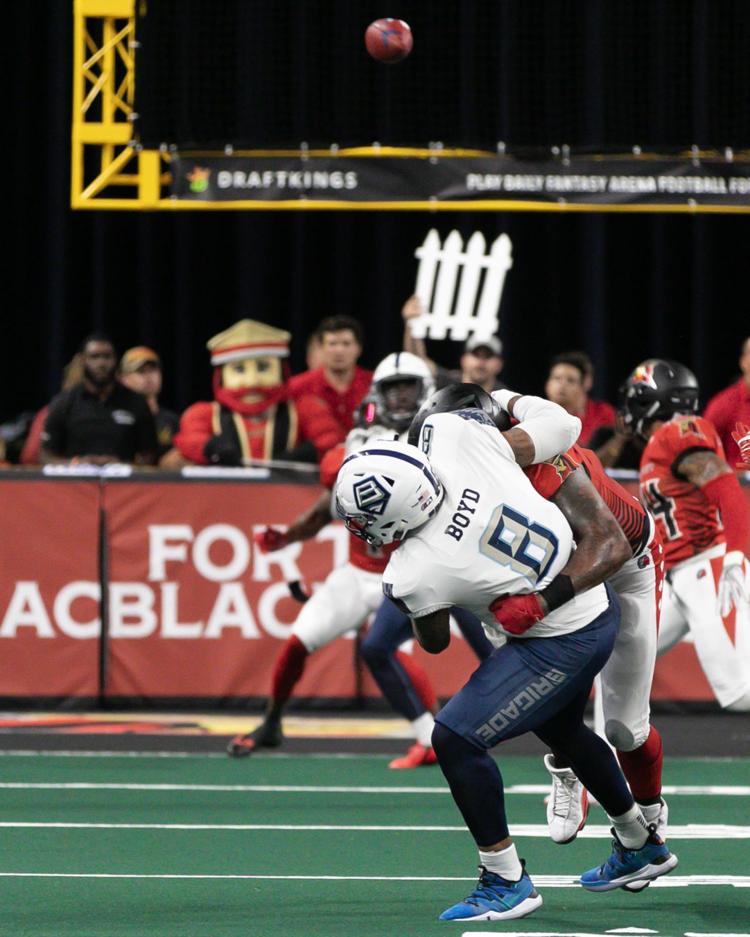 spt_blackjacks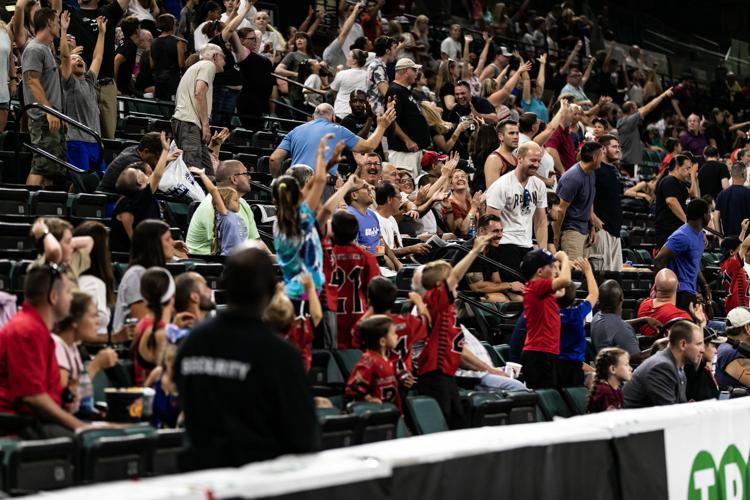 spt_blackjacks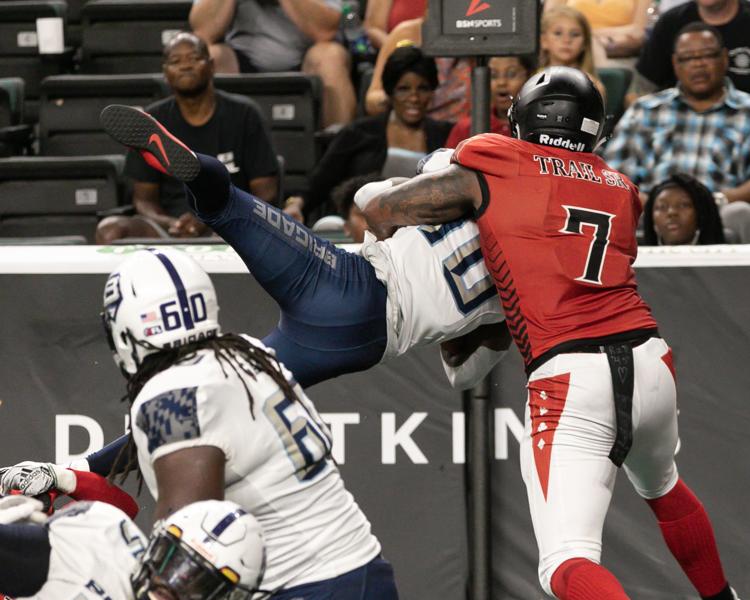 spt_blackjacks
spt_blackjacks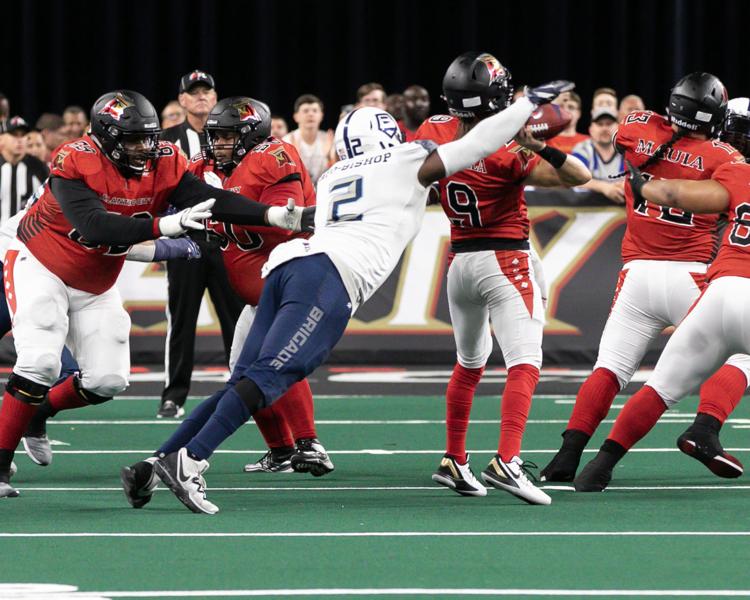 spt_blackjacks
spt_blackjacks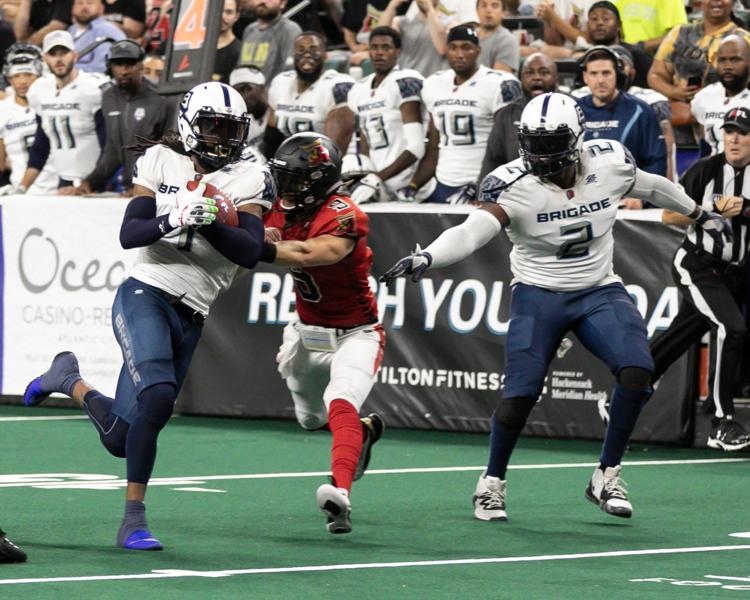 spt_blackjacks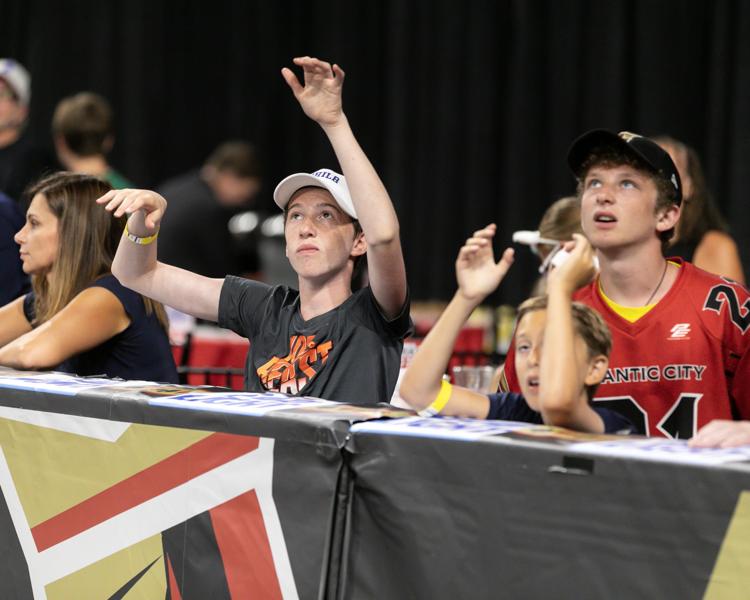 spt_blackjacks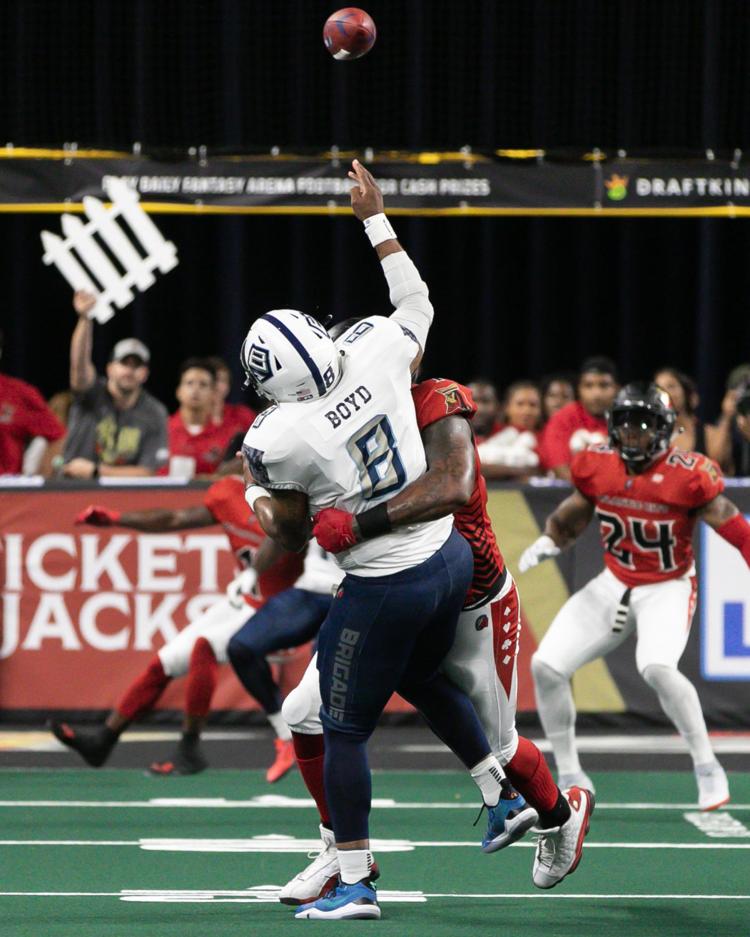 spt_blackjacks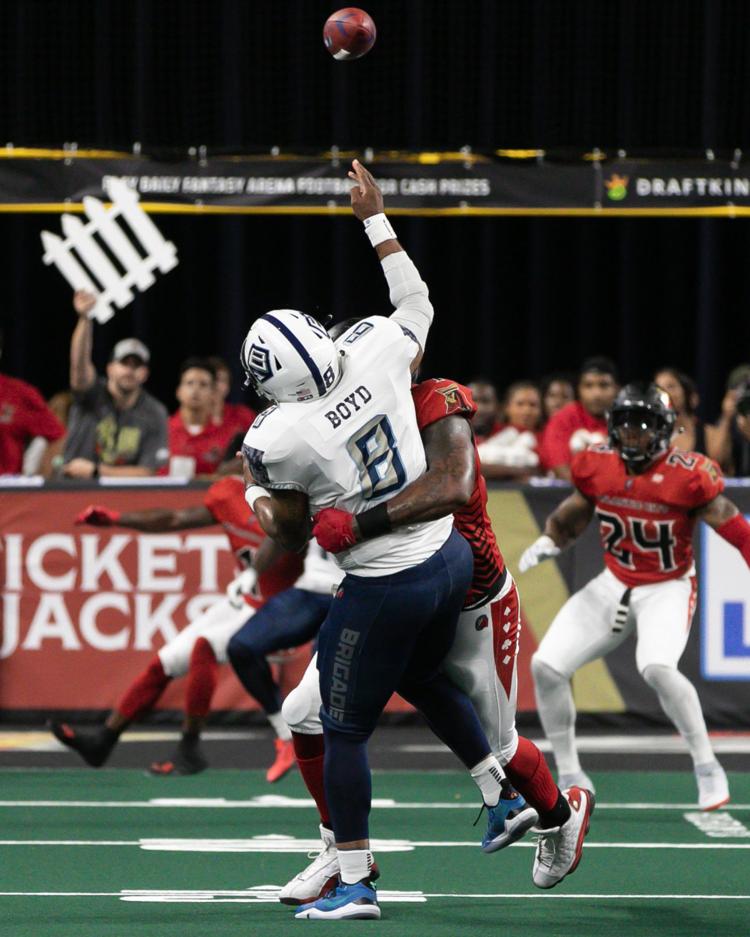 spt_blackjacks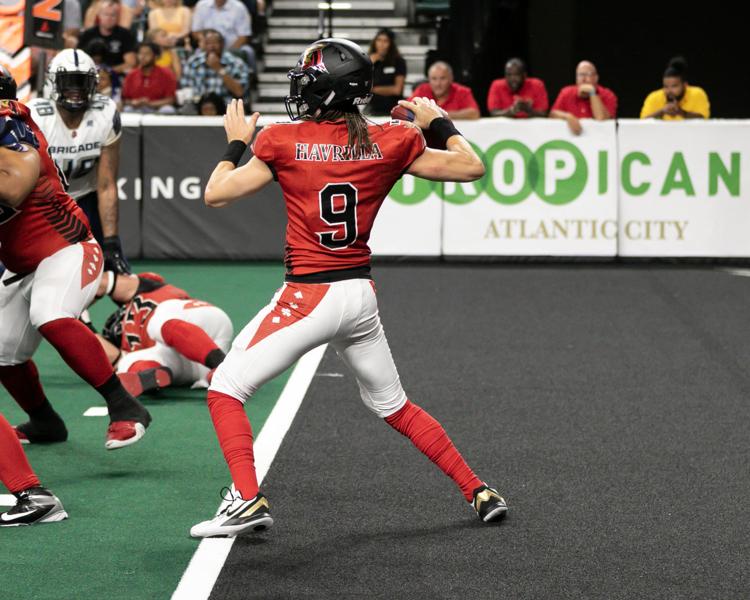 spt_blackjacks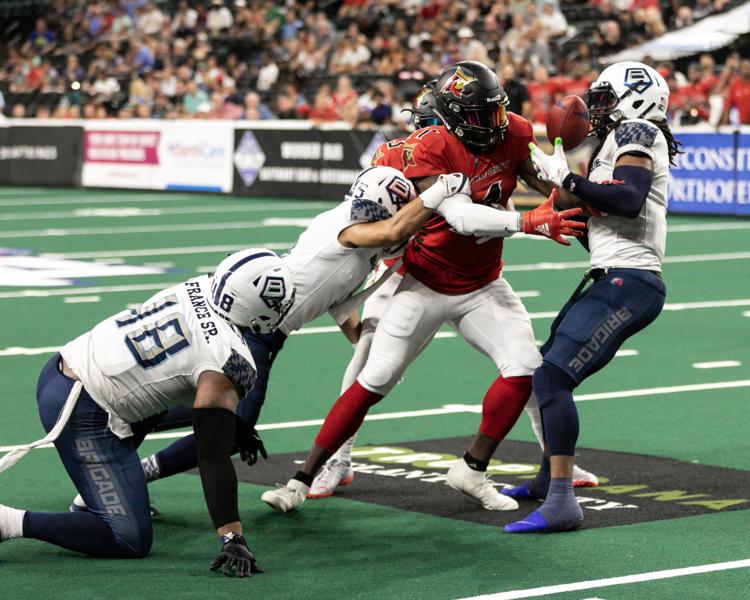 spt_blackjacks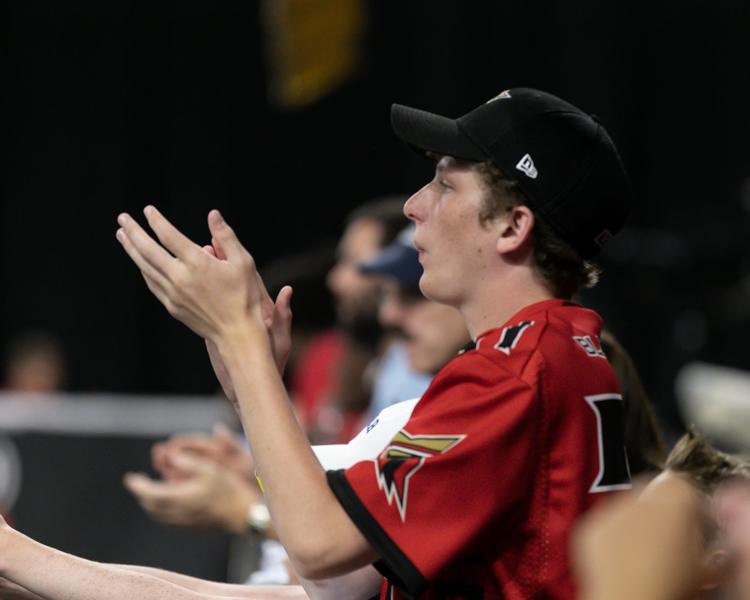 spt_blackjacks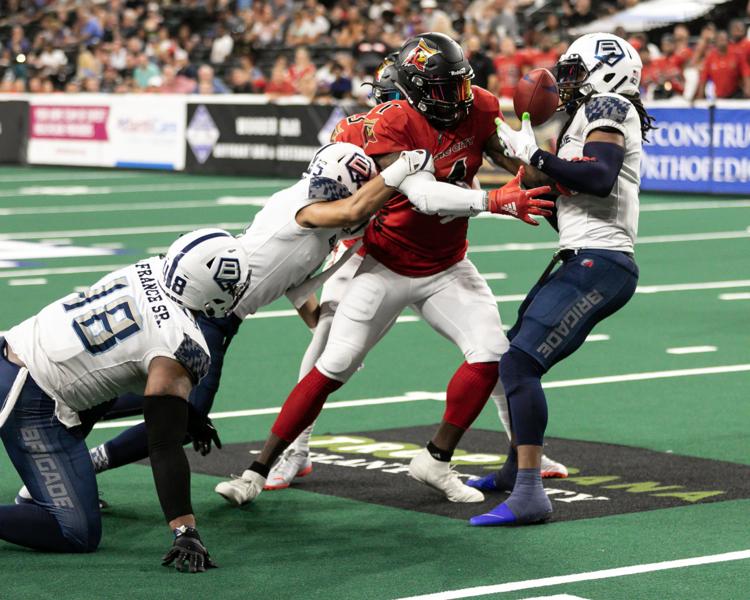 spt_blackjacks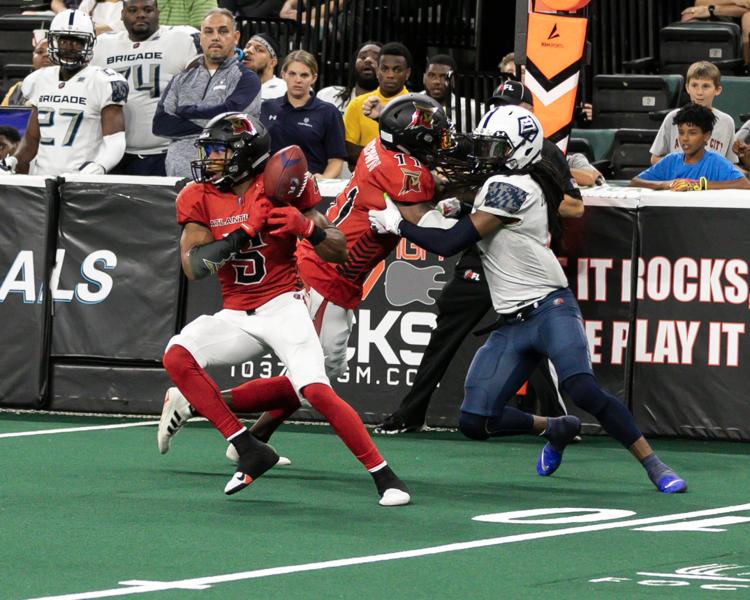 spt_blackjacks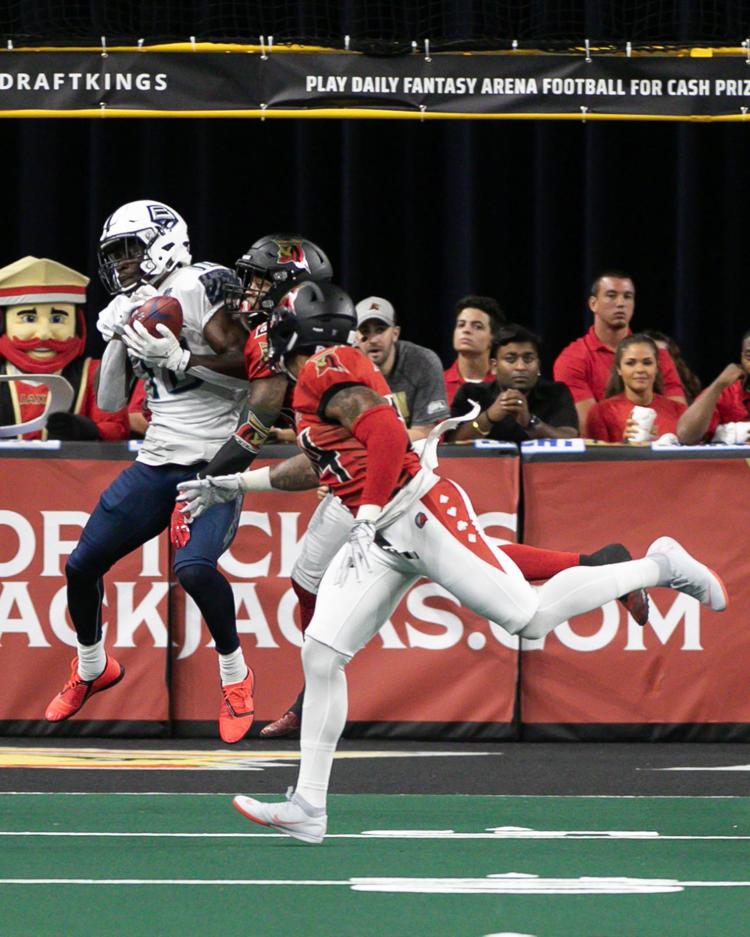 spt_blackjacks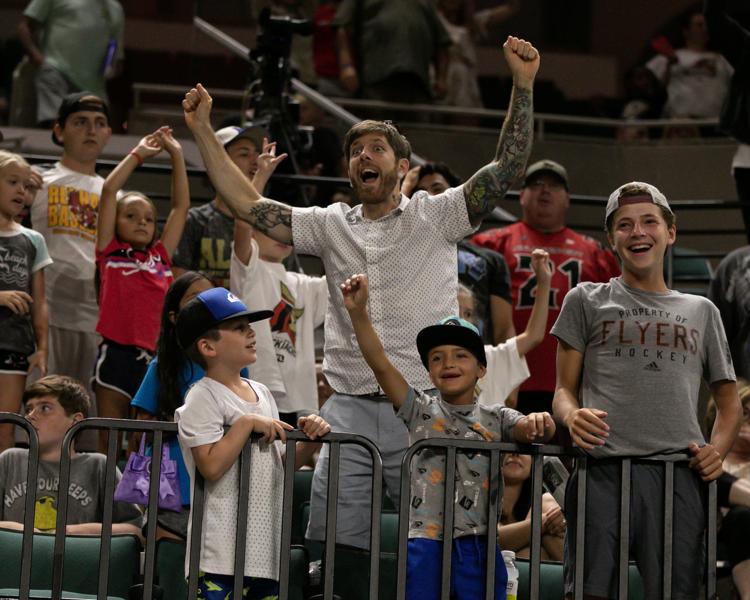 spt_blackjacks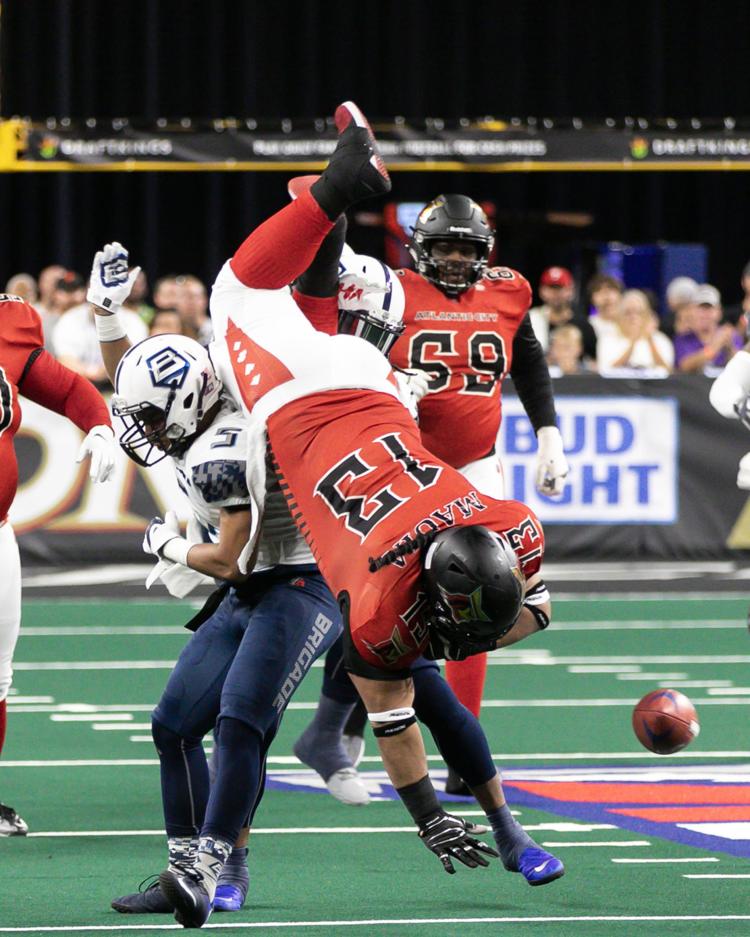 spt_blackjacks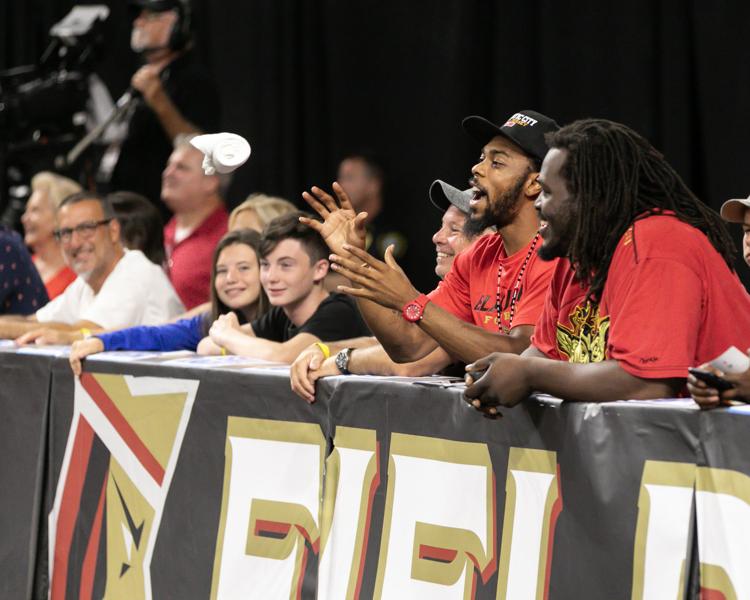 spt_blackjacks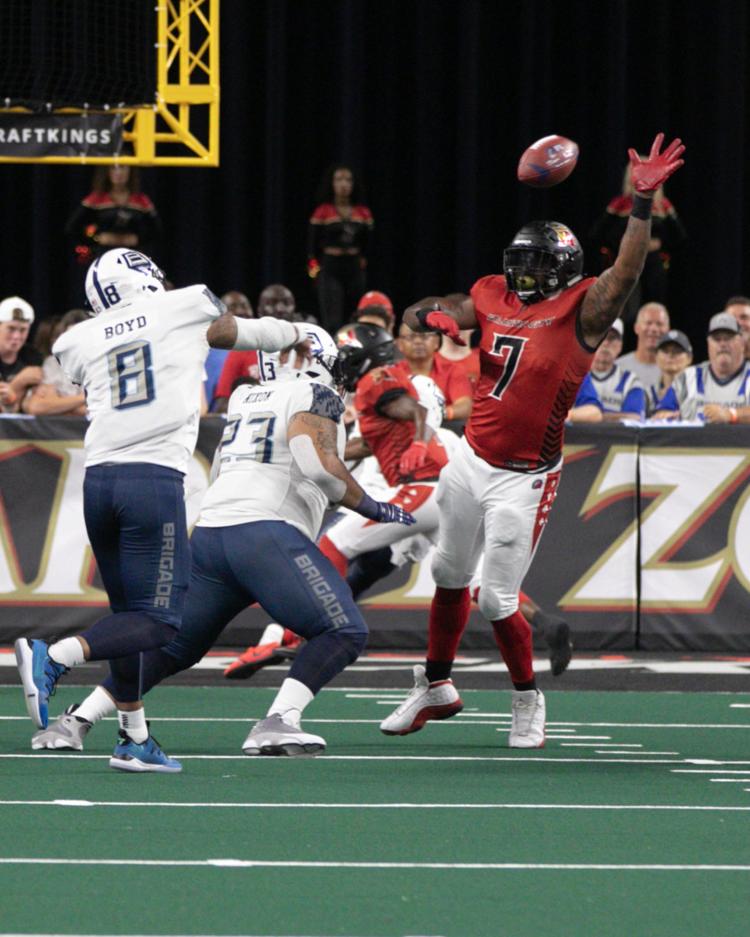 spt_blackjacks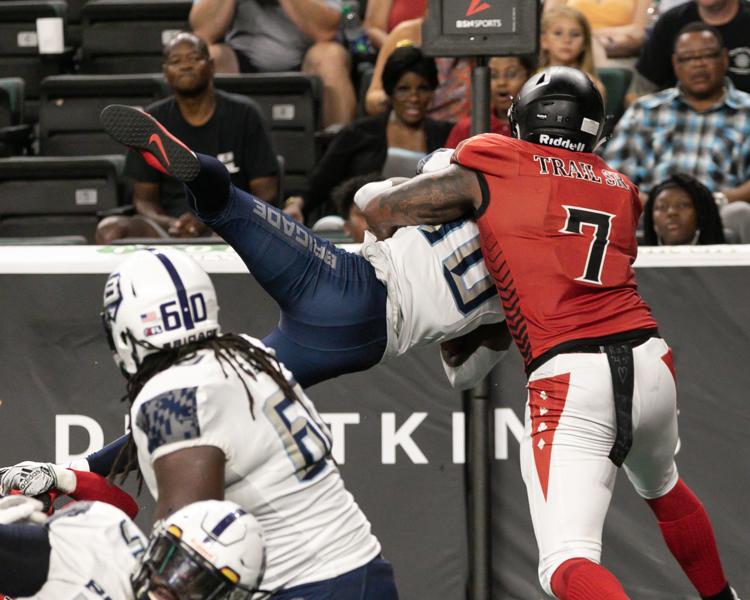 spt_blackjacks
spt_blackjacks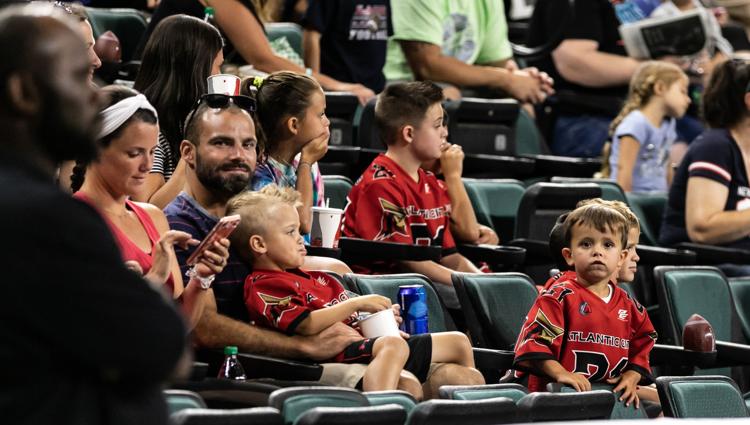 spt_blackjacks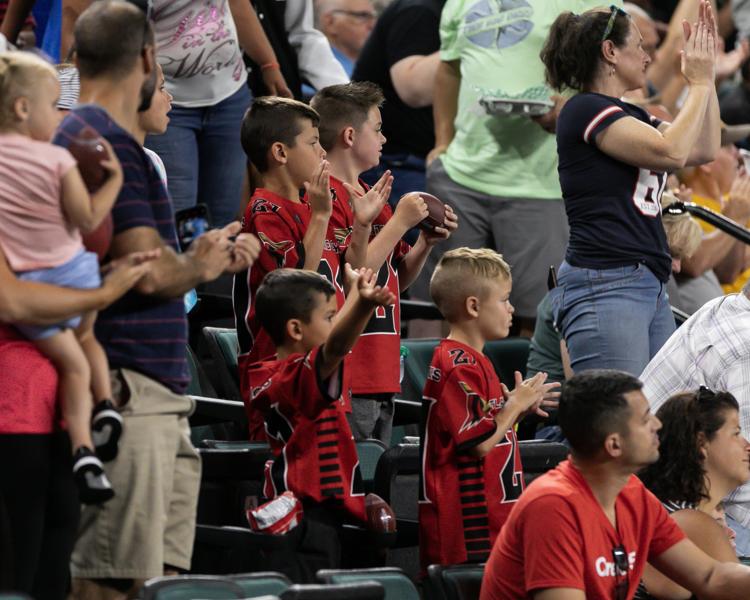 spt_blackjacks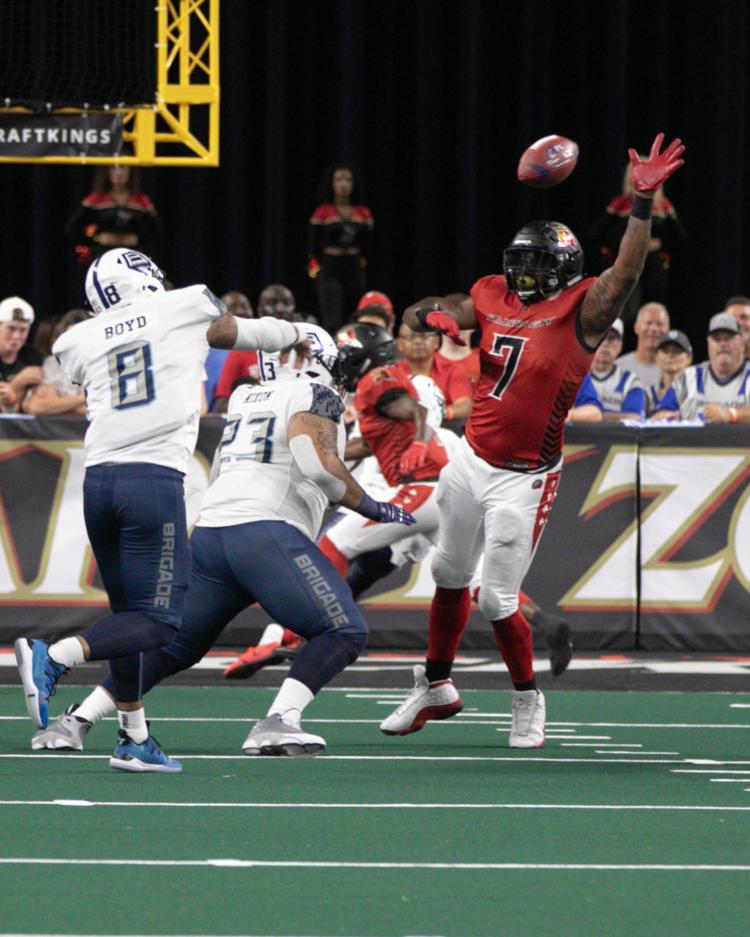 spt_blackjacks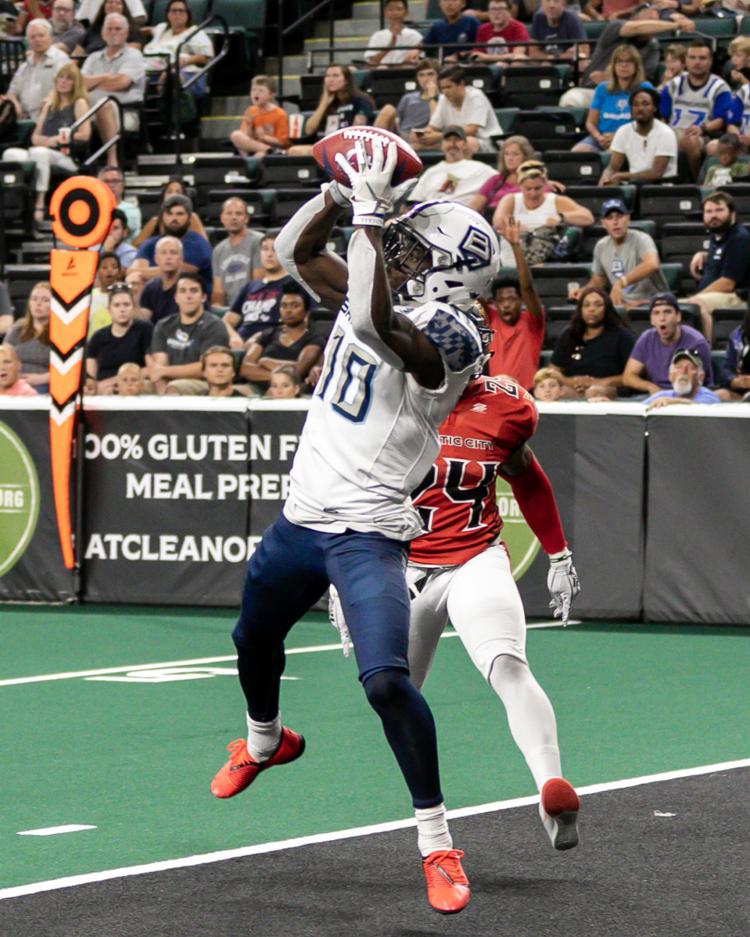 spt_blackjacks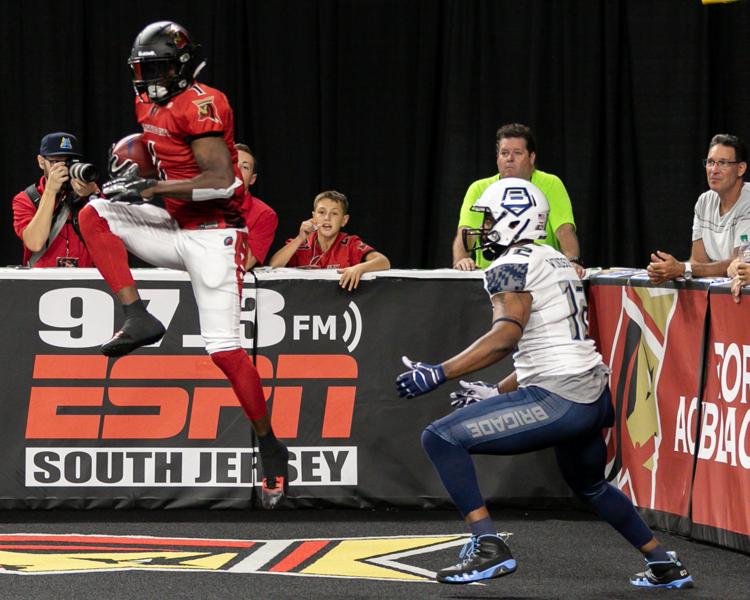 spt_blackjacks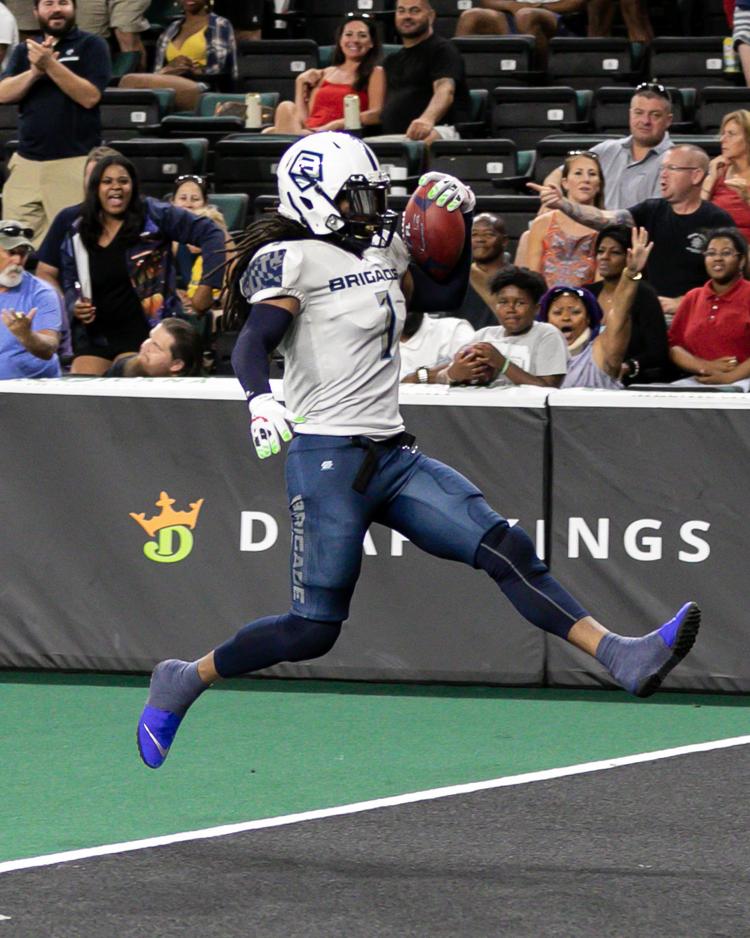 spt_blackjacks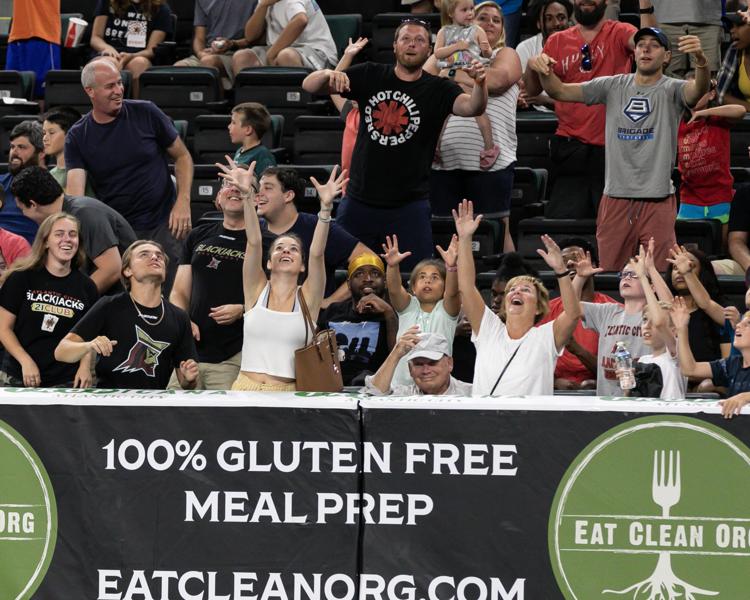 spt_blackjacks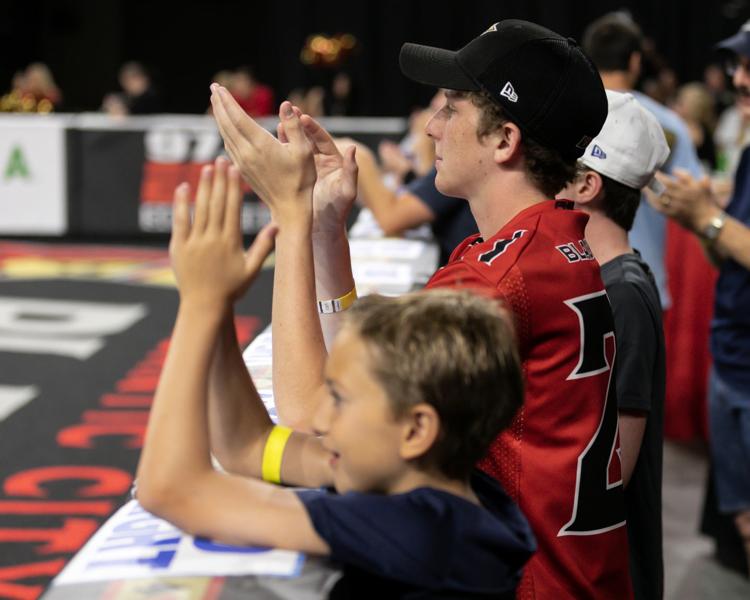 spt_blackjacks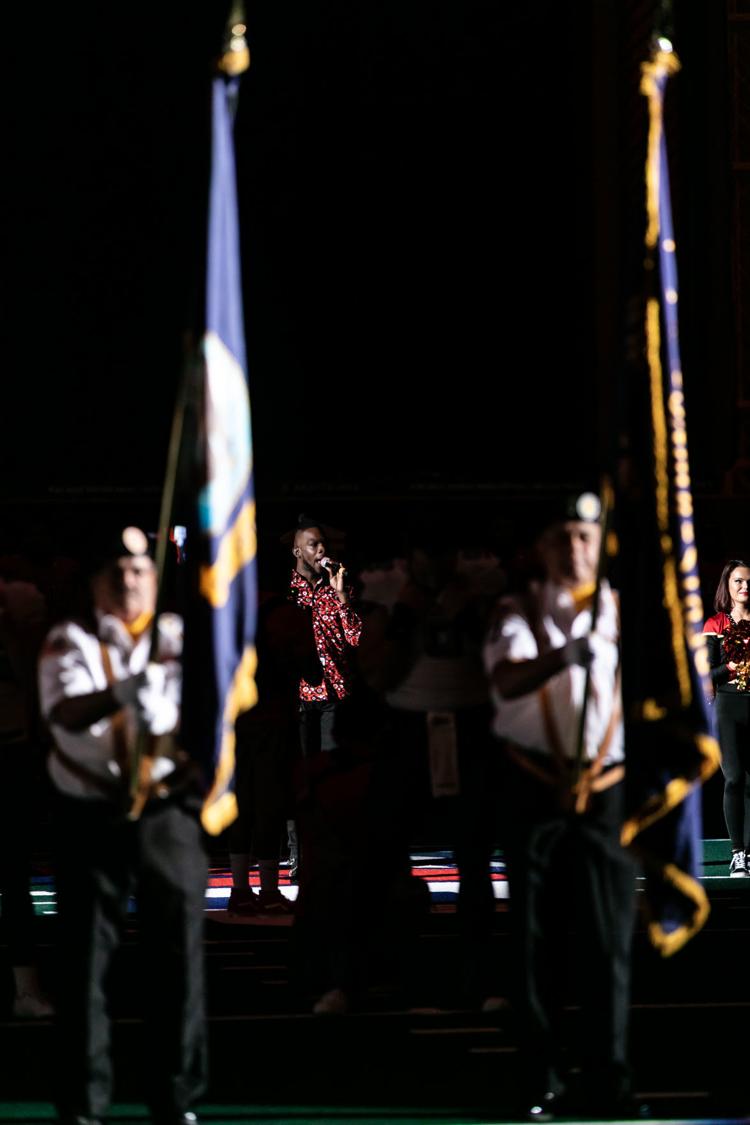 spt_blackjacks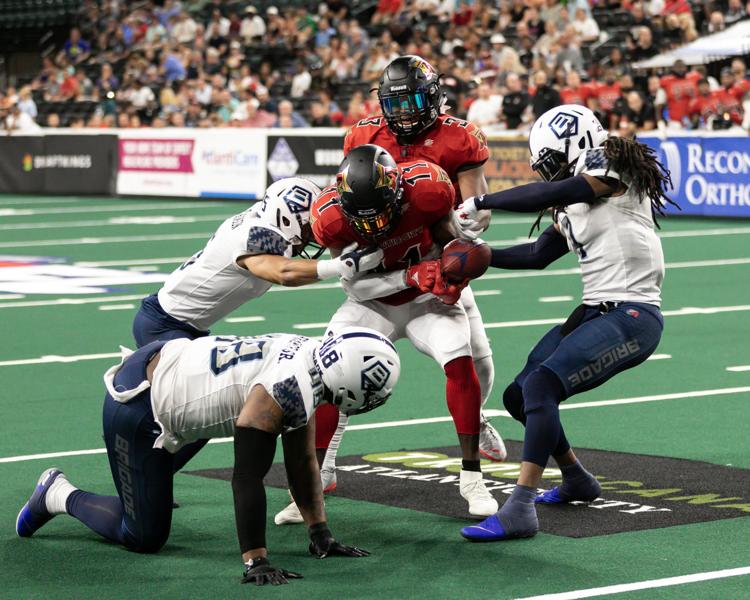 spt_blackjacks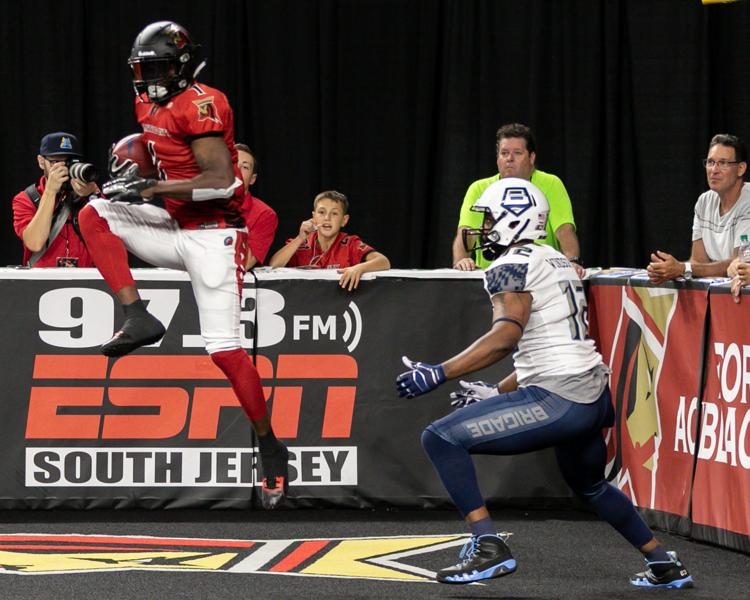 spt_blackjacks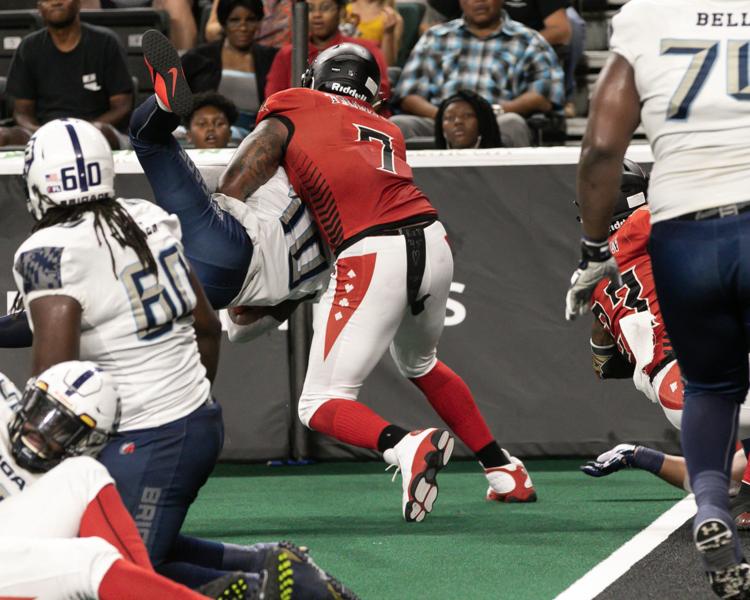 spt_blackjacks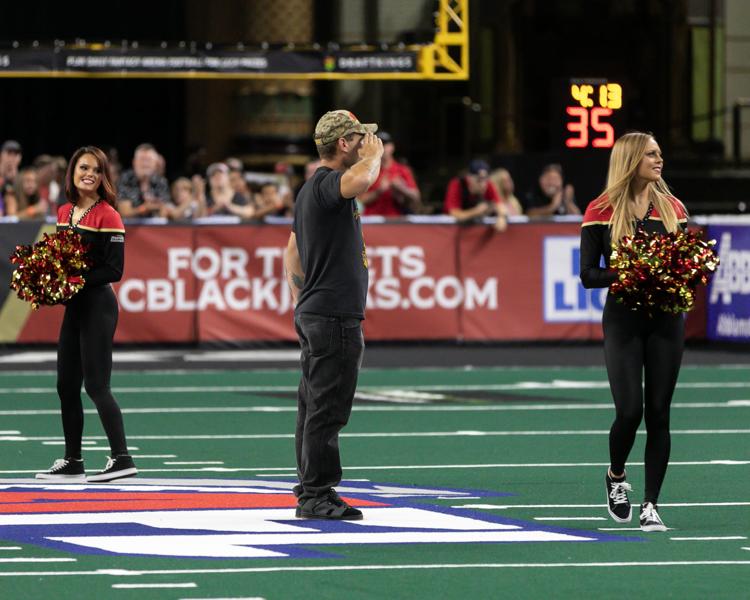 spt_blackjacks
spt_blackjacks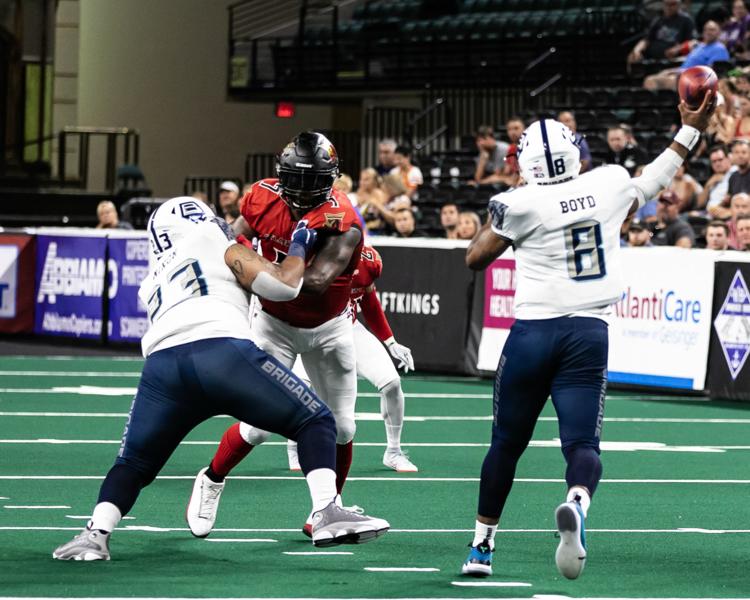 spt_blackjacks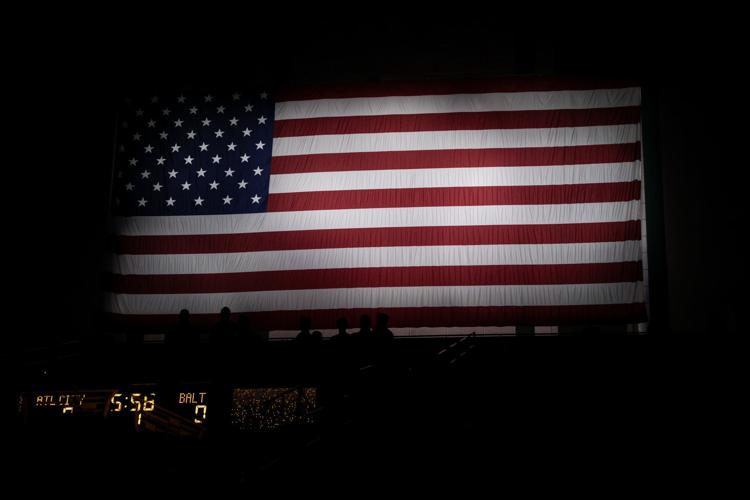 spt_blackjacks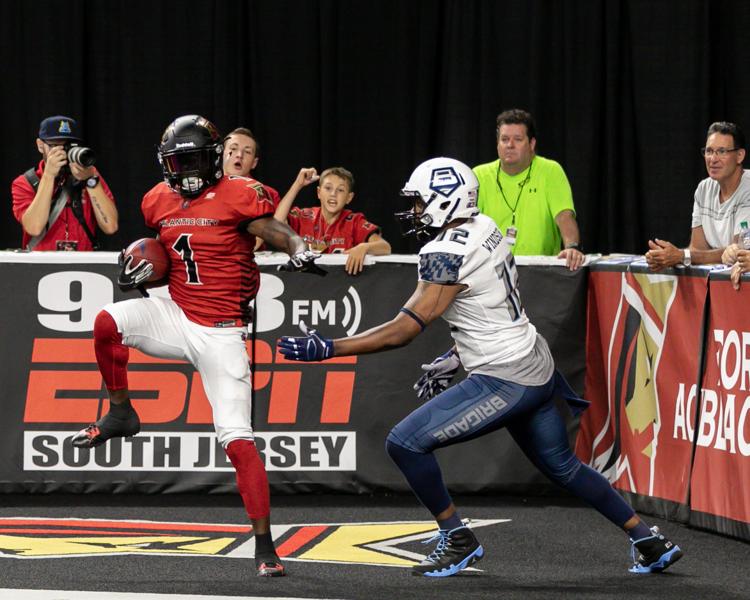 spt_blackjacks
spt_blackjacks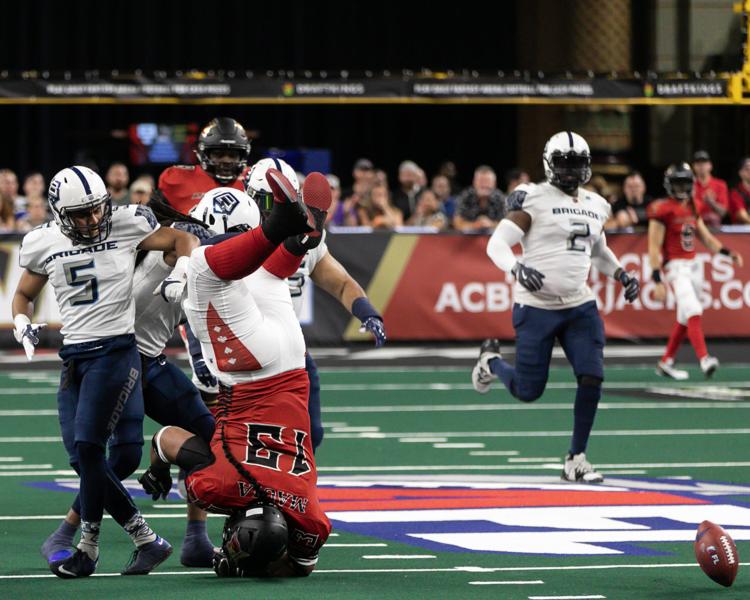 Blackjacks Soul Football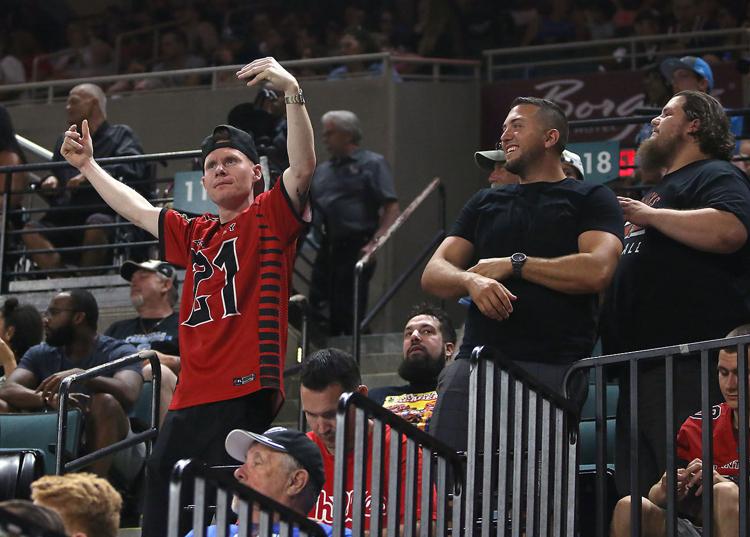 Blackjacks Soul Football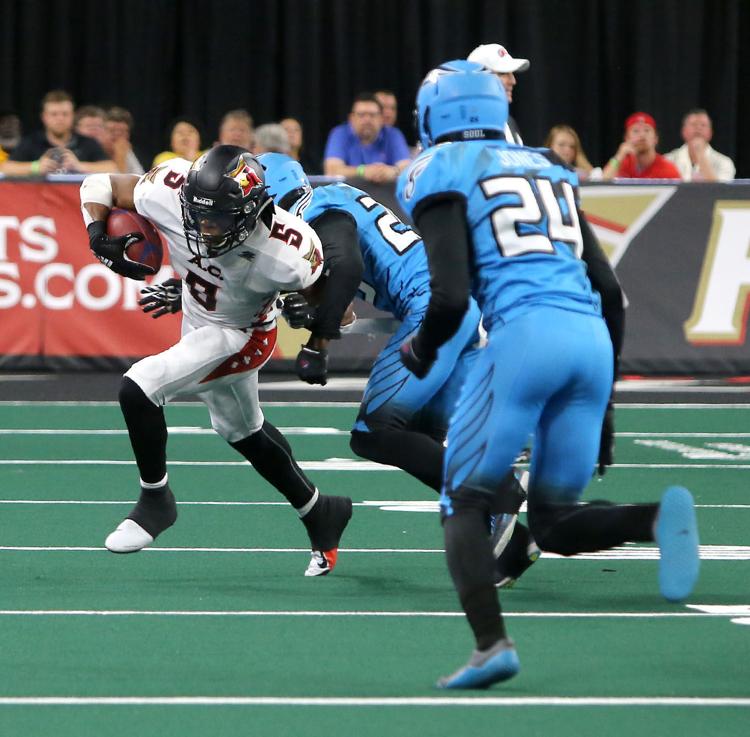 Blackjacks Soul Football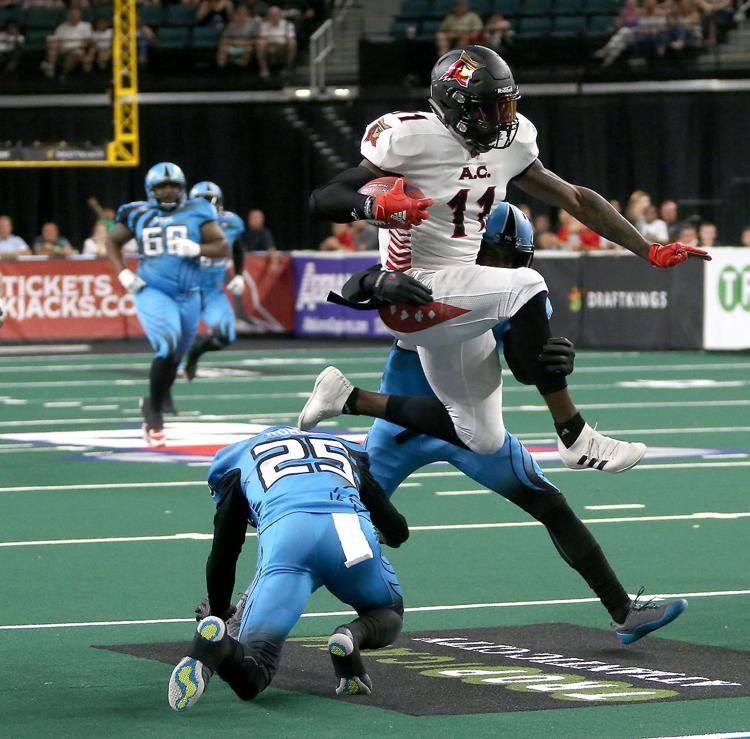 Blackjacks Soul Football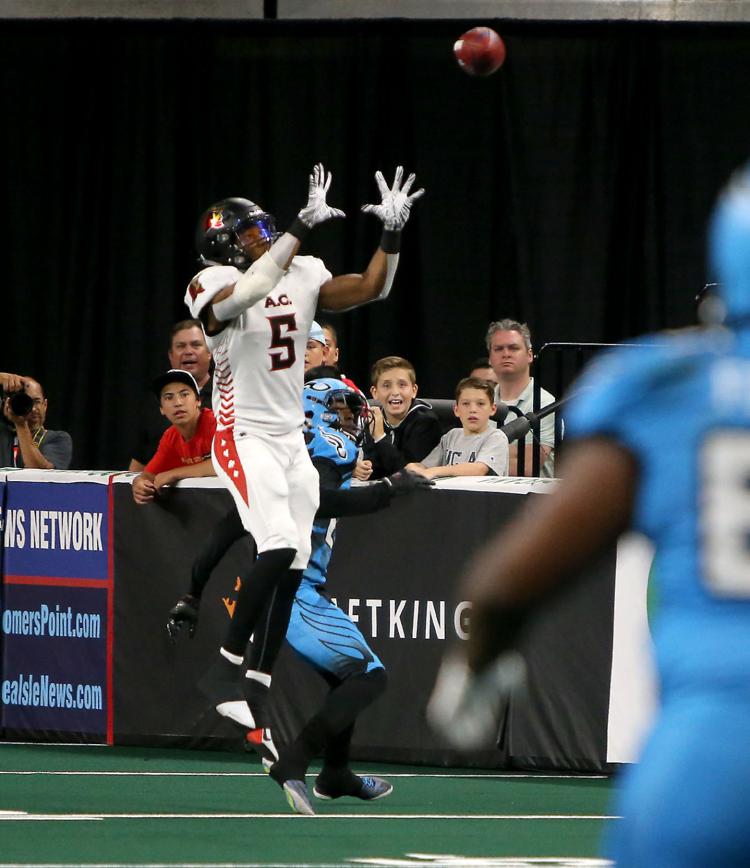 Blackjacks Soul Football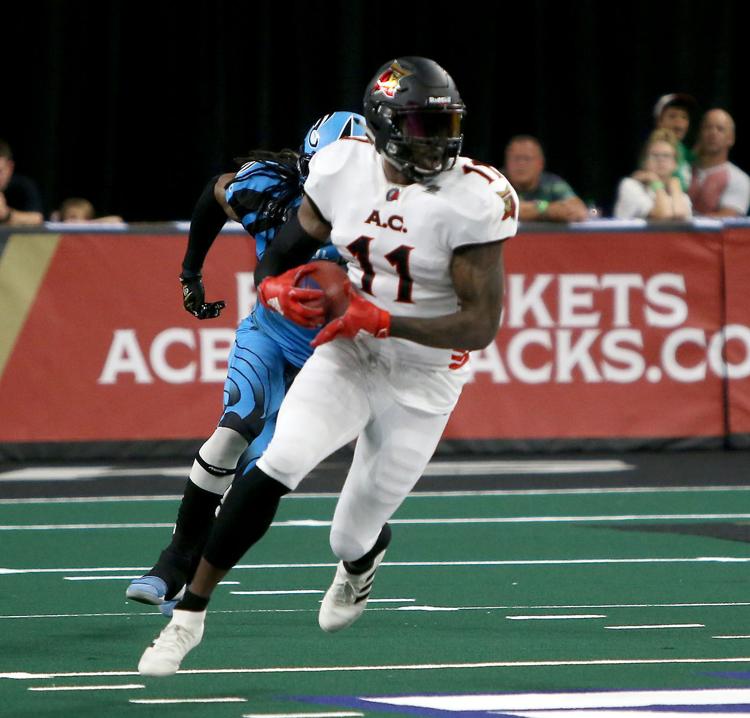 Blackjacks Soul Football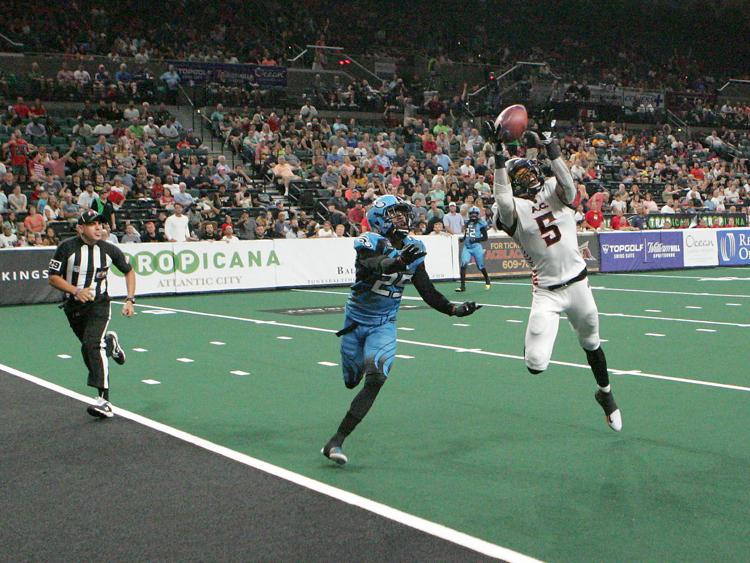 Blackjacks Soul Football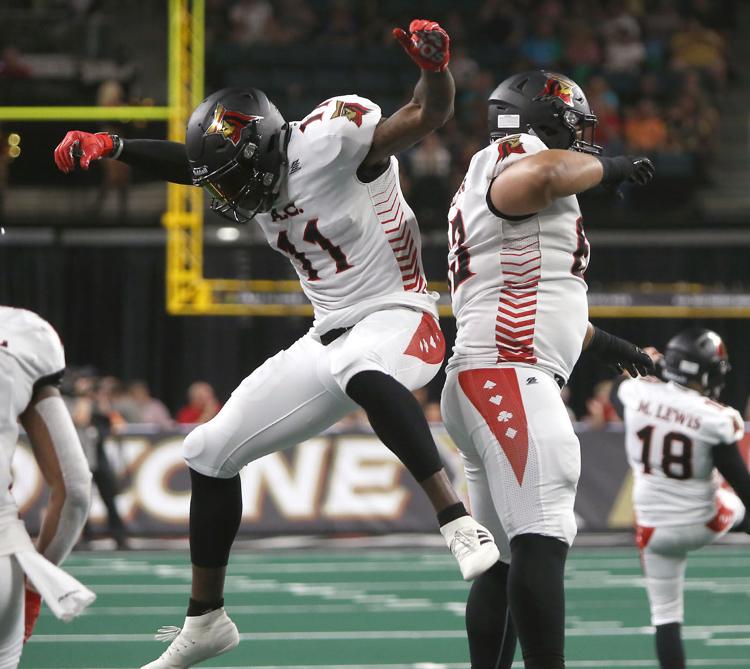 Blackjacks Soul Football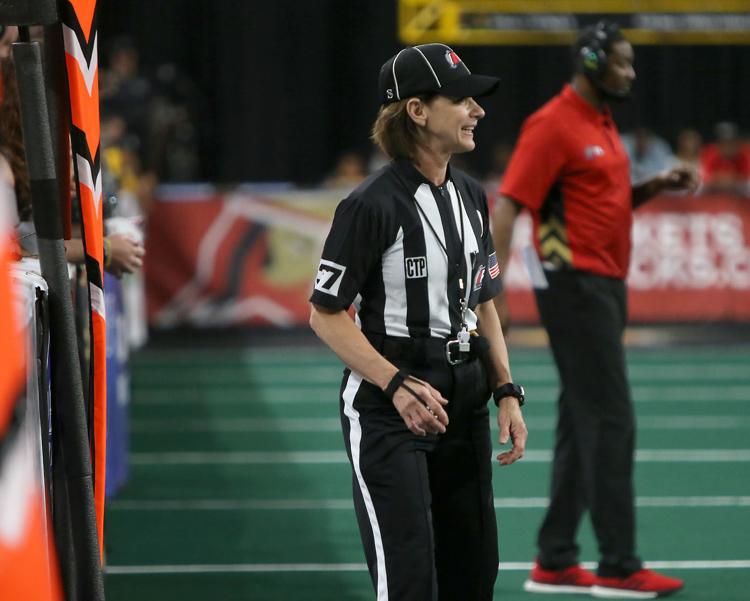 Blackjacks Soul Football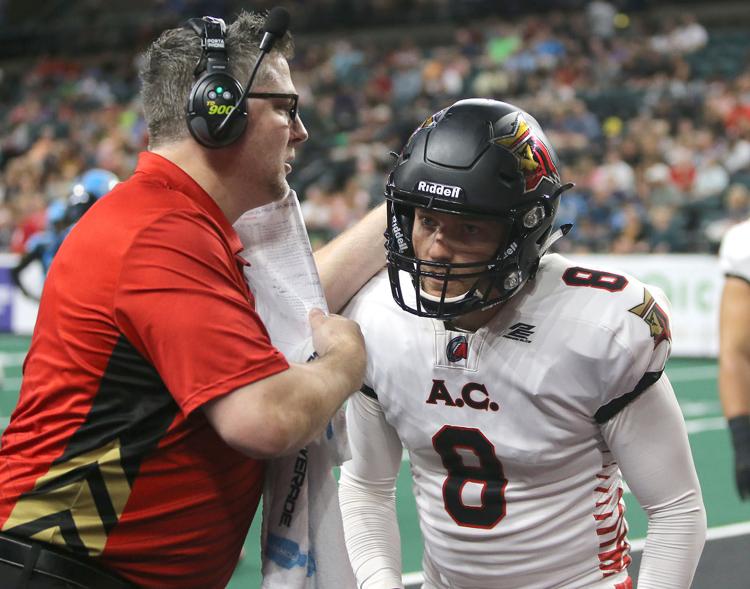 Blackjacks Soul Football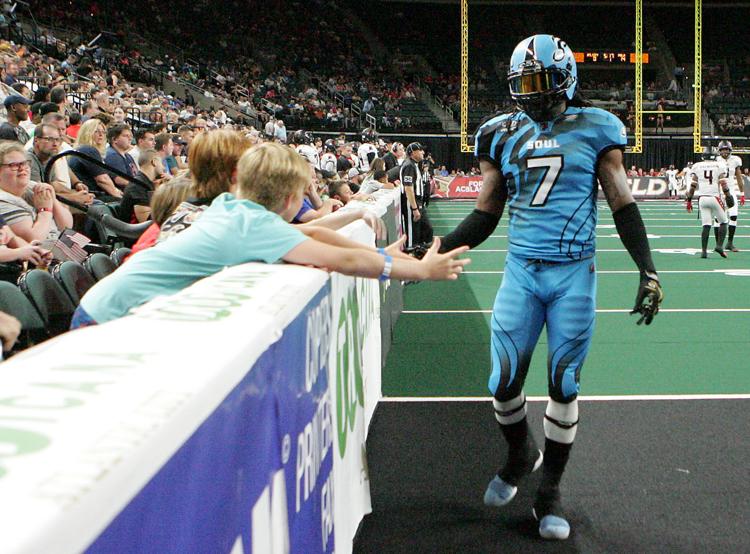 Blackjacks Soul Football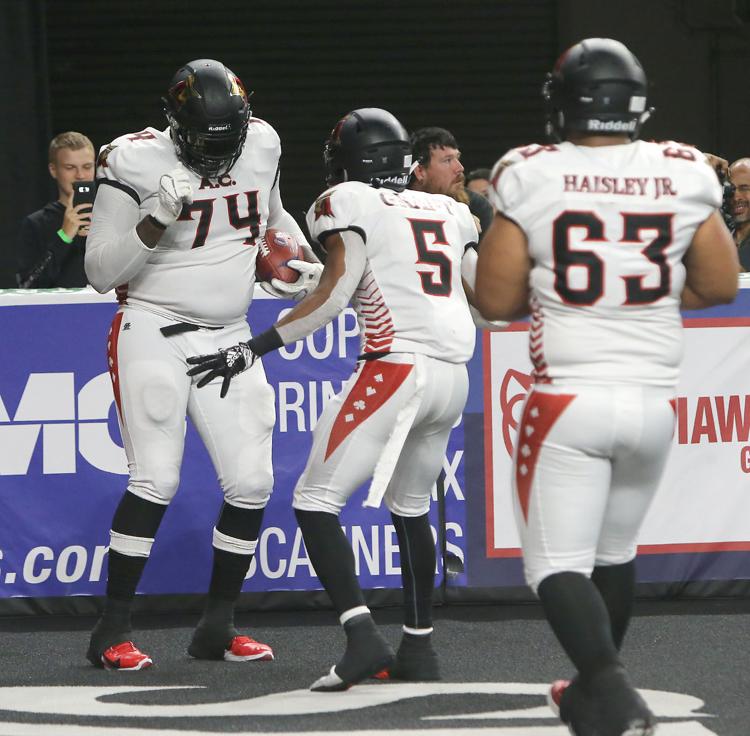 Blackjacks Soul Football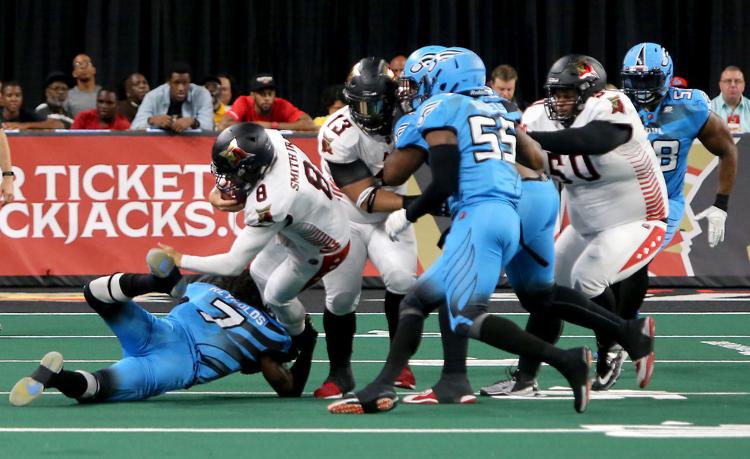 Blackjacks Soul Football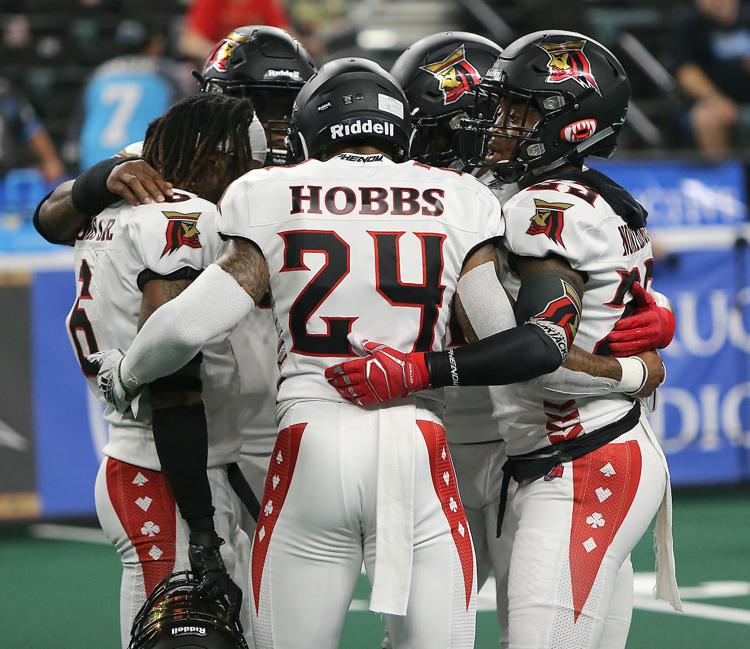 Blackjacks Soul Football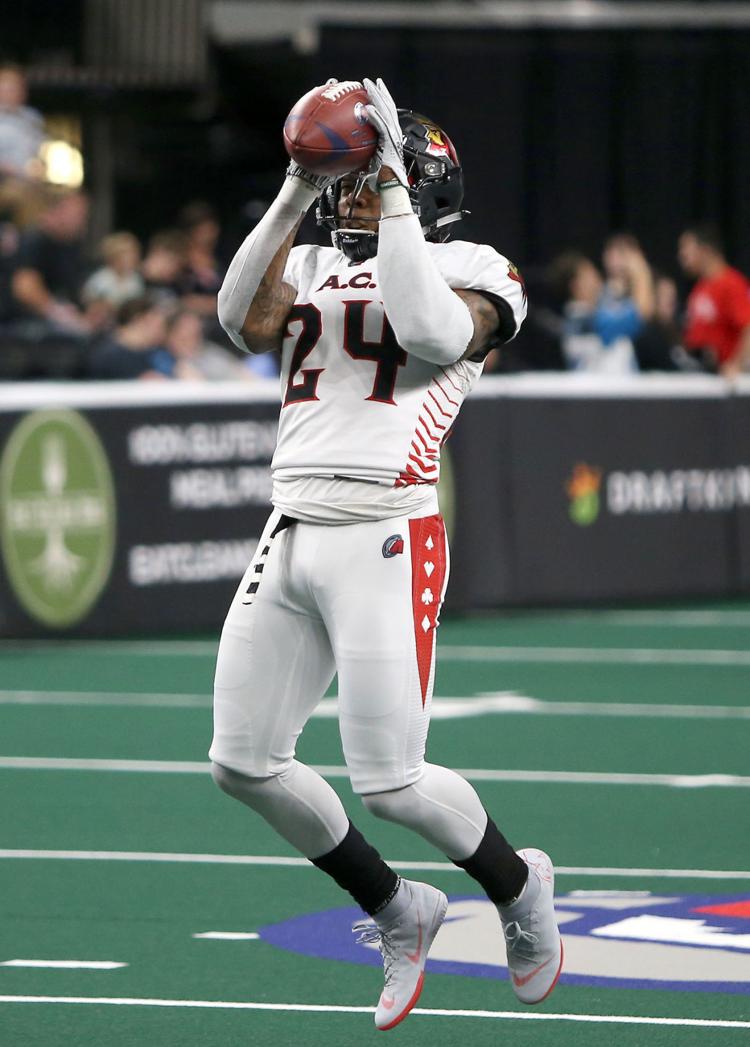 Blackjacks Soul Football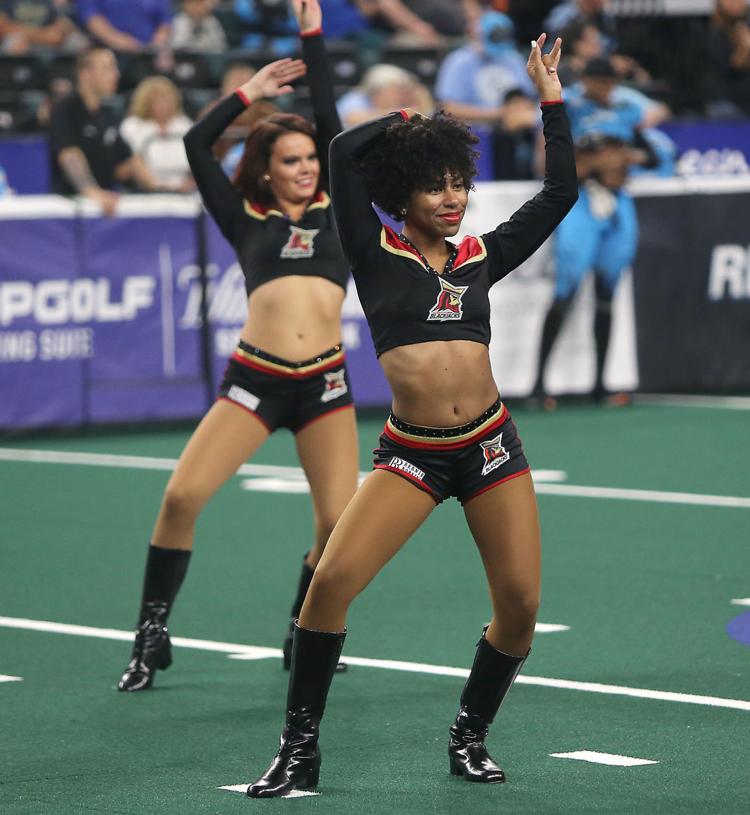 Blackjacks Soul Football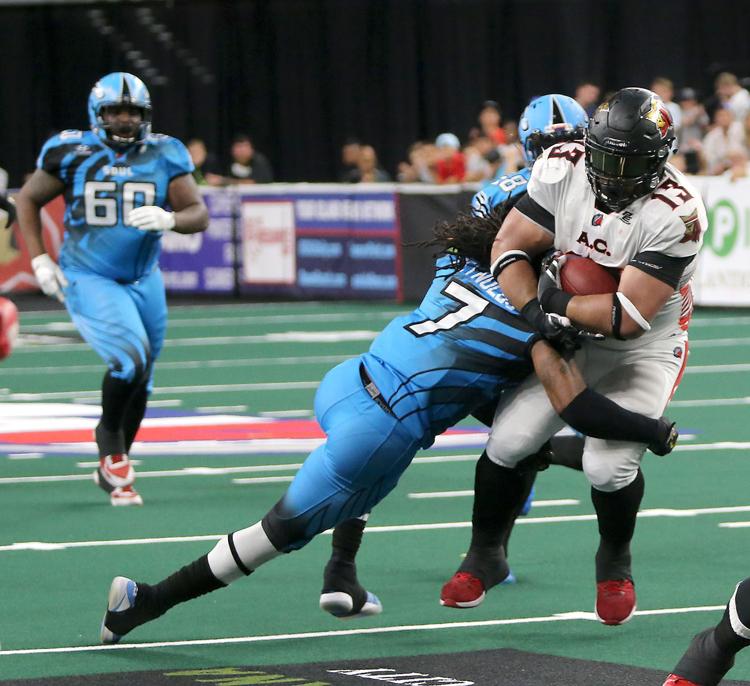 Blackjacks Soul Football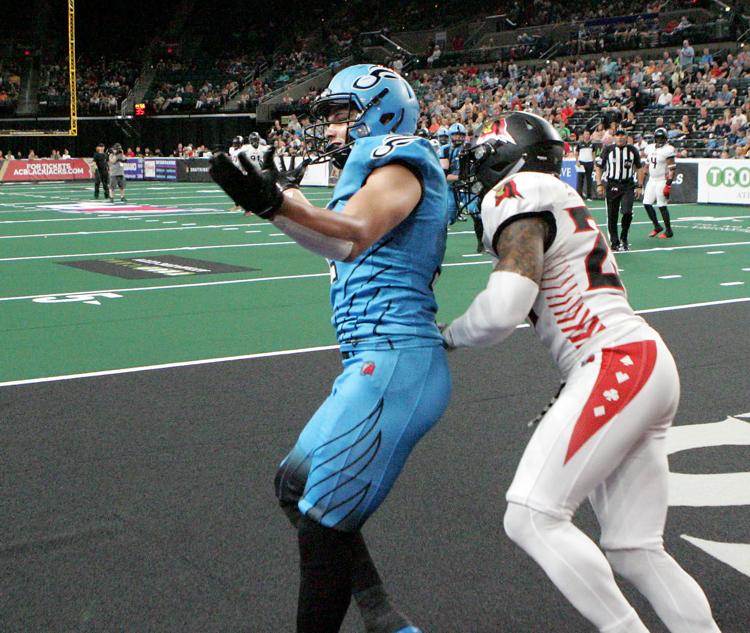 Blackjacks Soul Football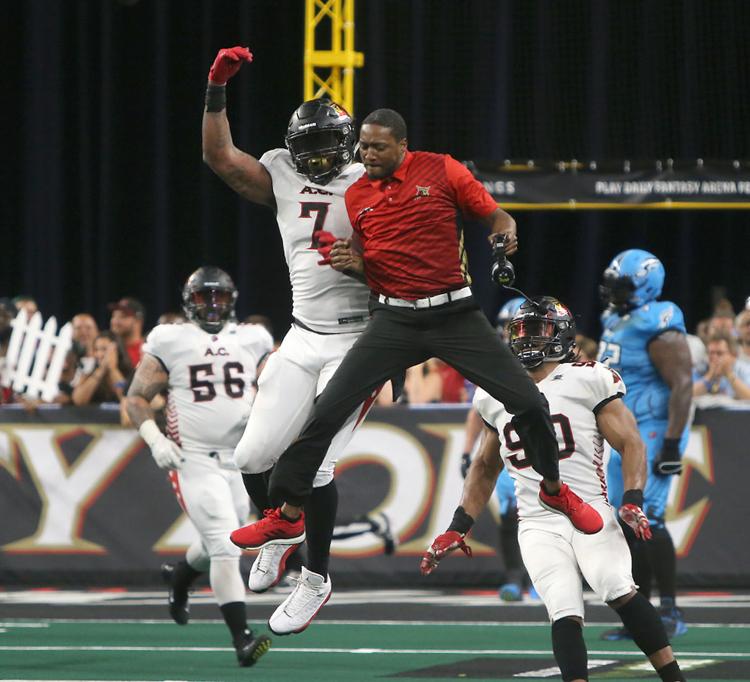 Blackjacks Soul Football