ABSECON — The St. Augustine Prep and Holy Spirit High School football teams both needed a win Friday night to boost their playoff seedings.
Nasir Hill scored the go-ahead touchdown and had an interception to lead the Hermits to a 21-7 victory over the Spartans in a West Jersey Football League interdivision game.
The Hermits (4-3) are ranked fourth in The Press Elite 11. St. Augustine has won three straight games after losses to Shawnee, Lenape and State College (Pennsylvania).
"It was a good win," said Hill, 16, of Mays Landing. "We practice hard all week. We just came out and executed. We just made the plays, and didn't stop. We wanted to show that we can still compete."
On the opening drive of the second half, Hill rushed for a 20-yard touchdown to cap a 13-play, 65-yard drive and give the Hermits a 14-7 lead.
Hill's interception came on the ensuing drive and led to sophomore quarterback Austin Leyman's 1-yard score.
"They are a top-notch program," St. Augustine coach Pete Lancetta said of Holy Spirit. "Well-coached, tremendous talent and they play hard. So anytime you can get a win over a team like that, it feels very good.
"I'm really proud of our players. They've been working so hard."
The Hermits' Isaiah Raikes opened the scoring when he ran for a 4-yard touchdown late in the first quarter.
Leyman had a 23-yard run on the previous play to set up the 6-foot-1, 300-pound Raikes to plow into the end zone.
"I'm proud of us," Hill said. "But there is always room to improve."
Spartans senior running back E'lijah Gray had a 1-yard touchdown run on the first play of the second quarter to tie the game 7-7.
The Spartans' defense held the Hermits scoreless the entire second and fourth quarters, bringing the pass rush and stopping the run.
The Spartans fell to 3-3.
Holy Spirit coach A.J. Russo said the team goal this season has been to win a state championship, adding that it is still attainable.
"Our defense played outstanding," Russo said. "Our kids have nothing to hang their heads about. We ask them to come out and play hard, tough and fast. And they did that. We just have to keep working hard and keep getting better.
"They (the Hermits) are a good football team."
The Hermits' offense couldn't get much going in the second quarter, so the Raikes-led defense stepped up, including a red zone stop in the closing seconds of the first half.
The defense continued its strong performance in the second half, and the offense was solid in the third quarter.
St. Augustine defeated St. Joseph 28-12 on Sept. 21 to complete the sweep of its games against Atlantic County's other two non-public teams.
"We dig ourselves a hole (earlier in the season)," Lancetta said. "But we stayed together and got better. That's a sign of a team with good leadership, particularly from the senior class."
St. Augustine 7 0 14 0— 21
SA— Raikes 1 run (Snyder kick)
HS— Gray 4 run (Newman kick)
SA— Hill 20 run (Snyder kick)
SA— Leyman 1 run (Snyder kick)
Records: St. Augustine 4-3; Holy Spirit 3-3.
St. Augustine Prep vs Holy Spirit football game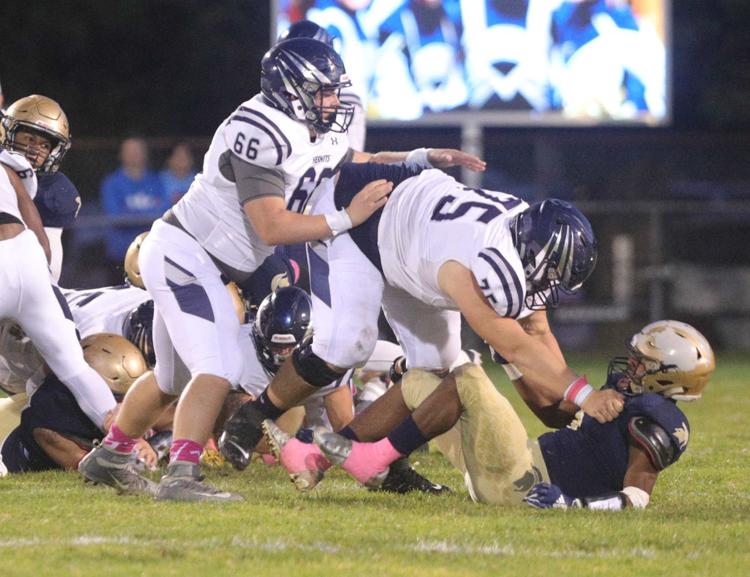 St. Augustine Prep vs Holy Spirit football game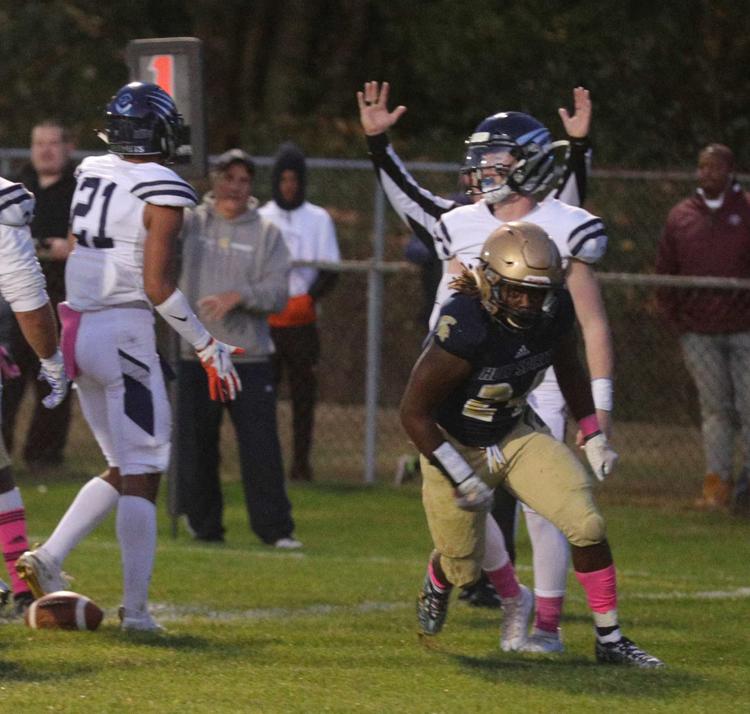 St. Augustine Prep vs Holy Spirit football game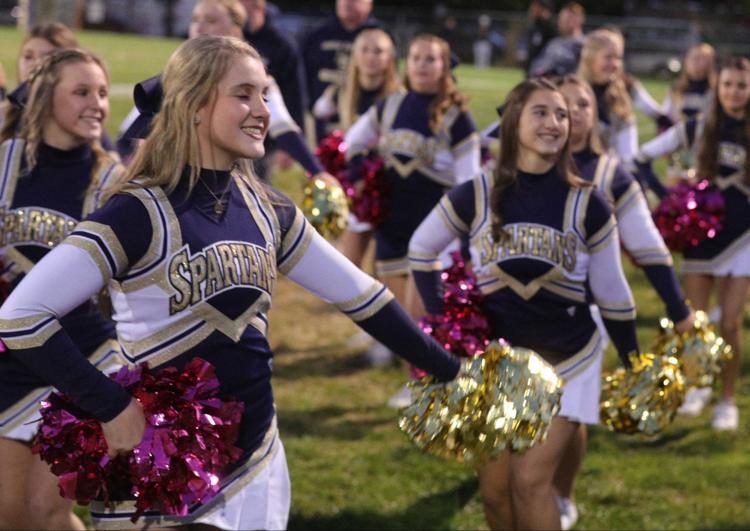 St. Augustine Prep vs Holy Spirit football game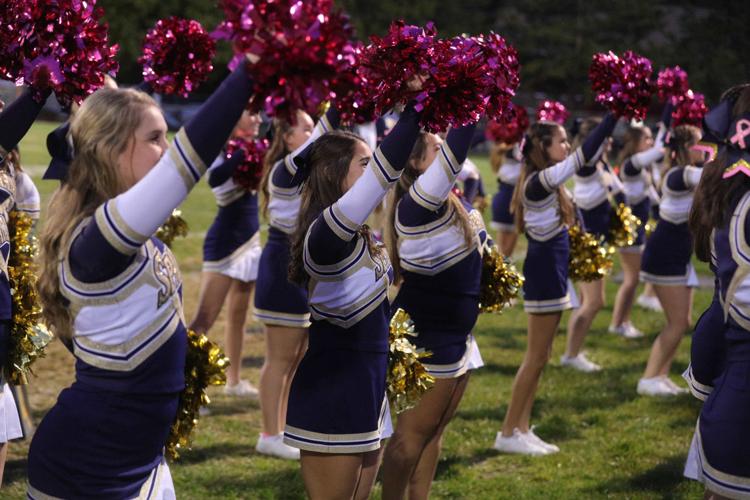 St. Augustine Prep vs Holy Spirit football game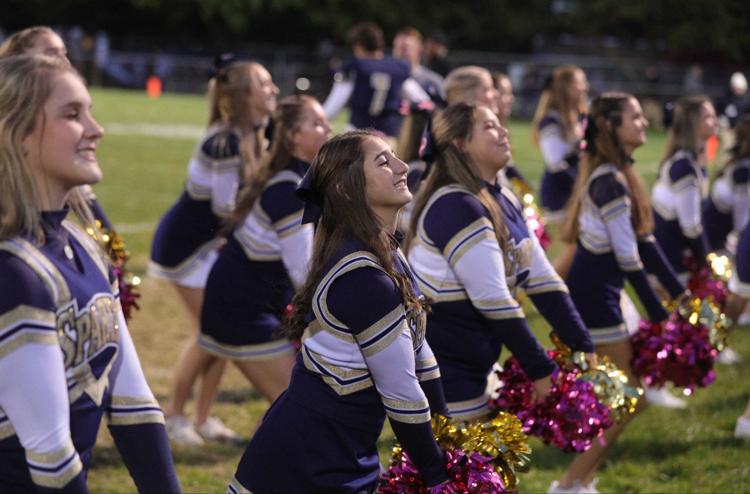 St. Augustine Prep vs Holy Spirit football game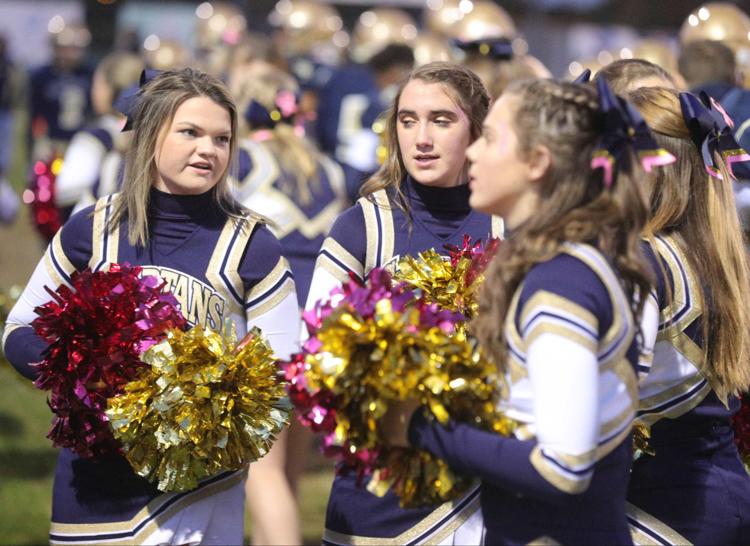 St. Augustine Prep vs Holy Spirit football game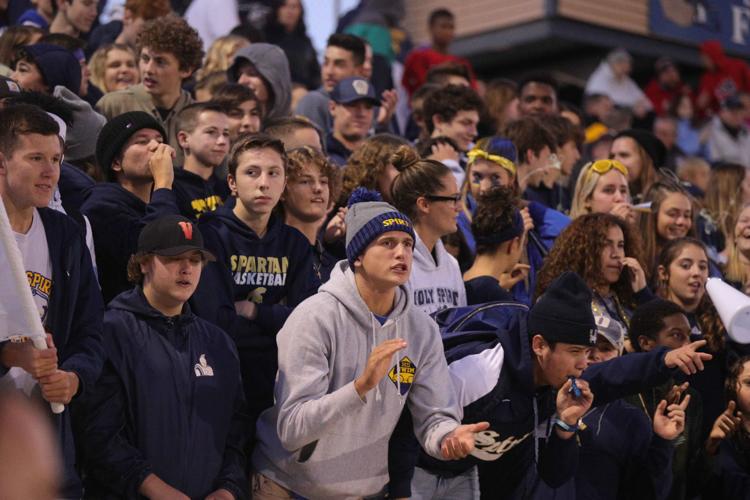 St. Augustine Prep vs Holy Spirit football game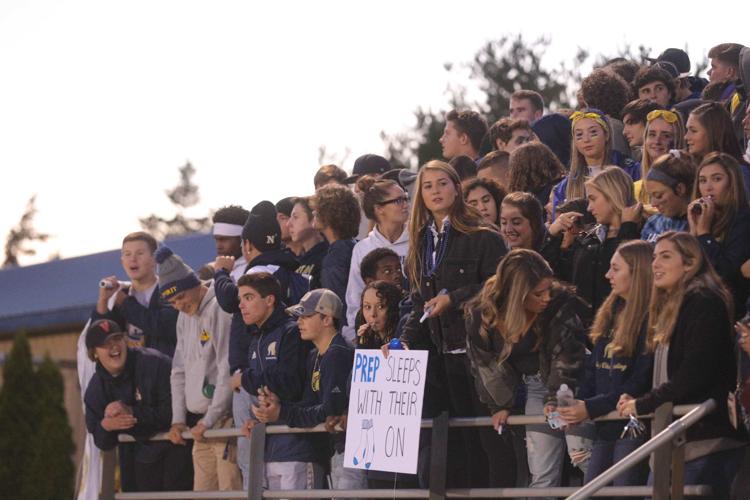 St. Augustine Prep vs Holy Spirit football game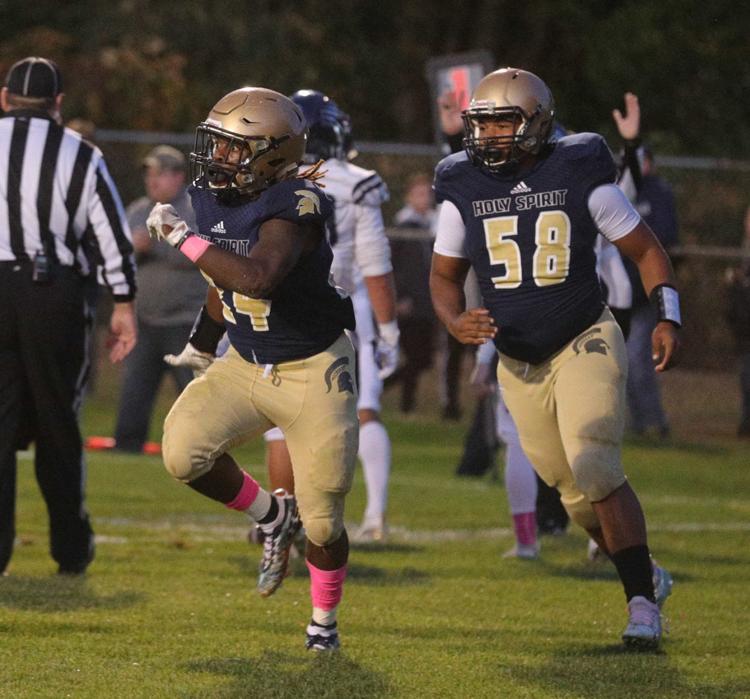 St. Augustine Prep vs Holy Spirit football game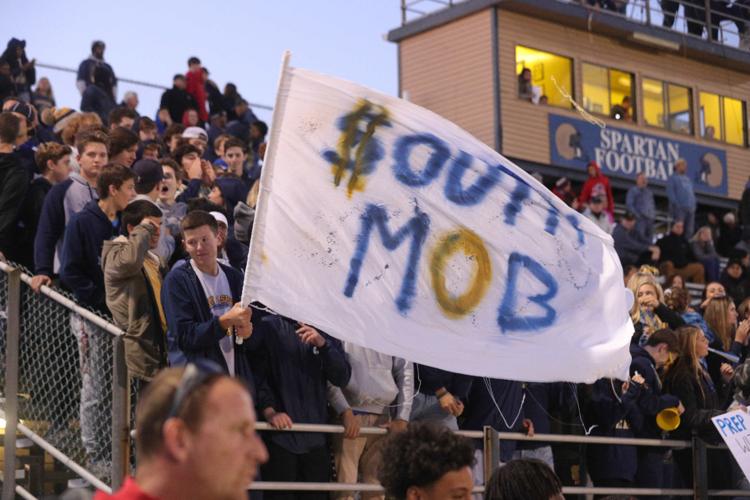 St. Augustine Prep vs Holy Spirit football game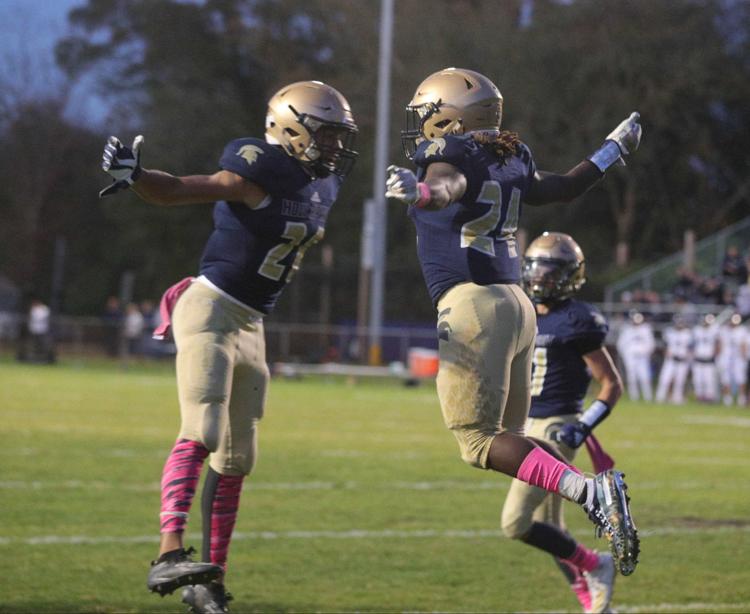 St. Augustine Prep vs Holy Spirit football game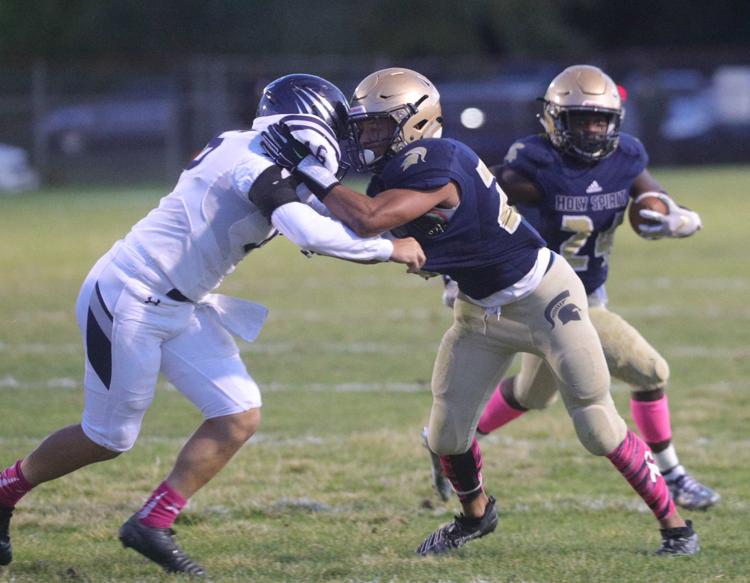 St. Augustine Prep vs Holy Spirit football game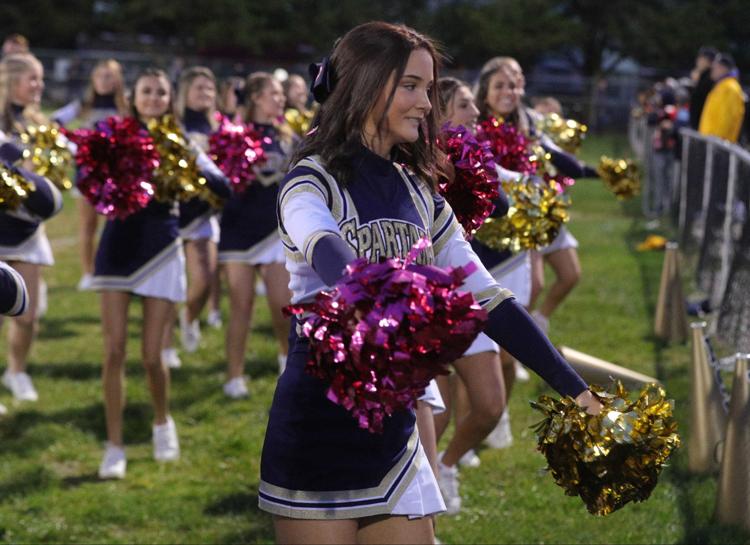 St. Augustine Prep vs Holy Spirit football game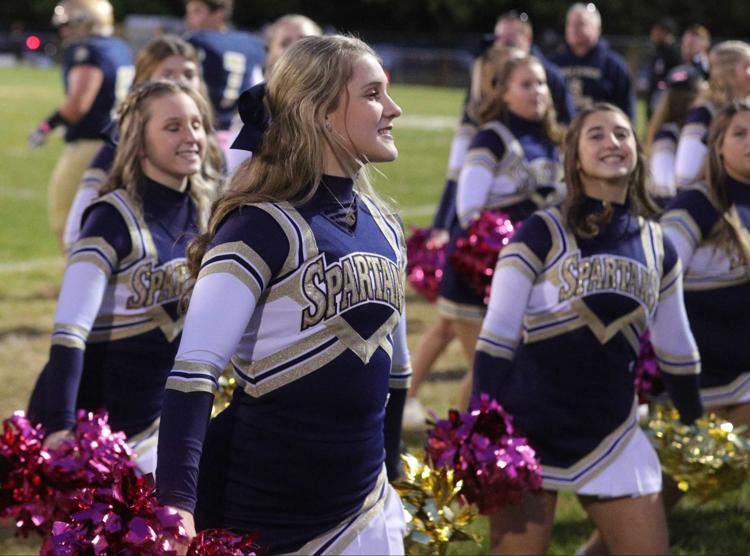 St. Augustine Prep vs Holy Spirit football game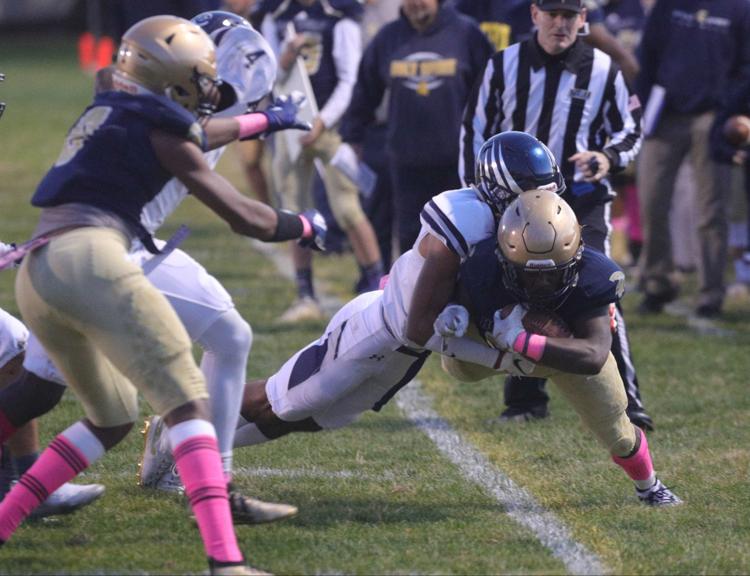 St. Augustine Prep vs Holy Spirit football game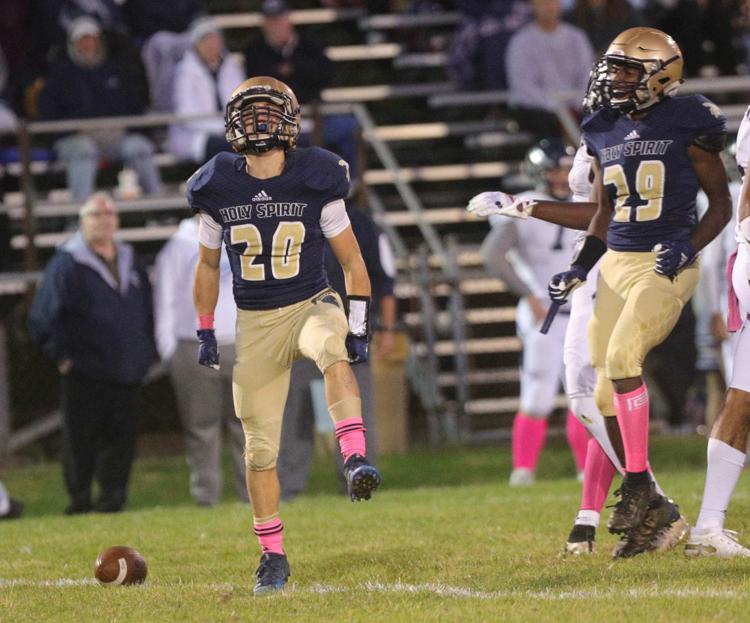 St. Augustine Prep vs Holy Spirit football game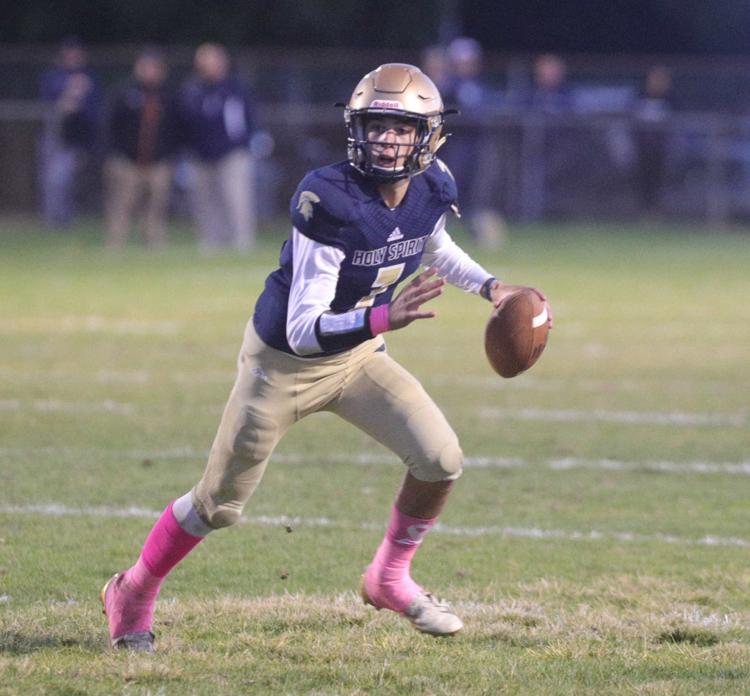 St. Augustine Prep vs Holy Spirit football game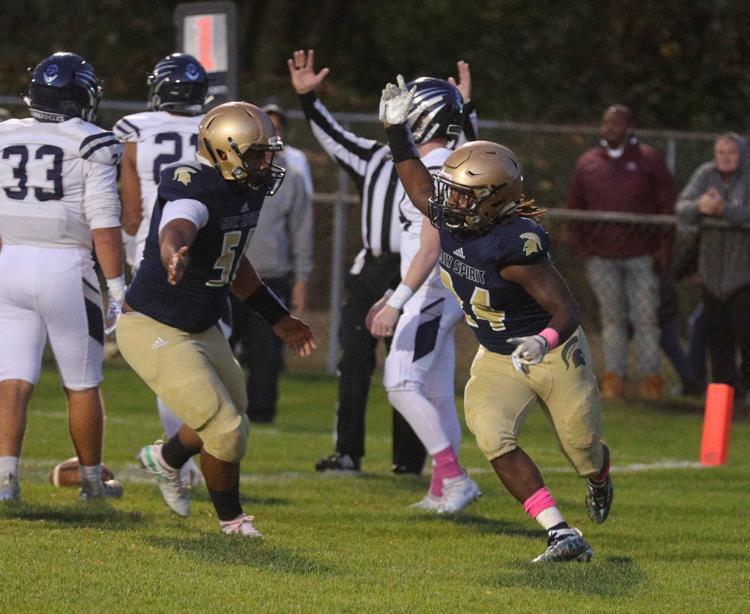 St. Augustine Prep vs Holy Spirit football game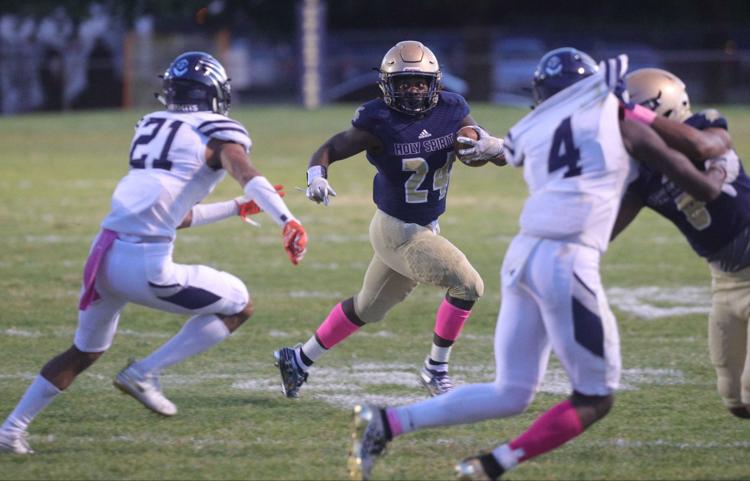 St. Augustine Prep vs Holy Spirit football game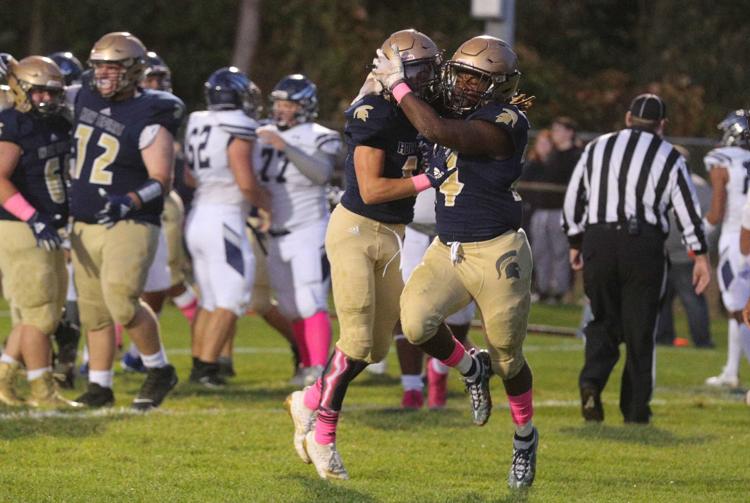 St. Augustine Prep vs Holy Spirit football game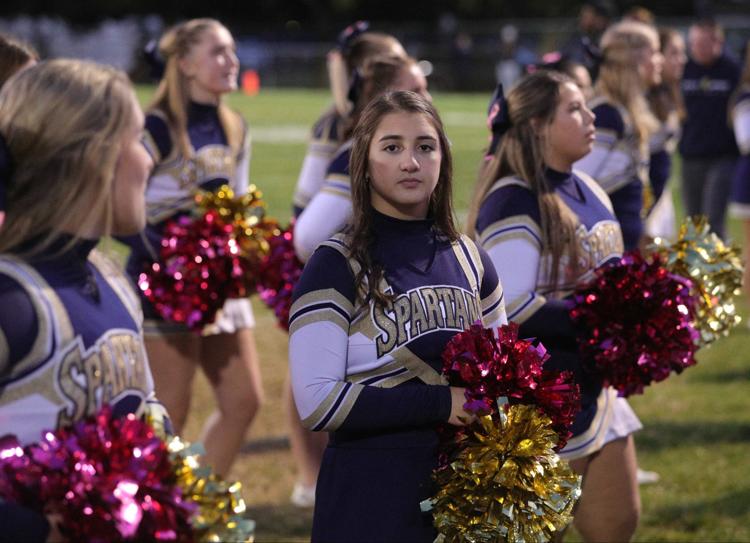 St. Augustine Prep vs Holy Spirit football game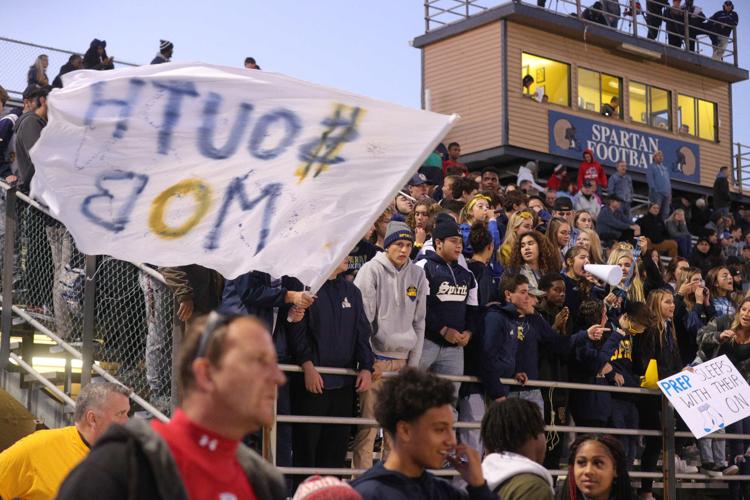 St. Augustine Prep vs Holy Spirit football game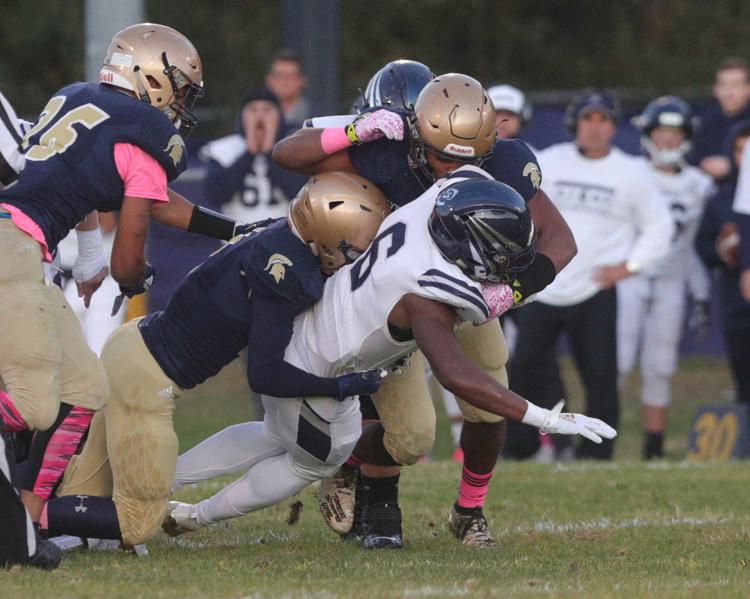 St. Augustine Prep vs Holy Spirit football game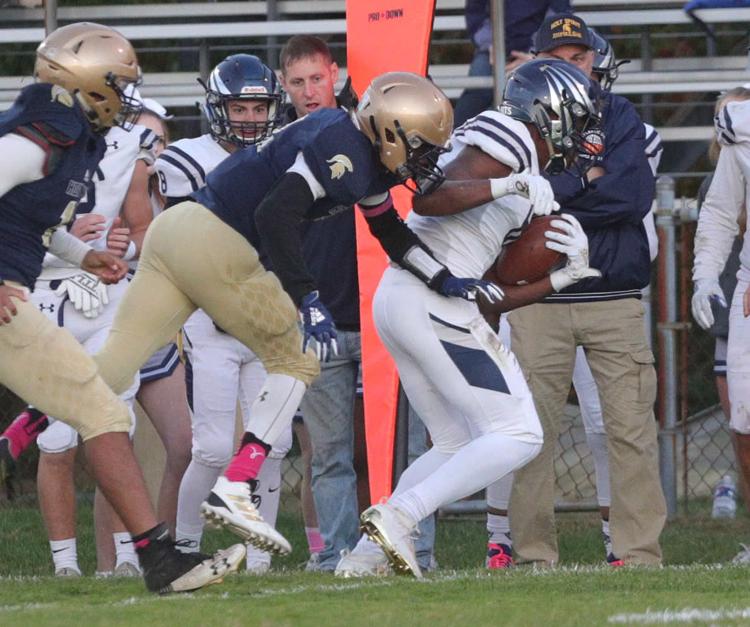 St. Augustine Prep vs Holy Spirit football game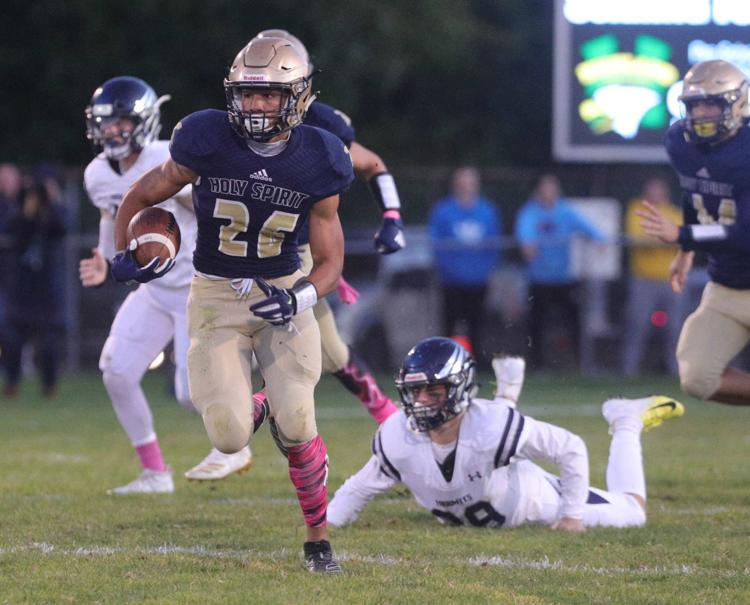 St. Augustine Prep vs Holy Spirit football game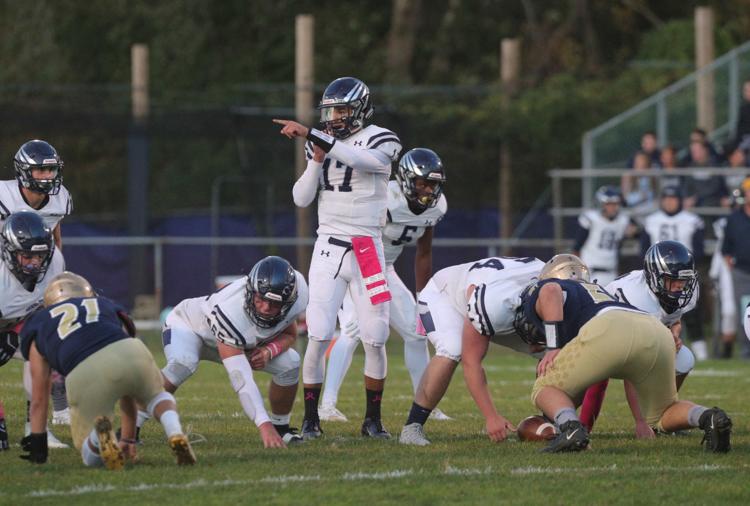 St. Augustine Prep vs Holy Spirit football game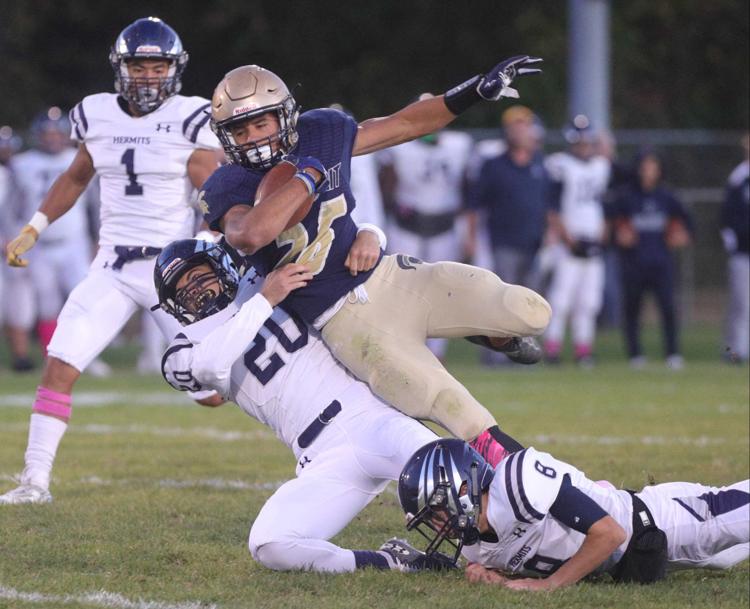 St. Augustine Prep vs Holy Spirit football game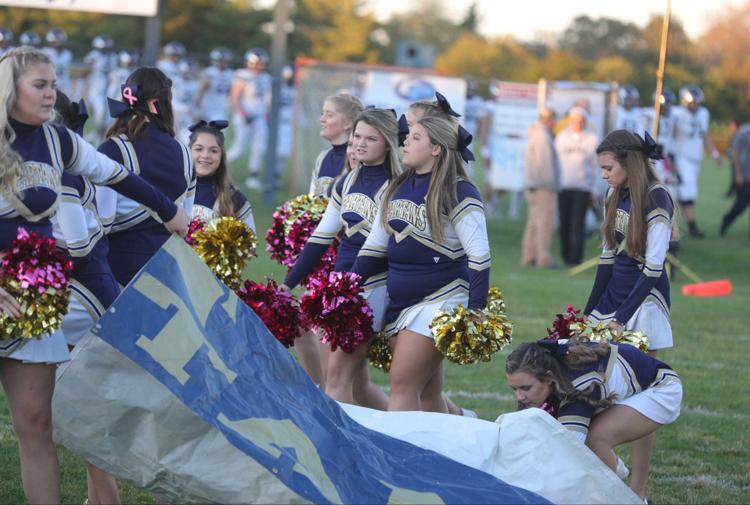 St. Augustine Prep vs Holy Spirit football game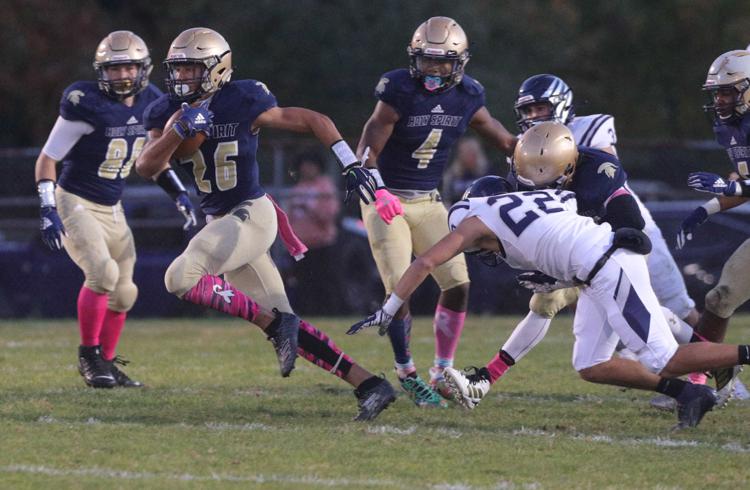 St. Augustine Prep vs Holy Spirit football game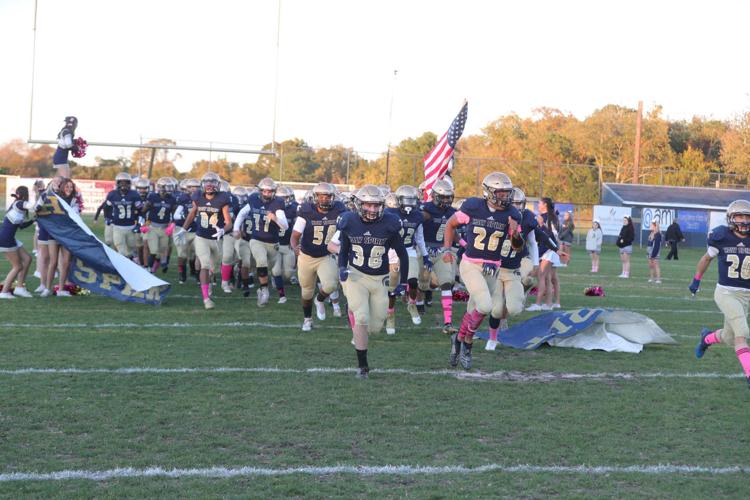 St. Augustine Prep vs Holy Spirit football game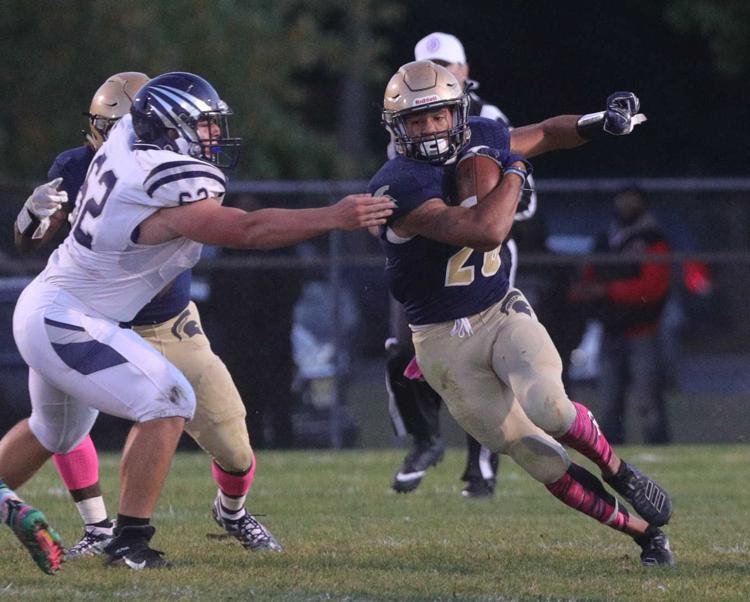 St. Augustine Prep vs Holy Spirit football game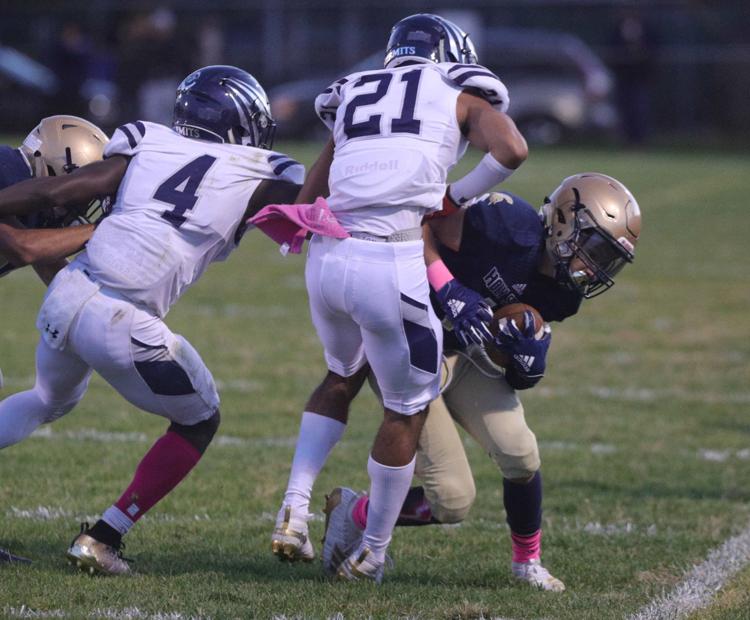 St. Augustine Prep vs Holy Spirit football game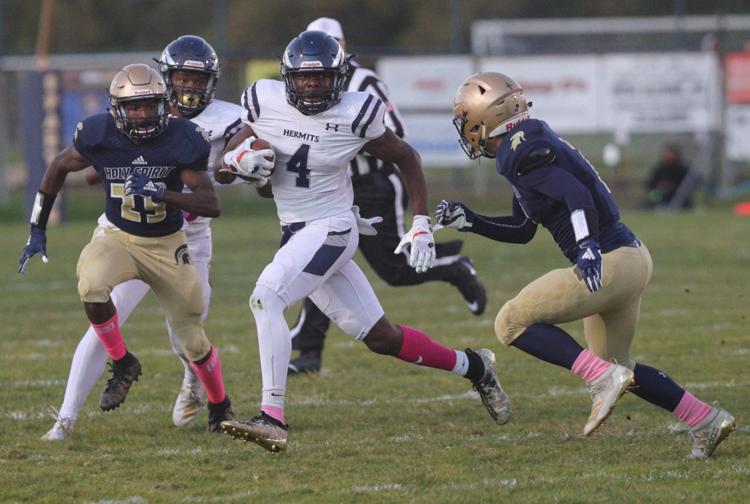 St. Augustine Prep vs Holy Spirit football game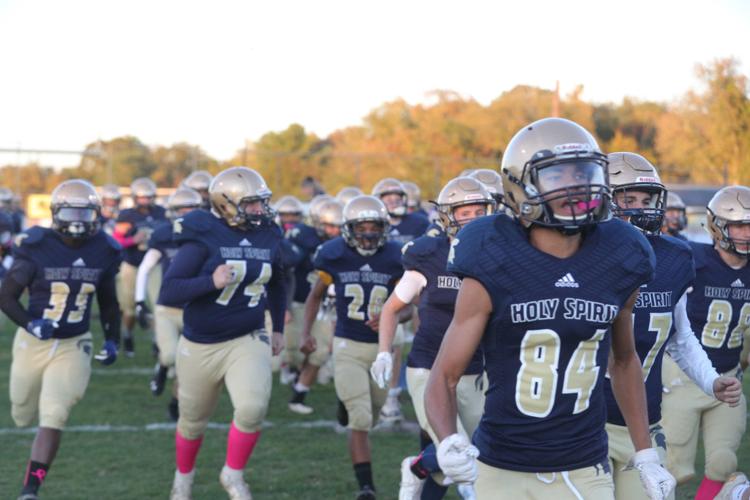 St. Augustine Prep vs Holy Spirit football game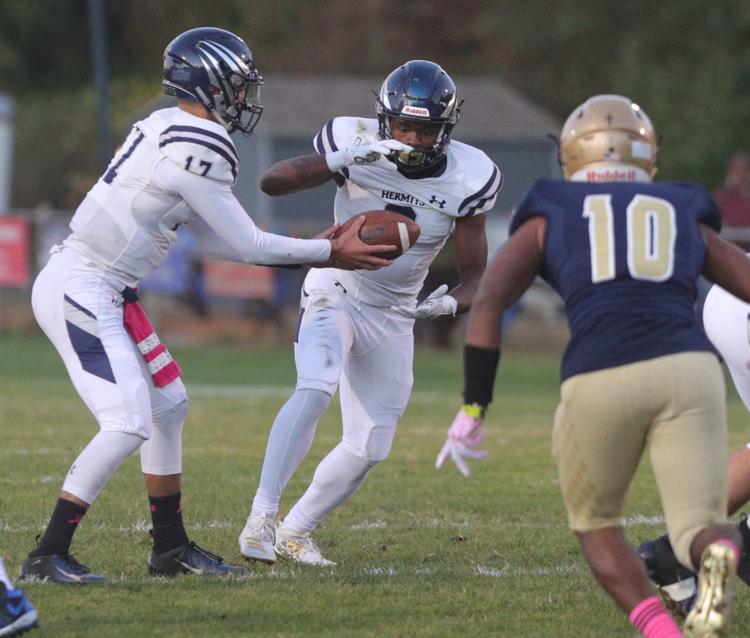 St. Augustine Prep vs Holy Spirit football game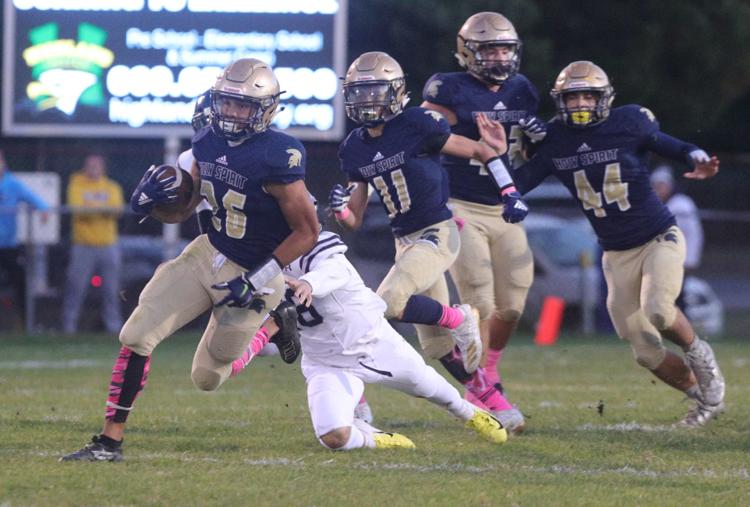 St. Augustine Prep vs Holy Spirit football game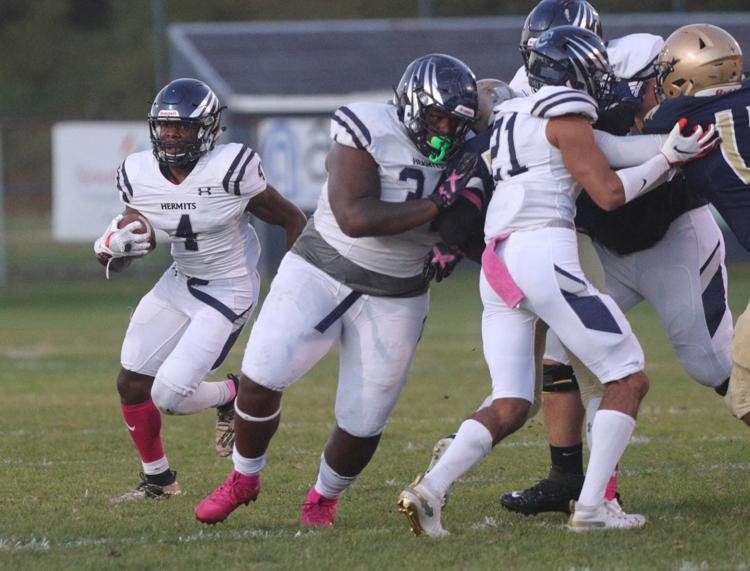 St. Augustine Prep vs Holy Spirit football game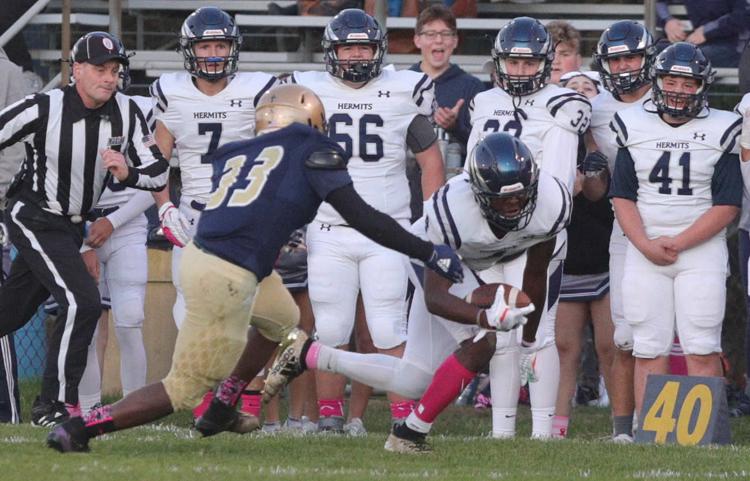 St. Augustine Prep vs Holy Spirit football game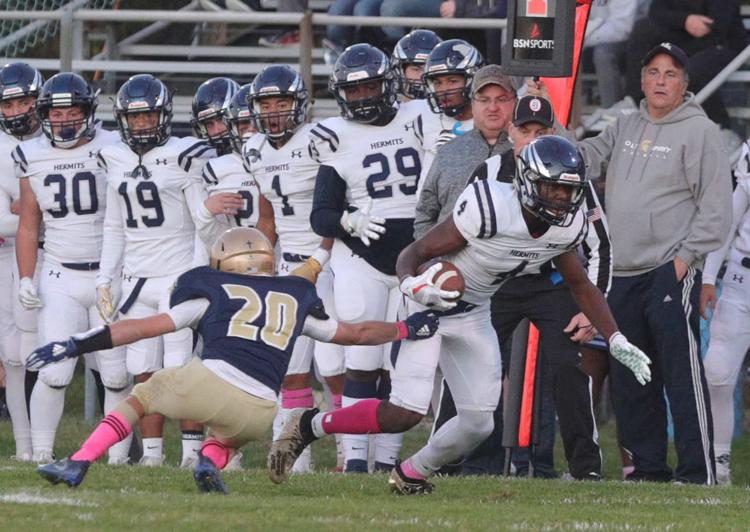 St. Augustine Prep vs Holy Spirit football game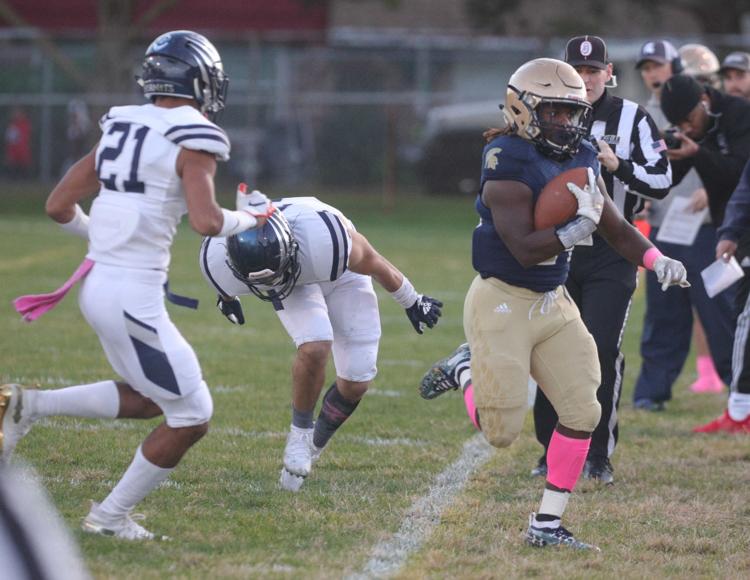 St. Augustine Prep vs Holy Spirit football game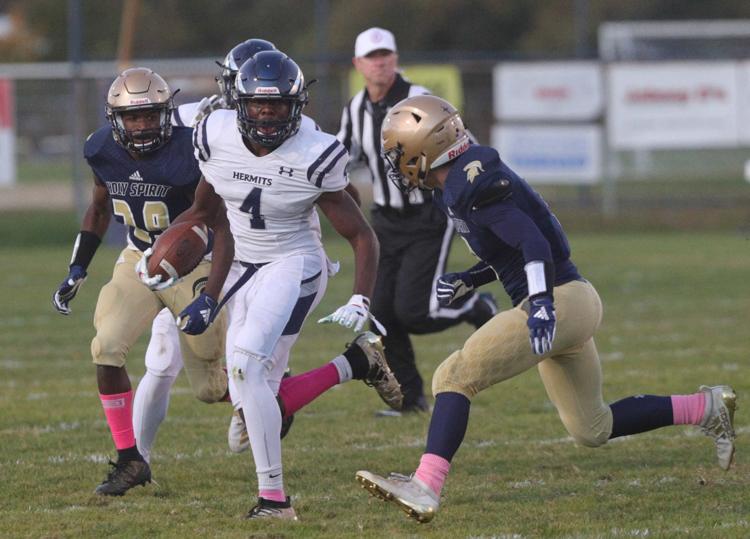 St. Augustine Prep vs Holy Spirit football game
St. Augustine Prep vs Holy Spirit football game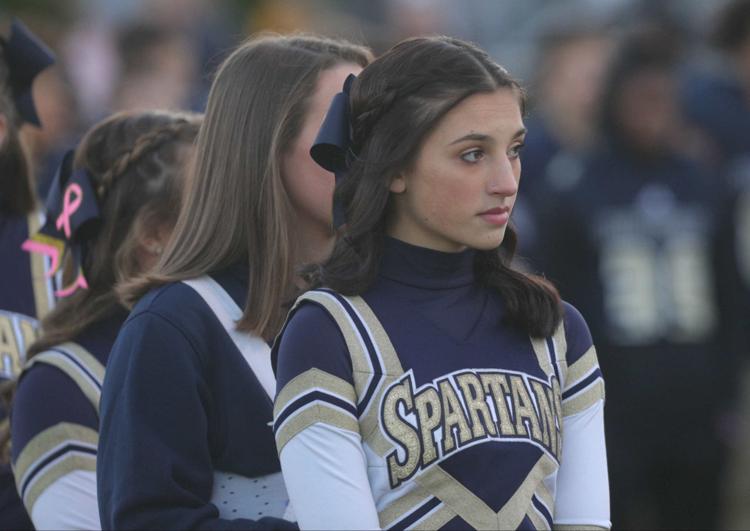 St. Augustine Prep vs Holy Spirit football game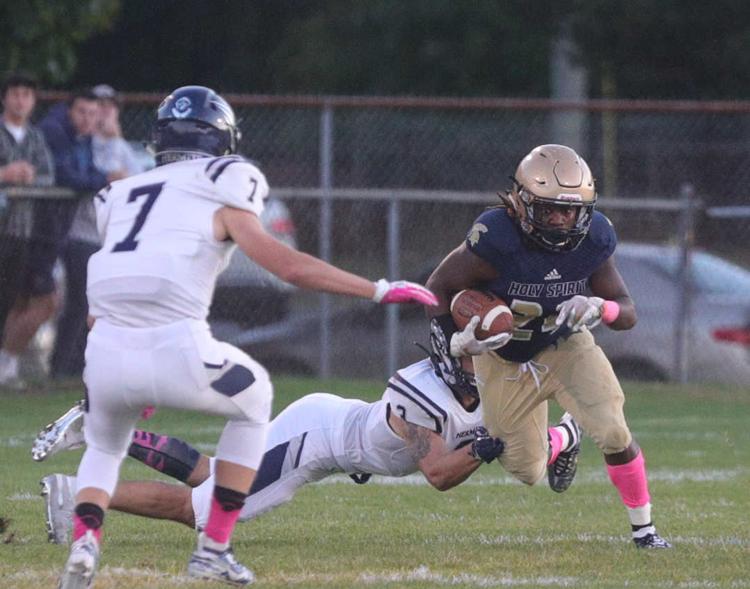 St. Augustine Prep vs Holy Spirit football game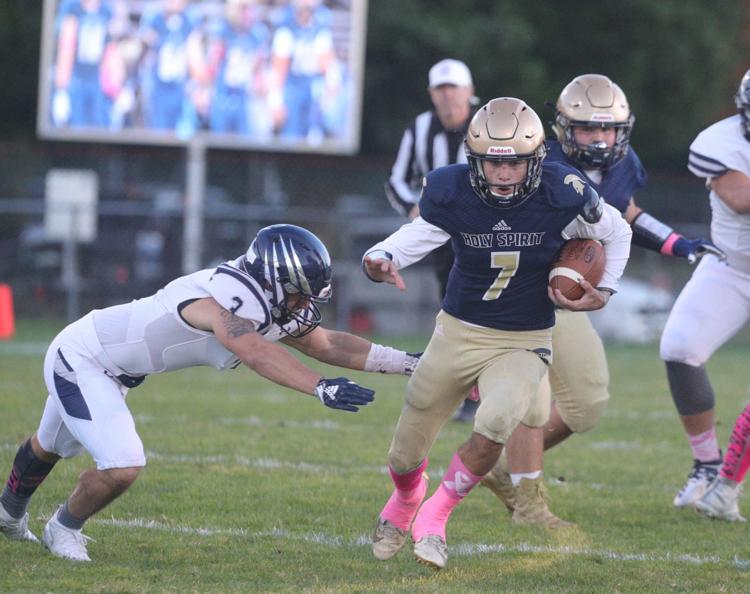 St. Augustine Prep vs Holy Spirit football game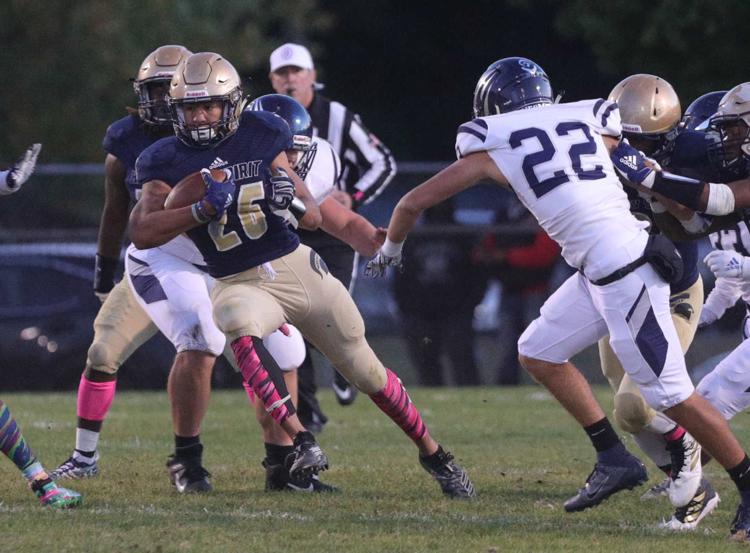 St. Augustine Prep vs Holy Spirit football game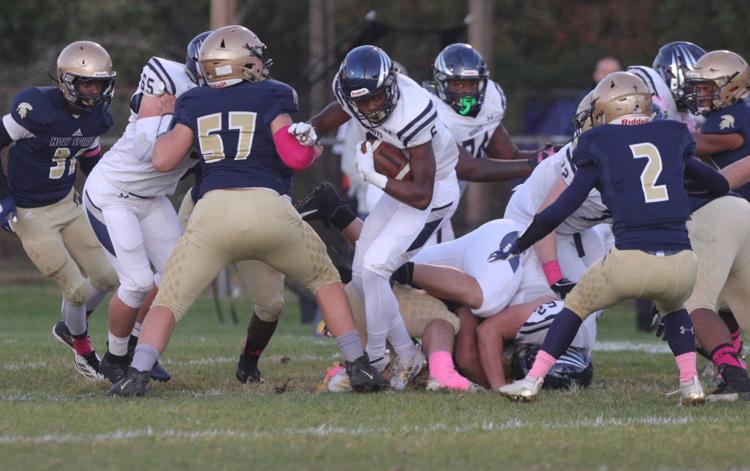 St. Augustine Prep vs Holy Spirit football game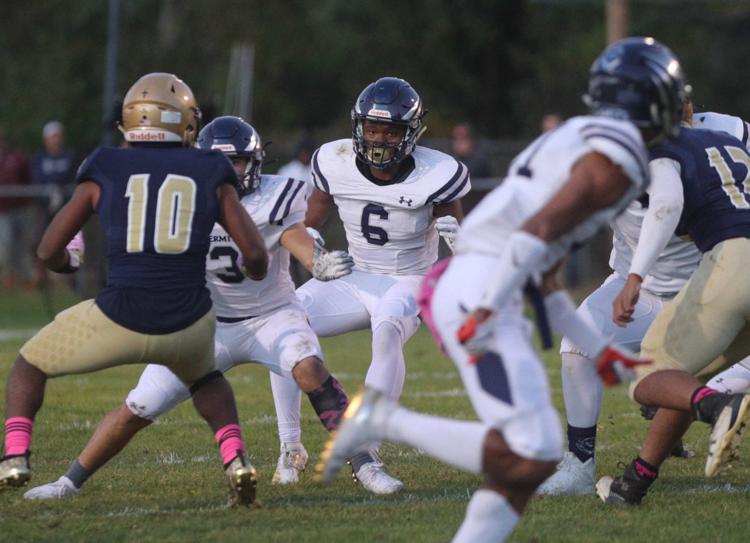 St. Augustine Prep vs Holy Spirit football game
St. Augustine Prep vs Holy Spirit football game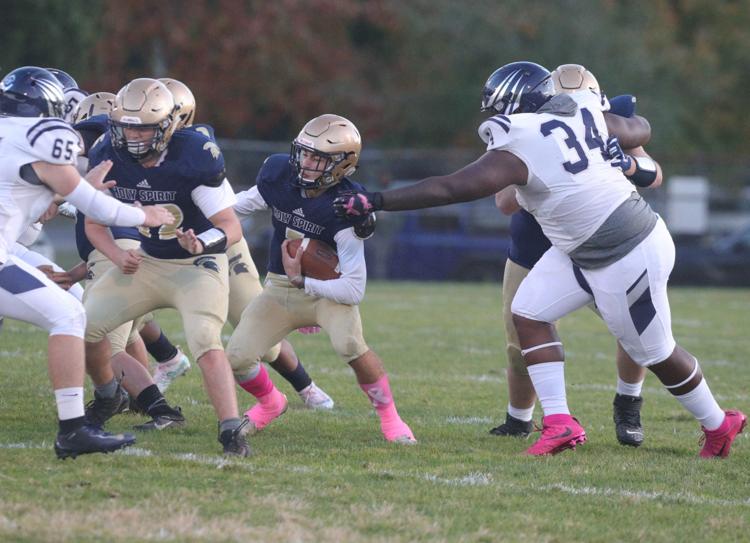 St. Augustine Prep vs Holy Spirit football game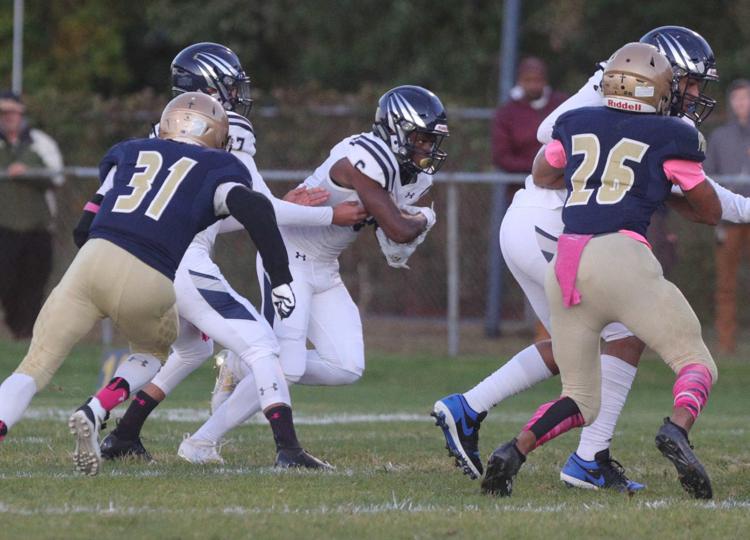 St. Augustine Prep vs Holy Spirit football game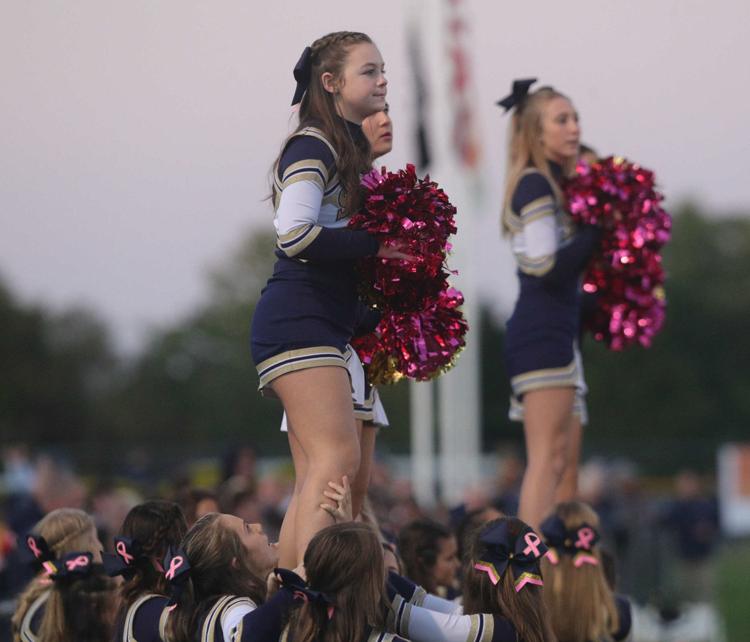 St. Augustine Prep vs Holy Spirit football game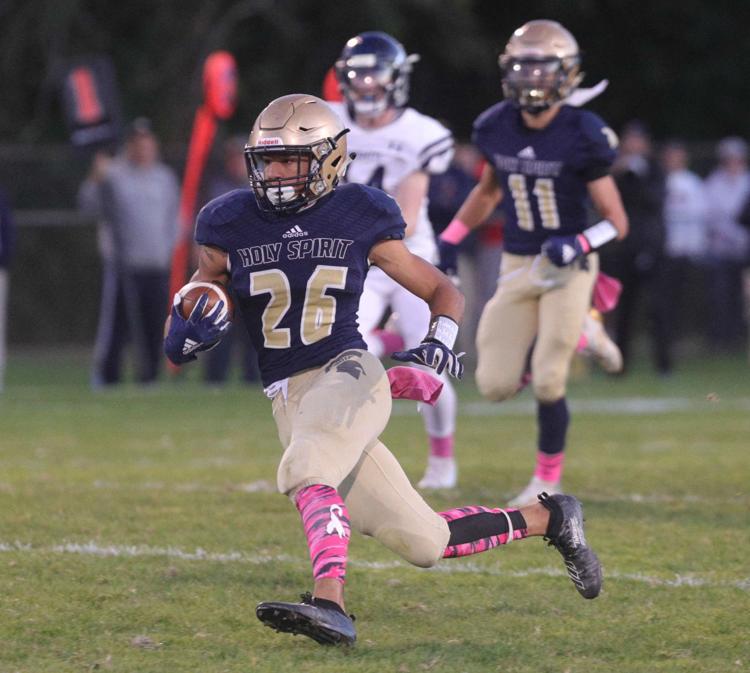 St. Augustine Prep vs Holy Spirit football game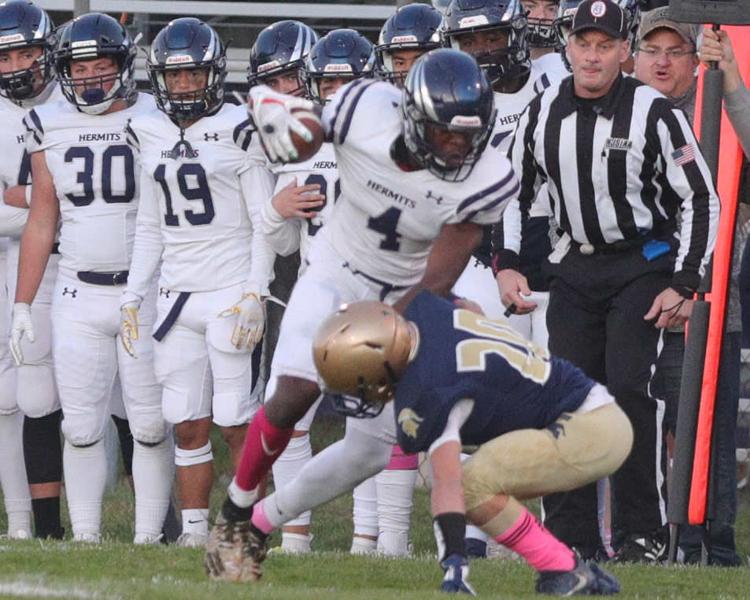 St. Augustine Prep vs Holy Spirit football game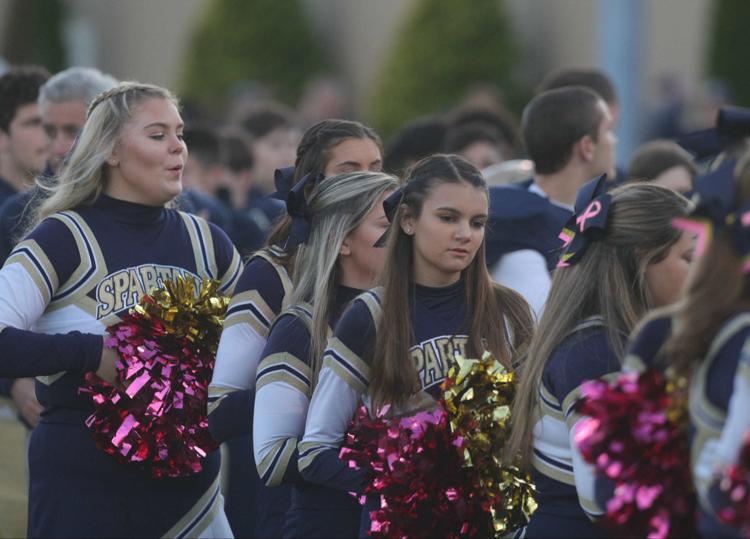 St. Augustine Prep vs Holy Spirit football game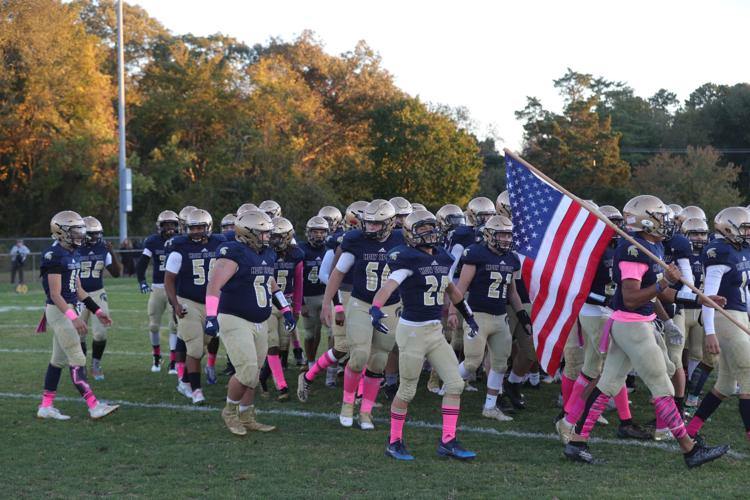 St. Augustine Prep vs Holy Spirit football game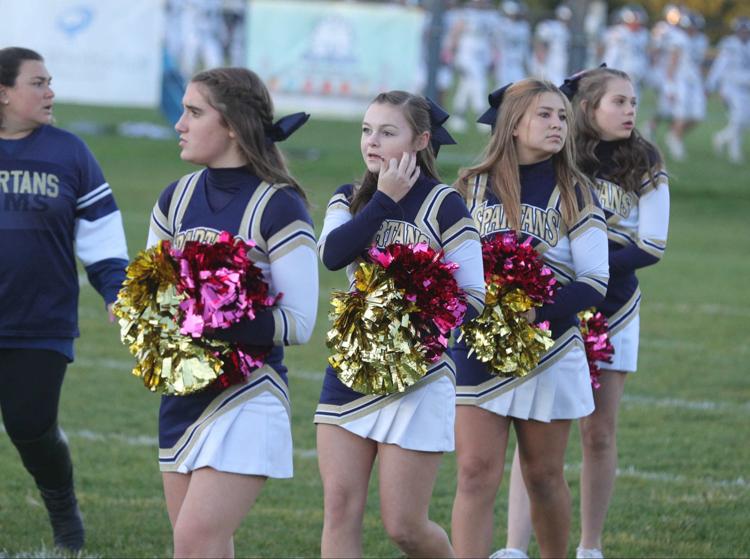 St. Augustine Prep vs Holy Spirit football game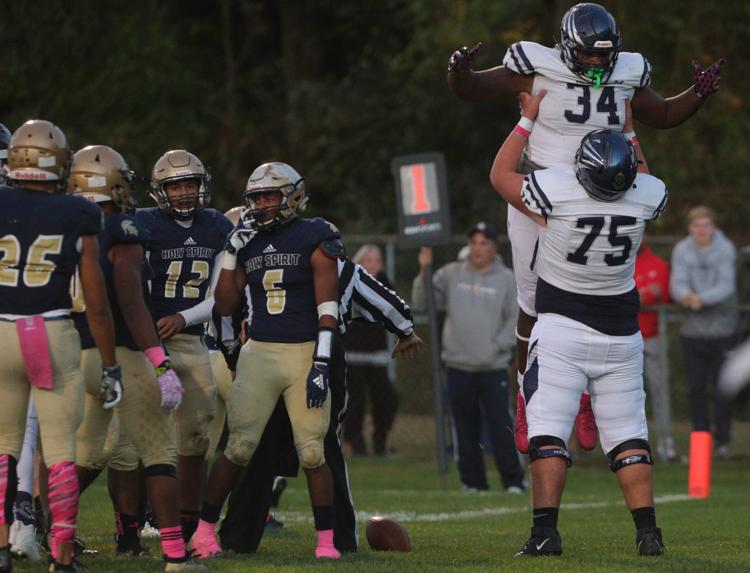 St. Augustine Prep vs Holy Spirit football game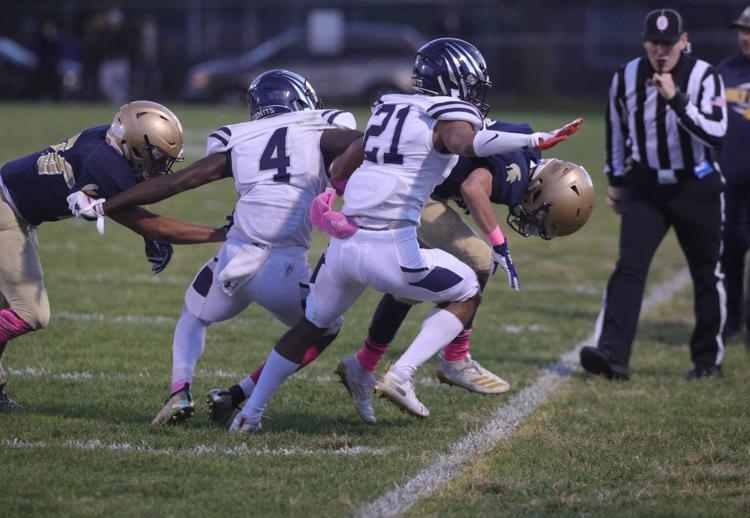 St. Augustine Prep vs Holy Spirit football game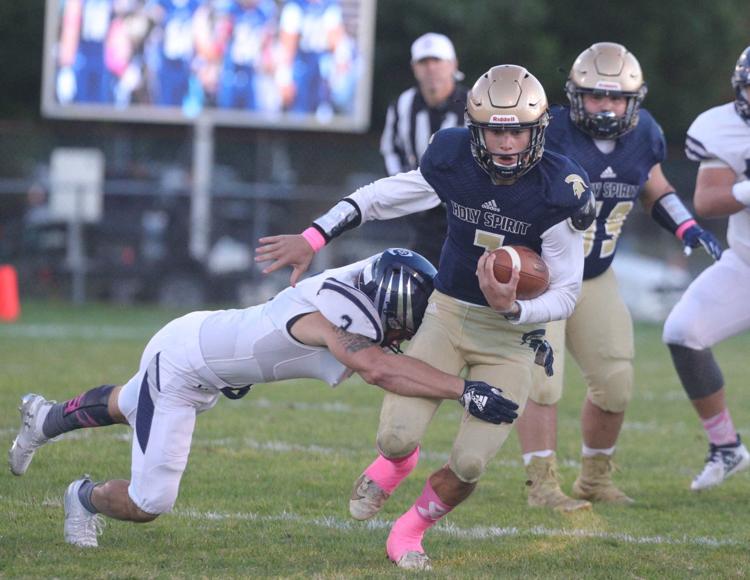 St. Augustine Prep vs Holy Spirit football game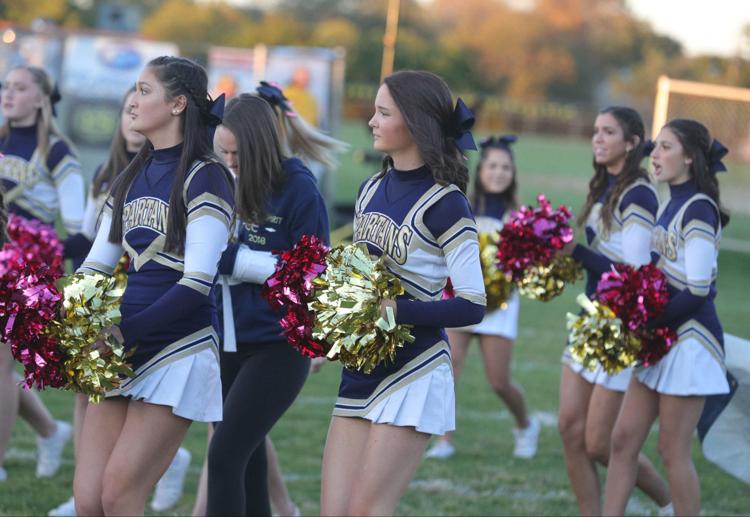 St. Augustine Prep vs Holy Spirit football game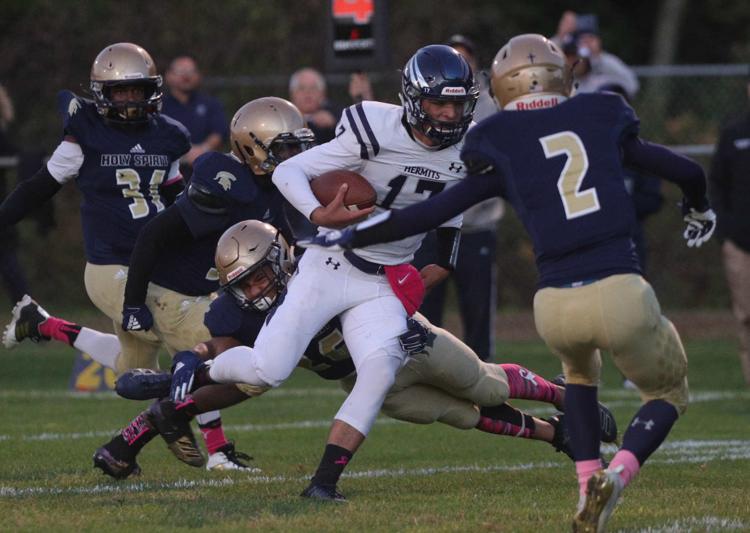 St. Augustine Prep vs Holy Spirit football game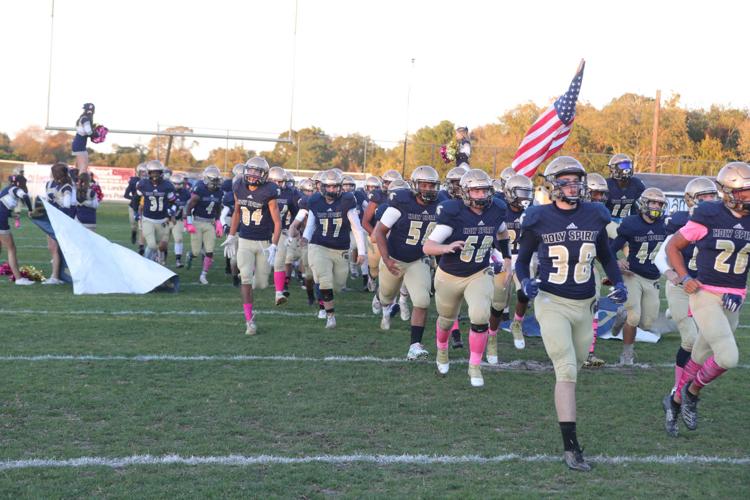 St. Augustine Prep vs Holy Spirit football game
St. Augustine Prep vs Holy Spirit football game
St. Augustine Prep vs Holy Spirit football game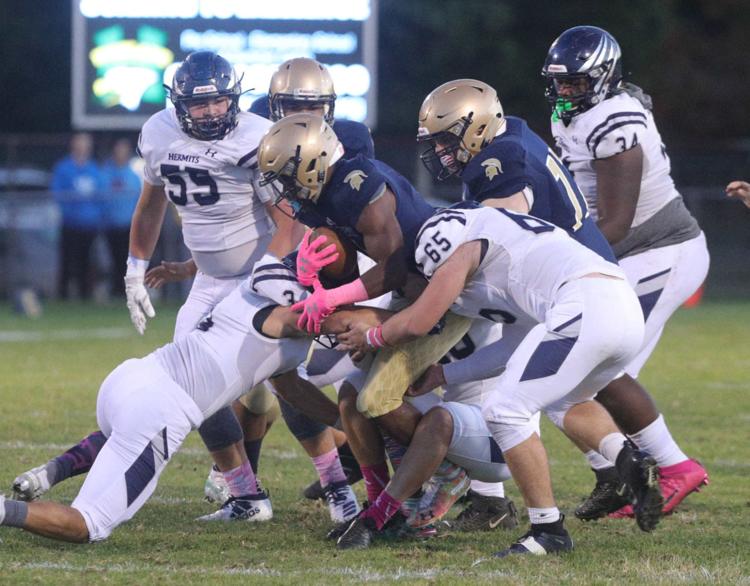 St. Augustine Prep vs Holy Spirit football game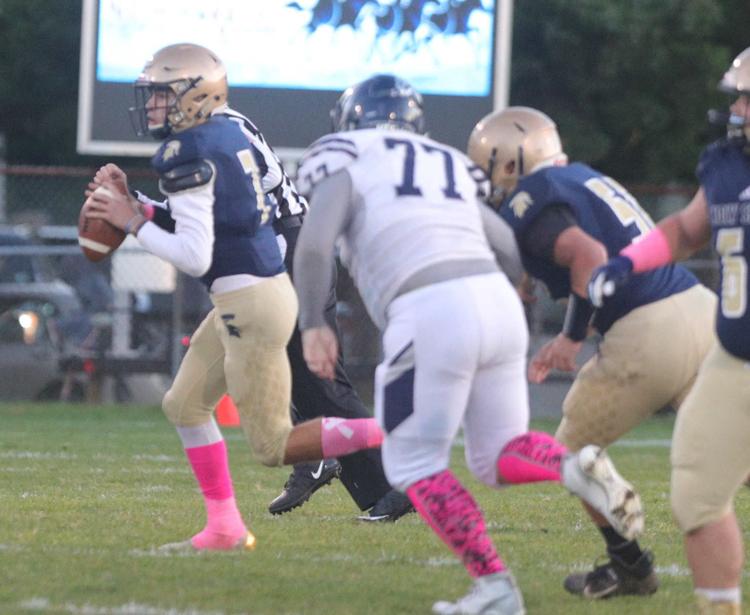 St. Augustine Prep vs Holy Spirit football game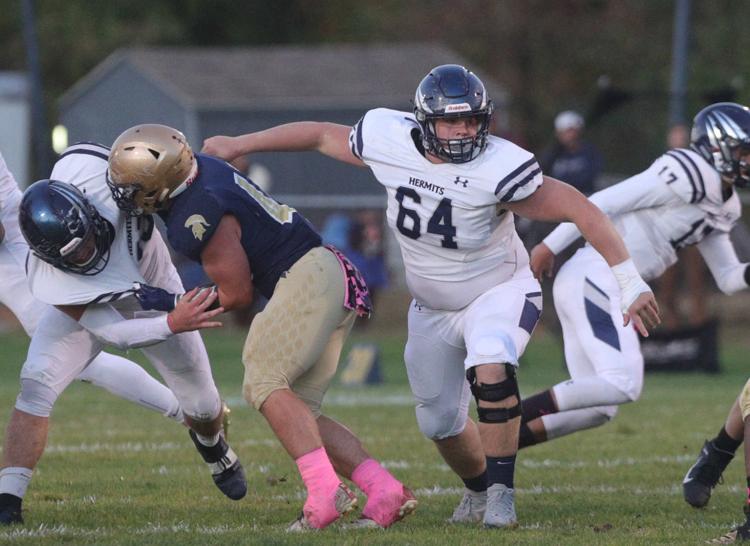 St. Augustine Prep vs Holy Spirit football game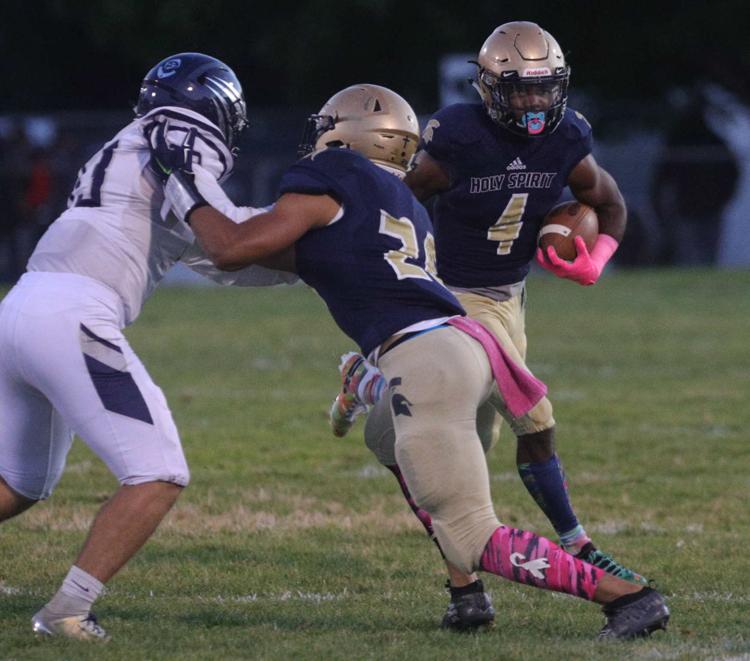 St. Augustine Prep vs Holy Spirit football game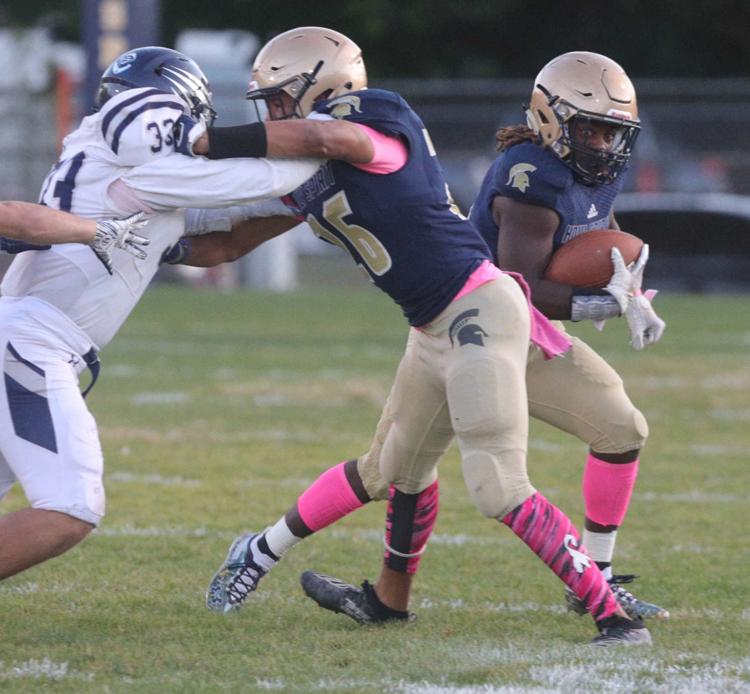 St. Augustine Prep vs Holy Spirit football game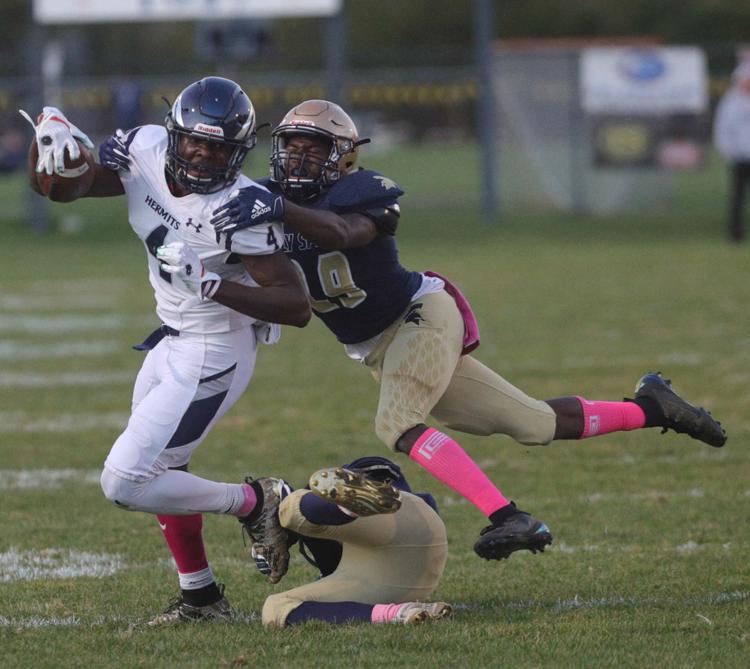 St. Augustine Prep vs Holy Spirit football game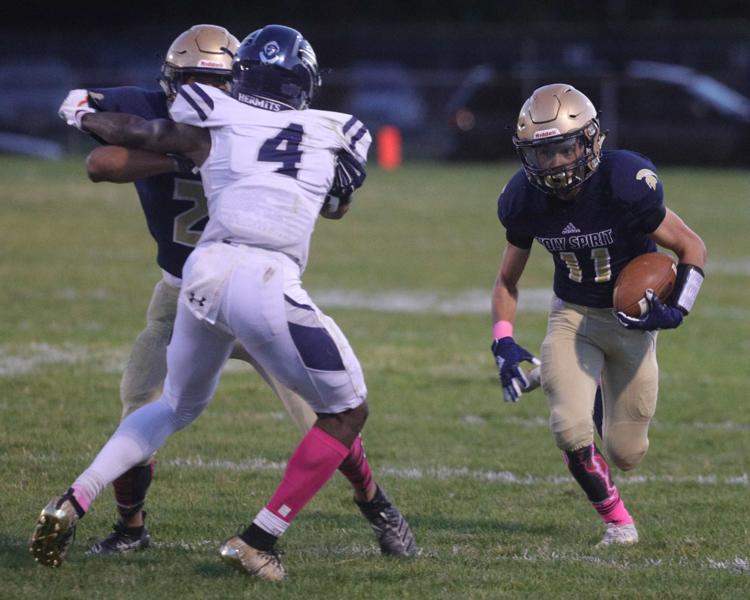 St. Augustine Prep vs Holy Spirit football game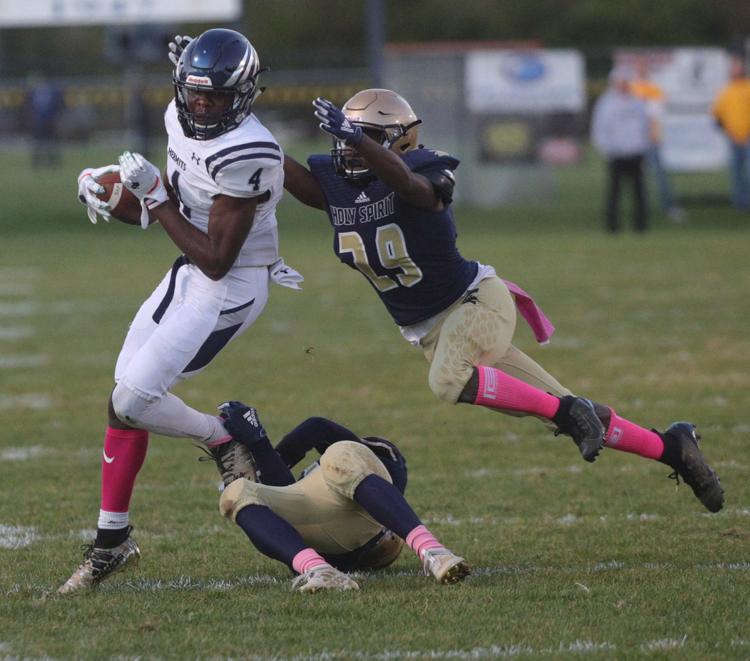 St. Augustine Prep vs Holy Spirit football game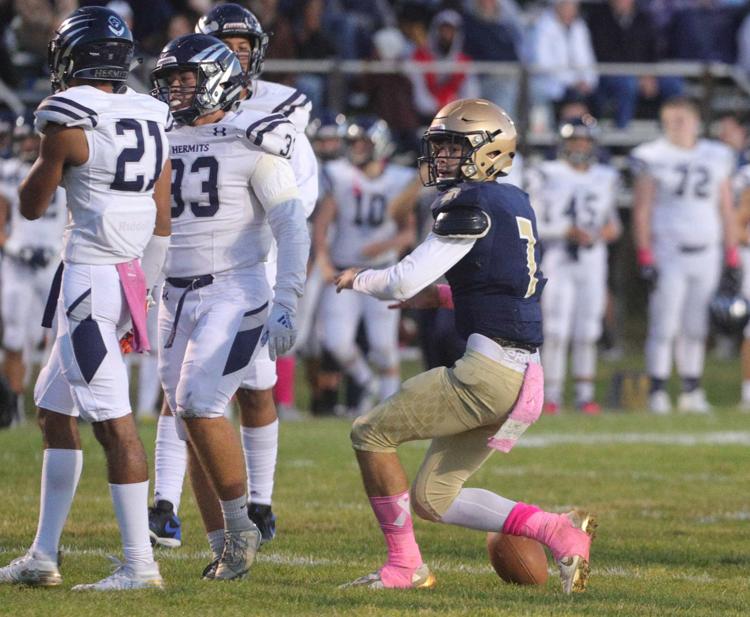 St. Augustine Prep vs Holy Spirit football game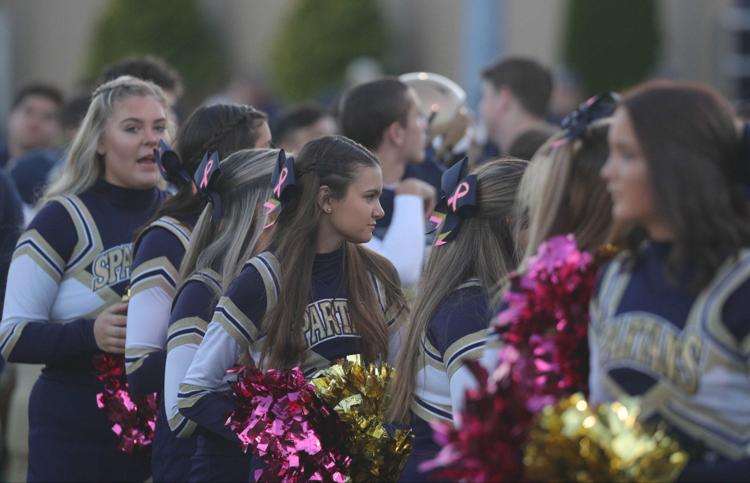 St. Augustine Prep vs Holy Spirit football game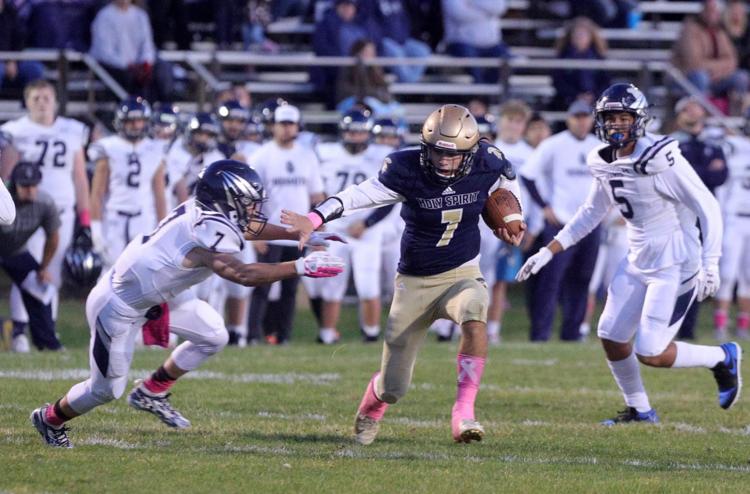 St. Augustine Prep vs Holy Spirit football game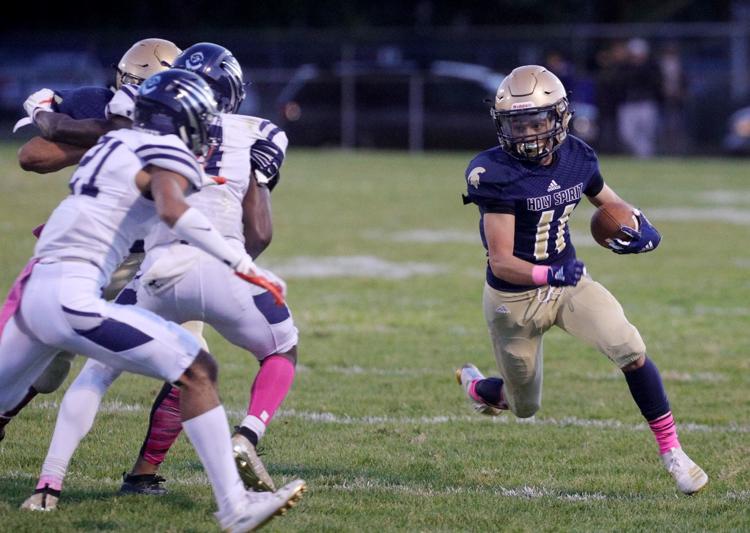 St. Augustine Prep vs Holy Spirit football game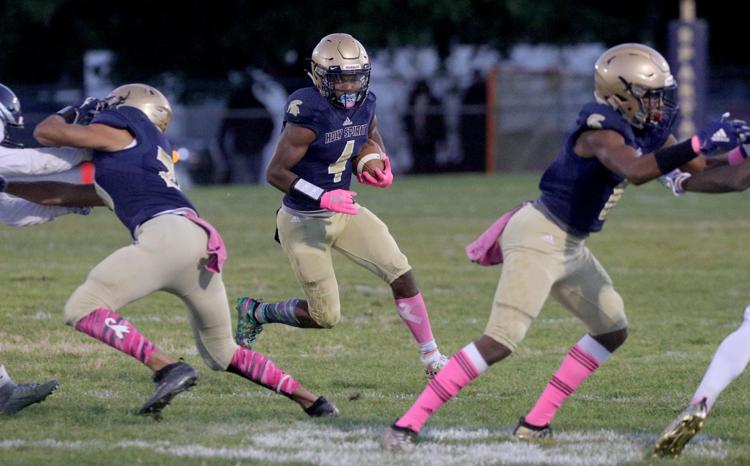 St. Augustine Prep vs Holy Spirit football game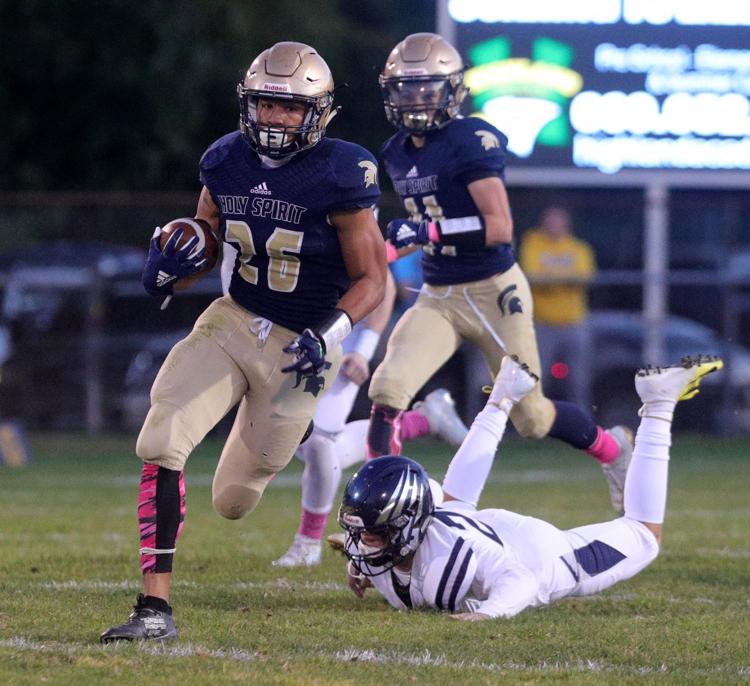 St. Augustine Prep vs Holy Spirit football game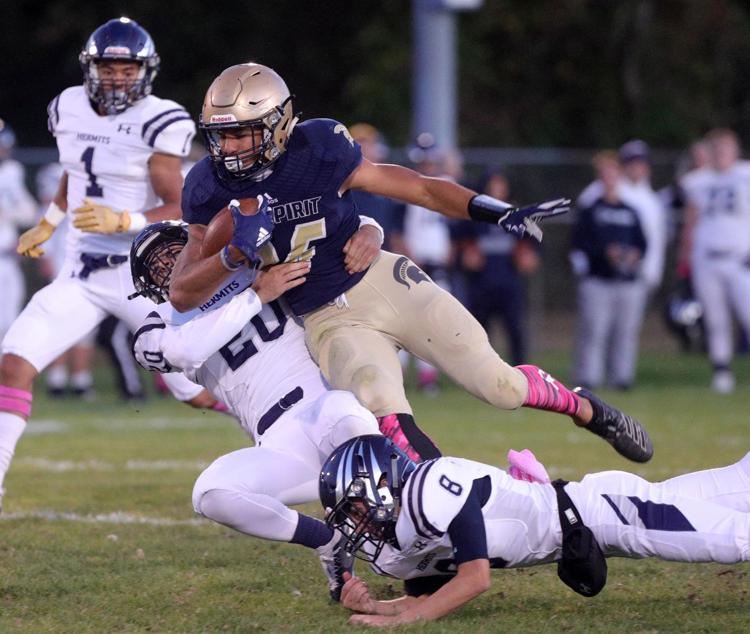 St. Augustine Prep vs Holy Spirit football game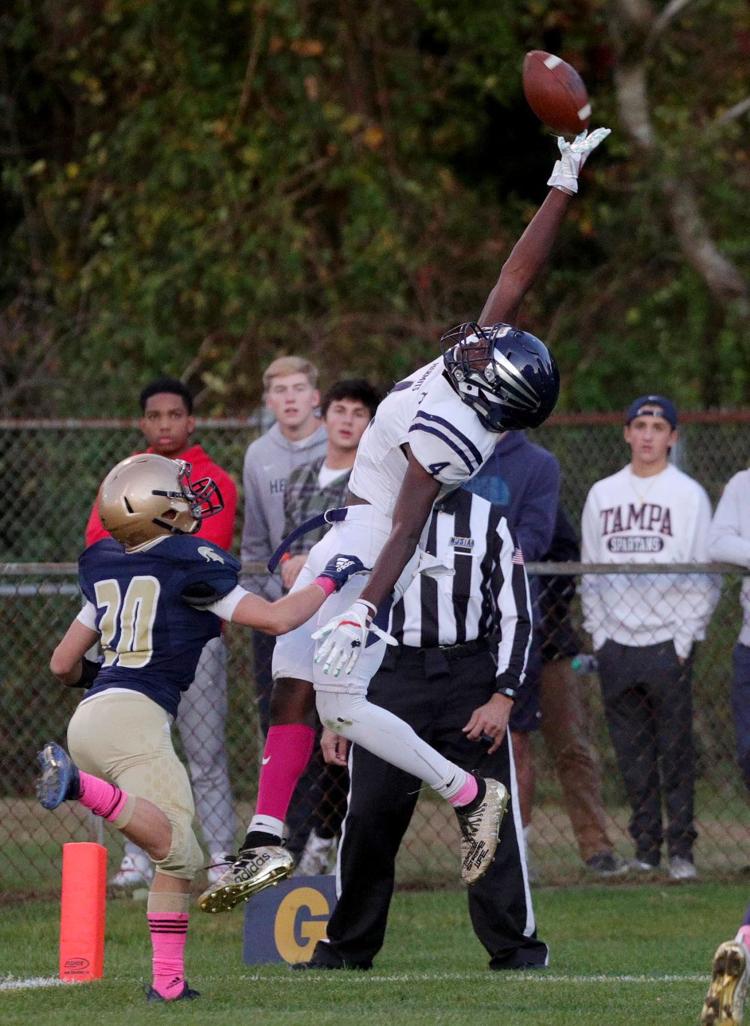 St. Augustine Prep vs Holy Spirit football game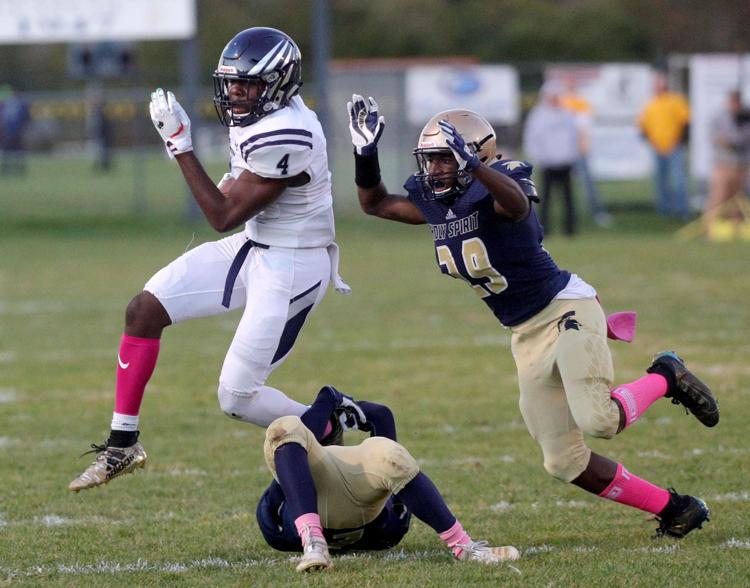 St. Augustine Prep vs Holy Spirit football game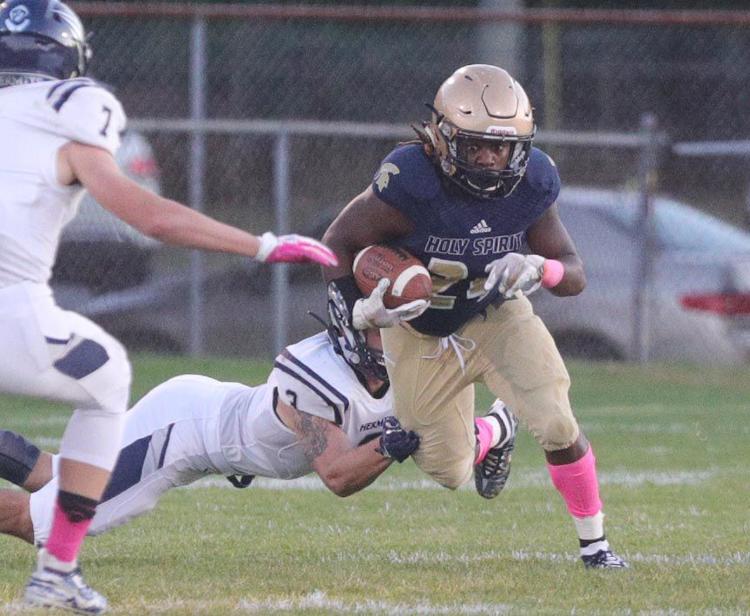 St. Augustine Prep vs Holy Spirit football game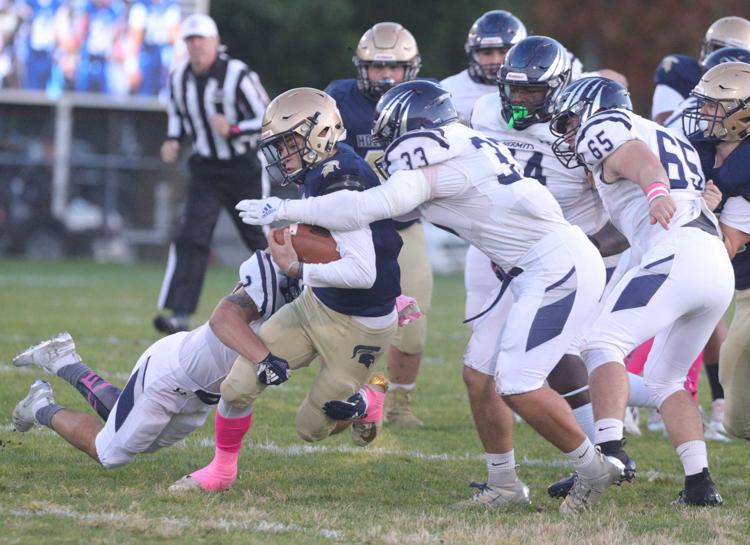 St. Augustine Prep vs Holy Spirit football game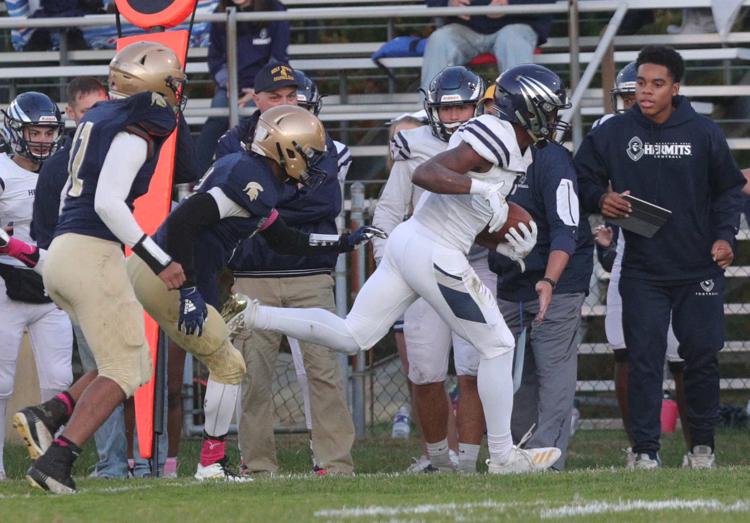 St. Augustine Prep vs Holy Spirit football game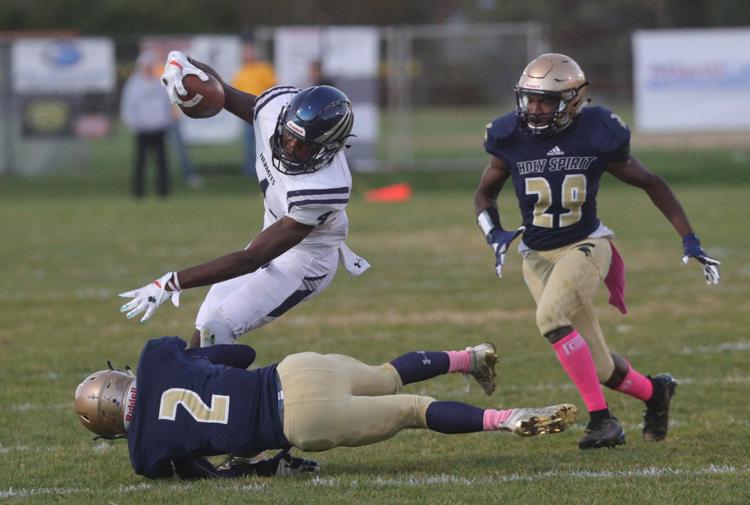 St. Augustine Prep vs Holy Spirit football game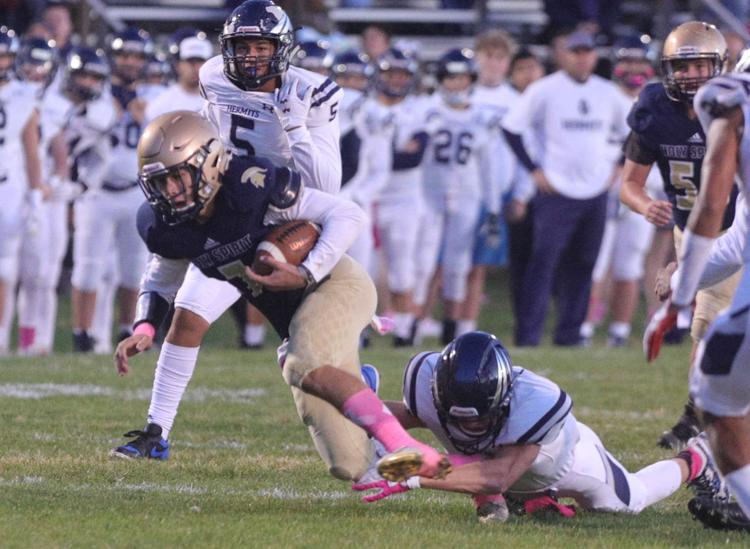 St. Augustine Prep vs Holy Spirit football game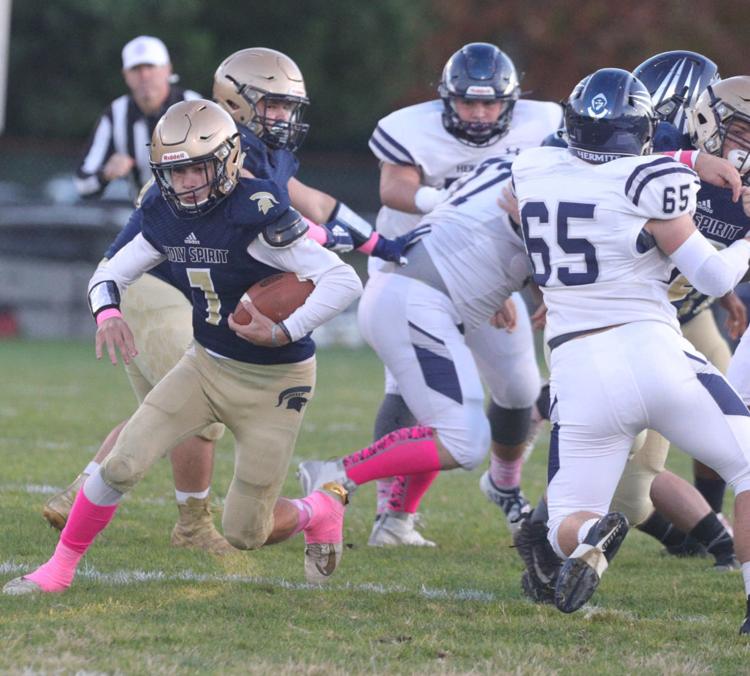 MIddle Mainland Football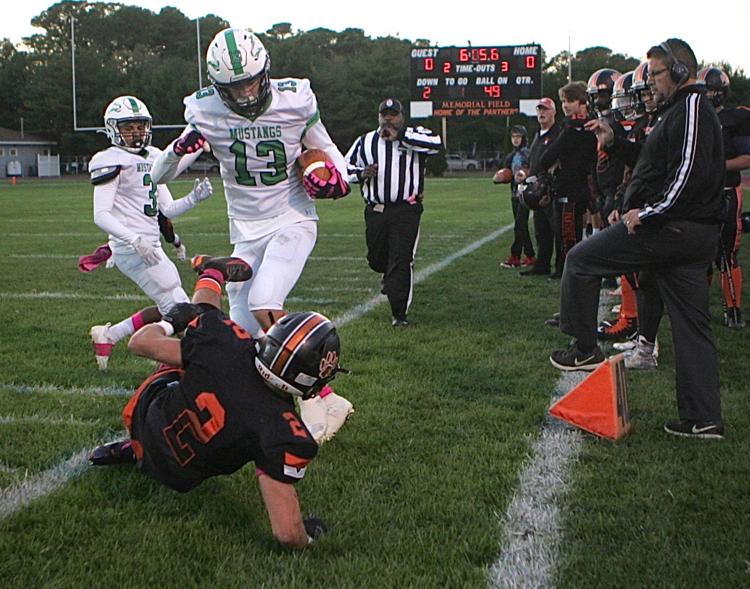 -- HIDE VERTICAL GALLERY ASSET TITLES --
MIddle Mainland Football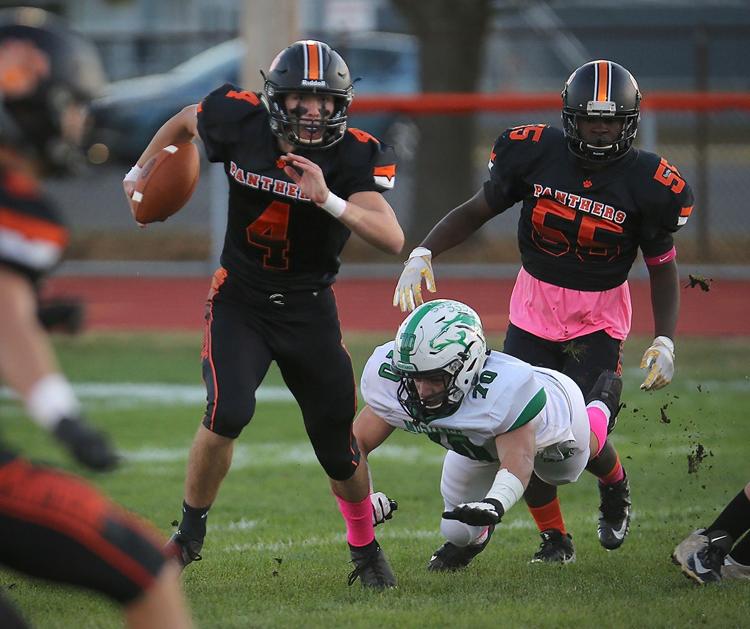 MIddle Mainland Football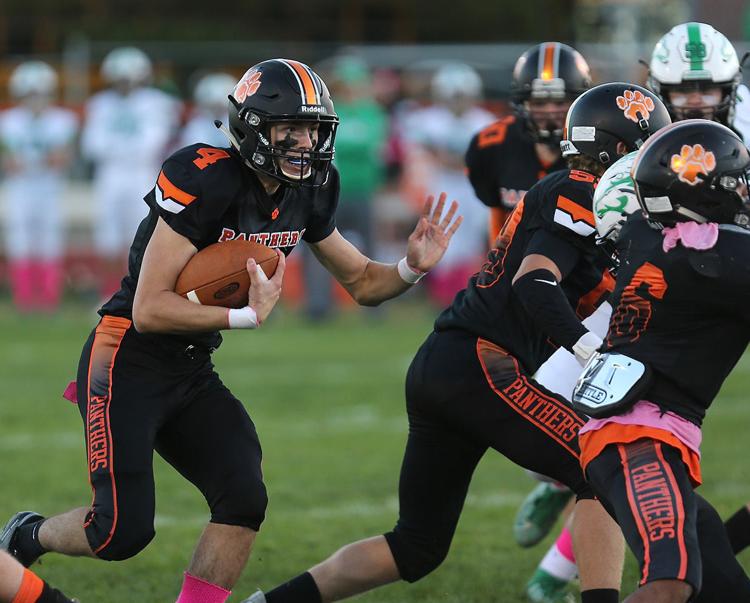 MIddle Mainland Football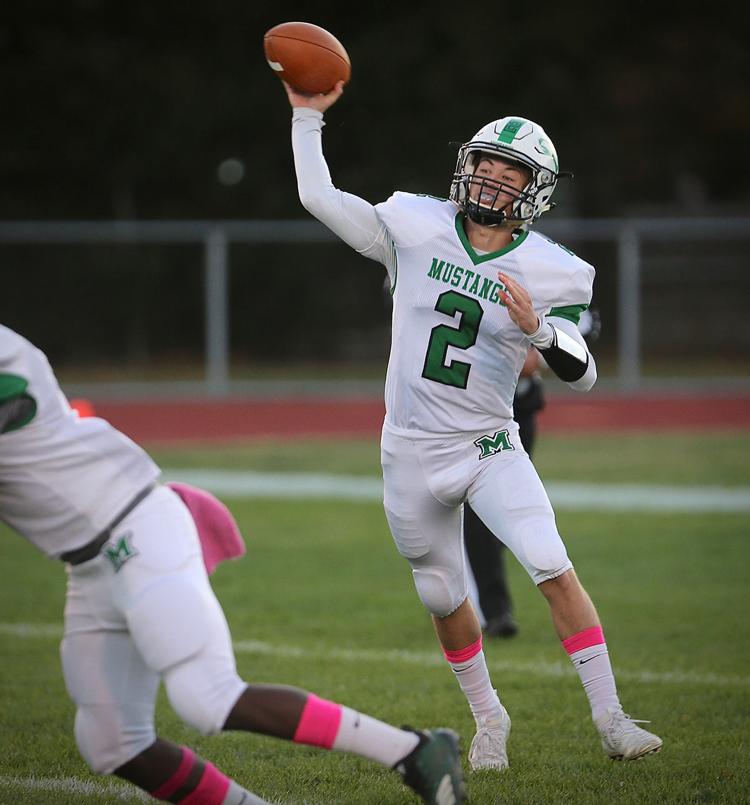 MIddle Mainland Football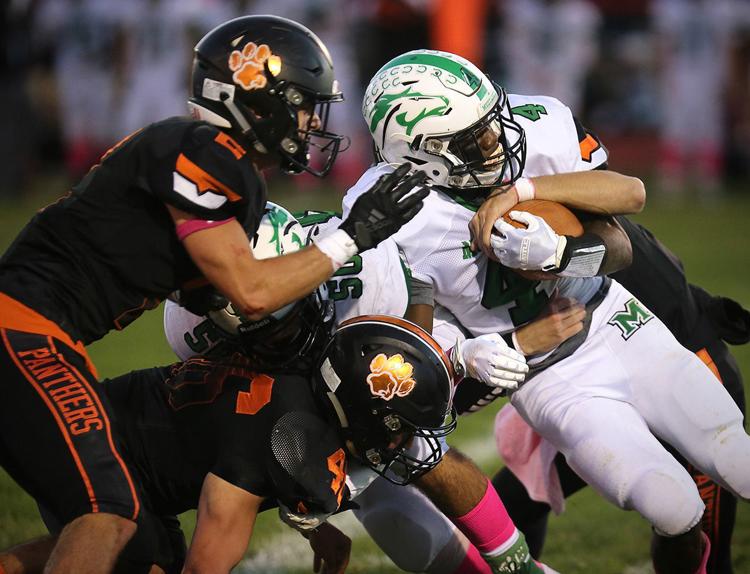 MIddle Mainland Football
MIddle Mainland Football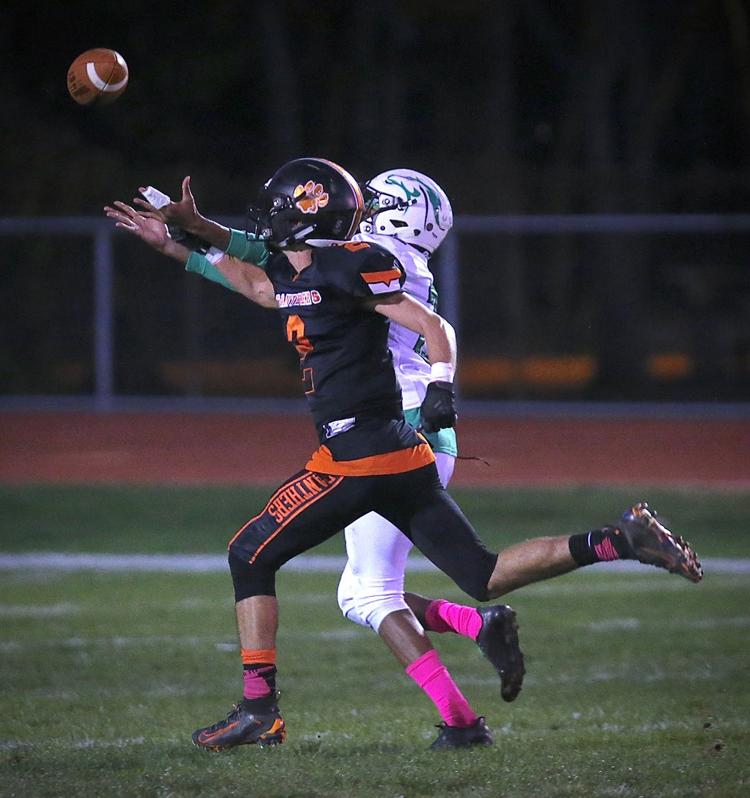 MIddle Mainland Football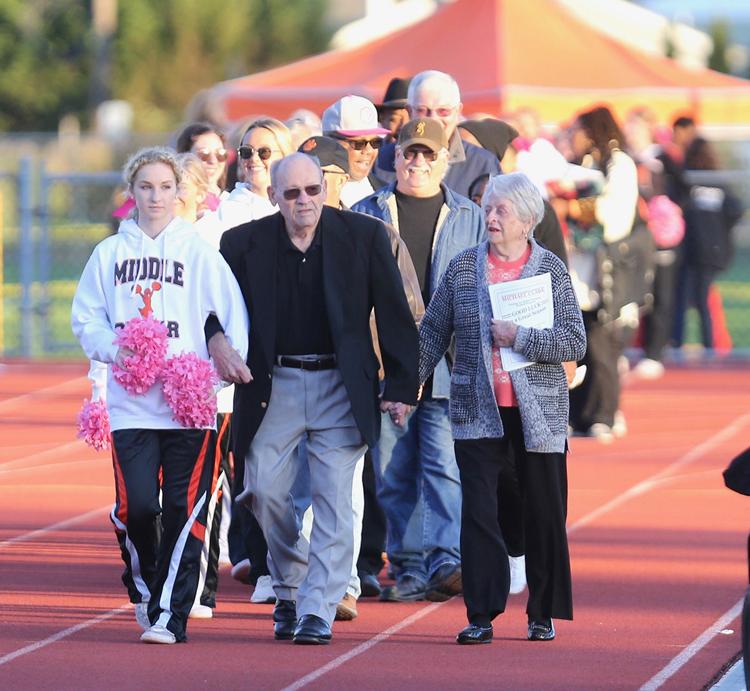 MIddle Mainland Football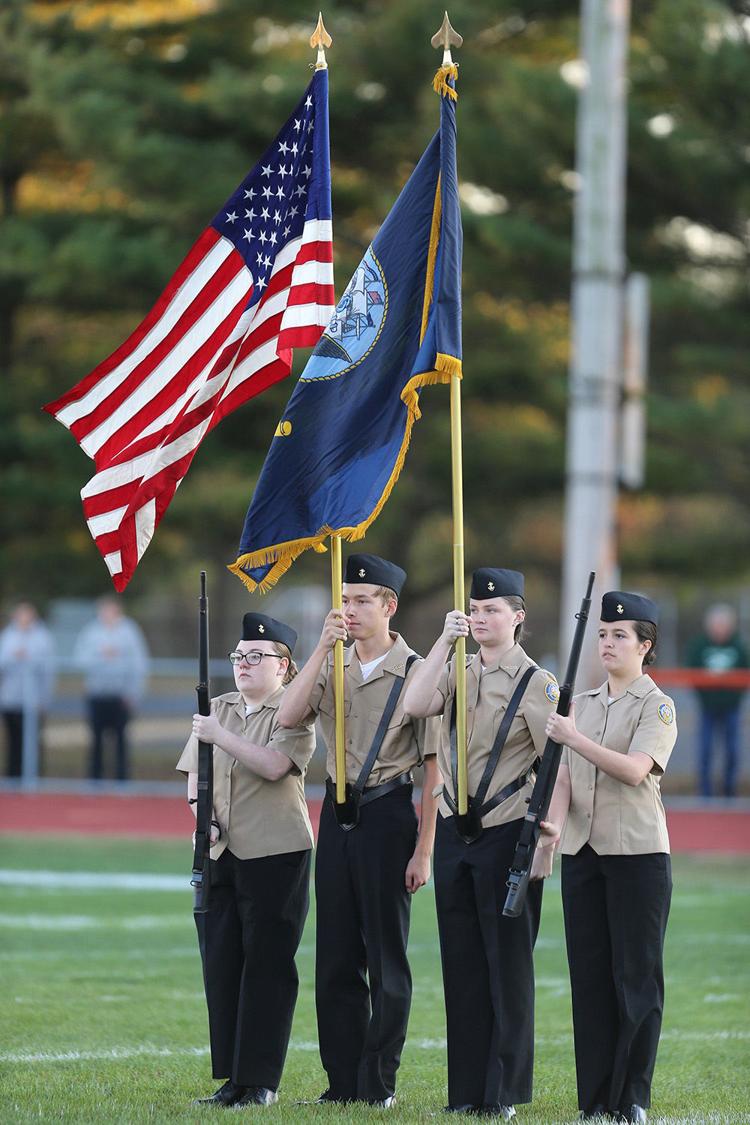 MIddle Mainland Football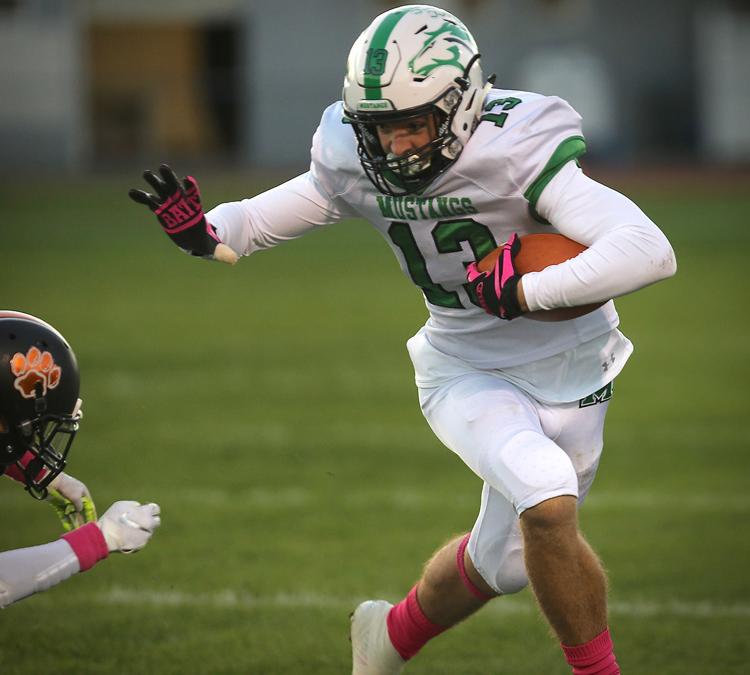 MIddle Mainland Football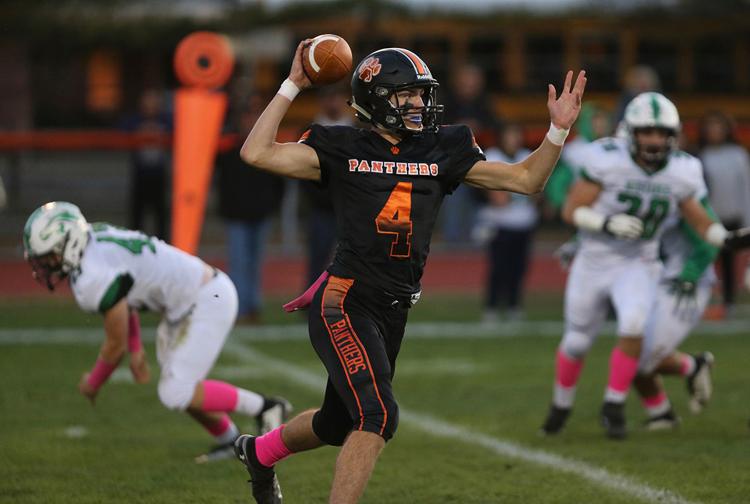 MIddle Mainland Football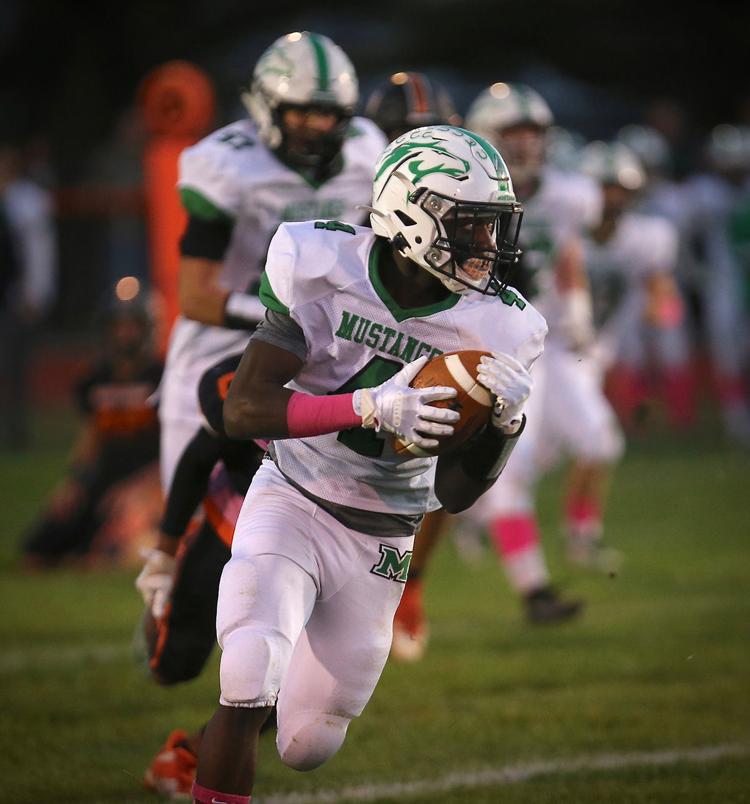 MIddle Mainland Football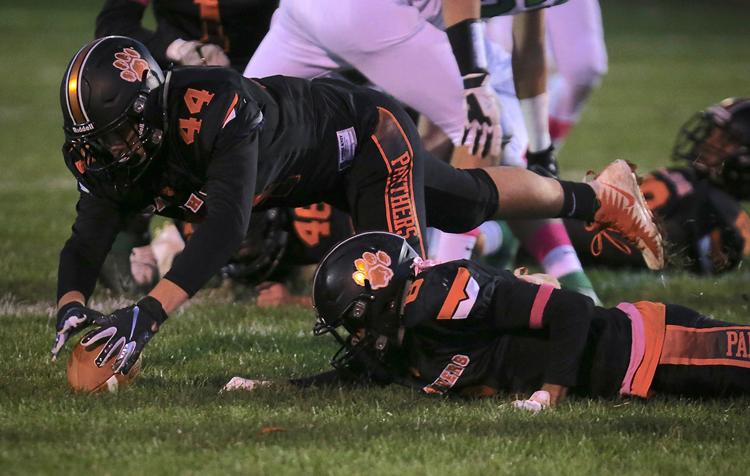 MIddle Mainland Football
MIddle Mainland Football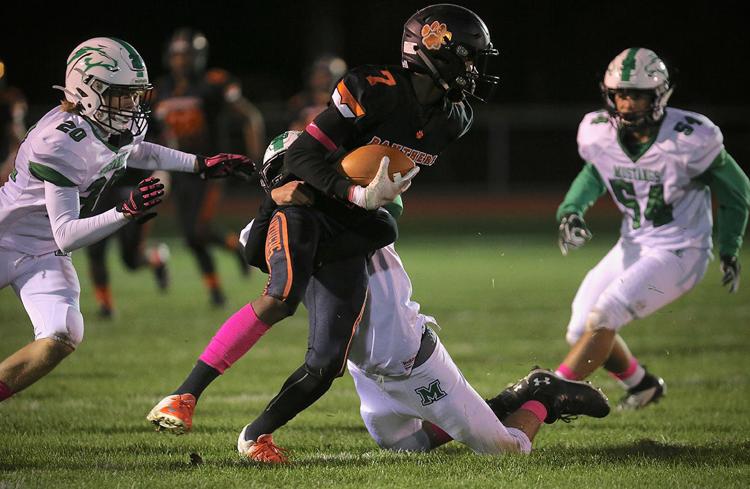 MIddle Mainland Football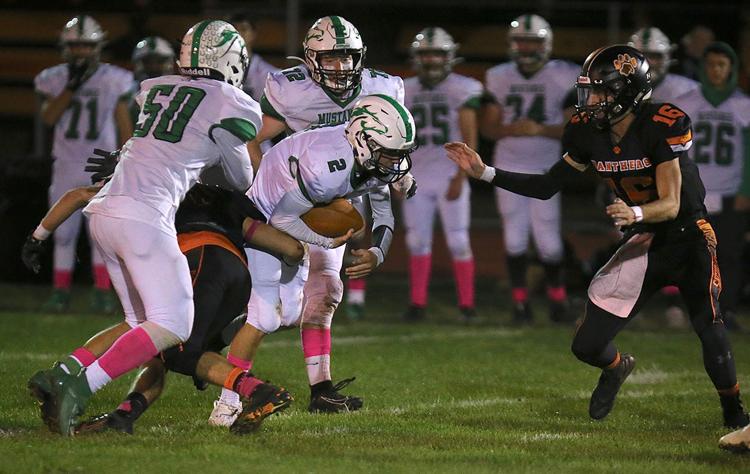 MIddle Mainland Football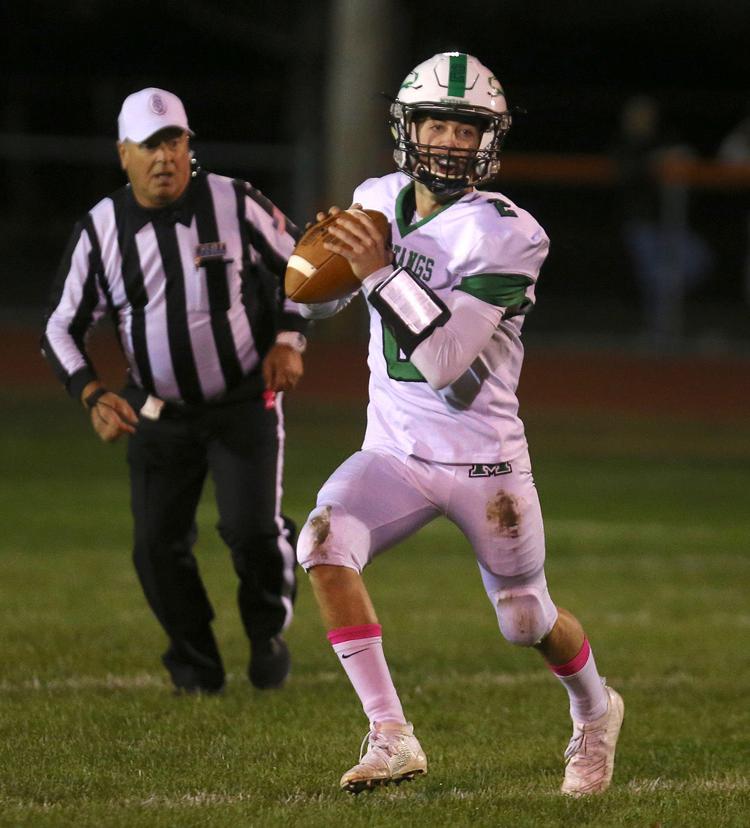 MIddle Mainland Football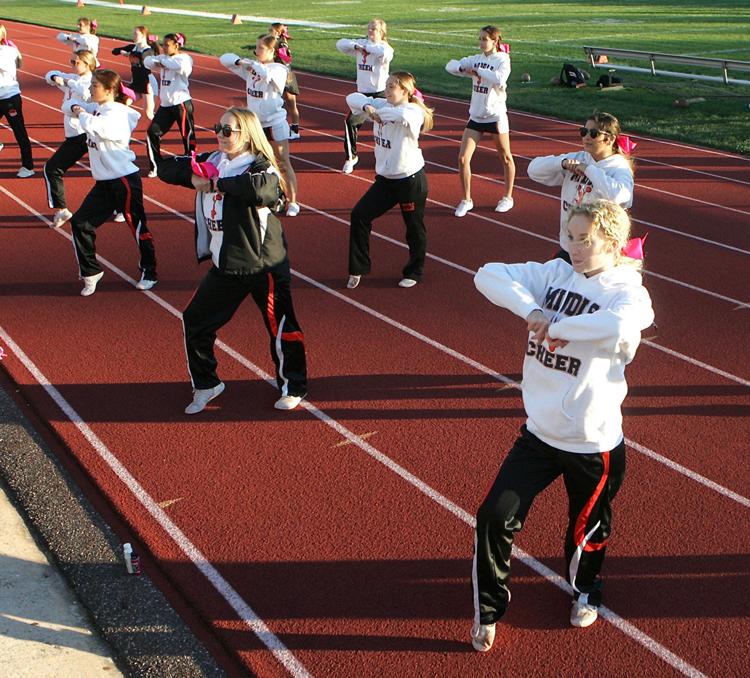 MIddle Mainland Football
MIddle Mainland Football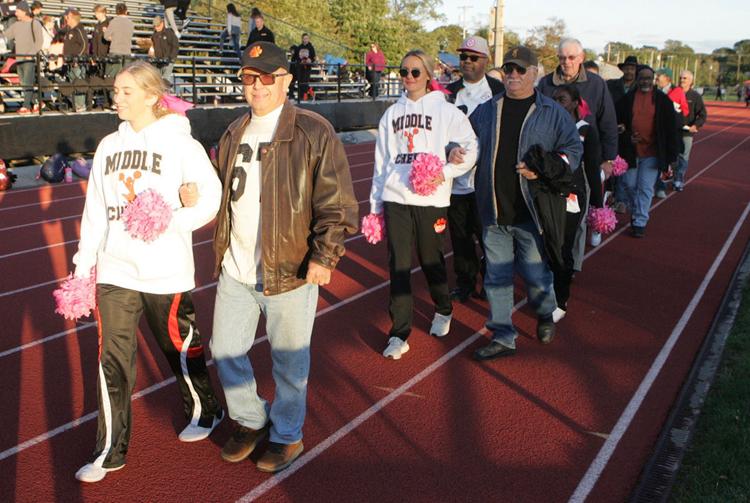 MIddle Mainland Football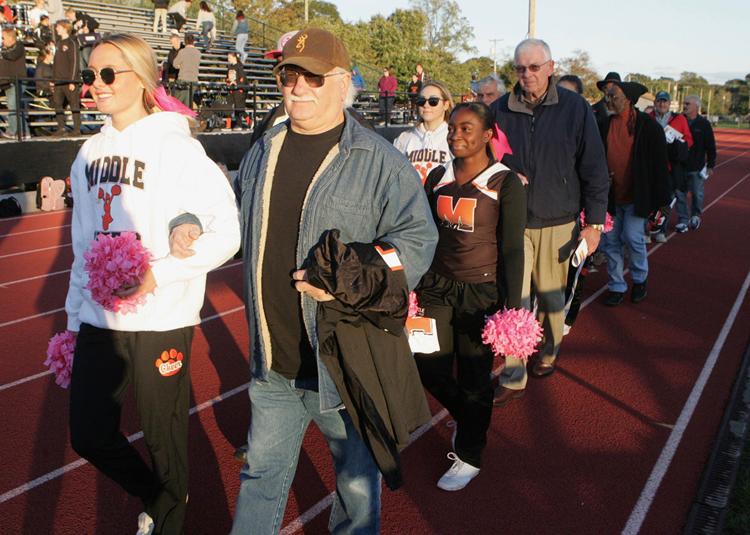 MIddle Mainland Football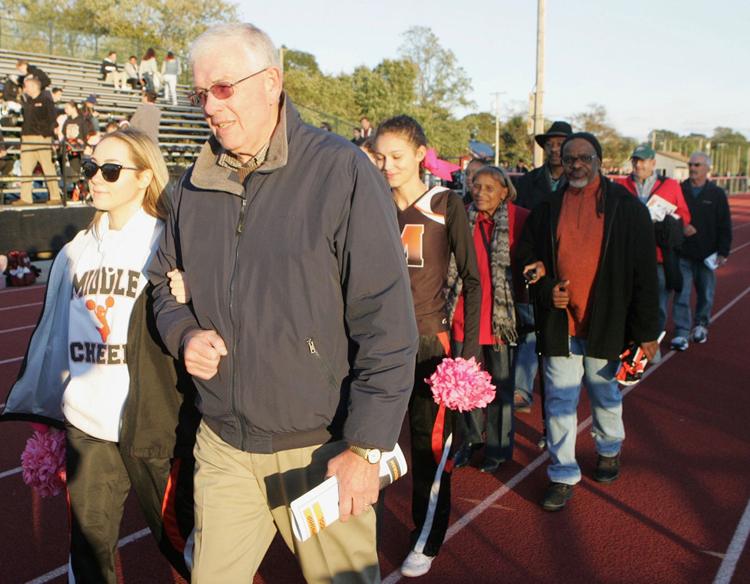 MIddle Mainland Football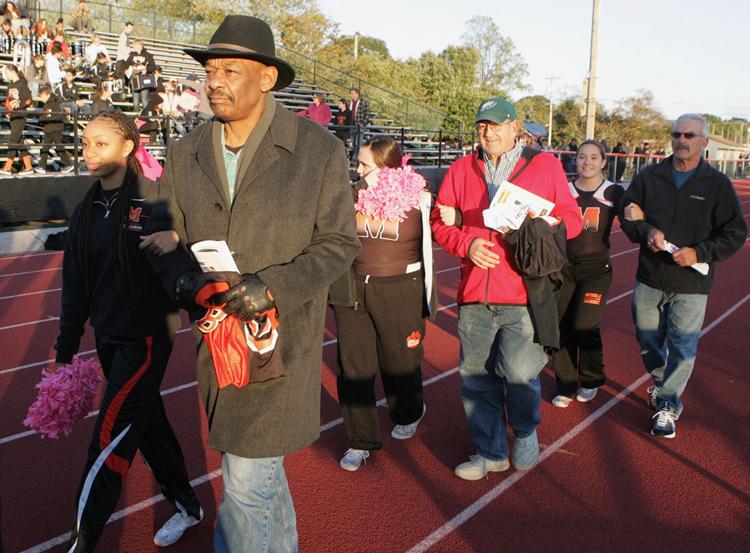 MIddle Mainland Football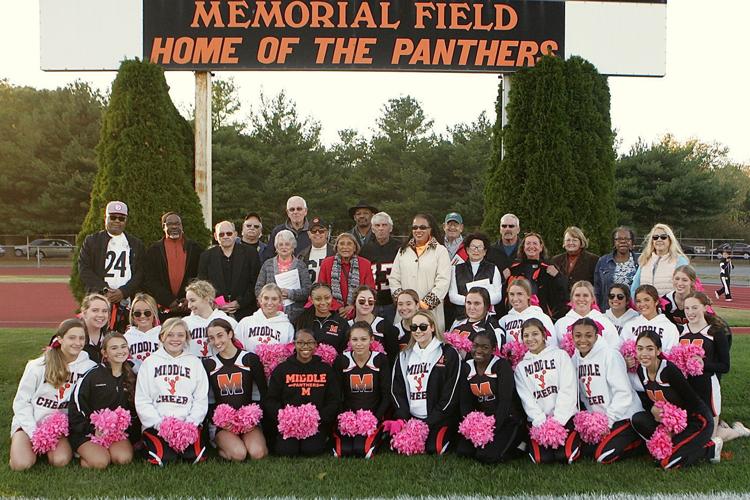 MIddle Mainland Football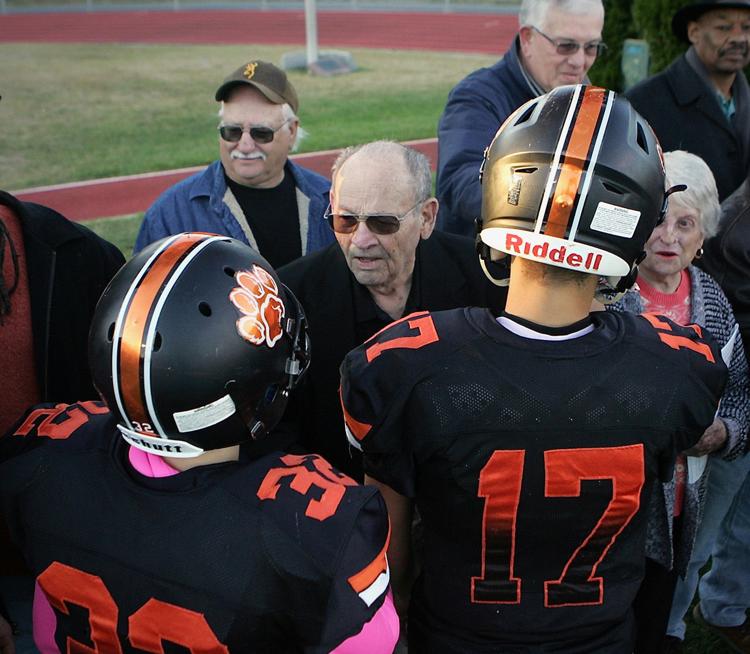 MIddle Mainland Football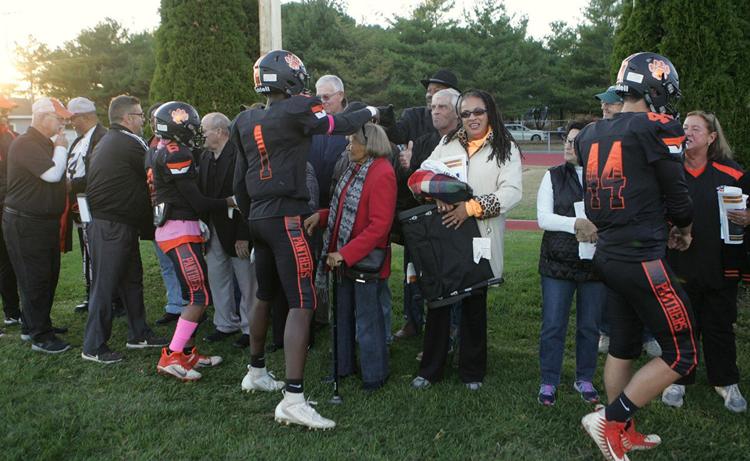 MIddle Mainland Football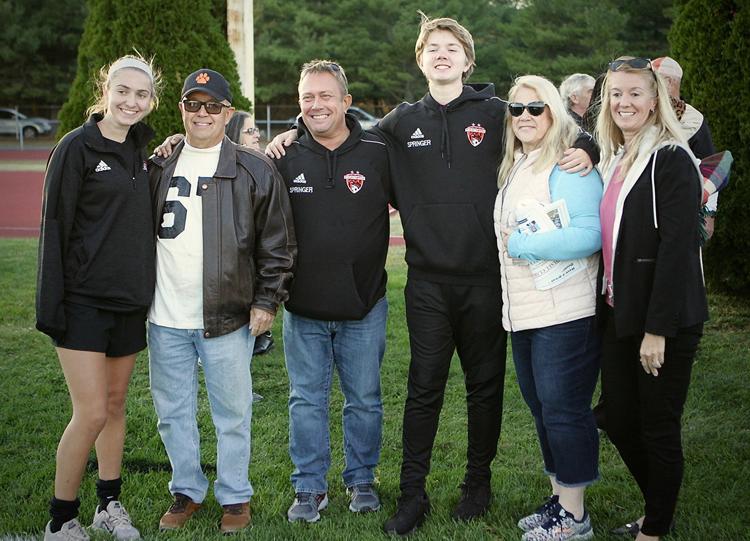 MIddle Mainland Football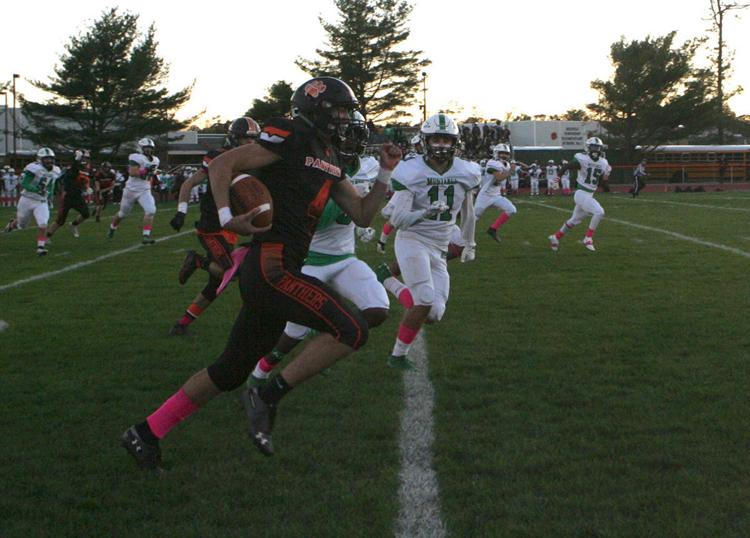 MIddle Mainland Football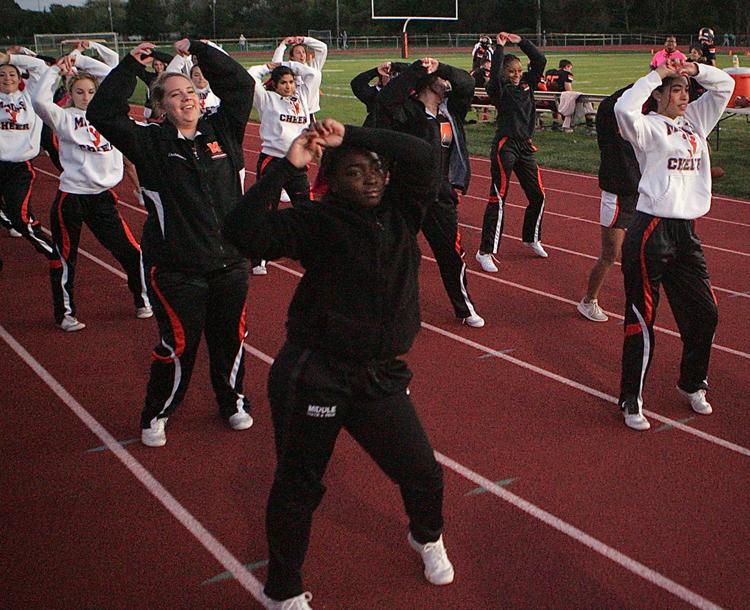 MIddle Mainland Football