NASCAR drivers and NFL quarterbacks are only as good as their supporting casts.
Just ask Martin Truex Jr. and Carson Wentz.
Truex, the 1998 Southern Regional High School graduate who grew up in Stafford Township, was seemingly headed to his second NASCAR Cup Series championship in three years last week before the wheels came off.
Truex was dominating the Ford EcoBoost 400 at Homestead-Miami Speedway — he led 98 of the first 120 laps — when he pulled his No. 19 Joe Gibbs Racing Toyota Camry into his spot on pit row during the middle of the race.
The tire changers on his pit crew mistakenly mixed up the right front and left front tires, placing them on the wrong sides of the car.
"I'm not sure what happened," Truex's tire specialist, Tommy DiBlasi, told NASCAR.com. "We had (the tires) laid out the same way we always have them laid out. The tire carrier picks up the two tires that he goes over the wall with, and I guess he just accidentally grabbed the wrong ones. People make mistakes, I guess."
It proved to be a costly mistake.
Crew chief Cole Pearn radioed Truex to return to pit row to have the tires switched, which left him a lap behind the leaders in 13th place. He rallied to climb into second place, but wasn't able to catch Joe Gibbs Racing teammate Kyle Busch, who took the checkered flag.
"Yeah, I've never had that happen," Truex told NASCAR.com. "I don't even know what to say. It doesn't drive good with the left-front (tire) on the right-front, though. I can tell you that."
Wentz finds himself in a similar situation entering Sunday's game against Seattle.
He was supposed to be in the driver's seat of a Ferrari this season. General manager Howie Roseman brought back wide receiver DeSean Jackson to serve as the deep threat and traded for powerful running back Jordan Howard. He then used his first three draft picks on tackle Andre Dillard, running back Miles Sanders and wide receiver J.J. Arcega-Whiteside.
Combined with wide receivers Alshon Jeffery and Nelson Agholor and tight ends Zach Ertz and Dallas Goedert, the offense was supposed to roll through opposing defenses.
They started in the pole position. Jackson blew past Washington's defense and used his unique tracking skills to haul in two long touchdown passes. Even after DJax suffered an abdominal injury, the Eagles still put up 30-plus points in three of their first five games.
Since then, the Wentz Wagon has spent a lot of time in the pits, and neither the driver nor crew chief, otherwise known as coach Doug Pederson, has been able to fix the problem.
Agholor has been the butt of fans' jokes for his inability to locate Wentz's passes and hang onto them when he does find them. Running back Darren Sproles' season, and likely his career, is over. Howard is nursing a shoulder injury. Left tackle Jason Peters is battling a knee injury. Jeffery has been both hurt and ineffective. Arcega-Whiteside has struggled while other rookie receivers around the league, notably Seattle's D.K. Metcalf, have flourished.
And Wentz has yet to justify the gaudy, $128 million contract extension the Eagles gave him during the offseason.
His completion percentage (61.2) is the lowest of his career tying him for 25th in the league. Chicago's Mitchell Trubisky is ahead of him (62.4). So is Pittsburgh's Mason Rudolph (62.3). He's tied with Jacksonville rookie Gardner Minshew, who just lost his job to our old friend Nick Foles.
He enters Sunday's game with 2,274 yards and 16 TD passes in 10 games. Last season, he had 3,074 and 21 in 11.
There have been moments of brilliance, but more moments of mediocrity.
Pederson suggested earlier this week that Wentz might be pressing and he should just relax and let his teammates make some plays. Wentz himself admitted to sometimes "getting greedy."
"I need to try not to do too much," Wentz said. "Trust the guys around me. I feel like I've done that well at times. Sometimes, though, you get greedy and try to make plays and force the ball."
If the Wentz Wagon is going to get to the front of the pack, it better start soon, for there aren't too many laps left in the race.
Hopefully, Wentz, Pederson and the pit crew can keep the wheels from falling off.
David Weinberg's Extra Points column appears Tuesday and Saturdays online and Wednesdays and Sundays in The Press.
Pleasantville vs. Camden game
-- HIDE VERTICAL GALLERY ASSET TITLES --
Pleasantville vs. Camden game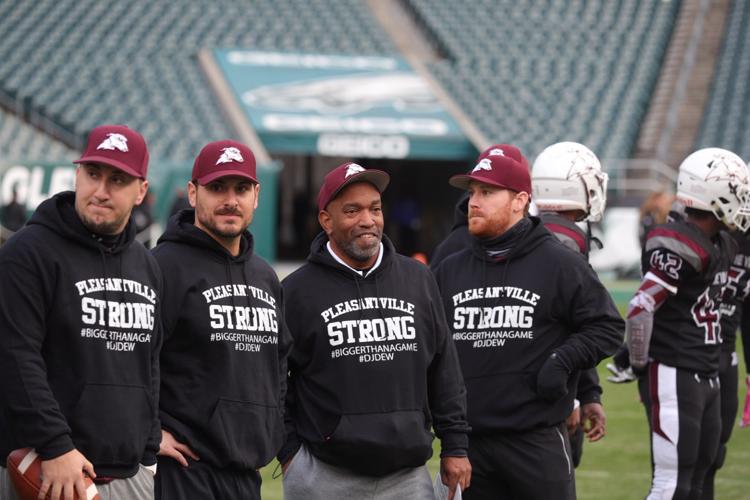 Pleasantville vs. Camden game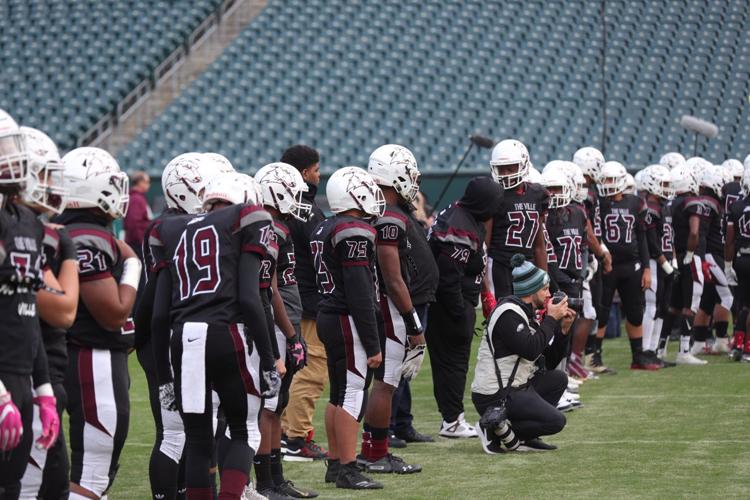 Pleasantville vs. Camden game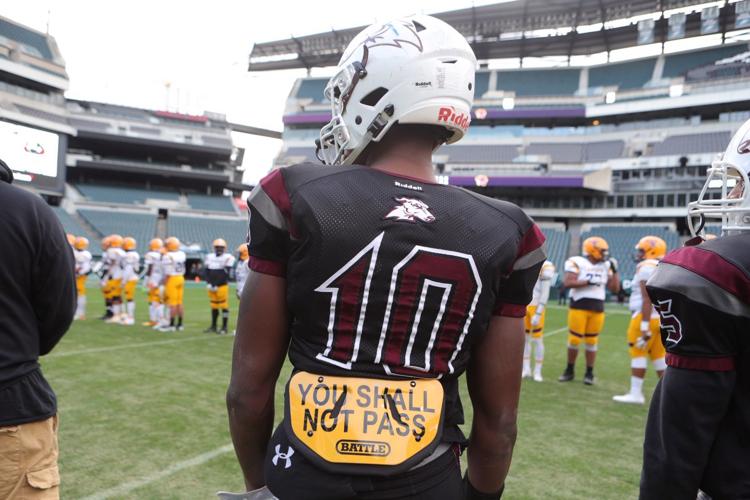 Pleasantville vs. Camden game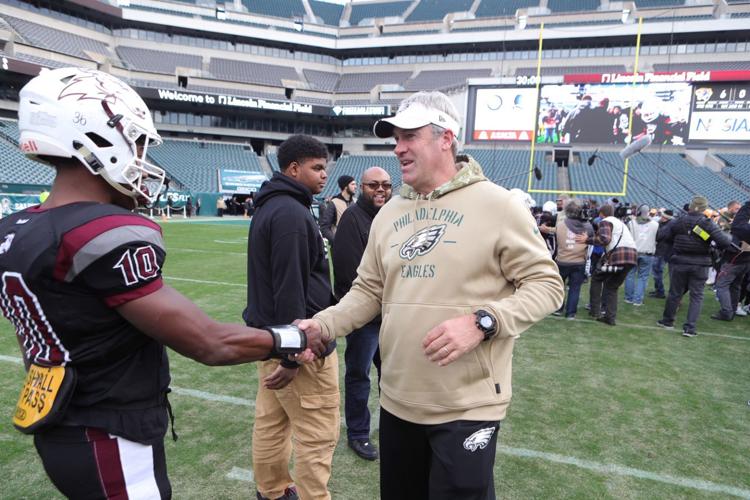 Pleasantville vs. Camden game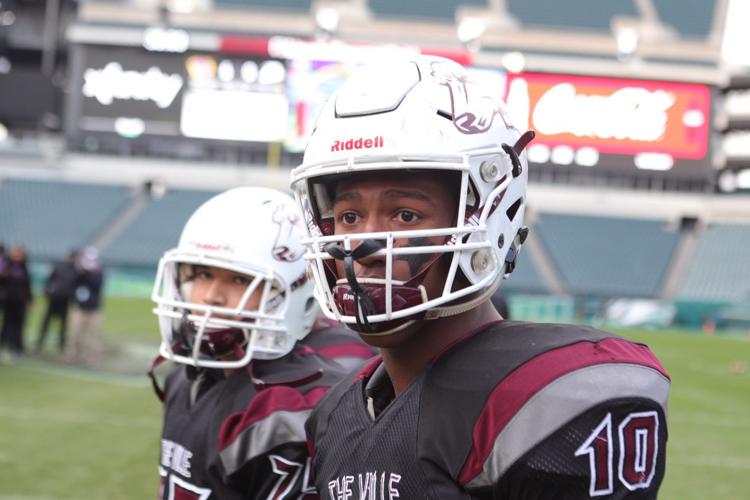 Pleasantville vs. Camden game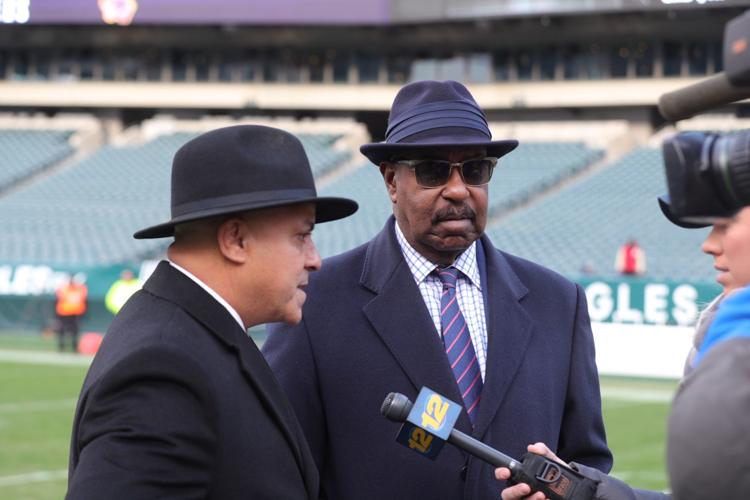 Pleasantville vs. Camden game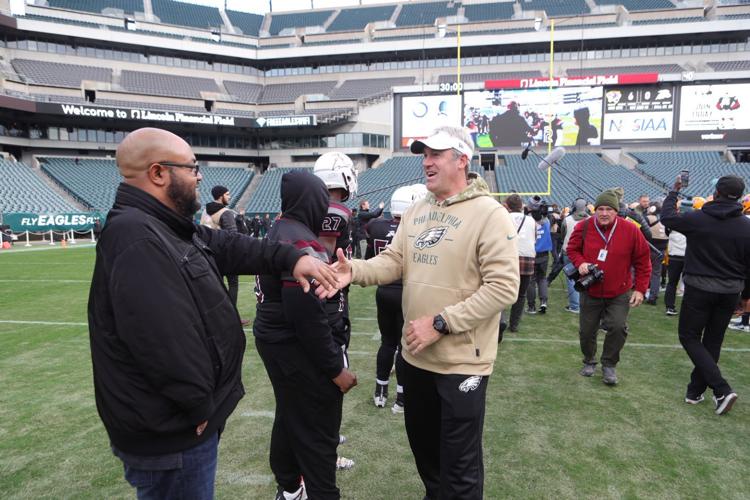 Pleasantville vs. Camden game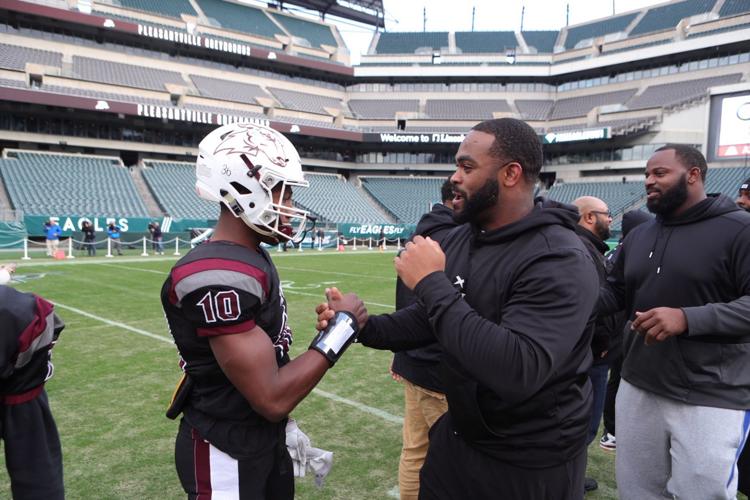 Pleasantville vs. Camden game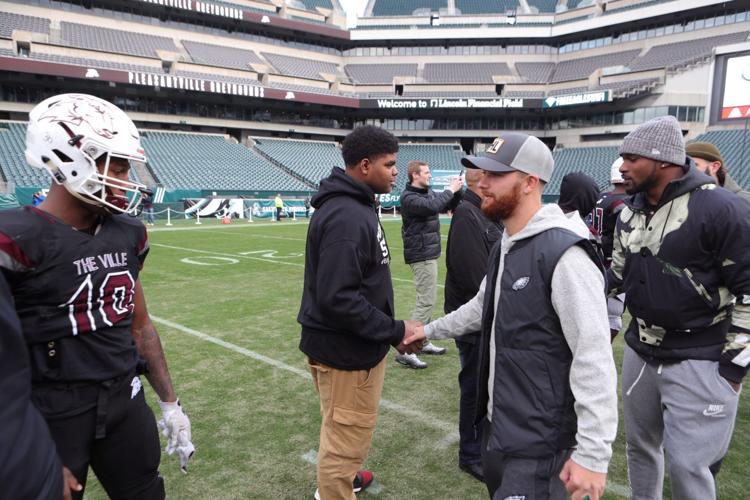 Pleasantville vs. Camden game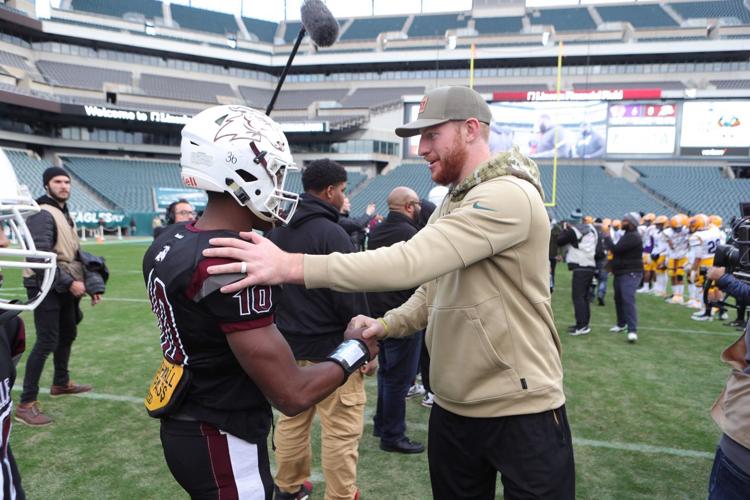 Pleasantville vs. Camden game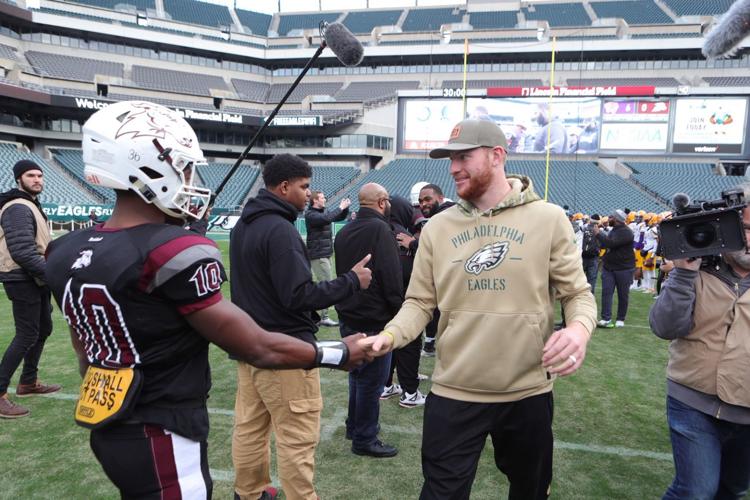 Pleasantville vs. Camden game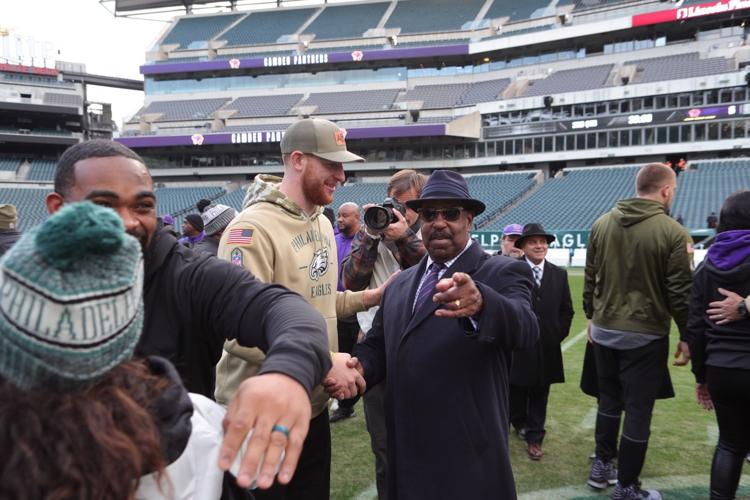 Pleasantville vs. Camden game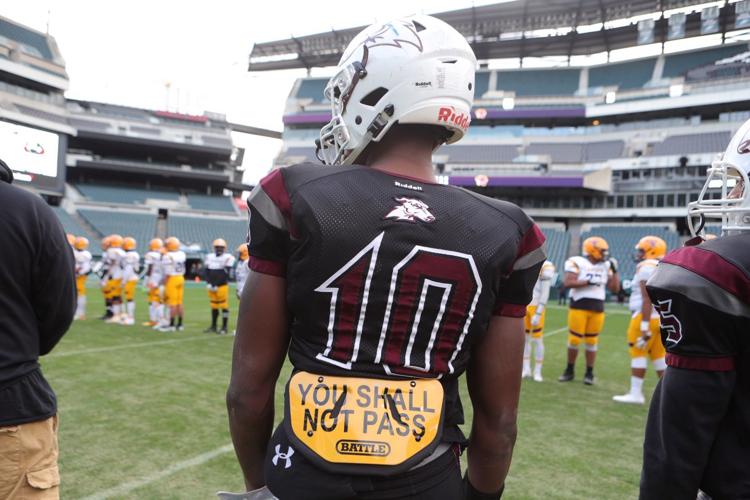 Pleasantville vs Camder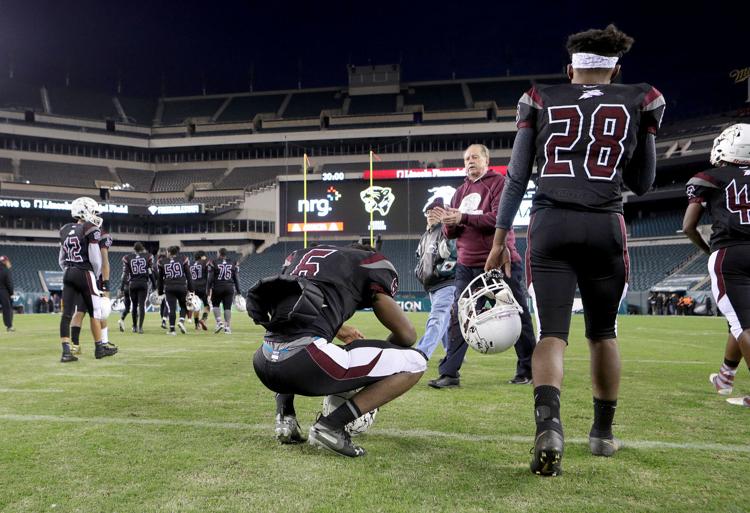 Pleasantville vs Camder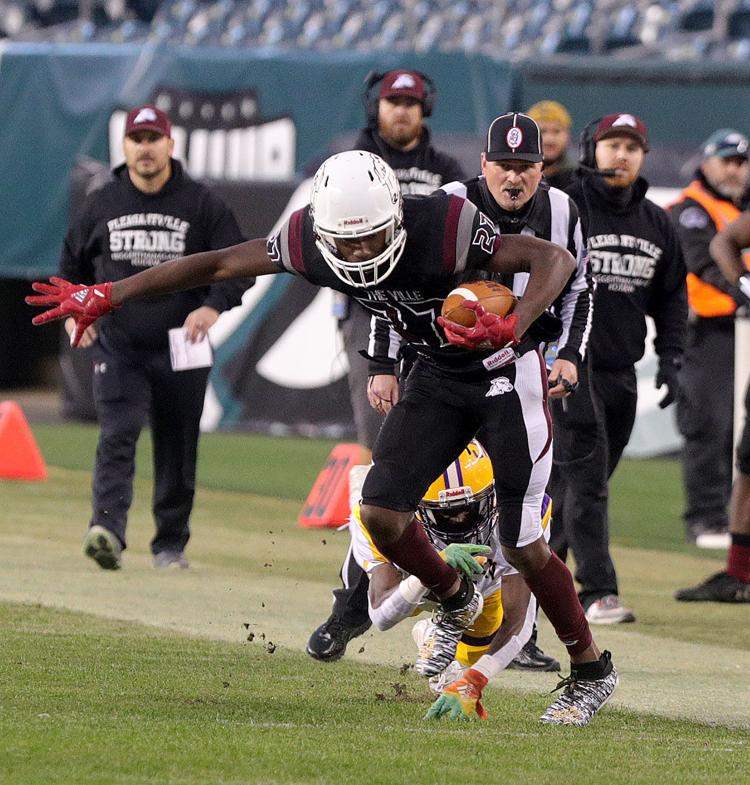 Pleasantville vs Camder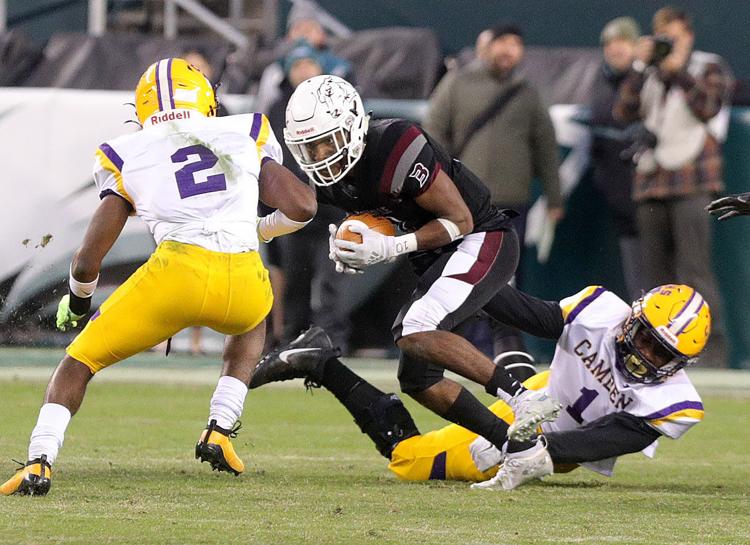 Pleasantville vs Camder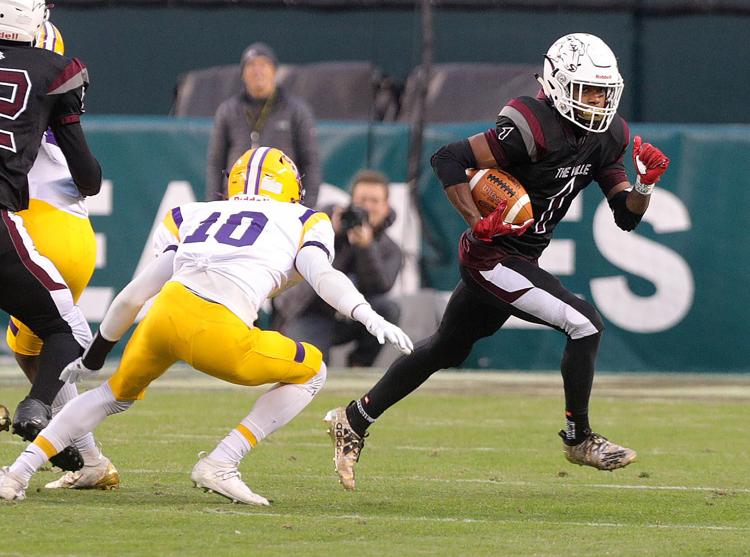 Pleasantville vs Camder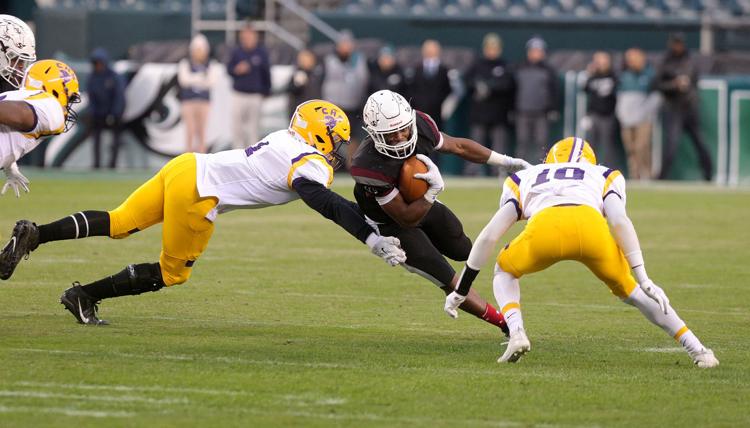 Pleasantville vs Camder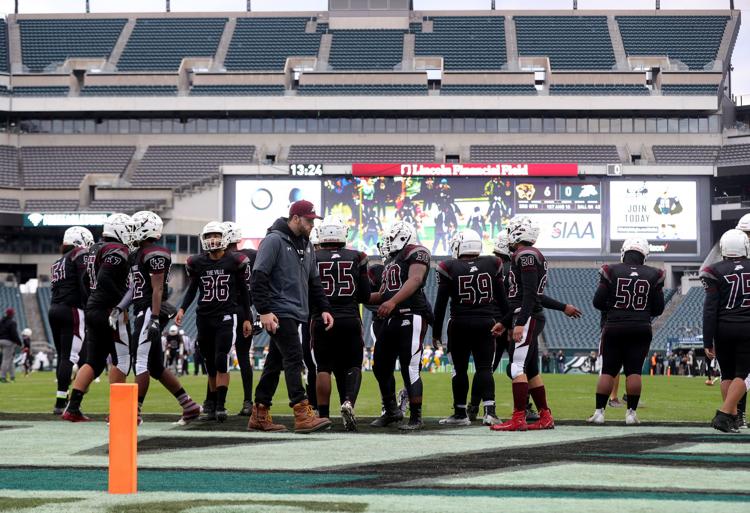 Pleasantville vs Camder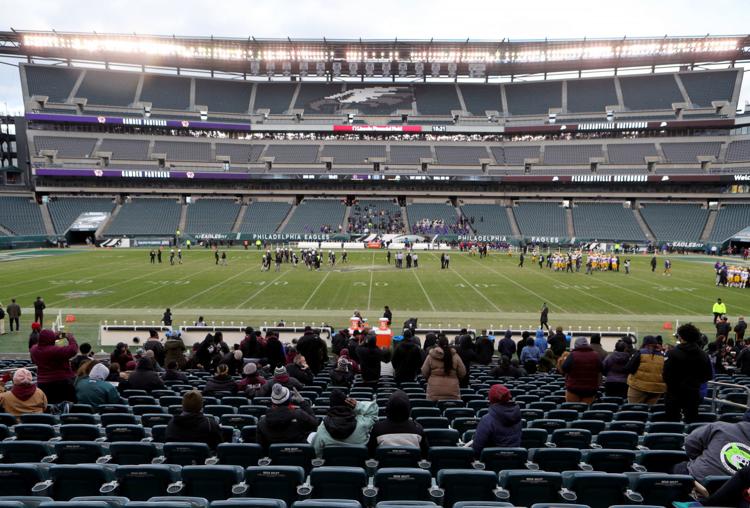 Pleasantville vs Camder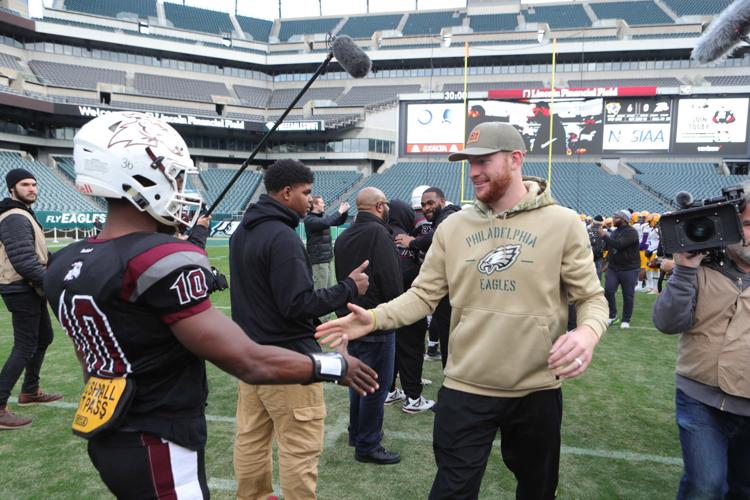 Pleasantville vs Camder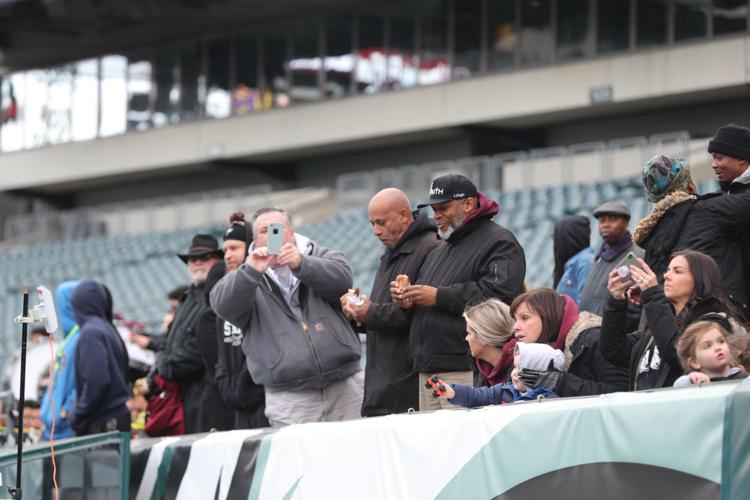 Pleasantville vs Camder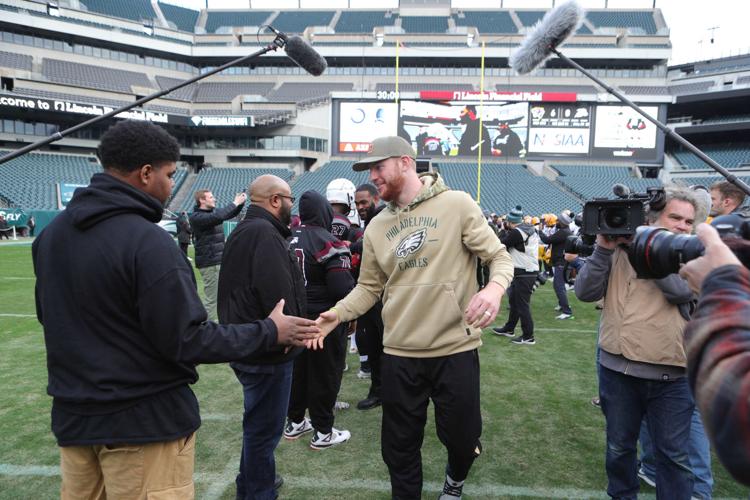 Pleasantville vs Camder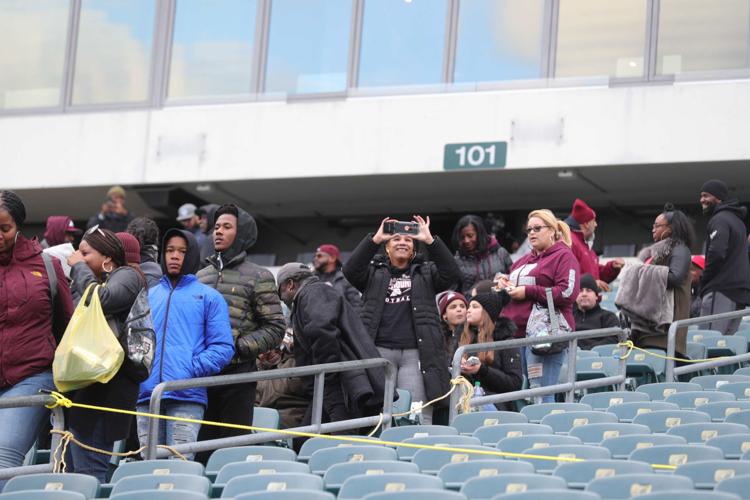 Pleasantville vs Camder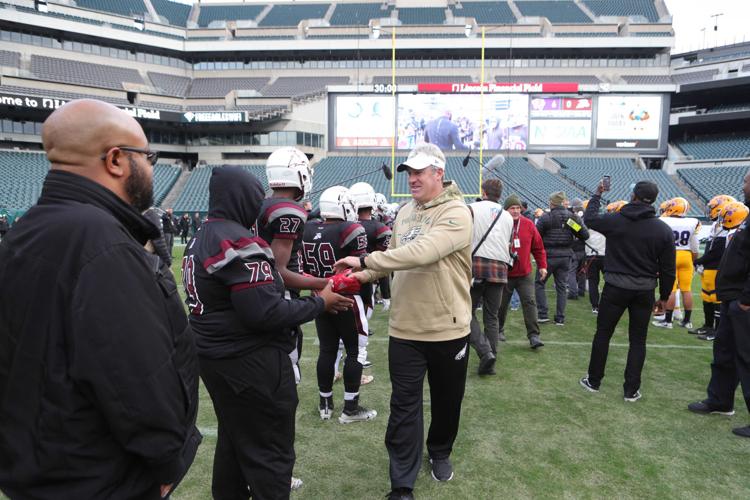 Pleasantville vs Camder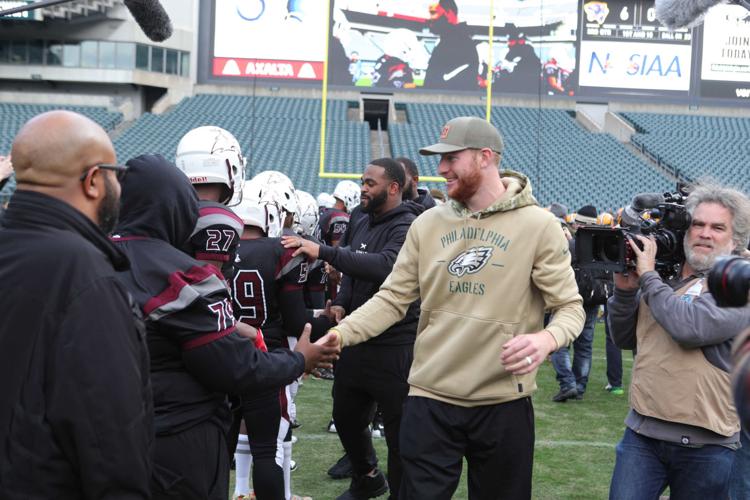 Pleasantville vs Camder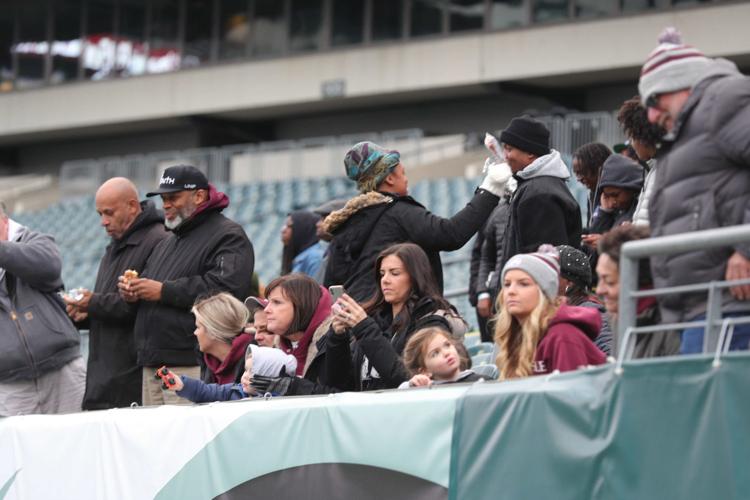 Pleasantville vs Camder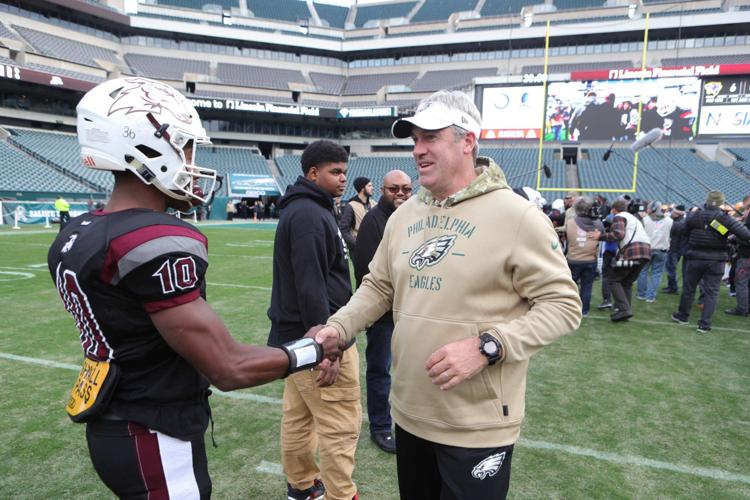 Pleasantville vs Camder
Pleasantville vs Camder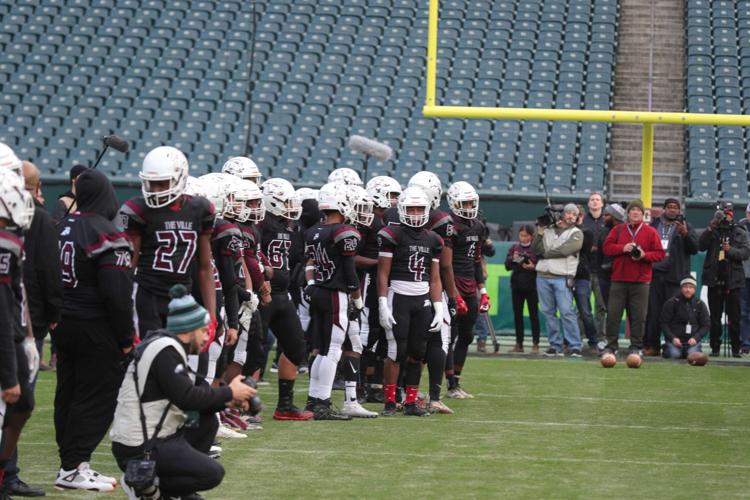 Pleasantville vs Camder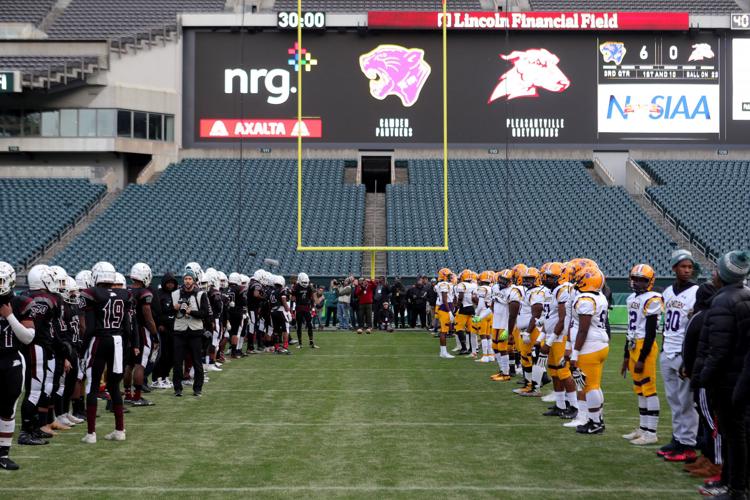 Pleasantville vs Camder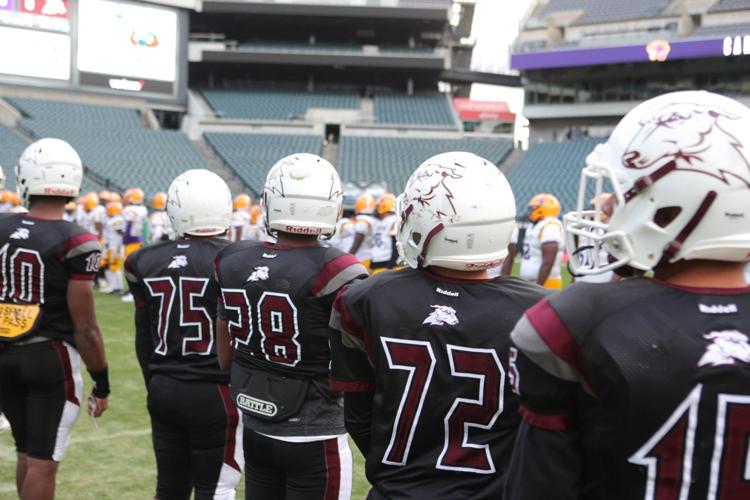 Pleasantville vs Camder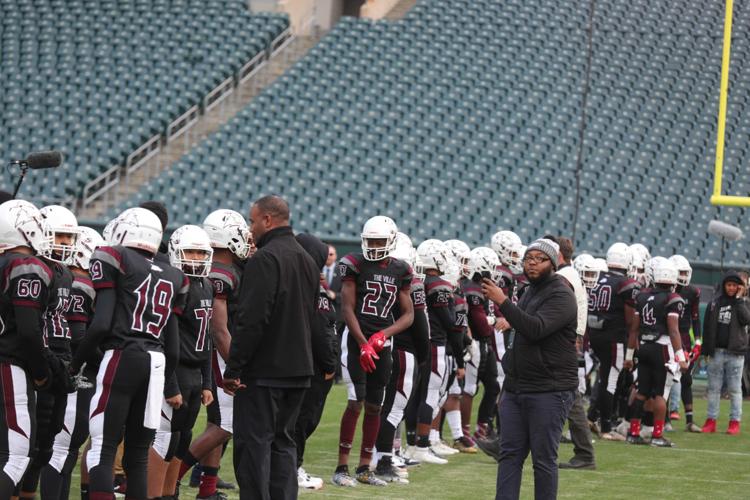 Pleasantville vs Camder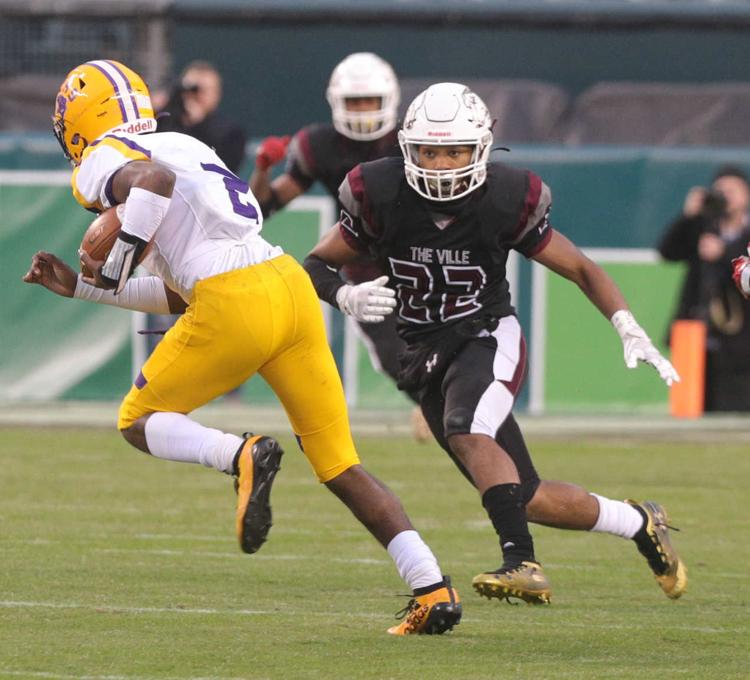 Pleasantville vs Camder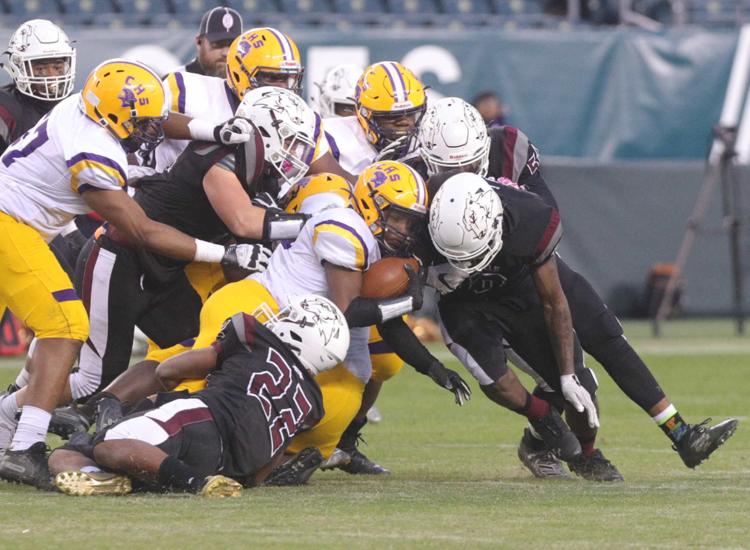 Pleasantville vs Camder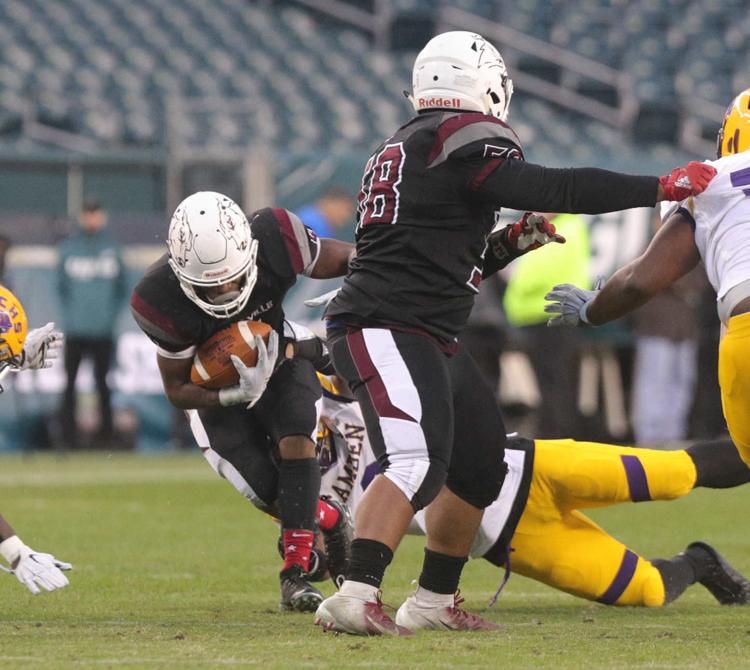 Pleasantville vs Camder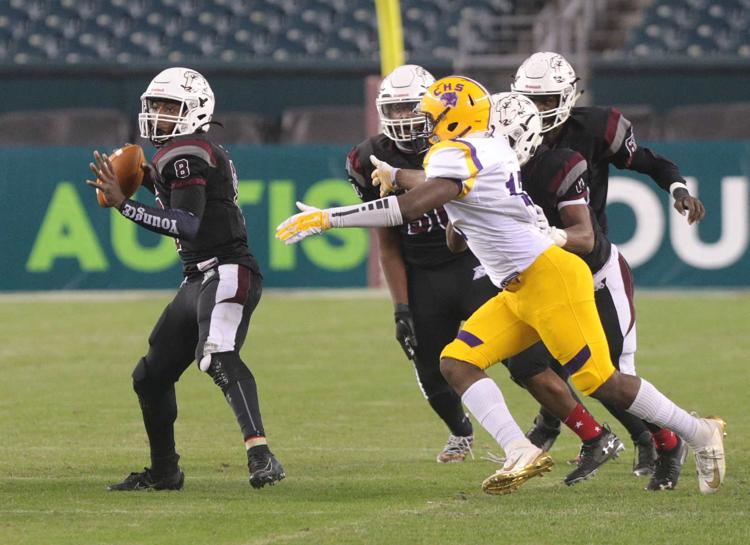 Pleasantville vs Camder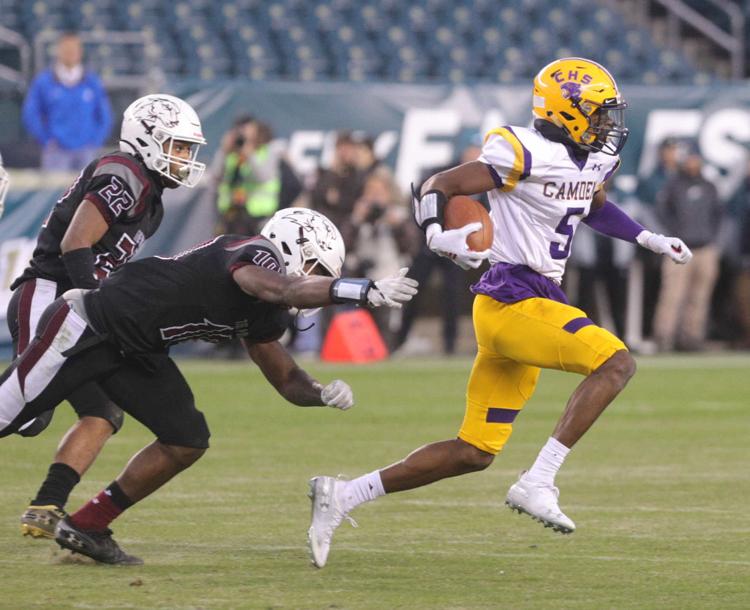 Pleasantville vs Camder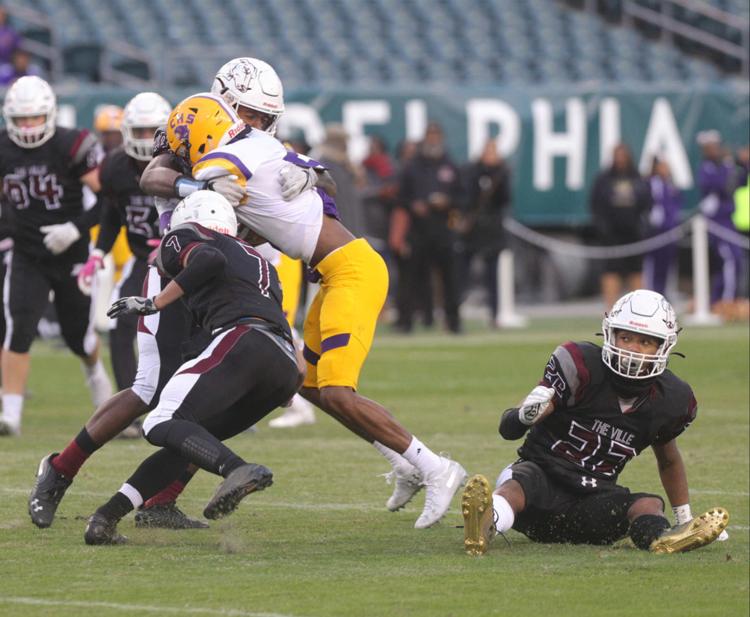 Pleasantville vs Camder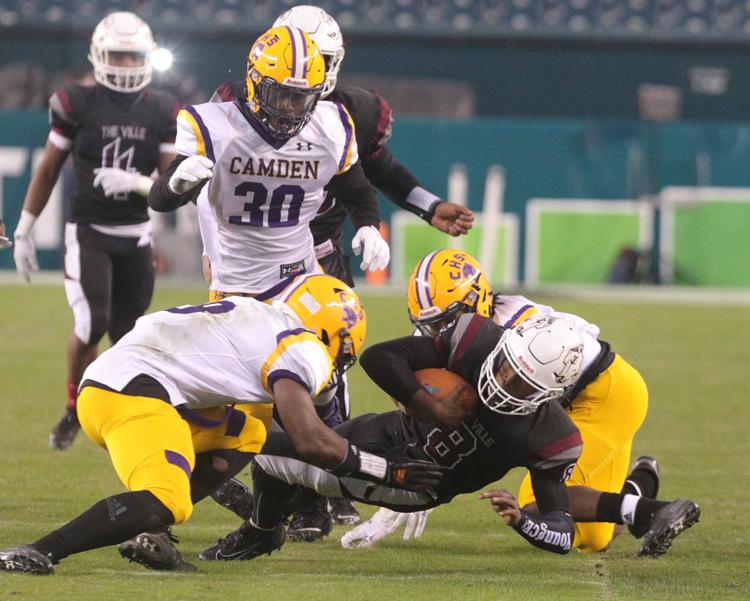 Pleasantville vs Camder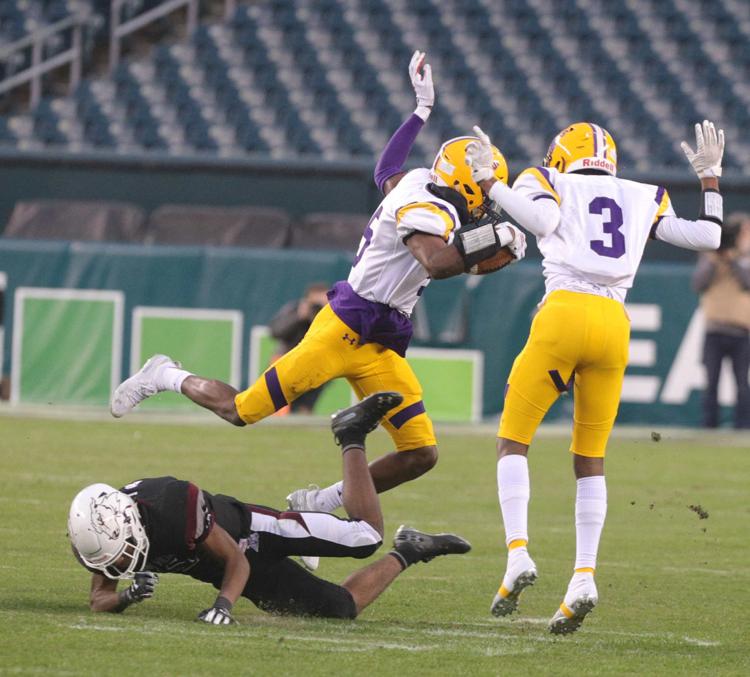 Pleasantville vs Camder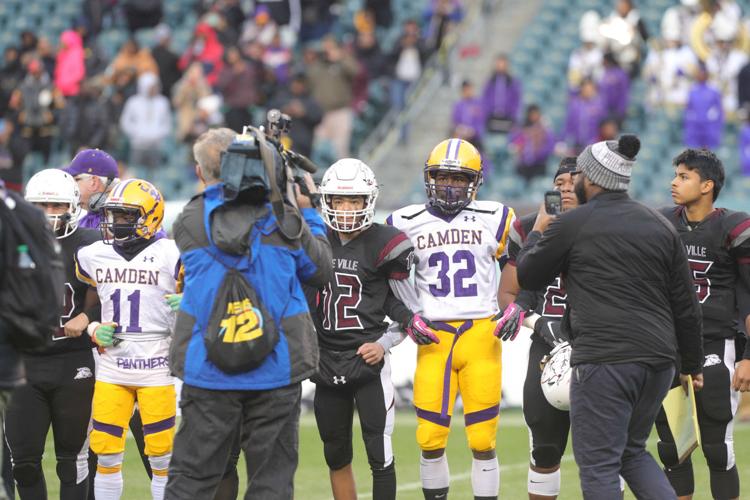 Pleasantville vs Camder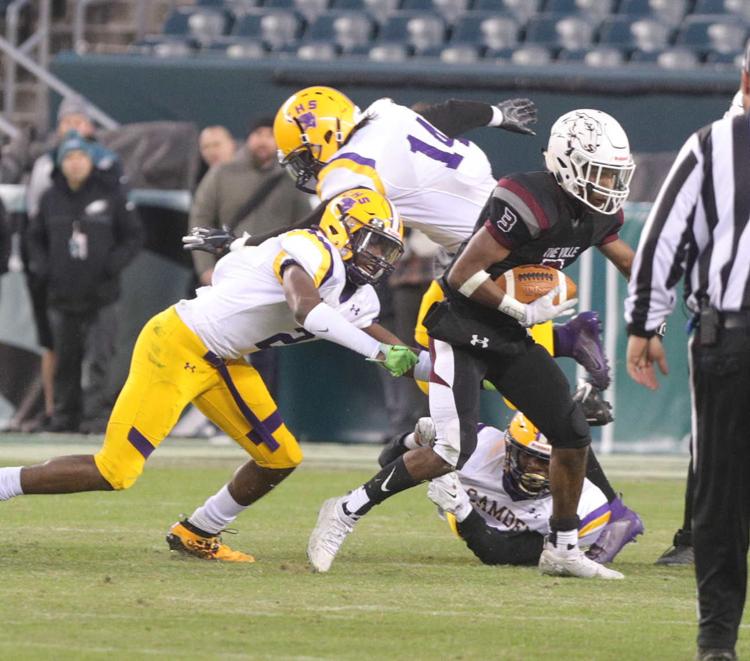 Pleasantville vs Camder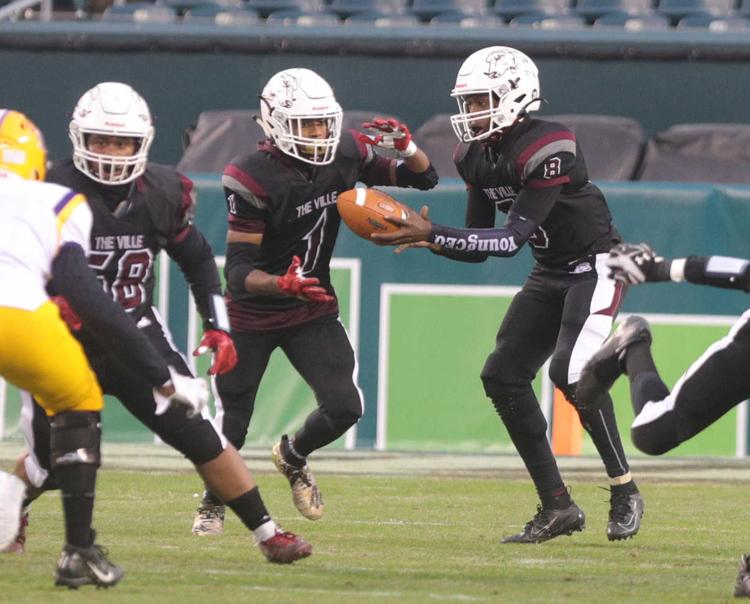 Pleasantville vs Camder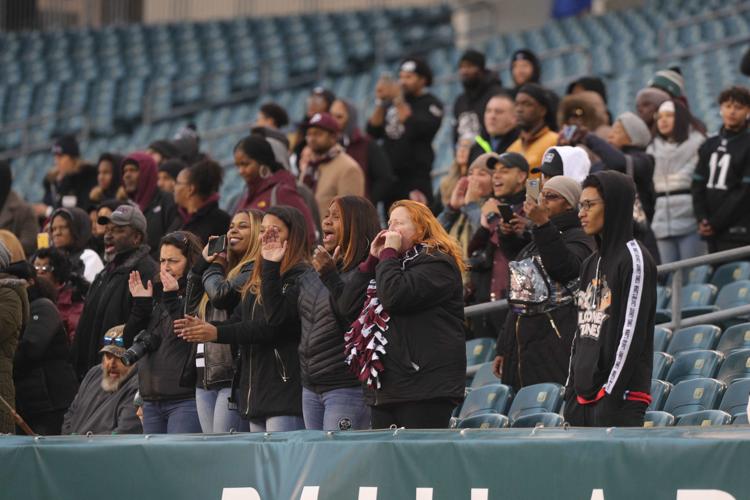 Pleasantville vs Camder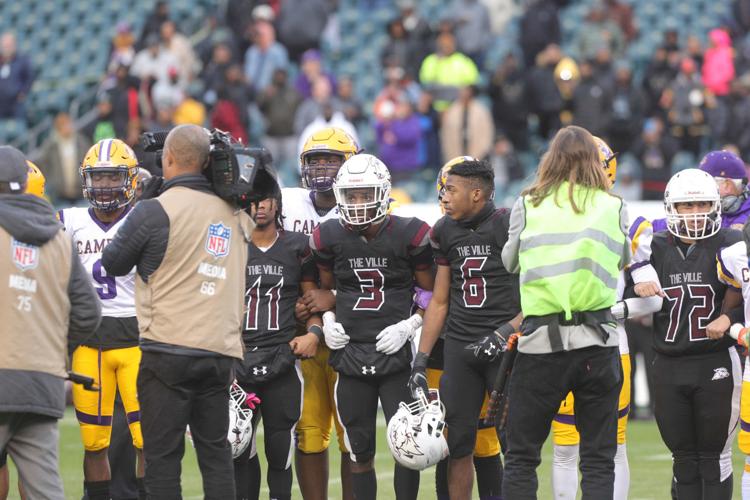 Pleasantville vs Camder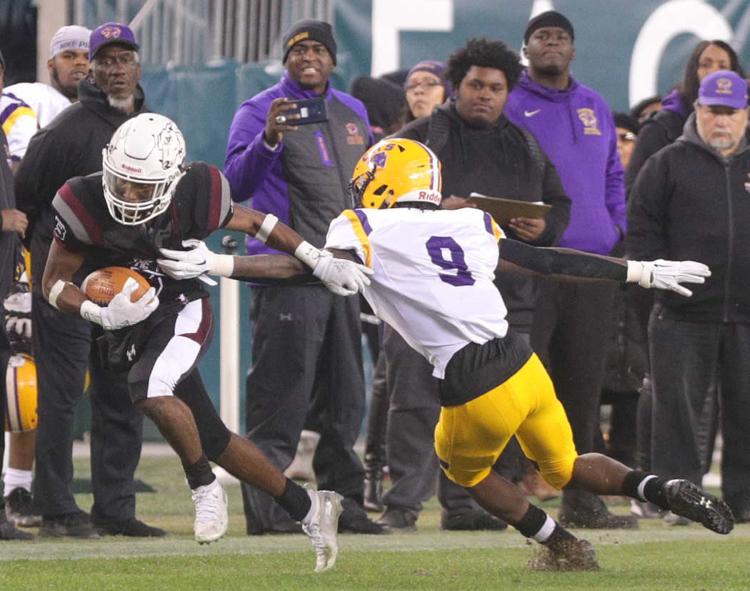 Pleasantville vs Camder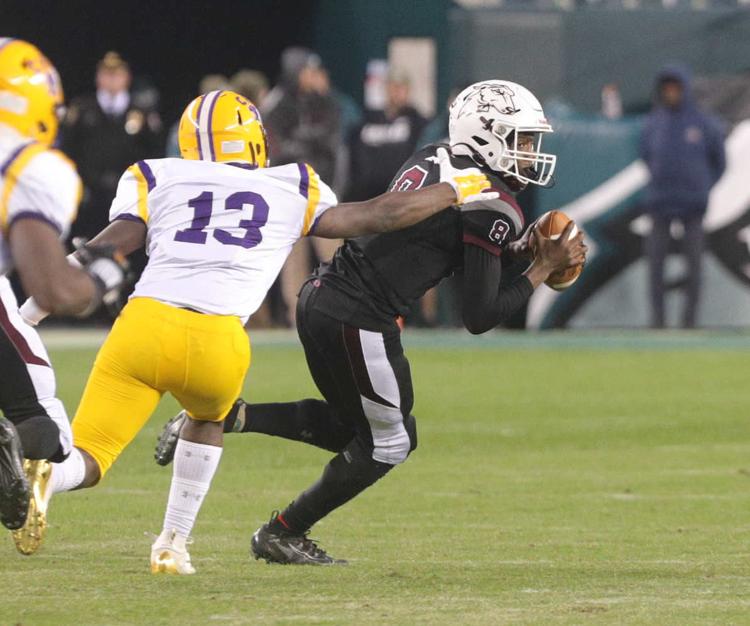 Pleasantville vs Camder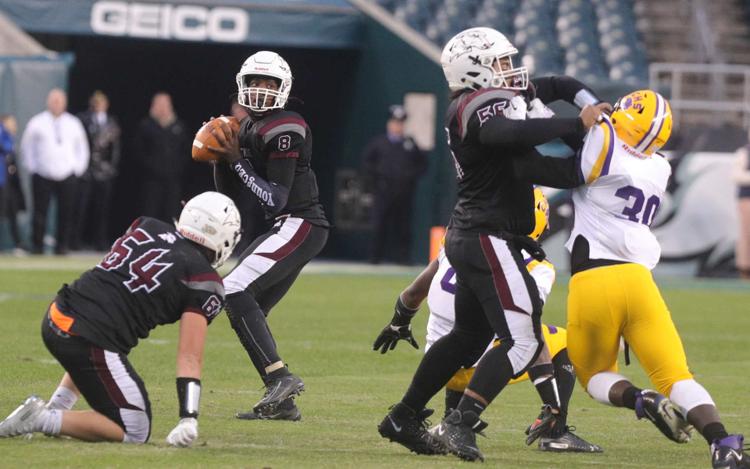 Pleasantville vs Camder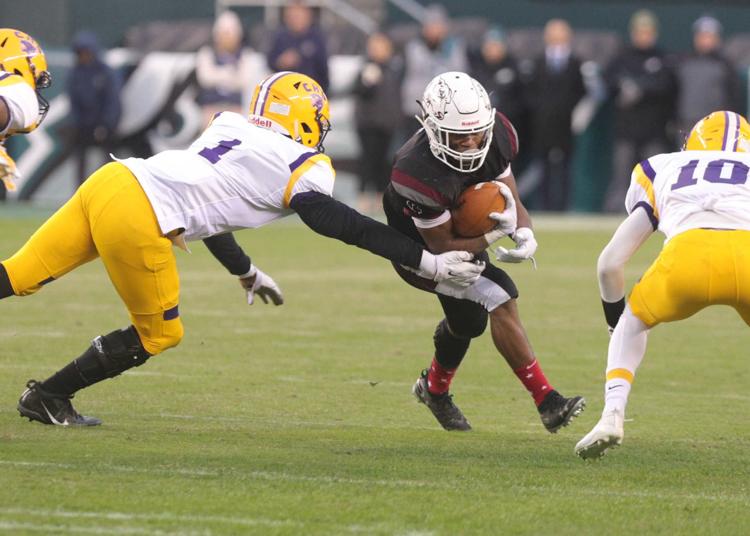 Pleasantville vs Camder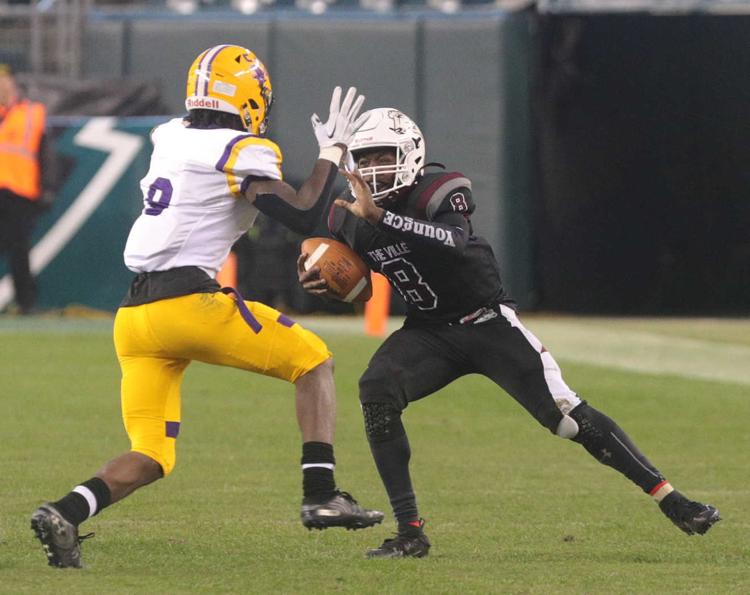 Pleasantville vs Camder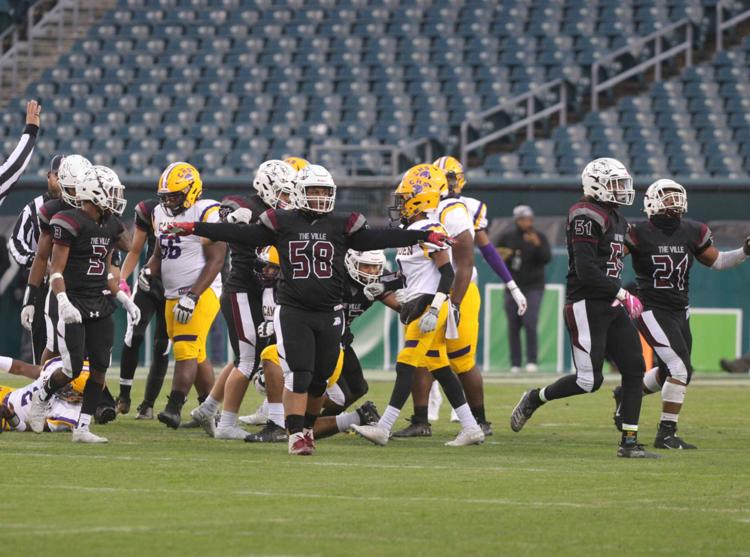 Pleasantville vs Camder
Pleasantville vs Camder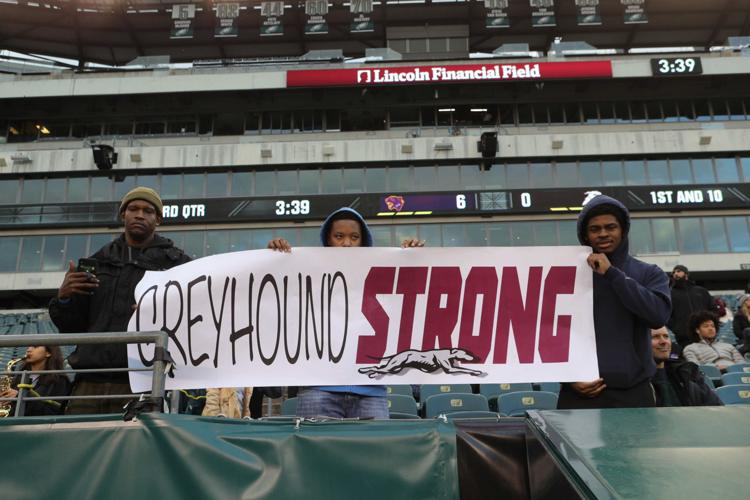 Pleasantville vs Camder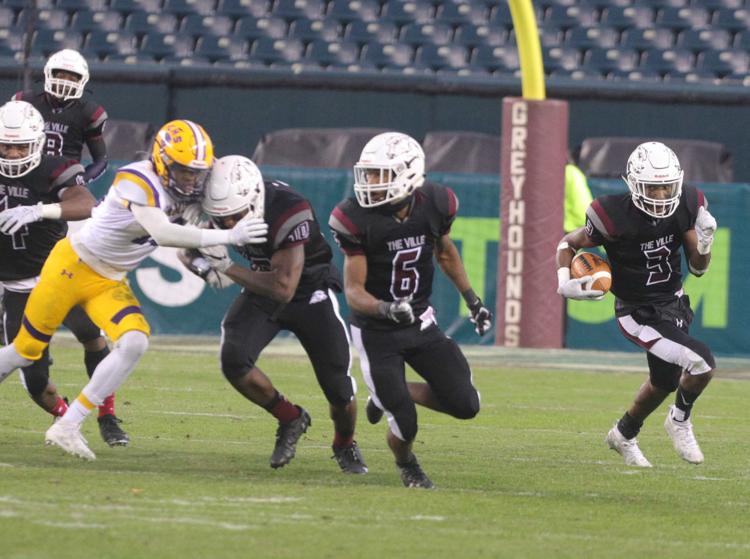 Pleasantville vs Camder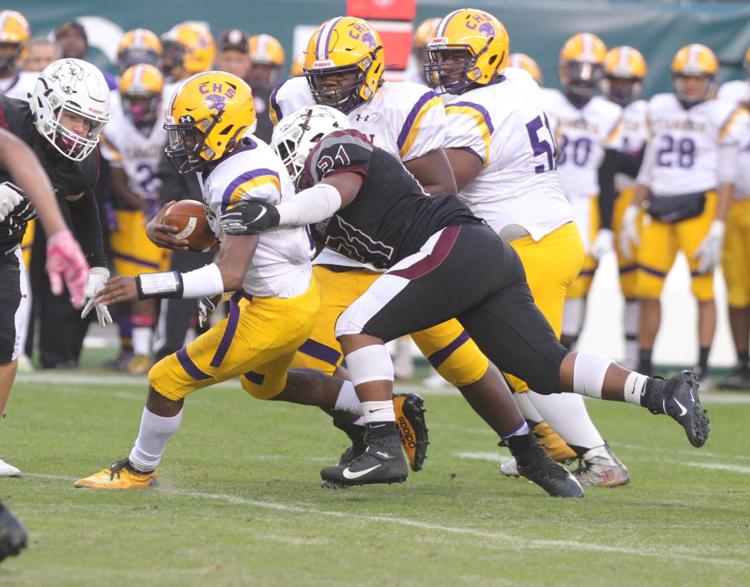 Pleasantville vs Camder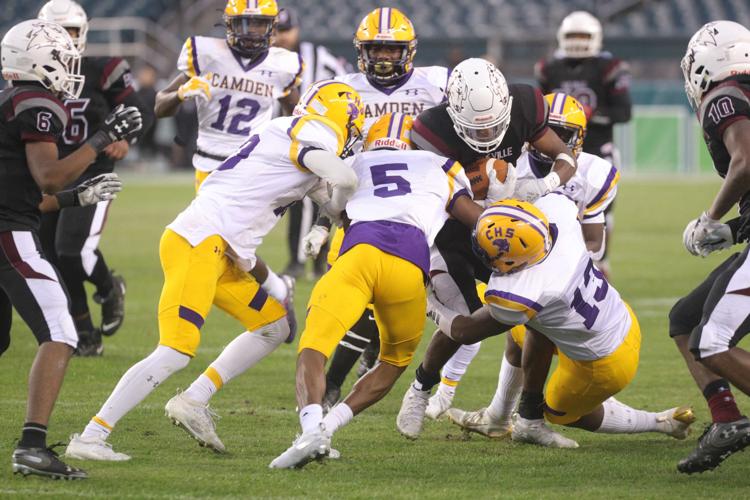 Pleasantville vs Camder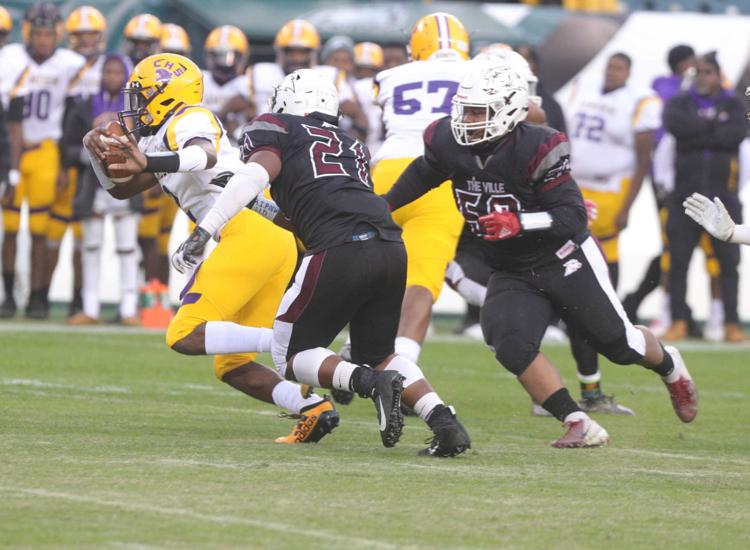 Pleasantville vs Camder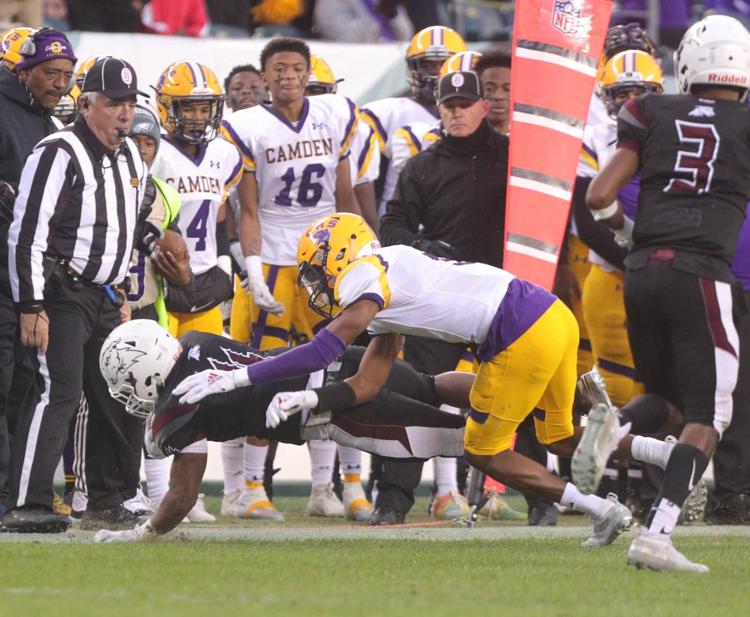 Pleasantville vs Camder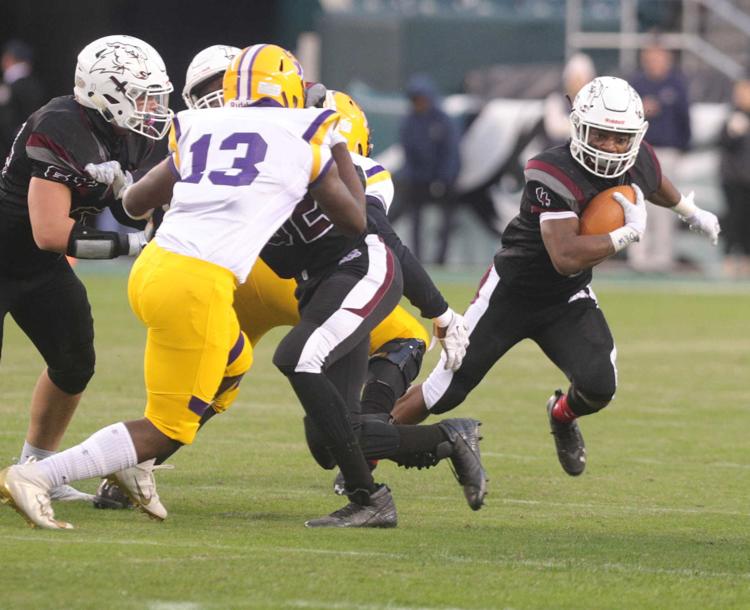 Pleasantville vs Camder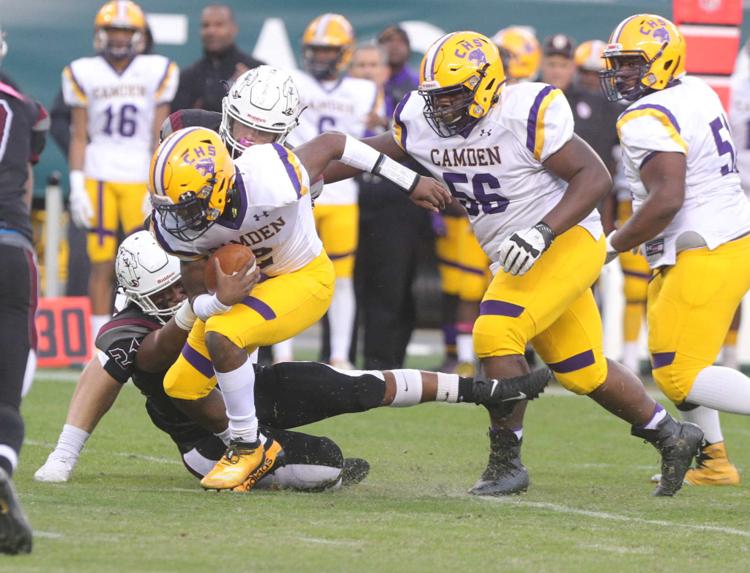 Pleasantville vs Camder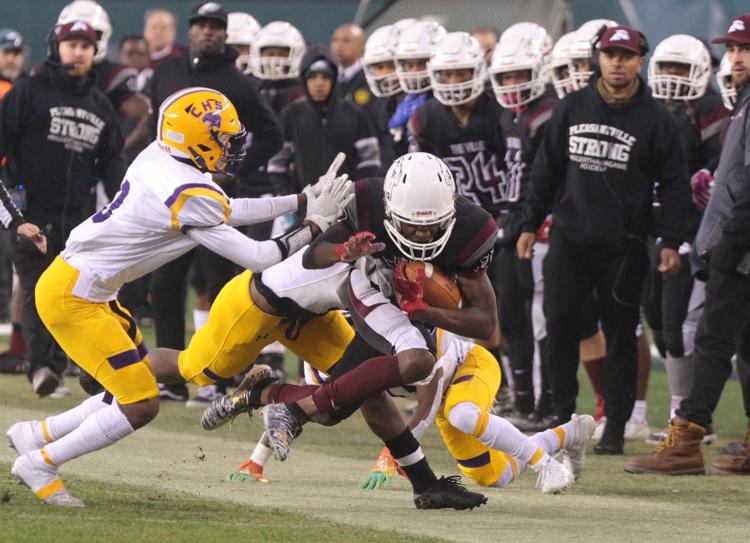 Pleasantville vs Camder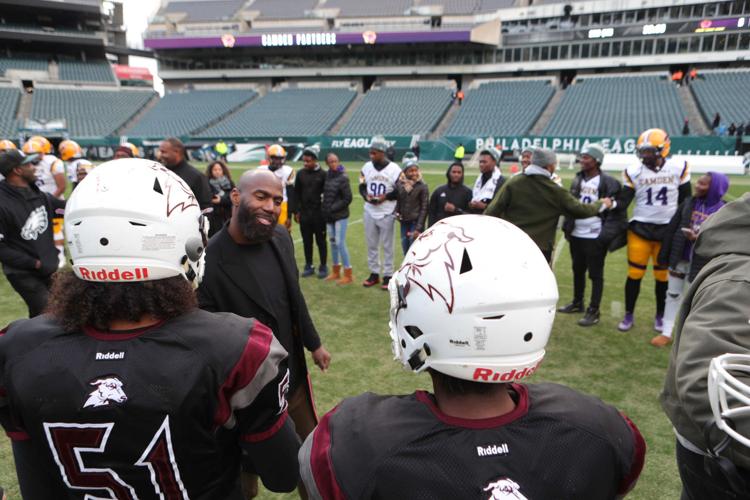 Pleasantville vs Camder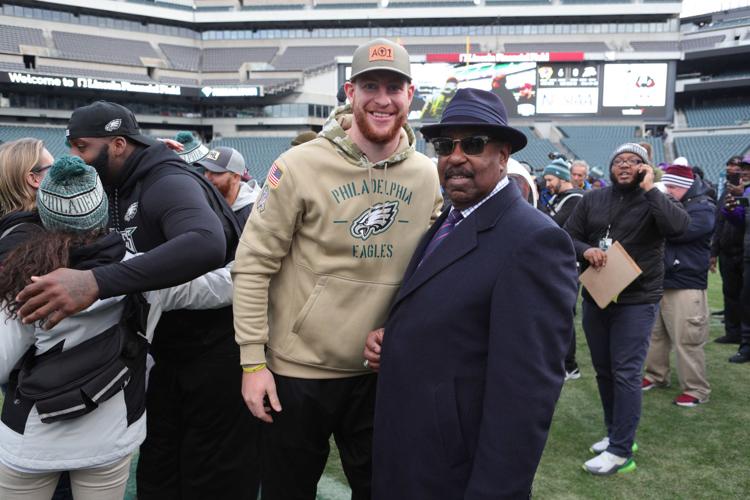 Pleasantville vs Camder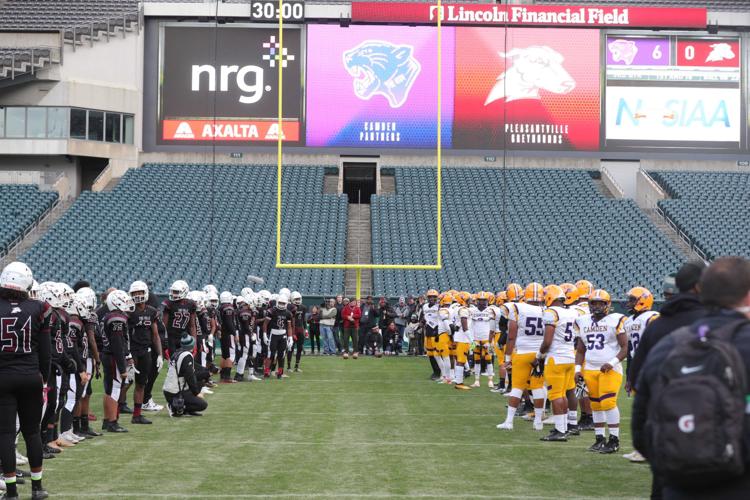 Pleasantville vs Camder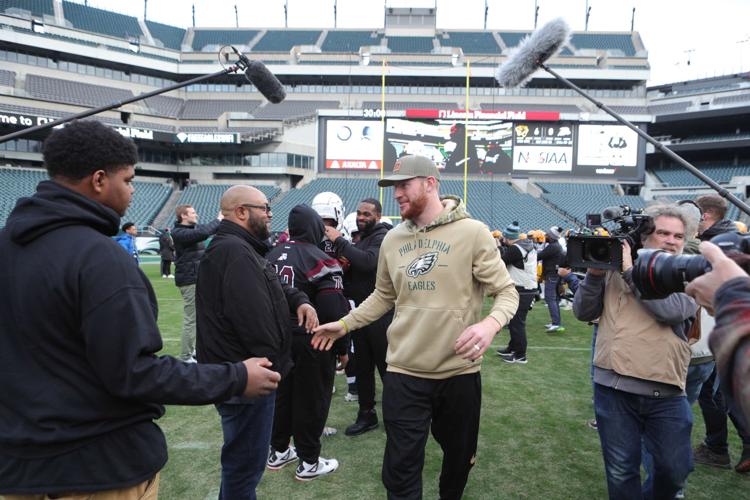 Pleasantville vs Camder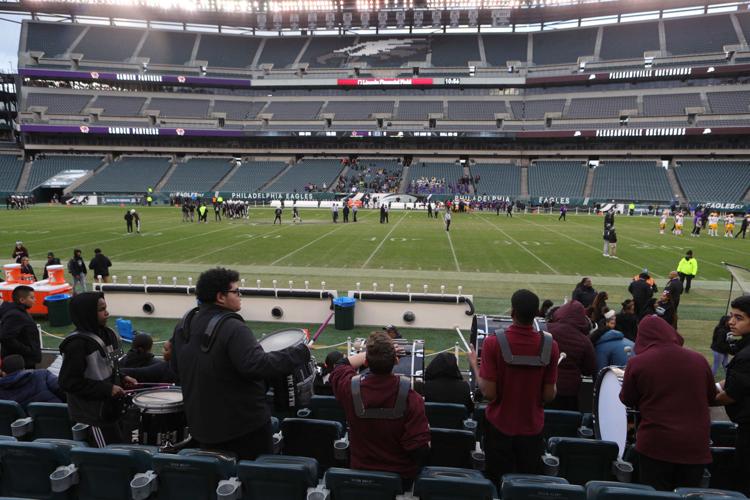 Pleasantville vs Camder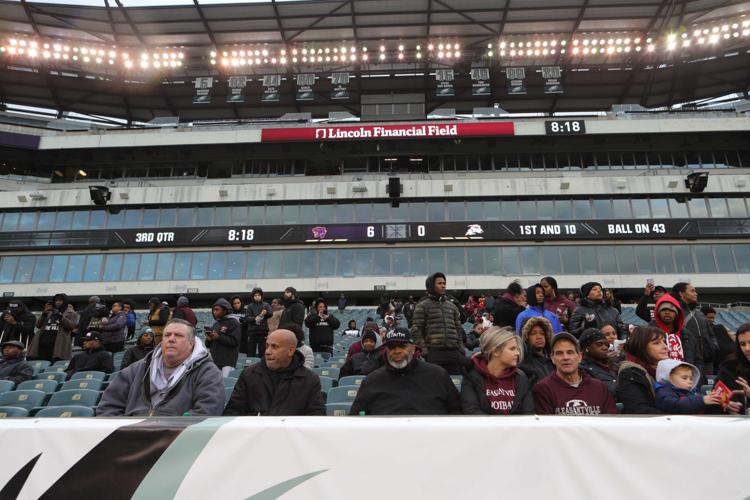 Pleasantville vs Camder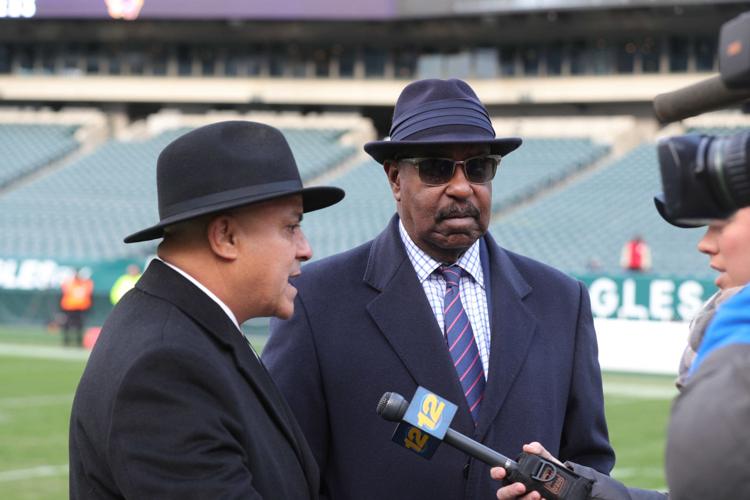 Pleasantville vs Camder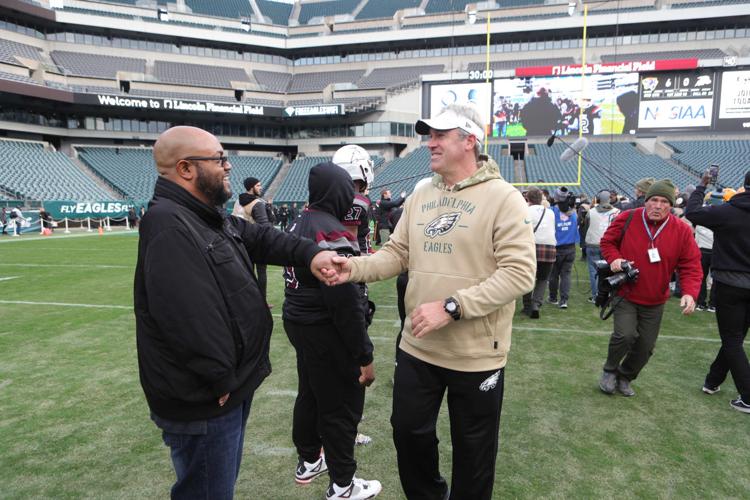 Pleasantville vs Camder
Pleasantville vs Camder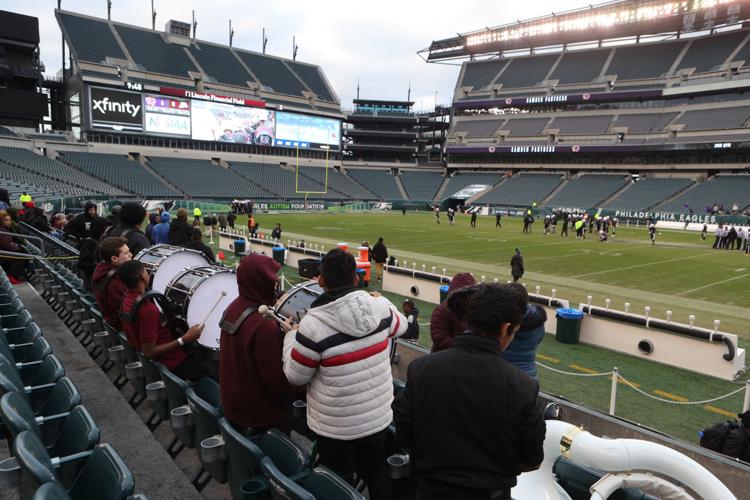 Pleasantville vs Camder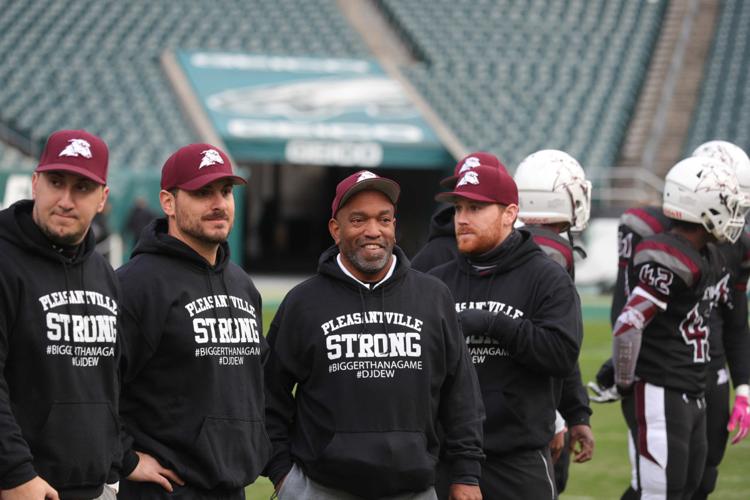 Pleasantville vs Camder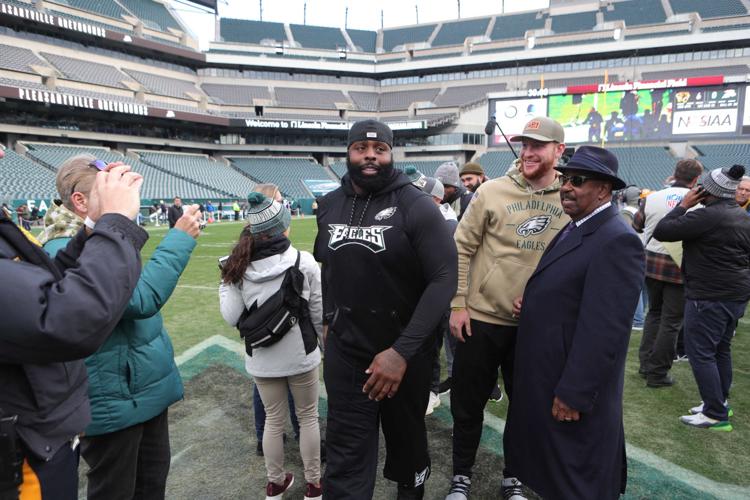 Pleasantville vs Camder
Pleasantville vs Camder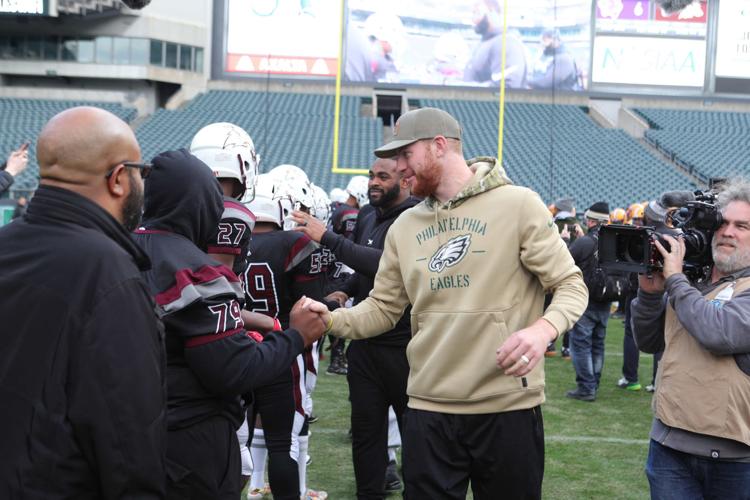 Pleasantville vs Camder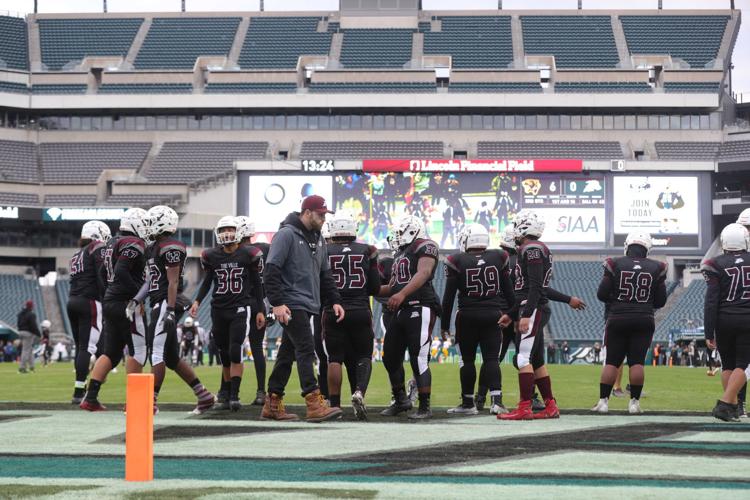 Pleasantville vs Camder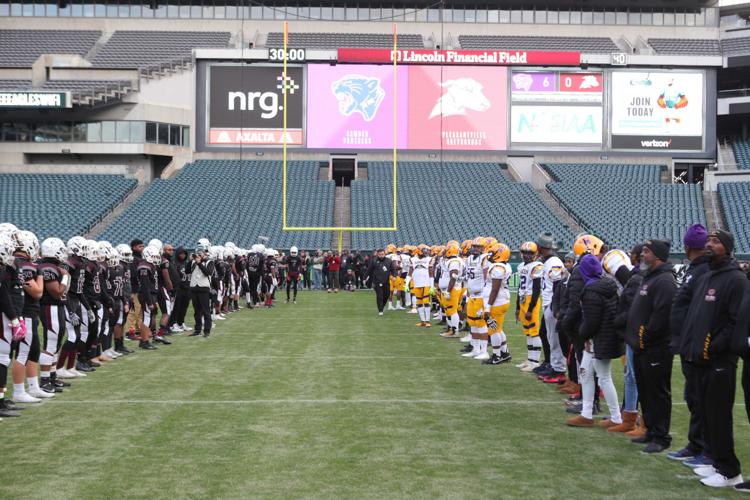 Pleasantville vs Camder
Pleasantville vs Camder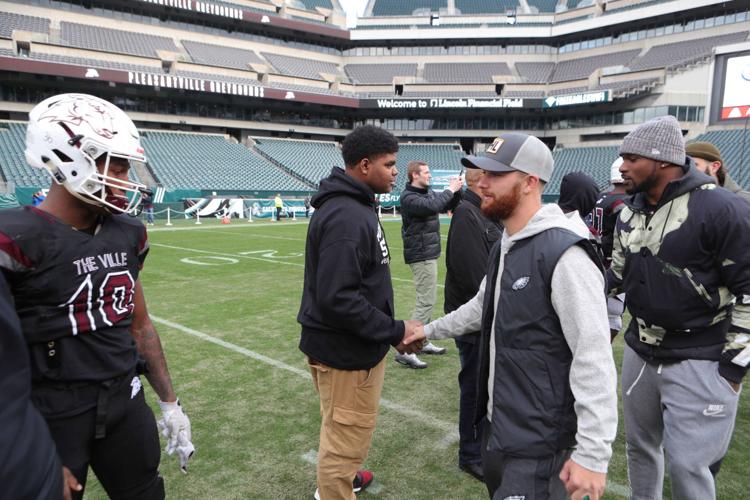 Pleasantville vs Camder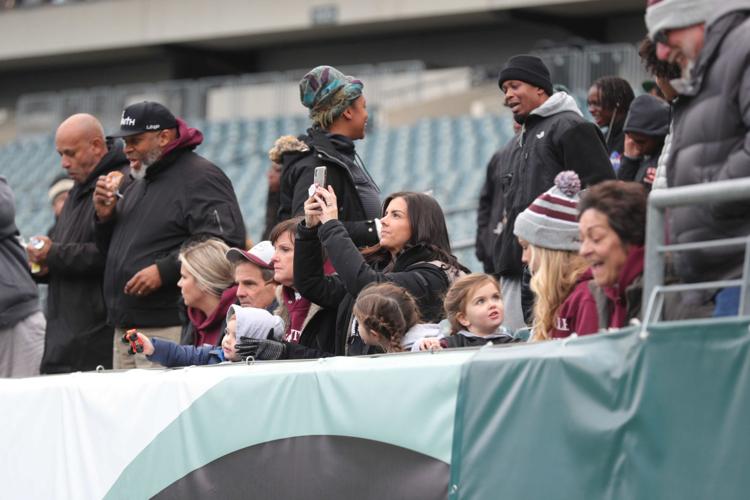 Pleasantville vs Camder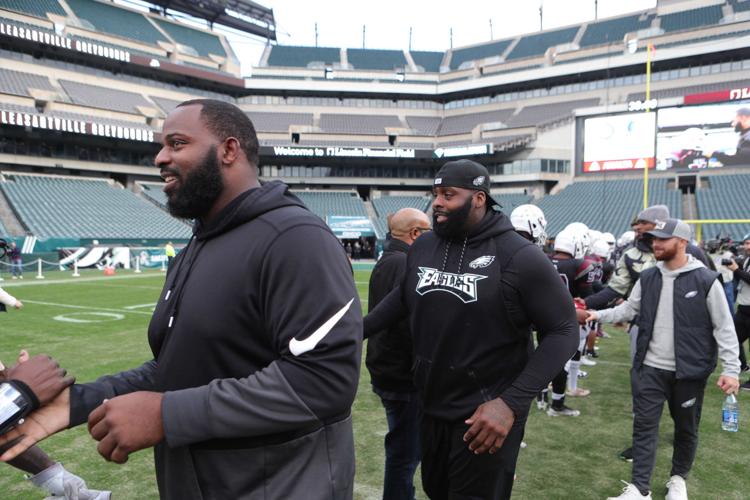 Pleasantville vs Camder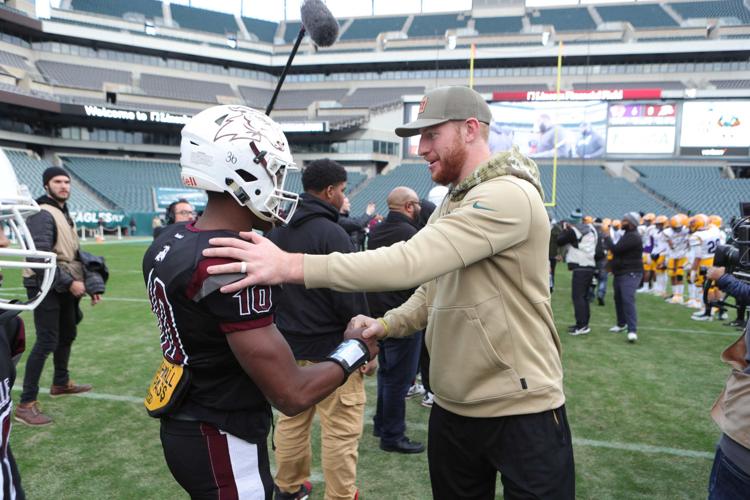 Pleasantville vs Camder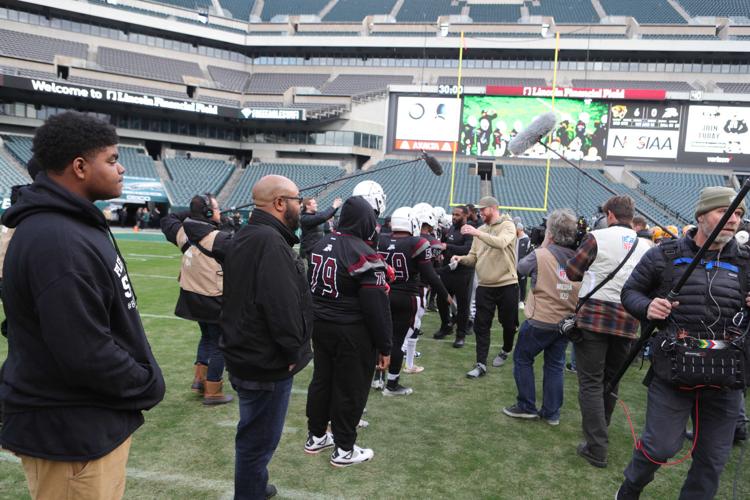 Pleasantville vs Camder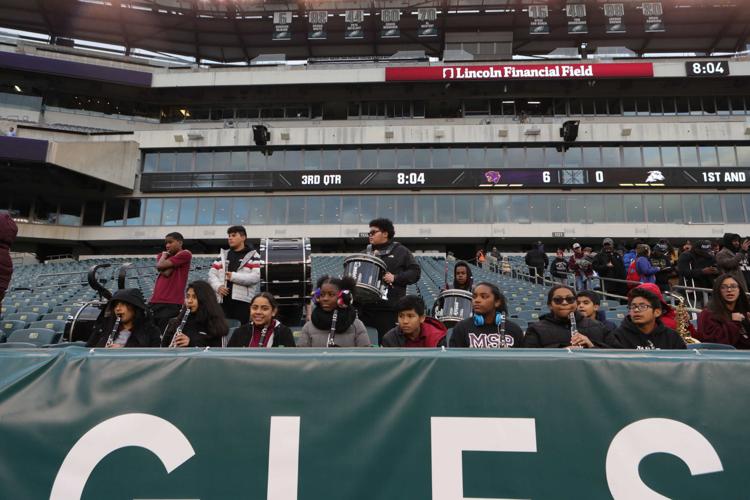 Pleasantville vs Camder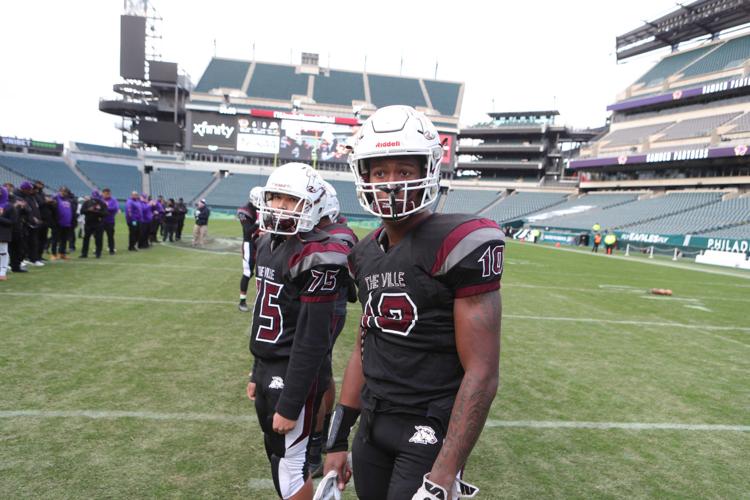 Pleasantville vs Camder
Pleasantville vs Camder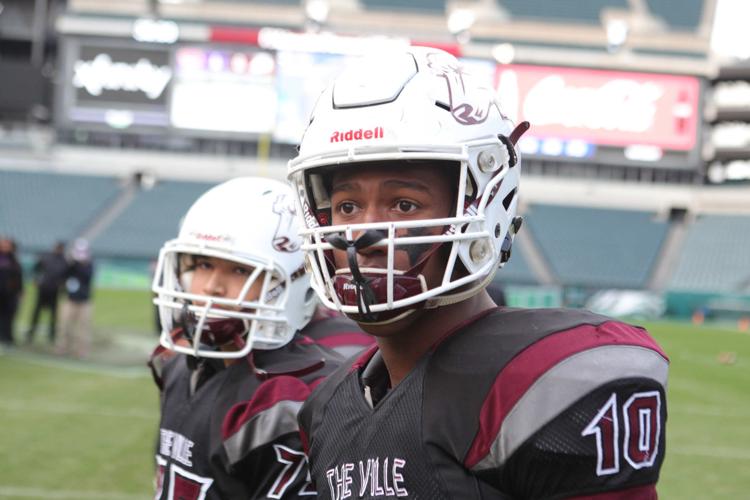 Pleasantville vs Camder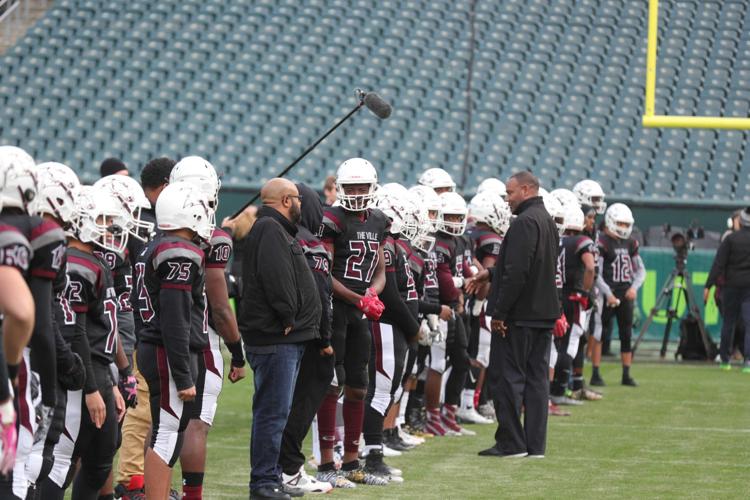 Pleasantville vs Camder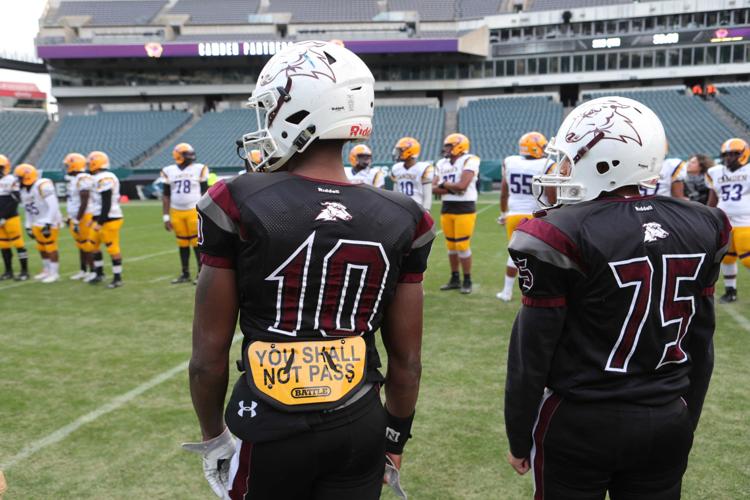 Pleasantville vs Camder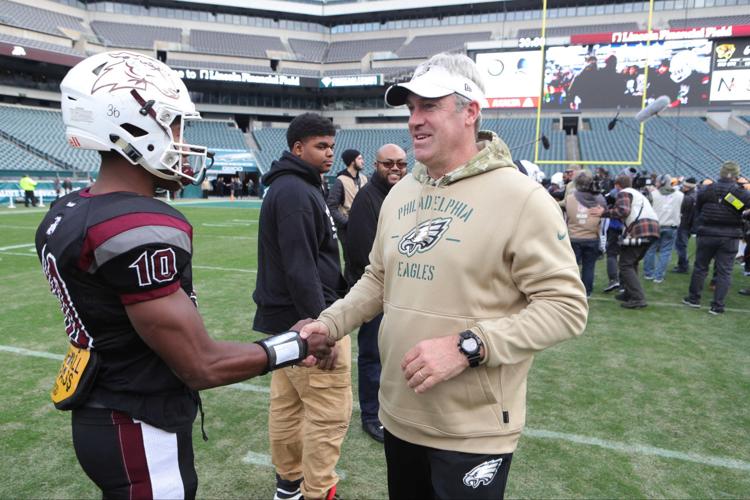 Pleasantville vs Camder