VINELAND — Tyreem Powell displayed his athleticism and determination Friday night.
Powell turned a simple screen pass into a 57-yard touchdown to lead the Vineland High School football team to a 20-15 victory over Atlantic City in a West Jersey Football League Continental Division game at Gittone Stadium.
The senior tight end hauled in the pass from Ryan Shelton, danced around a few defenders and then broke three tackles downfield on his way to the end zone.
Powell's score gave Vineland (1-1) a 13-3 lead with 8 minutes, 49 seconds left in the third quarter.
"We knew we had to come out playing hard," Powell, 17, said. "It was our home opener. We knew we had to take it to them, but we knew it was going to be a fight. We had to keep our intensity up.
"Going into the half, we knew we had to get into the end zone more. I just got my opportunity and ran off with it."
Vineland, ranked No. 10 in The Press Elite 11, has won its last four games against the Vikings.
Atlantic City (1-1) won its season opener last week, its first victory since Thanksgiving 2017.
The Vikings scored two touchdowns in the fourth quarter and made some big plays on defense throughout the game.
"Atlantic City is much improved," Vineland coach Dan Russo said. "I was impressed. They had a good game plan, and (A.C. coach Leo) Hamlett is doing a nice job with them. They are going in the right direction.
"I thought (Hamlett) was still rebuilding, but his rebuild is quicker than I thought."
Powell had 107 receiving yards in the third quarter. Shelton connected with Powell for a 48-yard gain that set up a 3-yard touchdown run by the senior quarterback to give Vineland a 20-3 lead.
Shelton threw a 2-yard TD pass to junior tight end Ryan Williams late in the second quarter.
"We did some nice things," Russo said. "I think we need to execute better and eliminate our penalties and mental mistakes. But we will be all right, (and) we are going to get better this week. Like I said to the boys, a win is a win, and I'll take it."
Atlantic City opened its first drive of the game on its own 35-yard line. Junior quarterback Corey Yeoman connected with Tariq Chapman for a 30-yard gain into Vineland territory.
That big play set up junior Erick Nieto-Toxqui's 41-yard field goal.
"Russo has the (No. 10 team) in The Press Elite 11 for a reason," Hamlett said. "He can do a lot of things on defense, and he switched things up that took me a little while to find the right things to do to get the kids rolling."
In the fourth quarter, Chapman caught a 35-yard TD pass. Yeoman connected with Jahmeer Cartegena for a 29-yard TD that capped the scoring.
"You have to have to tip your hat off to a team that is coming off a loss in their season opener and bounces back the way they did," Hamlett said. "I'm just glad we gave them a tough test."
Atlantic City;3 0 0 12— 15
V— Williams 2 pass from Shelton (Garton kick)
V— Powell 57 pass from Shelton (kick failed)
V— Shelton 3 run (Garton kick)
AC— Chapman 35 pass from Yeoman (2-point failed).
AC— Cartegena 29 pass (2-point failed).
Records: Vineland 1-1; Atlantic City 1-1.
Vineland vs Atlantic City football game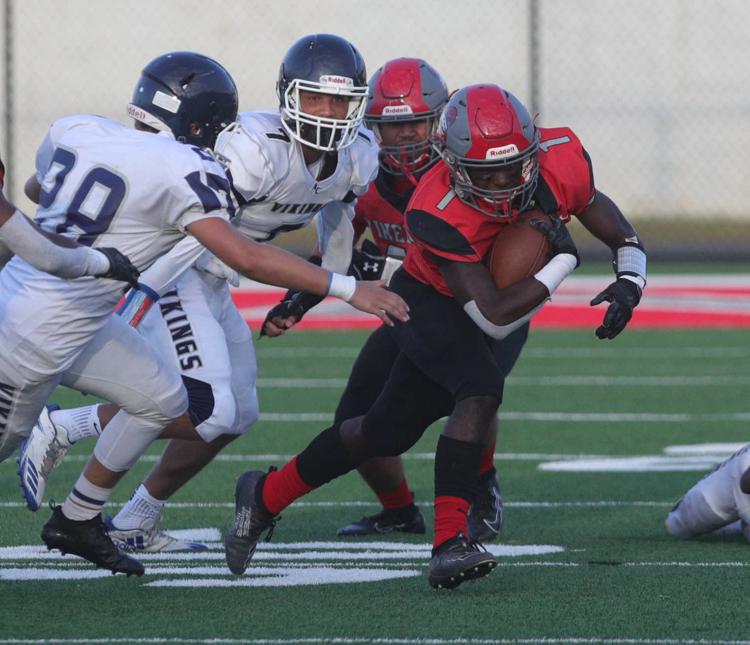 -- HIDE VERTICAL GALLERY ASSET TITLES --
Vineland vs Atlantic City football game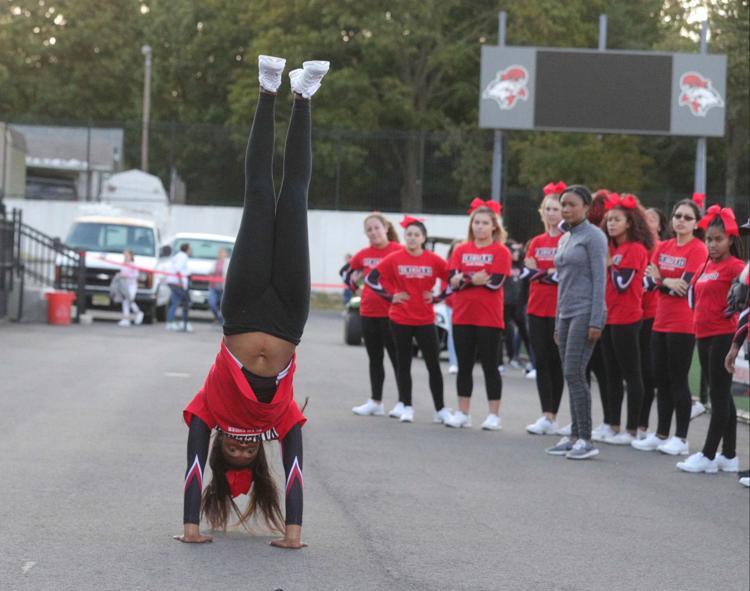 Vineland vs Atlantic City football game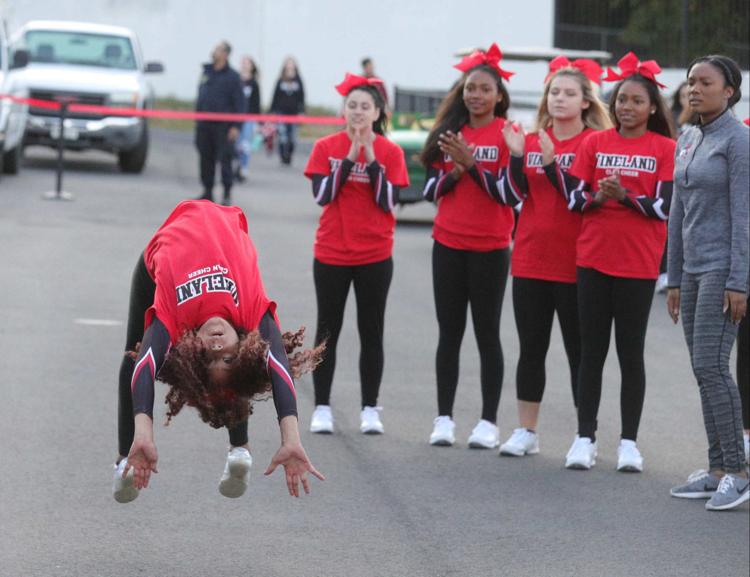 Vineland vs Atlantic City football game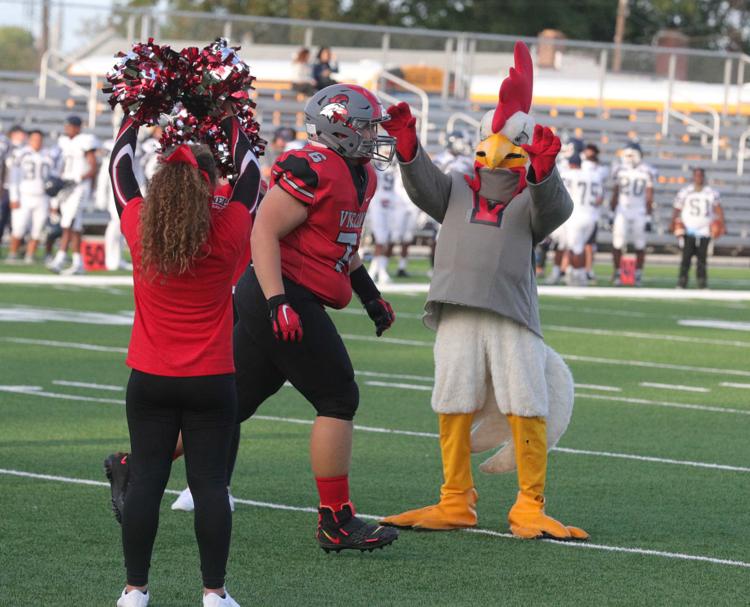 Vineland vs Atlantic City football game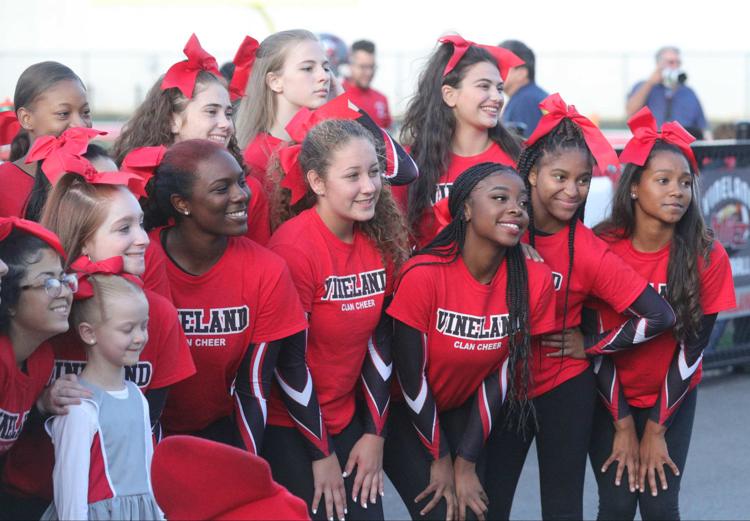 Vineland vs Atlantic City football game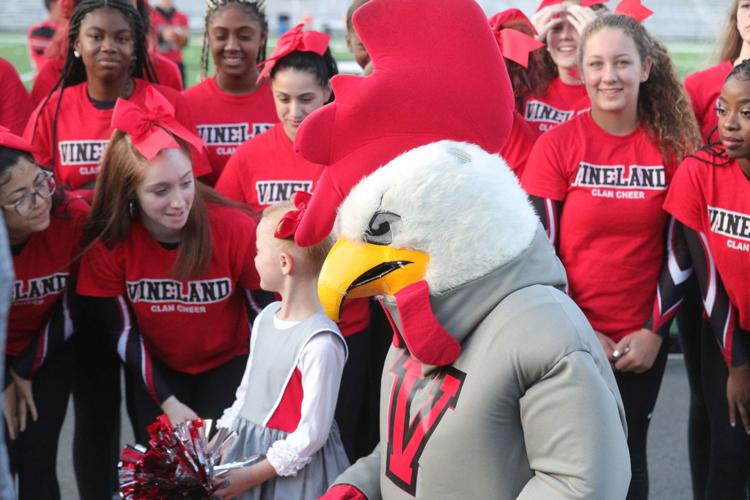 Vineland vs Atlantic City football game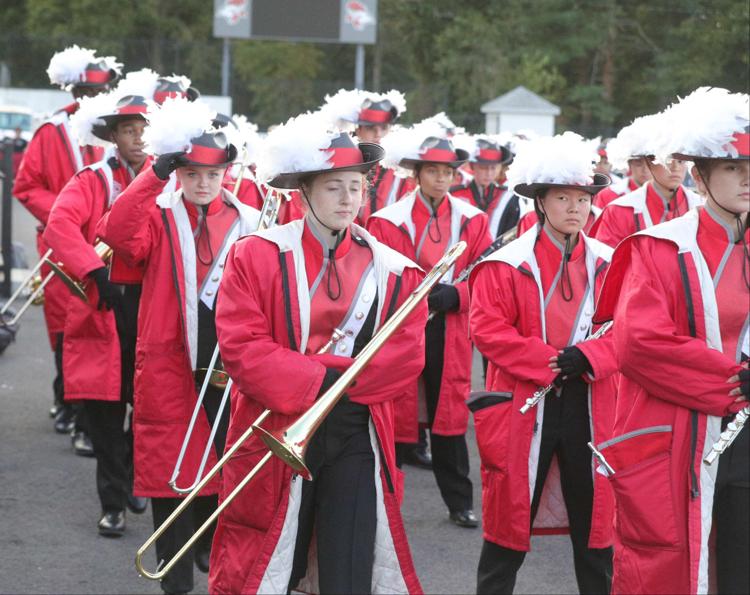 Vineland vs Atlantic City football game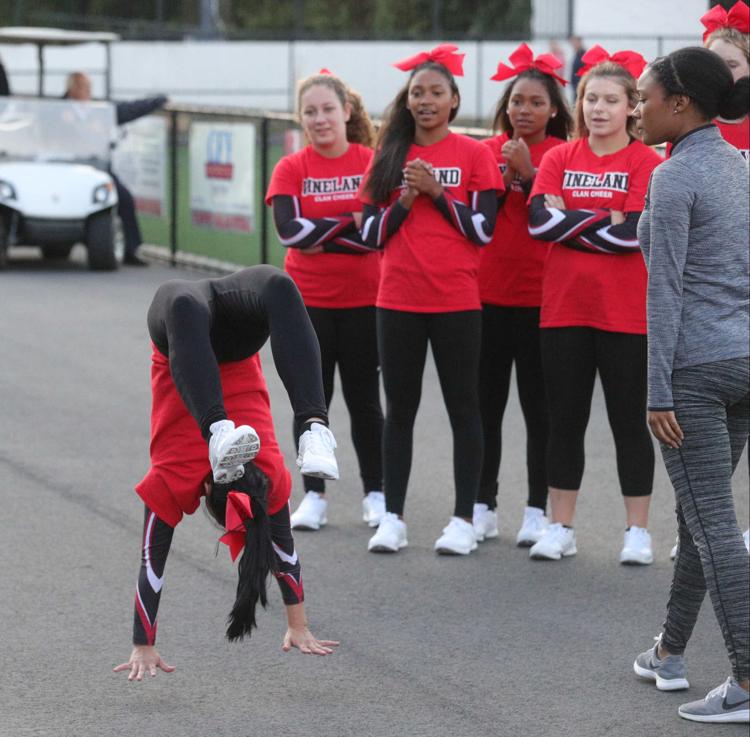 Vineland vs Atlantic City football game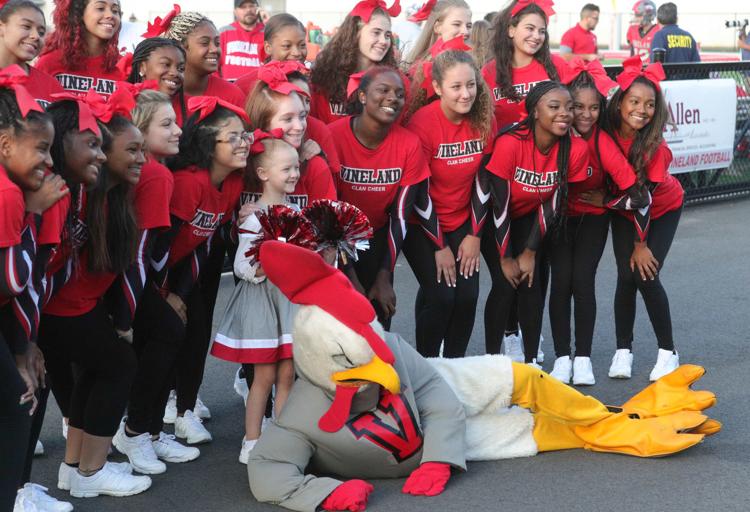 Vineland vs Atlantic City football game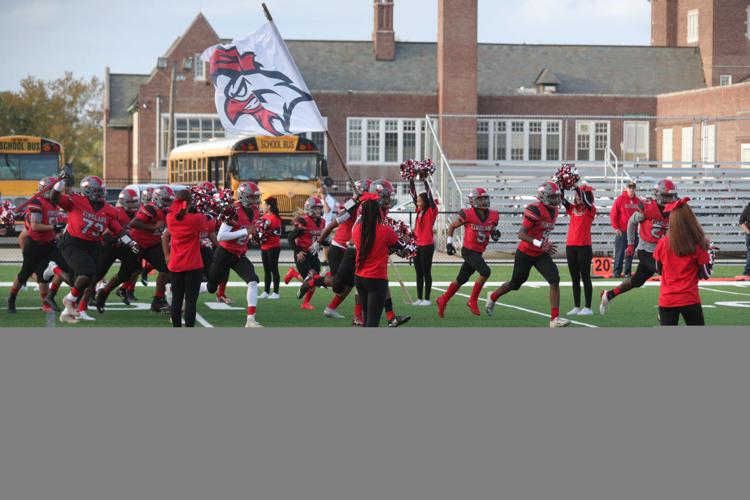 Vineland vs Atlantic City football game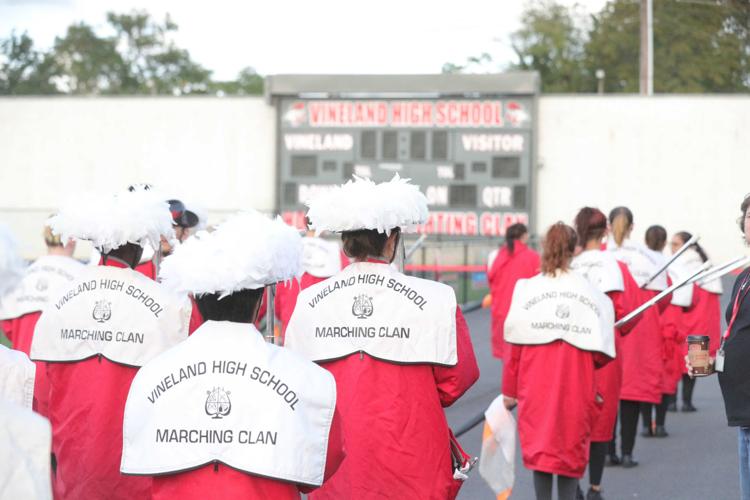 Vineland vs Atlantic City football game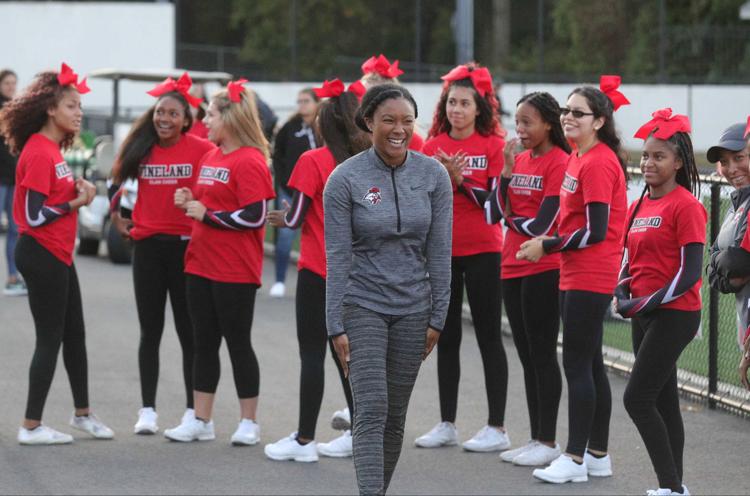 Vineland vs Atlantic City football game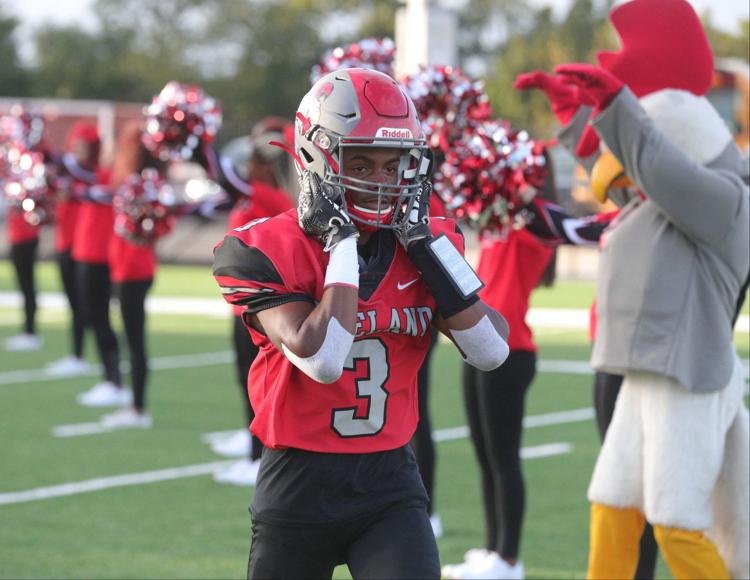 Vineland vs Atlantic City football game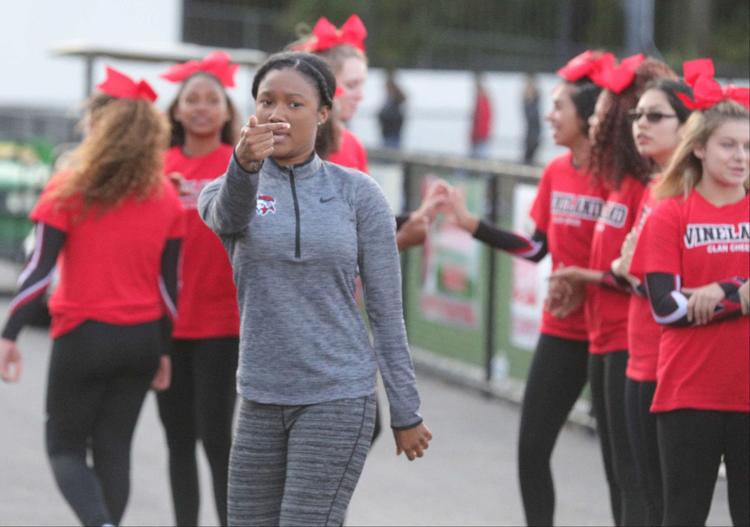 Vineland vs Atlantic City football game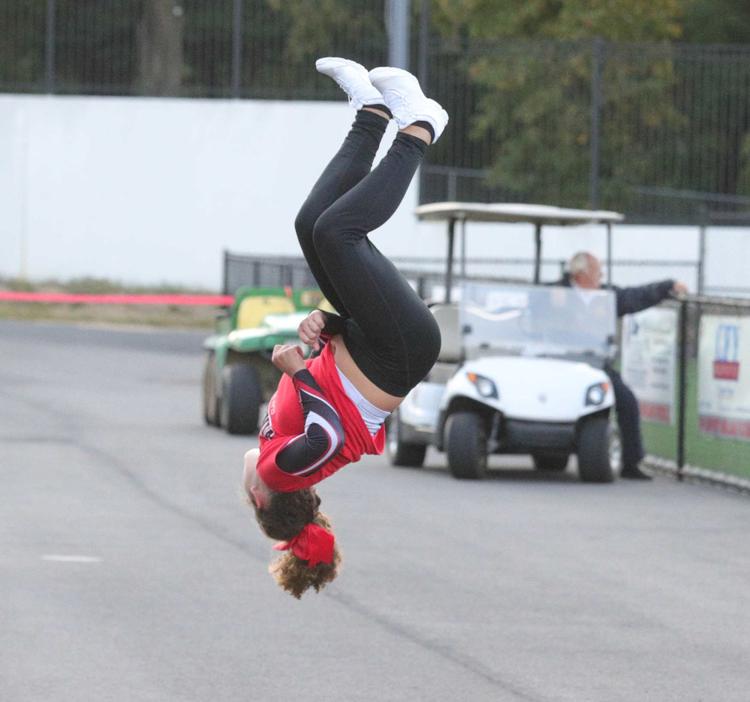 Vineland vs Atlantic City football game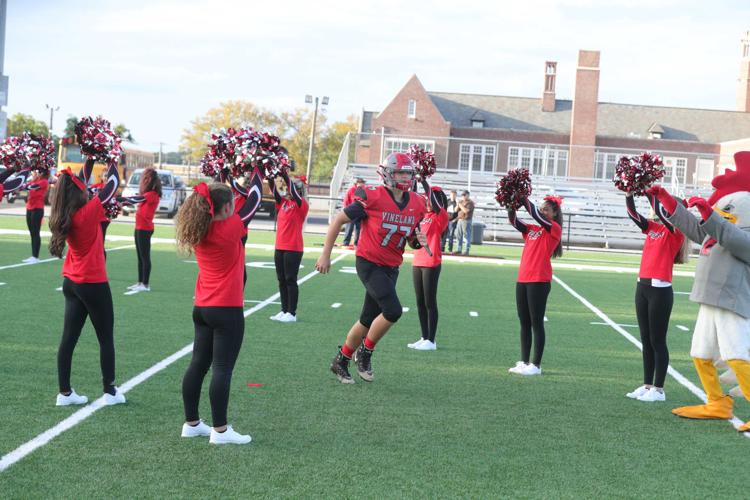 Vineland vs Atlantic City football game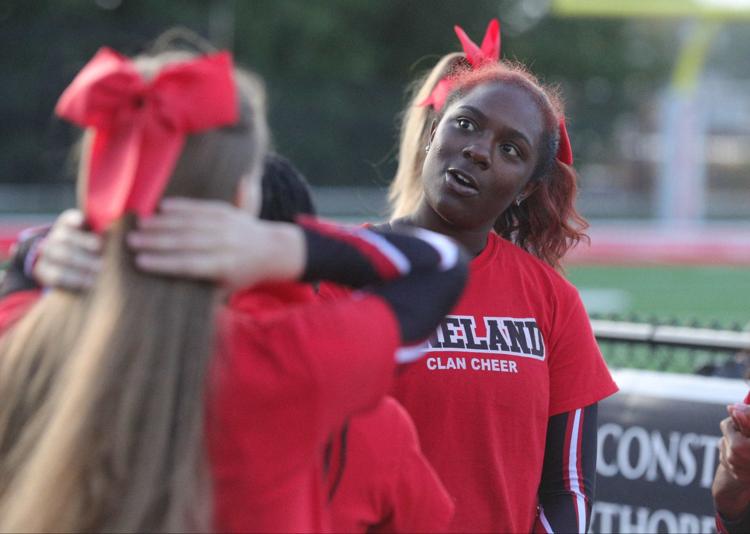 Vineland vs Atlantic City football game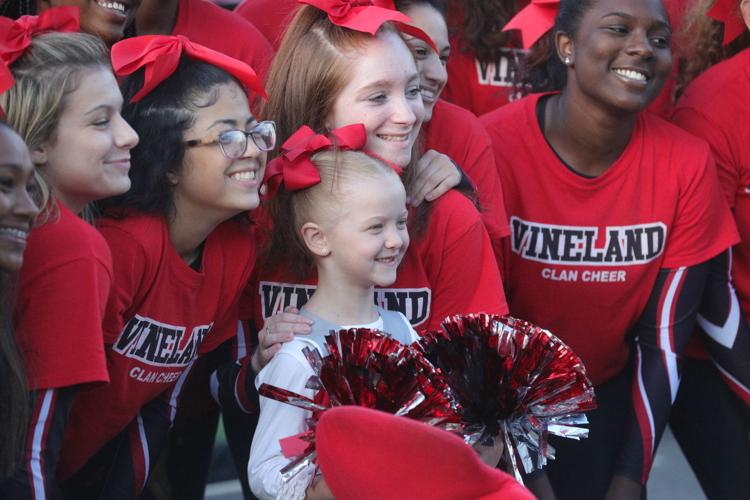 Vineland vs Atlantic City football game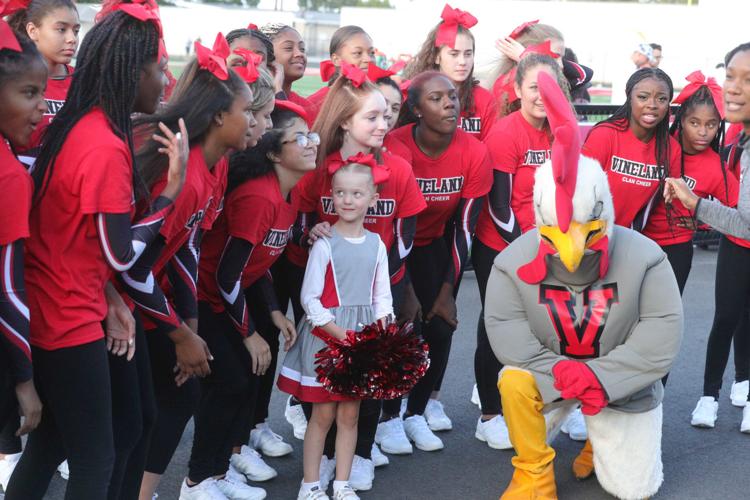 Vineland vs Atlantic City football game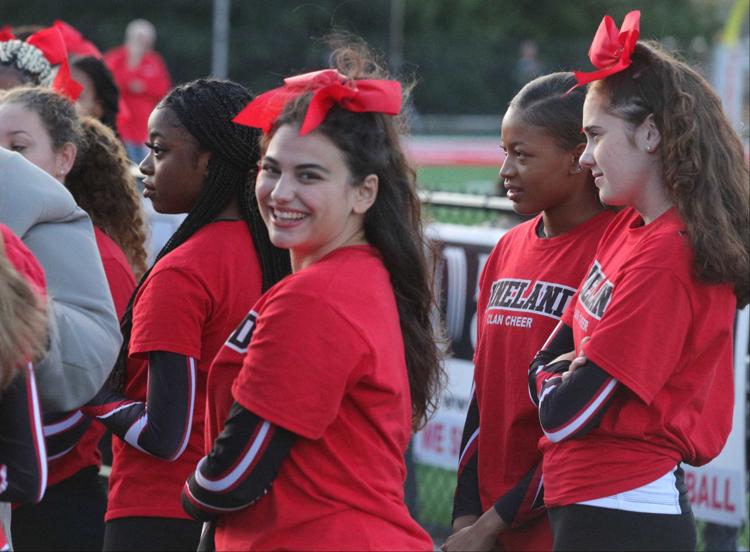 Vineland vs Atlantic City football game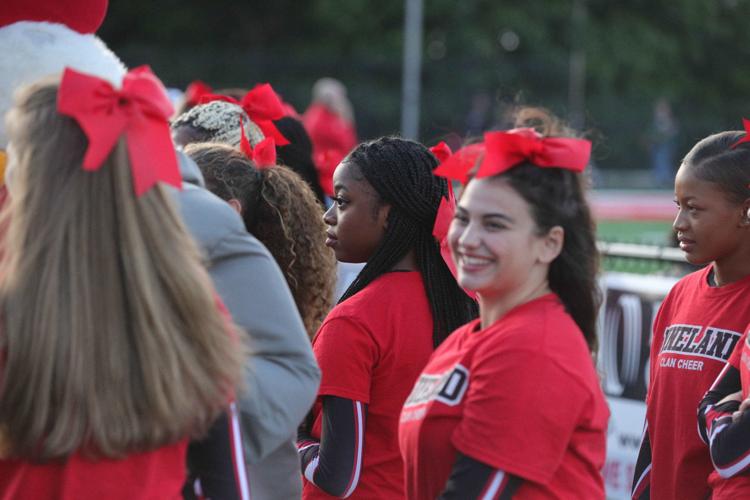 Vineland vs Atlantic City football game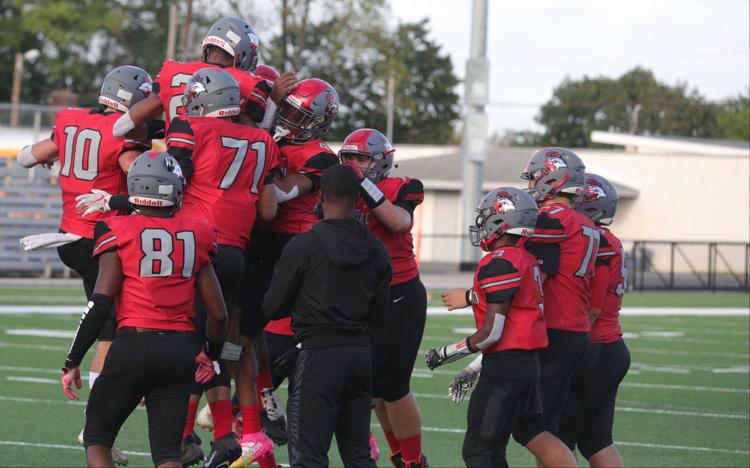 Vineland vs Atlantic City football game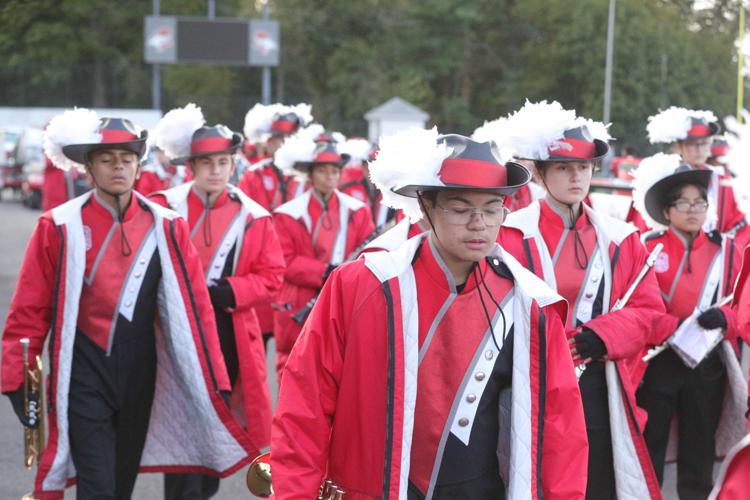 Vineland vs Atlantic City football game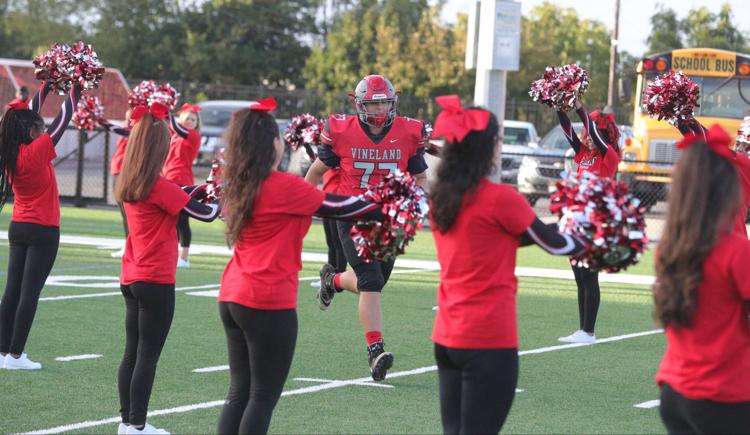 Vineland vs Atlantic City football game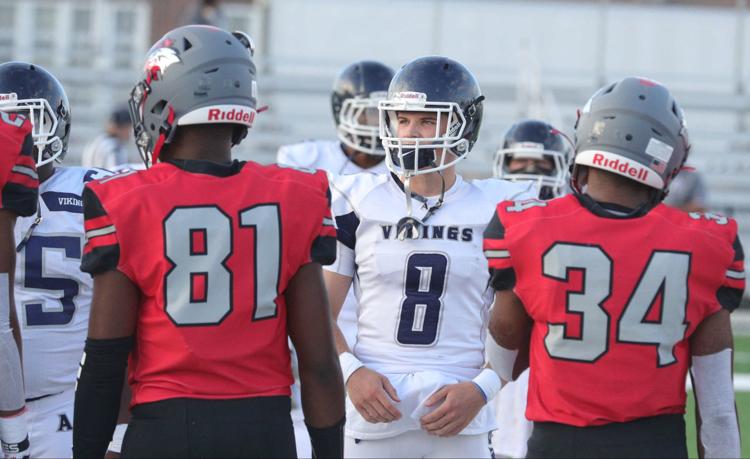 Vineland vs Atlantic City football game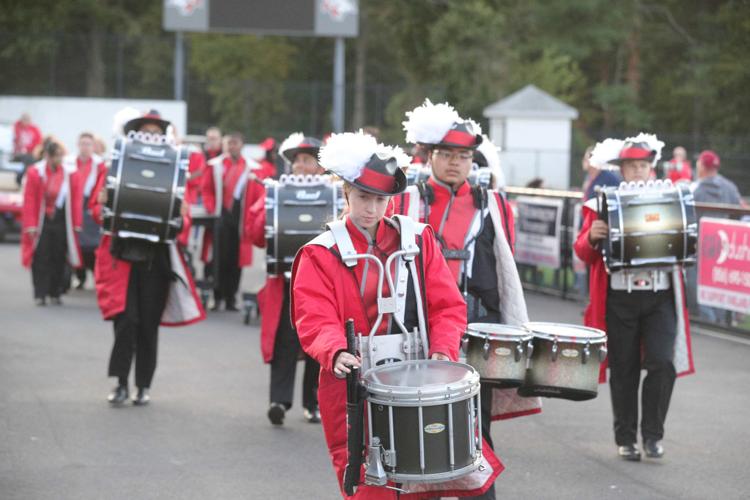 Vineland vs Atlantic City football game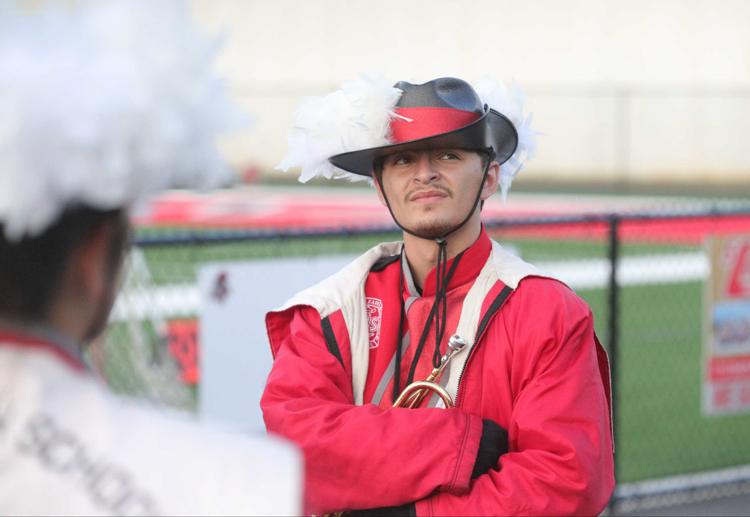 Vineland vs Atlantic City football game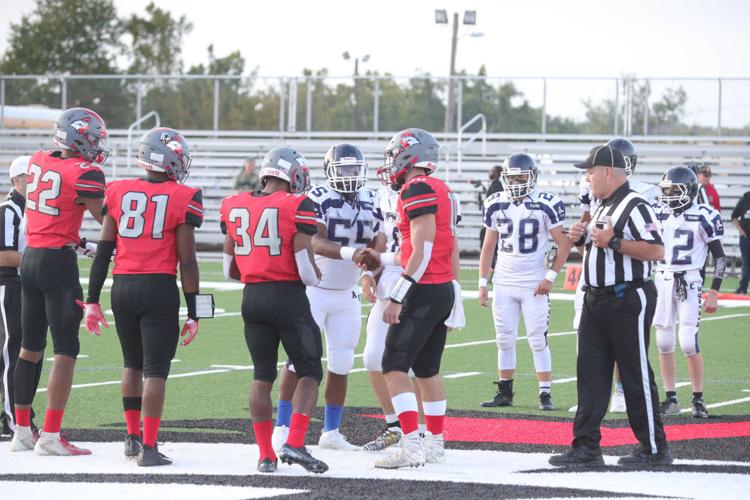 Vineland vs Atlantic City football game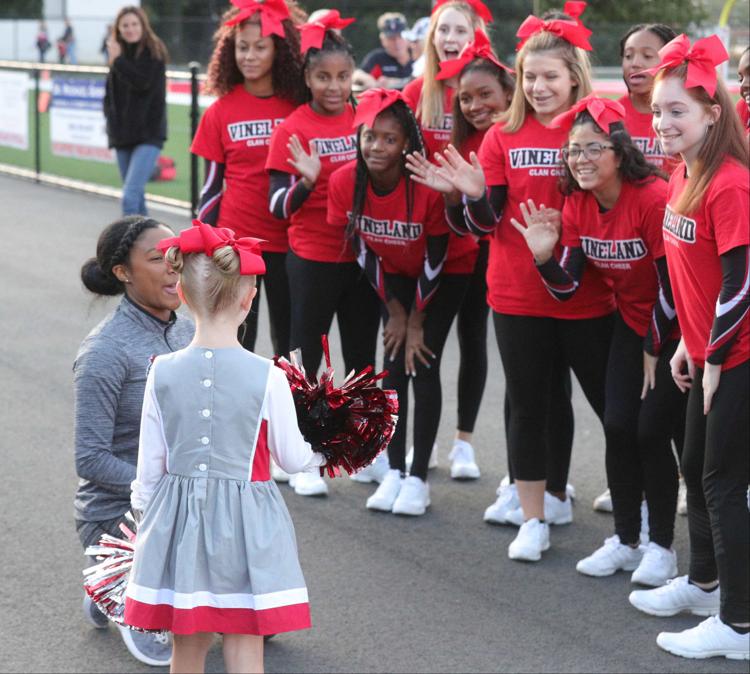 Vineland vs Atlantic City football game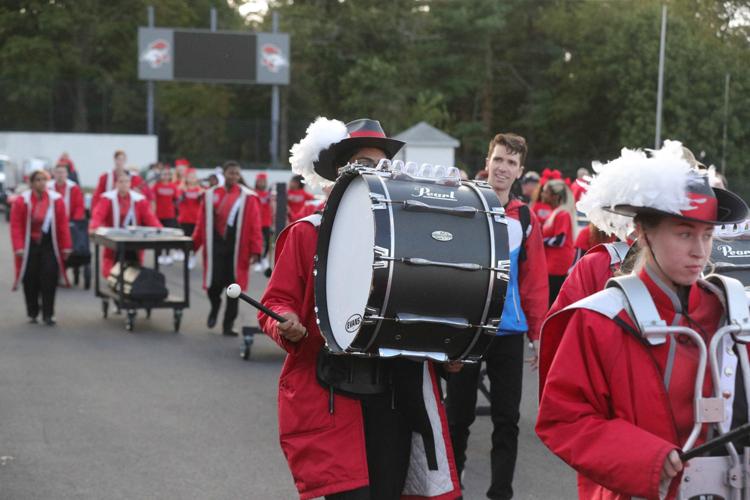 Vineland vs Atlantic City football game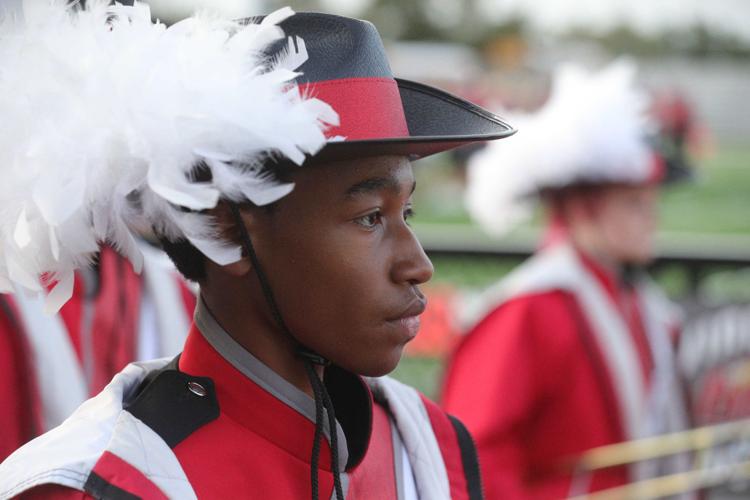 Vineland vs Atlantic City football game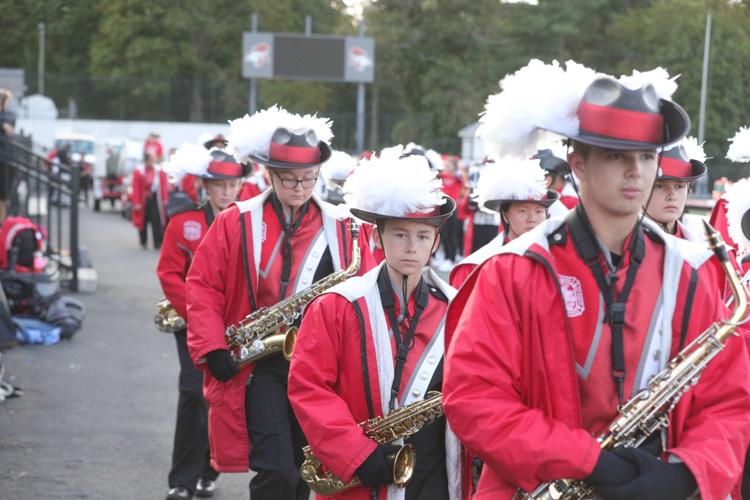 Vineland vs Atlantic City football game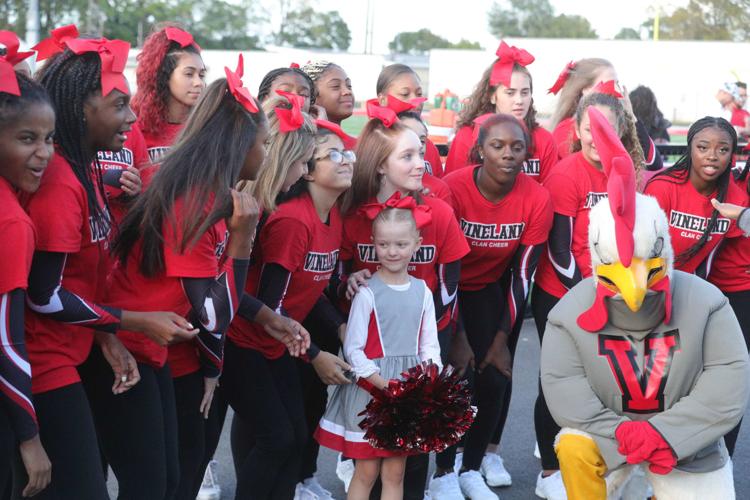 Vineland vs Atlantic City football game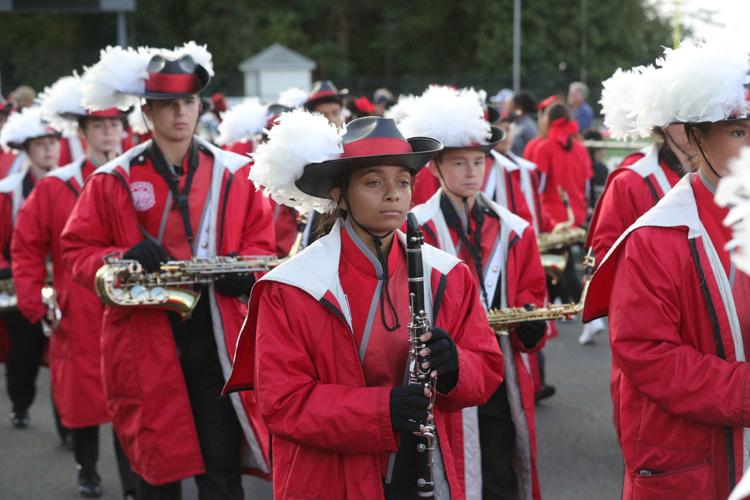 Vineland vs Atlantic City football game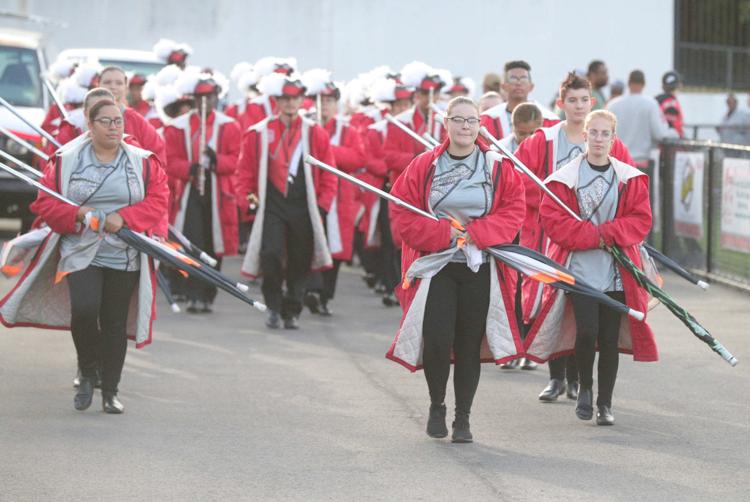 Vineland vs Atlantic City football game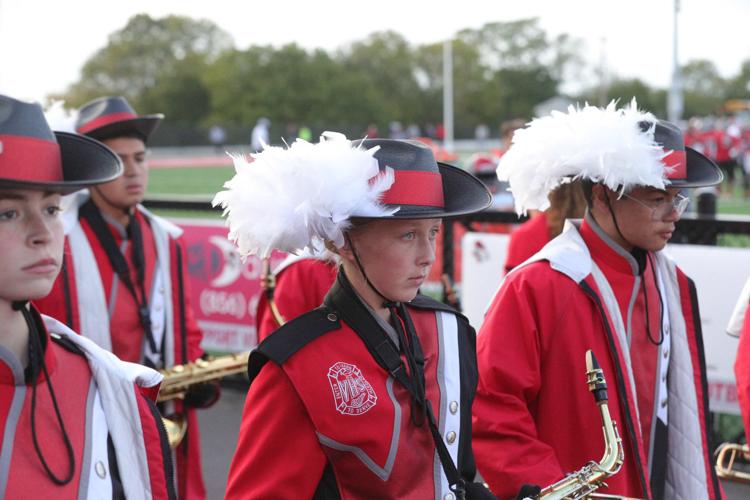 Vineland vs Atlantic City football game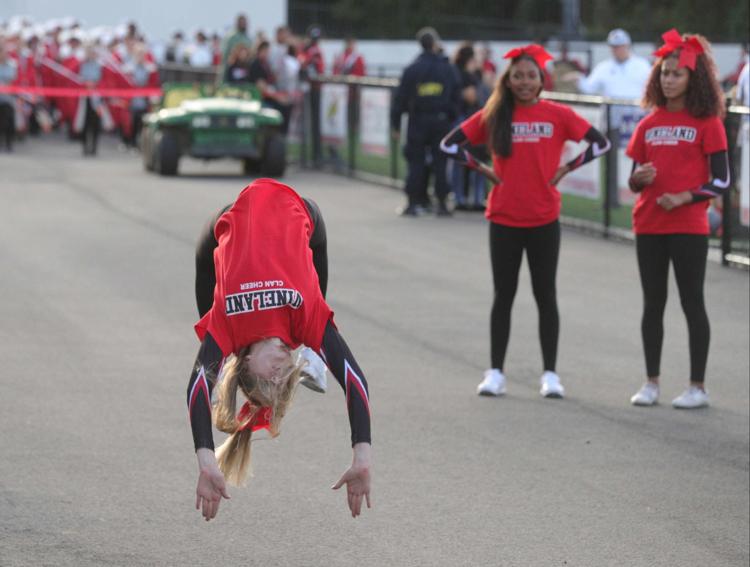 Vineland vs Atlantic City football game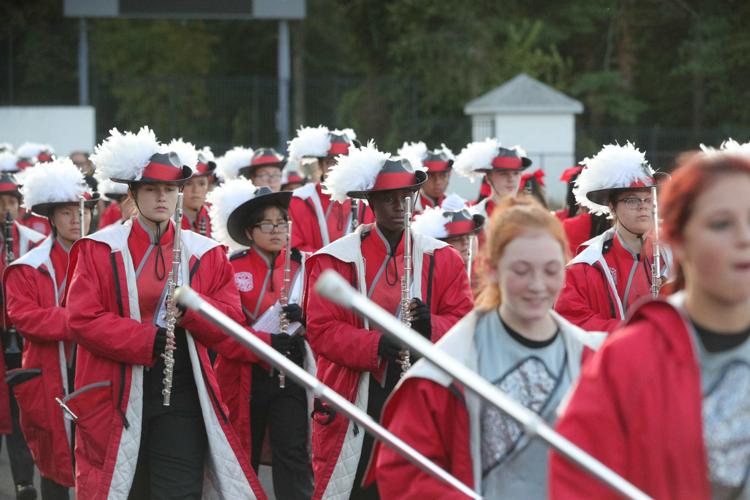 Vineland vs Atlantic City football game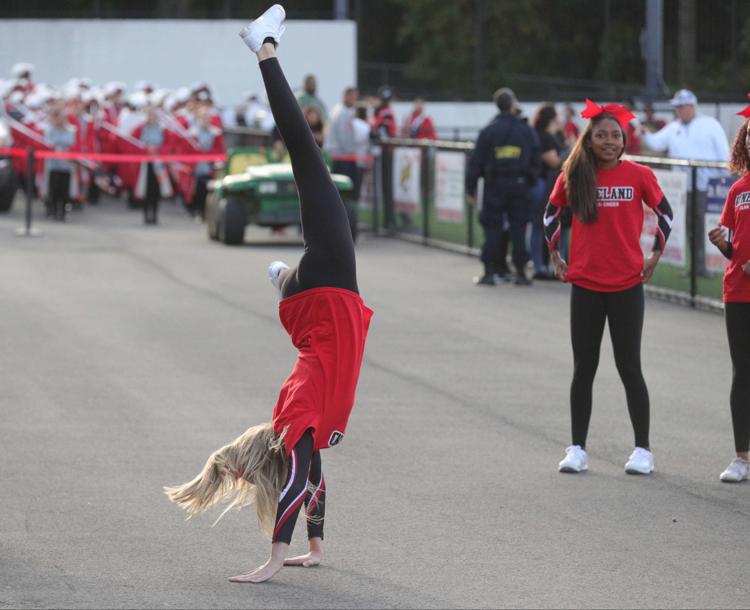 Vineland vs Atlantic City football game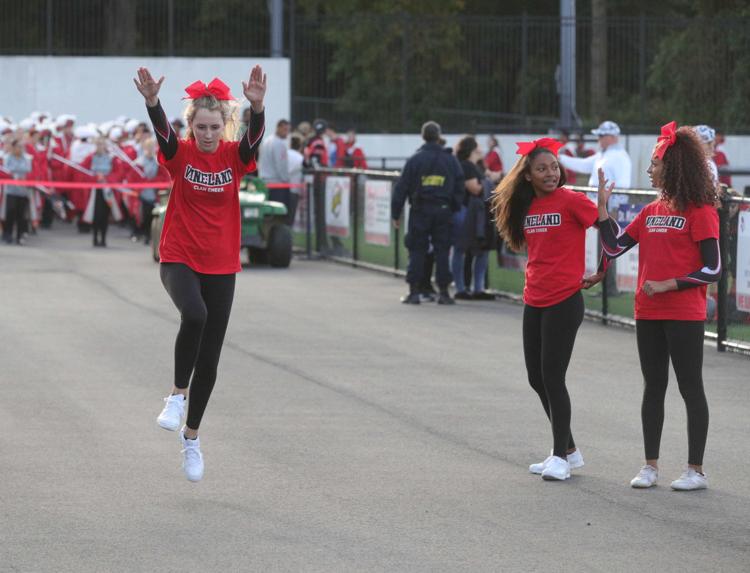 Vineland vs Atlantic City football game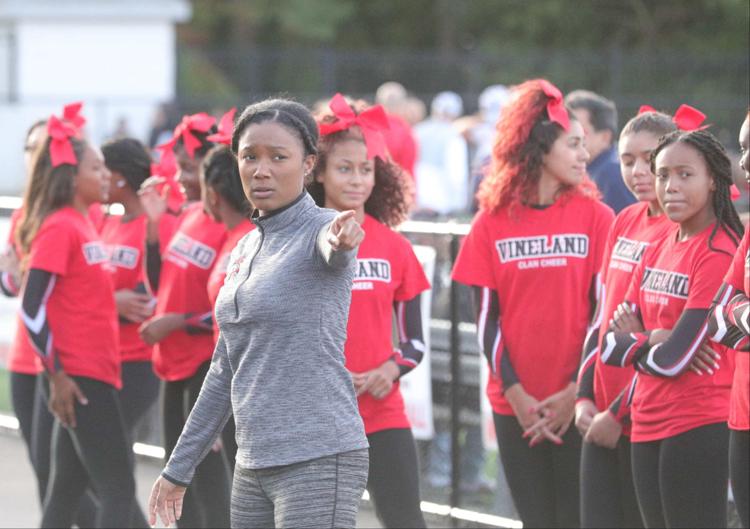 Vineland vs Atlantic City football game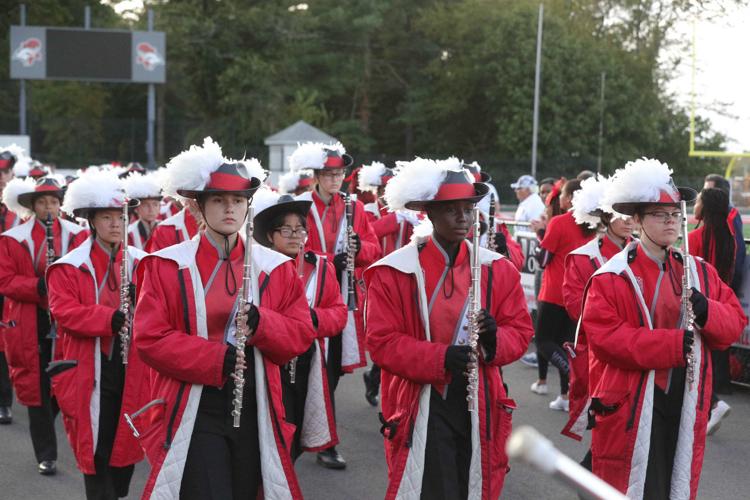 Vineland vs Atlantic City football game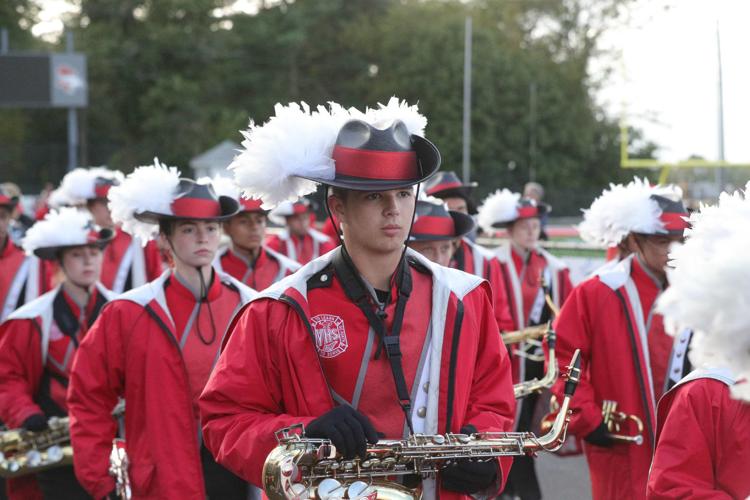 Vineland vs Atlantic City football game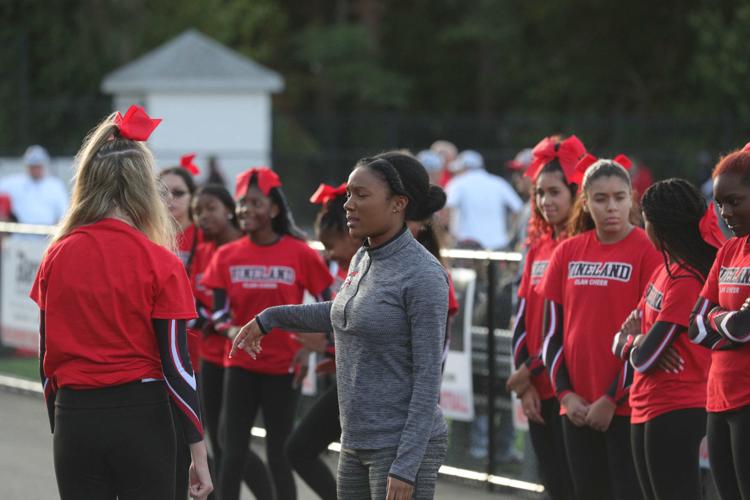 Vineland vs Atlantic City football game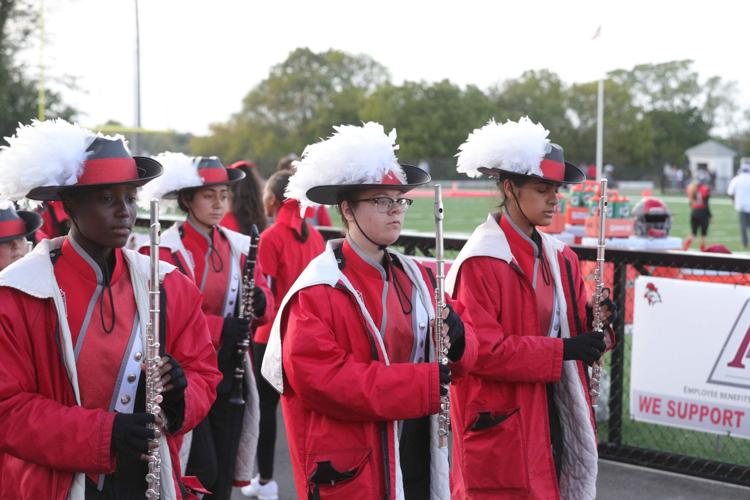 Vineland vs Atlantic City football game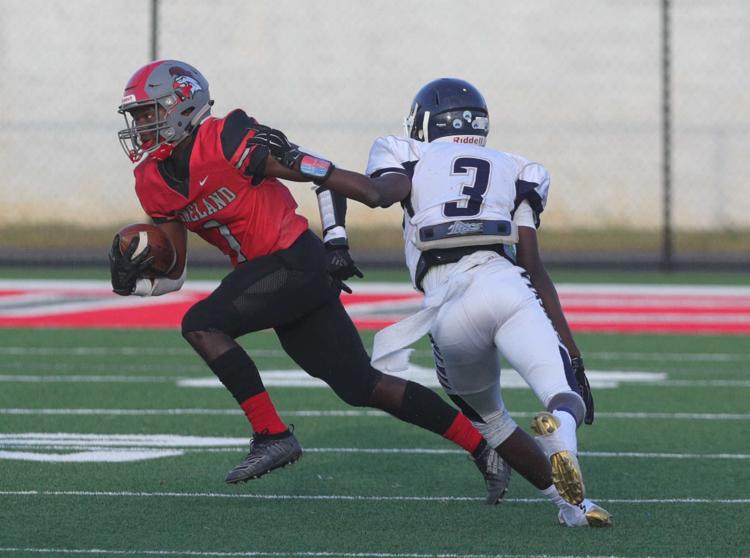 Vineland vs Atlantic City football game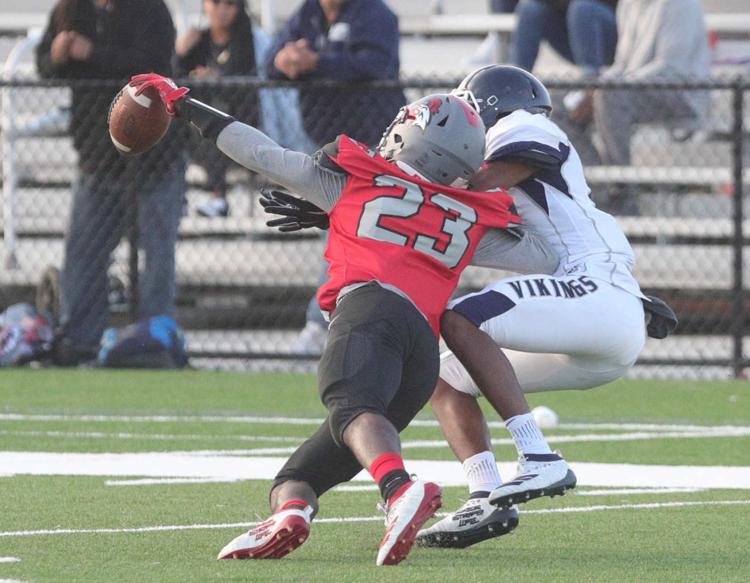 Vineland vs Atlantic City football game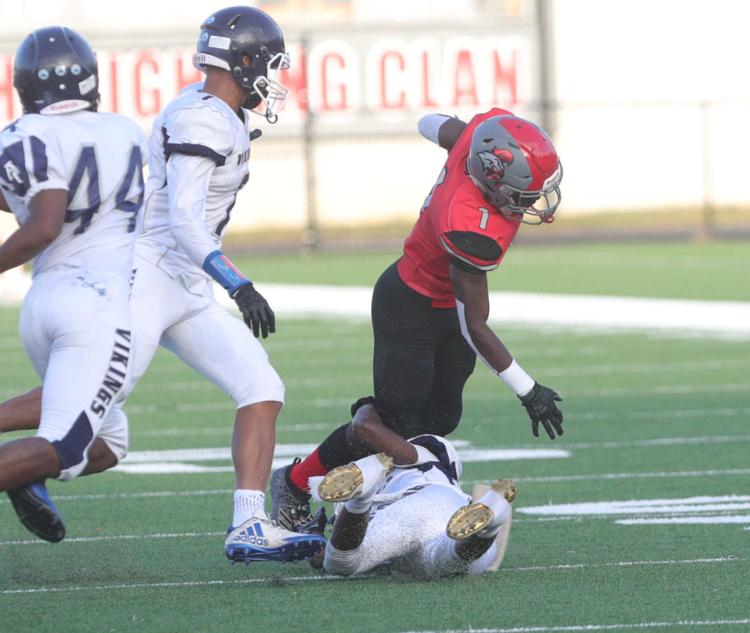 Vineland vs Atlantic City football game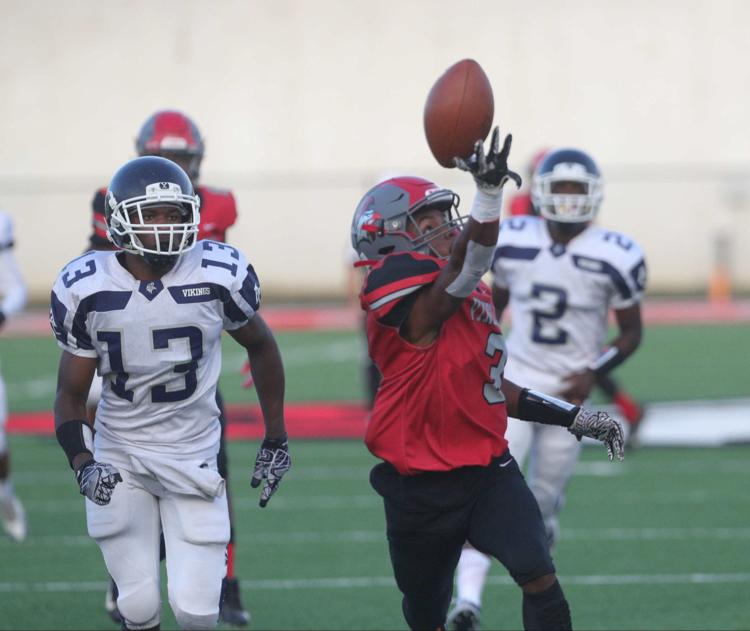 Vineland vs Atlantic City football game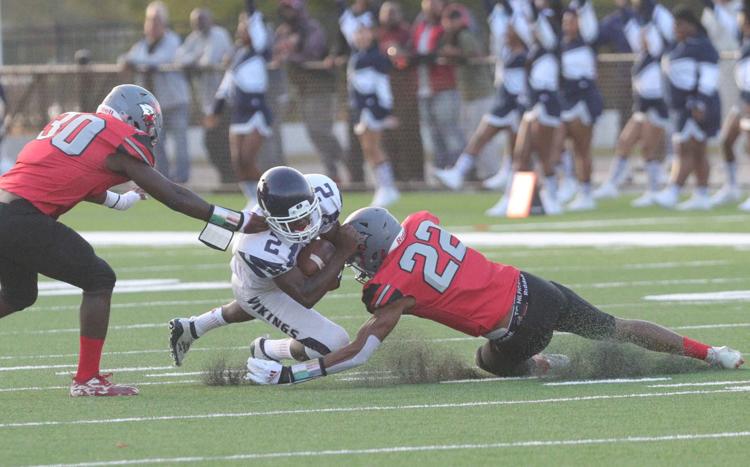 Vineland vs Atlantic City football game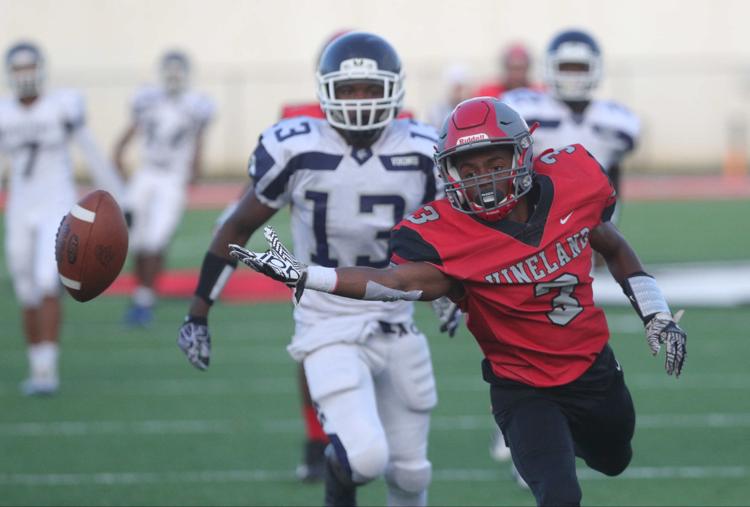 Vineland vs Atlantic City football game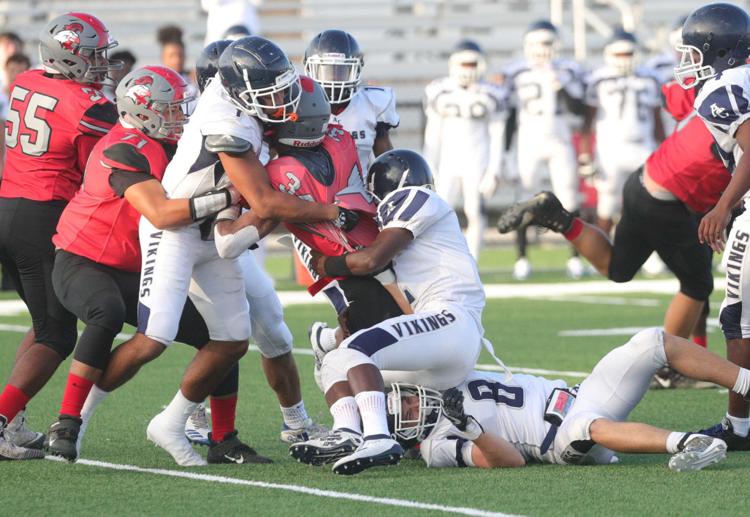 Vineland vs Atlantic City football game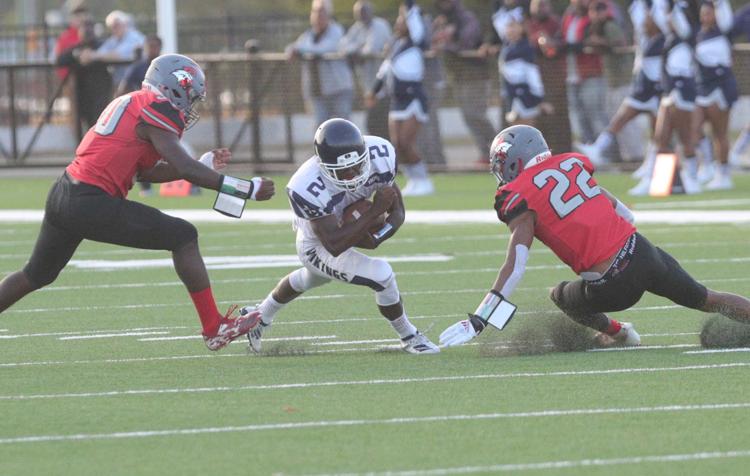 Vineland vs Atlantic City football game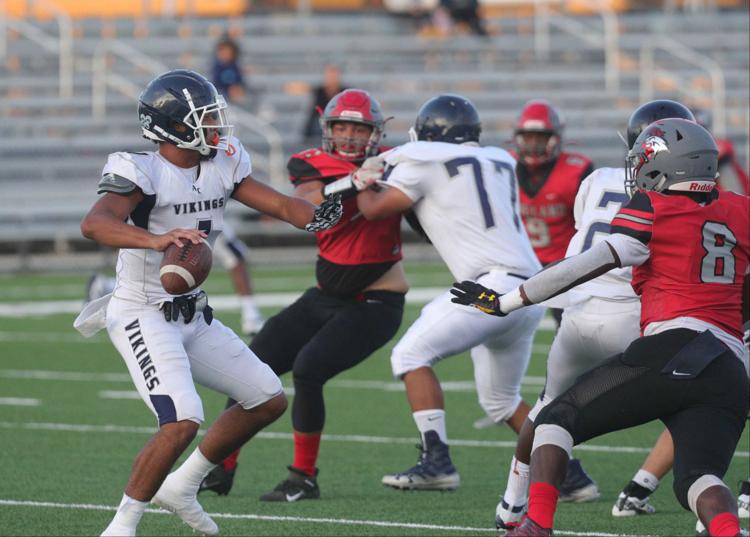 Vineland vs Atlantic City football game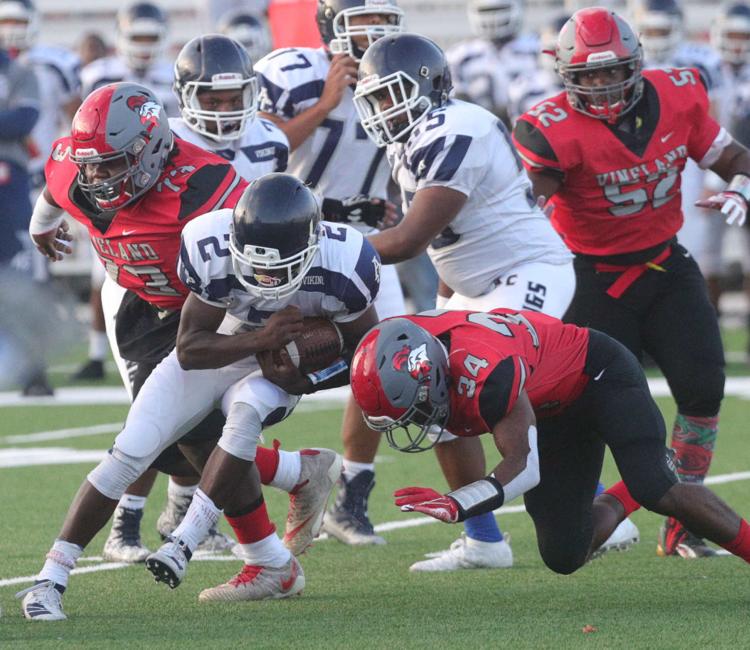 Vineland vs Atlantic City football game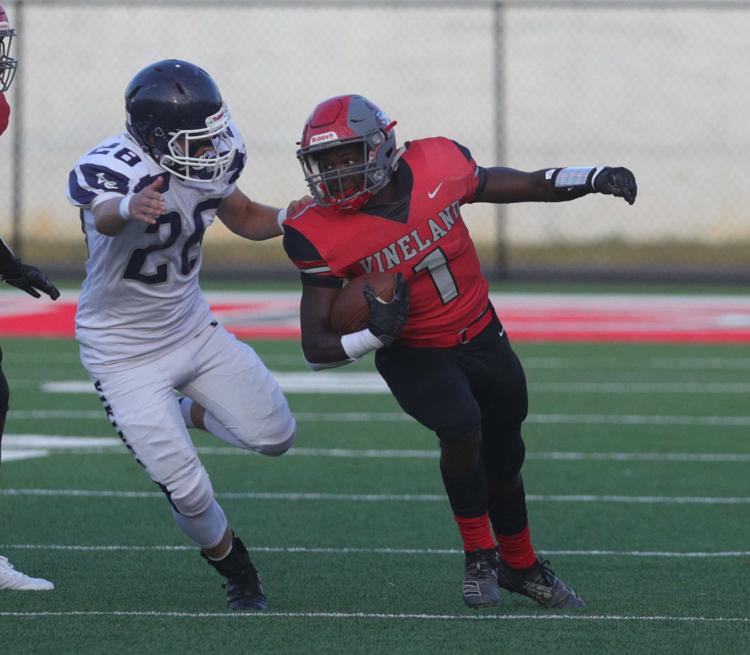 Vineland vs Atlantic City football game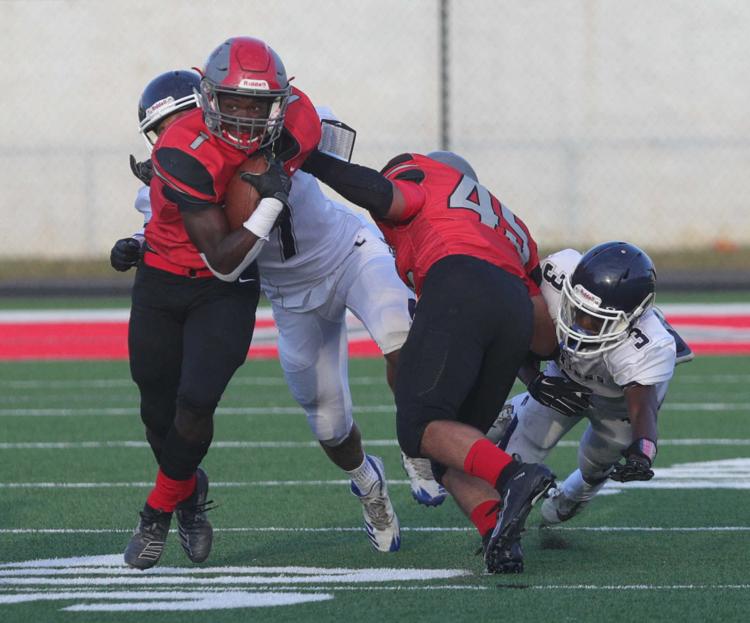 Vineland vs Atlantic City football game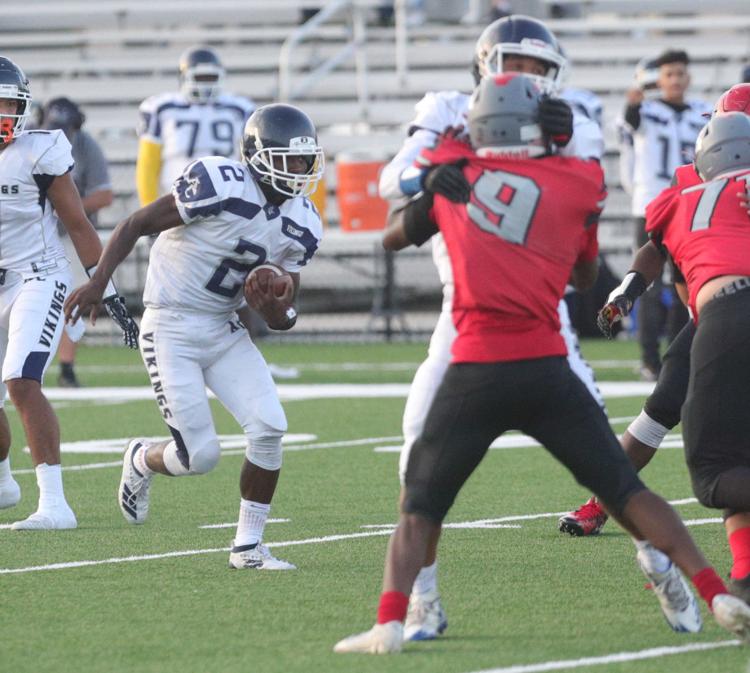 Vineland vs Atlantic City football game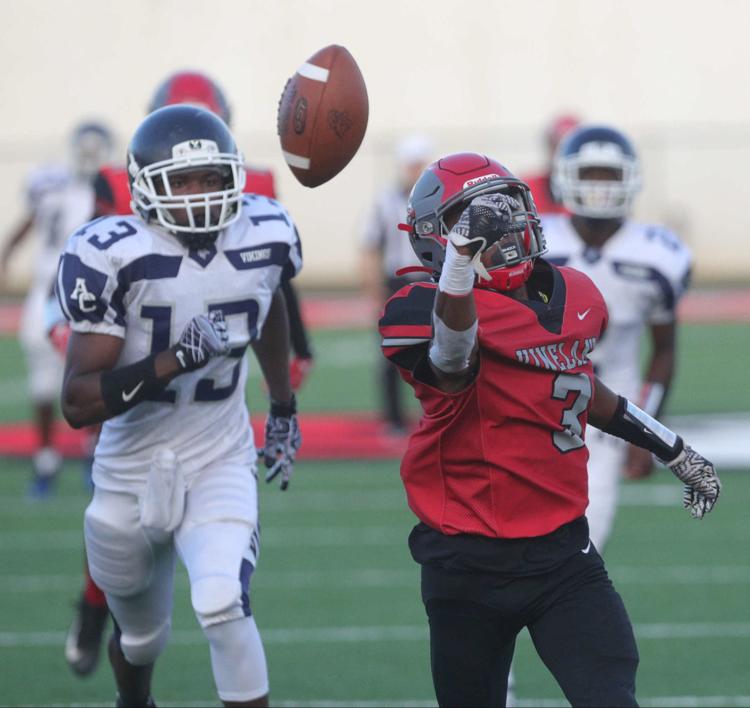 Vineland vs Atlantic City football game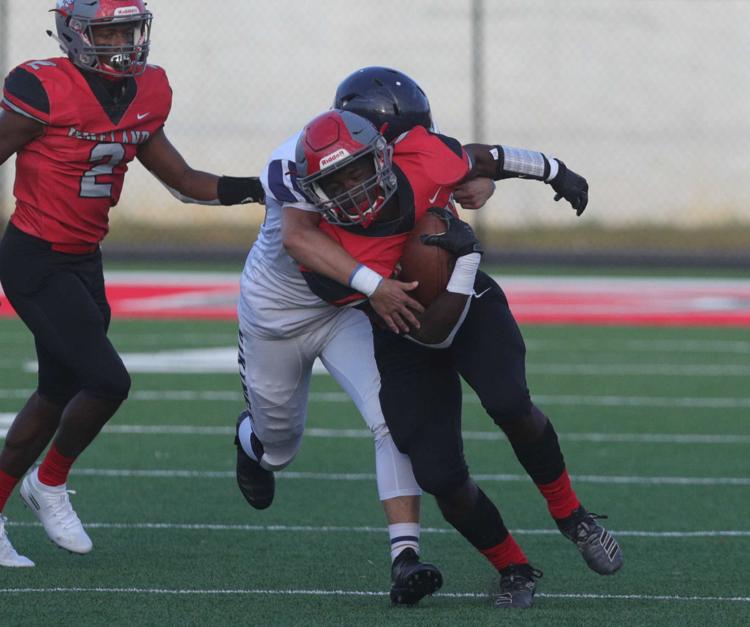 Vineland vs Atlantic City football game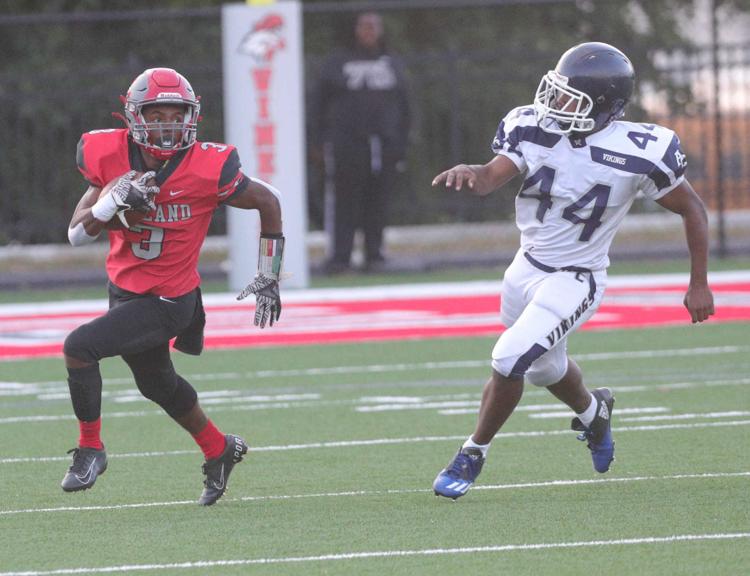 Vineland vs Atlantic City football game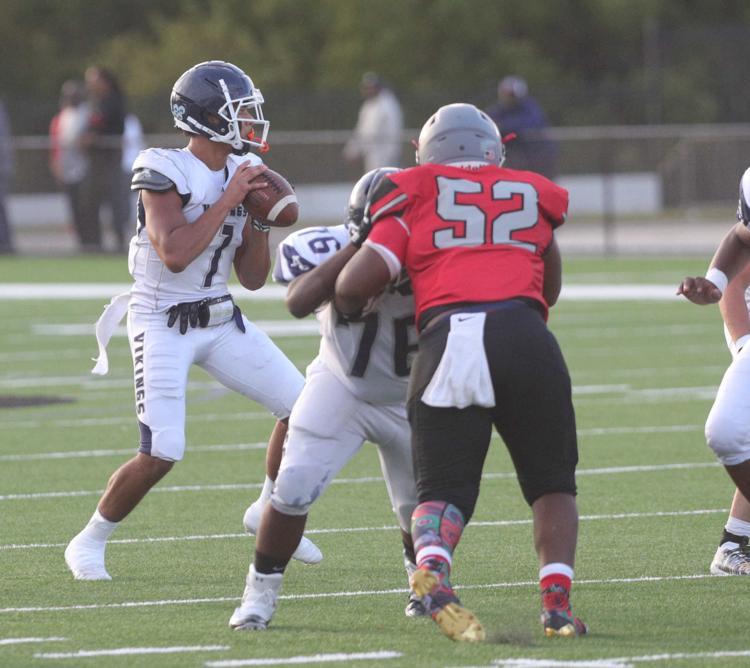 Vineland vs Atlantic City football game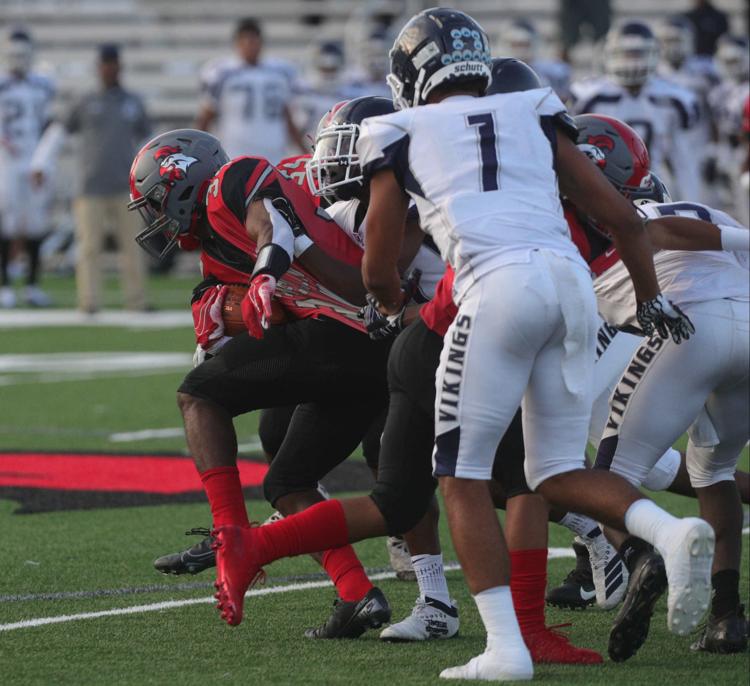 Vineland vs Atlantic City football game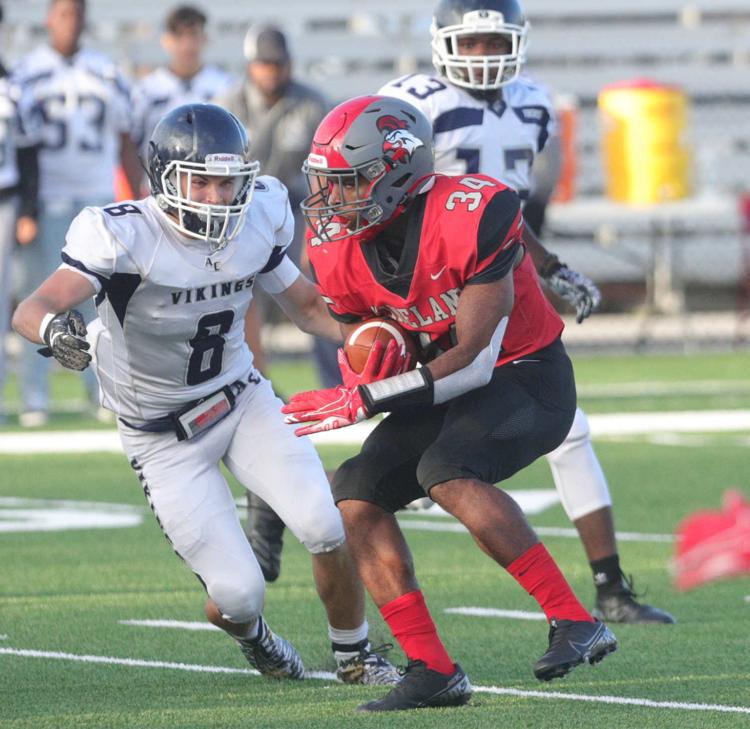 Vineland vs Atlantic City football game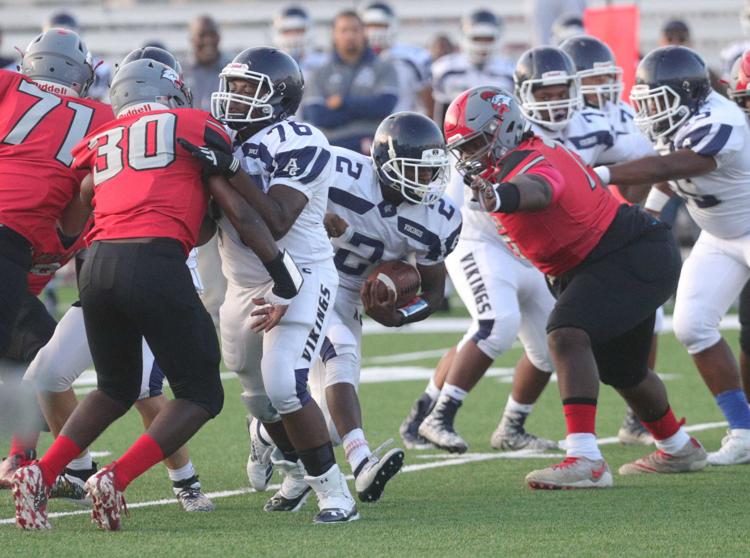 Vineland vs Atlantic City football game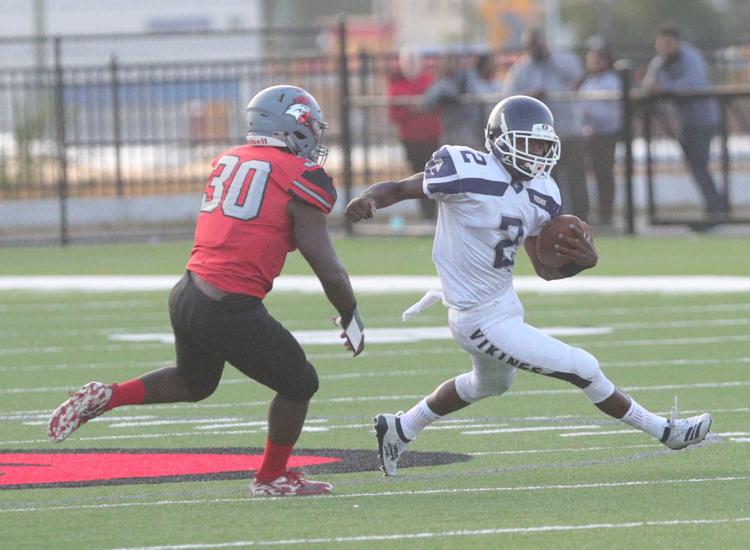 Vineland vs Atlantic City football game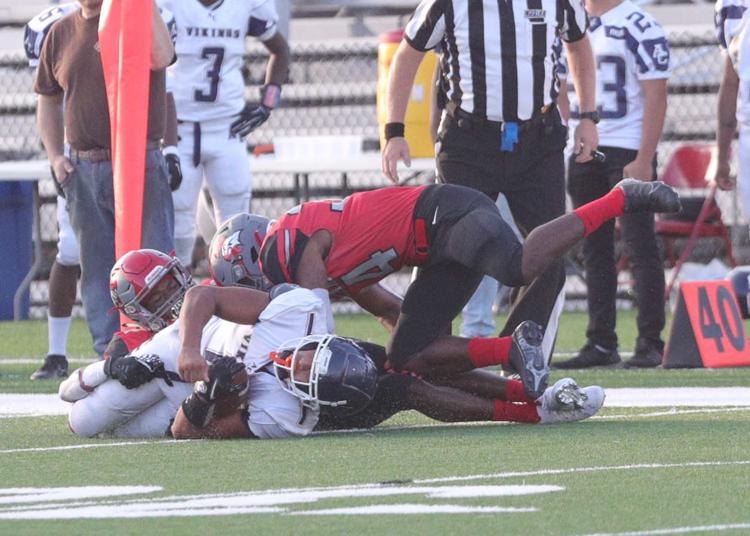 Vineland vs Atlantic City football game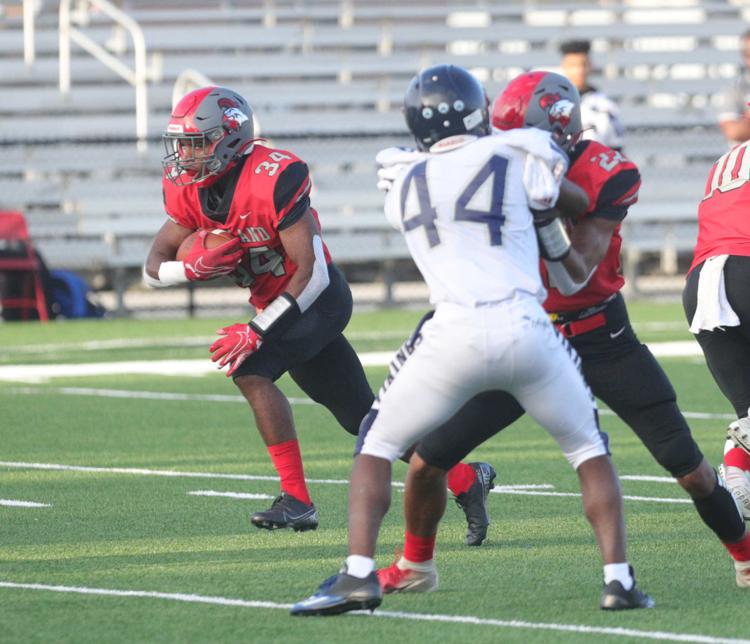 Vineland vs Atlantic City football game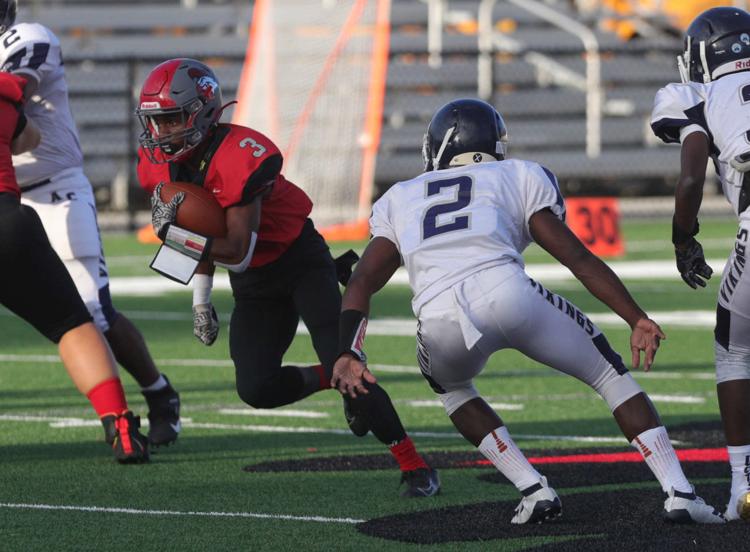 Vineland vs Atlantic City football game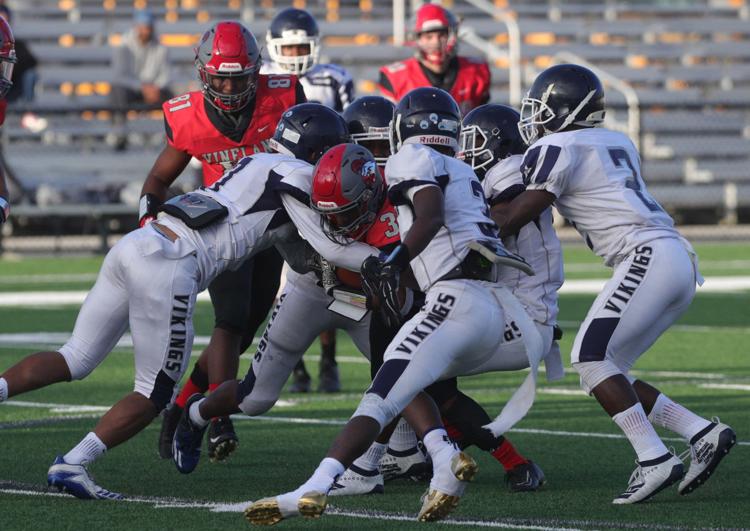 Vineland vs Atlantic City football game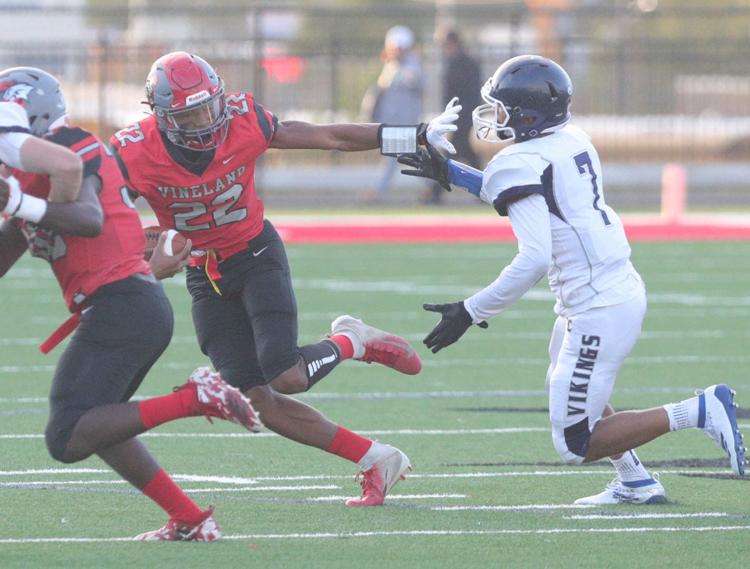 Vineland vs Atlantic City football game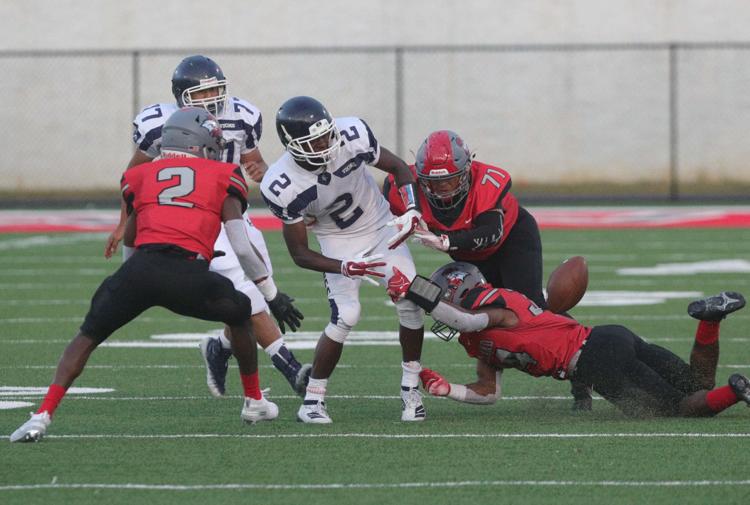 Vineland vs Atlantic City football game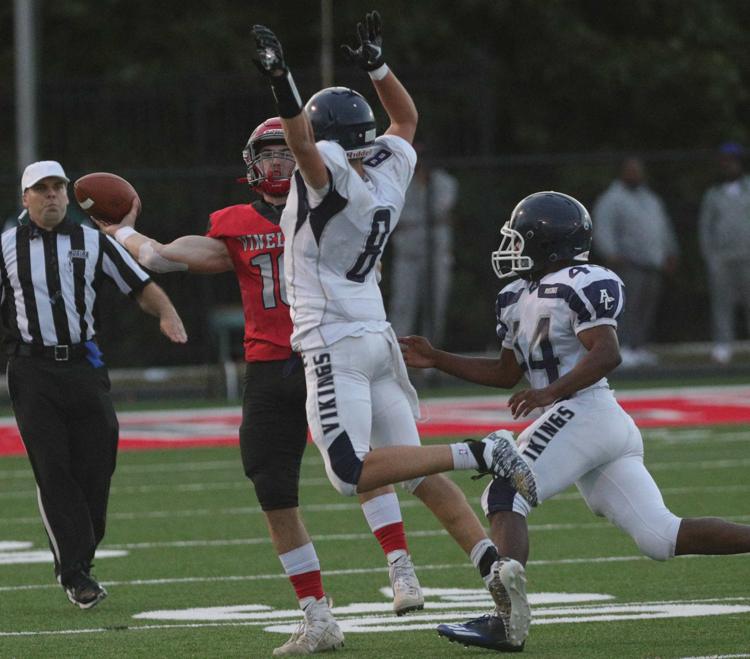 Vineland vs Atlantic City football game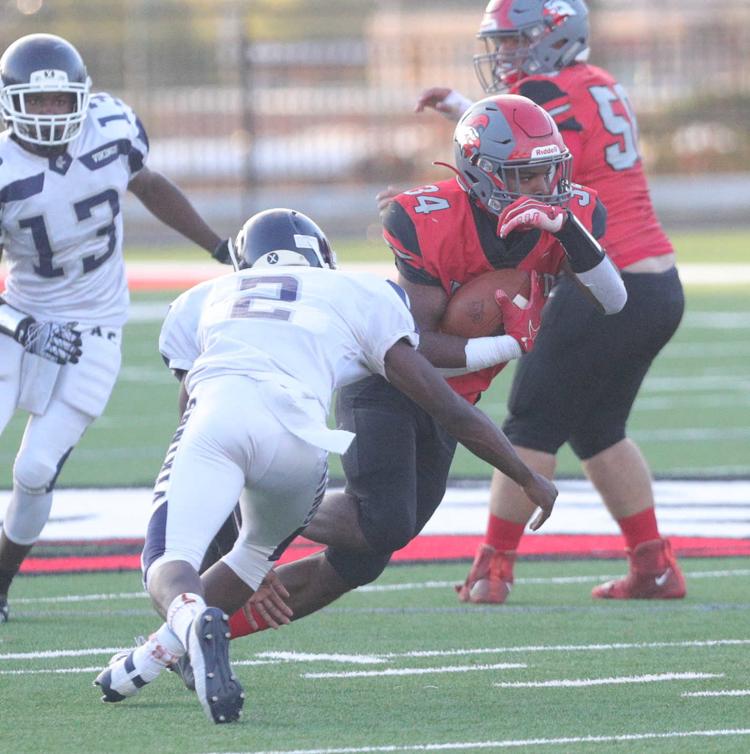 Vineland vs Atlantic City football game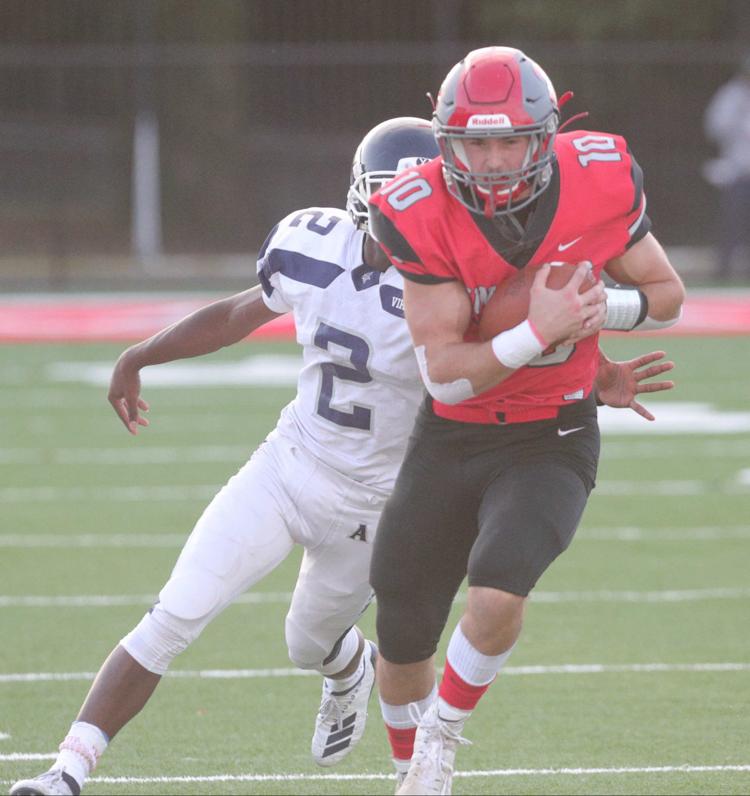 Vineland vs Atlantic City football game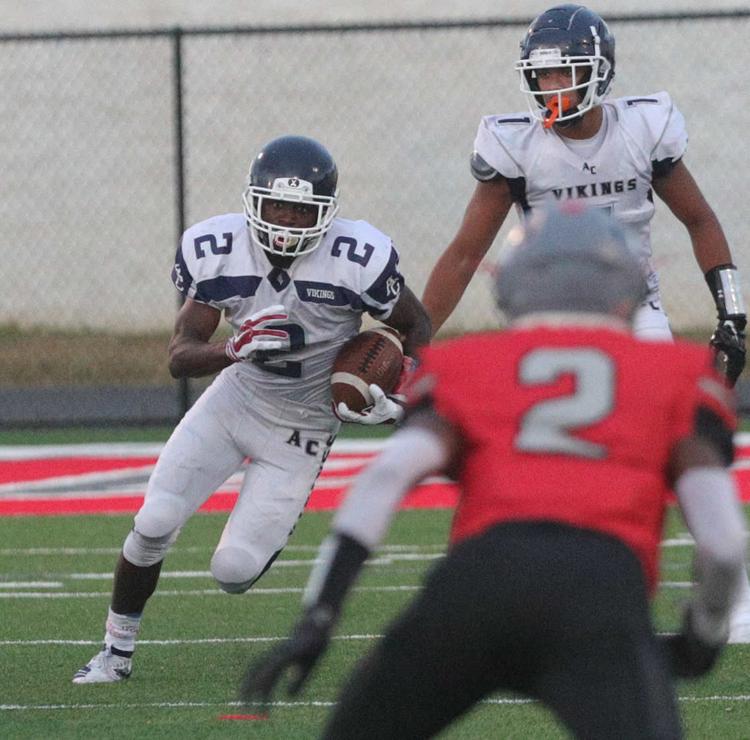 Vineland vs Atlantic City football game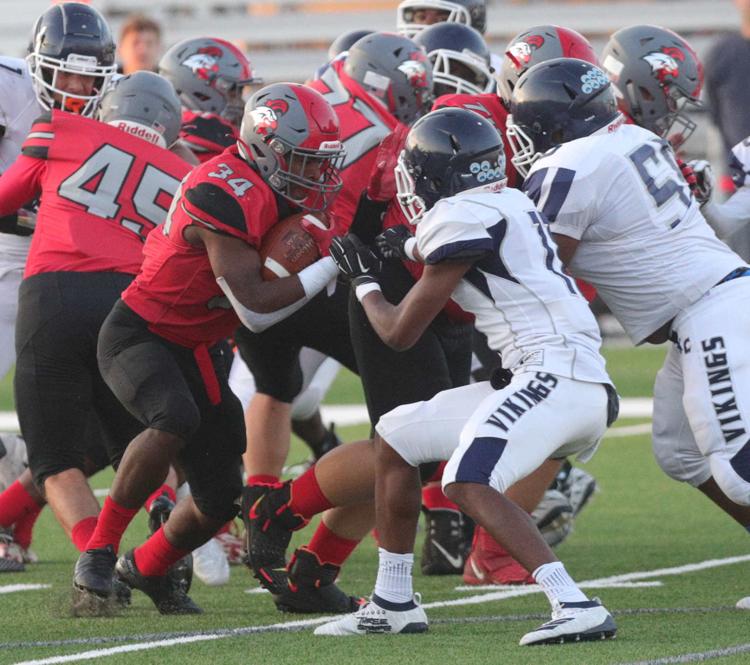 Vineland vs Atlantic City football game
Vineland vs Atlantic City football game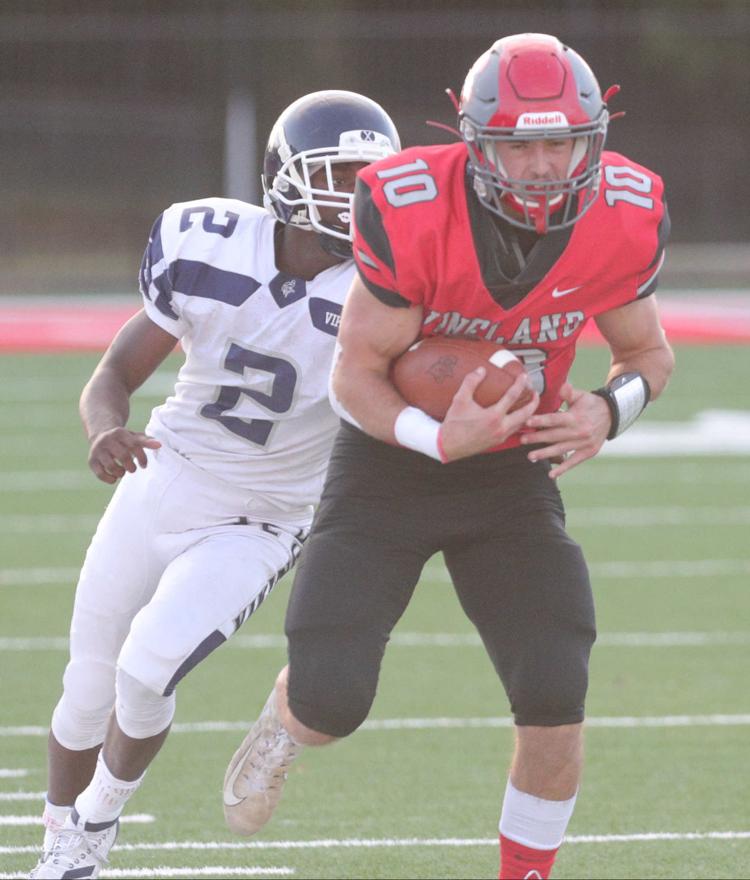 Vineland vs Atlantic City football game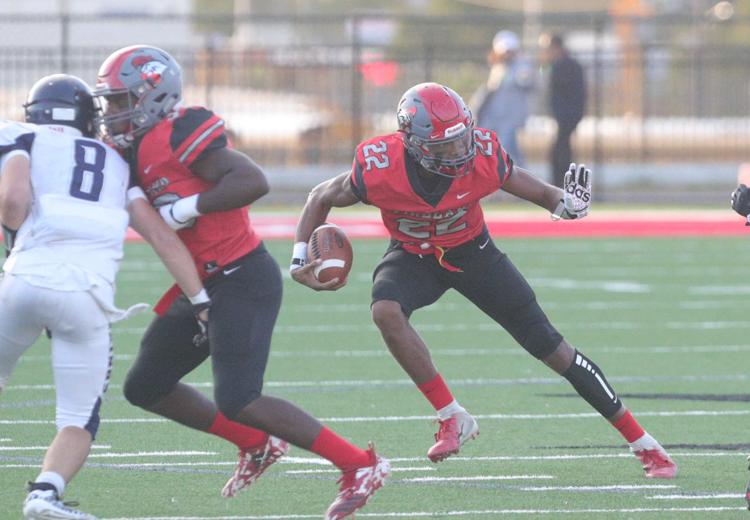 Vineland vs Atlantic City football game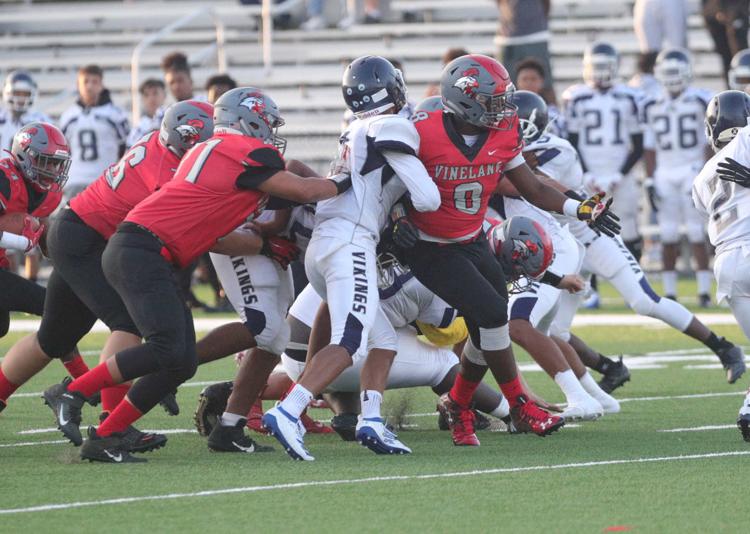 Vineland vs Atlantic City football game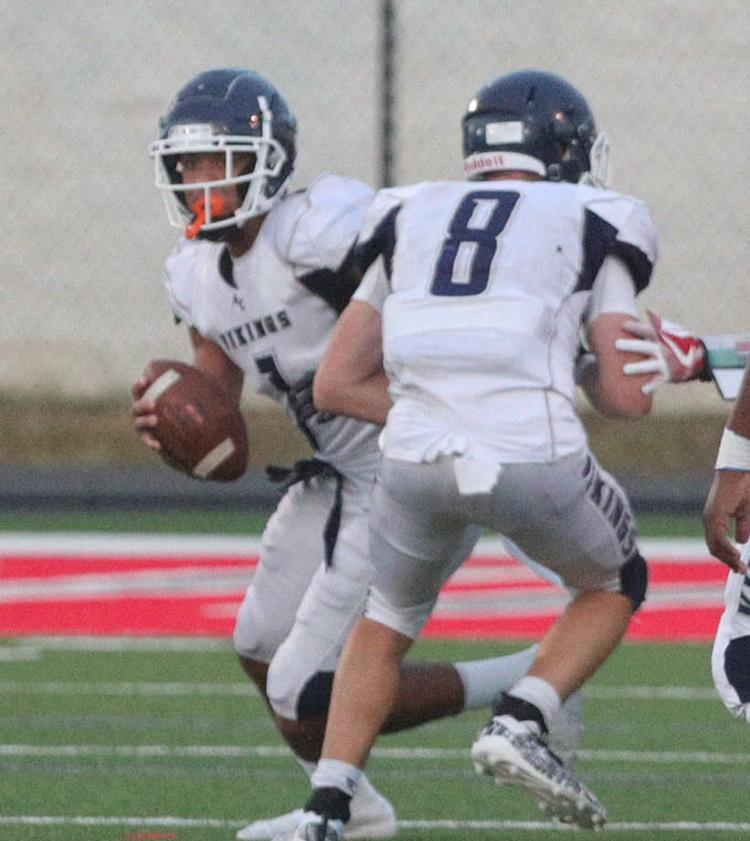 Vineland vs Atlantic City football game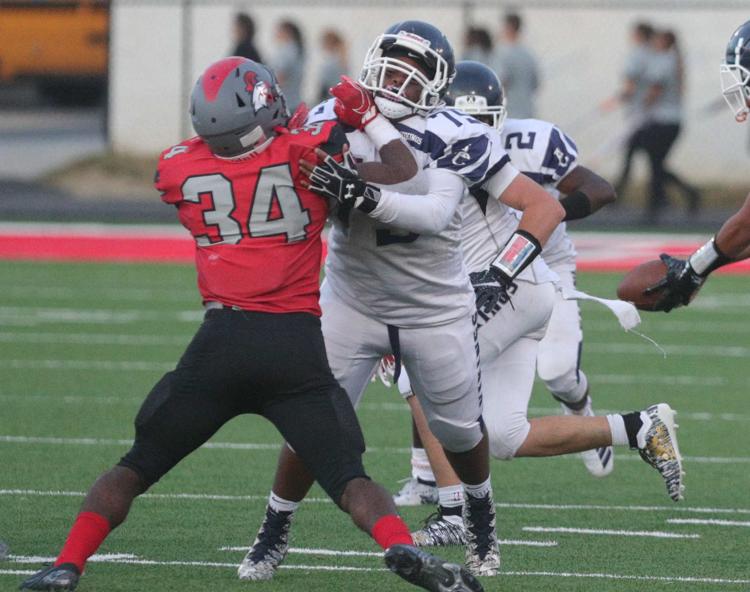 Vineland vs Atlantic City football game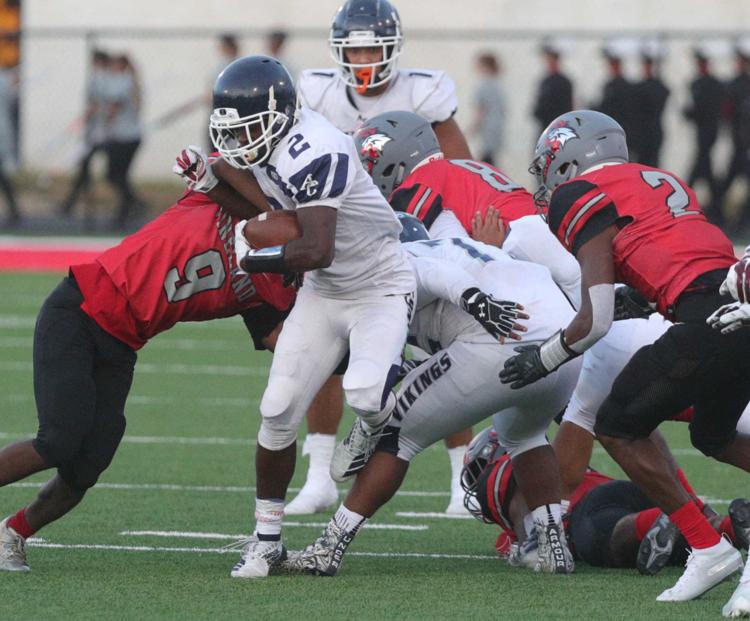 Vineland vs Atlantic City football game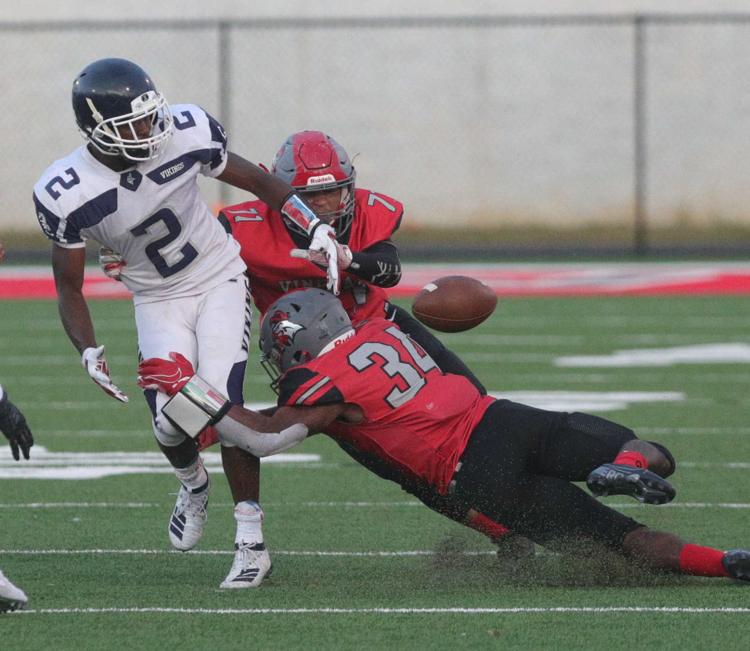 Vineland vs Atlantic City football game
Vineland vs Atlantic City football game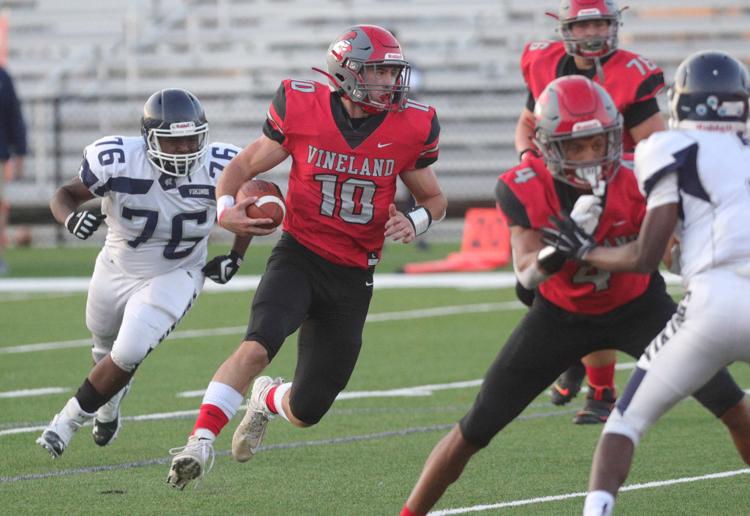 Vineland vs Atlantic City football game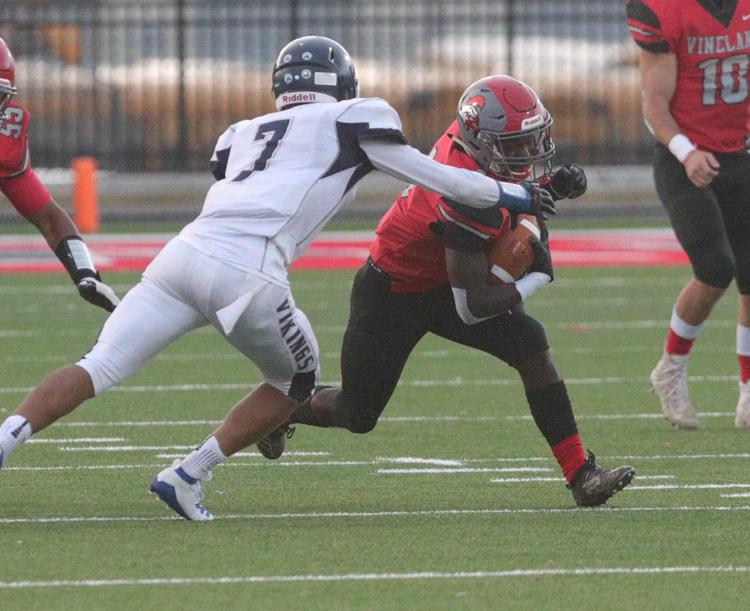 Vineland vs Atlantic City football game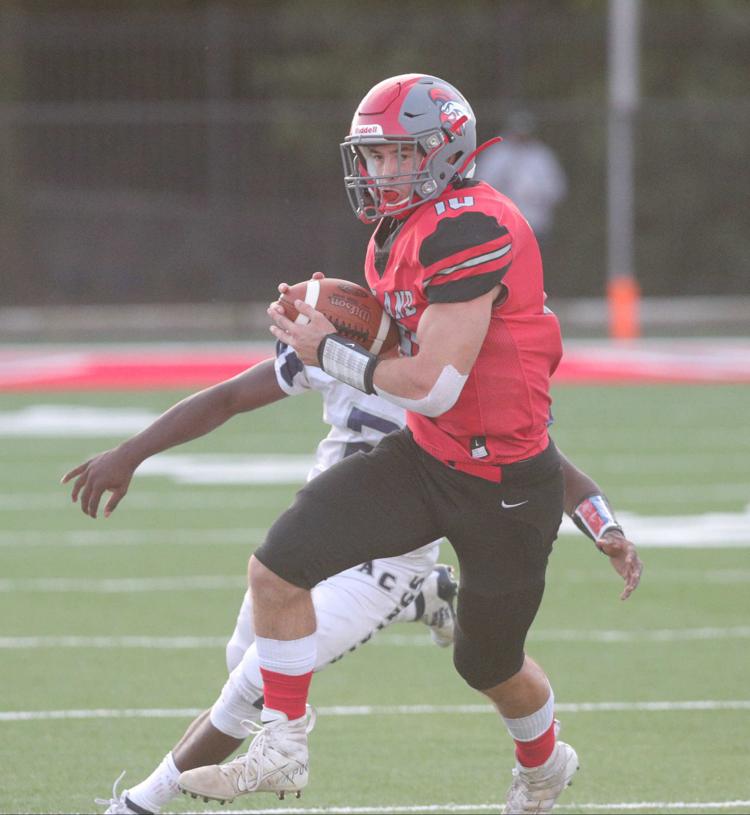 Vineland vs Atlantic City football game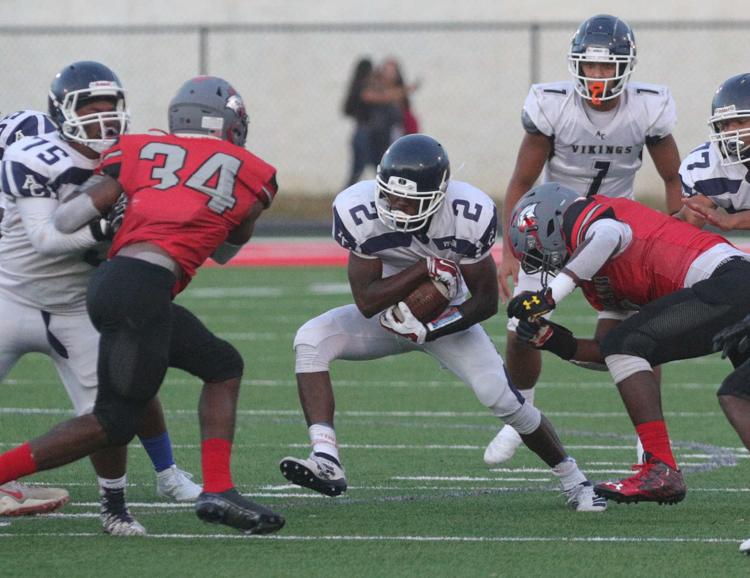 Vineland vs Atlantic City football game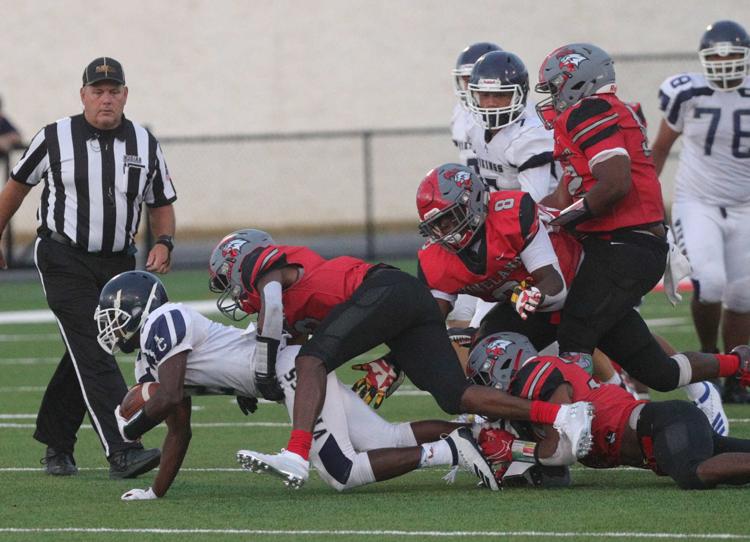 Vineland vs Atlantic City football game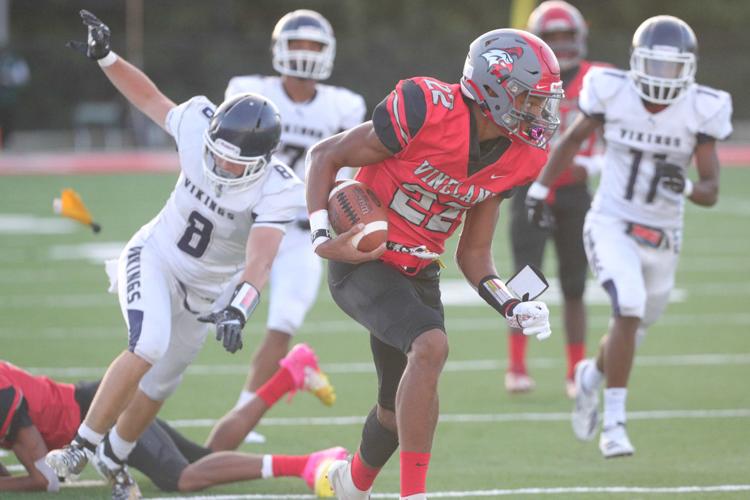 Vineland vs Atlantic City football game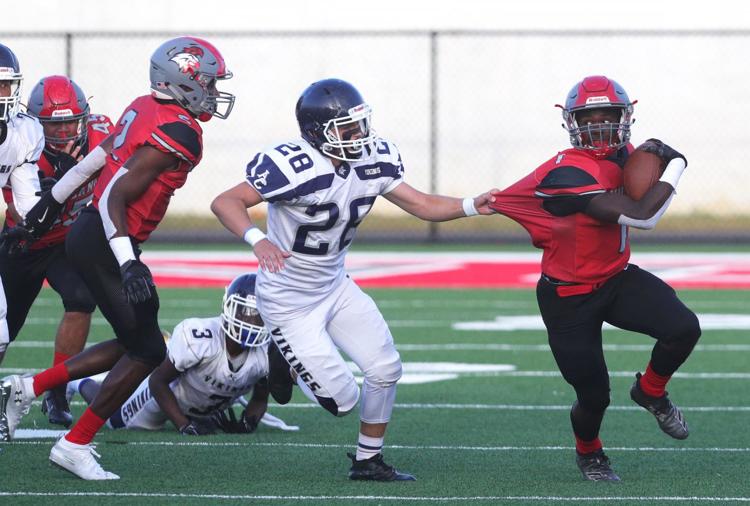 Vineland vs Atlantic City football game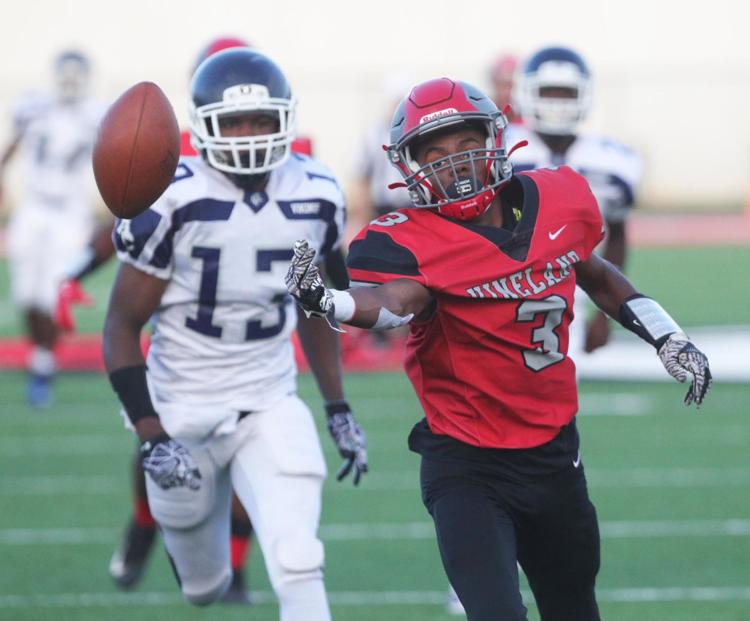 Vineland vs Atlantic City football game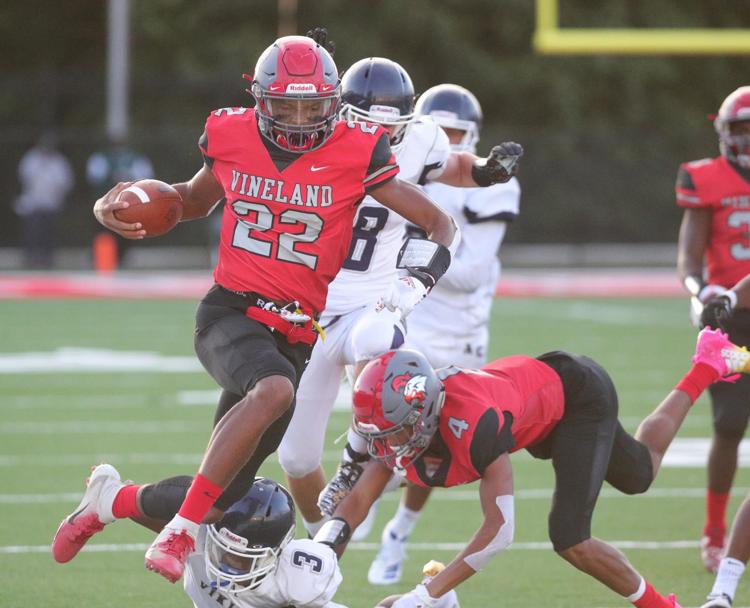 Vineland vs Atlantic City football game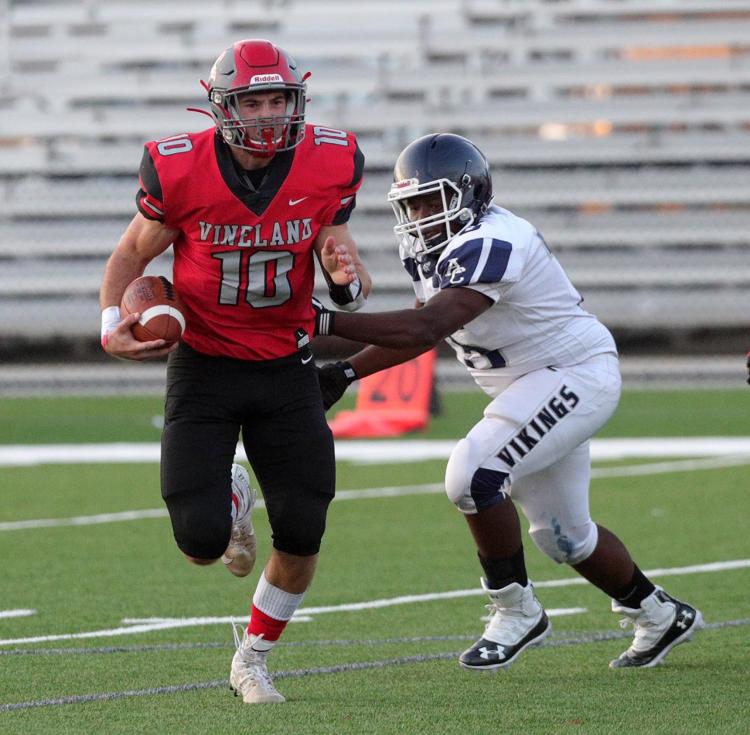 Vineland vs Atlantic City football game