VENTNOR — Captain David Funk, a Ventnor Beach Patrol singles rower, and doubles crew teammates Jerry Roche and Matt Spiers led the host patrol to the team title of the 53rd annual John T. Goudy Memorial Rescue Races on Friday.
The 6-foot-7 Roche and the 6-4 Spiers won the doubles surfboat rescue (doubles race) at the southern end of the beach, edging Atlantic City's Mike Herzog and Tom Muskett. Funk won the final race, the individual surfboat rescue (singles race), which ended the evening.
Also for Ventnor, swimmer Colleen Callahan and the doubles crew of Jack Marczyk and Pat Shober took third in the combination rescue.
Ventnor scored 13 points for a dominant overall victory.
Atlantic City and Ocean City both scored seven points, but A.C. took second with a higher finish in the doubles race, the South Jersey Chiefs Association tiebreaker.
Wildwood Crest was fourth with six points, and Harvey Cedars took fifth with five points. The tiebreaker again came into play because Cape May and Brigantine also had five points, but Harvey Cedars took fifth in the doubles.
"Tonight showed the boatsmanship of our patrol," said Funk, 41. "We work out in the boat all the time. This event shows off the lifesaving ability of all the patrols. All the patrols did an outstanding job."
The Goudy Memorials is different than other lifeguard competitions because the races are short, out to flags approximately 500 feet from shore. When the rowers or swimmers get to the flags, they unhook 50-pound dummies and bring them back to shore in a simulated rescue. The guards carry the bags to the finish line on the beach.
Ocean City's Frank Brady won the individual swim rescue. Ben Dupree of Lavallette was second and Brendan Finnegan of Brigantine third.
"I was in this race last year, and I learned a lot about how to do it," said Brady, 23.
Wildwood Crest swimmer Brett Pedersen combined with rowers Pat Bakey and Jake Klecko to win the combination rescue.
"I've done this race the last five years, and this is my first win in it," said Pedersen, 26 "I learned to work with the current on the way out, and you have to get the bag into the boat as fast as you can. It feels great to get a win."
Team scoring (scoring was 5-4-3-2-1 for the first five places.)
1. Ventnor 13; 2. Atlantic City 7; 3. Ocean City 7; 4. Wildwood Crest 6; 5. Harvey Cedars 5.
Doubles surfboat rescue (no times)
1. Ventnor (Jerry Roche-Matt Spiers); 2. Atlantic City (Mike Herzog-Tom Muskett); 3. Upper Township (Kyle Rumaker-Ryan Fisher); 4. Ocean City (Bryan Theiss-Shanin Theiss); 5. Harvey Cedars (Randy Townsend-Billy Webster).
1. Frank Brady, Ocean City 8:53; 2. Ben Dupree, Lavallette 8:57; 3. Brendan Finnegan, Brigantine 9:55; 4. Xavier Moran, Cape May; 5. Jon Burkett, Wildwood Crest.
1. Wildwood Crest (Brett Pedersen, Jake Klecko-Pat Bakey) 7:14; 2. Harvey Cedars (Ryan Corcoran, Kevin Wessler-JJ Weiss) 7:22; 3. Ventnor (Colleen Callahan, Jack Marczyk-Pat Shober) 7:31; 4. Brigantine (Andy Thomas, Paul Savell-Jack Savell) 7:36; 5. Cape May (Rob Moran, DJ Draus-Pat Kennedy) 7:42.
Individual surfboat rescue
1. David Funk, Ventnor 4:06; 2. Mike McGrath, Longport 4:10; 3. Vince Granese, Atlantic City 4:17; 4. Andrew Treffeissen, Cape May 4:24; 5. Chuck Gowdy, Margate 4:31.
-- HIDE VERTICAL GALLERY ASSET TITLES --
SEEN at 2019 Goudy Rescue Races (5)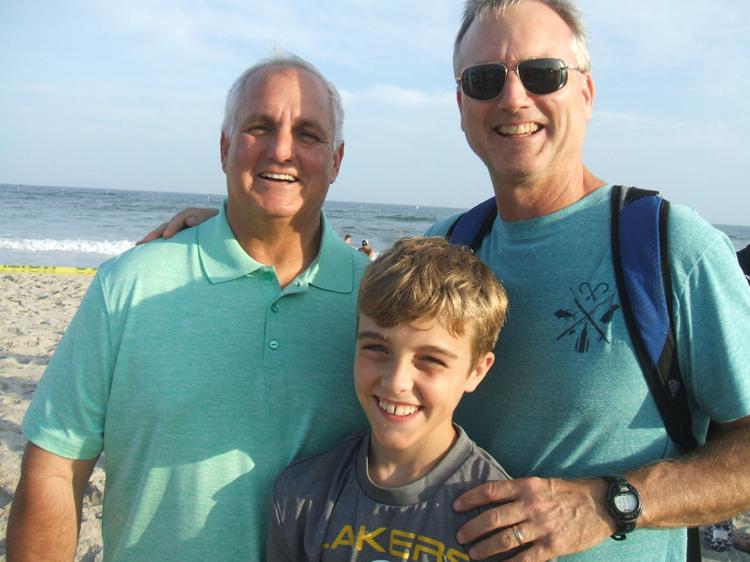 SEEN at 2019 Goudy Rescue Races (10)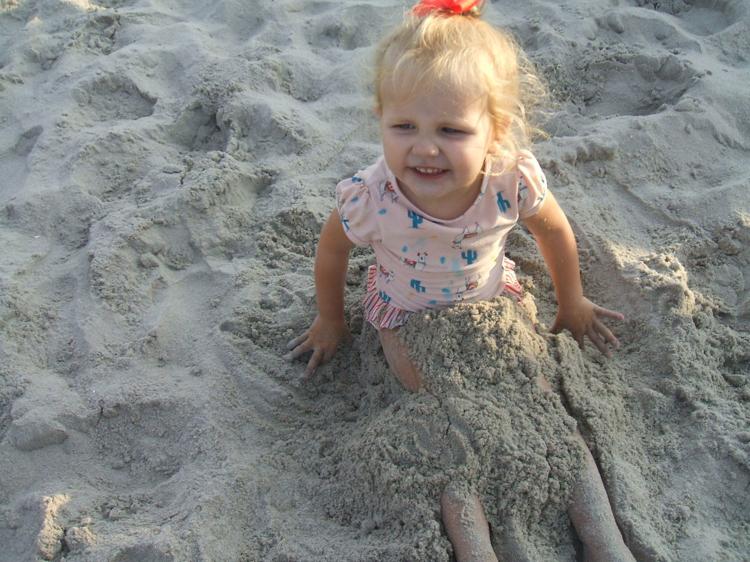 SEEN at 2019 Goudy Rescue Races (9)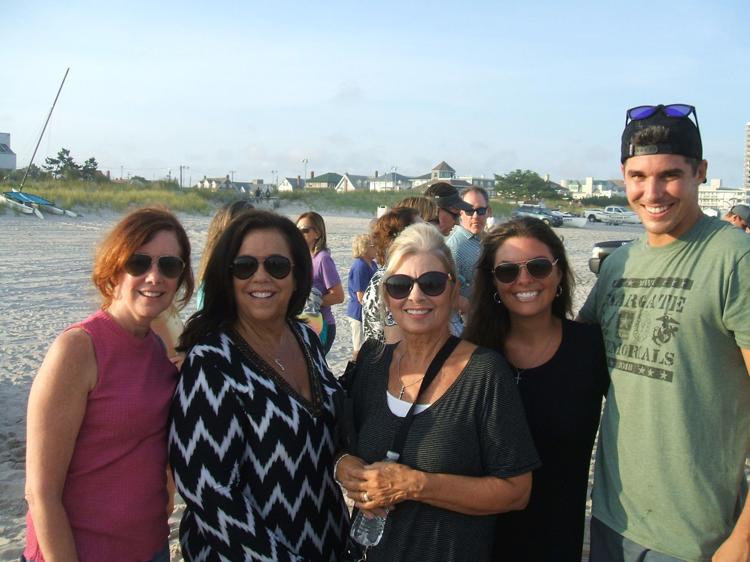 SEEN at 2019 Goudy Rescue Races (7)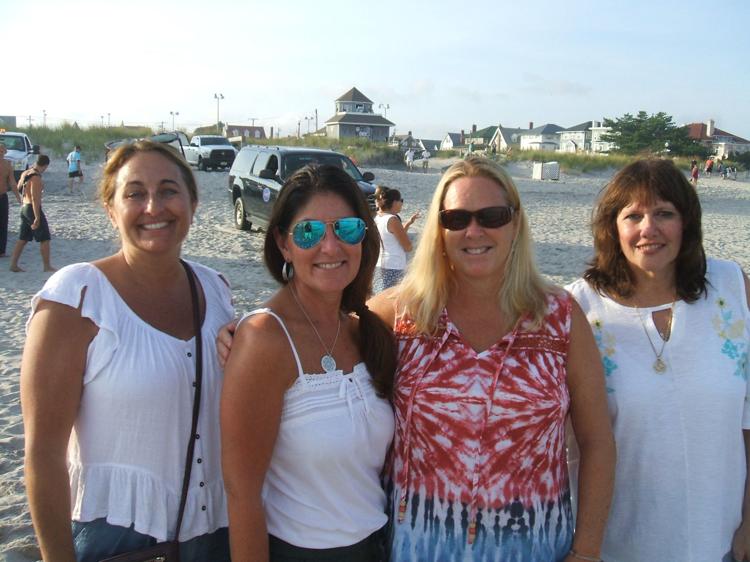 SEEN at 2019 Goudy Rescue Races (17)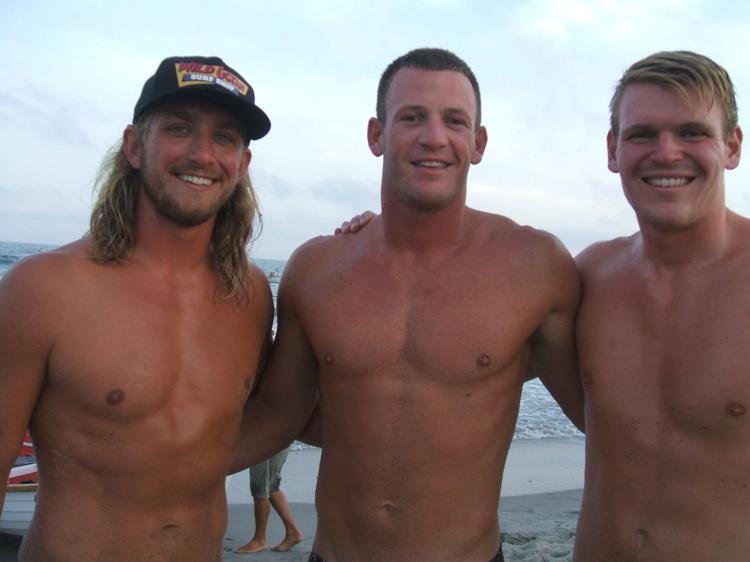 SEEN at 2019 Goudy Rescue Races (25)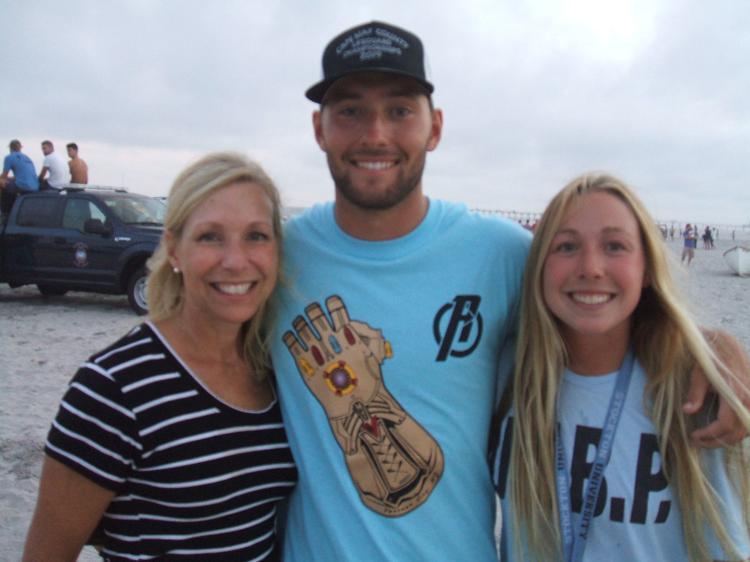 SEEN at 2019 Goudy Rescue Races (15)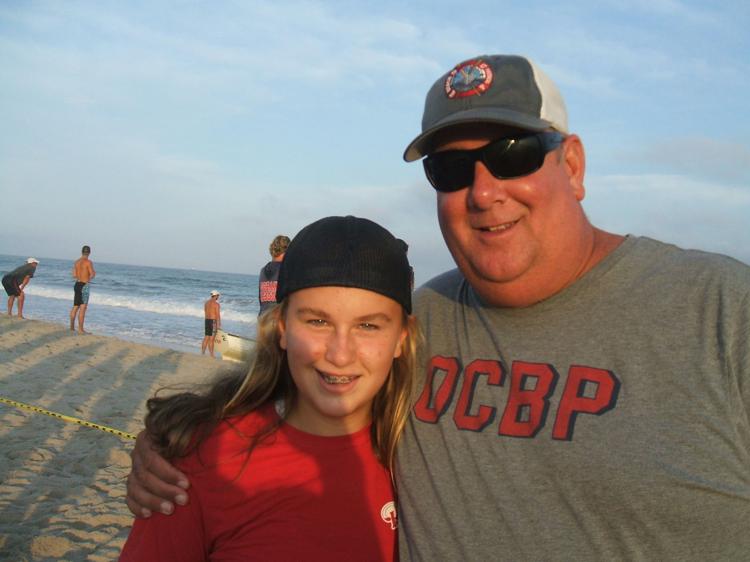 SEEN at 2019 Goudy Rescue Races (16)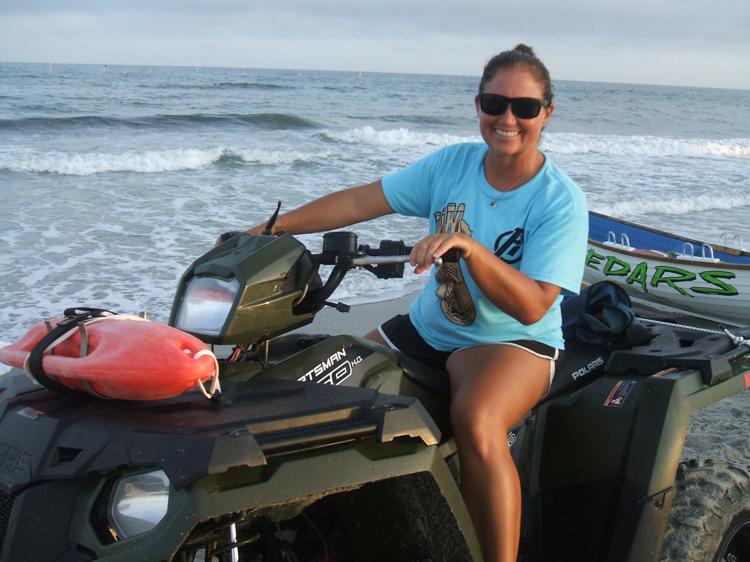 SEEN at 2019 Goudy Rescue Races (11)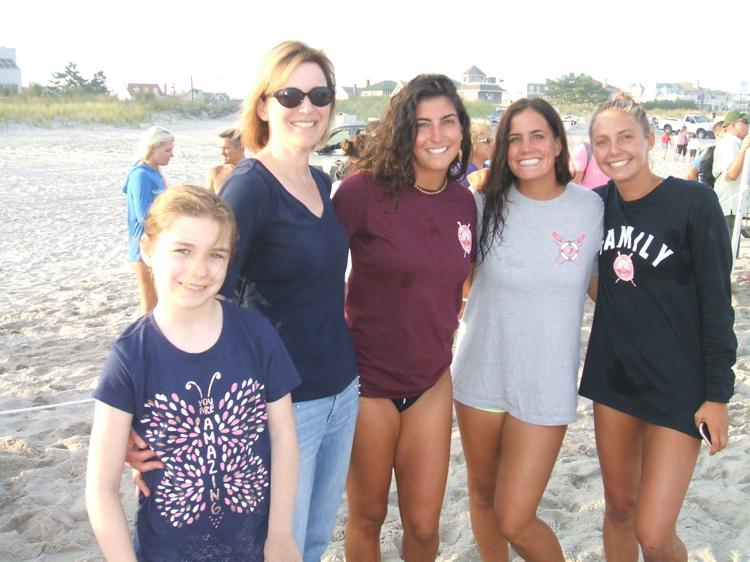 SEEN at 2019 Goudy Rescue Races (3)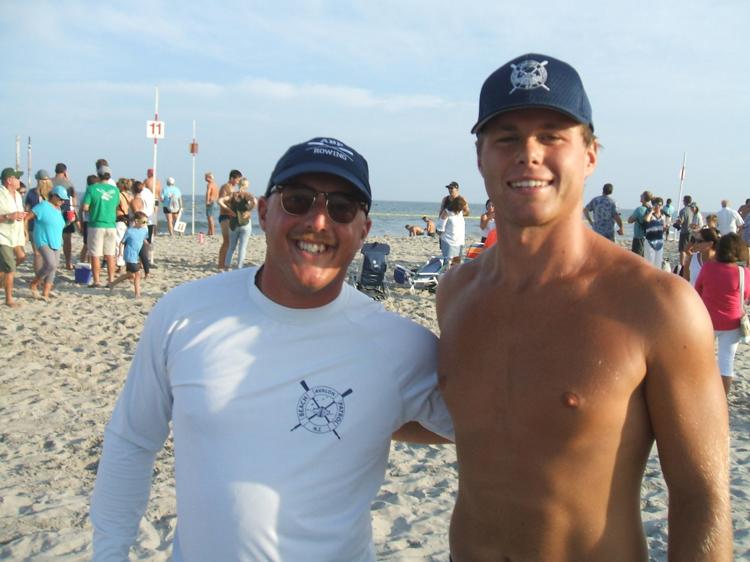 SEEN at 2019 Goudy Rescue Races (13)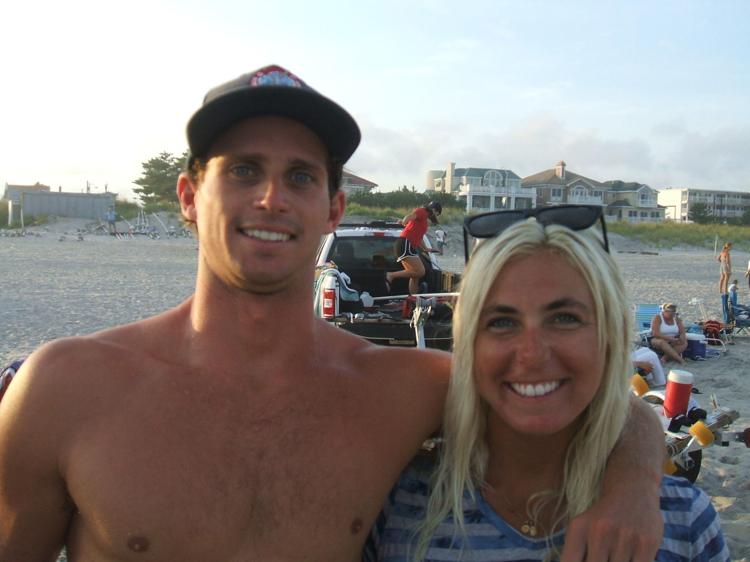 SEEN at 2019 Goudy Rescue Races (2)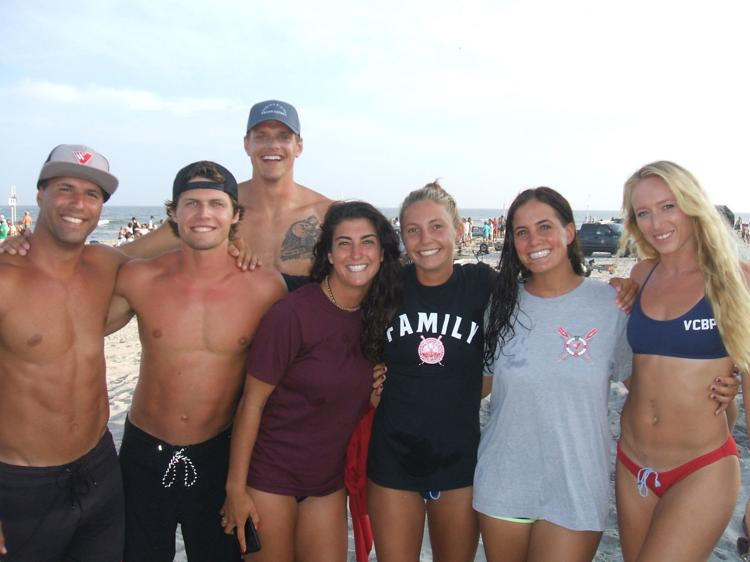 SEEN at 2019 Goudy Rescue Races (8)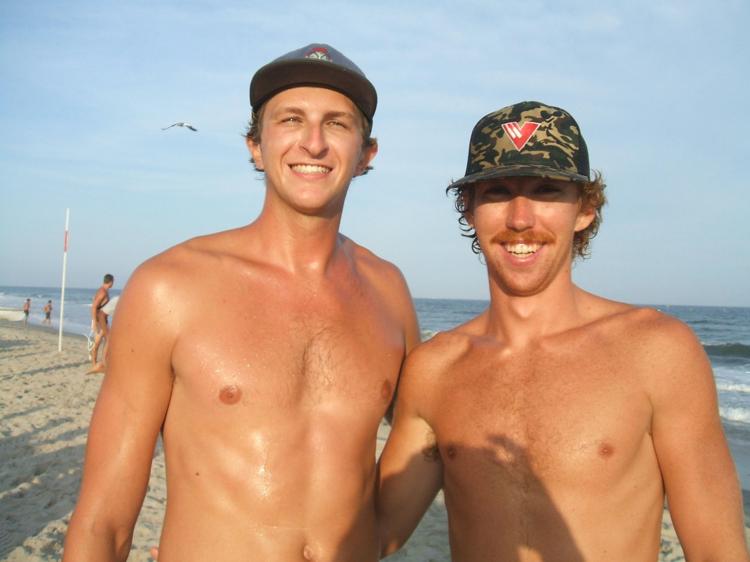 SEEN at 2019 Goudy Rescue Races (14)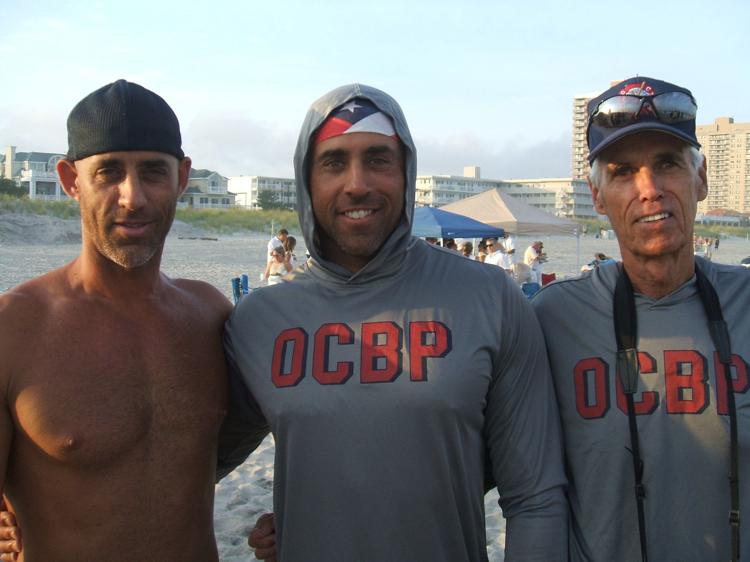 SEEN at 2019 Goudy Rescue Races (4)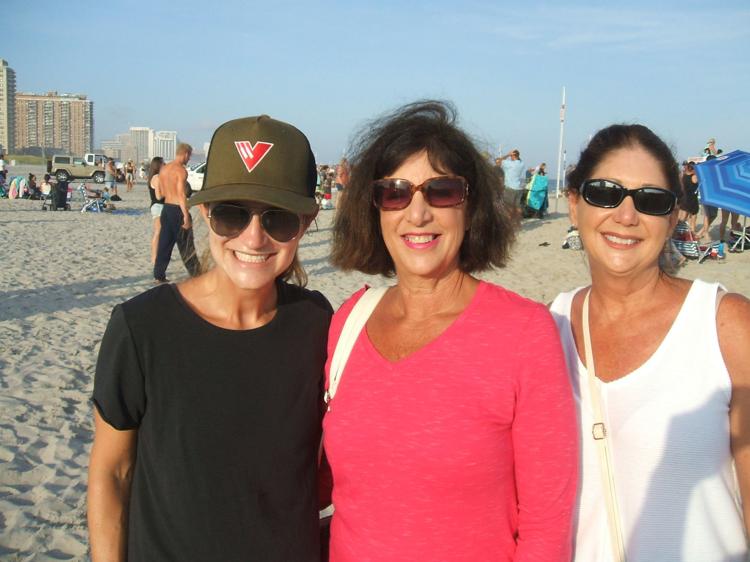 SEEN at 2019 Goudy Rescue Races (12)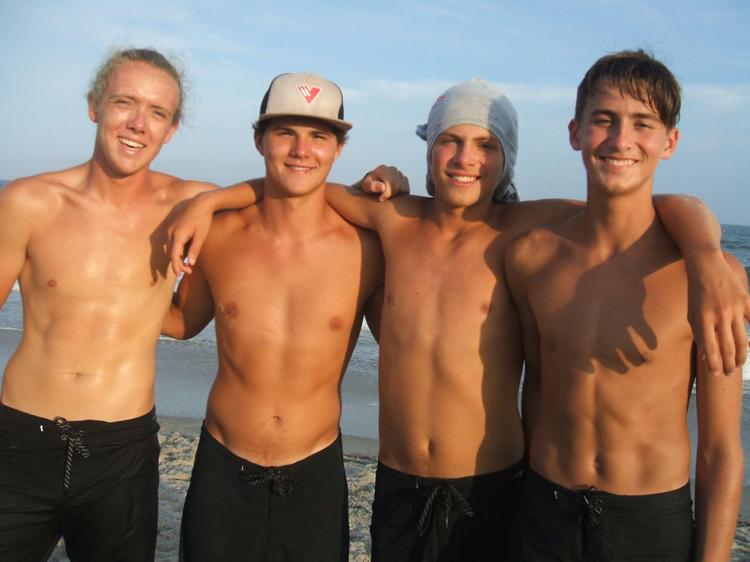 SEEN at 2019 Goudy Rescue Races (6)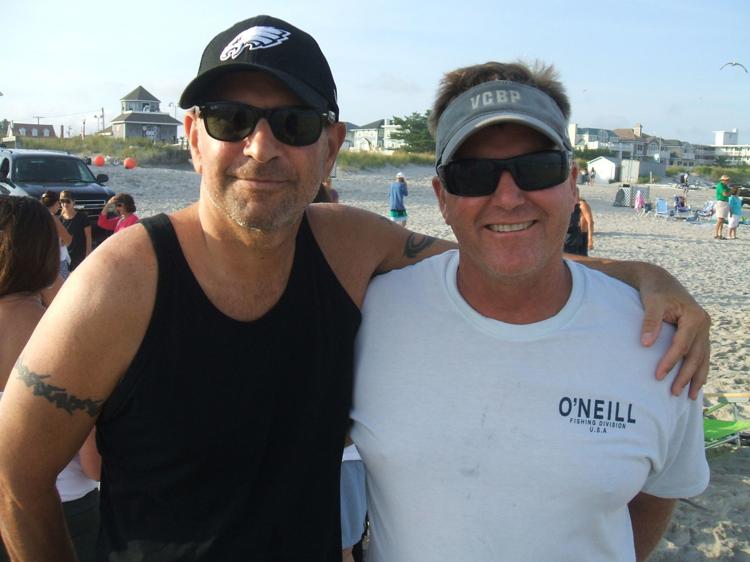 SEEN at 2019 Goudy Rescue Races (23)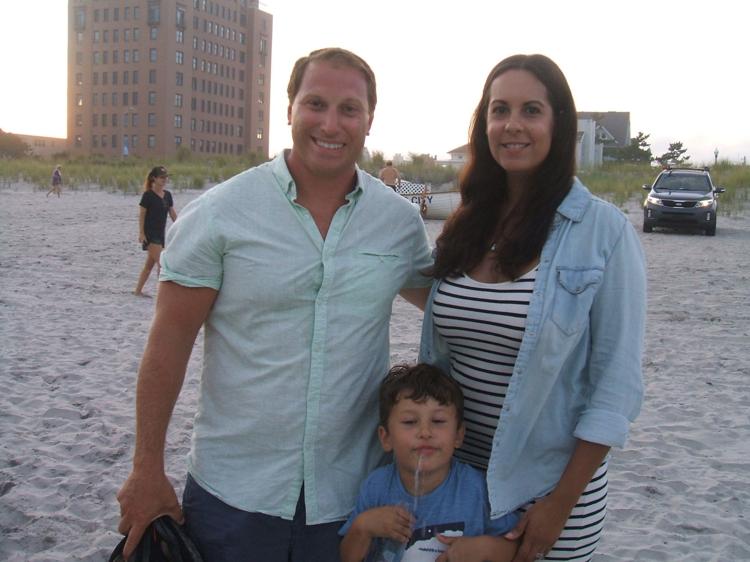 SEEN at 2019 Goudy Rescue Races (19)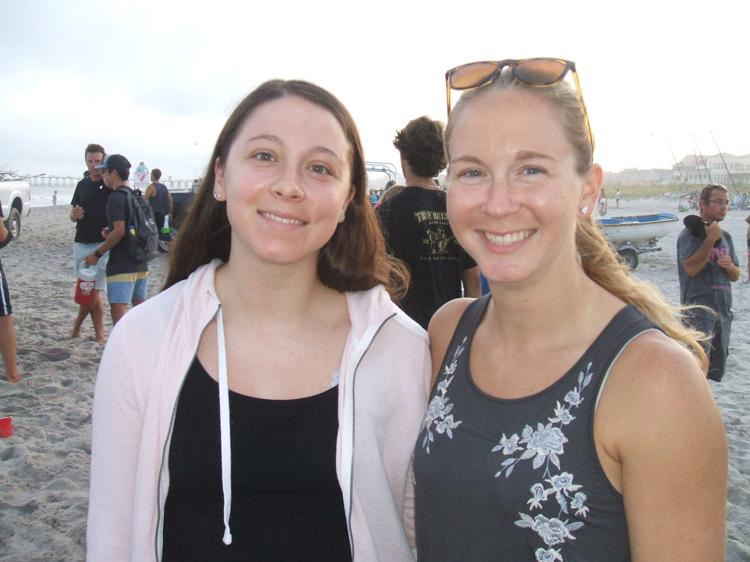 SEEN at 2019 Goudy Rescue Races (22)
SEEN at 2019 Goudy Rescue Races (18)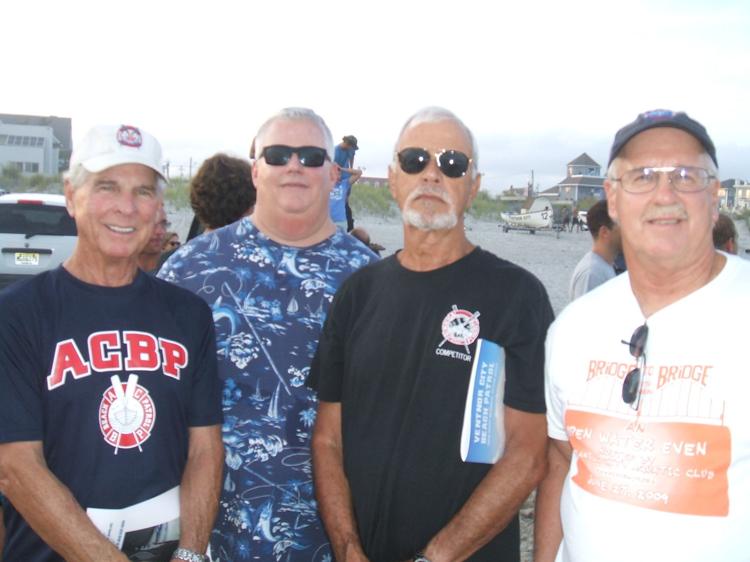 SEEN at 2019 Goudy Rescue Races (1)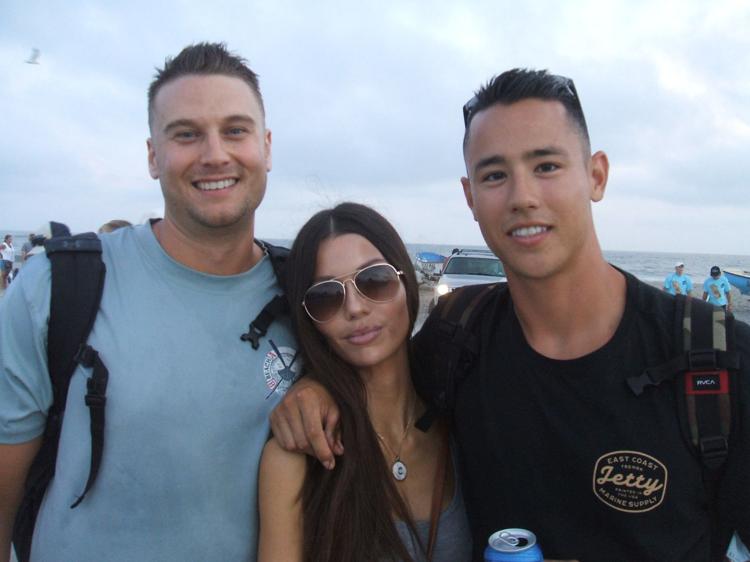 SEEN at 2019 Goudy Rescue Races (24)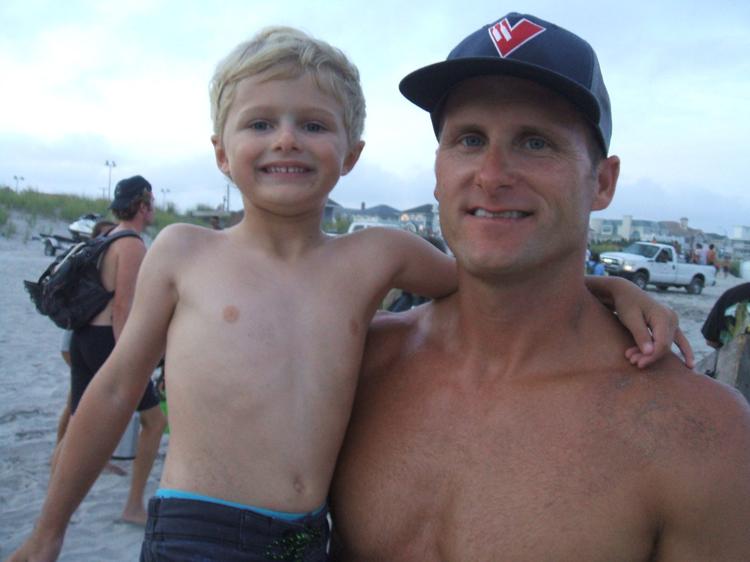 SEEN at 2019 Goudy Rescue Races (20)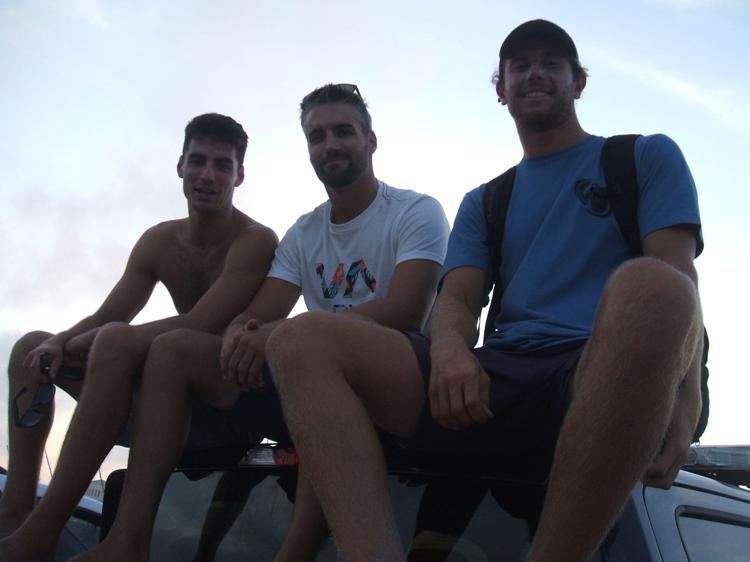 -- HIDE VERTICAL GALLERY ASSET TITLES --
John T. Goudy Memorial Rescue Races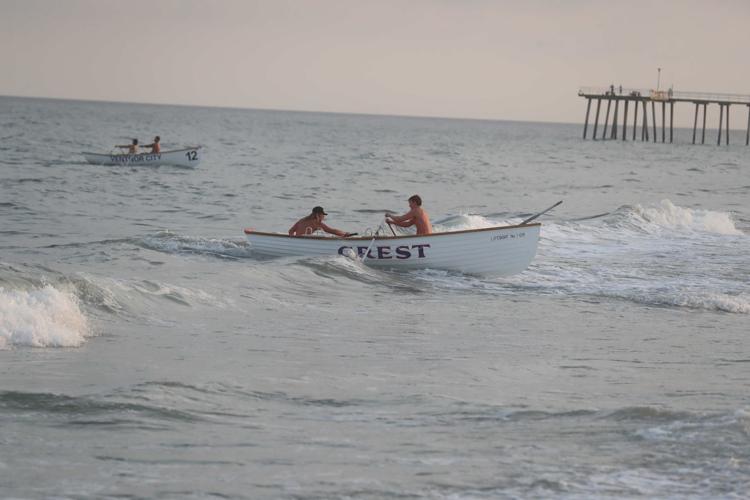 John T. Goudy Memorial Rescue Races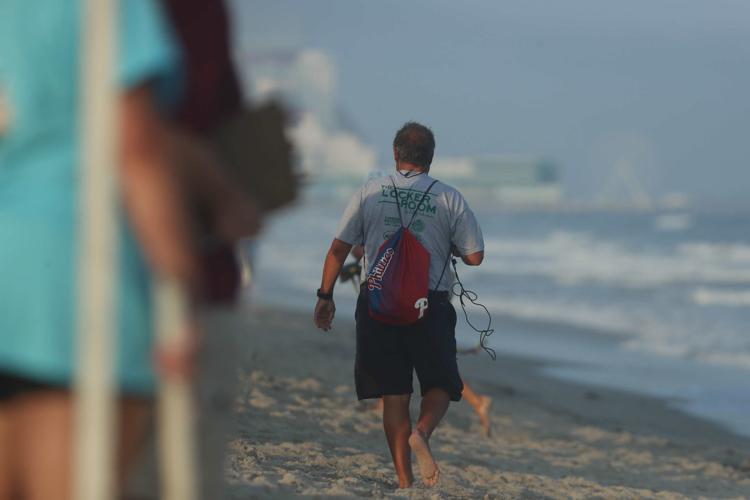 John T. Goudy Memorial Rescue Races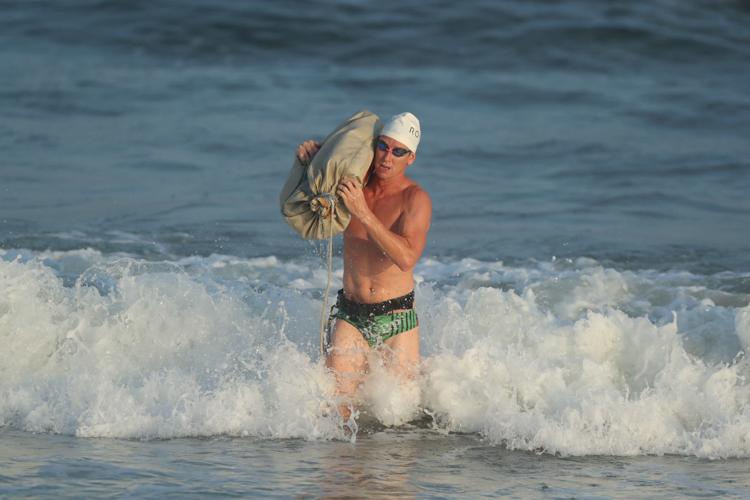 John T. Goudy Memorial Rescue Races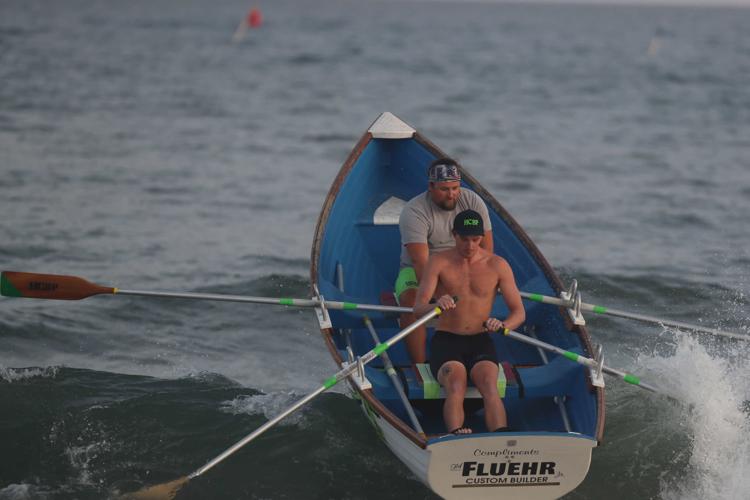 John T. Goudy Memorial Rescue Races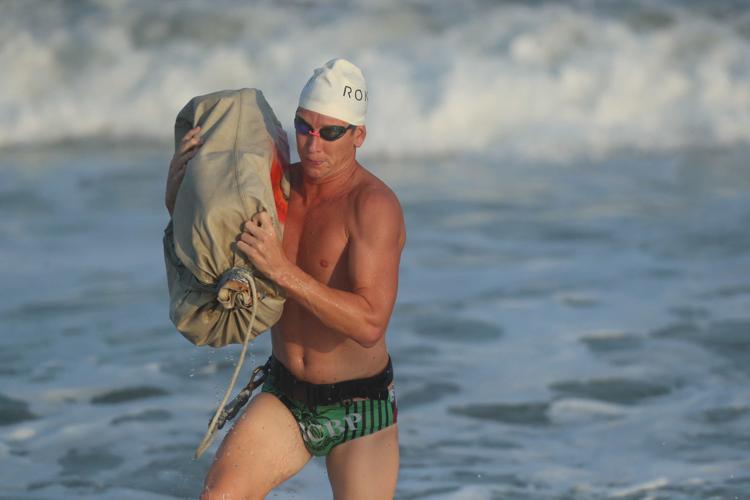 John T. Goudy Memorial Rescue Races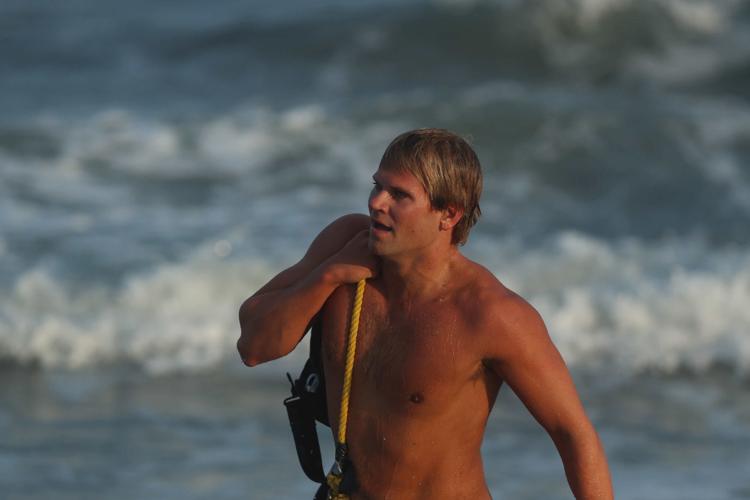 John T. Goudy Memorial Rescue Races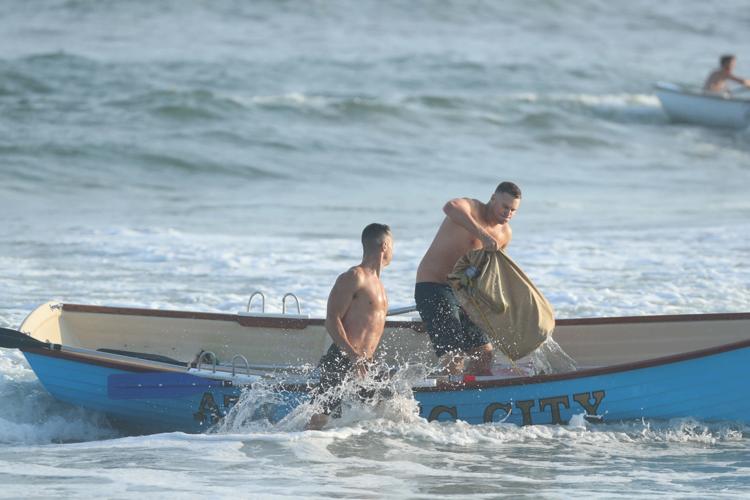 John T. Goudy Memorial Rescue Races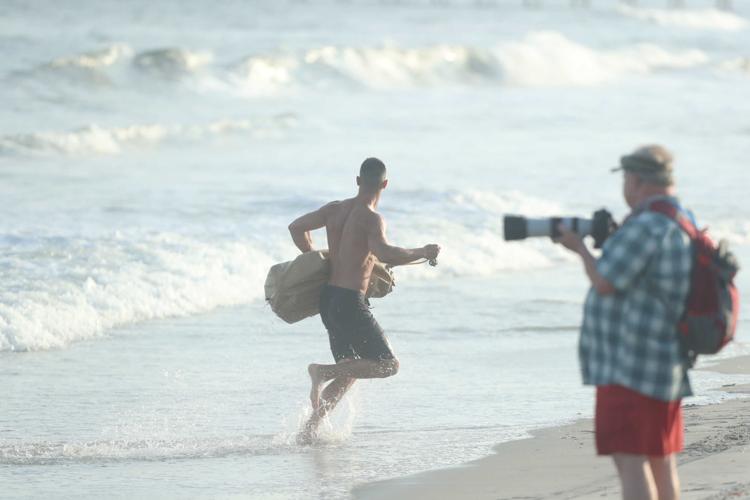 John T. Goudy Memorial Rescue Races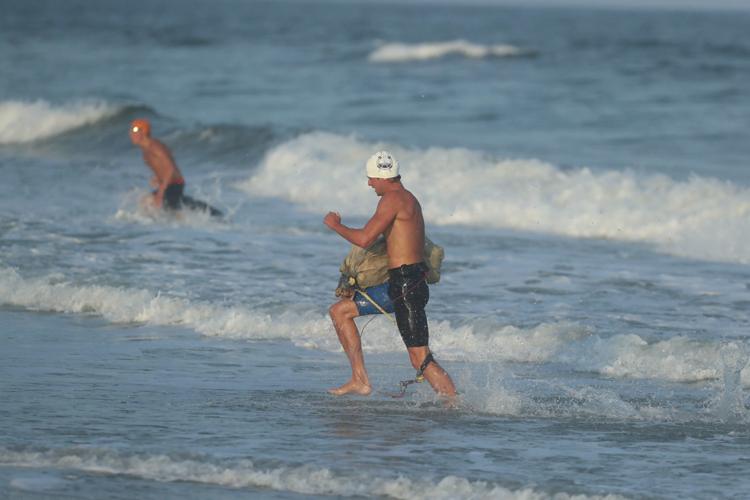 John T. Goudy Memorial Rescue Races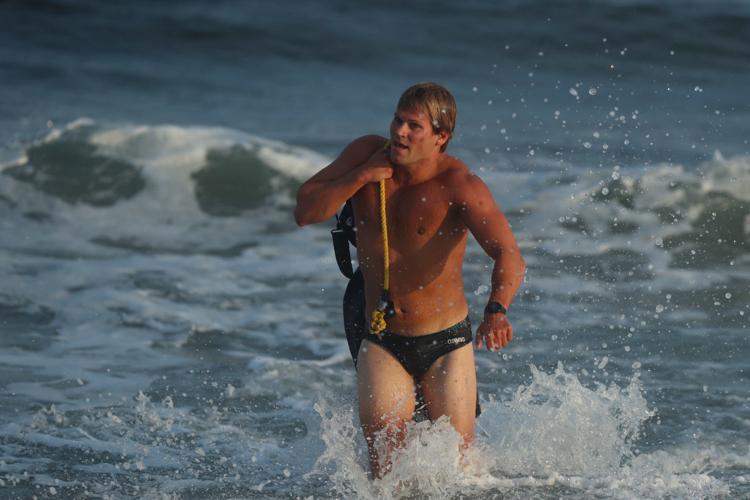 John T. Goudy Memorial Rescue Races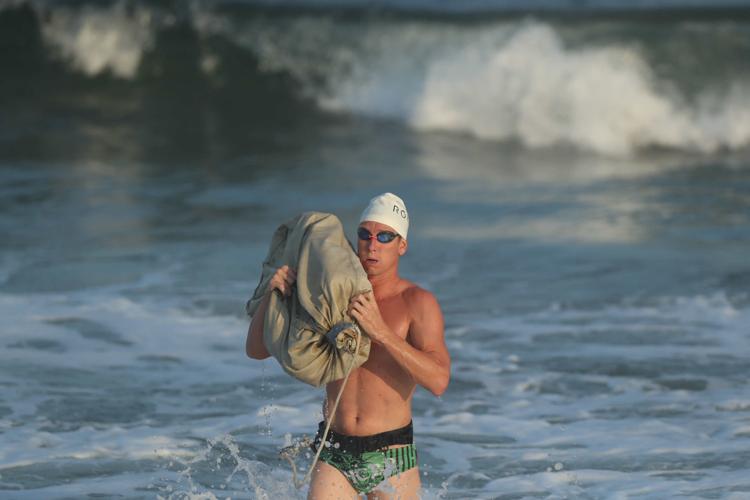 John T. Goudy Memorial Rescue Races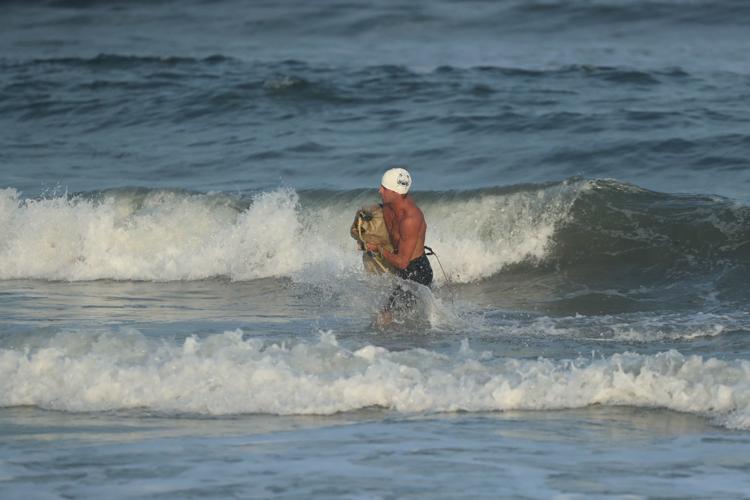 John T. Goudy Memorial Rescue Races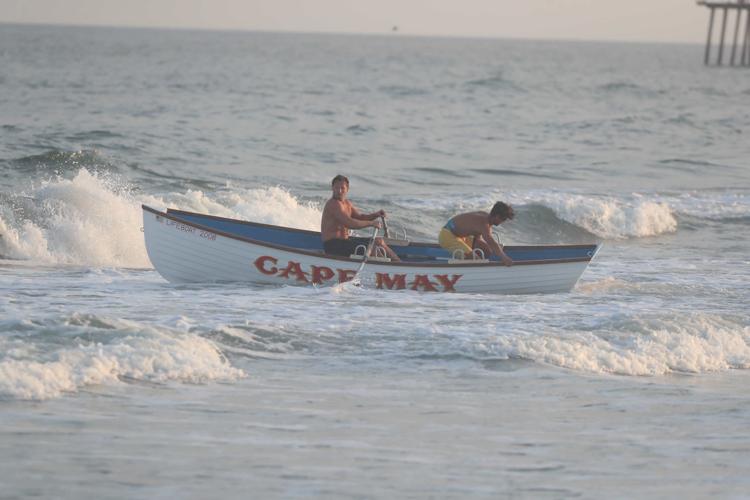 John T. Goudy Memorial Rescue Races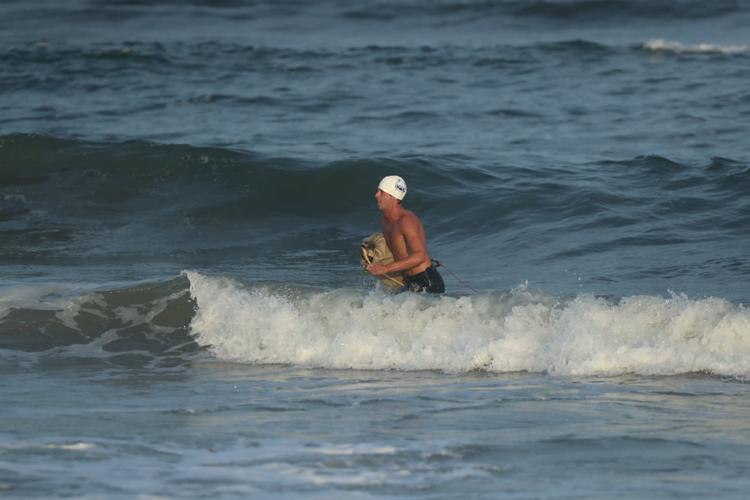 John T. Goudy Memorial Rescue Races
John T. Goudy Memorial Rescue Races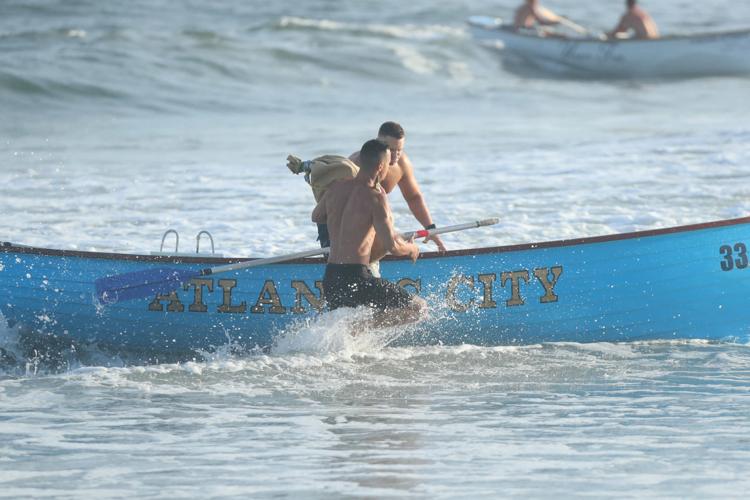 John T. Goudy Memorial Rescue Races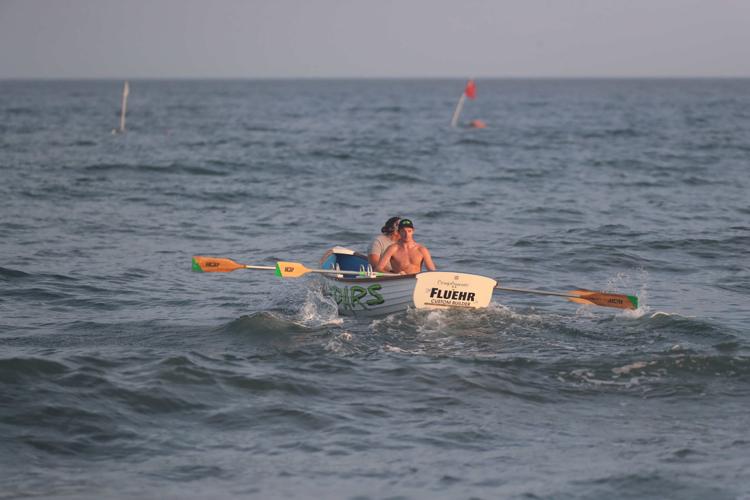 John T. Goudy Memorial Rescue Races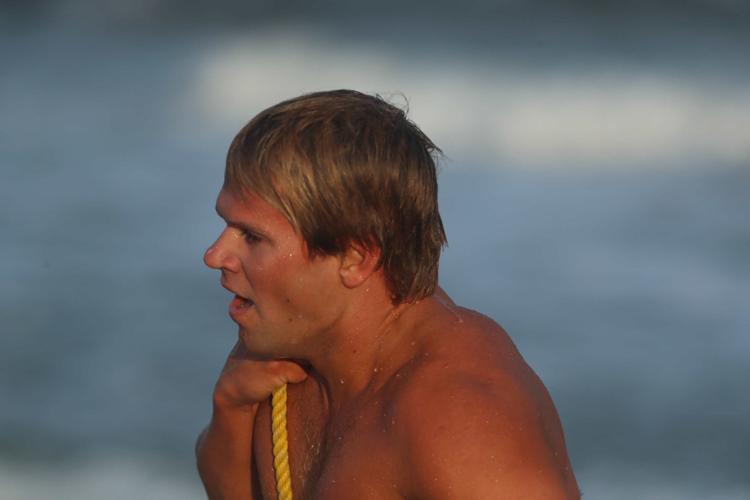 John T. Goudy Memorial Rescue Races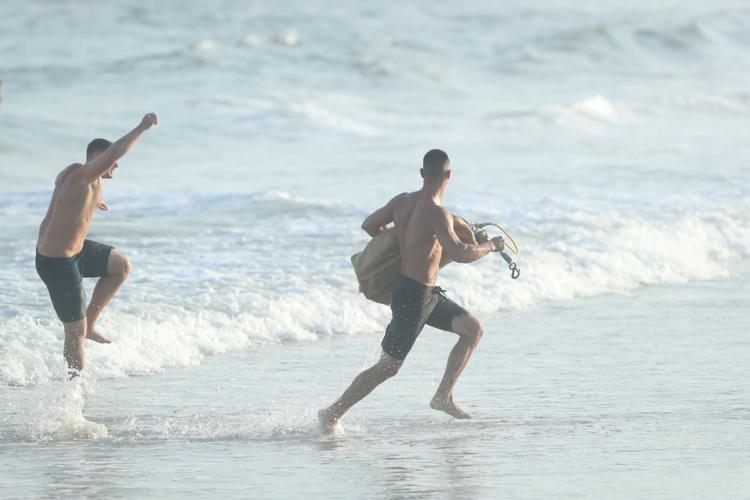 John T. Goudy Memorial Rescue Races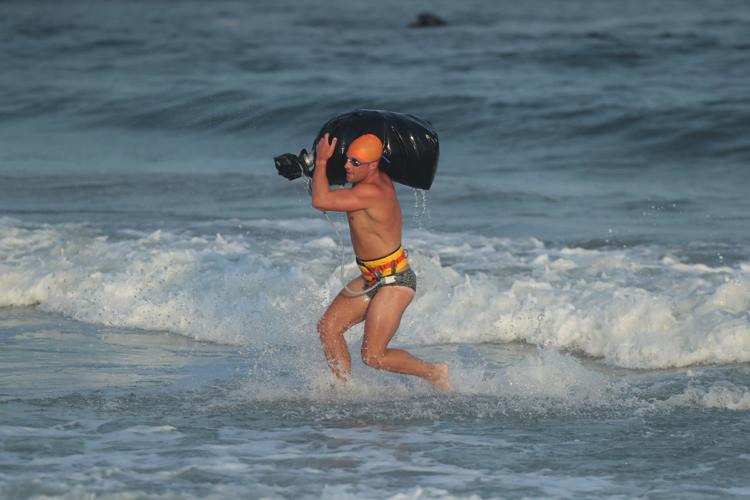 John T. Goudy Memorial Rescue Races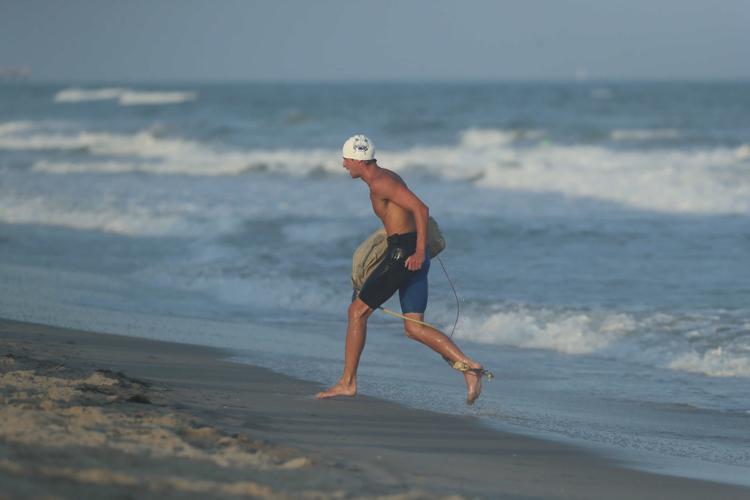 John T. Goudy Memorial Rescue Races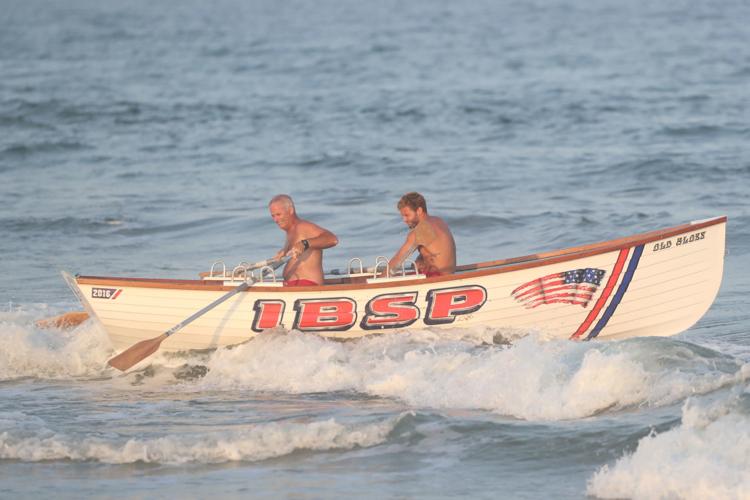 John T. Goudy Memorial Rescue Races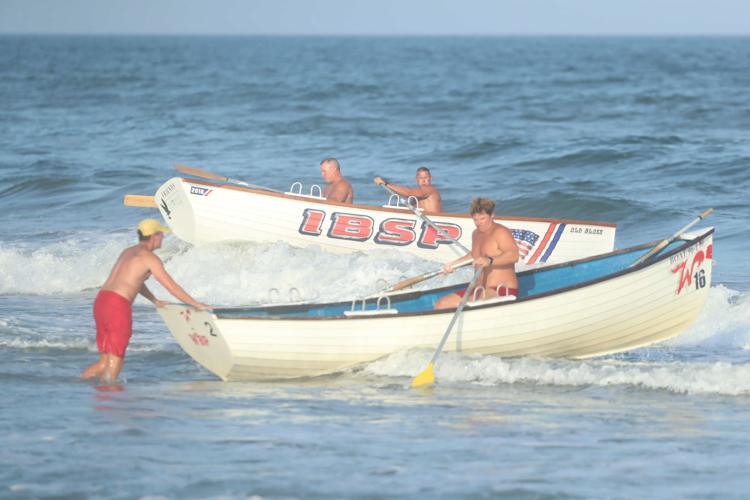 John T. Goudy Memorial Rescue Races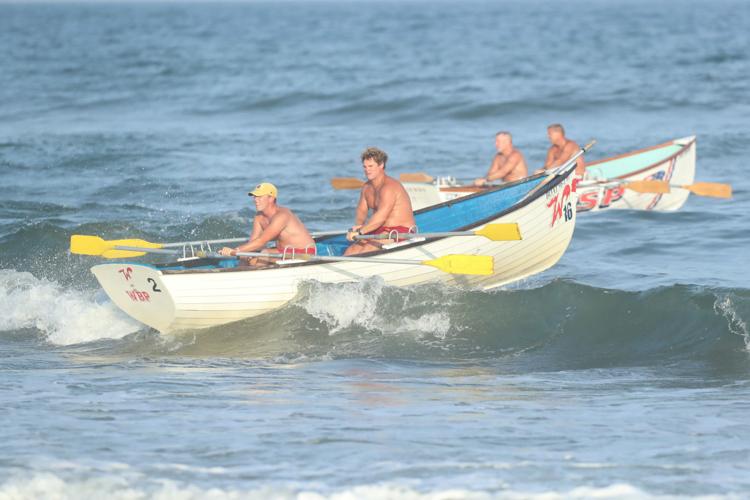 John T. Goudy Memorial Rescue Races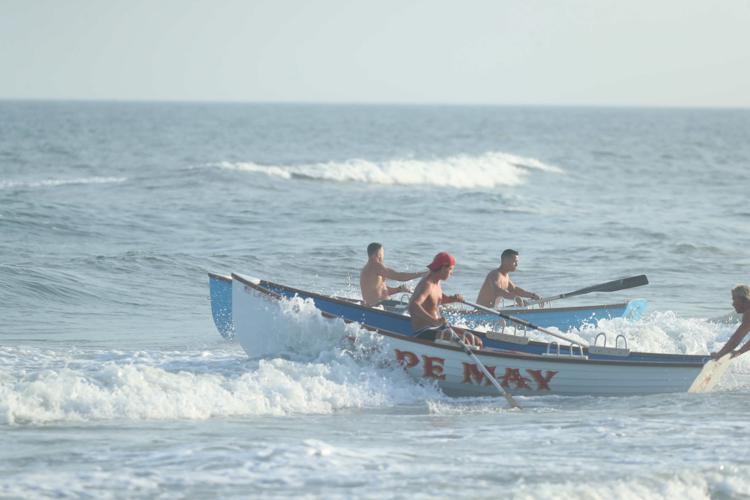 John T. Goudy Memorial Rescue Races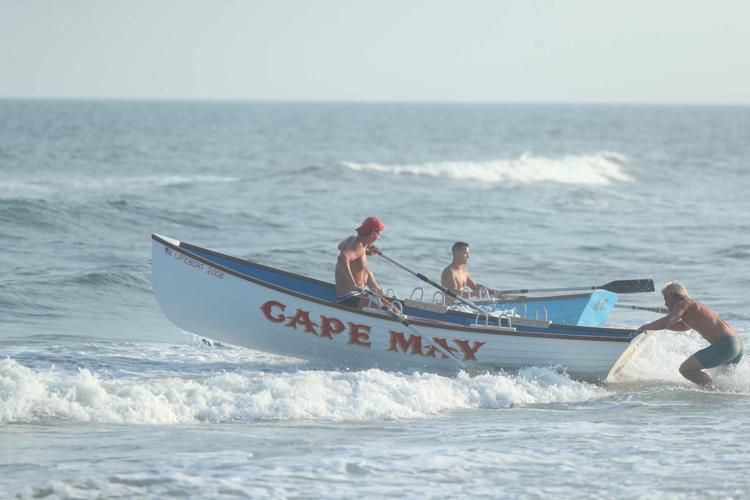 John T. Goudy Memorial Rescue Races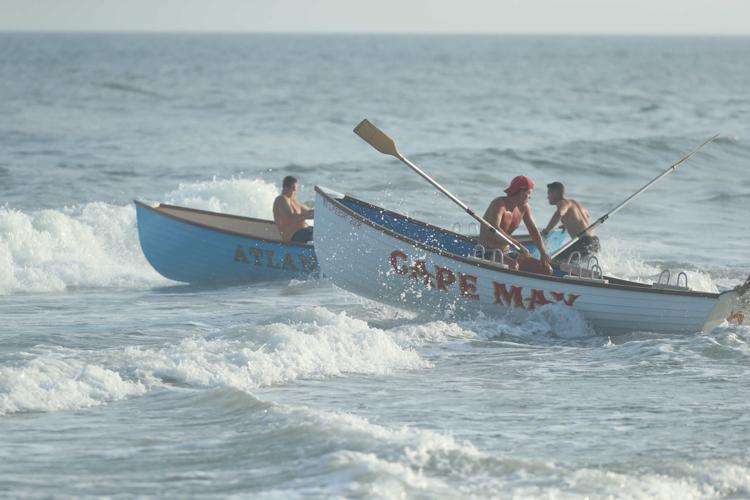 John T. Goudy Memorial Rescue Races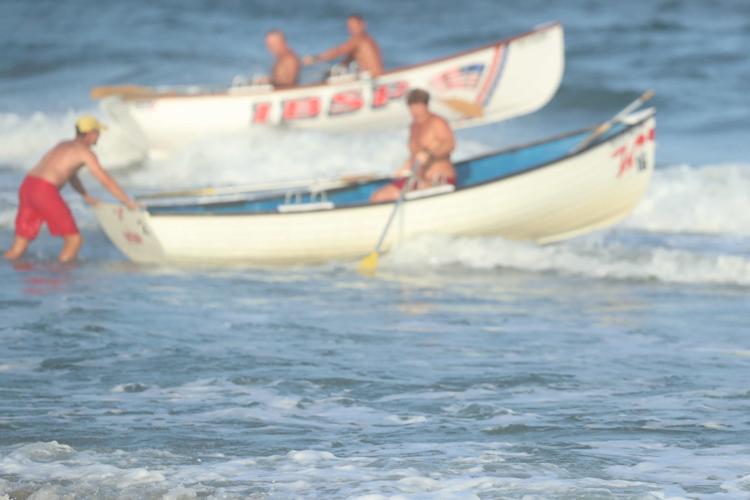 John T. Goudy Memorial Rescue Races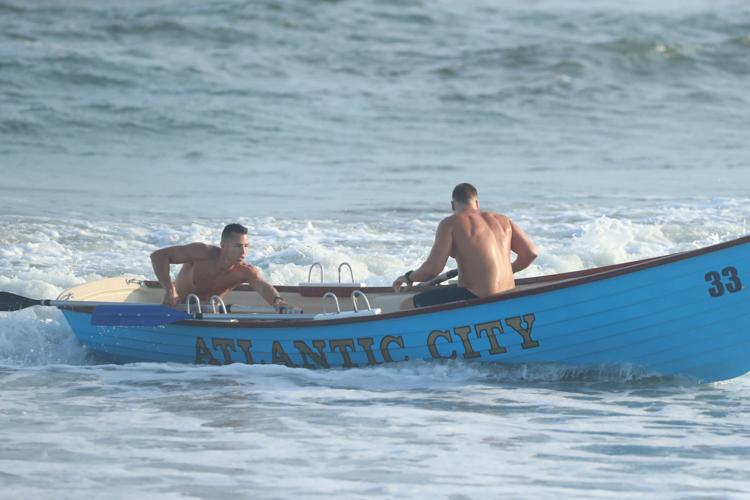 John T. Goudy Memorial Rescue Races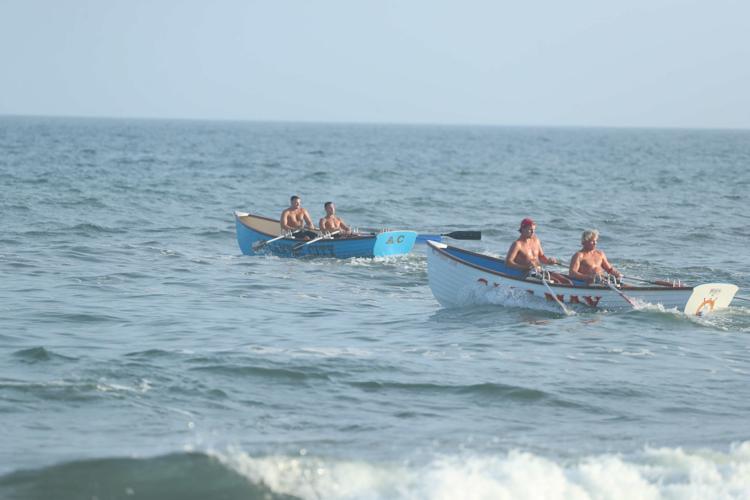 John T. Goudy Memorial Rescue Races
John T. Goudy Memorial Rescue Races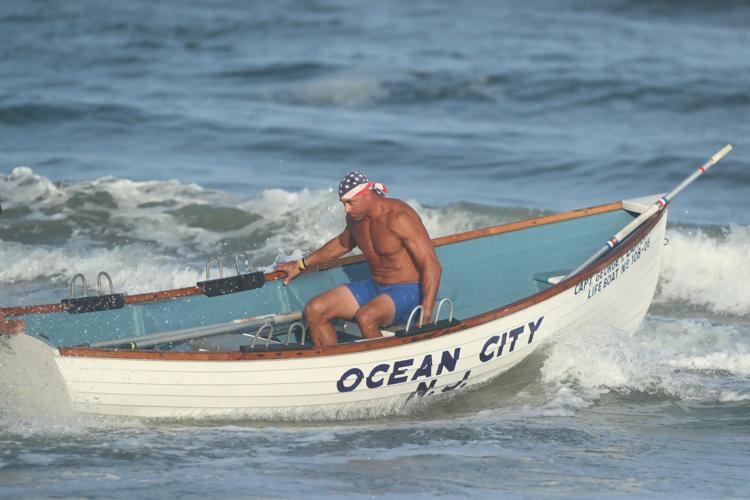 John T. Goudy Memorial Rescue Races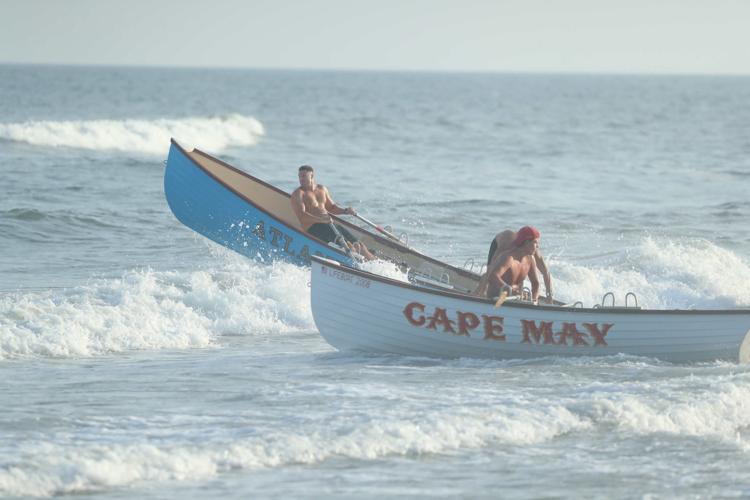 John T. Goudy Memorial Rescue Races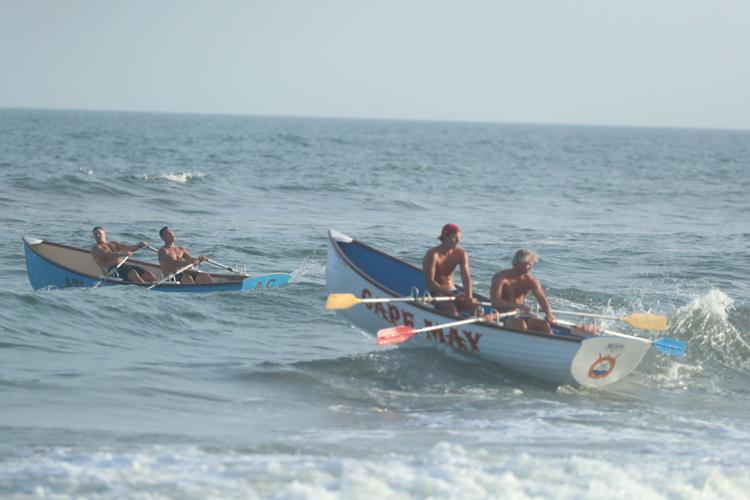 John T. Goudy Memorial Rescue Races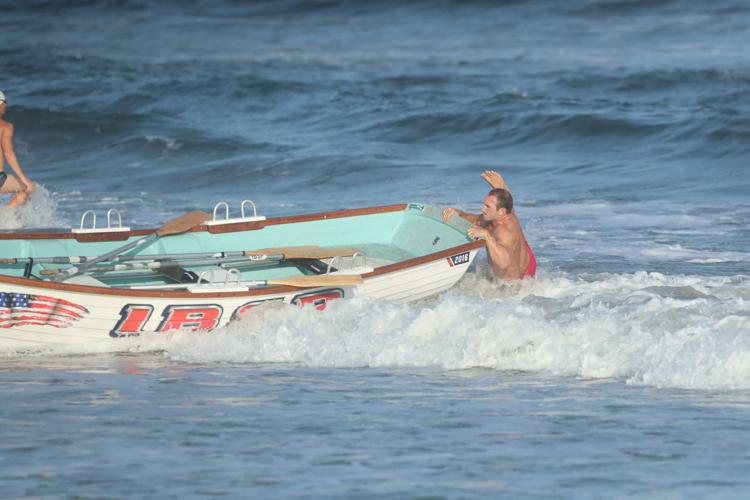 John T. Goudy Memorial Rescue Races
John T. Goudy Memorial Rescue Races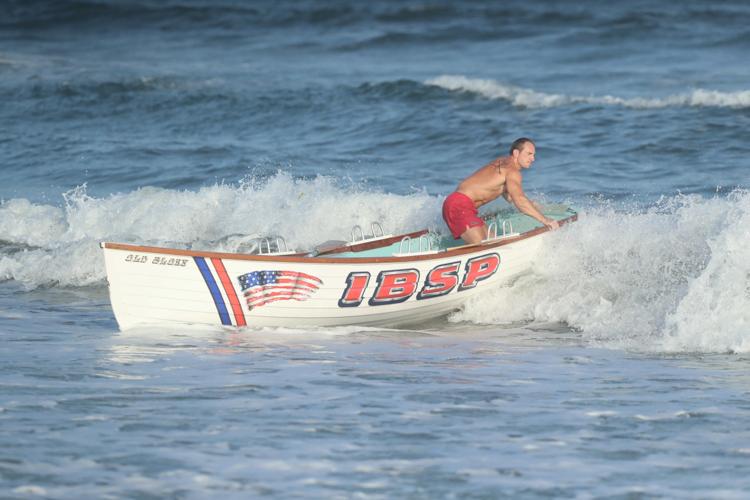 John T. Goudy Memorial Rescue Races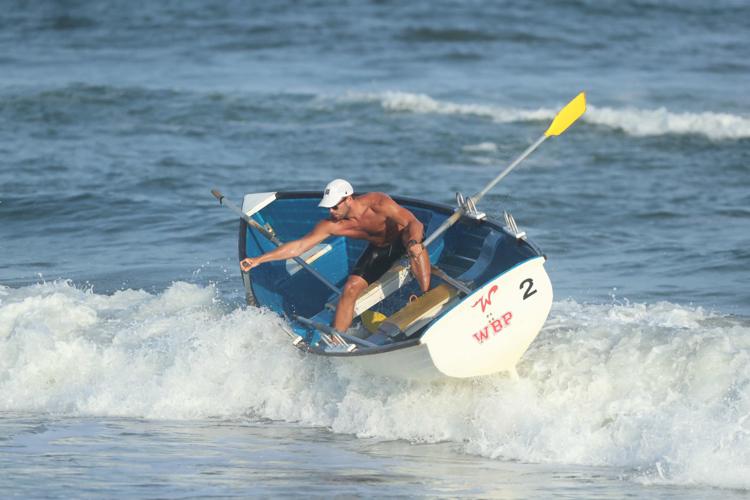 John T. Goudy Memorial Rescue Races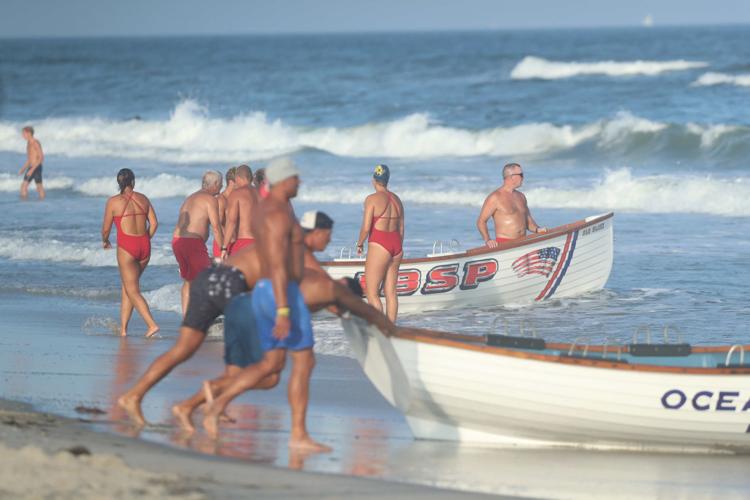 John T. Goudy Memorial Rescue Races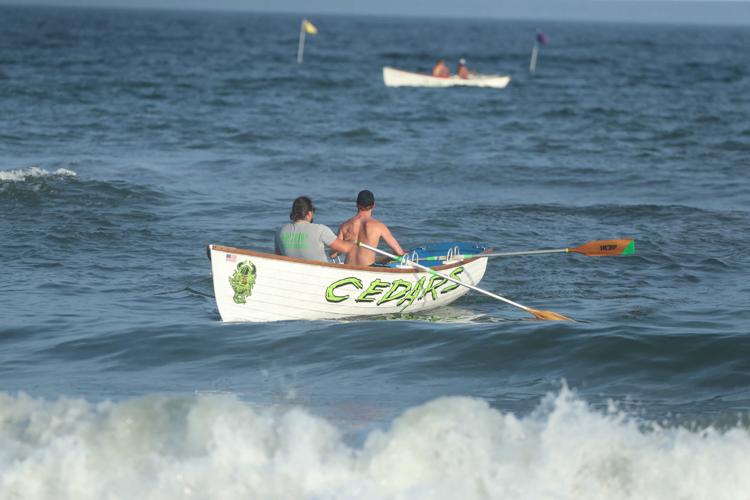 John T. Goudy Memorial Rescue Races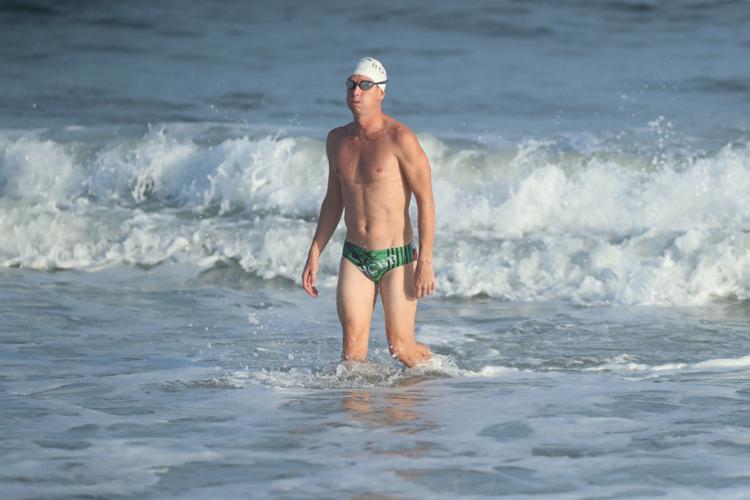 John T. Goudy Memorial Rescue Races
John T. Goudy Memorial Rescue Races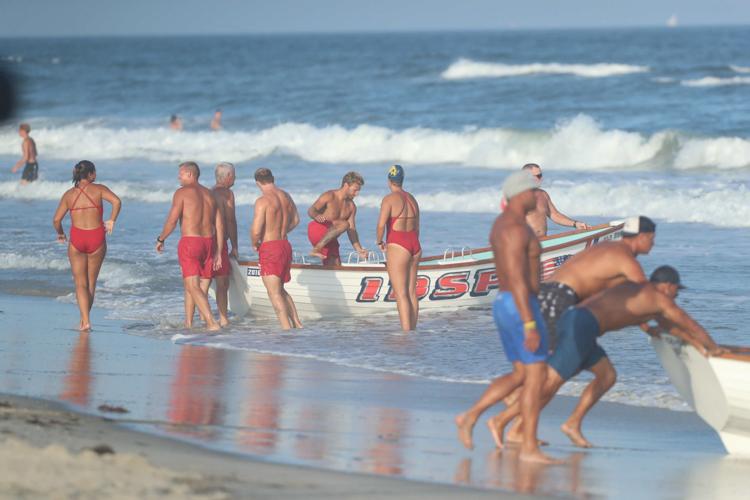 John T. Goudy Memorial Rescue Races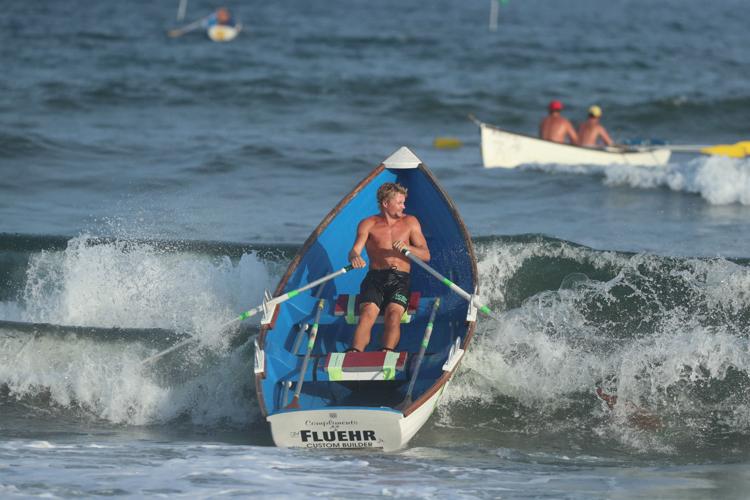 John T. Goudy Memorial Rescue Races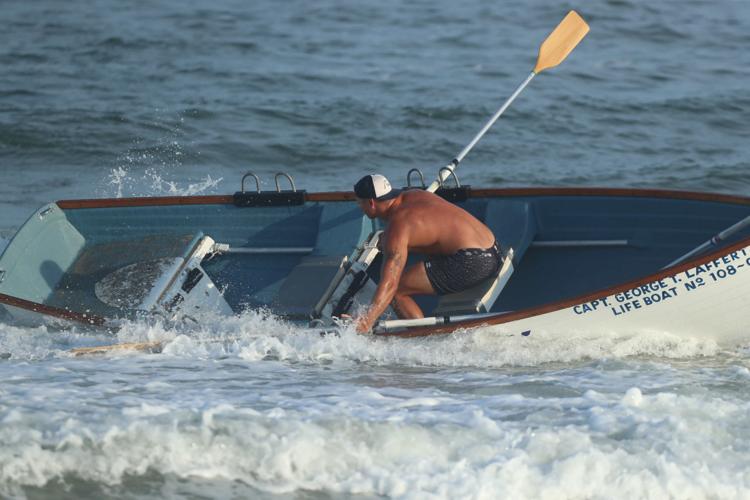 John T. Goudy Memorial Rescue Races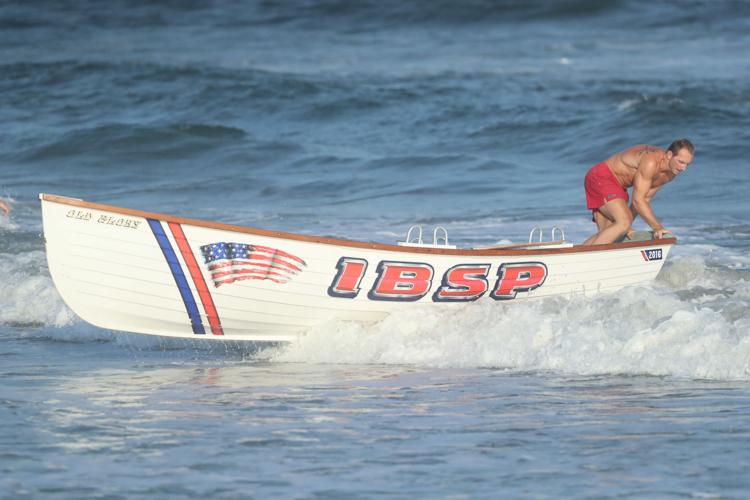 John T. Goudy Memorial Rescue Races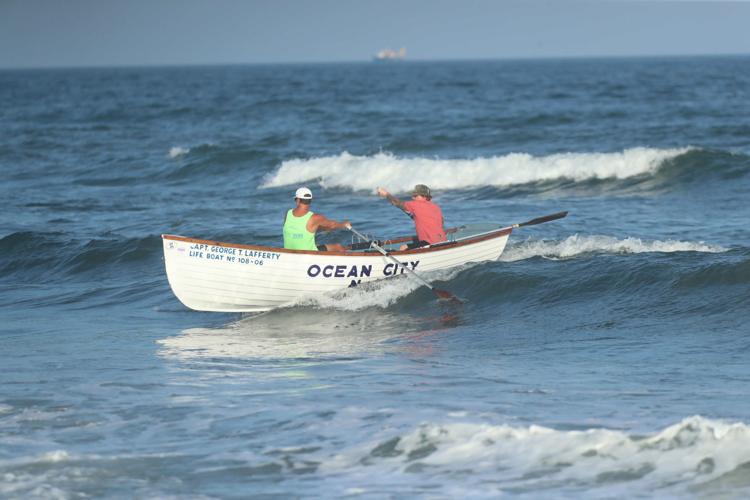 John T. Goudy Memorial Rescue Races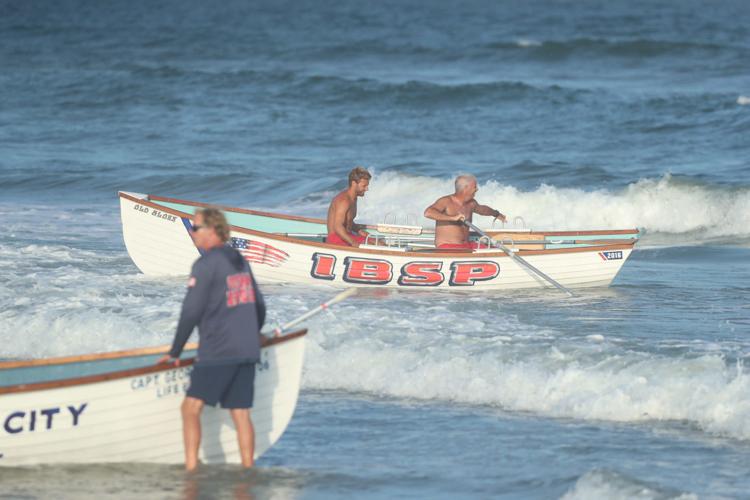 John T. Goudy Memorial Rescue Races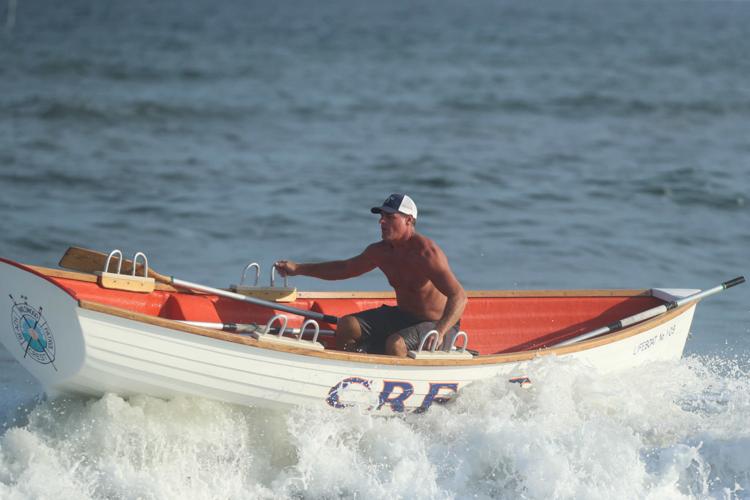 John T. Goudy Memorial Rescue Races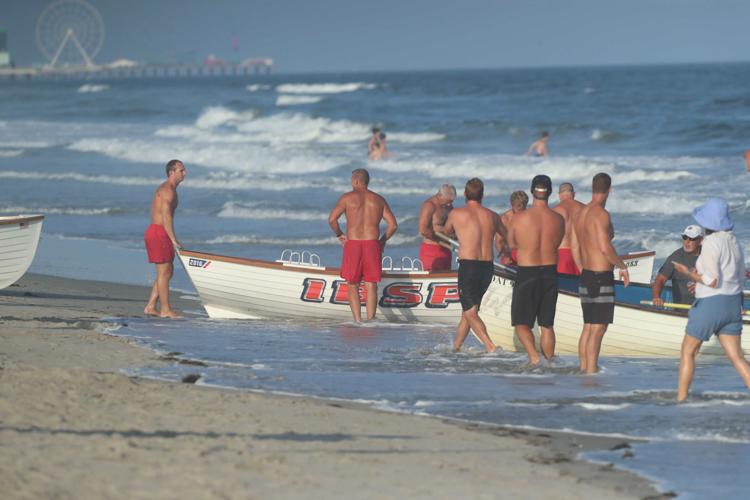 John T. Goudy Memorial Rescue Races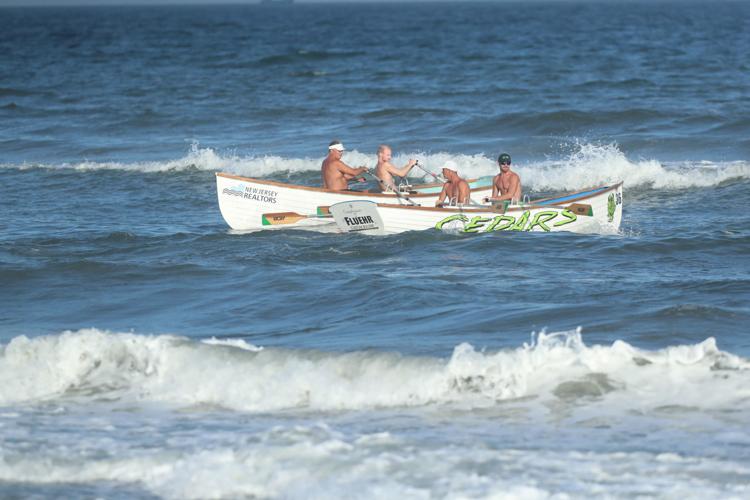 John T. Goudy Memorial Rescue Races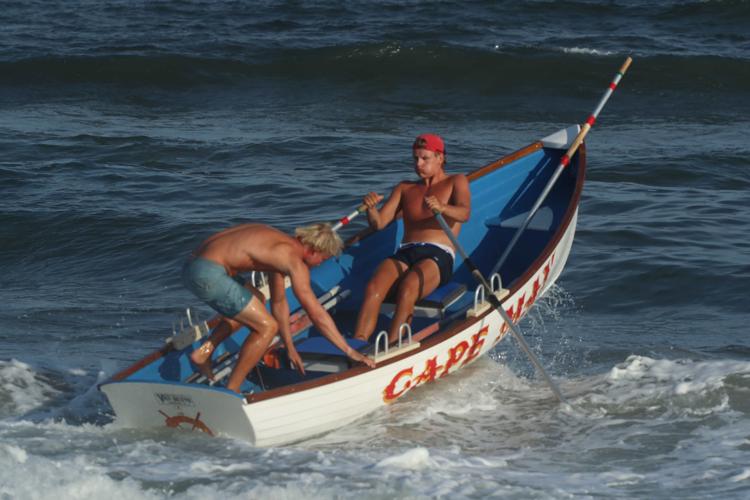 John T. Goudy Memorial Rescue Races
John T. Goudy Memorial Rescue Races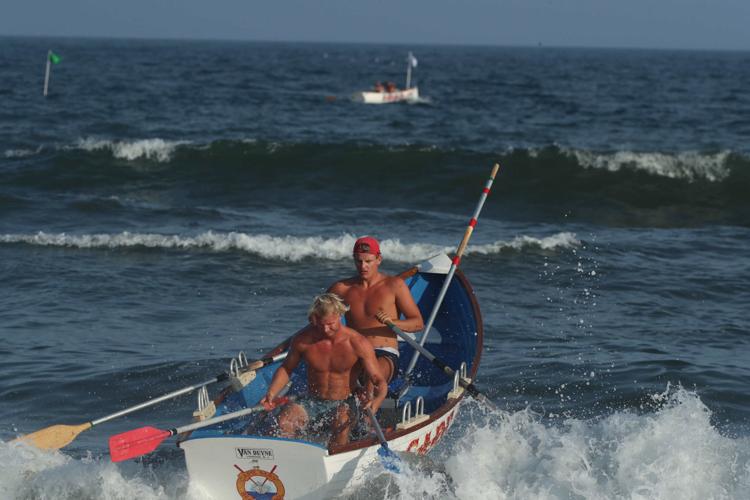 John T. Goudy Memorial Rescue Races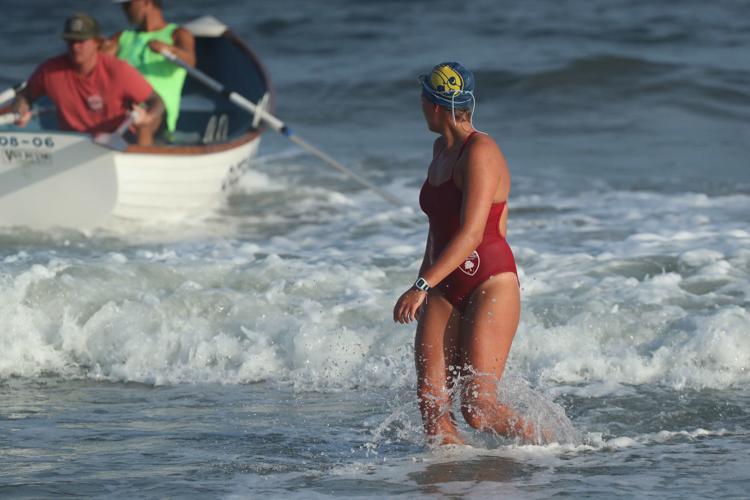 John T. Goudy Memorial Rescue Races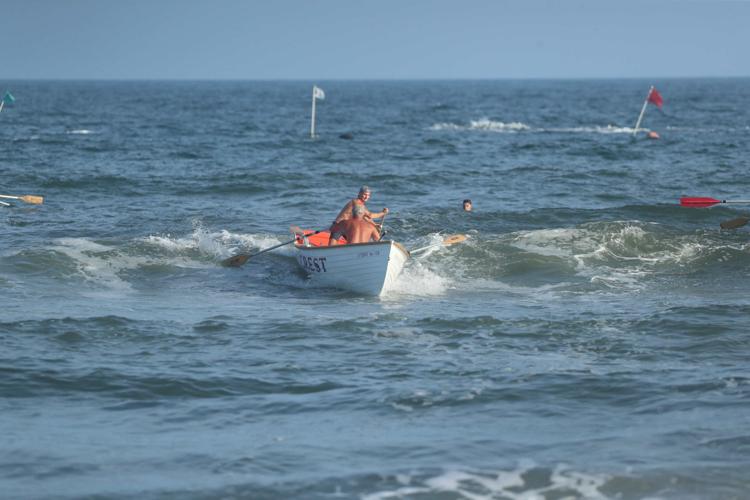 John T. Goudy Memorial Rescue Races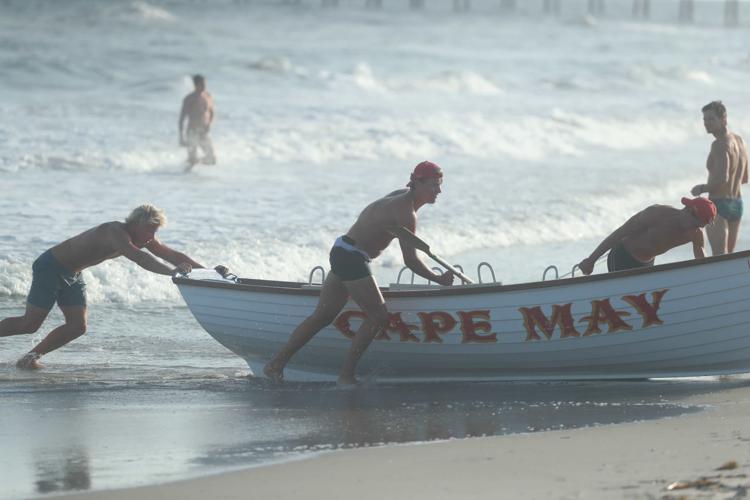 John T. Goudy Memorial Rescue Races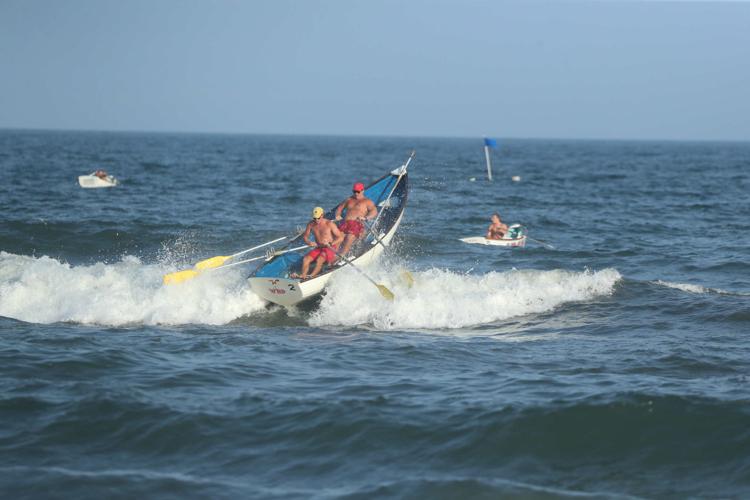 John T. Goudy Memorial Rescue Races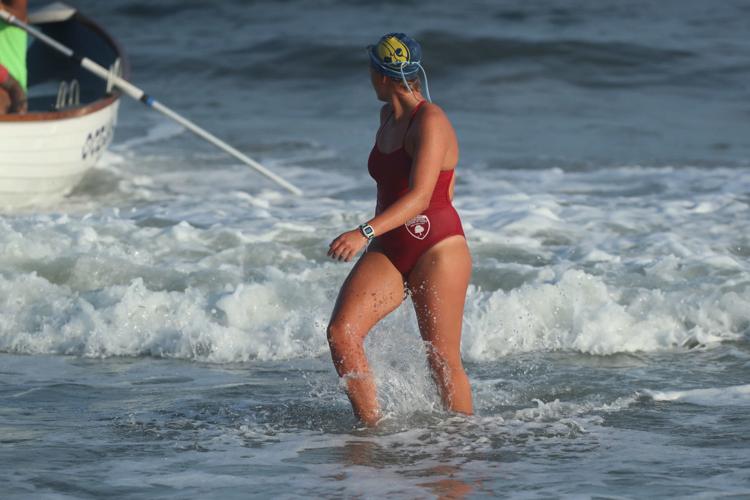 John T. Goudy Memorial Rescue Races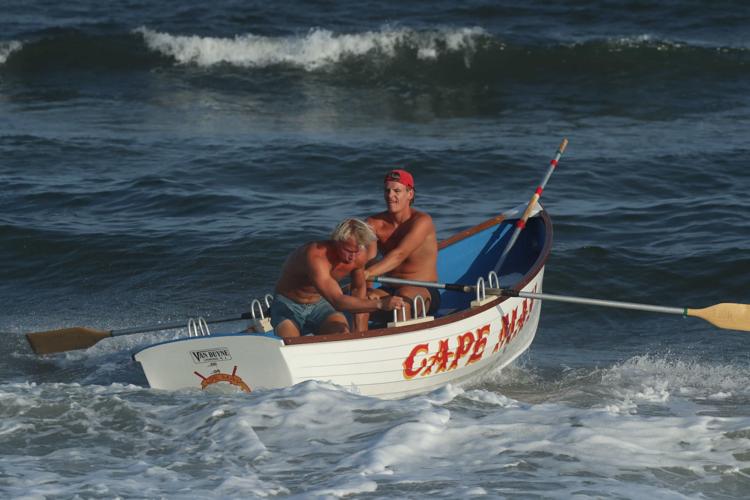 John T. Goudy Memorial Rescue Races
John T. Goudy Memorial Rescue Races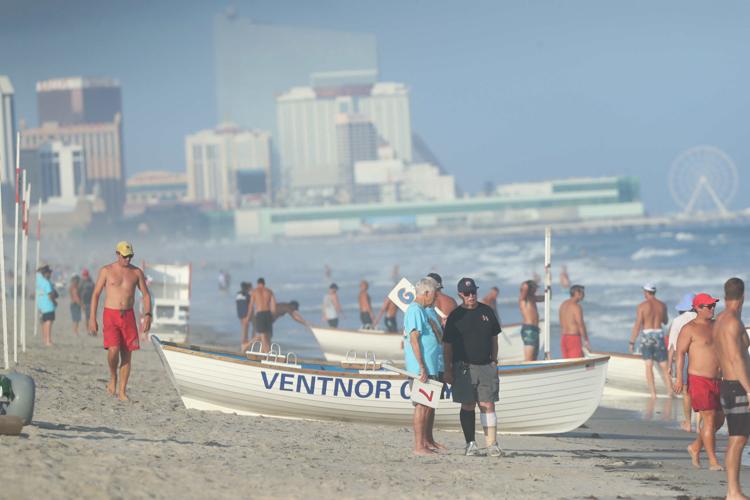 John T. Goudy Memorial Rescue Races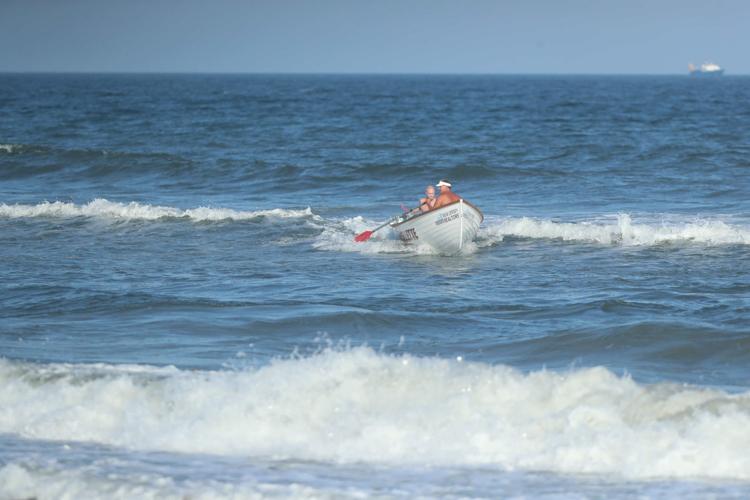 John T. Goudy Memorial Rescue Races
John T. Goudy Memorial Rescue Races
John T. Goudy Memorial Rescue Races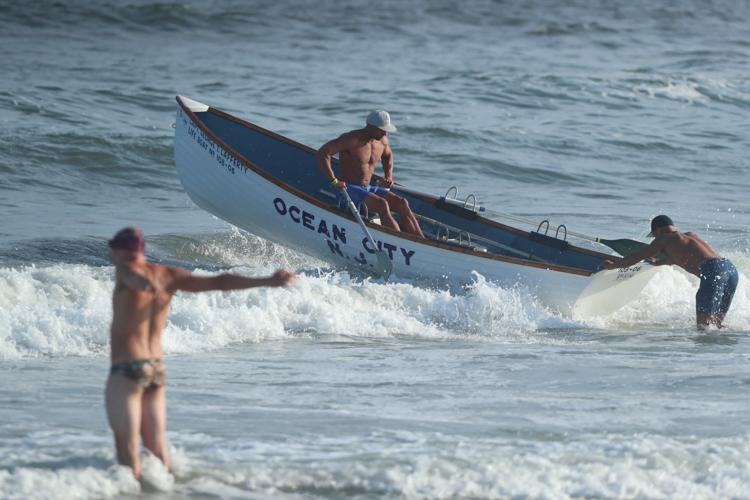 John T. Goudy Memorial Rescue Races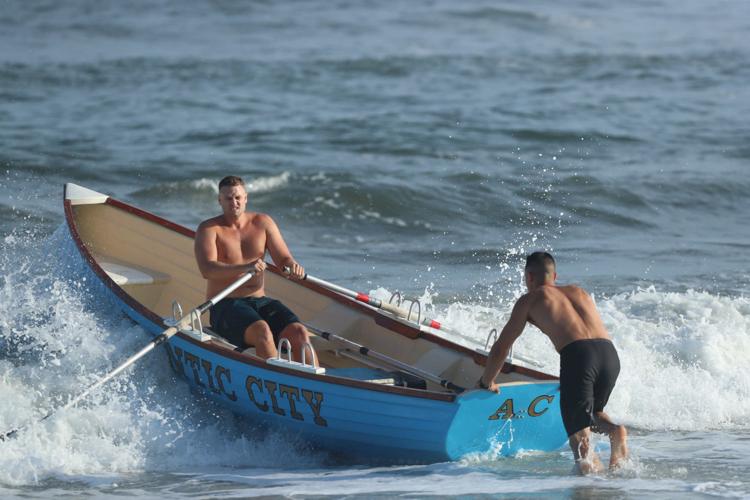 John T. Goudy Memorial Rescue Races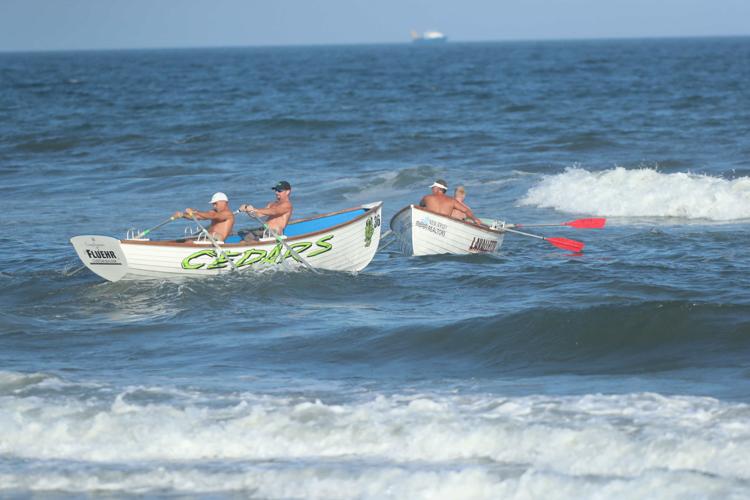 John T. Goudy Memorial Rescue Races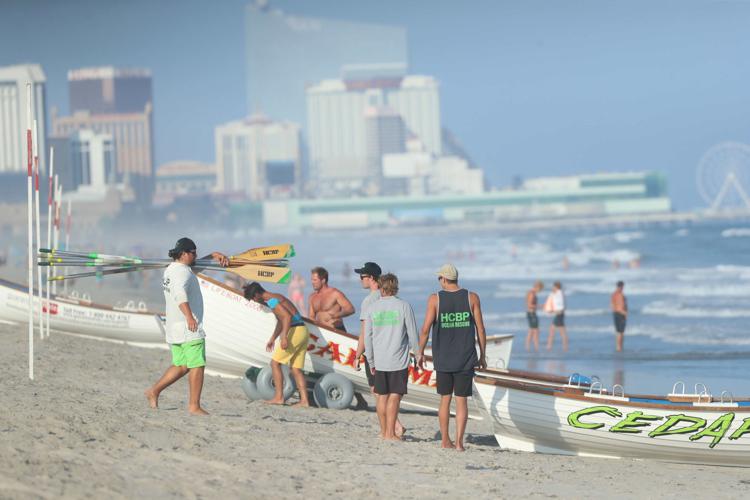 John T. Goudy Memorial Rescue Races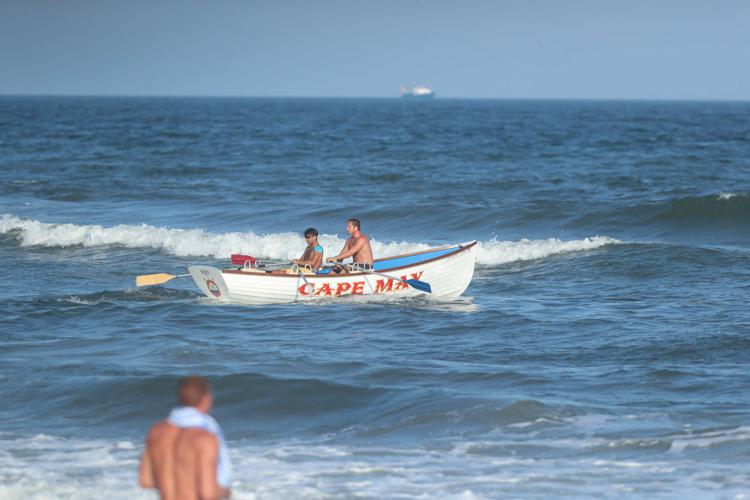 John T. Goudy Memorial Rescue Lifeguard Races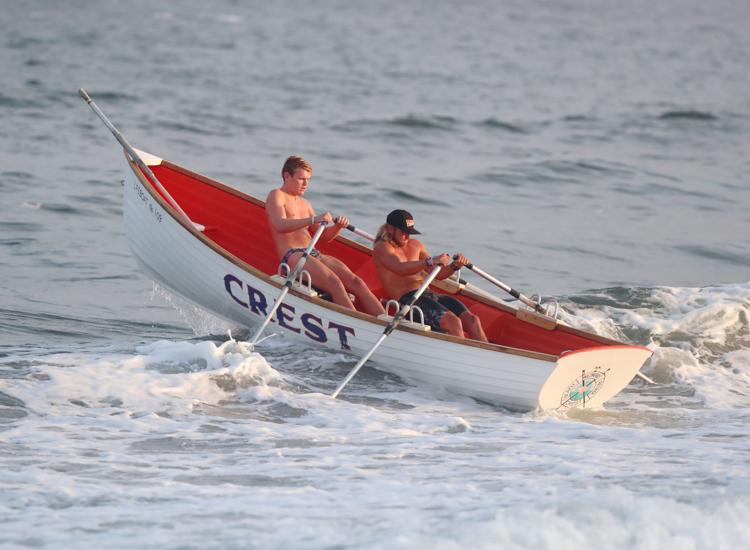 John T. Goudy Memorial Rescue Lifeguard Races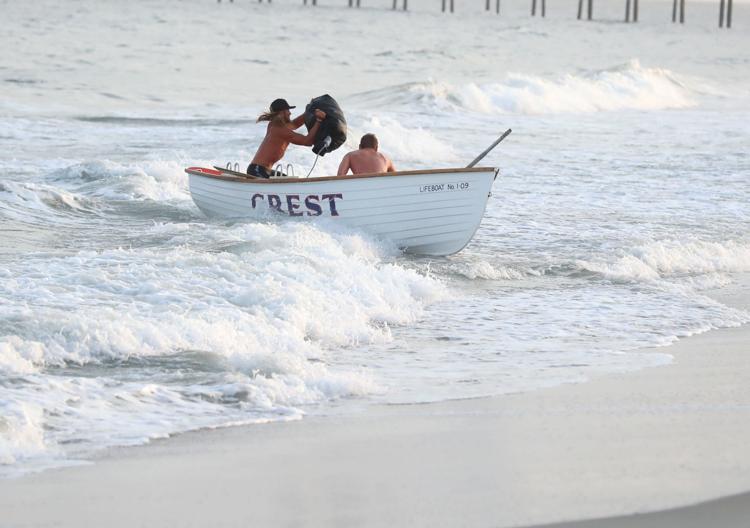 John T. Goudy Memorial Rescue Lifeguard Races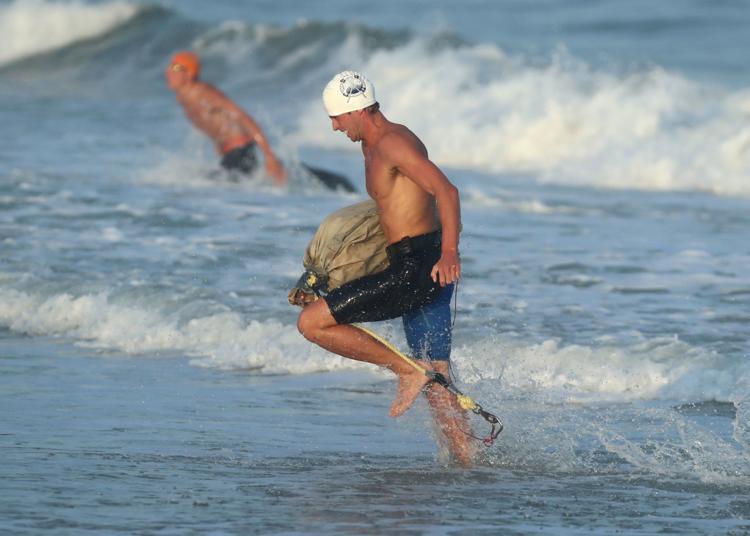 John T. Goudy Memorial Rescue Lifeguard Races
John T. Goudy Memorial Rescue Lifeguard Races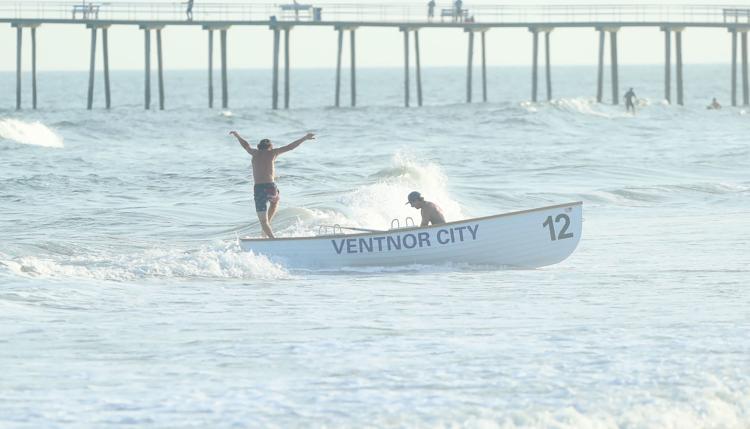 John T. Goudy Memorial Rescue Lifeguard Races