NORTH WILDWOOD — Ventnor Beach Patrol's Brett Hanson and Doug Davis had not rowed together in three years but teamed up to win the Bud Tarbotton North Wildwood Beach Patrol Around The Island Row on Tuesday.
Hanson and Davis, both 22 and former collegiate oarsmen, took the lead in the ocean with about 7 miles to go and won the 20-mile row around Wildwood island in 2 hours, 37 minutes, 24 seconds.
The Ventnor crew overtook defending champions Darrick Kobierowski and Terry McGovern of Wildwood Crest, who led at the Cape May Bridge near the tip of Wildwood. Kobierowski and McGovern, four-time winners of the race, finished second in 2:38.00. Upper Township's Ryan Fisher and Kyle Rumaker were third in 2:40.21 in their first row around the island. The race included 21 crews, and they all finished.
"Brett and I rowed together in 2016 (for Ventnor), but we only rowed 20 minutes (Monday) to get ready," said the 6-foot-5 Davis, a former Mainland Regional High School and Drexel University rower. "But we're both in good shape. It's my first time rowing around the island and it feels amazing to win. Brett did a great job communicating. I tried to lay down a nice pace, and he followed really well. We clicked right off the bat."
Davis gave a shout-out to his grandparents, Sharon and John Davis, whom he called his biggest supporters.
Hanson thanked a couple people, too: Ventnor Beach Patrol Captain David Funk and Chief Stan Bergman.
"I'm fortunate to have advice on rowing from David Funk, Chief Bergman and a lot of the older rowers," said the 6-foot-3 Hanson, a former Holy Spirit and University of Pennsylvania rower.
"This is my third time around the island. My first was in 2017 with Patrick Shober. We got second, and that kind of told me that I could hang with them. I didn't want to get overconfident, but I knew we had the energy to go 20 miles."
Cape May's Rob Moran and John Knies, runners-up in 2018, were the early leaders Tuesday.
"We took off right away," said Moran, 31, the winner of the Cape May Beach Patrol Superathlon in 2018 and this summer. "We held it for most of the bay (leg) and tried to hang on. We felt really strong, but we hit the wall by the time we got to the rockpile (the Cold Spring Inlet at the bottom of Wildwood), and Ventnor came on strong."
The Cape May crew was overtaken by the Crest.
"It was a tough race. The top three boats were there the whole way," said Kobierowski, 45.
Not knowing the course, the Upper Township crew followed the others but stayed in contention on its way to its third-place finish.
"I think we can do a lot better, with preparation and knowledge of the course," said Rumaker, 20.
Lifeguards Brian Pasternak of Ocean City, Brett Pedersen of Wildwood Crest and John Livingstone of Wildwood decided to paddleboard around the island.
The three went all the way around, whereas the doubles row in the modern era isn't quite a complete circuit, starting at First and Surf avenues and finishing at 15th Avenue.
"We were pushing each other, but not really racing," Pedersen said. "We did it in about 31/2 hours."
Pasternak said he hopes there will be a few more paddlers in next year's race.
1. Ventnor (Brett Hanson-Doug Davis) 2:37.24; 2. Wildwood Crest (Darrick Kobierowski-Terry McGovern) 2:38.00; 3. Upper Township (Ryan Fisher-Kyle Rumaker) 2:40.21; 4. Margate alumnus-Longport alumnus (Carl Smallwood Jr.-B.J. Fox) 2:41.15; 5. Wildwood Crest (Pat Bakey-Jake Klecko) 2:41.54; 6. Wildwood (Steve McGuinn-Brandon Joyce) 2:45.15; 7. Wildwood Crest (Ron Ayres-John Steiger) 2:46.35; 8. Cape May (Rob Moran-John Knies) 2:46.54; 9. Cape May alumnus-Cape May (Jim Wadlow-Geoff Rife) 2:48.33; 10. Harvey Cedars (JJ Weiss-Kevin Wessler) 2:48.51.
SEENtarbottonrow (17)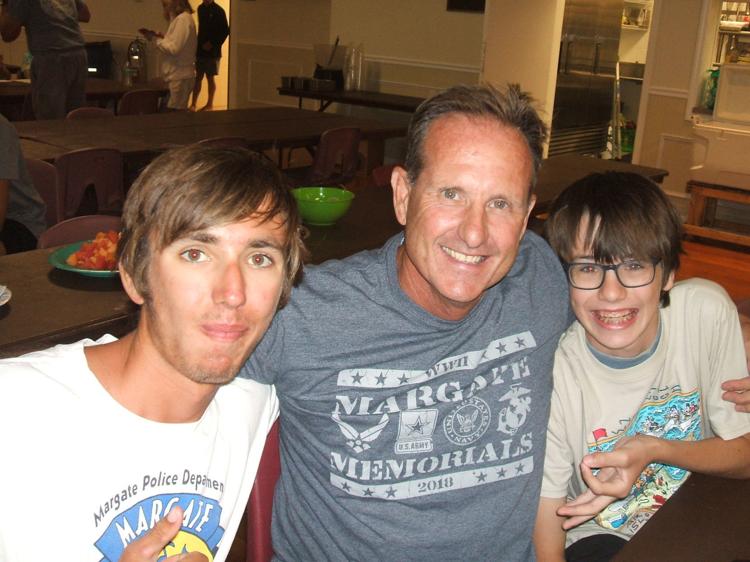 SEENtarbottonrow (21)
SEENtarbottonrow (3)
SEENtarbottonrow (14)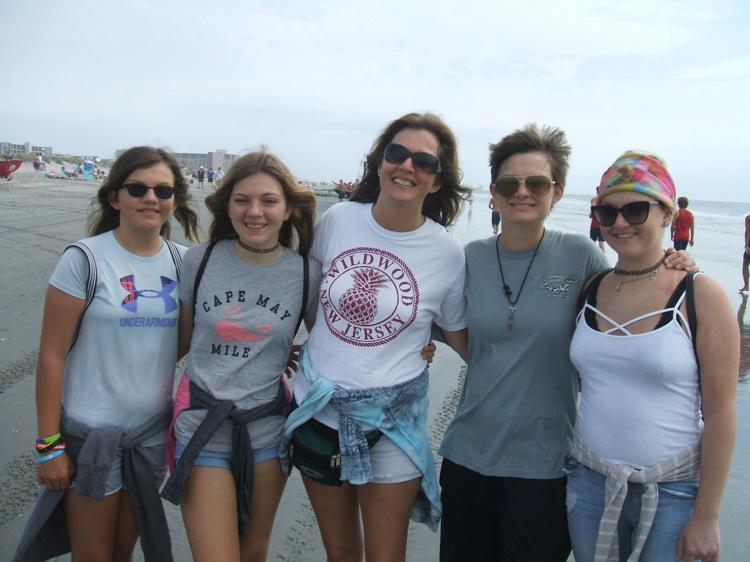 SEENtarbottonrow (18)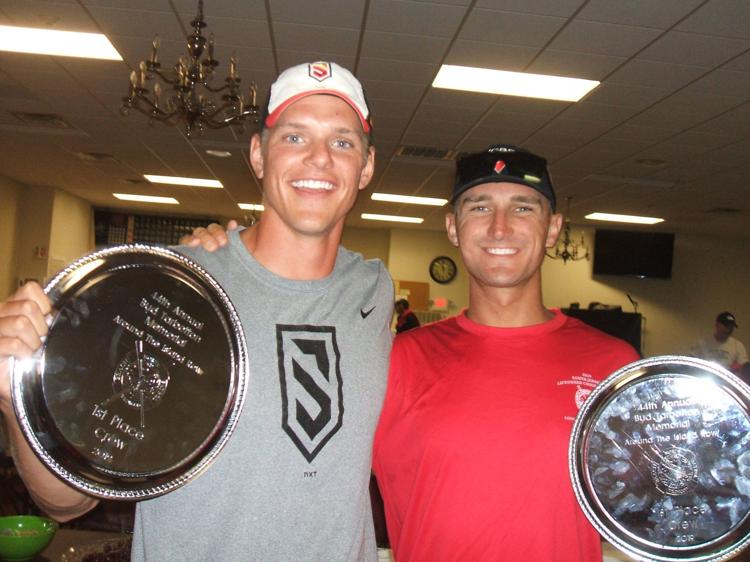 SEENtarbottonrow (15)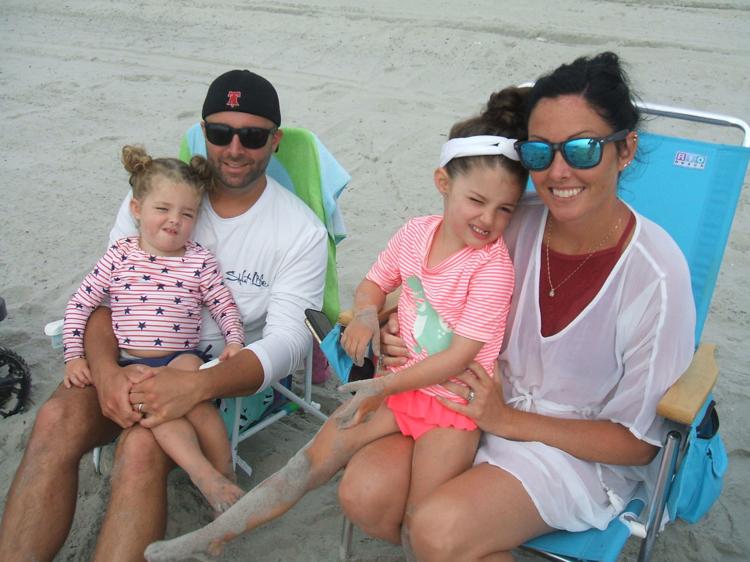 SEENtarbottonrow (8)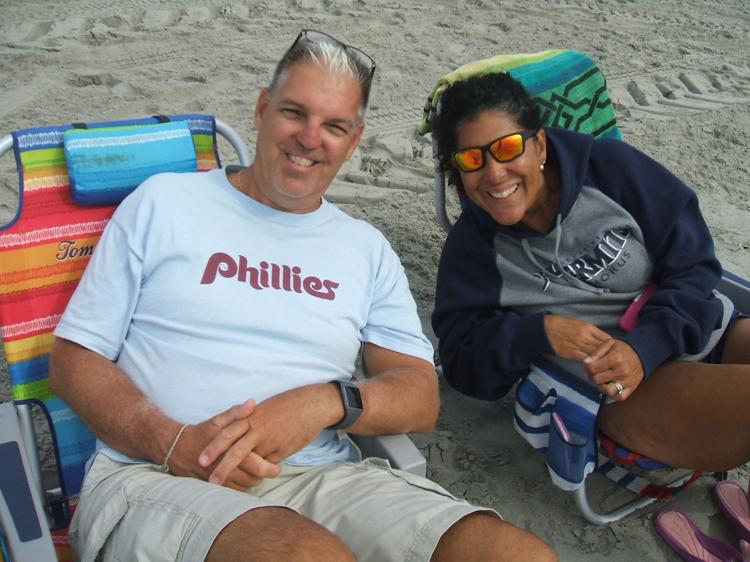 SEENtarbottonrow (25)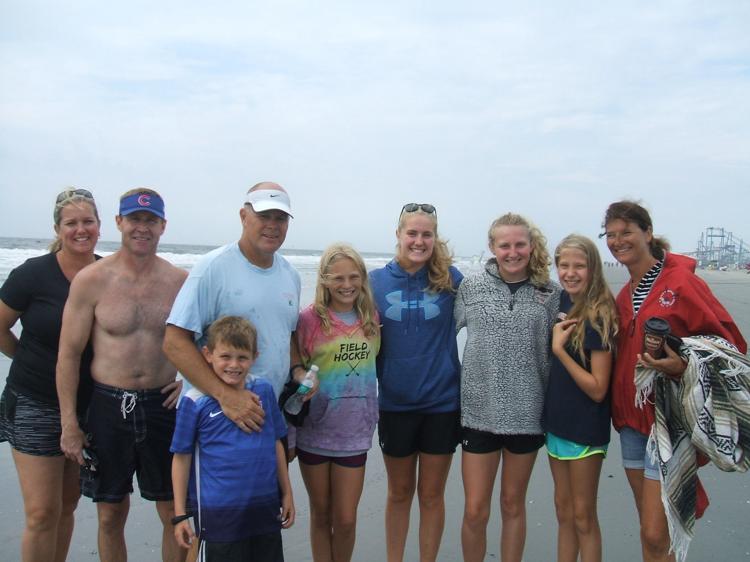 SEENtarbottonrow (10)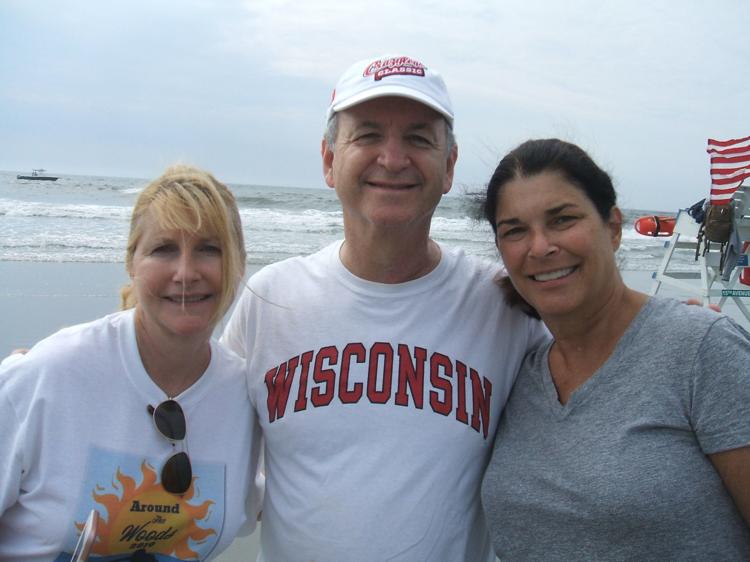 SEENtarbottonrow (4)
SEENtarbottonrow (6)
SEENtarbottonrow (20)
SEENtarbottonrow (5)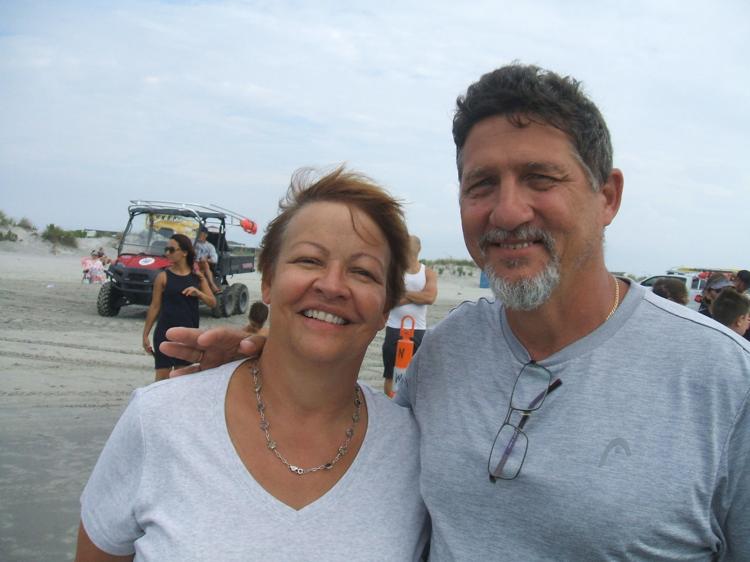 SEENtarbottonrow (23)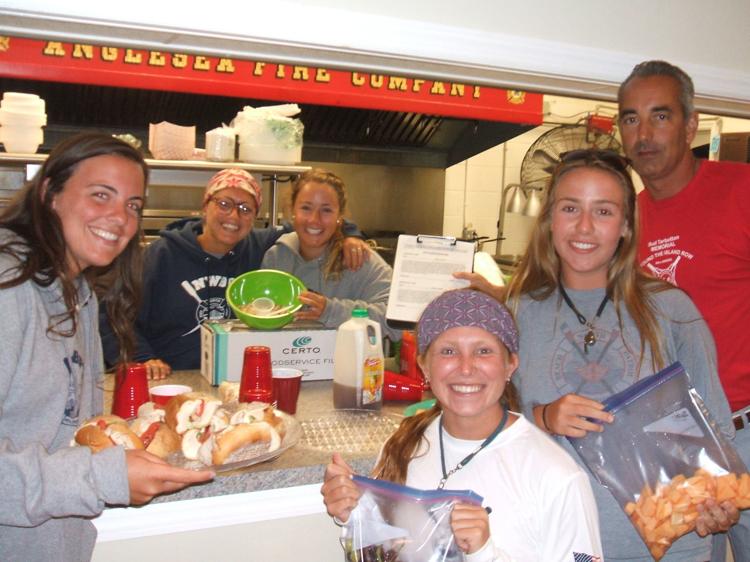 SEENtarbottonrow (13)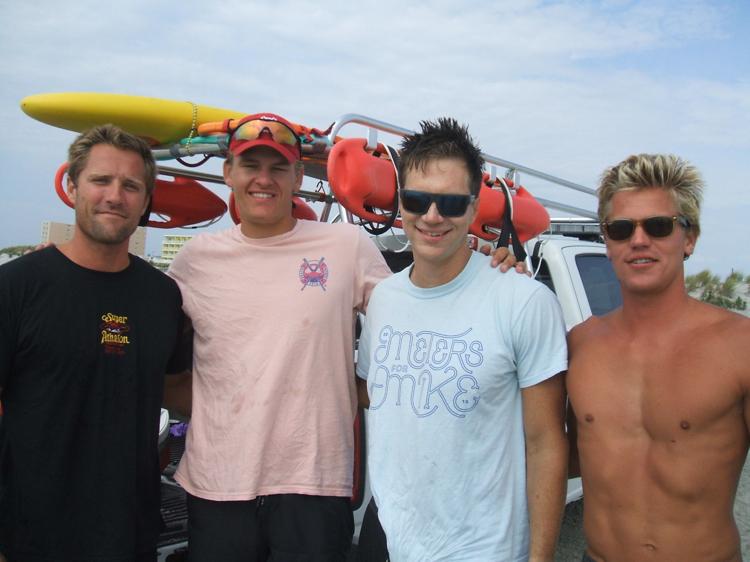 SEENtarbottonrow (22)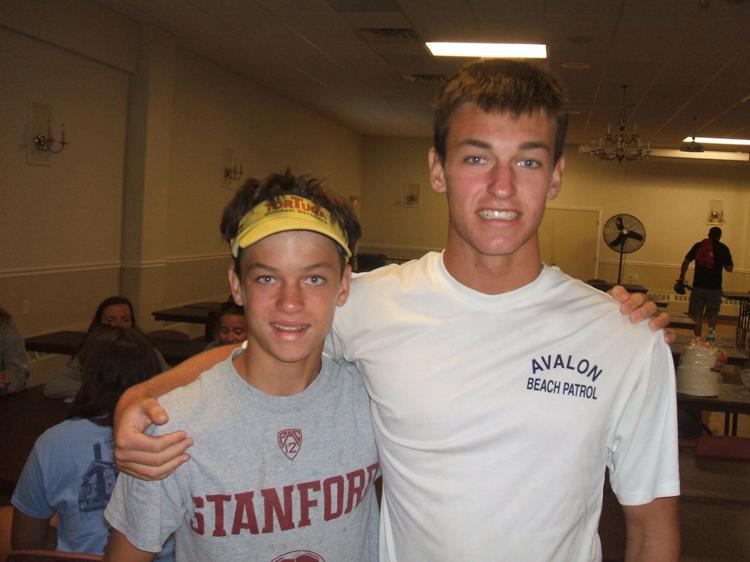 SEENtarbottonrow (9)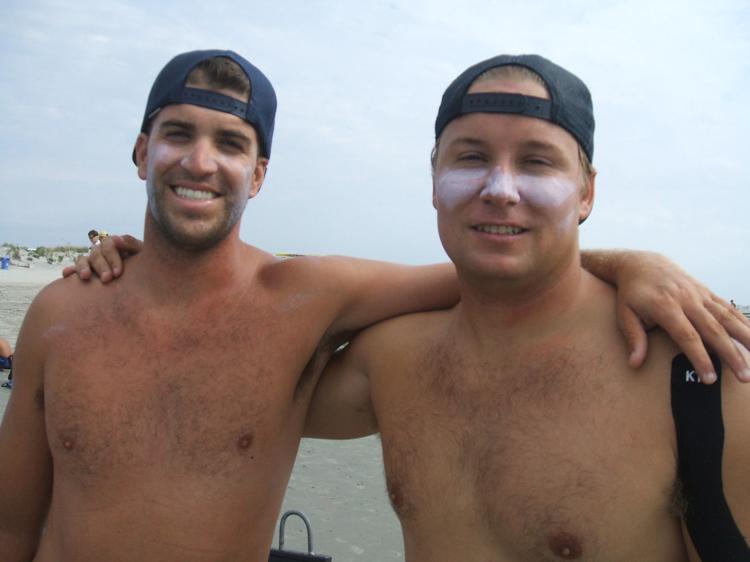 SEENtarbottonrow (16)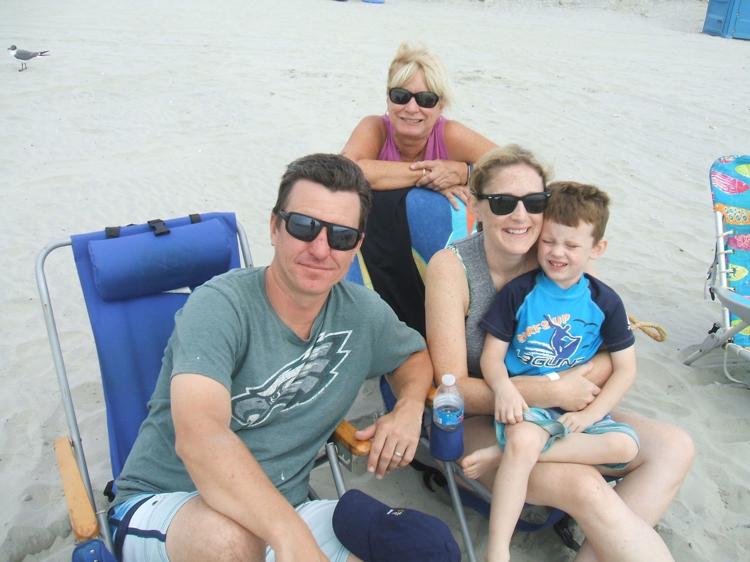 SEENtarbottonrow (24)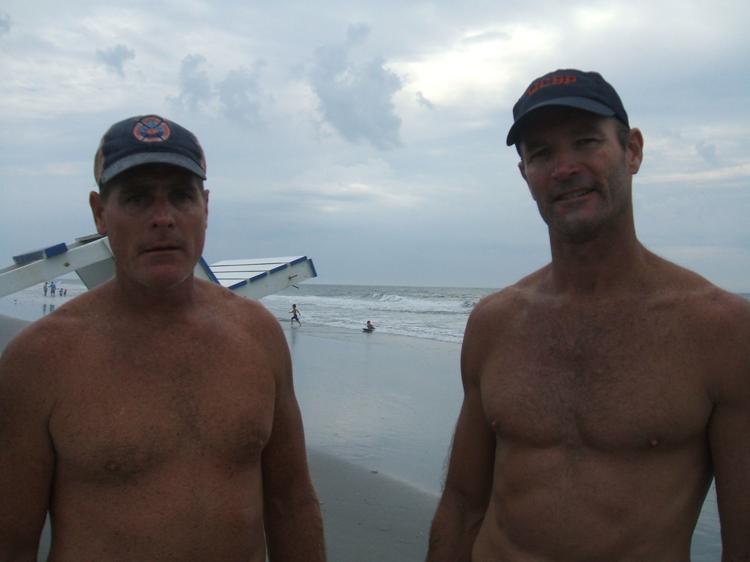 SEENtarbottonrow (7)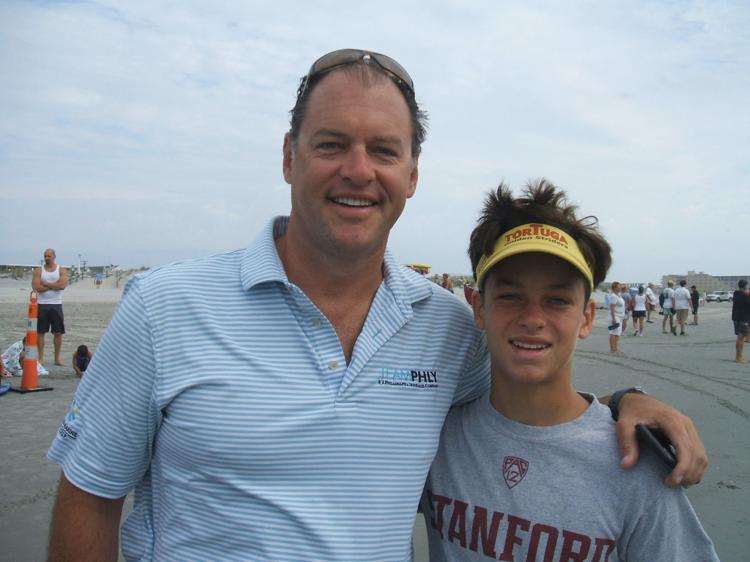 SEENtarbottonrow (2)
SEENtarbottonrow (1)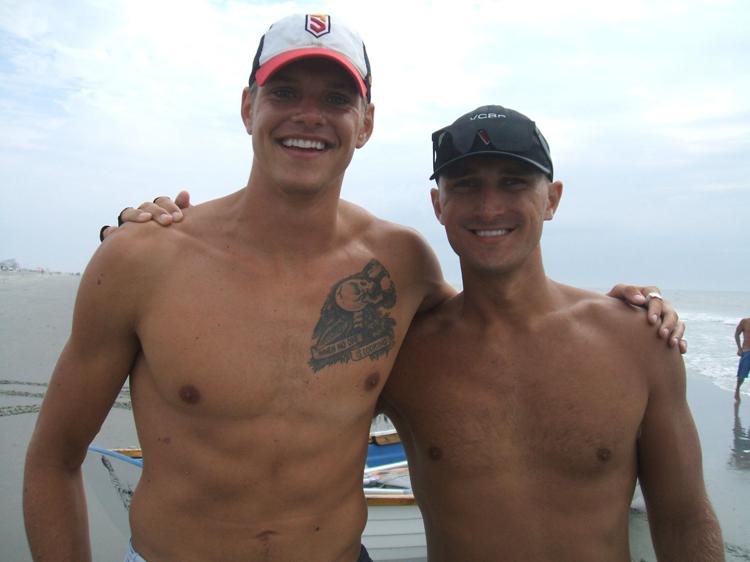 SEENtarbottonrow (12)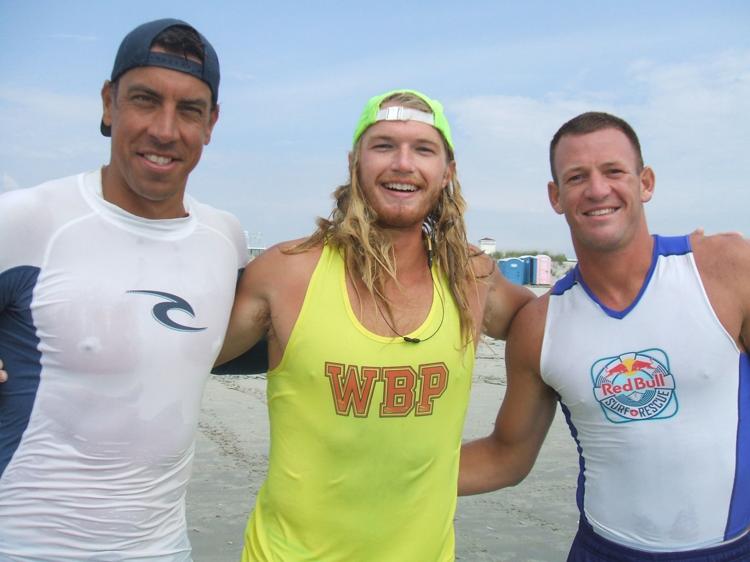 SEENtarbottonrow (11)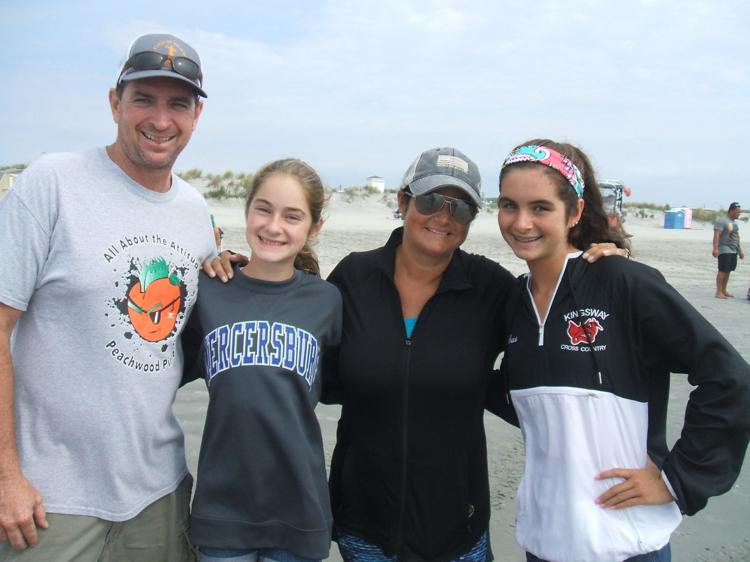 SEENtarbottonrow (19)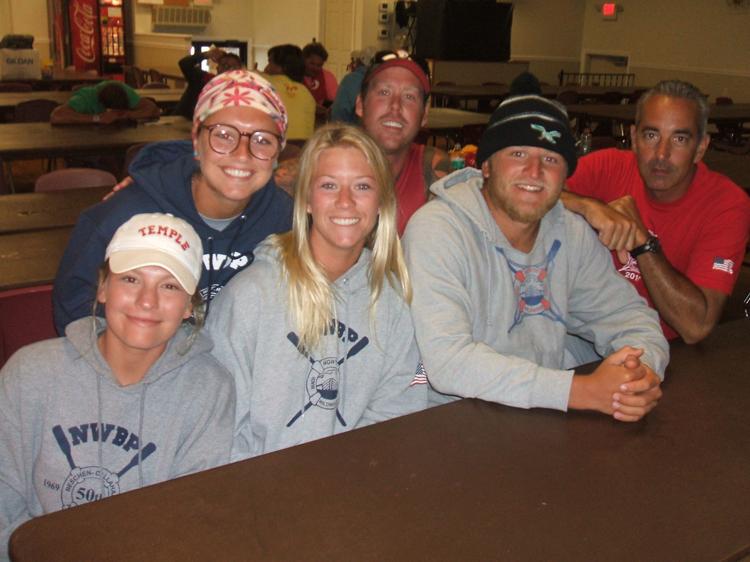 -- HIDE VERTICAL GALLERY ASSET TITLES --
44th annual Bud Tarbotton North Wildwood Beach Patrol Around The Island Row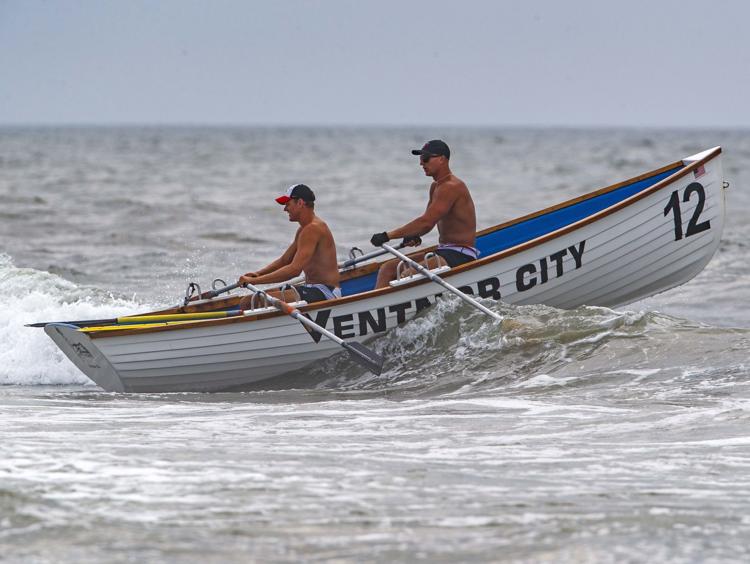 44th annual Bud Tarbotton North Wildwood Beach Patrol Around The Island Row
44th annual Bud Tarbotton North Wildwood Beach Patrol Around The Island Row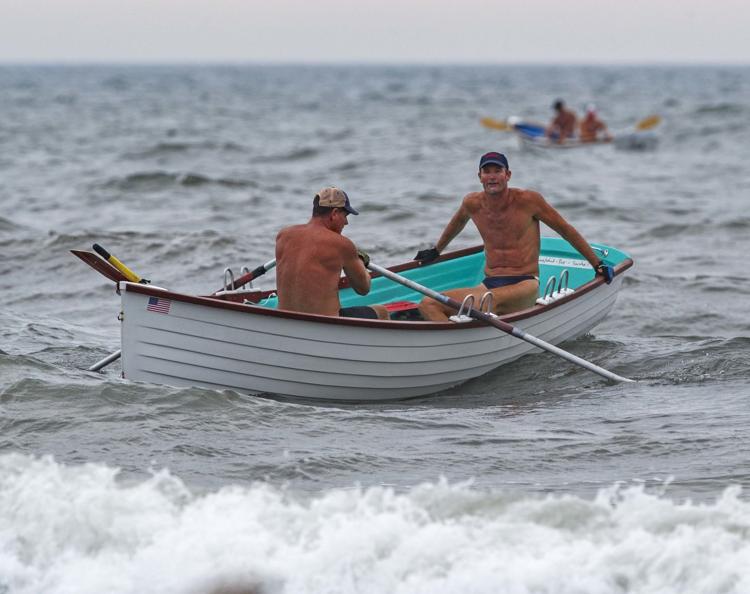 44th annual Bud Tarbotton North Wildwood Beach Patrol Around The Island Row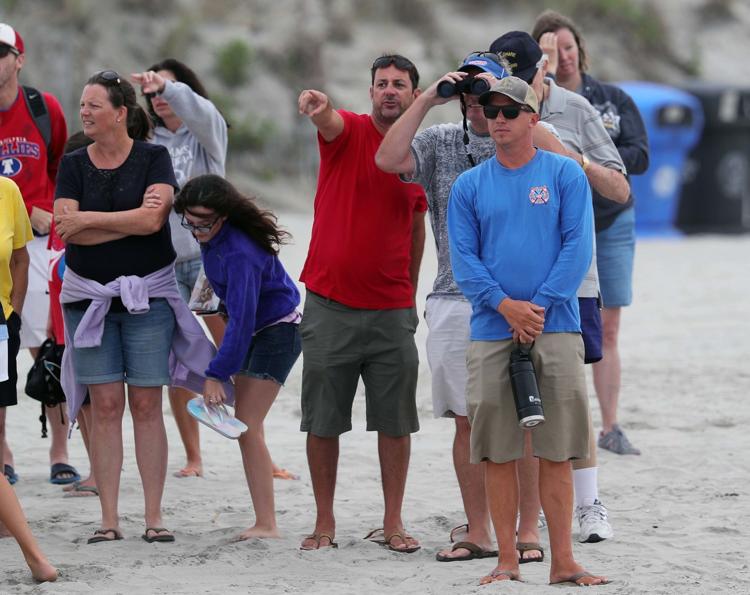 44th annual Bud Tarbotton North Wildwood Beach Patrol Around The Island Row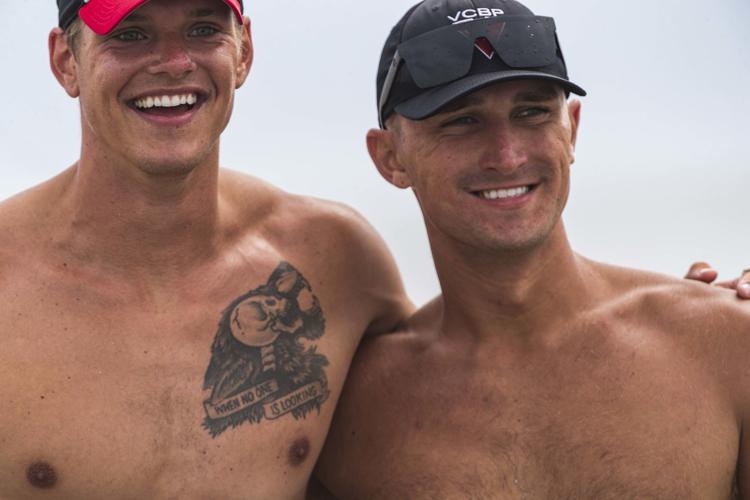 44th annual Bud Tarbotton North Wildwood Beach Patrol Around The Island Row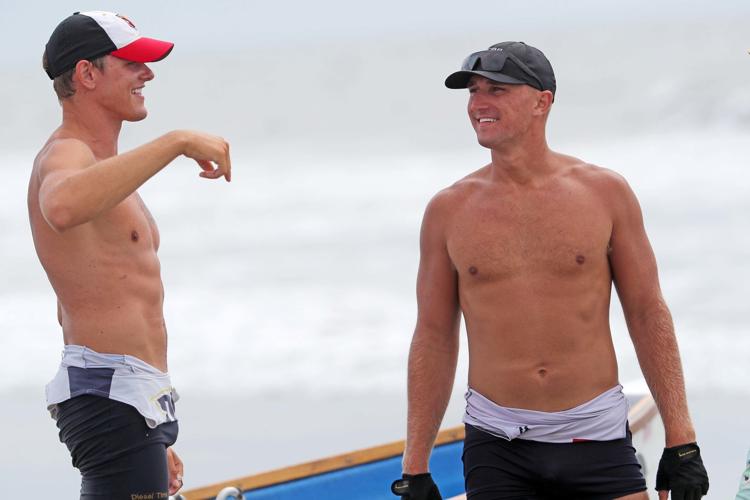 44th annual Bud Tarbotton North Wildwood Beach Patrol Around The Island Row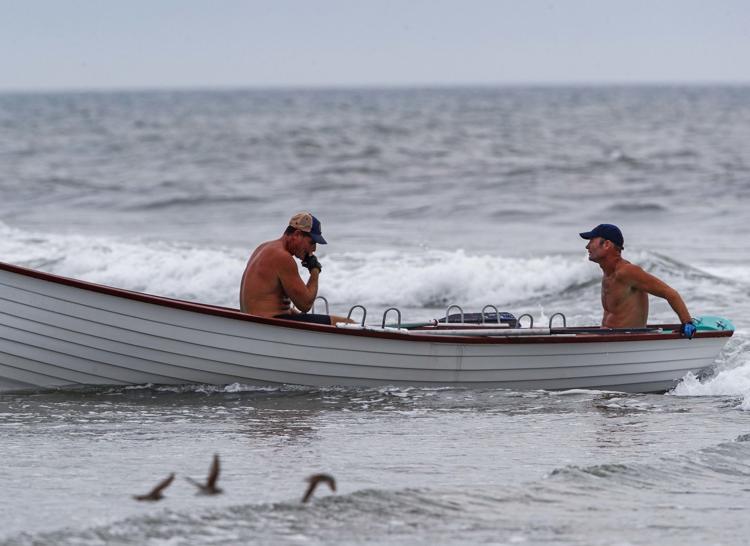 44th annual Bud Tarbotton North Wildwood Beach Patrol Around The Island Row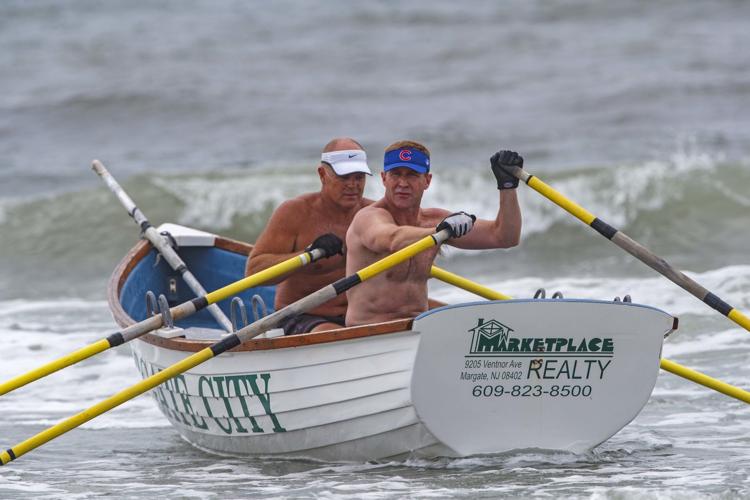 44th annual Bud Tarbotton North Wildwood Beach Patrol Around The Island Row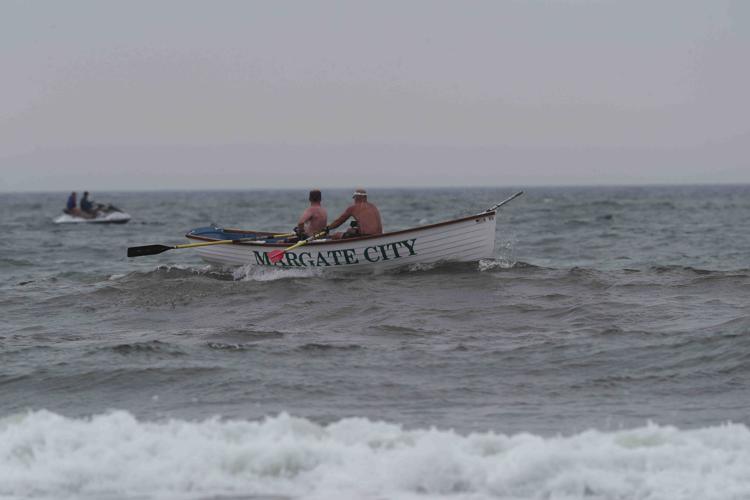 44th annual Bud Tarbotton North Wildwood Beach Patrol Around The Island Row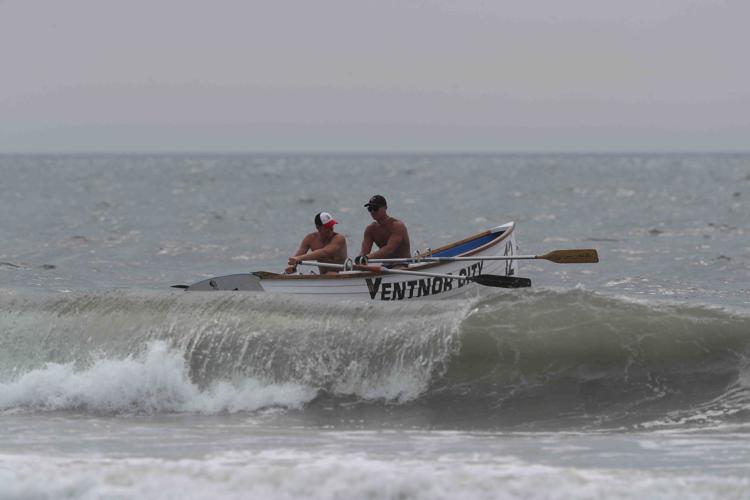 44th annual Bud Tarbotton North Wildwood Beach Patrol Around The Island Row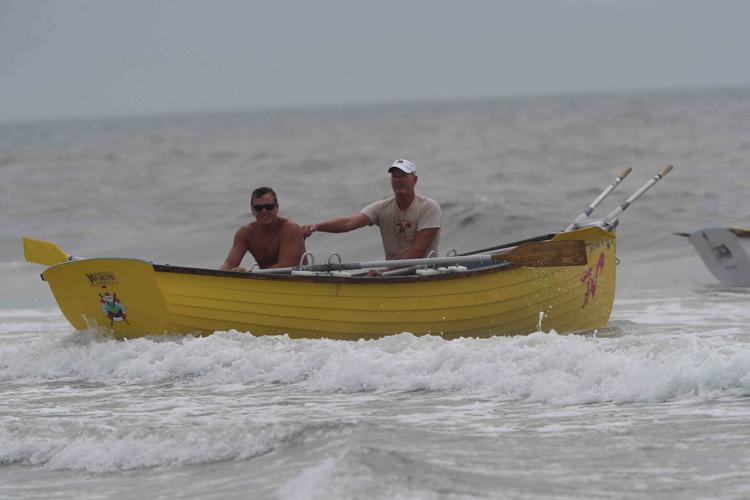 44th annual Bud Tarbotton North Wildwood Beach Patrol Around The Island Row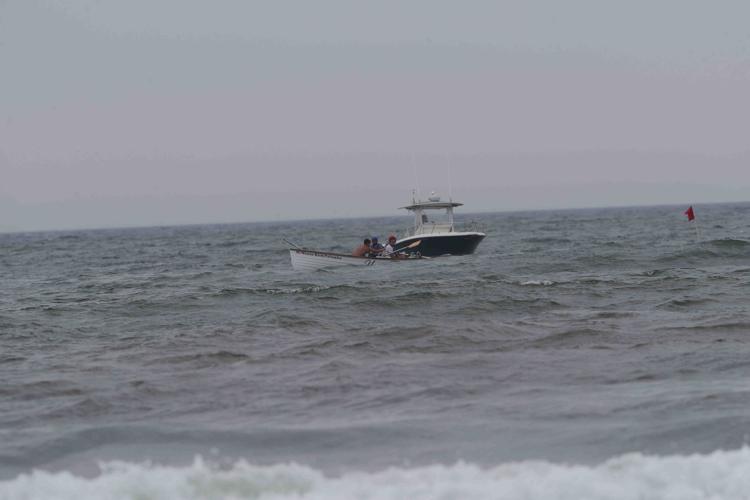 44th annual Bud Tarbotton North Wildwood Beach Patrol Around The Island Row
44th annual Bud Tarbotton North Wildwood Beach Patrol Around The Island Row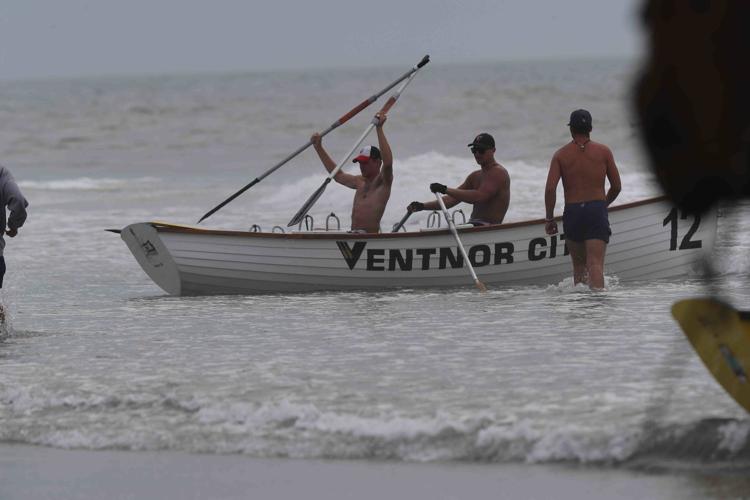 44th annual Bud Tarbotton North Wildwood Beach Patrol Around The Island Row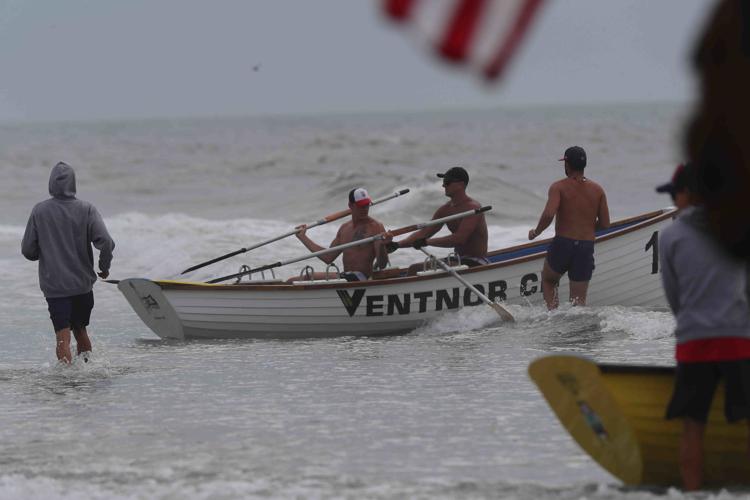 44th annual Bud Tarbotton North Wildwood Beach Patrol Around The Island Row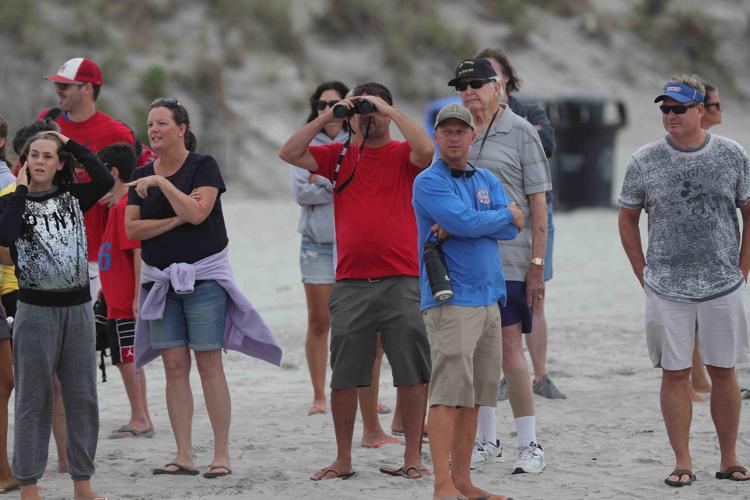 44th annual Bud Tarbotton North Wildwood Beach Patrol Around The Island Row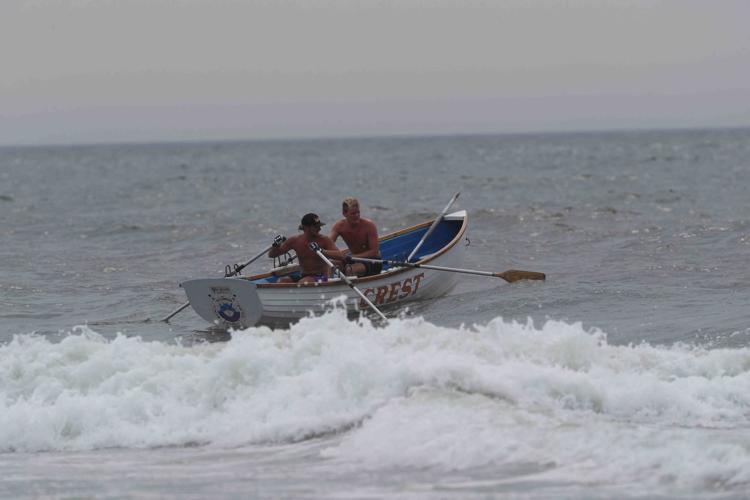 44th annual Bud Tarbotton North Wildwood Beach Patrol Around The Island Row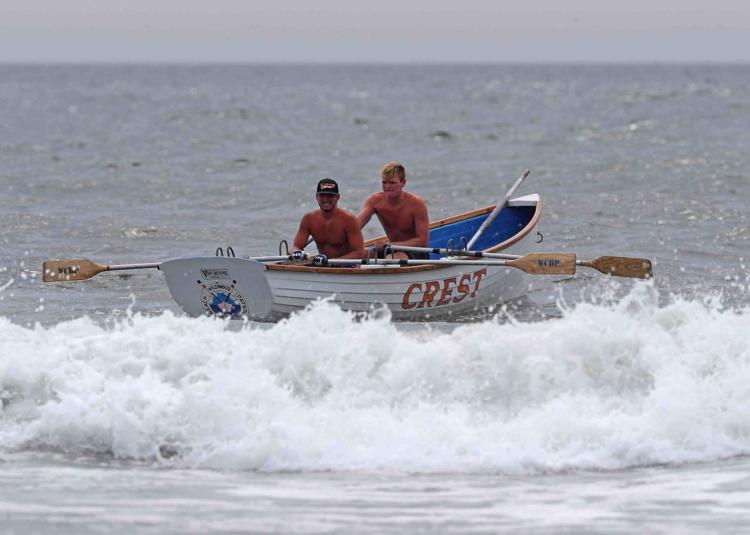 44th annual Bud Tarbotton North Wildwood Beach Patrol Around The Island Row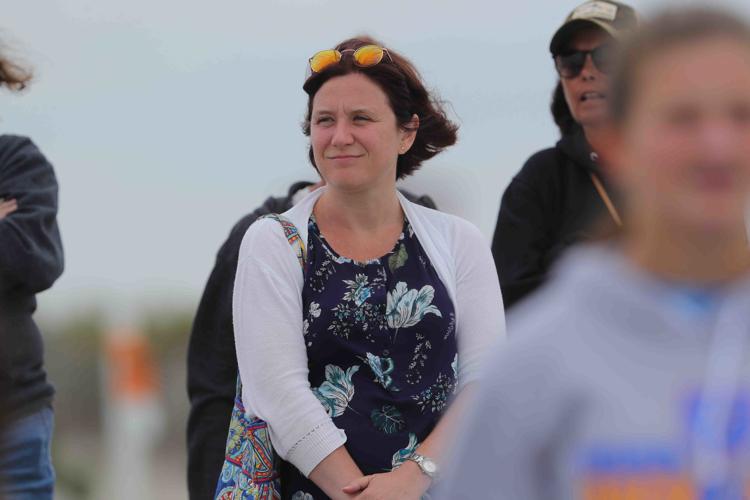 44th annual Bud Tarbotton North Wildwood Beach Patrol Around The Island Row
44th annual Bud Tarbotton North Wildwood Beach Patrol Around The Island Row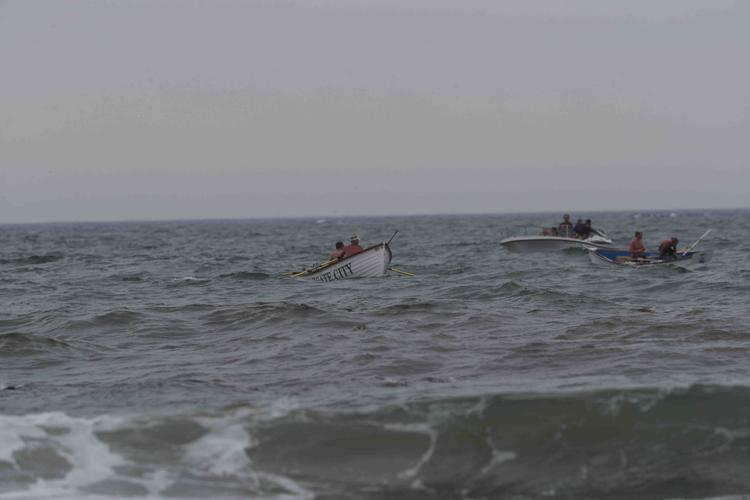 44th annual Bud Tarbotton North Wildwood Beach Patrol Around The Island Row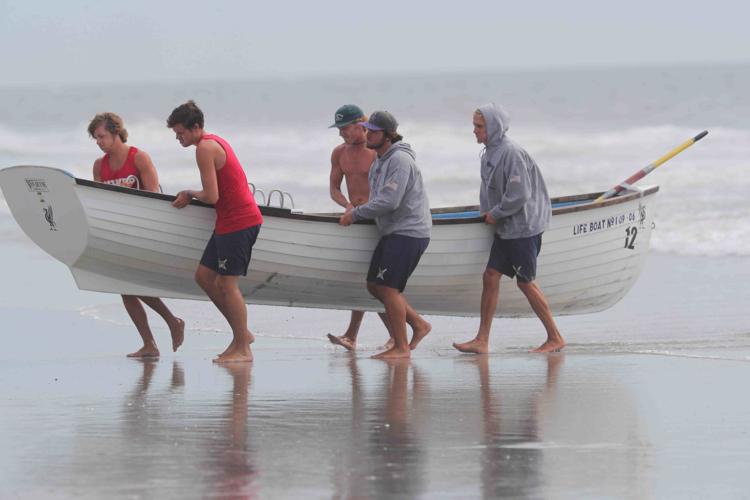 44th annual Bud Tarbotton North Wildwood Beach Patrol Around The Island Row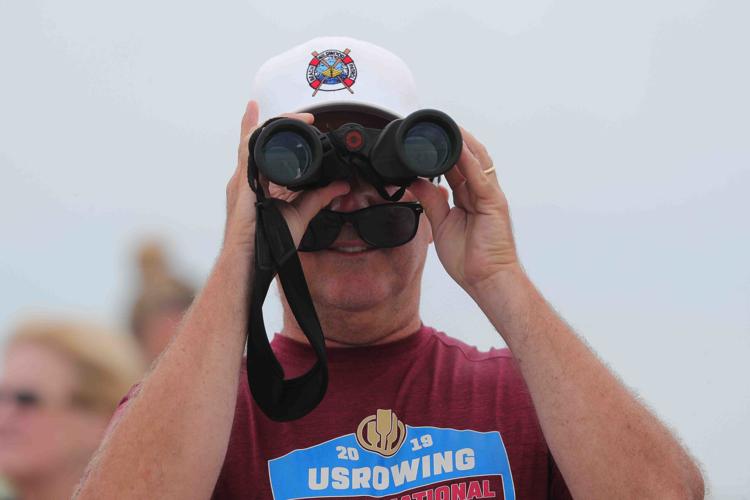 44th annual Bud Tarbotton North Wildwood Beach Patrol Around The Island Row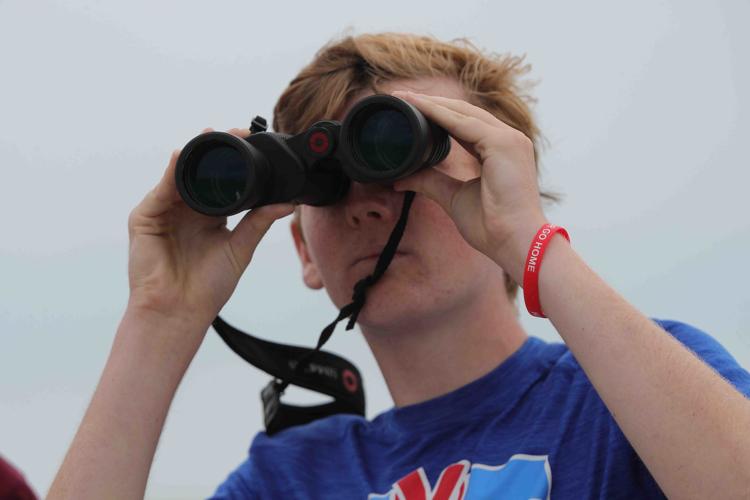 44th annual Bud Tarbotton North Wildwood Beach Patrol Around The Island Row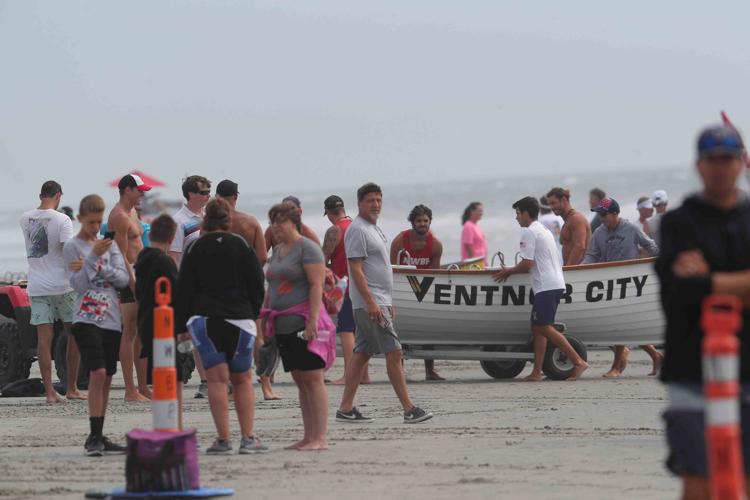 44th annual Bud Tarbotton North Wildwood Beach Patrol Around The Island Row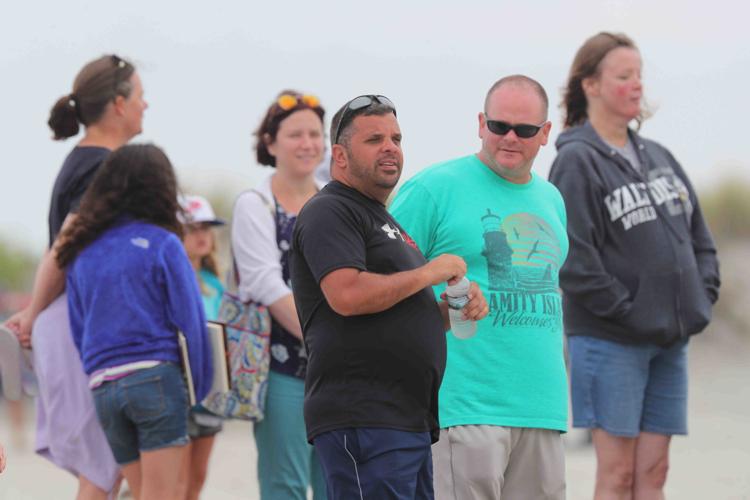 44th annual Bud Tarbotton North Wildwood Beach Patrol Around The Island Row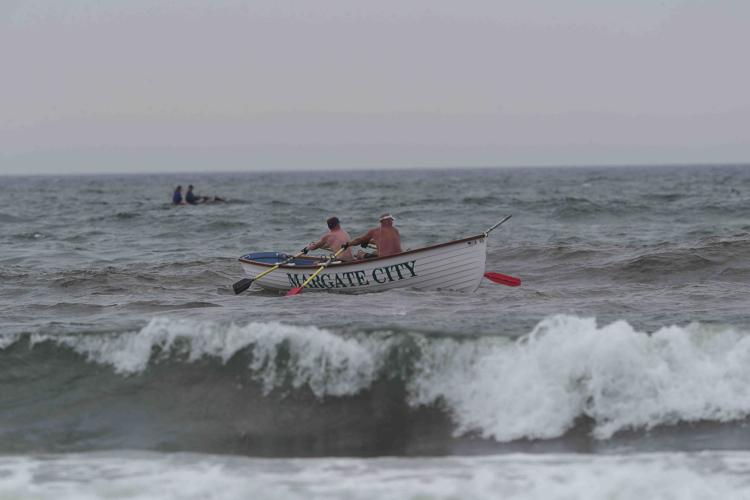 44th annual Bud Tarbotton North Wildwood Beach Patrol Around The Island Row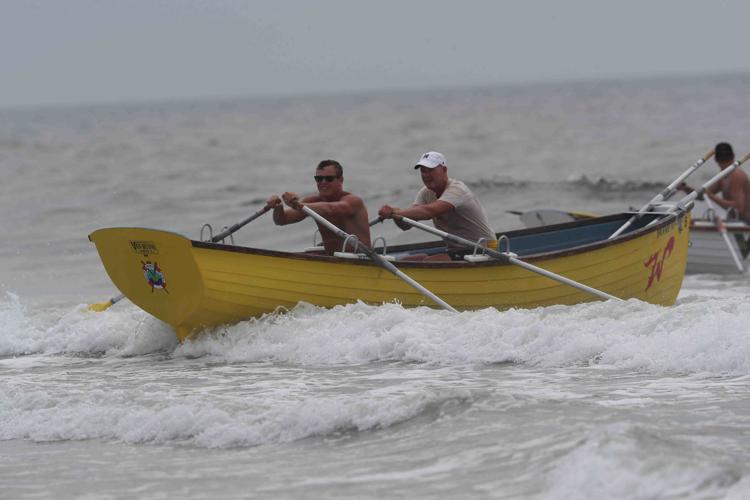 44th annual Bud Tarbotton North Wildwood Beach Patrol Around The Island Row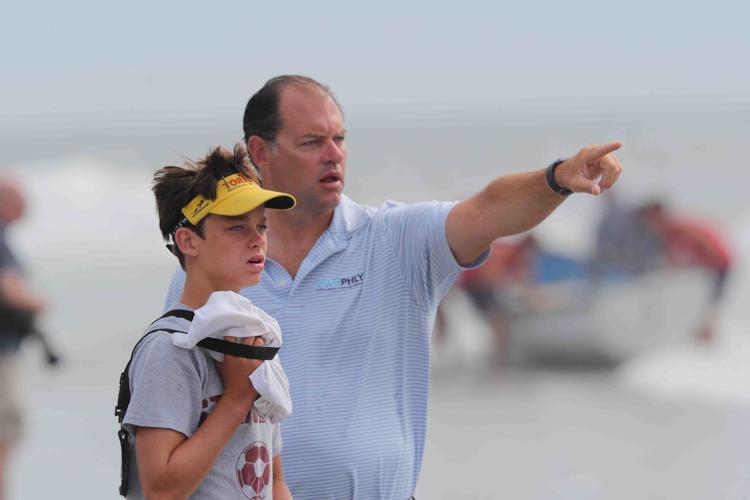 44th annual Bud Tarbotton North Wildwood Beach Patrol Around The Island Row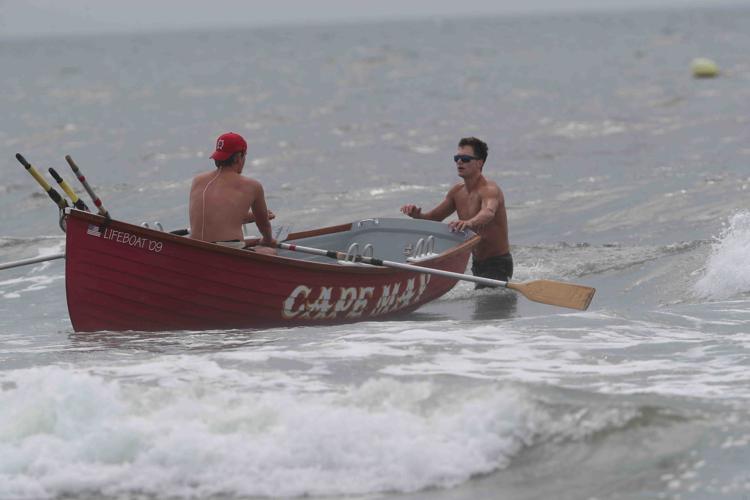 44th annual Bud Tarbotton North Wildwood Beach Patrol Around The Island Row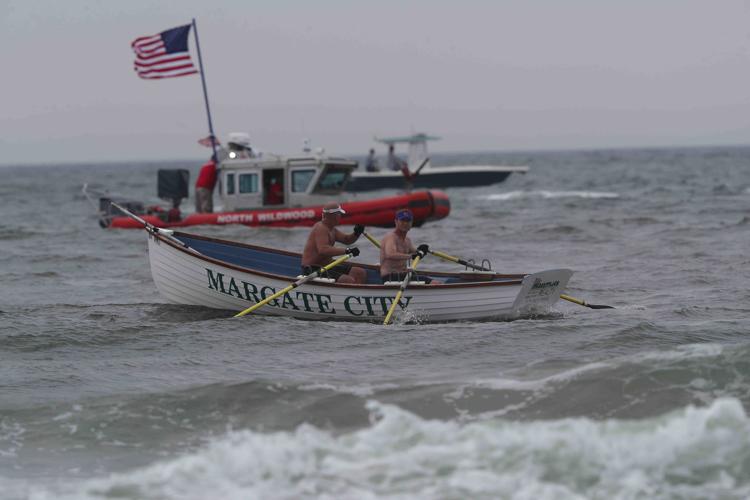 44th annual Bud Tarbotton North Wildwood Beach Patrol Around The Island Row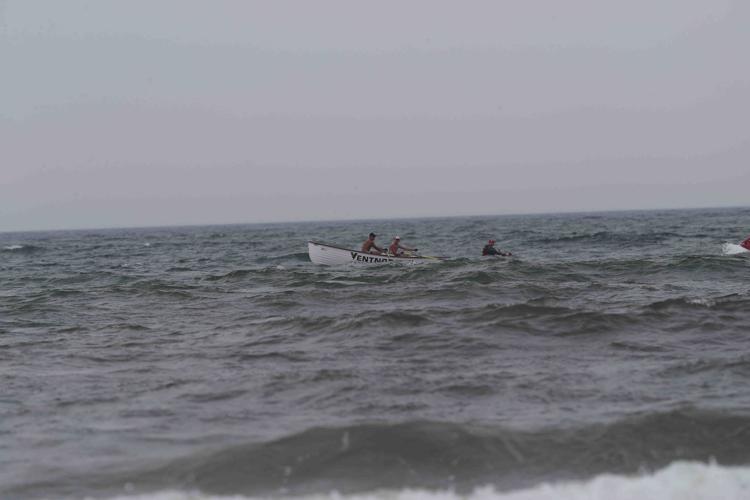 44th annual Bud Tarbotton North Wildwood Beach Patrol Around The Island Row