MANAHAWKIN — The Vineland High School football team won a playoff game to remember Friday night.
The Fighting Clan rallied from a three-touchdown deficit in the second half to beat Southern Regional 24-21 in a South Jersey Group V quarterfinal.
Vineland quarterback Tyreem Powell scored the winning touchdown on an 8-yard run up the middle with 52 seconds left in the game.
Vineland had trailed 21-0 with 9 minutes, 7 seconds left in the third quarter. Powell and running back Nahzir Broome each scored two touchdowns. Senior linebacker Ryan Shelton sparked the Vineland defense with two tackles for losses.
Vineland linebacker Barry Turner intercepted a pass at midfield with 30 seconds left to clinch the victory.
Fifth-seeded Vineland will play at top-seeded Williamstown in the semifinals next week.
Friday's game was easily the most thrilling win in Vineland football playoff history. The Fighting Clan got its first playoff win ever last season with a lopsided shutout victory over Toms River North.
On Friday, fifth-seeded Vineland (5-4) began its winning drive at its own 34 with 2:37 left.
The Fighting Clan controlled most of the second half with its ability to run the ball. But on the biggest play of the winning drive, Powell found wide receiver Levi Manson open on the sideline for a 32-yard gain to give Vineland the ball at the Southern 20. That was one of two passes Powell completed in the game.
Two plays after Manson's catch, Powell ran up the middle for the touchdown to give Vineland a 24-21 lead.
Fourth-seeded Southern (7-3) had appeared on its way to a comfortable victory after a pair of big plays by wide receiver/running back Will DeVane.
DeVane caught a 77-yard TD pass from Cole Robinson on the Rams' first possession of the second half to give Southern a 14-0 lead.
A little more than a minute later, DeVane broke free on a sweep and scored on a 55-yard run to make it 21-0 Southern with 9:07 left.
But Vineland didn't fade away.
On the Fighting Clan's next possession, Broome broke to the outside and sprinted down the sideline for a 57-yard TD.
One of the most thrilling Vineland comeback wins in nearly 30 years had begun.
SR – Brown 10 run (Gallacher kick)
SR – DeVane 77 pass from Robinson (Gallacher kick)
SR – DeVane 55 run (Gallacher kick)
VL – Broome 57 run (pass failed)
VL – Powell 1 run (run failed)
VL – Broome 5 run (run failed)
VL – Powell 8 run (pass failed)
Southern vs Vineland football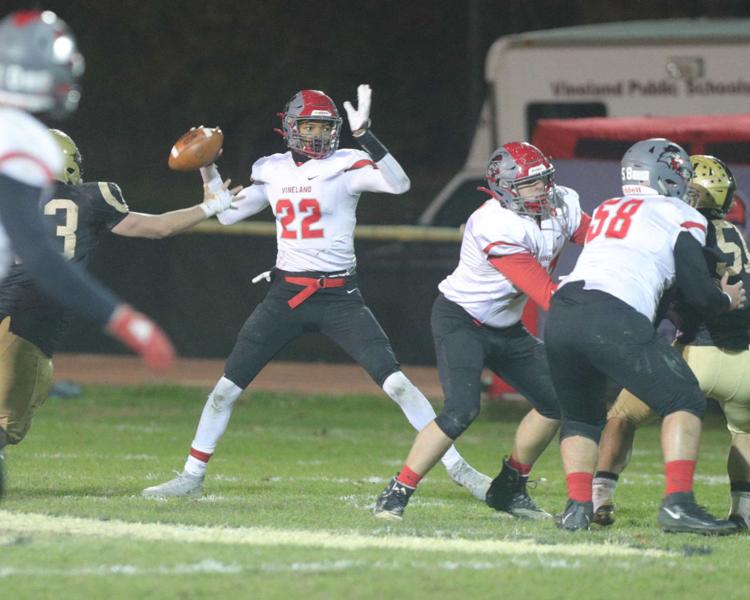 Southern vs Vineland football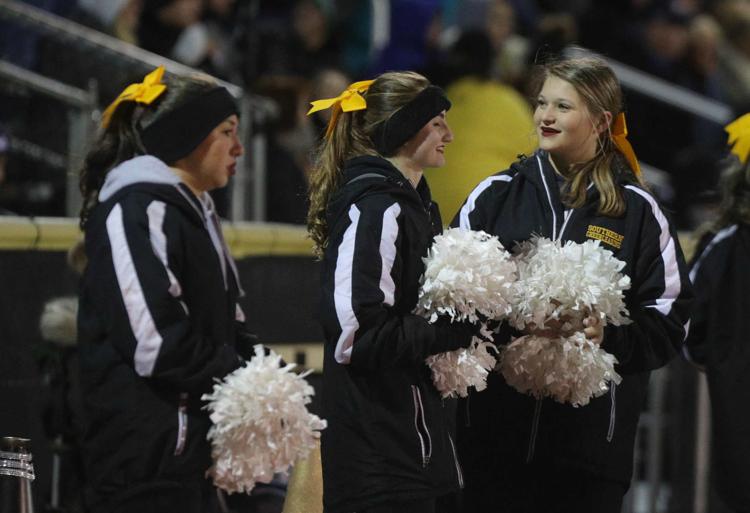 Southern vs Vineland football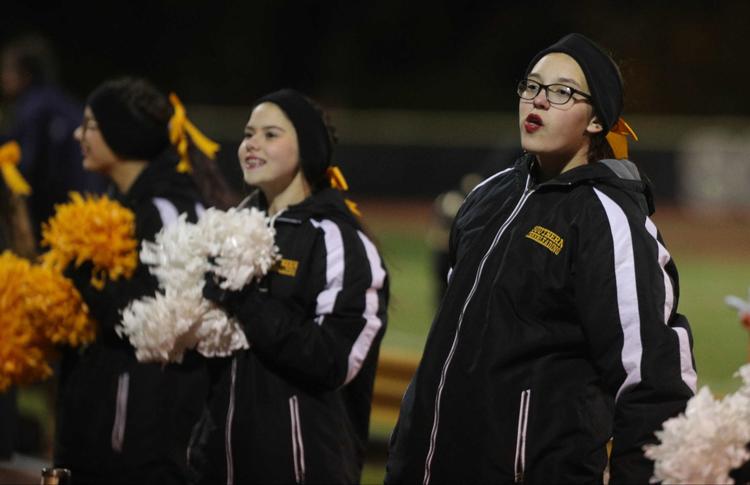 Southern vs Vineland football
Southern vs Vineland football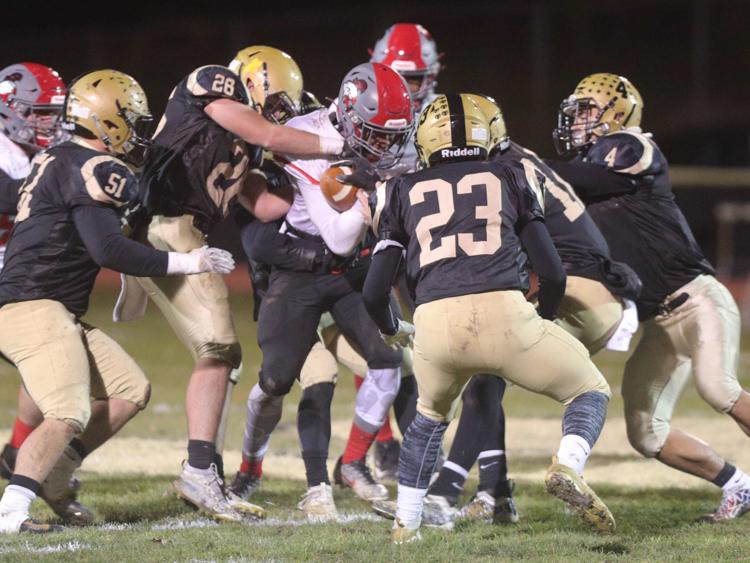 Southern vs Vineland football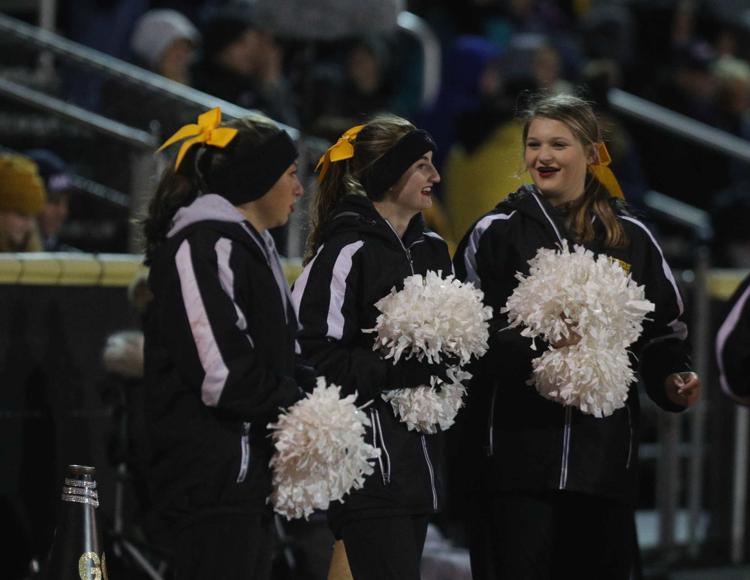 Southern vs Vineland football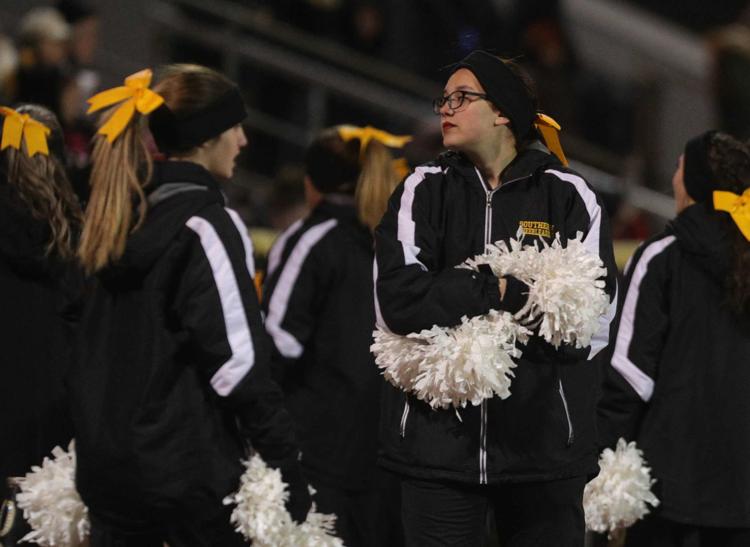 Southern vs Vineland football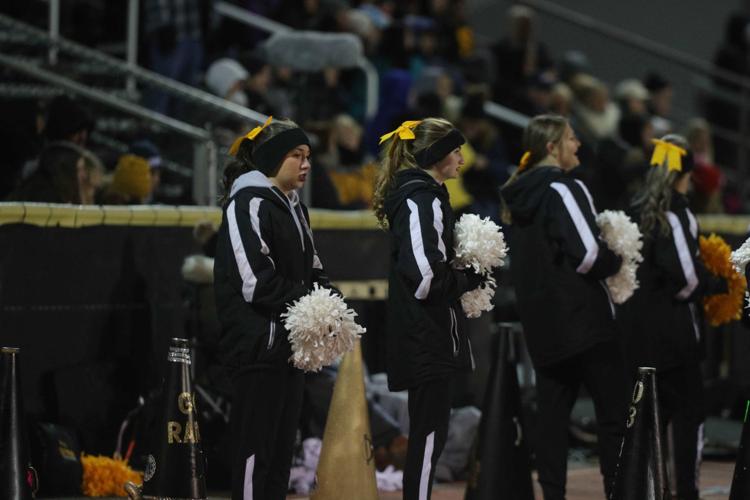 Southern vs Vineland football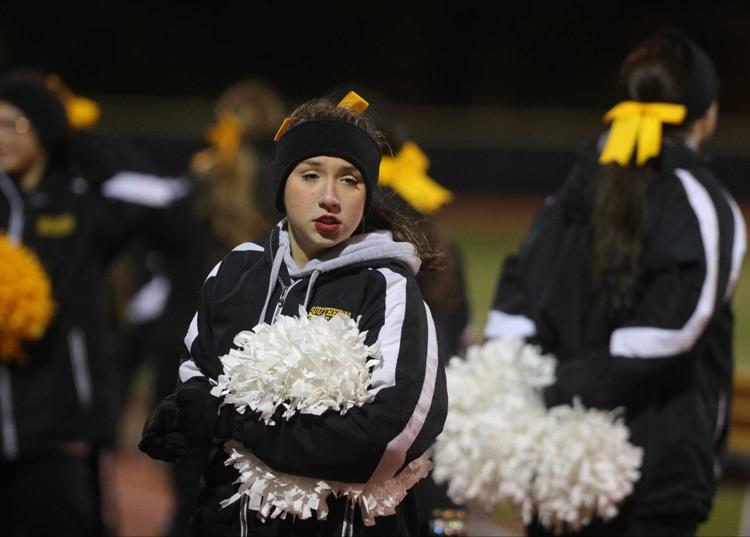 Southern vs Vineland football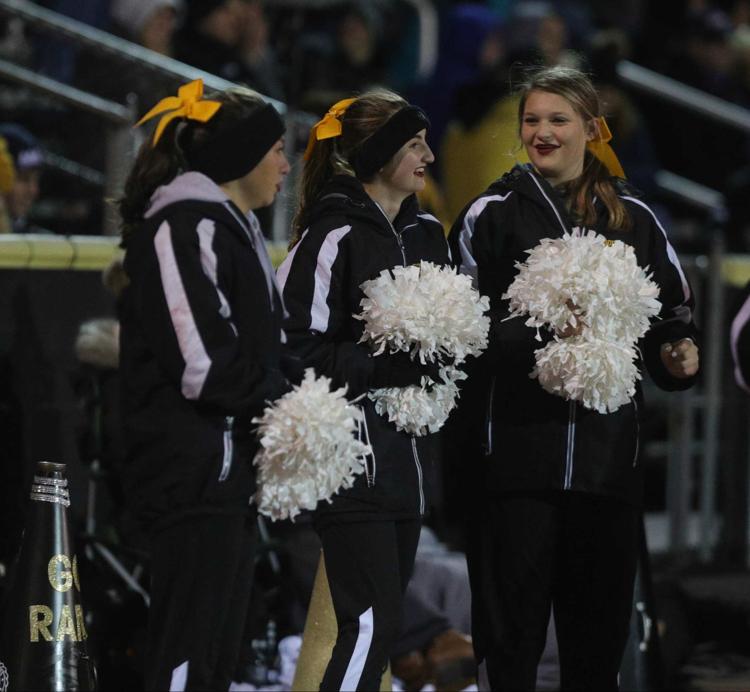 Southern vs Vineland football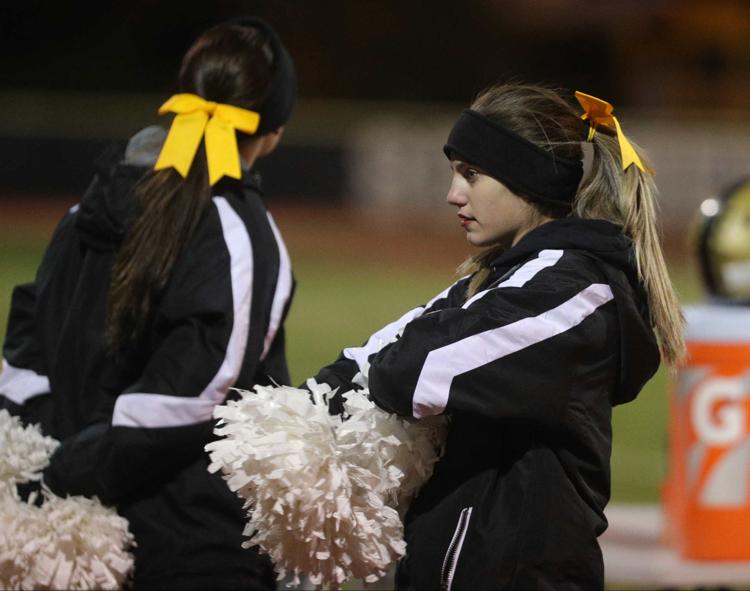 Southern vs Vineland football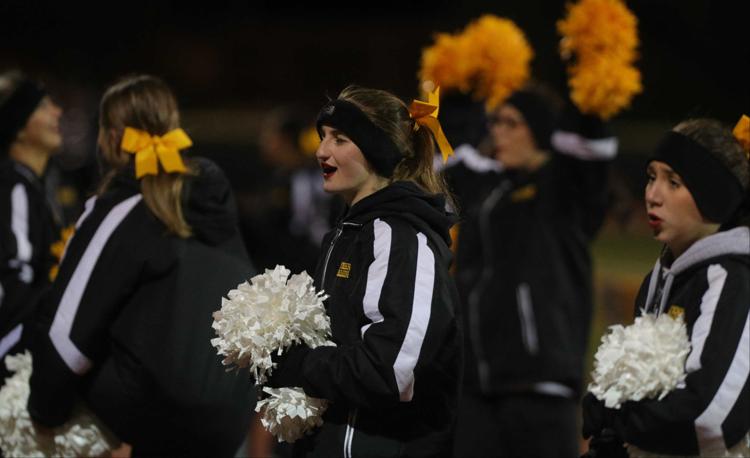 Southern vs Vineland football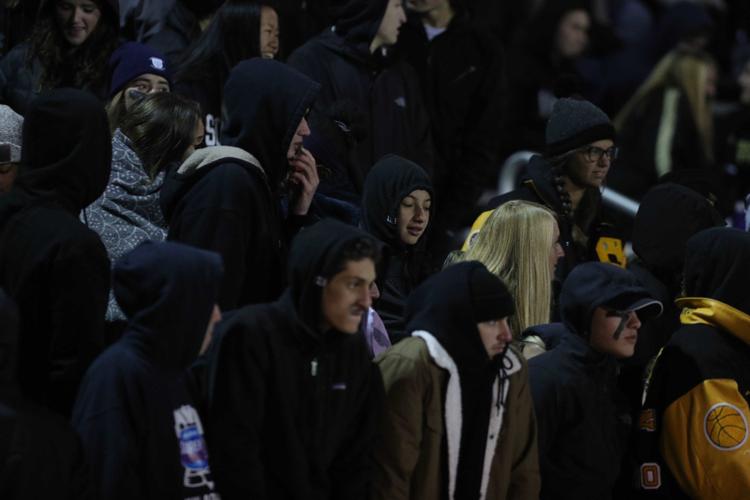 Southern vs Vineland football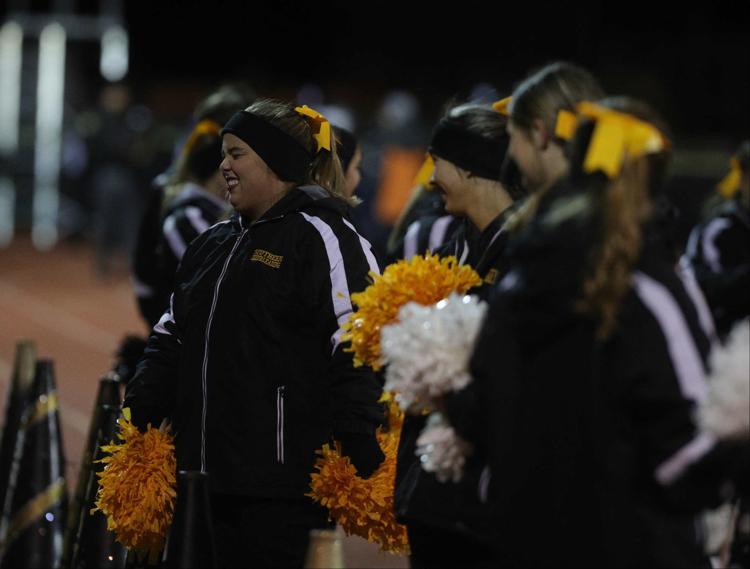 Southern vs Vineland football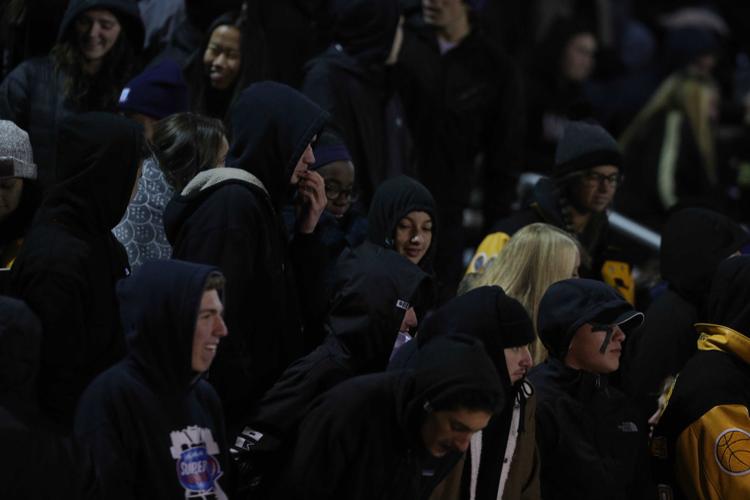 Southern vs Vineland football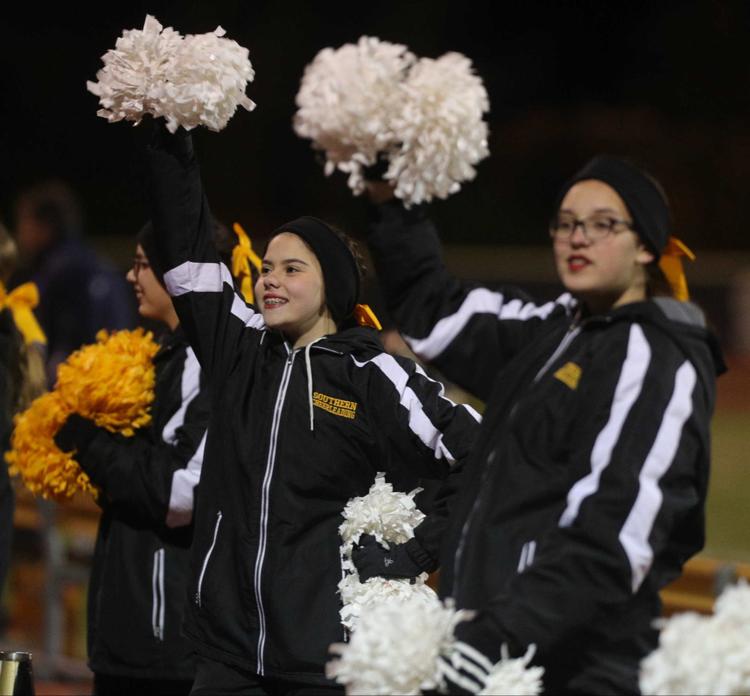 Southern vs Vineland football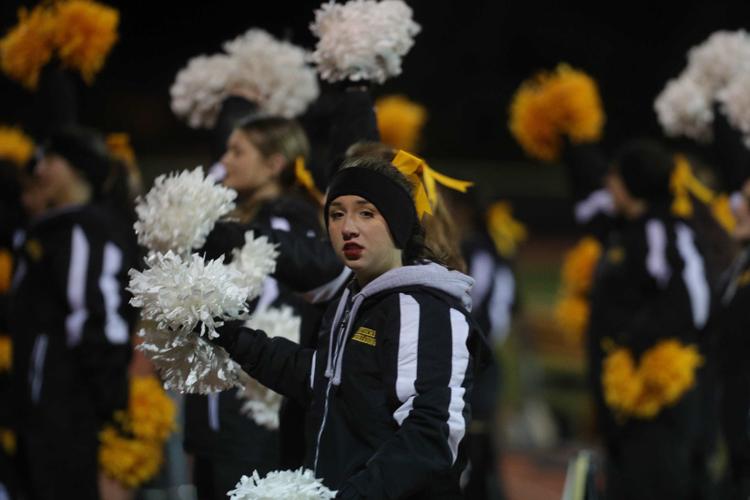 Southern vs Vineland football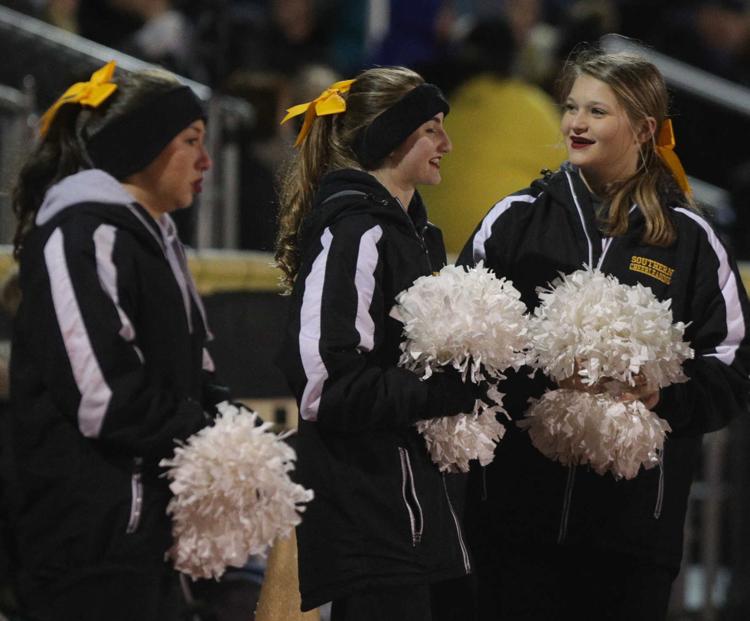 Southern vs Vineland football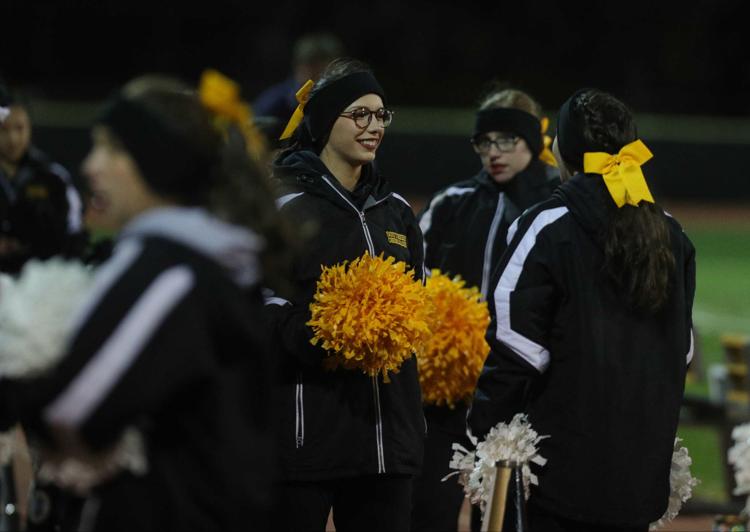 Southern vs Vineland football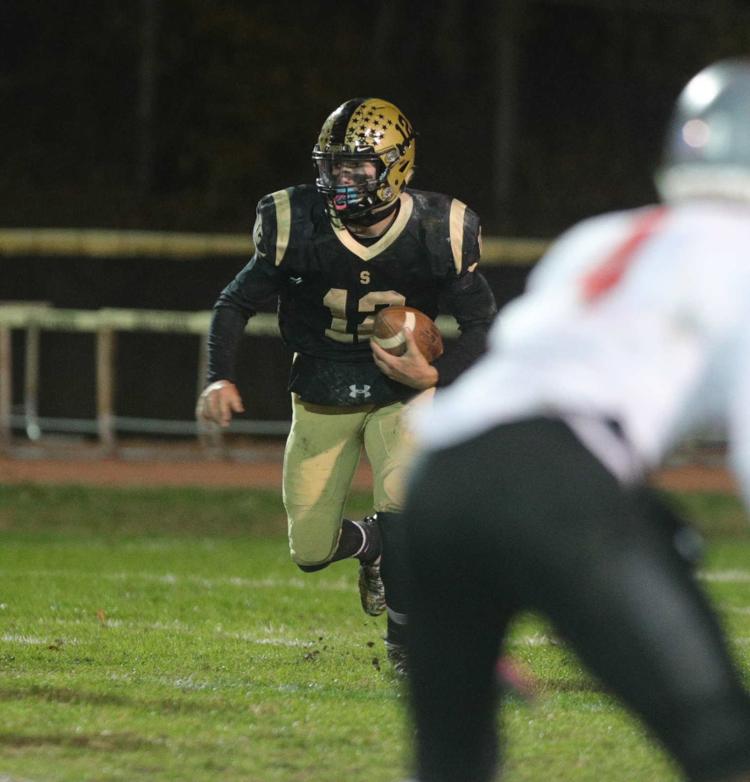 Southern vs Vineland football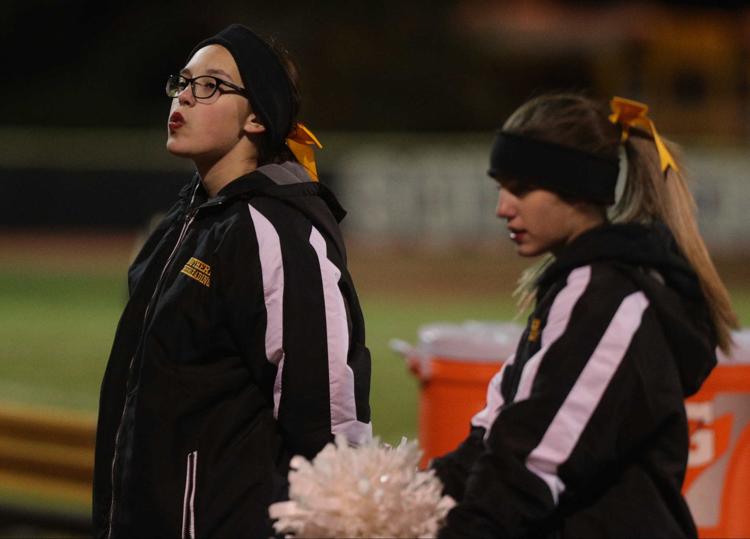 Southern vs Vineland football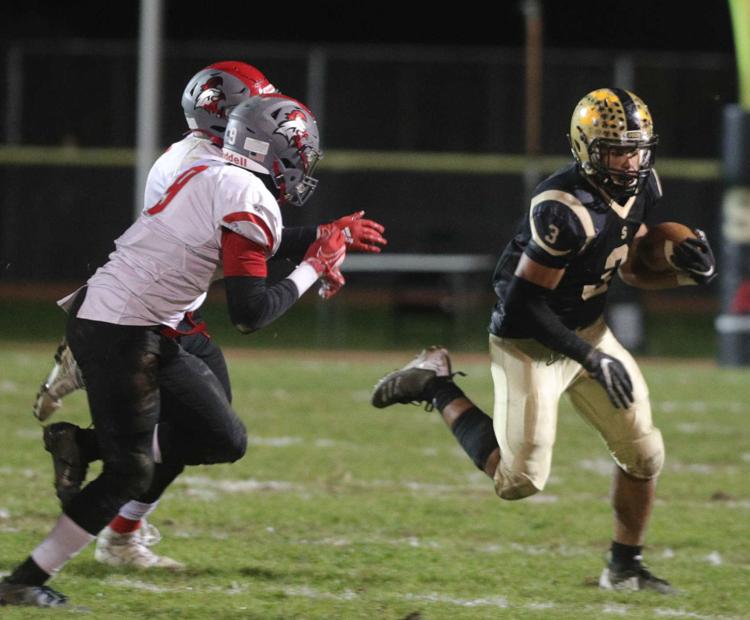 Southern vs Vineland football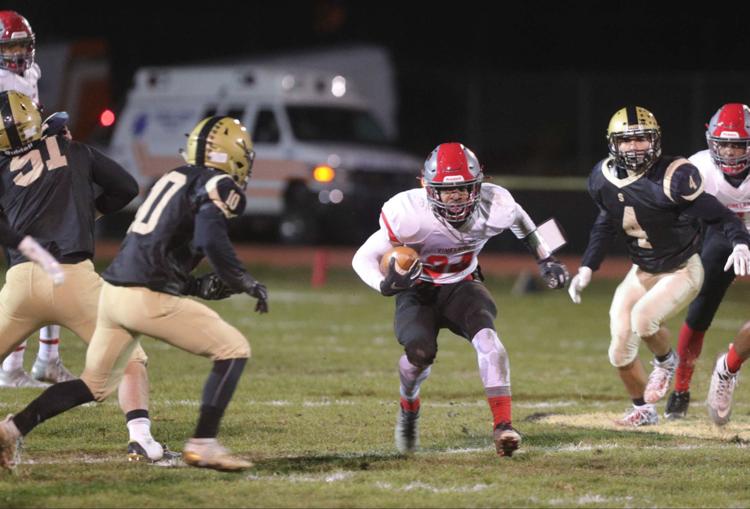 Southern vs Vineland football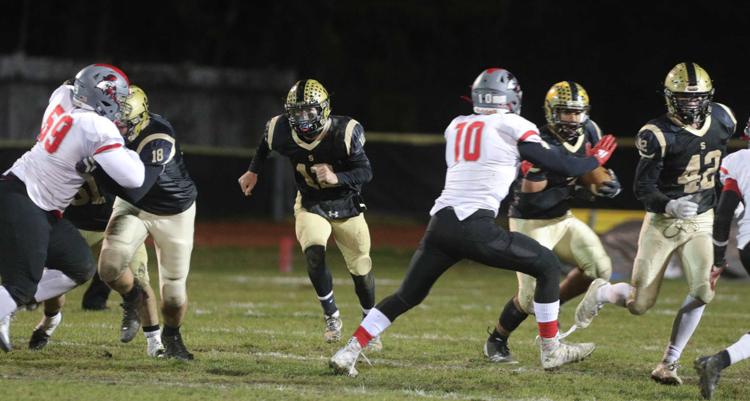 Southern vs Vineland football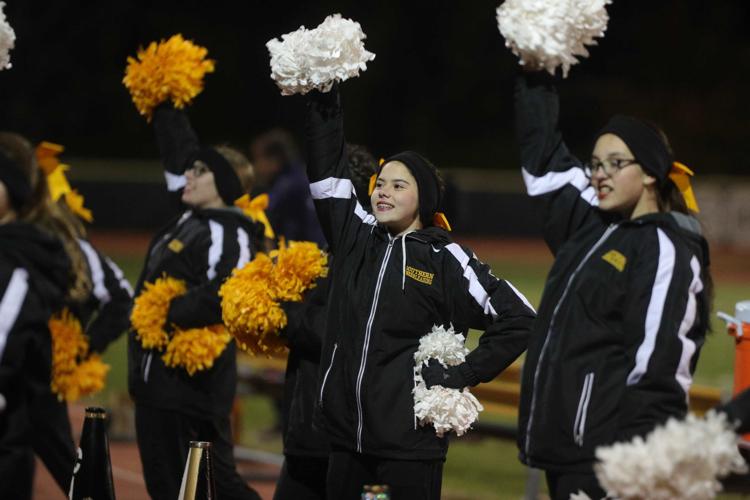 Southern vs Vineland football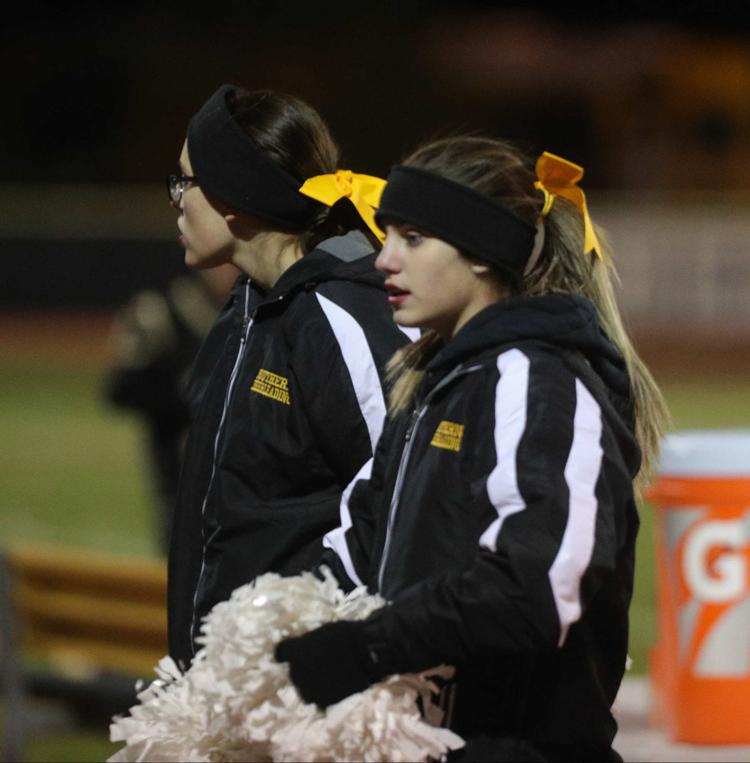 Southern vs Vineland football
Southern vs Vineland football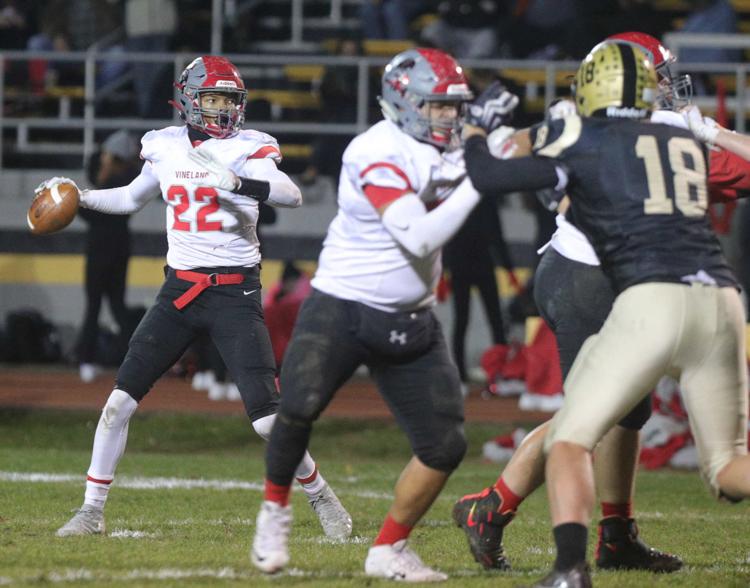 Southern vs Vineland football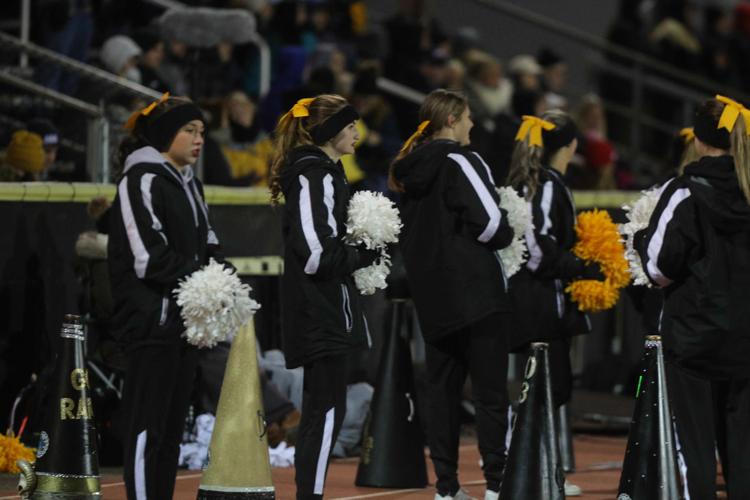 Southern vs Vineland football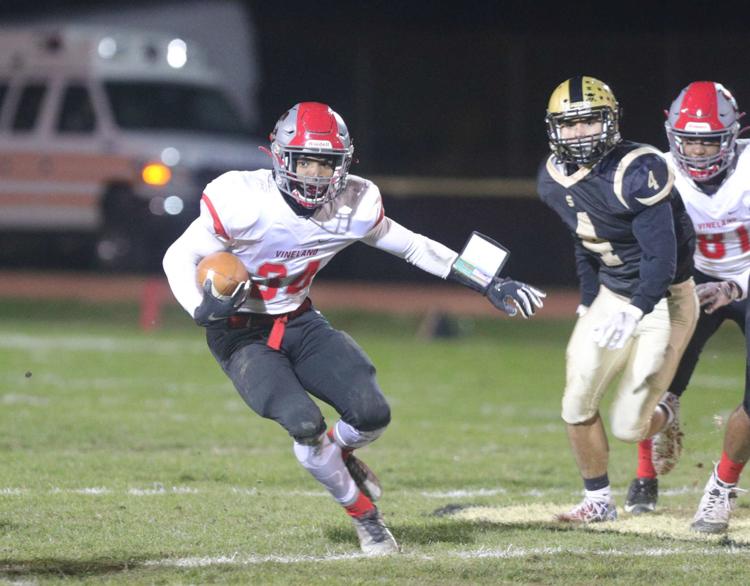 Southern vs Vineland football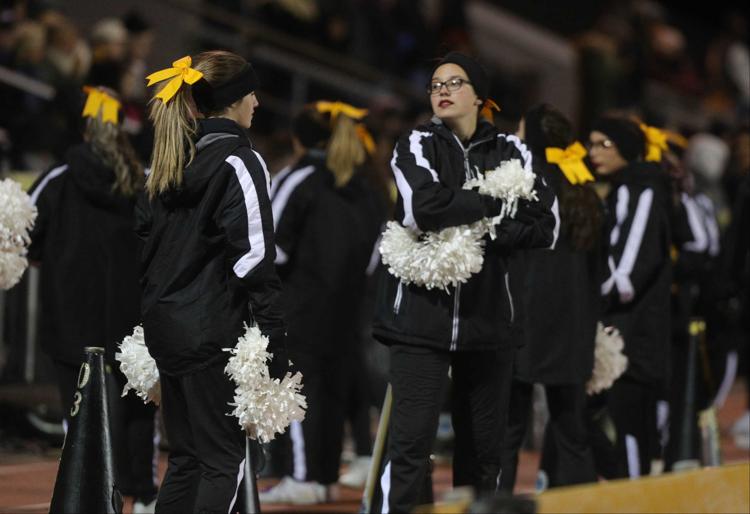 Southern vs Vineland football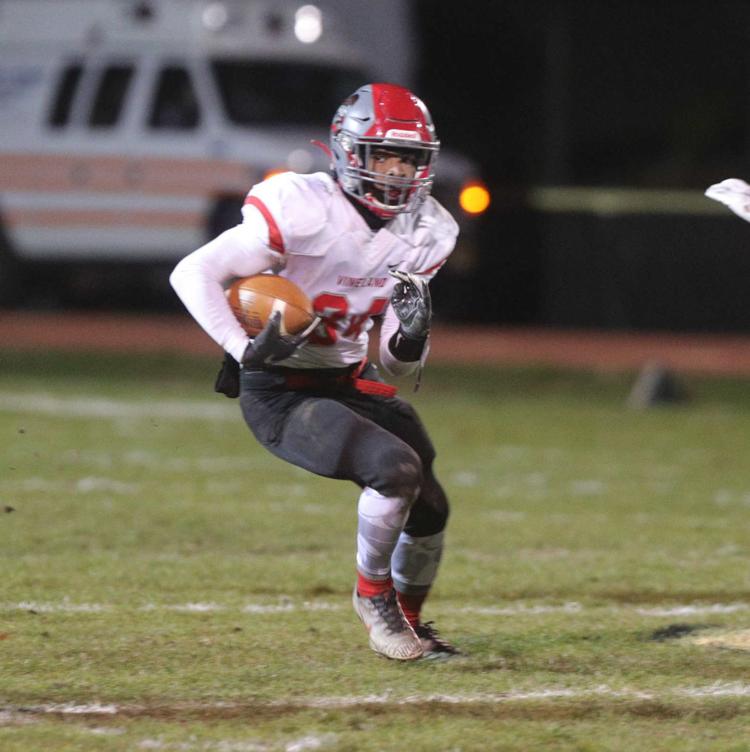 Southern vs Vineland football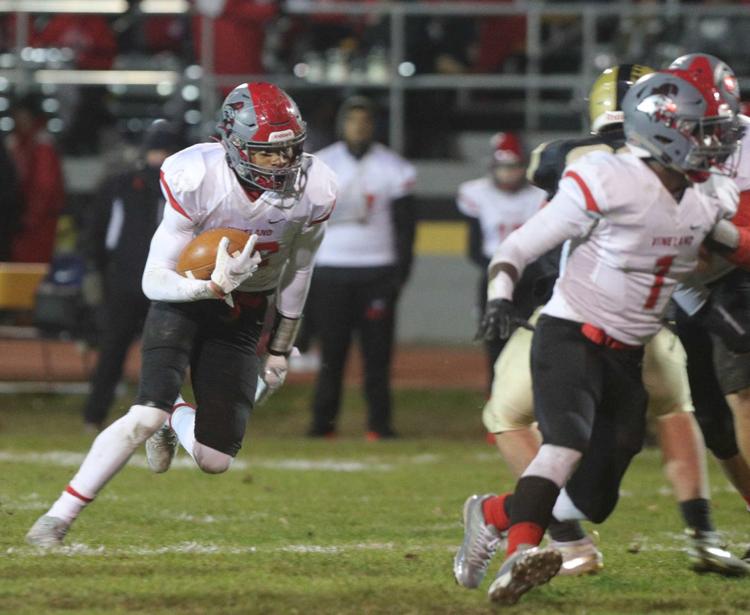 Southern vs Vineland football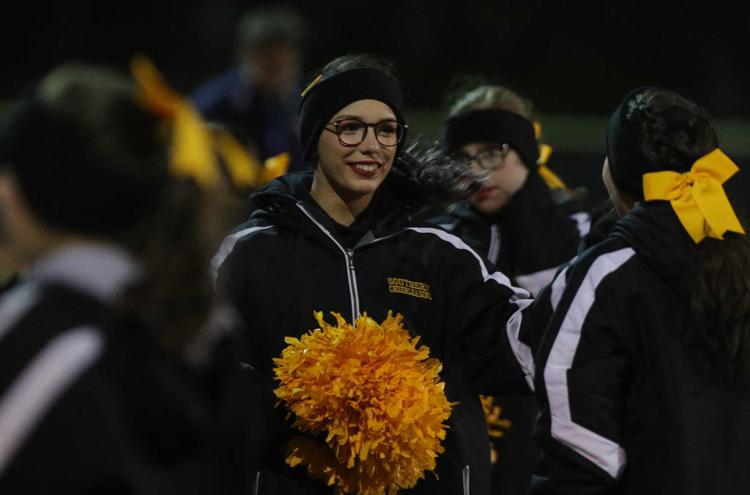 Southern vs Vineland football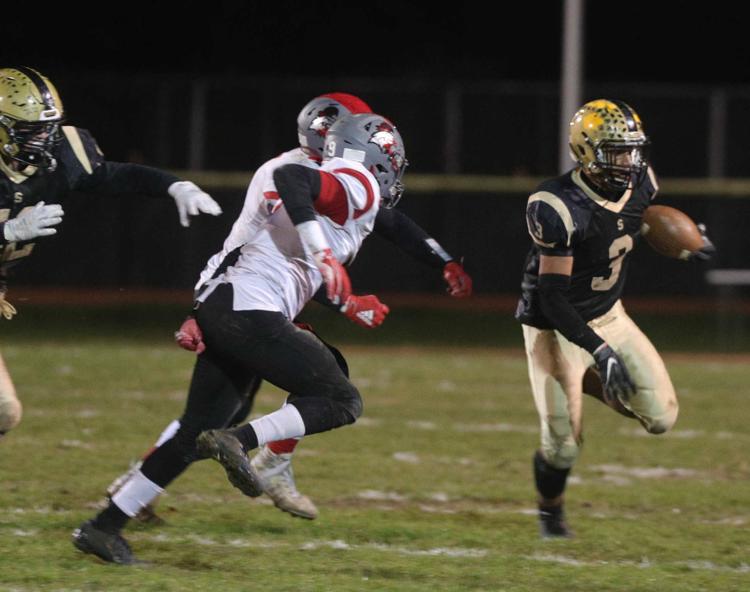 Southern vs Vineland football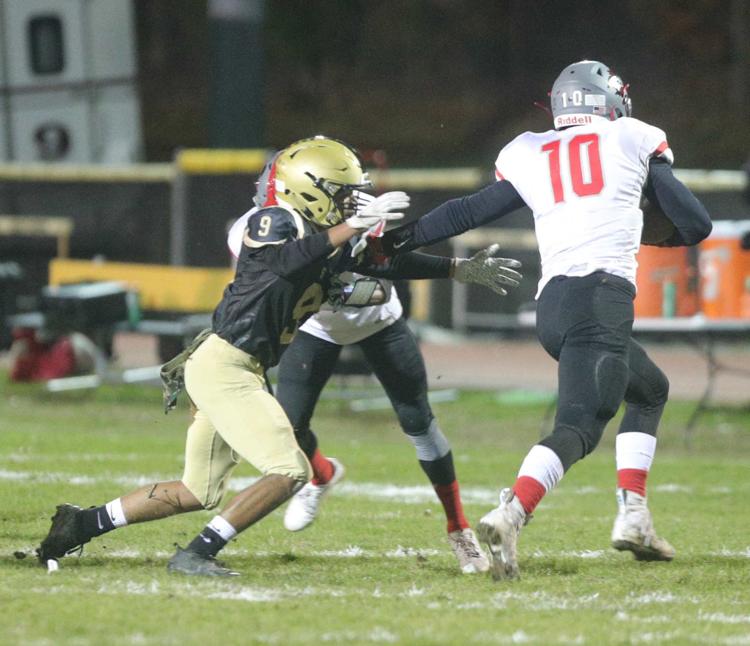 Southern vs Vineland football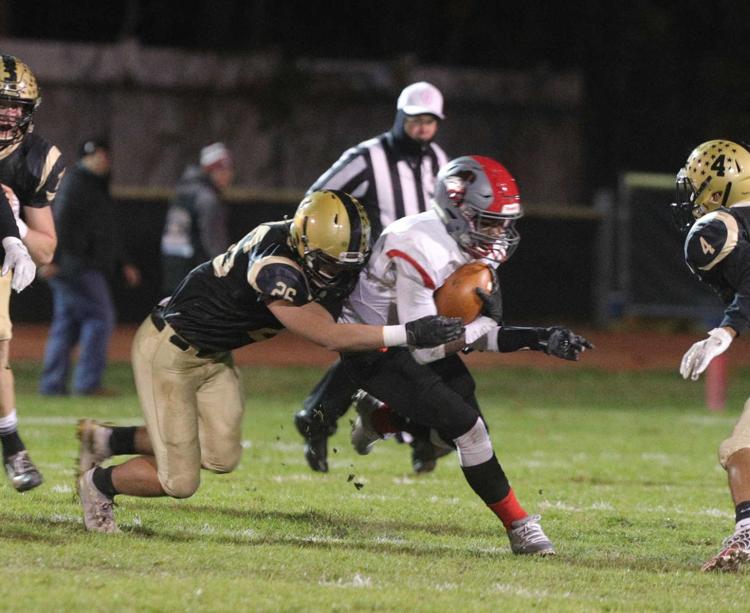 Southern vs Vineland football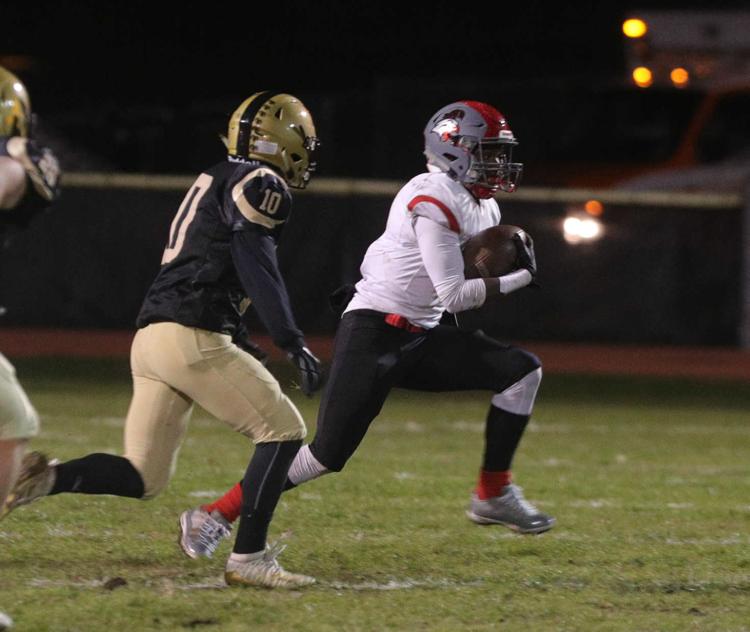 Southern vs Vineland football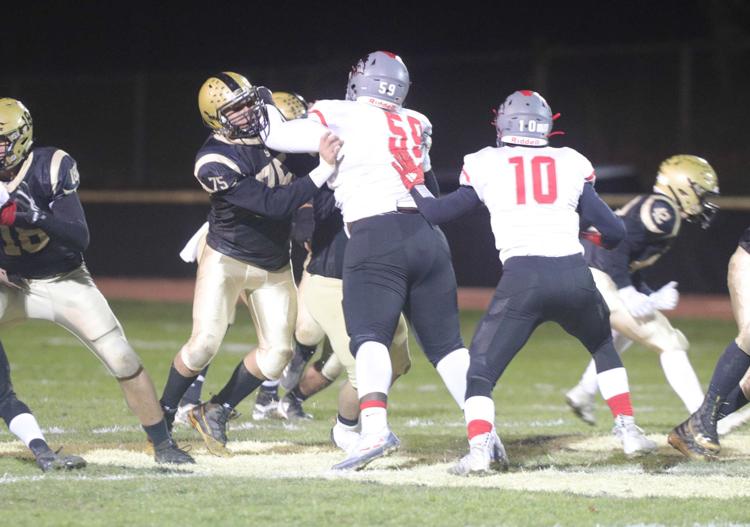 Southern vs Vineland football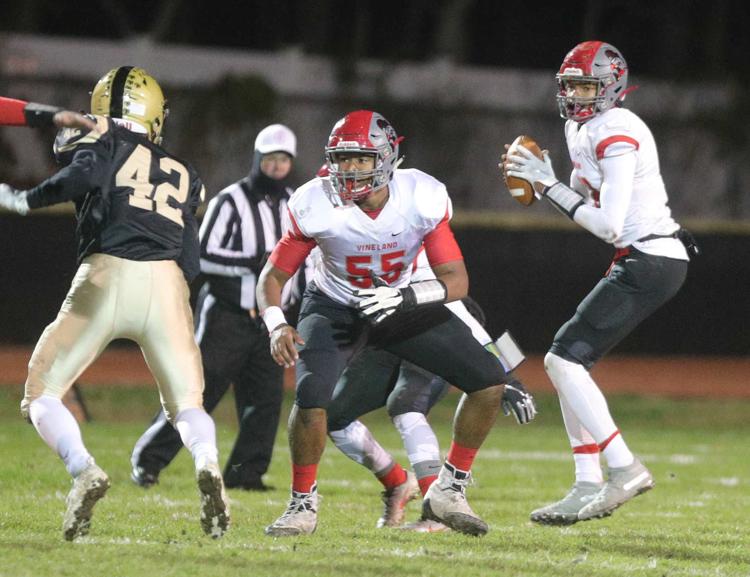 Southern vs Vineland football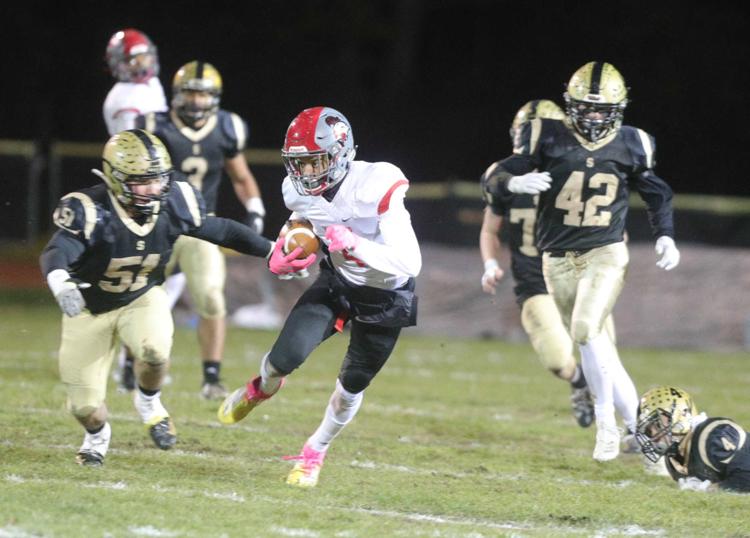 Southern vs Vineland football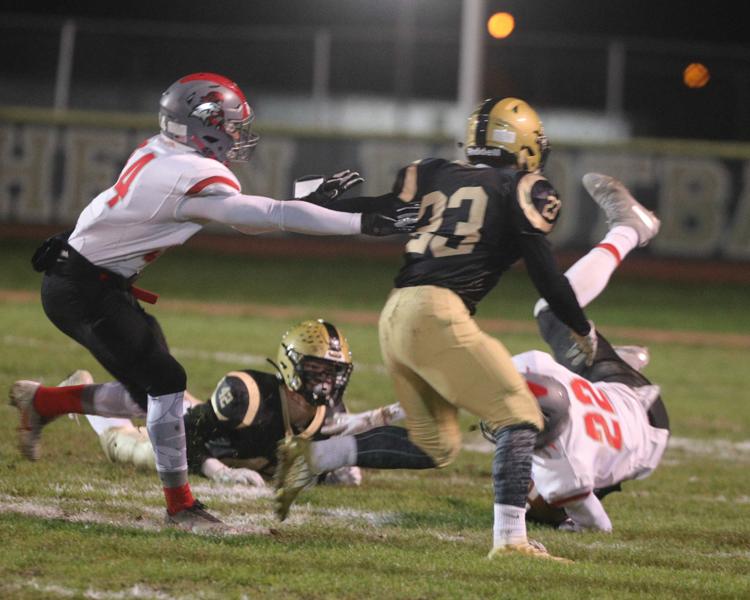 Southern vs Vineland football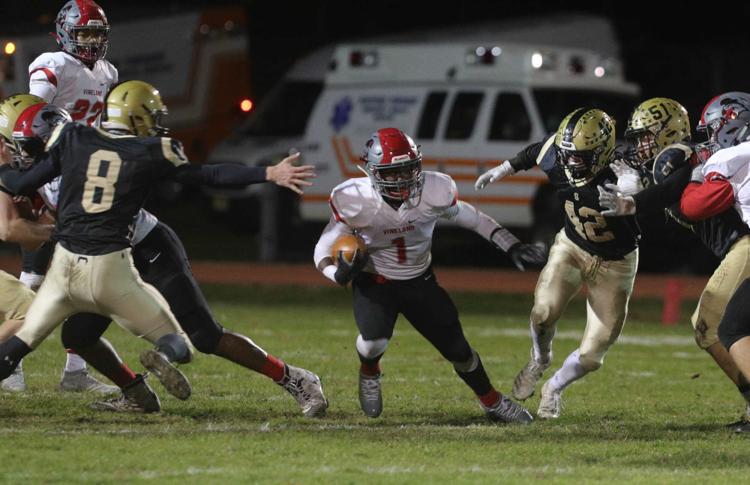 Southern vs Vineland football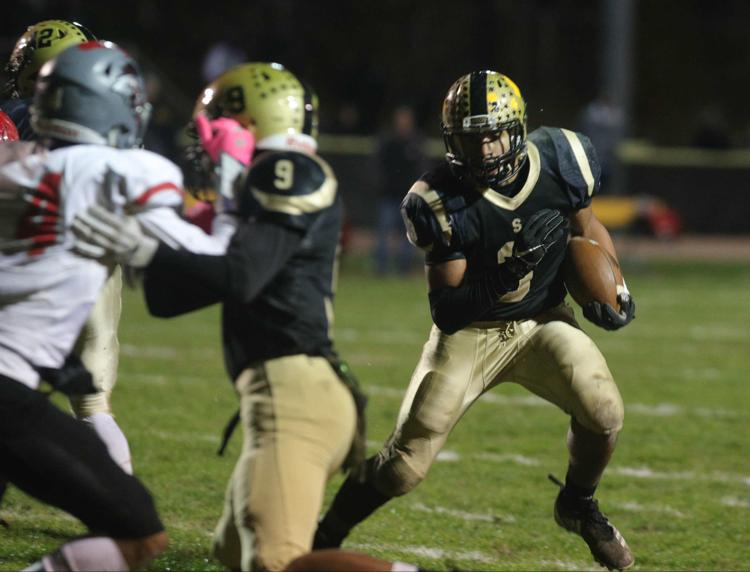 Southern vs Vineland football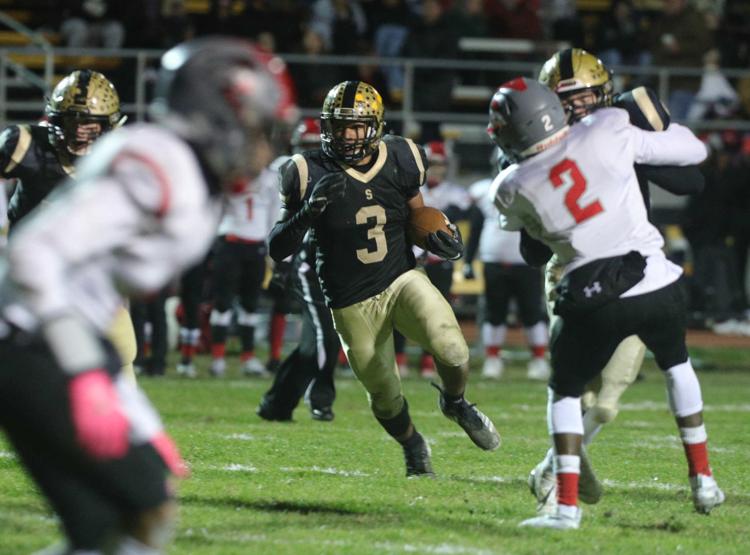 Southern vs Vineland football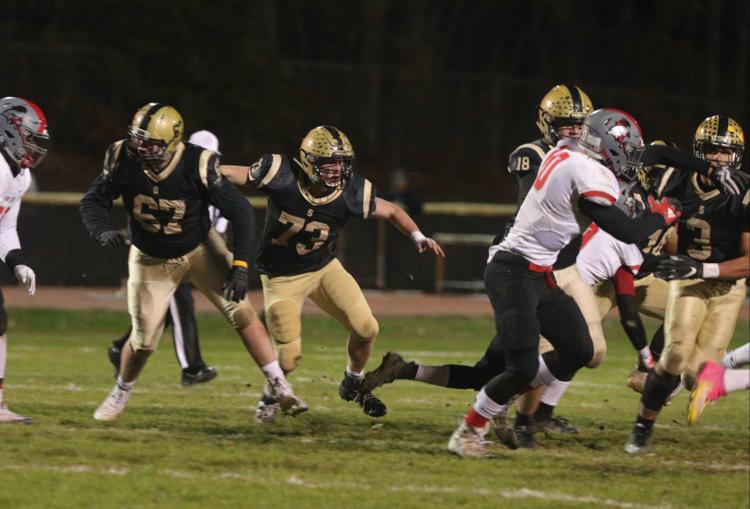 Southern vs Vineland football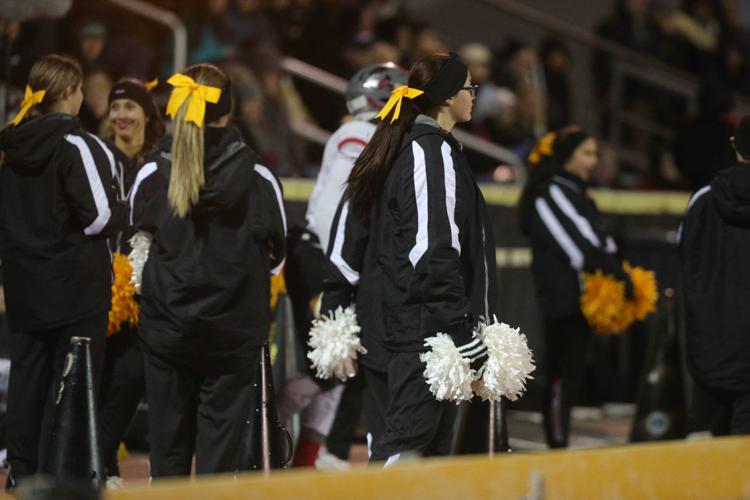 Southern vs Vineland football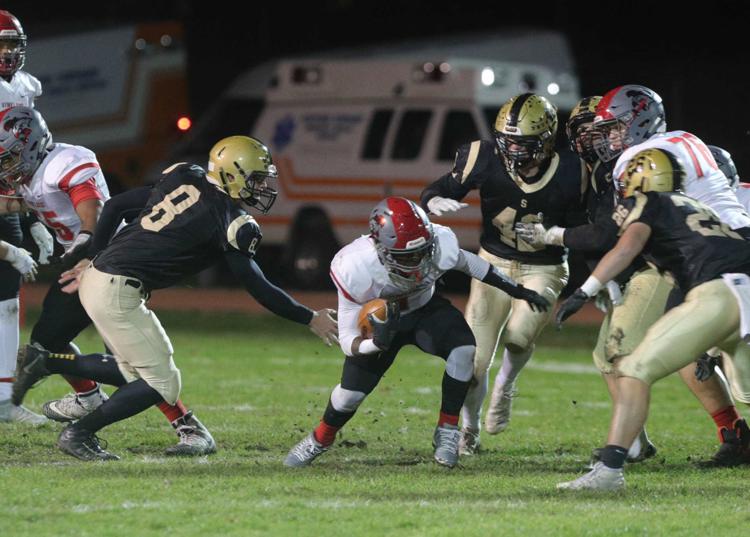 Southern vs Vineland football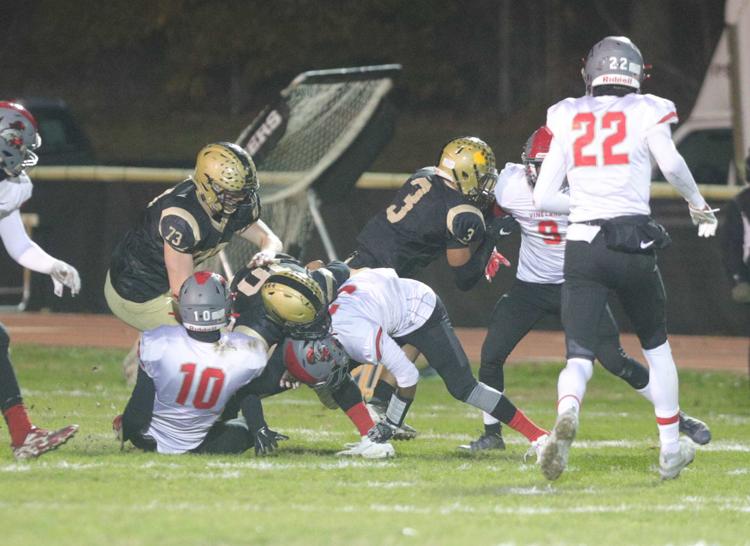 Southern vs Vineland football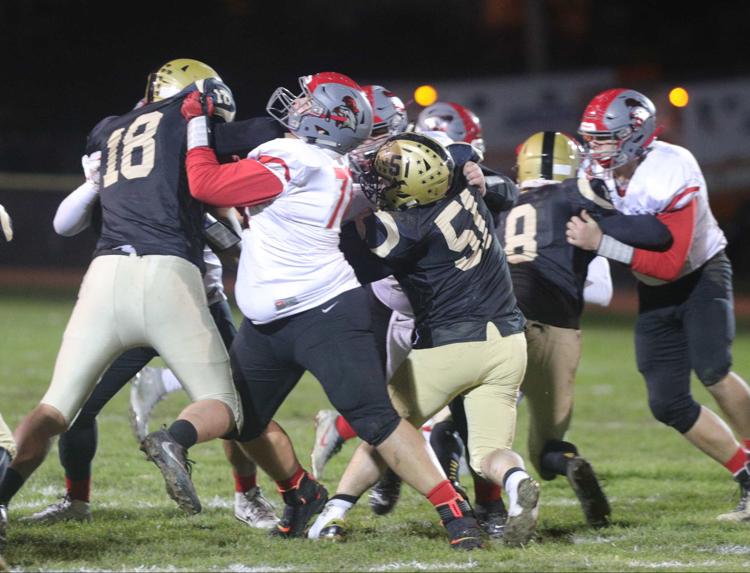 Southern vs Vineland football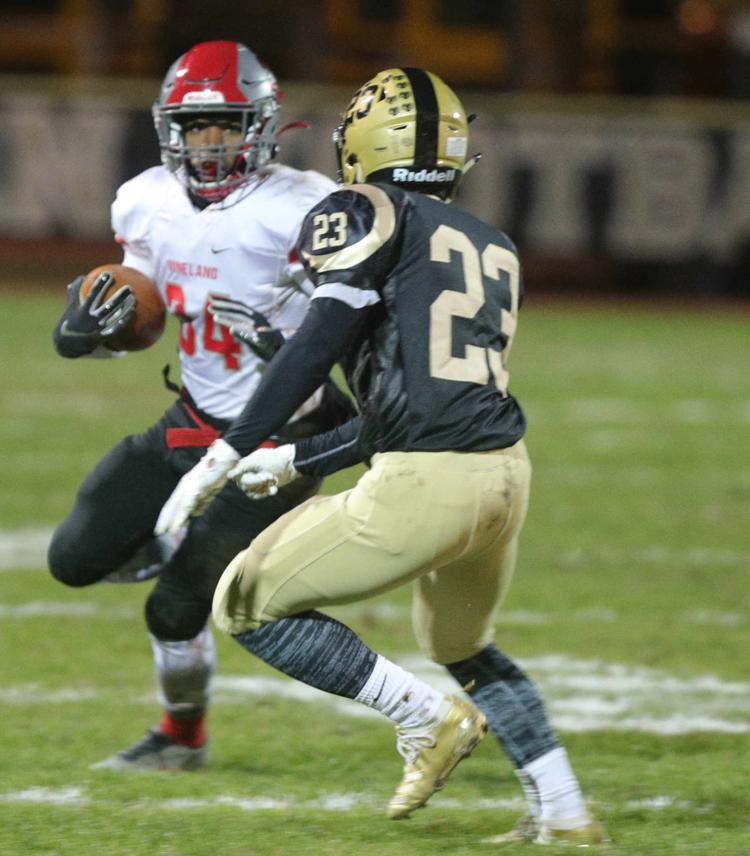 Southern vs Vineland football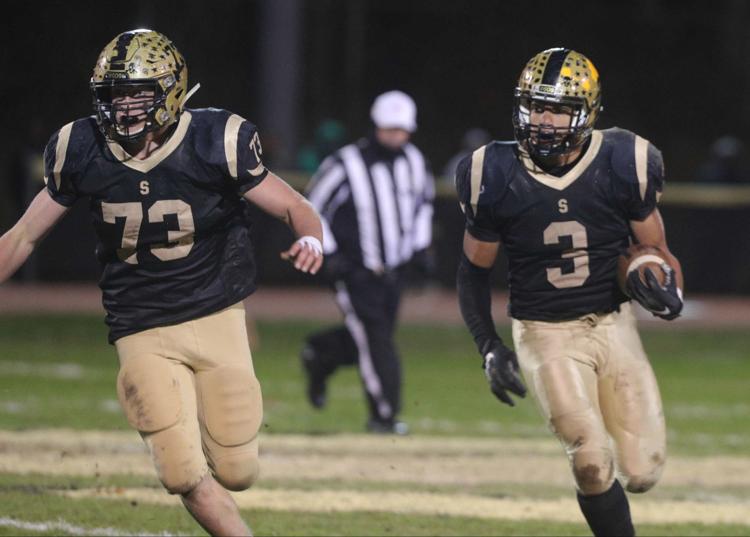 Southern vs Vineland football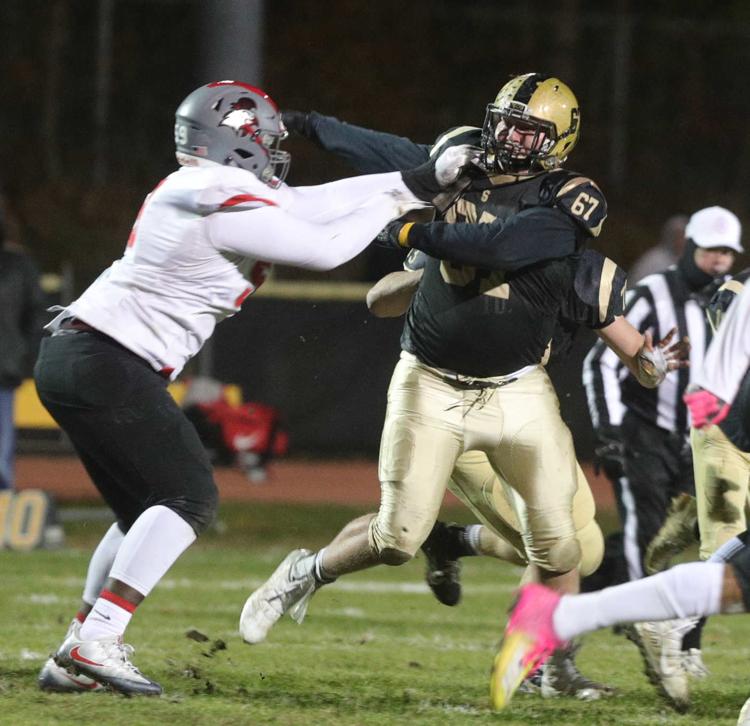 Southern vs Vineland football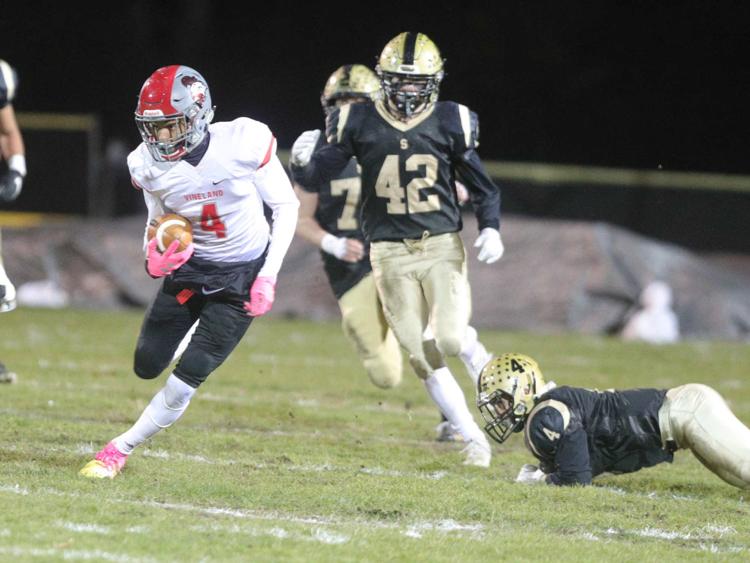 Southern vs Vineland football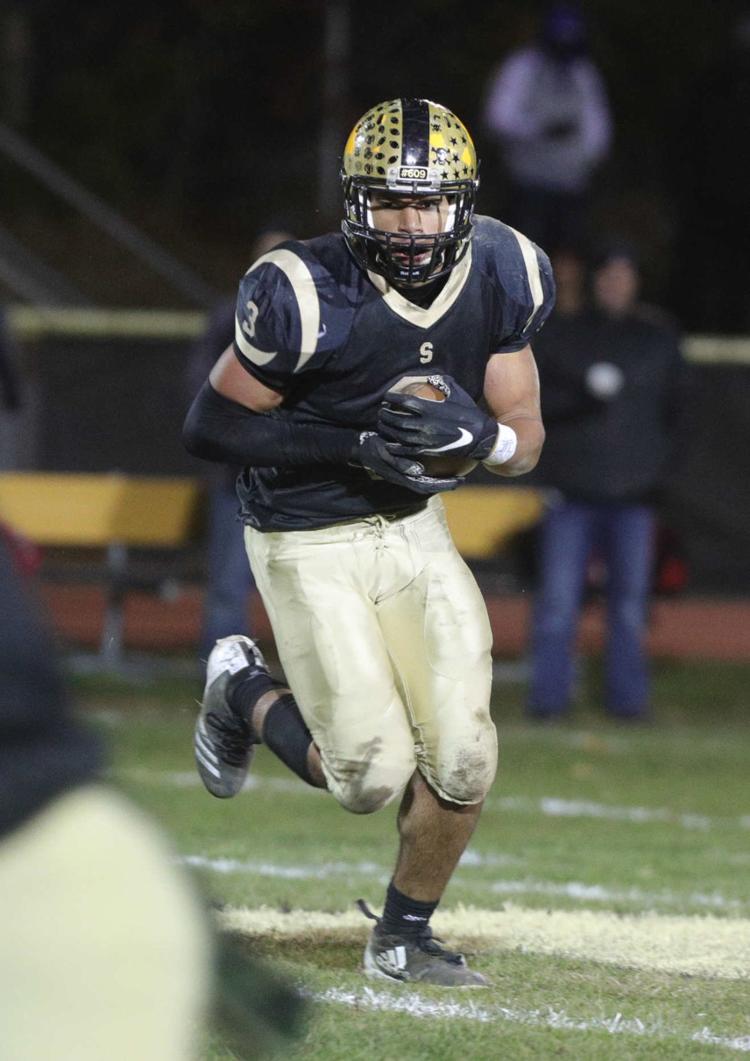 Southern vs Vineland football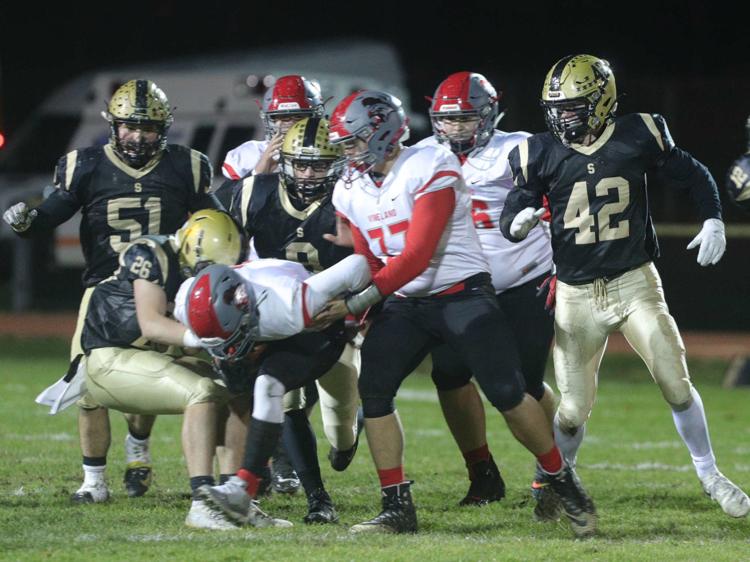 Southern vs Vineland football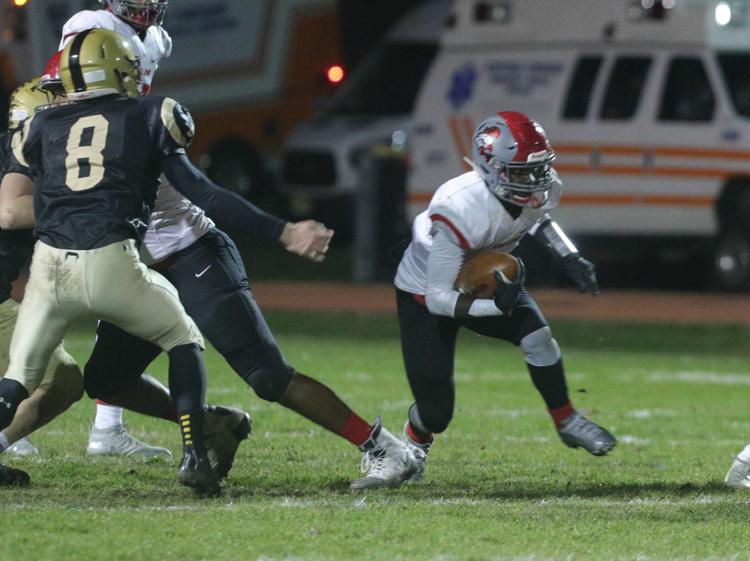 Southern vs Vineland football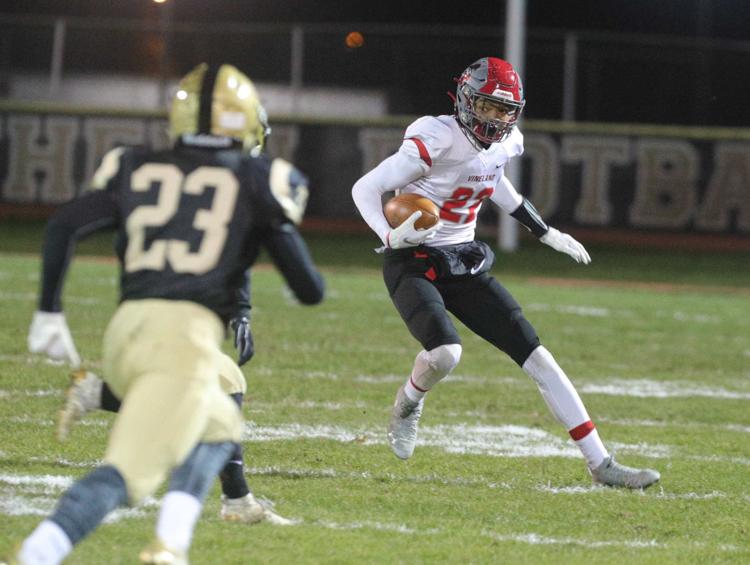 Southern vs Vineland football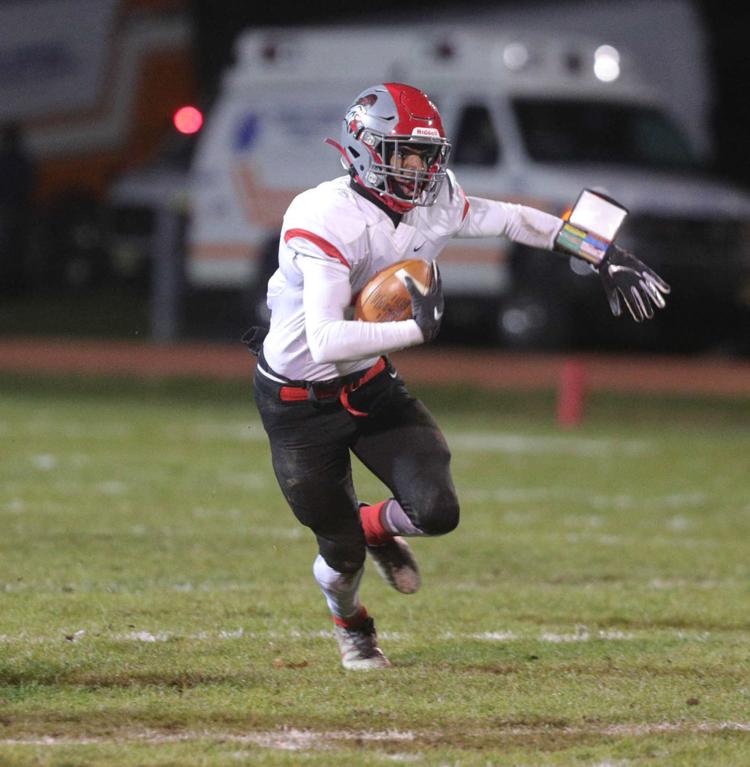 Southern vs Vineland football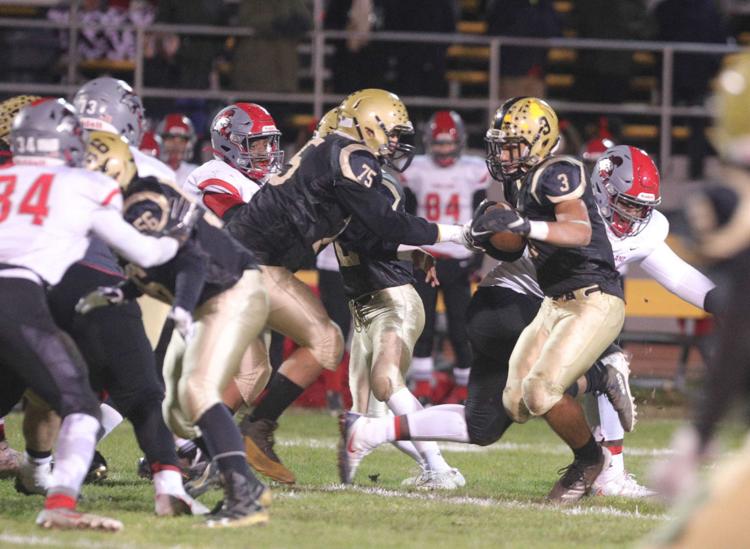 Southern vs Vineland football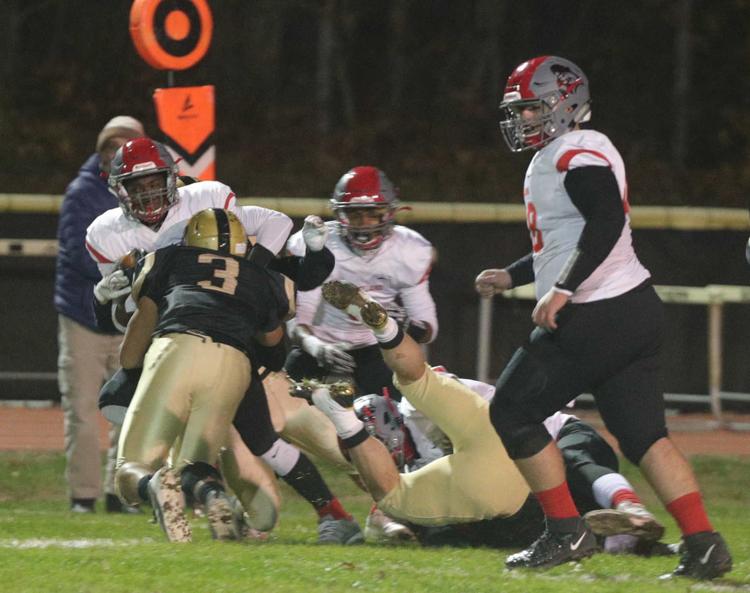 Southern vs Vineland football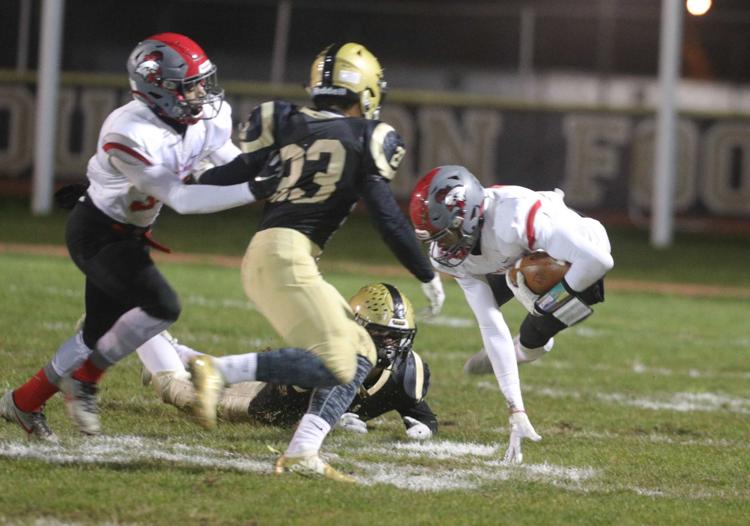 Southern vs Vineland football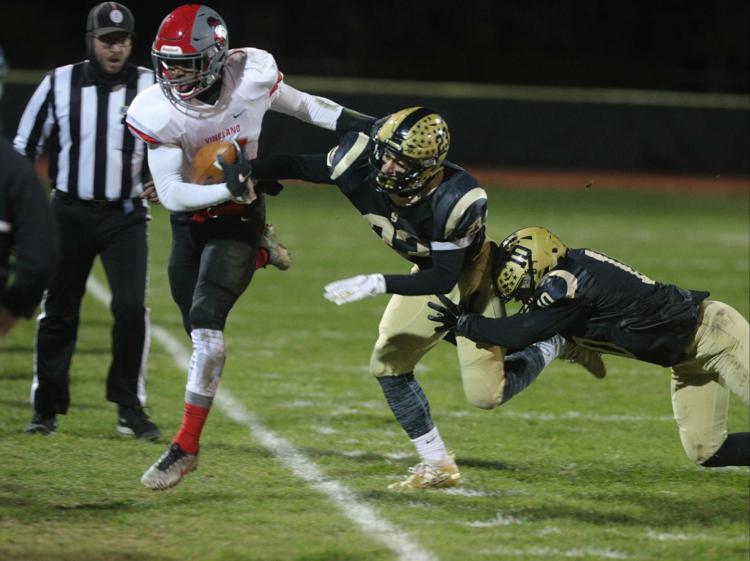 Southern vs Vineland football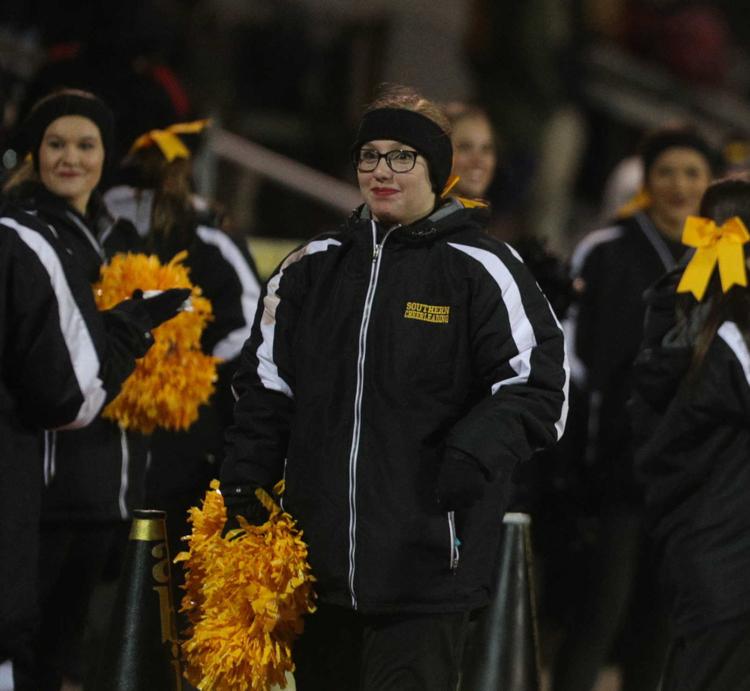 Southern vs Vineland football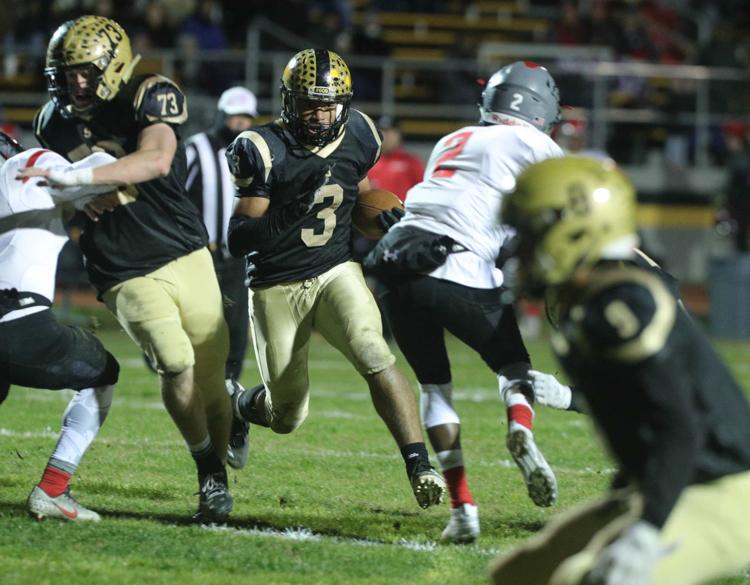 Southern vs Vineland football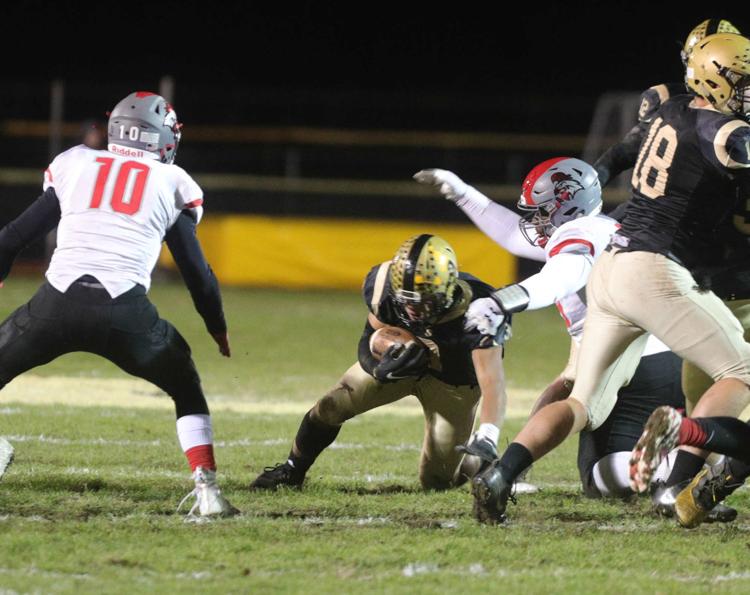 Southern vs Vineland football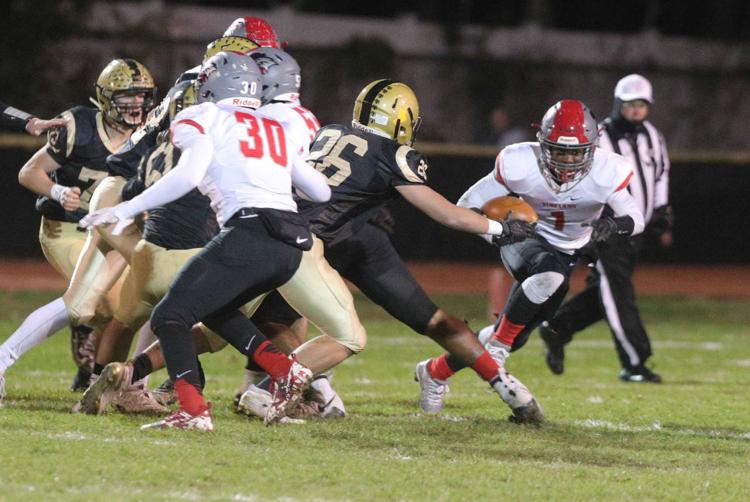 Southern vs Vineland football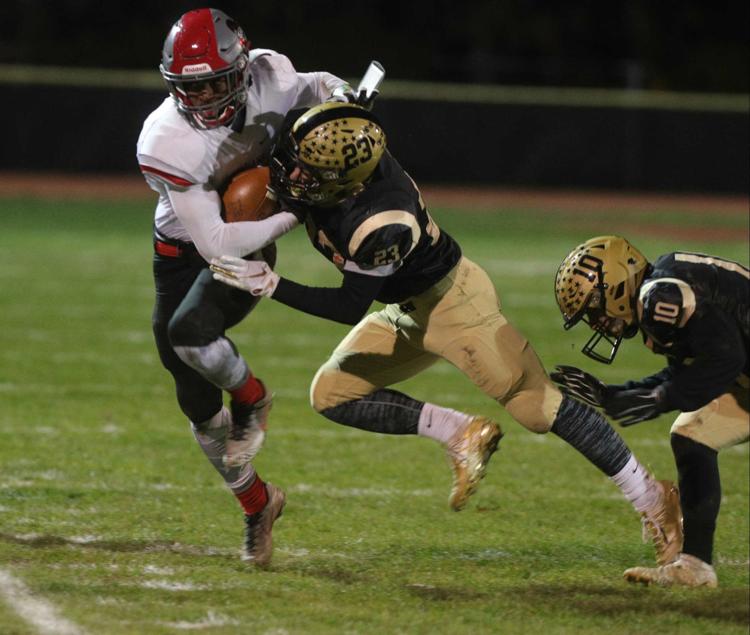 Southern vs Vineland football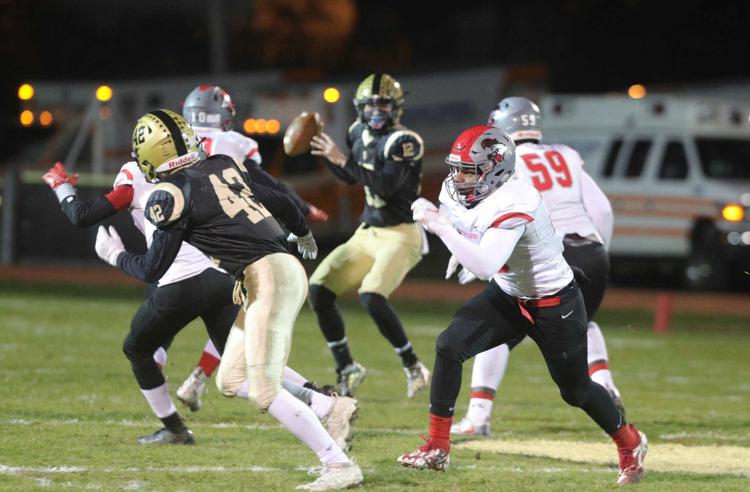 Southern vs Vineland football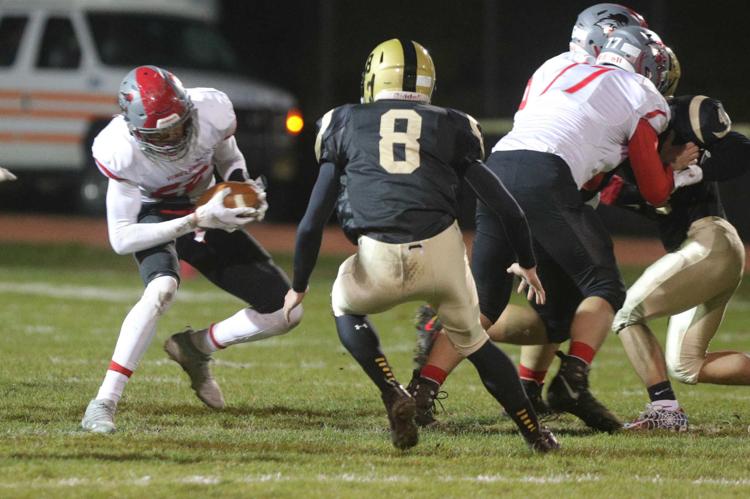 Southern vs Vineland football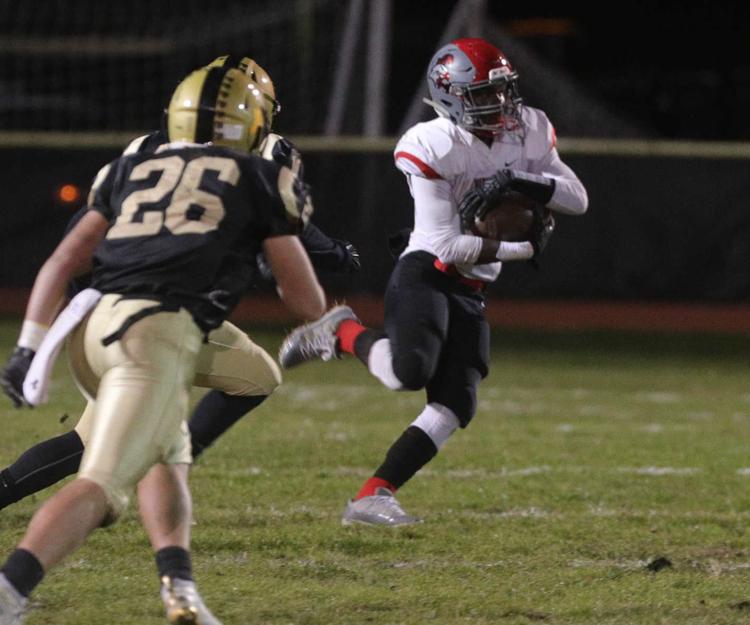 Southern vs Vineland football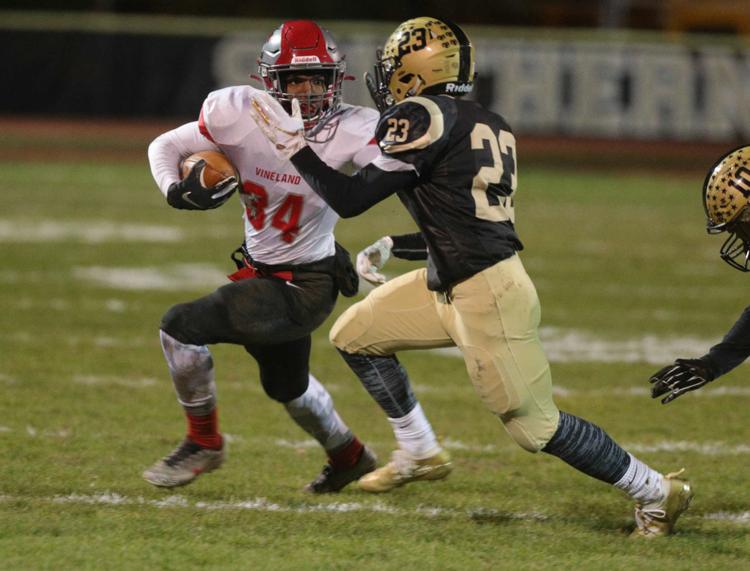 Southern vs Vineland football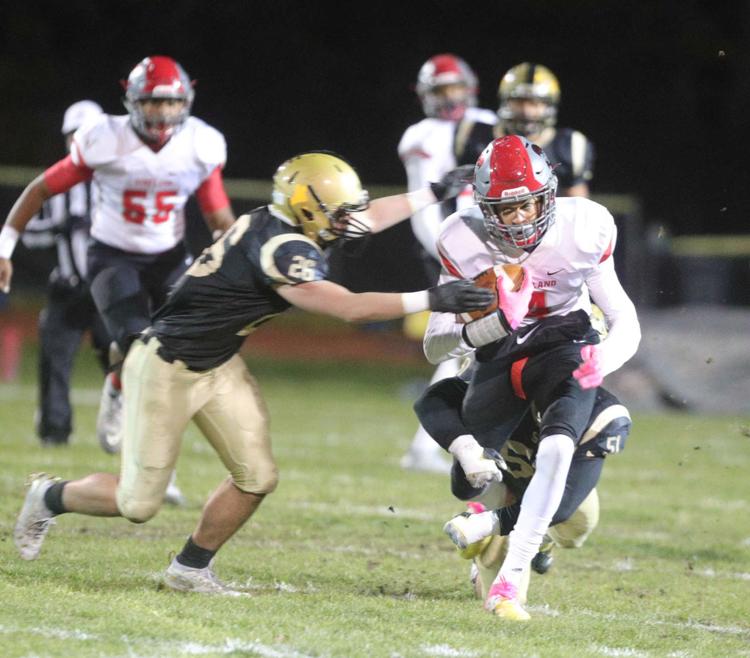 Southern vs Vineland football
Southern vs Vineland football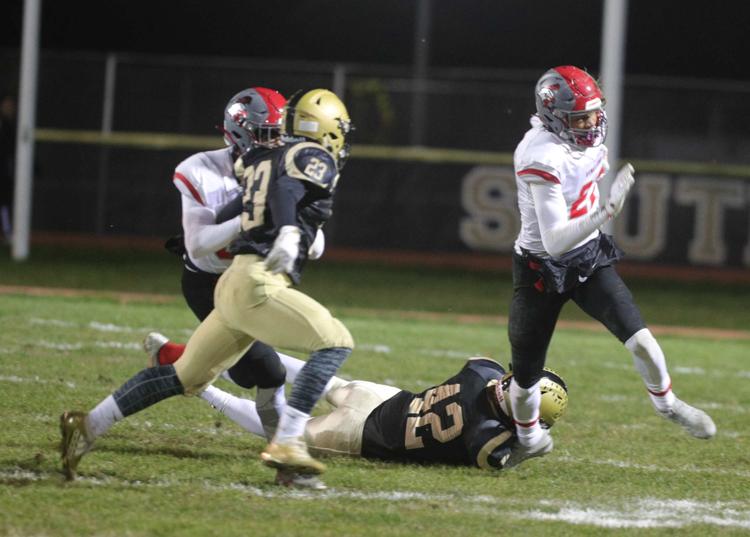 Southern vs Vineland football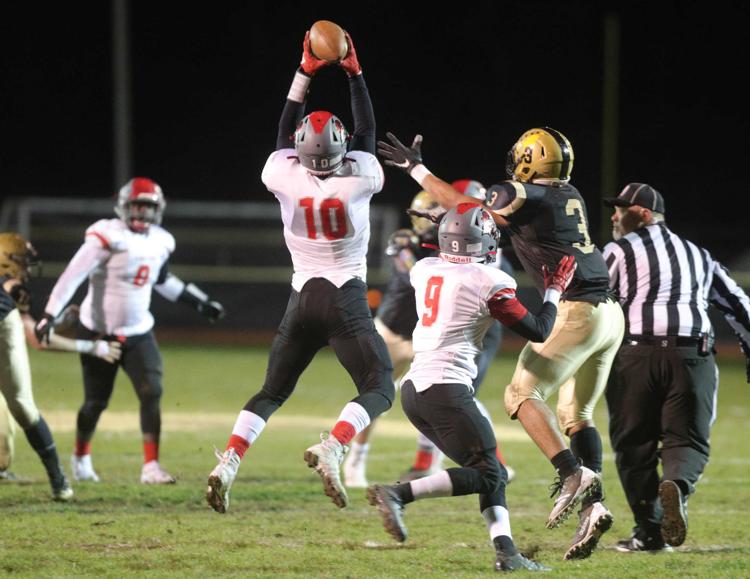 Southern vs Vineland football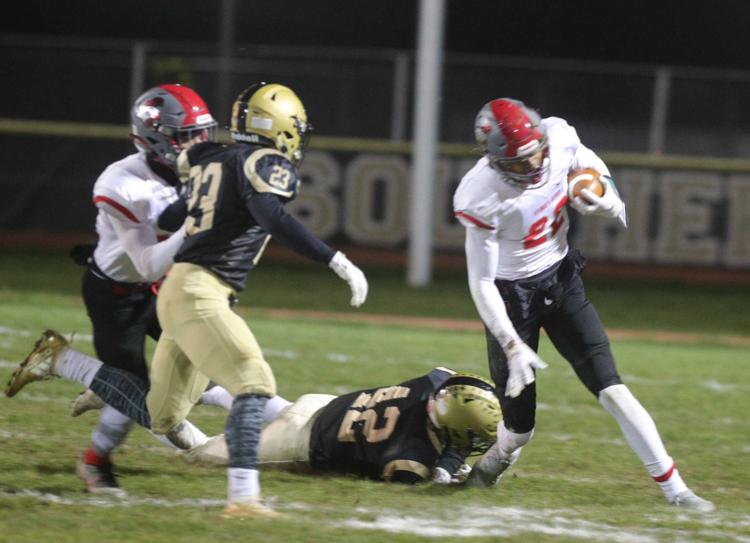 Southern vs Vineland football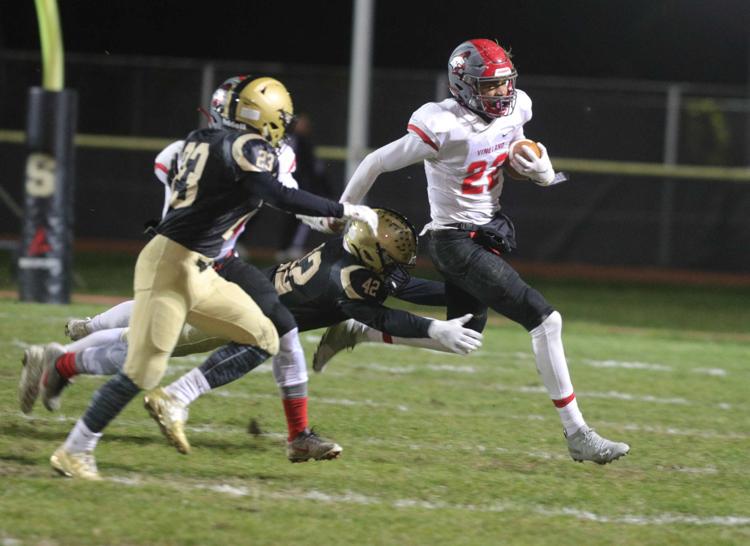 Southern vs Vineland football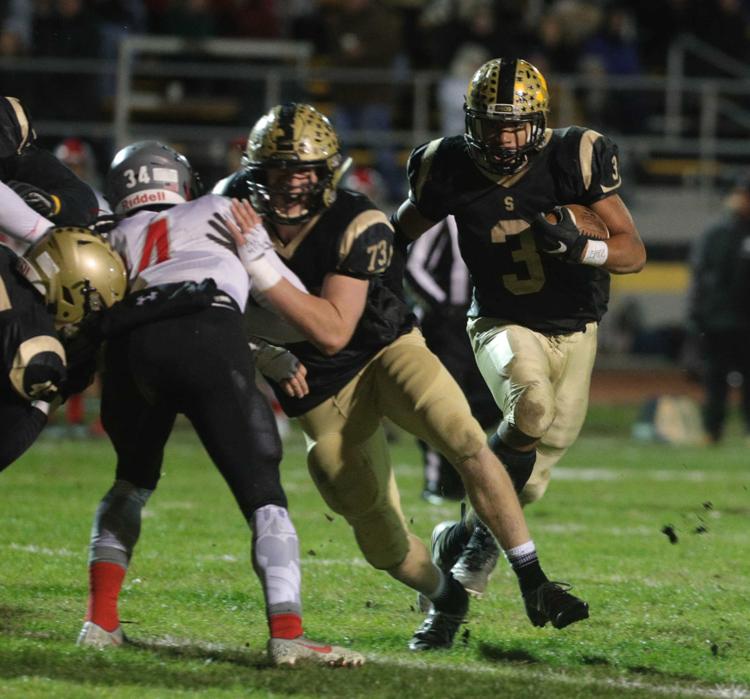 Southern vs Vineland football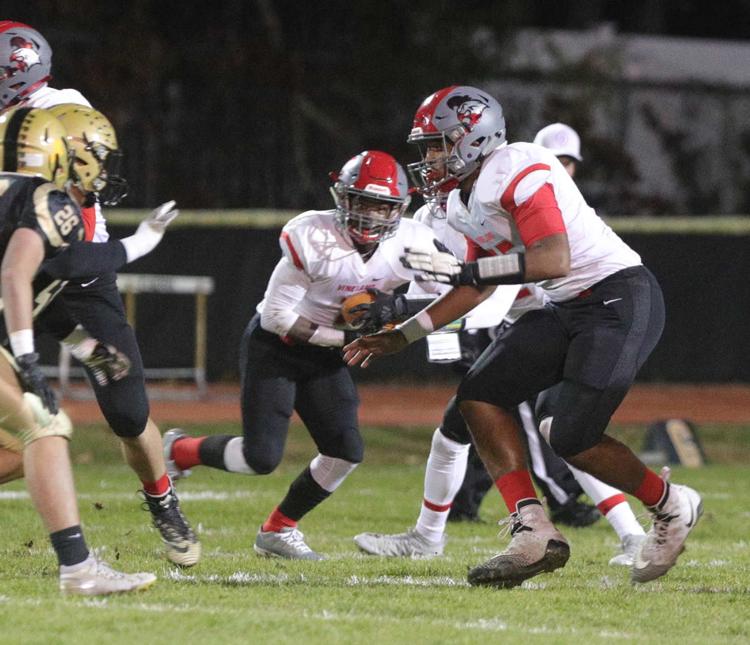 Southern vs Vineland football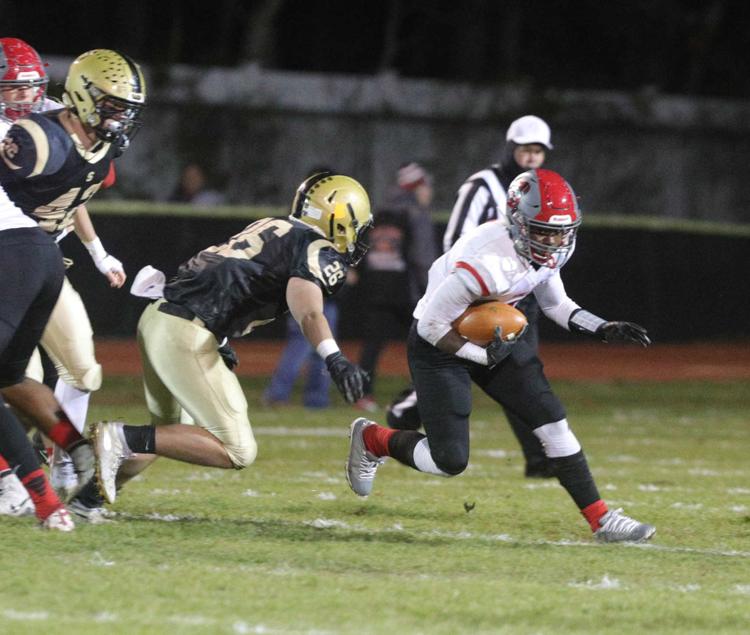 Southern vs Vineland football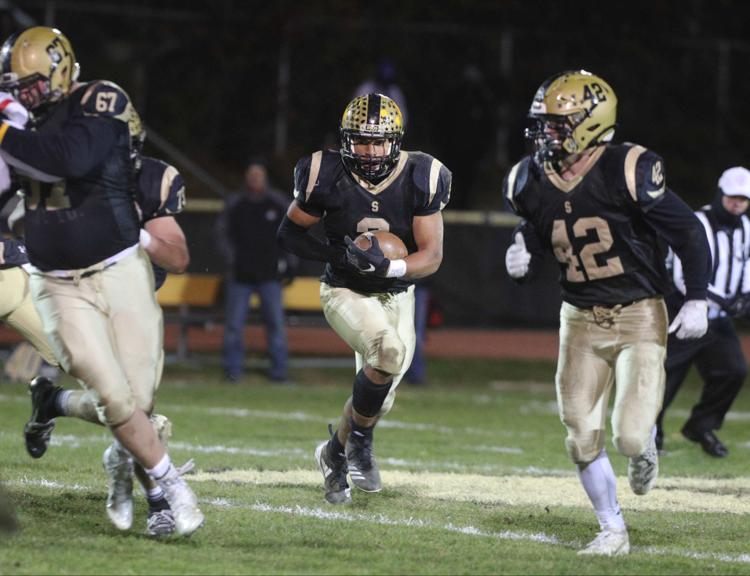 Southern vs Vineland football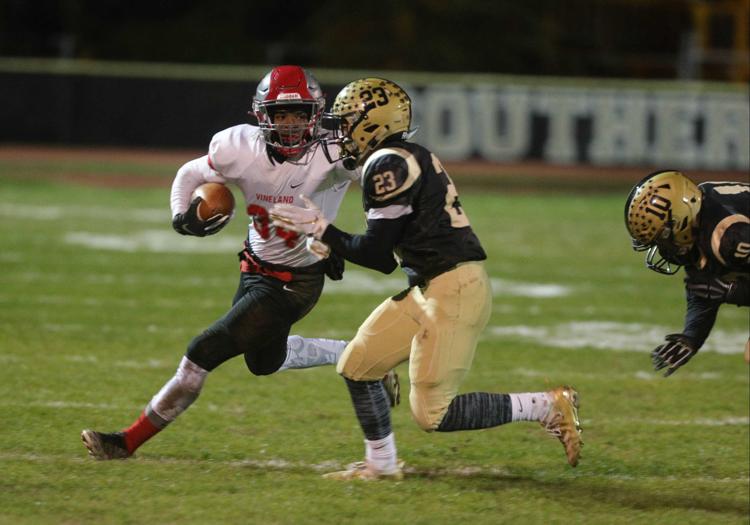 Southern vs Vineland football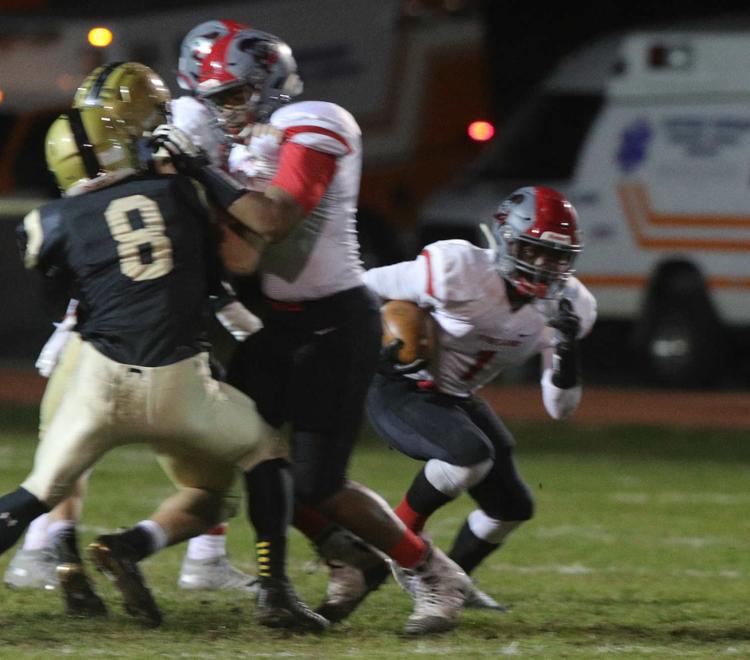 Southern vs Vineland football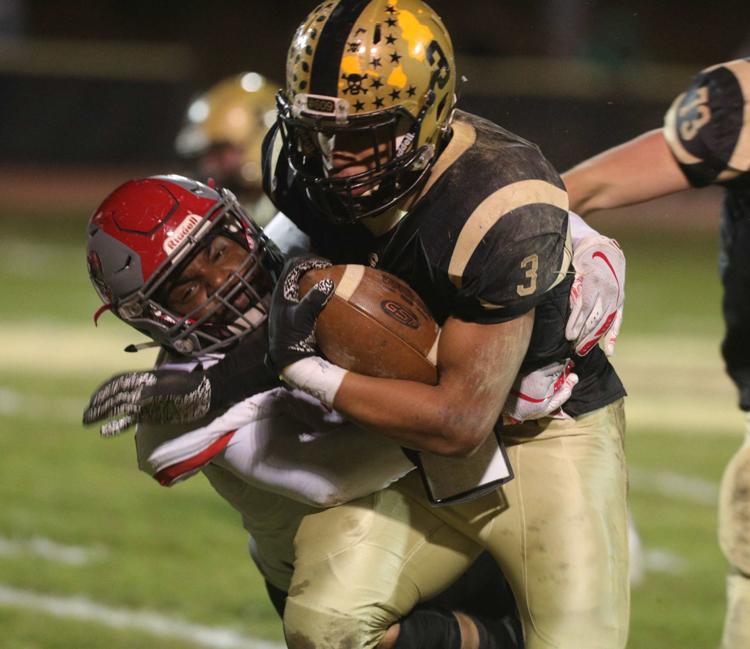 Southern vs Vineland football
Southern vs Vineland football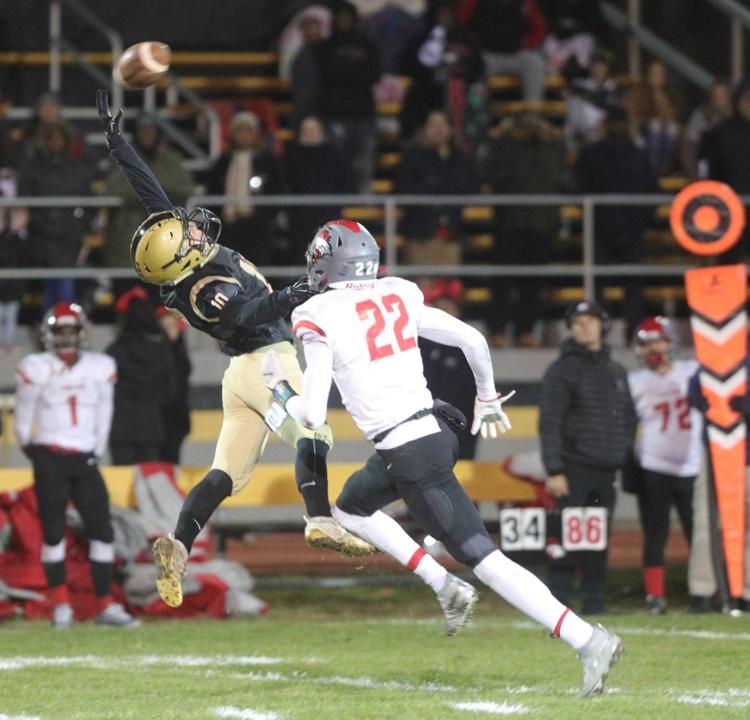 Southern vs Vineland football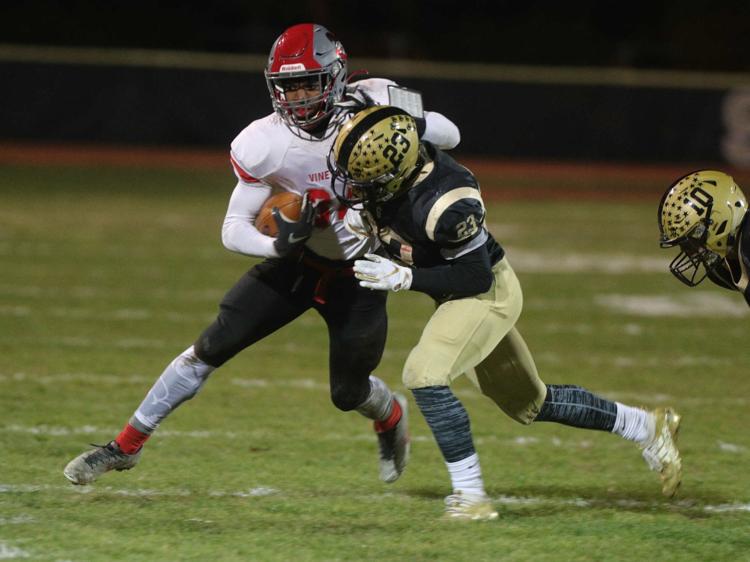 Southern vs Vineland football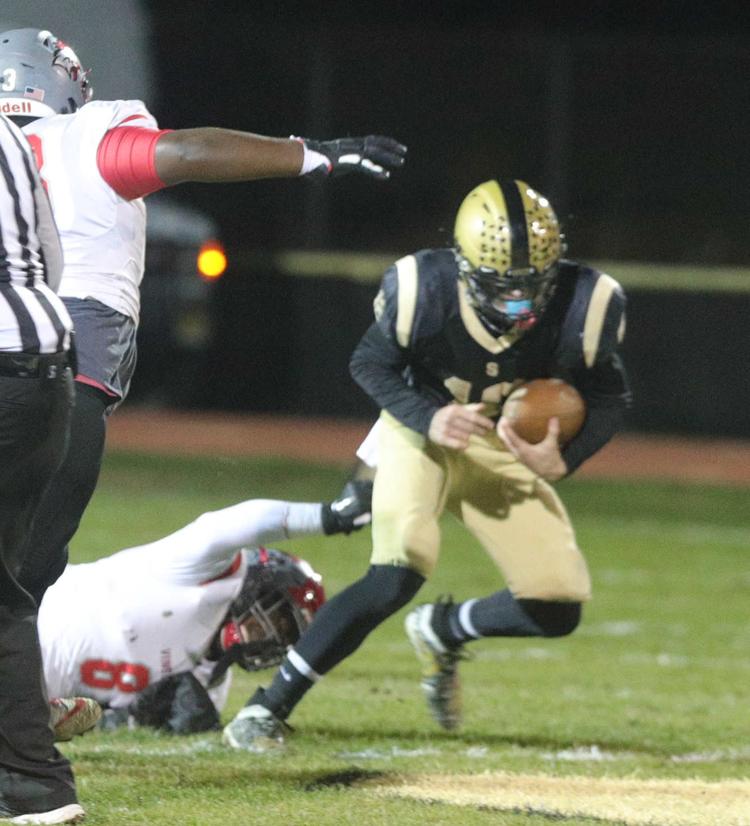 Southern vs Vineland football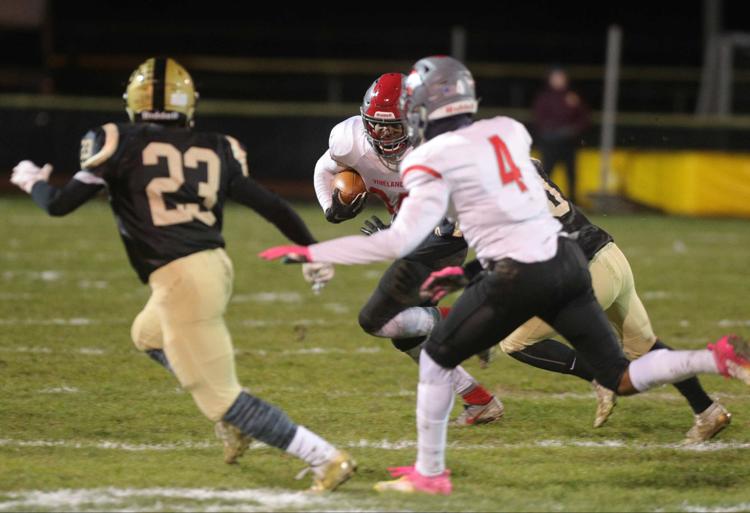 Southern vs Vineland football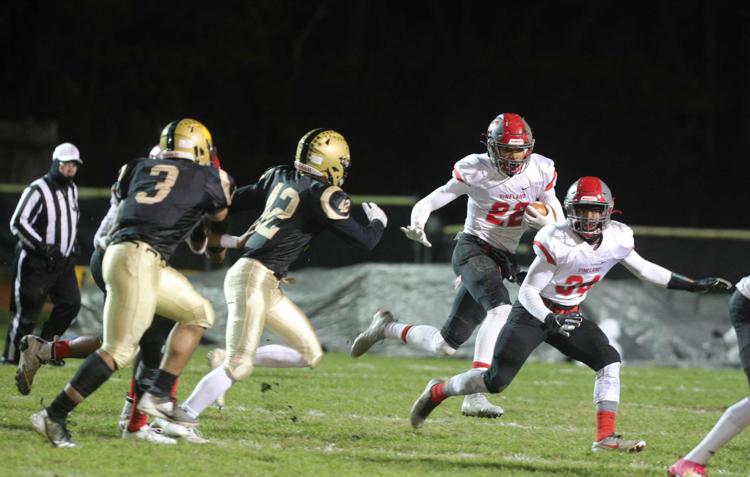 Southern vs Vineland football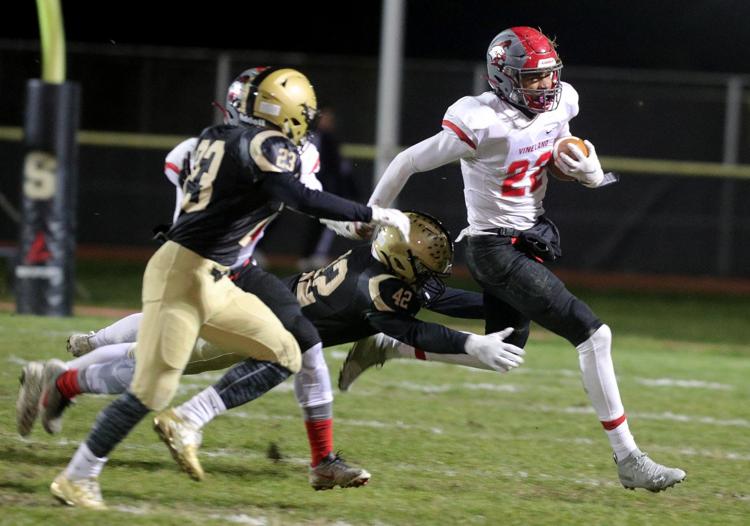 Southern vs Vineland football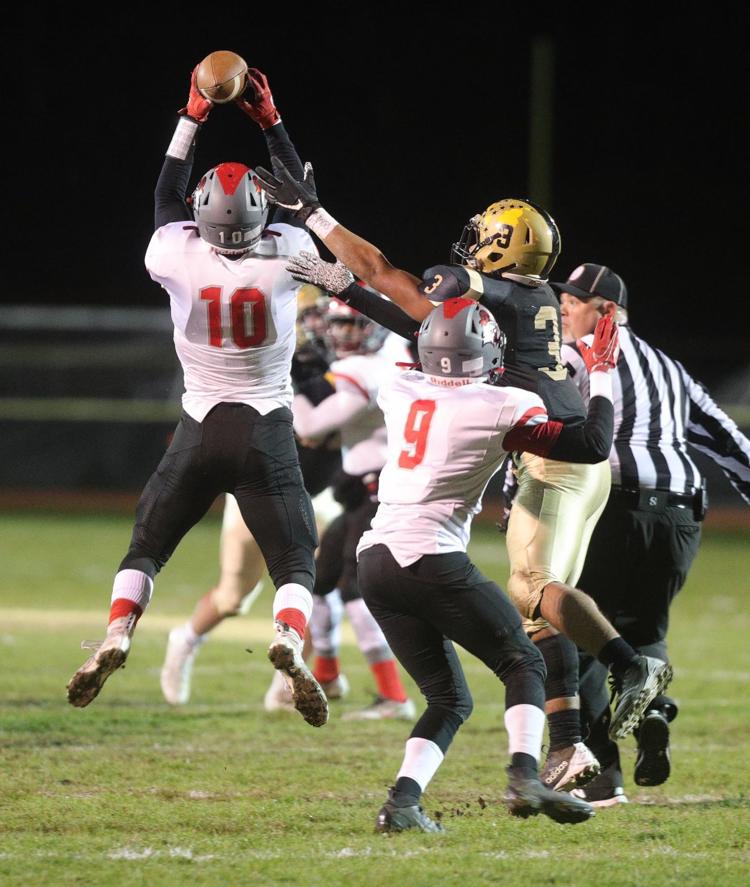 Southern vs Vineland football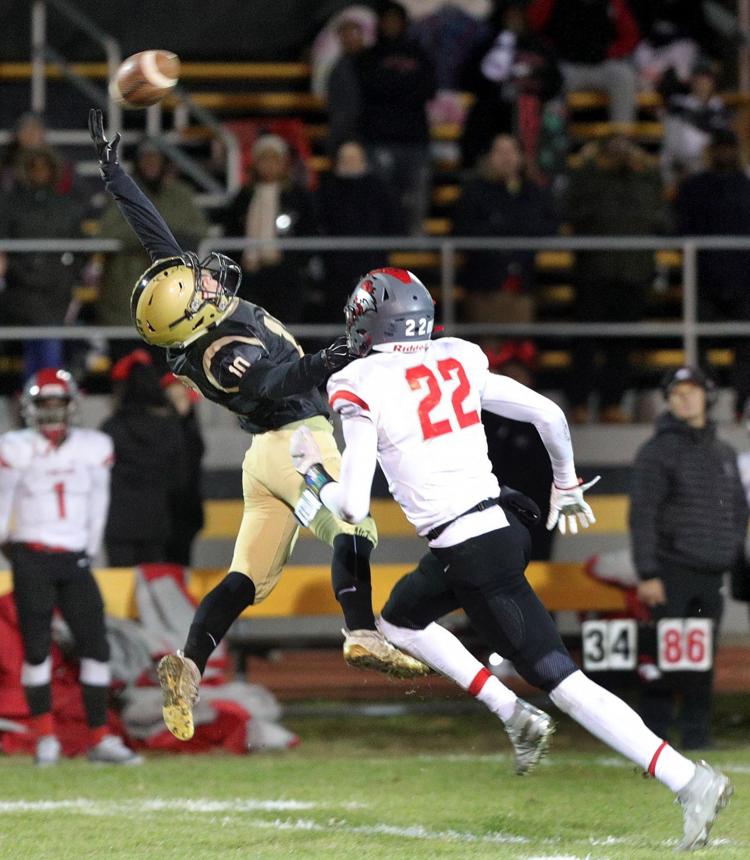 Southern vs Vineland football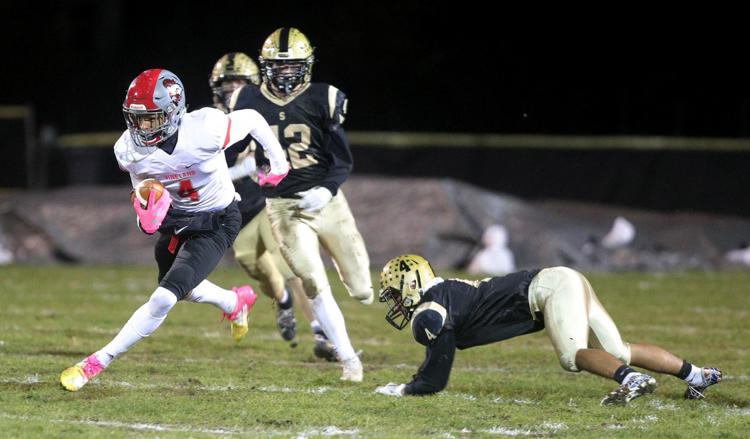 Southern vs Vineland football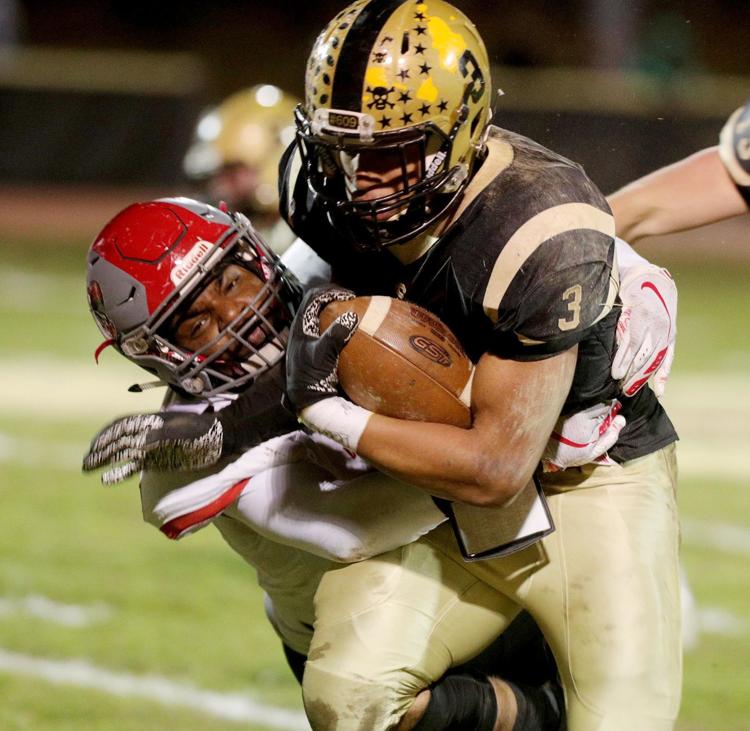 Southern vs Vineland football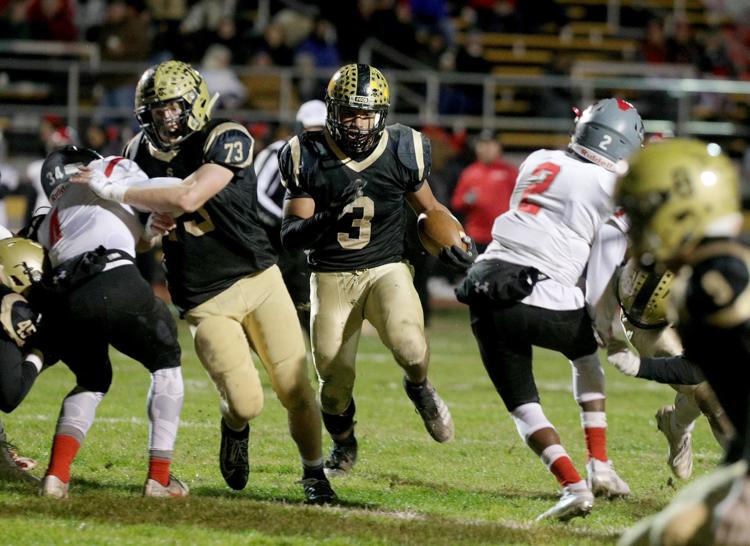 Southern vs Vineland football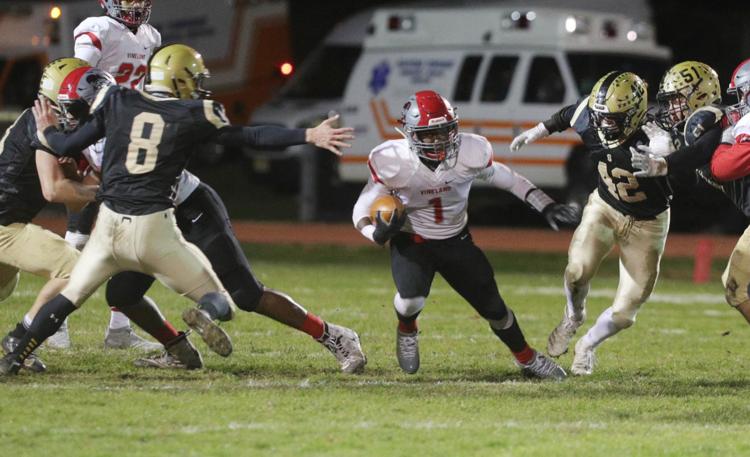 Southern vs Vineland football