Each Monday of the high school football season The Press will pick four MVPS based on that weekend's performances.
Nysere Dunlap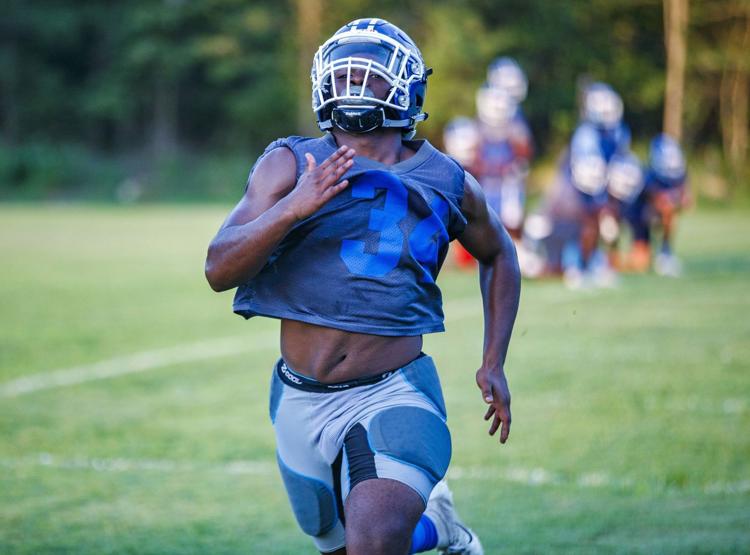 Nysere Dunlap
Oakcrest
The senior linebacker and fullback made 13 tackles, four of them for losses, in a 13-12 win over Middle Township. He also rushed nine times for 44 yards. Oakcrest (2-3) plays at Mainland Regional (5-0) on Friday at 6 p.m.
Solomon DeShields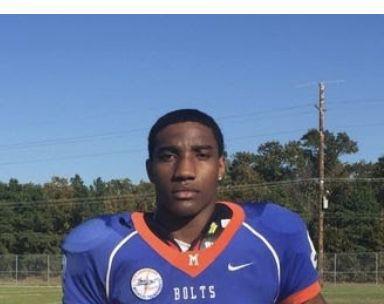 Solomon DeShields
Millville
The senior wide receiver caught seven passes for 121 yards and touchdowns to lead the Thunderbolts to a 20-14 win over Cherokee. DeShields has verbally committed to the University of Pittsburgh. Millville (2-3) plays at Timber Creek (3-2) on Friday at 7 p.m.
Jayden Shertel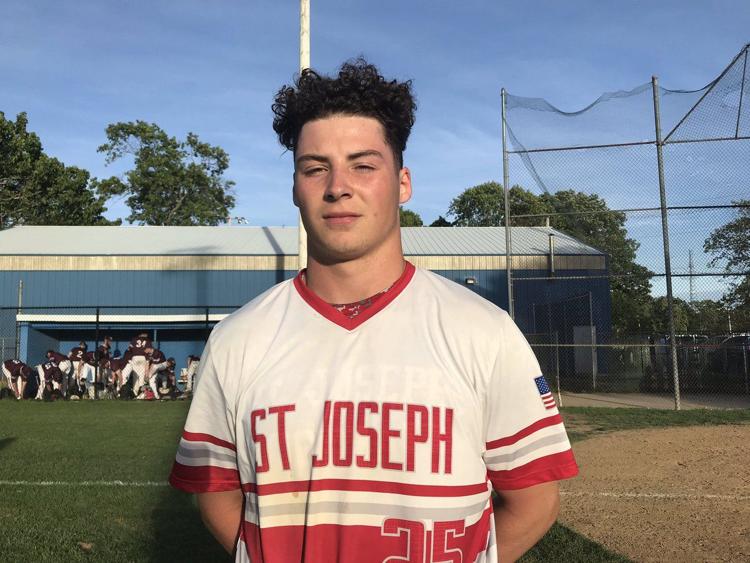 Jayden Shertel
St. Joseph
The junior quarterback completed 13 of 20 passes for 317 yards and three touchdowns as the Wildcats beat Haddonfield 43-8. The victory ended Haddonfield's 21-game winning streak. St. Joe (4-1) plays at Vineland (2-3) on Saturday at 2 p.m.
Jaiden Abrams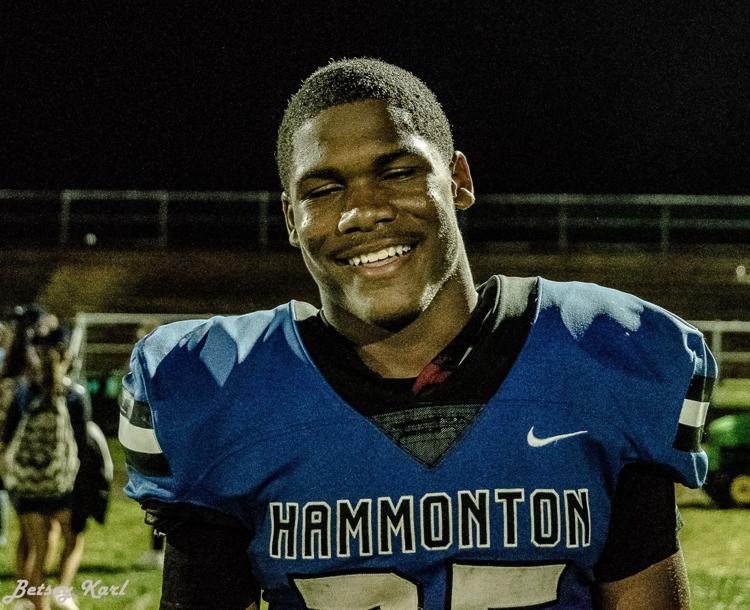 Jaiden Abrams
Hammonton
The junior running back carried 19 times for 199 yards and three touchdowns to propel the Blue Devils to a 49-21 win over Absegami. Hammonton (3-2) has won two straight and plays at Kingsway Regional (3-2) on Friday at 7 p.m.