Ben Simmons is a basketball conundrum.
By now, NBA and 76ers fans are familiar with Simmons' strengths and weaknesses.
The 6-foot-10 point guard's combination of size and ability is unique, even in the NBA.
He is 23 years old and an NBA All-Star who is averaging 14.4 points, 8.1 assists and 6.7 rebounds. The Sixers are 20-9 after Wednesday night's 108-104 loss to the Miami Heat.
With his length, Simmons is one of the NBA's best defensive players.
"He has to be considered amongst the elite and maybe one of the better Defensive Player of The Year candidates, in my opinion," coach Brett Brown said after the Heat game.
But Simmons has one well-chronicled shortcoming.
He doesn't shoot from the perimeter.
Simmons has attempted just 22 3-pointers in his NBA career. He is 2 of 5 this season.
He will probably never be a player who is a threat from beyond the arc. He's on pace to shoot 14 3-pointers this season. Simmons isn't going to shy from that number to shooting more than 100 next season.
To think otherwise is naive. So, let's all move on from treating every one of Simmons' 3-point shots like they're the moon landing. But Simmons' inability to shoot hangs over the entire organization.
On Wednesday, the Sixers fell behind the Heat by 16 points. Miami played a zone defense that sucked the life out of Philadelphia.
One way to beat a zone is with perimeter shooting. The Sixers rallied in the fourth quarter. Josh Richardson made two 3-pointers. Tobias Harris made two more.
But as the Sixers rallied, one thing was quite apparent.
Simmons didn't fit. His inability to shoot was a weakness. He took one shot in the game's final nine minutes.
With less than 12 seconds to play, the Sixers had the ball, down two points with no timeouts. Simmons dribbled upcourt. Everyone in Wells Fargo Center knew Simmons wasn't a threat to shoot from the outside. He tried to penetrate but was cut off at the foul line. Simmons turned his back to the basket and passed to Al Horford, who missed an open 29-footer with 4.8 seconds left.
Brown was fine with the sequence and shot.
"Ben Simmons was trying to do the right thing and probe," Brown said. "I give Miami credit. They crowded the paint. Ben is a missile playing downhill. They showed a crowd, he kicked it out."
But as one watched Wednesday's game, it was hard not think what the Sixers would look like with a traditional point guard with a perimeter shot at the helm?
That's where the questions about Simmons begin.
There's been recent chatter on the internet that Philadelphia should consider trading Simmons. Would the team ever bench him in close games?
The 76ers aren't trading him. He's too young and too good.
Moreover, Philadelphia signed him to a five-year, $169.65 million extension that keeps him with the Sixers through 2024-25.
And Philadelphia isn't benching Simmons consistently in close games. The team has too big of an investment in him and would never risk alienating Simmons like that.
So, where does Philadelphia go from here?
Philadelphia needs to acquire some shooters, either through trades or in the buyout market. That should take the pressure off Simmons and Joel Embiid.
The addition of shooters will enhance the team's chances of reaching the Eastern Conference and NBA finals.
But if it doesn't work, it doesn't work.
Simmons has a lot of talents and a glaring weakness.
That weakness might keep Philadelphia from reaching its potential and winning and NBA title.
There's really nothing anybody, Brown, Sixers general manager Elton Brand or the fan sitting in the top row of the Wells Faro Center can do about it except live with the result.
Michael McGarry's Must Win column appears Fridays in The Press.
76ers Shore Tour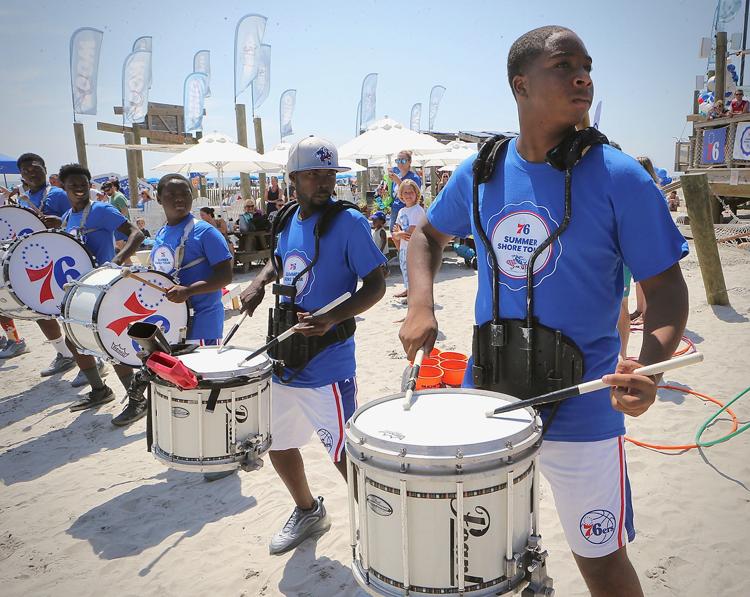 76ers Shore Tour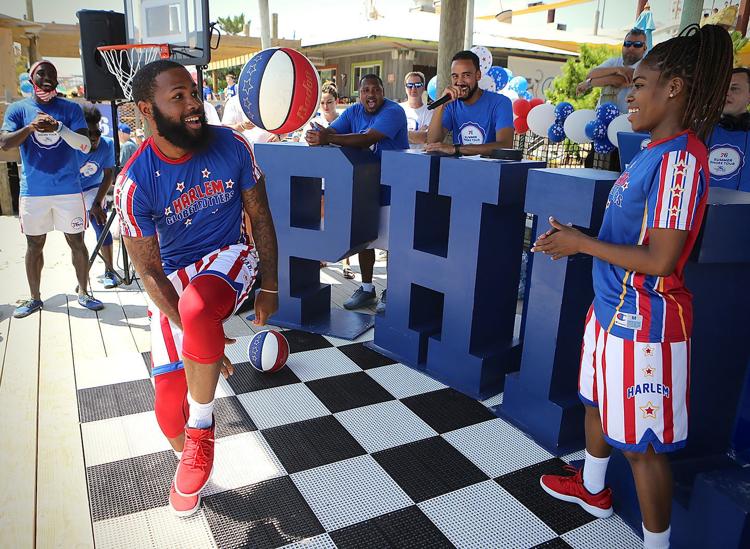 76ers Shore Tour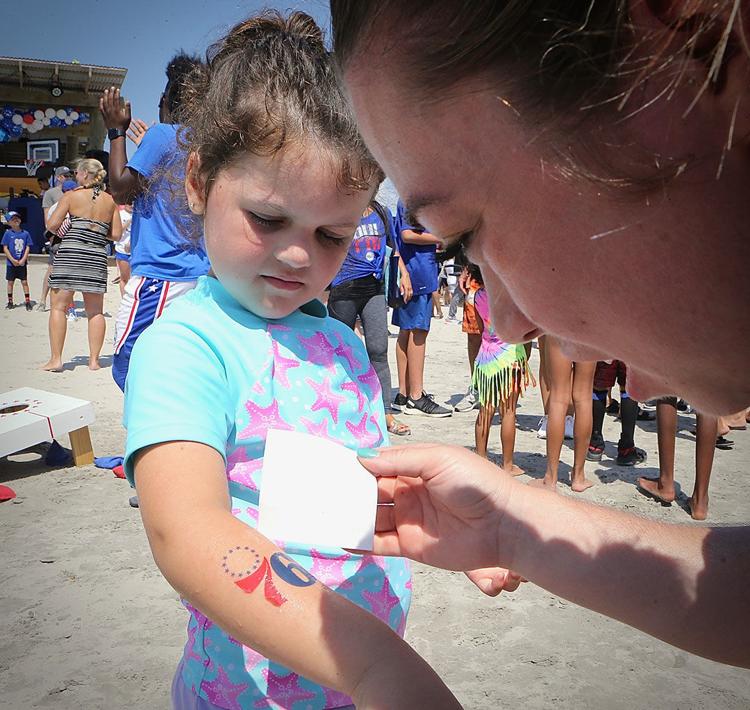 76ers Shore Tour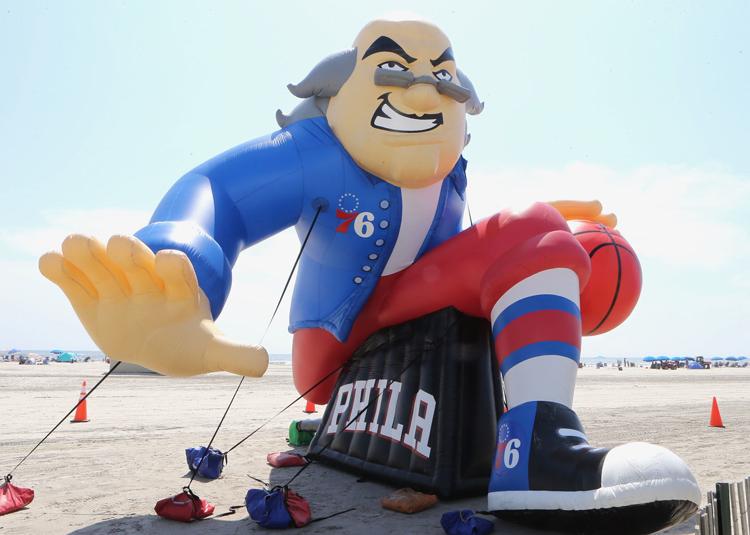 76ers Shore Tour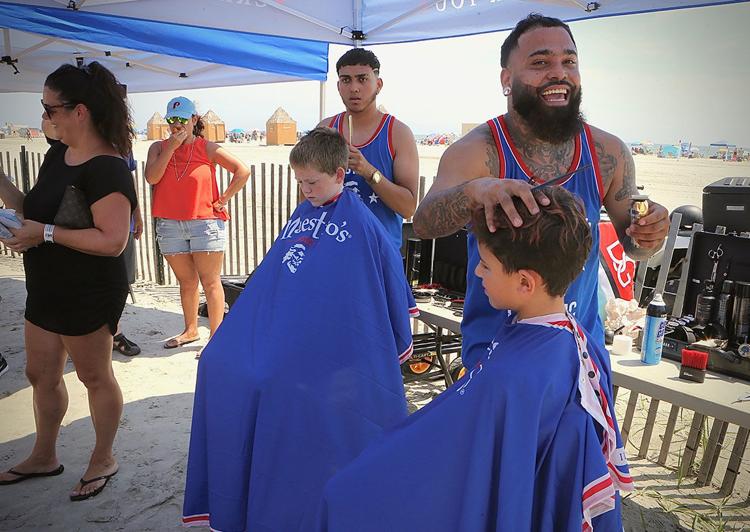 76ers Shore Tour
76ers Shore Tour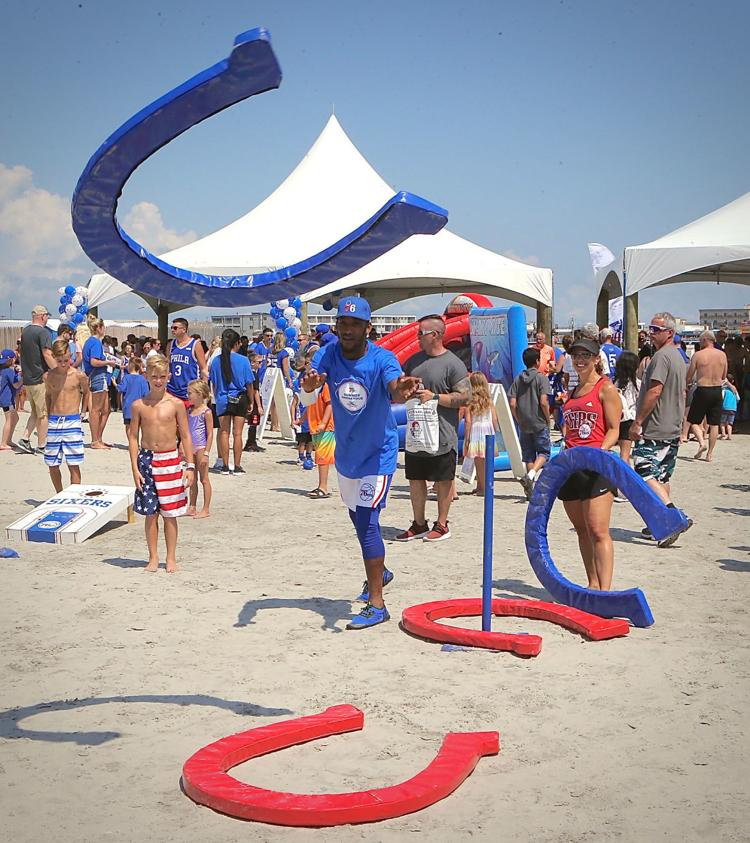 76ers Shore Tour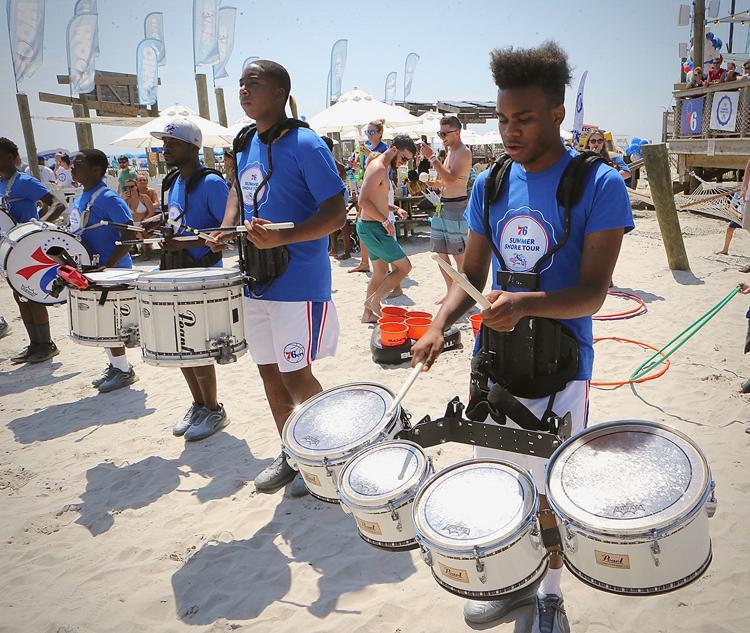 76ers Shore Tour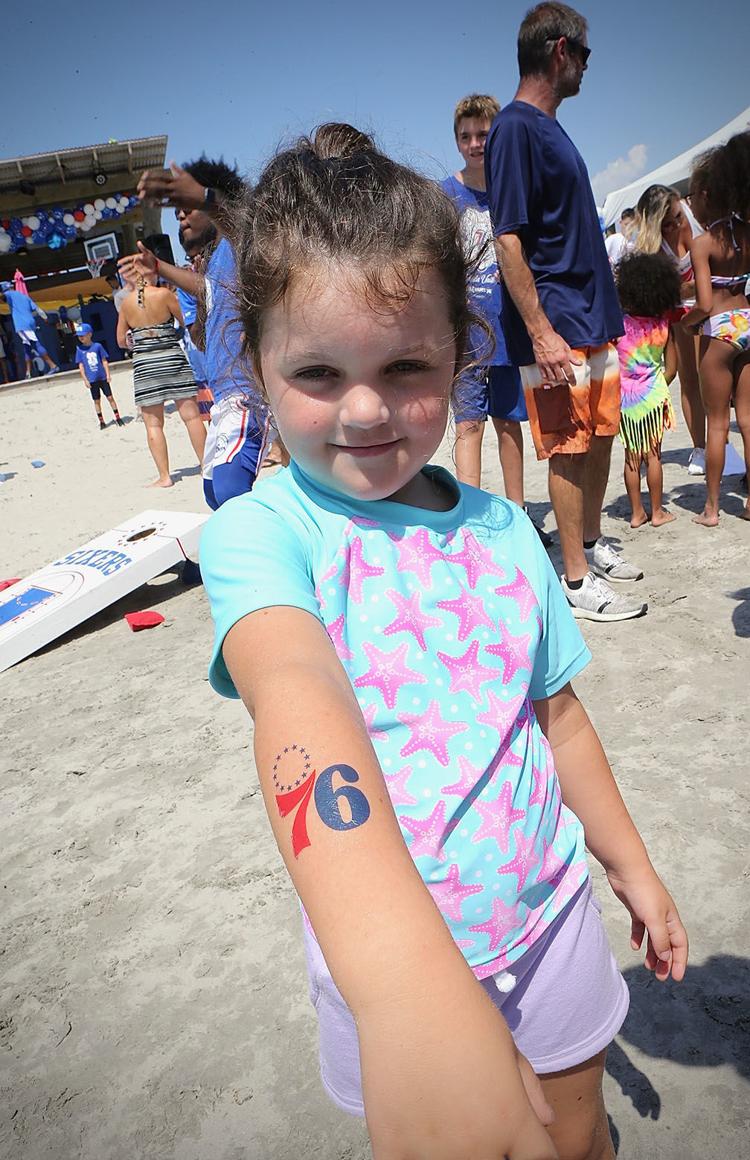 76ers Shore Tour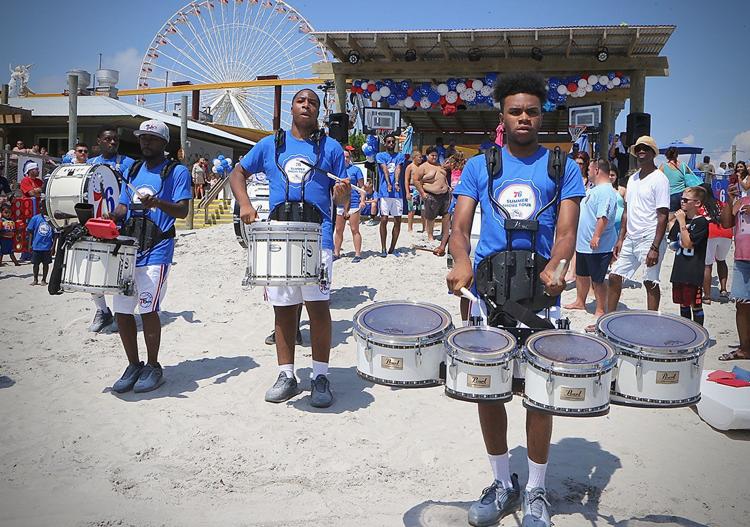 76ers Shore Tour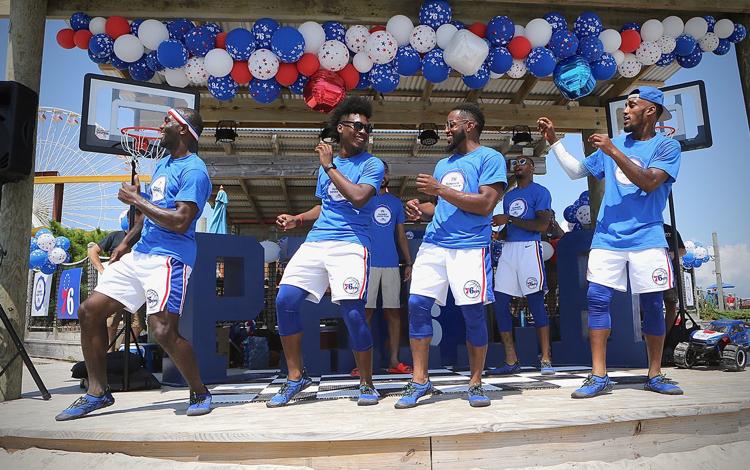 76ers Shore Tour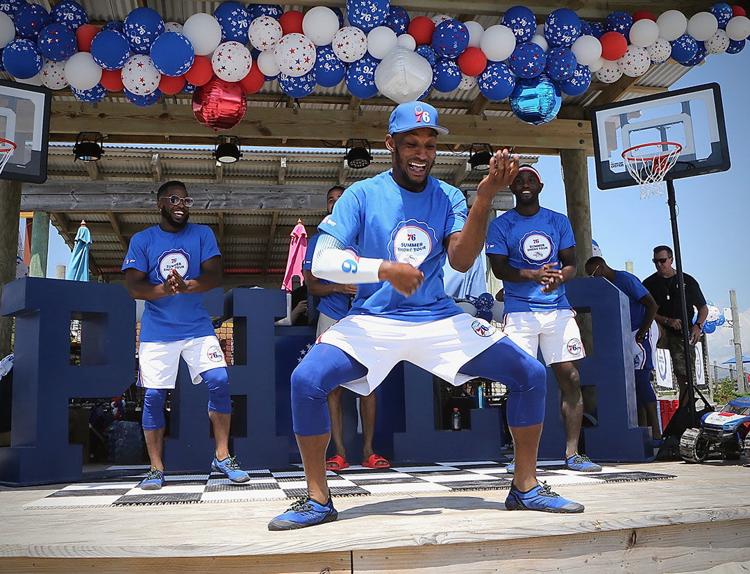 76ers Shore Tour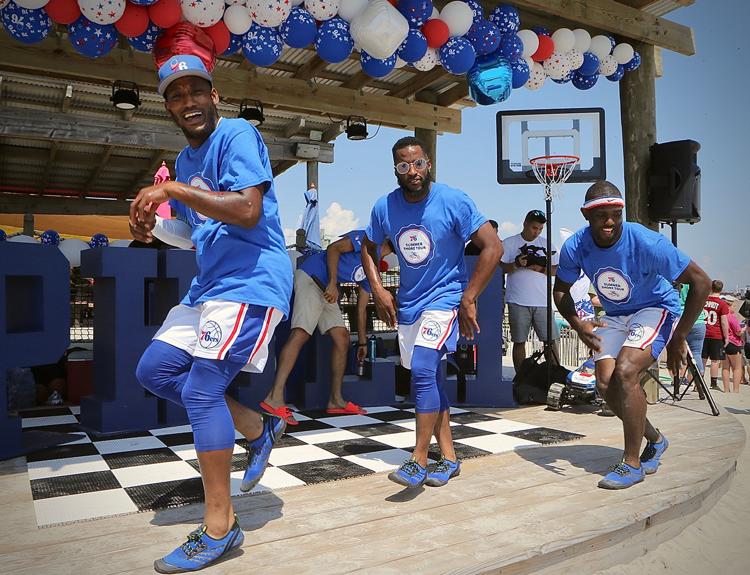 76ers Shore Tour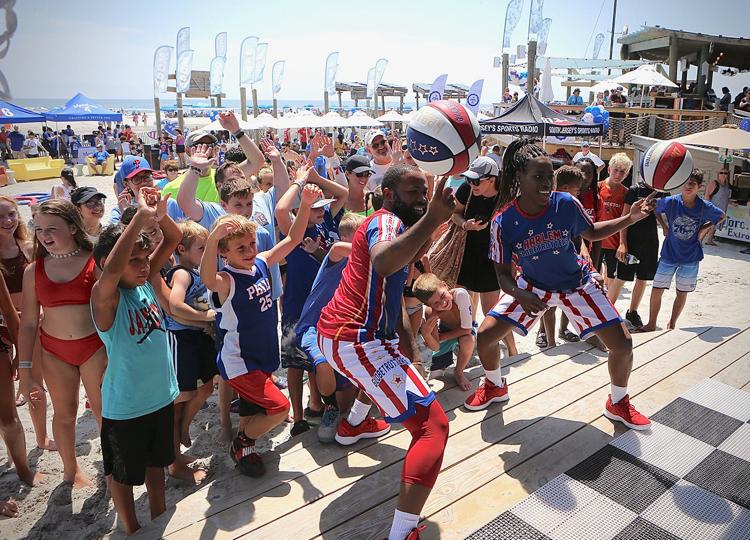 76ers Shore Tour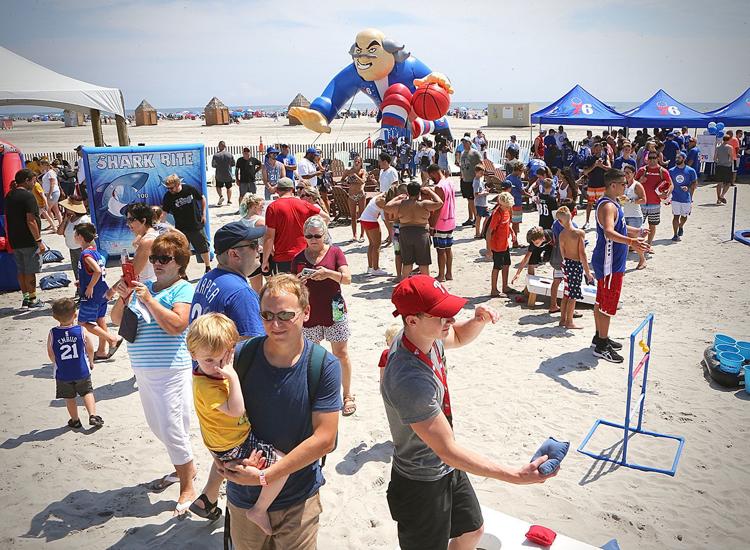 76ers Shore Tour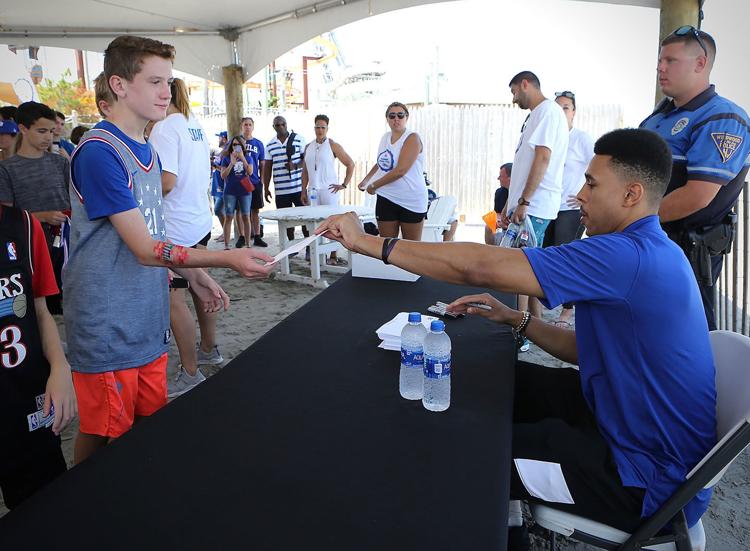 76ers Shore Tour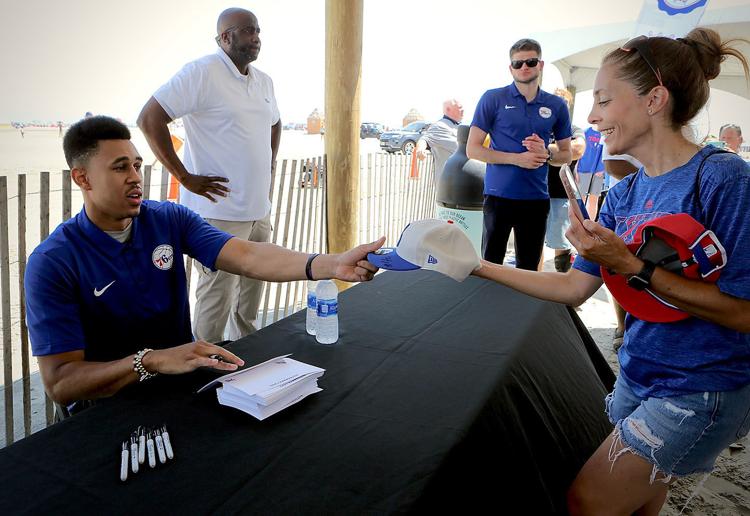 76ers Shore Tour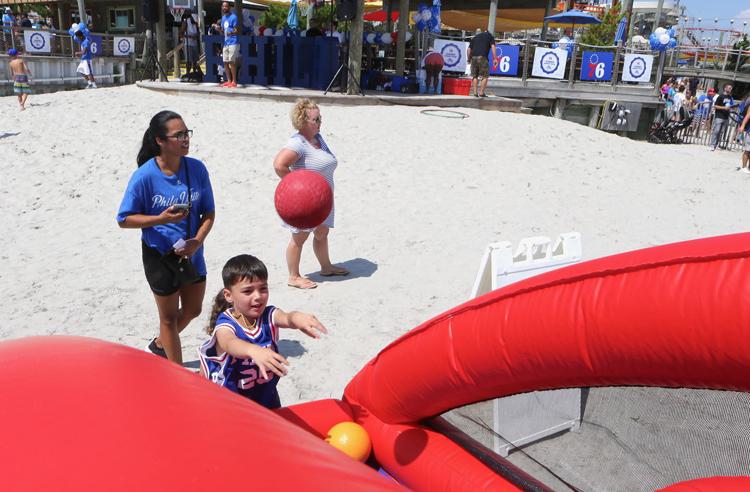 76ers Shore Tour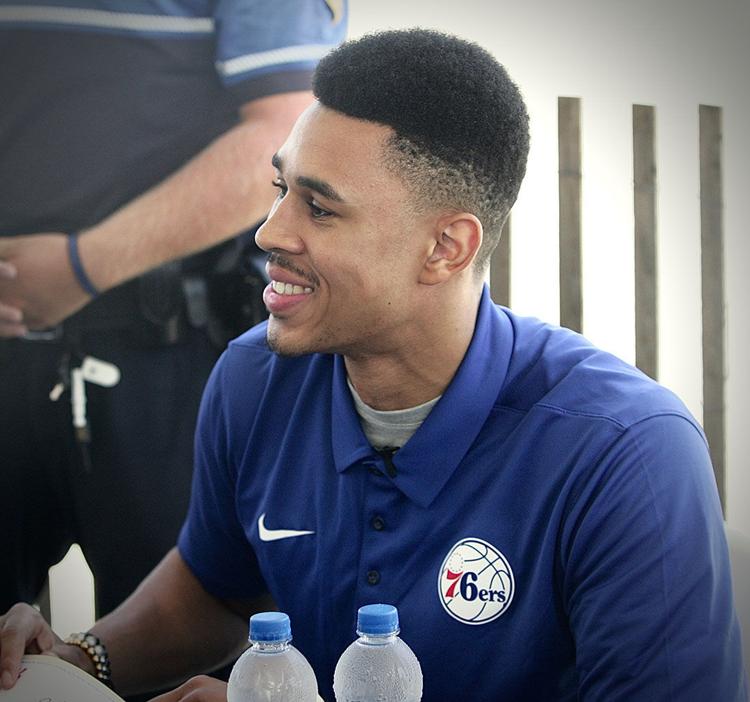 76ers Shore Tour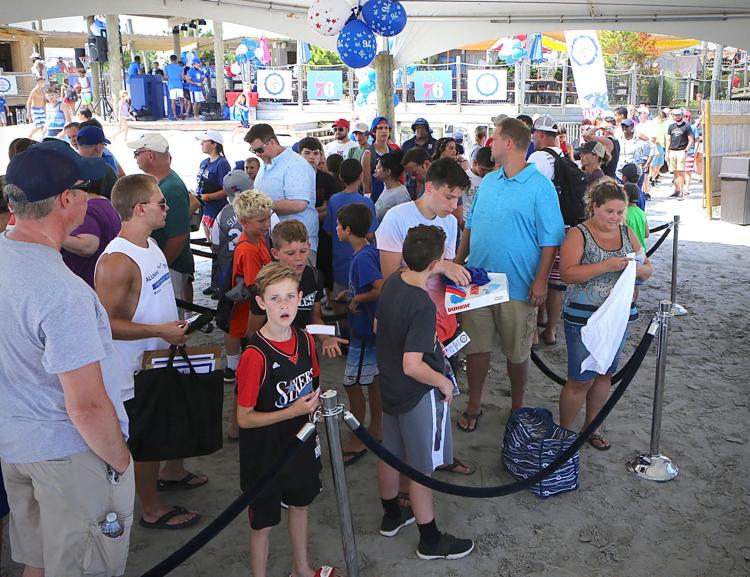 76ers Shore Tour