THE PRESS FOOTBALL ELITE 11
A ranking of teams in Atlantic, Burlington, Camden, Cape May, Cumberland, Gloucester, Salem and Ocean counties. Ranking selected by The Press high school sports staff based on staff observation, research and interviews with players and coaches. Last week's ranking in parentheses.
1. Williamstown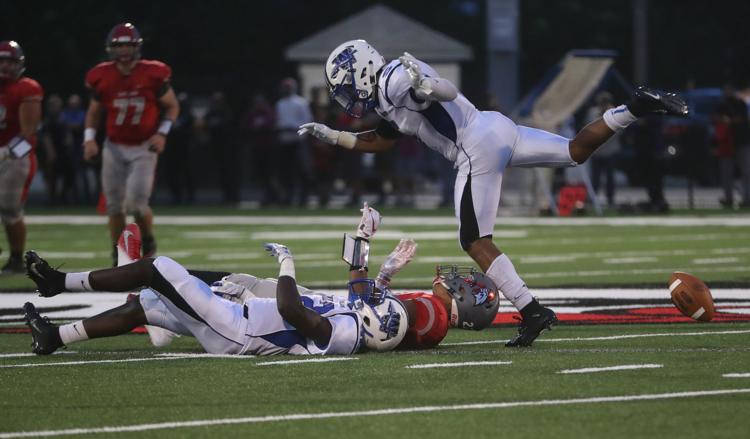 1. Williamstown (1) 5-0: Beat Atlantic City 41-0.
2. Shawnee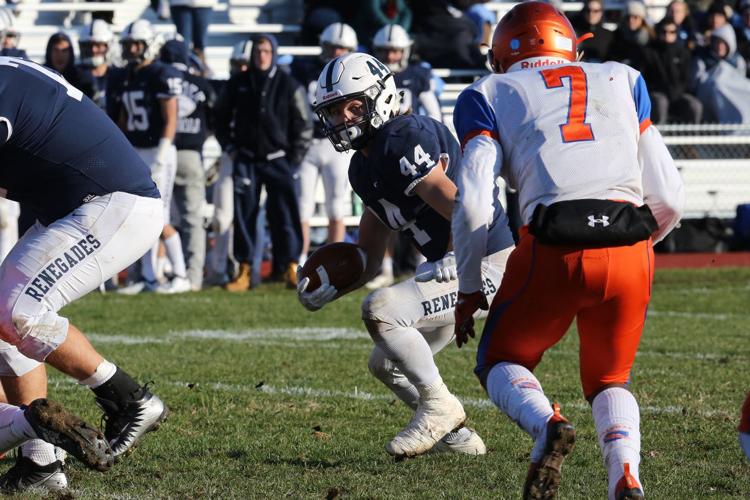 2. Shawnee (2) 5-0: Beat Moorestown 45-0
3. Lenape
3. Lenape (3) 4-1: Beat Allentown 41-0
4. West Deptford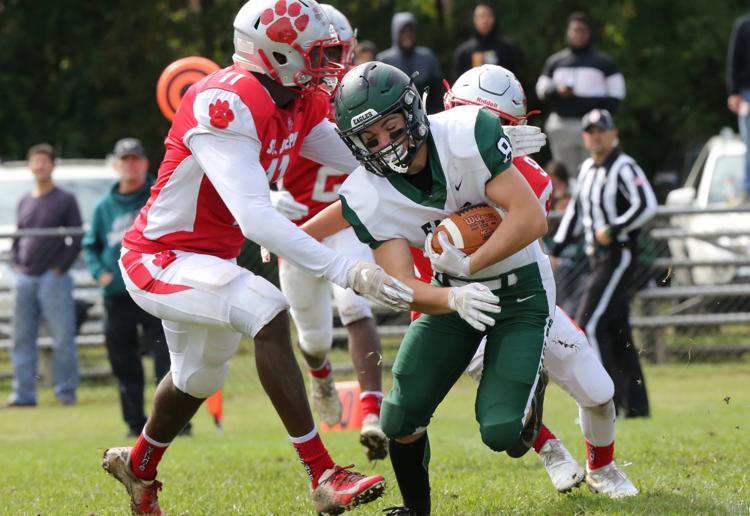 4. West Deptford (5) 4-0: Idle
5. St. Augustine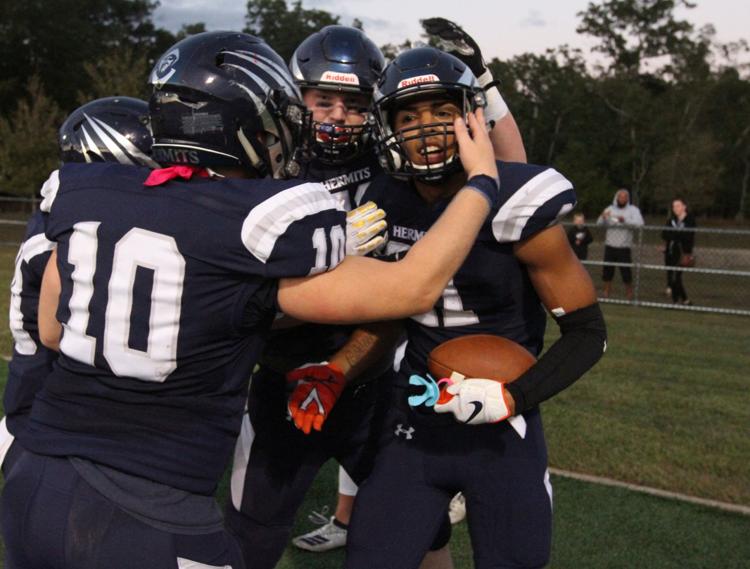 5. St. Augustine Prep (7) 2-3: Beat Ocean City 35-3
6. St. Joseph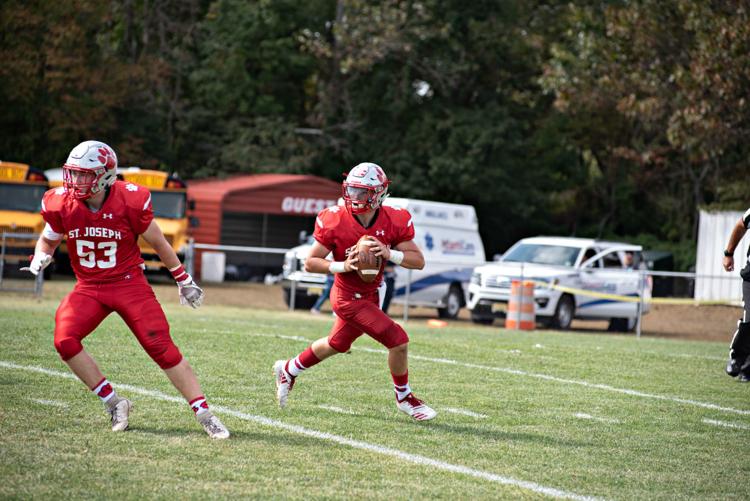 6. St. Joseph (8) 4-1: Beat Haddonfield 43-8
7. Penns Grove
7. Penns Grove (9) 5-0: Beat Florence 42-0
8. Toms River North
8. Toms River North (4) 4-1: Lost to Red Bank Catholic 21-6
9. Highland Regional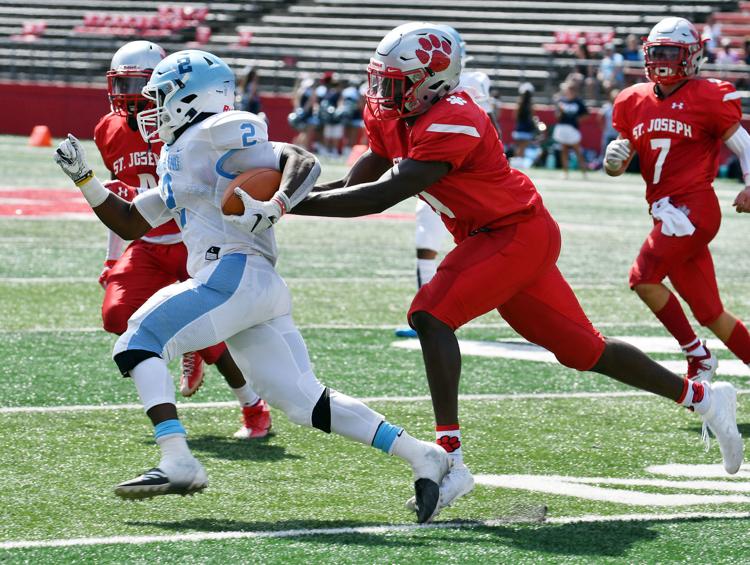 9. Highland Regional (UR) 4-1: Beat Timber Creek 21-17
10. Donovan Catholic
10. Donovan Catholic (UR) 5-0: Beat Red Bank 35-0
11.Mainland Regional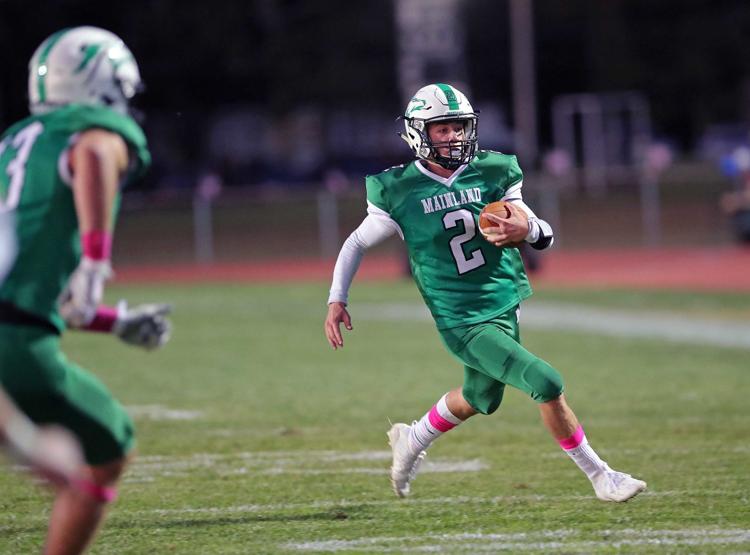 11. Mainland Regional (UR) 5-0: Beat Clearview 14-7