The news was hard for the coaches and players of the Wildwood Catholic High School boys basketball team to wrap their heads around.
The Crusaders will play this winter in a game televised around the country.
Wildwood Catholic will face The Patrick School at RWJ Arena in Toms River on Feb. 8 at 5:30 p.m. ESPNU will televise the game nationally.
"We've come a long way," Wildwood Catholic coach Dave DeWeese said Tuesday morning.
The game is part of the Metro Classic, a showcase event that annually features many of the country's top high school teams.
Wildwood Catholic vs. The Patrick School is part of a doubleheader.
Sierra Canyon, of California, will play Long Island Lutheran, of New York, at 7:30 p.m. ESPNU also will televise that game.
Sierra Caynon features freshman Bronny James, the son of Lebron James, and senior Zaire Wade, the son of Dwyane Wade.
"This is great for our kids," DeWeese said. "They are very excited to have the opportunity to play in a game of this caliber. This has generated a lot of excitement, not only among our players but among the school and the community. "
Wildwood Catholic High School boys basketball standout Taj Thweatt gave a quick review of hi…
Wildwood Catholic is the two-time defending Cape-Atlantic League champion. Few teams in CAL history will enter a season with as much hype as the Crusaders will in 2019-20. Crusaders guard Jahlil White has committed to Temple, while forward Taj Thweatt has committed to West Virginia.
Jahlil White started to dream about playing college basketball at a young age.
The Patrick School features 6-foot-9 wing Jonathan Kuminga, who is expected to be one of the top picks in the 2021 NBA draft.
Despite its high profile, Wildwood Catholic will play in many of the same showcase events it has in the past.
"It was difficult to balance," DeWeese said of the team's schedule for the upcoming season. "We had a lot of opportunities, but so many events had committed to us in the past, I didn't want to leave them high and dry. I wanted to maintain those events."
What follows is Wildwood Catholic's non-CAL schedule:
Dec. 21: Notre Dame at Ocean City PBA Tipoff Classic
Dec. 27: Boys Latin of Maryland at Boardwalk Basketball Classic
Dec. 28: Boardwalk Basketball Classic game
Dec. 30: Archbishop Wood, PA. at Jameer Nelson Classic at Widener University
Jan. 4: Elizabeth at Seagull Classic at Holy Spirit
Jan. 11: Manasquan at Hoop Group Boardwalk Showcase at Brookdale Community College
Jan. 18: Marist at Dan Finn Classic at Jersey City Armory
Jan. 25: Burlington Township at Coney Classic at Rancocas Valley
Feb. 1: Seton Hall Prep at Battle by the Bay at Atlantic City
Feb. 8: Patrick School at Metro Classic at RWJ Arena in Toms River
Feb. 9: Paul VI at Paul VI Winter Classic
Feb. 16: Camden at Cherry Hill East
091019_gal_drj (46)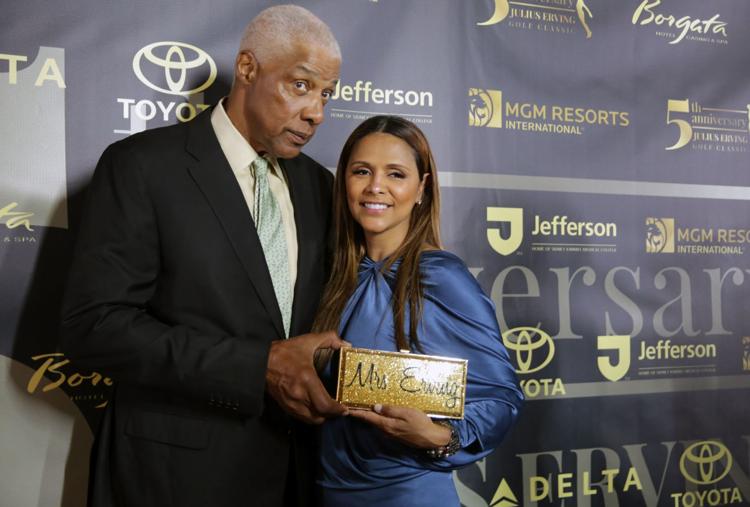 091019_gal_drj (30)
091019_gal_drj (42)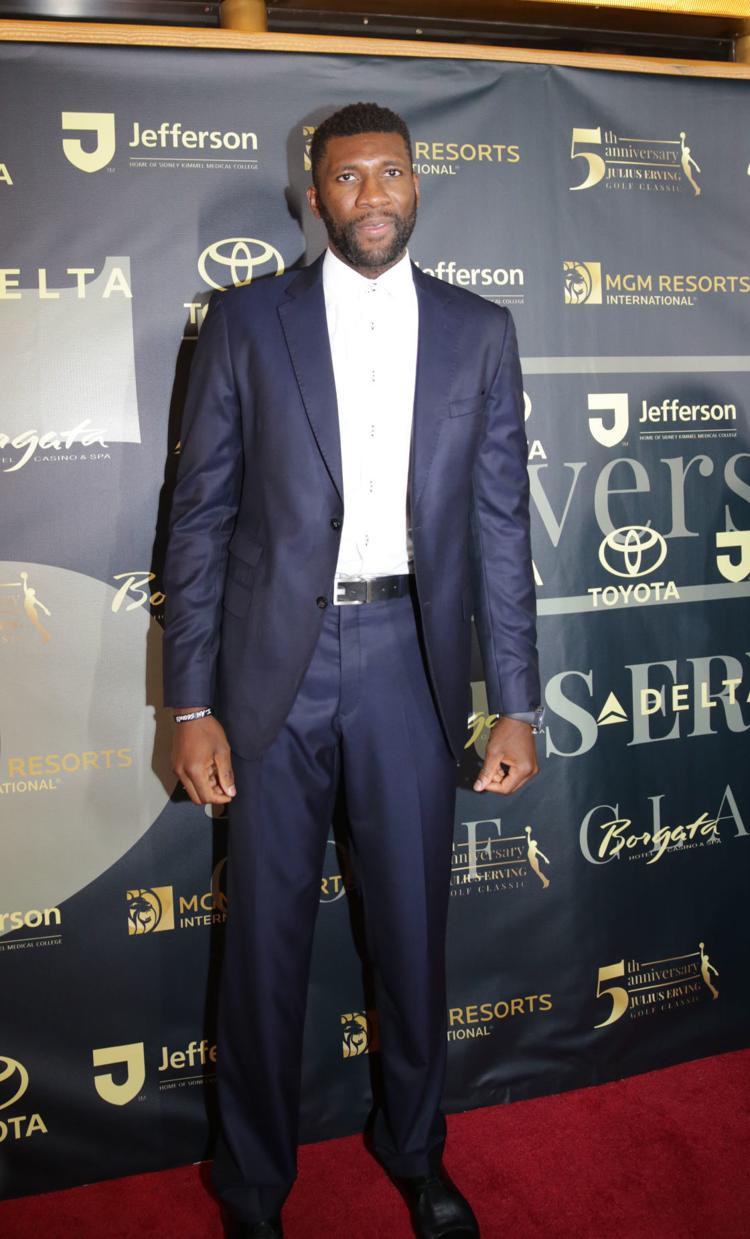 091019_gal_drj (45)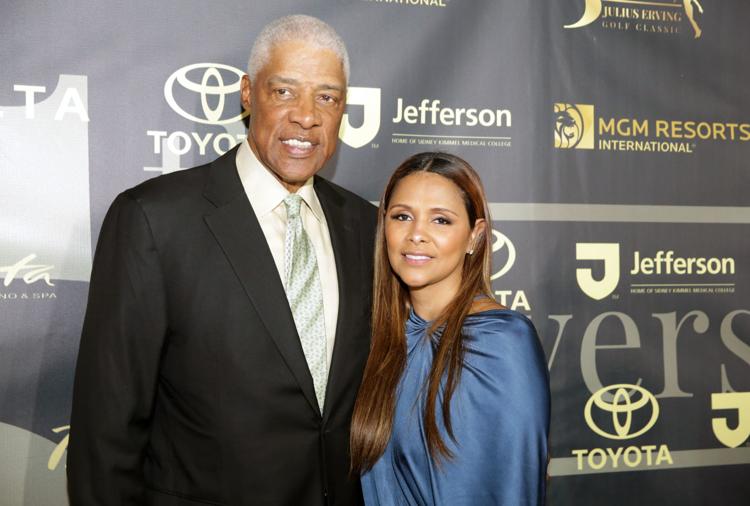 091019_gal_drj (31)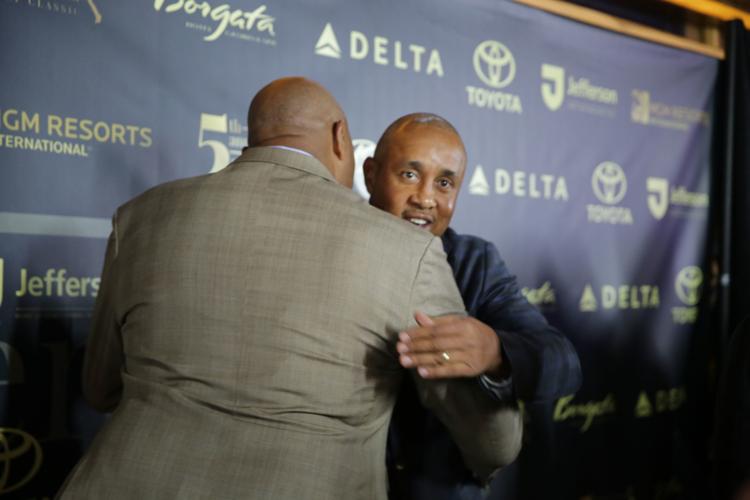 091019_gal_drj (15)
091019_gal_drj (40)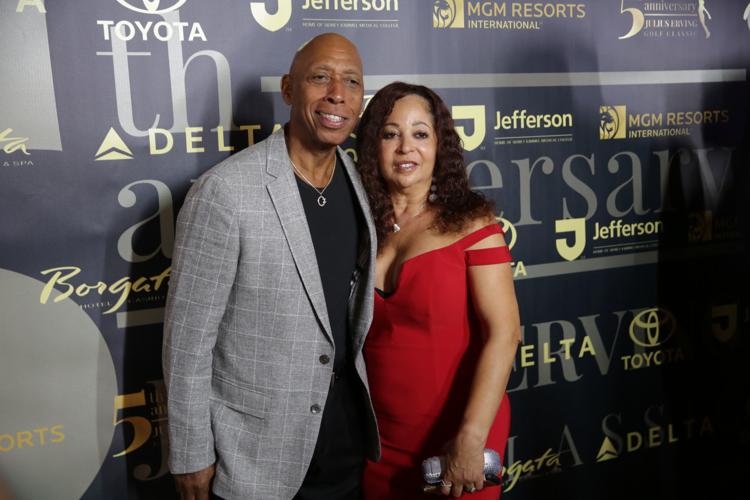 091019_gal_drj (26)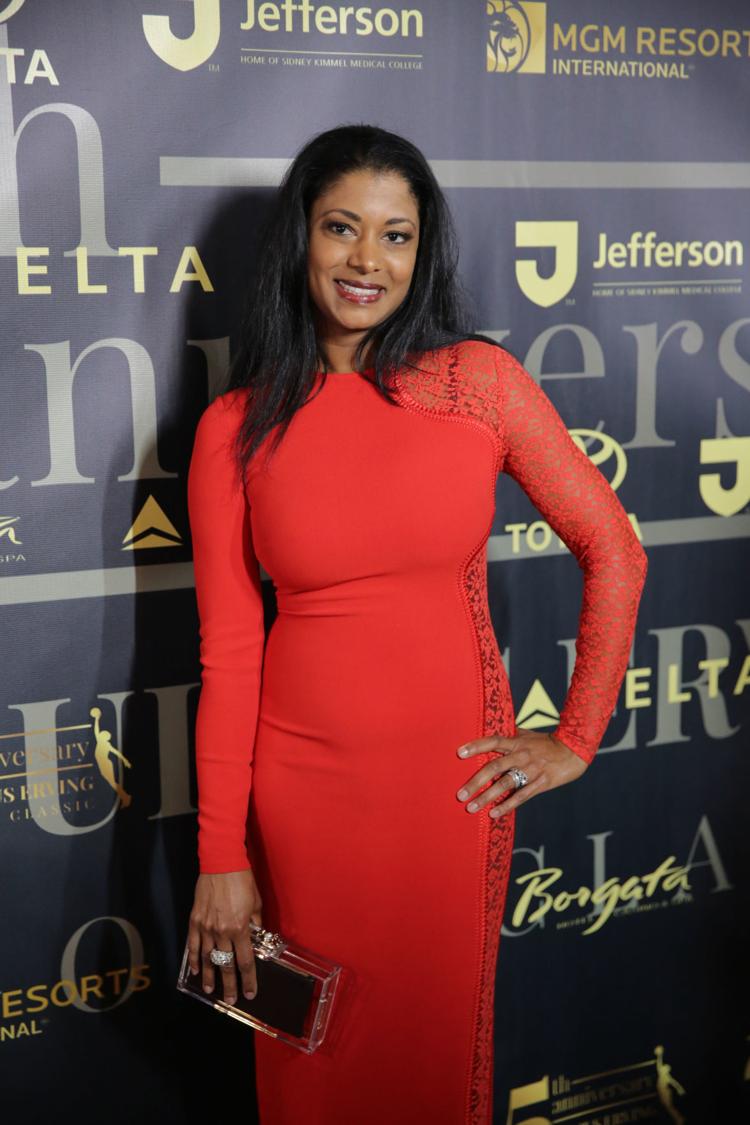 091019_gal_drj (36)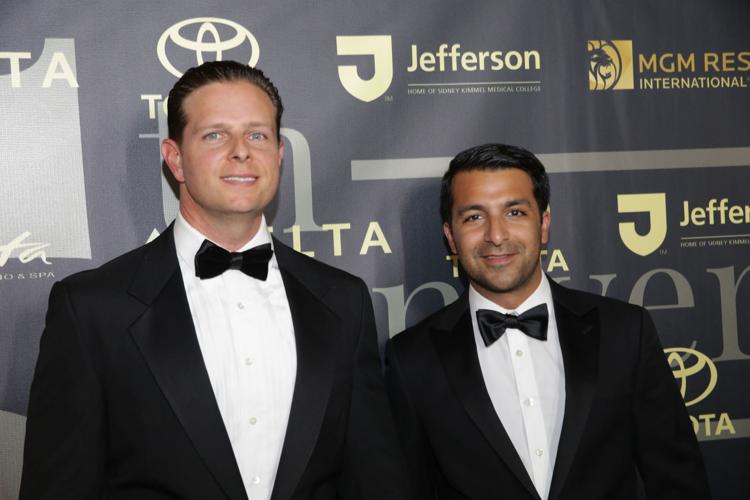 091019_gal_drj (7)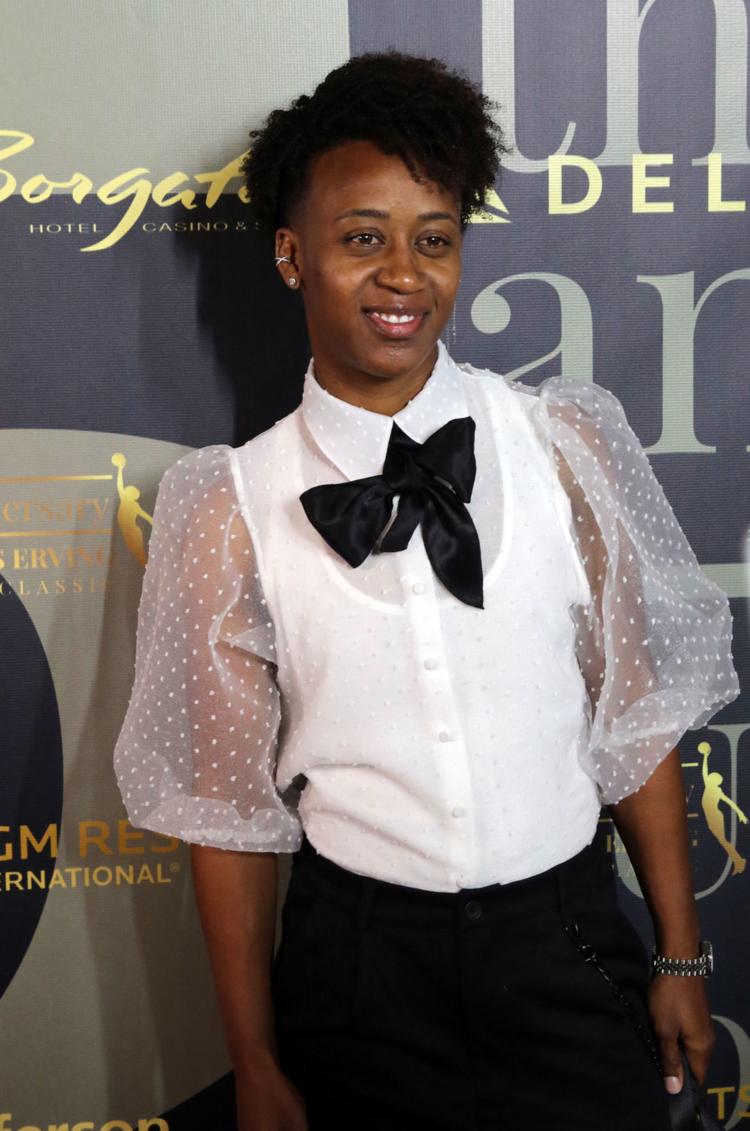 091019_gal_drj (12)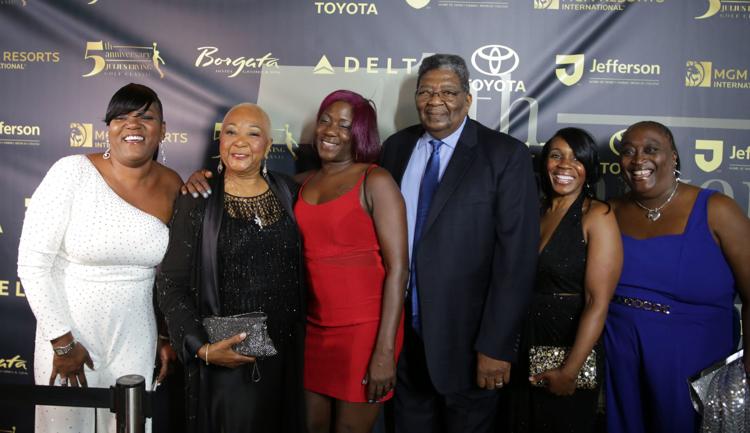 091019_gal_drj (49)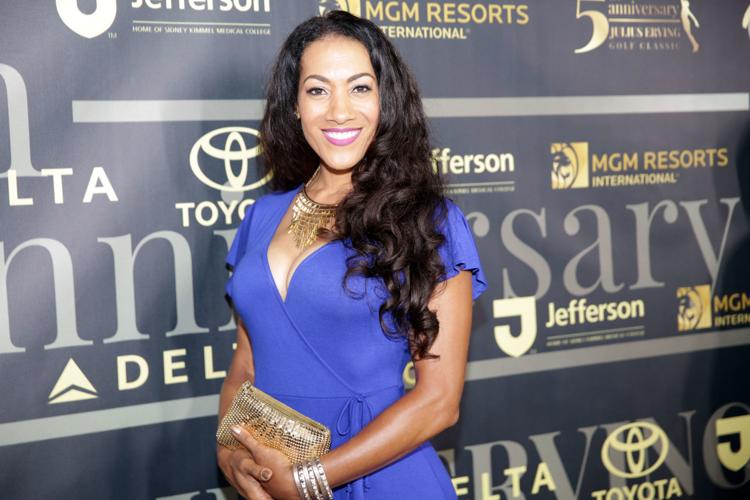 091019_gal_drj (4)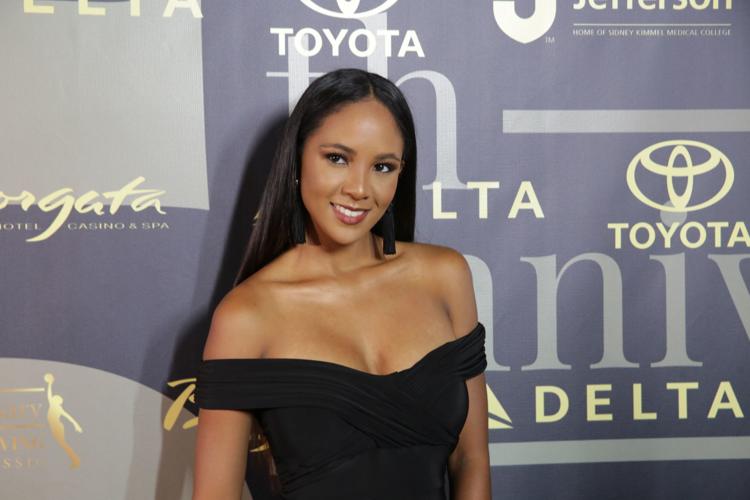 091019_gal_drj (8)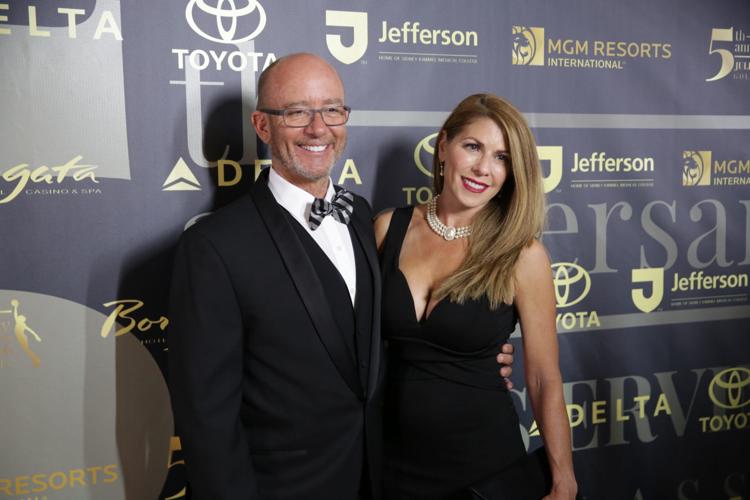 091019_gal_drj (41)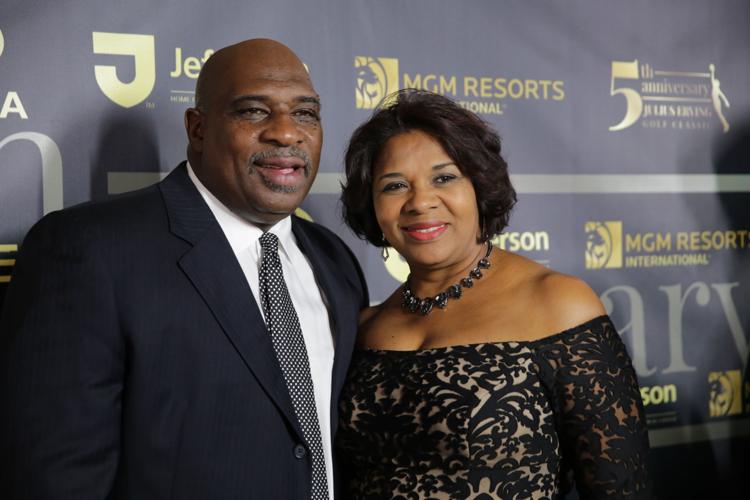 091019_gal_drj (50)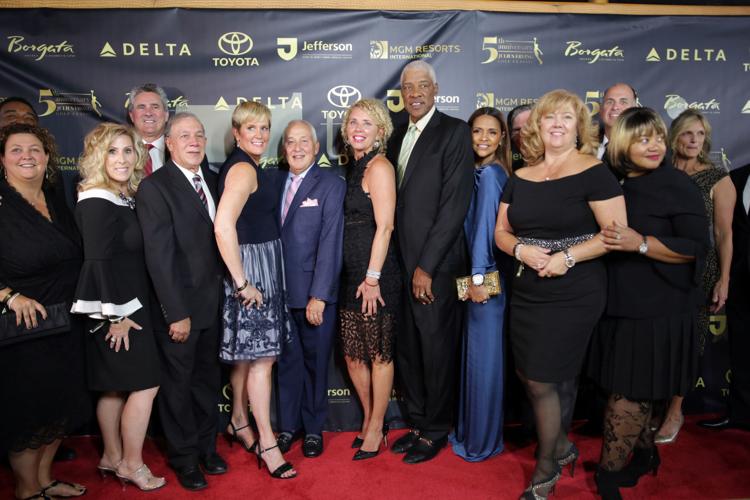 091019_gal_drj (52)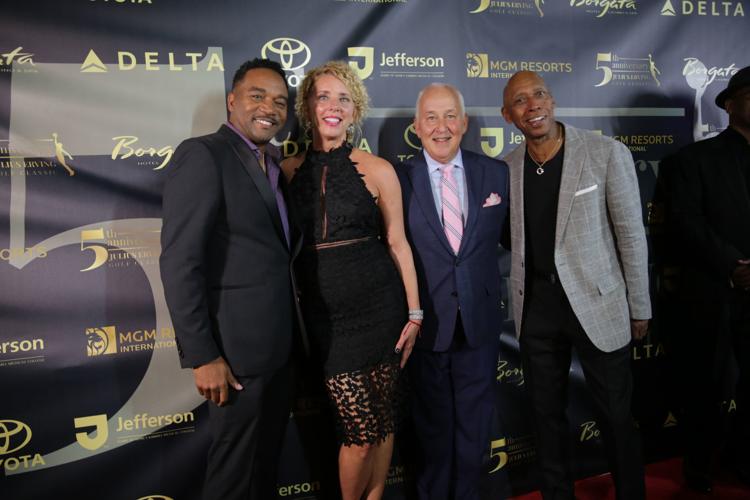 091019_gal_drj (48)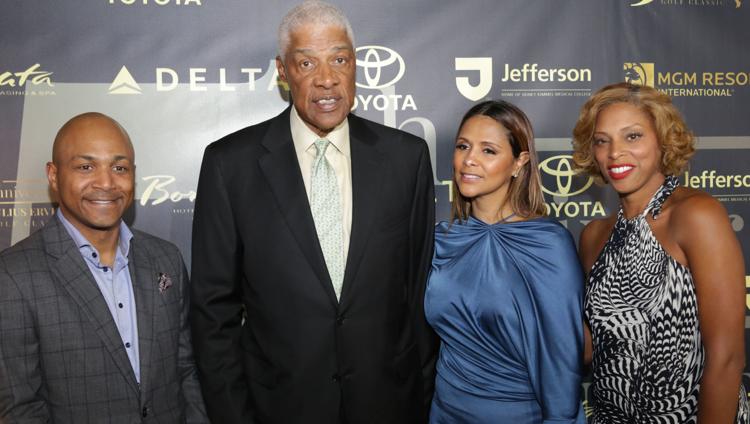 091019_gal_drj (9)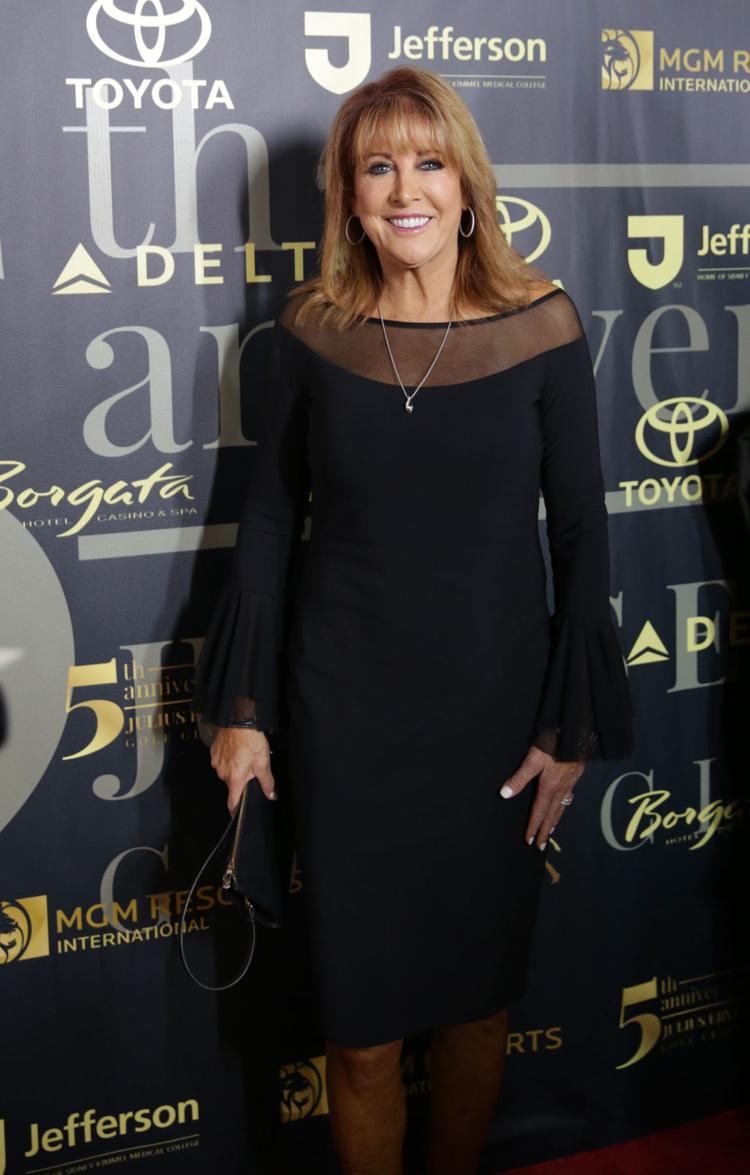 091019_gal_drj (2)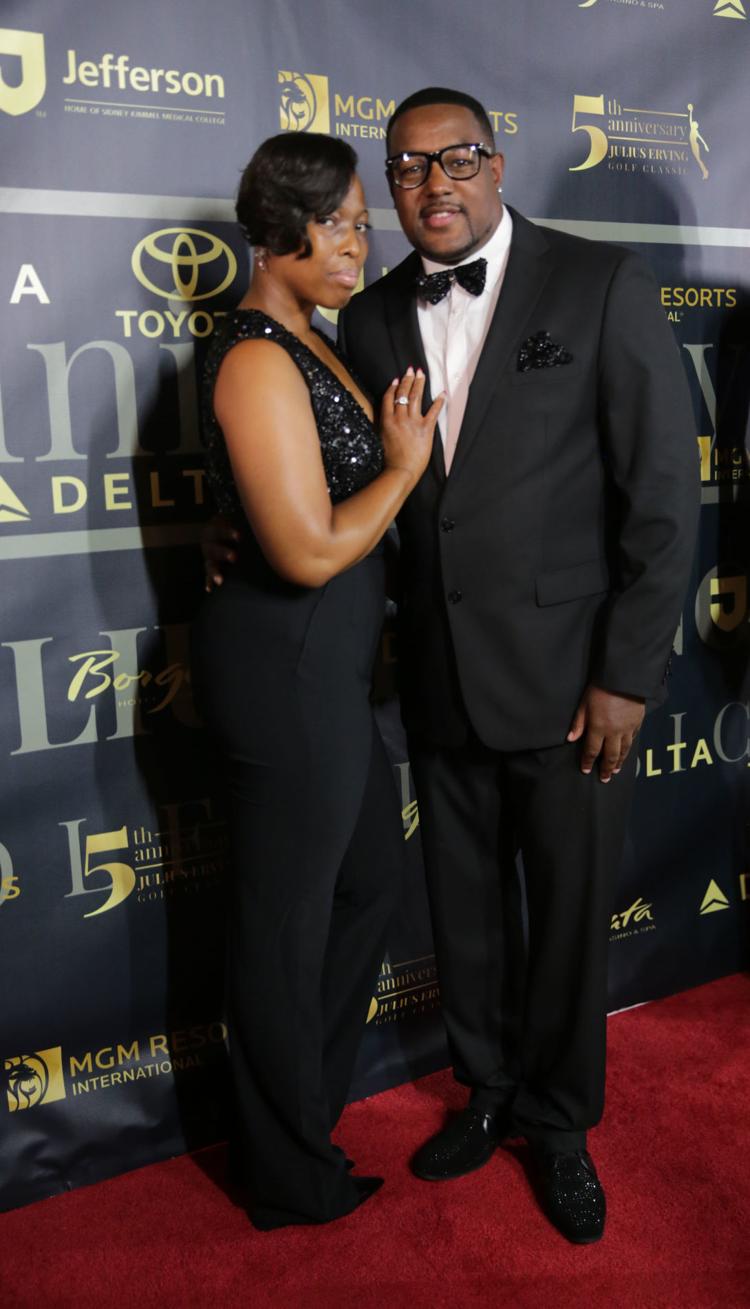 091019_gal_drj (13)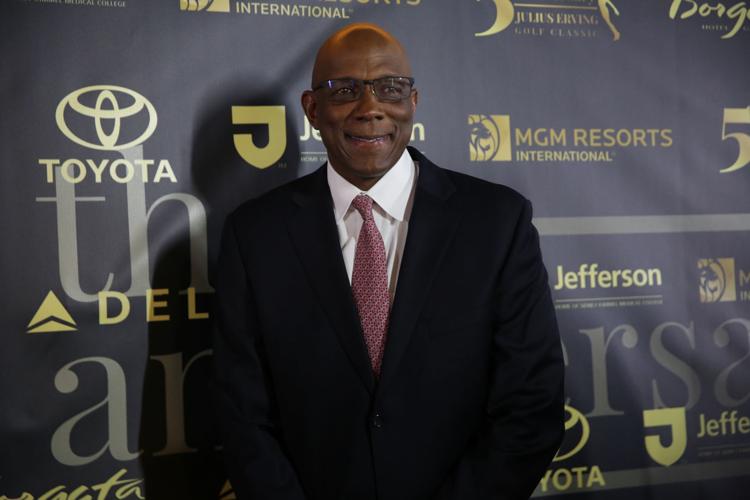 091019_gal_drj (20)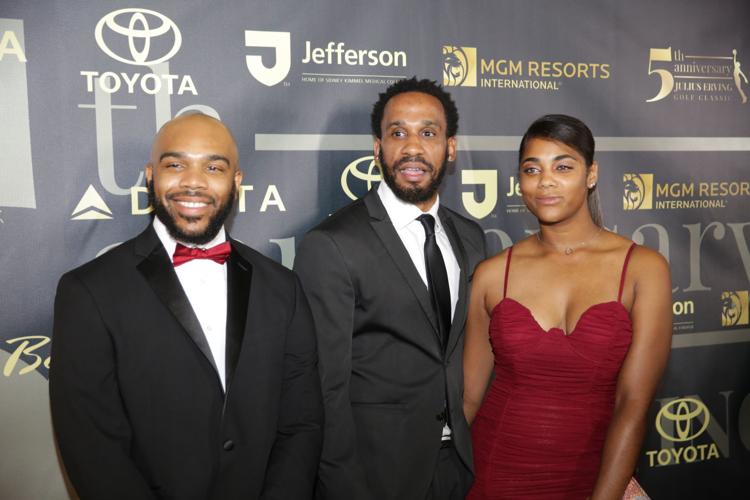 091019_gal_drj (33)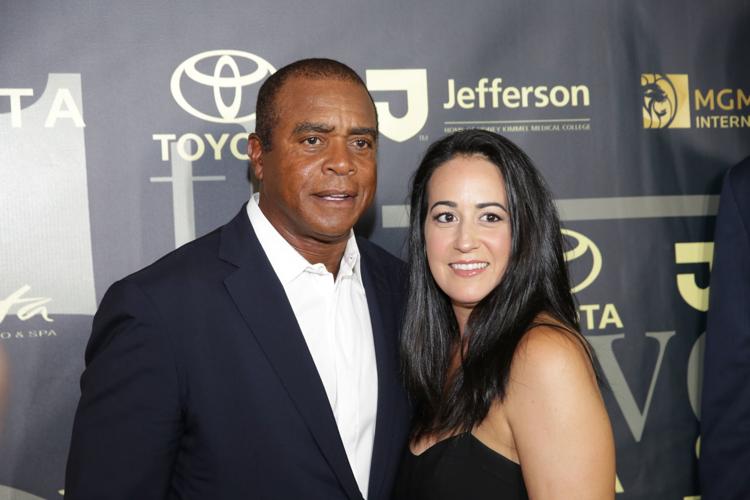 091019_gal_drj (32)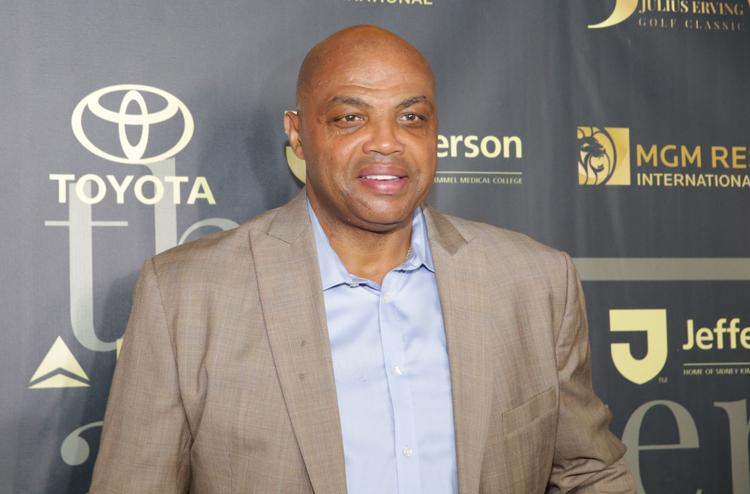 091019_gal_drj (25)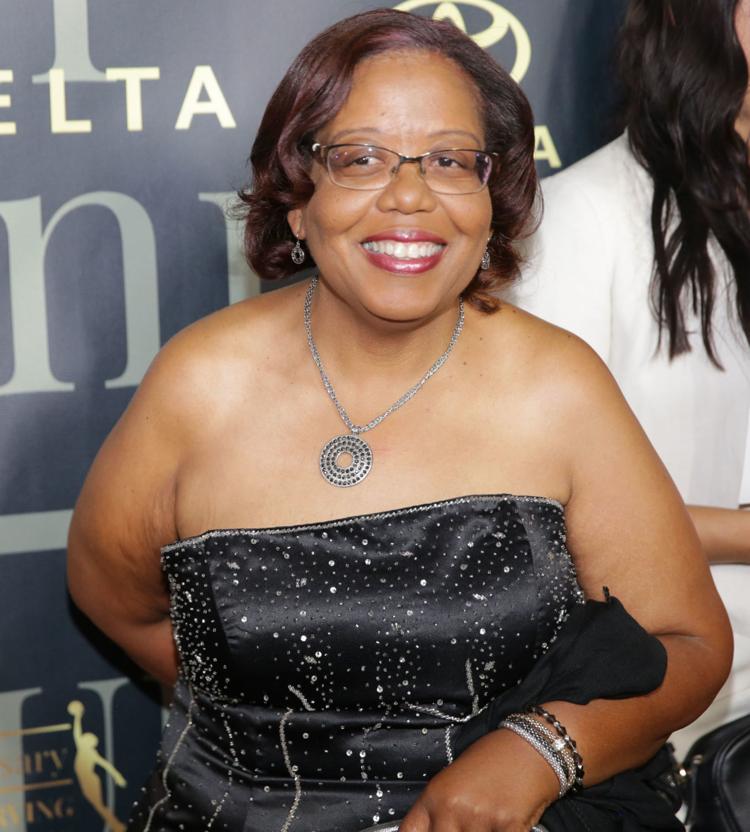 091019_gal_drj (28)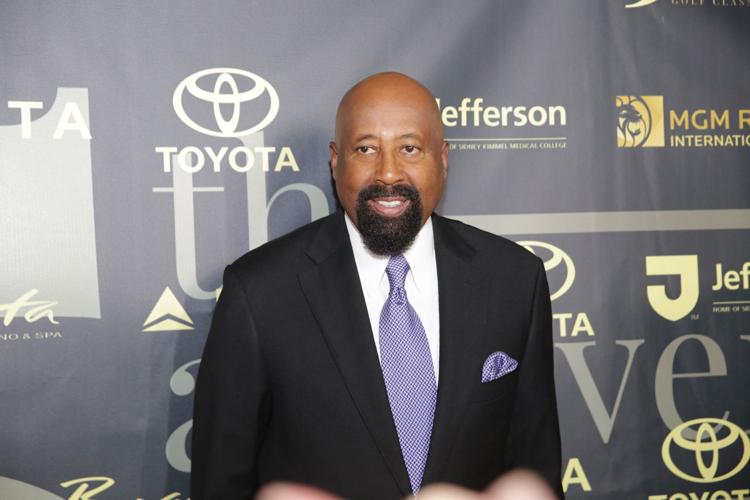 091019_gal_drj (51)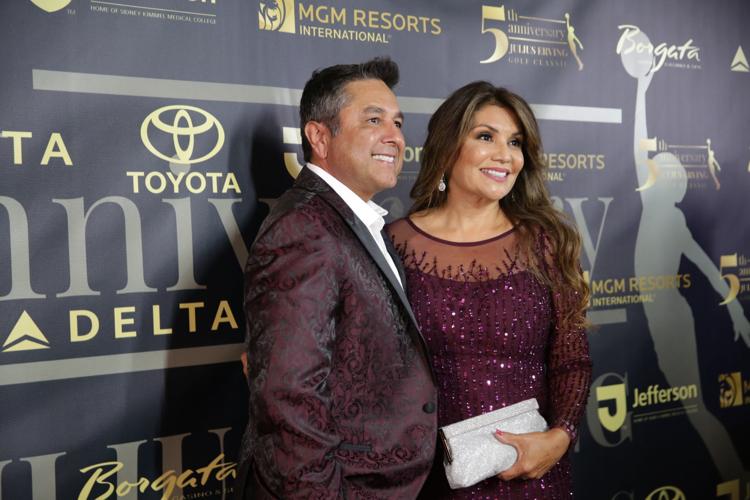 091019_gal_drj (11)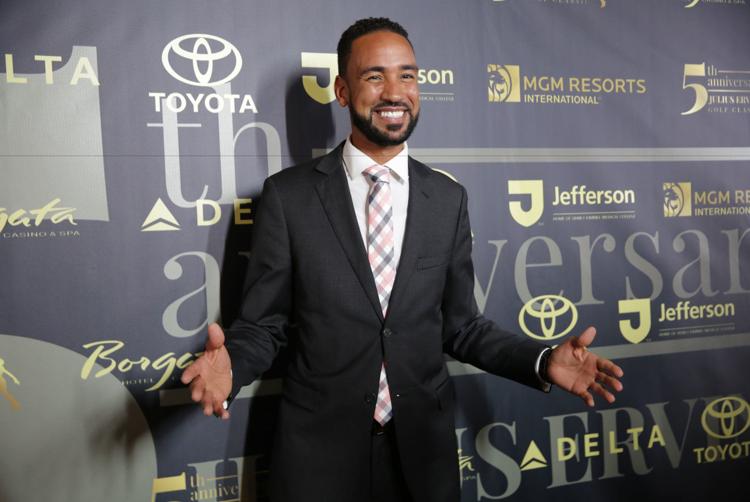 091019_gal_drj (37)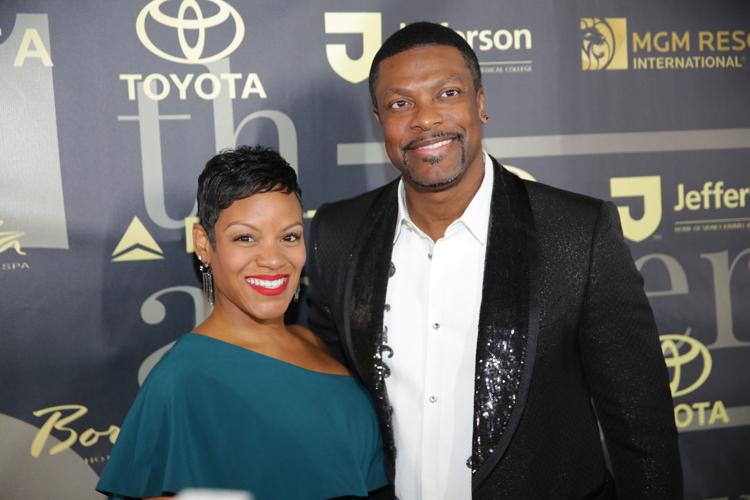 091019_gal_drj (39)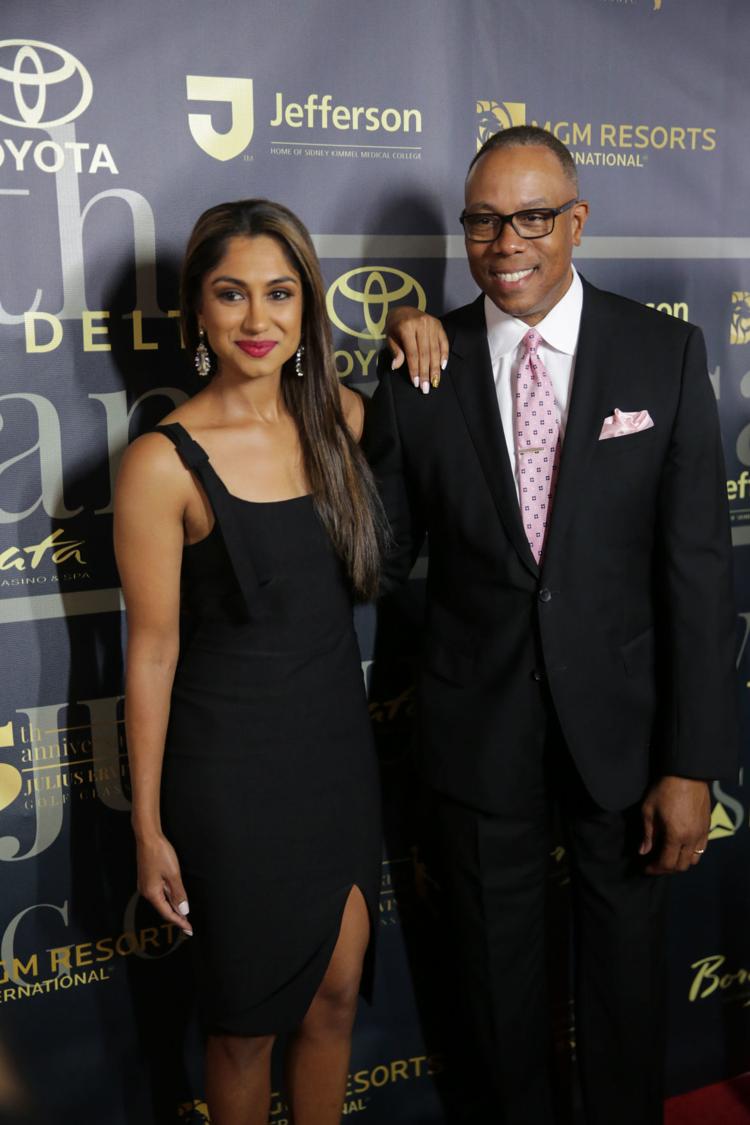 091019_gal_drj (38)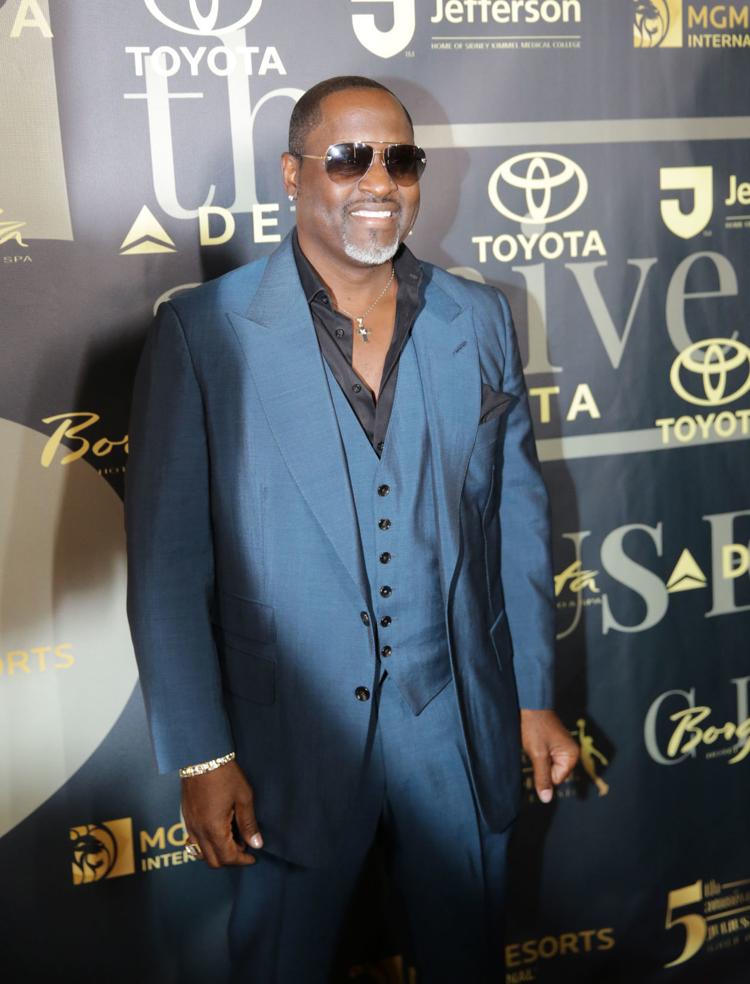 091019_gal_drj (17)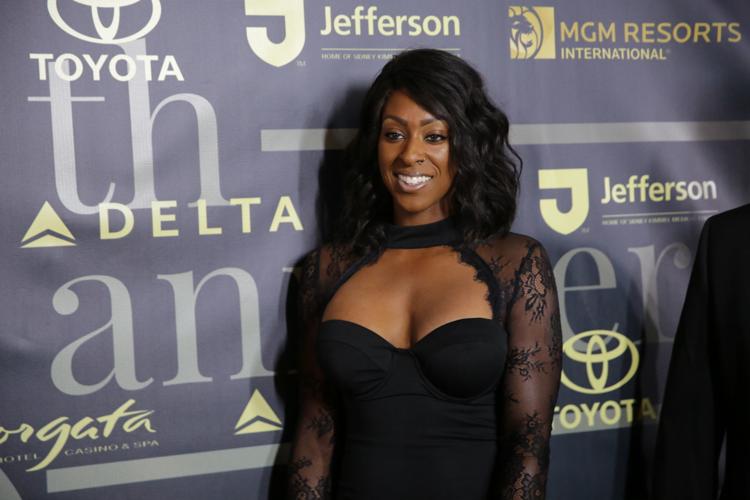 091019_gal_drj (34)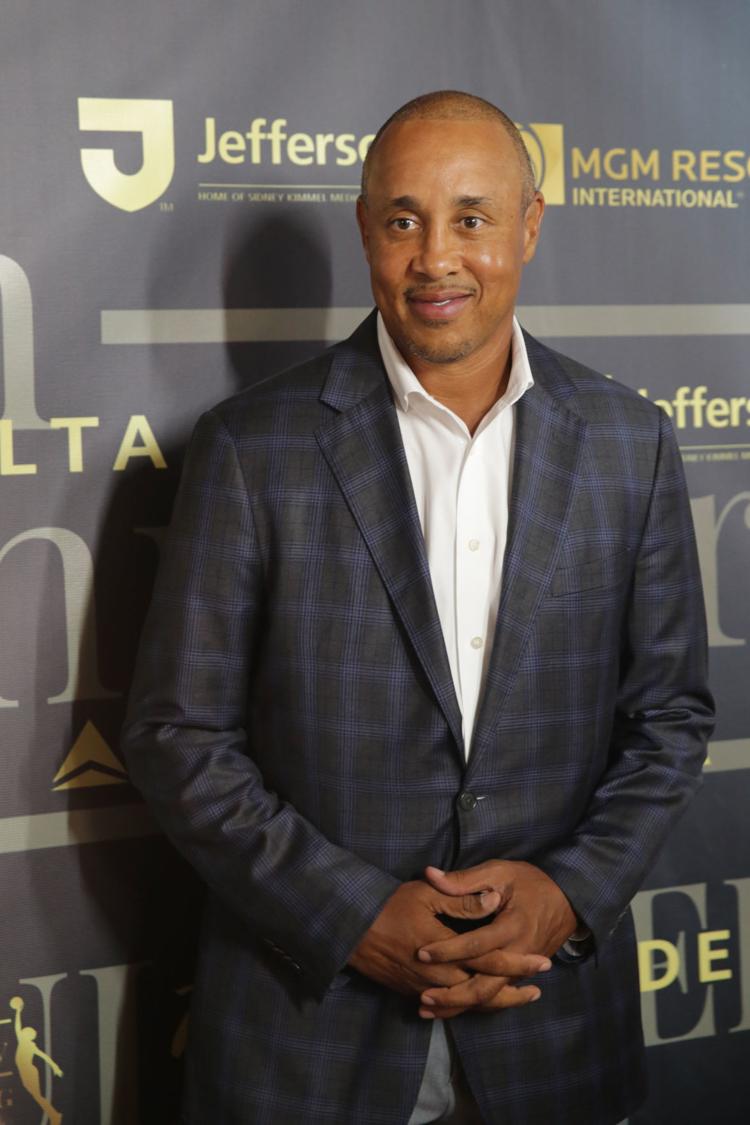 091019_gal_drj (10)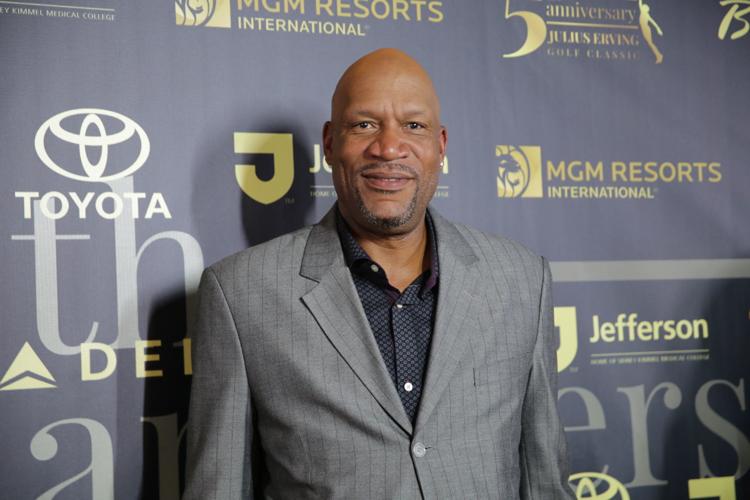 091019_gal_drj (16)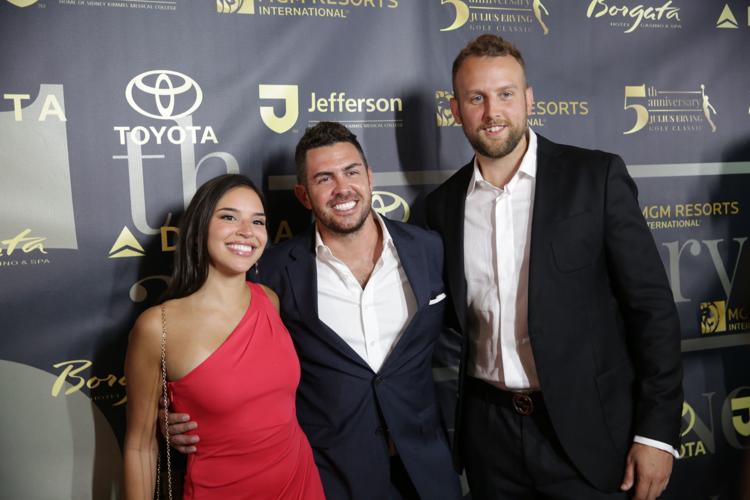 091019_gal_drj (21)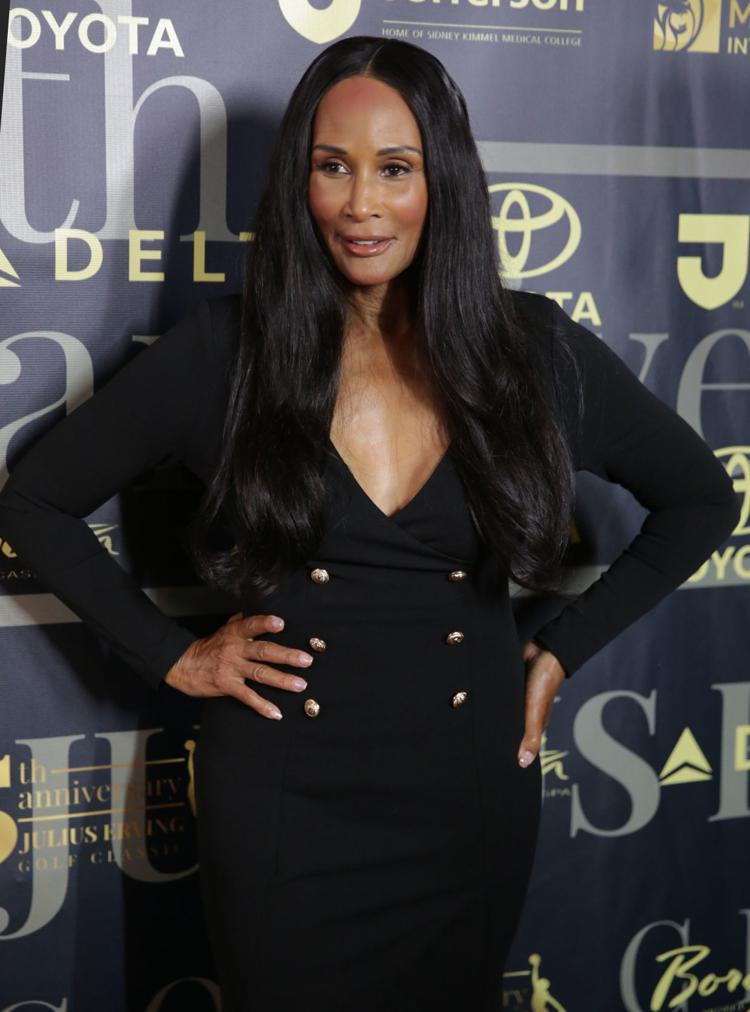 091019_gal_drj (27)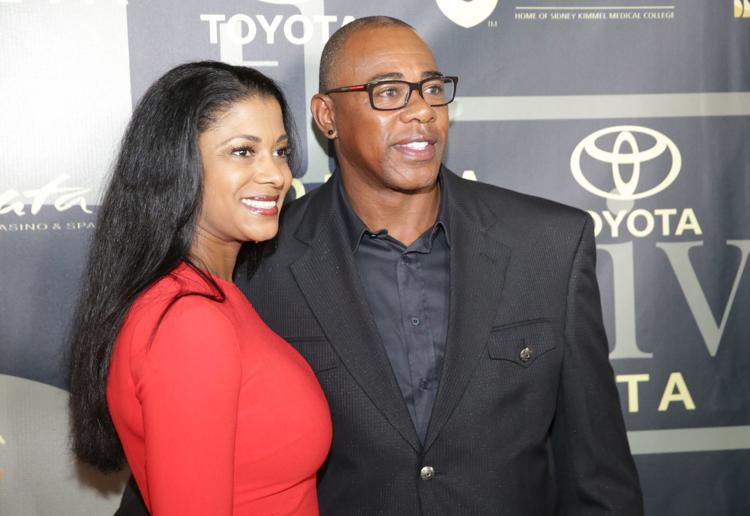 091019_gal_drj (1)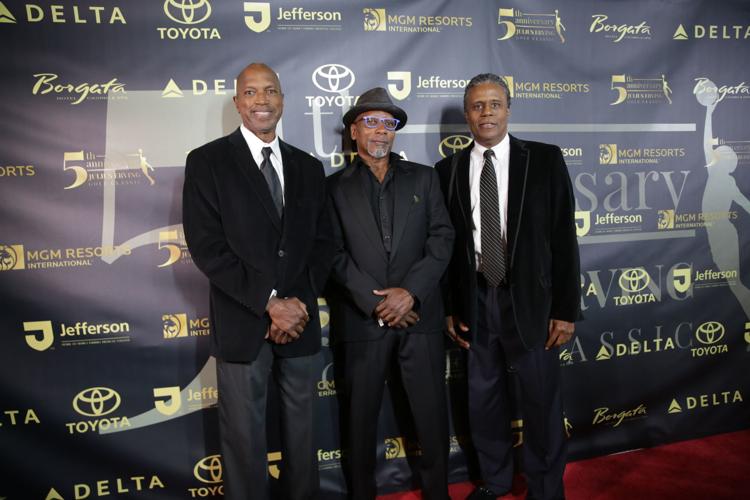 091019_gal_drj (29)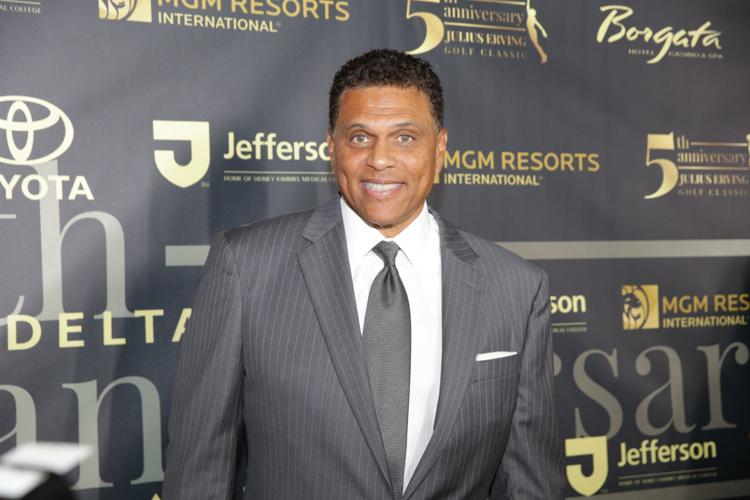 091019_gal_drj (3)
091019_gal_drj (5)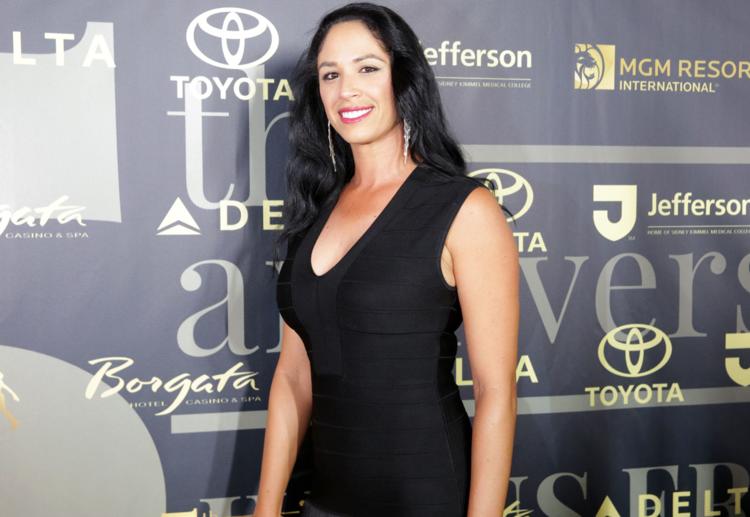 091019_gal_drj (18)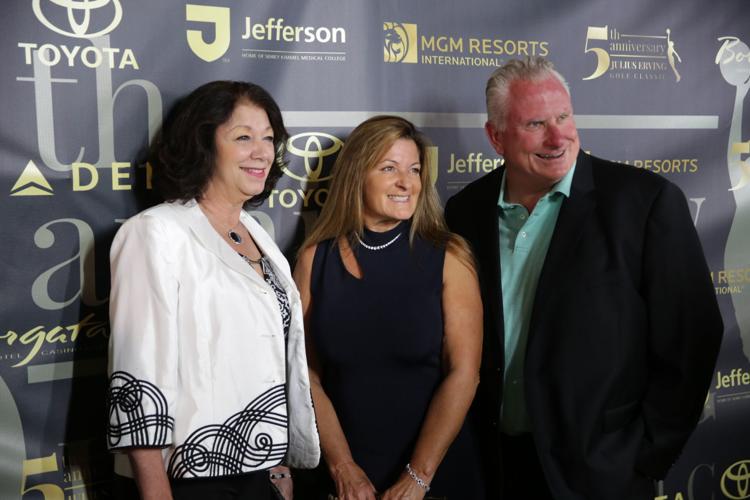 091019_gal_drj (35)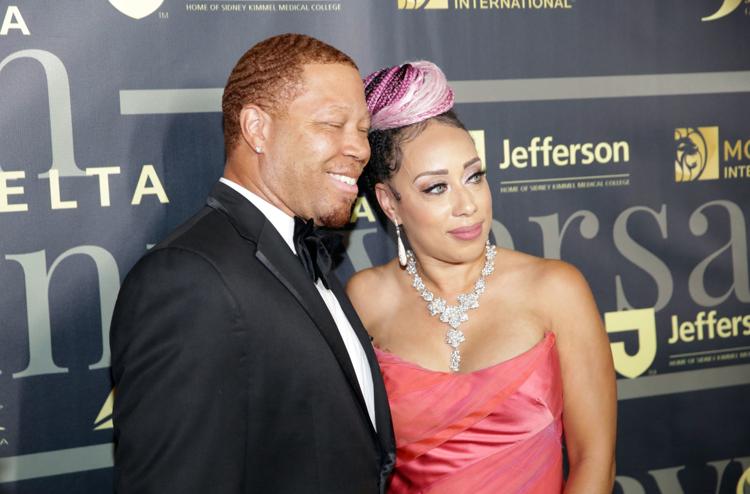 091019_gal_drj (22)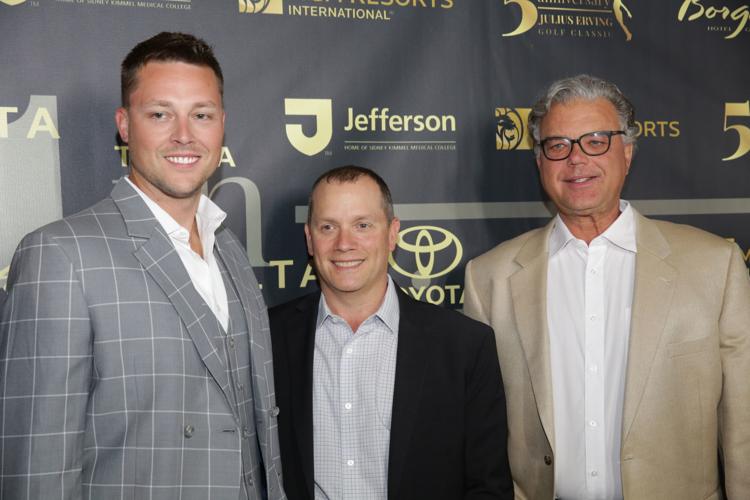 091019_gal_drj (47)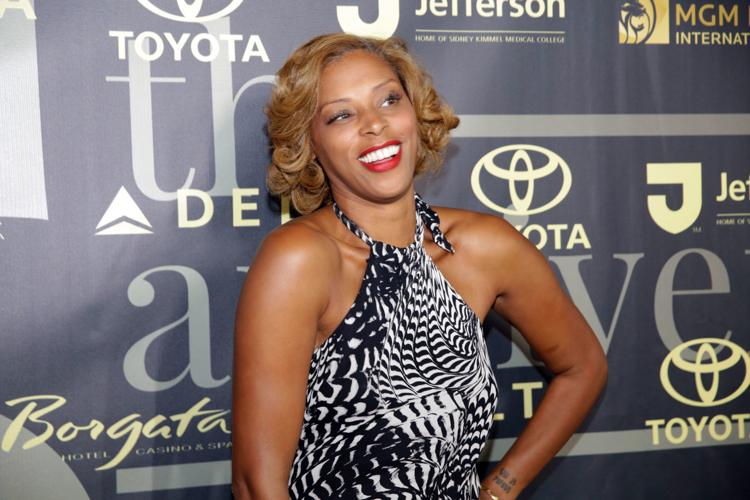 091019_gal_drj (44)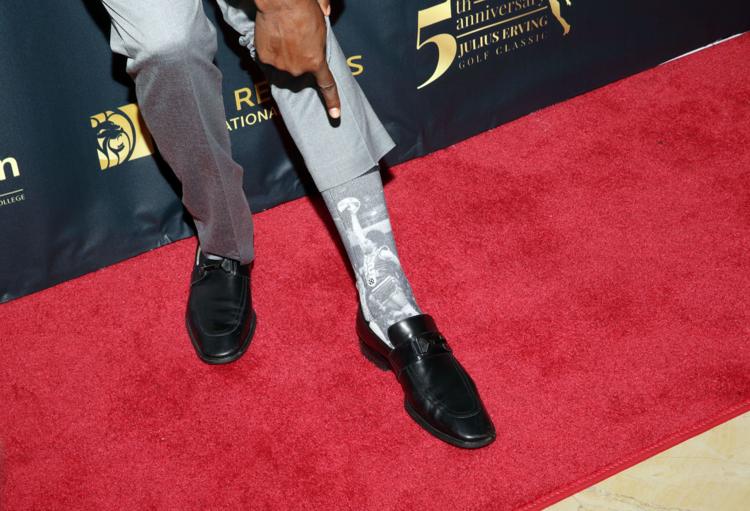 091019_gal_drj (24)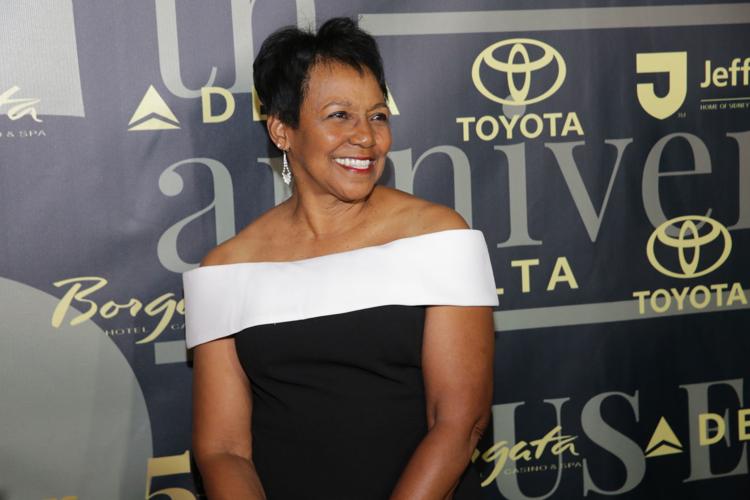 091019_gal_drj (6)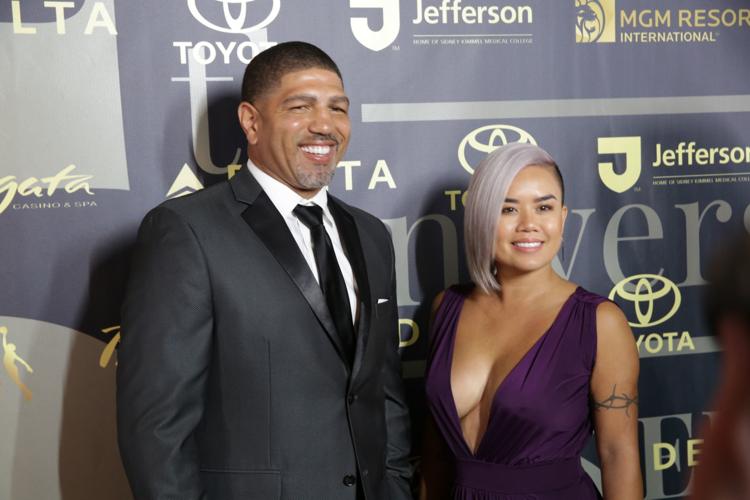 091019_gal_drj (19)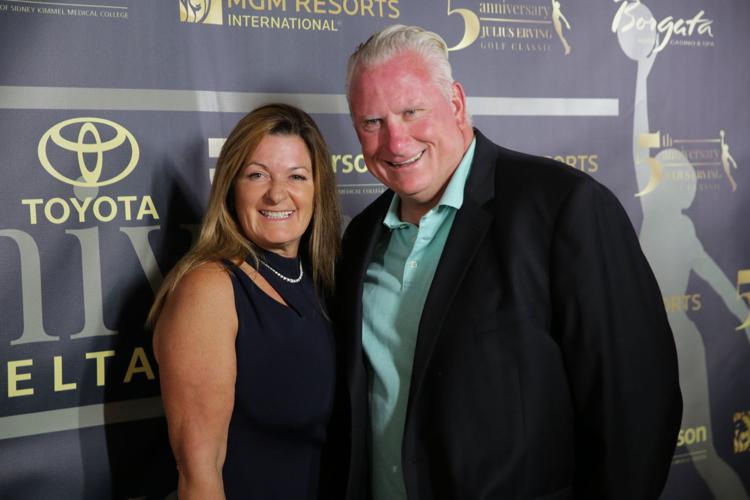 091019_gal_drj (23)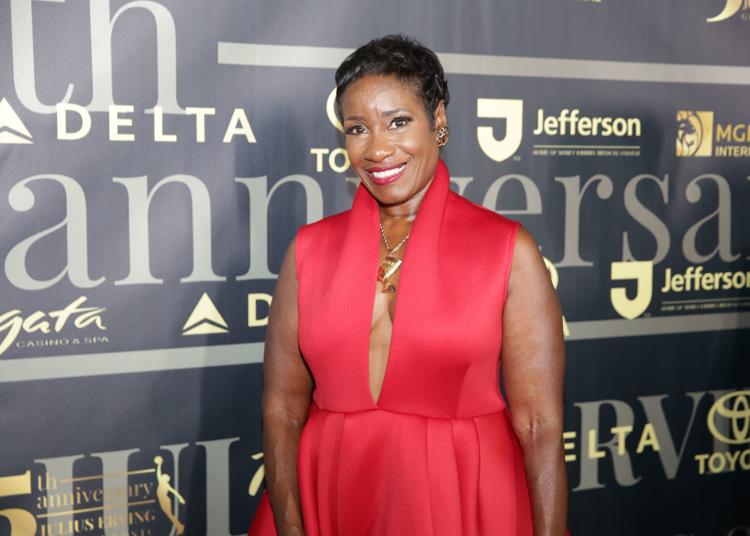 091019_gal_drj (14)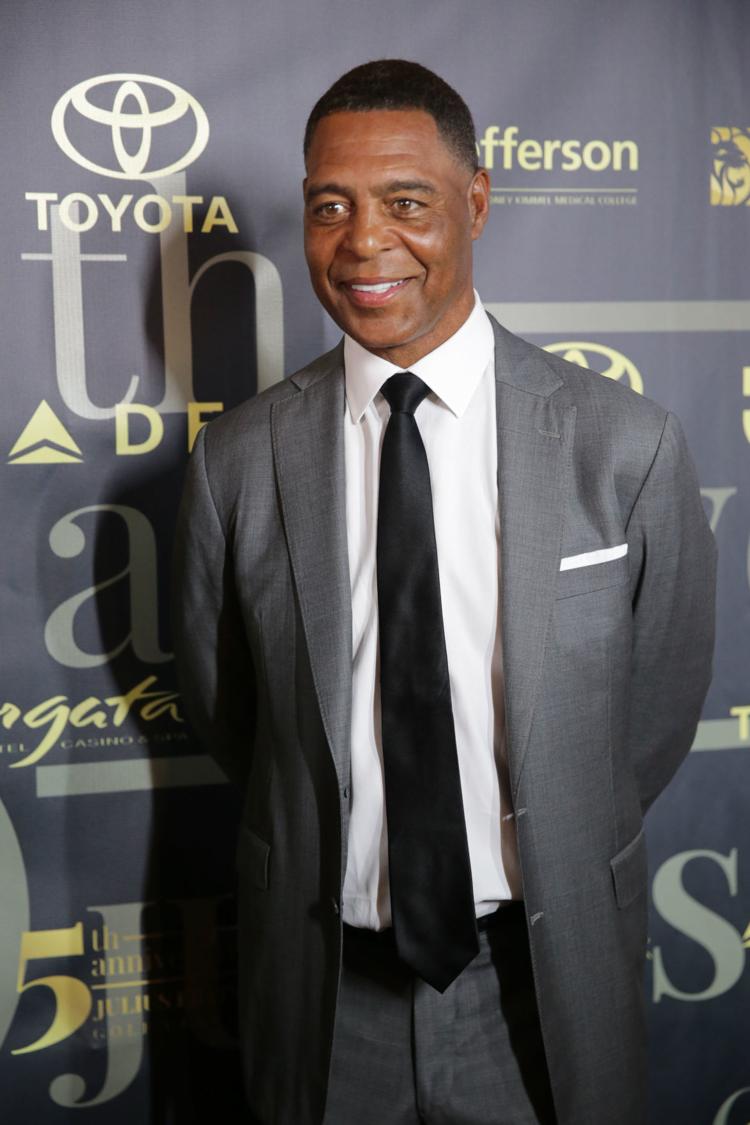 091019_gal_drj (43)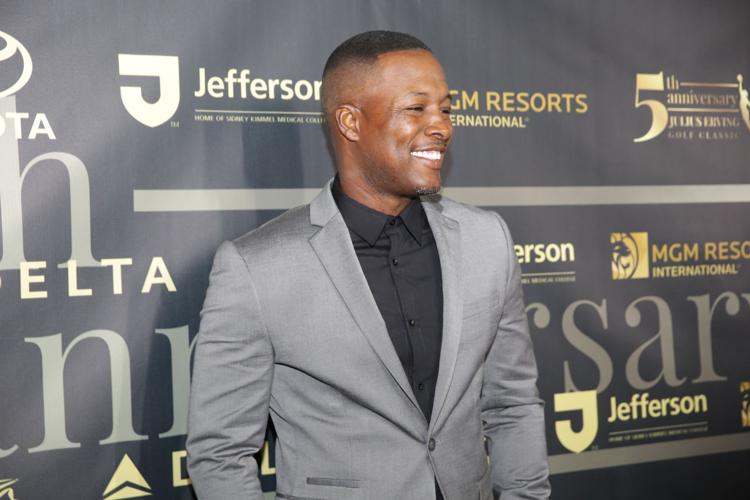 -- HIDE VERTICAL GALLERY ASSET TITLES --
Atlantic City Summer Basketball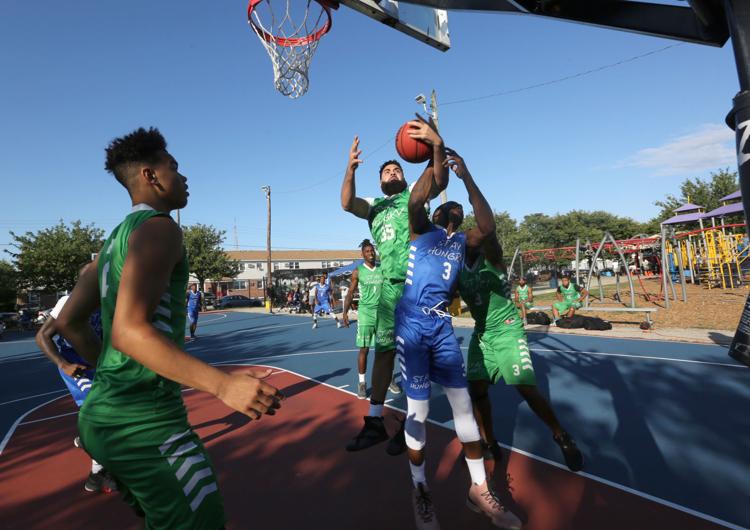 -- HIDE VERTICAL GALLERY ASSET TITLES --
Atlantic City Summer Basketball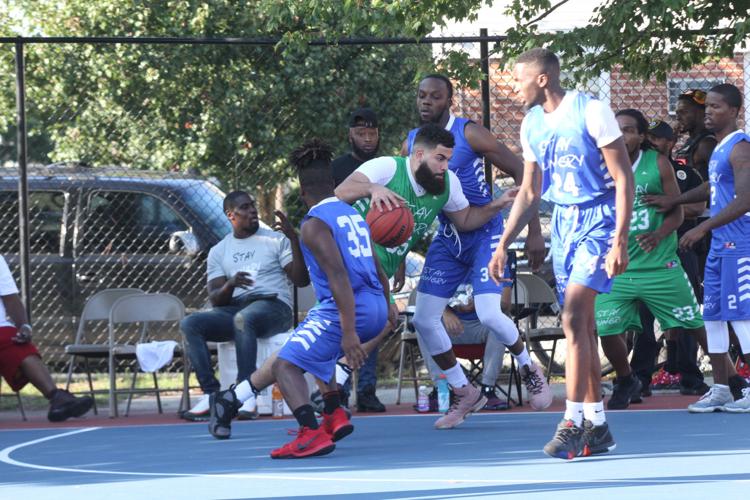 Atlantic City Summer Basketball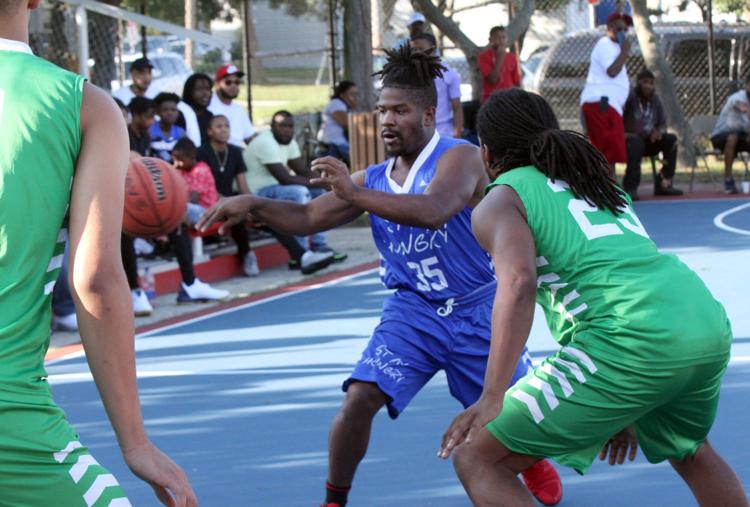 Atlantic City Summer Basketball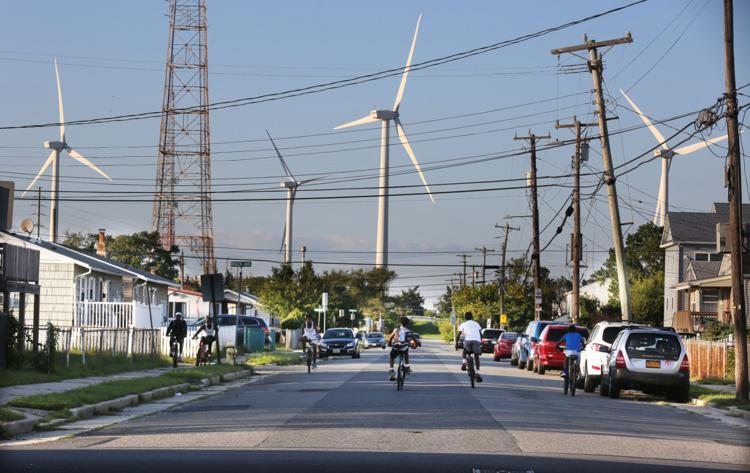 Atlantic City Summer Basketball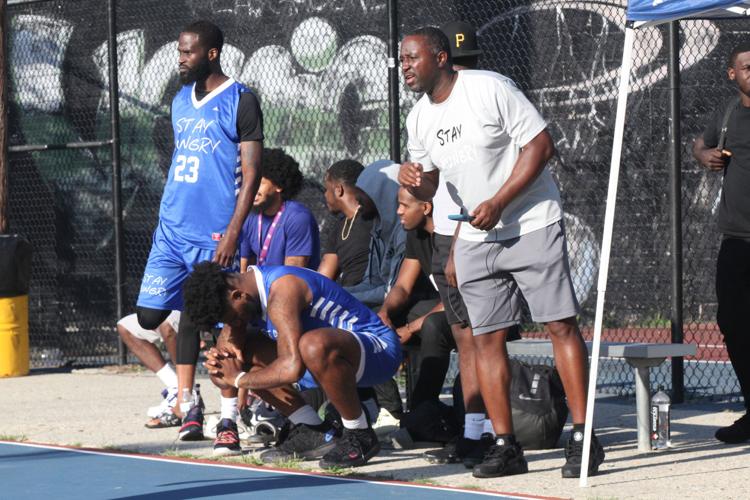 Atlantic City Summer Basketball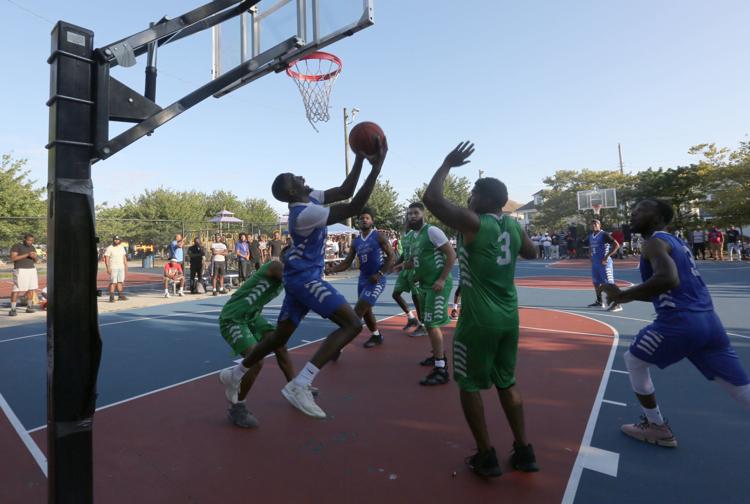 Atlantic City Summer Basketball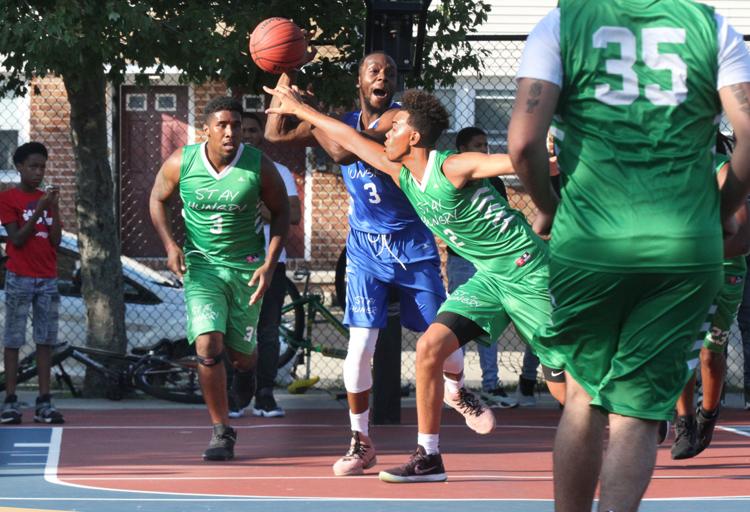 Atlantic City Summer Basketball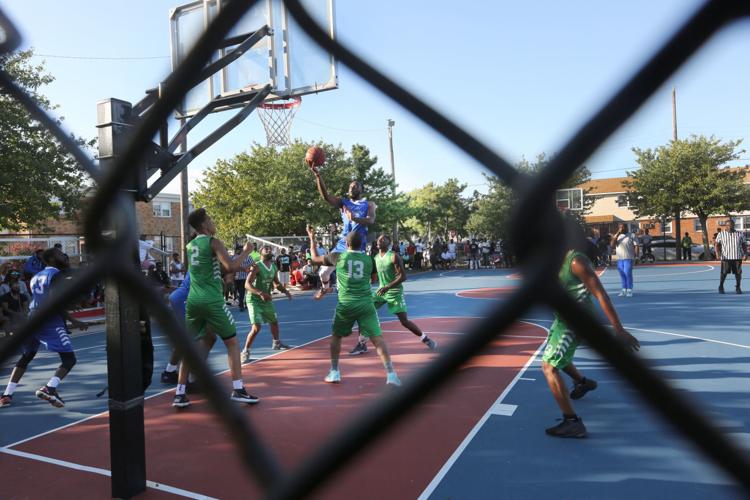 Atlantic City Summer Basketball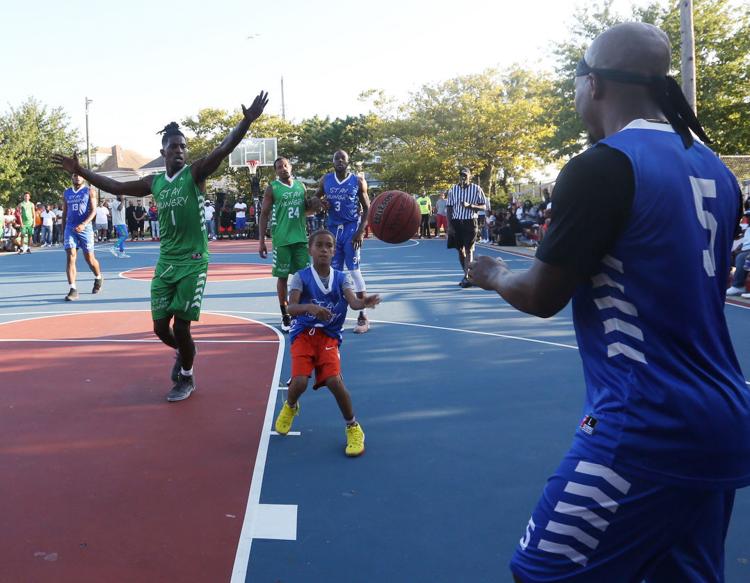 Atlantic City Summer Basketball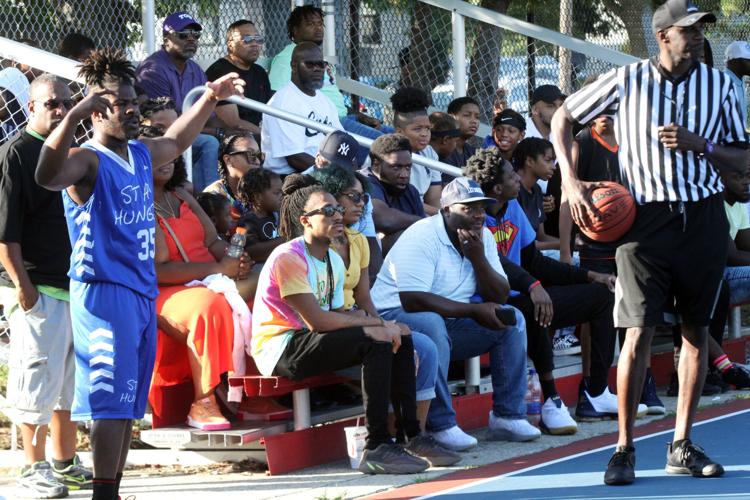 Atlantic City Summer Basketball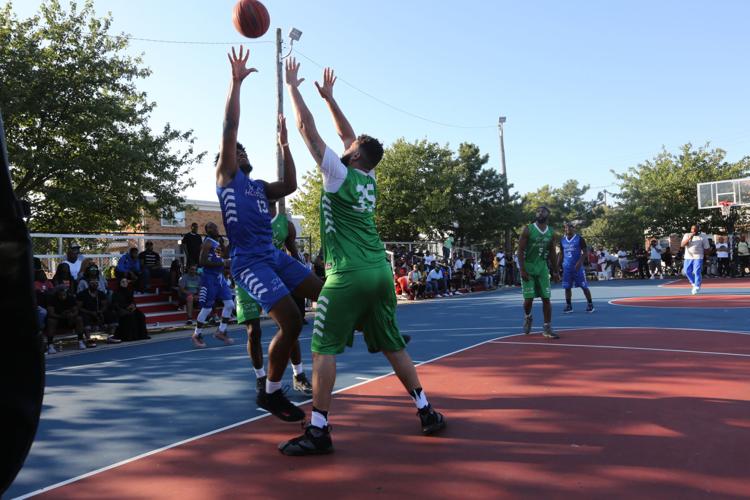 Atlantic City Summer Basketball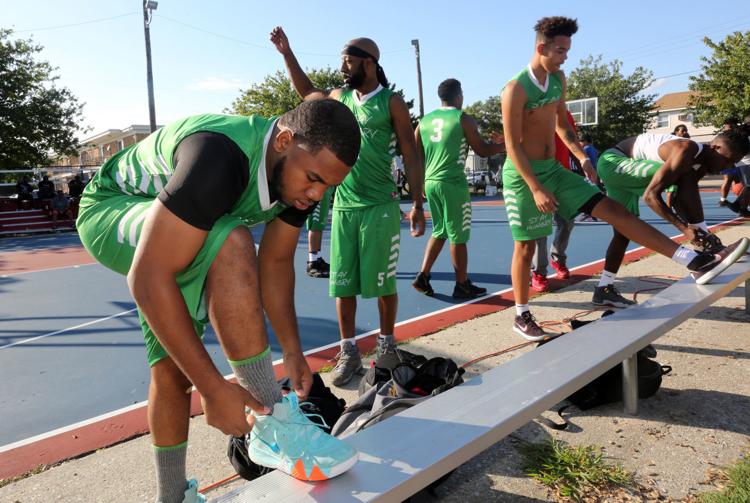 Atlantic City Summer Basketball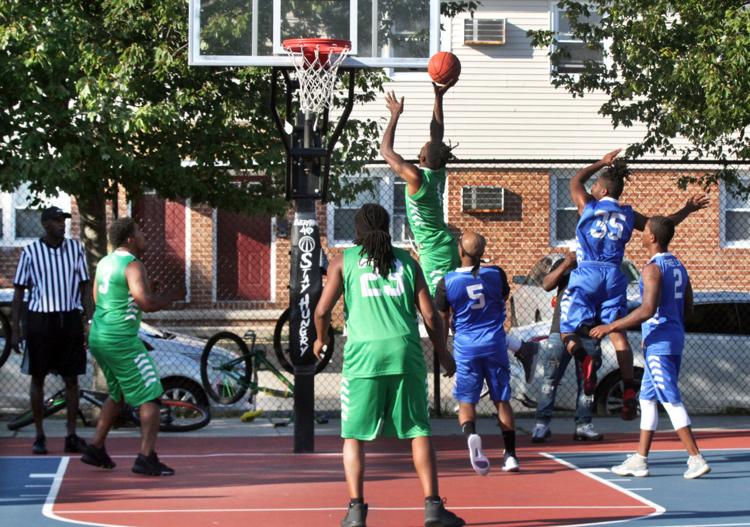 Atlantic City Summer Basketball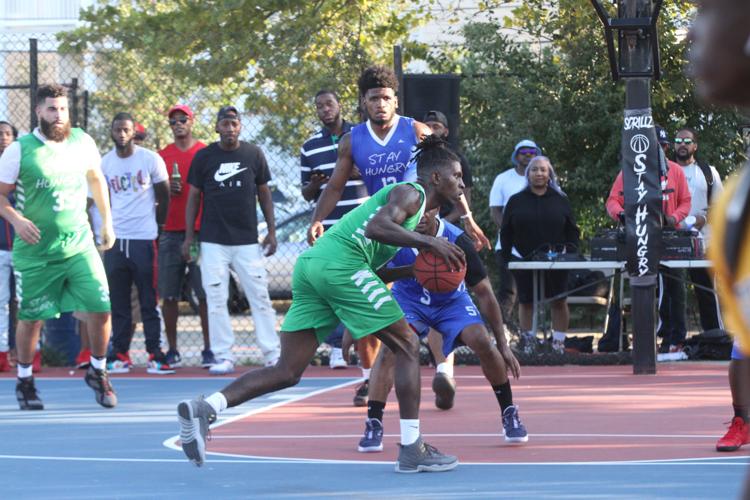 Atlantic City Summer Basketball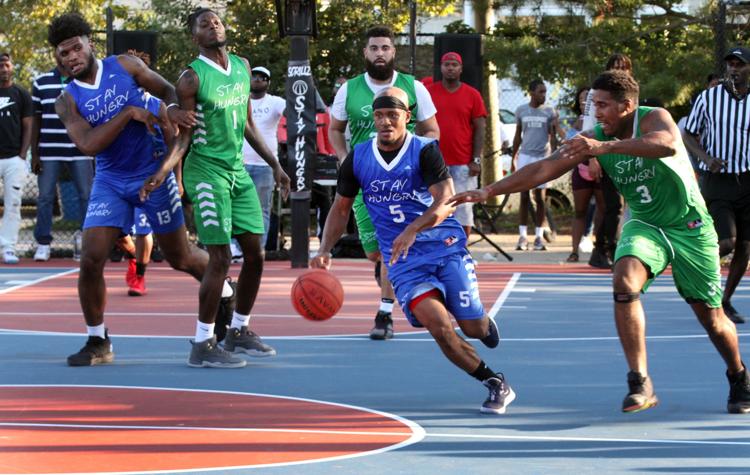 Atlantic City Summer Basketball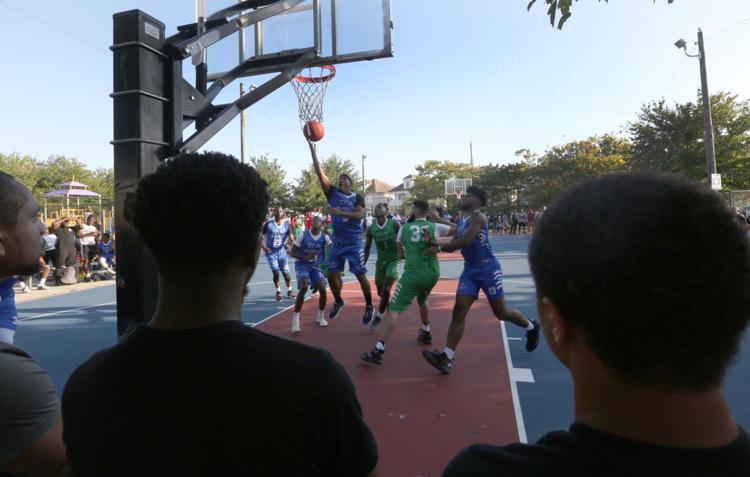 Atlantic City Summer Basketball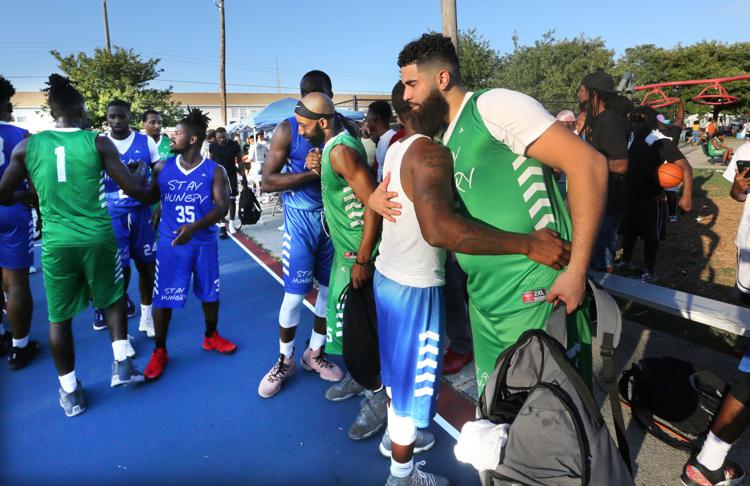 Atlantic City Summer Basketball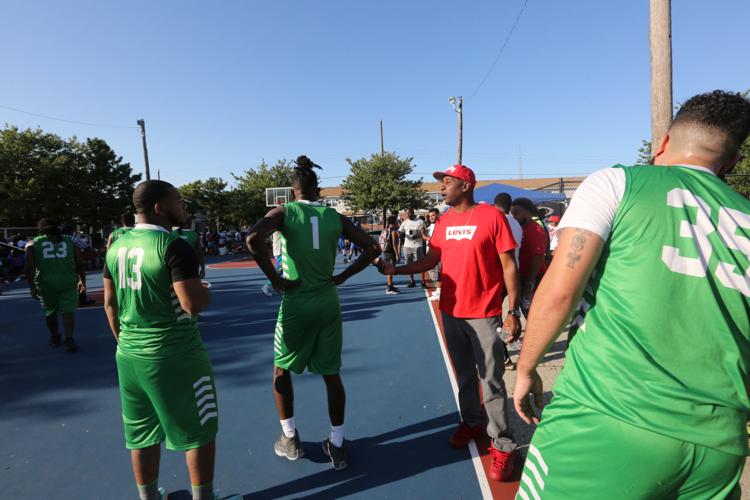 Atlantic City Summer Basketball
Atlantic City Summer Basketball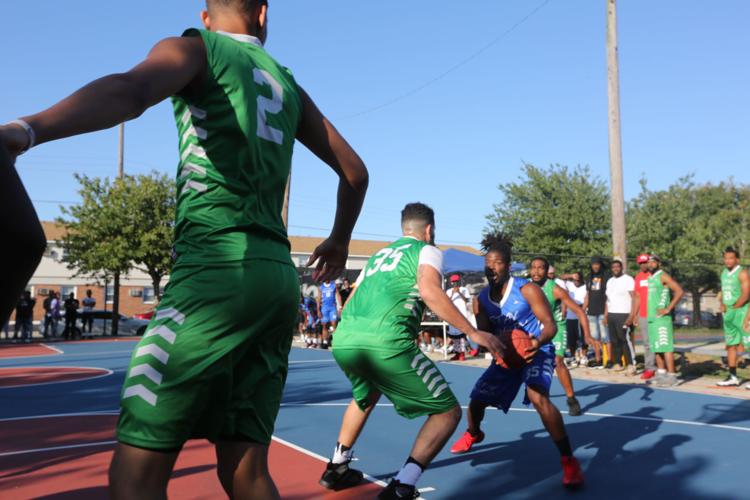 Atlantic City Summer Basketball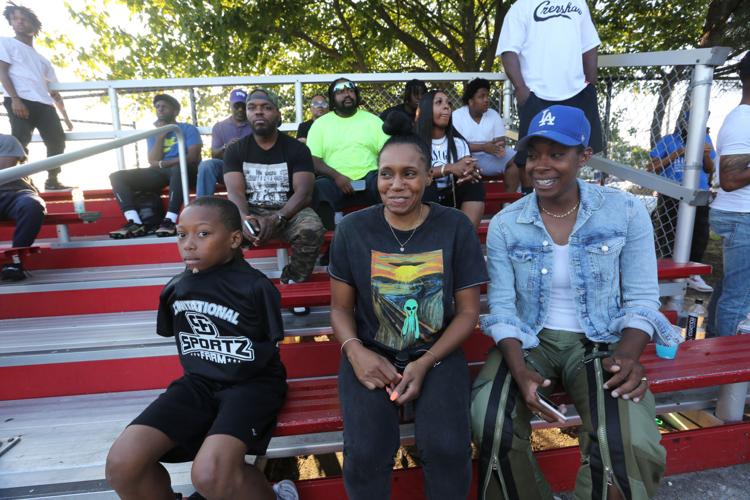 Atlantic City Summer Basketball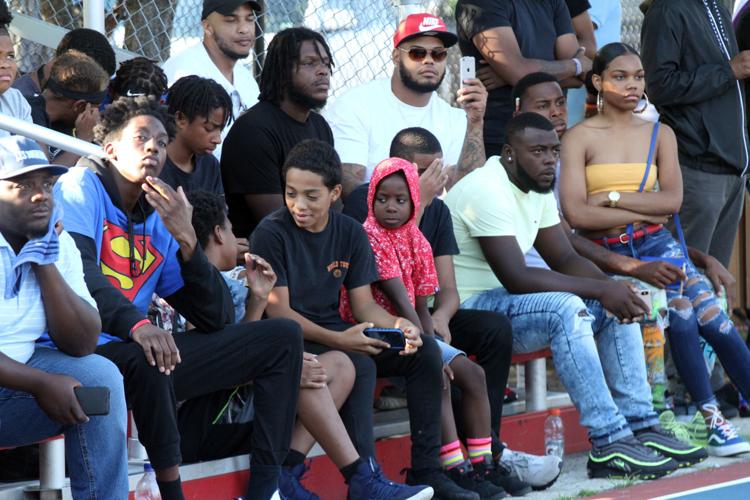 Atlantic City Summer Basketball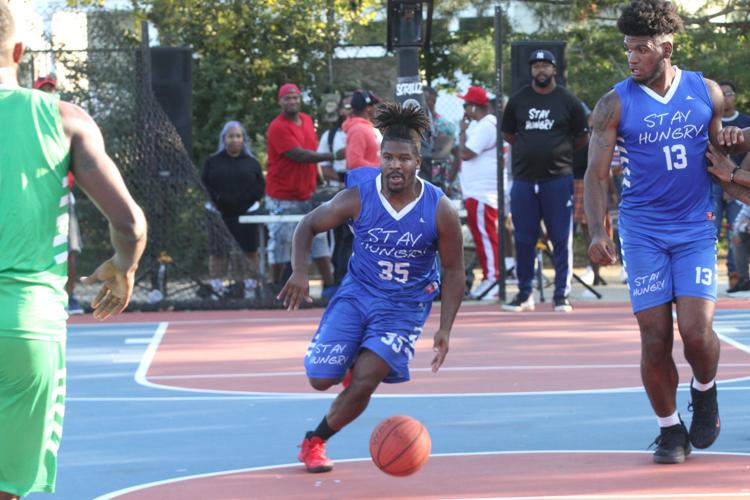 Atlantic City Summer Basketball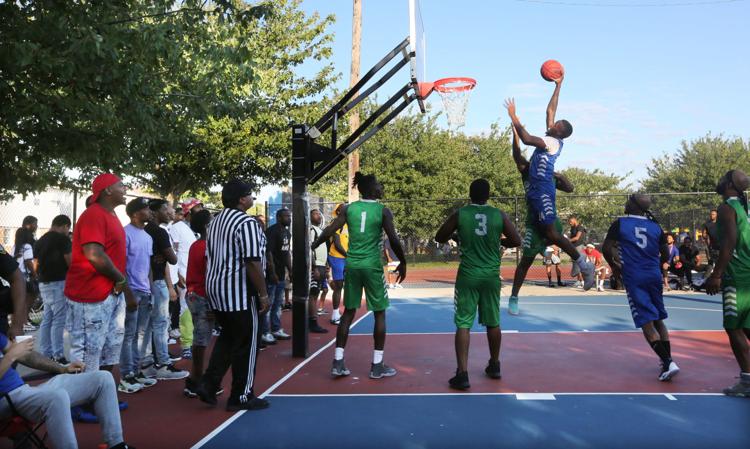 Atlantic City Summer Basketball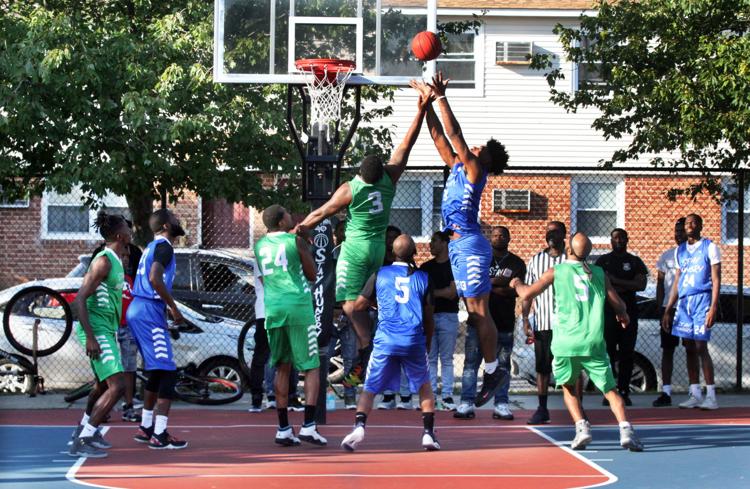 Atlantic City Summer Basketball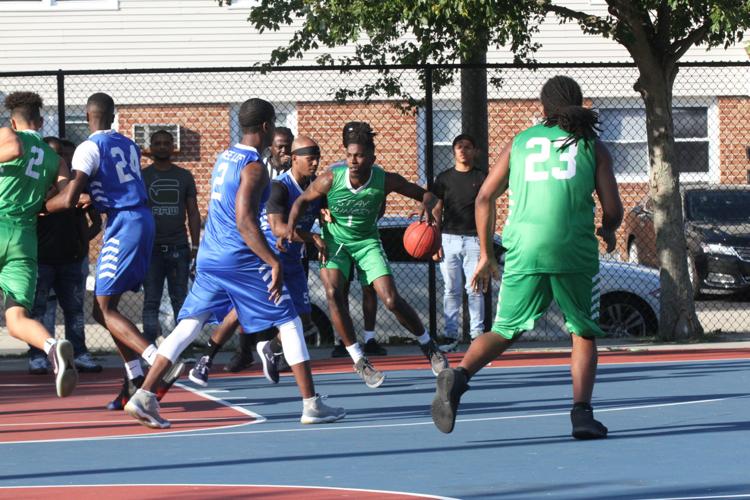 Atlantic City Summer Basketball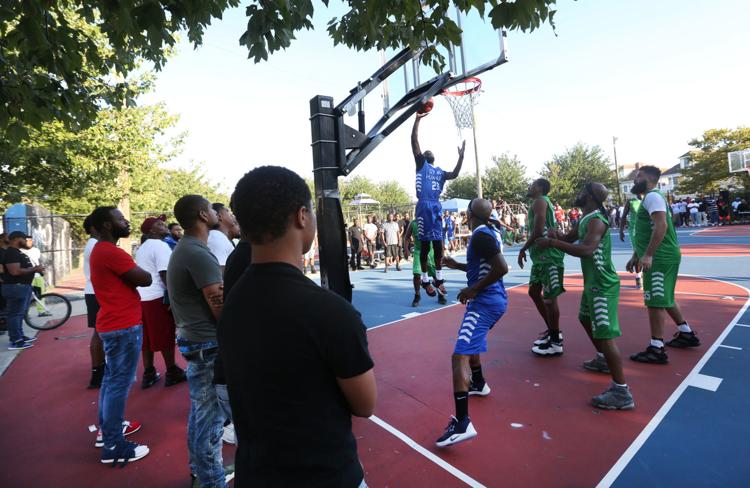 Atlantic City Summer Basketball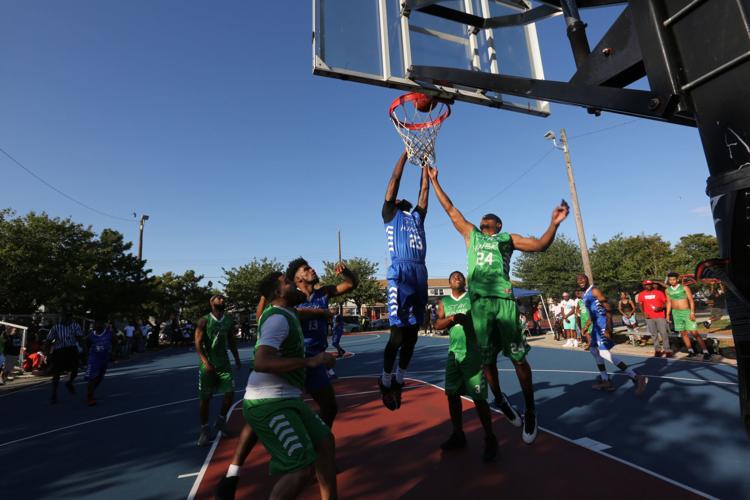 Atlantic City Summer Basketball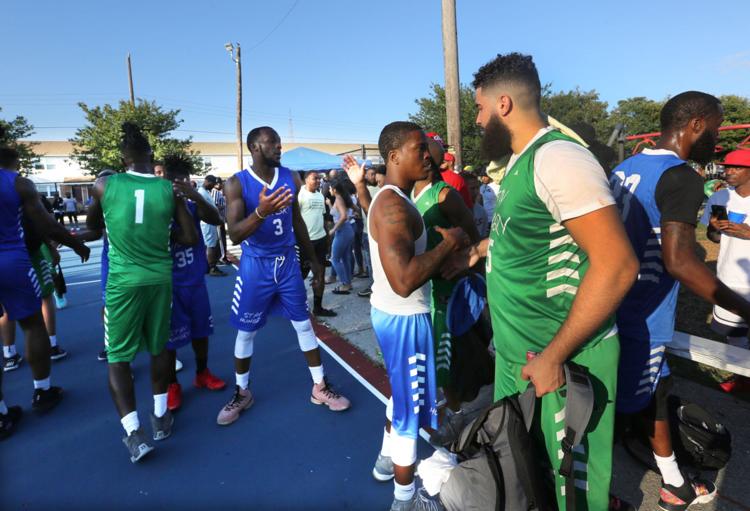 Atlantic City Summer Basketball
Atlantic City Summer Basketball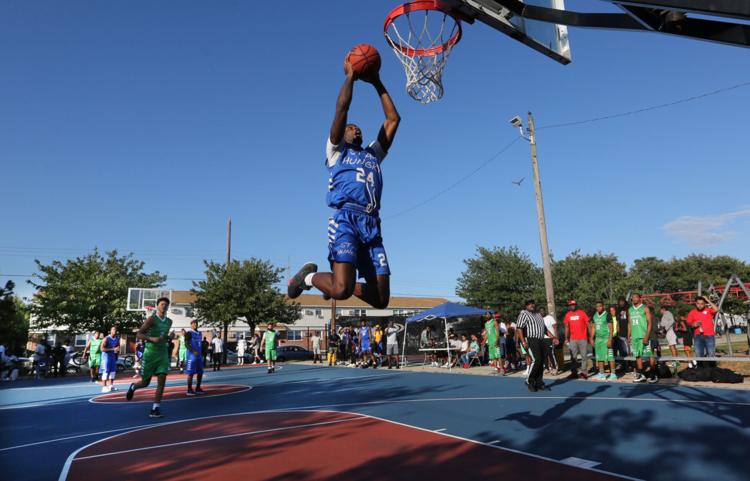 Atlantic City Summer Basketball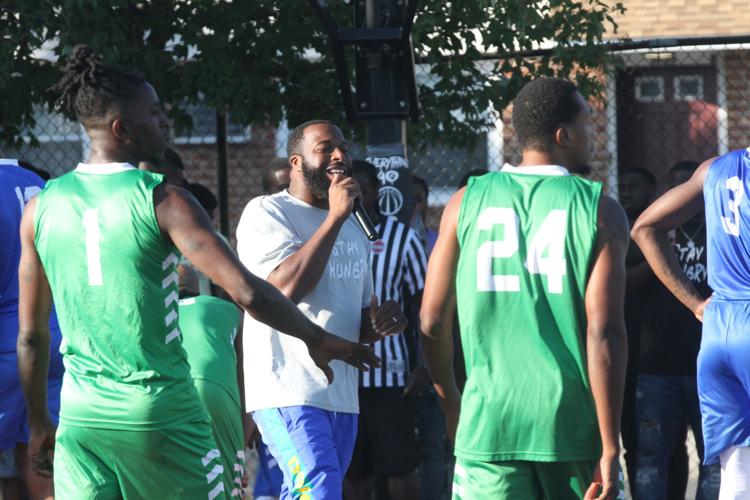 Atlantic City Summer Basketball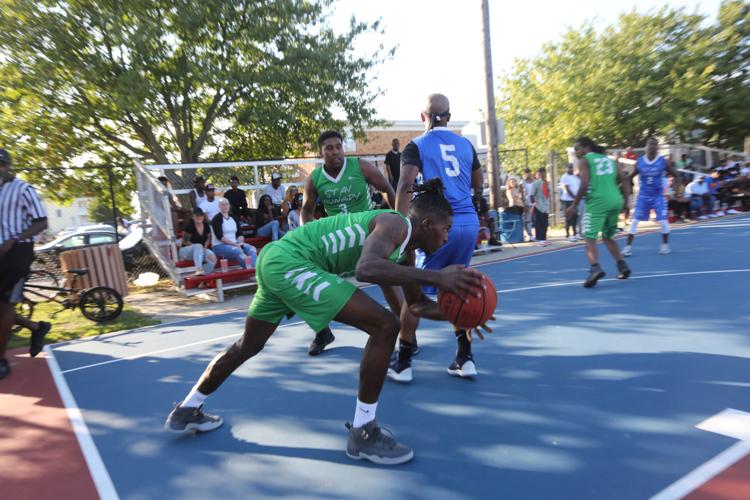 Atlantic City Summer Basketball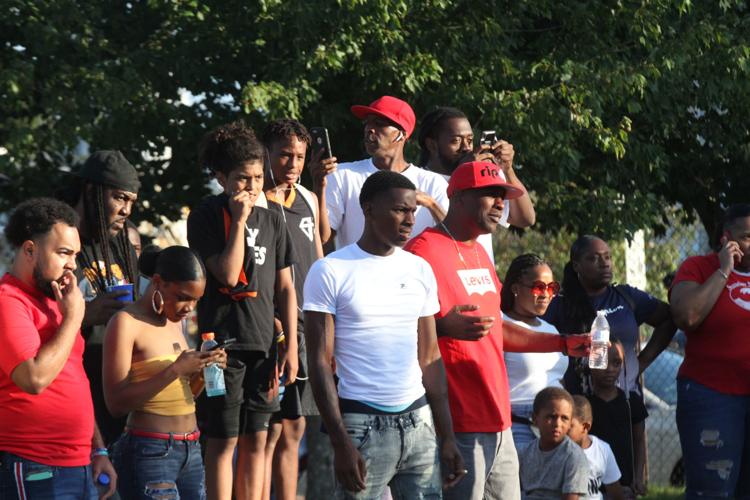 Atlantic City Summer Basketball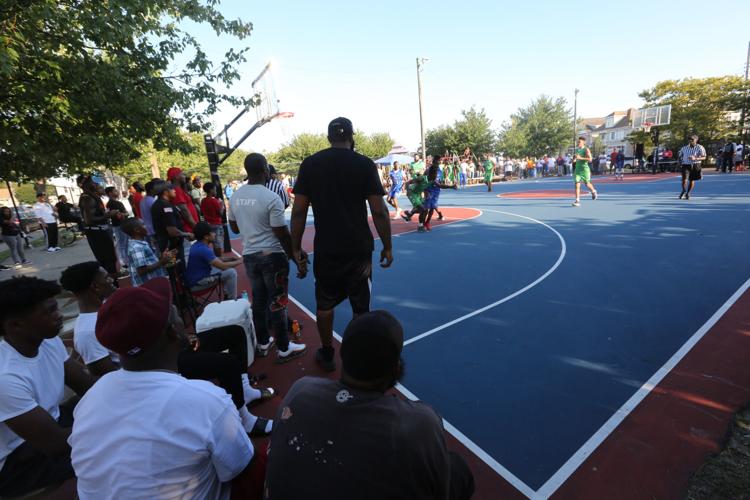 Atlantic City Summer Basketball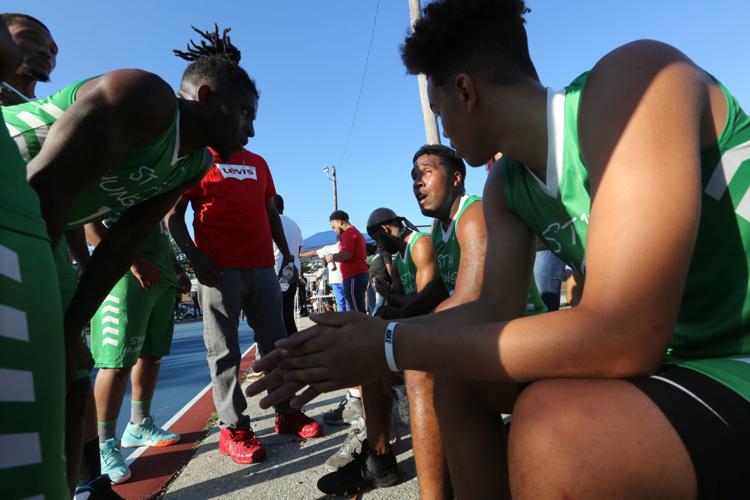 Atlantic City Summer Basketball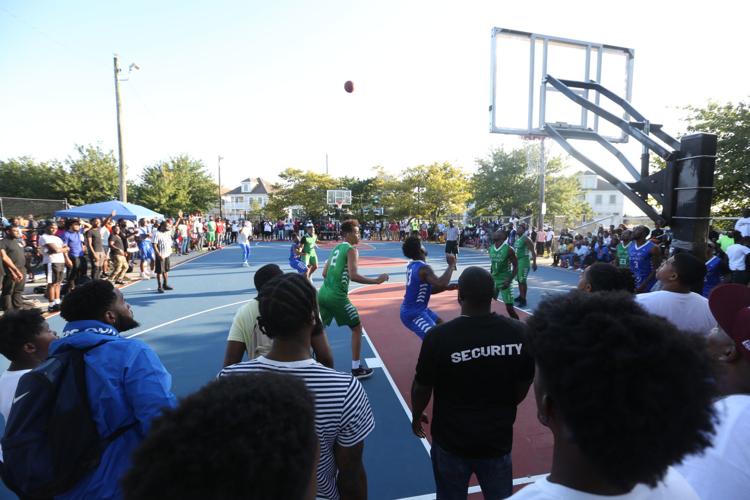 Atlantic City Summer Basketball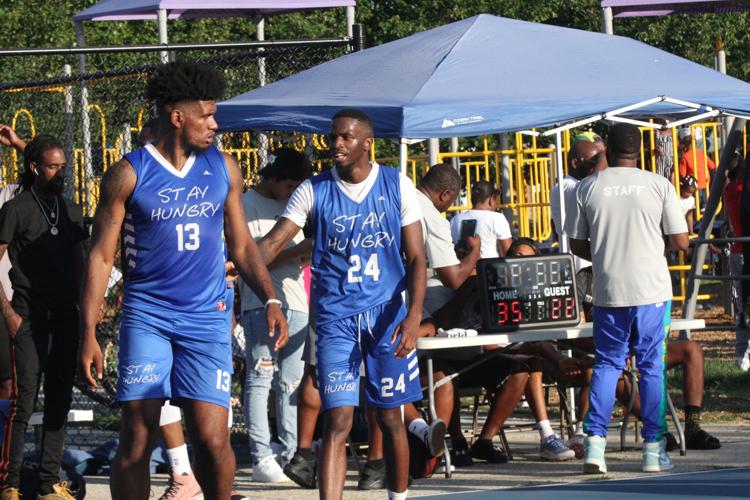 Atlantic City Summer Basketball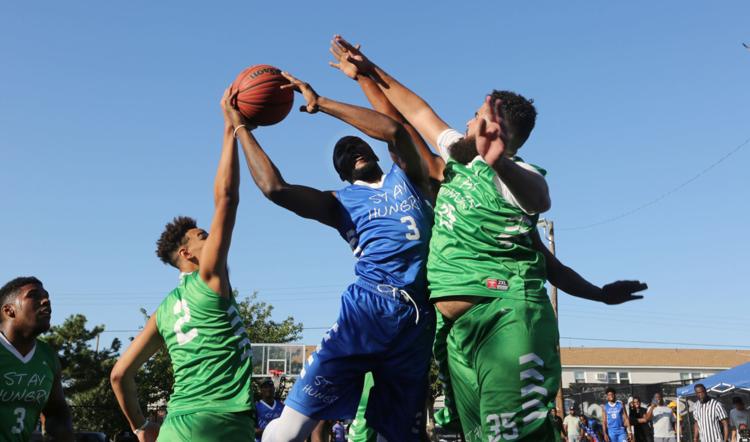 Atlantic City Summer Basketball
Atlantic City Summer Basketball
Atlantic City Summer Basketball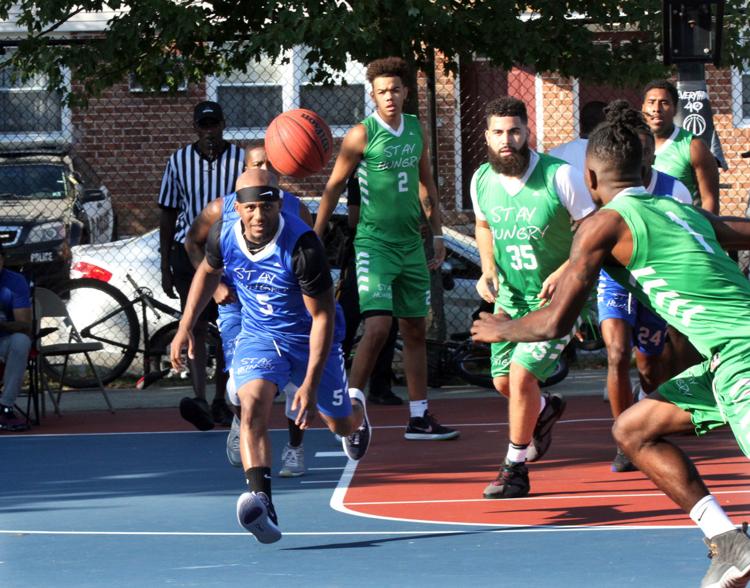 Atlantic City Summer Basketball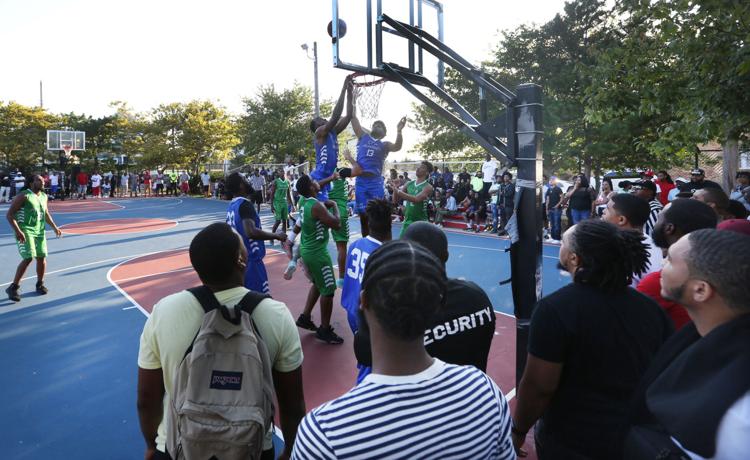 Atlantic City Summer Basketball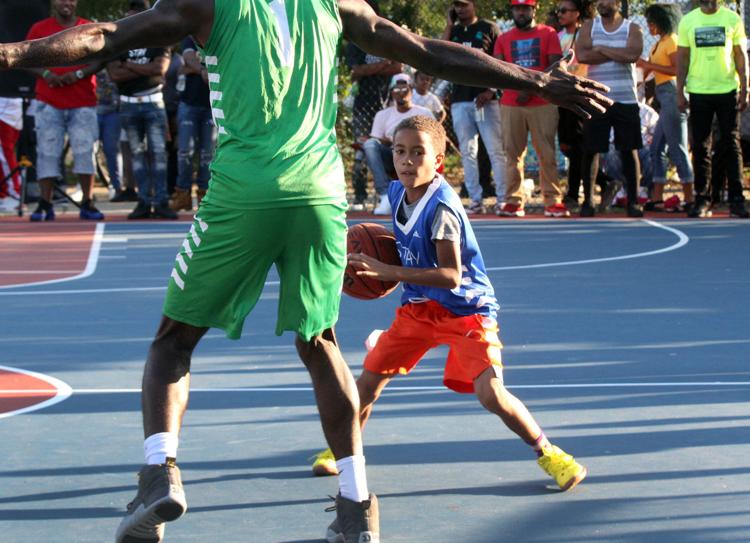 Atlantic City Summer Basketball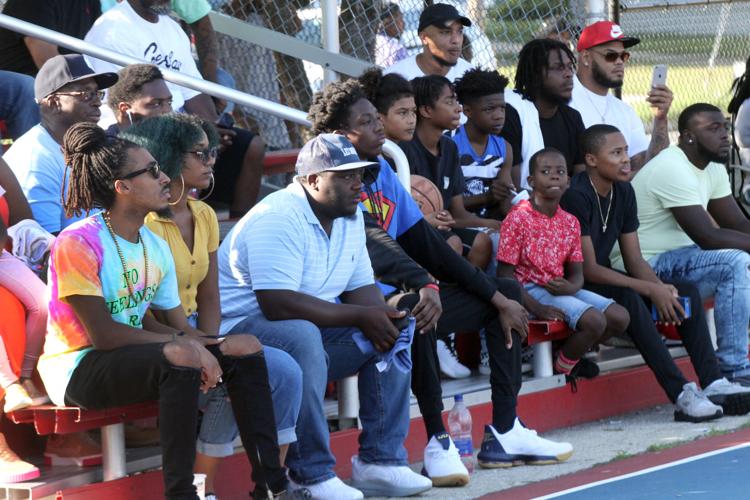 Atlantic City Summer Basketball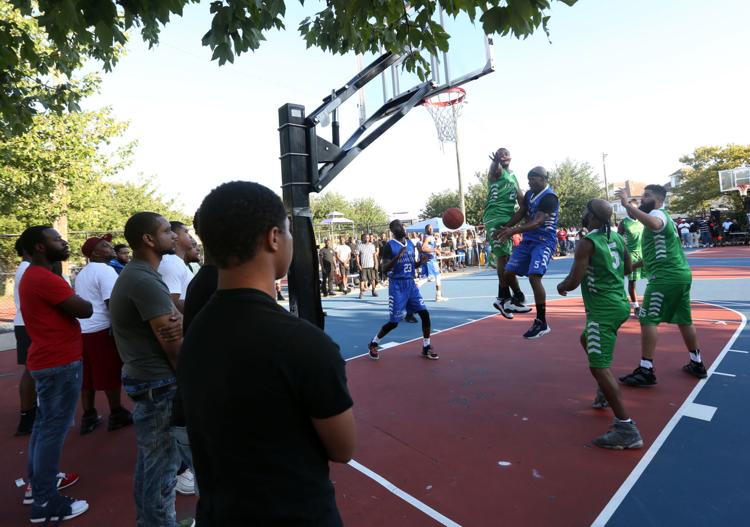 Atlantic City Summer Basketball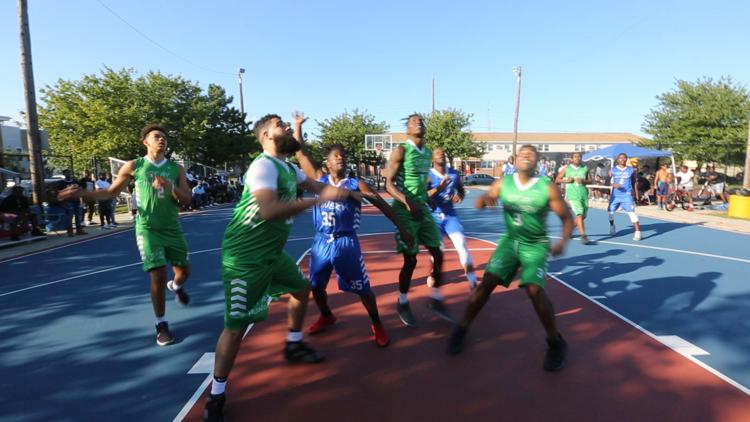 Atlantic City Summer Basketball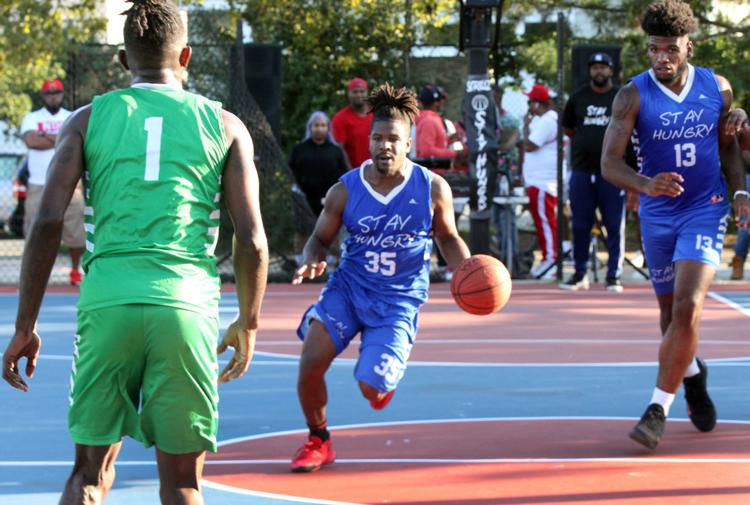 Atlantic City Summer Basketball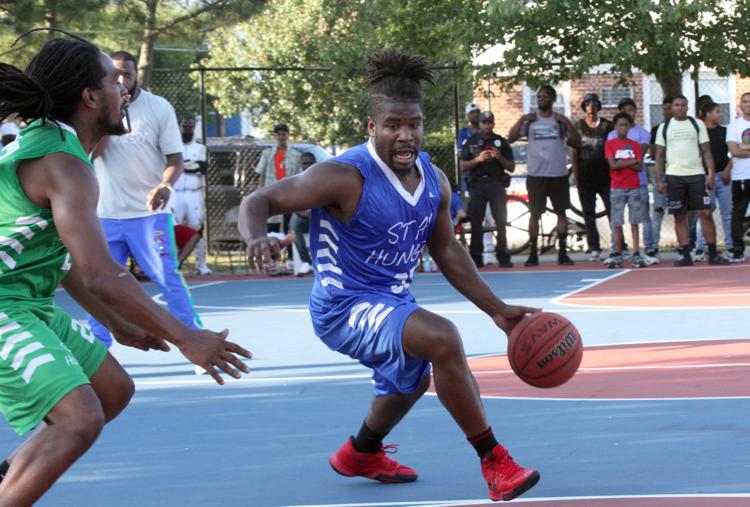 Atlantic City Summer Basketball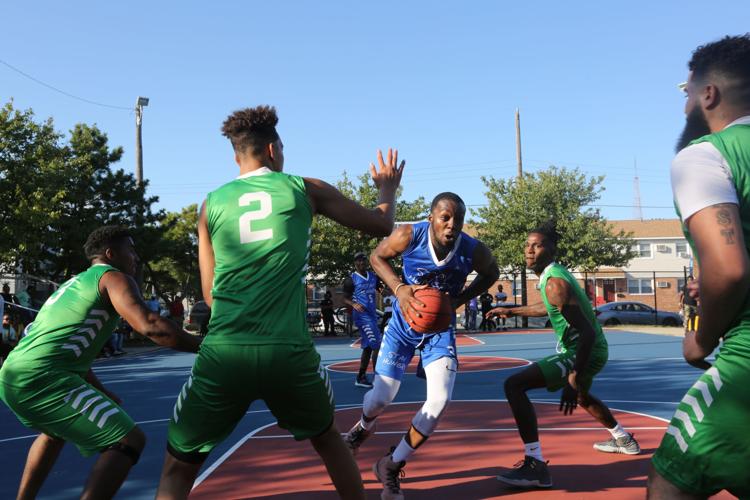 Atlantic City Summer Basketball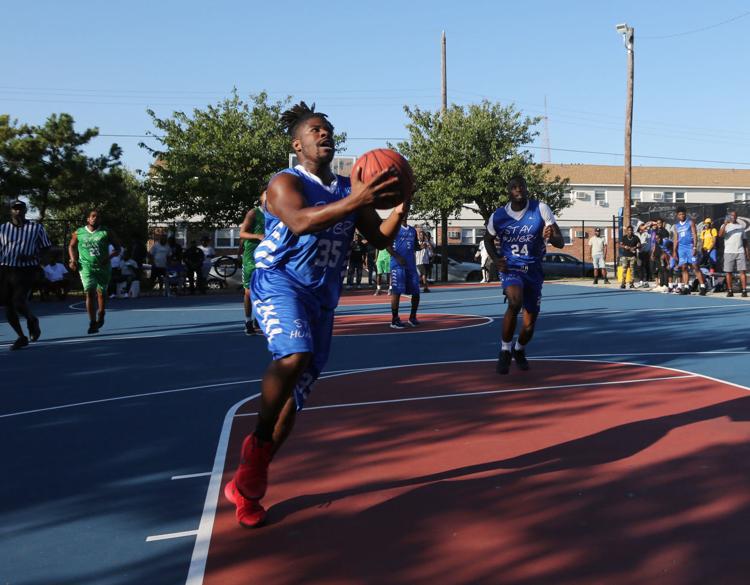 Atlantic City Summer Basketball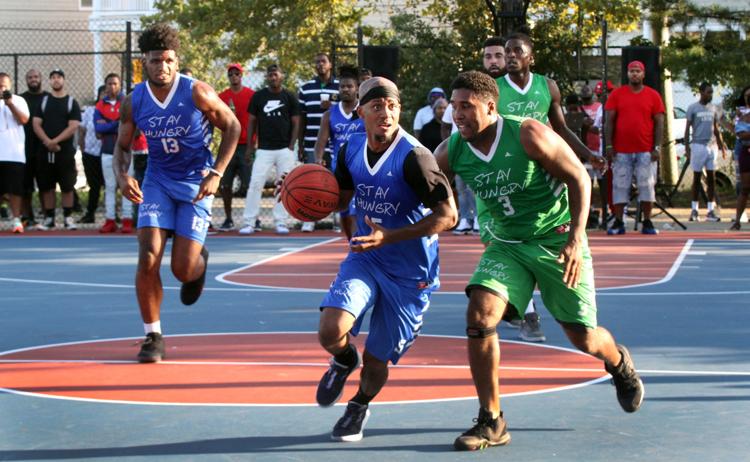 Atlantic City Summer Basketball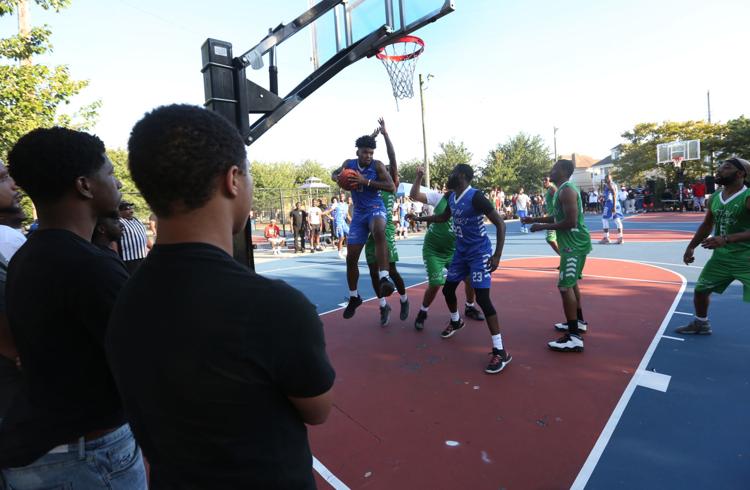 Atlantic City Summer Basketball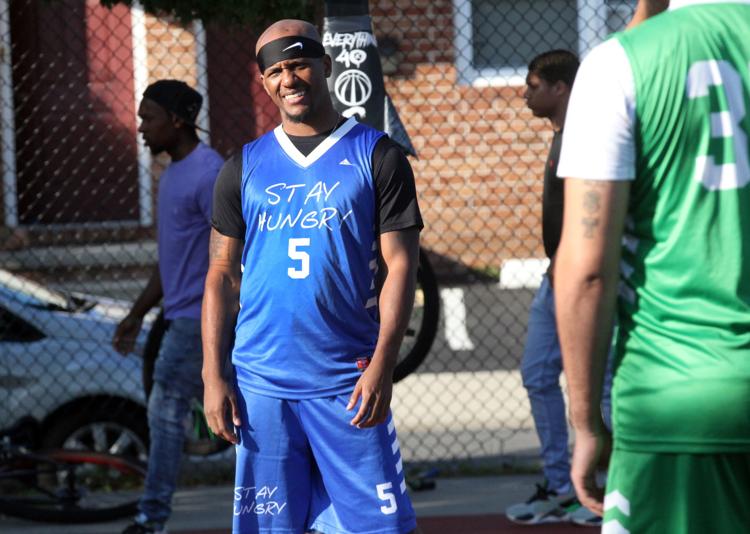 Atlantic City Summer Basketball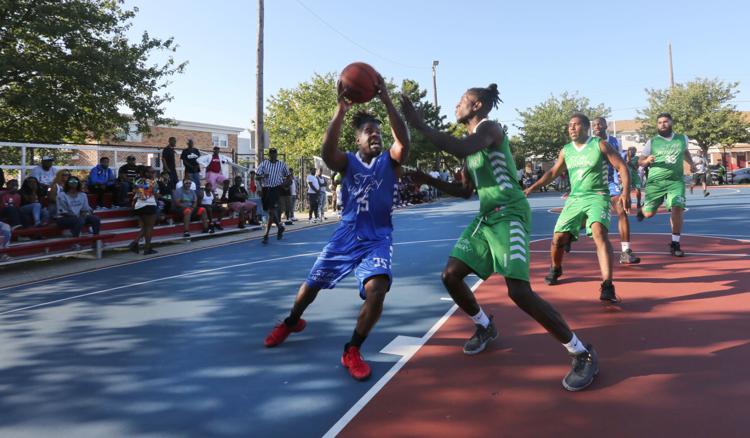 Atlantic City Summer Basketball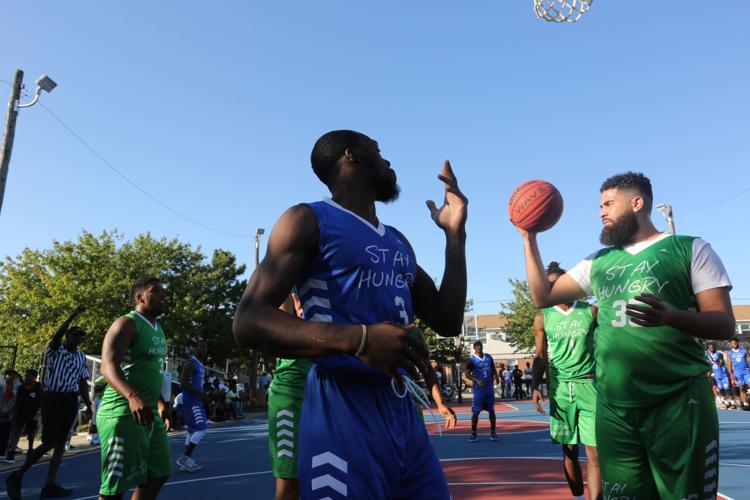 Atlantic City Summer Basketball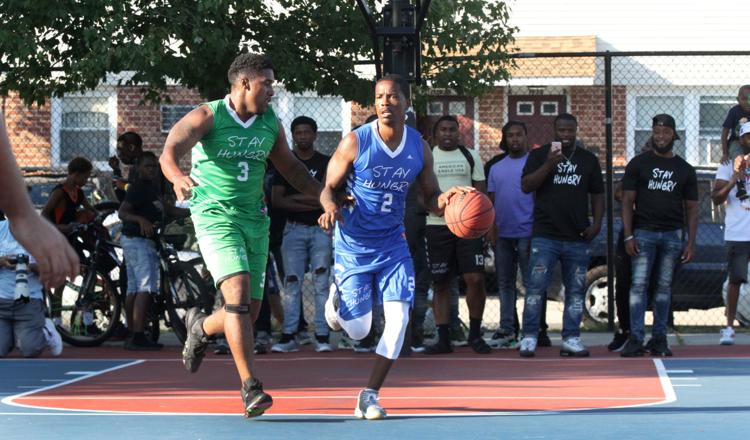 Atlantic City Summer Basketball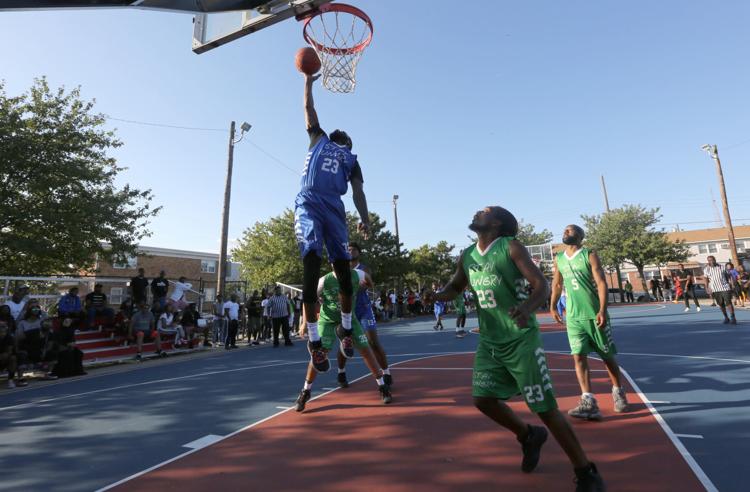 Atlantic City Summer Basketball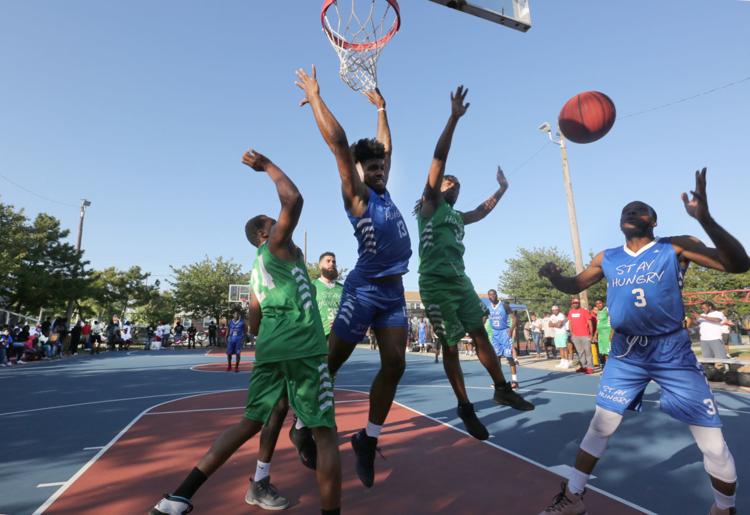 Atlantic City Summer Basketball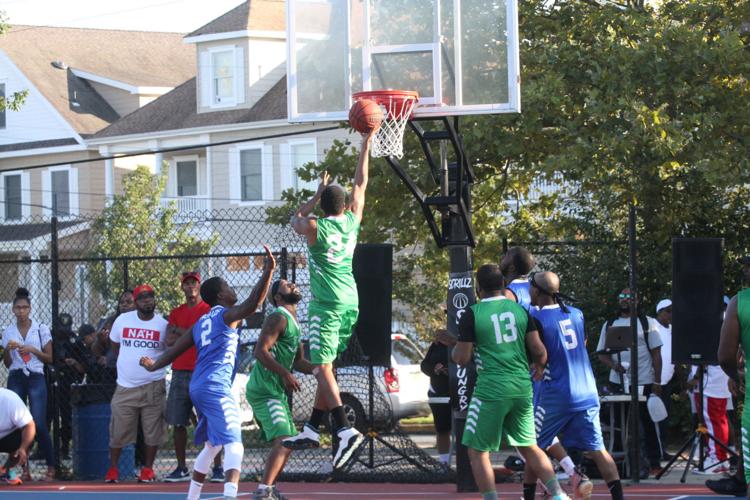 Atlantic City Summer Basketball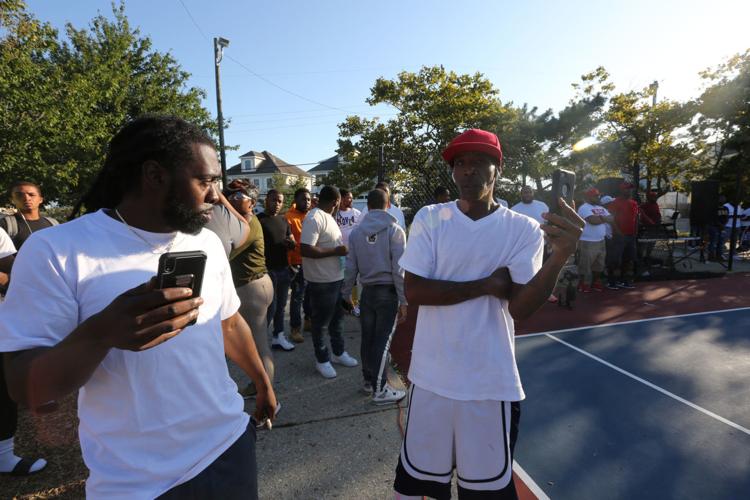 Atlantic City Summer Basketball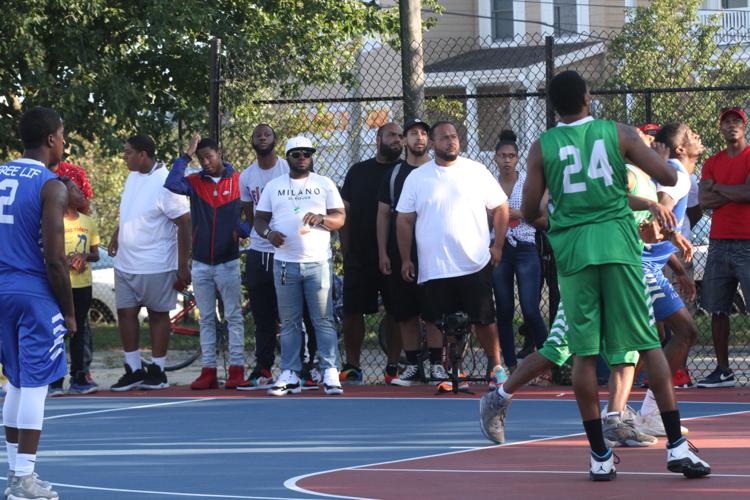 Atlantic City Summer Basketball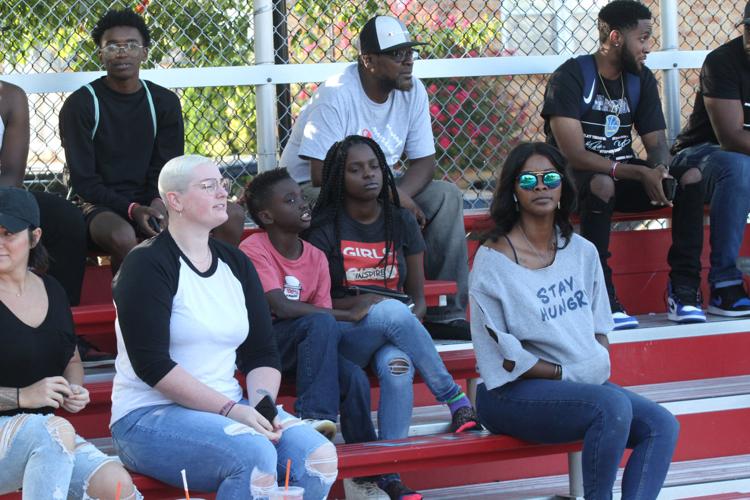 Atlantic City Summer Basketball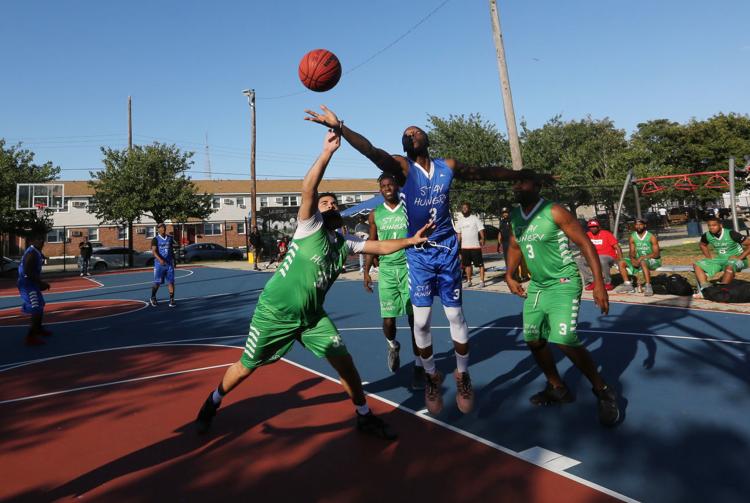 Atlantic City Summer Basketball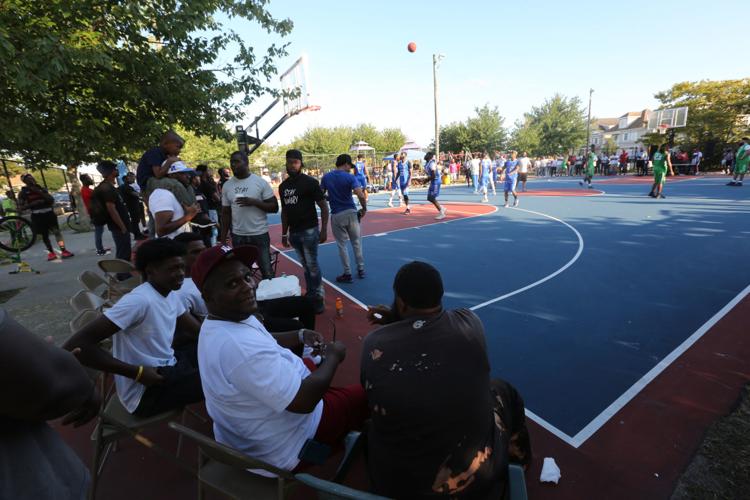 Atlantic City Summer Basketball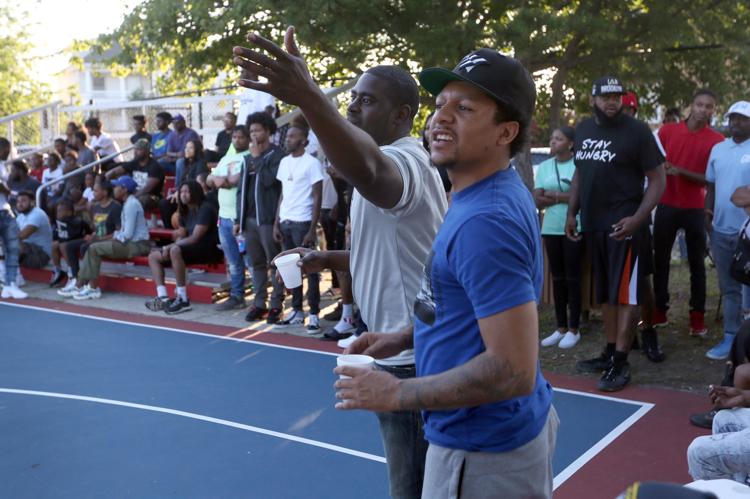 Atlantic City Summer Basketball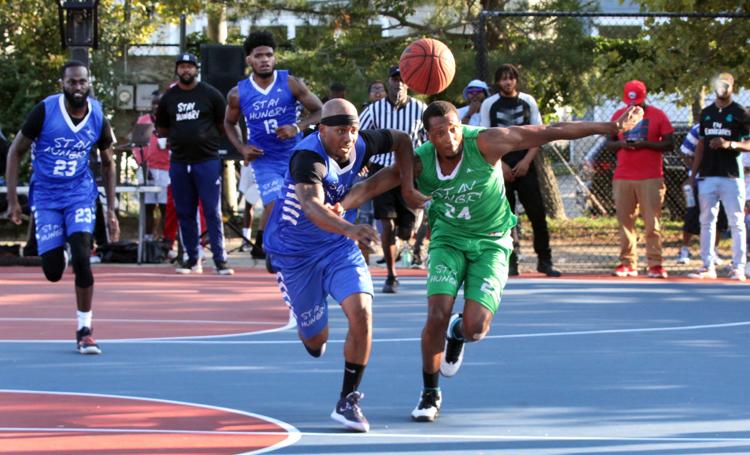 Atlantic City Summer Basketball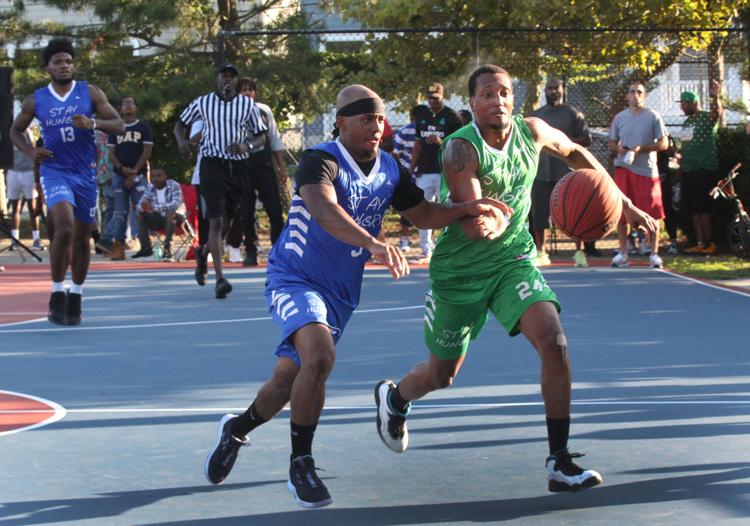 Atlantic City Summer Basketball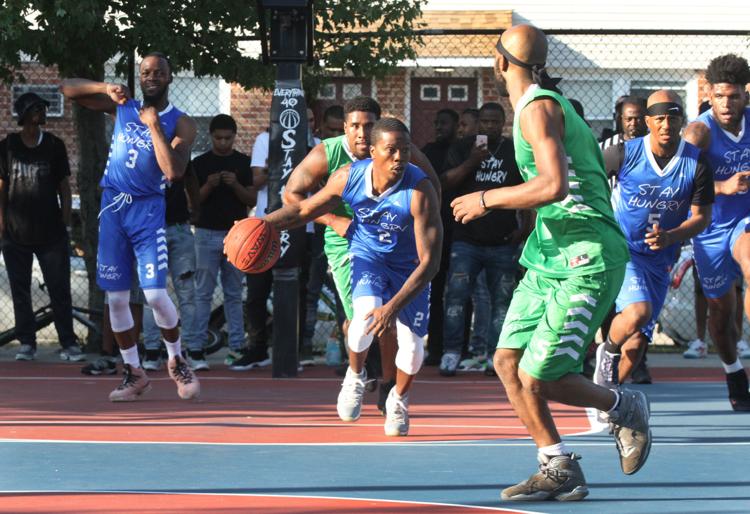 Atlantic City Summer Basketball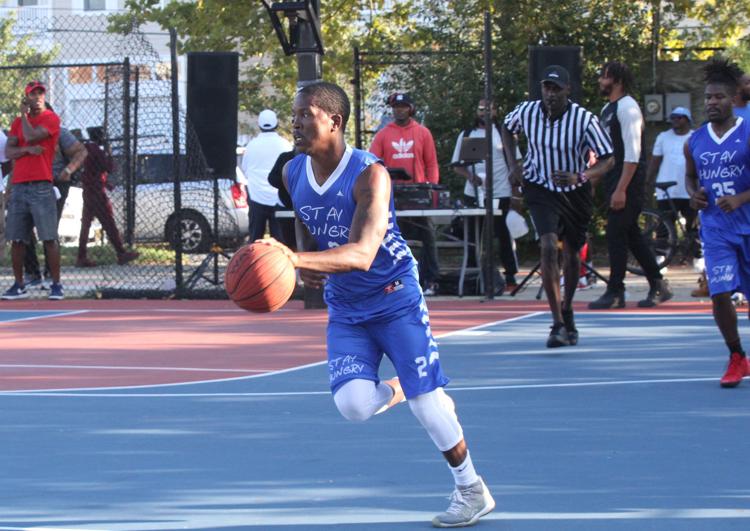 Atlantic City Summer Basketball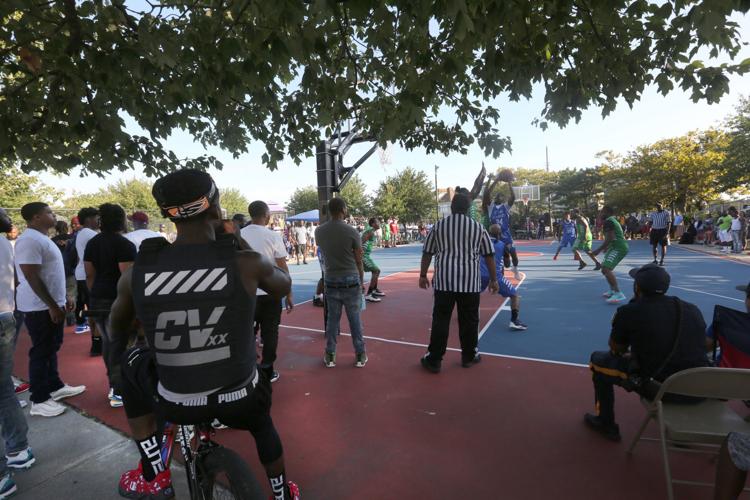 Atlantic City Summer Basketball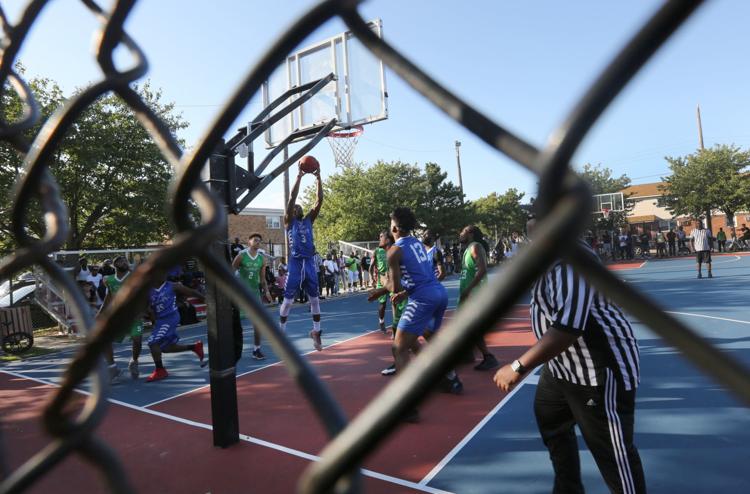 J & E Barbershop community basketball tournament