Many local high school wrestling coaches have grown accustomed to and enjoyed their current district and region formats.
But some programs wanted change.
The New Jersey State Interscholastic Athletic Association, which governs most high school sports in the state, announced Thursday district and region realignments for the 2020-21 and 2021-22 seasons.
The NJSIAA, which reexamines the layout every two years, took suggestions from athletic directors, coaches and regional representatives.
The changes were made for multiple reasons, chiefly to eliminate high-mileage trips and rekindle traditional rivalries.
"I think it's great," St. Augustine Prep coach Bill Ward said, whose Hermits will move from District 31, held last season at Williamstown, to District 32, which was held at Absegami.
"I'm just glad the state heard our cry as coaches about the formula they put in place a few years ago about the districts. They took that into account, which is always a good thing."
In the previous two realignments, the top 32 teams in the state were spread evenly across the districts and regions to make it more balanced, giving wrestlers better odds to advance.
District 32 will now include Absegami, Atlantic City, Barnegat, Egg Harbor Township, Lower Cape May Regional, Mainland Regional, Oakcrest, Ocean City, Pinelands Regional and St Augustine.
District 31 is also stacked with Atlantic, Cape May and Cumberland county teams: Cedar Creek, Holy Spirit, Middle Township, Millville, Cumberland Regional and Vineland.
Moving into District 30, held last season at Delsea Regional, will be Buena Regional, Hammonton and St. Joseph. The status of St. Joseph — the school and its sports programs — remains uncertain after the Diocese of Camden announced it would close the school in June.
"I think it's good for wrestling that they are bringing back the local rivalries," Ward said. "I think the formula they had the last couple of years took away from that. We needed that back."
Southern Regional will switch from District 29 to 25 and from Region 8, held last season at EHT, to Region 7, which was held at Toms River North. The Rams will compete in the same district and region as Lacey Township.
The Rams and Highland Regional are the only two programs leaving Region 8. Paul VI and Sterling will fill those spots.
"I personally liked Region 8," Southern coach Dan Roy said. "I liked being there."
The Region 8 tournament previously featured every Press-area team except Lacey.
Each region consists of four districts. Region 8 consists of Districts 29-32, and Region 7 consists of Districts 25-28.
"I felt it was a great atmosphere at Egg Harbor," Roy said. "I thought it was a really good competition. We were really starting to like it."
The new power-ranking formula uses the ranking average of a team for the last two seasons and the number of returning wrestlers who placed among the top 16 in the state tournament in March.
Each region can have up to five (but no fewer than three) of those top 32 teams. Each can have no more than two top non-public schools. Districts and regions will still have a competitive balance, the NJSIAA said.
"I think the competition is a little better than what we had in the last couple years," Ward said about the realigned Region 8. "I didn't like Southern leaving. I liked the competition there and hate to see them go. But a couple teams in there are getting better, and I think it'll be more tough."
Lower Cape May is among those programs on the rise in Region 8. Lower coach Billy Damiana enjoys bringing back local rivalries but questioned why Middle Township was not also realigned to District 32.
"For us not to be in the same spot if they are trying to put old districts sort of back together is ridiculous and doesn't make sense if you ask me," Damiana said.
Damiana said District 32, overall, became more competitive. But he added Region 8 has weakened over the years, with the previous removals of Paulsboro and West Deptford and now the departures of Southern and Highland.
"It'll be interesting to see how we fare," Damiana said. "It's not the old Region 8, which was one of the top ones in the state."
Roy also raised another concern. He said some programs already have schedules made for next season. His wrestlers will miss out on opportunities to compete against other teams within their new region to gain power points for seeding in the individual tournaments.
But Roy is looking forward to new competition in Region 7, especially against teams his program has not previously wrestled.
"It's not even like we're just moving a district. We're moving an entire region," Roy said. "I'm sure there's people in the same boat as we are. But our goals are always going to be the same, and we are always looking to get better with this new opportunity."
-- HIDE VERTICAL GALLERY ASSET TITLES --
spt_wrestling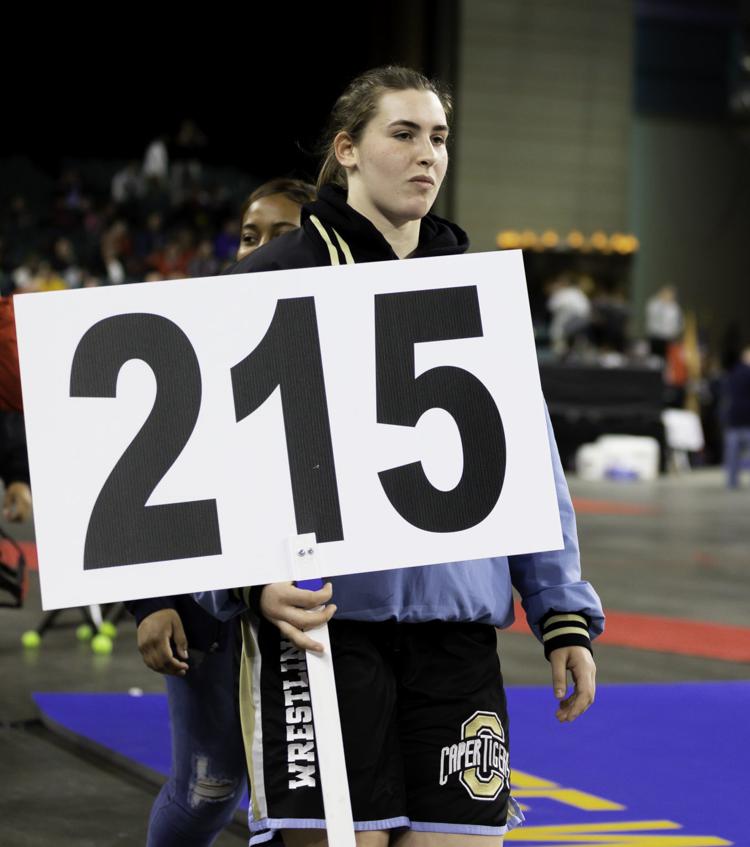 spt_wrestling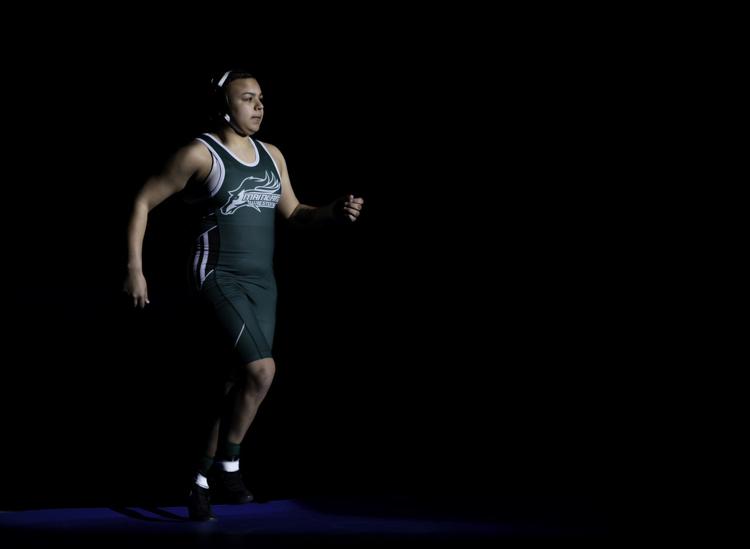 spt_wrestling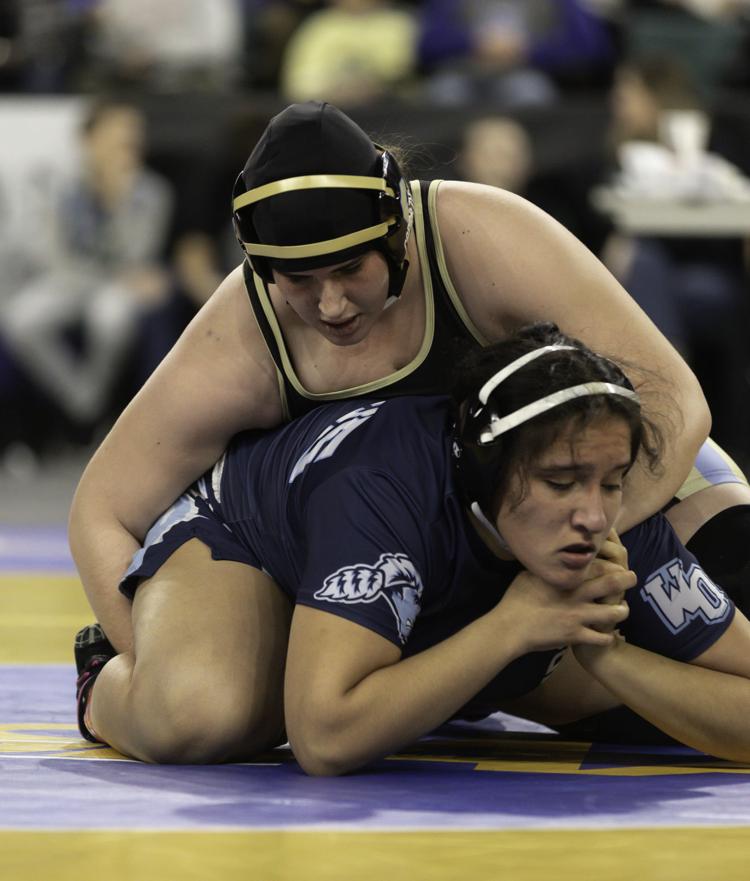 spt_wrestling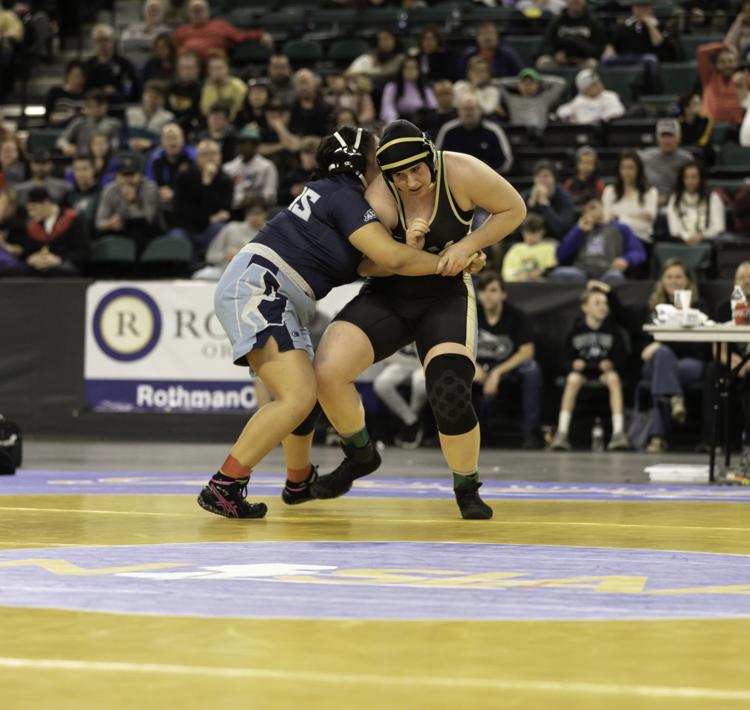 spt_wrestling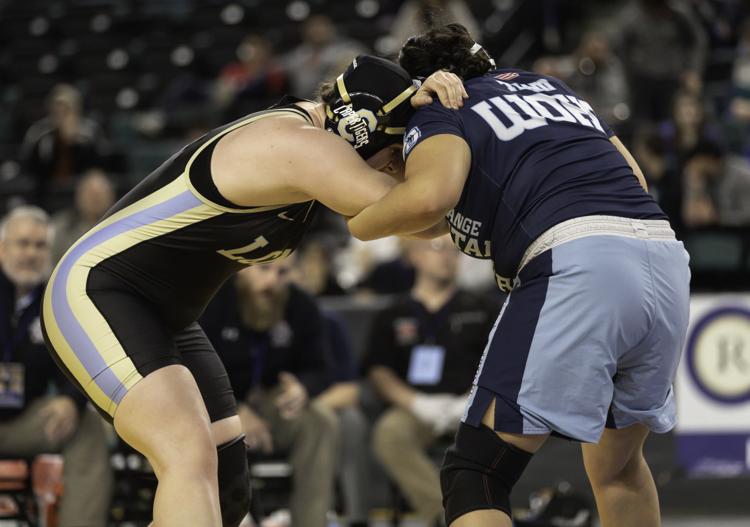 spt_wrestling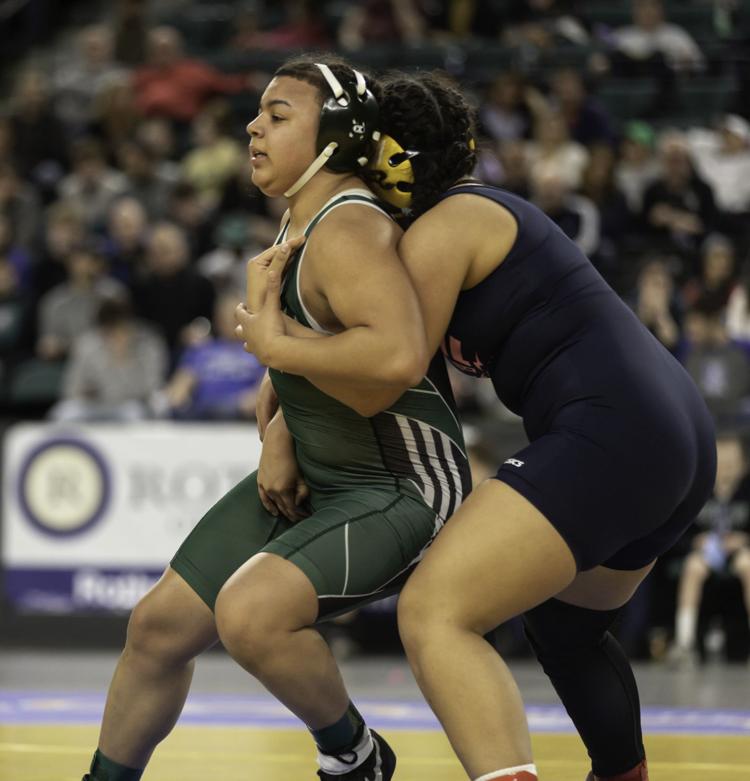 spt_wrestling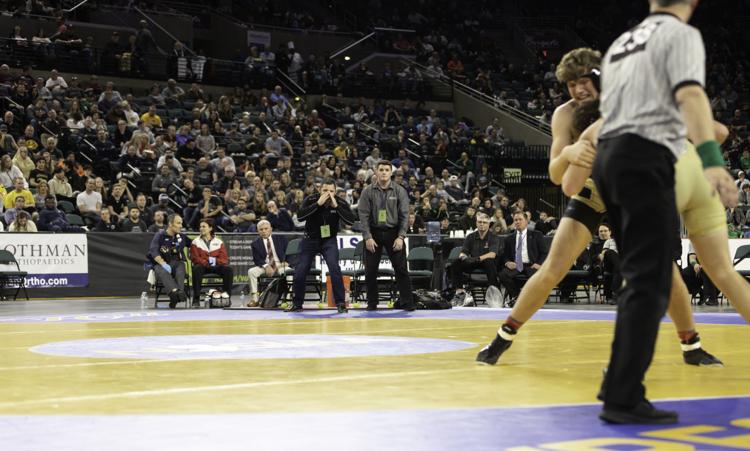 spt_wrestling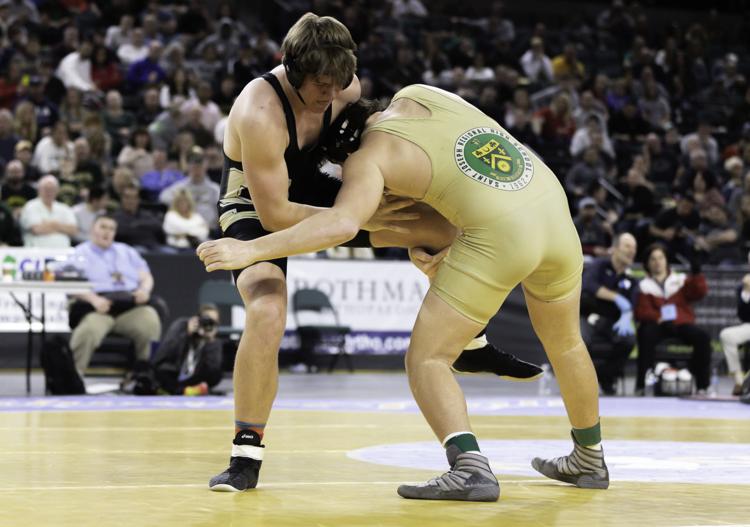 spt_wrestling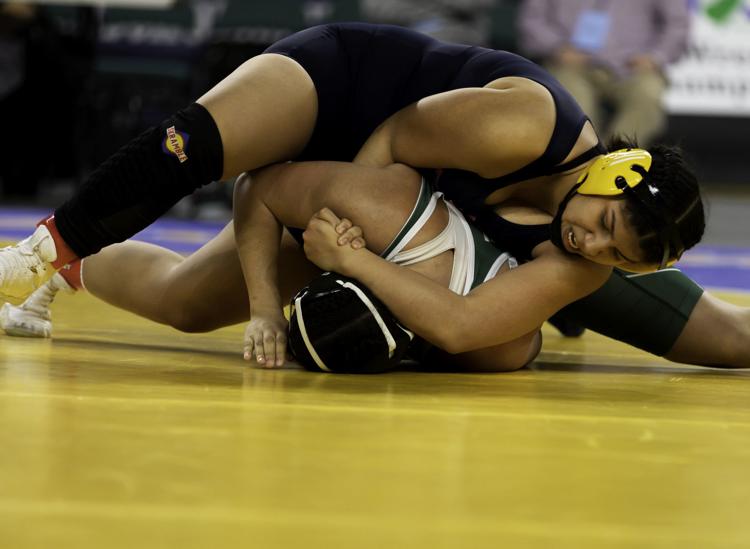 spt_wrestling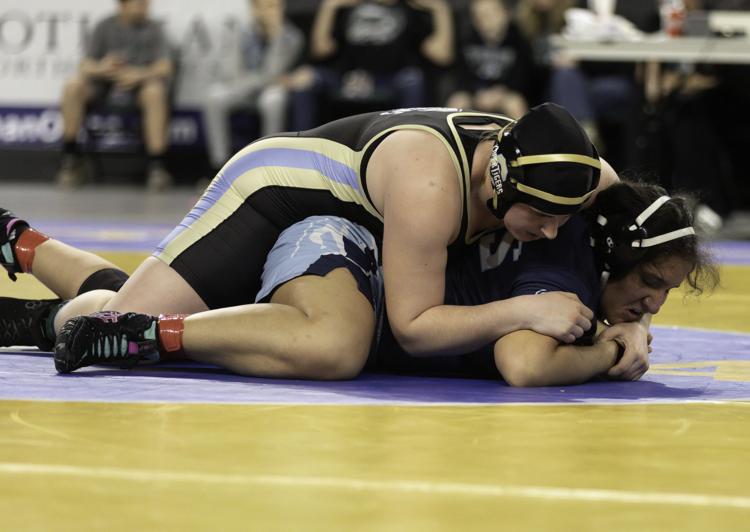 spt_wrestling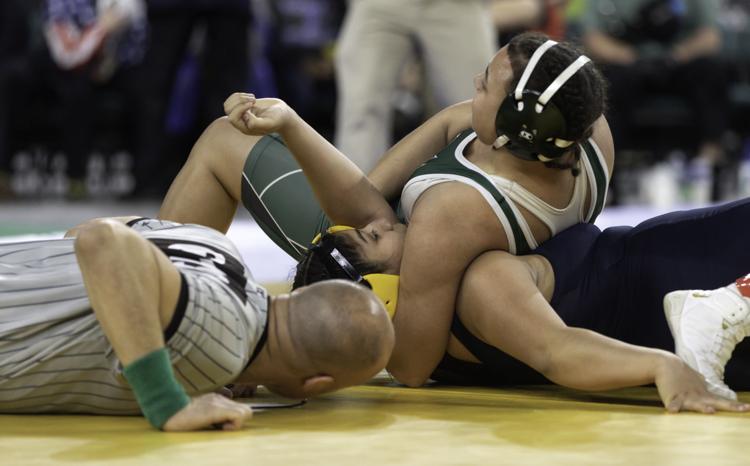 spt_wrestling
spt_wrestling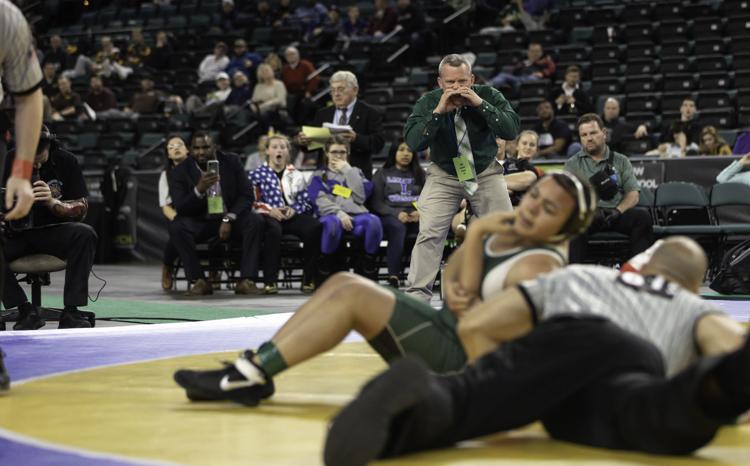 spt_wrestling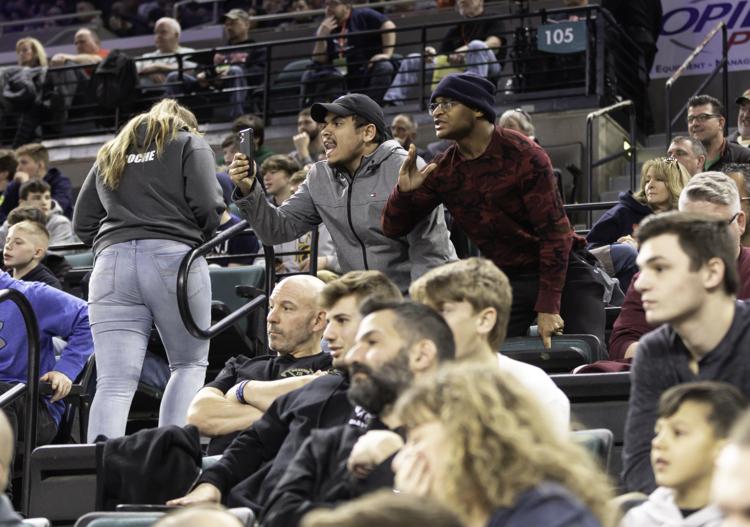 spt_wrestling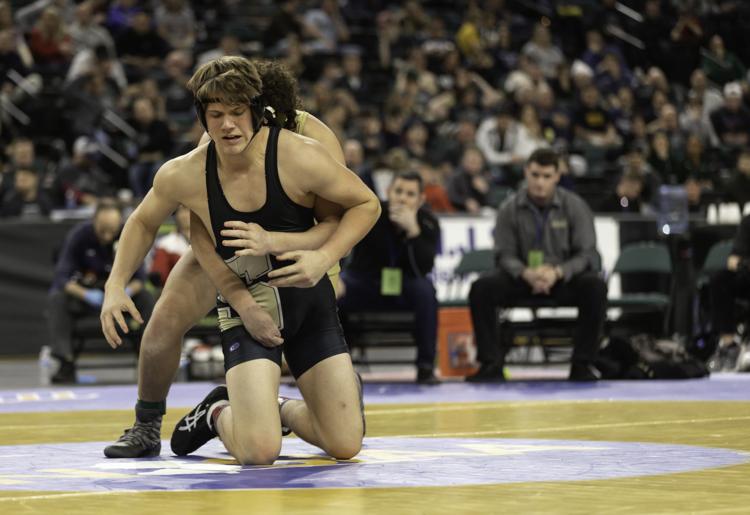 spt_wrestling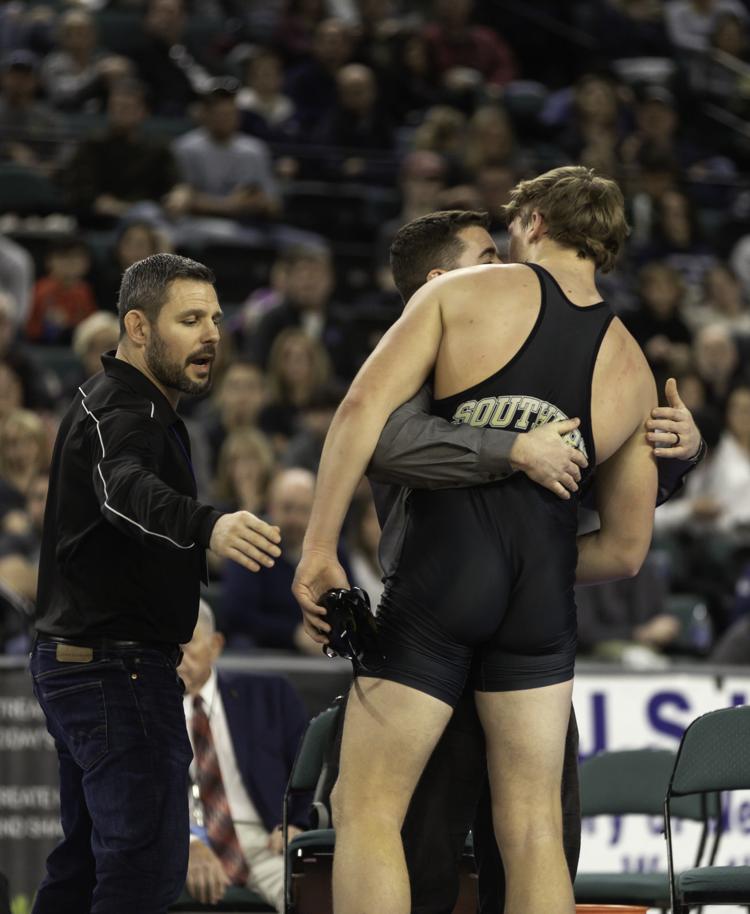 spt_wrestling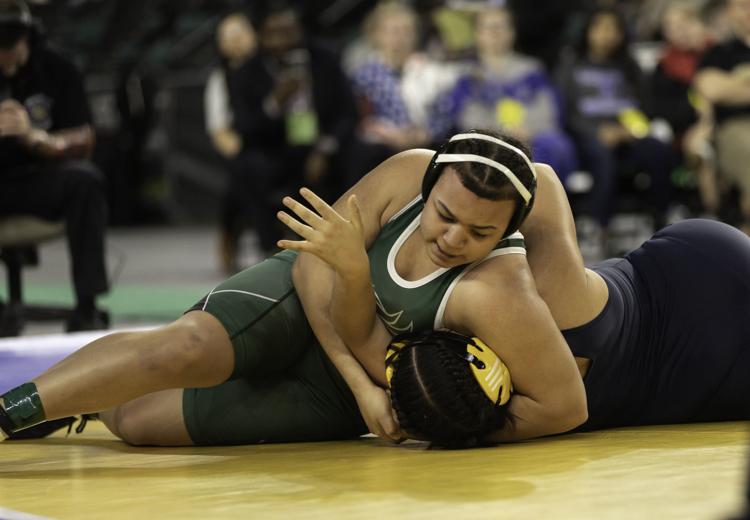 spt_wrestling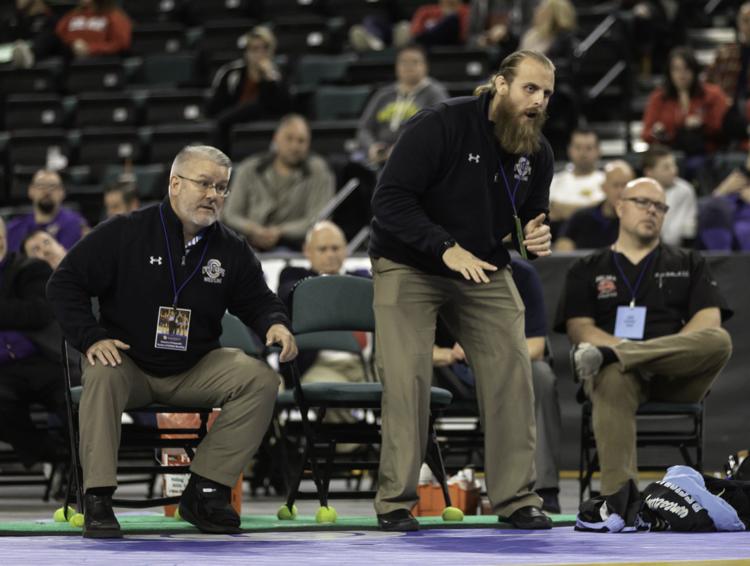 spt_wrestling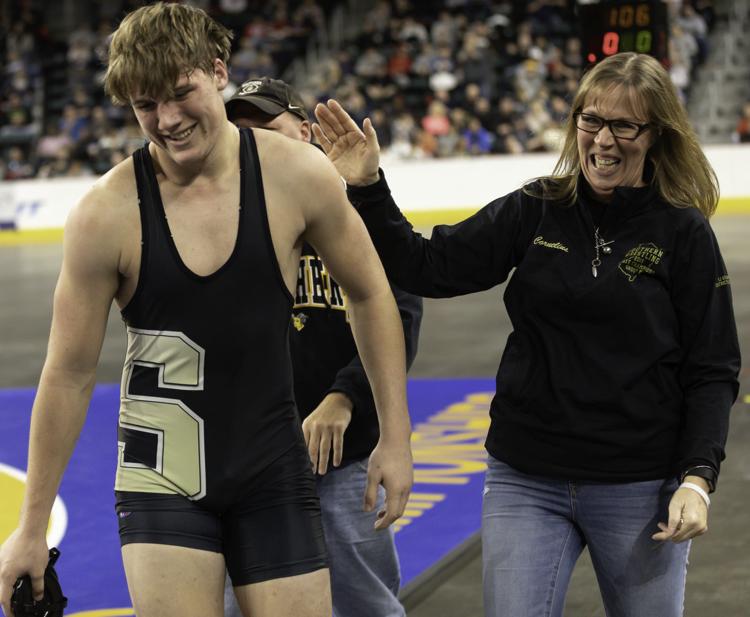 spt_wrestling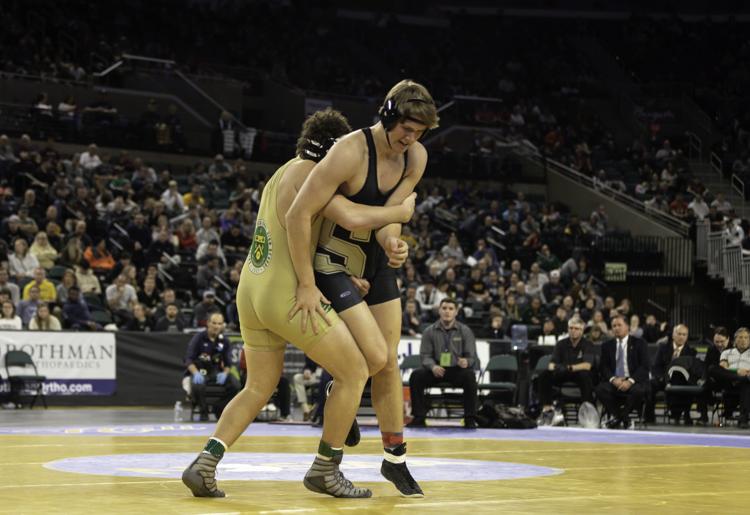 spt_wrestling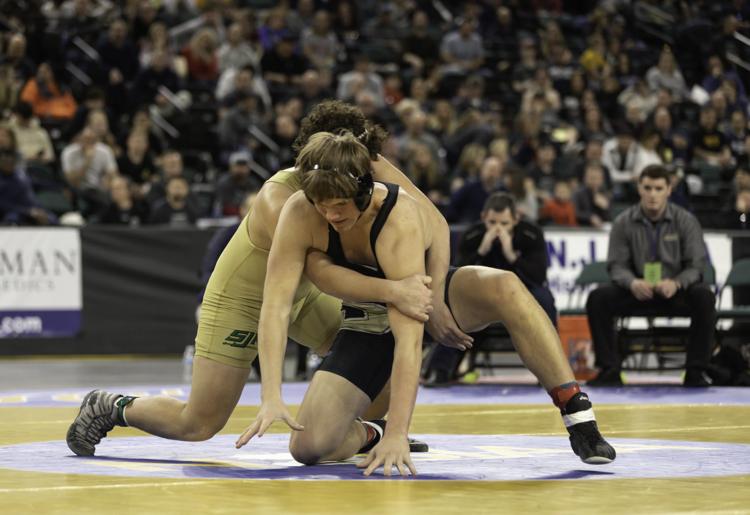 spt_wrestling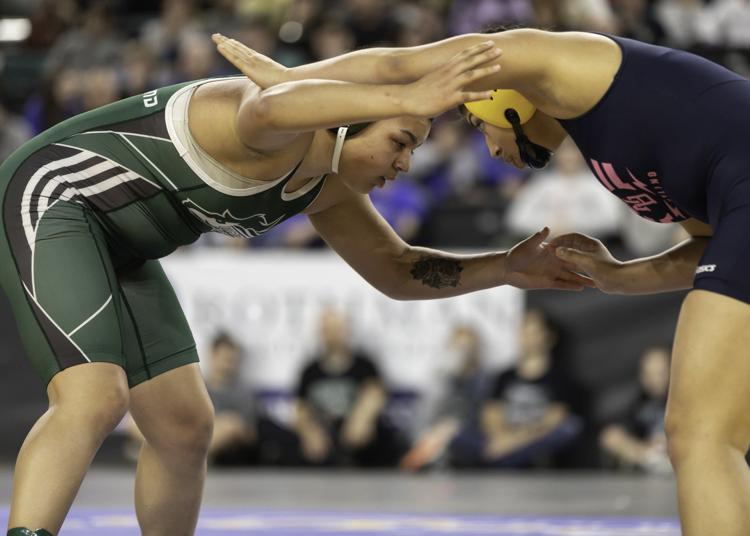 spt_wrestling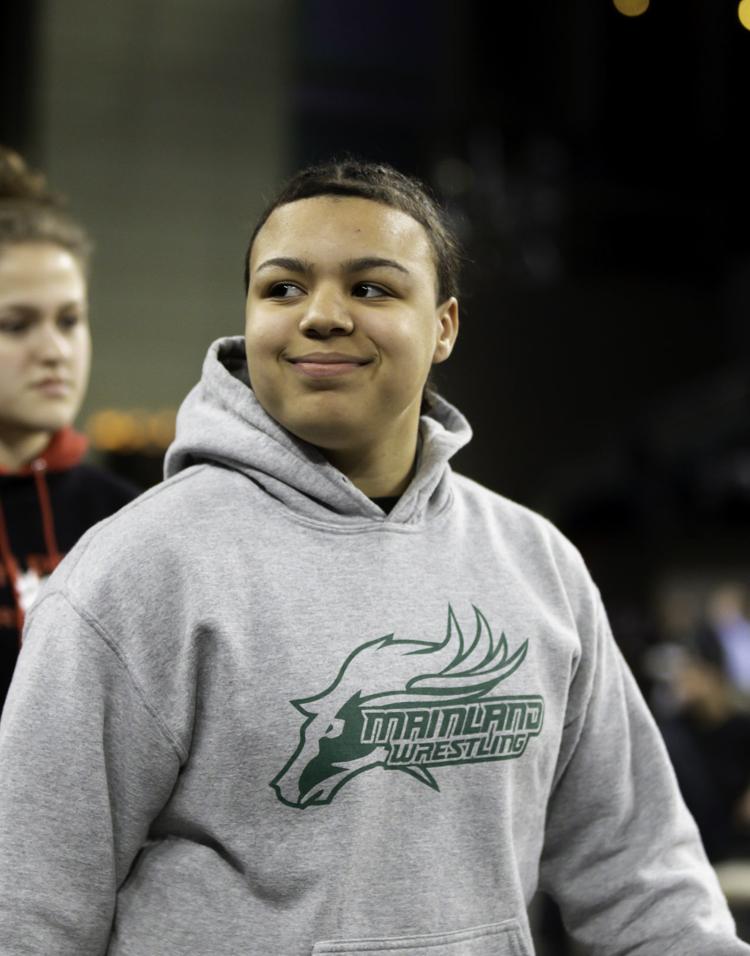 spt_wrestling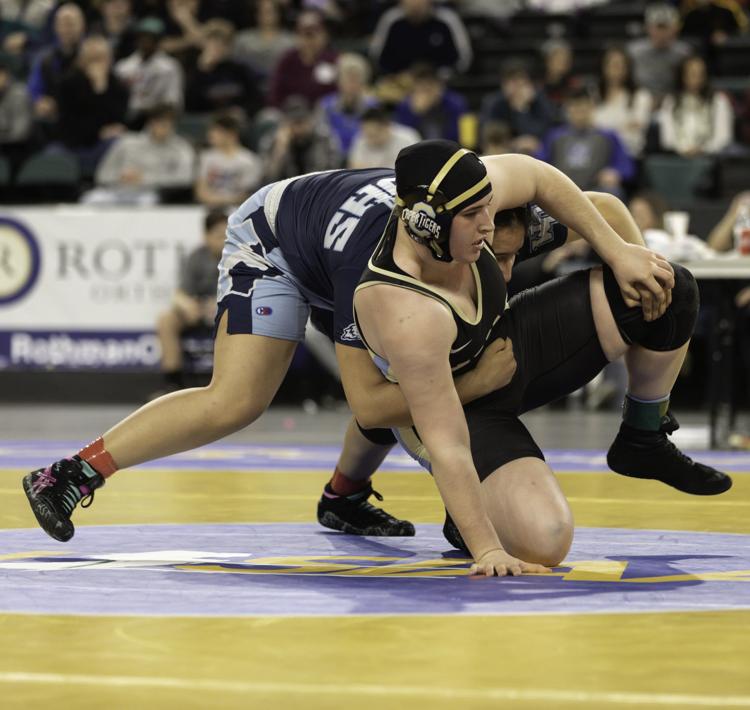 spt_wrestling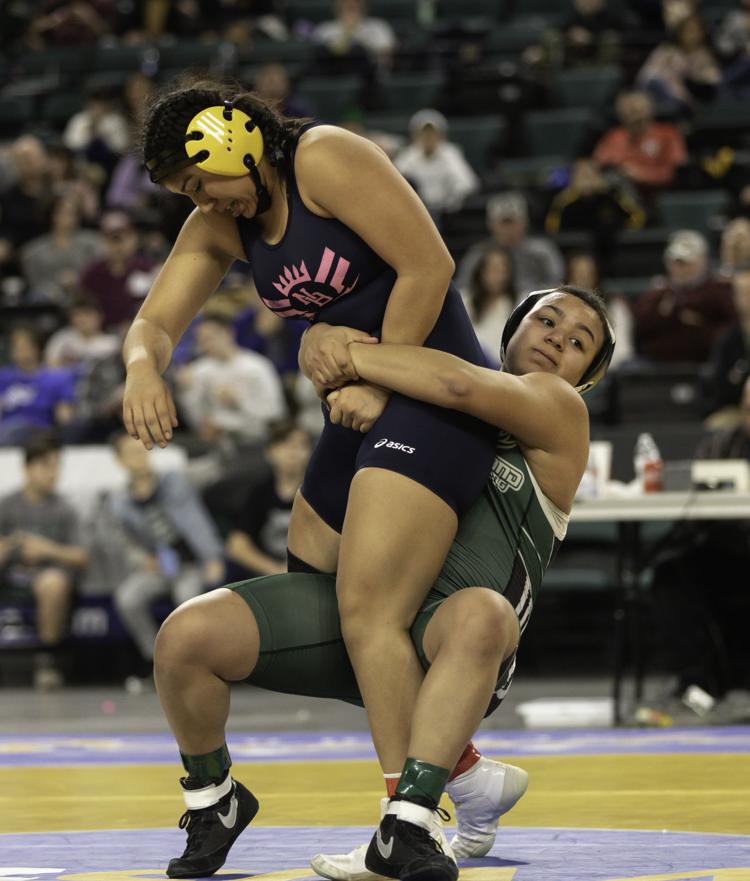 spt_wrestling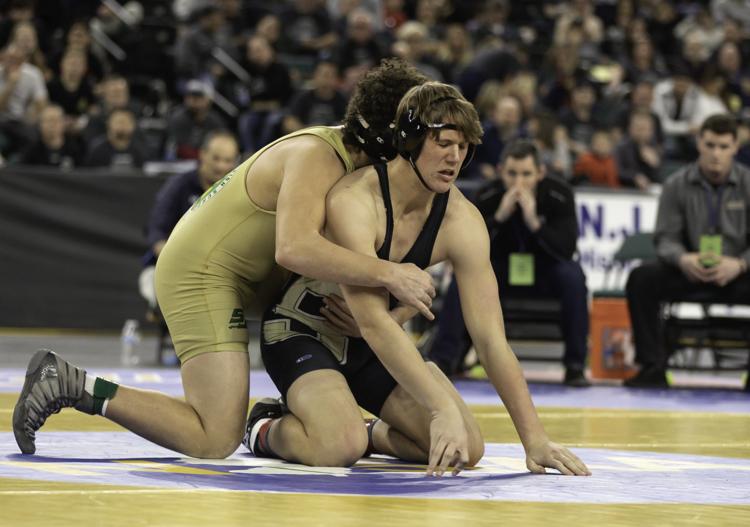 spt_wrestling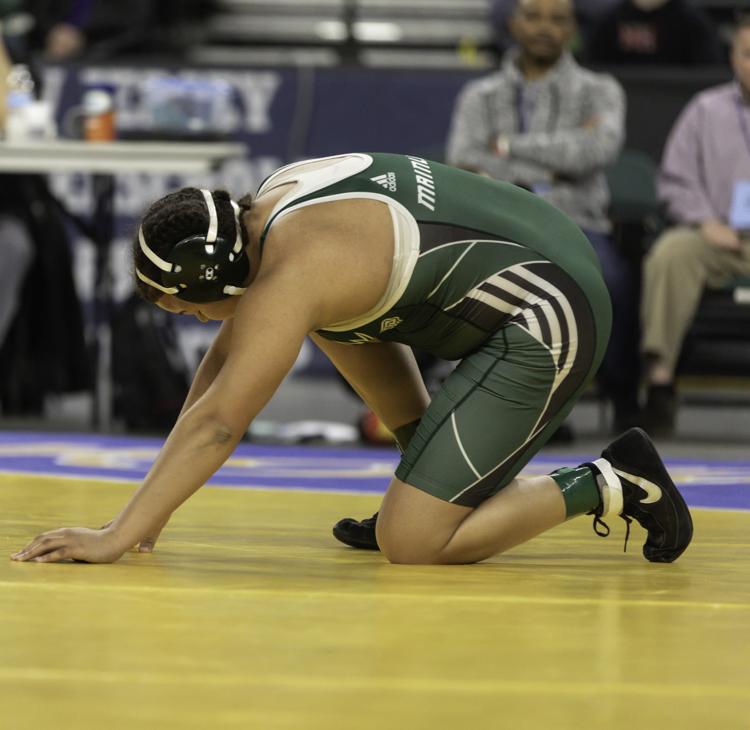 spt_wrestling
spt_wrestling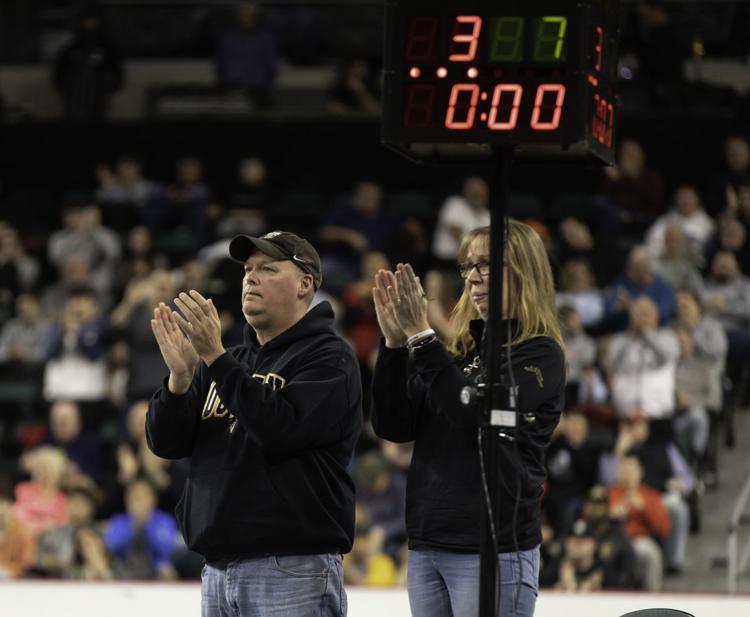 spt_wrestling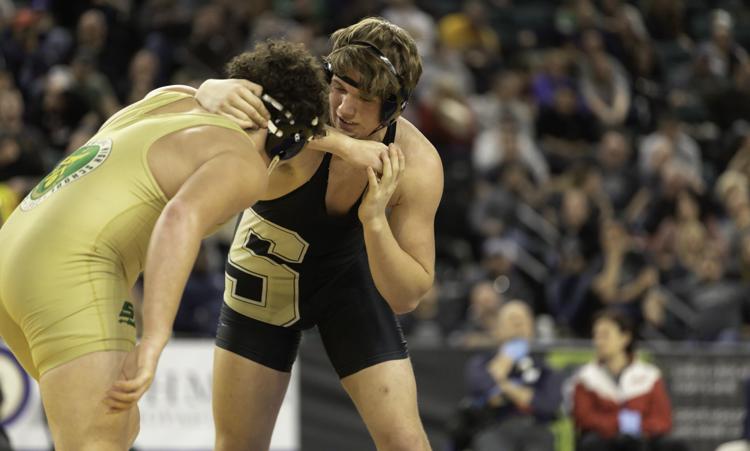 spt_wrestling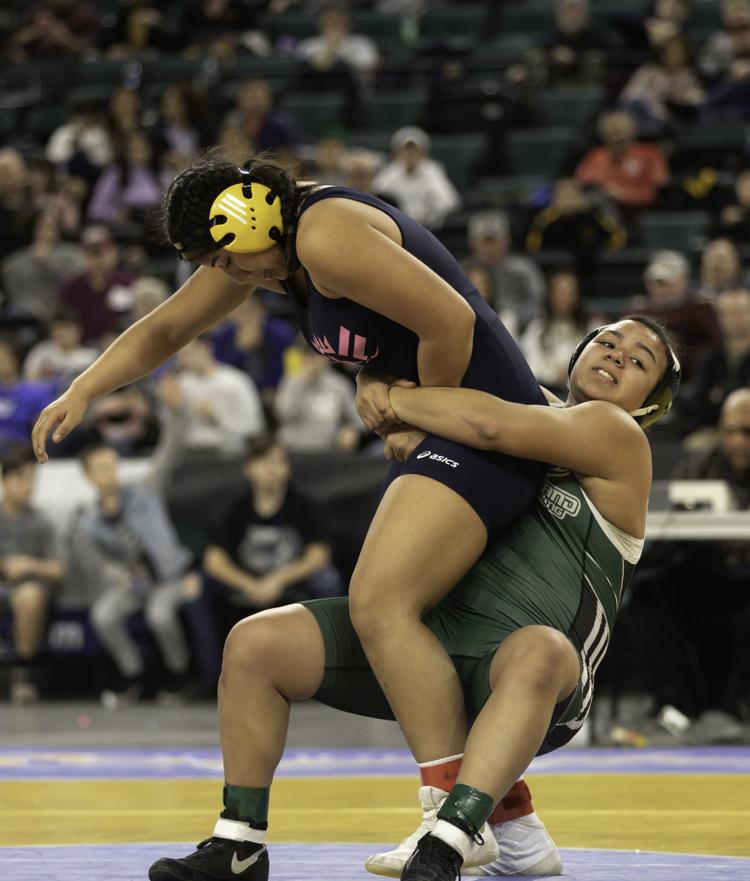 spt_wrestling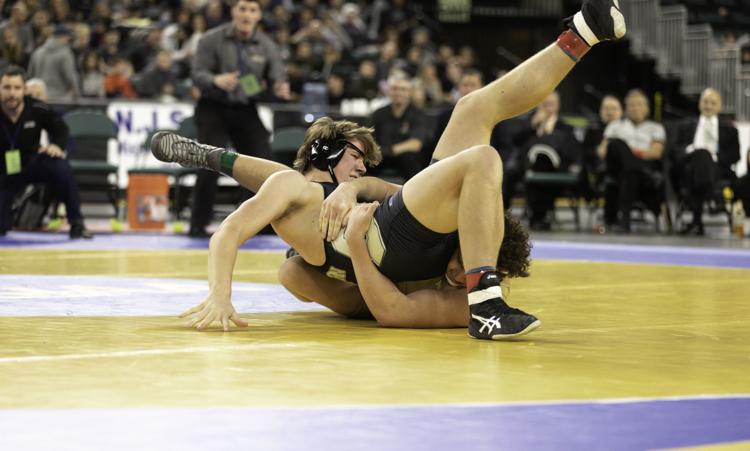 spt_wrestling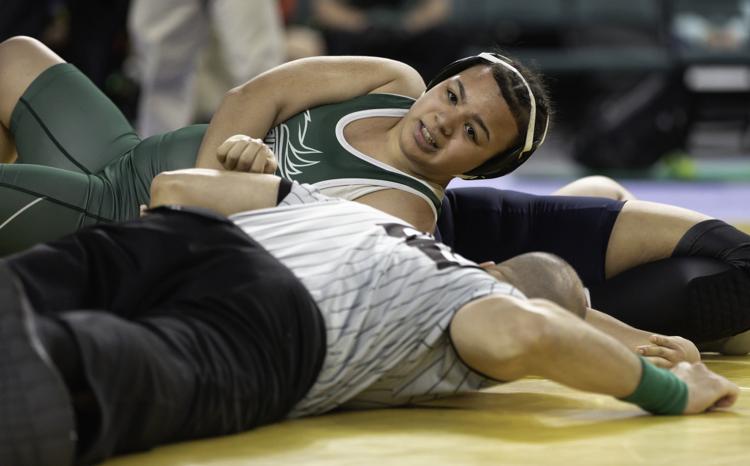 spt_wrestling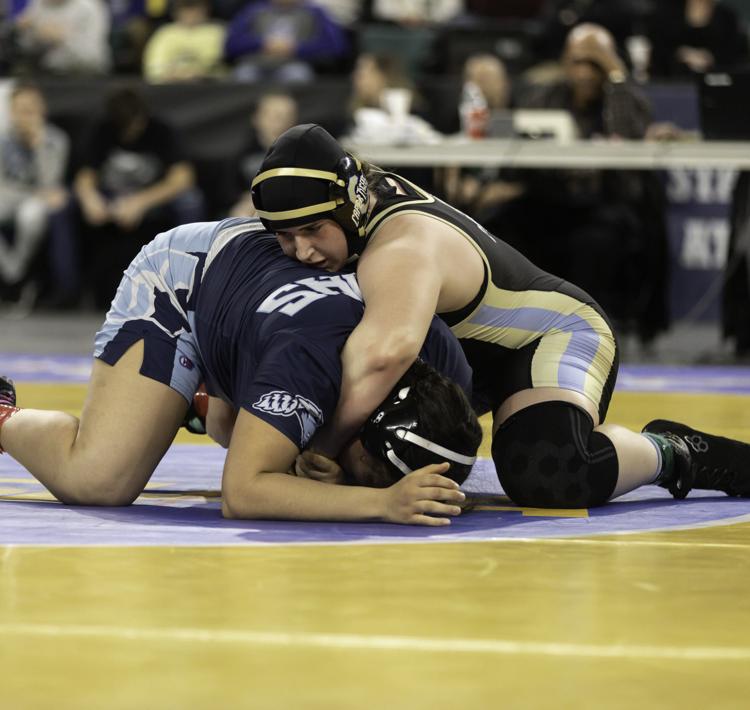 spt_wrestling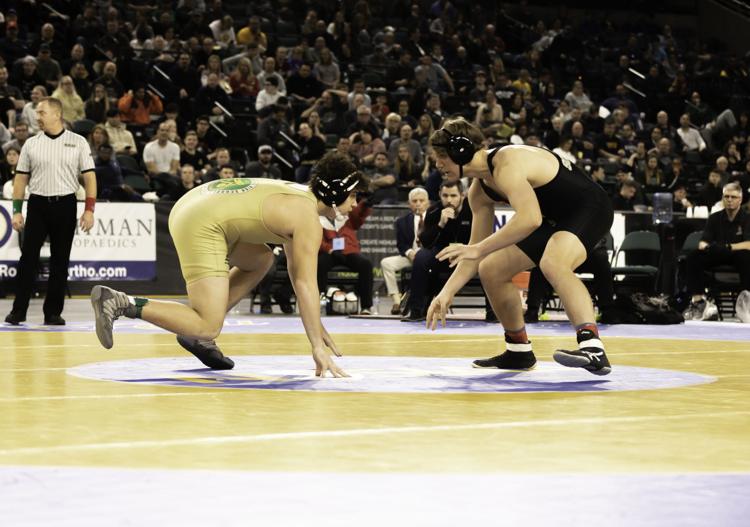 spt_wrestling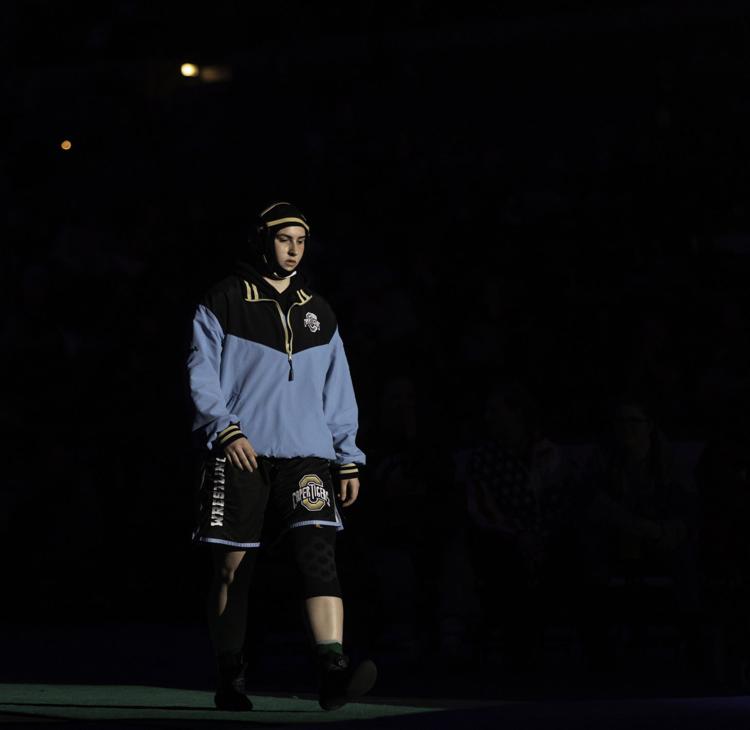 spt_wrestling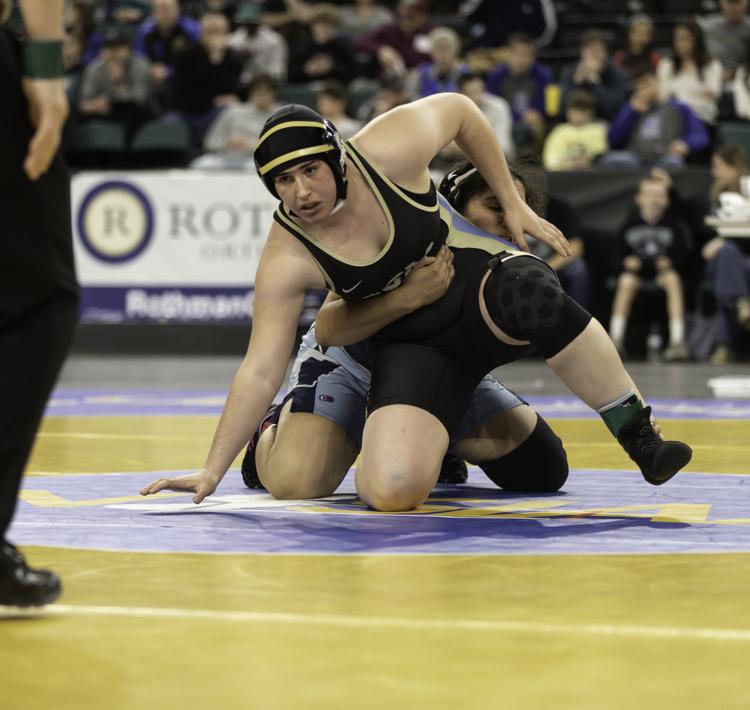 spt_wrestling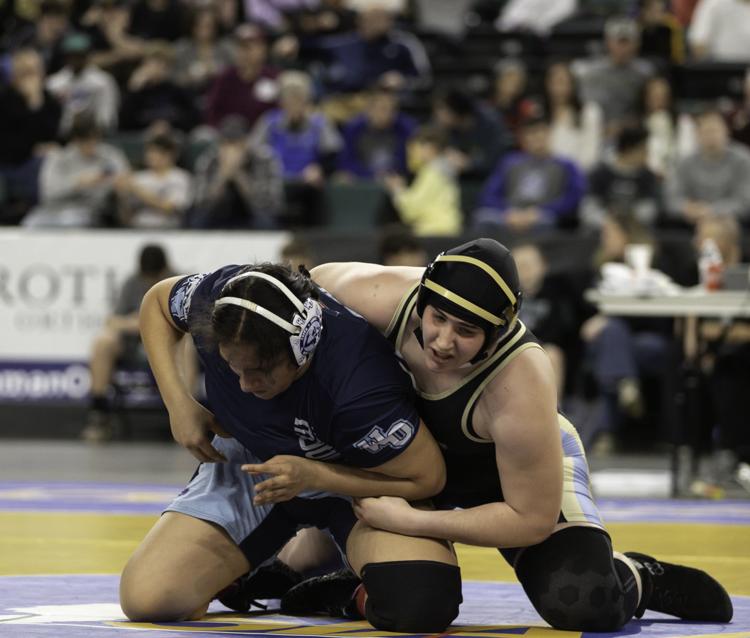 spt_wrestling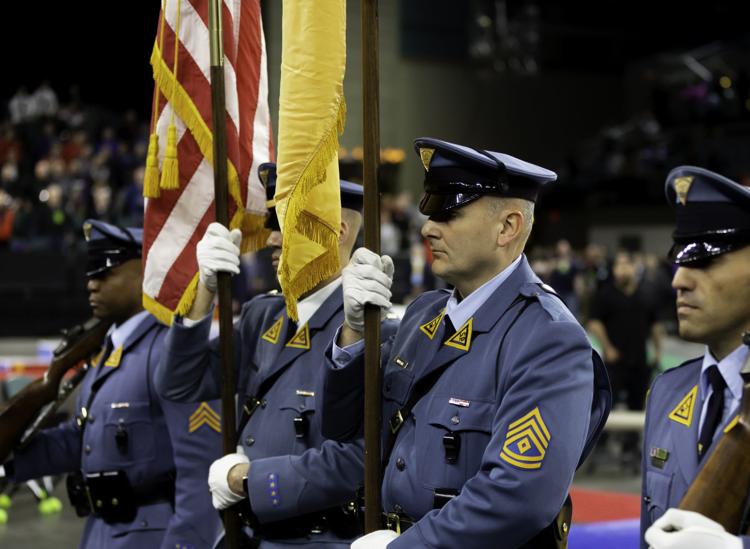 spt_wrestling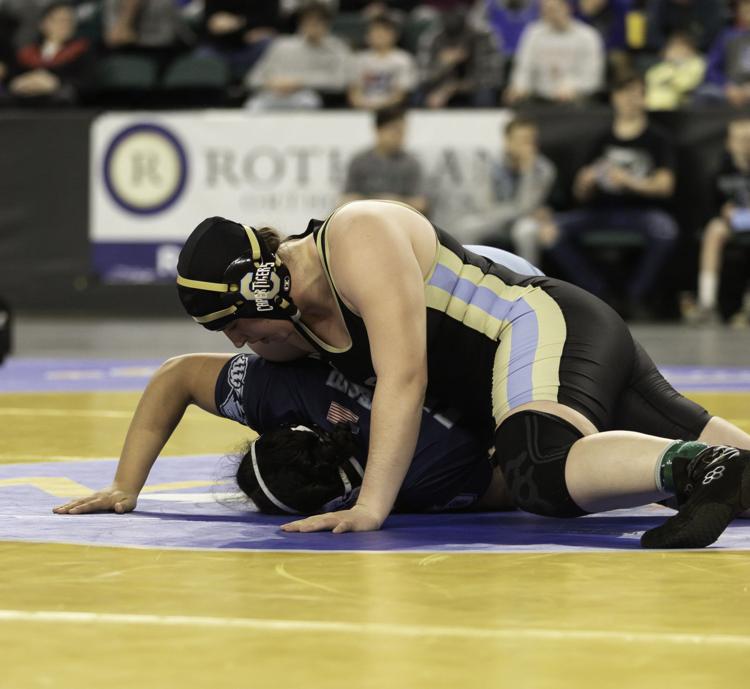 spt_wrestling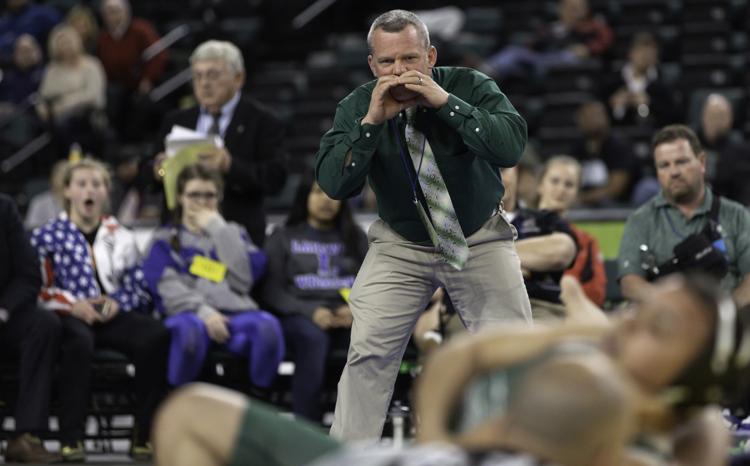 spt_wrestling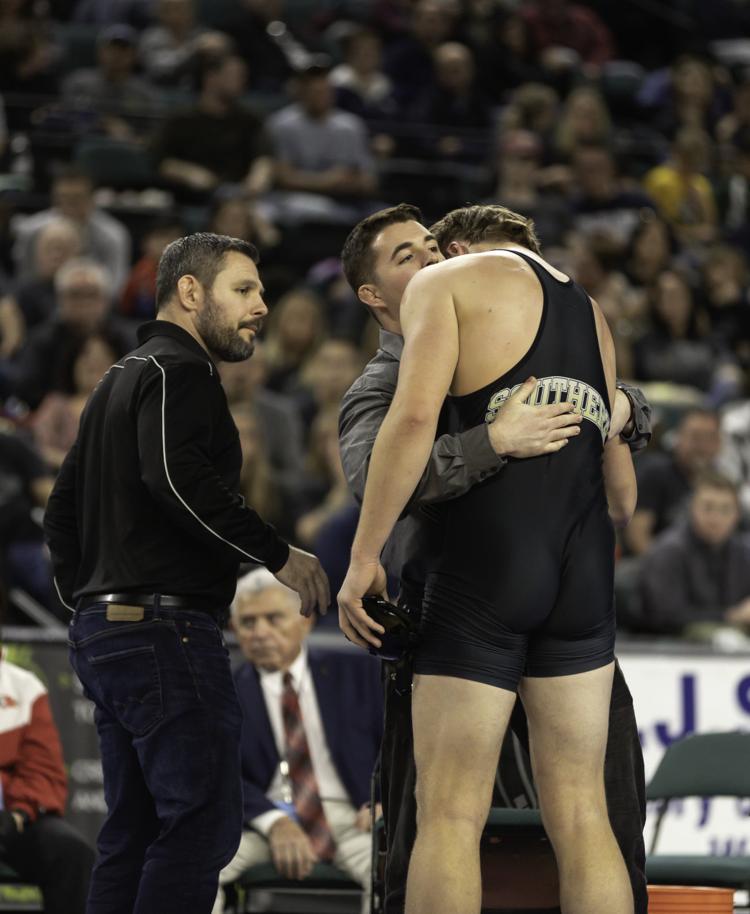 spt_wrestling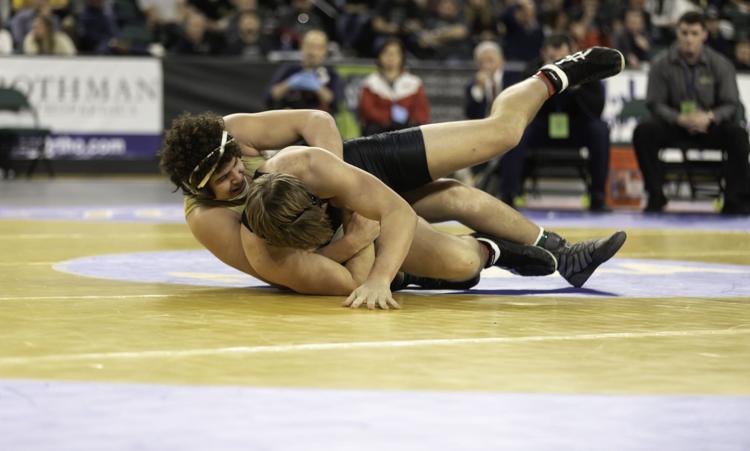 spt_wrestling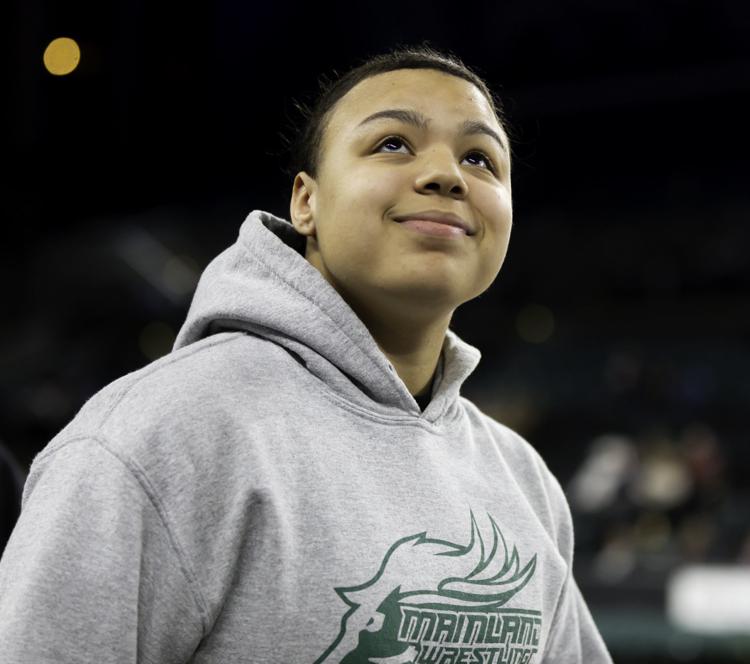 spt_wrestling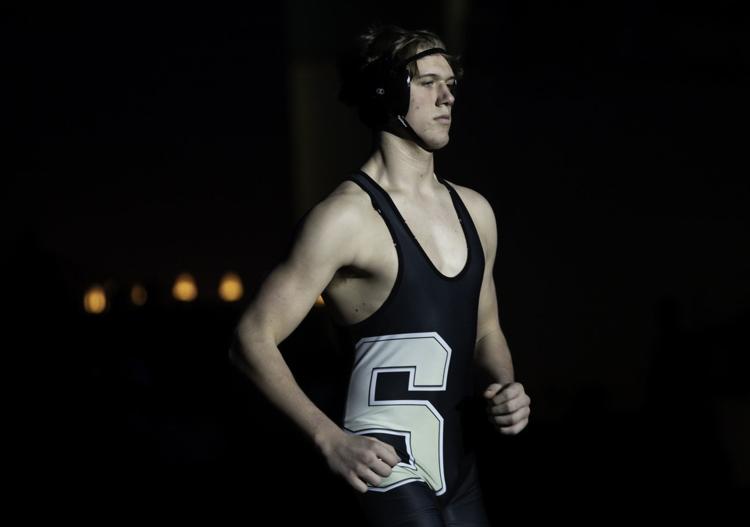 spt_wrestling
spt_wrestling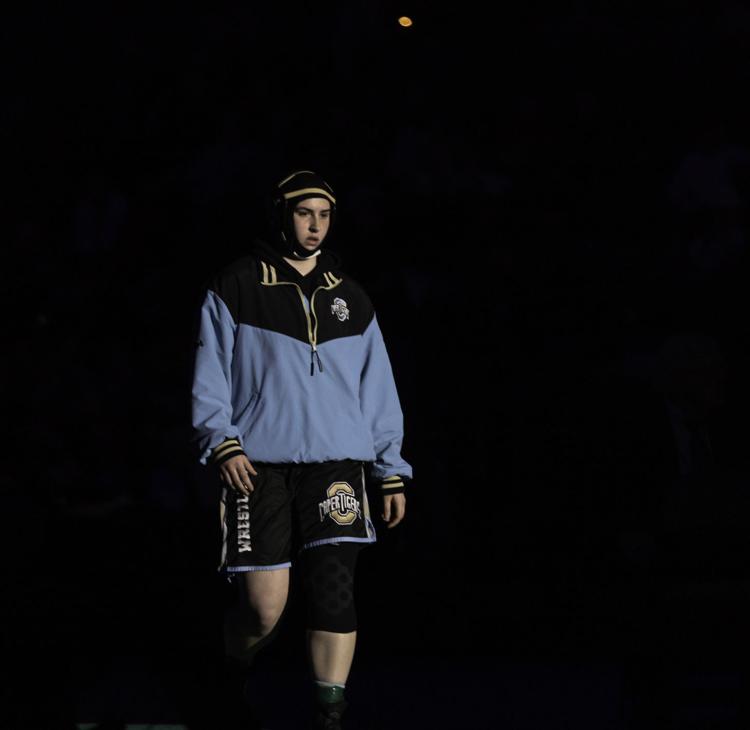 spt_wrestling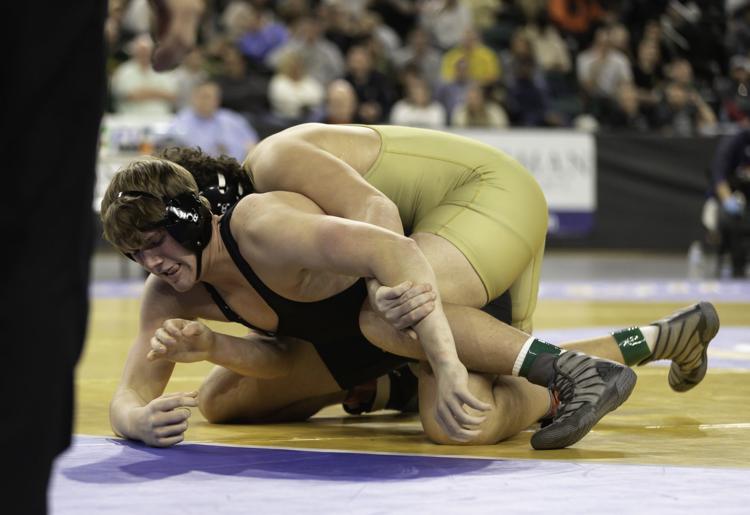 spt_wrestling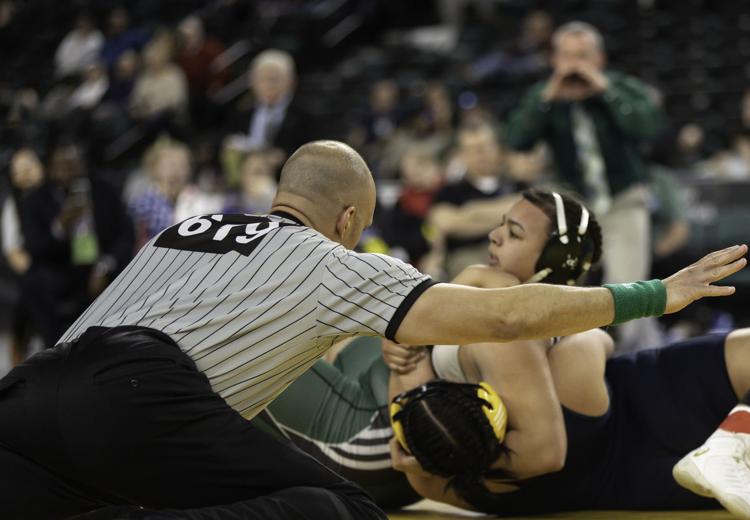 spt_wrestling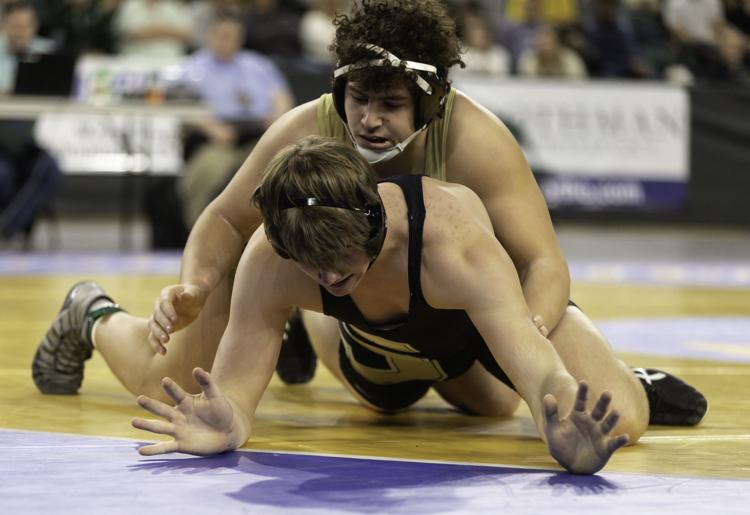 spt_wrestling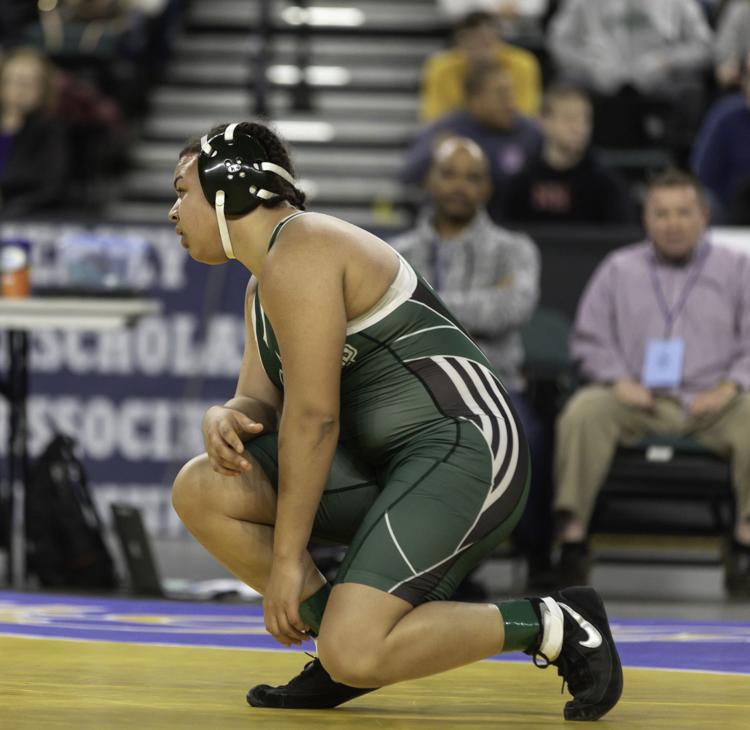 spt_wrestling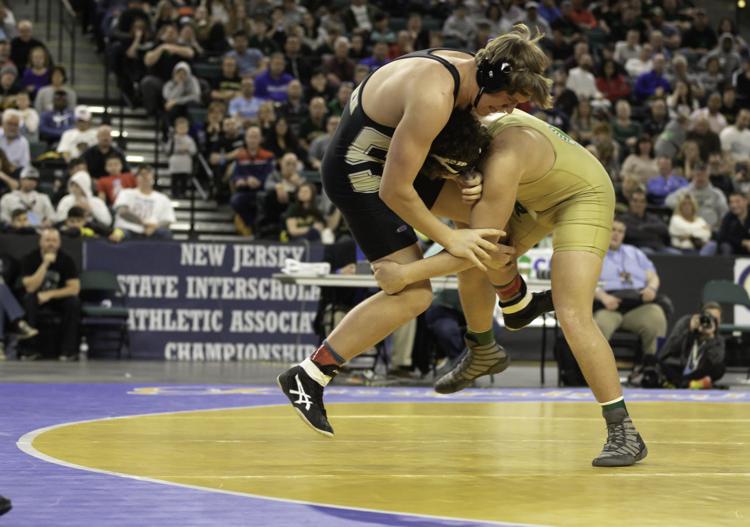 spt_wrestling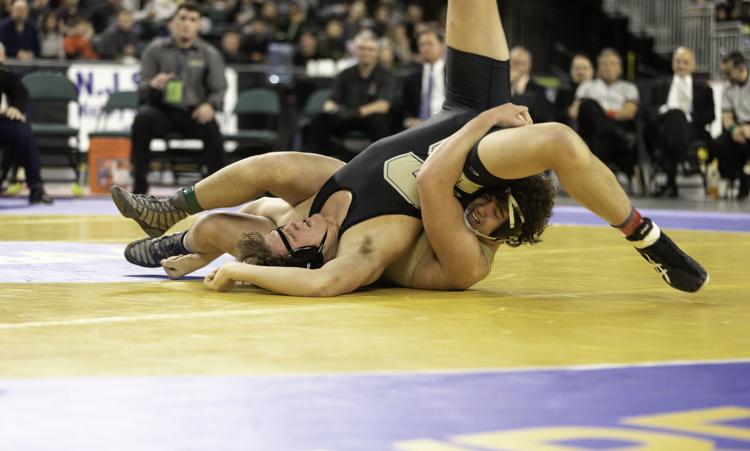 spt_wrestling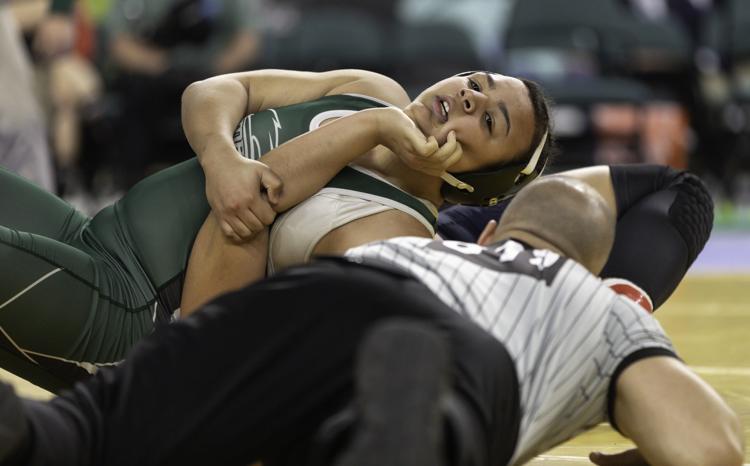 spt_wrestling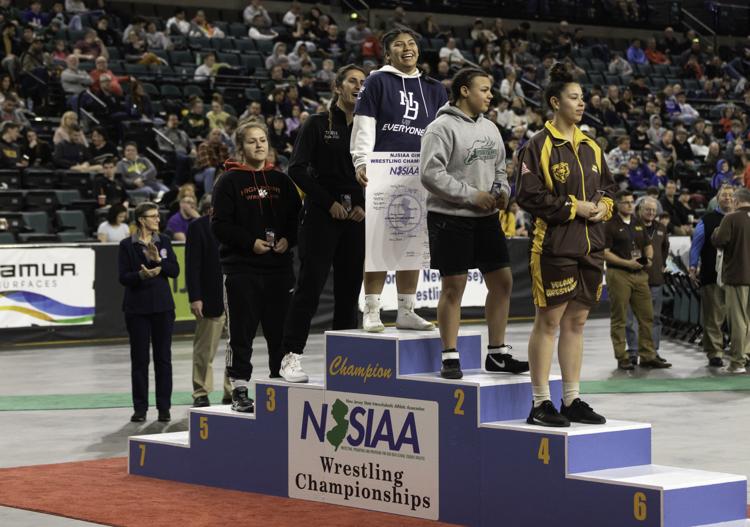 spt_wrestling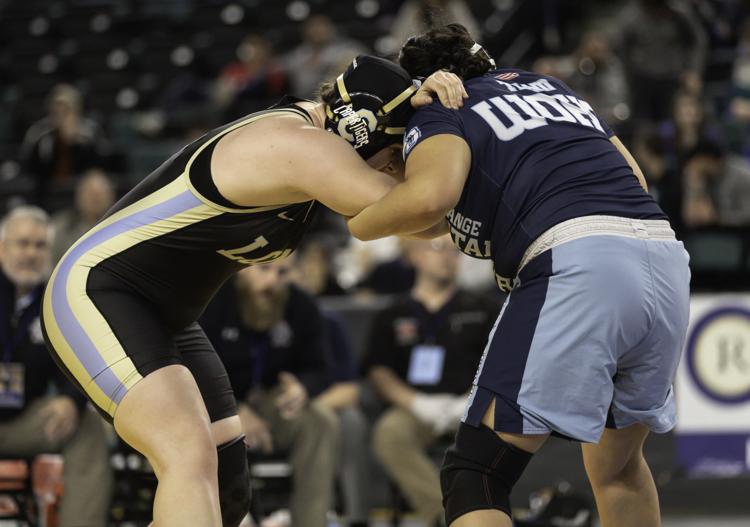 spt_wrestling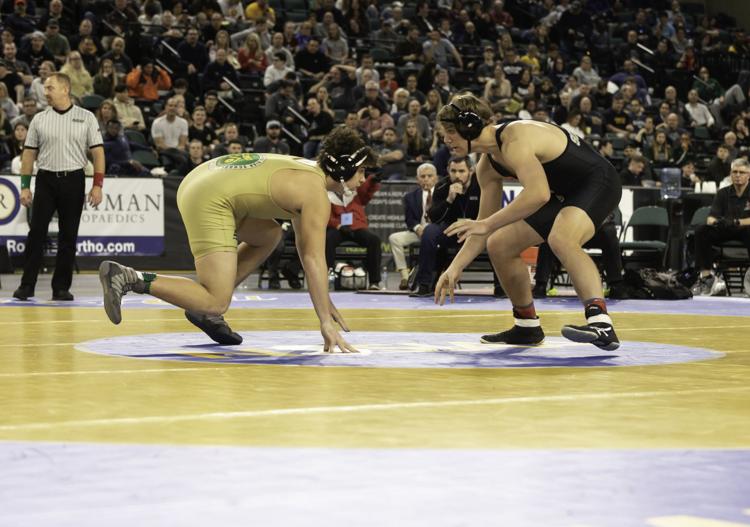 spt_wrestling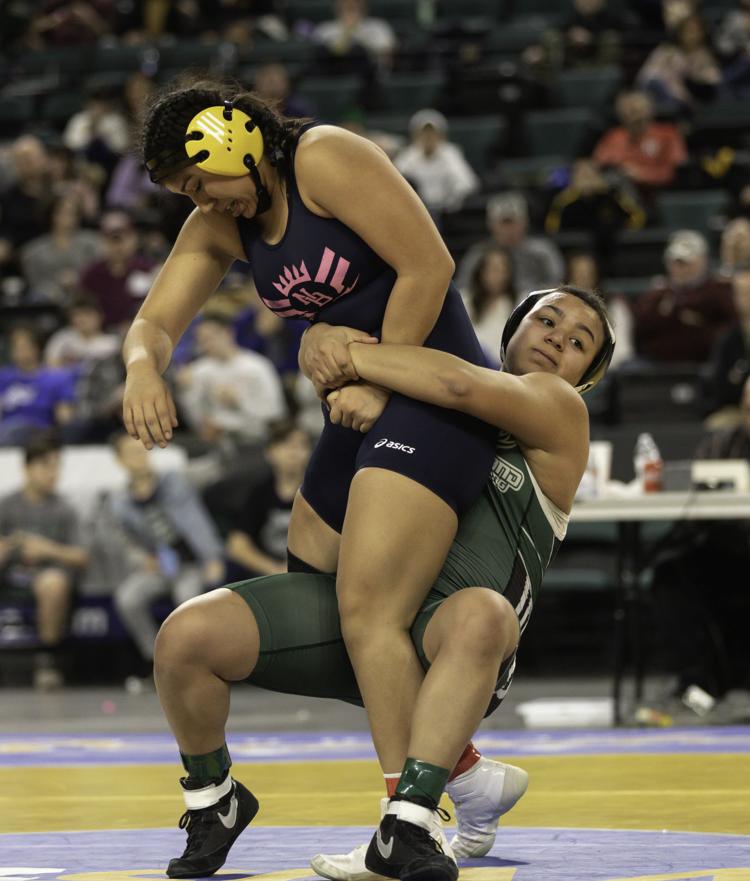 spt_wrestling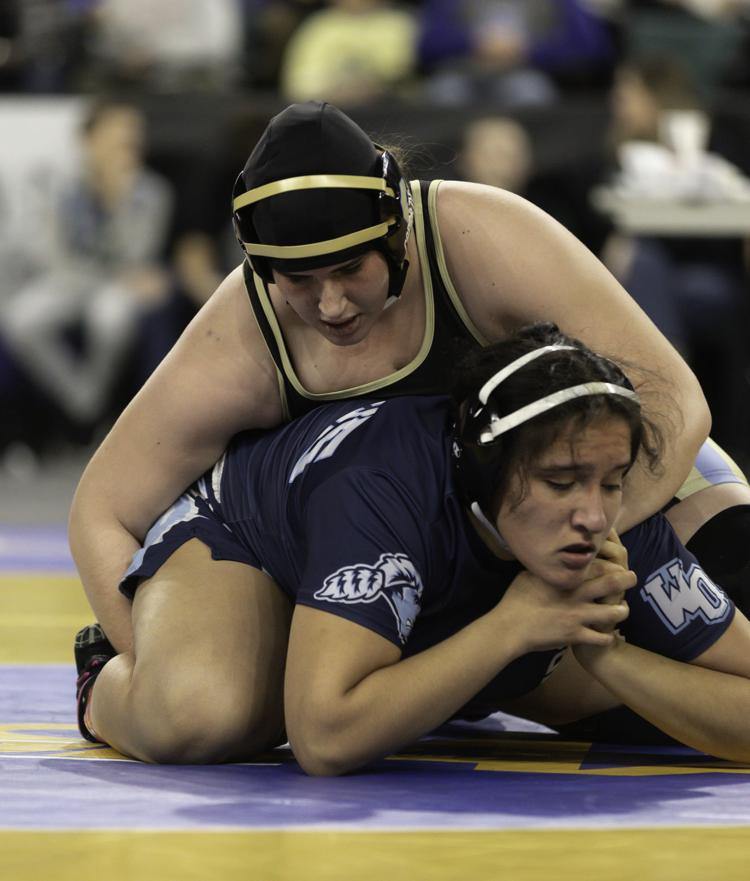 spt_wrestling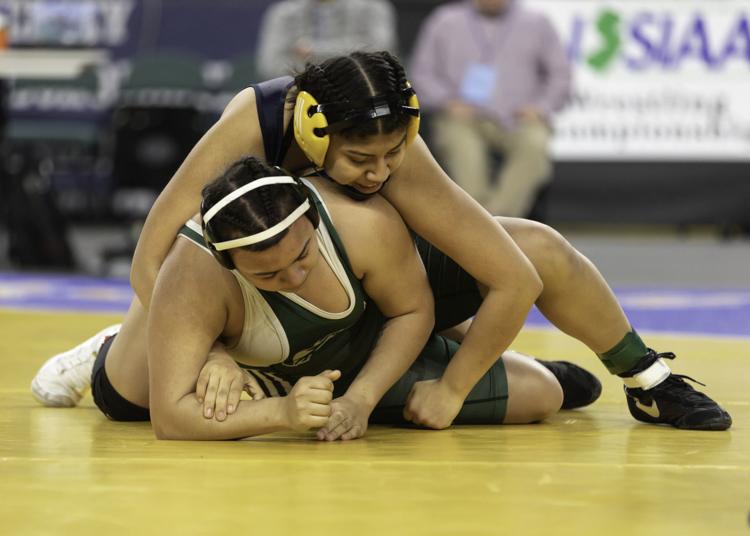 spt_wrestling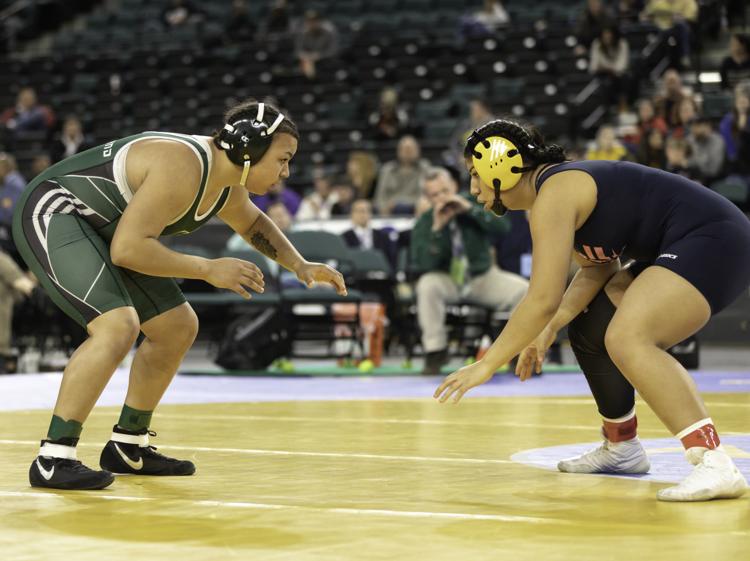 spt_wrestling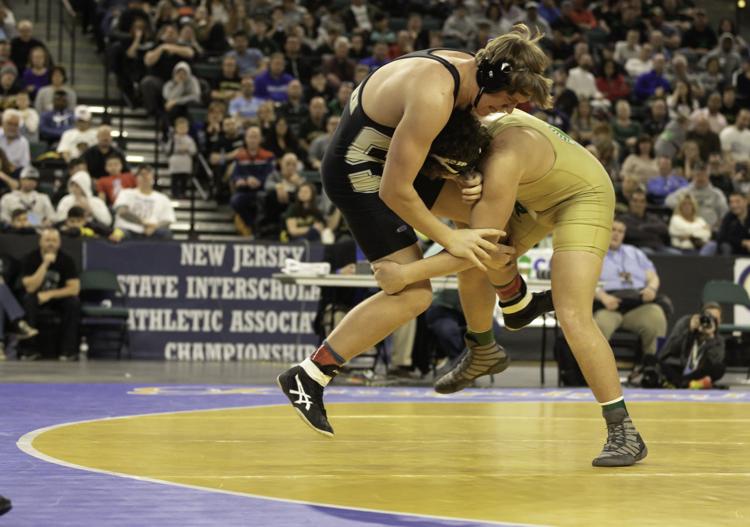 spt_wrestling
spt_wrestling