SPONSORED
M.S. Brown Jewelers is the oldest jewelry store in New Jersey and has two convenient locations in Cape May County, Their Flagship store was opened by Milton and Sylvia Brown in 1950 on Pacific Avenue in downtown Wildwood and has built a legacy of premium jewelry selection, repair, and customer service ever since. Their son, Michael and his wife Gail opened the second location in Cape May Court House in April 1996.   Michael is a master watchmaker and is able to offer his expertise in quality watch selection and maintenance.  He is a Bowman and Bulova certified watchmaker and is GIA certified in jewelry repairs.  Remaining committed to the same level of perfectionism in repair and quality customer service, the Brown's welcomed their daughter, Jessica Brown Schwakoff, into the business. Jessica and her husband John are now the third generation of this family-owned business.  Jessica is GIA certified in both gemology, jewelry repair, and custom design.  She proudly continues the tradition of excellence in the jewelry business, focusing on quality and service. 
Today the GIA certified staff provides expert jewelry repair, laser welding, expert watch repair, custom jewelry design, appraisals, interest-free layaway, and top-notch customer service by catering to their client's needs.  This is what makes M.S. Brown Jewelers different than the big box stores, internet, and other jewelers.  They also can create custom pieces that you will be proud to hand down for generations to come.
M.S. Brown Jewelers offers some unique pieces that are designed just for the lovers of the Jersey Shore.  Those loyal to Cape May can show their exit zero pride with M.S. Brown's signature "CM" hook bracelets, pendants, earrings, rings, or anklets. The two 14kt gold bands represent the two miles from the southern beaches of Cape May Point to northern beaches of the Cape May Jetty. The "C" is engraved with a roped pattern in honor of the Dutch settlers who settled there, and the leg of the "M" is a replica of the Cape May Lighthouse. You will be singing "On the Way to Cape May" every time you wear one of these pieces.  Up the coast, Wildwood lovers can represent the Doo Wop Island with M.S. Brown's Wildwood destination jewelry which include bracelets, earrings, pendants, anklets, and rings. The two sterling silver heart-shaped "W" interlock and represent the heart and spirit of Wildwood. Seven wraps of 14kt gold represent the seven miles of beach from the end of Wildwood Crest to the beginning of North Wildwood. Just a glance at this bracelet will trigger memories of the Wildwoods and will forever be with you.   Oh, those Wildwood Days ….
M.S. Brown Jewelers is your one-stop shop for premium jewelry in Cape May County. Since 1950, the Brown family has developed an excellent reputation that has lasted almost 70 years.
M.S. Brown Jewelers strives to provide unmatched customer service, helping you pick the perfect piece of jewelry for any occasion. M.S. Brown Jewelers offers pieces for jewelry for shoppers from engagement rings, wedding bands, necklaces, earrings, anklets, watches, bracelets, and more!  M.S. Brown Jewelers offers a selection of unique pieces for jewelry shoppers of all budgets and every occasion. They will price match any reasonable competitor's offer.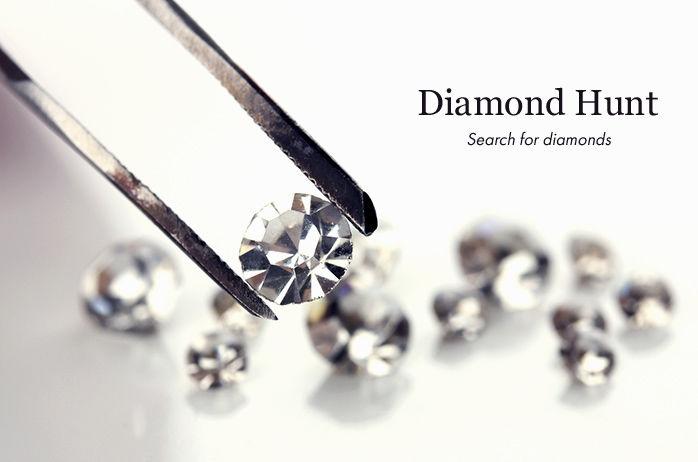 M.S. Brown Jewelers also specializes in corporate and individual awards.  Let them satisfying all your employee recognition gifts, executive gifts and service awards.   They provide name plates, bronze plaques, customized plaques, awards, and trophies for any occasion.  M.S. Brown Jewelers wants to be your supplier for life and we treat you that way!  Their responsive in-house team will help you design and decorate the perfect awards.  With the help of their awards department your awards will deliver the WOW factor at your upcoming recognition event.  Never be without an award again!
You can connect with us on FB, Twitter, and Instagram to see photos of their newest products and ask our friendly staff questions.
To view their full jewelry selection, stop by either of their two locations or check them out at their website at www.msbrownjewlers.com