Promoting his statewide plan for school consolidation in order to save taxpayer money, state Senate President Steve Sweeney toured Pinelands Regional High School on Monday and met with school officials to discuss potential K-12 regionalization efforts.
"The Pinelands Regional and Little Egg Harbor Township school districts are a prime example of how school districts can cooperate to coordinate curriculum and share tax dollars," said Sweeney, D-Salem, Gloucester, Cumberland.
Pinelands Regional serves students in seventh through 12th grades from Little Egg Harbor, Bass River and Eagleswood townships and Tuckerton.
GALLOWAY TOWNSHIP — The tens of thousands of children who have played over the decades at Ga…
The district has a history of shared service agreements with its sending districts. However, since Superintendent Melissa McCooley, who serves both Pinelands and Little Egg Harbor Township, was appointed by the school board last year, several new agreements were approved, among them for Business Administrator Nick Brown and Director of Special Services Erin Lichtenwalner, who also are shared with Little Egg Harbor.
"It was great to have the Senate president tour the high school and explain to him in greater detail how we've set things up here. I've been working with the Senate president and his staff to discuss how we can consolidate the districts to better align our schools," said McCooley. "It is a common sense solution that would go a long way in lowering property taxes and aligning curriculum."
TRENTON — Flags were ordered to be flown at half-staff Monday at all state buildings and fac…
K-12 regional districts and countywide school districts were a principal recommendation of the bipartisan Economic and Fiscal Policy Workgroup, created by Sweeney in 2018. The task force of economists, academics, fiscal policy experts and legislators issued its Path to Progress Report in August 2018.
In the state budget adopted in July, the Legislature added funding for school regionalization and consolidation studies. Application guidelines for $2 million in school regionalization grants will be posted Dec. 16.
"We have the best schools in the country, and we can make them even better and more cost effective by moving to regionalized districts that coordinate curriculum and share administrative overhead costs," Sweeney said.
OCEAN CITY — Former U.S. Rep. and Ambassador William J. Hughes was a leader on the environme…
Absecon students' leaf-raking project helps local seniors
Seventh-grade students at Emma C. Attales Middle School in Absecon participated last month in a service-learning project created by their teachers to help seniors in the community.
The students organized a leaf-raking service learning project Nov. 25 and were matched with several Absecon seniors. The students received a large donation of rakes from ACE Hardware in Galloway Township to complete the project.
CCTEC receives donations, names Morey's Partner of the Year
For the fourth consecutive year, The CEO Group Inc. of Cumberland County donated $6,000 to the Cumberland County Technical Education Center's SkillsUSA, HOSA and Robotics clubs.
GALLOWAY TOWNSHIP — Atlantic County freeholders on Tuesday approved an agreement to purchase…
The donation brings the grand total donated to CCTEC students from the organization to $24,000. In addition to the donation, CCTEC announced it has selected Morey's Piers of Wildwood as its 2019-20 Business Partner of the Year, an annual designation.
This year, CCTEC and Morey's Piers formed a partnership to provide students with summer employment. Students were given the opportunity to work in a fast-paced environment and learn critical employment skills, all while earning a paycheck.
Cedar Creek vs Pinelands Volleyball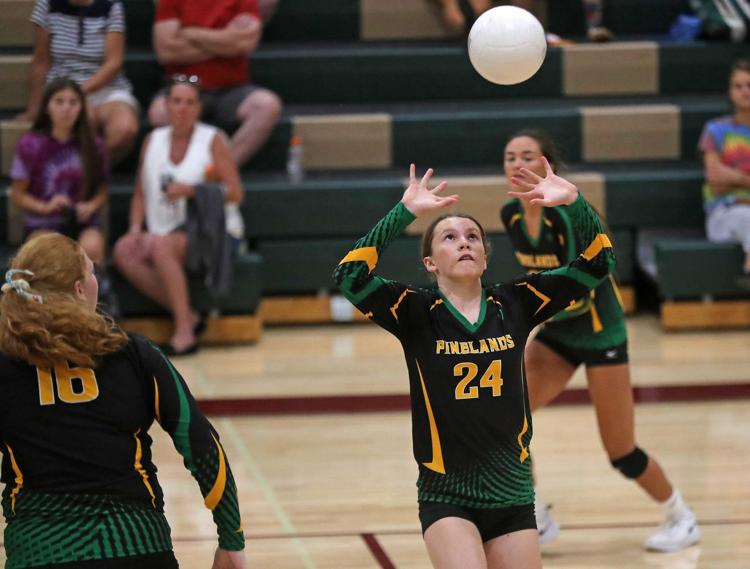 -- HIDE VERTICAL GALLERY ASSET TITLES --
Cedar Creek vs Pinelands Volleyball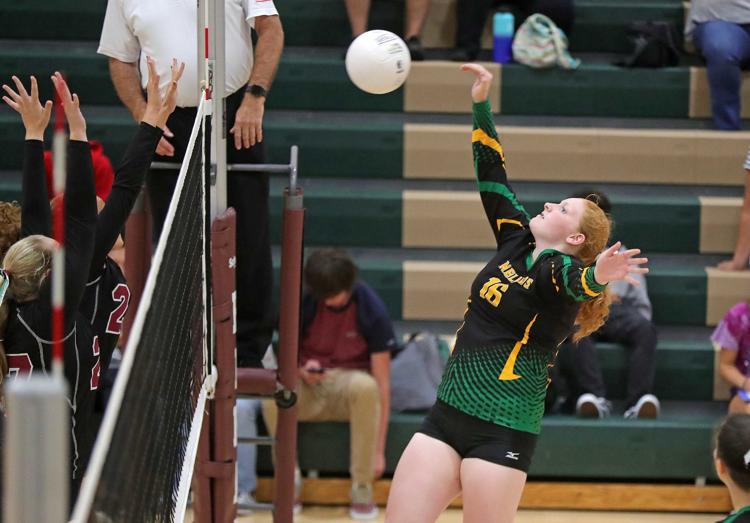 Cedar Creek vs Pinelands Volleyball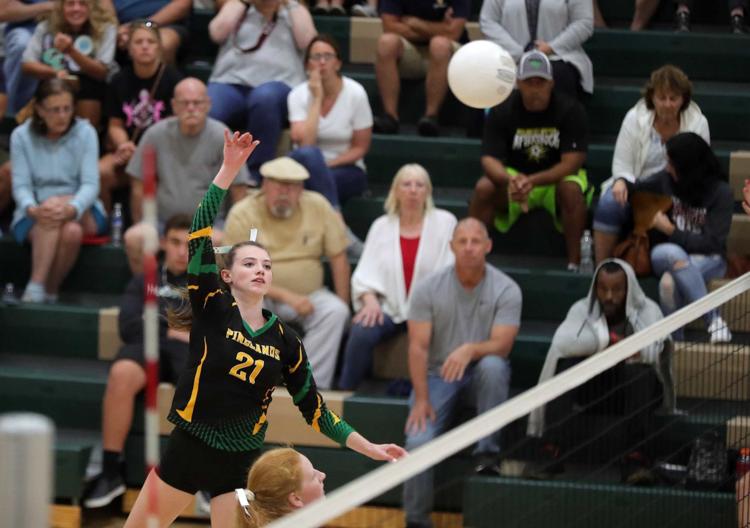 Cedar Creek vs Pinelands Volleyball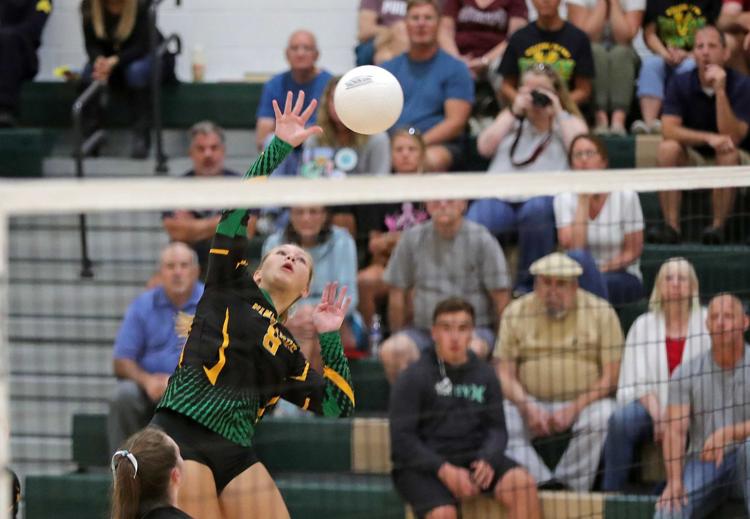 Cedar Creek vs Pinelands Volleyball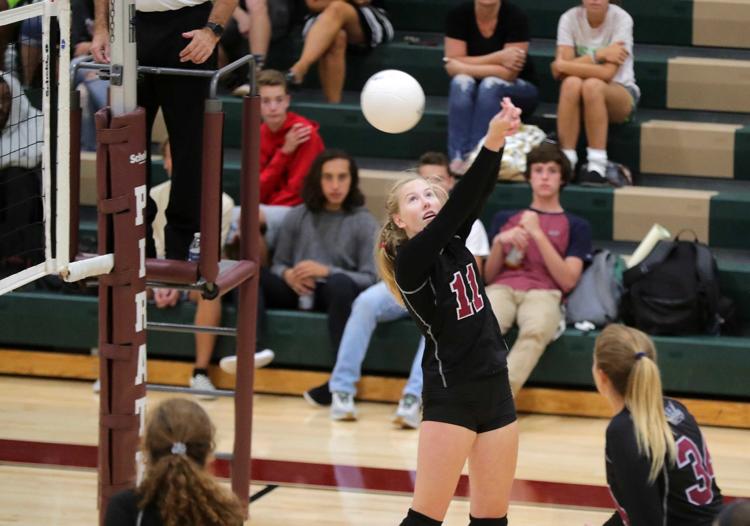 Cedar Creek vs Pinelands Volleyball
Cedar Creek vs Pinelands Volleyball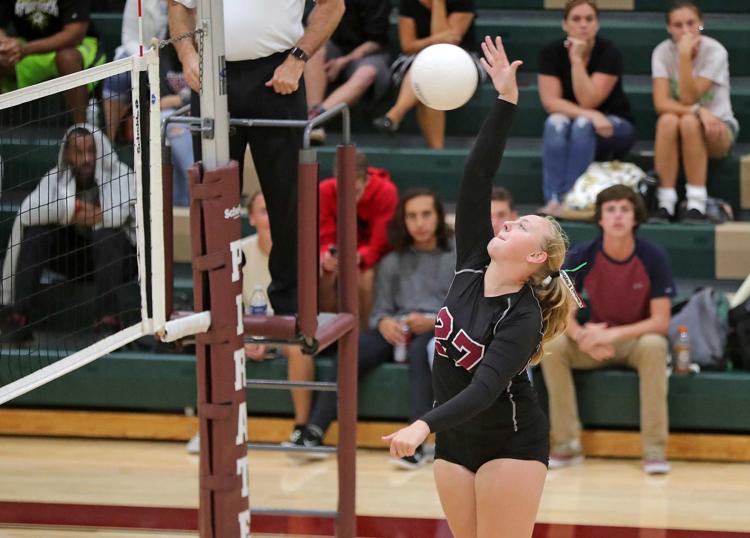 Cedar Creek vs Pinelands Volleyball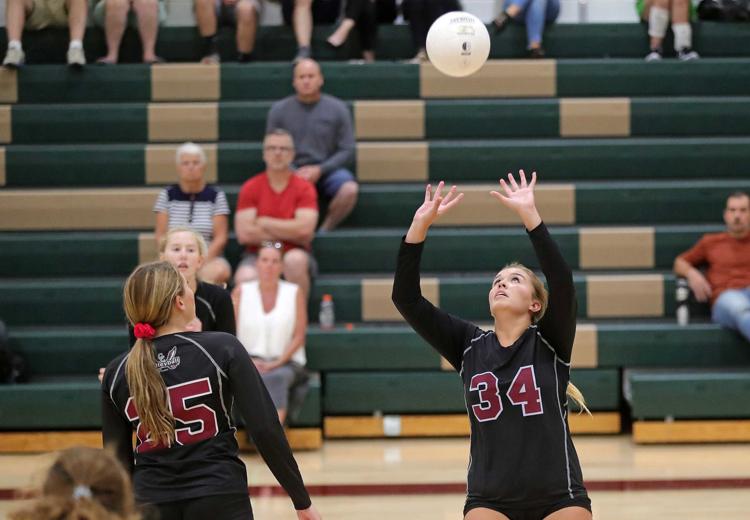 Cedar Creek vs Pinelands Volleyball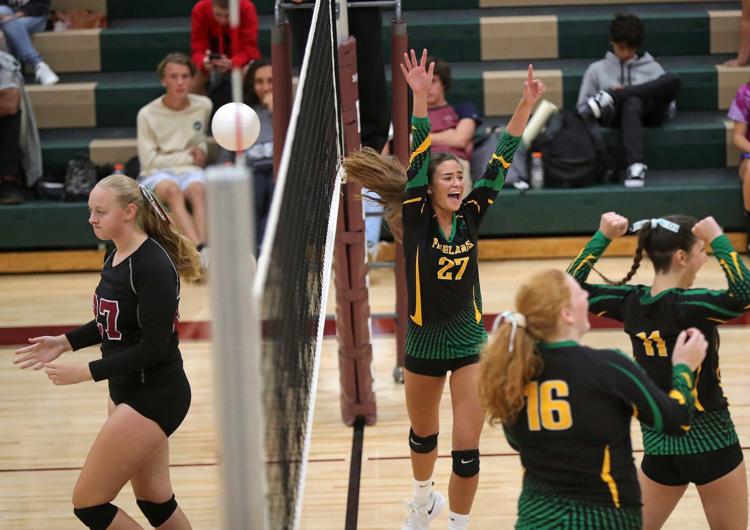 Cedar Creek vs Pinelands Volleyball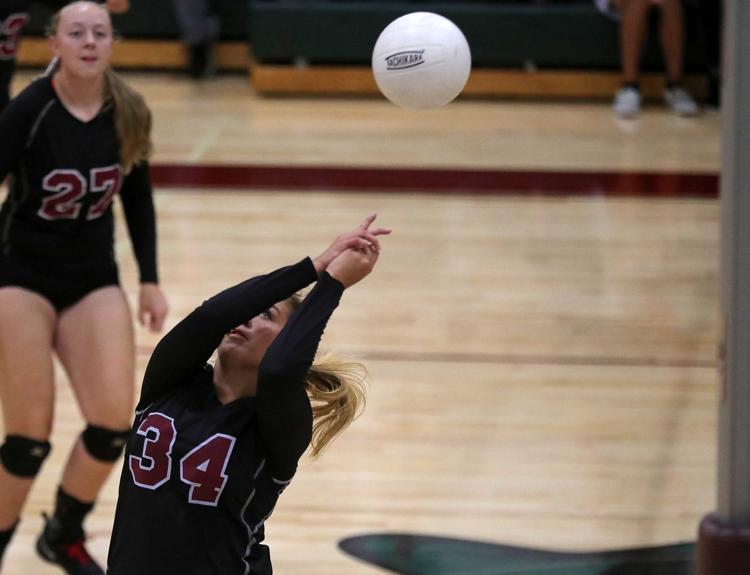 Cedar Creek vs Pinelands Volleyball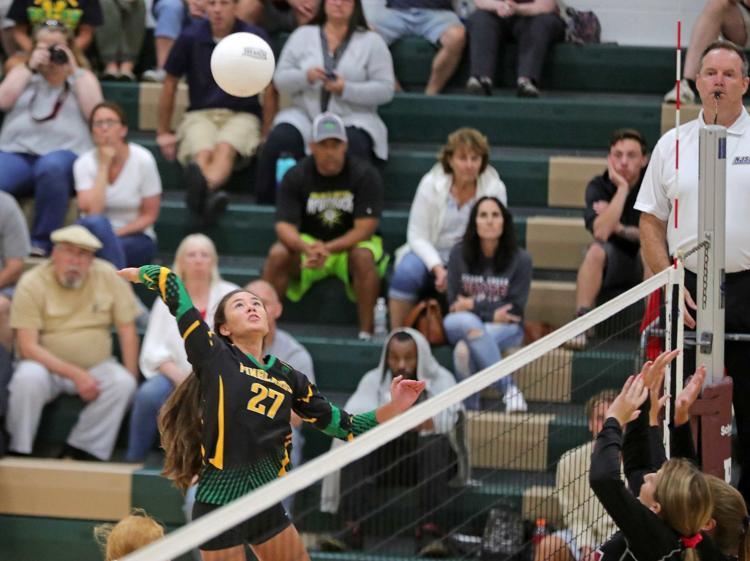 Cedar Creek vs Pinelands Volleyball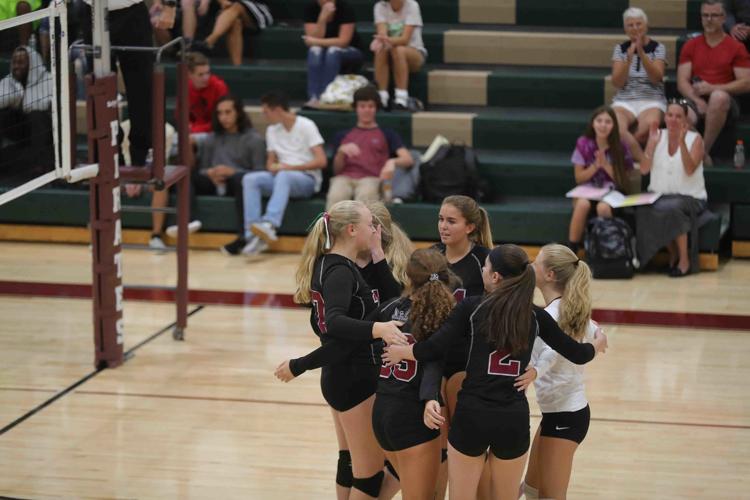 Cedar Creek vs Pinelands Volleyball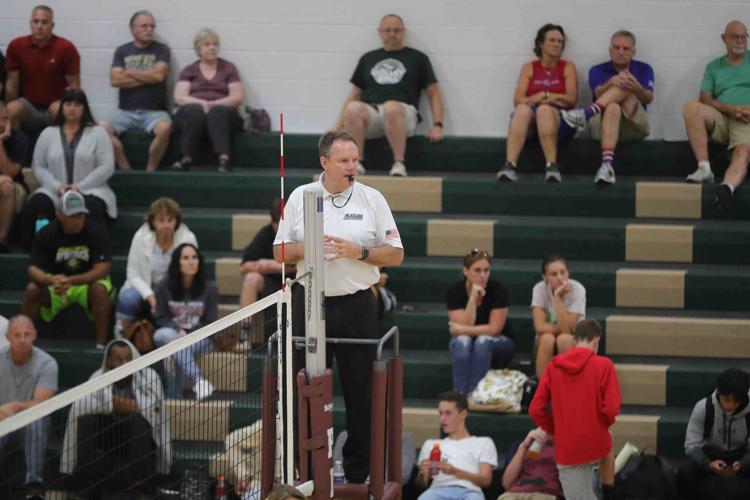 Cedar Creek vs Pinelands Volleyball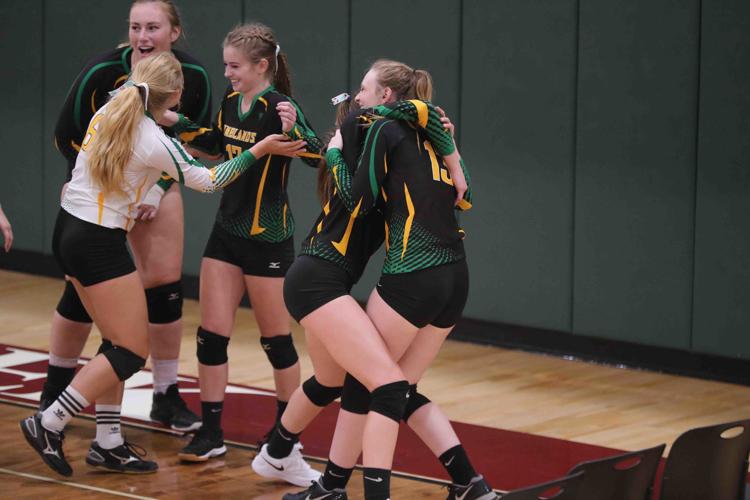 Cedar Creek vs Pinelands Volleyball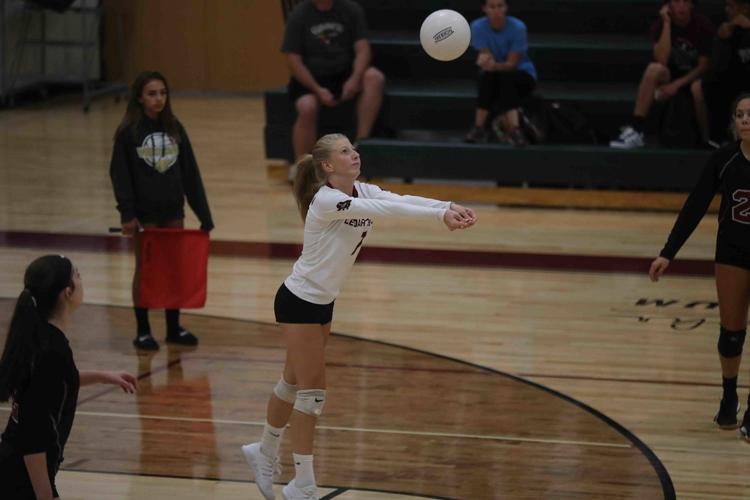 Cedar Creek vs Pinelands Volleyball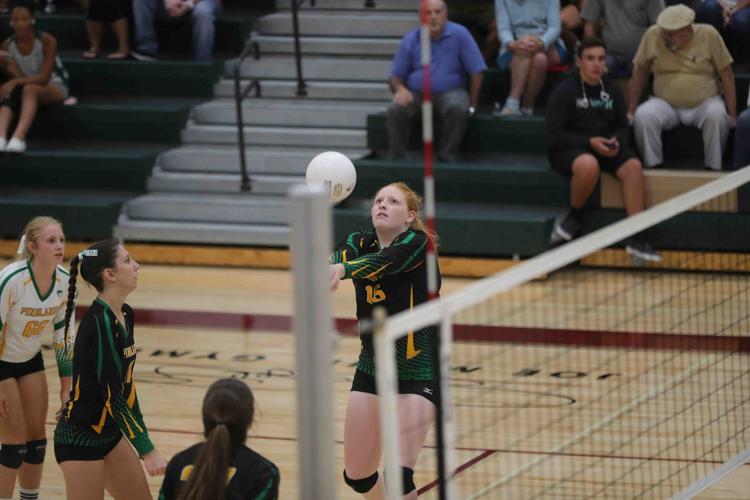 Cedar Creek vs Pinelands Volleyball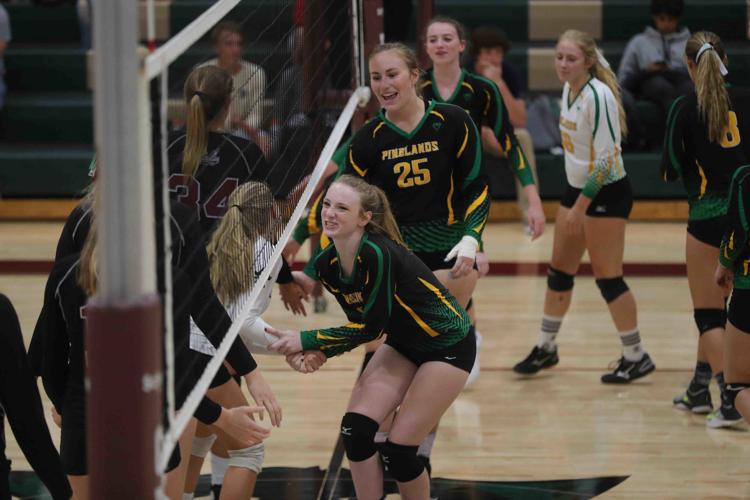 Cedar Creek vs Pinelands Volleyball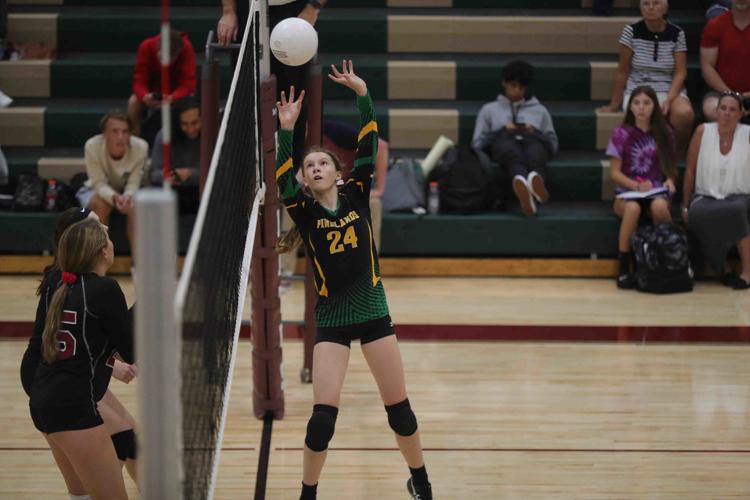 Cedar Creek vs Pinelands Volleyball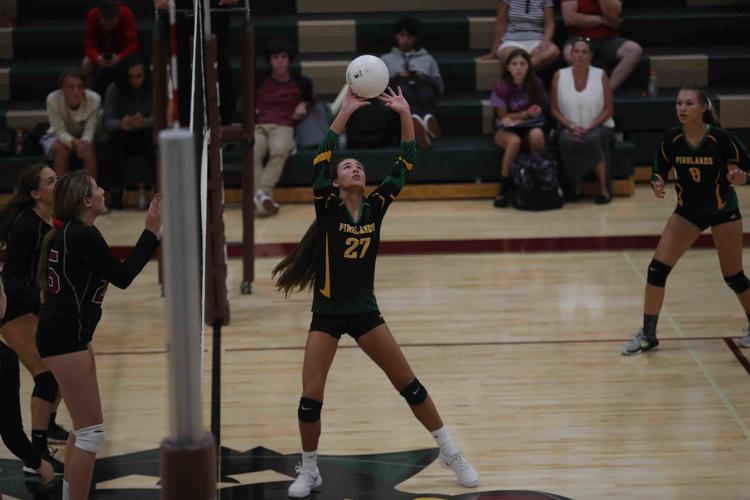 Cedar Creek vs Pinelands Volleyball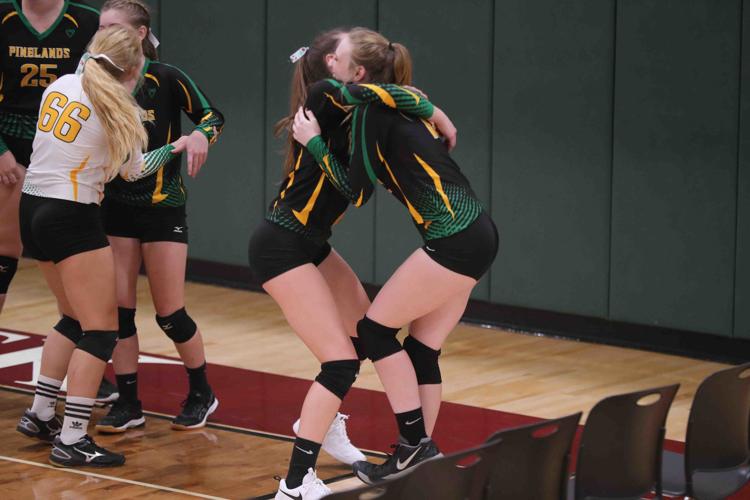 Cedar Creek vs Pinelands Volleyball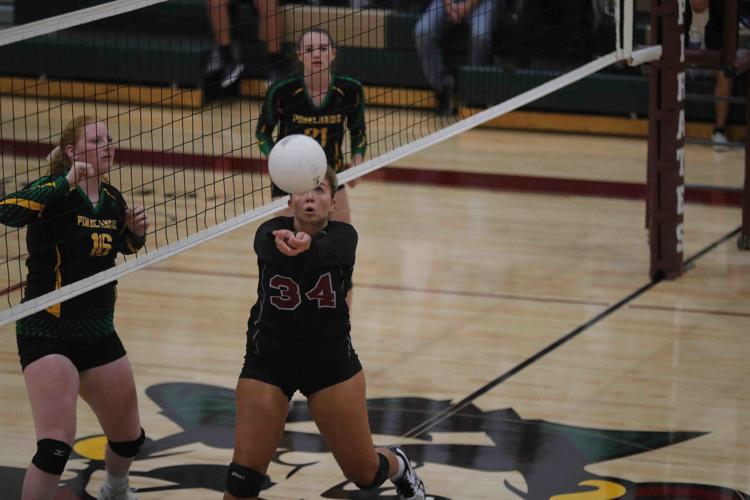 Cedar Creek vs Pinelands Volleyball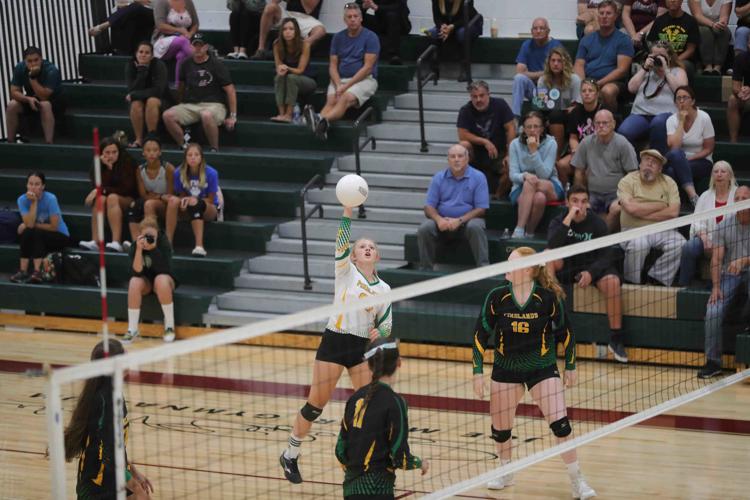 Cedar Creek vs Pinelands Volleyball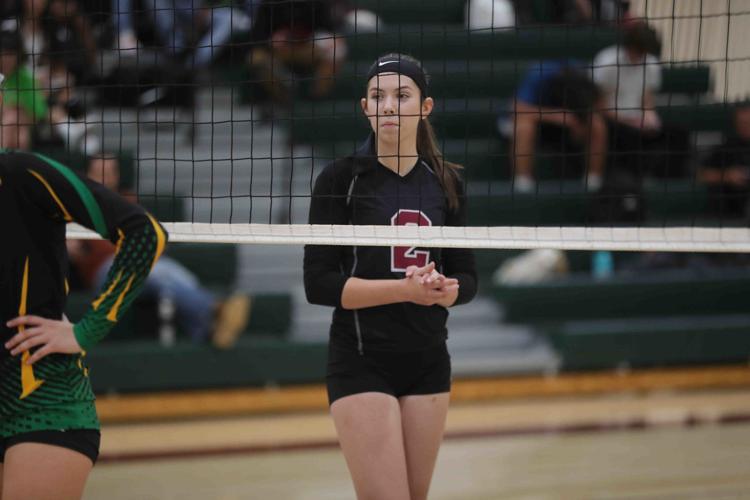 Cedar Creek vs Pinelands Volleyball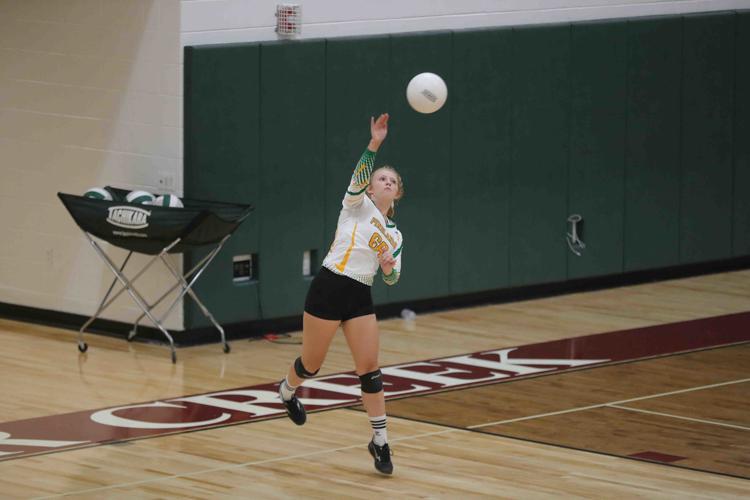 Cedar Creek vs Pinelands Volleyball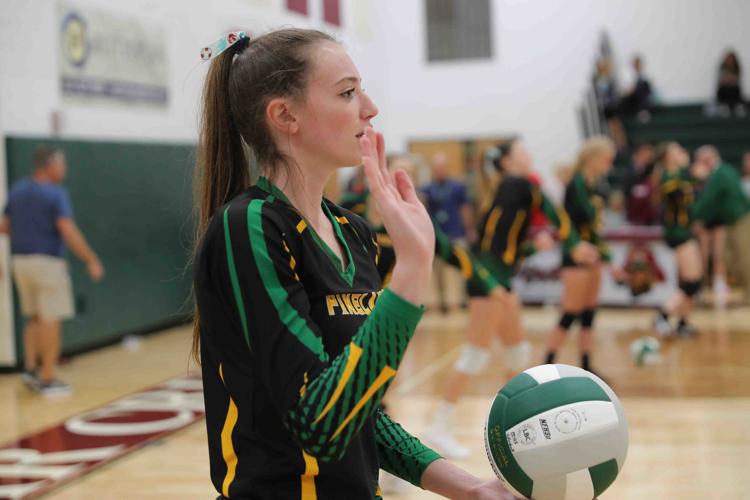 Cedar Creek vs Pinelands Volleyball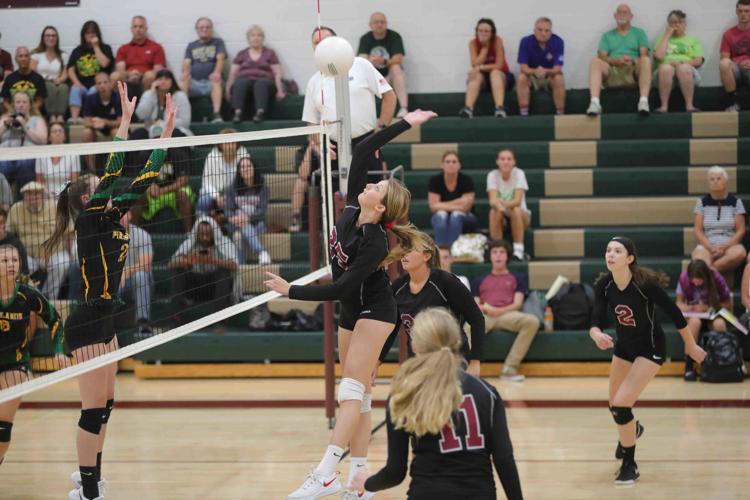 Cedar Creek vs Pinelands Volleyball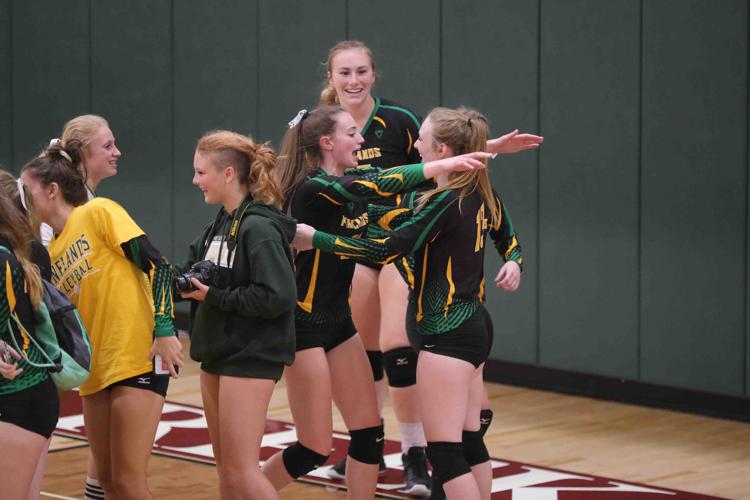 Cedar Creek vs Pinelands Volleyball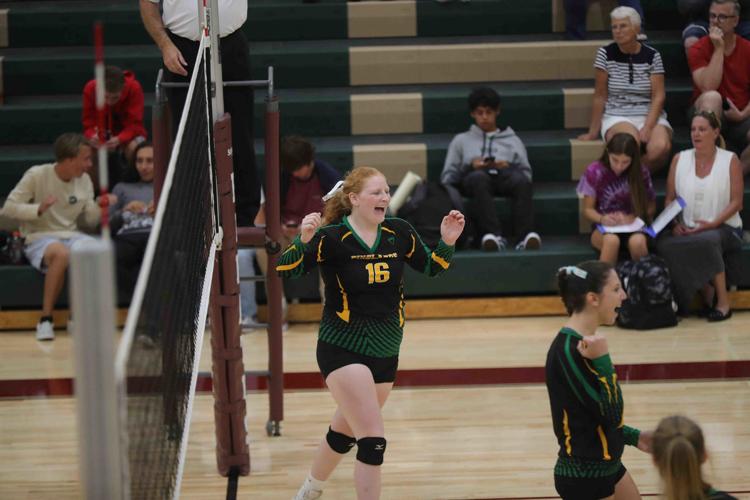 Cedar Creek vs Pinelands Volleyball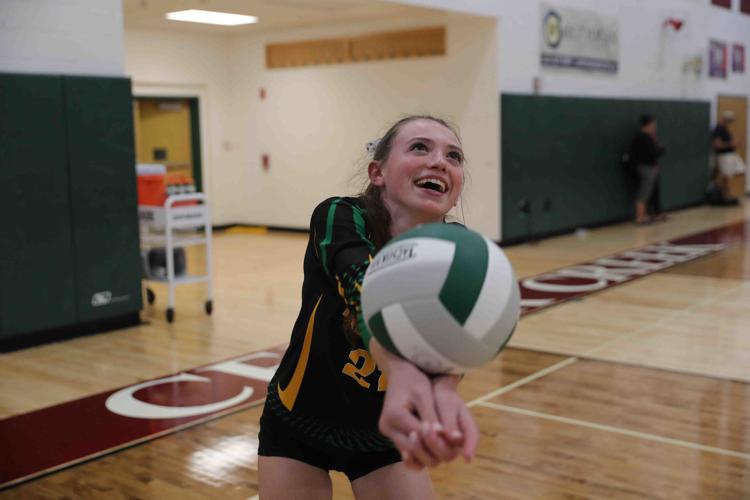 Cedar Creek vs Pinelands Volleyball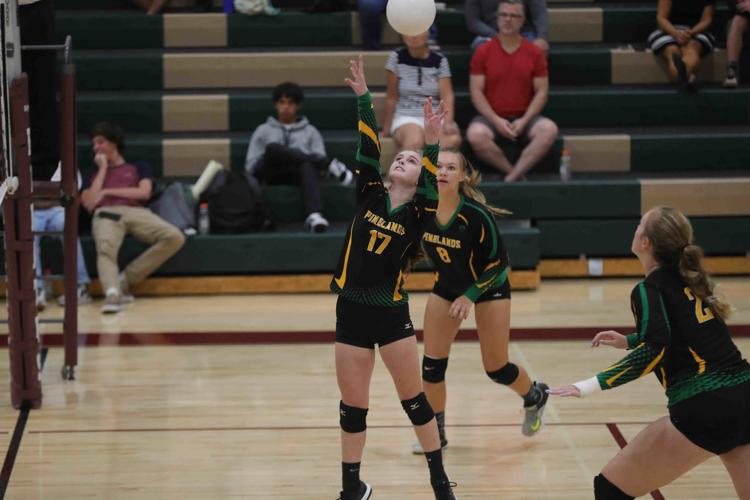 Cedar Creek vs Pinelands Volleyball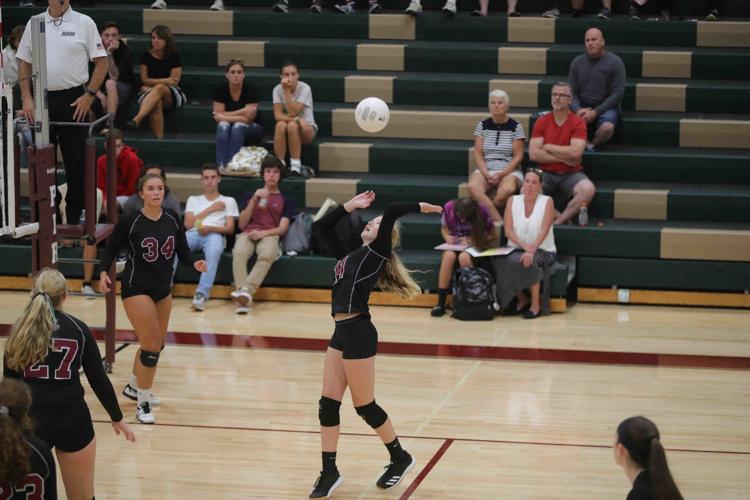 Cedar Creek vs Pinelands Volleyball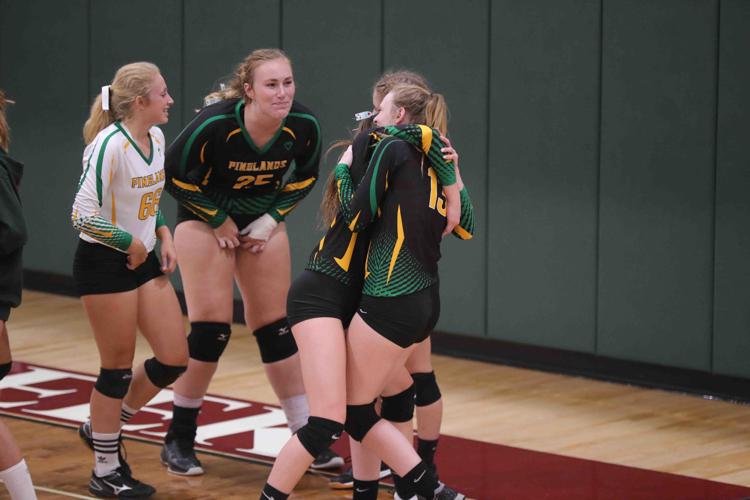 Cedar Creek vs Pinelands Volleyball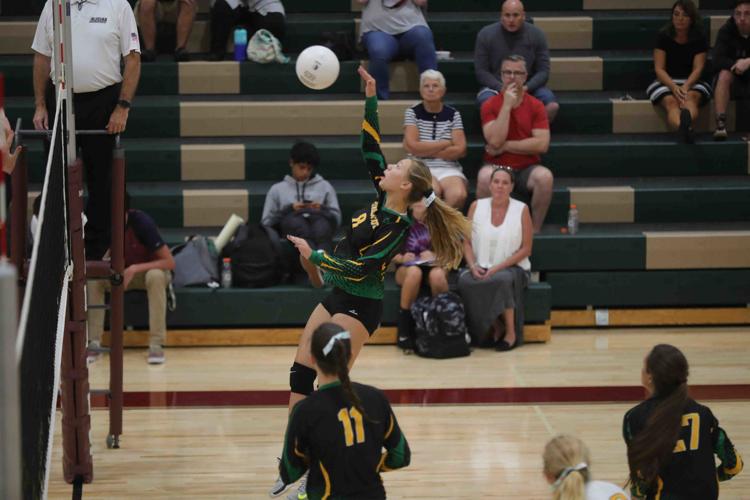 Cedar Creek vs Pinelands Volleyball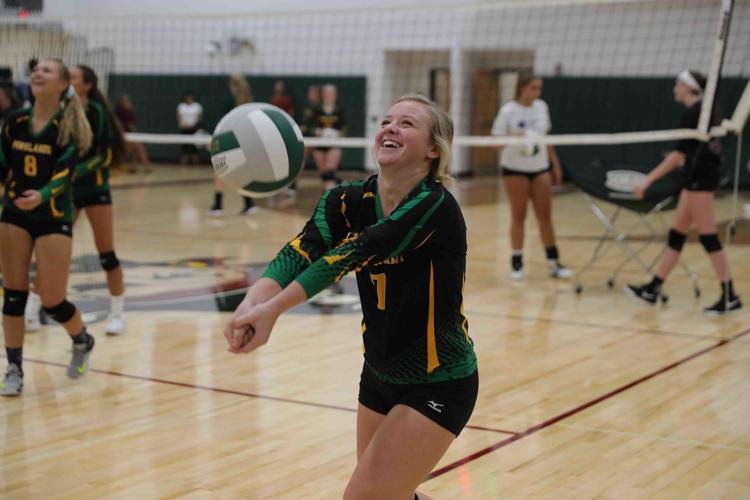 Cedar Creek vs Pinelands Volleyball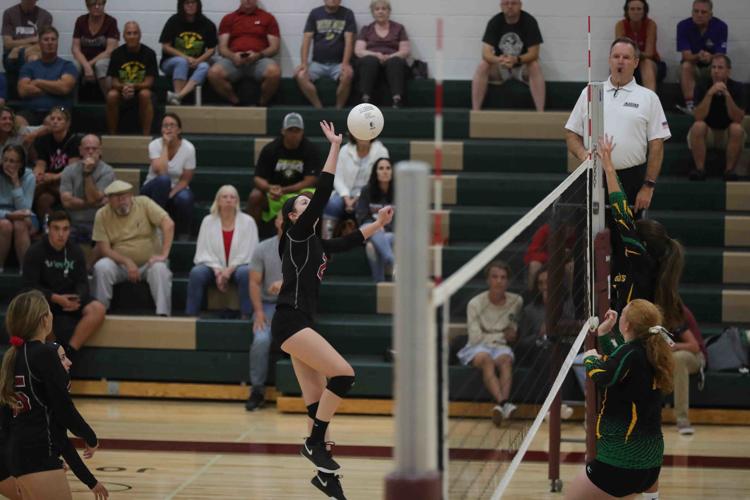 Cedar Creek vs Pinelands Volleyball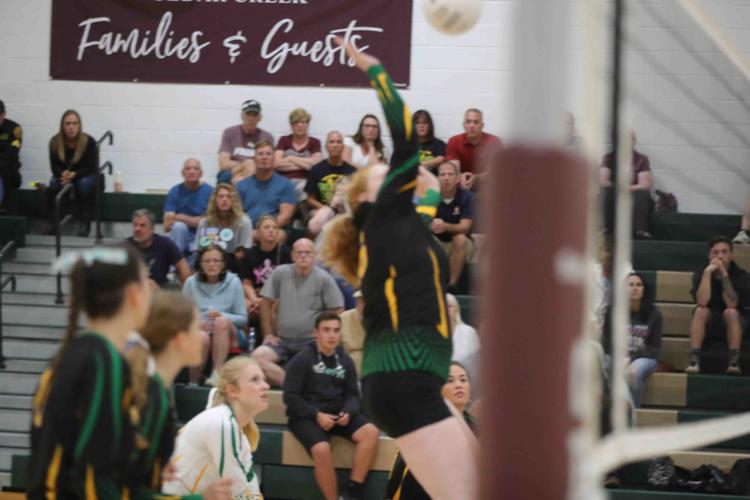 Cedar Creek vs Pinelands Volleyball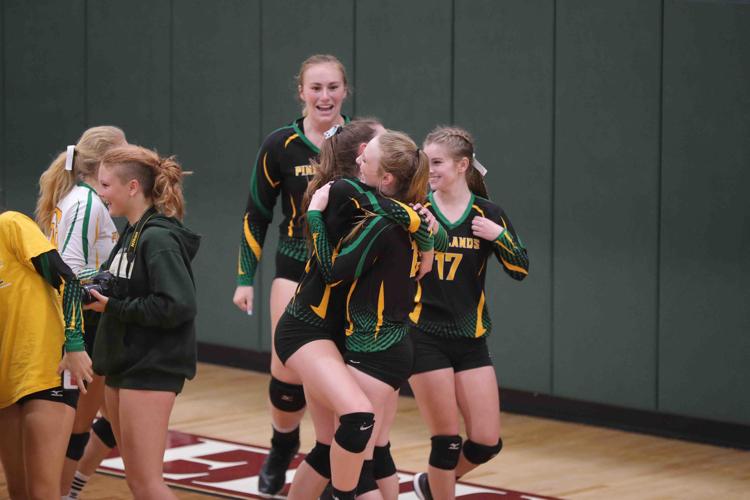 Cedar Creek vs Pinelands Volleyball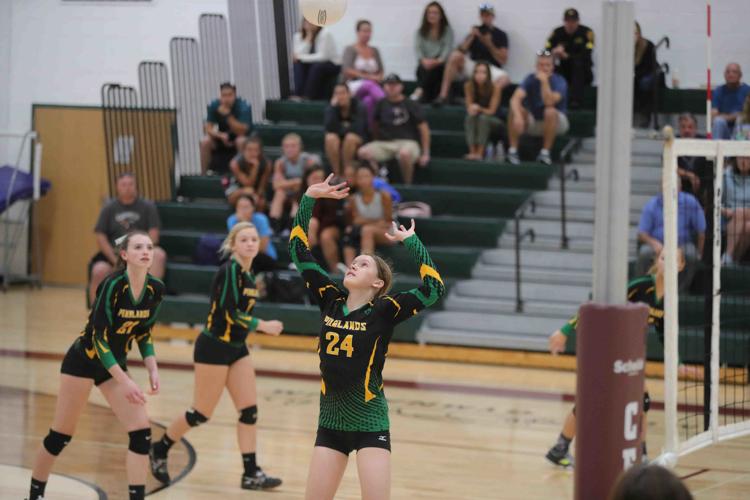 Cedar Creek vs Pinelands Volleyball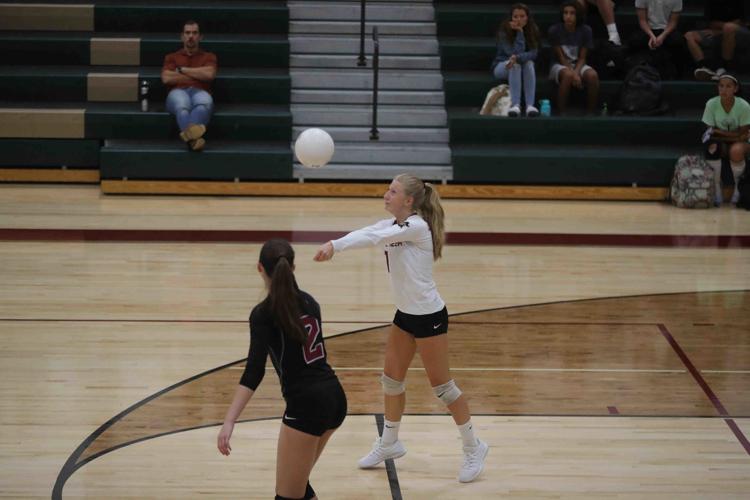 Cedar Creek vs Pinelands Volleyball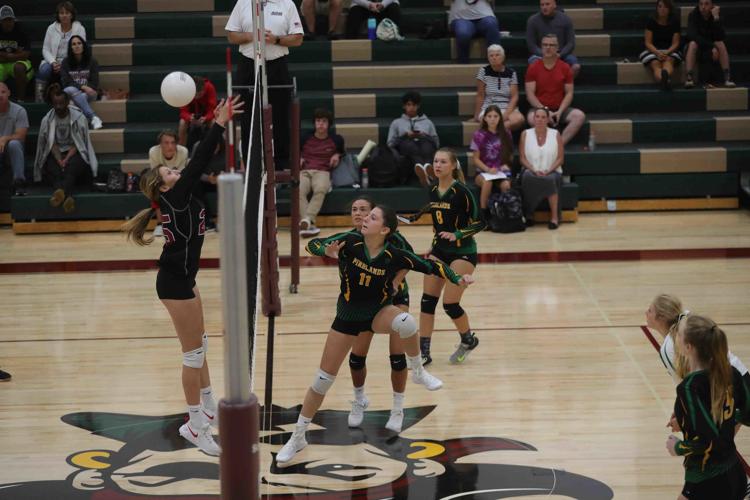 Cedar Creek vs Pinelands Volleyball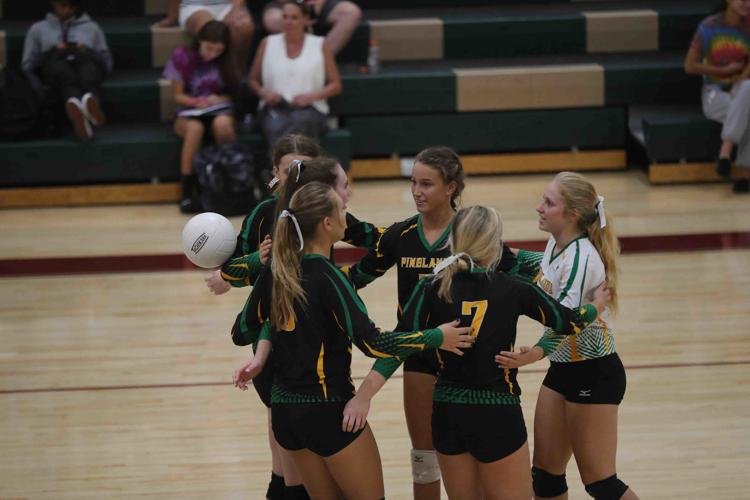 Cedar Creek vs Pinelands Volleyball
Cedar Creek vs Pinelands Volleyball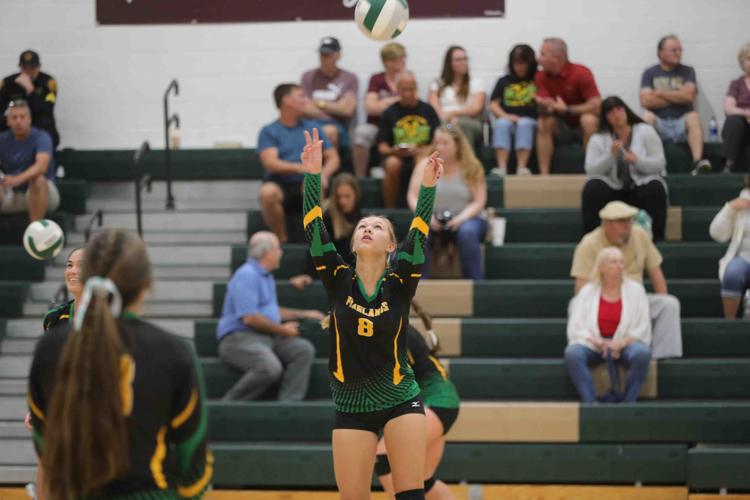 Cedar Creek vs Pinelands Volleyball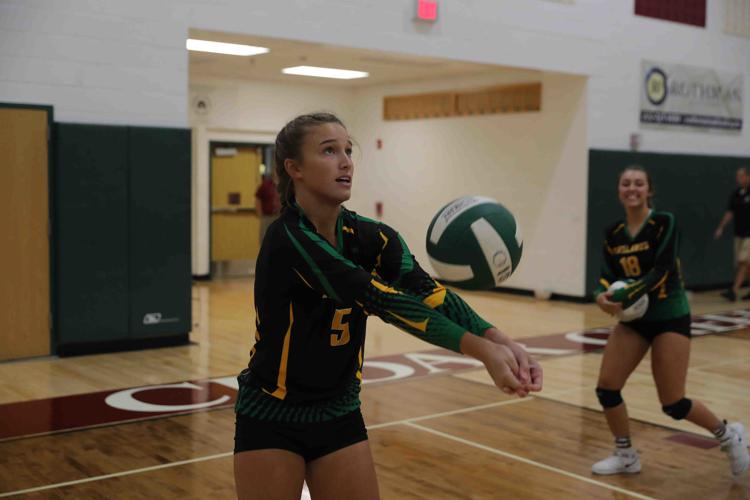 Cedar Creek vs Pinelands Volleyball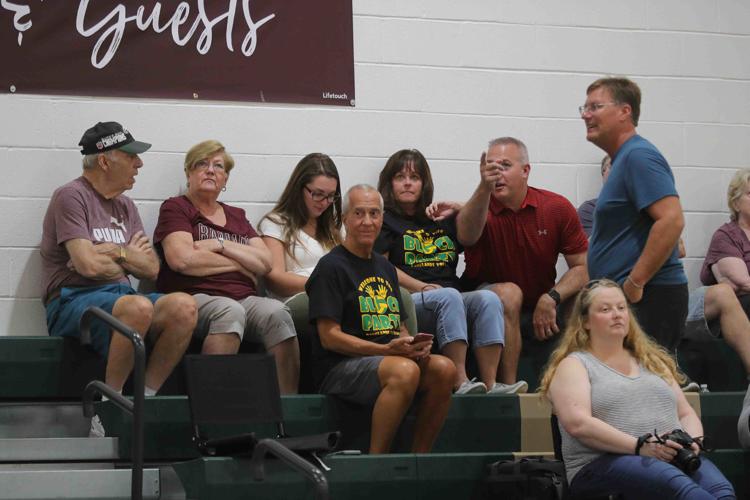 Cedar Creek vs Pinelands Volleyball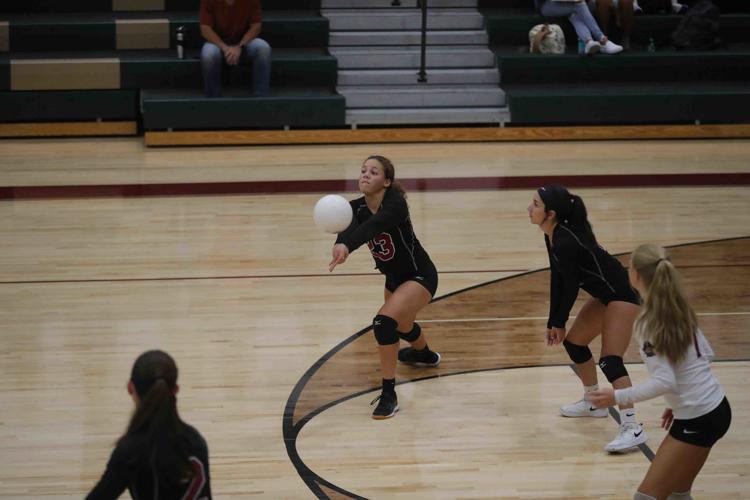 Cedar Creek vs Pinelands Volleyball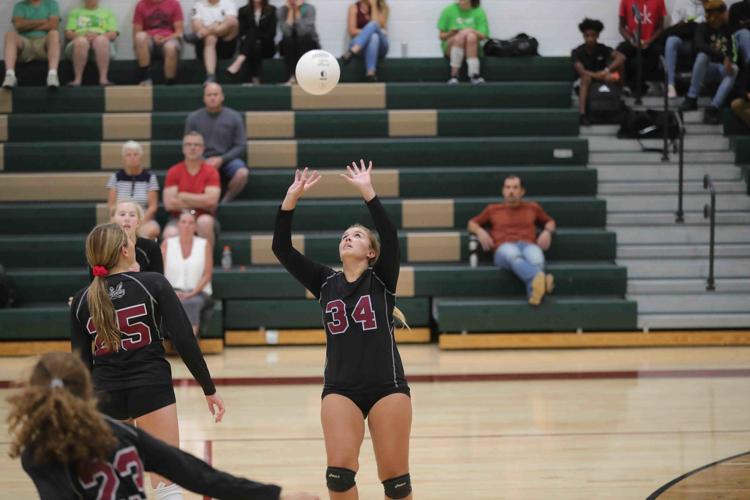 Cedar Creek vs Pinelands Volleyball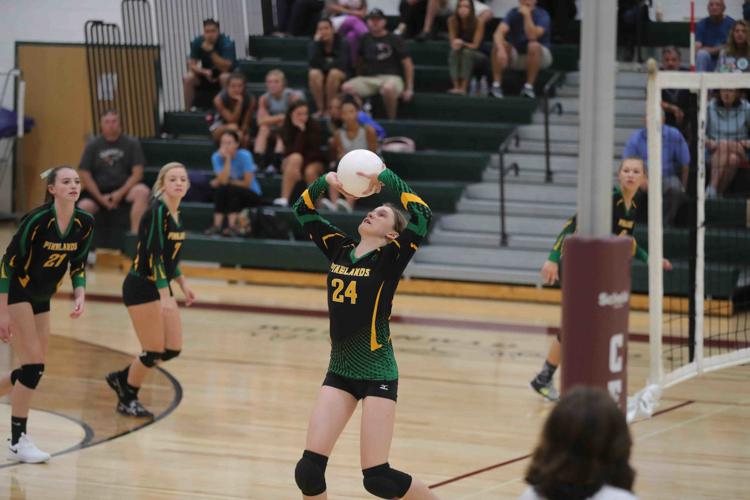 Cedar Creek vs Pinelands Volleyball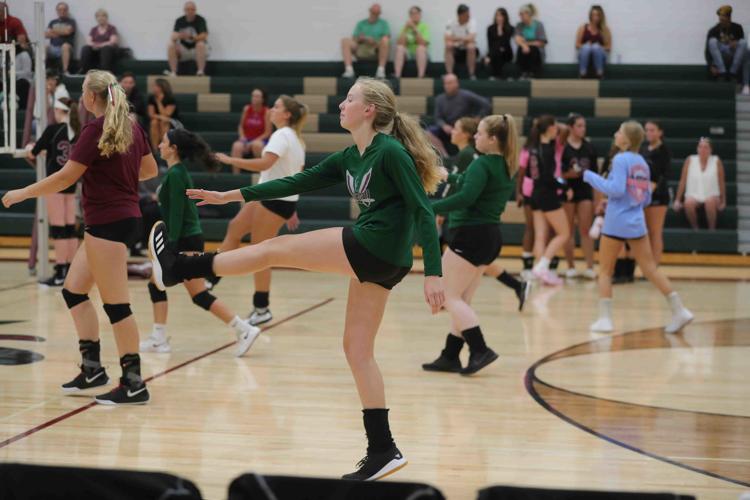 Cedar Creek vs Pinelands Volleyball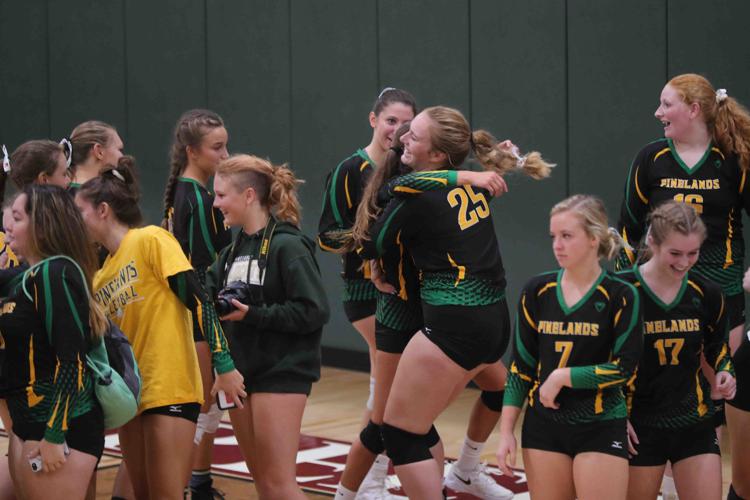 Cedar Creek vs Pinelands Volleyball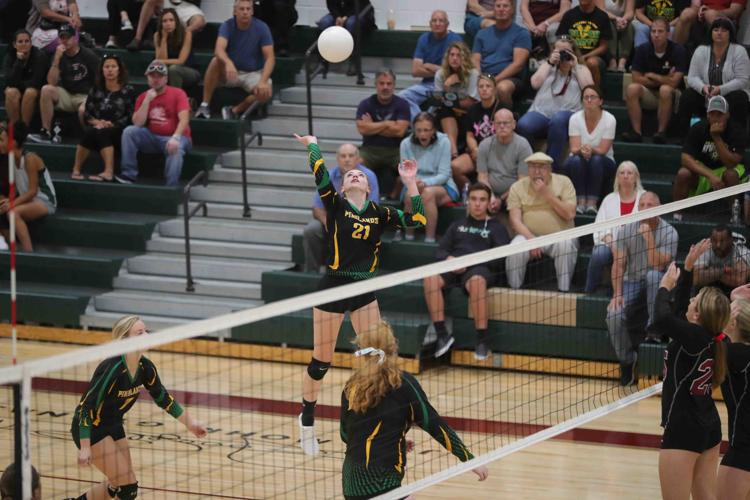 Cedar Creek vs Pinelands Volleyball