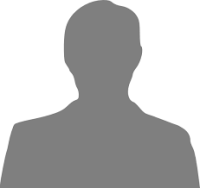 Ahmad Austin
Staff Writer
SOMERS POINT — Bayada Home Health Care employees gathered Wednesday at Clark-Eliason American Legion Post 352 to receive their portion of the …
Stockton University baseball has a new head coach.
The Stockton University women's basketball team fell 85-60 to Rowan University at home Wednesday night.
Coming into the season, Mainland Regional High School defender Alivia Handson wanted to be more aggressive on offense to become more of a two-…
Since transferring to Slippery Rock University, running back Wes Hills has wasted no time in making an impact.
Going back to his freshman year, Linwood resident Jack Sarkos had envisioned one day becoming the first soccer player out of Mainland Regional…
VINELAND — Thursday reinforced the culture change of the Vineland High School football program
View all