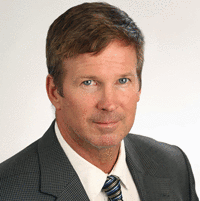 Buzz Keough
Managing Editor
Some 3,000 high school runners braved the rain and mud to compete in the 23rd annual Cross Country Cherokee Challenge Saturday morning.
Property information packets are organized at a Sheriff's sale in Hamilton Township in February. Atlantic County has led the nation in foreclo…
For more on the state's Market to Affordable Program, visit nj.gov/dca/services/lps/hss/adminresources.html/.
Atlantic County may be at ground zero for people losing their homes, with the nation's highest foreclosure activity, but it is not alone in fa…
Medics attend the scene as victims lay on the pavement outside a Paris restaurant, Friday, Nov. 13, 2015. Police officials in France on Friday…
Spectators invade the pitch of the Stade de France stadium after the international friendly soccer France against Germany, Friday, Nov. 13, 20…
HAMMONTON — An investigation into allegations of sexual harassment and threatening behavior by volunteer members of the Hammonton Fire Departm…
HAMMONTON — The recent drug overdose deaths of two residents helped convince Mayor Steve DiDonato that the town has to start addressing proble…
WASHINGTON - Speaker John A. Boehner told fellow Republicans Friday morning he will resign from Congress and give up his House seat at the end…
View all