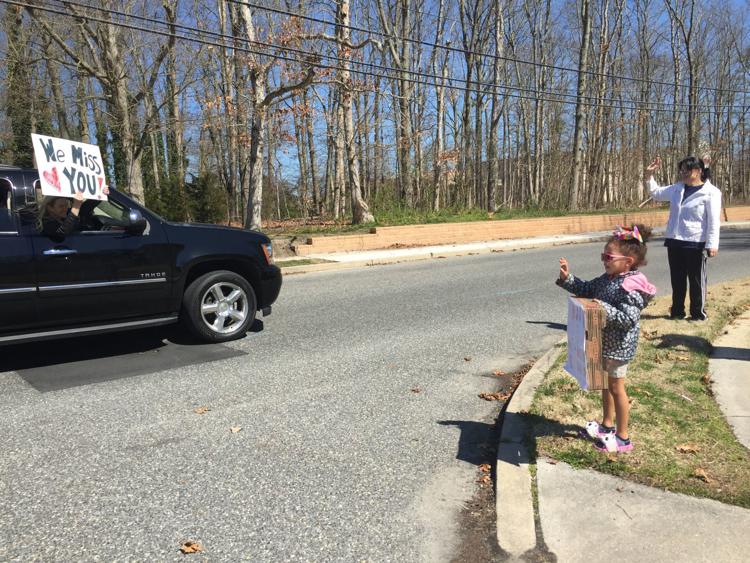 New Jersey State Police Col. Patrick Callahan said Monday that "wave parades" are permitted for celebrations during the COVID-19 crisis, but people cannot gather in one area. Callahan was responding to a question regarding a memo to school officials late last week.
The Casino Reinvestment Development Authority approved a $300,000 grant to the Community Food Bank of New Jersey to provide emergency distribution services to residents and out-of-work casino workers as a result of the coronavirus pandemic. The first food distribution event will start at 10 a.m. Thursday at Bader Field in Atlantic City.
The New Jersey Air National Guard will be conducting a flyover event starting at 11:20 a.m. Tuesday to honor COVID-19 front-line workers. The rain date is May 13. The flight route takes the jets over testing sites, state veterans homes and hospitals and mortuaries across the state.
Campground owners got the word from Trenton, that they could open for the year starting May 2, but only for people with a long-term lease on their sites, for RVs, campers and camping trailers that have self-contained bathroom and kitchen facilities. There are 96 privately owned campgrounds in New Jersey, spread out from Cape May to Sussex County.
Professional lacrosse is making plans to return this summer. The Premier Lacrosse League announced last week it will have a quarantined and fanless tournament from July 25 to Aug. 9. The tournament would consist of 20 games. The location has not been determined.