Friday was the transition day from the warm season to the cool season.
Now, we can settle into the crisp weather as we go into the weekend.
Pick a sunny August Sunday, any one, at around 6 p.m.
We will start Saturday cloudy and raw, however. A strong piece of vorticity (spin in the atmosphere) will pass through with an area of low pressure. This will be enough to create spotty showers until 11 a.m. Saturday. The showers will be moderate in intensity. It will not be likely enough to cancel outdoor plans. It will feel much different than how it did just two mornings ago. Temperatures will be in the 50s and you may find yourself turning on the heat for the first time! What an amazing change of pace our weather brings.
After the showers pass, we should quickly break for sunshine. Dew points will be dry, in the 40s, so that fall feel will surely be in the air. Highs temperatures will only get to around 60 degrees, about five degrees below average.
Saturday night will then be a night to pay attention to the low-temperature forecast. We will have a clear sky and calm winds, a perfect set up for the mainland to cool very fast, and it will. Lows will plummet into the upper-30s (mind you, we only had a low of 70 on Thursday). It will be possible that the Pine Barrens will have some frost by Sunday morning.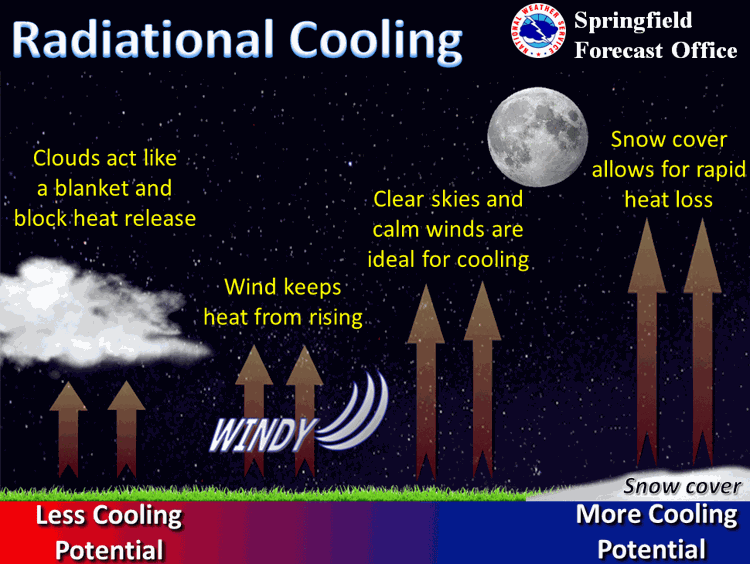 Meanwhile, the shore would like to cool off, but the bays and ocean have something else in mind. With water temperatures around 70, they'll drop to around 50 degrees. So, in a matter of miles, you could go from legit coat weather to just a light layer.
You'd be hard pressed to find a more quintessential fall day than Sunday. Basking under the October sun, temperatures will be in the low- to mid-60s. Plenty of dry air will surround us. For those who partake, yes, it will be pumpkin spiced latte weather, though pumpkin beer will add to the feel, all the same.
Sunday night will be in the 50s, so you can leave the windows opened at night. Monday will see a brief rebound in the temperatures. A low-pressure system will approach the region.
Morning sunshine will give way to afternoon clouds and eventually, showers. Still, they will be scattered at best. High temperatures reach around 70 degrees.
Tuesday will continue the spotty showers, but only less than half the day looks wet.