Press Meteorologist Joe Martucci's 7-Day Forecast
Be sure to watch Joe's daily forecast videos online. This forecast is updated Monday through Friday. For articles and more, you can also follow Joe on Facebook, Twitter as well as Instagram. 
Plenty of sushine, except at the shore, where it will be mostly cloudy.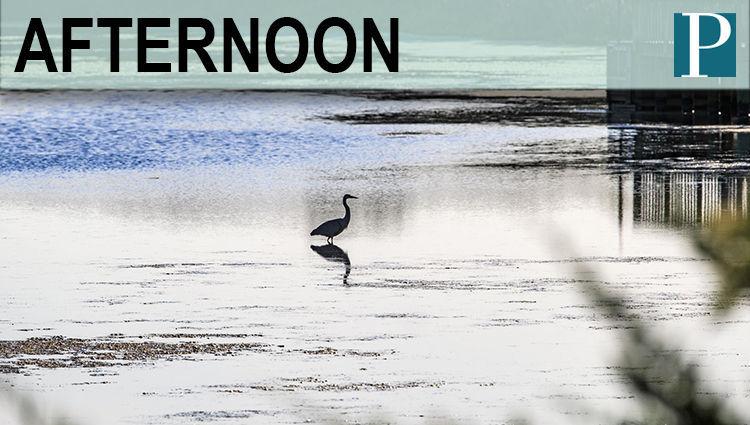 A clear start, turning mostly cloudy after midnight.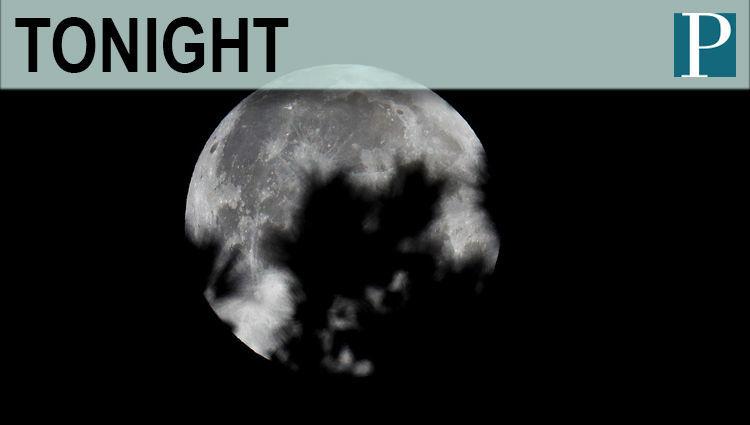 More clouds than sun. Sprinkles will be possible during the day, with rain arriving 5 to 8 p.m.
A plethora of sun and breezy from the west-northwest.
Plenty of sunshine
A mix of sun and clouds
Watching for rain showers or even periods of rain
Partly sunny
Rain showers