Press Meteorologist Joe Martucci's 7-Day Forecast
Be sure to watch Joe's daily forecast videos online. This forecast is updated Monday through Friday. For articles and more, you can also follow Joe on Facebook, Twitter as well as Instagram. 
Joe's 7-Day Forecast
Mostly cloudy with scattered showers and storms.
Mostly cloudy and muggy with a shower around, mainly before midnight.
More clouds than sun. Scattered afternoon showers and storms will be around.
Partly sunny with isolated afternoon showers and storms around
Partly sunny
More sun than clouds.
Partly sunny and trending drier.
Partly sunny. The cold front may pass this day, which would bring some storms.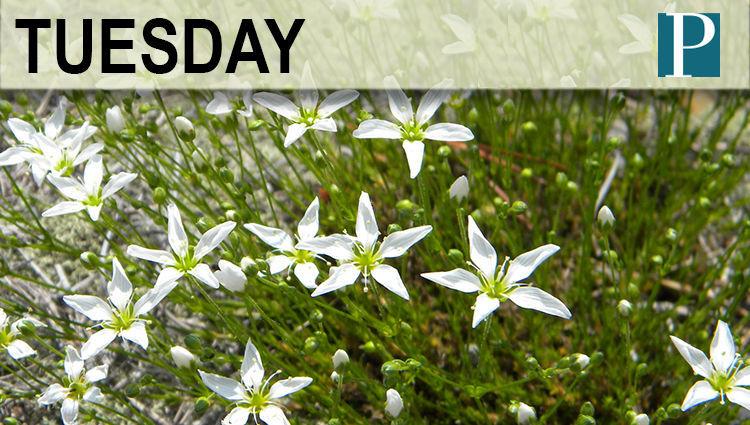 Partly sunny with a few storms possible from a potential cold front