From keeping your pets inside, to turning the heat up in your house, there are many parts of your home and family to be aware of during winter weather. 
South Jersey's Most Notable Storms and Events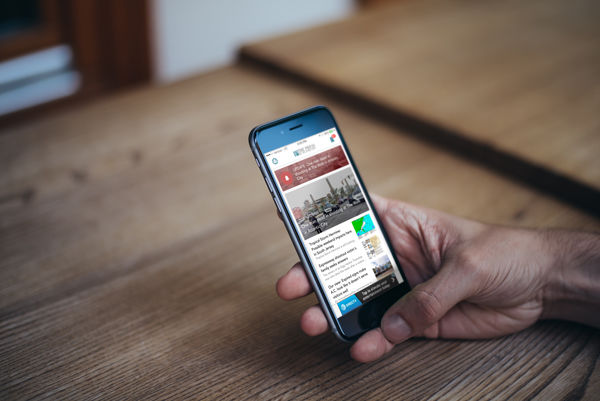 iOS and Android
Get our app on your phone!
Download our app to receive notifications about important news, weather and events happening in our area!