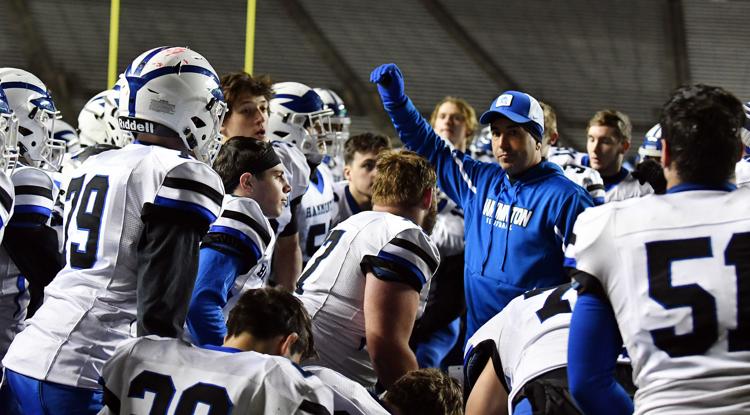 What a year it has been in high school football.
From Cedar Creek and Hammonton both bouncing back with sectional titles, to Holy Spirit capturing the state Non-Public Group II title weeks after the passing of former head coach Bill Walsh. 
The year has been a lot of fun, and I can't believe there are no games this weekend. I looked at the calendar today and was disappointed that no games were scheduled for tonight. 
We may not have any games, but we do have some awards. 
Who are the best of this football season?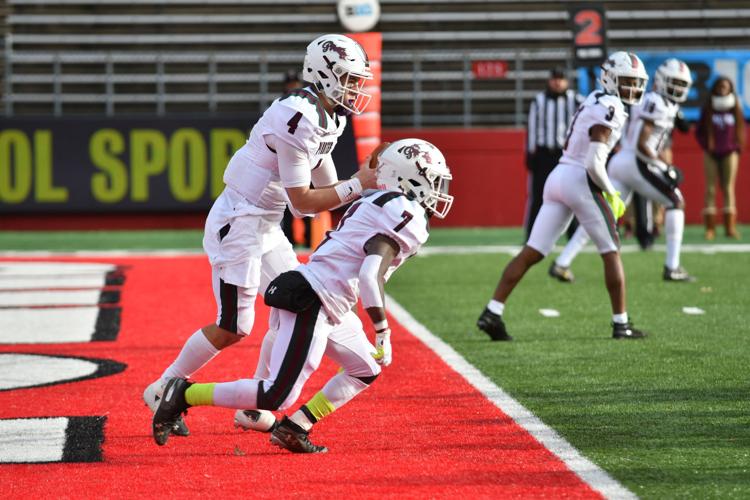 Our first team All-Stars include six players from St. Augustine Prep and four from both Cedar Creek and Holy Spirit. For a first look at our all-star team click here.  Any thoughts on our selections send me a message at @acpresshuba
Rutgers making inroads in South Jersey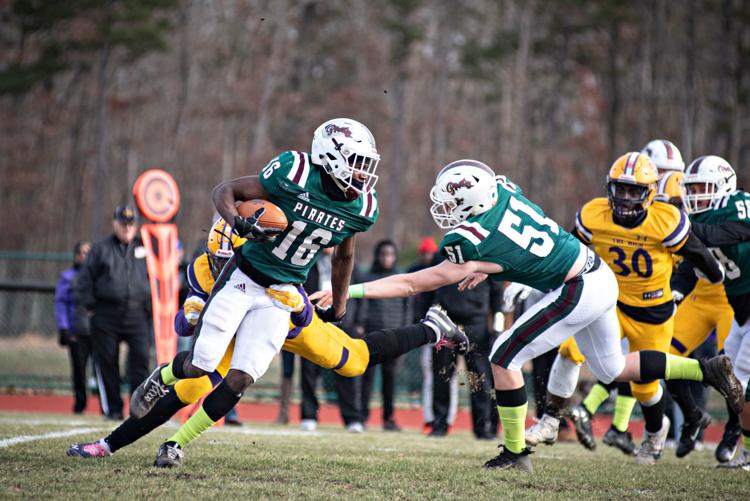 Malachi Melton is going to follow the family tradition after all. The Cedar Creek High School senior announced Wednesday on Twitter that he has verbally committed to attend Rutgers University on an NCAA Division I football scholarship. Melton, a standout wide receiver and defensive back, had verbally committed in July to attend Purdue. Melton is the latest high-profile New Jersey player to flip his commitment to Rutgers after Greg Schiano was named the Scarlet Knights' head coach last week.
Also on Thursday, Schiano and Rutgers were at Vineland. The staff landed a helicopter at the school. 
Don't forget to follow our team
It takes a lot of people to cover high school sports. To get the latest on game day, follow our staffers on social media at:
• Nicholas Huba: @ACPressHuba
• Michael McGarry: @ACPressMcGarry
• David Weinberg: @PressACWeinberg
• Patrick Mulranen: @ACPressMulranen
• Ahmad Austin: @ACPressAustin
• Zac Spencer: @ACPressSpencer
Visit HSLive and like our Facebook page, facebook.com/hslive.