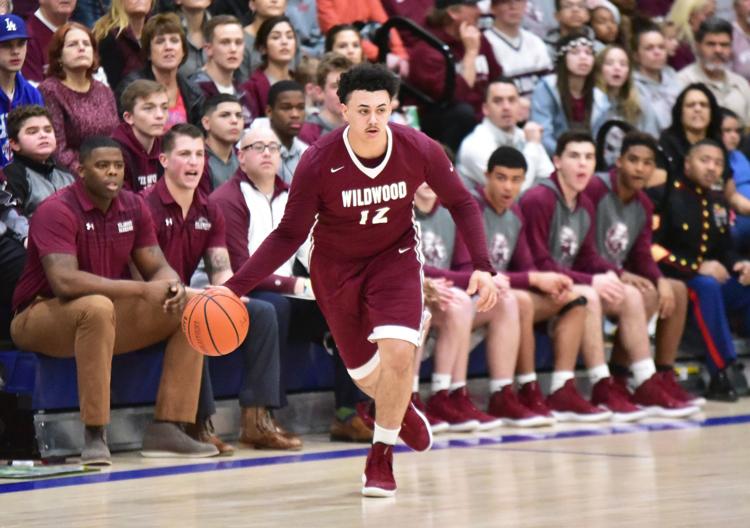 What makes Wildwood one of New Jersey's preeminent basketball towns: While football dominates many communities in the region, the resort has a passion for basketball. It's the No. 1 sport at the island's two high schools, Wildwood and Wildwood Catholic, Michael McGarry writes.
Tree cutting starts around Bass River fire tower: Six to 7 acres have been cut around the Bass River State Forest fire tower to increase visibility for fire spotters.
Atlantic City's credit rating upgraded by Moody's: Moody's upgraded Atlantic City "because of the city's reduced, albeit continued, financial and economic stress," according to a release from the agency.
Volunteers plan search, march for missing 5-year-old Bridgeton girl: A community search and flyer campaign is scheduled for Sunday, with a march to City Hall on Monday, both starting at 10 a.m. in the park at 25 Mayor Aitken Drive.
Pressure nothing new for Eagles as they prepare for Seattle: The Eagles (9-7) will host the Seattle Seahawks (11-5) in an NFC wild-card playoff game Sunday after winning four straight games to secure their second division title in three years.
Kylee Watson breaks Mainland career scoring record, but No. 9 Mustangs fall at Seagull Classic: The 6-foot-5 senior and Oregon recruit has scored 1,651 career points, breaking the record of 1,629 set by 1987 Mainland graduate Angie Evans.