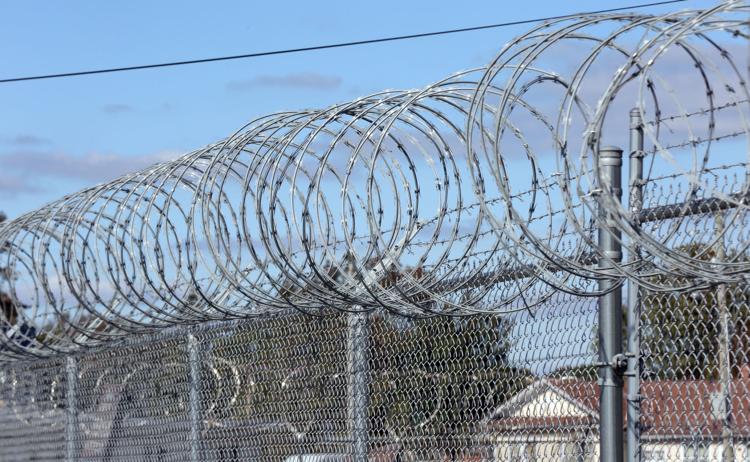 For women, each day in county jails spent waiting for trial or serving a sentence includes moments of inequity simply because they are existing within an institution that was, historically, designed for and by men.
Pundits are predicting low turnout for Tuesday's election in New Jersey, but thanks to new rules regarding mail-in ballots, that doesn't mean it will be a simple election to process.
Atlantic City ranks near the top for New Jersey places most impacted by climate change. A warmer Earth, higher water levels and a lack of financial resources by the city and many of its residents all leave the city increasingly vulnerable. Join the conversation at ReinventingAC.com.
St. Joseph rallied to beat rival Holy Spirit 22-19 on Saturday afternoon. The Wildcats (8-1) clinched the top seed in the state Non-Public II playoffs with the win.
Philadelphia Eagles running back Jordan Howard is much more interested in his current team than his old one. Howard, who spent the previous three seasons with Chicago, doesn't have revenge on his mind heading into Sunday's game against the Bears at Lincoln Financial Field.
The 23rd annual Pumpkin Run returned to Egg Harbor Township on Saturday after a short stay in Upper Township. Check out a gallery of photos from the car show.