Social media transforms church operations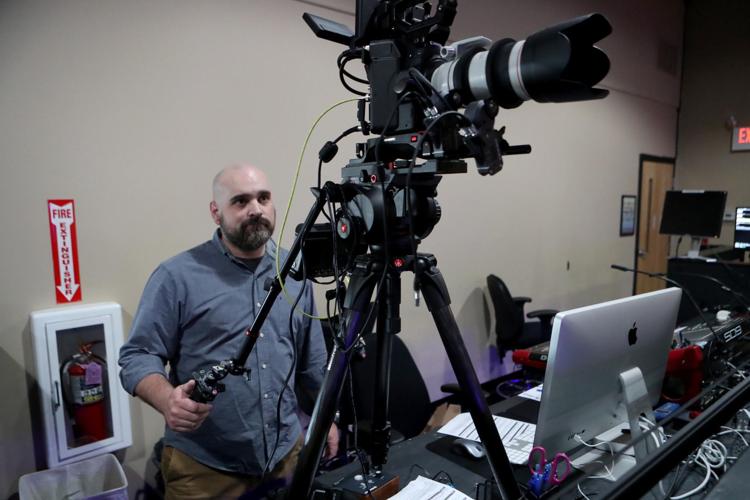 The Easter message spreads outside church walls. Social media allows people all over the world to watch Sunday church services in South Jersey. 
A Millville man was charged with murder Friday. Michael Tedesco, 38, allegedly stabbed his father to death and then stole his car to leave the home, officials said.
Crime: Atlantic City vs. Las Vegas. Read our story about how the common practice of comparing crime stats in these two casino cities isn't really an apples-to-apples comparison, and check out the rest of our year-long Reinventing AC project.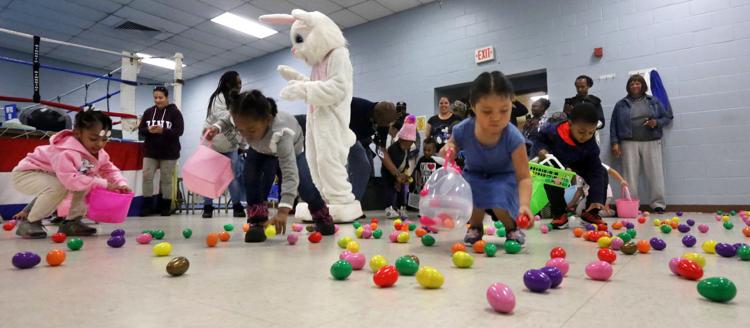 Easter Eggs and Earth Day. Check out photos from Pleasantville's Easter Egg Hunt and then take a gander at pictures from Earth Day at the Cape May County Zoo.